---
Last Updated December 20th, 2021
Overview
The beating of your heart is regulated by a series of electrical impulses. The sino-atrial node (SAN) is a bundle of specialised heart cells that is located in the muscular wall of the right atrium in the heart. The SAN is known as 'natural pacemaker' because its main function is to generate the electrical impulses that cause the muscles of the heart to contract and pump blood. These contractions are what we experience as heartbeats.
'Heart rate' refers to the number of times that your heart beats in one minute. Your heart rate can fluctuate through the day depending on your activity level. For example, when you are at rest, or even sleeping, your heart is likely to be beating slower than when you are running or exercising vigorously. This is because your body requires greater quantities of oxygen when involved in physical activity as compared to when it is at rest. Your heart rate or pulse can also be affected by stress, illness or medications.
On average, a healthy adult is expected to have a heart rate anywhere between 60 to 100 beats per minute. A lower resting heart rate could be a sign of good overall fitness and cardiovascular function. However, this is not always the case.
What Is Bradycardia?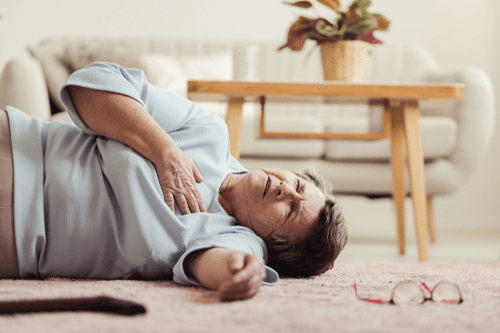 When a person has a heart rate that is lower than 60 beats per minute, he or she is said to be suffering from bradycardia. As we have noted already, in some individuals a lower than average heart rate may actually signal good health. Some individuals have larger hearts with robust muscles that do not need to work very hard to pump blood throughout the blood. For others, however, a lower than normal heart rate could be a sign of an underlying health condition or medical problem.
When your heart rate is low, your organs and tissues are not going to receive the necessary oxygen to continue functioning normally. Parallely, carbon dioxide and wastes need to be cleared out from the cells of various tissues and organs. The brain requires vast quantities of oxygen and any reduction in oxygen supply through the blood directly affects this organ. This can lead to feeling faint, dizzy or tired.
What Are The Reasons For Bradycardia?
Heart rate is influenced by a variety of factors such as emotions, stress, physical activity, ambient temperature, general health, and age. An abnormally low heart rate can manifest due to a variety of conditions, often as a result of something that interferes with the electrical impulses that govern heart contractions. The list below mentions some possible causes:
Aging.
A defect in the sino-atrial node could be responsible for bradycardia. The sino-atrial node is a bundle of specialized heart cells which are responsible for generating the electrical impulses that regulate the beating of the heart.
Heart block. This is any kind of defect in the transmission of electrical impulses that control the heartbeat.
Damage sustained by the tissues of the heart or loss of blood supply as a result of heart attack or some other form of cardiovascular disease such as coronary artery disease.
Infection or inflammation of heart tissues. This may sometimes be triggered by a systemic condition such as lupus.
Problems related to metabolism. Hypothyroidism is an example of an endocrine disorder that directly affects metabolism and also causes the heart rate to slow down.
Electrolyte imbalance. An excess of potassium in the blood can seriously interfere with heart function. Severe hyperkalemia can lead to a precipitous drop in heart rate.
Sleep disorder such as obstructive sleep apnea.
Taking certain drugs such as beta-blockers.
What Are The Signs Of Bradycardia?
Reduced heart rate is not a disease in itself. Rather, it is a symptom of a deeper problem. A person experiencing bradycardia will typically observe a few or more of the following indications:
Weakness or fatigue.
Dizziness or light-headedness.
Feeling short of breath.
Mental confusion.
Finding it difficult to perform physical activities and getting tired easily.
Fainting.
What Are Some Possible Complications?
Allowing bradycardia to go untreated for extended periods of time can manifest severe complications. Some of these are listed below:
Fainting or loss of consciousness.
Chest pain.
Seizures.
Heart failure.
Cardiac arrest.
Death.
How Do I Find Out Whether I Have Bradycardia?
Fortunately, you can easily determine your heart rate on your own and you do not even need any specialist equipment to do so. First, locate your pulse at a point like a wrist or the side of your neck. Place your index and middle fingers over the pulse point and count the beats for a full minute using a watch or timer. If the count is lower than 60 beats per minute, it is possible that you could be suffering from bradycardia especially if you have recently noticed related symptoms such as weakness, light-headedness or shortness of breath. If so, you should visit your doctor for more clarity.
Your physician will measure your heart rate and blood pressure. He or she will also ask questions about your medical history, family history and other symptoms. Depending upon the combination of symptoms present and relevant medical history, further tests may be required. For instance, the patient may have suffered an episode of heart attack or myocarditis in the past. This could have a bearing on the reduced heart rate. Simple blood tests help to rule out electrolyte or hormone imbalances. An electrocardiogram may also be necessary. You may also need to wear a portable heart monitor for a day so that it can record a full day's cardiac activity and identify abnormal patterns.
How Should It Be Addressed?
Depending on the nature of the underlying problem, your doctor will advise you on the best course of action. If he or she discovers that your medications are responsible for lowering your heart rate, then the dosages will have to be adjusted accordingly. Electrolyte imbalances can also be effectively addressed in most instances. Endocrine disorders such as hypothyroidism can be managed with medications and the patient can continue leading a full and normal life.
However, in the event that there is a serious defect in the SAN or a heart block in some form, surgery may be required. One possibility is to implant an artificial pacemaker to take over the functions of the defective SAN and restore heart function to normalcy.
Treating an event of bradycardia involves the following steps:
Address the underlying health condition causing the issue. It could be hypothyroidism or even obstructive sleep apnea.
Change the current medications you are on. Sometimes, certain drugs can lead to irregular heartbeats.
In case , bradycardia extends becomes chronic the doctors might suggest getting a pacemaker.
Prevention of every cardiovascular condition, including bradycardia involves:
Consuming a heart-healthy diet that includes enough digestive fibers and anti-oxidants.
Staying away from substance abuse of drugs, alcohol, and tobacco.
Having an adequate amount of physical activities in your daily routine. Stress management is also equally important.
Dos and Don'ts
Dos
Take the complete prescribed dosage of medicines exactly as told by your doctor.
Bring substantial improvements in your lifestyle such as performing 2-3 hours of exercise per week. Do consult your doctor on what kind of exercises you can do.
Include a lot of healthy fibers in your diet. These help in regulating your blood pressure.
Don'ts
Consume a diet rich in unhealthy fats and cholesterol.
Indulge in substance abuse such as smoking (any form of tobacco consumption) and alcohol.
Lead a stressed and largely sedentary lifestyle.
Help
Others
Be
Fit
Trending Topics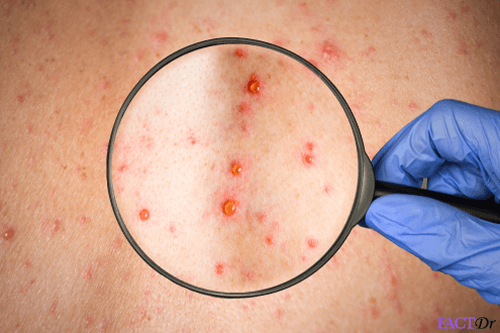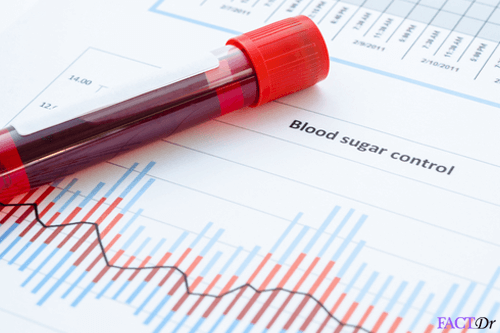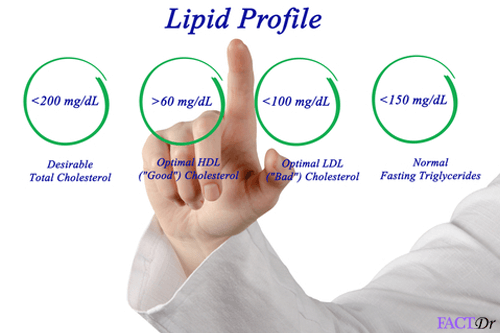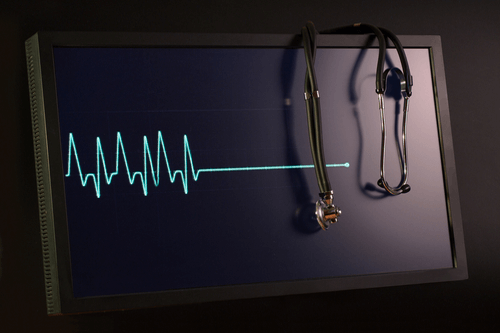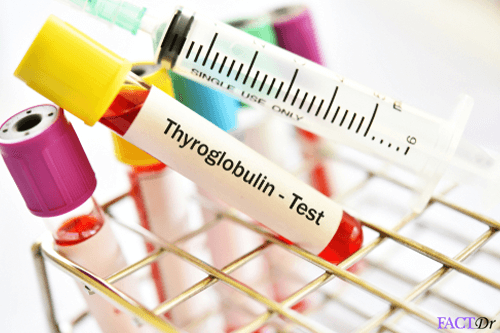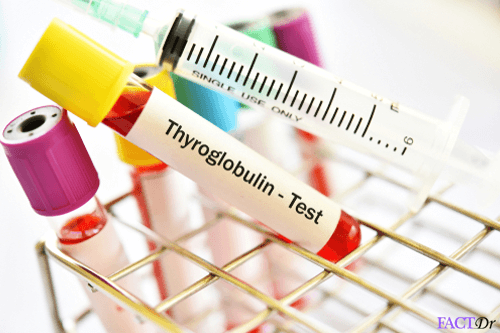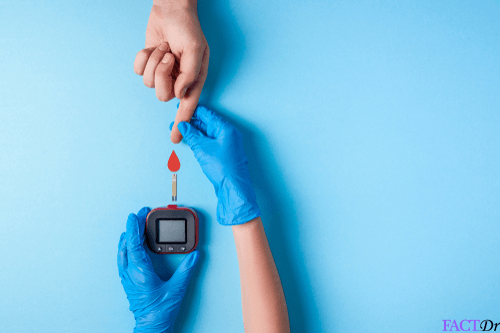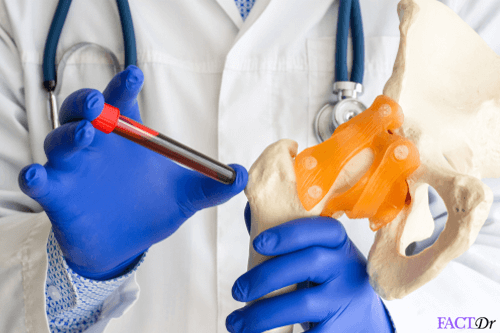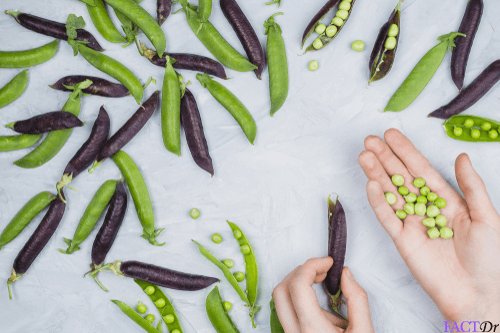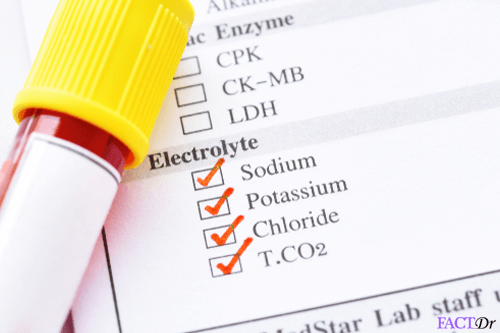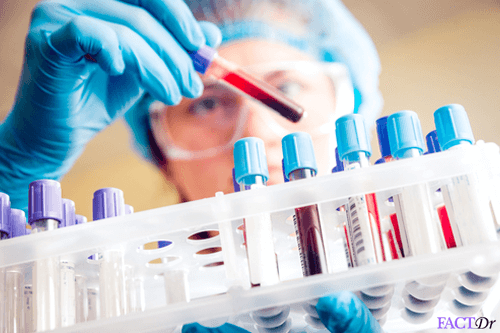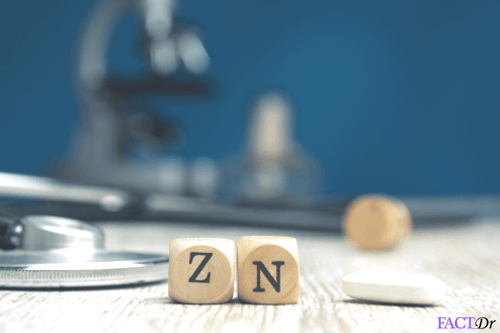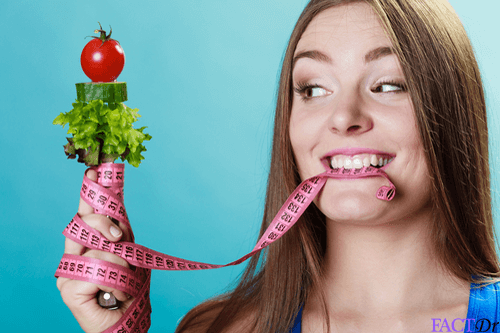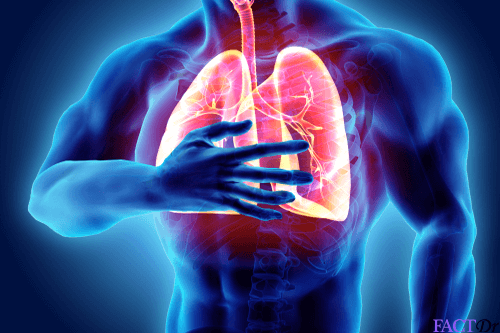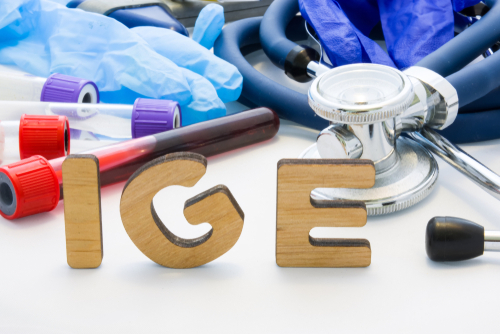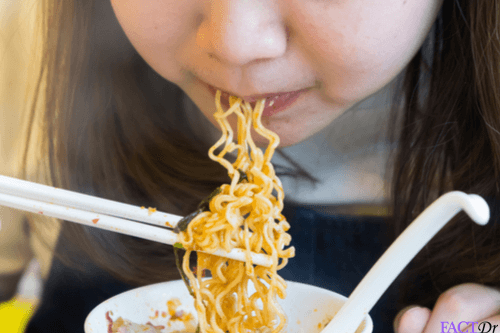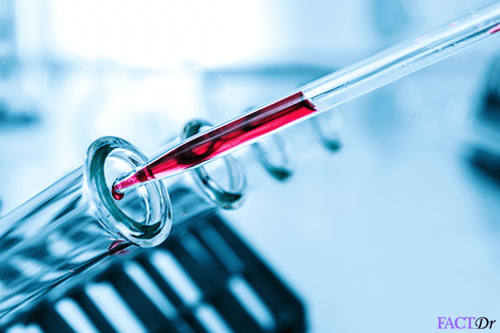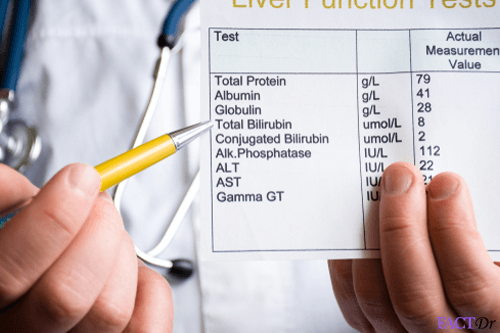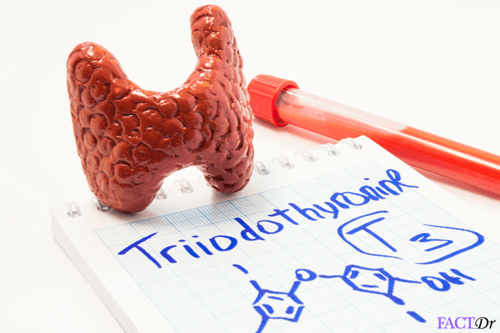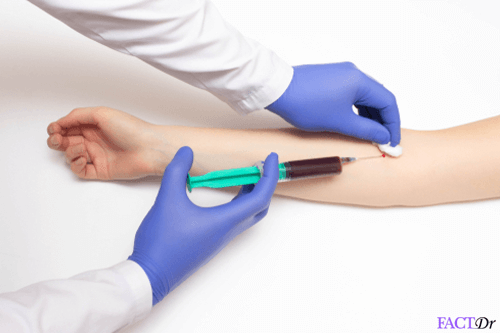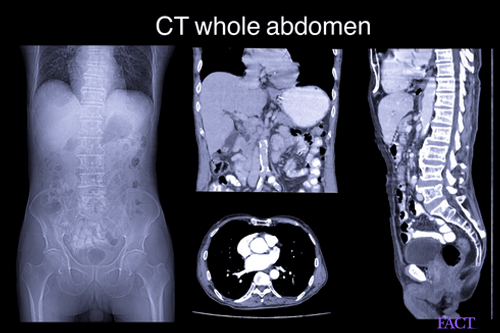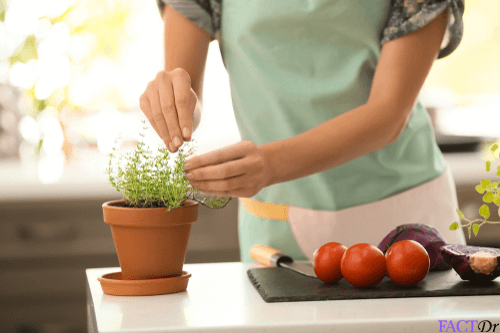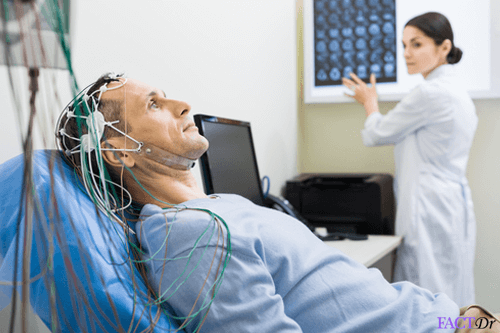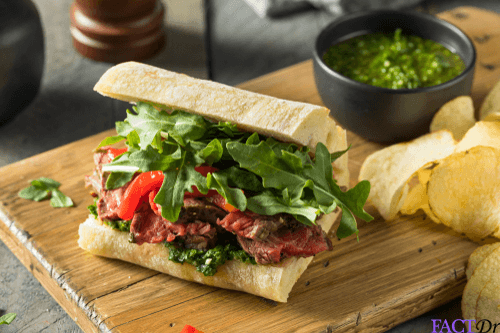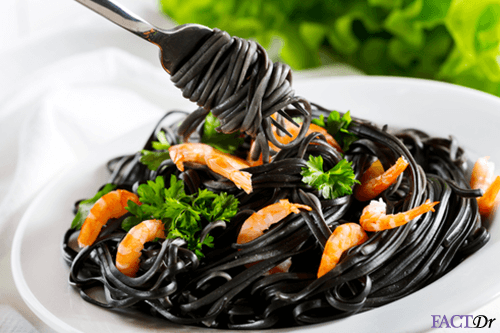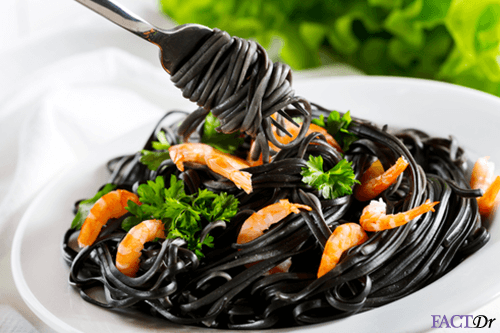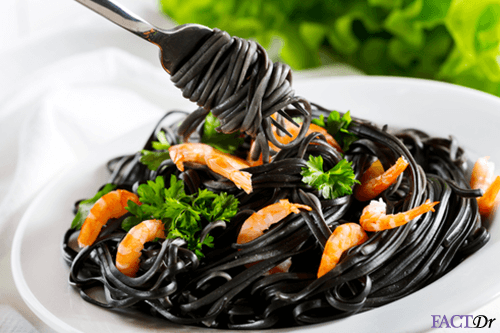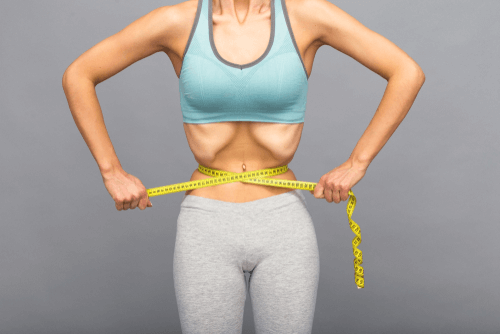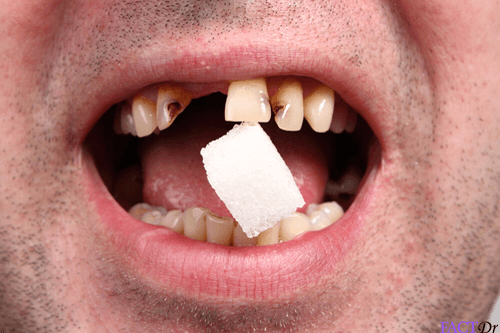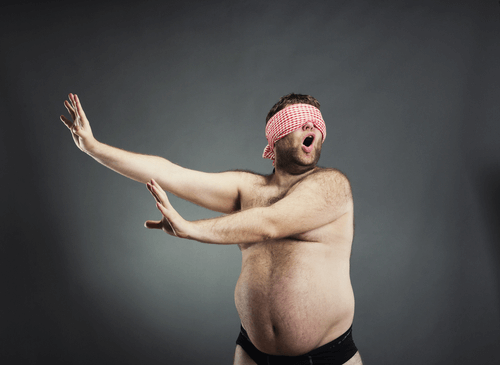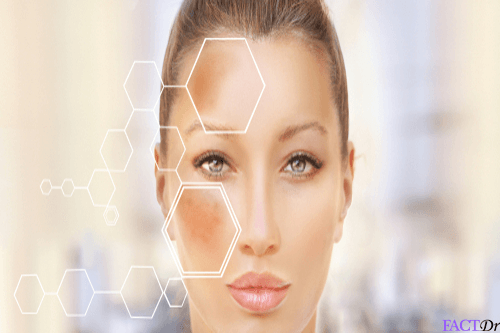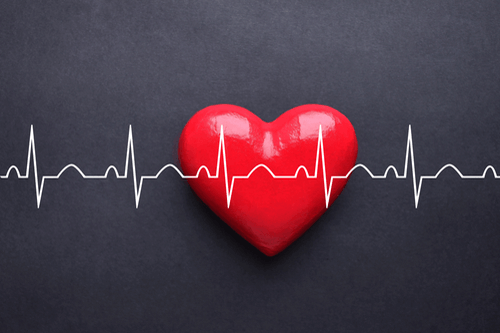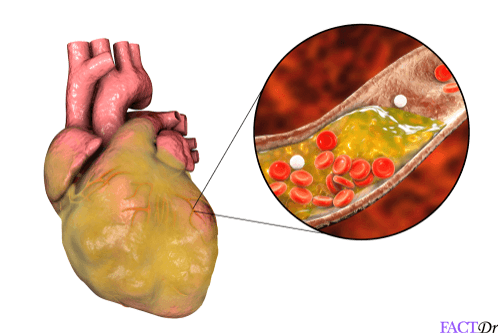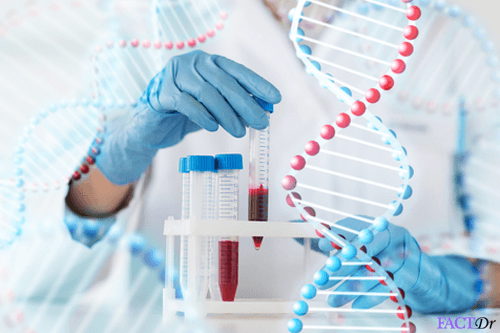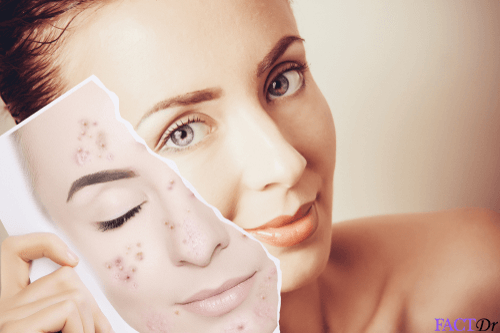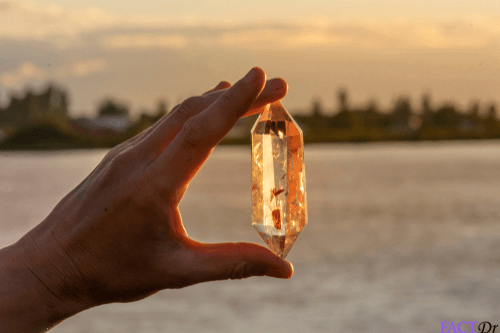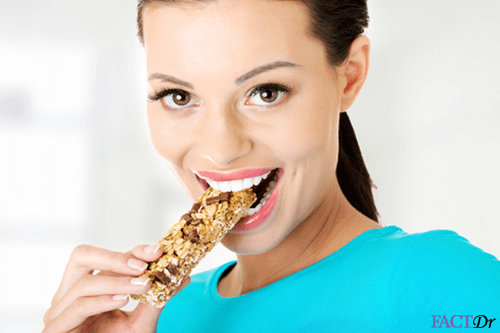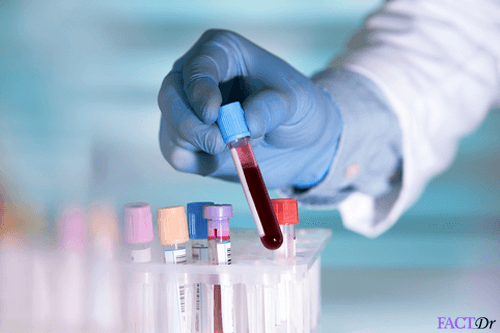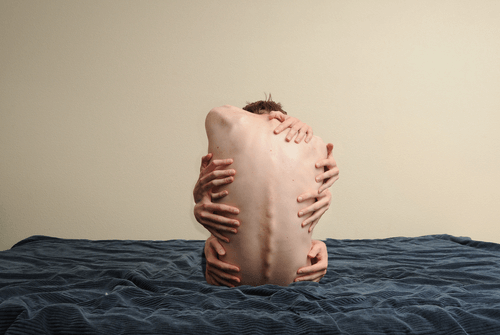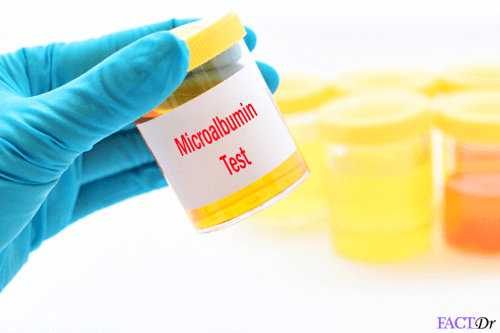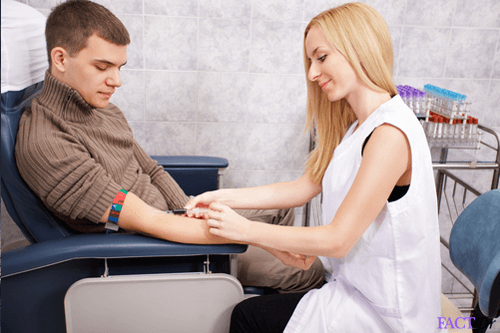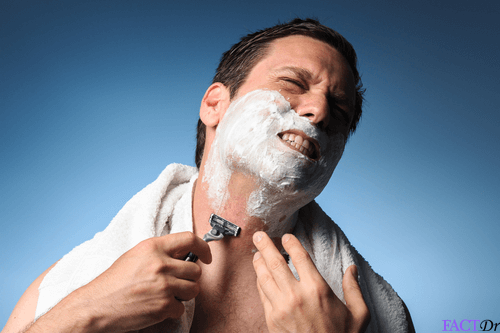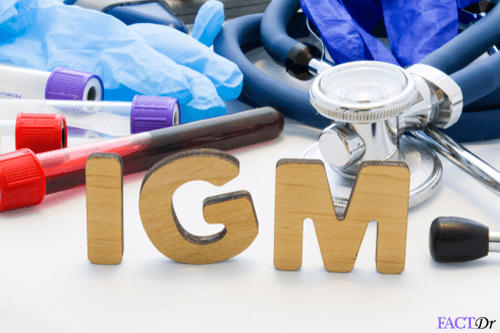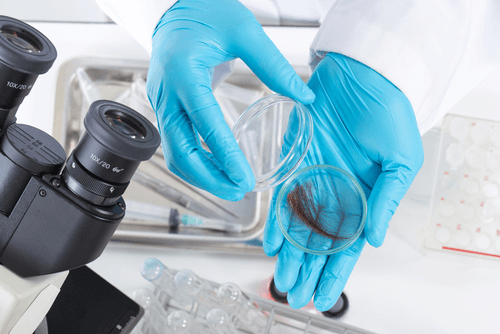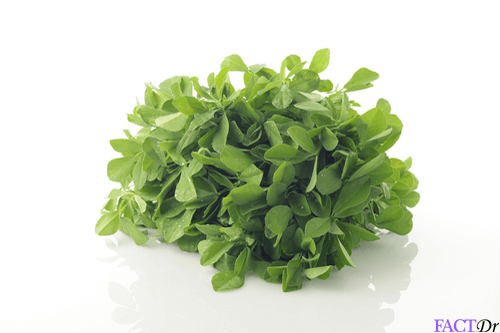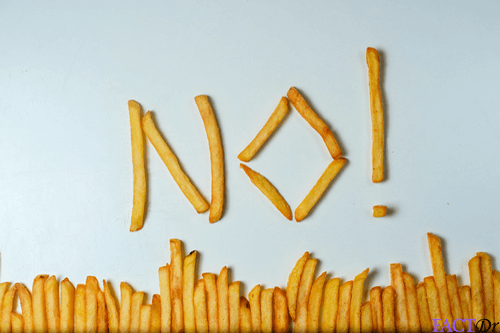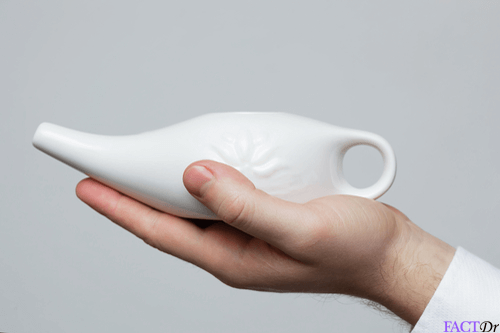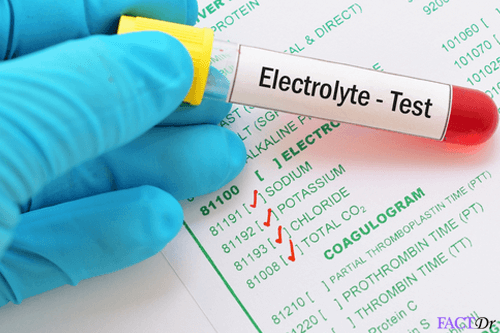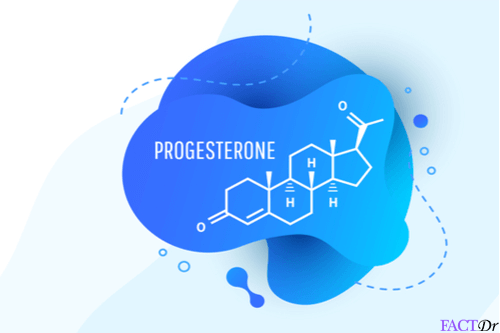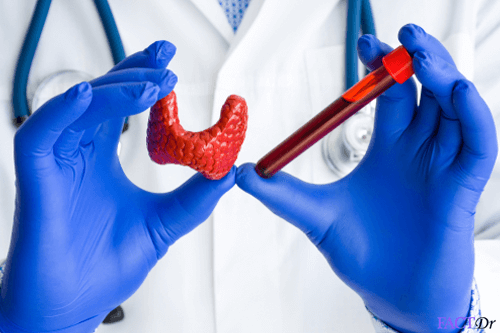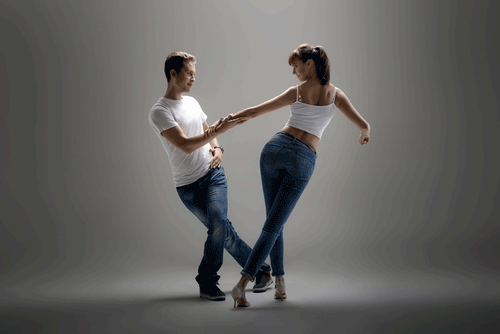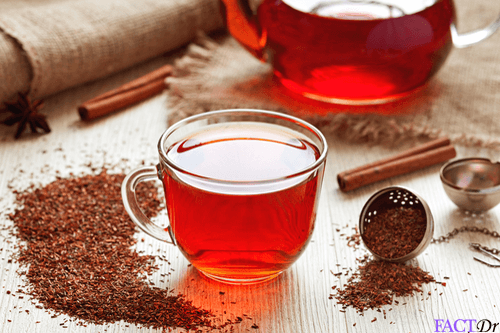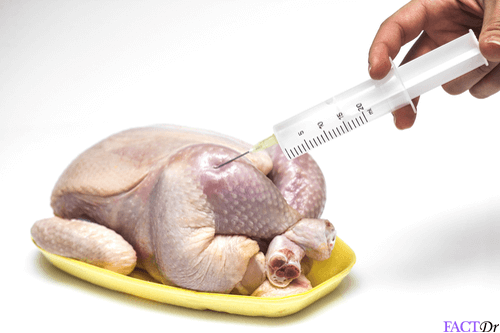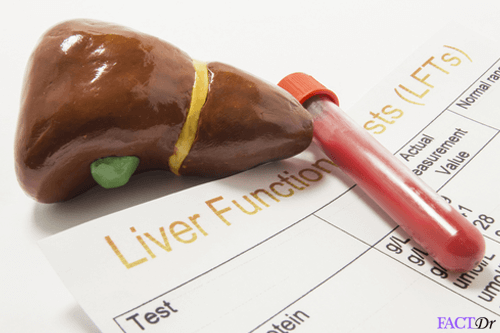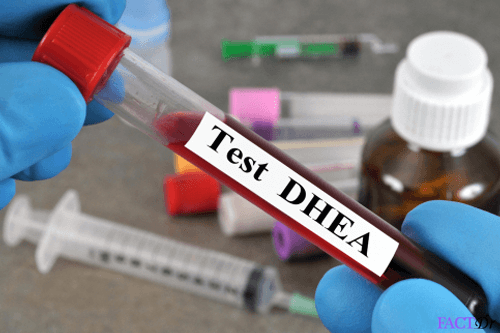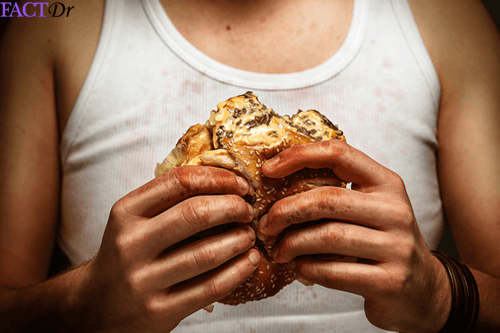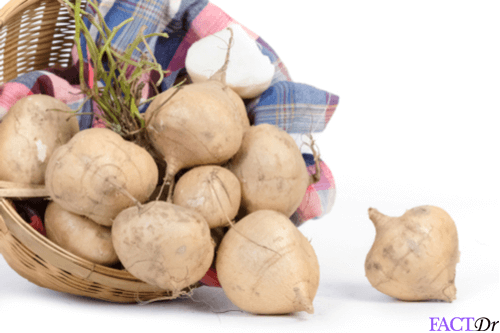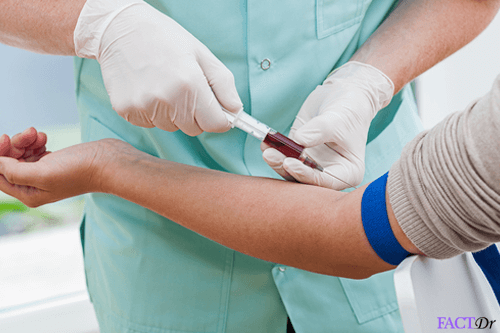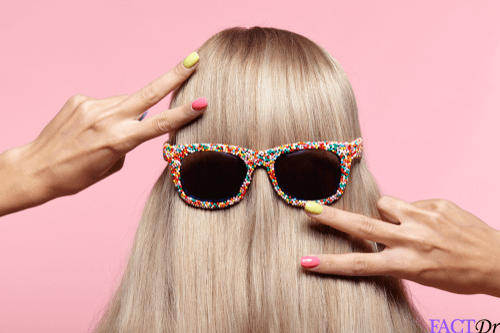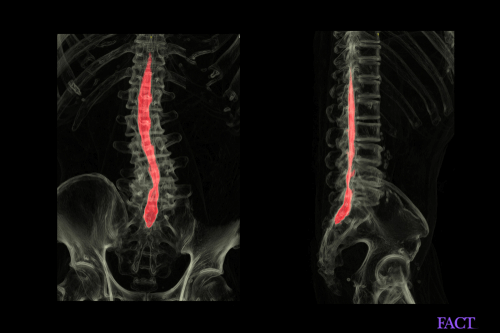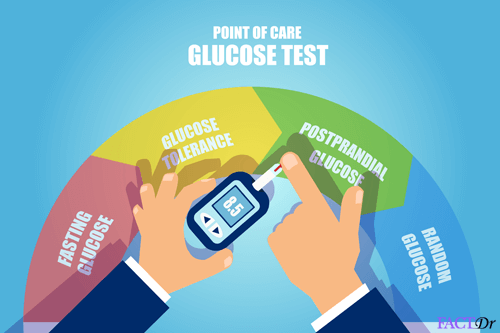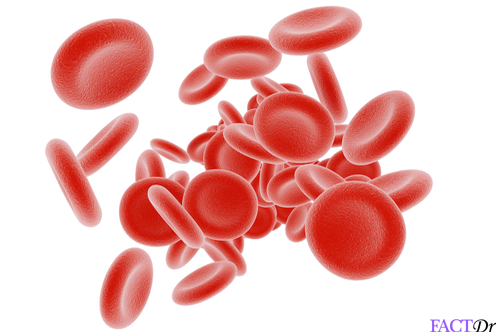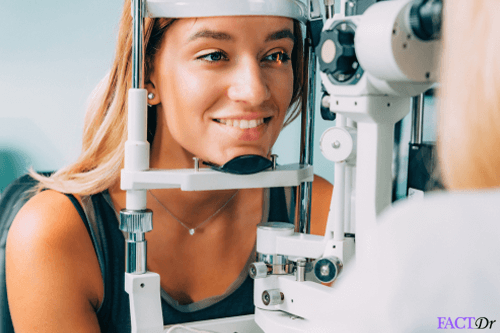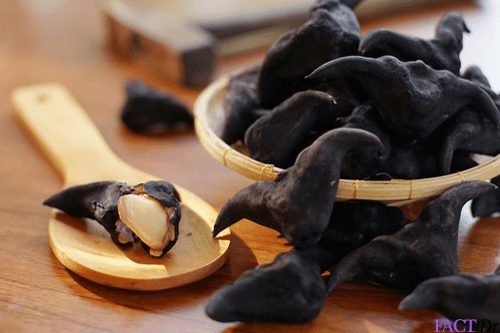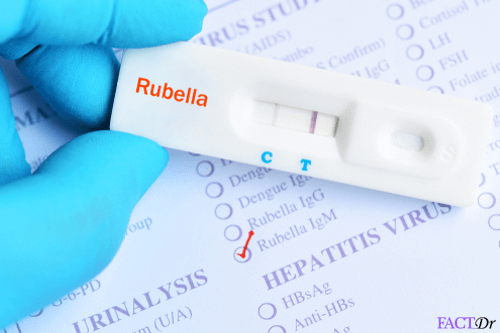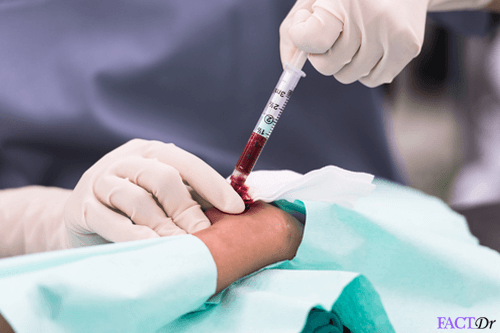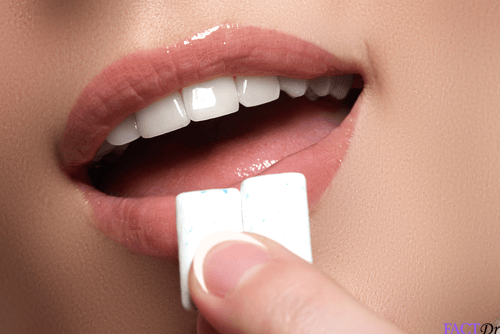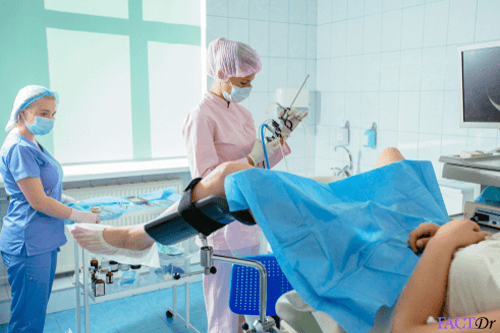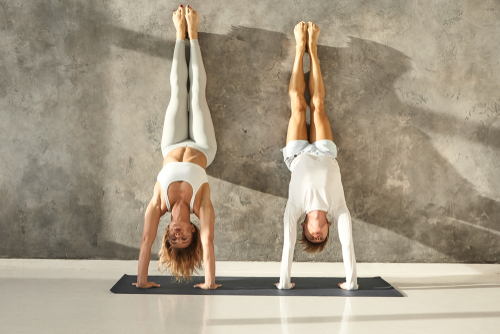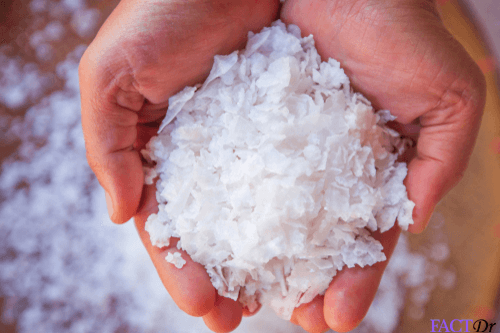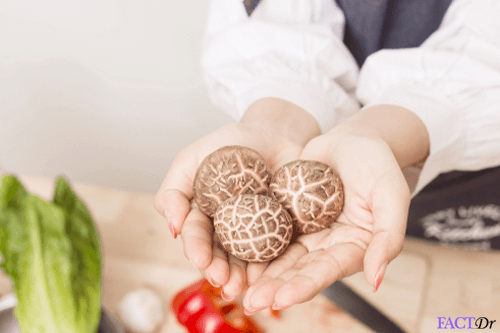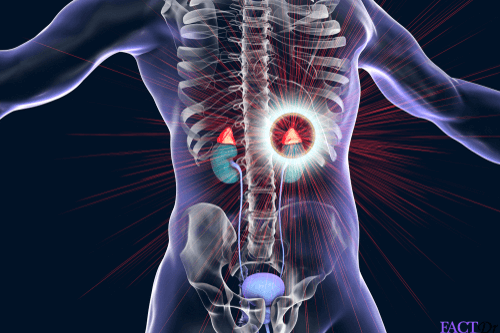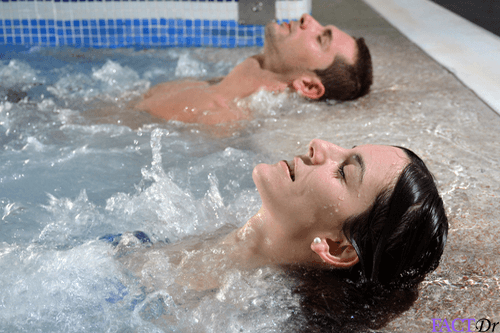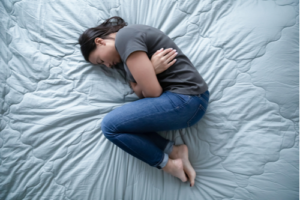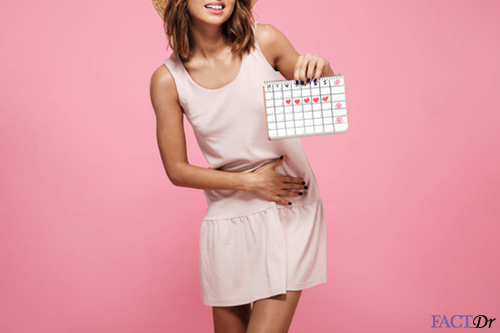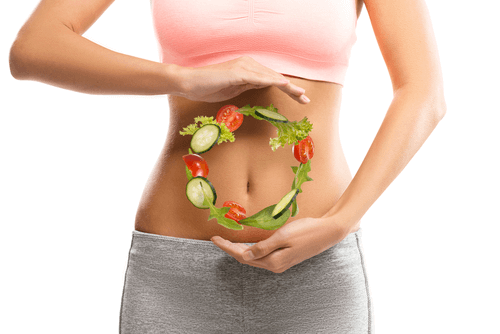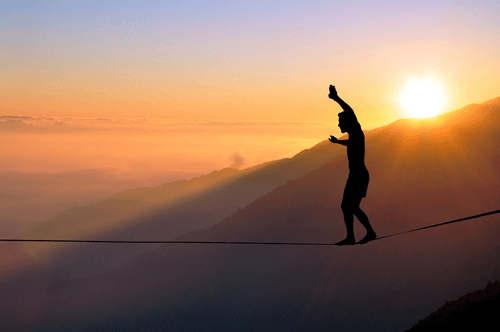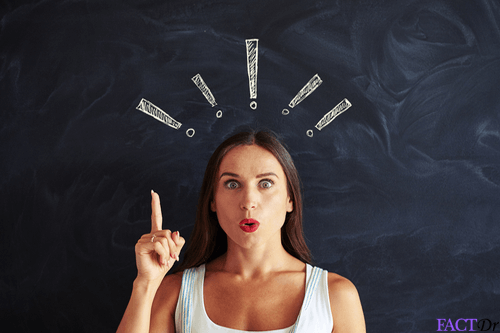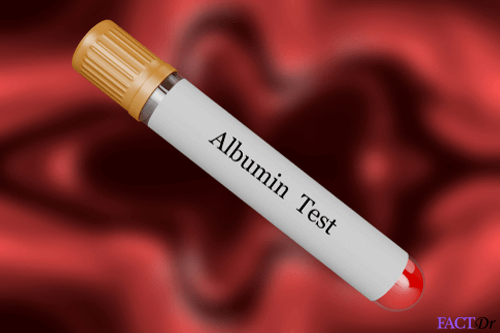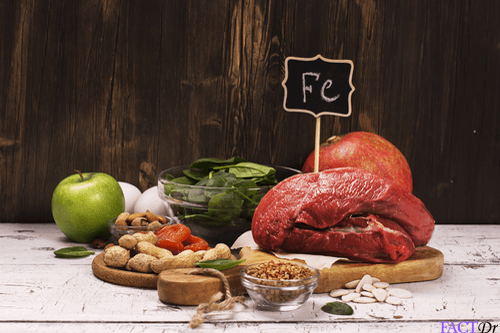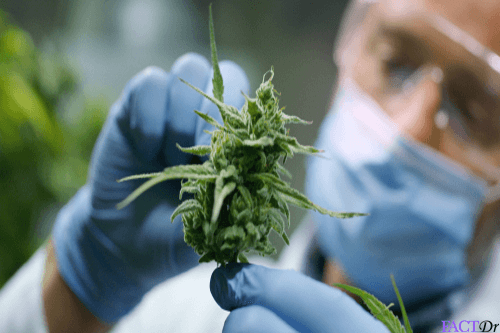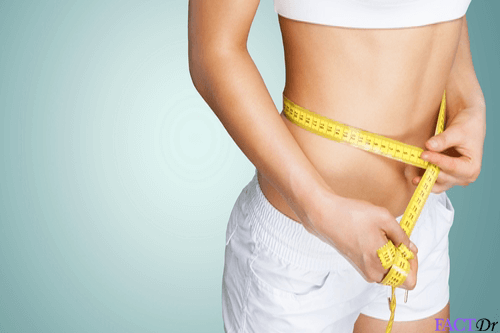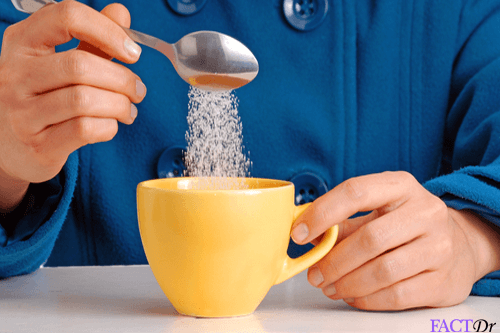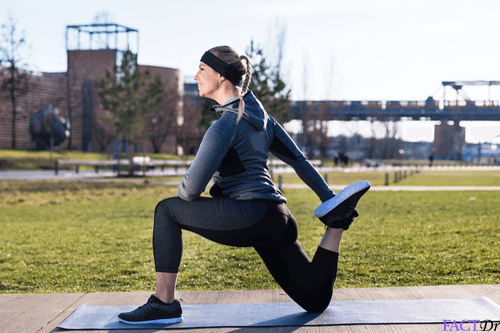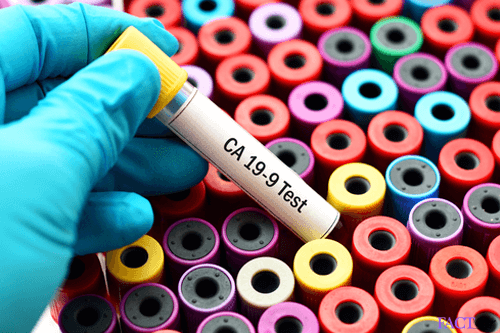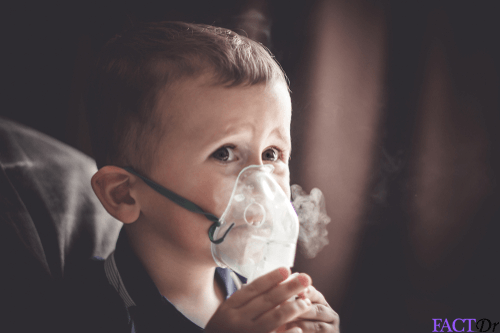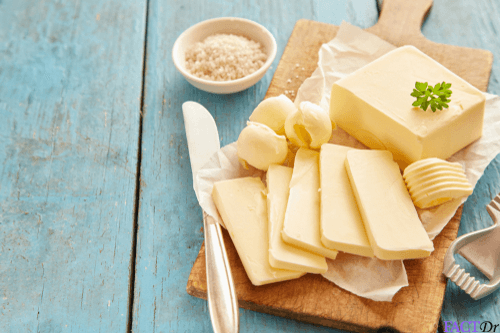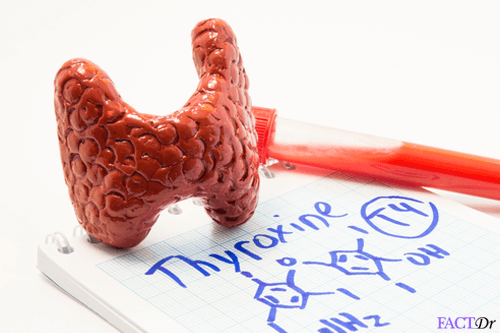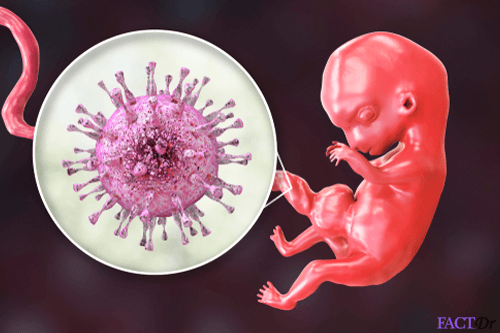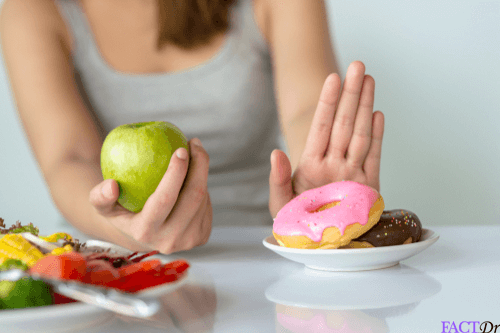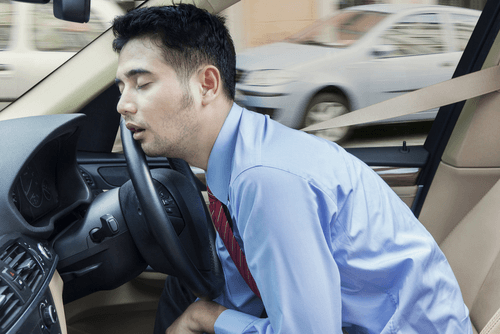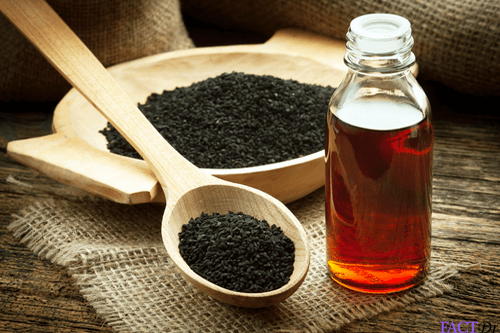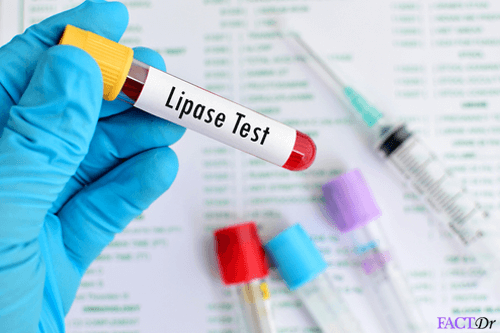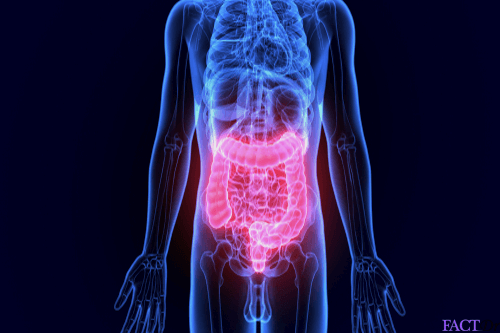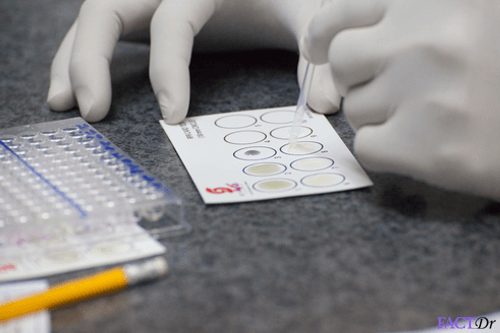 ---