---
Last Updated December 20th, 2021
What are Platelets?
Although we do not normally think of blood as a form of biological tissue, it is, in fact, a kind of connective tissue. It is composed of a variety of living cells carried in a liquid medium called plasma. Blood corpuscles are of several kinds and each kind has a specific function to perform. Red blood cells are responsible for delivering oxygen to organs and tissues throughout the body. White blood cells are responsible for maintaining immunity by fighting pathogens. Likewise, platelets too have a dedicated function.
Although medical science acknowledges that platelets may have multiple and diverse roles to play, the best-known function is that of enabling blood clotting when there is bleeding. Clotting not only prevents the loss of blood but also plugs wounds so that infectious agents and toxic substances are not able to enter the body by that route. Unlike most other cells, platelets lack nuclei. For this reason, some sources consider them not as true cells but as cell fragments.
What is Thrombocytopenia?
Thrombocytopenia is a condition in which the number of platelets in the blood falls to an abnormally low level. As a result, blood is unable to clot at a normal rate in the event of bleeding and injury. Normally, when a blood vessel ruptures and begins to bleed, a series of processes are triggered in order to achieve coagulation of blood at that site. Platelets are not the sole factors involved in this 'clotting cascade'; however, they play a central and critical role. When there is bleeding, platelets gather at the site and undergo a number of changes that allow them to clump together to form a physical 'plug' stemming further loss of blood. They change shape, secrete the contents of the granules contained within them and then aggregate, changing the state of blood from liquid to a coagulated gel in order to form a clot.
In a normal and healthy individual, the number of platelets lies between 150,000 and 450,000 per microliter of blood. When the platelet count drops below the lower limit of 150,000 per microliter, the person is considered to be suffering from thrombocytopenia.
What is the Reason for Thrombocytopenia?
Like other blood corpuscles, platelets too are formed in the bone marrow. They arise from bone marrow cells called megakaryocytes through a process called fragmentation. Their active circulating lifespan measures between a week and ten days following which they are disposed of by the spleen. There can be two main scenarios leading to a shortage of platelets in the blood; namely the insufficient production of platelets or the abnormally high destruction of platelets.
There may be a shortfall in the production of platelets, usually on account of bone marrow disorders. The bone marrow is the spongy tissue located within certain bones. This tissue is the site of production of blood cells including platelets. Thus, any disorder that affects the ability of the marrow to produce platelets can potentially lead to thrombocytopenia.
Otherwise, certain conditions can lead to increased destruction of platelets. The spleen is the site of destruction of platelets. Afflictions of the spleen, particularly splenomegaly (enlargement of the spleen), can be responsible for a fall in the numbers of blood platelets. Other possible causative factors include certain drugs or immune dysfunction. Sometimes, there can be a combination of such factors leading to decreased platelet numbers. The list below includes both types of causes.
Enlargement of the spleen.
Kidney failure.
Liver cirrhosis, often as a result of alcohol abuse.
Pregnancy.
Blood transfusion.
Autoimmune disorder.
Defects in the structural tissue of bones as a result of diseases such as osteopetrosis and myelofibrosis.
Aplastic anemia.
Infectious diseases such as Lyme disease, malaria or dengue fever.
Cancers such as leukemia and lymphoma.
Bone marrow infections.
Certain viral infections such as HIV.
Nutritional deficiencies such as those pertaining to vitamin B12, folate, and iron.
Certain medications such as chemotherapy drugs, quinine, diuretics and anti-seizure medications.
Disseminated intravascular coagulation.
Genetic disorders such as Gaucher's disease, May-Hegglin anomaly, and Bernard-Soulier syndrome.
Hemolytic uremic syndrome.
What are the Symptoms of Thrombocytopenia?
The signs of thrombocytopenia are as follows:
Increased frequency of nosebleeds.
Bleeding from the gums.
Frequent bruising.
Petechiae or small dark pinpricks beneath the skin as a result of ruptured blood capillaries.
Slow clotting.
Blood in the stools.
Fatigue.
Thrombocytopenia is not a disease or a disorder in itself. Instead, it is the sign of an underlying medical problem. Depending on the nature of the underlying condition, the indications of thrombocytopenia may be accompanied by a variety of other symptoms.
Are There Different Forms of Thrombocytopenia?
Yes, medical science recognizes a few distinct types of thrombocytopenia and these are:
Immune Thrombocytopenic Purpura (ITP): This condition can affect both children and adults. In childhood, onset can occur following viral infection and the ITP even resolves itself eventually. However, adult onset ITP tends to persist in the long term. Scientists believe that ITP arises as a result of an erratic immune response that involves antibodies binding to platelets, marking them for destruction. This leads to a drop in platelet levels.
Thrombotic Thrombocytopenic Purpura (TTP): This is a rare disorder in which the blood has a heightened tendency to form clots which is responsible for the increased consumption of platelets. The reason for this is the deficiency of an enzyme responsible for the cleavage of a molecule known as the von Willebrand factor. This factor is a necessary component of the clotting process. As a result of this enzyme deficiency, platelets end up clumping together in small clot formations within the blood vessels. Therefore, platelets are unavailable when there is an actual injury or bleed. Onset of TTP may occur in childhood or adulthood and the disease is often hereditary. Onset in adulthood can be spontaneous but it may also be triggered by infections, pregnancy or even drugs.
Drug-Induced Thrombocytopenia (DTP): This is a relatively common condition. For instance, chemotherapy often causes bone marrow suppression leading to deficit of platelets in the blood. Alternatively, certain drugs or even their metabolites are capable of accelerating destruction of platelets by triggering an erratic immune response.
What Complications Can Thrombocytopenia Lead to?
Depending on the degree of deficit of blood platelets, thrombocytopenia may be classified as mild, moderate or severe. For diagnostic purposes, different sources define these limits differently. Moderate to severe thrombocytopenia can lead to the following critical outcomes:
Excessive loss of blood in the event of injury.
Significant loss of blood over a prolonged period of time leading to anaemia.
Spontaneous bleeding in the case of severe platelet deficit.
Internal haemorrhages which can be life-threatening.
What Tests Help To Diagnose It?
A simple blood test is sufficient to indicate a deficit of platelets. The possibility of pseudothrombocytopenia must first be ruled out. This false finding can occur as a result of errors during the collection of the blood sample. Therefore, repeating the blood test helps to secure confirmation of the results. Next, identification of the underlying cause is the main goal of diagnosis and this may involve the following tests:
Physical examination and medical history.
Blood tests including full blood count and peripheral smear.
Fecal occult blood test.
Imaging tests such as ultrasounds.
Bone marrow aspiration and biopsy.
Flow cytometry.
Treatment
In case the condition of thrombocytopenia is caused due to underlying causes such as an infection, the doctor will treat those conditions first.
In patients whose blood platelet levels have dropped below the normal range, a blood or platelet transfusion may be needed.
A surgical procedure to remove the spleen may be conducted.
In cases of severe thrombocytopenia, plasma exchange may be required.
Prevention
There are no sure shot prevention methods for this condition, there are certain risk factors that may help in reducing the symptoms.
Do not consume excessive amounts of alcohol; consuming alcohol can reduce the production of platelets.
Do not engage in any contact sports.
Do get treated for an infection as soon as you notice the symptoms.
Avoid blood thinning medications.
Dos and Don'ts
Dos
Get viral infections treated promptly and thoroughly, this helps in reducing the chances of developing thrombocytopenia and reducing the severity of the condition.
Get your blood count check regularly, in case you may need to get a transfusion.
Treat injuries such as cuts, bruises, nosebleeds etc. immediately, to prevent excess blood loss.
Don'ts
Indulge in contact sports, it could affect blood clotting, therefore making you bleed a lot.
Ignore doctor visits, as it is important to treat any medical condition in its early stages.
Forget to practice oral hygiene, to make sure that your gums do not bleed.
Help
Others
Be
Fit
Trending Topics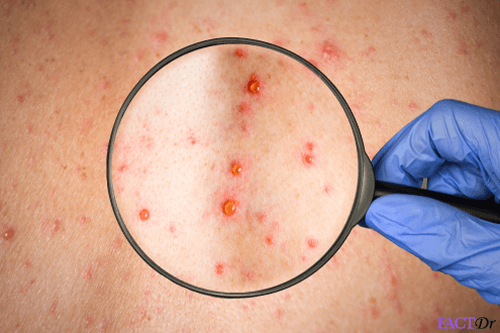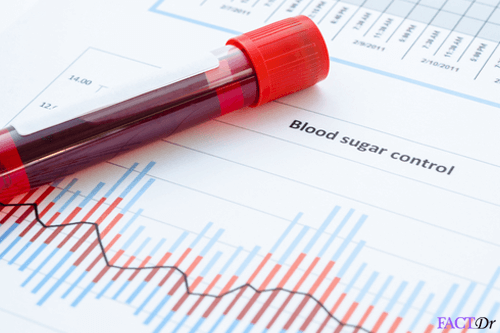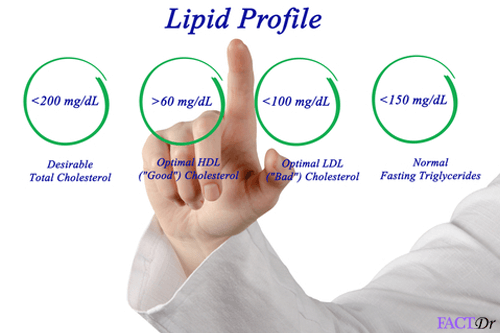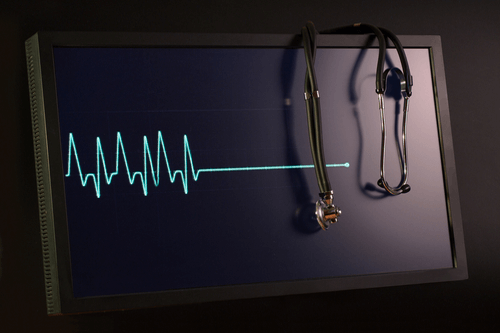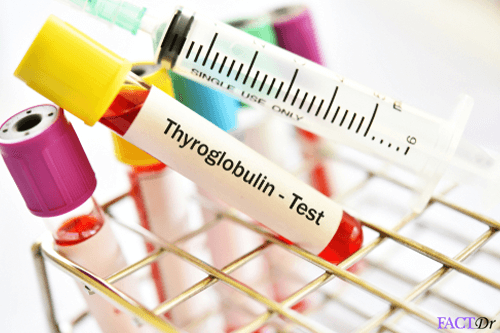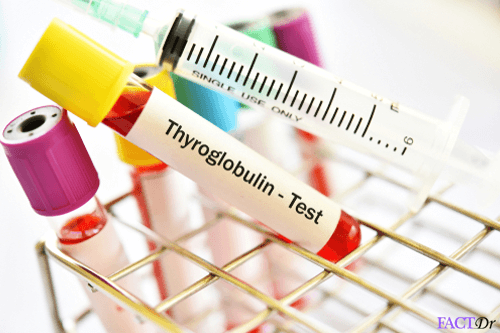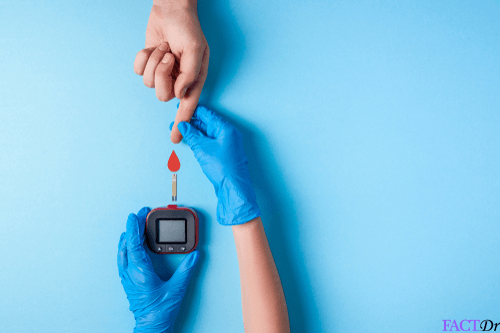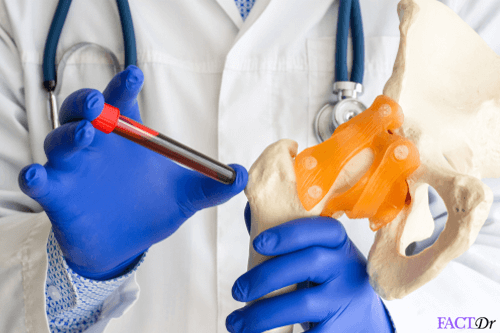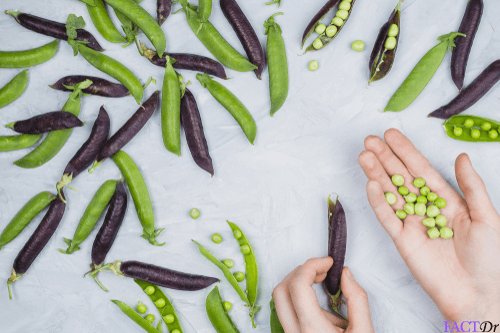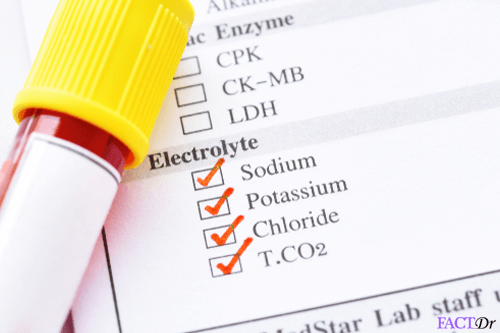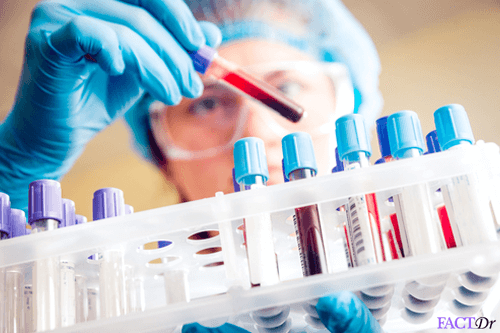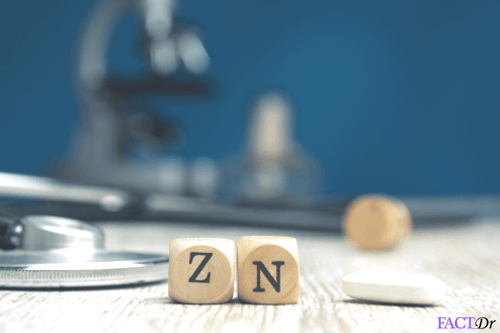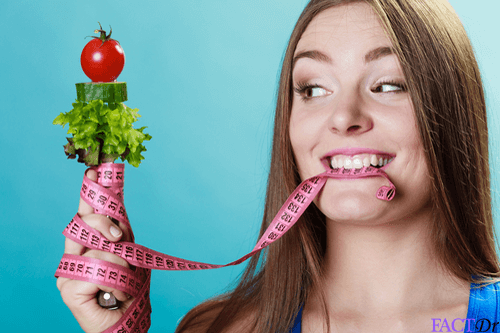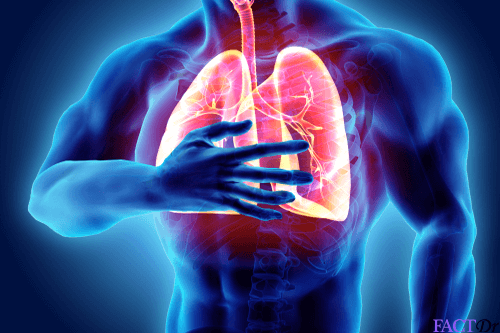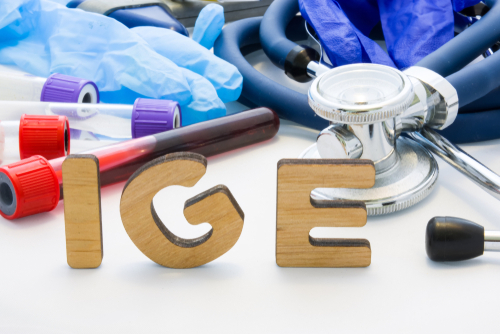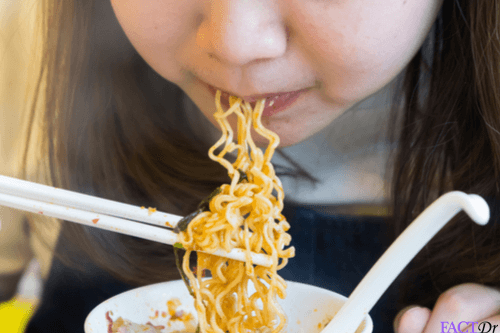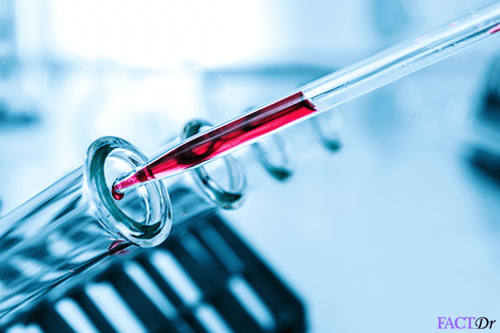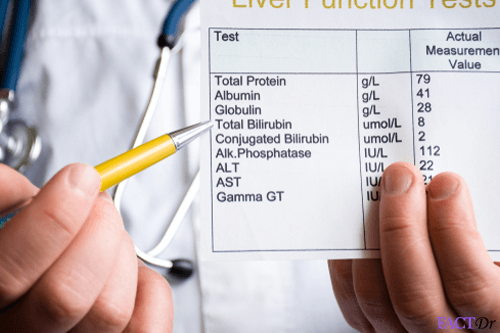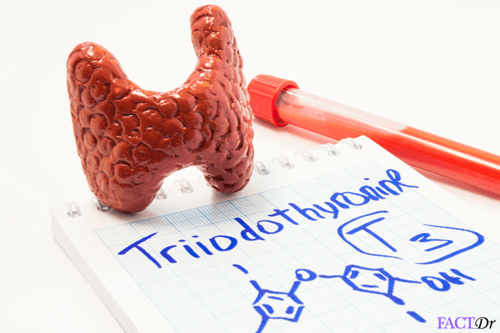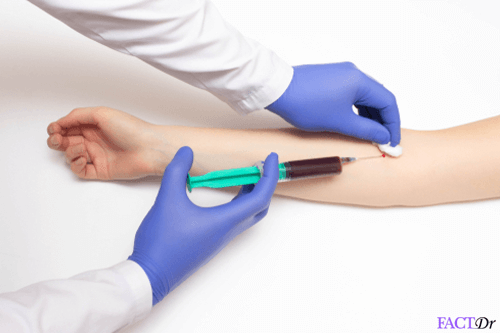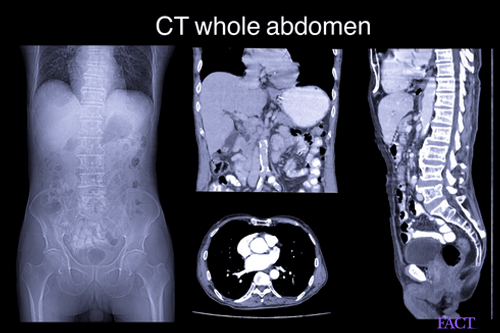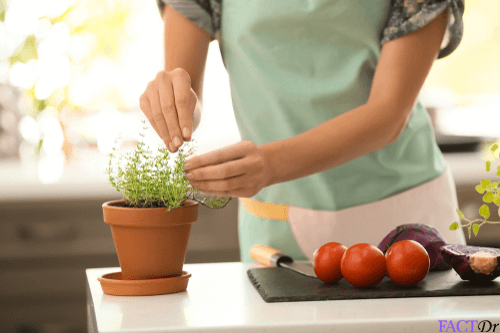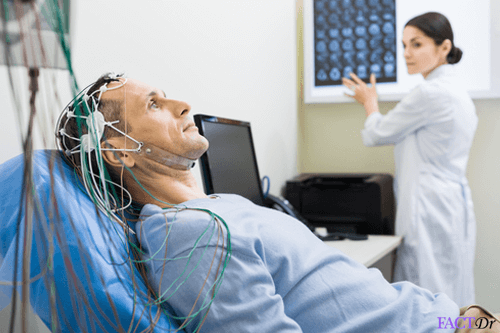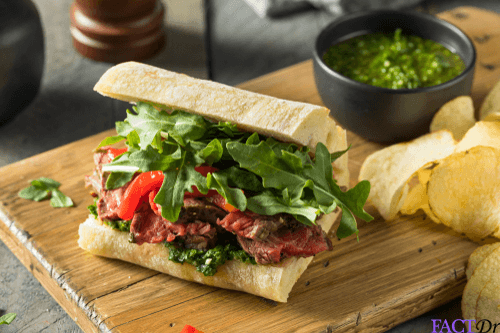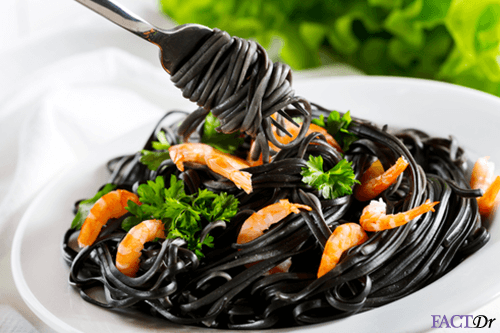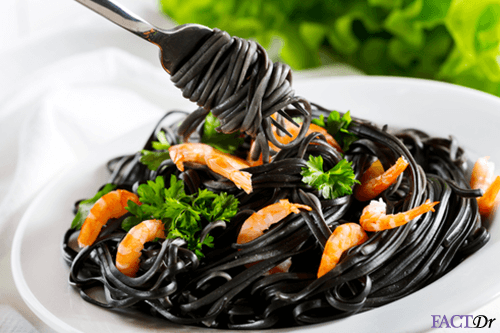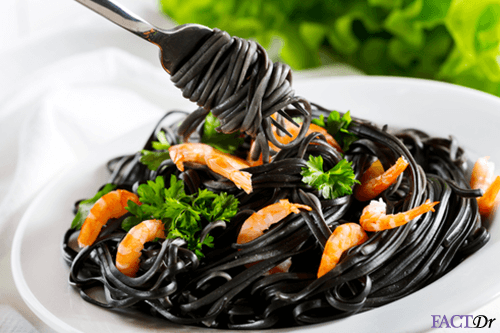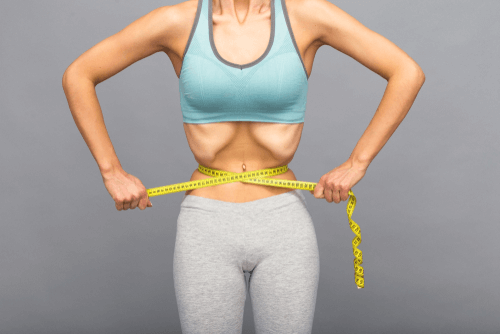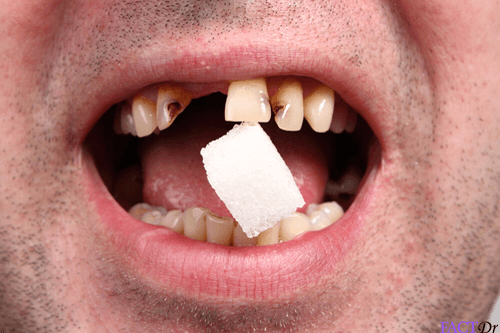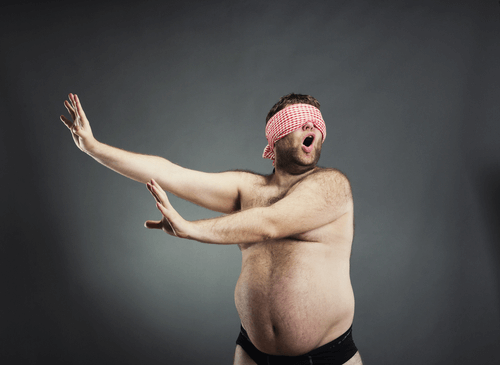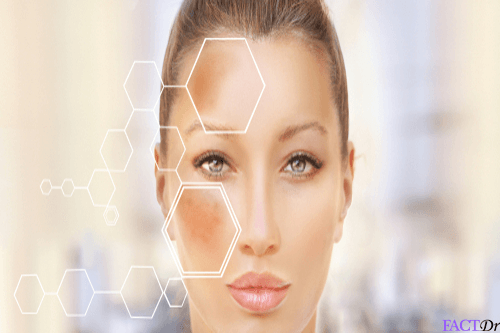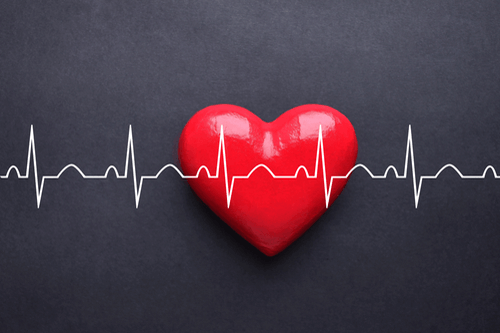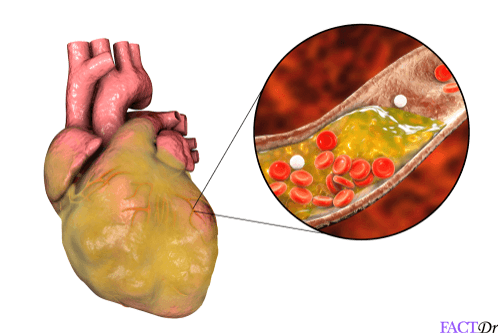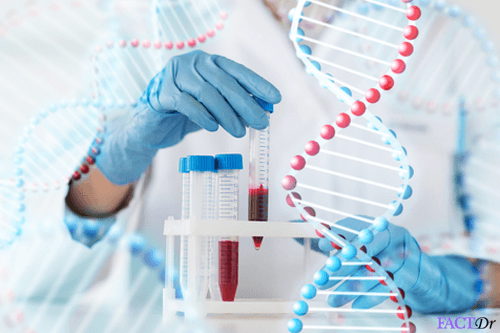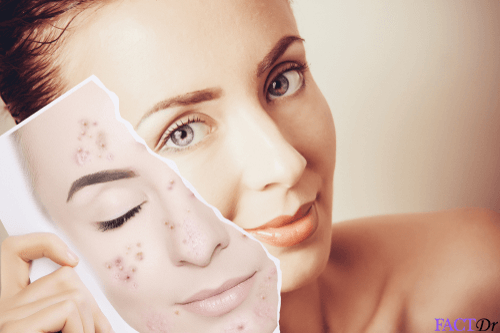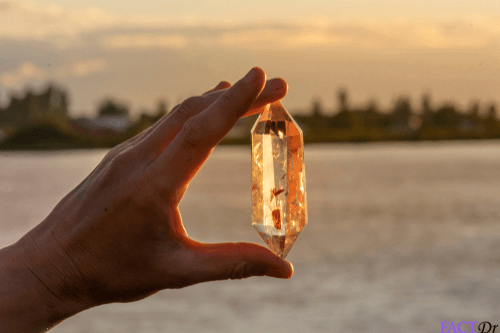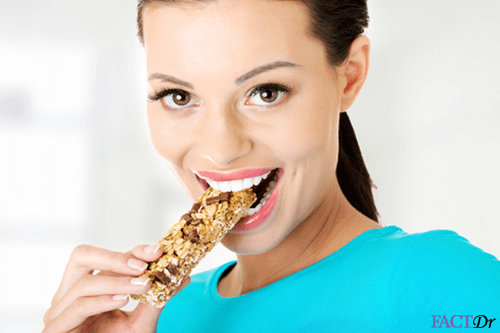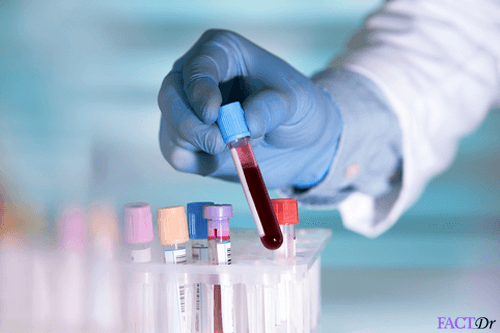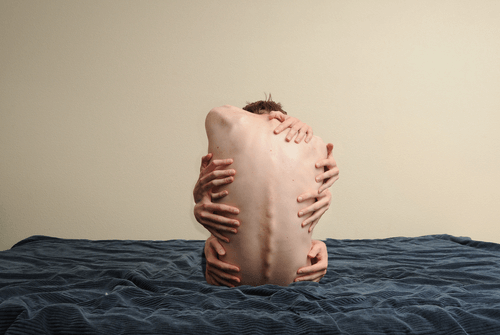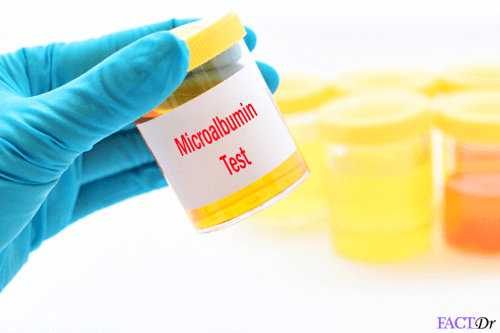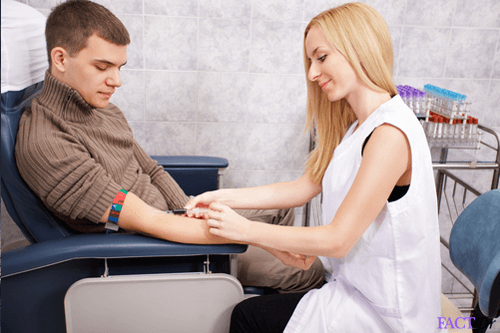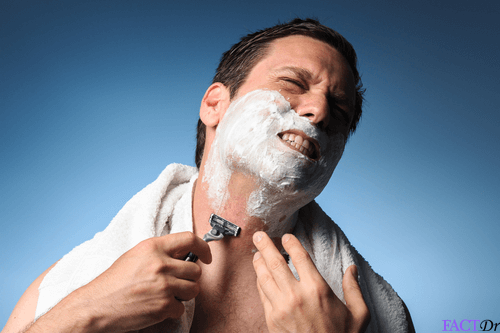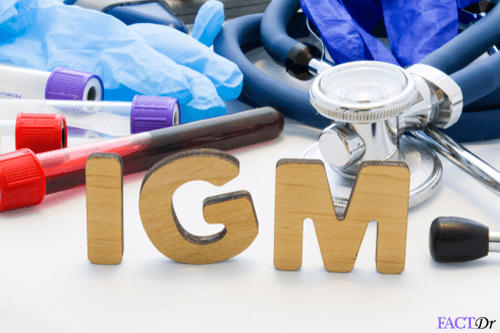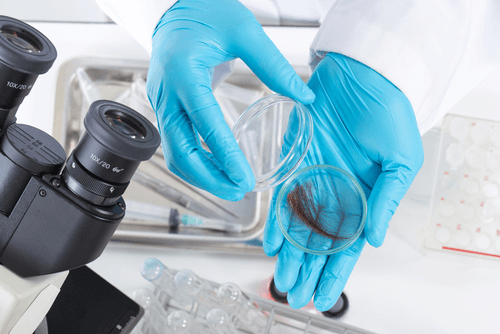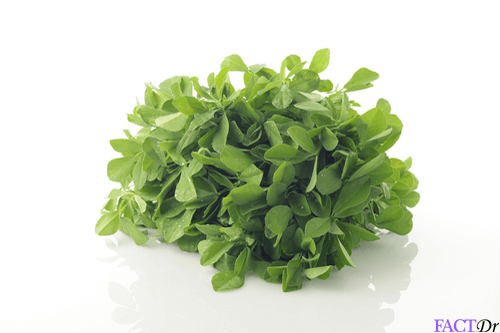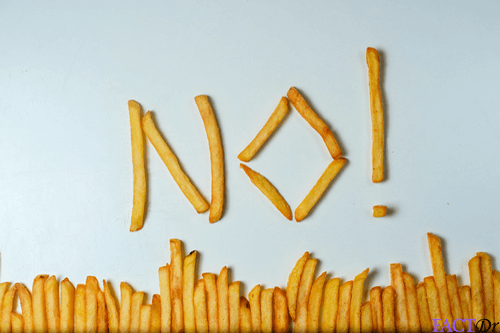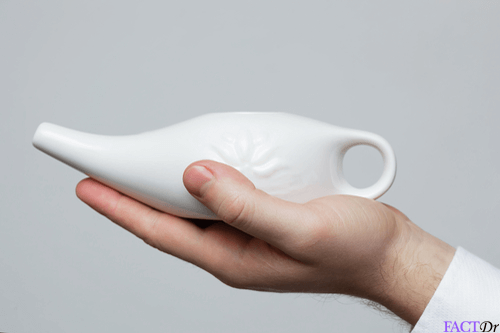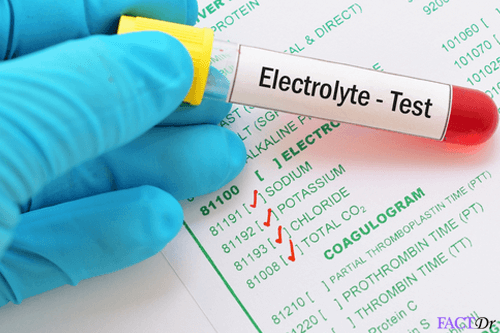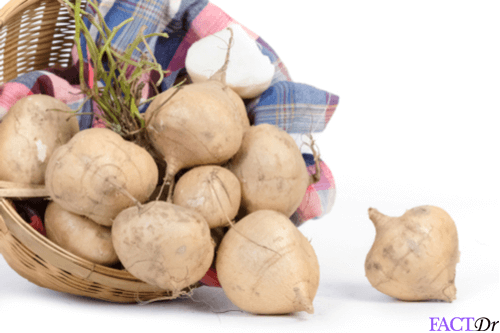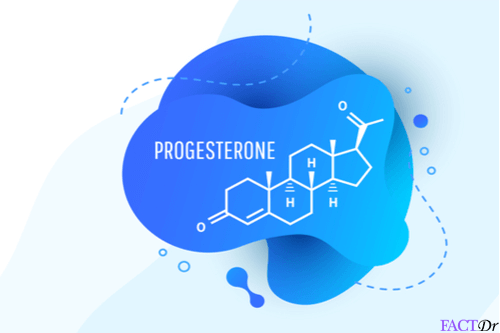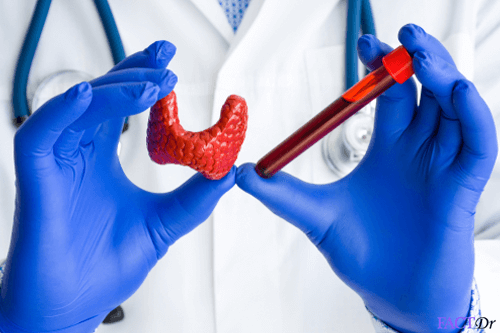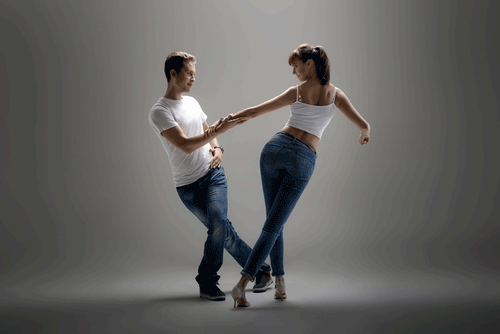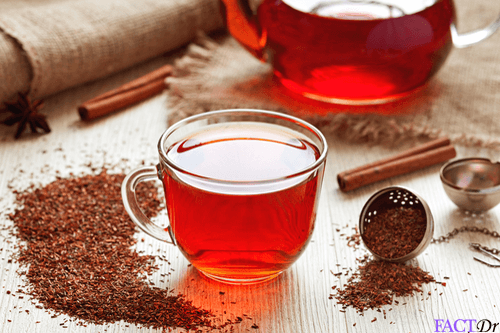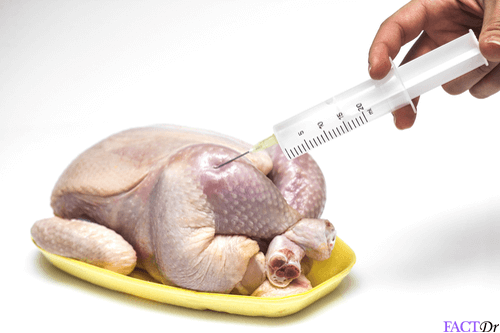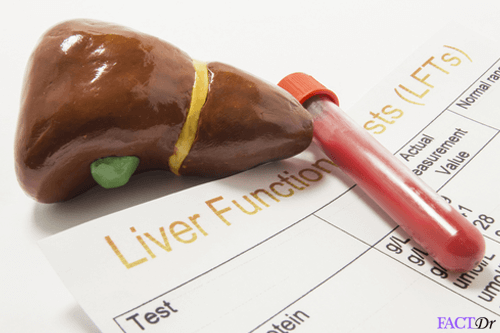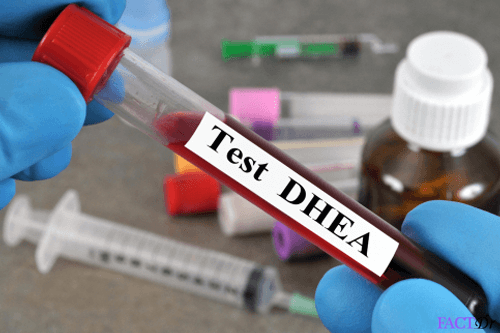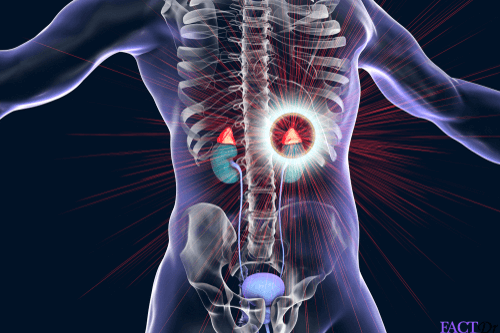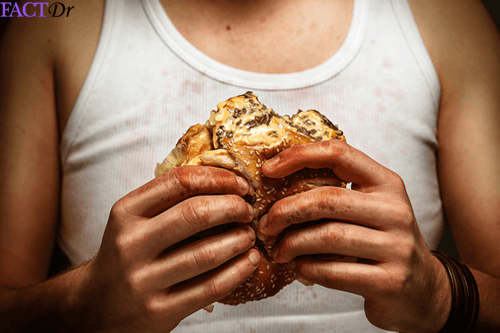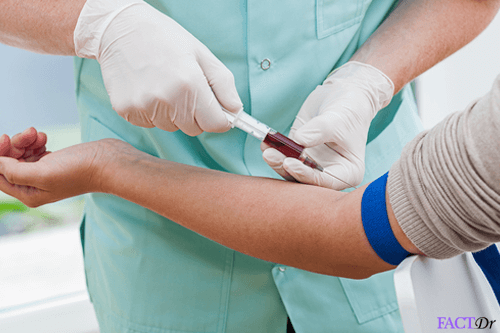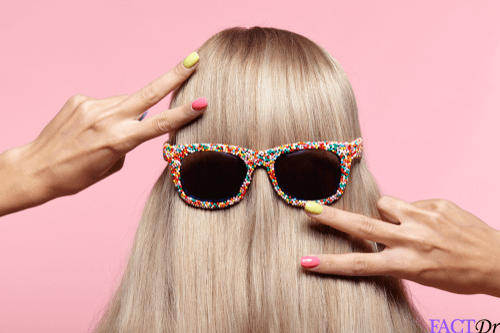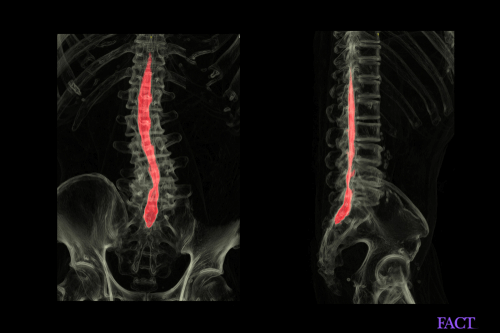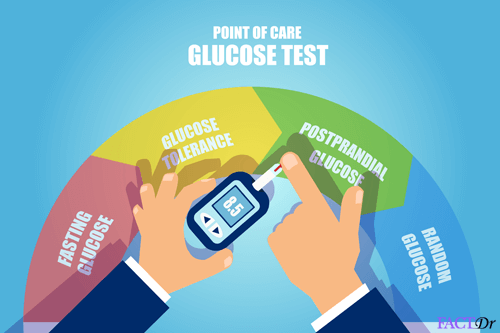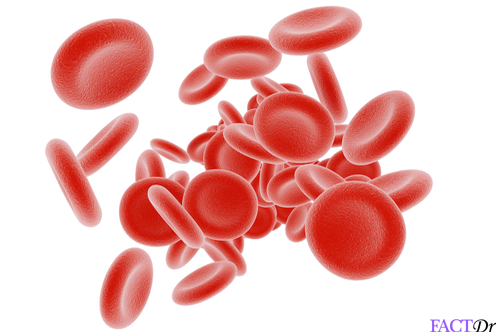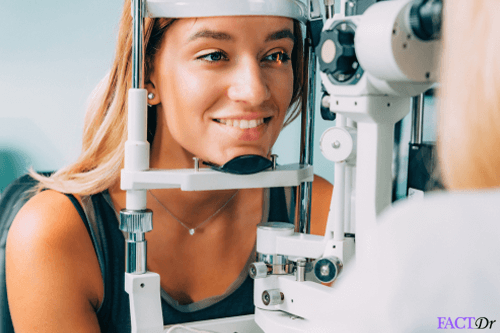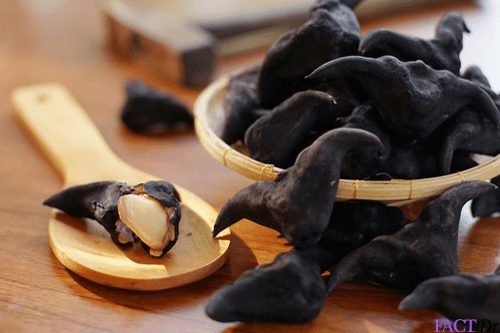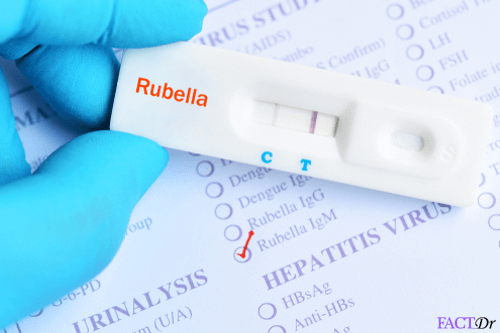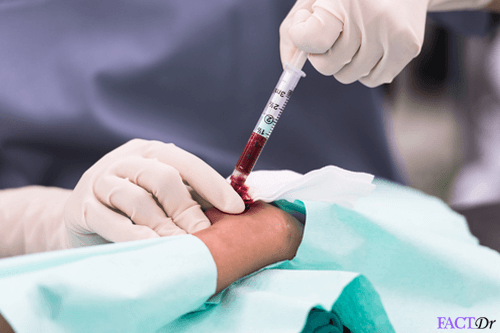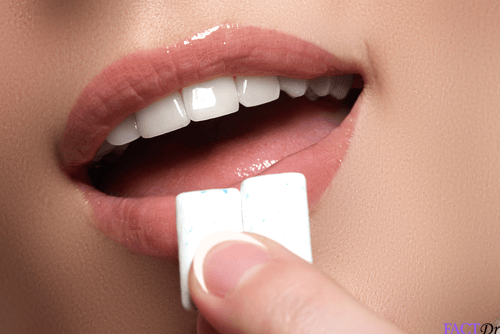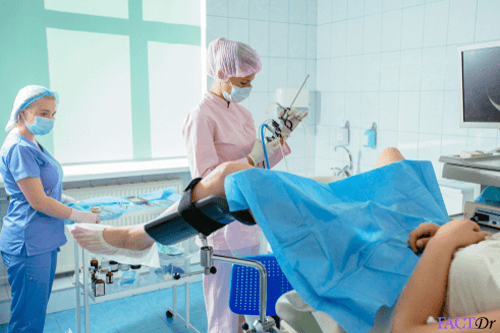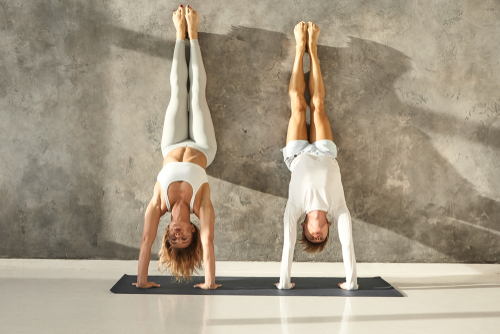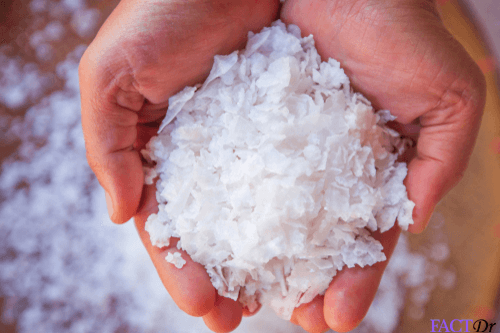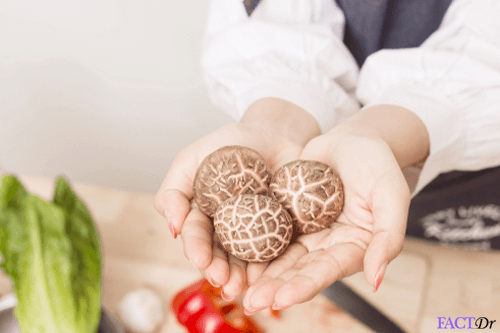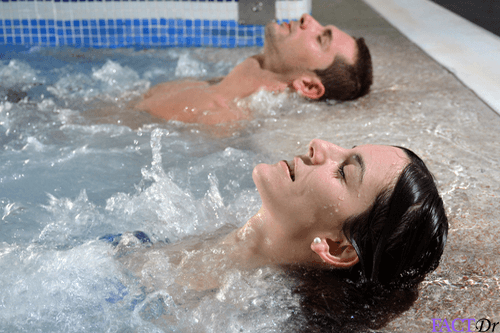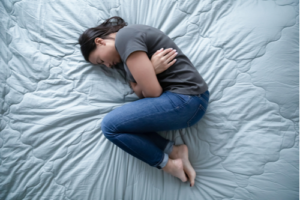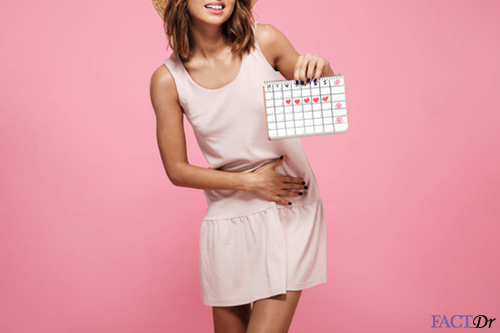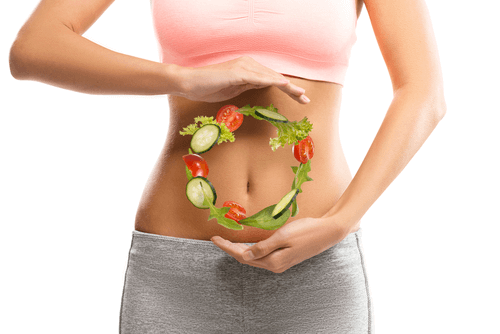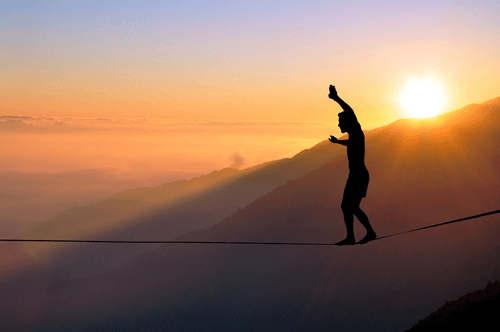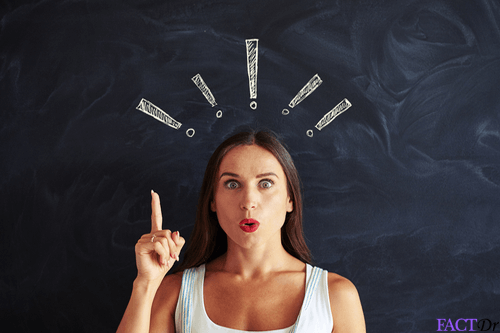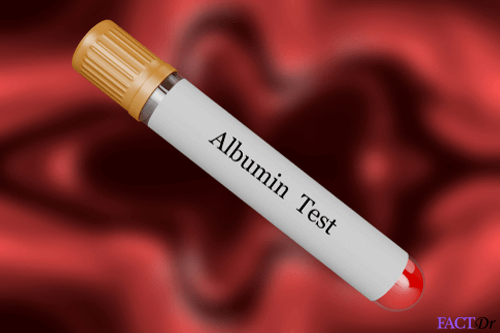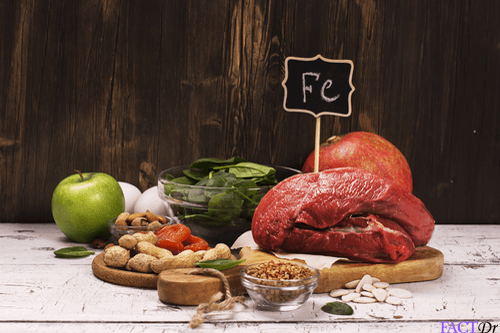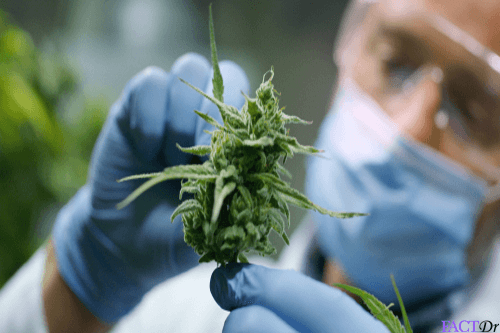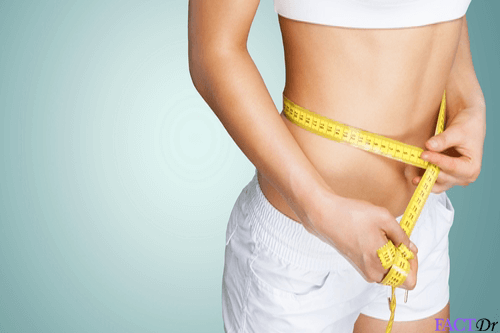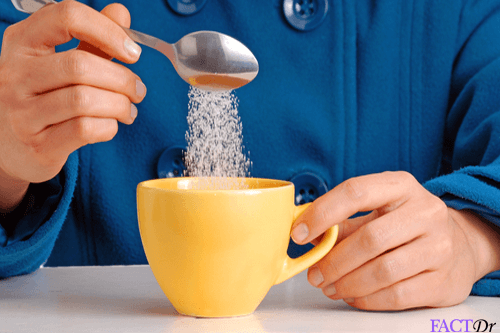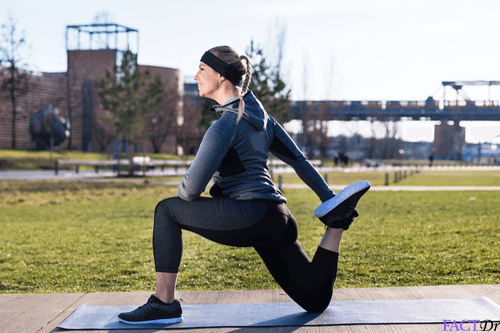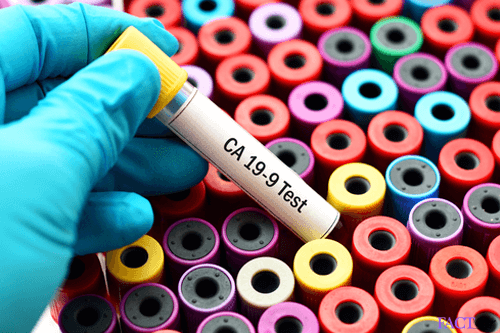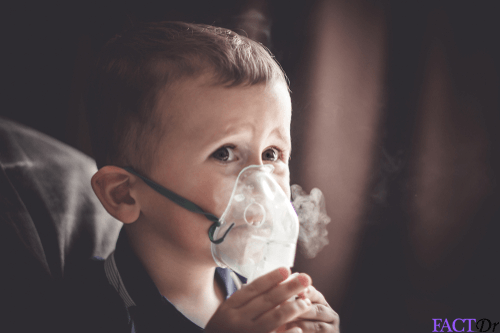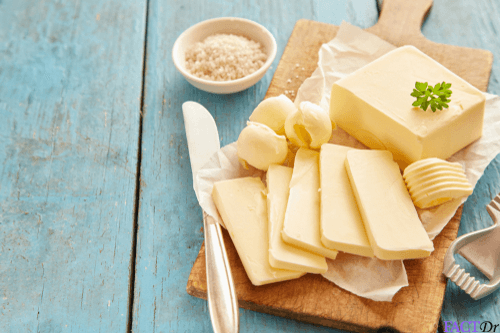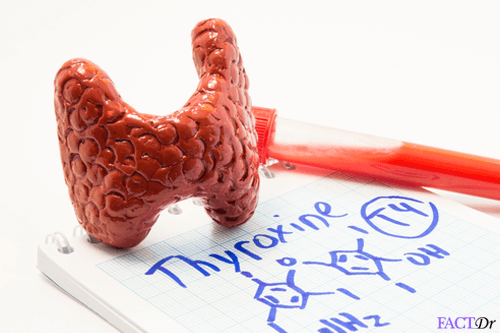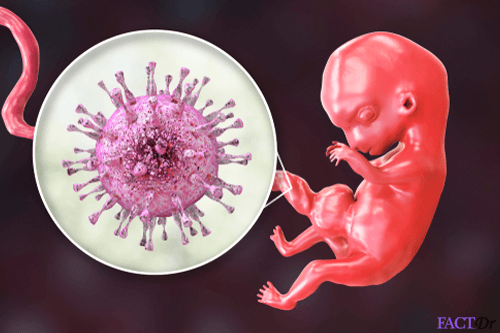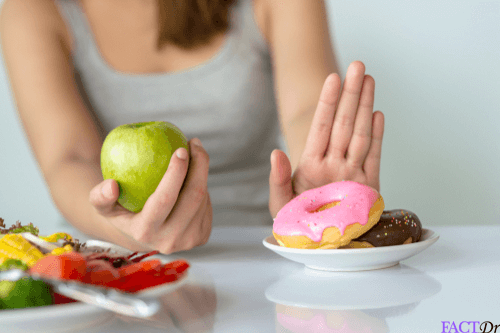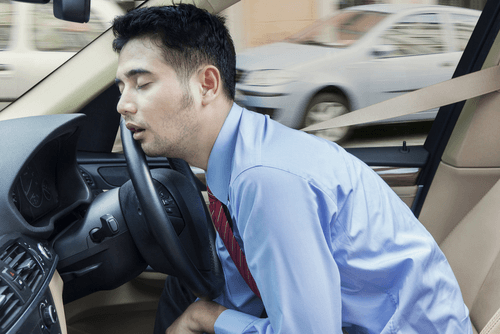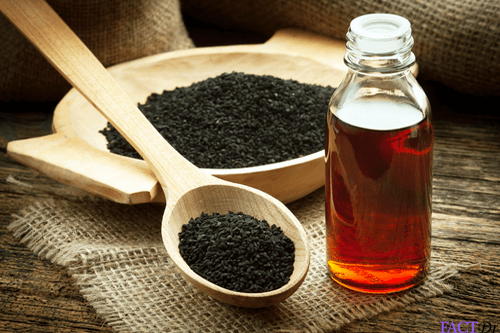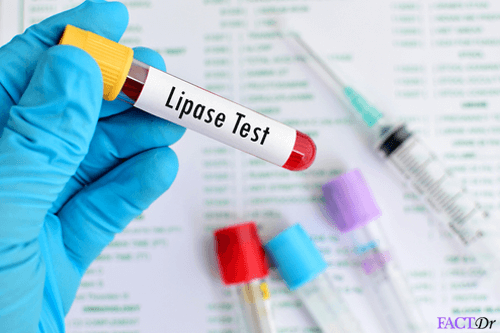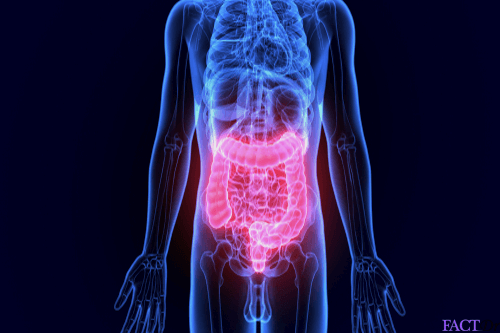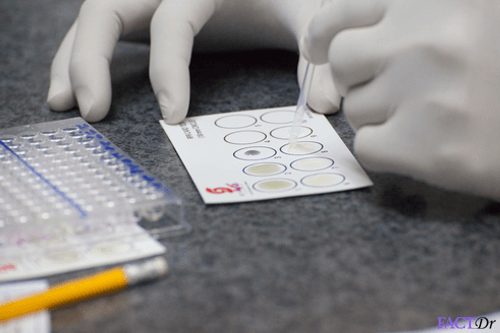 ---