---
Last Updated December 20th, 2021
Overview of Hematuria
Diseases due to kidney malfunctions are becoming very common especially in the low and middle-income countries lacking substantial knowledge related to hygienic urinary habits. According to the reports of the National Kidney Foundation, nearly 10% of the global population suffers from chronic kidney diseases. Million fatalities are reported annually due to lack of proper treatment leading to renal failure. Among the numerous kidney dysfunctions, the most threatening one is "Hematuria" or "blood in urine". It has been observed that most patients (especially women) suffering from urinary tract infections are prone to hematuria at some point in time.
What is hematuria?
Hematuria is defined as the clinical condition where excess red blood cells (RBC) are present in urine, giving it a reddish-brown coloration. According to the American Urological Association, the presence of 3 or more RBCs per high power field (HPF) microscopic analysis of 2 or 3 collected samples of urine can be termed as "Hematuria". The disease is an indicator of urological dysfunctions of severe nature. Typically, this disease has two subtypes- Microscopic and Macroscopic. Excerpts from National Kidney Foundation Reports show that 4% of patients suffering from Microscopic Hematuria and 40% of patients suffering from Macroscopic Hematuria could grow malignancy at some later stage.
What are the causes of Hematuria?
Hematuria is mainly caused due to the presence of red blood cells in the urine due to various clinical factors or diseases of the kidney. The generalized etiological factors are as follows-
Cystitis: It is caused due to the formation of cysts in kidneys and few other vital organs like the liver, pancreas, and ovaries. Cystitis leads to the destruction of the renal parenchyma with the gradual enlargement of the cyst. This is a genetic disorder and is more common in women. It is characterized by a burning sensation during urination and the urge to urinate frequently.
Kidney stones: Presence of kidney stones can cause blood in urine especially when these stones (the large ones) try to pass through the urine. An acute pain extending from the loin to the groin can occur in this case.
Bladder/kidney tumors: This is more evident in people above 40 and is caused due to tumor outgrowths, cysts, inflammations, and stones in the bladder or kidney. In this case, the urine is unclear and has an obnoxious odor.
Glomerular diseases: Erosion and thinning of the glomerular basement membrane produce gaps in the membrane which allows the RBCs to escape, which are then passed into the urine. Hematuria is also caused by glomerular bleeding due to deformed (dysmorphic) RBCs, which lead to glomerulonephritis. These conditions are caused by low serum levels. This can eventually lead to inflammation of the kidney and kidney failure and may be accompanied by High Blood Pressure.
Polycystic Kidney Disease: It is usually present at birth and manifests itself at a later stage.
Coagulation disorders: Few inherited diseases like Haemophilia or few anti-coagulant drugs impede normal blood coagulation mechanism and cause blood in urine.
Sickle cell disease: It is caused by degeneration of RBCs in the renal medulla that leads to renal disorders. This condition is normally hereditary and is more prominent in a few ethnic groups.
Intravascular Haemolysis: It is caused by the breakdown of Red Blood Cells into the bloodstream that finally passes via urine. This condition arises due to genetic disorders like paroxysmal hemoglobinuria.
Malignancy: Malignancies due to renal masses (simple or complex cyst) can cause internal bleeding and hematuria.
Bacterial infection: Urinary infections mediated by Escherichia coli bacteria can cause Hematuria.
Diet: At times the intake of foods like beet can cause a reddish discoloration of urine.
Rigorous exercise
Surgical instrumentation
Excessive intake of tobacco or alcohol
Benign Prostatic Hyperplasia (BPH) in men
Menstrual cycle
What are the symptoms of Hematuria?
Symptoms of Hematuria may not be very prominent in the initial stages (or for Microscopic Hematuria) but are clearly manifested in the advanced stages (or for Macroscopic Hematuria). These are as follows-
Reddish or brownish discoloration of urine
Urine turns cloudy and unclear
An obnoxious odor of urine
Urine leakage (due to lack of bladder control)
Burning sensation while urinating
Frequent need to urinate
Difficulty passing urine
Passing inadequate urine despite intense urge to urinate
Persistent pain and feeling of pressure in the lower abdomen, pelvic region and lower back
Mild fever and occasional chills
Nausea and vomiting
What are the types of Hematuria?
Depending on the amount of blood present in urine, Hematuria can be classified into two categories-
Microscopic Hematuria: It is characterized by the presence of trace amount of blood in the urine (2-3 RBCs per hpf of the urine sample) and is normally detected with a microscope.
Macroscopic Hematuria: Significant quantity of blood in the urine (>10 RBCs per hpf of the urine sample) is observed and is characterized by dark-brown urine with occasional blood clots.
Depending on the origin, Hematuria can be classified into two categories-
Glomerular Hematuria: It normally originates from the kidney and is caused by deformed RBCs, renal parenchyma destruction and presence of excess protein in the urine.
Non-glomerular Hematuria: It is caused by Upper and Lower urinary tract infection and is characterized by the formation of urinary tract stones, prostate enlargement or renal malignancies.
Diagnosis
An abdominal X-ray is essential for the determination of the cause of Hematuria in the first place. An MR or CT Urography can be conducted to fully examine the bladders, ureters, and kidneys. Intravenous Pyelogram (IVP) is recommended in a few cases to investigate any abnormal functioning of the kidney.
Treatment & Prevention
The treatment of hematuria depends on the exact cause. There are several reasons that could result in blood appearing in the urine. Most common ones include kidney stones, enlarged prostate, urinary tract infections, bladder stones, bladder cancer, Lupus nephritis, high blood pressure and many more.  The main treatment methods are:
Antibiotic medications in case of infections such as UTIs or urethritis.
Medications that help in shrinking stones (bladder or kidney).
Shockwave therapy to break the bladder or kidney stones.
In many cases, treatment might not be even necessary.
Hematuria can be prevented by:
Drink plenty of water to flush out the toxins from your system.
Urinate immediately after sexual intercourse.
Practice proper hygiene.
Refrain from eating foods with high acidic and salt content.
Refrain from smoking or any other form of tobacco consumption. This is the leading cause of bladder cancer.
Limit exposure to environmental toxins and carcinogens such as toxic metals, harmful radiations, and harsh chemicals.
Facts
There are certain situations when blood in urine (hematuria) shouldn't be treated as a major health concern – taking aspirin or consuming beets and rhubarb.
Usually blood in urine occurs as a result of UTIs (urinary tract infections) or bladder stones.
Facts
Smokers are 4-5 times more likely to develop bladder cancer and 2 times more to develop kidney cancer when compared to non-smokers.
Hematuria can occur in two forms – Gross (blood in urine is visible) and Microscopic (blood is visible only under microscope.
Facts
People with an enlarged prostate, family history of kidney malfunction, and multiple-organ disease are more likely to experience hematuria.
Subscribe to free FactDr newsletters.
REVAMP YOUR
LIFE
HEALTH
WELLNESS

If you're enjoying our website, we promise you'll absolutely love our new posts. Be the first one to get a copy!
Get factually correct, actionable tips delivered straight to your inbox once a week.
We hate spam too. We will never share your email address with anyone. If you change your mind later, you can unsubscribe with just one click

By clicking Subscribe, I agree to the FactDr Terms & Conditions & Privacy Policy and understand that I may opt out of FactDr subscriptions at any time.
Dos and Don'ts
Dos
Cranberries and pomegranates are much beneficial in treating this condition, especially when consumed in juice form.
Consume healthy diuretics such as coconut water & spinach juice to treat bladder infections.
Don'ts
Consume refined eatables, sugary, and salty foods.
Perform high intensity physical work-outs and sporting activities.
Panic if the doctor doesn't prescribe you any medications or treatment procedures. In many cases treatment of hematuria is not necessary.
Help
Others
Be
Fit
Trending Topics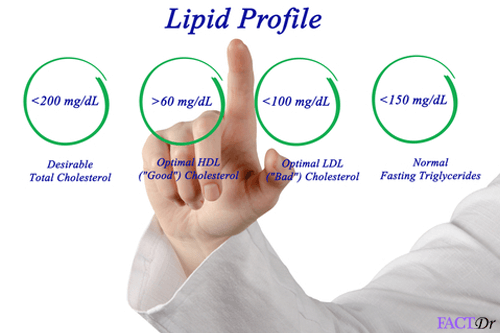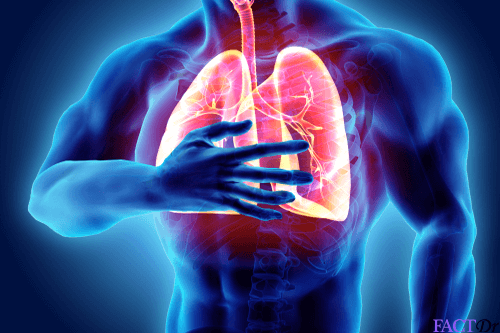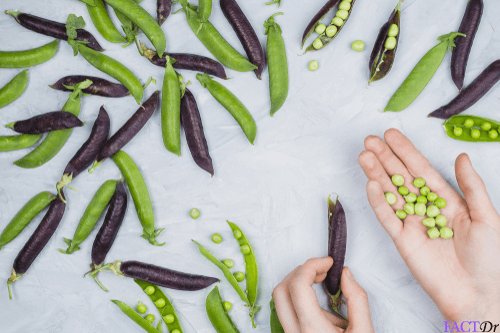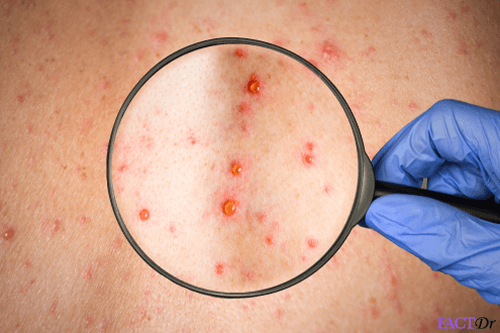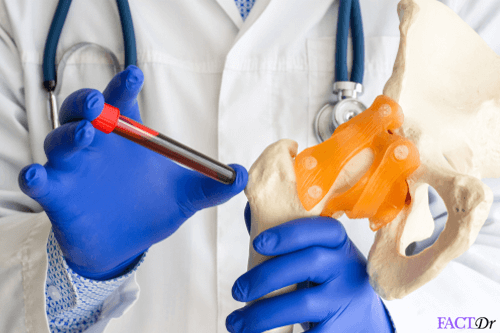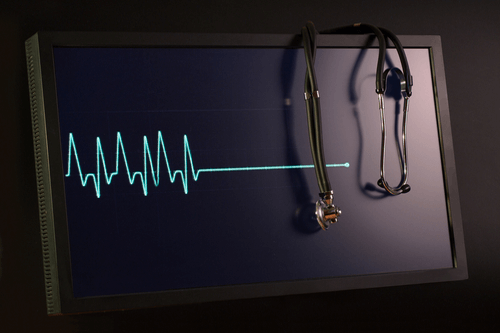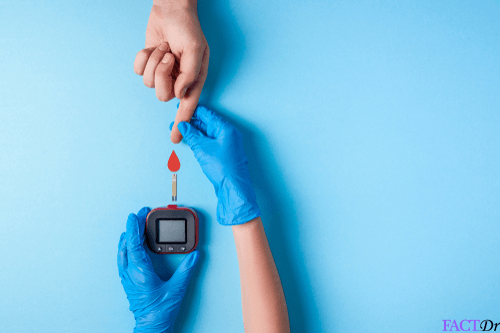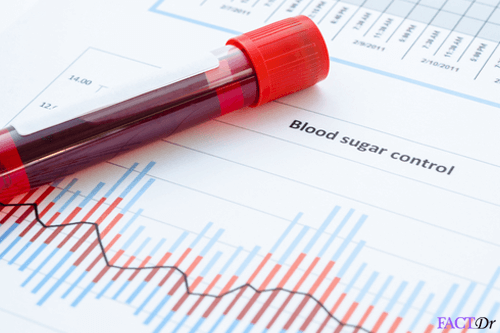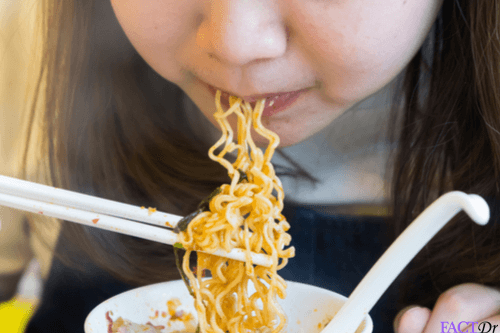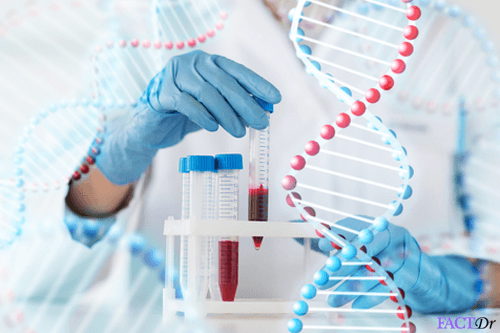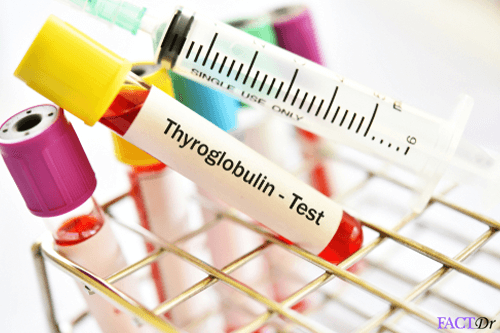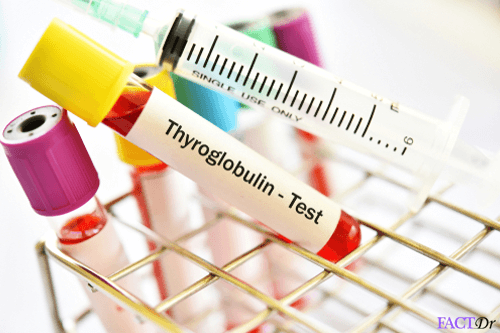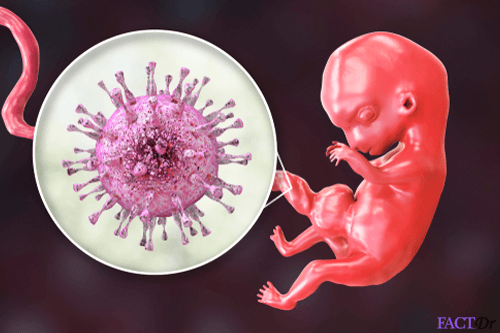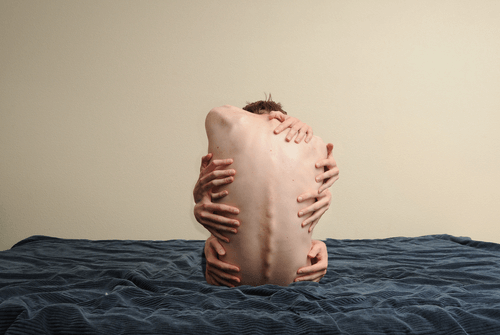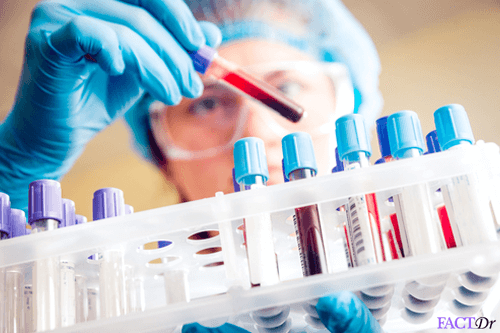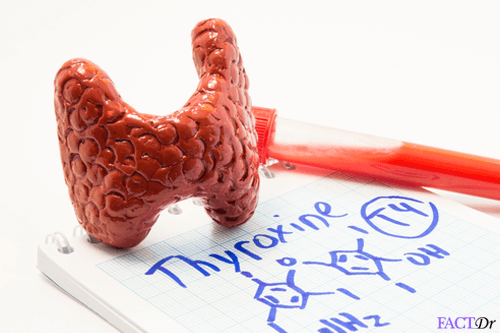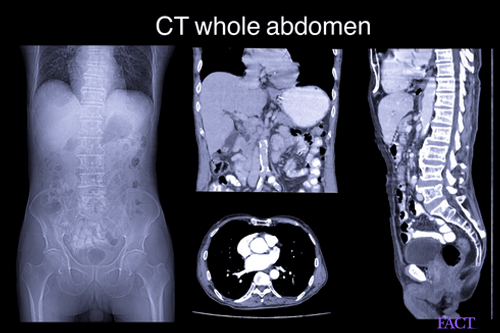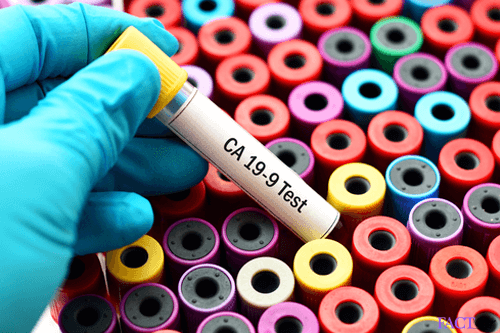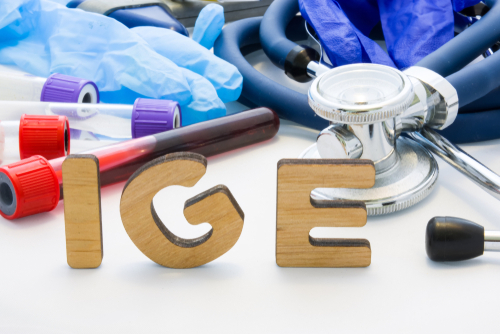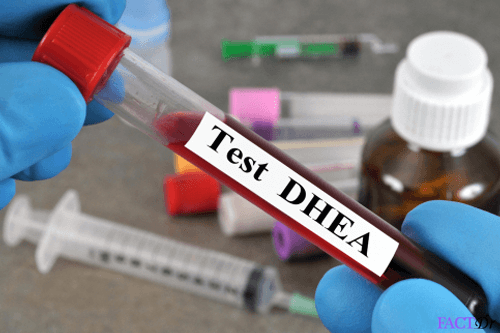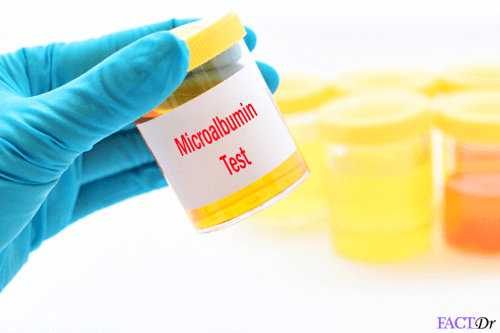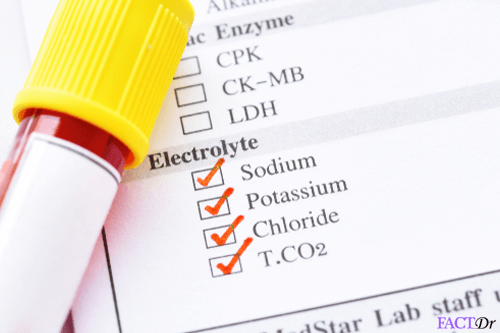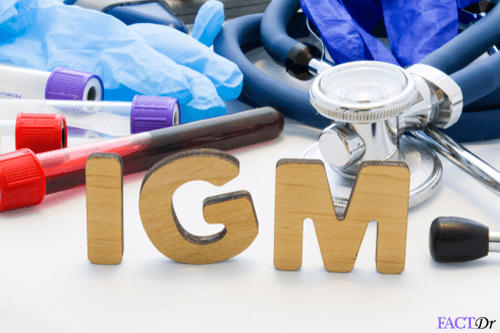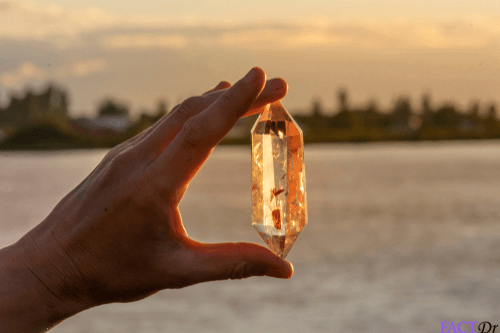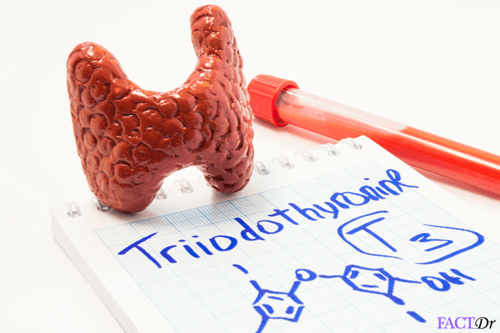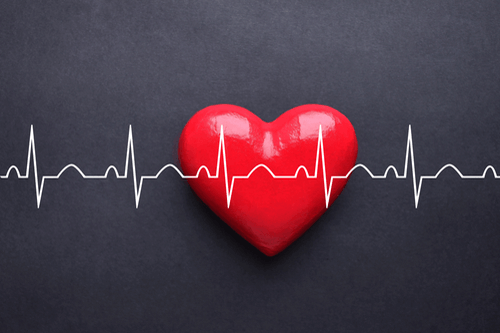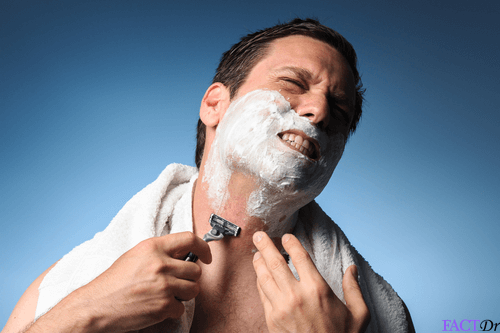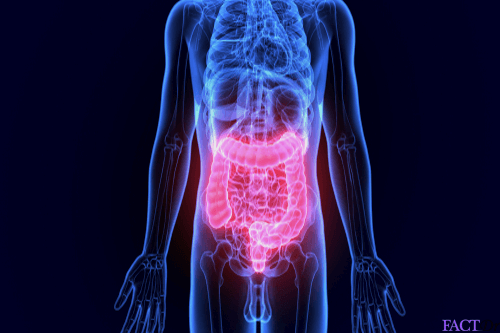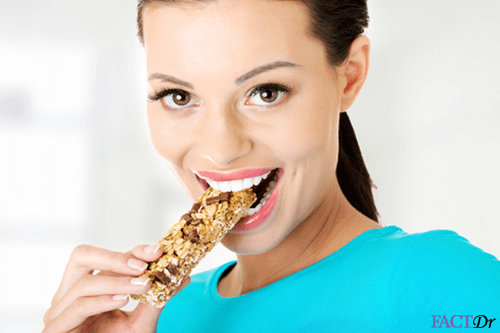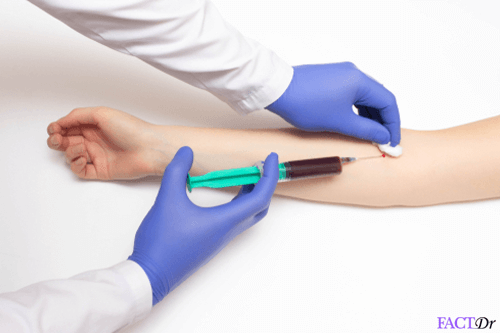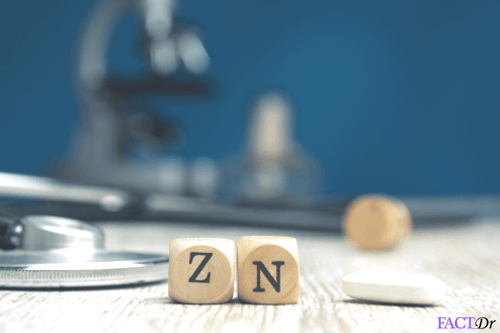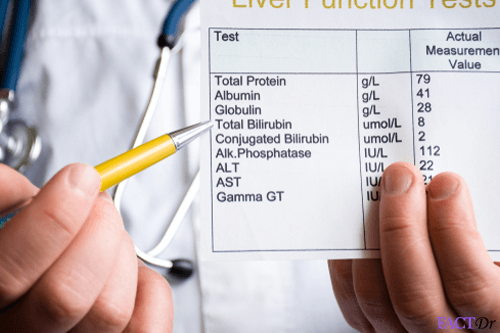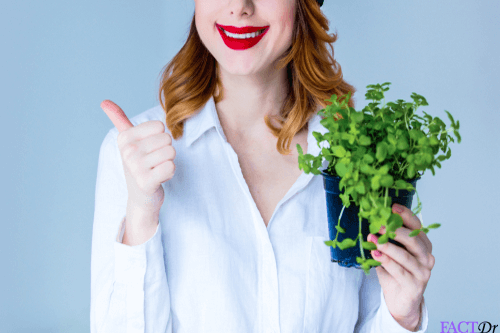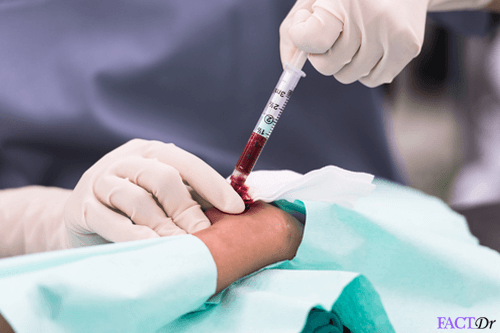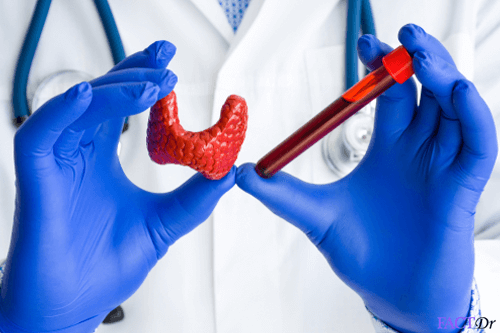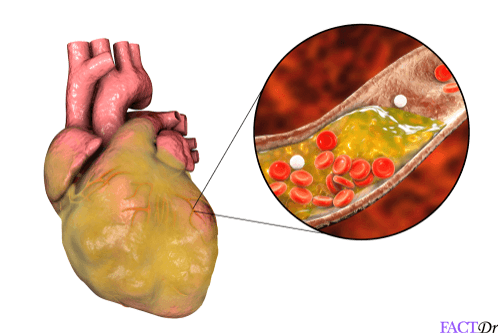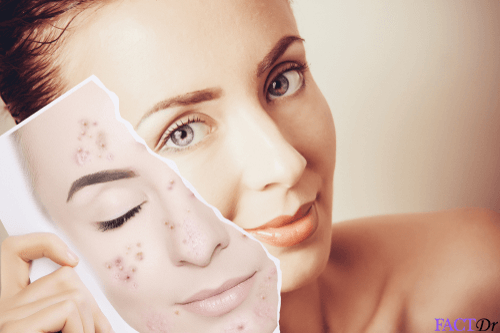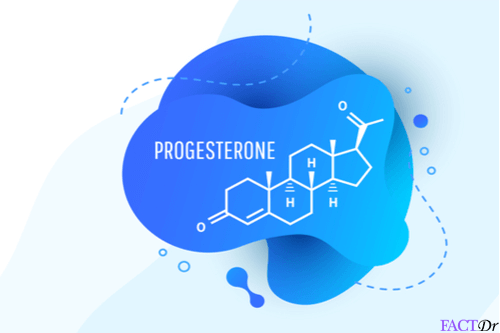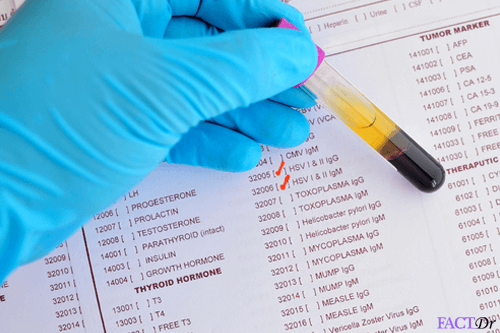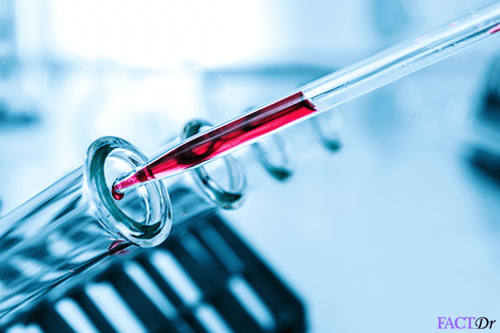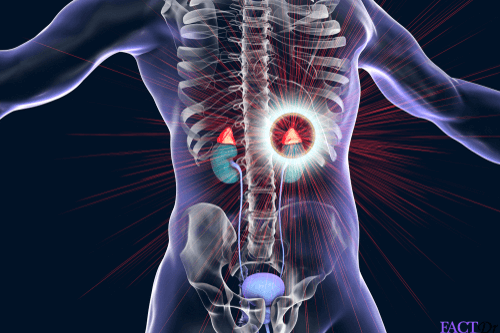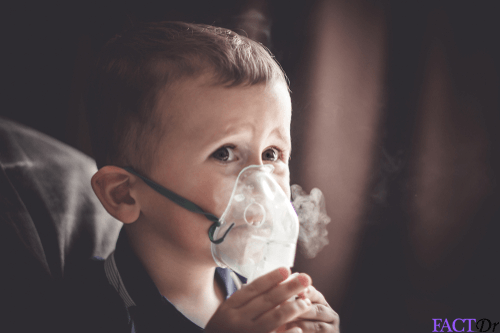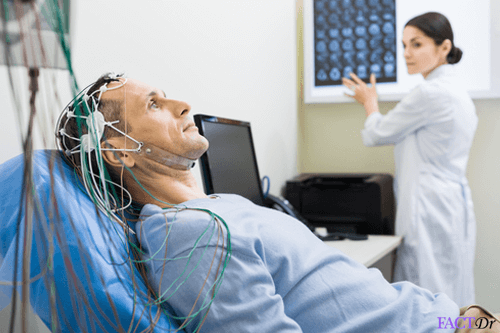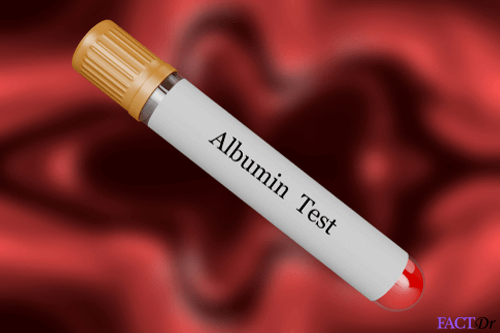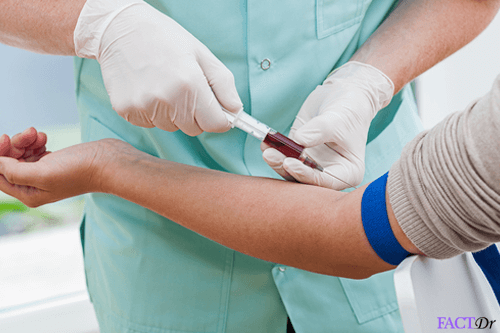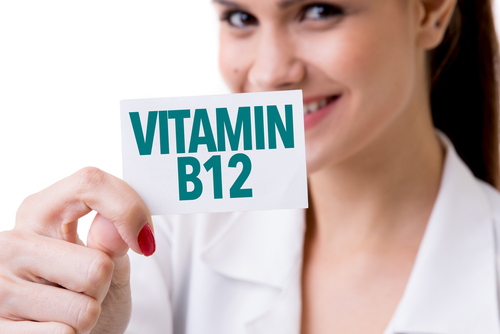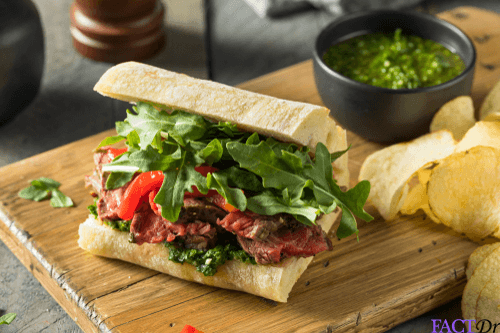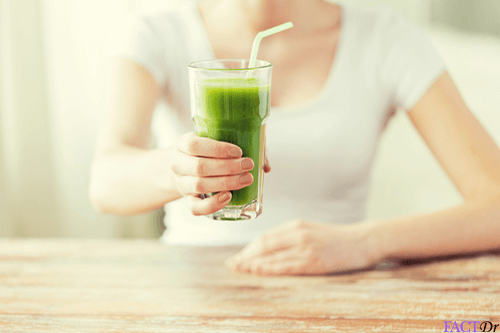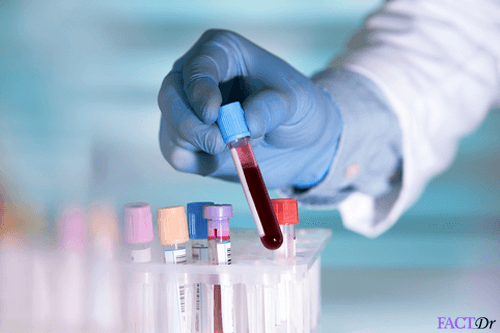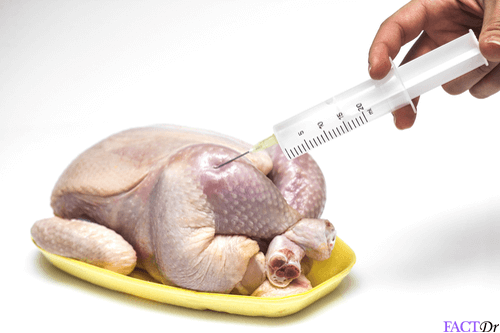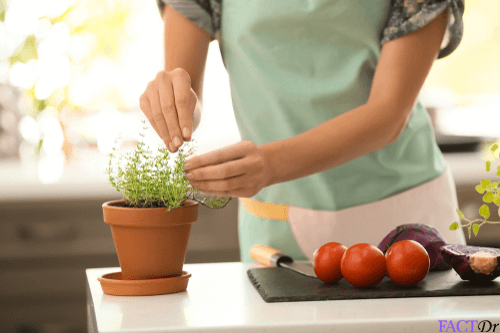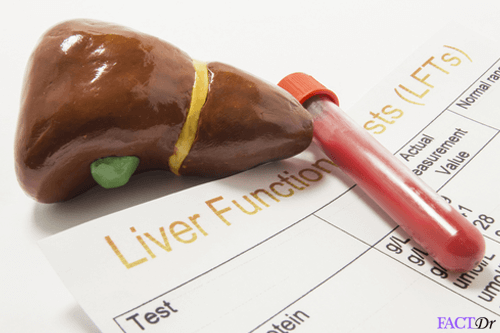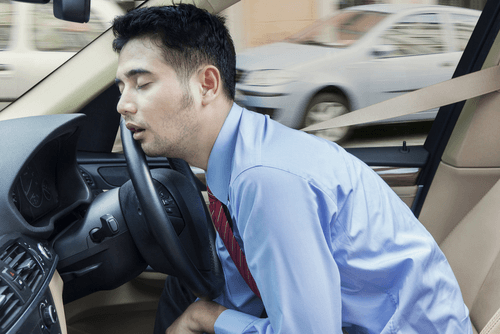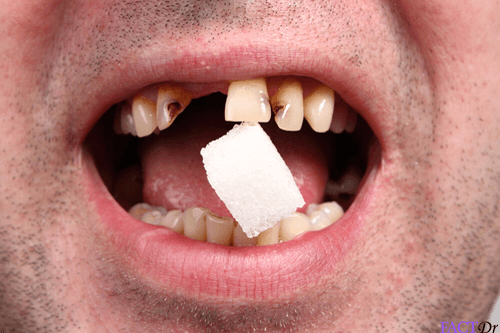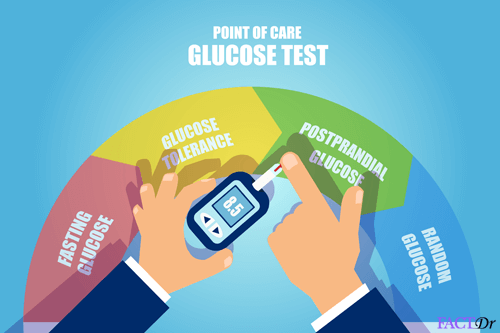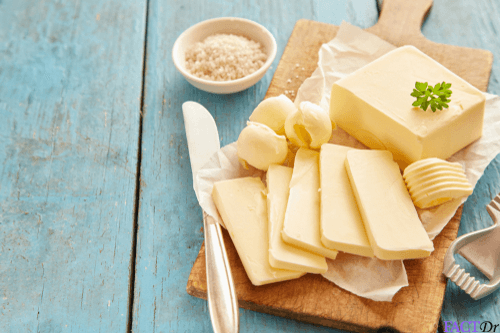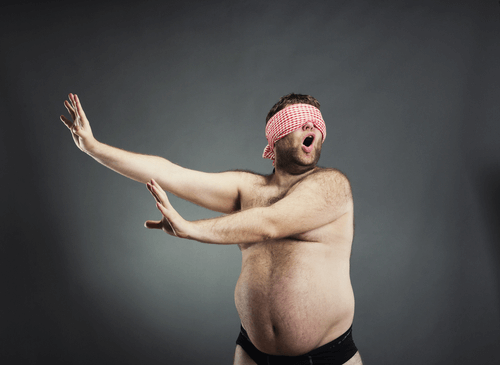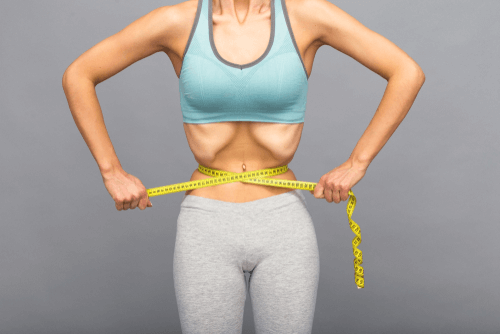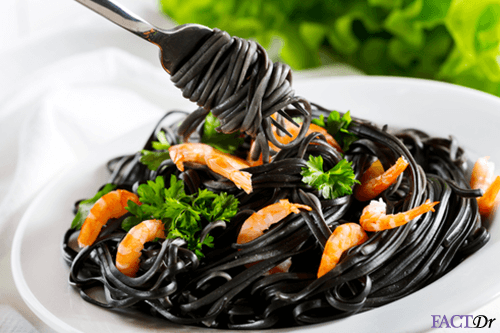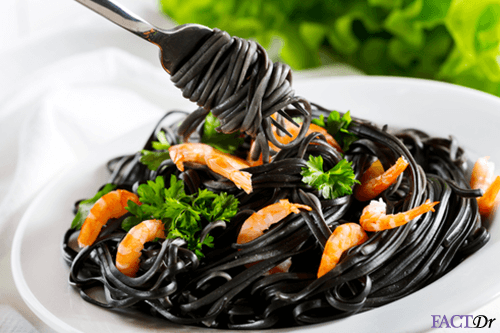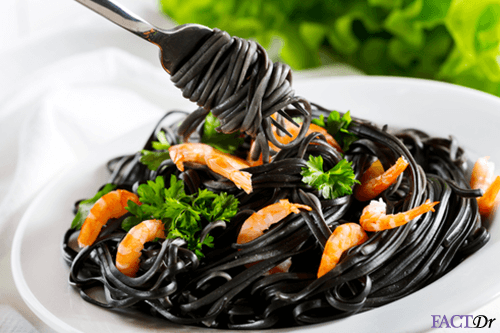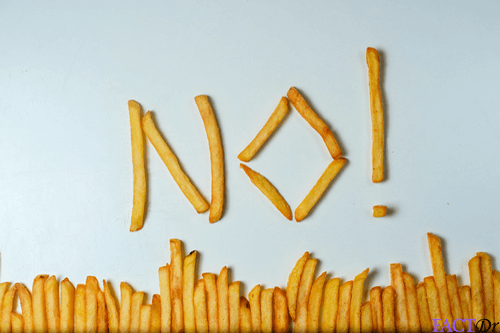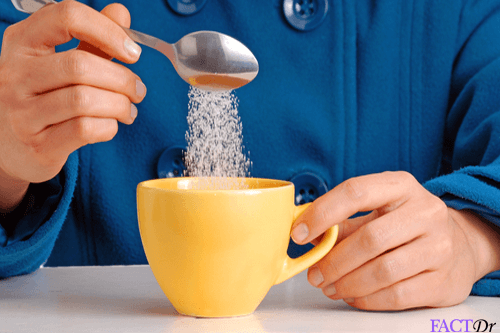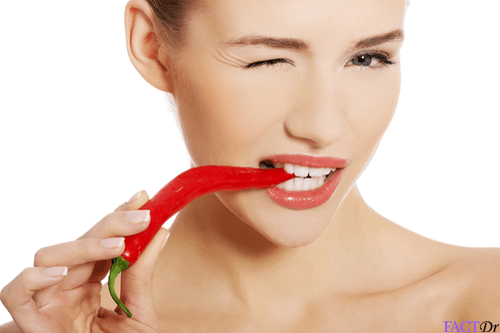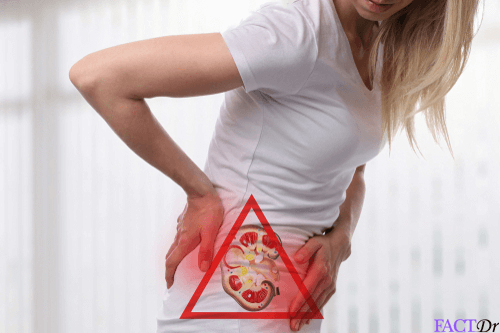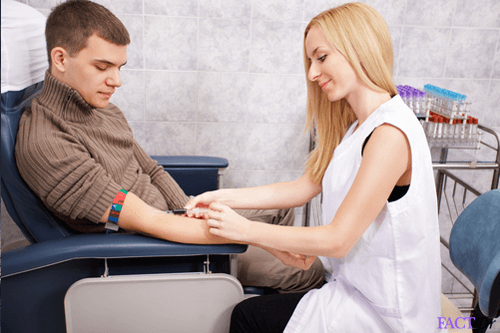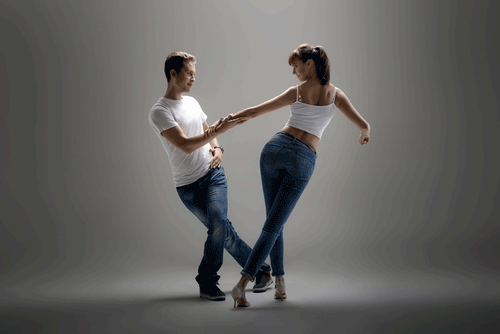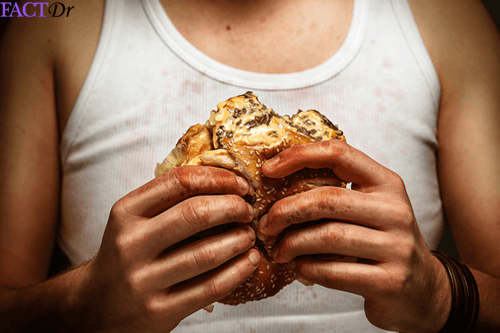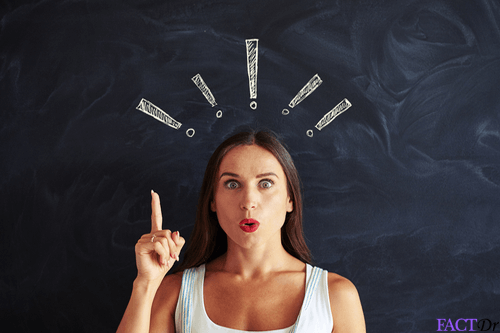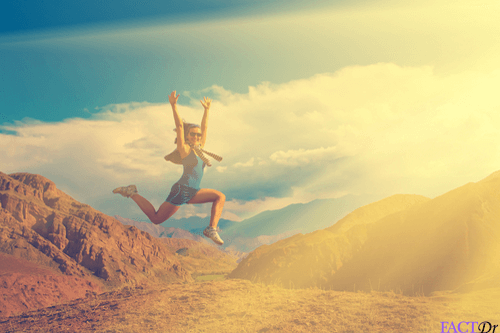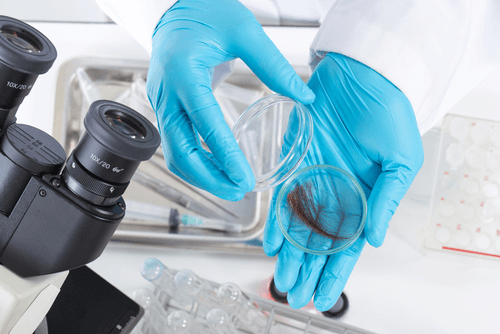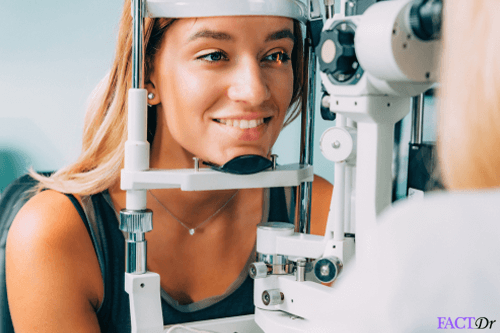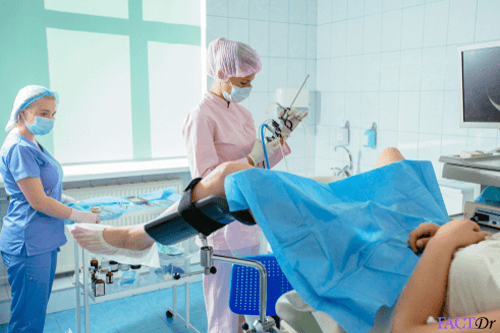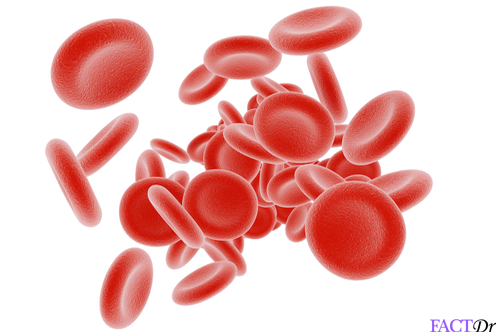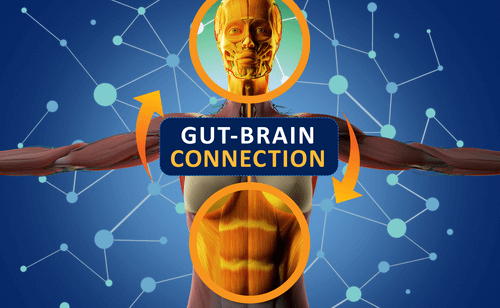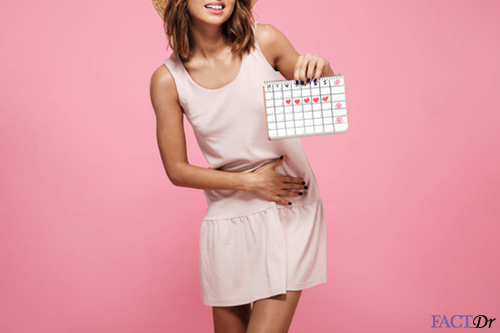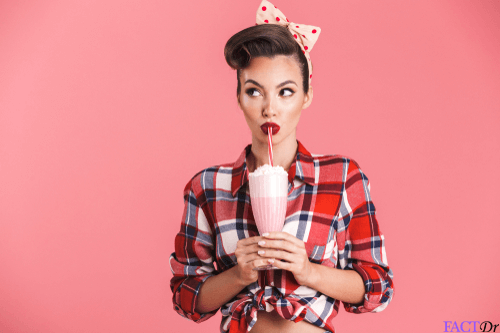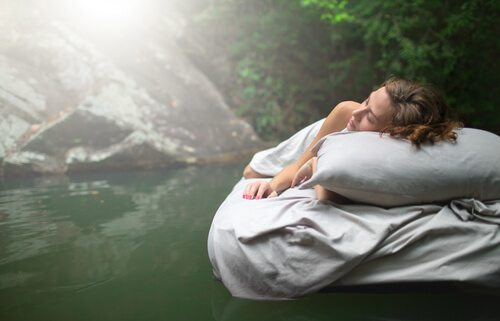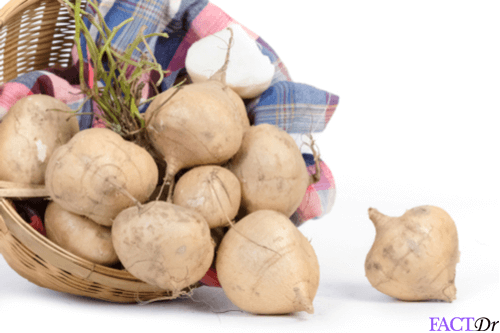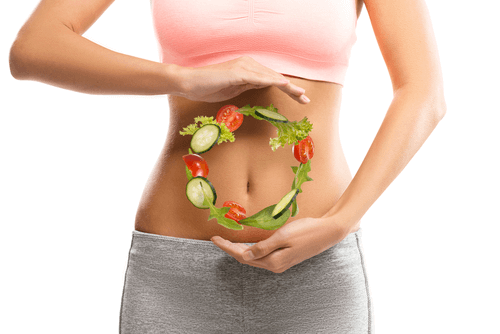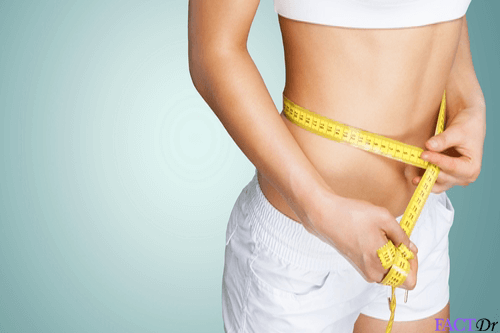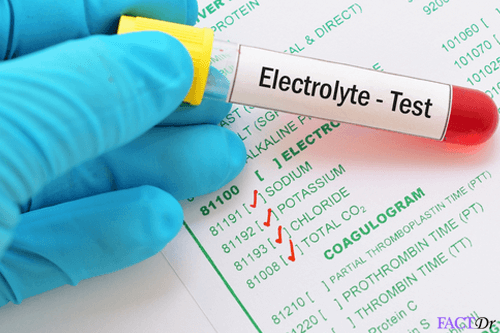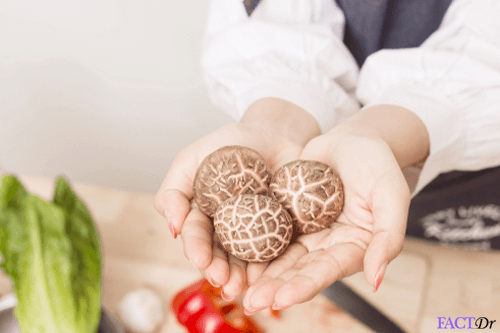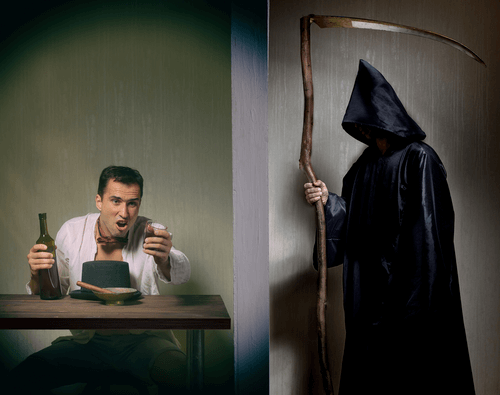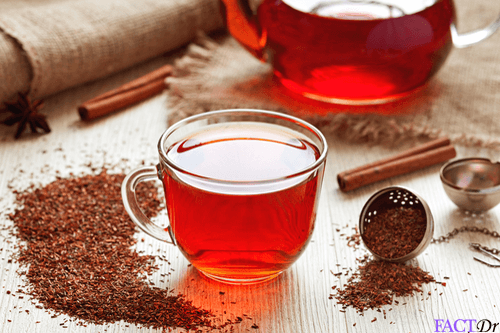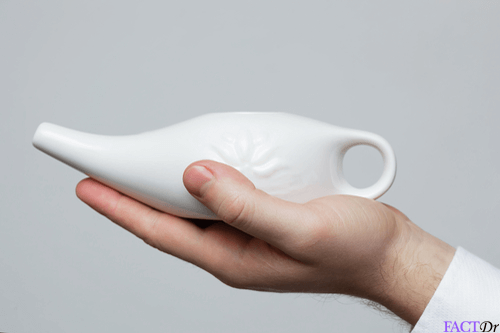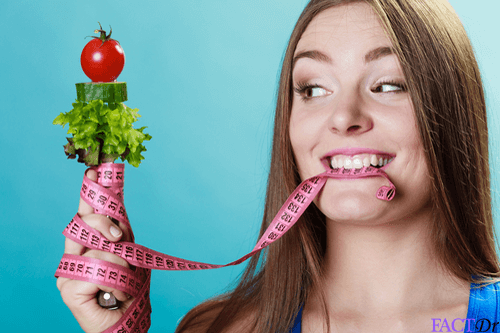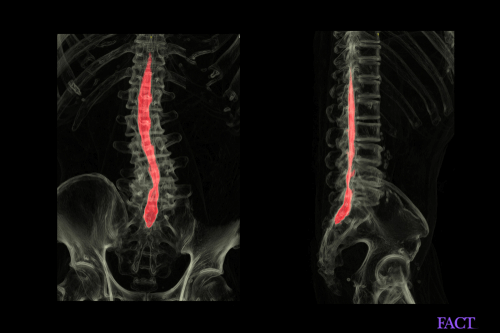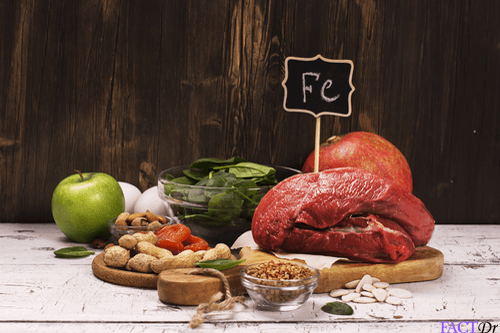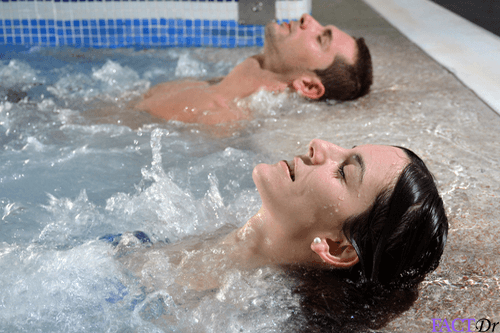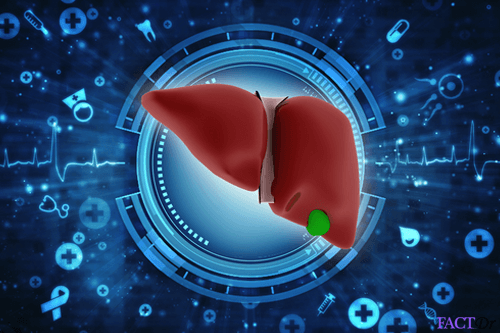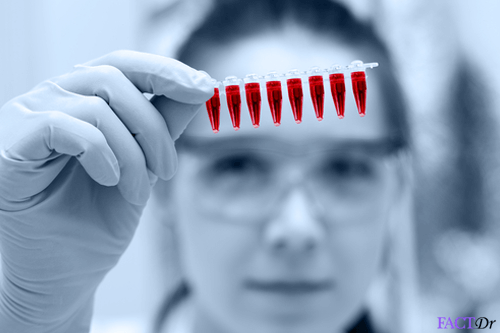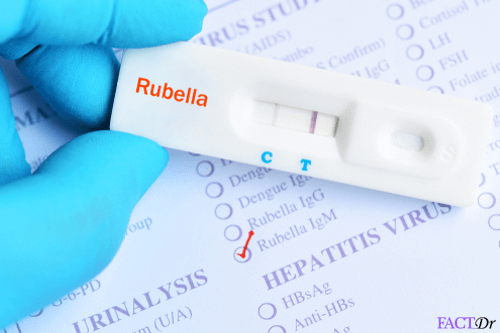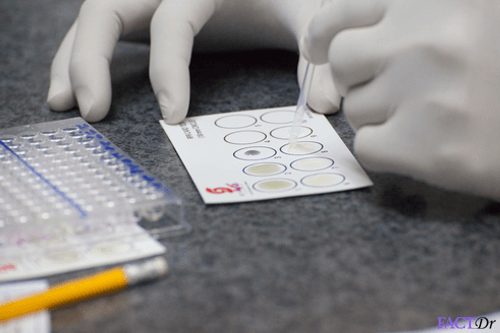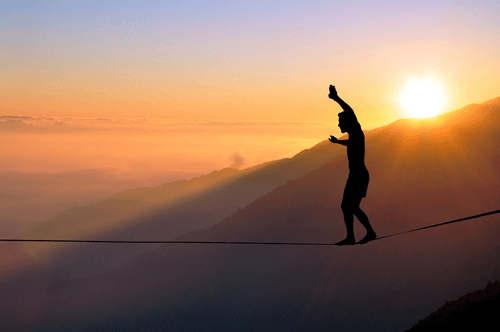 ---