---
Last Updated December 20th, 2021
Overview of blood clots
On a daily basis, a blood clot is a common phenomenon occurring even when a person has minor cuts or injuries. Therefore in many cases unusual blood clotting is considered as a regular occurrence and ignored. Normally blood clotting occurs after an injury to protect the damaged tissues from infection. But there are other acute forms of blood clotting (both internal and external) which can pose a major threat to the vital organs. A recent statistics provided by the International Society on Thrombosis and Haemostasis shows that each year there are 10 million cases of Venous thromboembolism (an acute case of a blood clot in veins) in the world that lead to deaths in many cases. The health organizations are working on educating the mass about the severity and consequences of abnormal blood coagulation in the body.
What is a blood clot?
A blood clot is defined as the conversion of liquid blood released at the site of injury into a viscous form that clusters around the spot.
This is basically a defense mechanism (immune response) of the body to protect the damaged tissues and cells from future infections.
But in many cases, blood clot occurs inside the body, particularly in veins and arteries which obstructs the circulation of blood to several vital organs like heart, kidney, and lungs. In such cases, proper diagnosis should be carried out to save the patient from a major disaster.
What causes a blood clot?
Normal blood coagulation that occurs after an injury is mediated by a combination of blood platelets and proteins (collagen, thrombin). But internal blood clot occurs due to different reasons. These are discussed below:
An injury (bump) of severe nature
Hormonal drugs (birth control pills)
Increased estrogen during pre-natal and post-natal stages
Bone fracture
Obesity
Stroke or paralytic conditions that cause immobility
Varicose veins (due to backflow of blood)
Nephrotic syndromes which cause renal failure
Malignancy and associated chemotherapy
Mechanism of a blood clot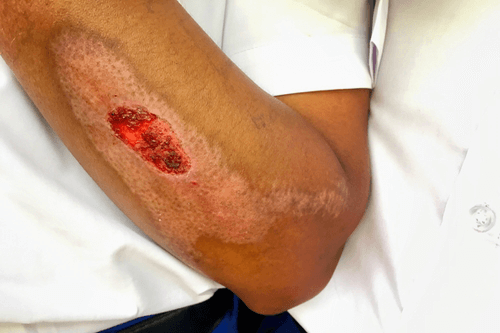 From the occurrence of an injury to the formation of blood clumps at the site of injury, blood clot undergoes a particular mechanism via different stages. These stages are elaborated here:
Vasoconstriction: After an injury occurs, the nerves present in the damaged tissues around the ruptured blood vessels send a signal to the muscles of the blood vessel wall to contract the lumen of the blood vessel. This restricts further flow of blood from the wound. This mechanism is enhanced by platelets which stimulate the nerves further.
Platelet aggregation: Immediately after an injury, the released blood comes in contact with collagen protein from neighboring tissues. This stimulates fibrinogen and prothrombin which in turn causes the platelets to cluster around the collagen molecules.
Thrombus formation: The clustered platelets gradually form a more stable clot called thrombus that acts seals the ruptured blood vessel wall. But if the thrombus continues to grow in size (due to lack of antithrombins), it blocks the flow of blood within veins and arteries. 
Symptoms of a blood clot
The symptoms of a blood clot are manifested in different parts of the body and can range from mild to severe. The major symptoms of an internal blood clot are described below:
Limbs: Blood clot in limbs can generate pain due to cramps, inflammation and extreme sensitivity to touch.
Abdomen: Nausea, vomiting, digestive disorders and extreme pain may occur due to the blood clot in the abdomen.
Heart: Arterial blood clots obstruct normal blood flow to the heart and are manifested as tightness and pain in the chest, irregular heartbeats, perspiration, and breathlessness.
Lungs: Blood clots in lungs cause chest discomfort and cough (often accompanied by blood), giddiness, breathing problems and pale skin.
Brain: Patients with blood clots in veins experience convulsions, extreme fatigue, and audio-visual disorders.
Types of a blood clot
Based on the region of occurrence, blood clots can be classified into two types:
Arterial clots: Clots in arteries can lead to a transient ischemic attack, peripheral blockage and gangrene (dead tissues due to obstructed blood flow) and myocardial infarction (necrosis of heart muscles).
Intravenous clots: Blood clots found in the deeper regions of the veins cause Deep Vein Thrombosis (DVT). It affects mainly the limbs, abdomen, and brain. More advanced and complicated stage of DVT is the Pulmonary Embolism (PE) which is observed when a portion of a blood clot from DVT detaches itself, travels in the bloodstream and finally invades the lungs. In a few cases, PE forms independently in the lungs even in the absence of DVT. PE and DVT conditions are together called Venous Thromboembolism.
Clots in veins can cause inflammation, respiratory ailments, and production of sputum containing blood.
Blood clots in children
Blood clots in children can occur due to multiple risk factors. Two main conditions that cause internal blood clots within a child's body are –
May-Thurner Syndrome: Caused due to narrowing of an iliac vein in the left leg
Paget-Schroetter Syndrome: Caused due to constriction of the subclavian vein.
Genetics of blood clot
Heredity plays a key role in developing blood clots within a patient's body. Platelet dysfunctions (collagen aggregation defects) may be inherited and might give rise to Thrombocytopenia. In large platelets, this condition leads to Alport's syndrome which is manifested as renal dysfunctions. In small platelets it causes Wiskott-Aldrich Syndrome, an X-linked disease manifested as eczema (skin inflammation), low platelet count and diarrhea (with blood).
Treatment and prevention
Peripheral artery disease (PAD) 
Treatment 
Medications to reduce the cholesterol levels will be prescribed to those who have been diagnosed with PAD.
Medications to bring the blood pressure to a normal range are prescribed to those who have high BP.
If the PAD patient is diabetic, medications to control their blood sugar levels will be prescribed as well. Since PAD tends to restrict blood flow to the limbs, medications are prescribed to increase the blood flow to the limbs.
Usually, an angioplasty is required to treat the condition.To remove the clots that are present in the arteries, doctors put a clot-dissolving drug onto the area of the clot. Thereby dissolving it and restoring blood flow.
Prevention 
Do not indulge in smoking.
Maintain a healthy body weight.
Eat clean and healthy foods.
Do not consume excessive amounts of oily, fatty, fried, refined or processed foods as they tend to increase the cholesterol levels in the body.
Control your blood sugar and blood pressure.
Polycythemia vera (PV) 
Treatment 
A procedure known as phlebotomy may be conducted to reduce the number of blood cells in the body. To reduce the number of blood clots along with the symptoms of PV, doctors prescribe a low dose of aspirin to patients who have been diagnosed with polycythemia vera.
In cases where phlebotomy does not work, medications are prescribed to patients with polycythemia vera to inhibit their bone marrow from producing excessive red blood cells. At times immune system enhancers are prescribed to the patients so that the immune system can fight against the excess production of the red blood cells.
Cancer cells killing medications are prescribed to those who have polycythemia vera patients to help enhance their immune system to fight against the red blood cells and reduce them. Along with killing the cancer cells.
Medications to help relieve the symptoms of PV are also prescribed.
Prevention 
There are no preventive methods for this condition.
Obesity 
Treatment 
Reducing the number of calories that the patient consumes, help in reducing their weight. It must be done gradually to ensure that the weight loss process does not reverse.
Ensuring that the foods consumed are from a healthy source and are fresh and clean help in reducing the weight of the patient. Consuming salt in moderate amounts is advised, whereas the consumption of added sweeteners, processed foods, and refined foods is completely refrained from.
Making sure that all vitamins and minerals are consumed by the patient is important. This is why diets should not be followed blindly. Planning a diet with a healthcare specialist and a nutritionist can help in increasing the consumption of the vitamins and minerals that are required by that patients' body.
Those who are obese need to ensure that they exercise every day. This helps in burning their calories along with reducing the risk of any medical complications.
Medications to lose weight are prescribed to those who have been diagnosed with other health issues such as diabetes, obesity and high blood pressure. These medications do not work on their own, they need to consume along with working on a healthy diet and exercising.
Weight loss surgery is done only if the patient is not responding to other medications. These surgeries help in reducing the amount of food that is consumed by the patient or reducing the number of calories that are being absorbed by the body.
Prevention
Maintain a healthy diet.
Avoid tempting foods.
Exercise regularly.
Maintain your weight.
Deep vein thrombosis (DVT) 
Treatment 
Blood thinners are prescribed to those who have been diagnosed with deep vein thrombosis. This medication can be given orally or intravenously. These medications do not prevent the increase the new blood clots, they dissolve the old ones and try to restore blood blow and reduce pain.
In severe cases of DVT, clot busters are prescribed. These medications can be given orally or intravenously. Commonly, these are given intravenously. They are inserted into the veins and the clots start to dissolve.
Filters are implanted into the vena cava (near the abdomen) to help filter the clots from going to the heart. These filters do not inhibit the production of new blood clots but dissolve existing ones.
Those who have been diagnosed with DVT are recommended to wear compression stockings throughout the day. These stockings help in reducing pain and swelling, which are some of the symptoms of DVT.
Prevention 
Do not stand in one place for long durations, this tends to increase the number of clots and may increase pain.
Exercise regularly.
Do not indulge in smoking.
Dos and Don'ts
Dos
Exercise regularly; this tends to reduce the chances of developing new blood clots.
Consume plenty of fluids as it keeps you hydrated and regulated blood circulation.
Wear tight socks will help in reducing pain.
Don'ts
Consume alcohol; this can dehydrate the body and disturb normal blood circulation.
Indulge in smoking. Nicotine and tar block the arteries and result in circulatory disorders.
Consume oily and fatty food. These tend to increase the cholesterol levels in the body and can cause heart health issues.
Help
Others
Be
Fit
Trending Topics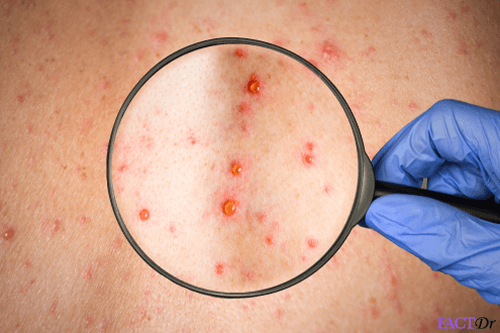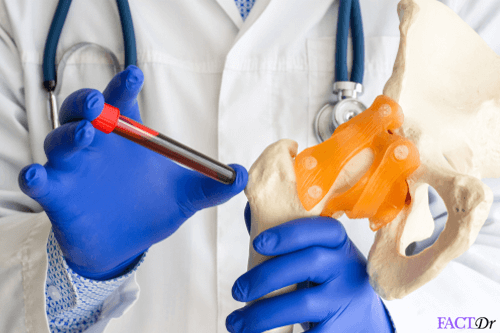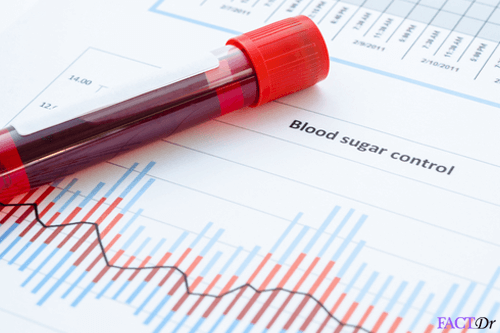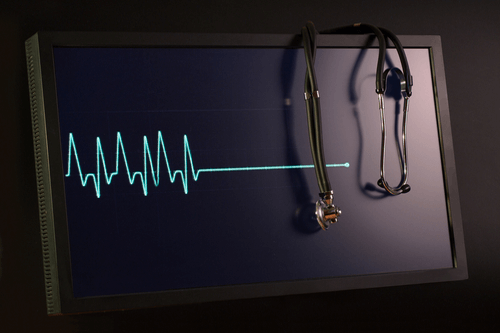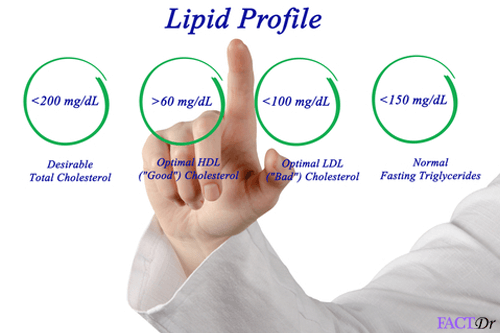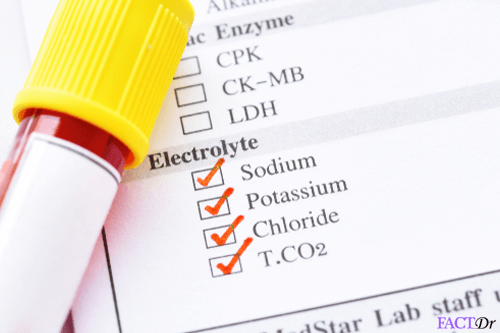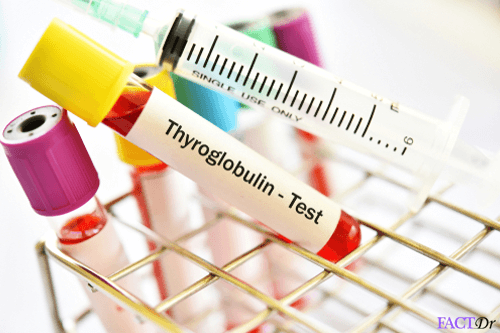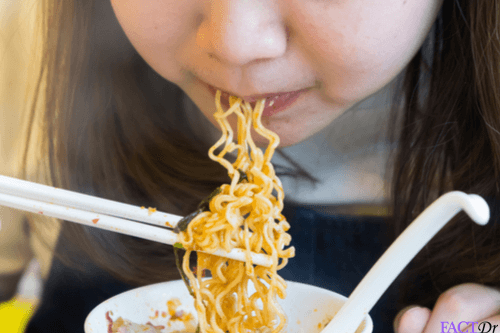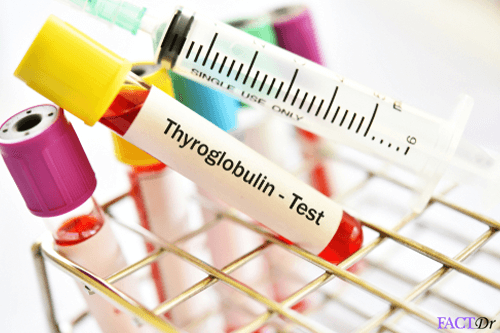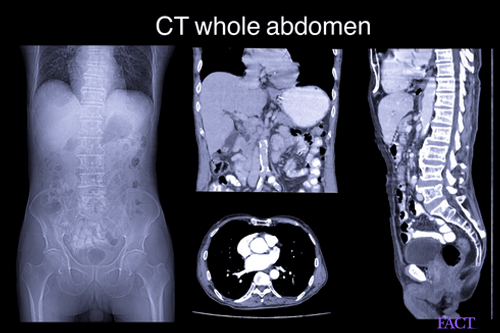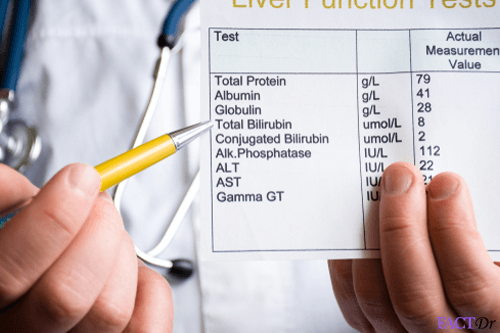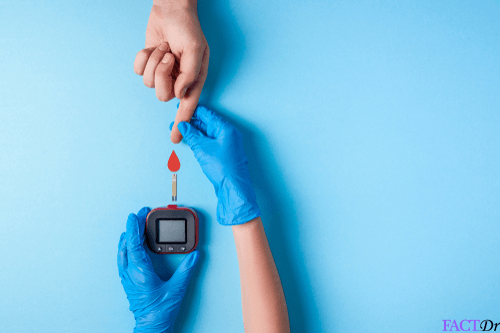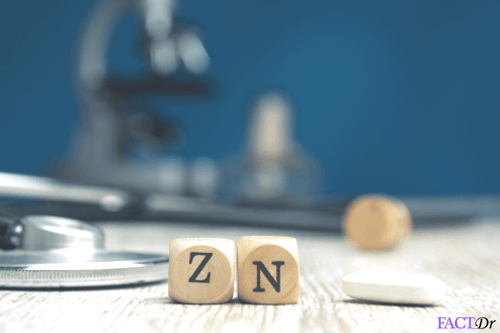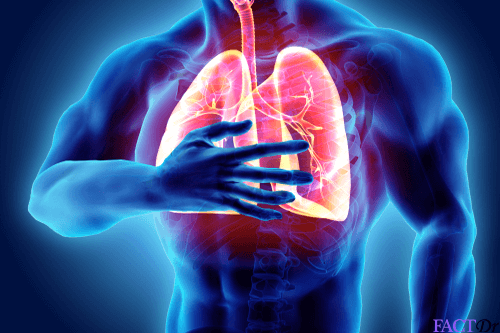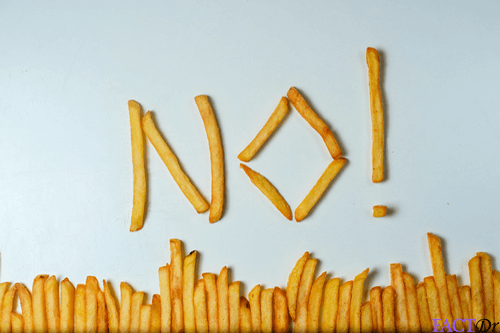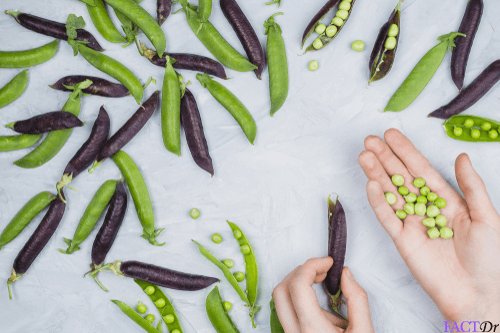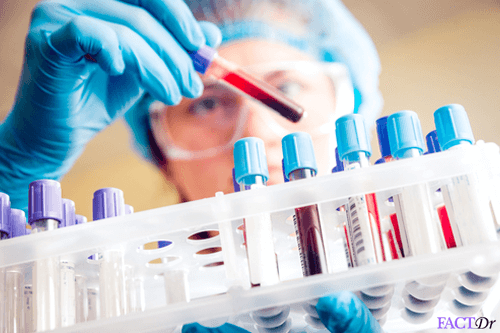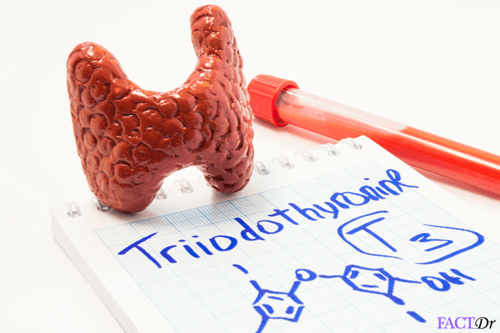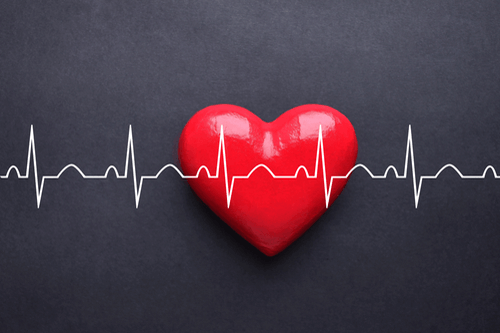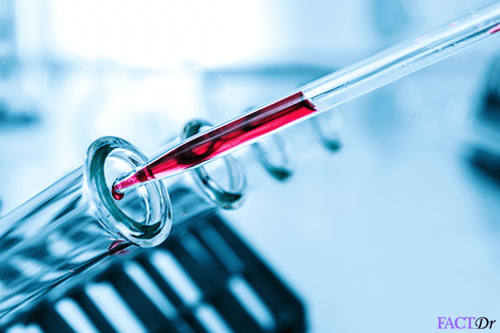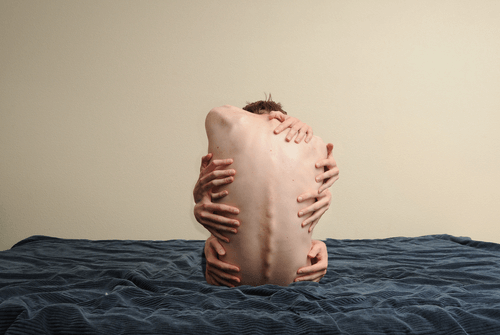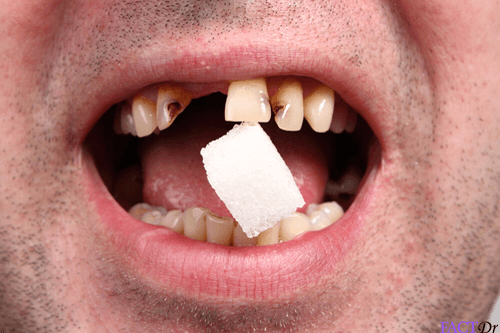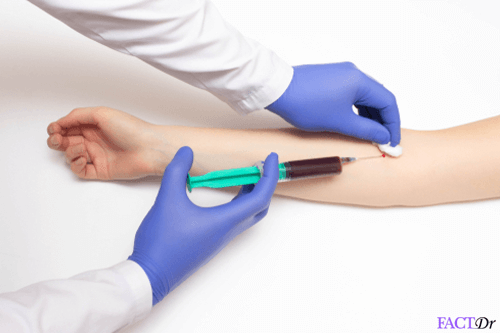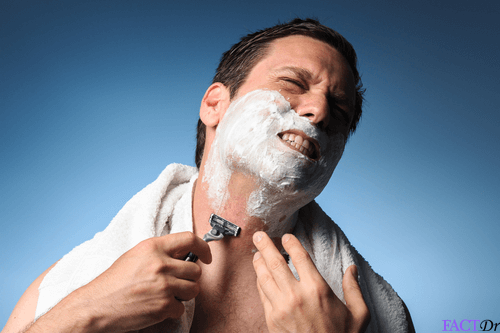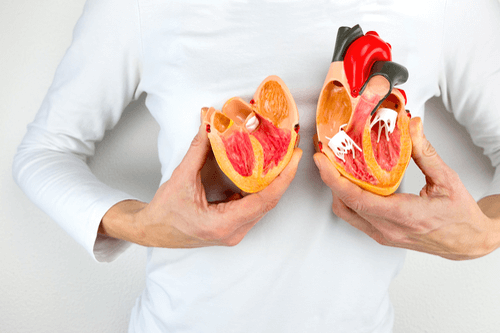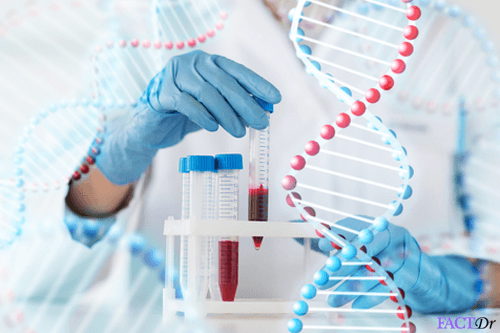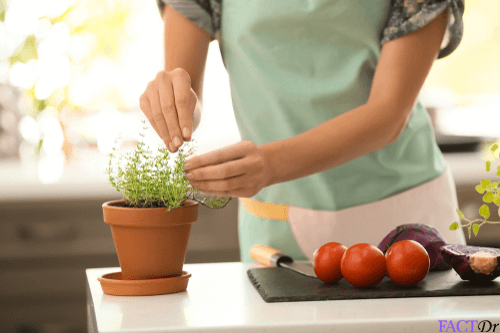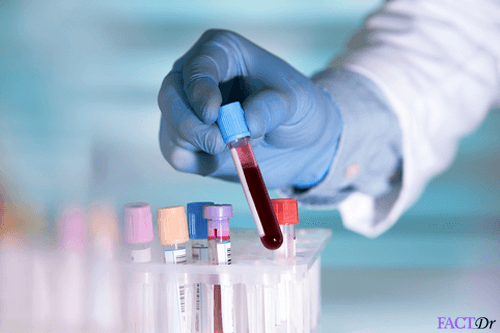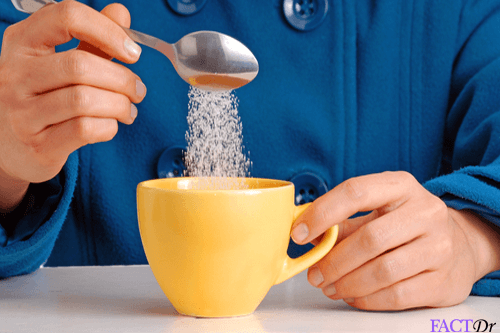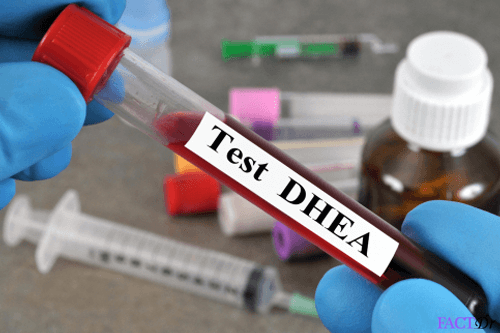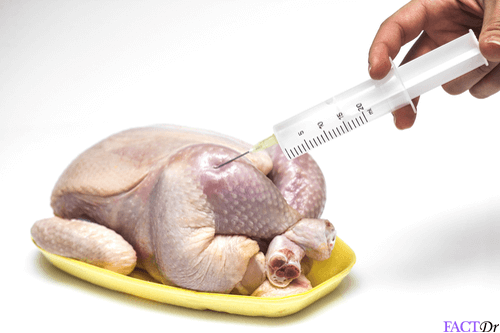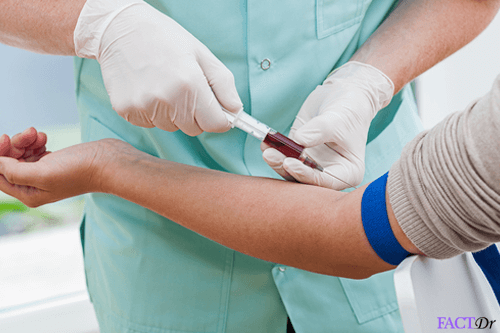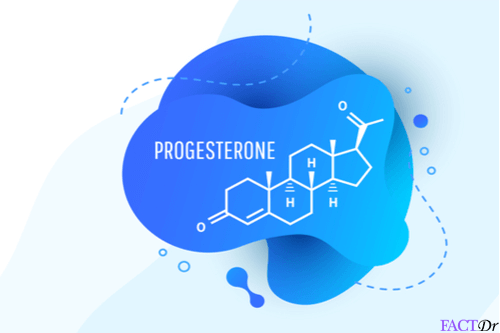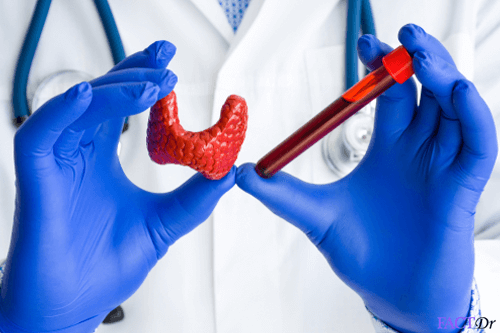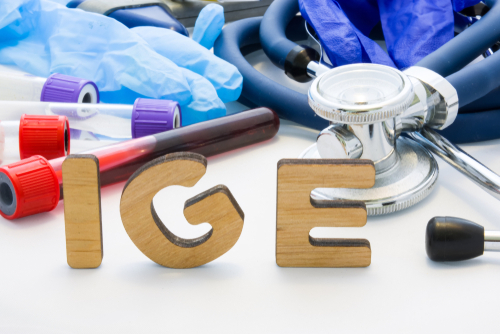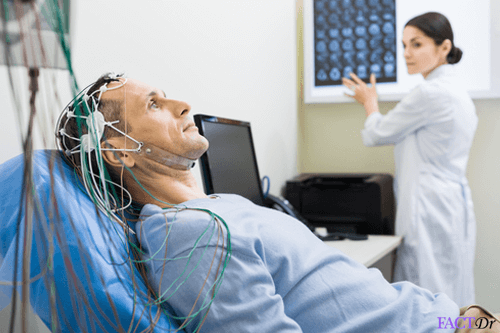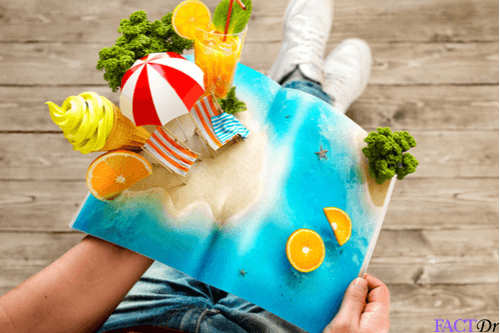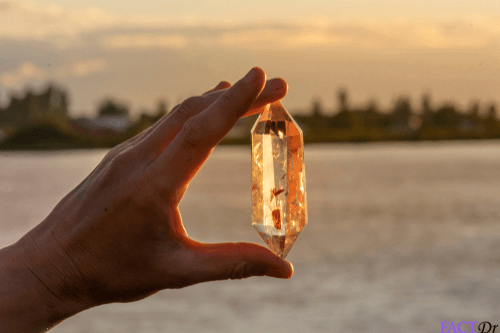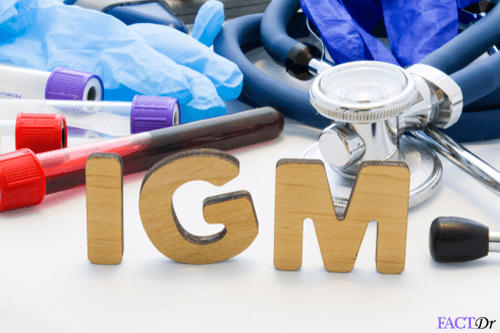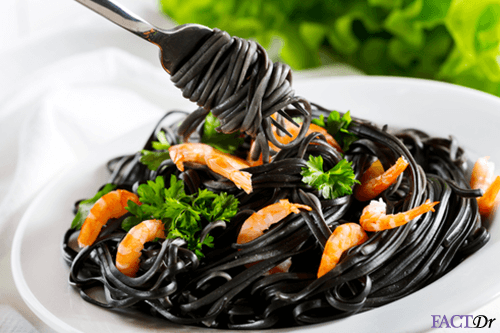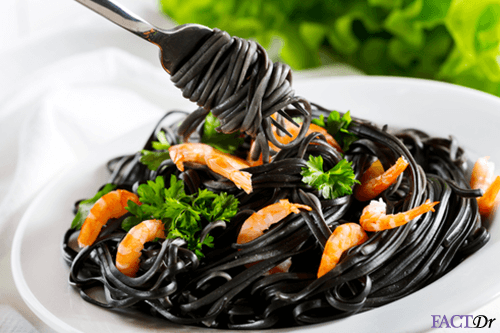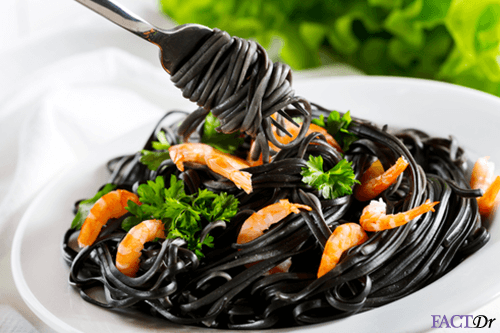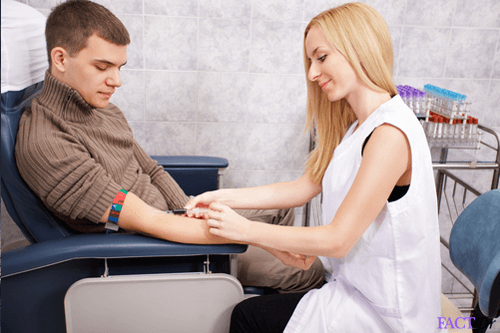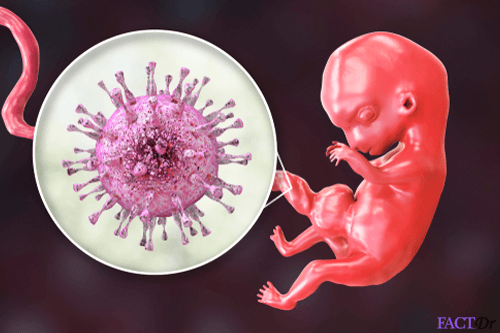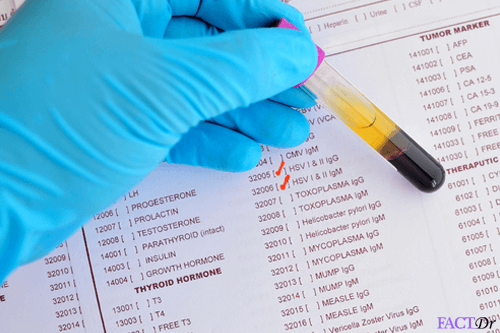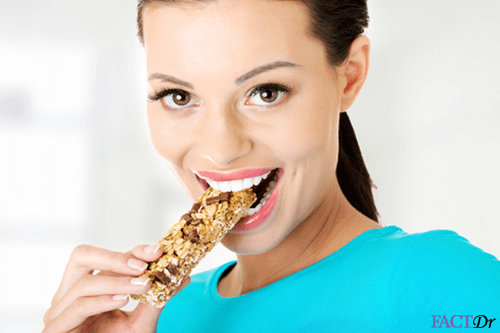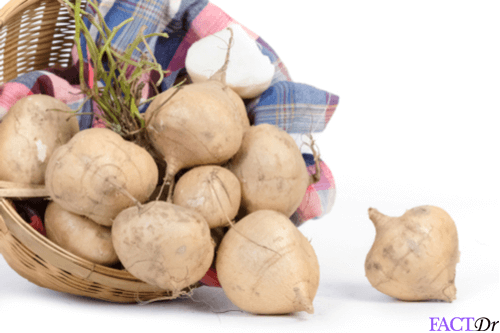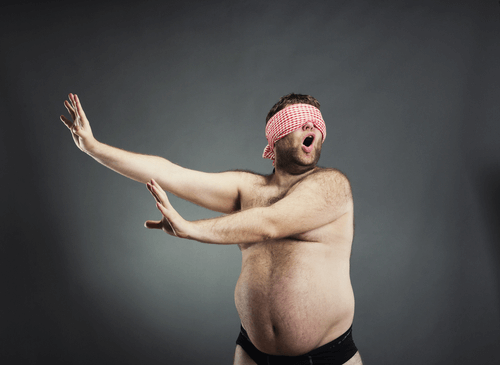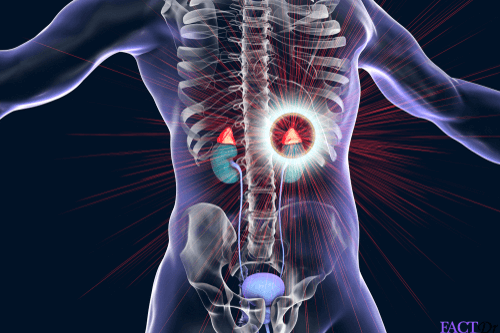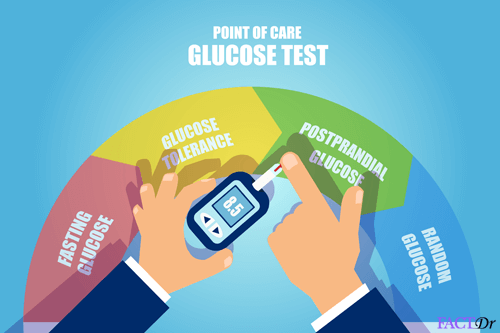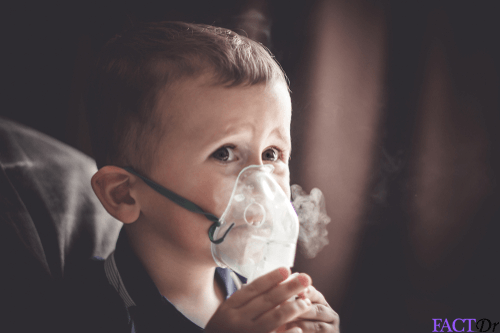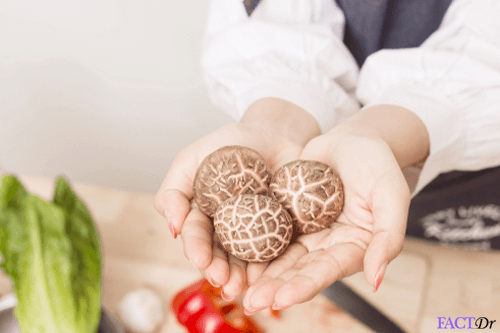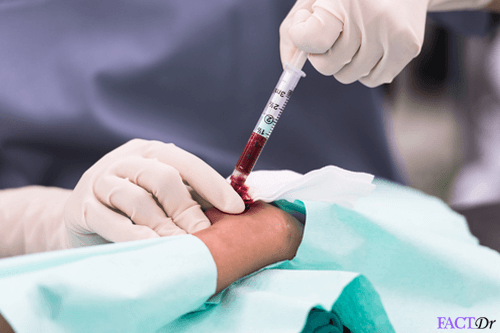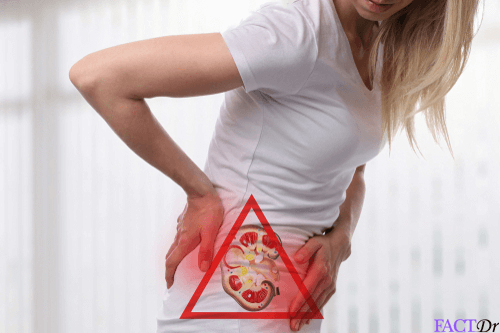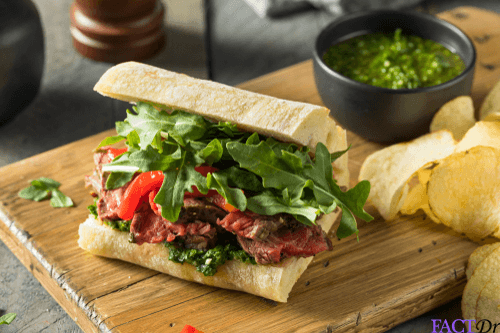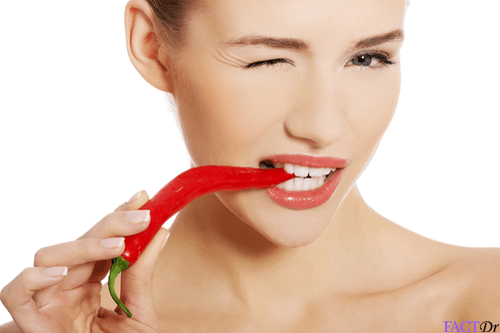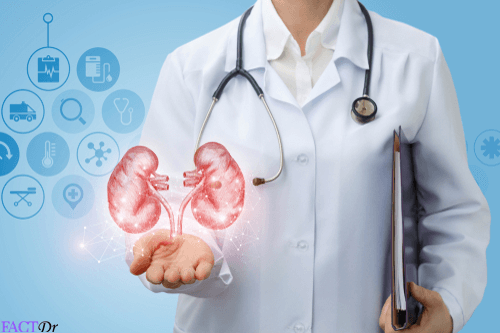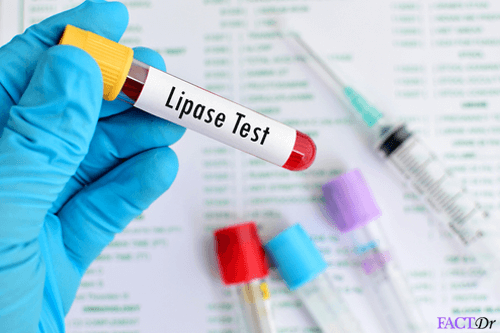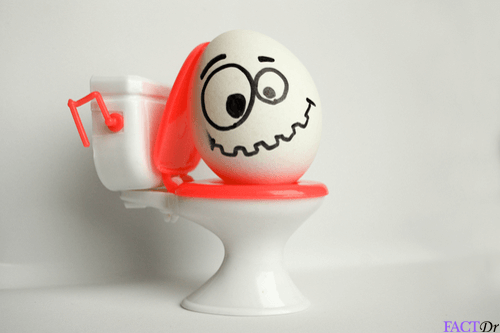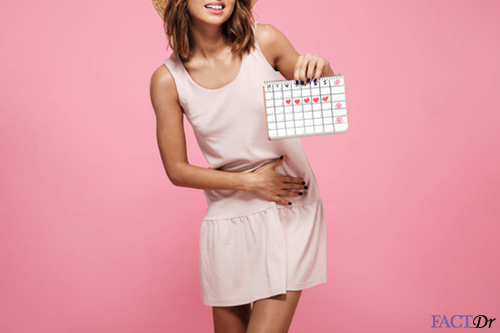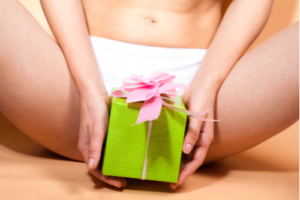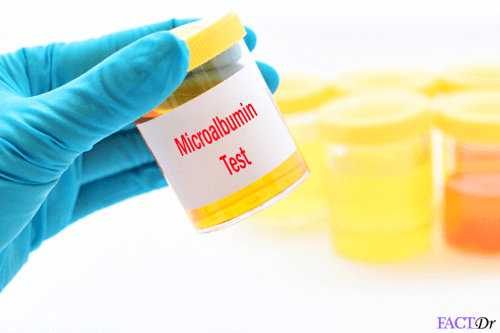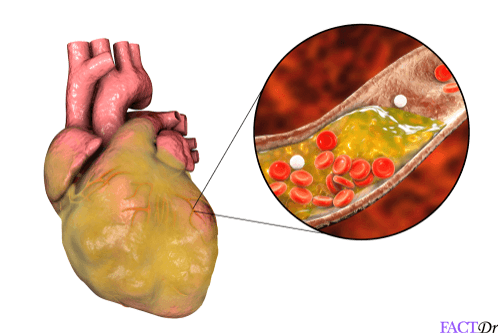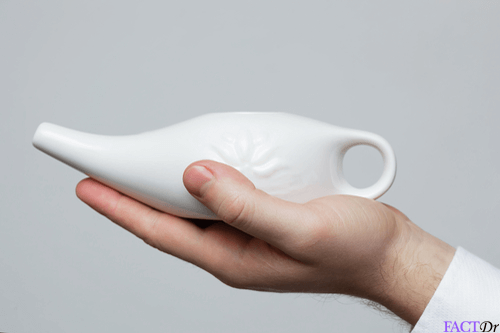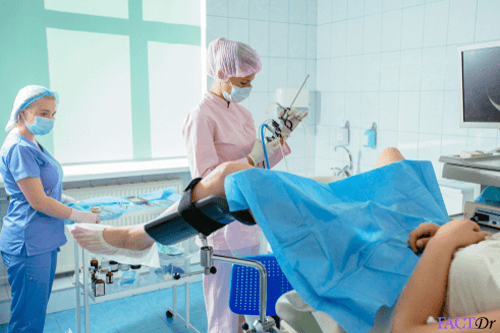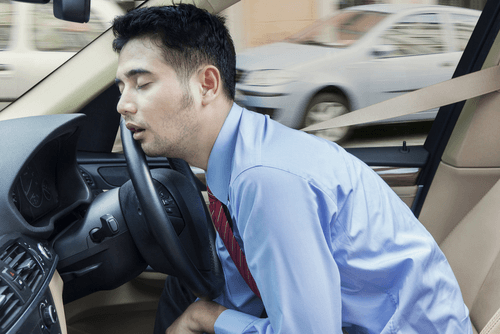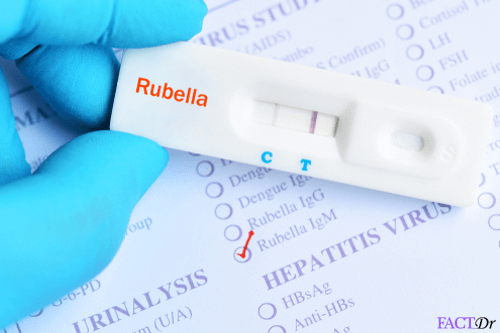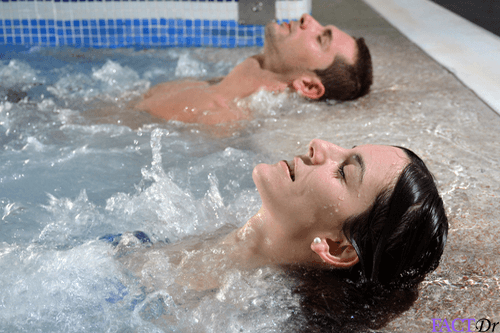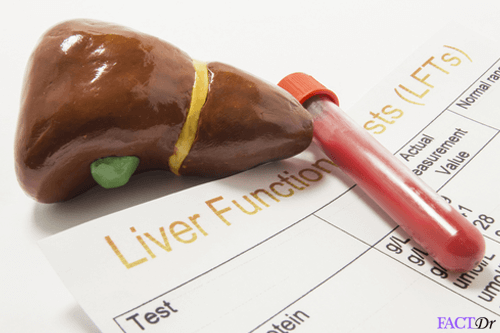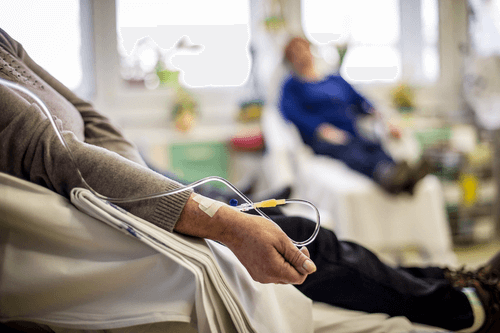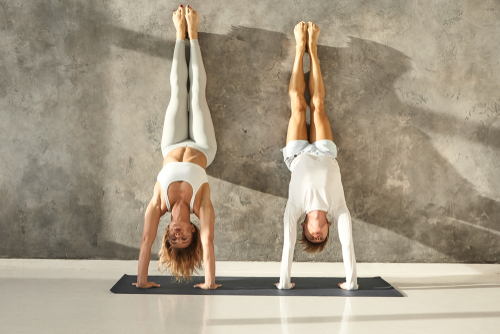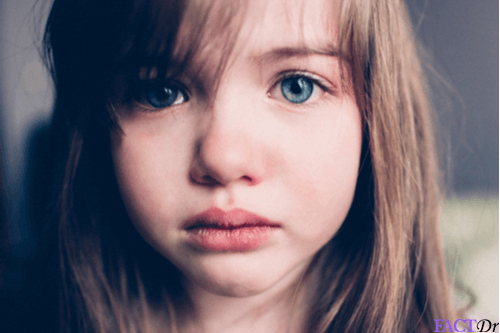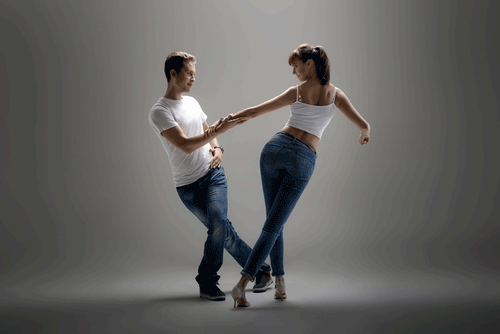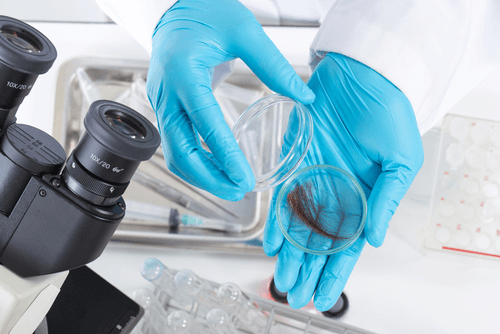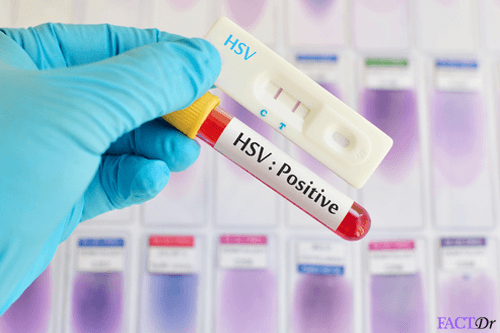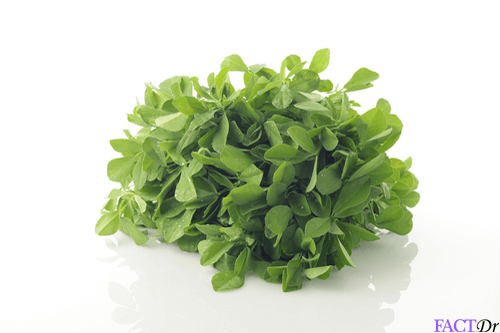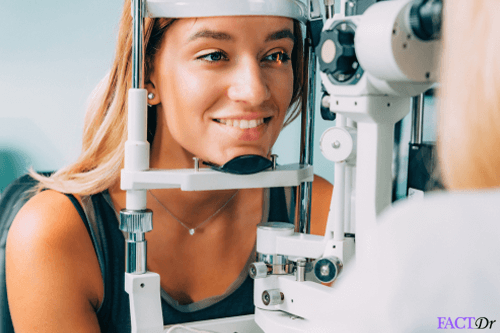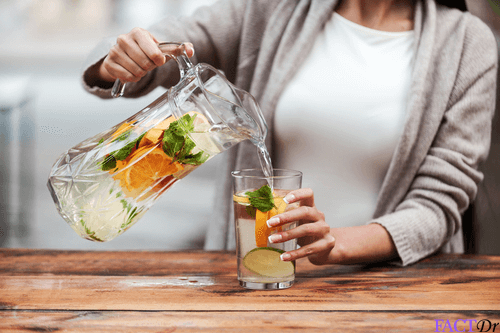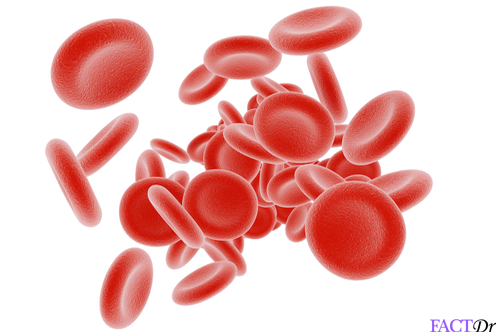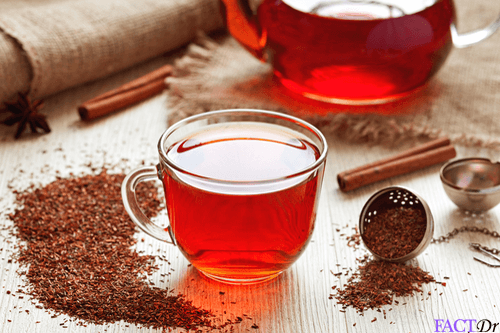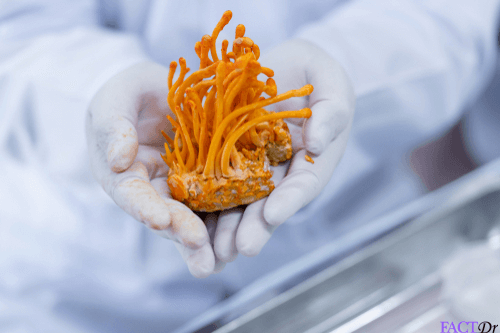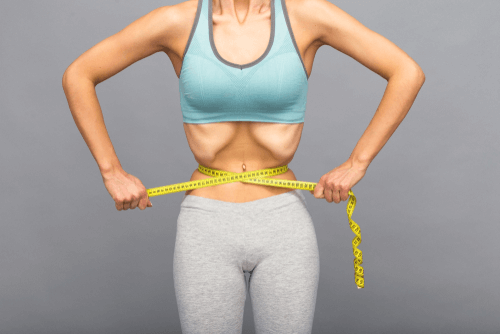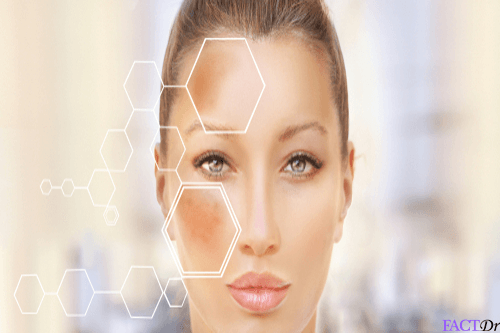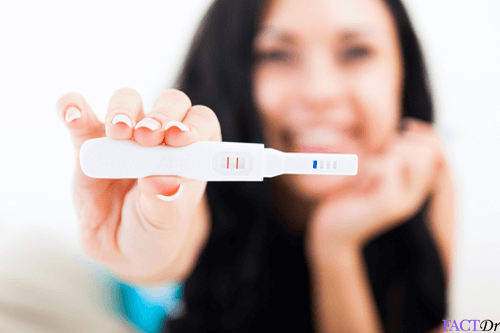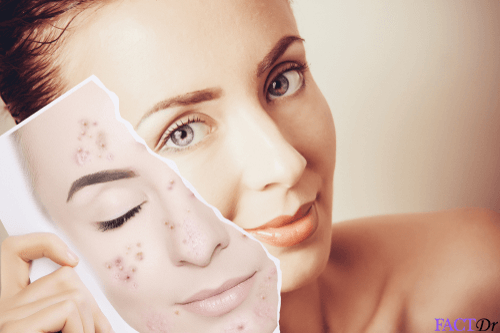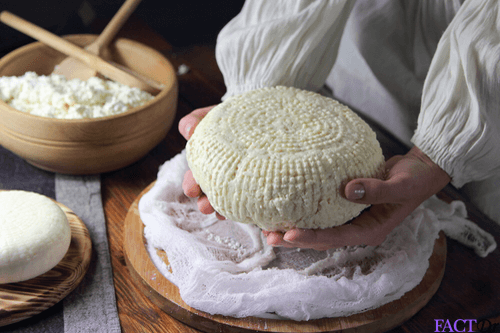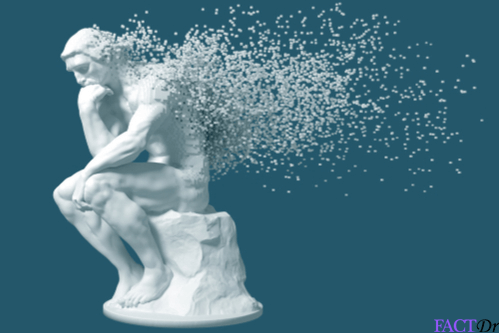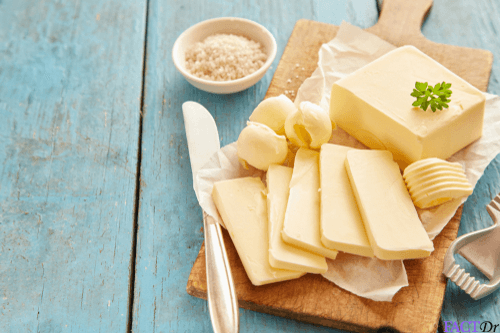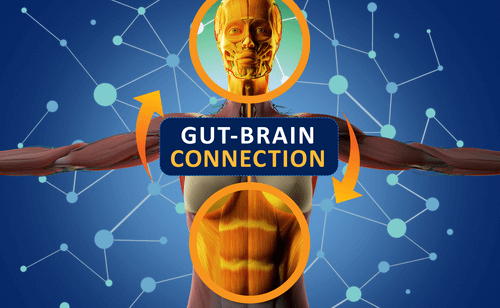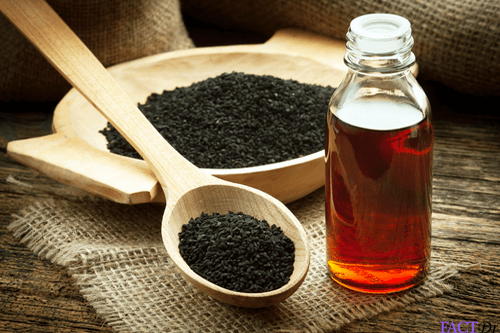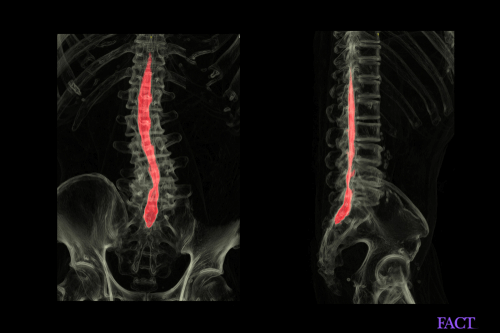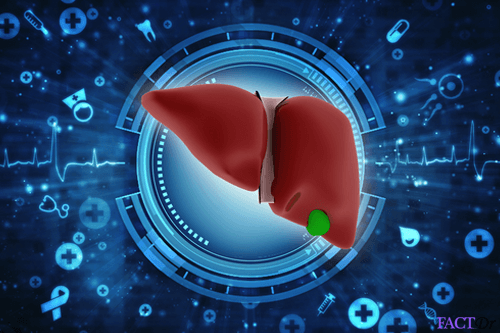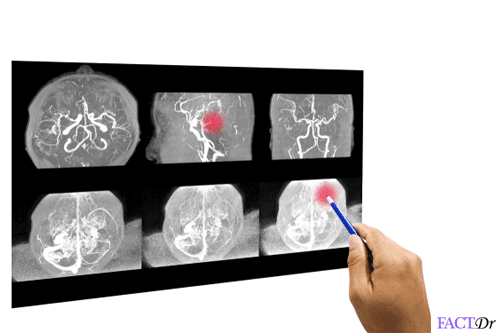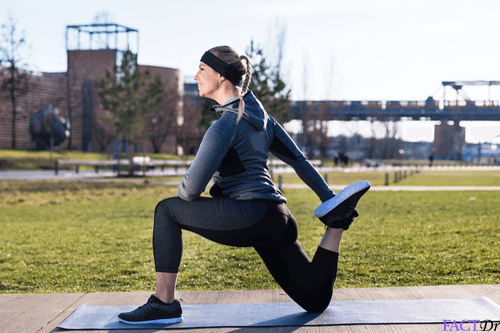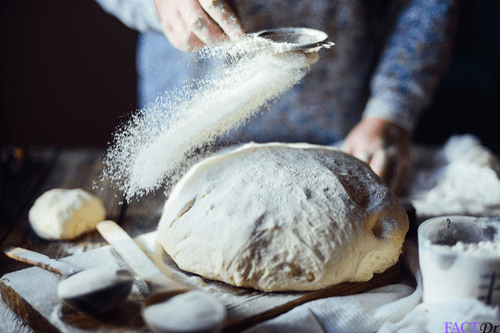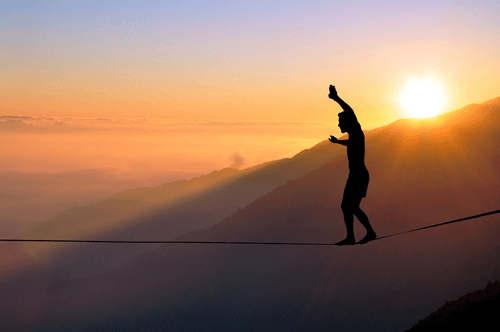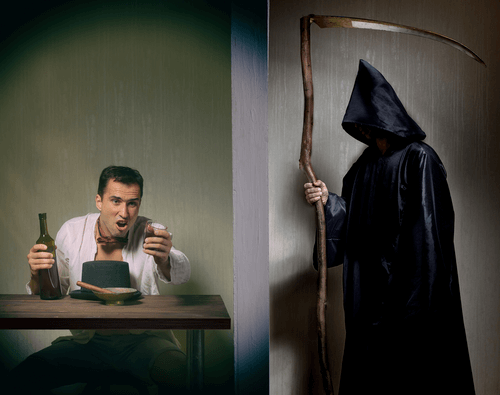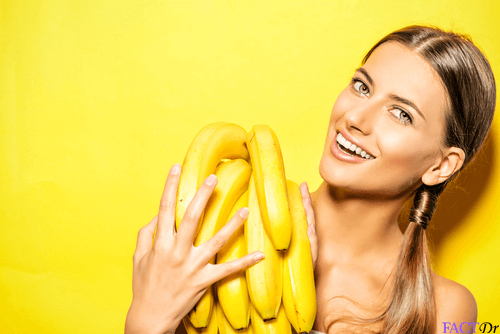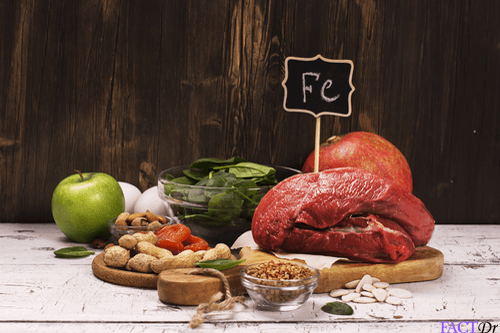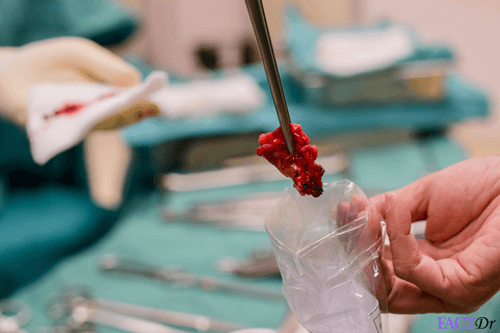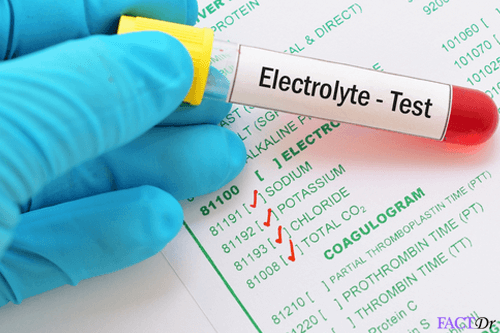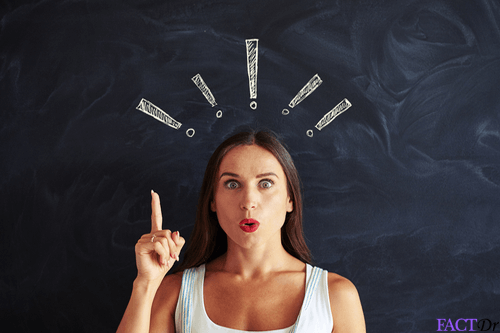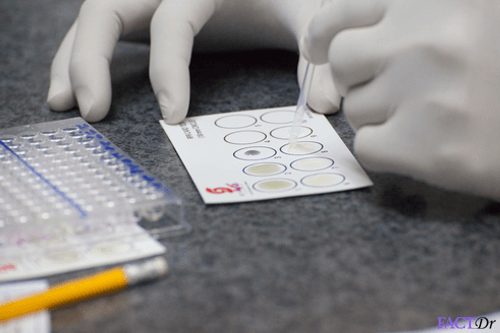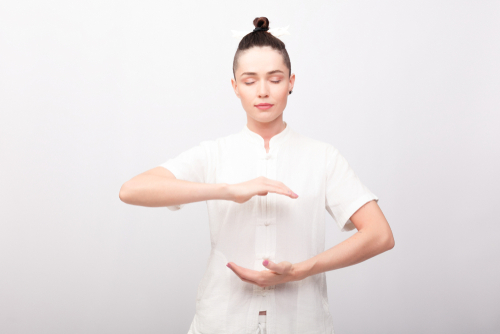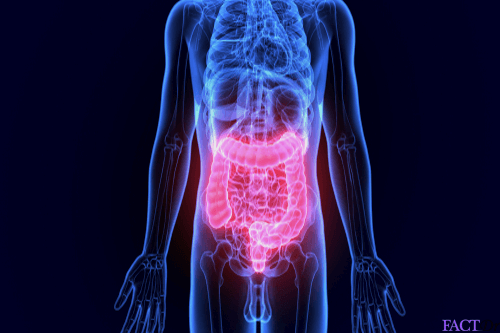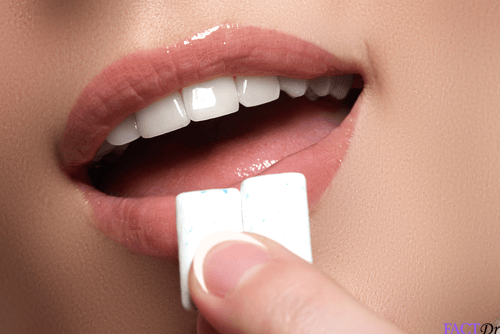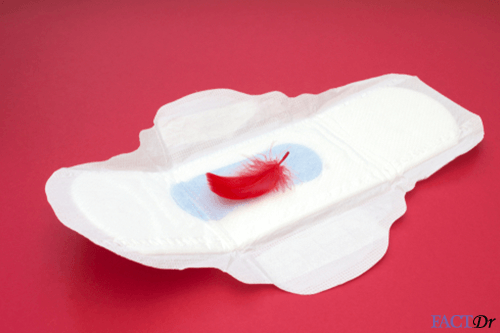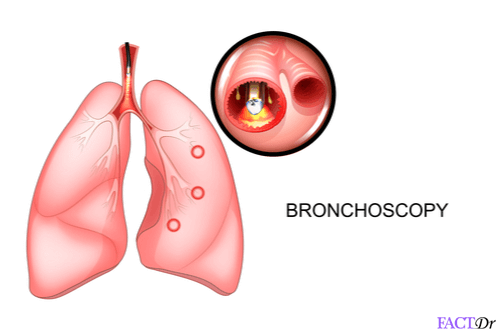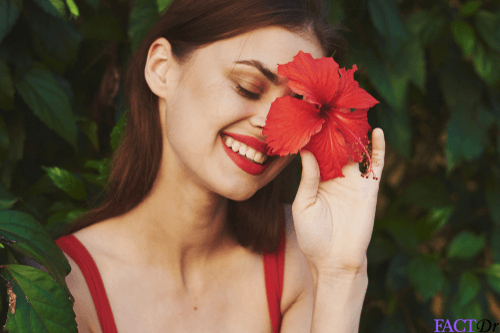 ---