---
Last Updated December 20th, 2021
What Is Huntington's Disease?
Huntington's disease is a rare, inherited degenerative disorder of the nervous system. It is a progressive disorder that gradually destroys the nerve cells of the brain. This means that once the disease sets in, the patient's condition gets worse and worse over time. There is no respite. The nerve damage that occurs as a result of Huntington's disease is permanent and irreversible.
Typically symptoms include loss of control over movements, inability to think clearly, weight loss and various psychiatric changes. One of the classic symptoms of this disease is 'chorea'. This is the tendency to display uncoordinated, jerky, involuntary movements that appear as if the patient is fidgeting or even, in a grotesque sense, dancing. Hence the name 'chorea'.
Receiving a diagnosis of Huntington's can be a highly distressing experience and the patient will need the support of family and friends in order to cope with this illness. Patients suffering from Huntington's disease tend to succumb to the complications that arise as a result of this disorder.
Why Do Some People Develop This Disease?
Huntington's disease is not contagious like an infection. Instead, it is a hereditary illness that is passed on in an autosomal dominant pattern. In other words, it is genetically determined and the defective gene that is responsible for this disease is a dominant one. If an individual has inherited one copy of this defective gene, they will eventually develop the disease themselves. In other words, having one parent with the illness bestows a 50% probability that you will develop the illness yourself.
Huntington's can potentially set in at any stage of life. However, it tends to manifest more often in middle age or later.
What Are The Symptoms Of Huntington's Disease?
This disease typically proceeds in stages with symptoms getting progressively worse and more noticeable. In the initial stage, there may be mild changes in the patient's behaviour and movement but these may escape notice. The patient themselves would be aware of them but when these are mild, they may not be taken seriously. Eventually, as the nerve damage progresses, the symptoms become more obvious and the patient will eventually lose the ability to coordinate and control their own movements. They may be unable to perform otherwise ordinary and mundane tasks and will need external support for basic activities.
As a result of the neurodegenerative effects of this disease, the patient displays impairment in motor and cognitive abilities and there will be certain psychiatric and emotional changes as well.
Here are some typical clinical features of this disorder in its earliest stage:
Mild loss of coordination. Clumsiness.
Jerky, fidgety movements.
Difficulty thinking clearly.
Irritability.
Impulsive behaviour.
Emotional coldness.
At this point, patients can continue with their daily tasks and professional commitments. However, as the symptoms worsen, this may no longer be possible. In the middle stage, communication is impaired along with progressive loss of control over voluntary and involuntary movements:
Uncontrollable jerky movements or chorea.
Slurring of speech.
Mood swings. The patient may display extremes such as anger, excitement, sullenness, and irritability.
Social withdrawal.
Depression.
In the final stage, the following problems are encountered:
Involuntary movements may subside and become less apparent.
Stiffness and rigid body.
Apathy.
In fact, the patient may lose interest in self-care.
Inability to move without help.
Inability to communicate.
How Is Huntington's Disease Diagnosed?
Huntington's disease is not easy to catch right in the early stages. However, as symptoms become more apparent, the patient or their family may visit a doctor for a diagnosis. The combination of symptoms might suggest a neurodegenerative disorder. There can be a few other disorders that produce symptoms similar to this one. So, having a documented family history of the condition makes it easier to narrow down the possibilities. Finally, a blood test can be used to determine whether the patient has the defective gene responsible for causing Huntington's disease. This genetic test is the only definitive way to diagnose Huntington's.
What Treatments Are Available?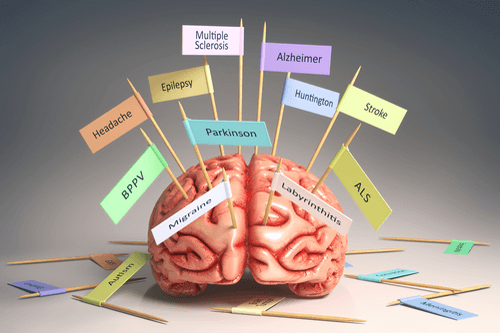 At present, there is no known cure for this disorder. There is no way to reverse the nerve damage that has already taken place. At best, treatment can only hope to alleviate the symptoms to a certain extent and help the patient manage them a little better. For instance, medications can help to ease the involuntary movements and relieve depression and anxiety. However, some of these drugs can have undesirable side effects. It is best to discuss all options with one's doctor to weigh the pros and cons.
The patient becomes increasingly dependent on family and, along with mood disturbances and emotional disturbances, this can put enormous strain on personal relationships. Families should be encouraged to seek counseling and support groups to equip themselves to cope with the situation in the best possible way.
Patients suffering from Huntington's will need support in order to carry on basic everyday tasks and to help them carry on functioning with dignity. Occupational therapy has proven beneficial in such cases, but only to a limited extent.
Management
Huntington's disease is a neurodegenerative disorder. If you have a parent who has been diagnosed with this disease, there is a 50 percent chance that you have inherited it too. Fortunately, there exists a genetic test for determining this with certainty and it is recommended to all at-risk individuals. However, some choose not to undergo the test and this choice is certainly their prerogative as a positive result can be emotionally devastating. Researchers are currently engaged in discovering drugs that can help with this disease and there have been some promising breakthroughs. In particular, certain drugs have been able to achieve a reversal of symptoms in laboratory mice. In fact, drug trials are already underway. But, as of now, there is no known cure for Huntington's disease.
Dos and Don'ts
Dos
Design a meal plan which contains high amounts of calories.
Consider occupational therapy and physiotherapy to reduce the severity of the symptoms.
Be prepared to handle such changes in behavior such as impatience, aggression, mood swings, lack of planning and organizational abilities.
Don'ts
Consume food which is difficult to chew or swallow. Liquid and pureed foods are best.
Ignore exercise or psychotherapy. They can help with the depression associated with the onset of Huntington's disease.
Help
Others
Be
Fit
Trending Topics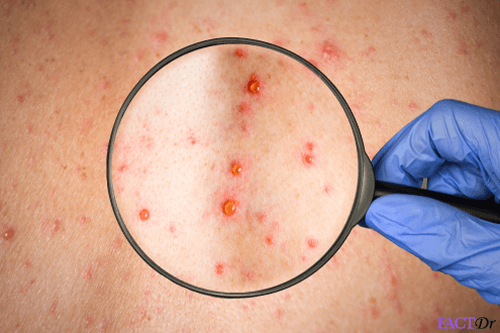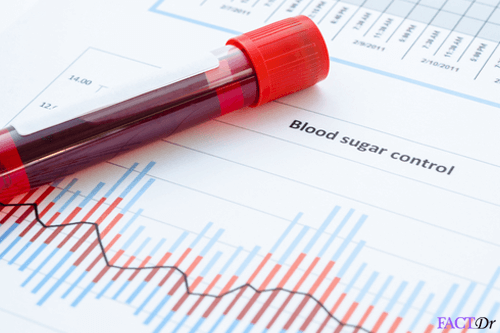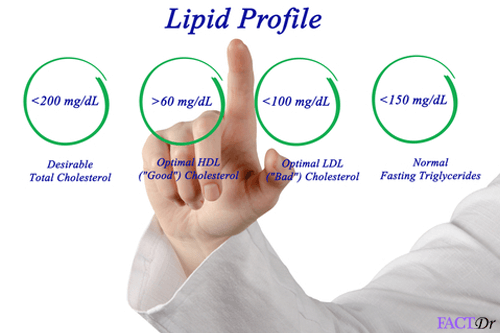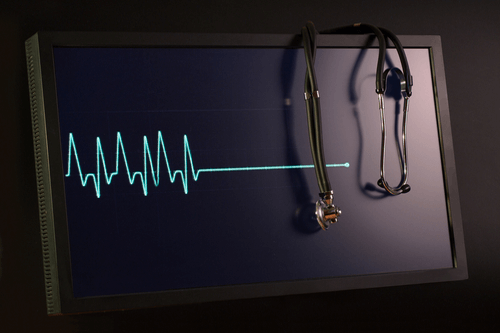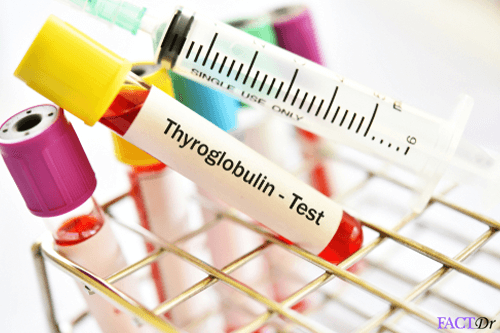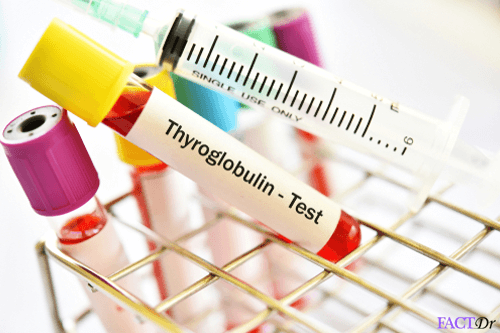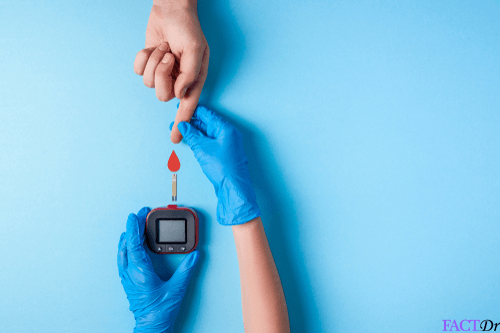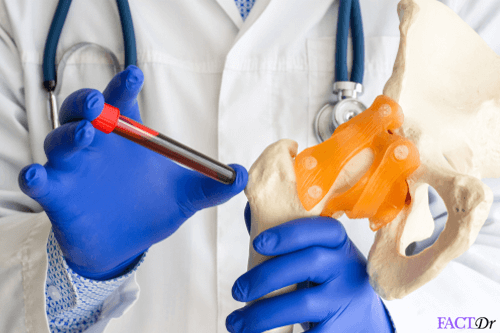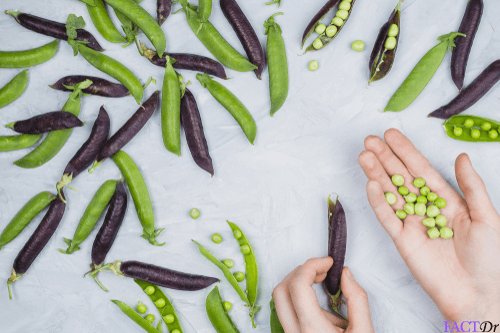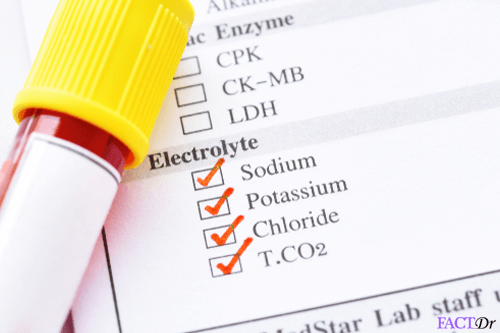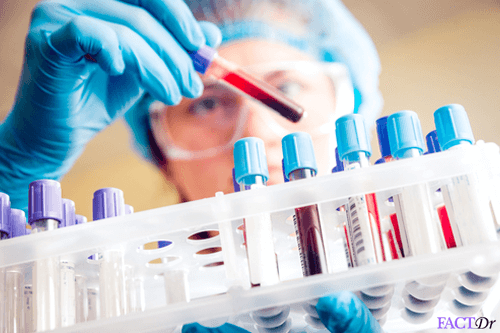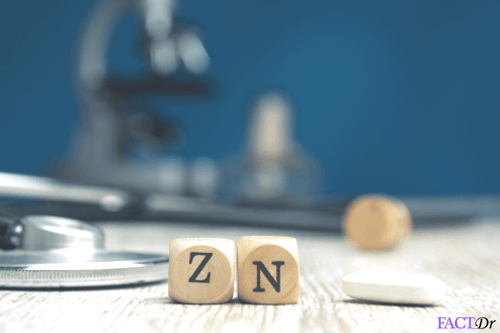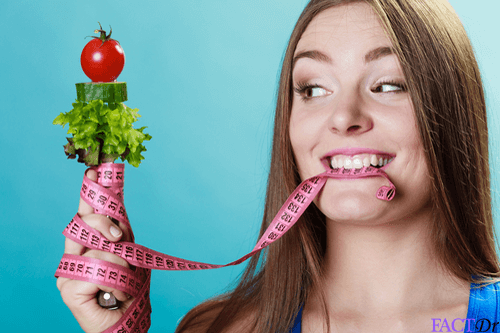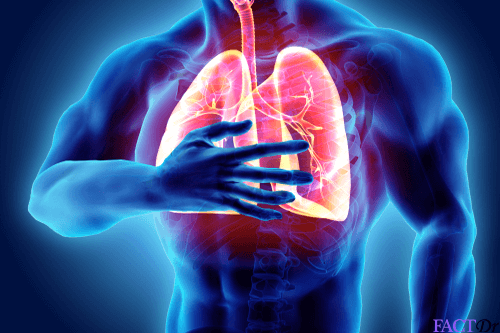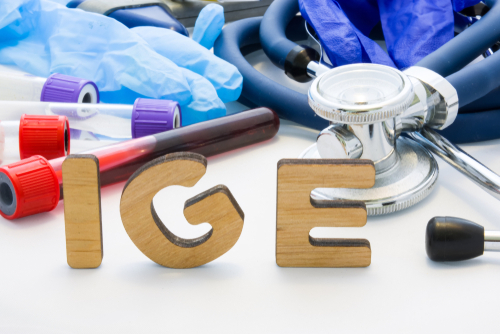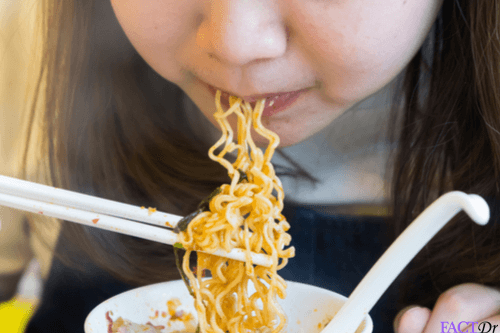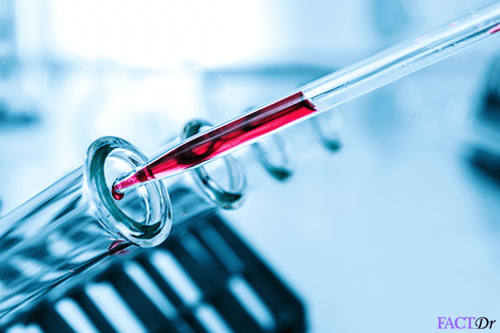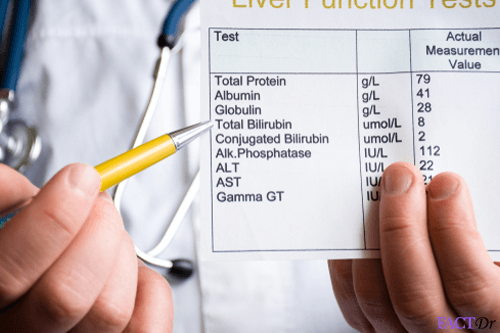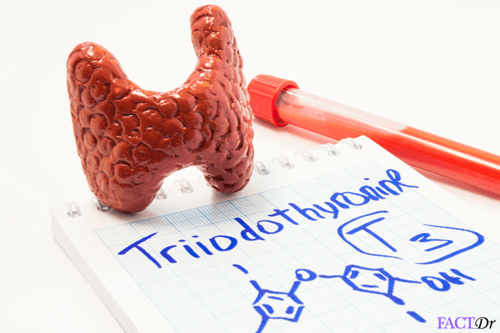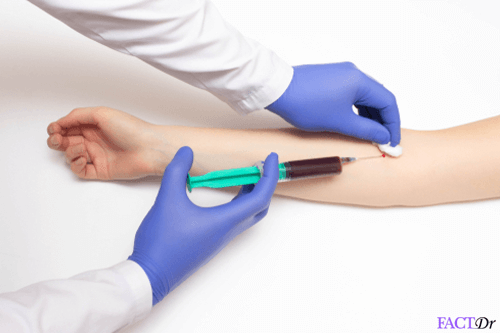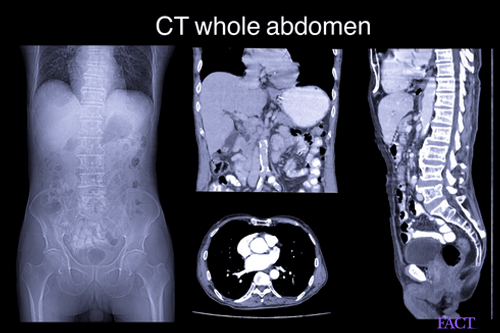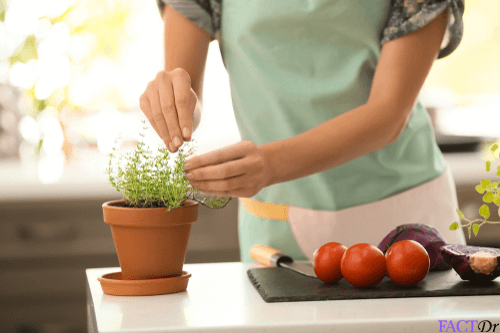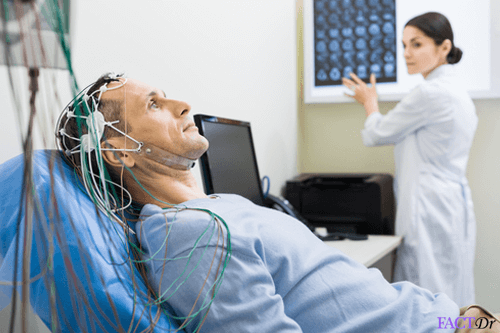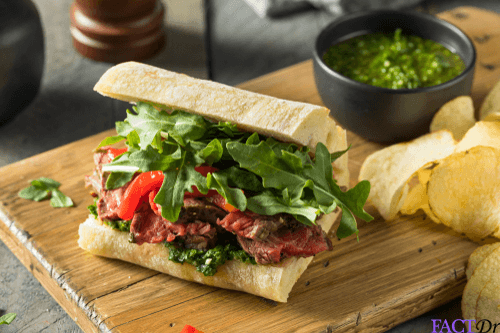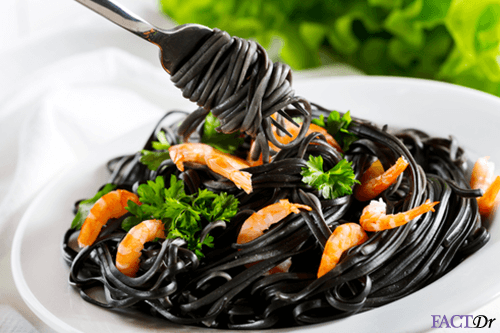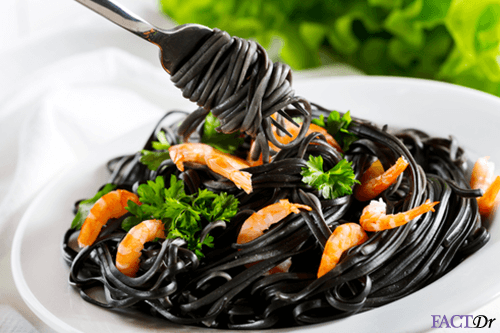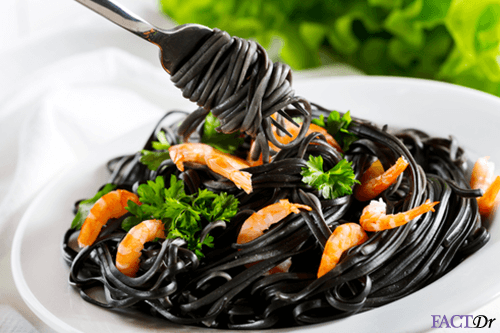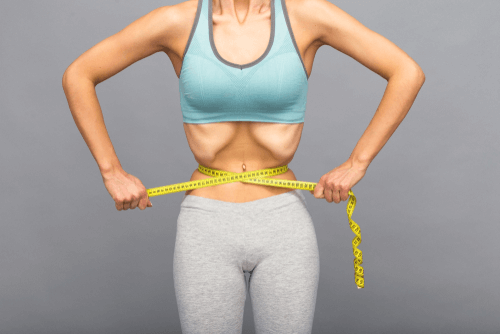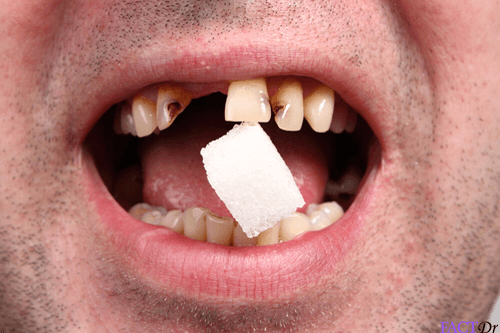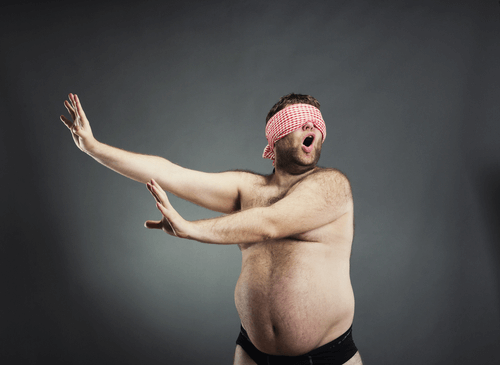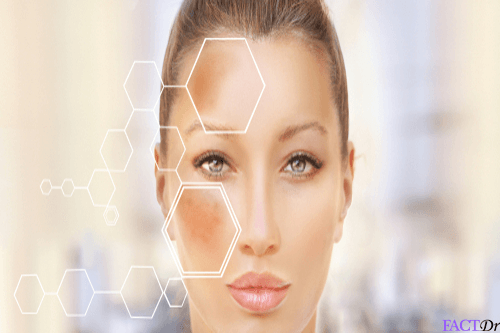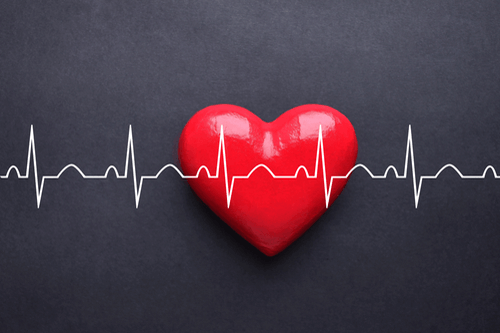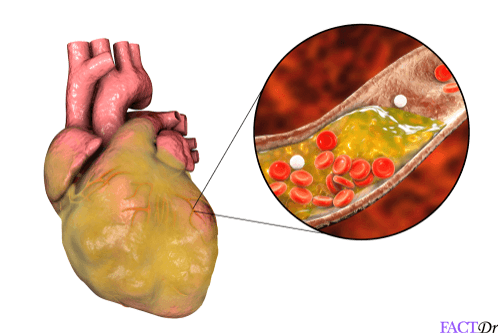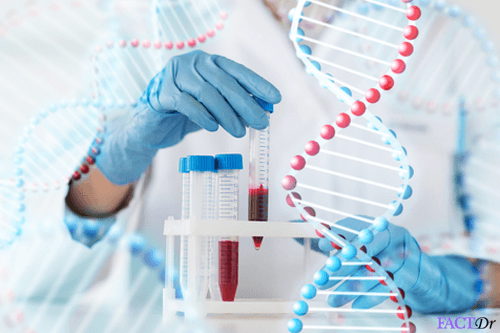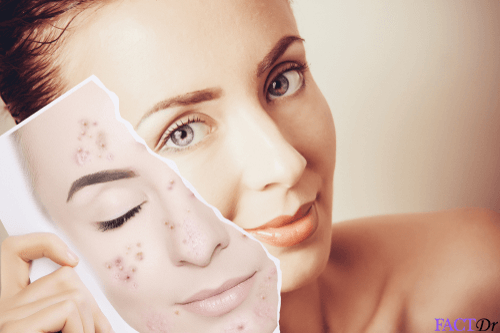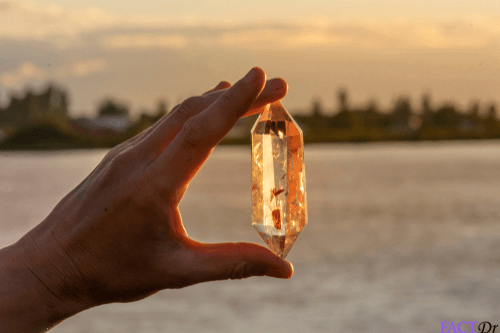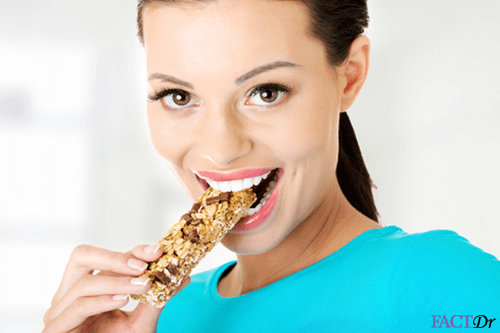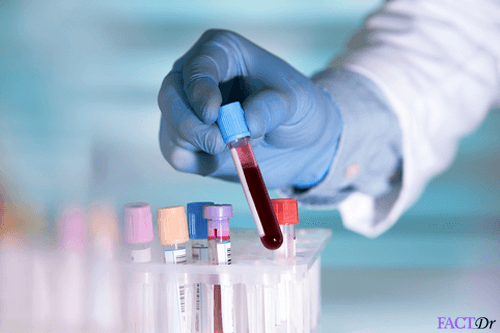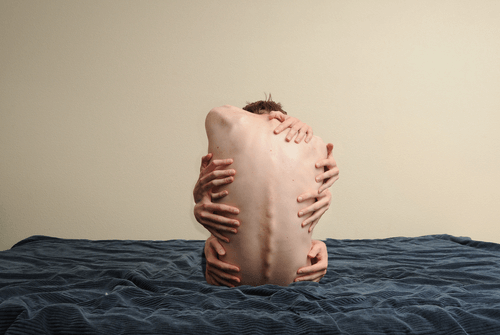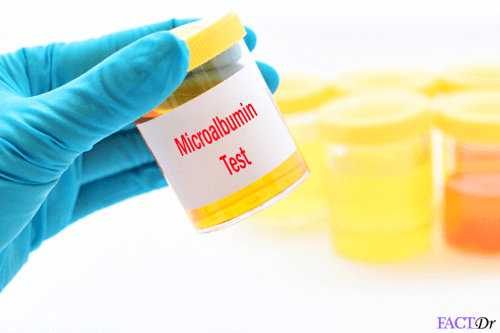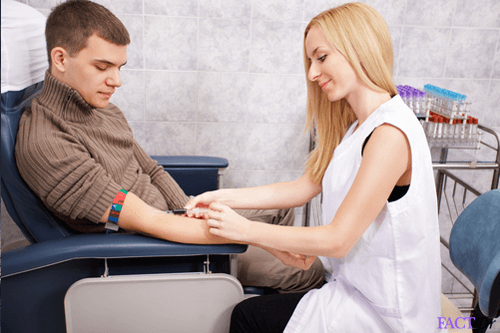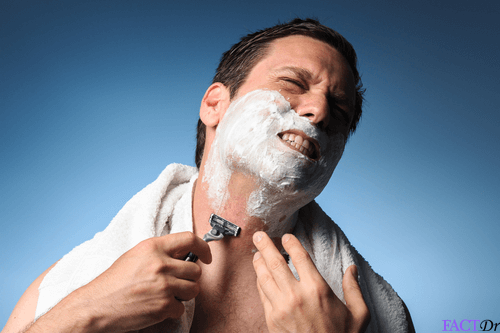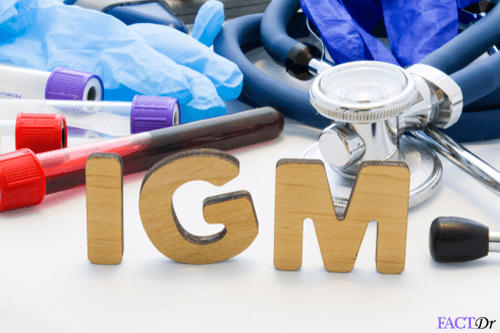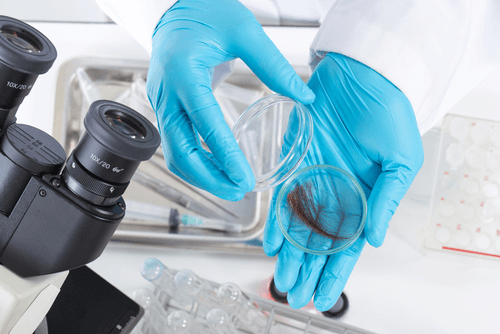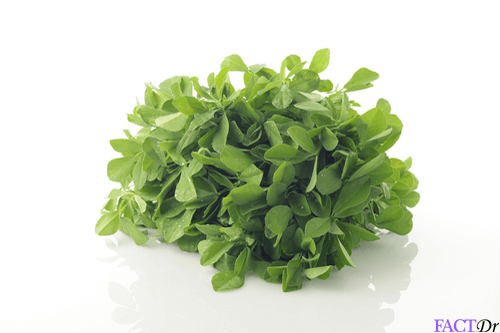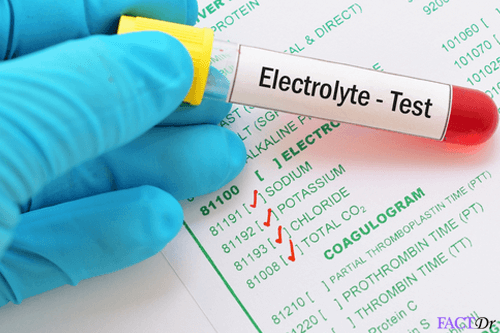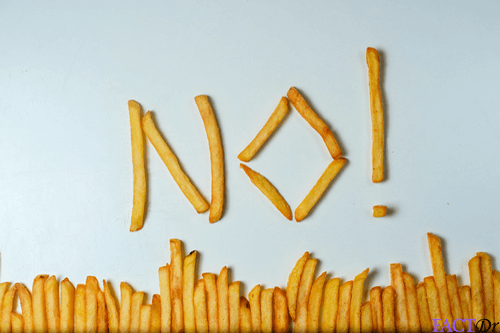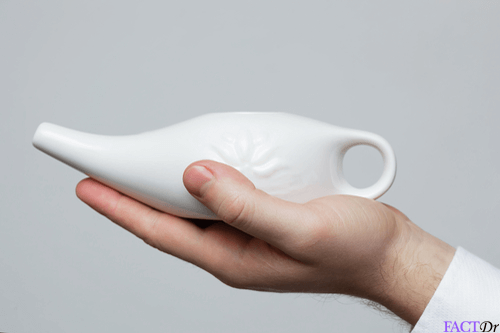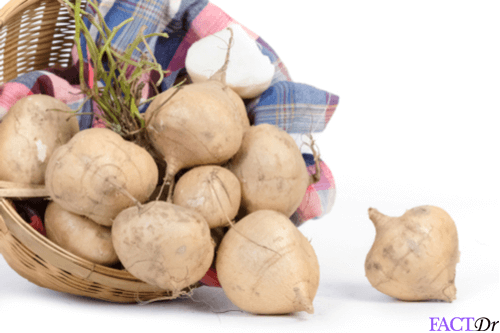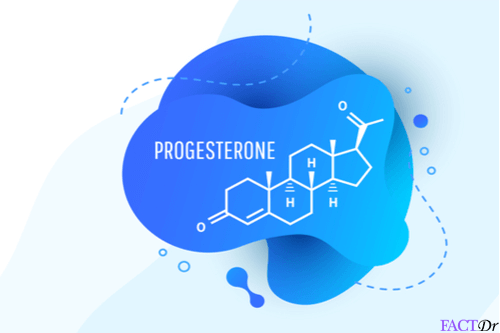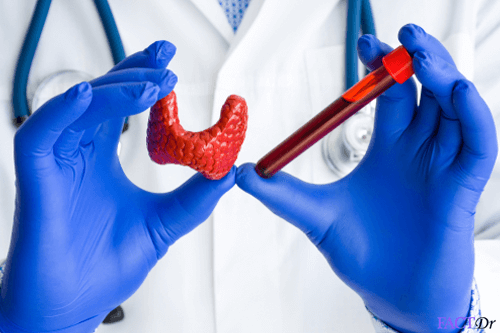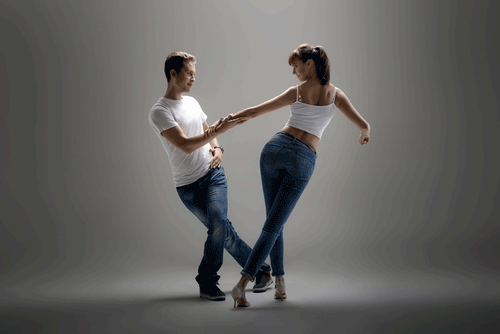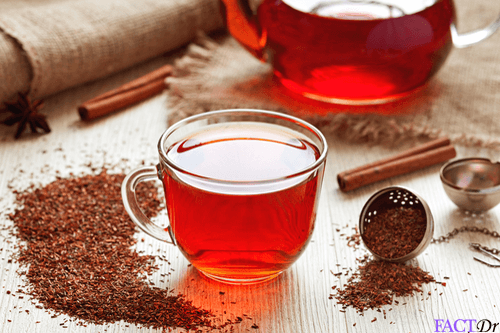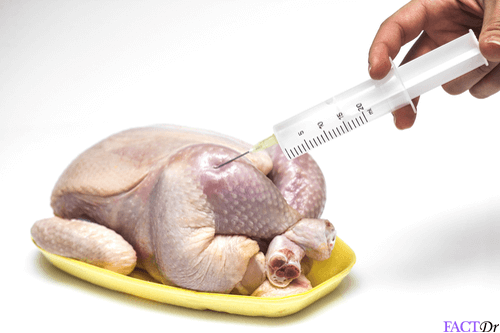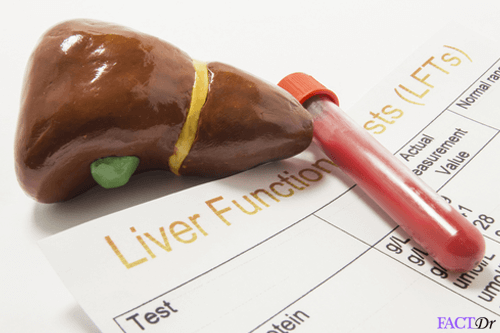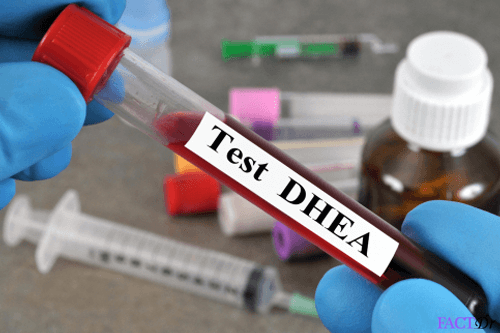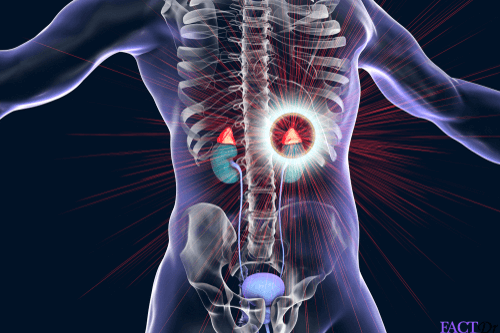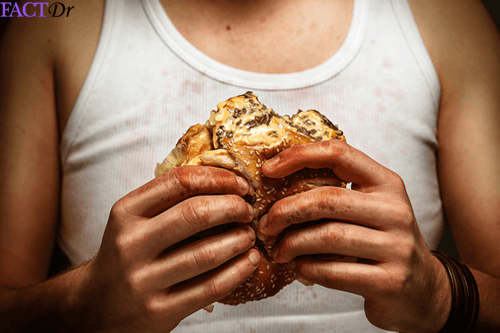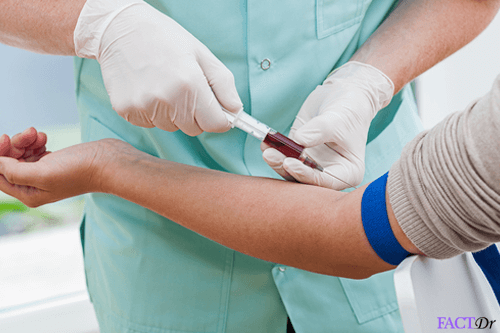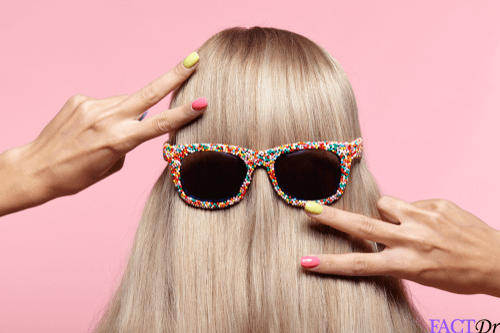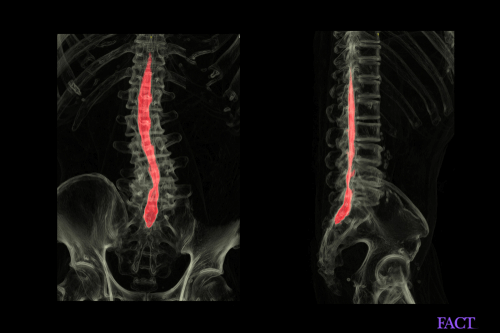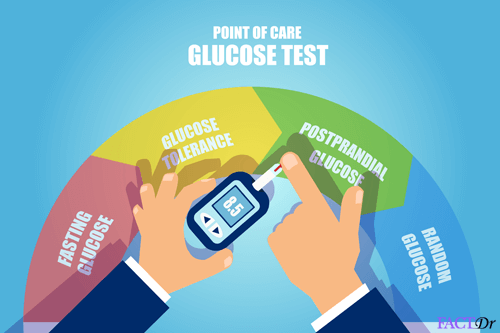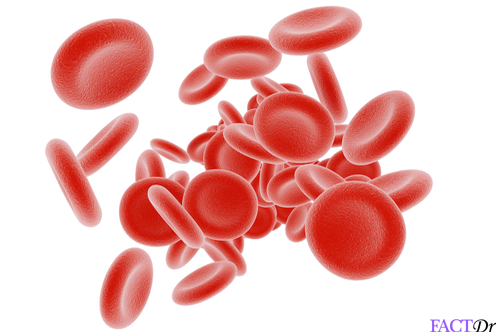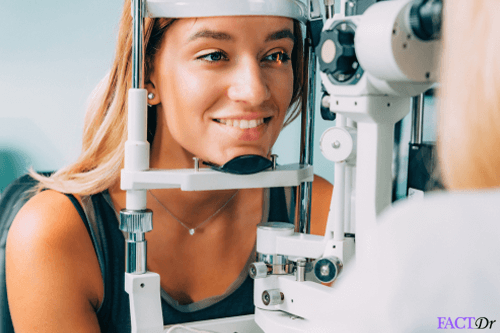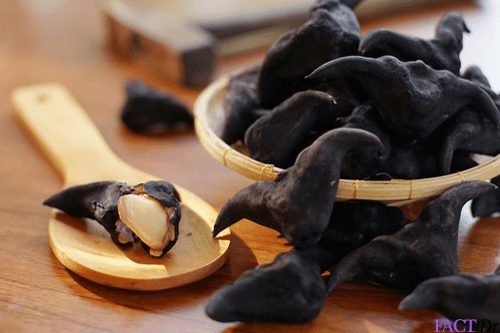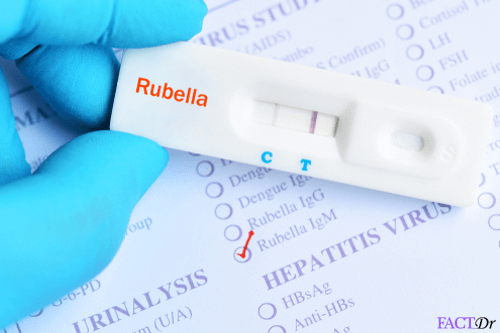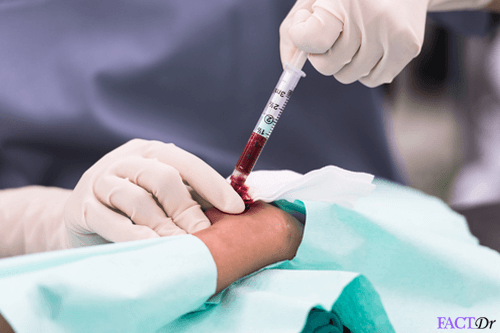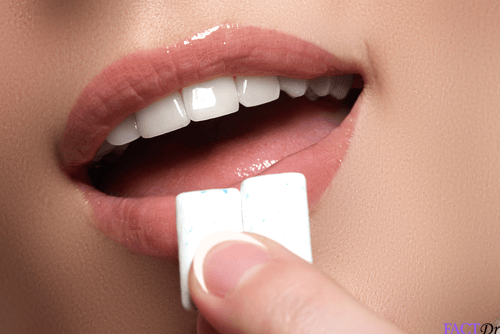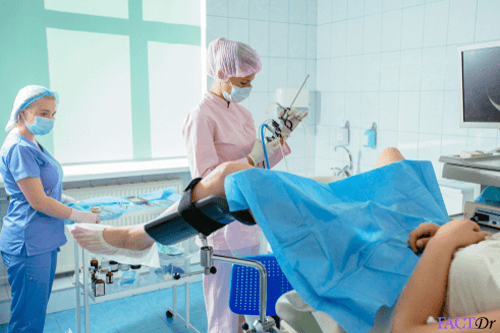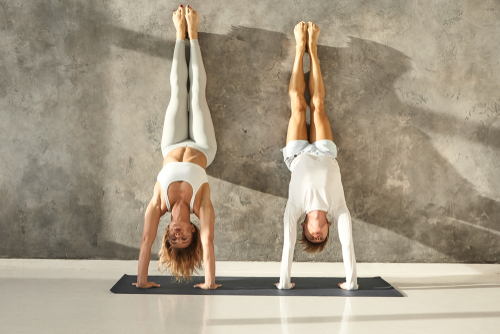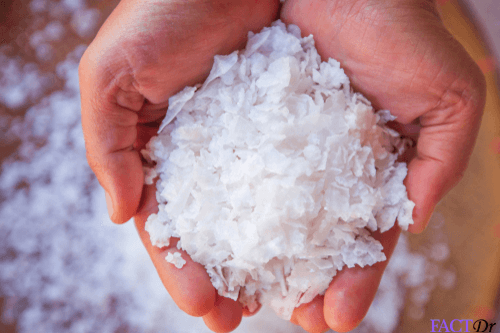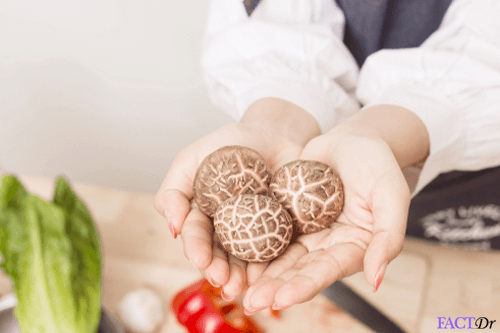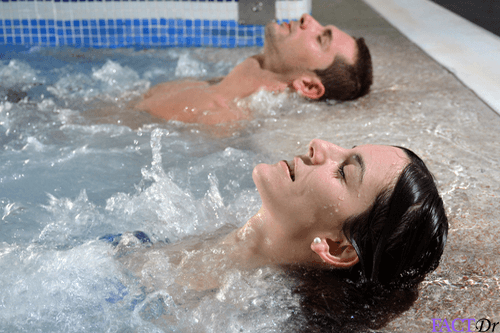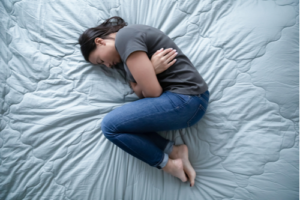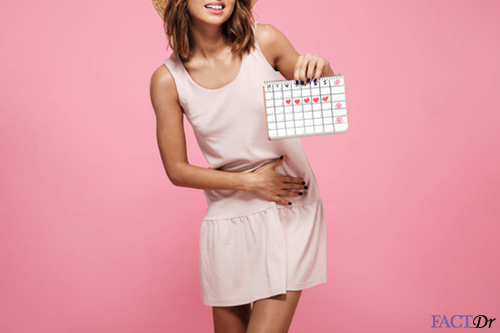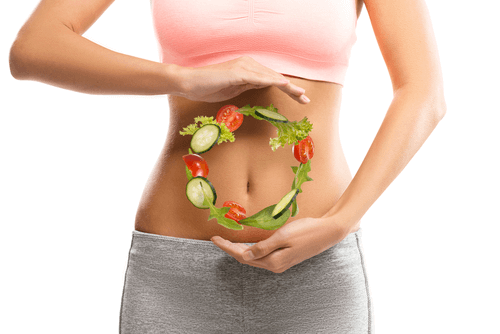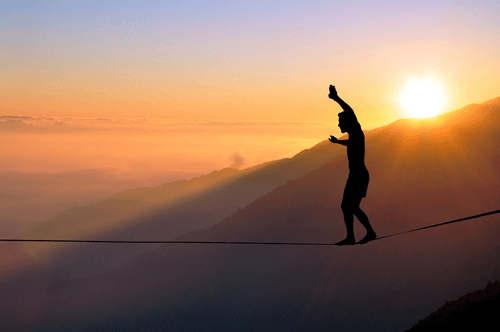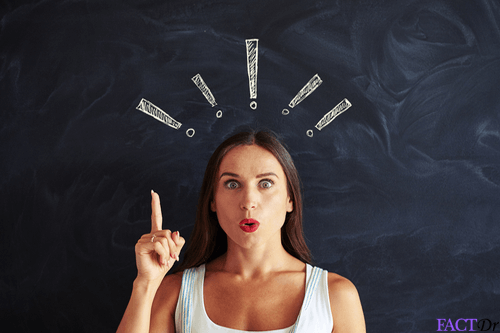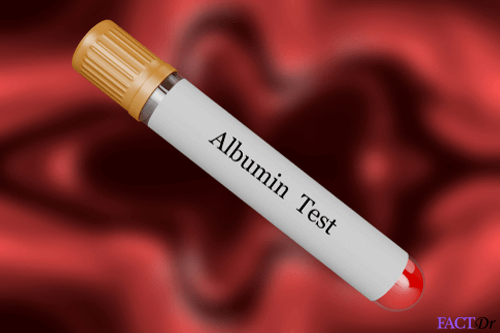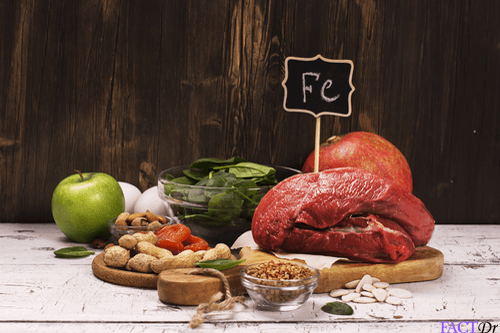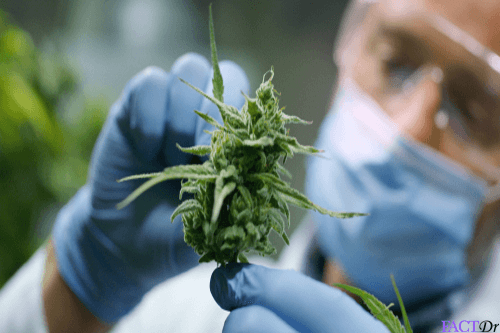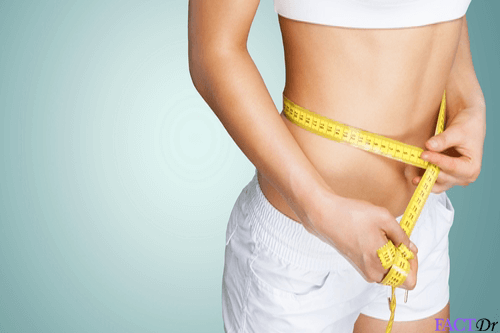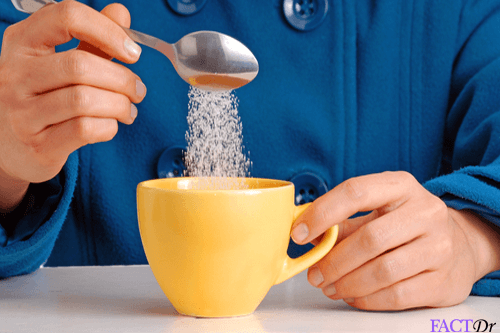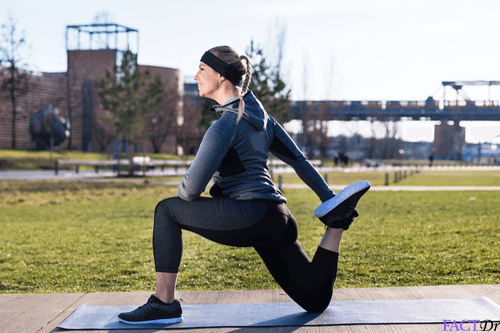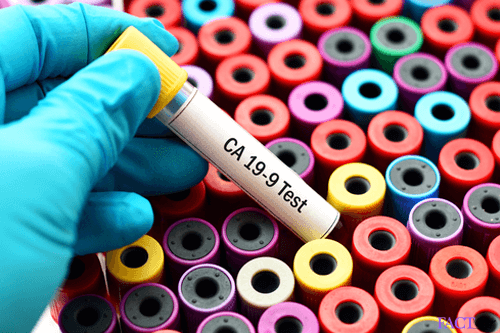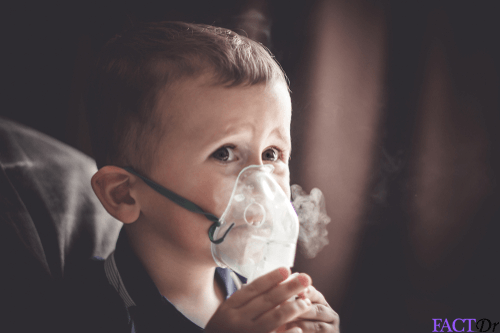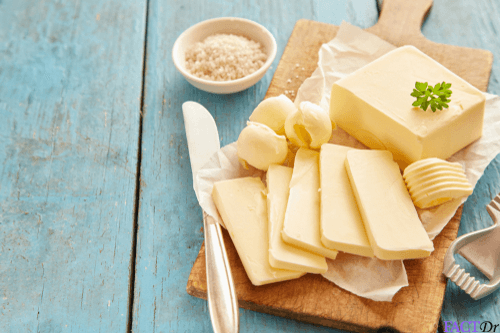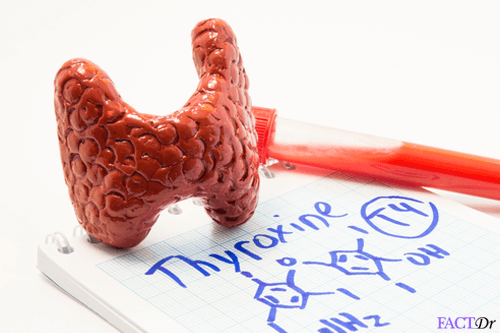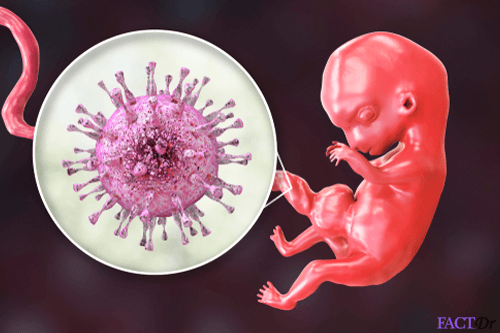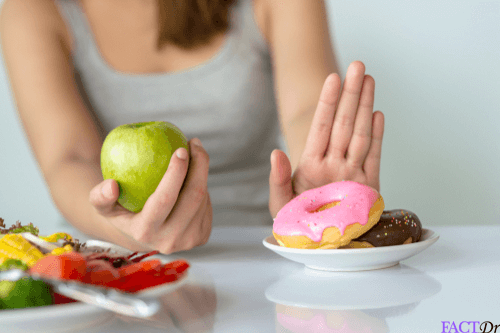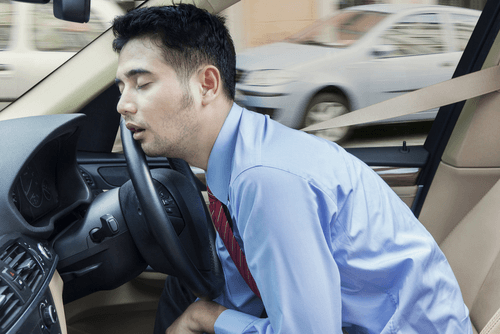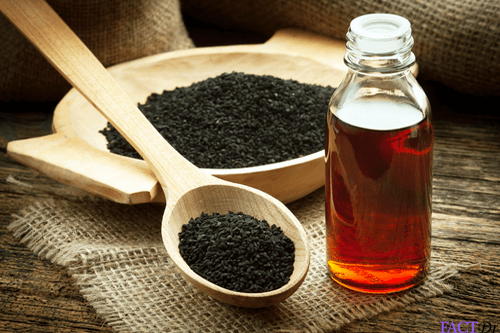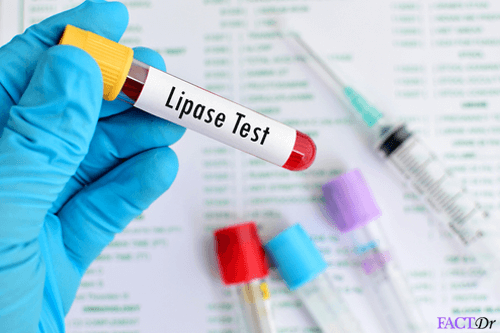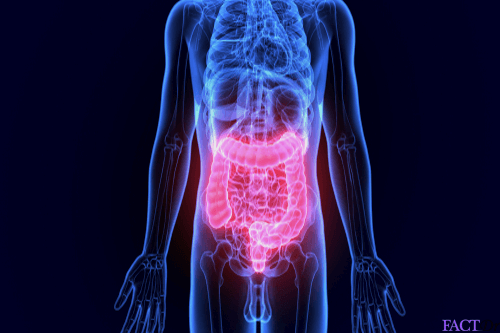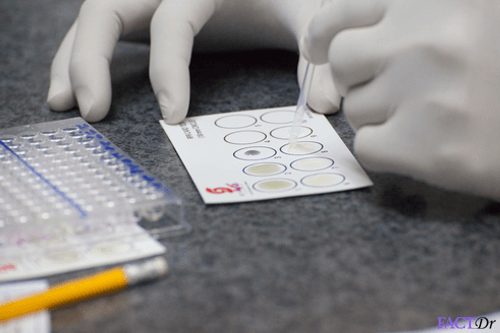 ---