---
Last Updated December 20th, 2021
Overview
Care should always be taken to cook meat properly before consumption since it could be contaminated with disease-causing parasites. Processes such as sun-drying, smoke curing, pickling, salting, and marination do not achieve the same sterilizing effect as heat cooking methods. One should also avoid consuming partially cooked meats. The lung fluke is a parasite that infects freshwater crustaceans such as crabs and crayfish. When humans consume the undercooked or raw meat of such infected crustaceans, they may develop a potentially life-threatening infectious disease affecting the lungs and even the brain in extreme cases. The incidence of this disease, known as paragonimiasis, is particularly high in East Asia. It is also prevalent in countries such as Nigeria and Peru.
What Is Paragonimiasis?
Paragonimiasis is a food-borne infectious disease in humans that is caused by a parasitic organism known as the lung fluke (certain species of the genus Paragonimus). This organism is a kind of trematode or parasitic flatworm that goes through a complex life cycle involving multiple hosts. Its life begins in the form of eggs laid in the lungs of certain mammals. Subsequent stages of development take place within the bodies of freshwater snails, followed by crustaceans.
When humans consume the raw or undercooked meat of infected crustaceans, the parasite enters their bodies and initiates the final stages of its life cycle, ending up in the lungs and causing severe pulmonary symptoms. Sometimes the worm can affect other parts of the body. This is known as ectopic paragonimiasis. Fully mature lung flukes can live up to 20 years. Hence, the infection can persist for a considerable length of time if it is not effectively treated. Paragonimiasis is not, however, a contagious disease.
What Causes It?
The life cycle of the lung fluke involves seven stages of growth and maturation. In its adult form, this organism infects the lungs of carnivorous mammals that eat crustaceans. It lays eggs in the lungs and these are coughed up in sputum or swallowed and excreted along with feces. When the eggs enter freshwater bodies they hatch into free-swimming miracidia that invade aquatic snails. Here they undergo asexual reproduction, giving rise to larvae which then escape into the water where they come into contact with and infect crustaceans such as crabs and crayfish. Here, they exist in resting form (cysts containing larvae) until the contaminated crustaceans are consumed by humans.
Digestion of this meat releases parasite cysts into the small intestine. These then take the form of juvenile worms that can migrate to other parts of the body. Typically, the worms end up in the lungs. However, they can also travel to other parts of the body and give rise to what is known as ectopic paragonimiasis.
After reaching the lungs, the final stage of maturation into adulthood can take anywhere from one to three months or longer depending on the particular species. Once adult flukes are established in pairs in the lungs, they reproduce sexually and lay eggs which may be coughed out in the sputum. Sputum containing eggs may also be swallowed and passed out along with stools. Thus, humans can serve as substitutes for preferred primary hosts such as tigers, leopards, mongooses, and monkeys. Primary hosts are those in which the parasite is able to achieve sexual reproduction.
As many as 10 species of the genus Paragonimus are capable of infecting humans but only 8 of these can give rise to clinically significant symptoms of paragonimiasis. Each species is associated with a certain geographical range. Prevalent disease-causing species are:
Paragonimus westermani, P. heterotremus, and P. philippinensis in east, southeast and southwest Asia. The first of these is the most common cause for the disease in this region and, accordingly, it is referred to as the oriental lung fluke.
africanus and P. uterobilateralis in Africa.
kelicotti is endemic to North America.
mexicanus in central and South America.
Lung fluke infection can be acquired by the following means:
By consuming the raw or insufficiently cooked meat of freshwater crustaceans such as crabs and crayfish containing cysts of the parasite. Consumption of raw shellfish meat is connected with traditional medicinal practices in parts of Asia and Africa. Raw crustaceans also constitute part of the traditional diet in Asia and Peru.
Less often, the parasite is acquired by consuming pork from infected pigs and wild boar. In these animals, the fluke exists not in cyst form but as young worms.
Sometimes, infection is also transmitted by means of kitchen utensils or objects that come into contact with contaminated meats and juices.
What are the Signs and Symptoms of Paragonimiasis?
Not everybody who has lung fluke infection will necessarily experience symptoms. In fact, as many as one-fifth of all infections are asymptomatic. There are different phases in the progression of this disease. The acute phase is characterized by invasion and migration of the parasite through the intestine, into the abdominal wall or liver. Following the release of the cysts, this migration takes about 3 to 6 hours and produces symptoms such as:
Abdominal pain.
Diarrhea.
Itching.
A few days later, the patient will typically experience the following symptoms:
Fever.
Excessive sweating.
Cough.
Chest pain.
Difficulty in breathing.
Fatigue.
Pulmonary symptoms may take some months to manifest. Chronic pulmonary symptoms include dry cough and blood-tinged sputum.
Types of Paragonimiasis
Clinically, this disease can take three main forms as follows:
Pulmonary: Most often, symptomatic lung fluke infection is characterized by pulmonary symptoms. Apart from those listed above, the patient may also develop symptoms like anemia and lose weight in case of chronic infection.
Pleuropulmonary: This is characterized by involvement of the lungs as well as the protective pleural membranes surrounding the lungs and lining the chest cavity. Patients typically show signs of pleurisy and associated complications. Cardiovascular paragonimiasis is a rare complication associated with this form of the disease.
Extrapulmonary: When mature or immature worms or even eggs end up in other parts of the body and cause symptoms, this is known as extrapulmonary paragonimiasis. It can take multiple forms including the cerebral, abdominal, cutaneous and cardiovascular forms. Of these cerebral paragonimiases is the most common, accounting for as much as 50% of extrapulmonary cases although it is seen only in 1% of symptomatic patients. It is characterized by involvement of the brain. The parasite migrates to the central nervous system and, once there, it can cause meningitis. The patient will experience headaches, vomiting, double vision and even epileptic seizures. Other types of extrapulmonary involvement are less common. Areas affected include the eye, liver, spleen, kidney, lymph nodes, skin and even the ovaries and testes.
Clinical Complications
When infection is particularly severe and allowed to go untreated, it can progress into pneumonia and bronchitis. As a result of this, the patient may experience the following complications:
Pleural effusion: Accumulation of fluid between the pleura. This can make breathing difficult.
Empyema: The fluid between the pleural membranes becomes infected and thickens because of the formation of pus. This causes difficulty in breathing. Drainage of the pus helps relieve this problem.
Pneumothorax: Escape of air from the lungs into the space between the pleural membranes. This occurs when there is the perforation of lung tissue.
Lung abscess
The parasite or its eggs may cause the formation of cysts, abscesses or granulomas in various parts of the body including the intestinal wall, lymph nodes, liver, and spleen. This can lead to bloody diarrhea and abdominal pain. When the parasite invades the brain and spinal cord it can cause meningitis and severe neurological symptoms such as paraplegia and seizures. This can be fatal if it is not attended to in time.
Diagnosis
The symptoms of paragonimiasis tend to mimic those of more common pulmonary infections such as tuberculosis. However, when the patient does not respond to treatment intended for tuberculosis, the physician should suspect liver fluke infection.
Sputum, stool, urine or aspirated pleural fluid samples will be examined for the presence of ovoid, golden brown eggs.
Blood tests reveal signs of infection and antibodies specific to this parasite.
Diagnostic imaging helps to assess the condition of the lungs and other internal organs that may have been affected.
Tissue biopsy.
Treatment and prevention
Treatment 
Anti-parasite medications will be prescribed for those who have been diagnosed with paragonimiasis.
If the parasite has entered the brain, anti-seizure medications will be prescribed.
In case there is a swelling in the brain, a decompressive craniectomy will be performed to release the pressure.
Prevention 
Do not consume raw or semi-cooked shellfish and crab.
Do not consume any meat that may not have been cooked properly.
Maintain hygiene and sanitation.
Do not consume street food, especially when traveling to new places.
Maintain a safe distance from diseased animals.
Dos and Don'ts
Dos
Visit the doctor if you continue to have a cough after 3 days, to determine if you have paragonimaisis.
Take your medications as prescribed; this can help in speeding up your recovery process.
Maintain proper hygiene, ensure that you wash your hands before every meal and after you use the washroom. Cough or sneeze into a tissue and dispose it immediately.
Don'ts
Consume any raw shellfish from freshwater areas, they contain the parasite.
Go near any animal that may look sick or unwell, they may already be contaminated by the parasite and could pass it on to you.
Forget to visit the doctor for follow-up check-ups, to monitor your condition and the treatment progress.
Help
Others
Be
Fit
Trending Topics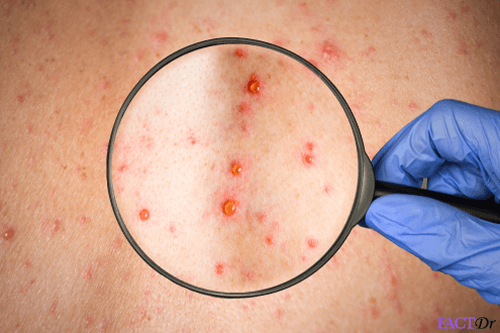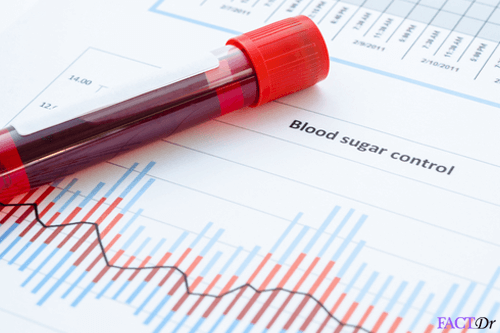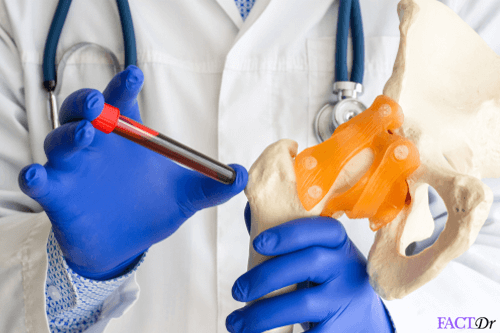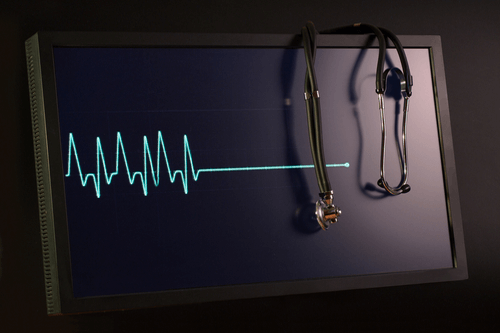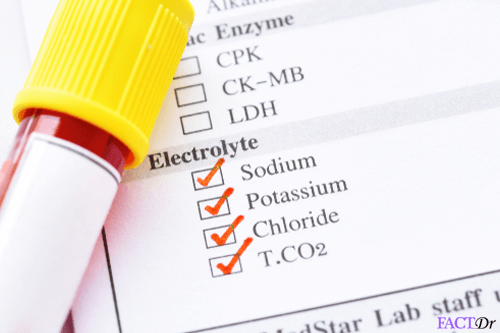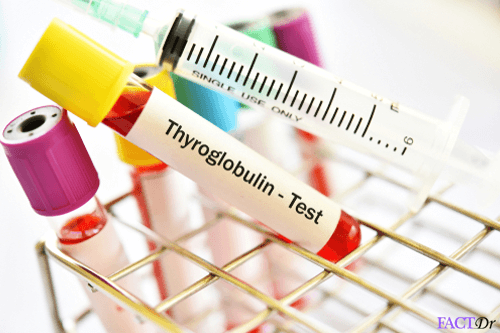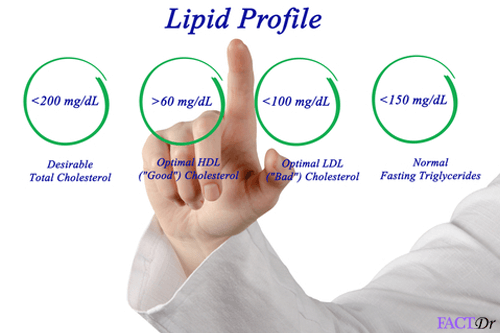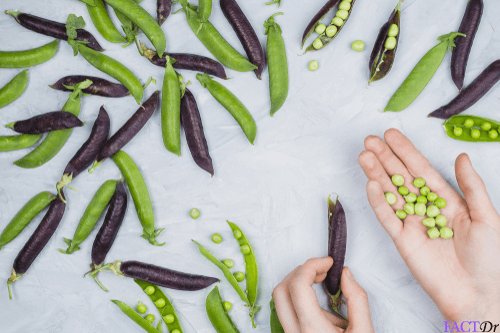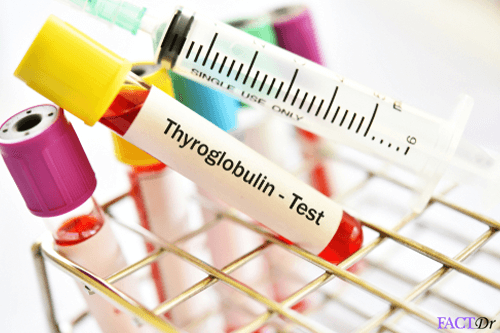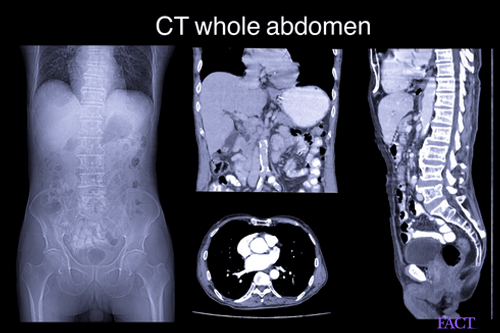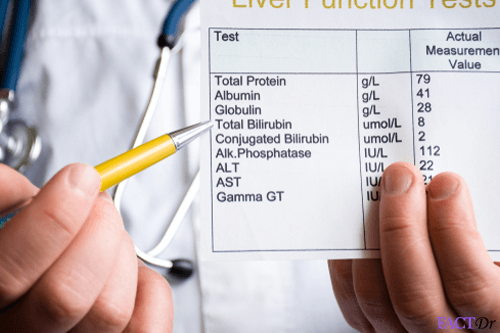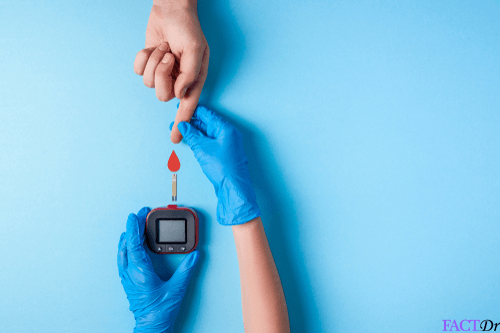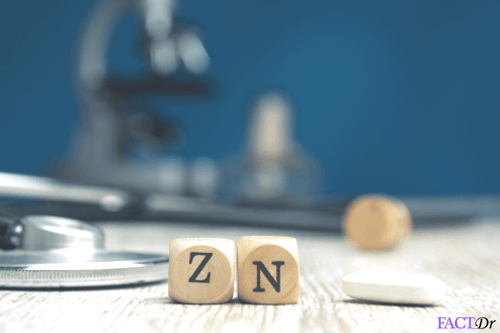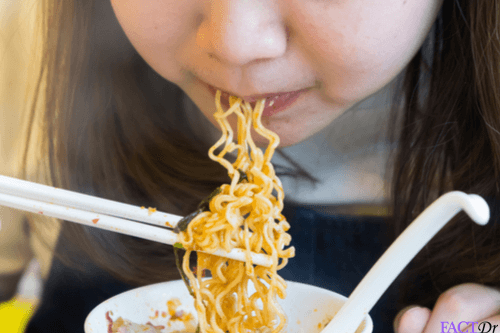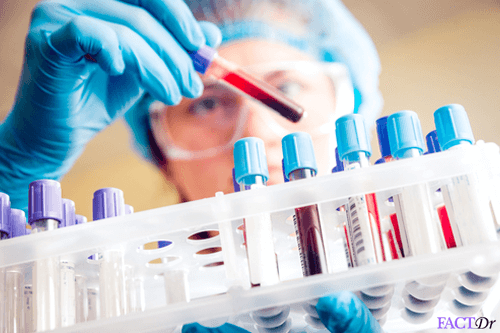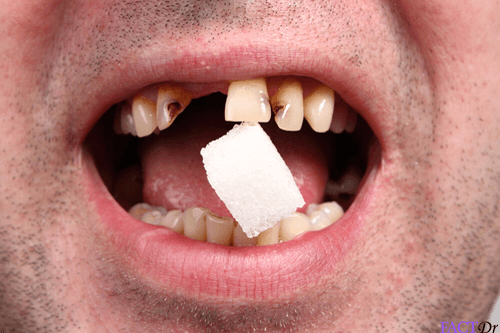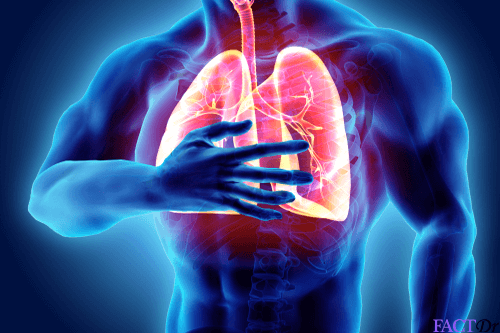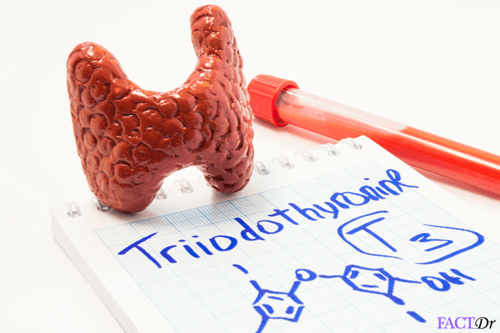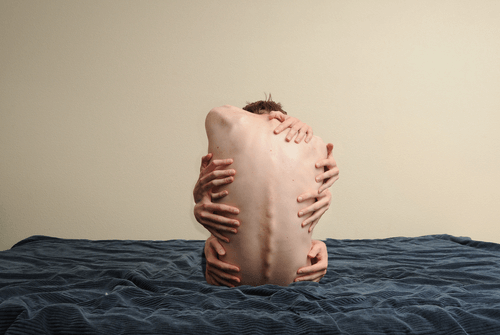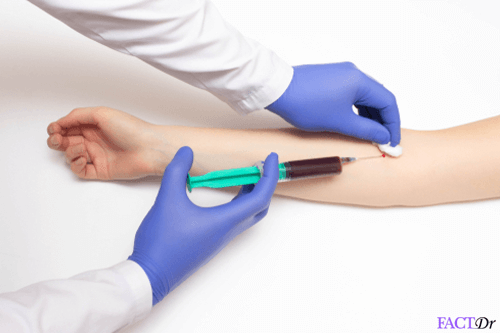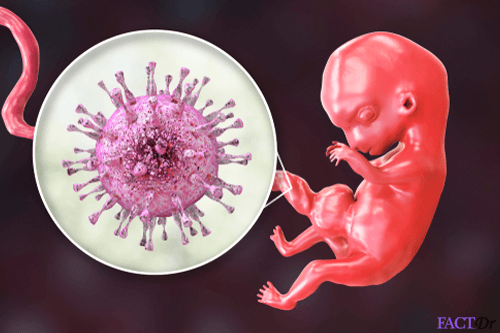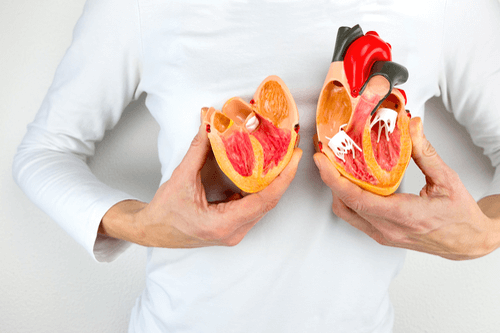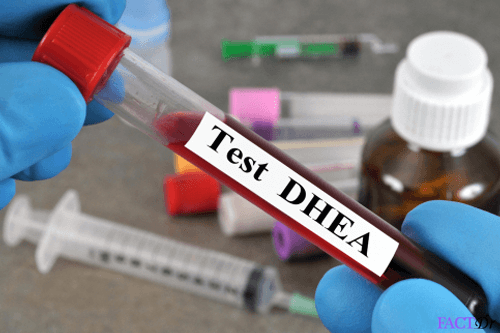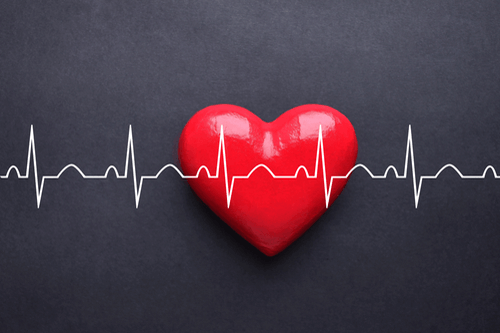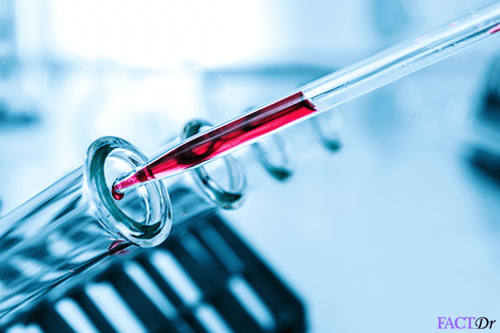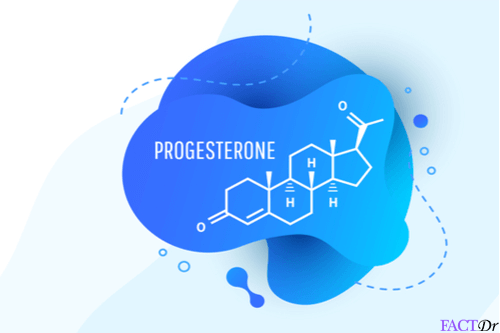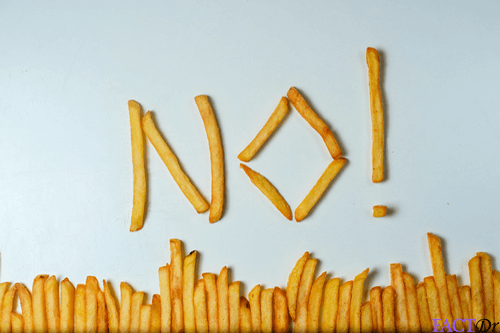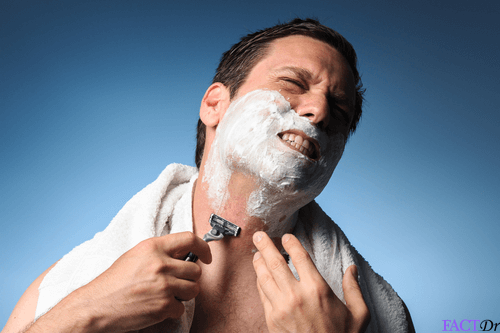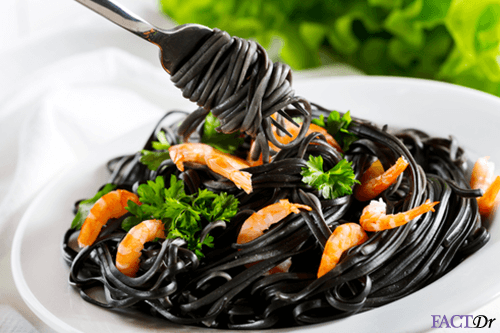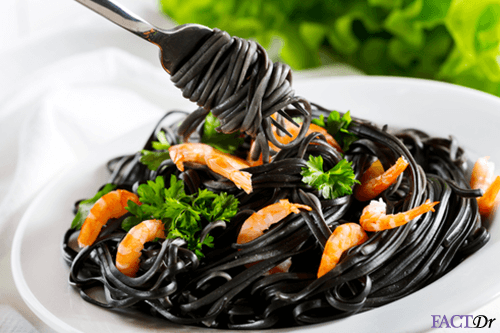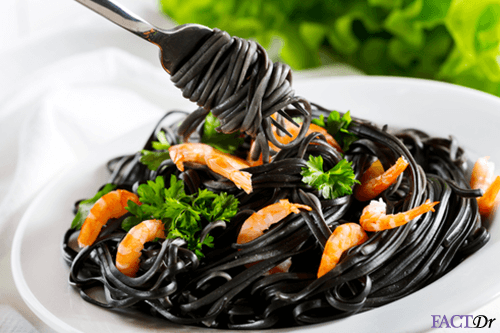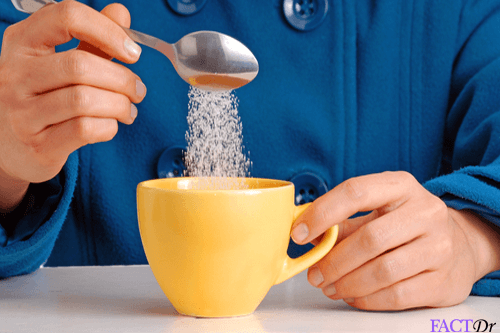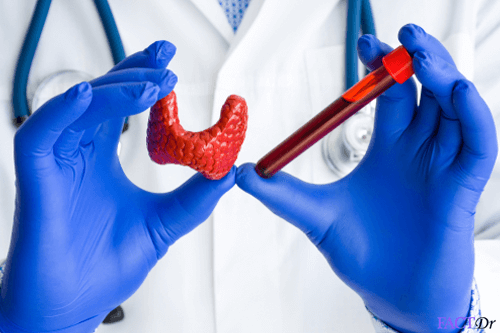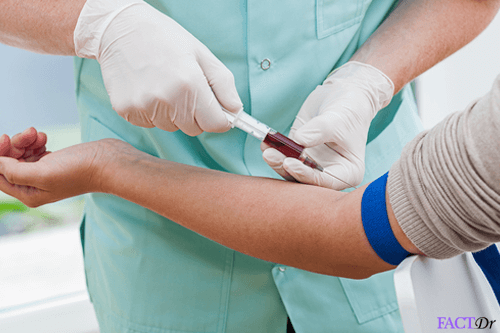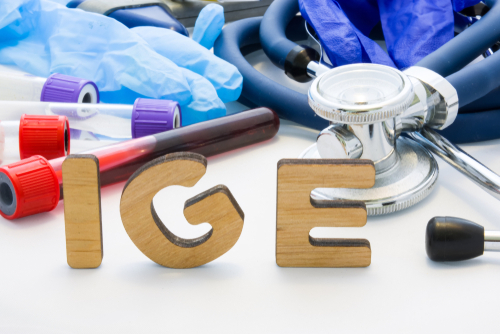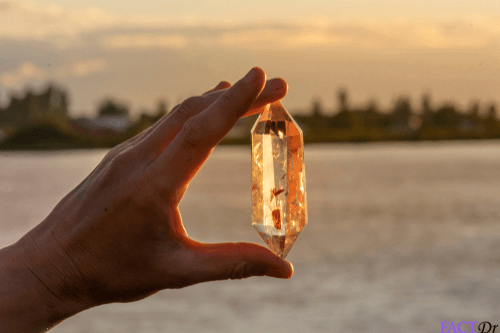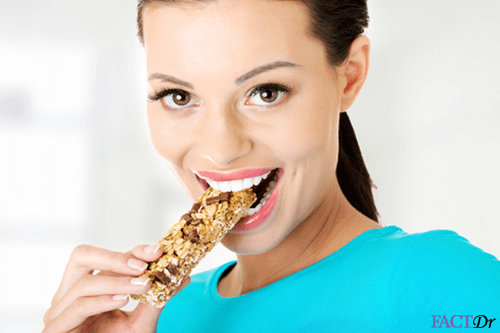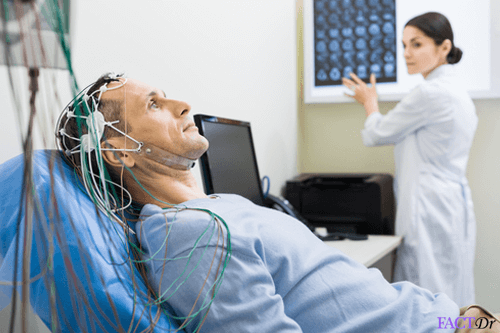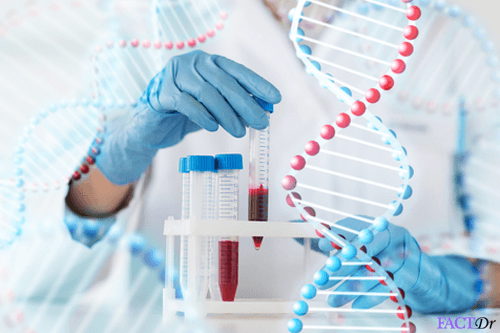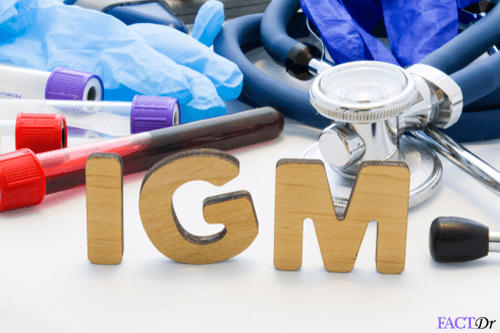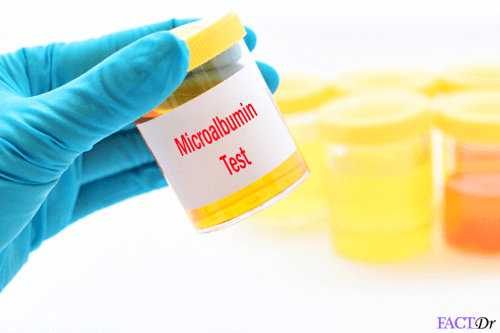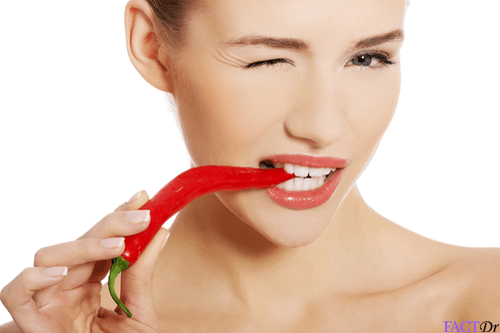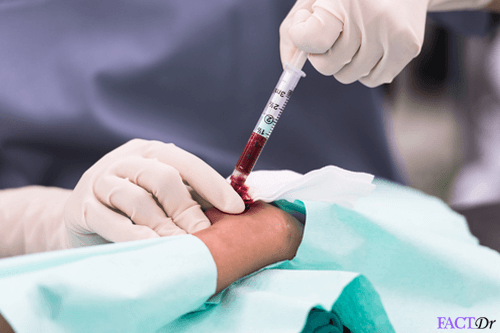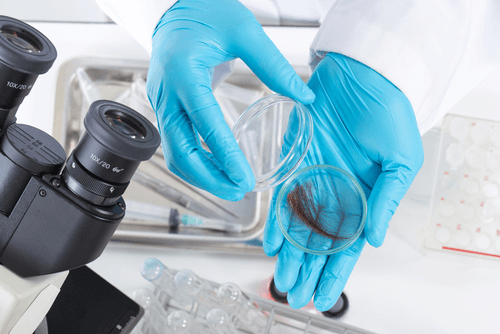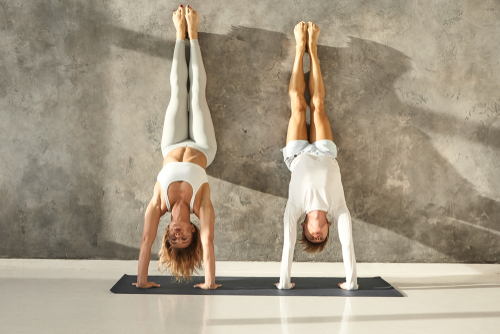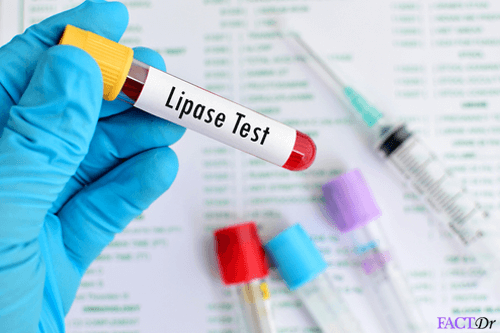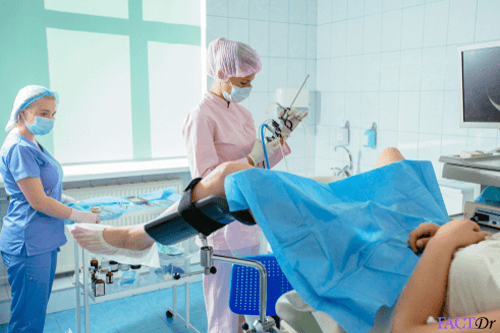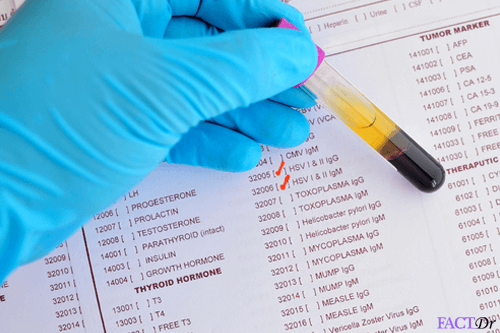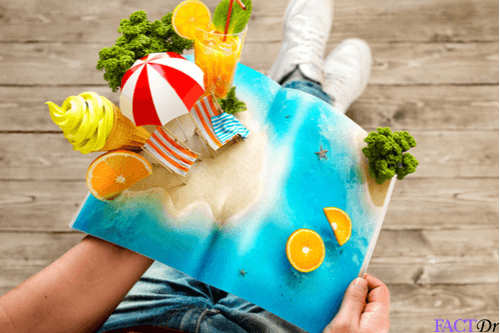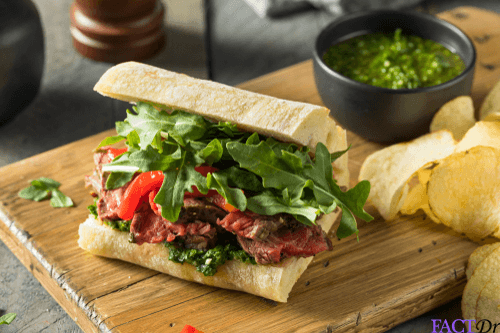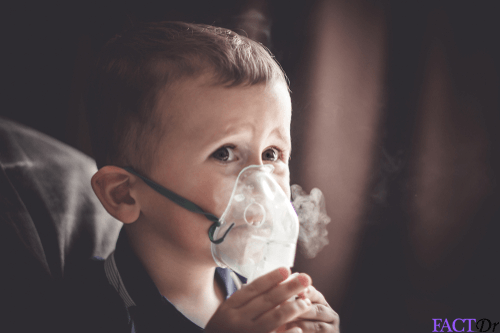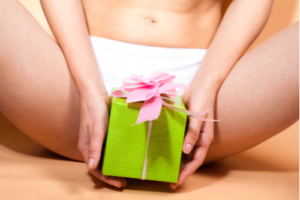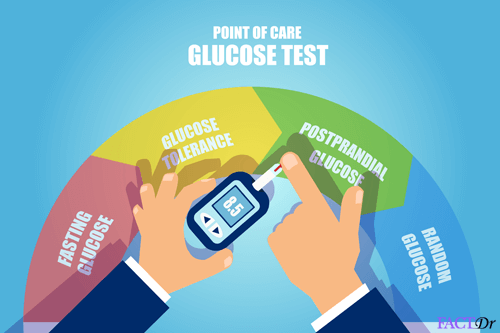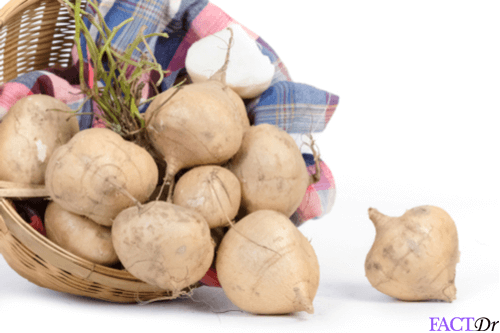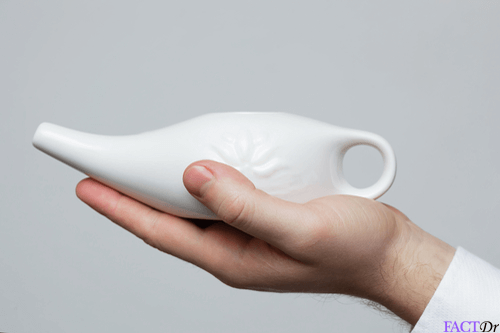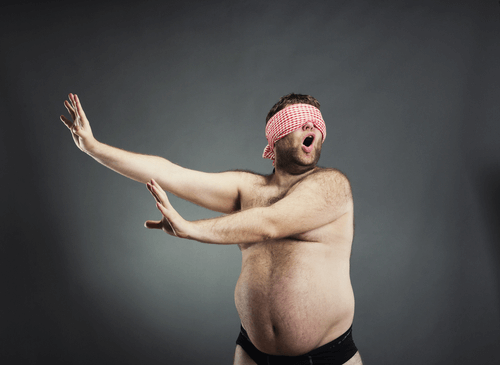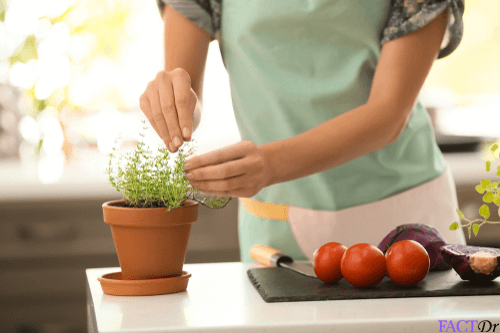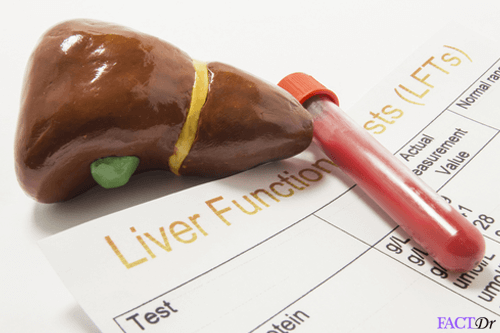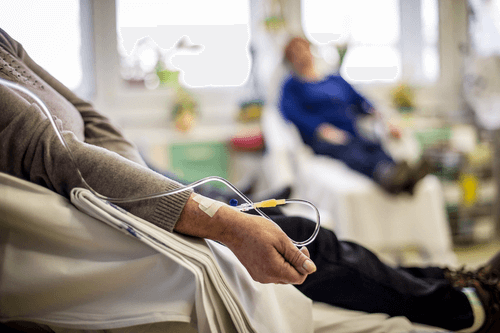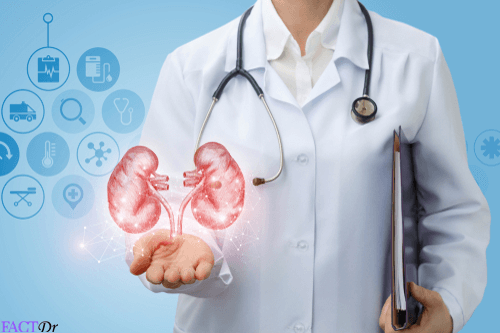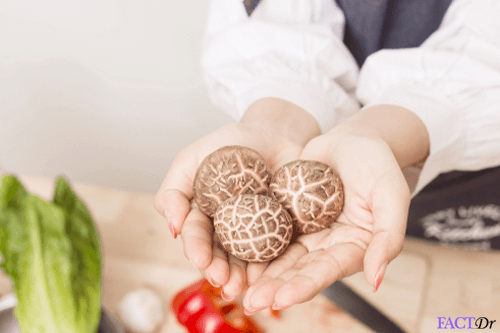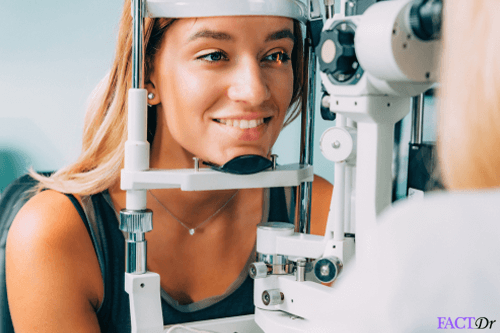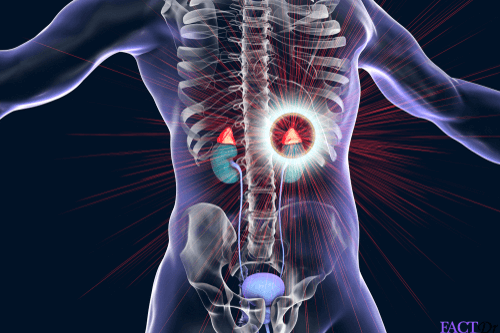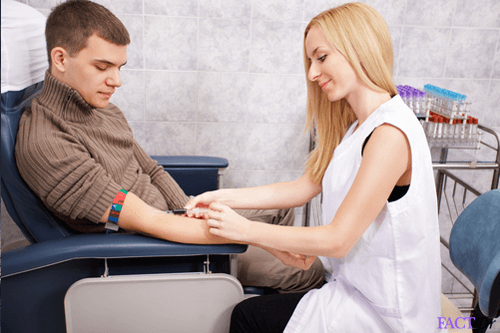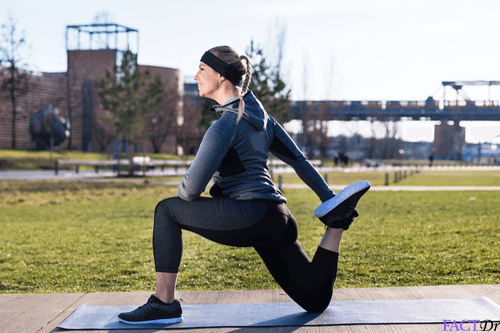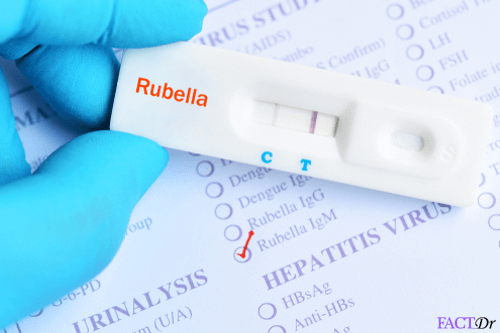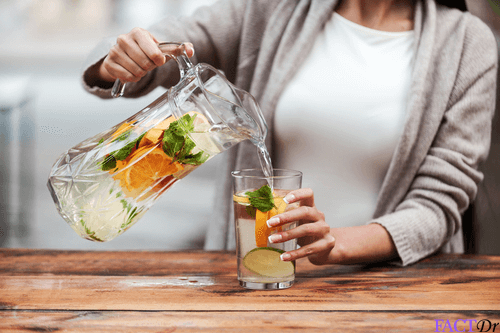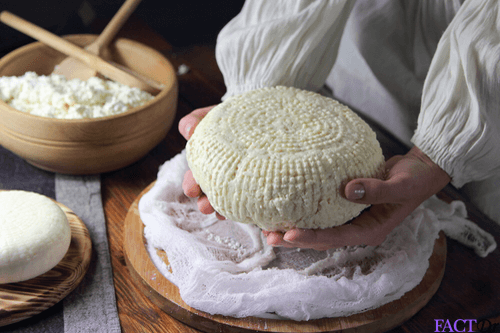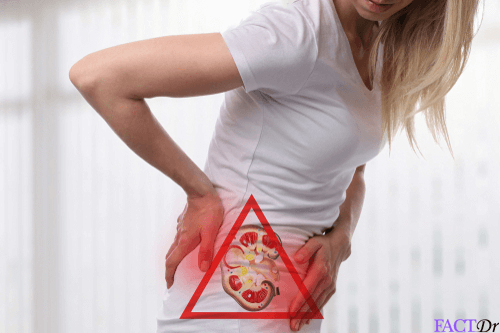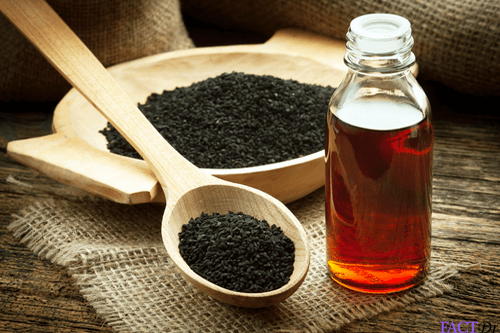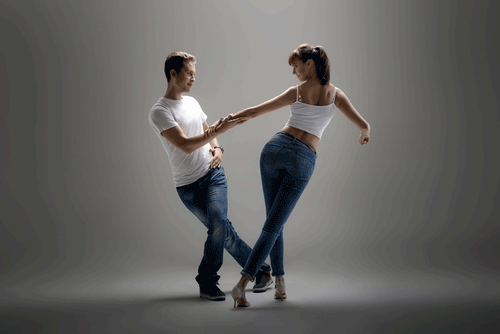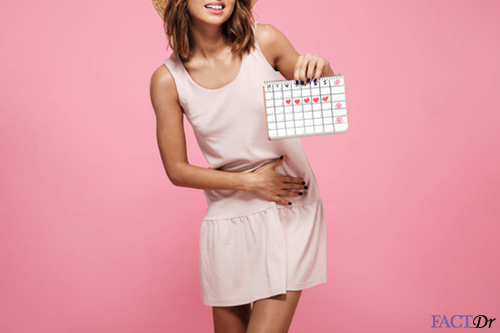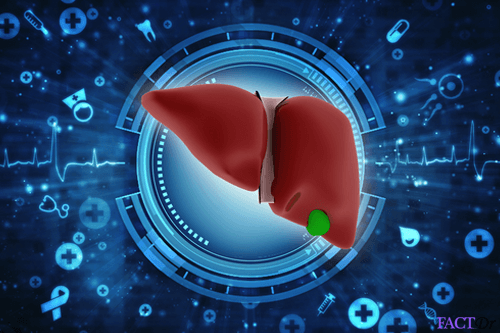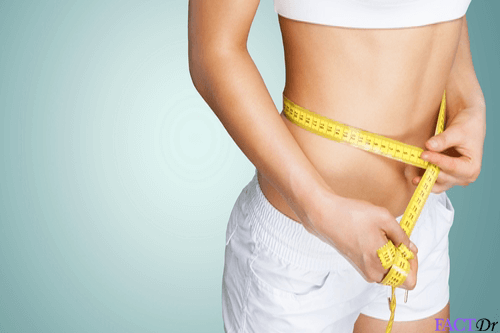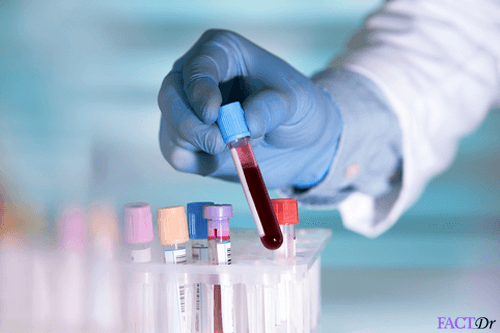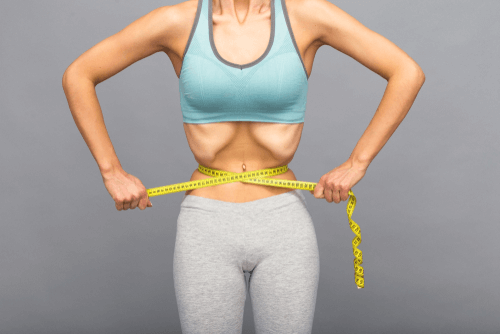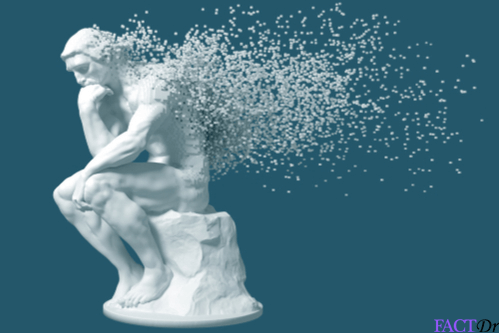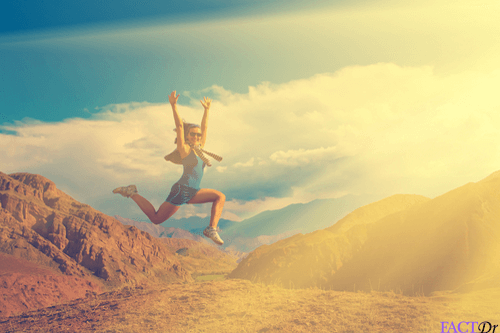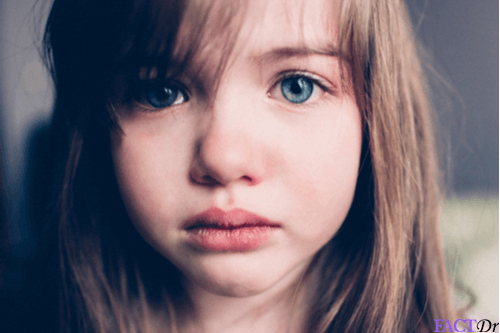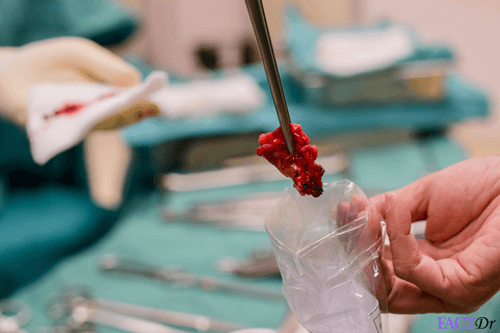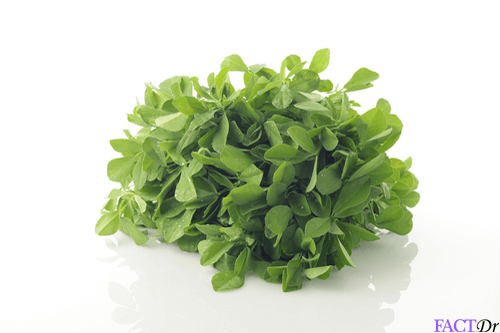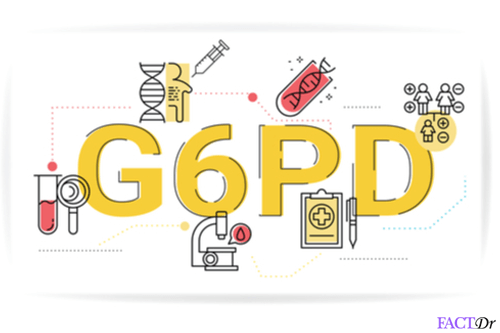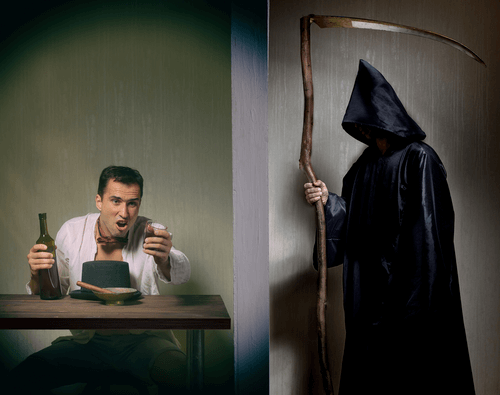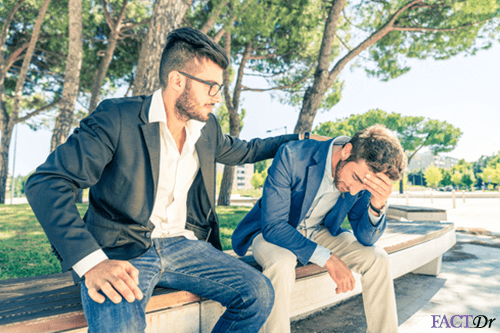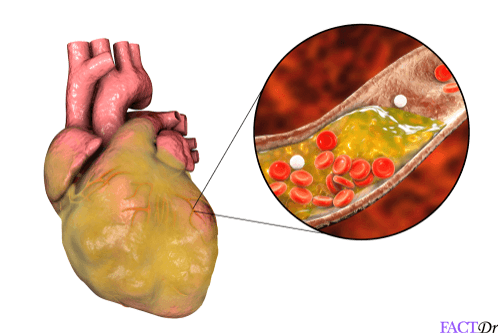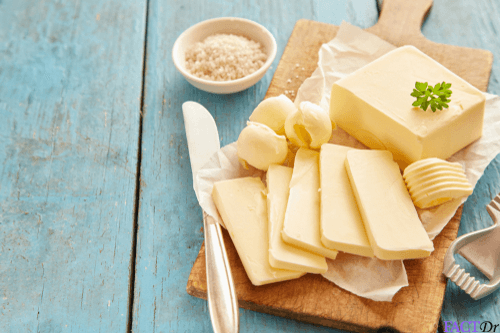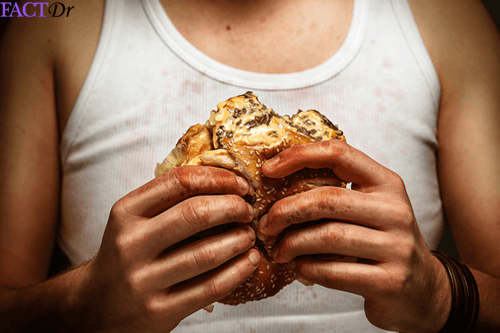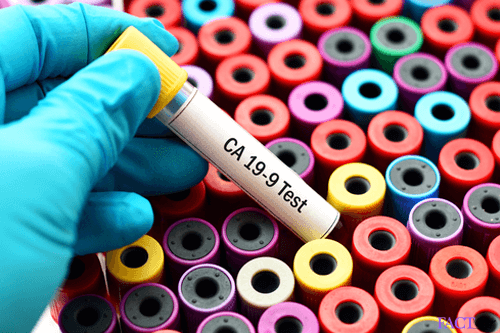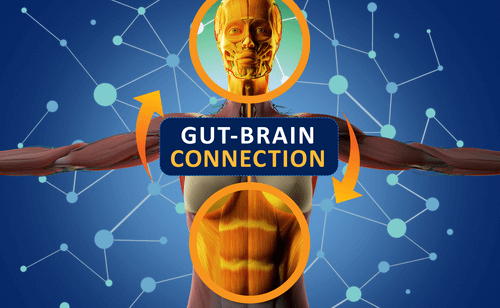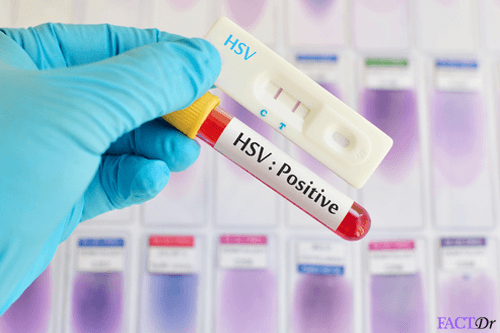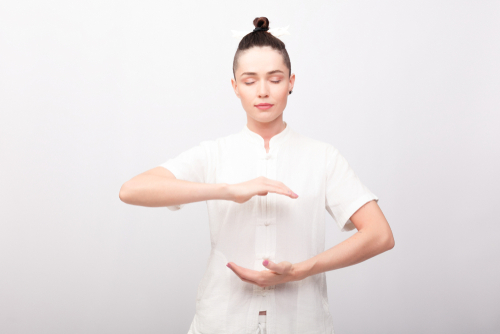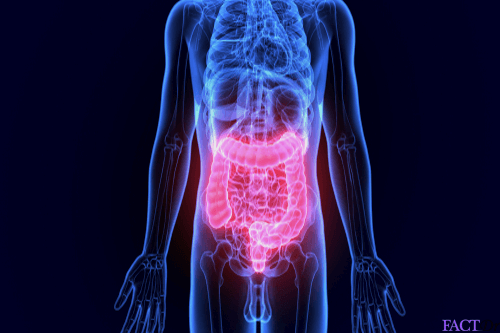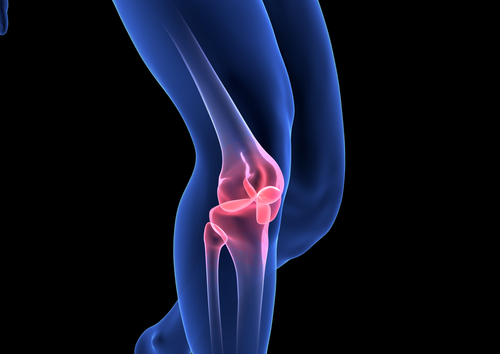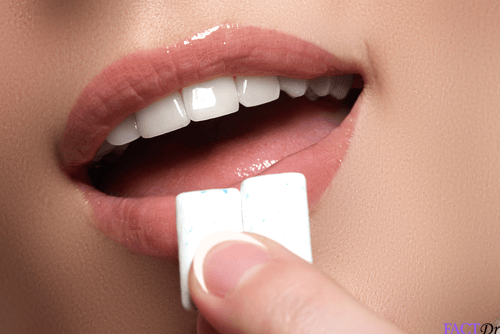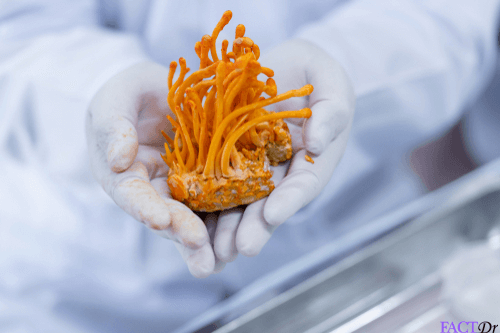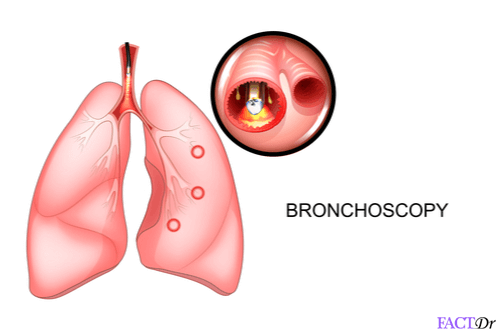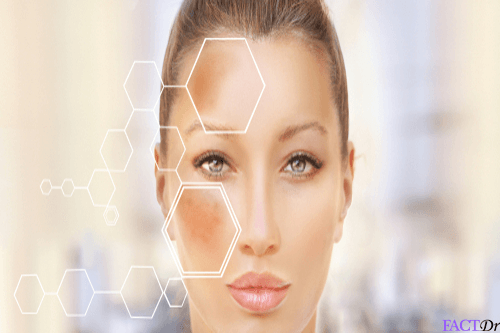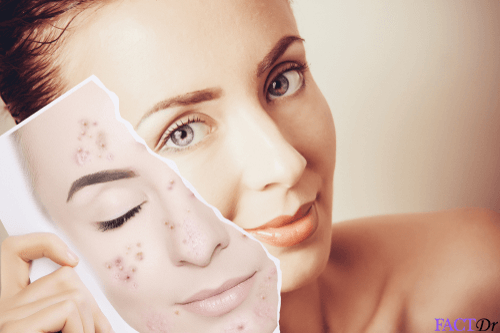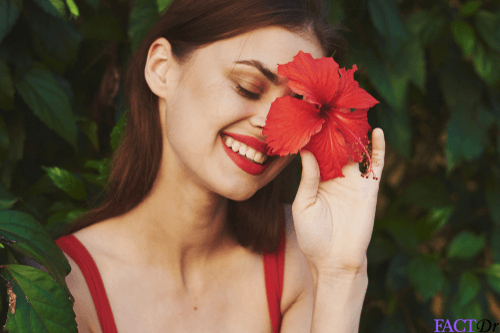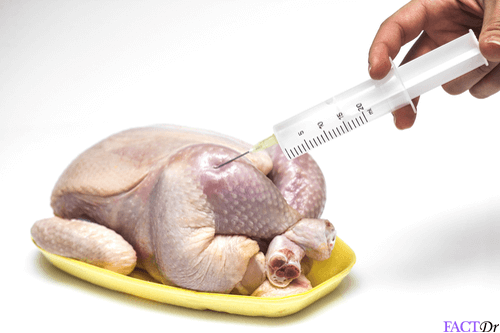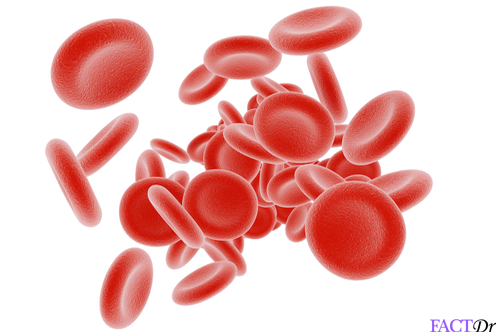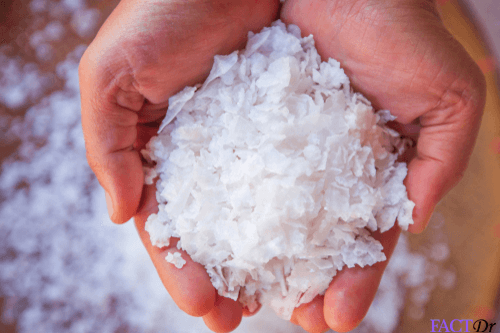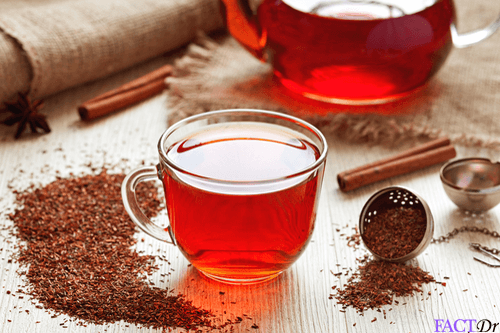 ---