---
Last Updated December 20th, 2021
Overview
Mechanical and traumatic injuries are very common in daily life. They can lead to numerous complications in an individual's body. The most common symptom in such cases is "bruises". These are more common in small children, especially after they learn to crawl or walk. According to the statistics of the National Society for Prevention of Cruelty to Children (NSPCC), nearly 1 out of 5 children suffer from bruising. Bruising is also common in adults and may arise due to accidental injuries or mechanical blows. In recent years, special attention is being given to bruises due to assault and abuse. Thorough investigations are being carried out in such cases and strict punitive measures are being taken against the offenders.
What are bruises?
Bruises are patches of discolored skin on the body, resulting from accidental injuries or mechanical trauma. The reddish or bluish discoloration of the skin in most cases is due to ruptured and damaged blood vessels caused by an impact or an external blow. Bruising may also occur due to intentional injuries inflicted on a person during incidences of physical assault. Children are the primary vulnerable groups of bruises caused under any condition. The healing of bruises is dependent on the immunity and existing pathological conditions to some extent. People having reduced blood coagulation capacity suffer more from bruises than others. Also, people suffering from autoimmune diseases or HIV infections take a long time to recover from the wounds (bruises) due to degeneration of the immune system of the body.
What causes bruises?
Bruises mainly arise due to mechanical injuries or traumatic forces. In some rare cases, bruises may appear on the body for no apparent reason. The biological causes of bruising are as follows-
Wear and tear, damage or rupture of blood vessels underneath the skin (due to accidental fall or collision)
Fracture of bones or joints
Thinning and loss of flexibility of the skin due to aging
Loss of buffering effect of the skin due to skin damage, aging, existing diseases or genetic defects
Leakage of blood from ruptured vessels into the adjoining tissues, interstitial or serous spaces (due to hypovolemic shock)
Formation of blood clots within the tissues underneath the skin (hematoma)
Destruction of body tissues due to overuse or injuries
The release of red blood cells and white blood cells from the ruptured capillaries
A disintegration of neutrophils at the site of injury
Transformation of lymphomononuclear cells (released from lacerated capillaries) into fibroblasts
Swelling of tissues caused by mononuclear cells and vascular endothelial cells
Reduced pH of tissues (contributes to increased acidity) caused by lymphomononuclear cells
A release of harmful chemicals (chemokines) and proteins at the site of injuries such as TNF, PDGF, TGF-β and FGF (helps in the transfer of fibroblasts to the site of injury)
Worsening of existing bruises caused due to the widening of the area of bruise downwards (due to the effect of gravity)
Genetic conditions causing lack of coagulating factors within the body
Certain medical conditions such as localized inflammation of arterial wall (an aneurysm) and inflammation of blood vessels (vasculitides)
Certain birth defects such as congenital vascular malformation, that may cause severe internal bleeding even under minor injury conditions.
Symptoms of bruises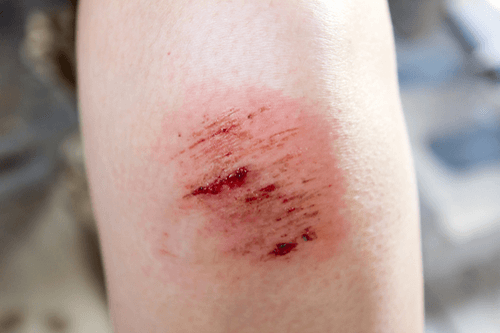 Bruises are easily identifiable. Below is a list of the most common symptoms of bruising –
The release of blood and tissue fluids from the site of injury
Reddish or bluish discoloration of the affected skin (may spread to adjoining regions as well)
Pain and inflammation at the site of injury
Lacerated skin
Exposed layers of skin (dermis) and underlying tissues
Bacterial infection at the site of injury (when the bruises are not cleaned and dressed properly)
Irritation and inflammation of the affected skin
Formation of blisters or rashes if the bruises undergo bacterial infection
Irritation, itching, and inflammation of the affected area
Extreme tenderness and touch sensitivity of the injured skin
Difficulty and pain during moving the part of the body affected
Temporary numbness of the affected region
Burning sensation of the injured skin when touched while applying ointments or dressing
Formation of thick scaly scabs on the bruises after a few days (protects the bruises from bacterial infections)
Formation of scars at the site of injury after the scabs fall off
Types of bruises
Bruises have a few distinct categories depending on the depth of injury and the parts of the skin affected. These are as follows-
Abrasions: This type of bruising results in the removal of the outermost skin layer (epidermis). Rubbing or scraping with some sharp tool can lead to these types of injuries. Severe bleeding may result due to damage to the deeper layers of the skin such as the dermis and the subcutaneous layers. Damage to blood vessels occurs if the abrasions are very deep. Abrasions may be further classified into the following types-
Tangential abrasions: These are caused due to injury caused by a sharp object at a particular angle. The injured skin rolls up in a certain direction in this case.
Crushing: An object striking perpendicular to the skin surface can cause these types of abrasions. One can find imprint-like or punctured bruises on the skin after the blow.
Fingernail abrasions: These are more or less linear abrasions. Scratching or rubbing with fingernails can cause these. A definite pattern of the number and distribution of bruises left on the skin occurs in this case.
Patterned abrasions: In these types of abrasions, imprints, patterns or shapes of the striking object are common.
Contusions: These manifested as released blood (extravasated blood) from ruptured blood vessels. This causes severe damage to the soft tissues. Disruption of tissue continuity does not occur in such cases.
Lacerations: These are deep cuts in the skin. Sharp objects or instruments can damage the deeper layers of the skin and underlying tissues in these cases. A large portion of the affected flesh is ripped off, that causes heavy bleeding.
Diagnosis
A thorough analysis of the released blood, skin fragments, and damaged tissue fragments help detect the exact cause of bruising.
Treatment and prevention
Abrasions
Treatment
Ensure that you wash your hands before treating the abrasion.
Wash the affected area with warm or lukewarm water and an anti-bacterial solution to clean out dirt or any other foreign particle.
If the abrasion did not bleed, do not cover it.
If there was bleeding from the abrasion site, apply an ointment to keep it moisturized and apply a bandage or gauze.
Change the dressing once every day.
Ensure that there is no infection present at the abrasion site.
Prevention
Make sure that your tetanus shot is up to date.
Wear protective clothing.
Keep your hands and feet covered.
Wear a helmet.
Ensure that your workspace has proper lighting.
Treatment
Place an ice pack over the affected area.
If the area of the bruise is large, elevate the area as much as possible.
Wash the bruise with warm or lukewarm water. Put a bandage or gauze over the bruised area after applying an ointment to ensure that the bandage does not stick to the bruise.
Apply warm compression to reduce the swelling, if any.
Over-the-counter medications can be used to relieve pain.
Prevention
Wear protective gear.
Do not overuse the bruised area.
Do not apply pressure on the bruise.
Facts
Bruises color due to the accumulation of blood under the affected area.
Some people tend to bruise more than other.
Facts
As people age, their blood vessels become weaker, thereby becoming more susceptible to bruising
Due to the additional weight on the lower half of the body, obese or overweight people tend to bruise more on their legs.
Facts
Medications that may have blood-thinning effects tend to make people bruise more.
Excessive bruising, in rare cases, could indicate blood cancer or a clotting disorder.
Subscribe to free FactDr newsletters.
REVAMP YOUR
LIFE
HEALTH
WELLNESS

If you're enjoying our website, we promise you'll absolutely love our new posts. Be the first one to get a copy!
Get factually correct, actionable tips delivered straight to your inbox once a week.
We hate spam too. We will never share your email address with anyone. If you change your mind later, you can unsubscribe with just one click

By clicking Subscribe, I agree to the FactDr Terms & Conditions & Privacy Policy and understand that I may opt out of FactDr subscriptions at any time.
Dos and Don'ts
Dos
Apply pressure on the wound, this tend to reduce the bleeding.
Check the wound for any foreign particles, but do not pull them out.
Clean the wound with water and some soap to help disinfect it.
Don'ts
Pull out foreign particles from the wound, this can increase bleeding and may lead to infections.
Blow on an open wound, doing so can cause infections.
Try to treat major wounds, wait till medical help arrives.
Help
Others
Be
Fit
Trending Topics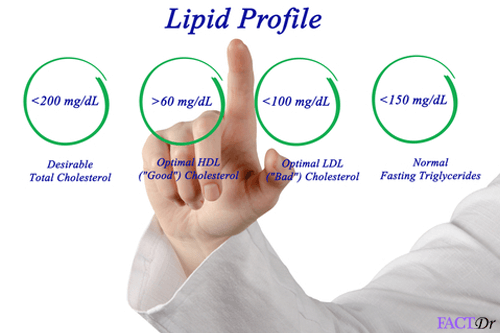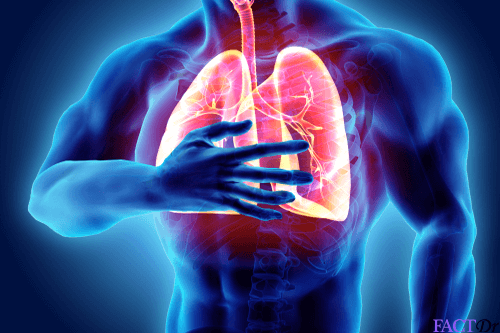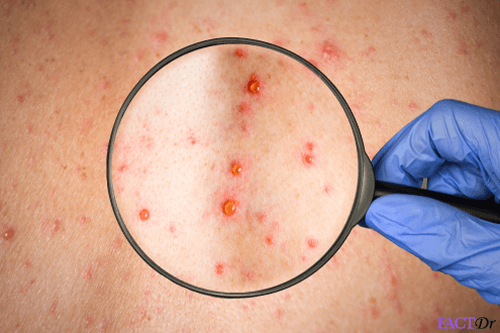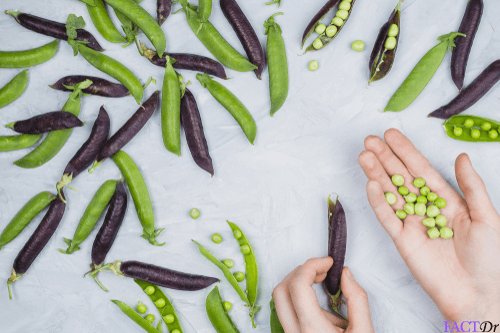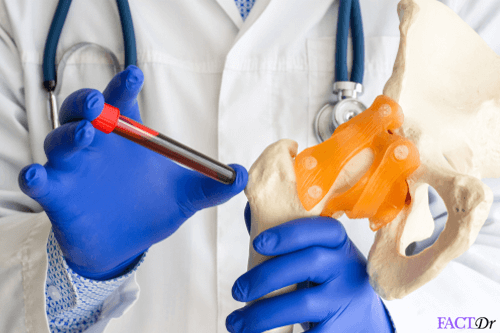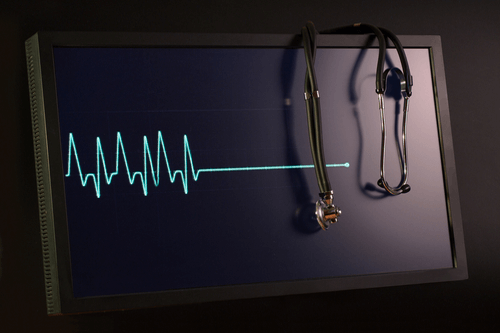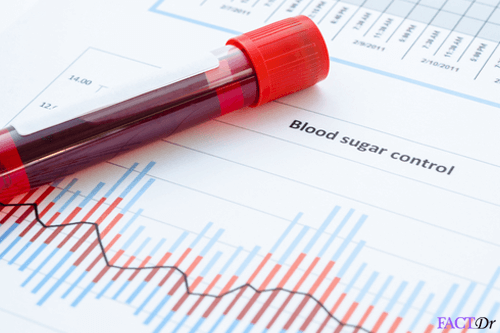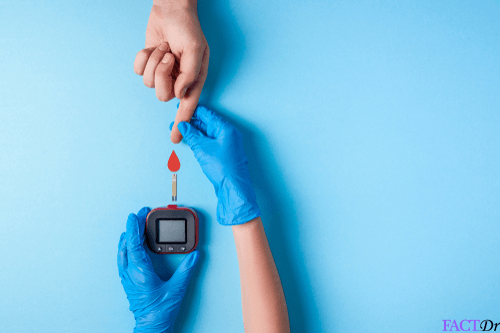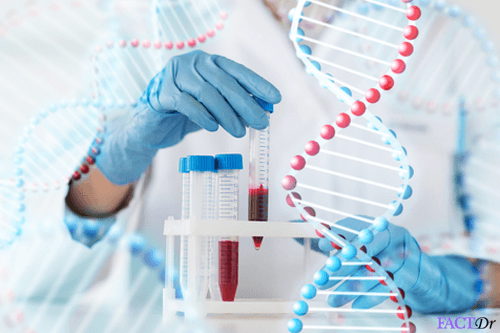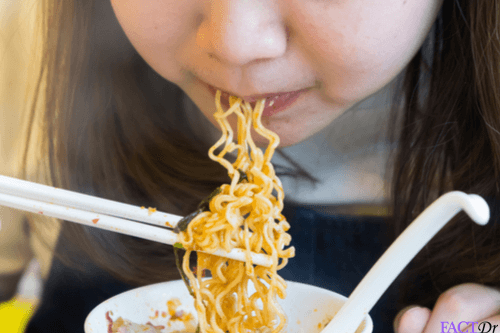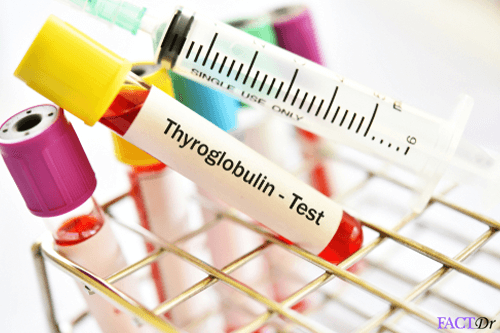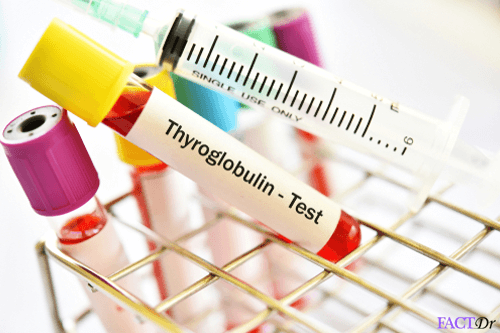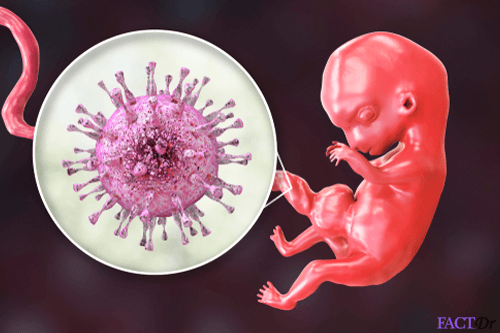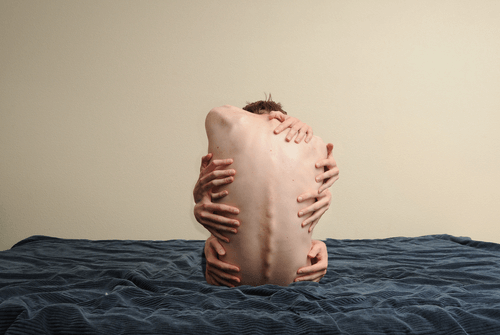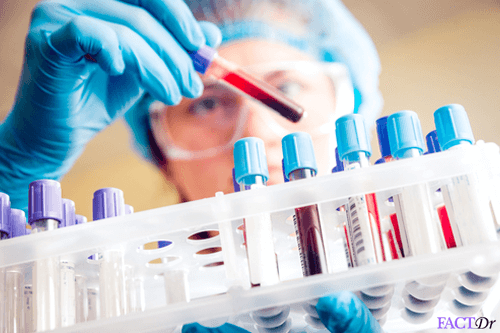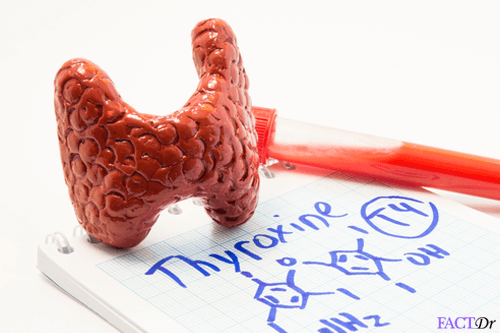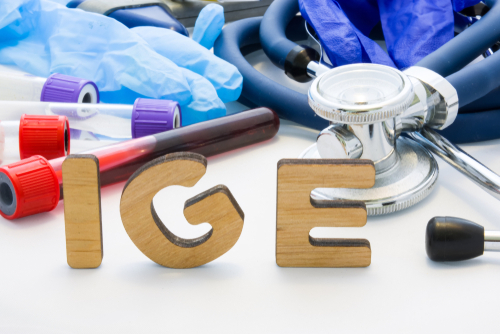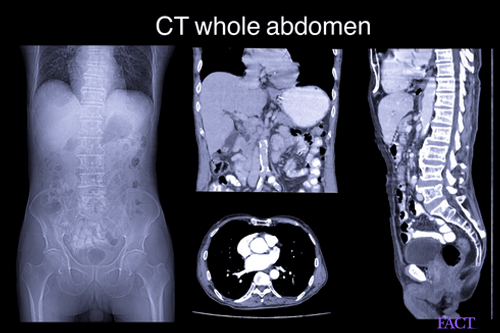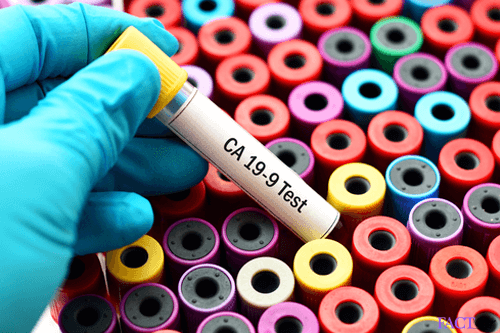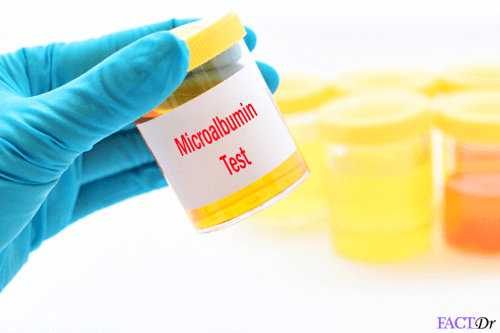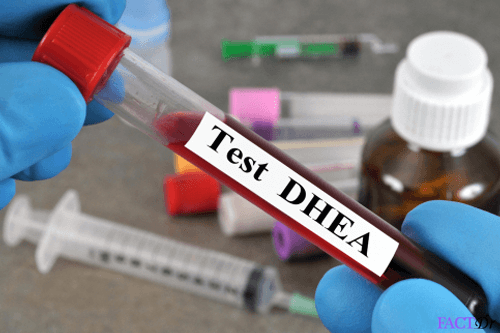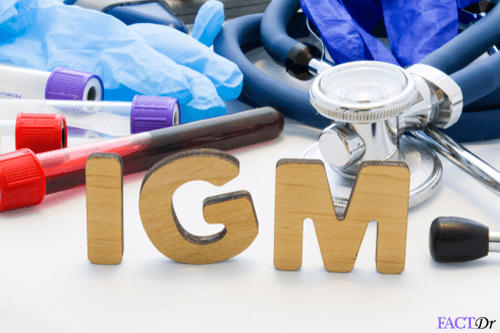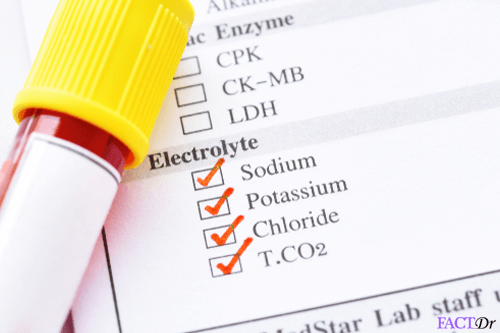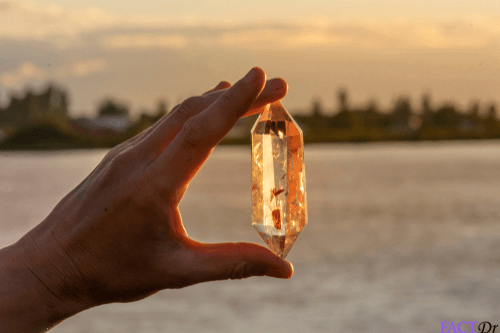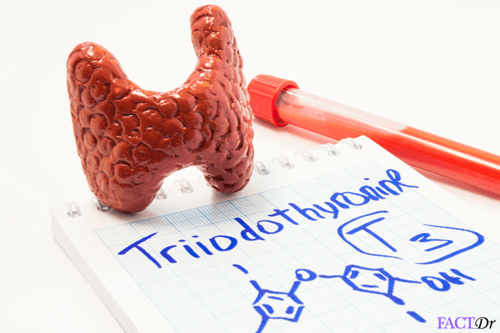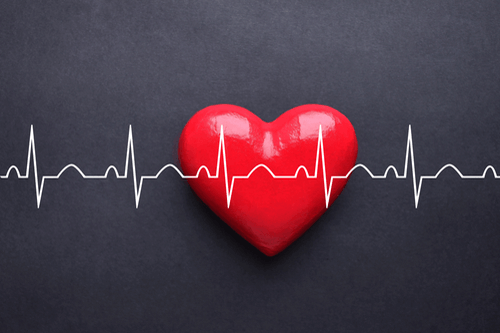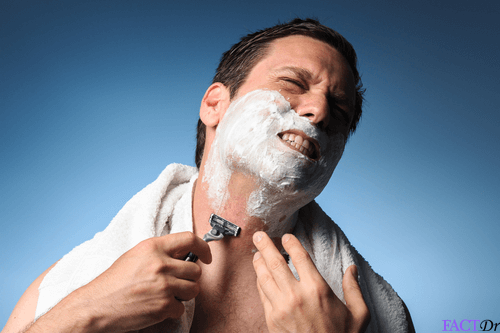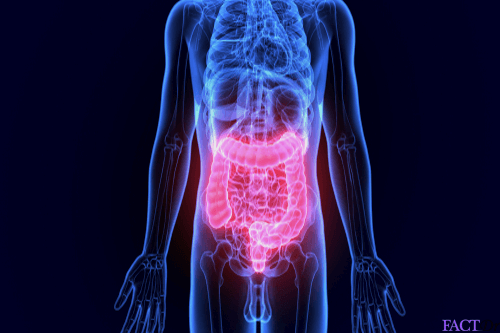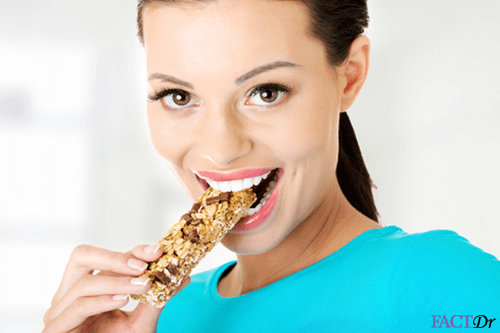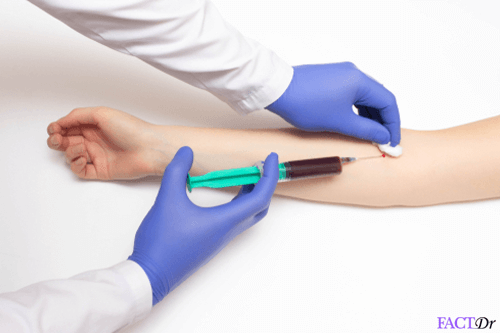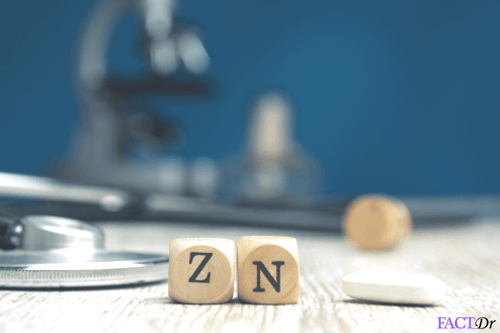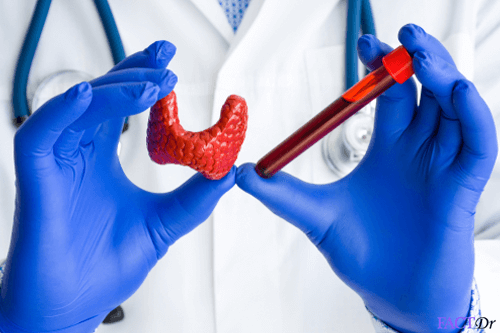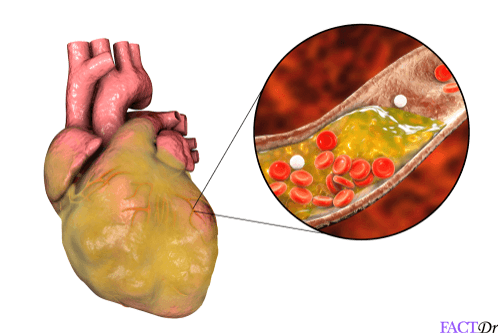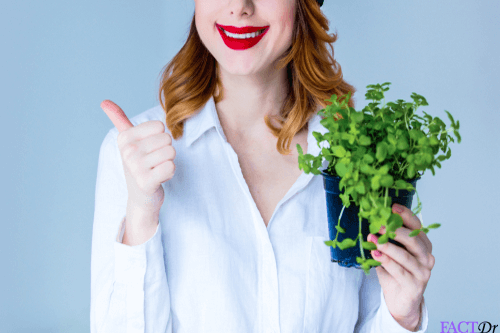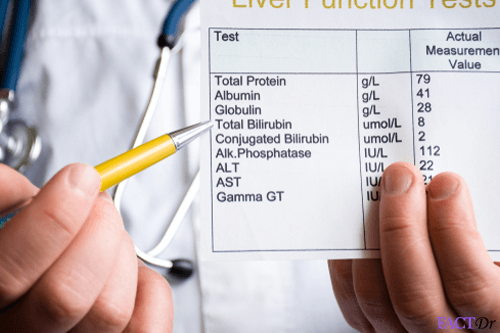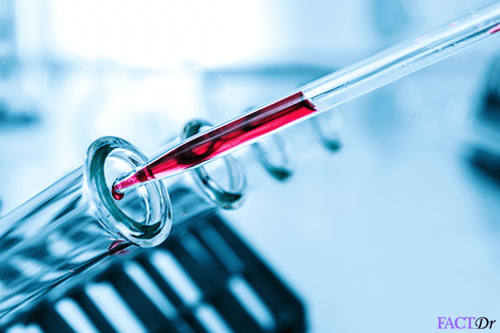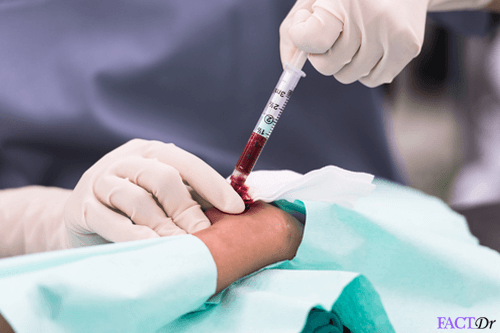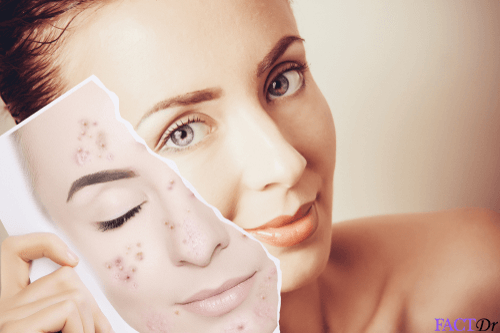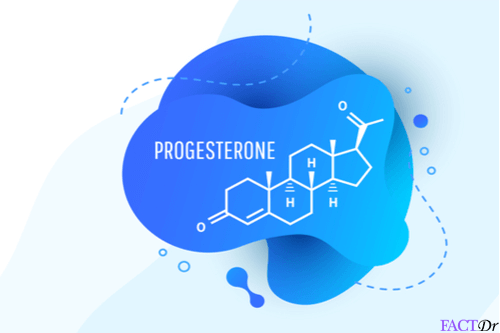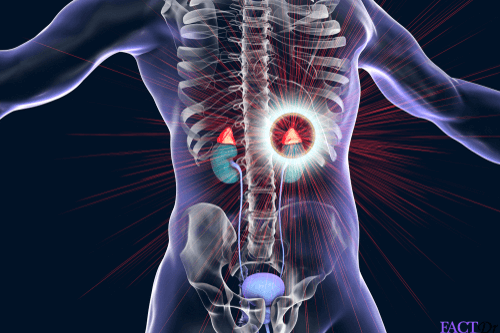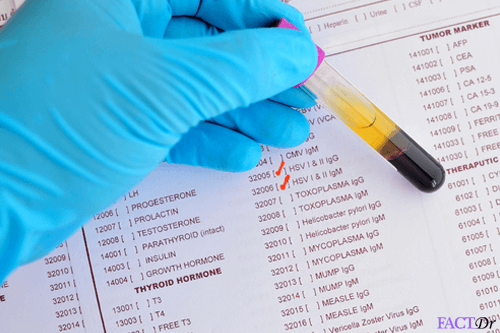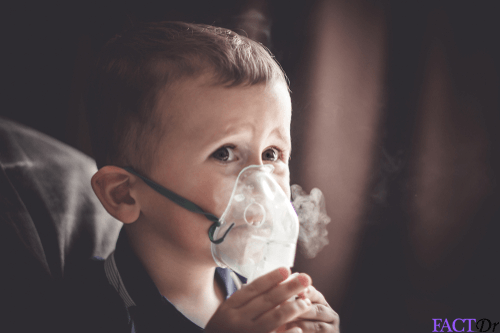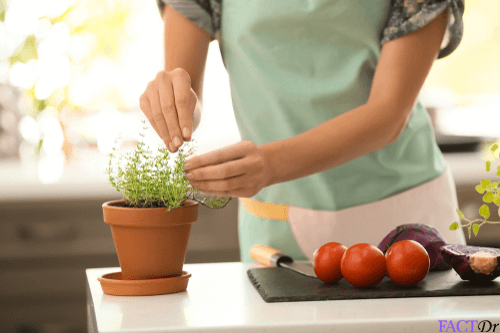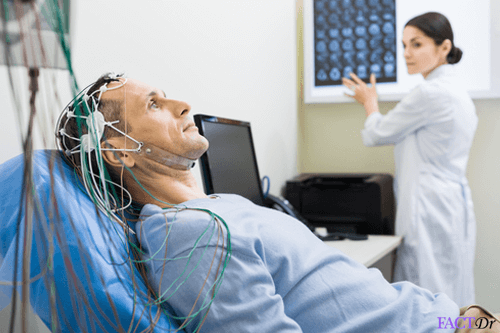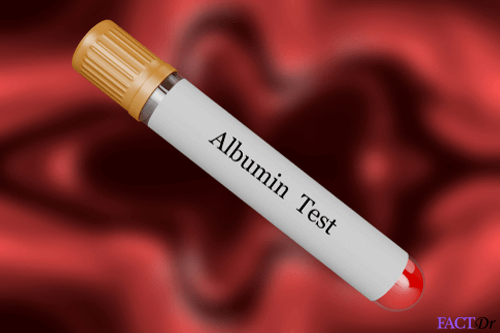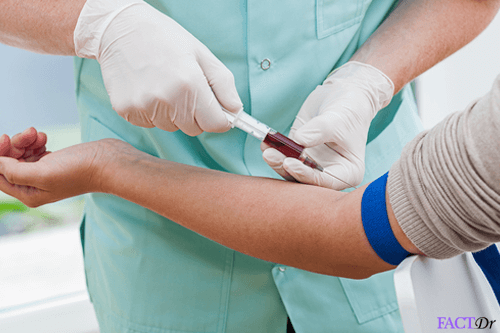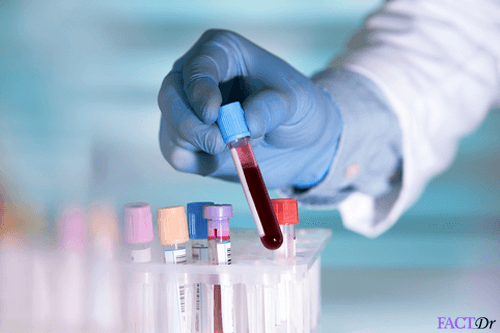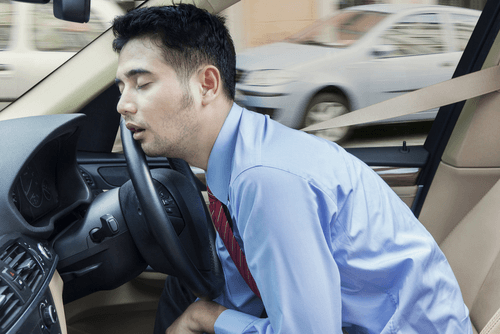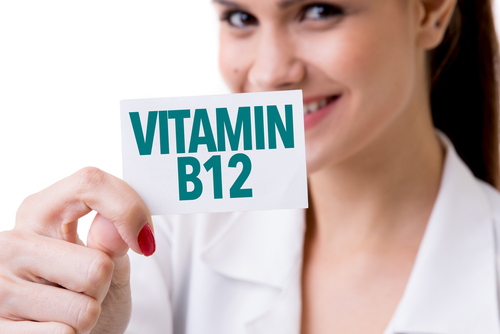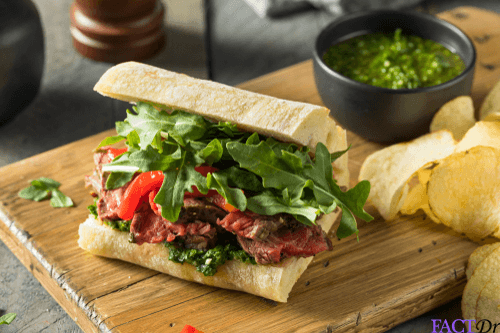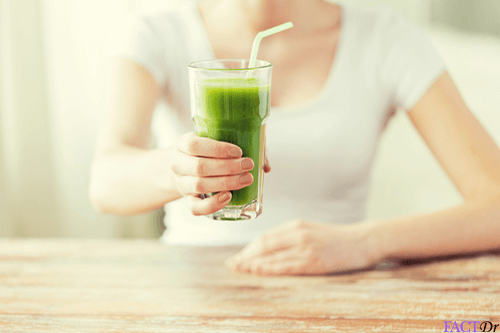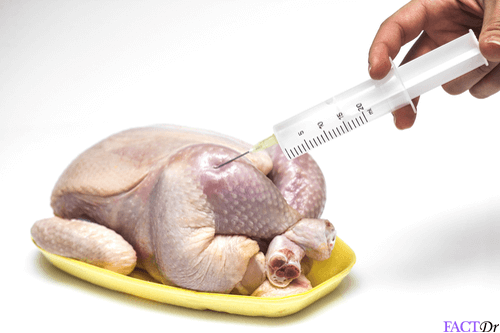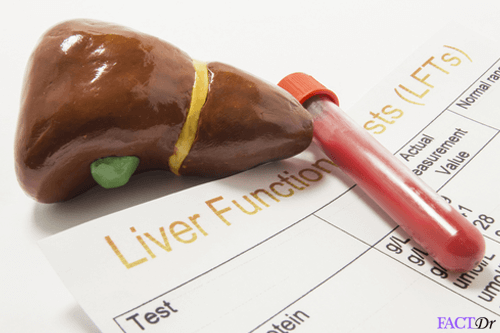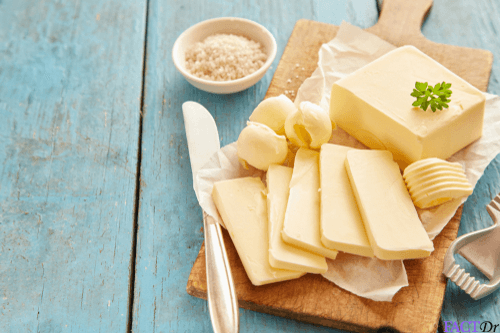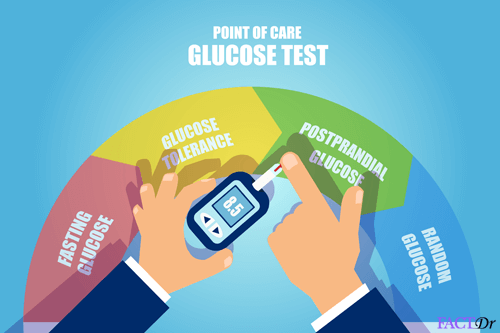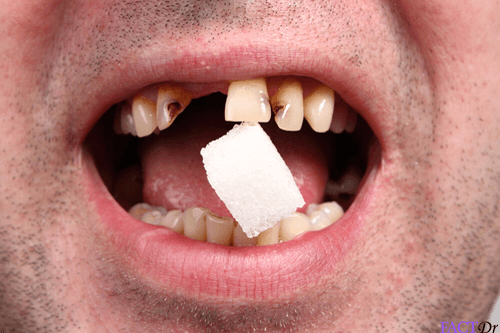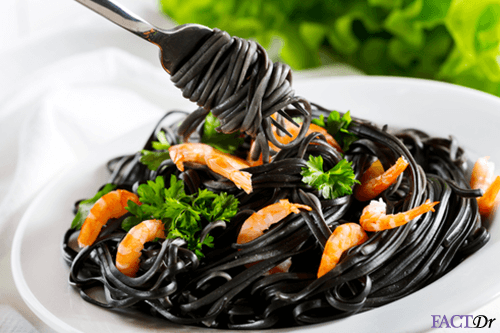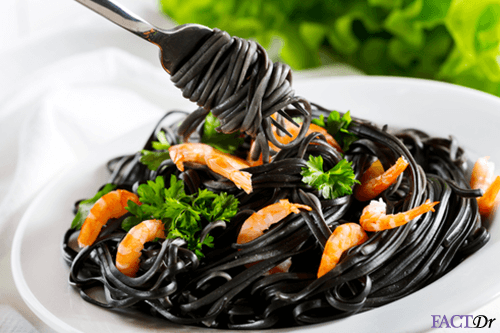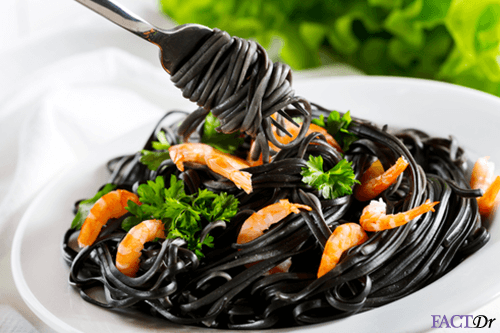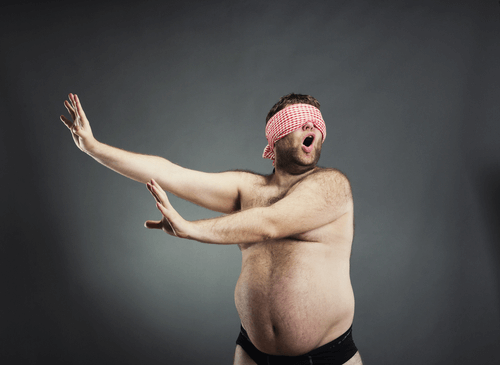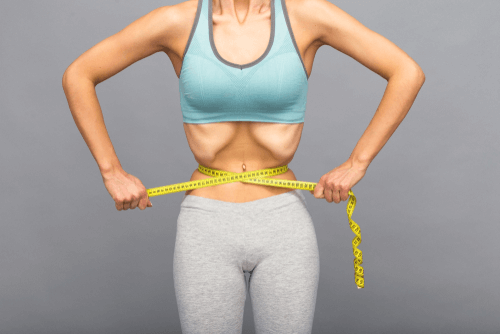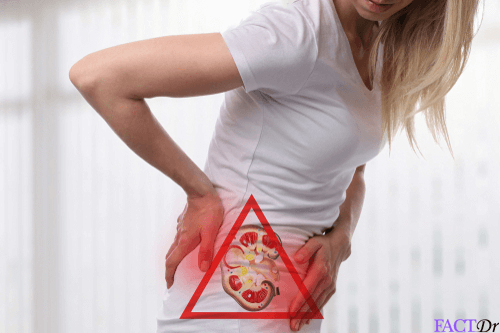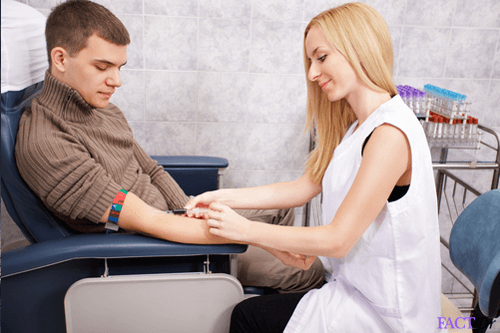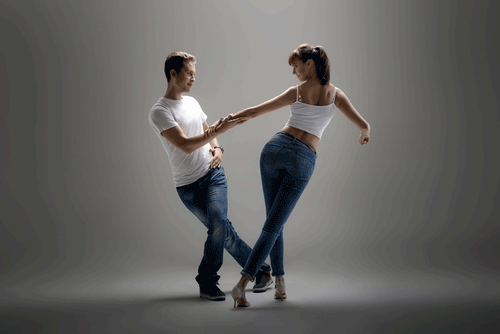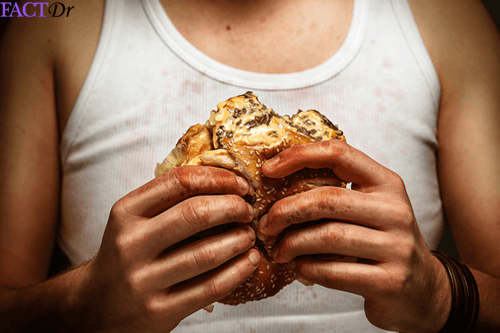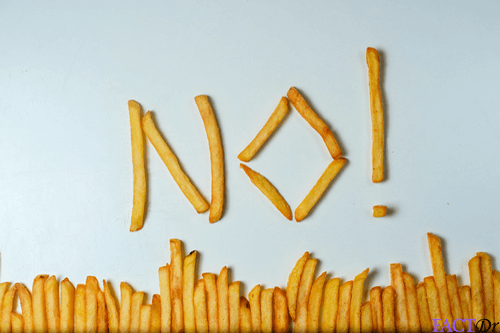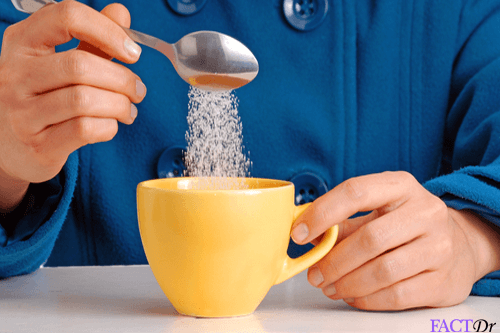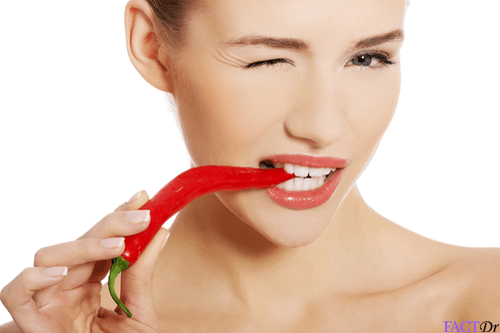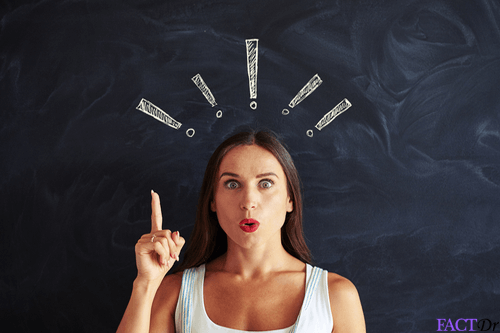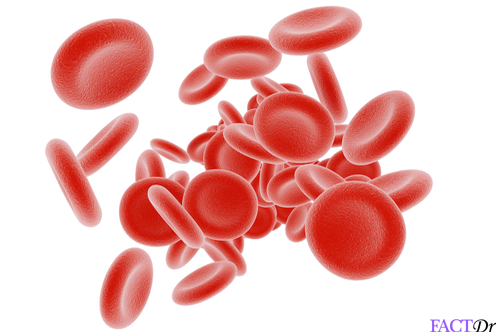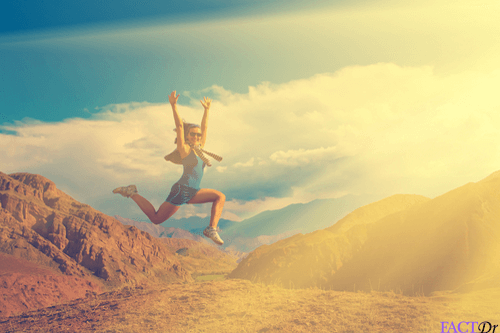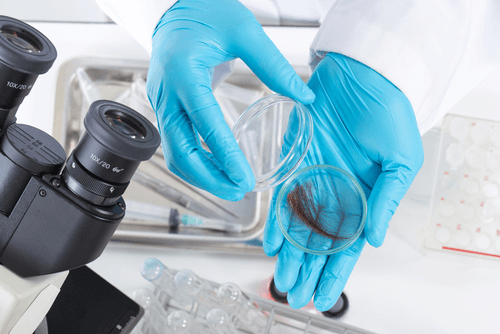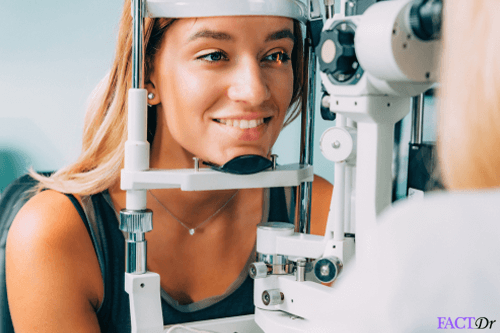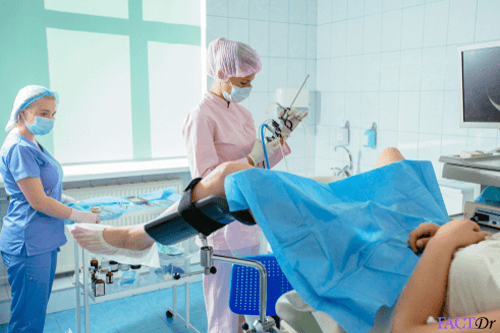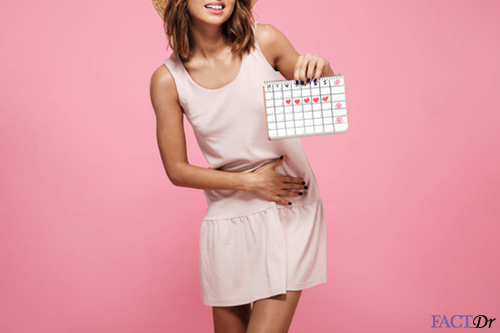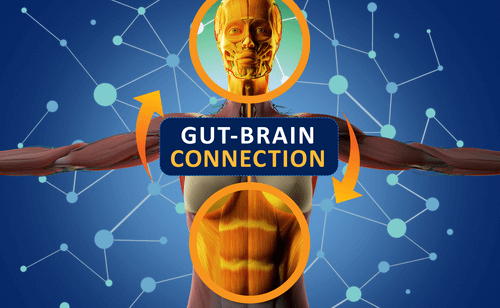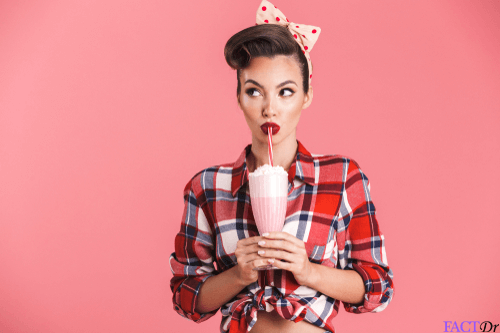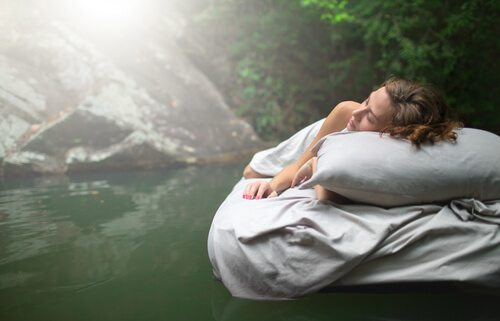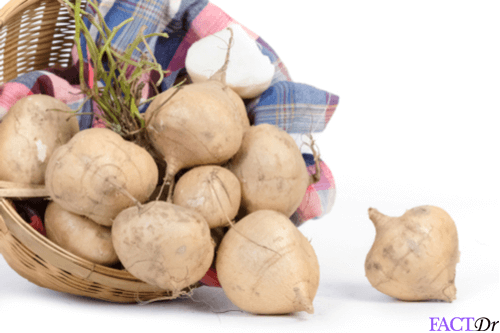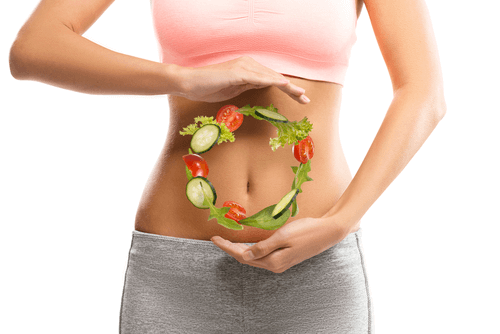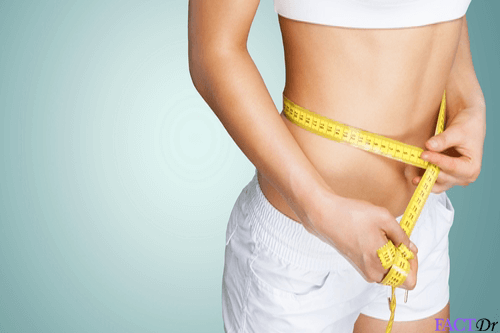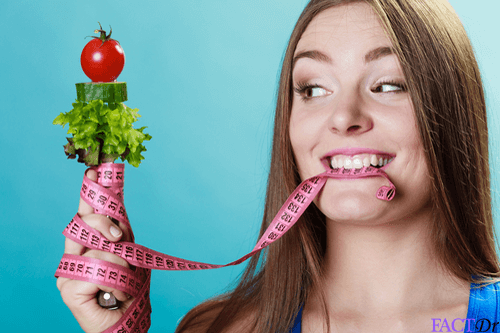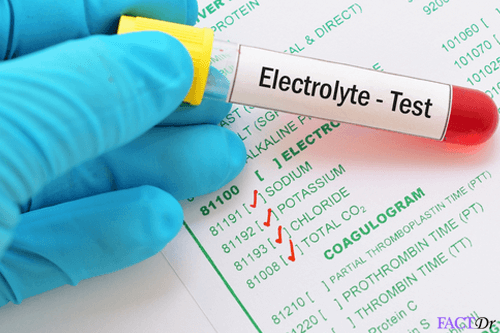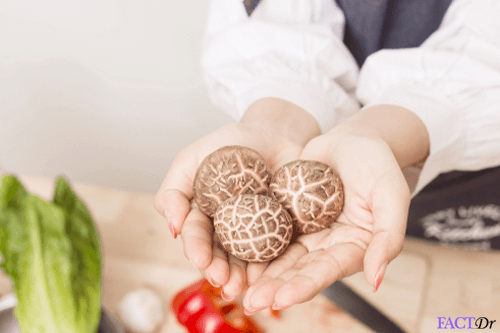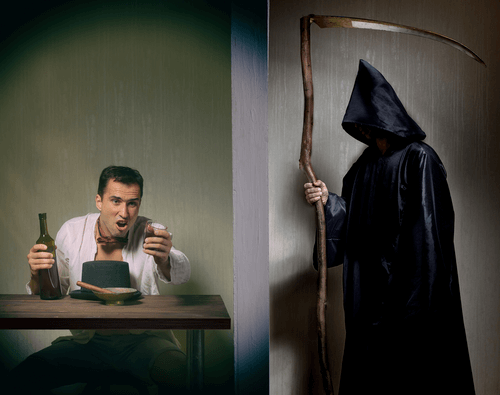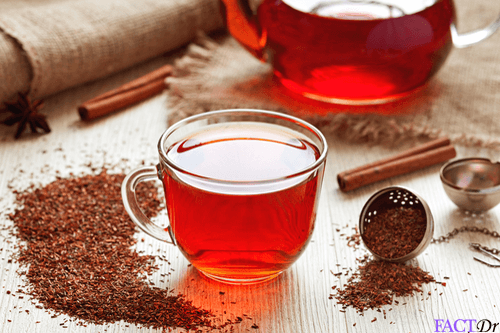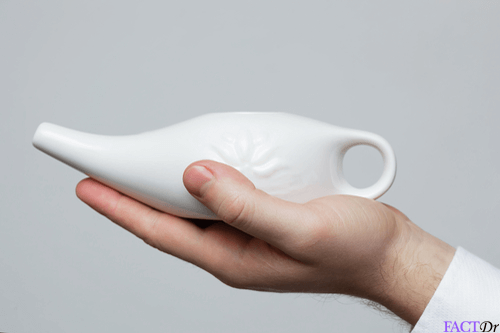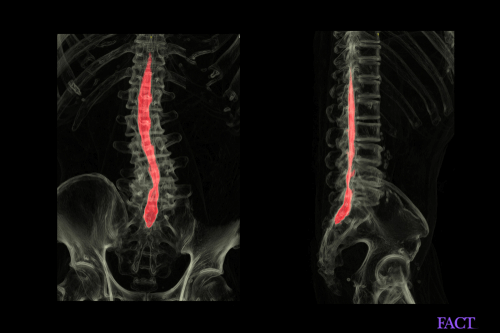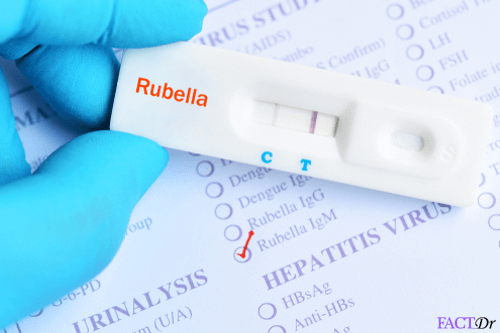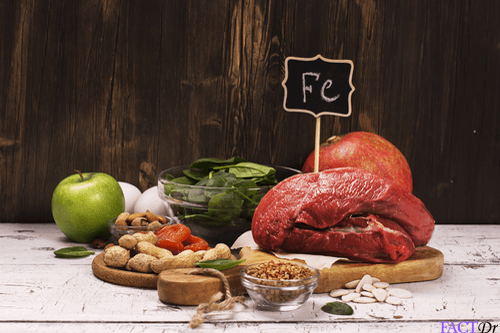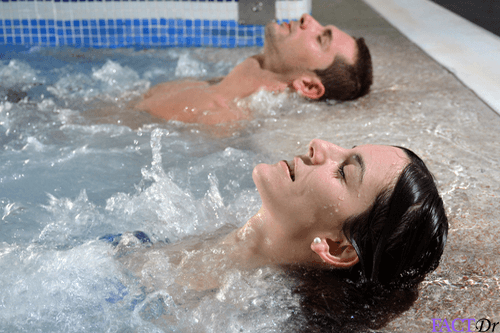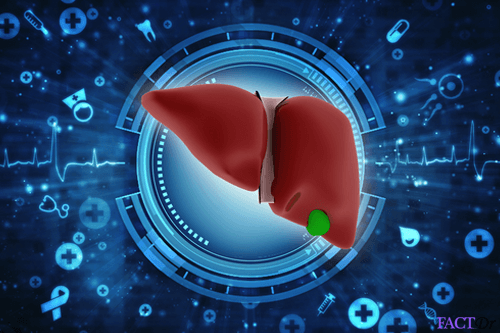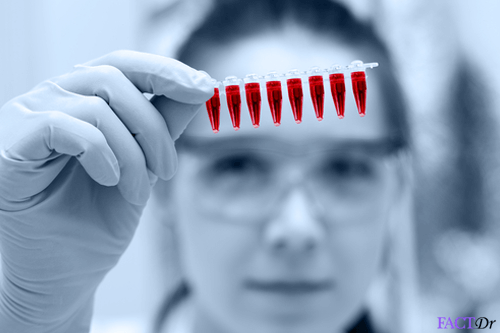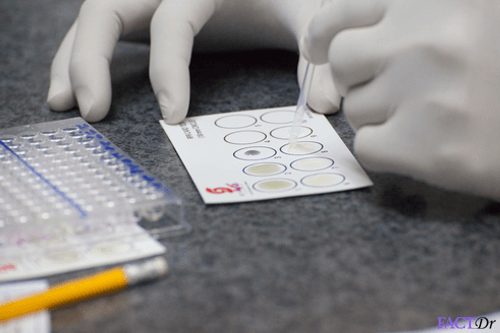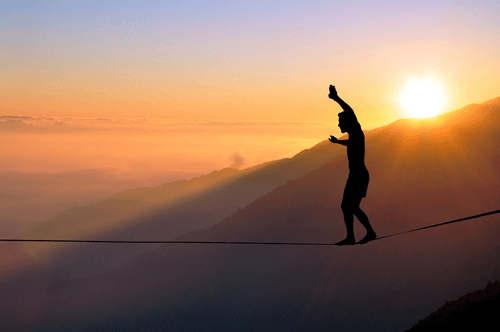 ---