---
Last Updated December 20th, 2021
Overview of ventricular hypertrophy
The heart is the most vital organ of the body that pumps blood to every other organ. Any aberration in the normal functioning of the heart can lead to serious pathological conditions which might permanently impact the functioning of other organs. The cardiac dysfunctions of these categories may arise from multiple environmental, pathological, psychological and most important, congenital factors.
 The most severe among these diseases is ventricular hypertrophy. In particular, left ventricular hypertrophy is more common in black, hypertensive patients. Therefore, the disease definitely has demographic and ethnic variations. The global burden of ventricular diseases, in general, is very high and needs to be resolved on priority.
What is ventricular hypertrophy?
Ventricular hypertrophy is a cardiac disease characterized by a thickening of the walls of the lower chambers of the heart that is, the ventricles. It may be a syndrome associated with other underlying diseases. The most common conditions are- ischemic heart disease, hypertrophic cardiomyopathy and a few more. These may arise in the course of ventricular remodeling or due to certain conditions that cause overexertion of the heart muscles.
What are the causes of ventricular hypertrophy?
Ventricular hypertrophy may arise from a number of factors. These are given below-
Physiologic hypertrophy: It is actually not an unhealthy condition. It is rather a normal and healthy response to healthy physical exercise and pregnancy. Both the conditions lead to an increase in the mass and the pumping capacity of the heart muscles. It is found that the trained athletes often have a left ventricular mass up to about 60% more than the normal (untrained) people. It is also seen that the rowers, the cyclists, and the skiers have the largest hearts and a left ventricular wall thickness of 1.3 cm, which is much larger than the 1.1 cm found in adults.
Diseases: Cardiovascular diseases like myocardial infarction, heart muscle injury, valvular heart diseases and myocardial scarring can predispose a person to ventricular hypertrophy. Hypertrophy arising from these conditions is known as pathological hypertrophy. In these conditions, the total cardiac mass can increase by 150%.
Eccentric hypertrophy: Through certain activities like aerobic exercises, stress due to volume overload occurs, since an active skeletal muscle pumping is involved in this case. In these state, a response from the ventricle occurs by the addition of new sarcomeres in series with the existing sarcomeres. In other words, the sarcomeres grow in length rather than in width. The outcome is a ventricular dilation while retaining the original lengths of the sarcomeres. Therefore, in this case, the heart can expand to receive a greater volume of blood. Here the thickness of the wall increases in proportion to the increase in the radius of the chamber. This kind of eccentric hypertrophy can result in ventricular hypertrophy.
Physical training: People involved in aerobic activities have hearts that can pump a larger volume of blood through an increase in the size of the ventricles. Anaerobic training lead to an increase in the thickness of the myocardial wall. The blood is pushed through arteries that are compressed by muscular contractions. This type of hypertrophy is usually reversible. Normal stroke volume is restorable even after the increase in afterload.
Genes: Certain genes such as osteoglycin and OGN (also called mimecan) may be responsible for ventricular hypertrophy in certain cases.
In most of the above cases, the axis of the heart shifts towards the hypertrophied ventricle due to two main reasons-
A larger number of muscles exist on the hypertrophied side, which allows an excess generation of electric potential on this side
More time is needed for the depolarization to travel to the hypertrophied ventricle compared with that needed under normal condition
What are the different types of ventricular hypertrophy?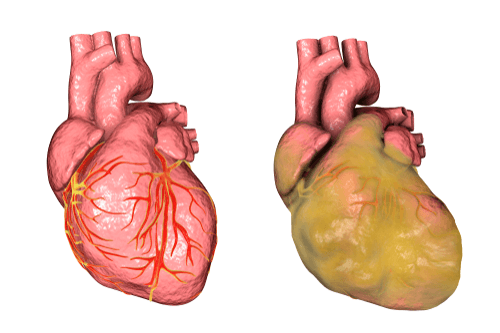 Ventricular hypertrophy can be classified into the following types based on which ventricle is affected-
Left Ventricular Hypertrophy (LVH)
 LVH is characterized by an increase in left ventricular mass and a form of cardiac remodeling.
LVH is essentially an adaptive mechanism and is precipitated by a chronically increased "workload".
Hypertension is the most common cause in this case. The following changes are usually observed-
Increase in size of the cardiomyocyte
Increase in fibrosis
Abnormalities of the intra-myocardial coronary vasculature (medial hypertrophy and peri-vascular fibrosis)
LVH is usually of these types-
Normal LVH: It presents as a uniform thickening of the ventricular wall.
Concentric LVH: This is more common in case of chronic pressure overload. It may occur during certain anaerobic exercises which result in arterial compression and increases resistance to blood flow. The chamber radius remains unaltered, but the wall thickness increases greatly.
Eccentric hypertrophy: It occurs due to volume overload in aerobic exercises. The wall thickness increases proportionally with the increase in chamber radius.
Right Ventricular Hypertrophy (RVH): It is a less common type of hypertrophy that affects the right ventricle. Blood travels through the right ventricle to the lungs via the pulmonary arteries. It may lead to right ventricular hypertrophy.
What are the common clinical manifestations of ventricular hypertrophy?
Following are the commonly studied clinical manifestations of ventricular hypertrophy-
Diastolic dysfunction
Heart failure with a normal systolic function
Heart failure with an impaired systolic function
Auricular and ventricular arrhythmia
Cardiac death
How can you diagnose and treat ventricular diseases?
Following are the diagnostic tests for ventricular diseases-
Echocardiography
Cardiac MRI (measurement of LV mass and volume)
Chest radiograph (checks for cardiac enlargement)
Chest ultrasound
General tests (lipid profile, Lymes serology and Urinalysis)
Treatment and prevention of cardiovascular conditions such as ventricular hypertrophy include proper medication and lifestyle changes. Drugs, which help in controlling high blood pressure, such as ACE inhibitors, ARBs, beta blockers, and calcium channel blockers might be prescribed by your doctor. Treatment of sleep apnea and cholesterol-lowering medications are also effective treatment methods. Weight loss, reduction in sodium intake, regular fitness routine, and cessation of tobacco and alcohol consumption can go a long way in preventing cardiac issues and structural abnormalities.
Dos and Don'ts
Dos
Dietary changes such as low-sodium intake and low fat intake should be adopted.
Indulge in regular physical exercises.
Get sleep apnea treated without delay so that the oxygen levels don't end up reaching dangerously low-levels during sleep.
Don'ts
Indulge in smoking and alcohol consumption.
Lead a stressful and sedentary life.
Stop or change your medications without consulting your doctor.
Help
Others
Be
Fit
Trending Topics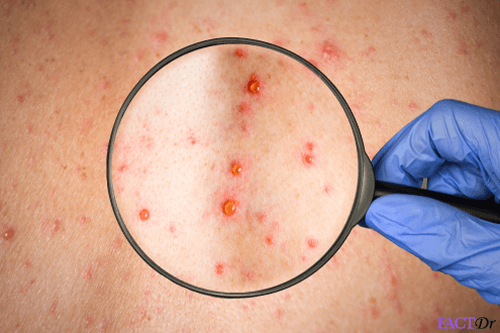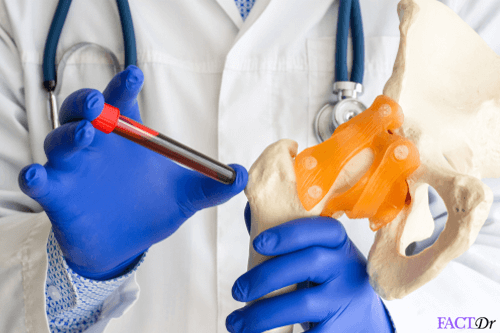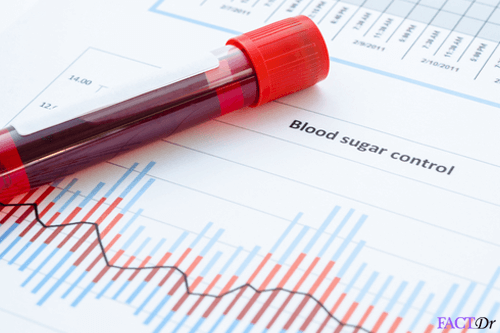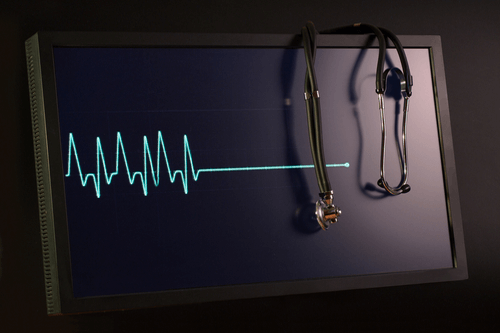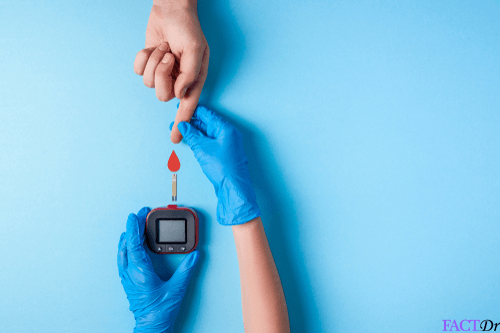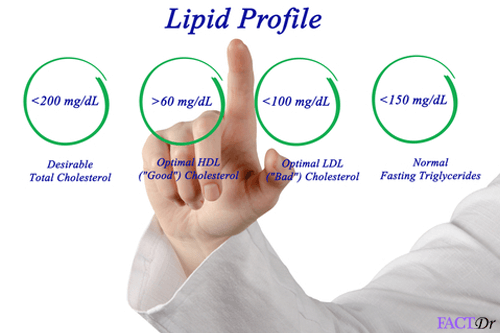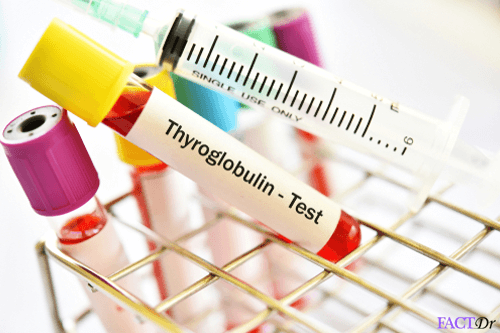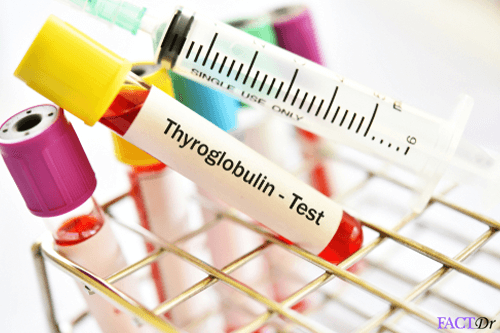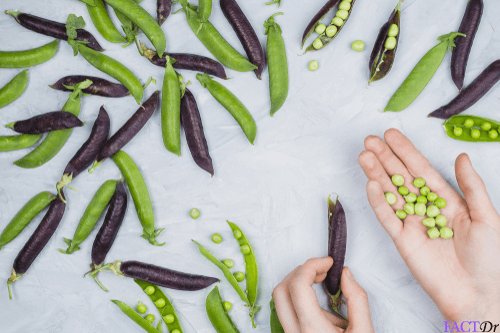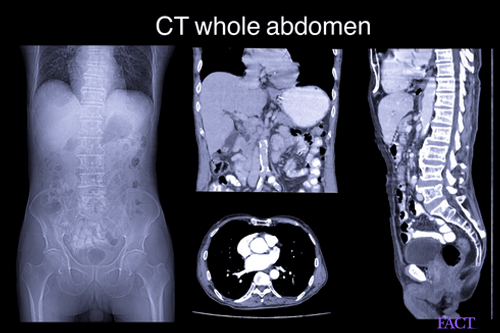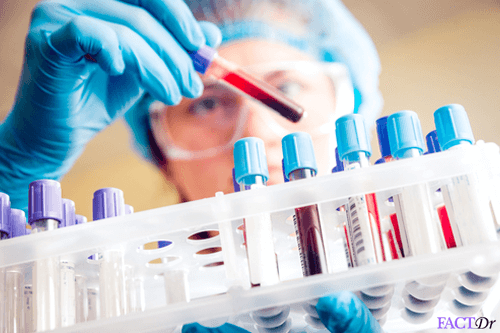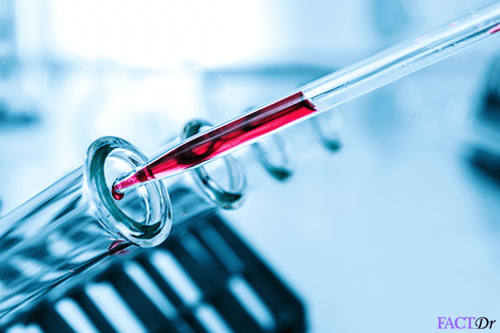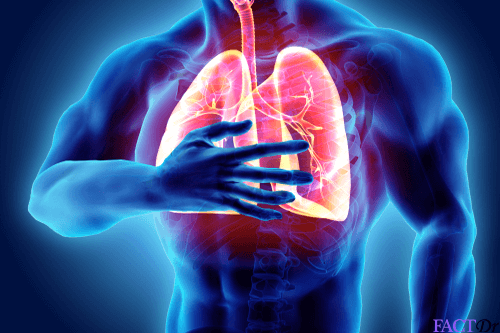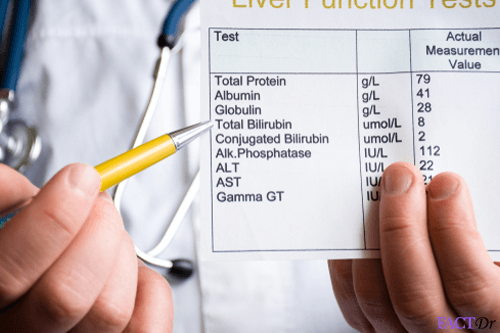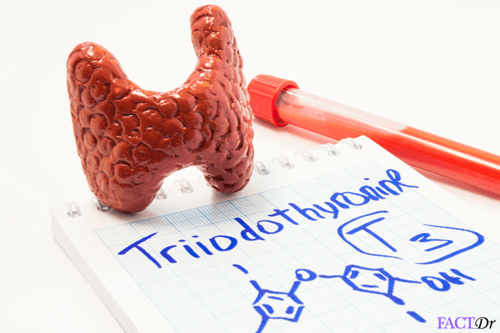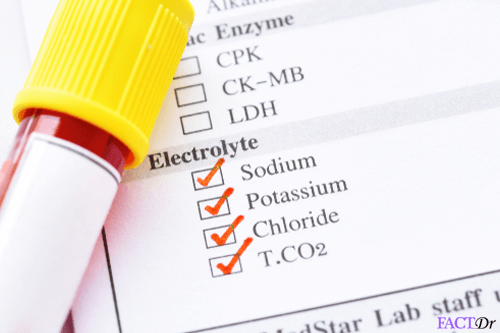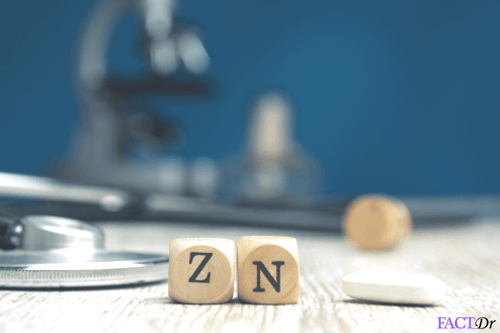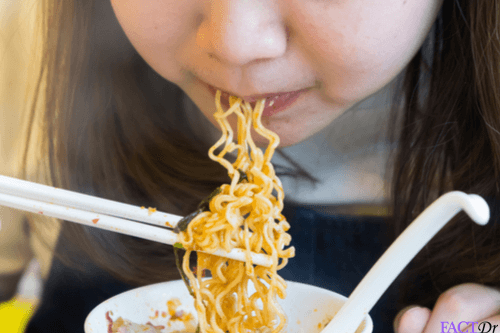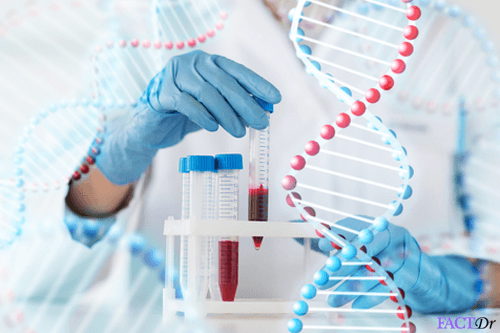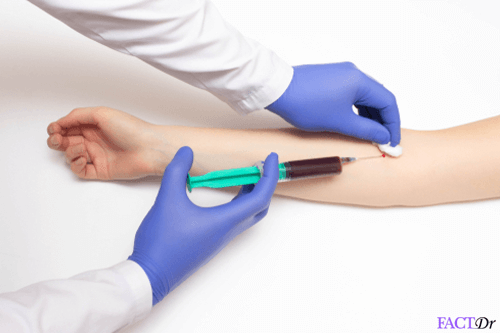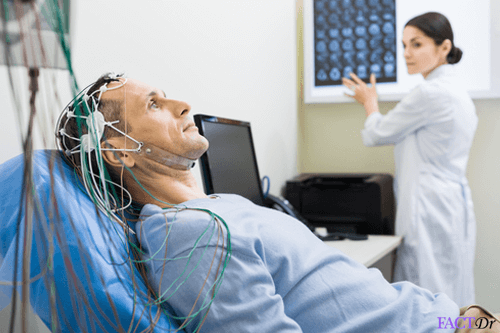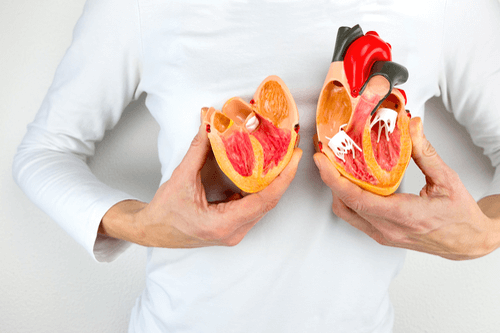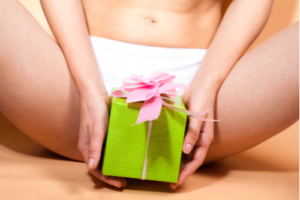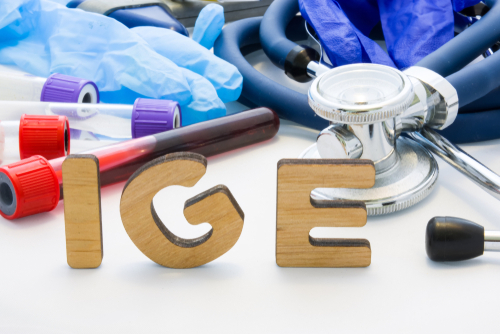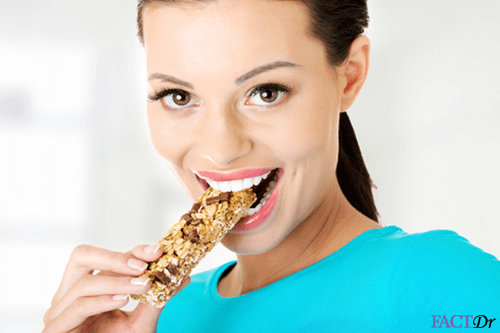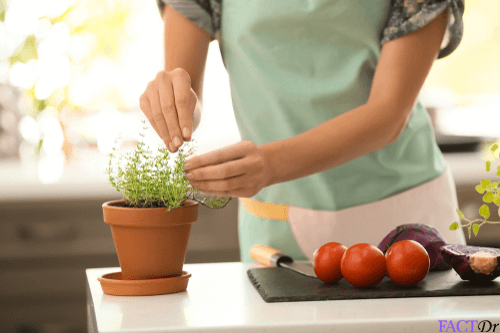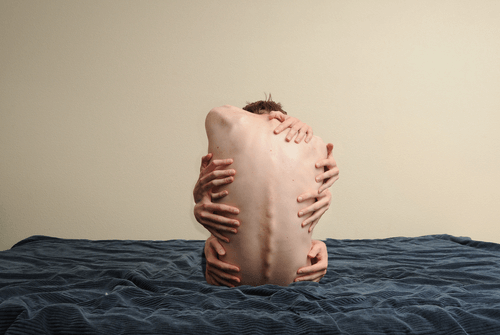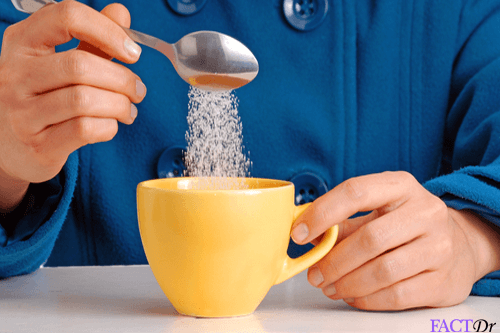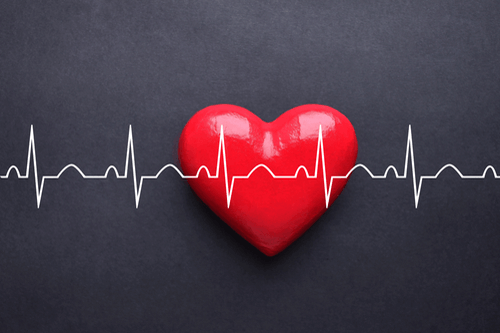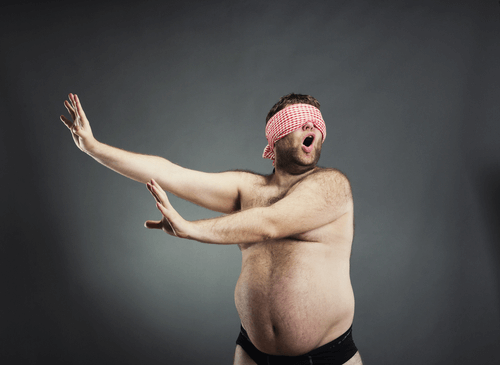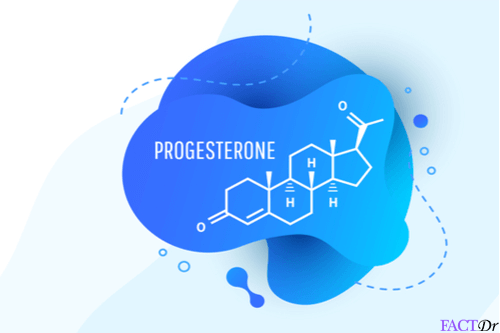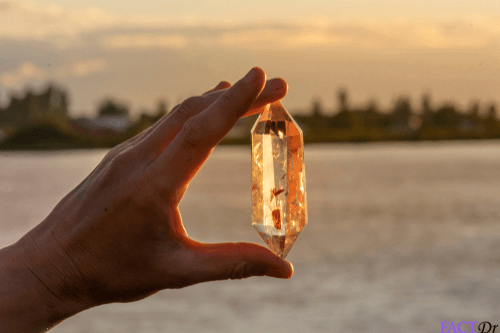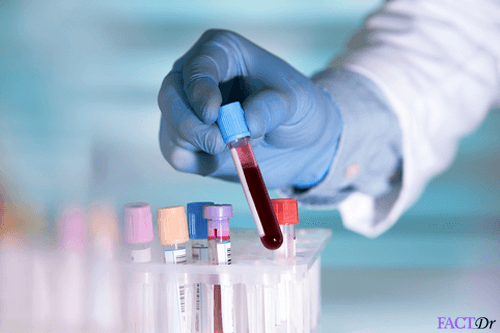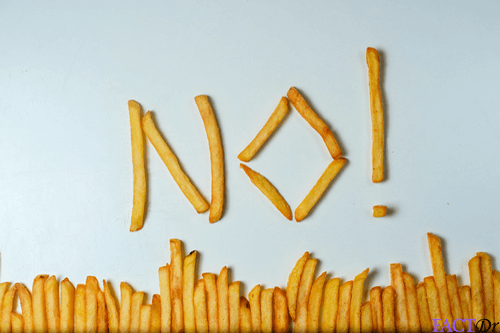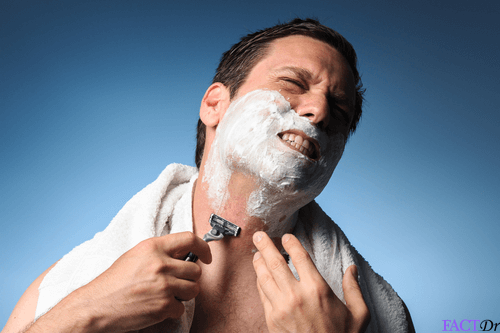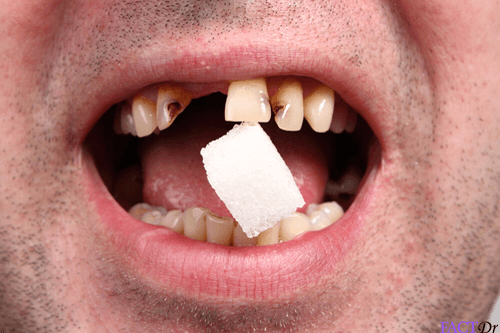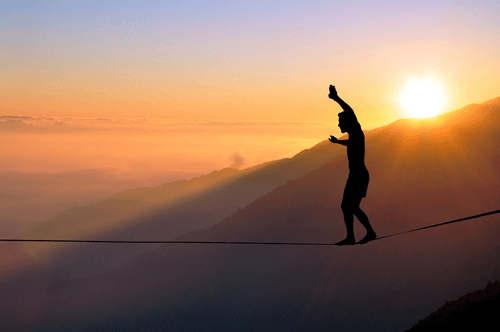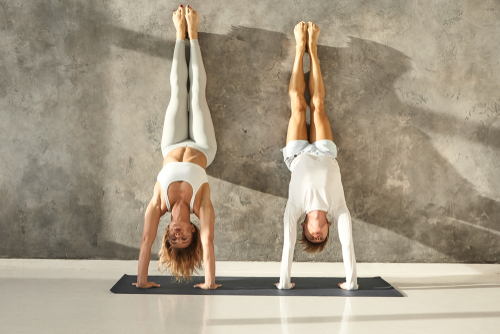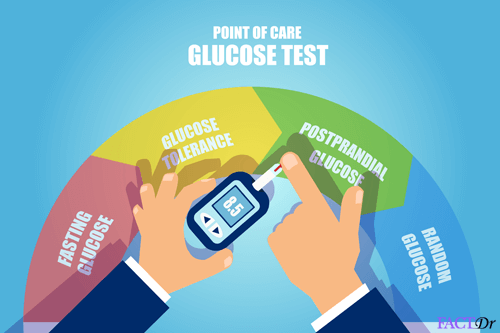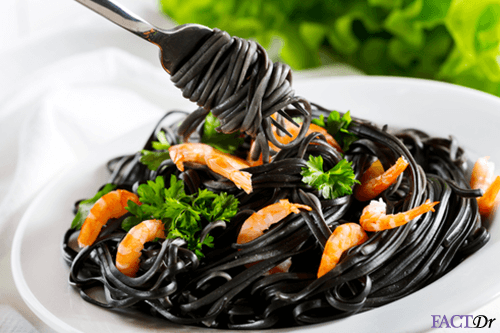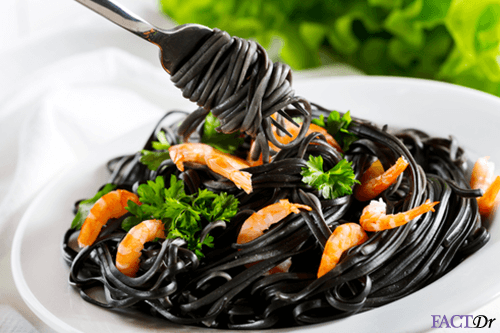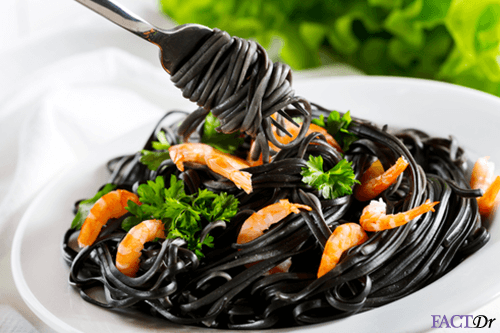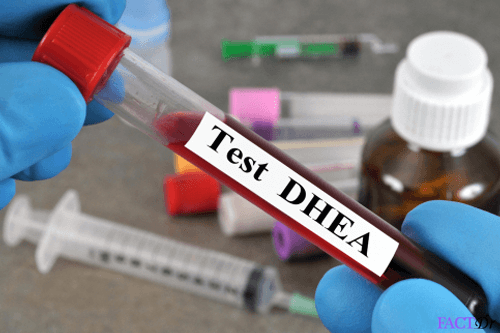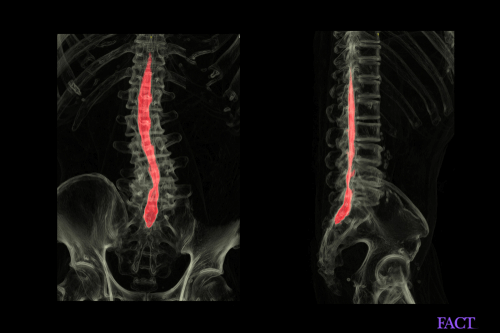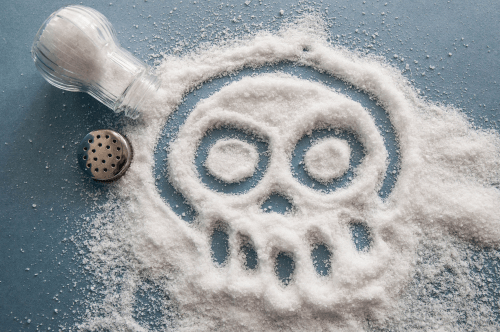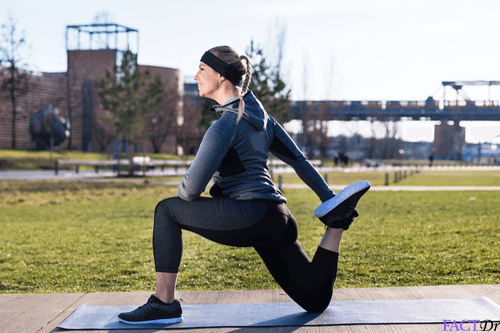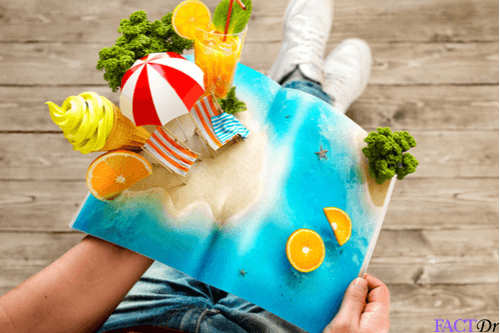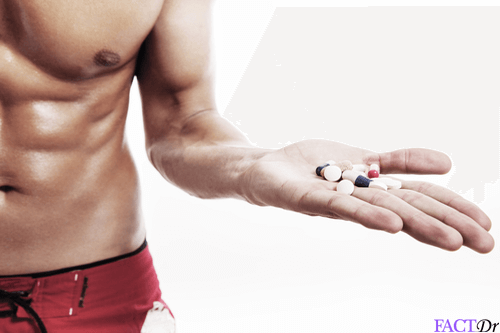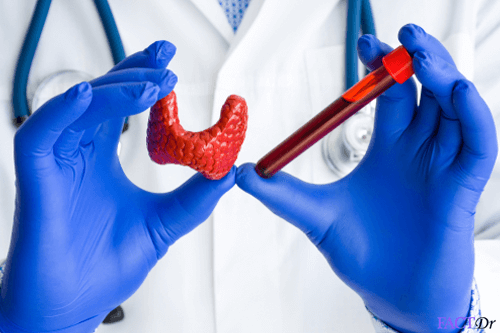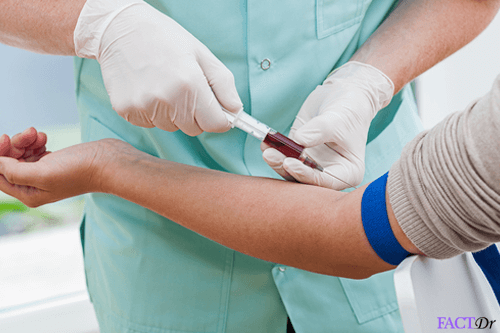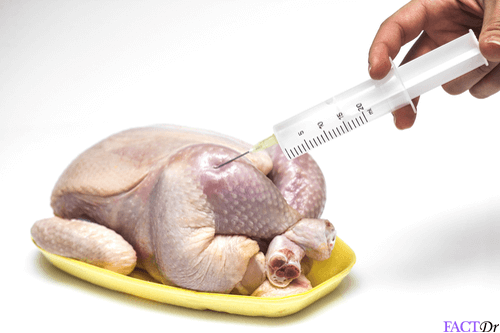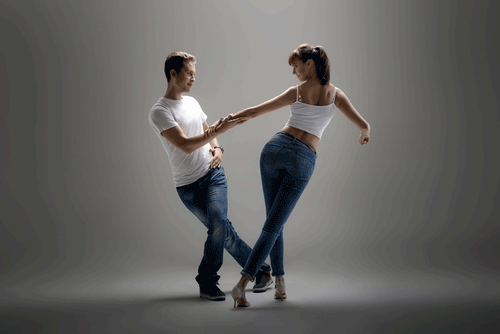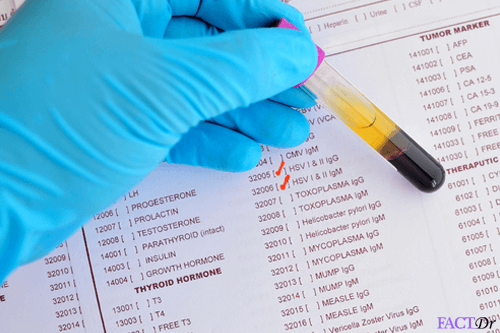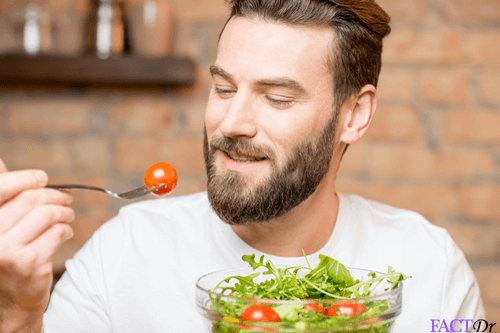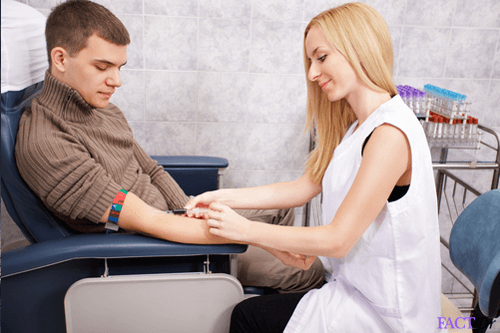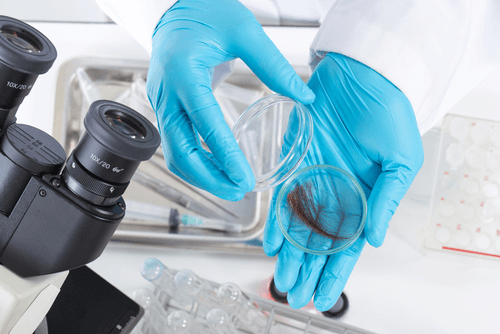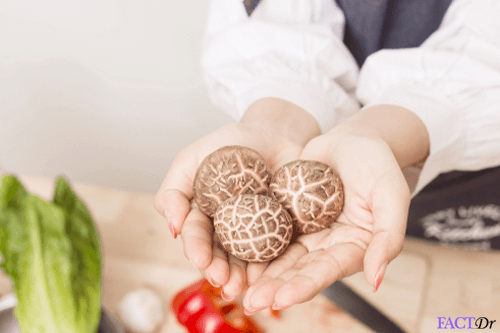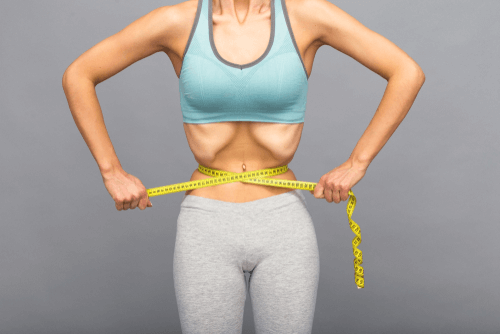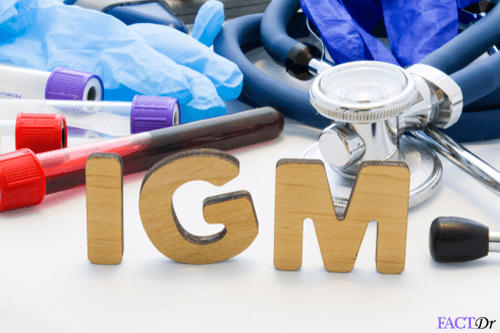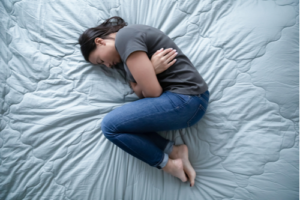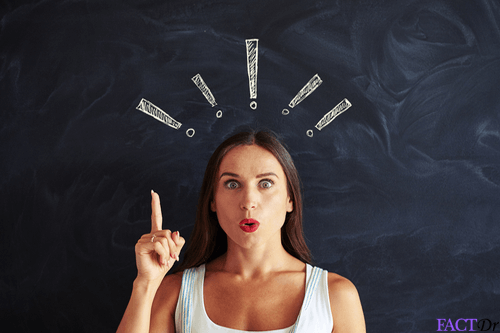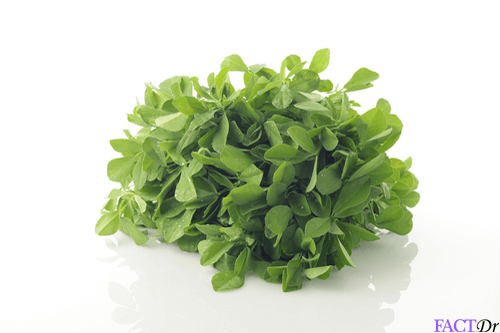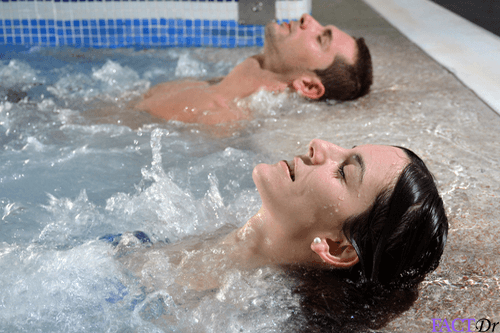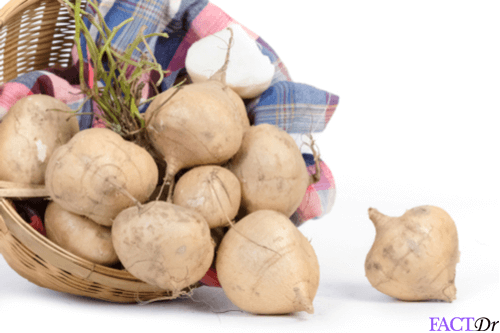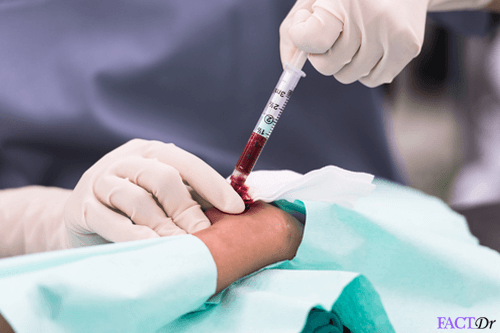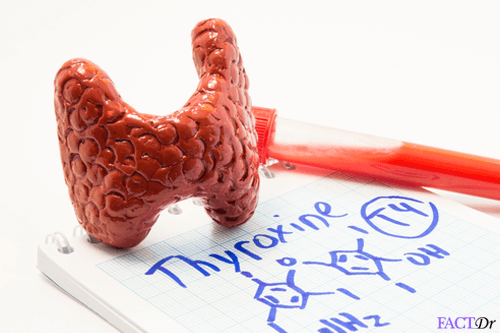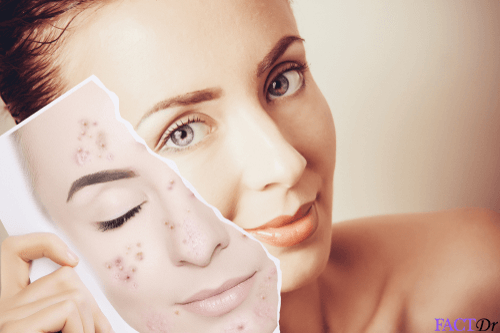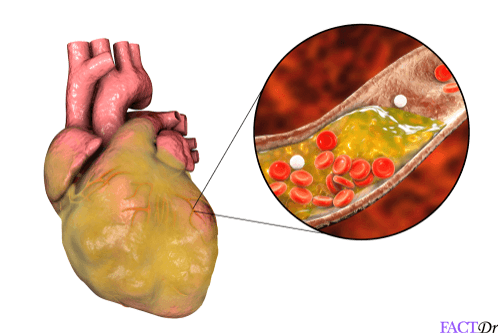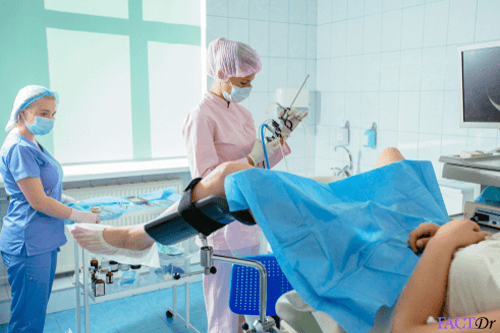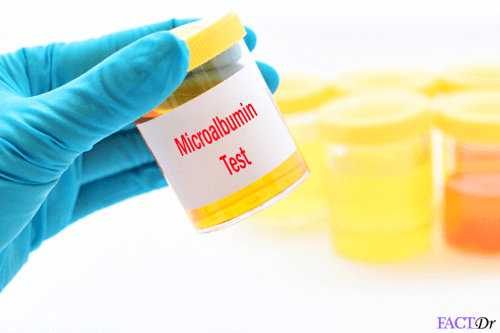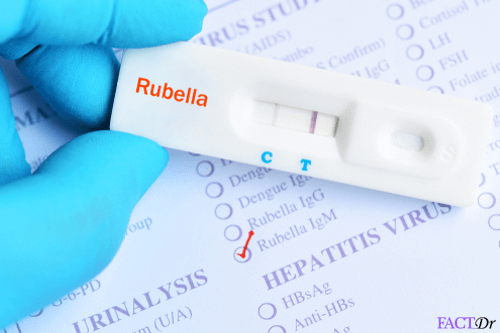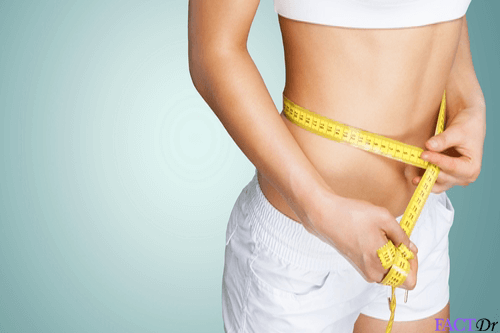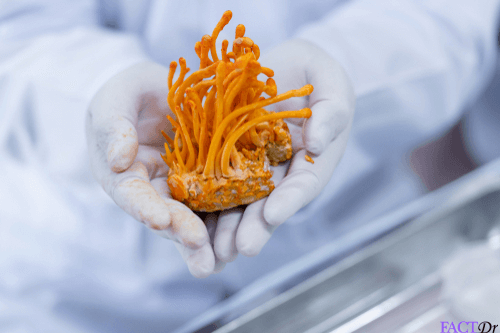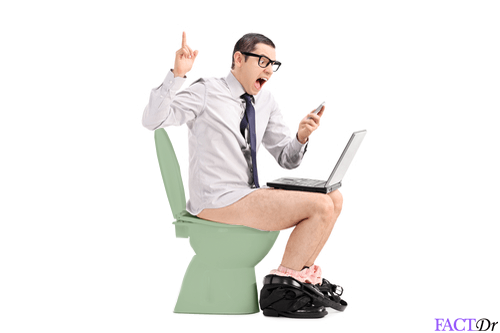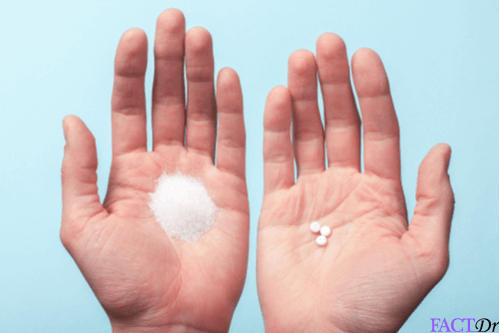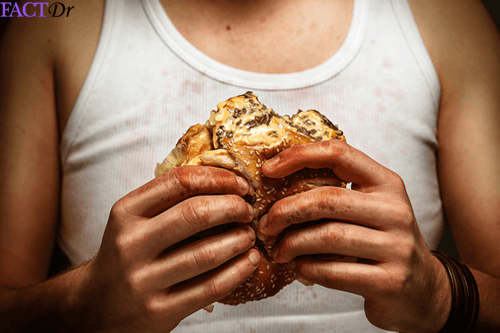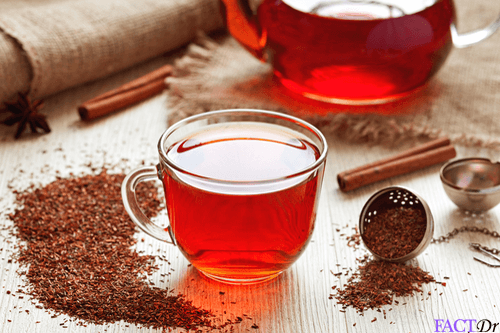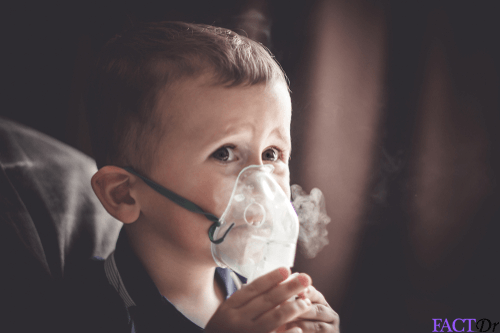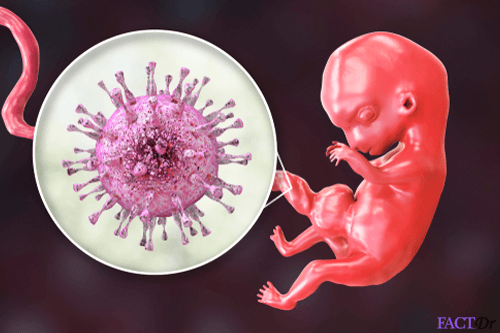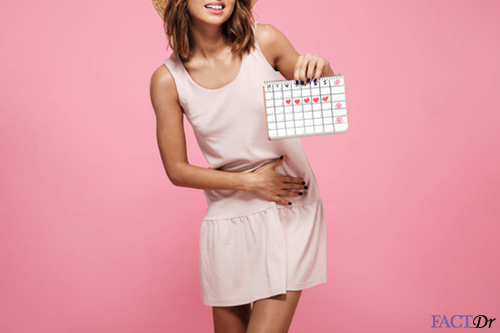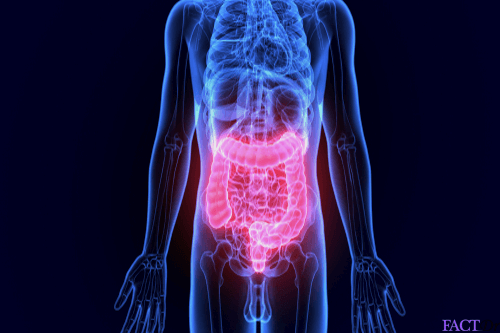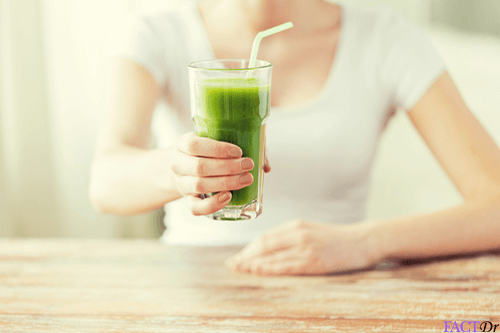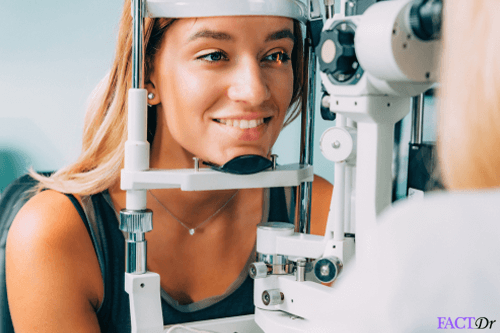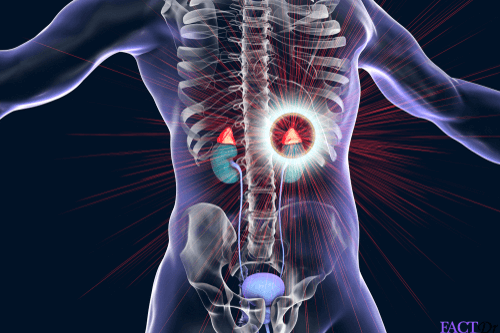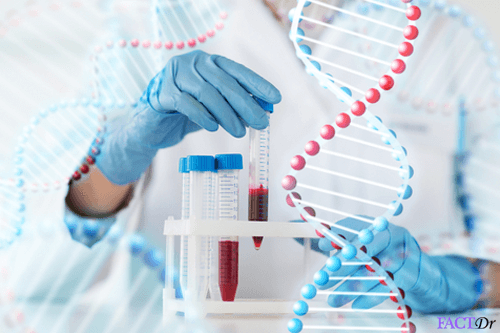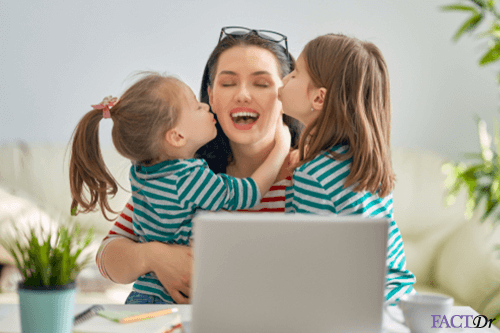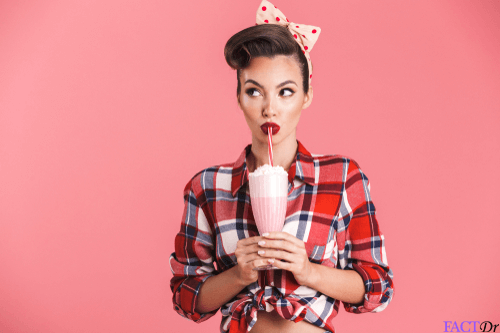 ---