---
Last Updated December 20th, 2021
Introduction
Most of us have birthmarks of some sort. We may have moles or red vascular lesions clearly visible on the skin. They may be present anywhere on the body, and not all birthmarks are necessarily conspicuous. However, those that are may be treated as identifying characteristics. Such marks are noted upon birth and help parents and medical staff identify babies during the first few weeks following birth when infants are growing and putting on weight causing other features to change somewhat. Even as an adult, your passport may carry a description of your birthmark/s because they serve as unique identifying features akin to your fingerprints.
What Is A Birthmark?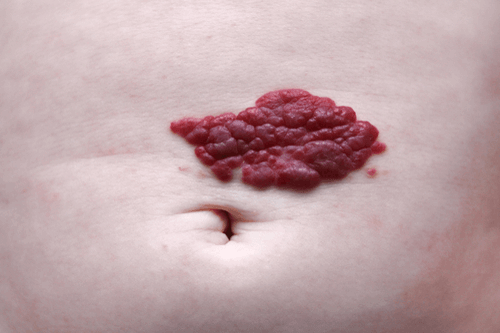 A birthmark is a form of skin irregularity that is present on a person's body and usually remains with them through the course of their life. Birthmarks are so named because they are often present at birth. However, it is not unusual for a birthmark or several to appear a few days or even weeks after birth. Contrary to popular perception, birthmarks are not always permanent and unchanging. They are known to fade with time in some cases. They may even increase in size as the individual grows.
Birthmarks vary widely in terms of size, shape, and texture. Some are small as pinpricks and others can extend over several square inches of skin in an irregular form. There may be some amount of pigmentation and the area may feel distinct from the surrounding skin in terms of its texture. A mole is a typical example of a birthmark.
Usually, birthmarks are benign lesions in the skin. This means that they are not cancerous and do not have the tendency to invade nearby tissues although, in some cases, that does happen.
What Does One Look Like?
Birthmarks come in a variety of shapes, sizes, colors, and textures. Usually, they exist in the form of pigmented patches of variable size on the skin. These may be flat or slightly raised. You can also have birthmarks formed as a result of clustering together of blood vessels. These are distinct and look like small raspberry-like red lumps on the skin. They may be located in any area of your skin. Sometimes they are present even on the scalp. Other times they are present on the face and may be quite noticeable. More details appear in the following section.
What Are The Different Types Of Birthmarks?
There are two main types of birthmarks. These are the pigmented and vascular types.
A pigment is any substance that lends color. In the human body, variation in skin color is often caused by the variable distribution of a pigment known as melanin. Areas with excess melanin tend to form dark patches or spots. The different types of pigmented birthmarks include:
Moles: These are areas on the skin that vary in size from small pinprick-sized spots to large irregularly shaped patches. A mole may be dark or skin-colored. Sometimes, they are pinkish in color. Some are flat while others are raised slightly above the skin. Moles may or may not have hair growing out of them. A specific form of mole known as giant congenital melanocytic nevus tends to have a spotty or speckled appearance and is associated with a risk of melanoma (skin cancer).
Cafe-au-lait spot: Its name is a reference to the coffee-like coloring of the spot. These are flat patches extending across the skin, often in locations like the face. In terms of texture, they are indistinguishable from the surrounding skin. These spots may fade a little with time.
Mongolian spot: Such spots are bluish-black and look like bruises. They can appear in the form of large patches.
Other types of birthmarks are described as vascular. This means that such birthmarks have to do with abnormalities in the fine blood vessels in the area. Different types of vascular birthmarks are:
Hemangioma: Sometimes, blood capillaries in the skin clump together and form cherry red or bluish nodules visible on the surface of the skin. They tend to rise above the skin surface and have a rubbery texture. These may be large or small.
Salmon patch: This is a light reddish or pinkish patch on the skin. It may fade with time.
Port wine stain: These are clearly visible wine-colored patches, usually irregular in shape.
Why Do We Have Birthmarks?
Nobody really knows why we have birthmarks. Not everyone is born with them. Some may have more than others. Certain kinds of birthmarks may be inherited.
Can Birthmarks Give Rise To Serious Problems?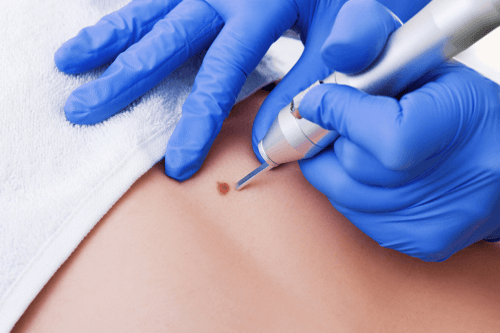 Not usually. Birthmarks are harmless in general. However, it is possible for some of them to undergo malignant transformation, giving rise to skin cancer. Any change in the appearance of a birthmark such as any inflammation, itching, pain or bleeding may be a sign of malignancy.
Generally, the larger the patch, the greater its chances of developing into melanoma, which is a form of skin cancer. In fact, a rare type of birthmark known as the giant congenital melanocytic nevus is associated with a significant risk of melanoma.
How Is A Birthmark Identified?
Not every mole on your body is necessarily a birthmark. Similarly, not every patch of pigmentation is a birthmark. You may have scars on your skin as a result of injuries during childhood. These are not birth marks. Chances are, you have already identified your birthmarks if you have any. You may have first noticed them in childhood and your parents may be able to tell you which ones were present right from birth.
Do I Need Medication Or Treatment?
In most cases, there should be no cause for concern. You should be aware of the fact that your birthmarks will most probably remain with you for the rest of your life. If you have concerns about the appearance of the birthmark or find it unsightly or embarrassing, you can certainly opt for a cosmetic procedure to remove it or improve its appearance. Obtain a dermatologist's opinion on the best method to proceed with. If that is not a viable option consider simply covering it up with foundation and makeup.
Even though your birthmarks may be shaped unusually or have a texture distinct from the skin surrounding them, there is only a small chance that they might actually be malignant. Fading is normal. You should not have to worry about skin cancer unless a birthmark begins to grow, starts to bleed or exhibits some other changes. In such instances, do visit your doctor and obtain a formal opinion. Following a physical examination, if your doctor feels that there is a need to investigate further, you may be asked to provide a sample of skin from the area for a tissue biopsy. In case malignant changes in the birthmark are confirmed by these tests, your doctor will most probably advise you to have the lesion removed. There are a few different ways to do this. Excision is a common choice.
Do you have a birthmark?
Perhaps you have more than one or several even. Look at them closely and see if you can tell what type of birthmarks they are. Not every mole or hemangioma on your body is necessarily a birthmark but some of them might well have appeared soon after you were born. Have you noticed any changes in your birthmarks? If they have grown or if a mole has started to bleed, you should schedule a visit to your doctor to find out whether there is any cause for concern. Birthmarks are usually benign or non-cancerous, however, one cannot discount the possibility of malignant transformation, especially if they begin to display abnormal behavior.
Dos and Don'ts
Dos
Although birthmarks don't pose any health risk, you can opt for removing or shrinking them for aesthetic reasons. Medications such as corticosteroids, laser therapies, and other surgical methods can be used for the same.
Refer to a doctor if the birthmark on a baby starts to grow, bleed, or show signs of being infected.
If a port-wine stain type of birthmark is present near the eye region, get tested for glaucoma.
Don'ts
Panic if your birthmark becomes deeper in color. Birth control pills and pregnancy may also render similar effects.
Avoid medical intervention if dark skin patches get even much darker due to UV radiations. This is dangerous as it can become malignant.
Help
Others
Be
Fit
Trending Topics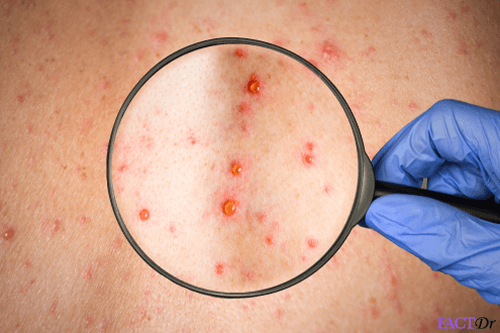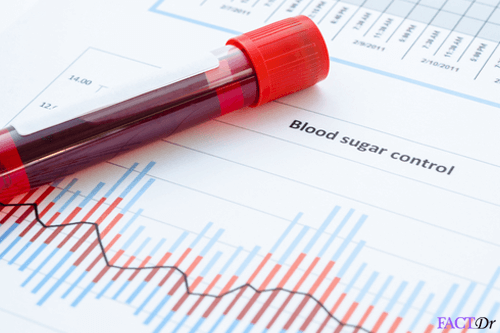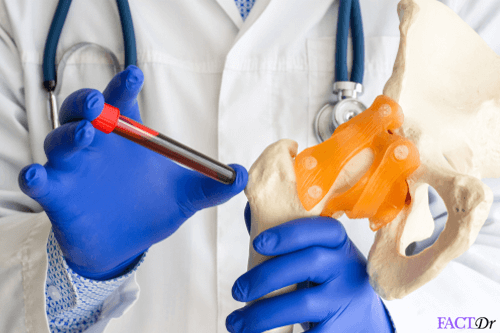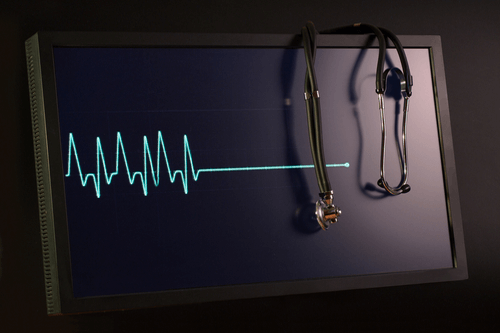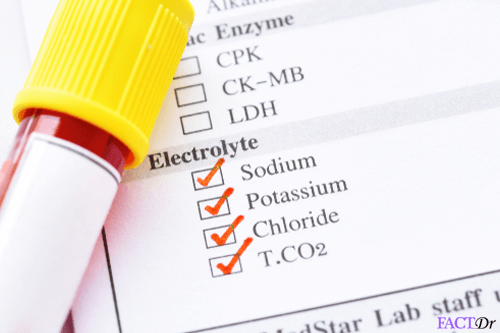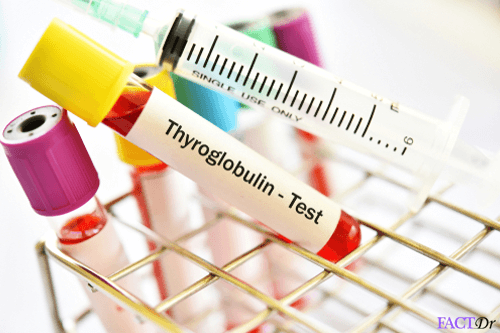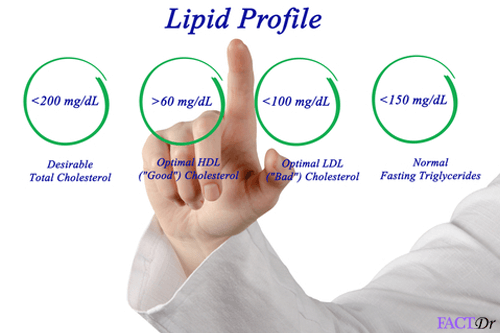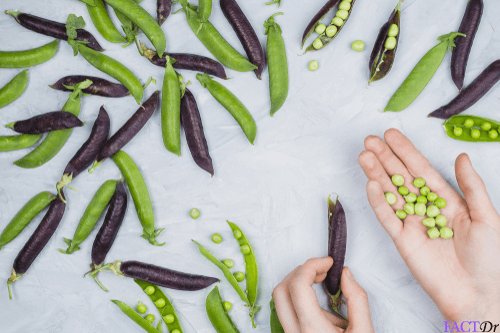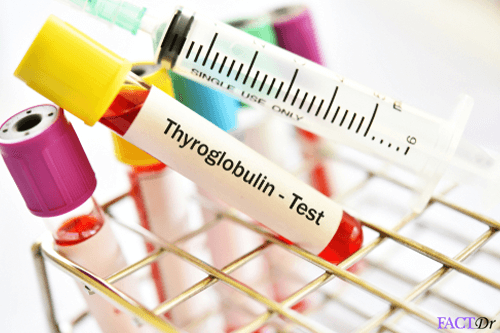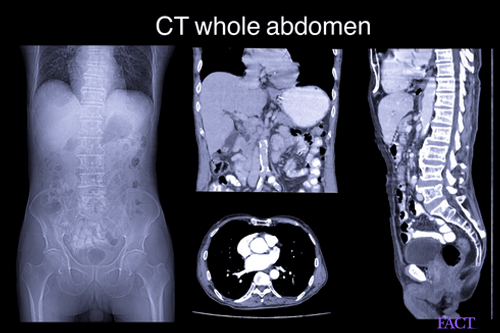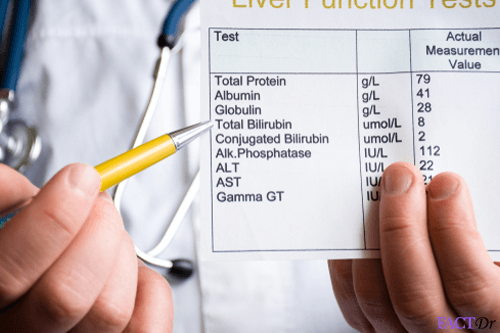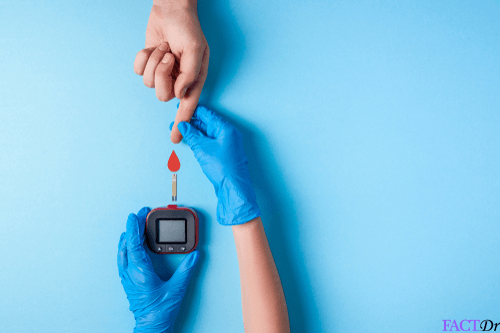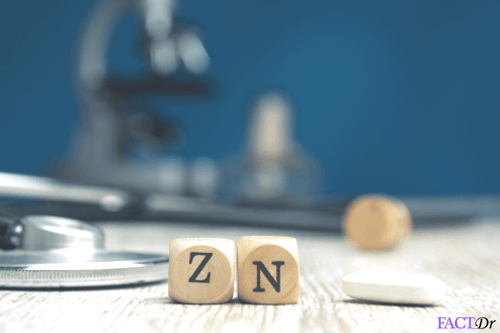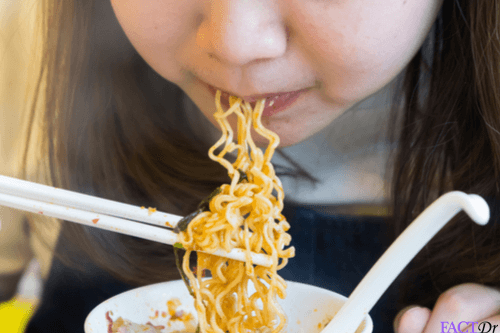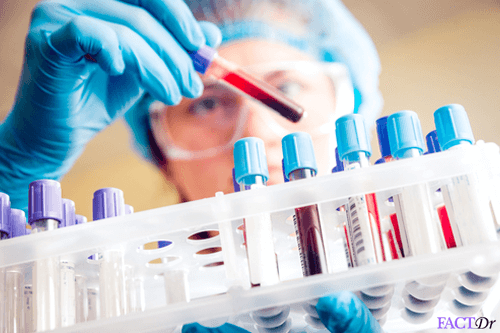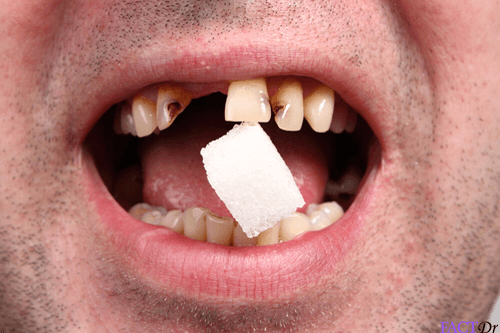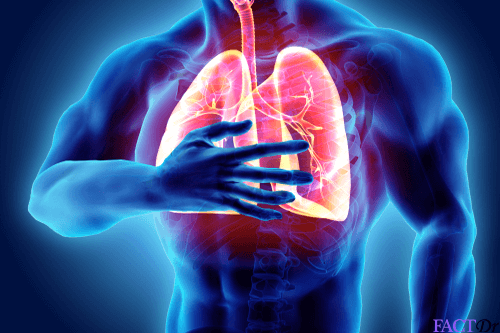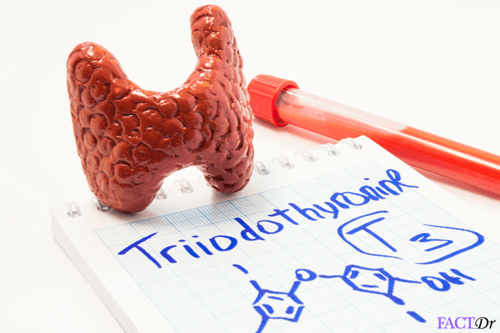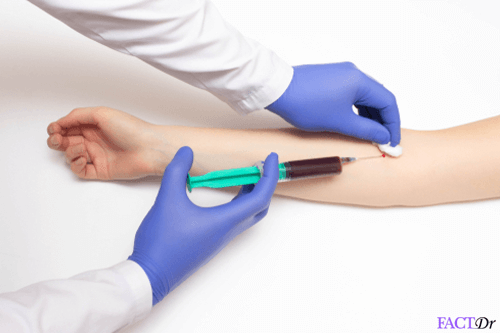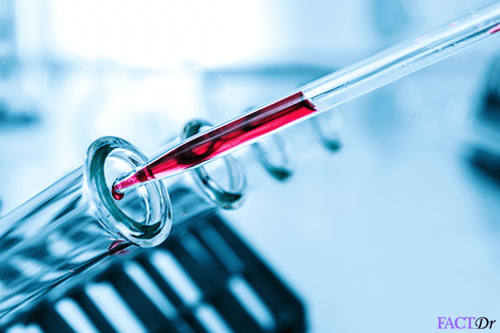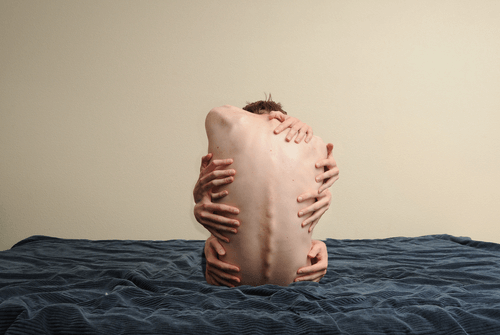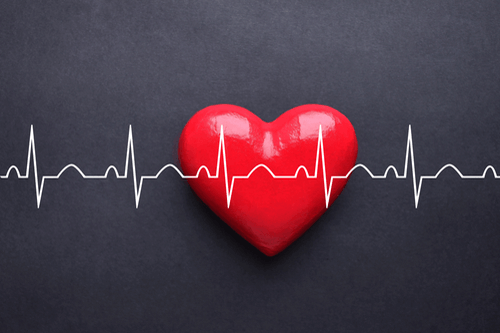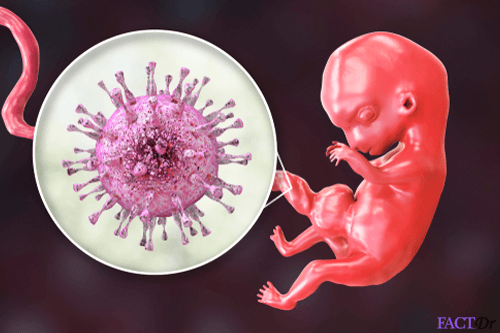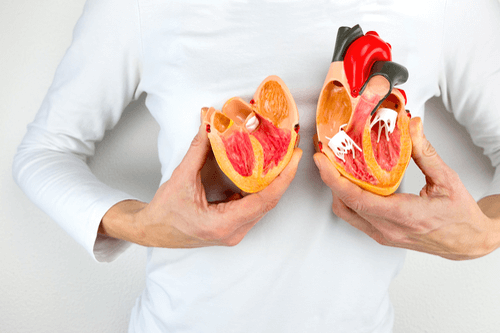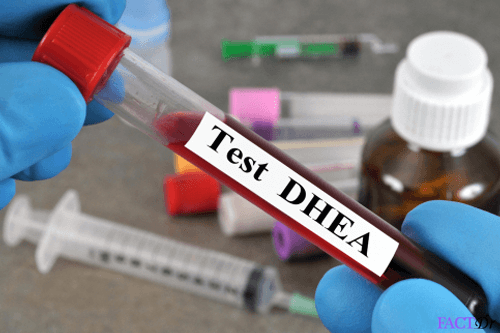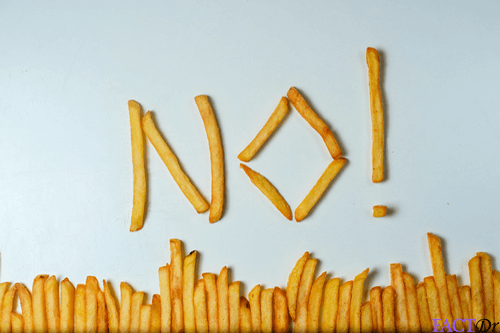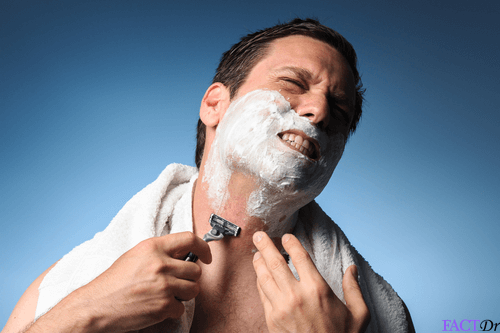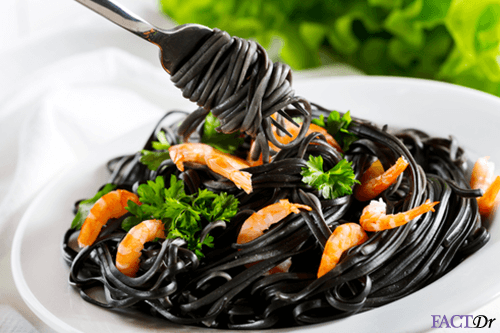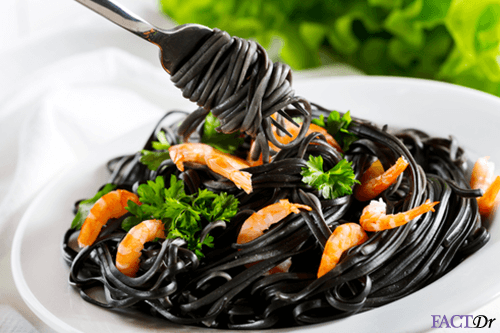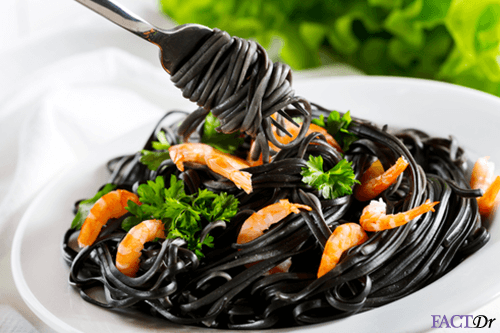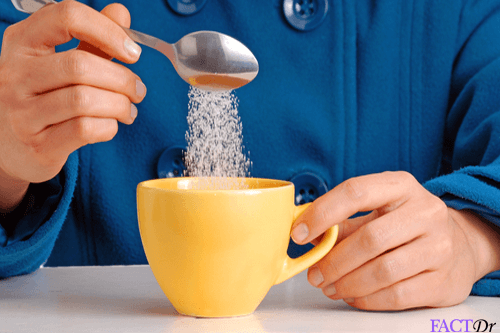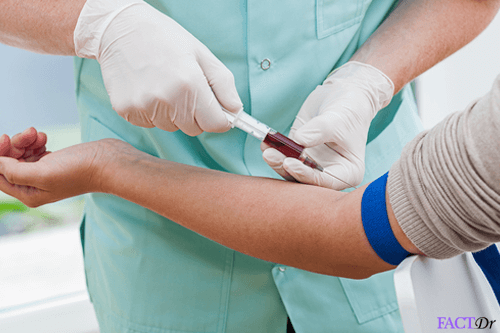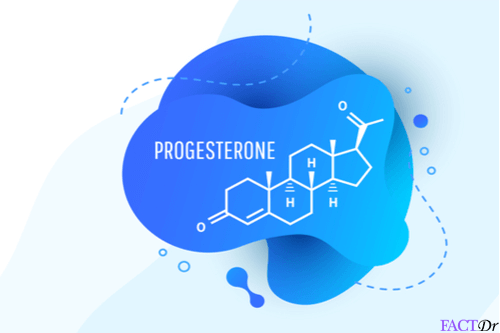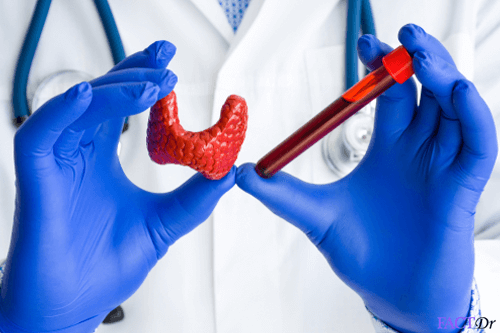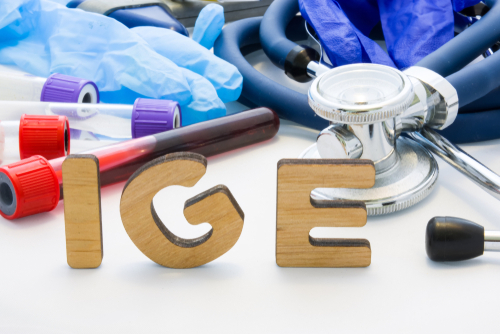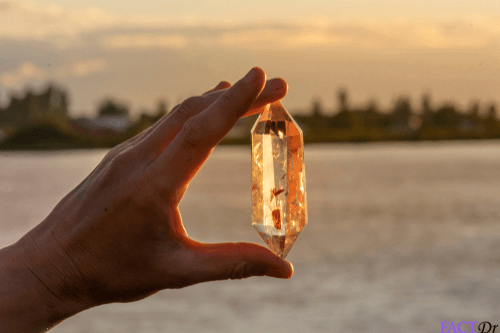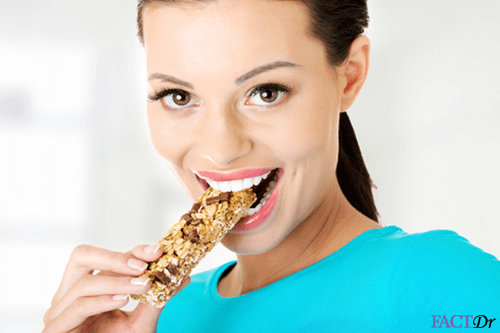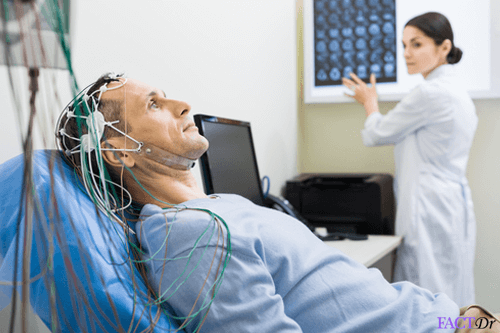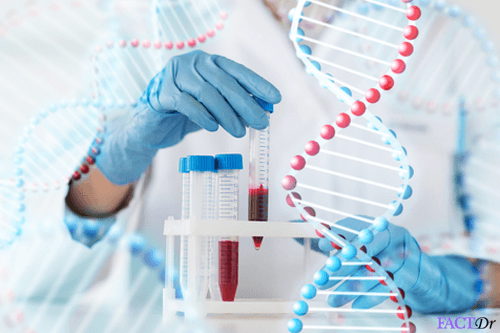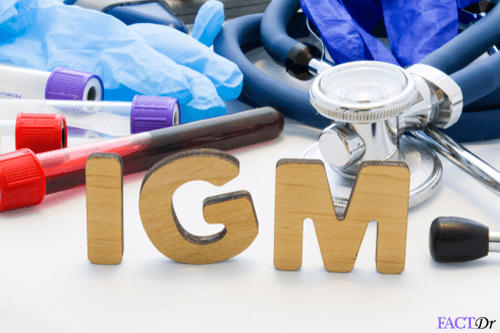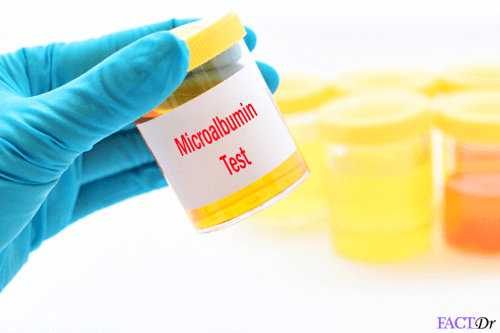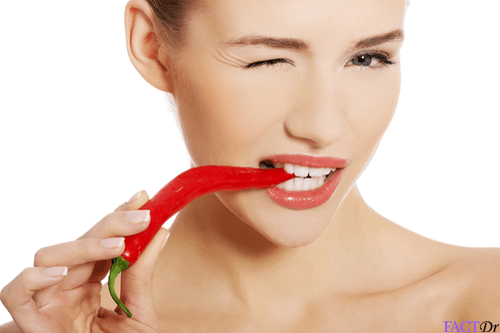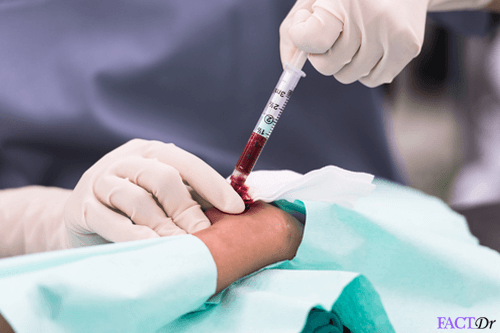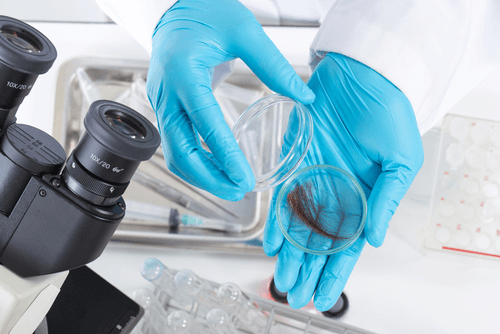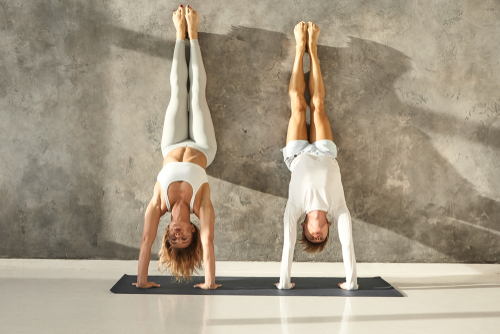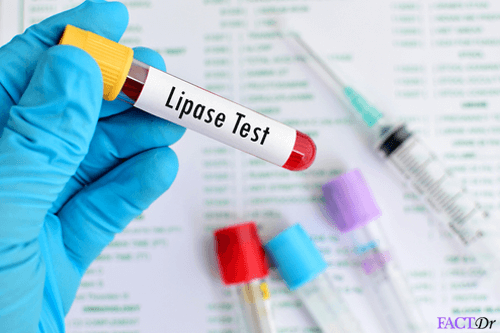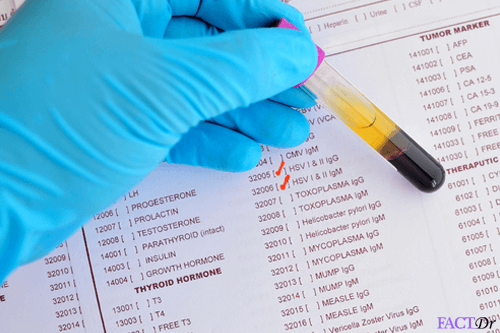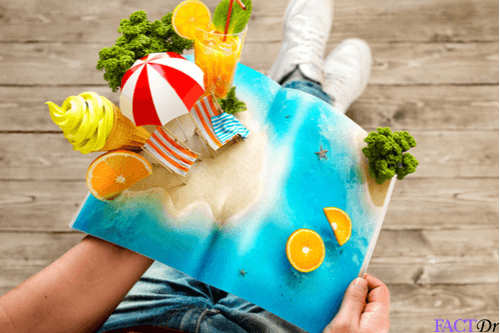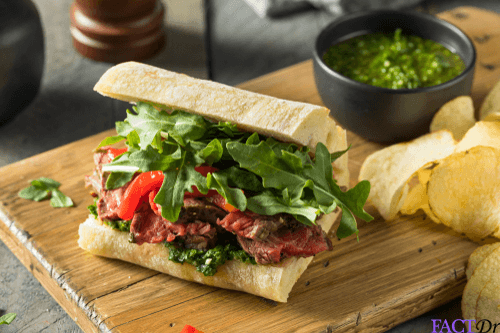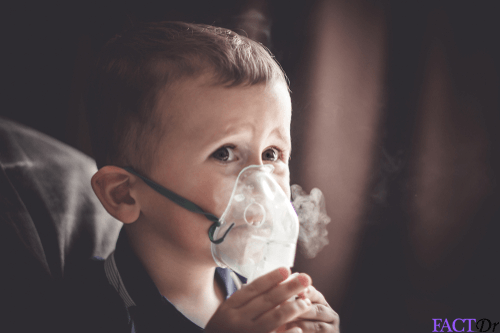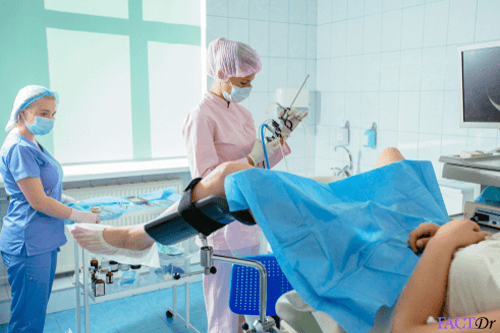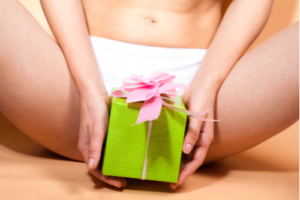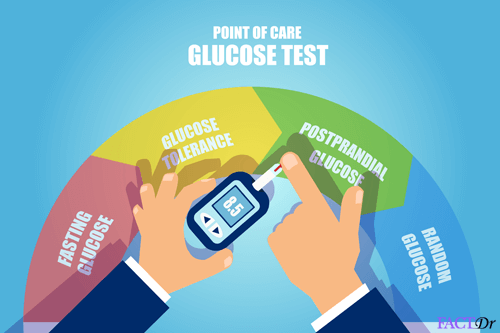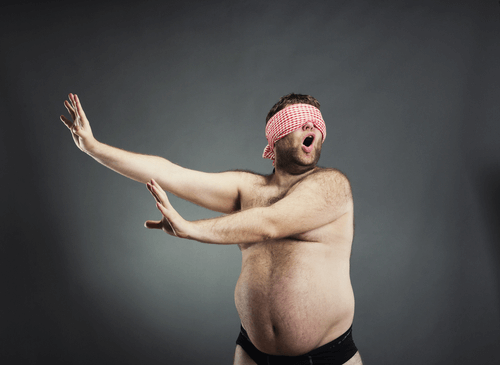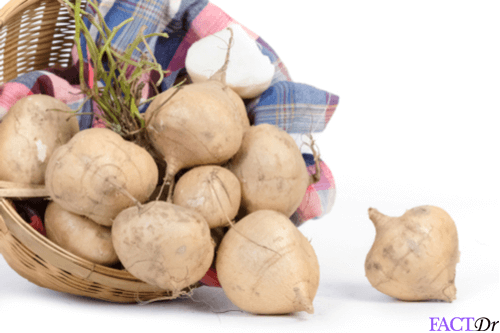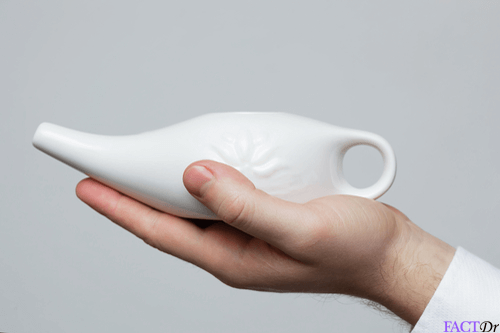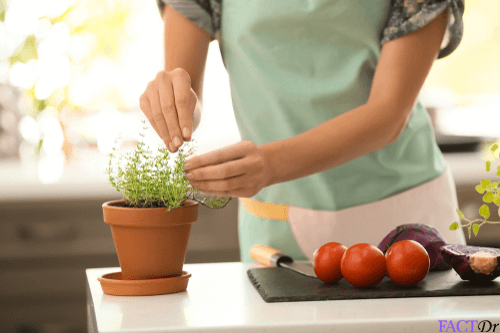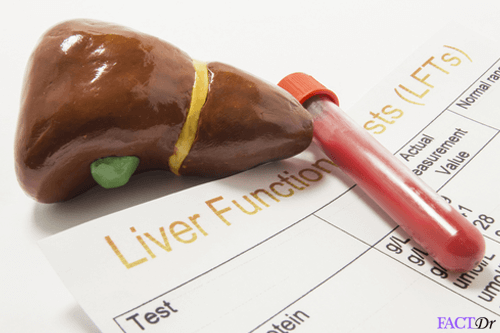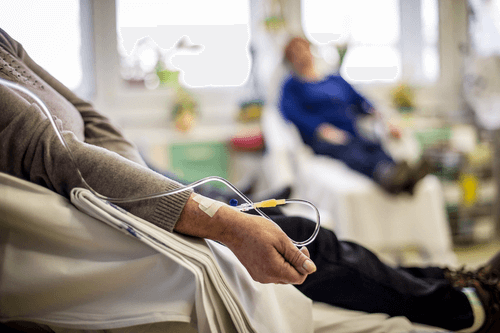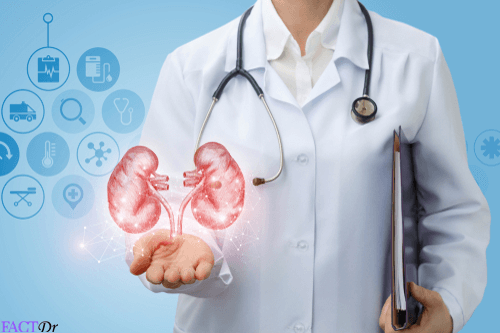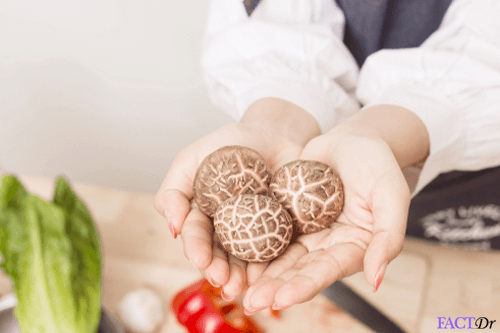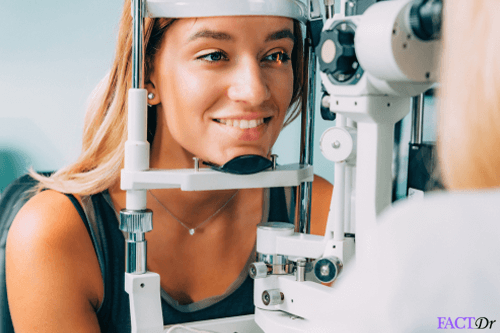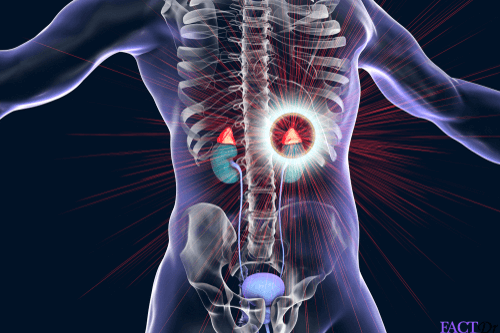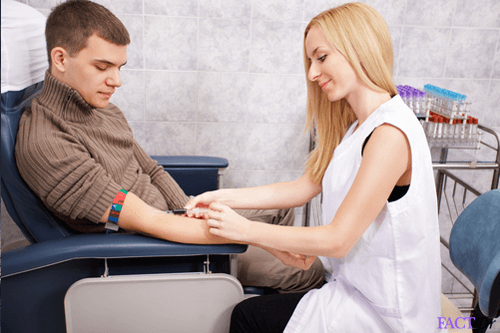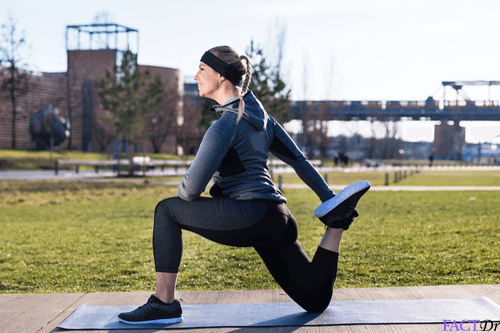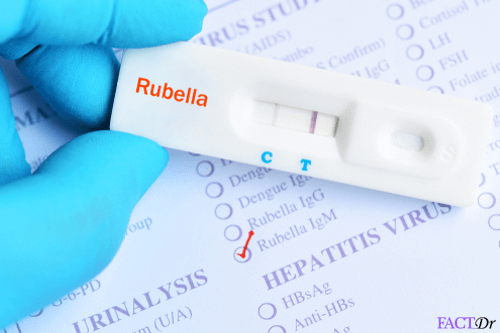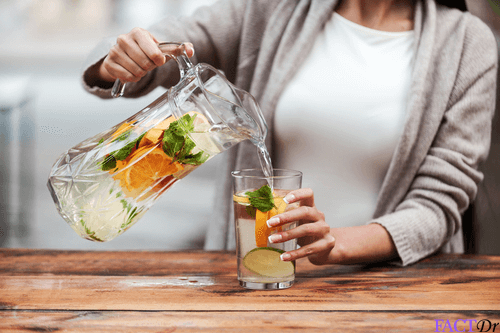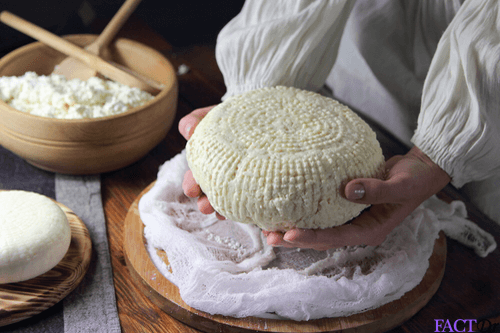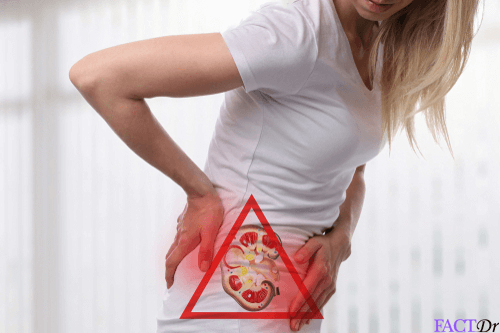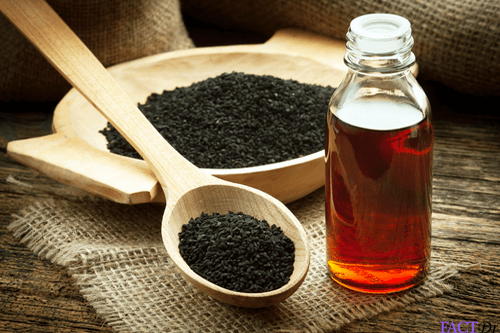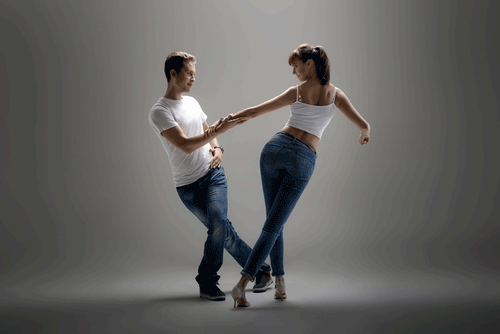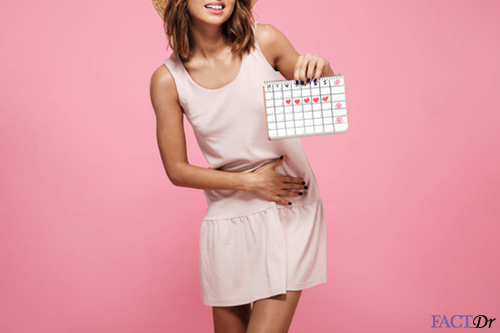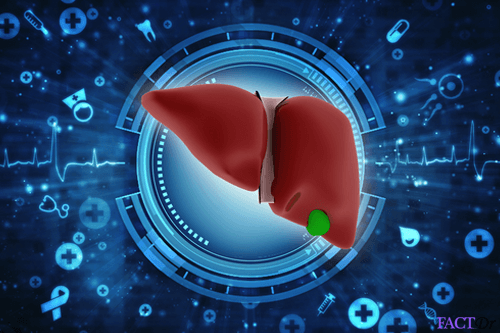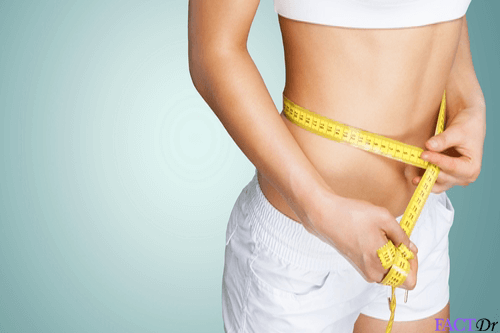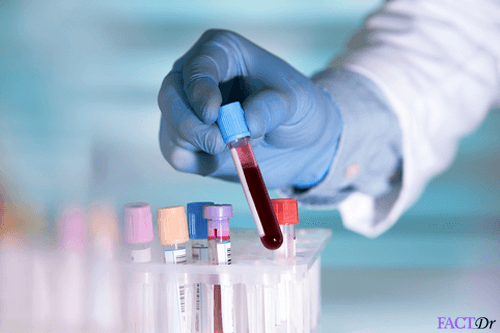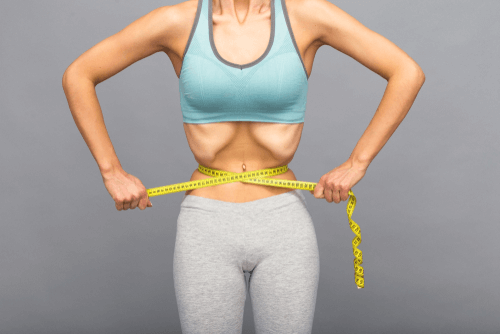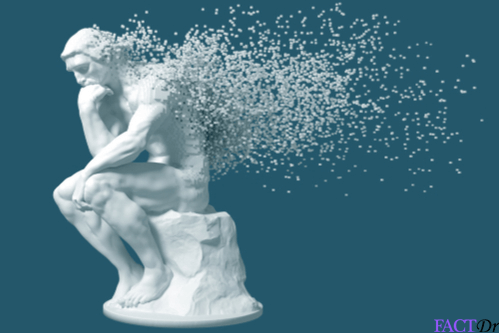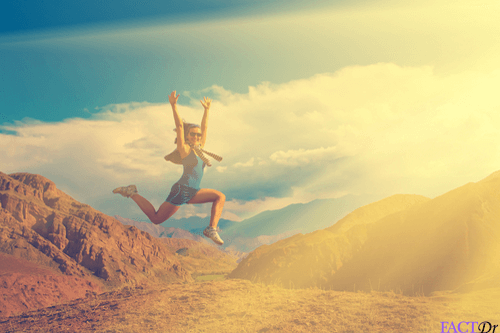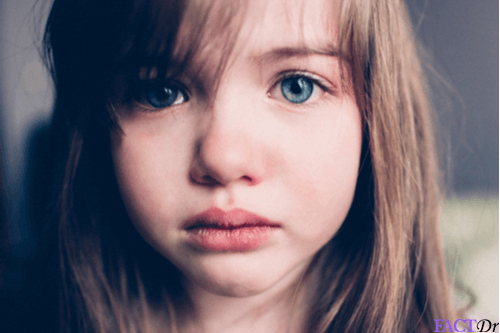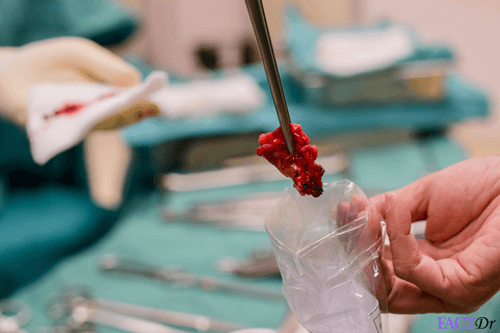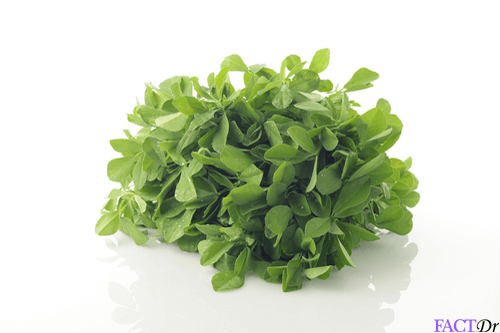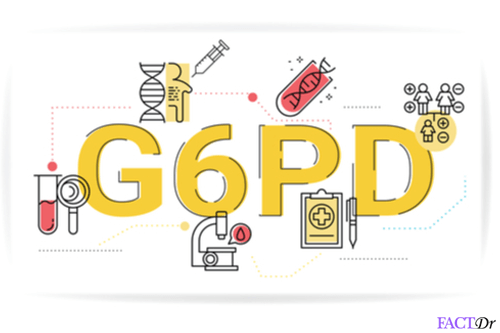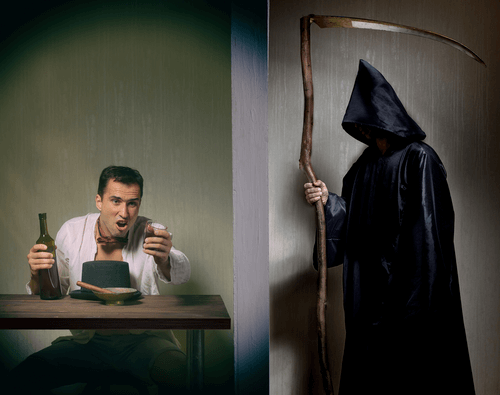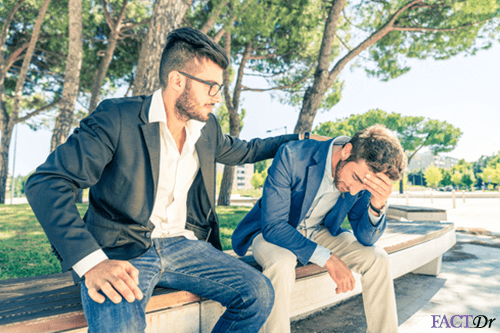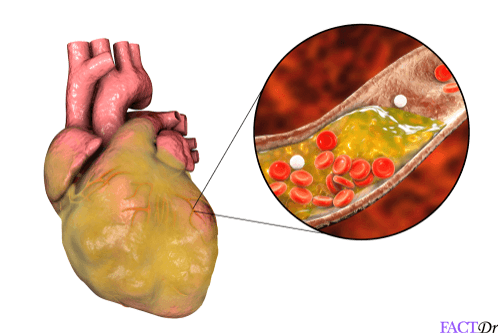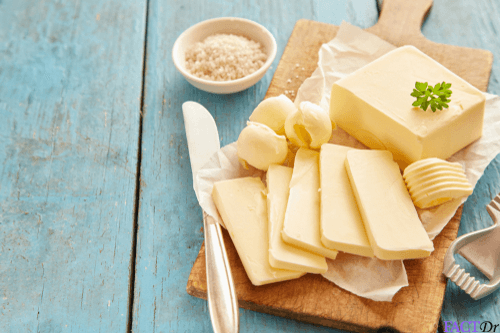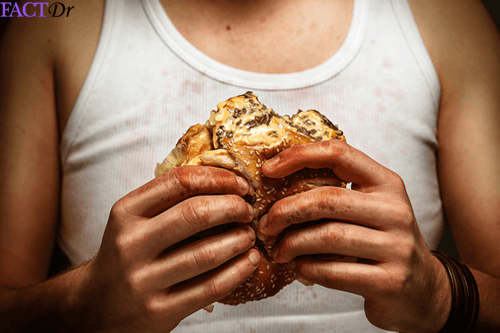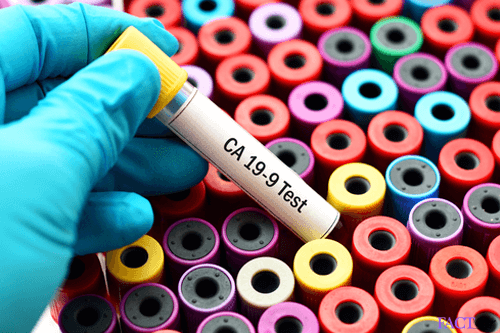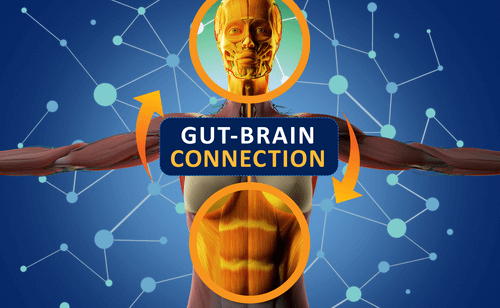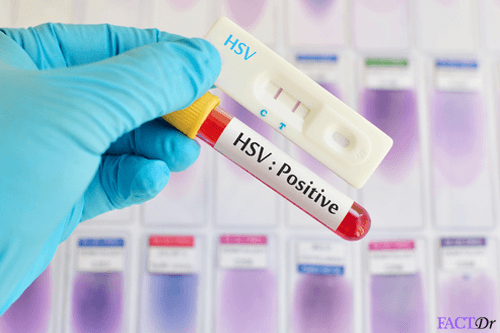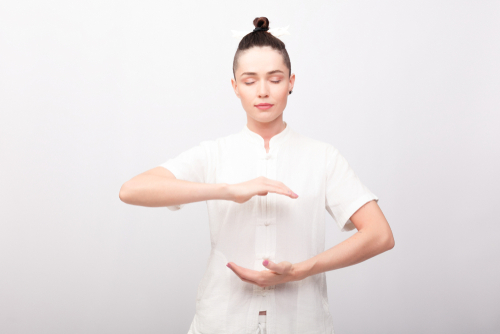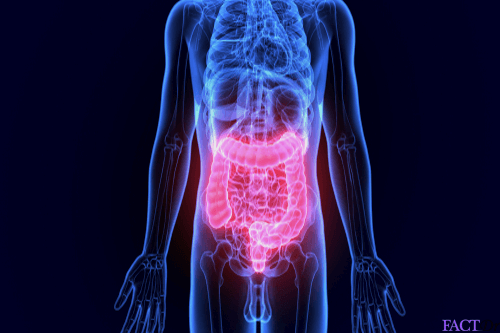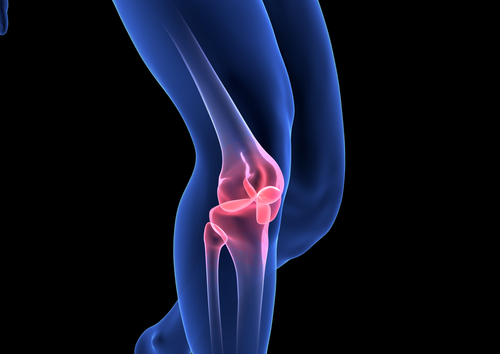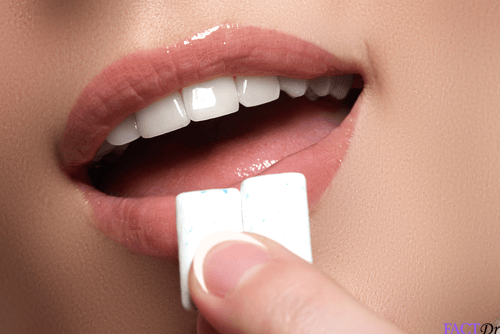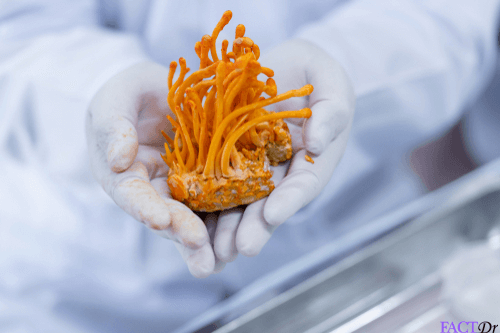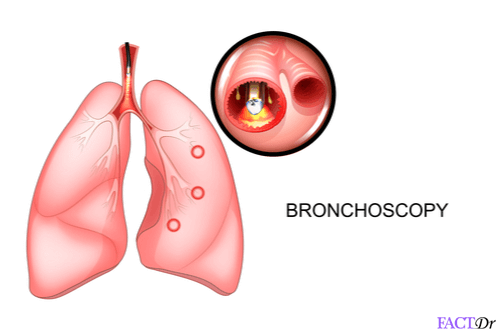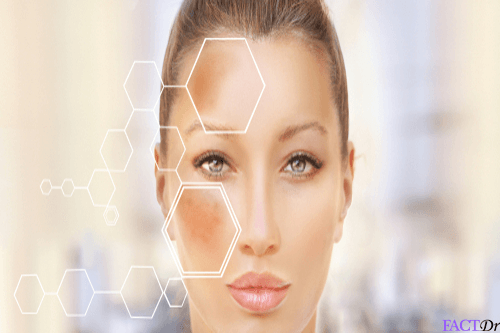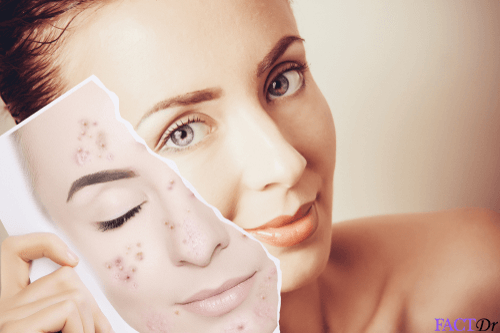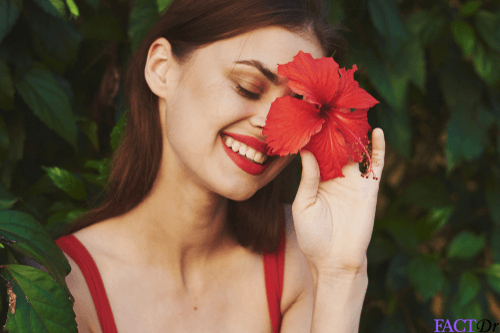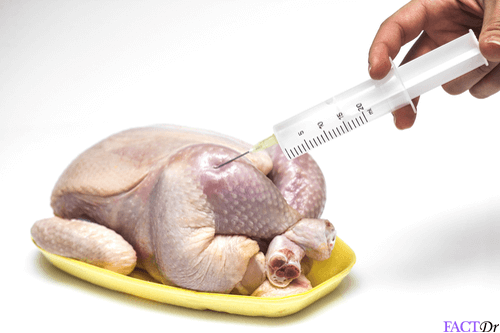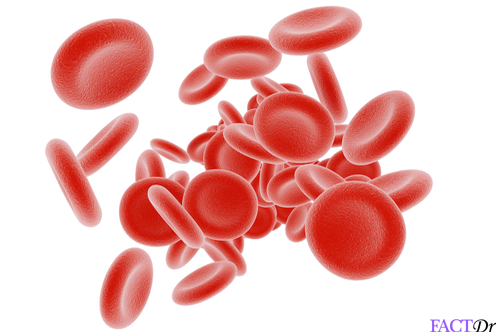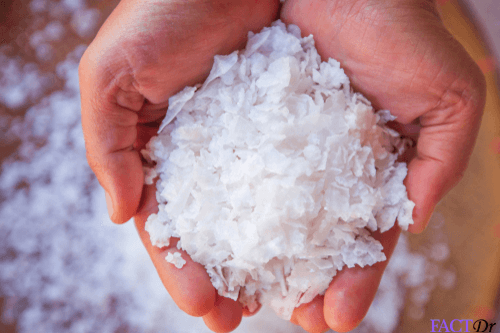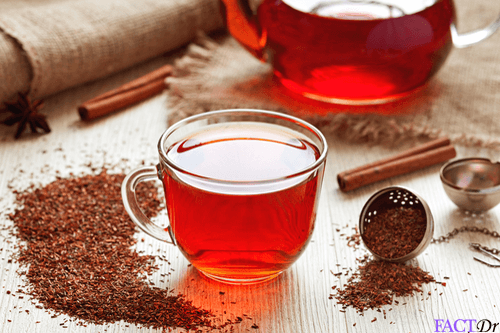 ---