---
Last Updated December 20th, 2021
Overview
Right from a very young age, we begin to form memories and build up a memory bank. We draw upon these memories to inform decision making. We rely on our memory to build up stores of knowledge. The creation, storage and recall of memories is controlled by the brain. In fact, there are a quite a few areas of the brain concerned with these functions. One such crucial area is the hippocampus. It is quite normal to become forgetful or even develop a little memory loss as one ages. However, at times, due to traumatic events or even serious illness, some people may lose the ability to create or access memories.
What Is Amnesia?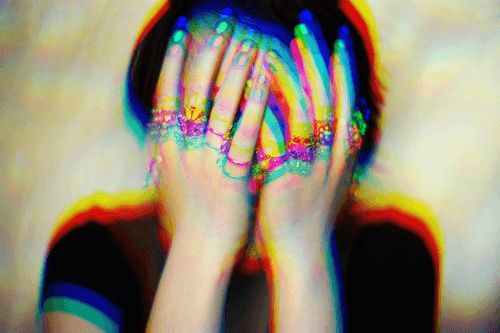 'Amnesia' refers to a condition wherein an individual is either unable to create new memories or unable to access existing memories. There can be a few different causes for this, ranging from head injuries to psychological or medical disorders.
However, the common factor in a majority of these cases is some kind of damage to those areas of the brain that are responsible for creating, handling and recalling memories. A certain case of amnesia may be temporary in nature or it may be irreversible.
Contrary to popular perception, individuals suffering from amnesia do, in fact, retain their sense of self and identity. This condition does not alter one's personality although it may affect one's quality of life. Patients do not forget how to carry out simple movements or to walk or to read. They do not necessarily lose all the memories that they have created. Some may lose short-term memory but retain long-term memory. In other words, they may remember events that occurred decades ago but fail to recall something that happened only a day earlier. The specifics vary from one case to the next.
Why Do Some People Develop Amnesia?
The direct cause for memory loss in amnesia is damage or injury to those areas of the brain that process, store and access memories. This can occur as result of substance abuse, severe injury, mental illness or even neurological disorders. Some known causes of amnesia are listed below:
Head trauma as a result of accidents or violence.
Tumour in the brain.
Extreme stress.
Nutritional deficiency, particularly thiamine deficiency.
Childhood abuse or sexual abuse.
Electroshock treatment.
Oxygen deprivation.
Encephalitis or inflammation of brain tissue.
Stroke.
Subarachnoid haemorrhage.
Wernicke-Korsakoff syndrome.
Seizures.
Side-effect of certain medications.
Dementia.
What Are The Signs And Symptoms?
The severity and extent of memory loss varies from one patient to the next. However, a person suffering from amnesia may be expected to display some of the following symptoms:
Inability to recall events from recent past such as the previous night or what they ate for breakfast that very day.
Inability to recall the distant past.
Gaps or blank periods in an otherwise sound memory.
Inability to identify locations or faces that they were earlier familiar with.
False memories.
Are There Different Types Of Amnesia?
Yes, there are. Depending on the nature of the cause, amnesia may be classified as either medical amnesia or psychogenic amnesia. In other words, the former type arises as a result of a biological or physiological problem in the body. The latter type has a psychological origin and may have to do with mental illness, trauma or emotional disturbances.
Based on the nature of the condition, in terms of whether it affects recall or whether it impairs memory formation, two main types are recognised. These are:
Anterograde amnesia: This refers to cases of amnesia where patients lose the ability to create new memories. The person's brain loses the ability to store new information. Hence, such patients are unable to recall events in the recent past although they retain all memories created before the event or illness that led to amnesia. It may be partial or complete in nature. Generally, this condition is permanent and recovery is not common.
Retrograde amnesia: In such cases, patients are unable to recall events that occurred prior to onset of amnesia. Yet, they are capable of creating and recalling memories of events that occurred afterwards. Hence, they have no long-term memory. It is possible for some old memories to be restored and this process may be gradual and incomplete.
A few other types are also recognised. These are:
Infantile amnesia: Most of us are unable to clearly recall events from the earliest years of our lives. This is referred to as childhood amnesia or infantile amnesia. It is not clearly known why we have the tendency to lose memories from the earliest period of our lives.
Dissociative Amnesia: This is a form of psychogenic amnesia. In other words, it owes its origin to some form of psychological or mental problem. The term 'dissociative' refers to the fact that this form of amnesia arises as a reaction towards distressing events. The person attempts to dissociate himself or herself from events such as childhood abuse or wartime experiences by actively blocking or shutting out memories associated with them. As a result, the person may have certain blank areas in their memory while being perfectly capable of recalling all other aspects of their past. In this case, there is no damage to the brain. The memories in question have not actually been lost. Sometimes, these buried memories may be brought to the surface by certain events or triggers in the environment.
Transient Global Amnesia: This is a temporary form of amnesia. Memories temporarily lost are eventually restored after varying lengths of time. Patients typically fail to recall recent events and are surprised to find themselves in a certain place without the ability to remember how they got there although they may still recognise familiar faces. Once the person recovers, there are no long-term effects.
What Are Some Potential Complications?
Memories form the basis of so much of our everyday lives and decision making. Without access to them, a person can face a range of difficulties in the home, in public and in the workplace. Their relationships might become strained. There may be some emotional strain and distress, too.  Patients with severe amnesia may need constant supervision to ensure that they do not get lost or hurt themselves.
How Is It Diagnosed?
Amnesia is a rare condition. Therefore, when presented with such symptoms, the doctor will first need to rule out more likely diagnoses such as dementia or Alzheimer's disease. He may also consider possibilities such as brain tumours before making the final diagnosis. In order to rule out these other possibilities, the following procedures may be conducted:
Physical examination. Relevant findings include signs of violence or head trauma or even indicators of abuse.
Medical history. Relevant findings include brain tumours, encephalitis or stroke.
Psychiatric evaluation. History of mental illness or instances like child abuse may be relevant.
Blood tests.
Electroencephalogram.
Computerised tomography (CT).
Magnetic resonance imaging (MRI).
What Treatments Are Suitable For Patients With Amnesia?
The answer to this question depends on the cause of the amnesia. If amnesia is found to have been caused by alcohol abuse or as a side-effect of medications, this can most probably be reversed. Patients with temporary memory loss as a result of head trauma may also recover their memories over time. Nutritional deficiency can be treated with supplementation and diet modification.
However, in instances of dissociative amnesia, patients will need to undergo extensive therapy in order to help them accept their distressing memories. This may involve some amount of counselling and occupational therapy. Cognitive behaviour therapy has proved useful towards this end.
Patients with severe amnesia may need full-time carers in order to support and assist them. They may also benefit from the use of technological aids such as smartphones or smart watches.
Is it preventable?
While there are no direct preventive measures which will guarantee a protection from amnesia, but there are few steps that can help decrease the probability of its onset. Staying away from drugs and substance abuse is very important as these adversely affect your cognition. It is very important to prevent injury or physical trauma to brain, thus wear protective headgear wherever required.  Keep your brain active and stimulated by reading, learning new things, puzzles etc. Also, staying physically active and consuming a healthy and nutritious diet can go a long way in ensuring improved cognitive abilities. And this include drinking adequate amount of water too.
Despite the prevalence of memory loss and related conditions in literature or cinema, amnesia is in fact a rather rare disorder. As we have seen, it can manifest in a variety of ways and nearly any individual is a potential victim. Those who have suffered severe head injuries or strokes are more likely to develop amnesia than others. However, the overall likelihood of developing amnesia is still quite low. This condition is not well understood by common people and is easily confused with other more common conditions such as dementia.
Dos and Don'ts
Dos
Hypnosis is used widely as a technique to cure amnesia since it works through age regression and relaxation of the brain.
Cognitive therapy has also shown results in improving the brain's overall functioning including memory retrieval.
Keep a check on the patients for the build-up of suicidal tendencies. Protect them from harming themselves.
Don'ts
Consume alcohol and other substance abuse elements. Eat a balanced diet rich in omega 3 fatty acids.
Indulge in  processed sugar consumption.
Force the patient to remember the details of the incident which triggered amnesia. It will induce more psychological stress.
Help
Others
Be
Fit
Trending Topics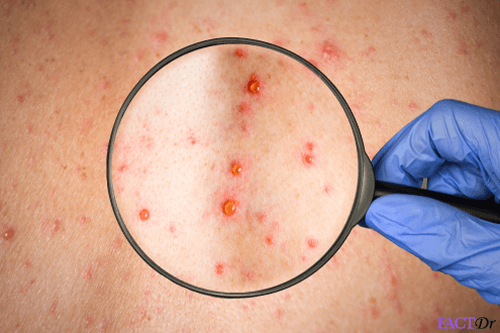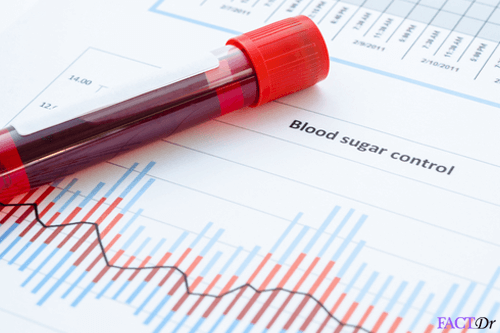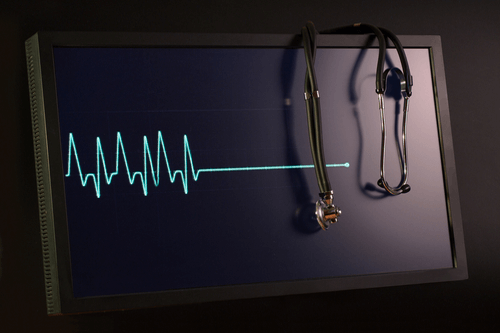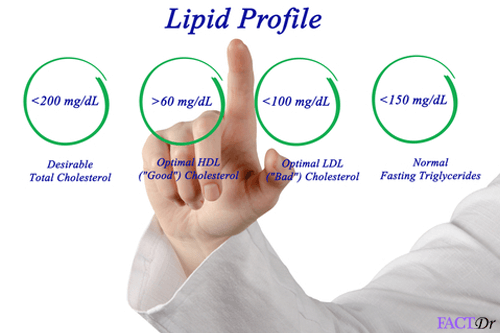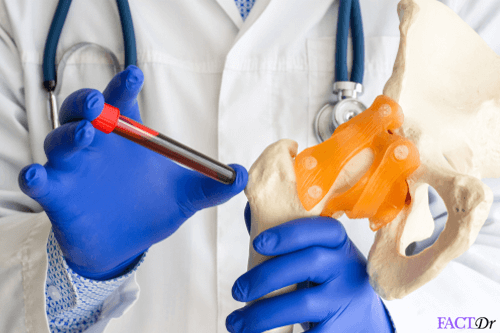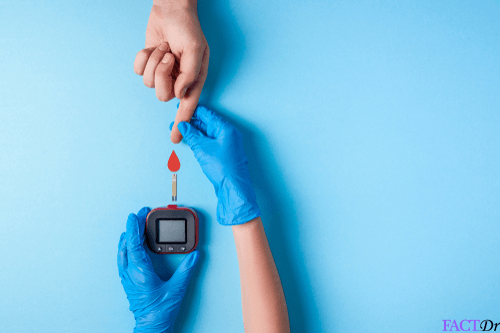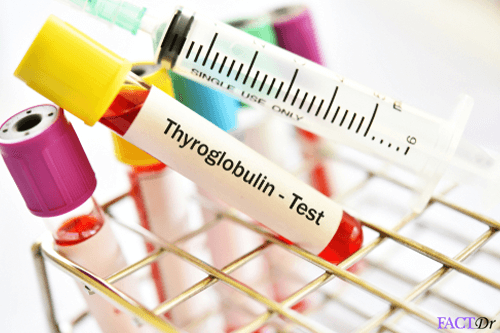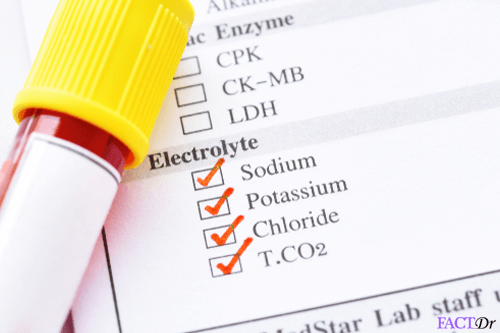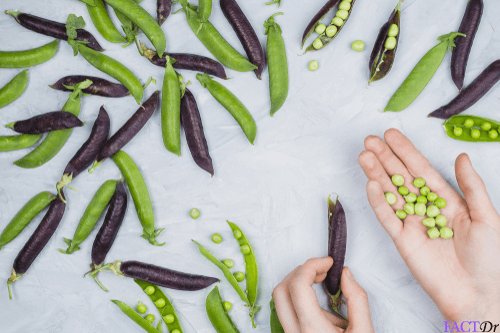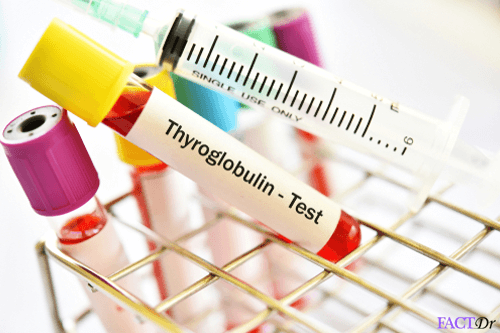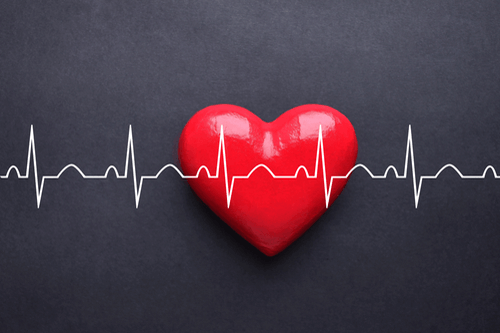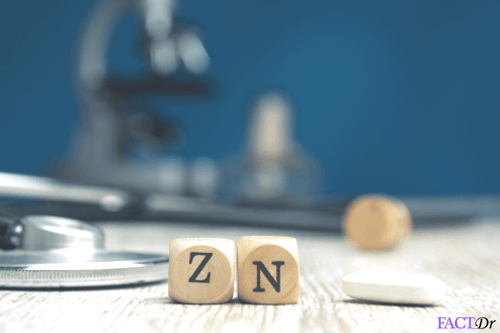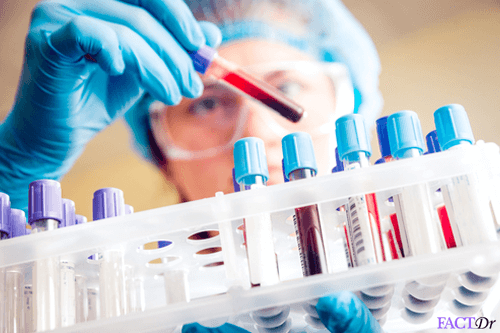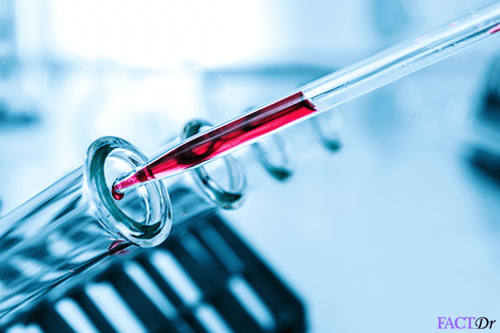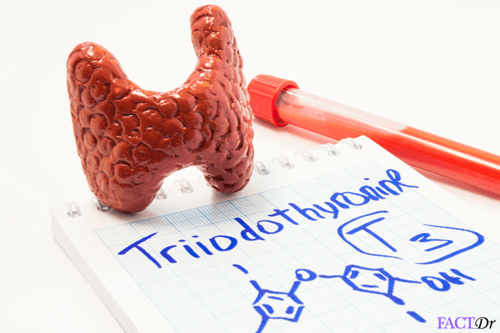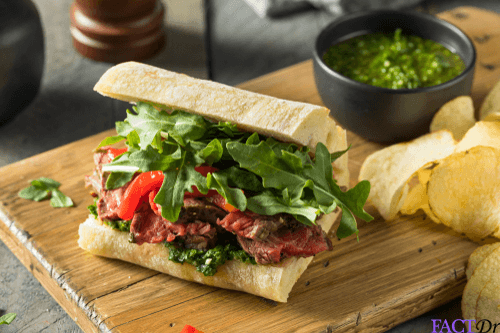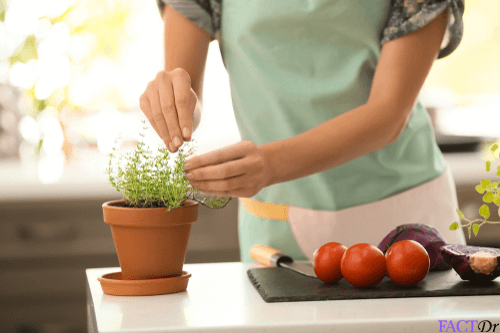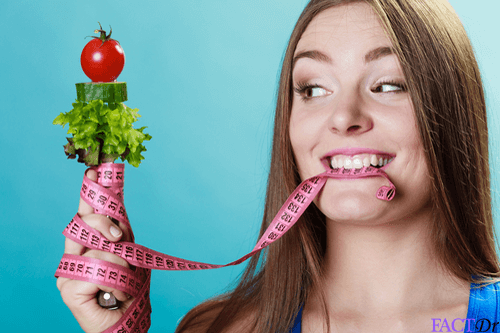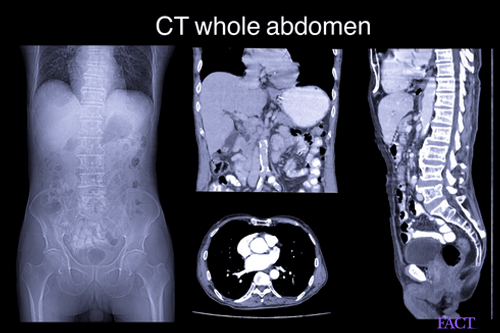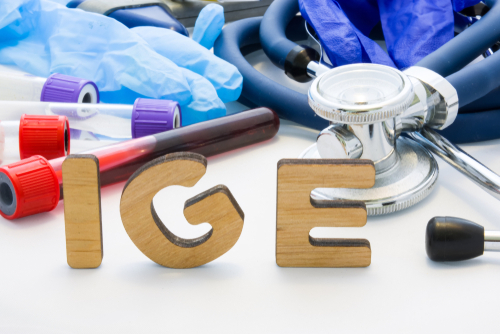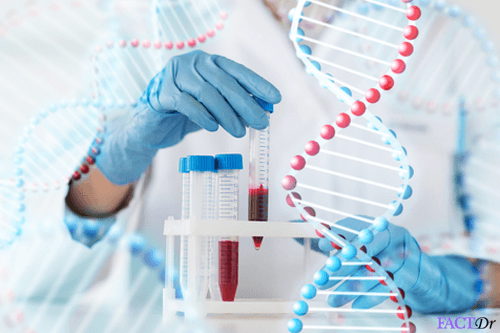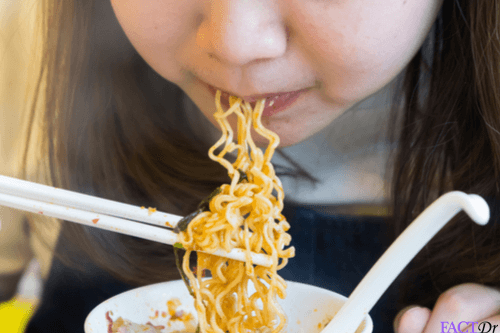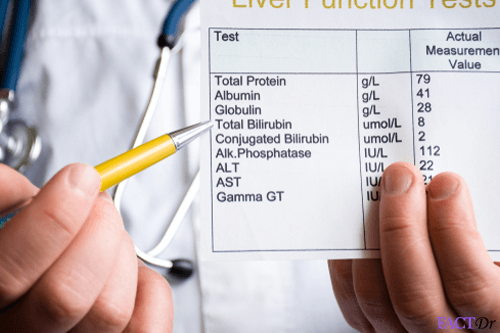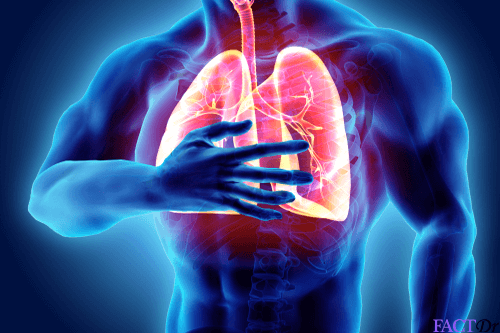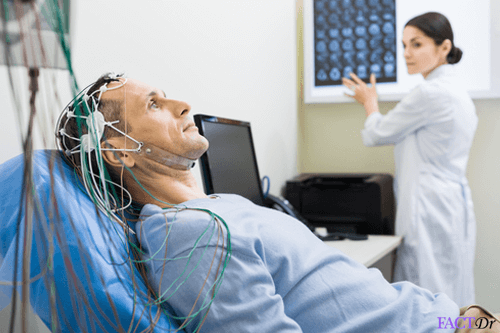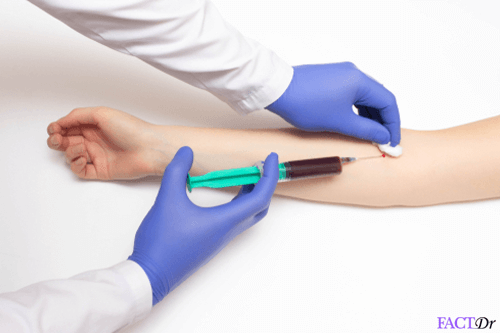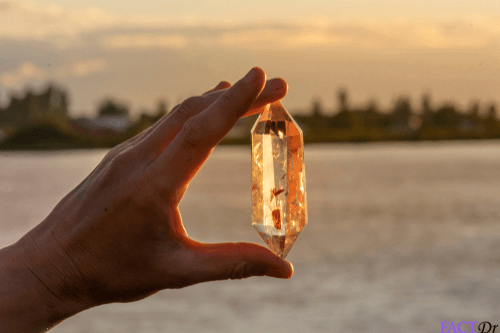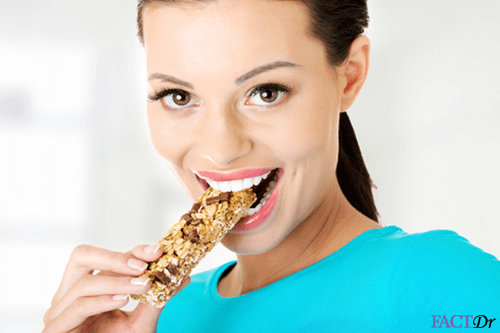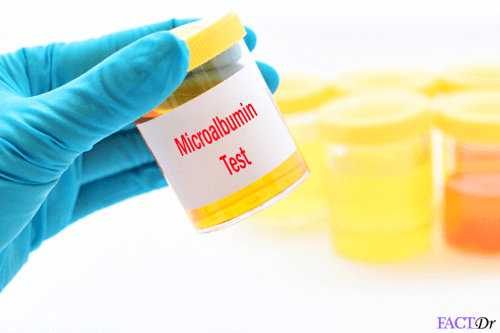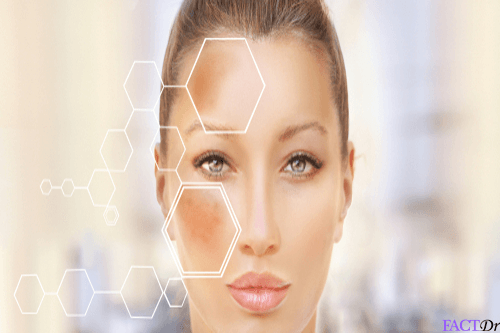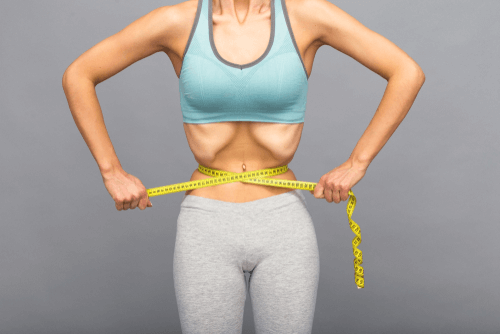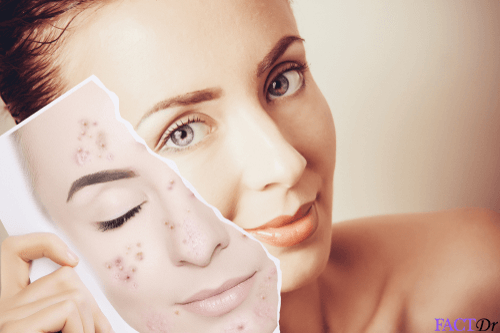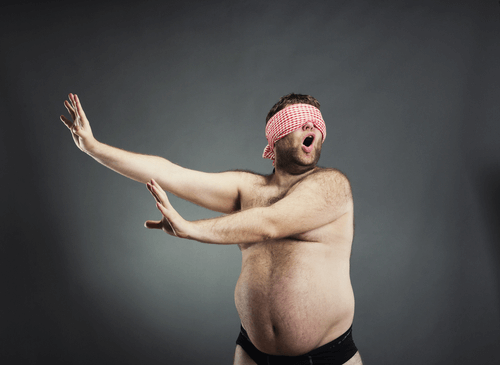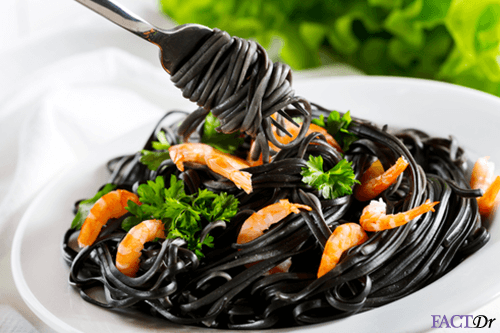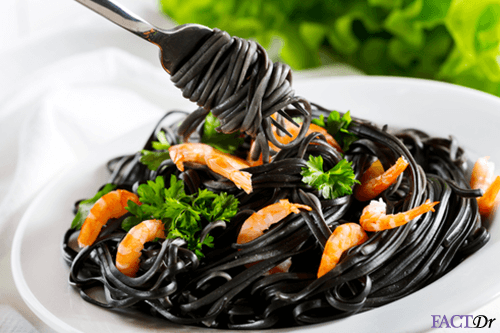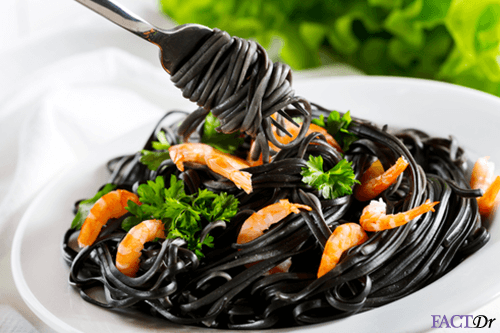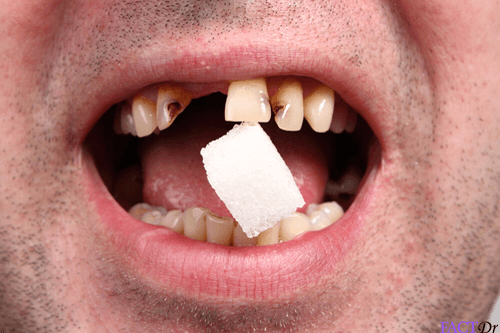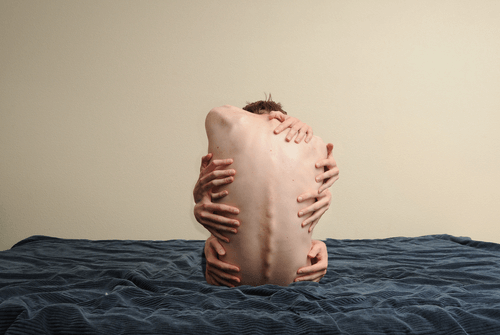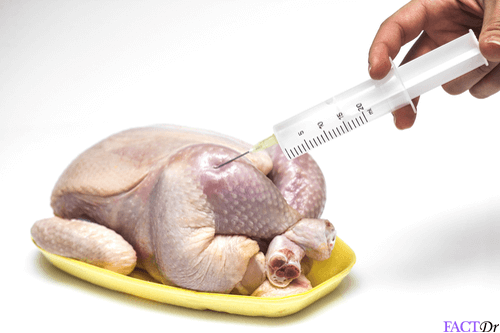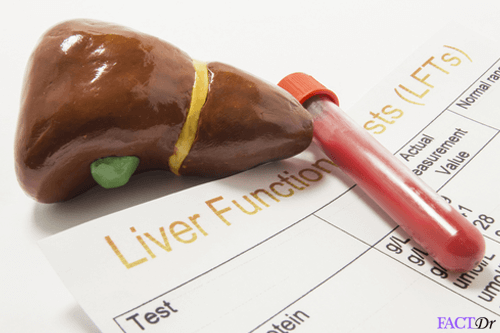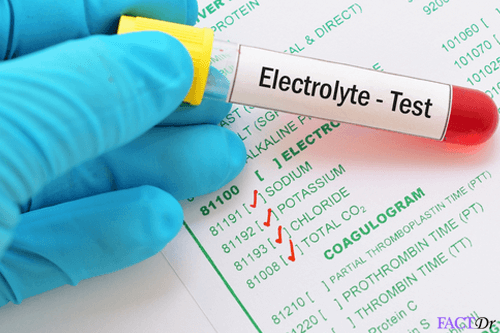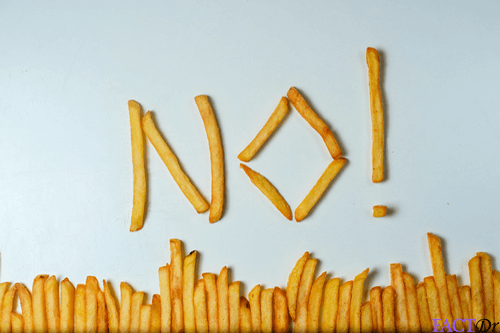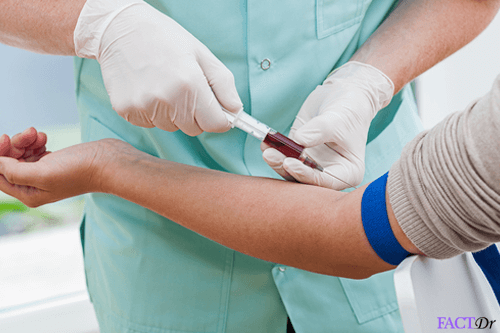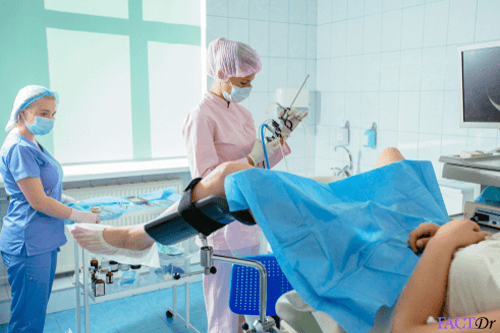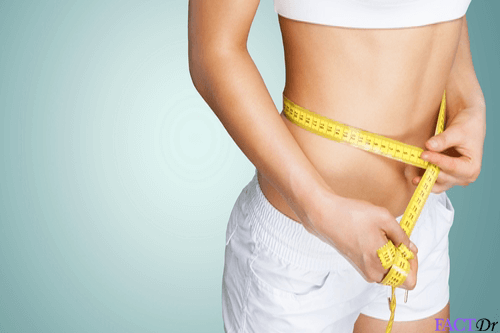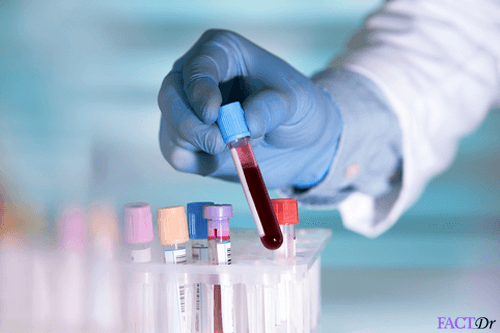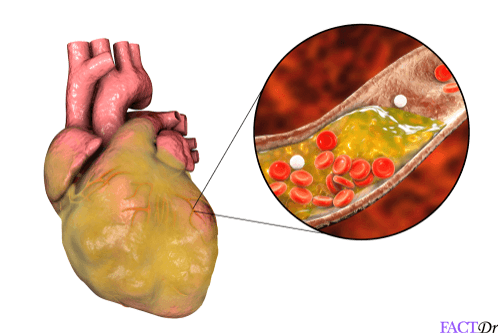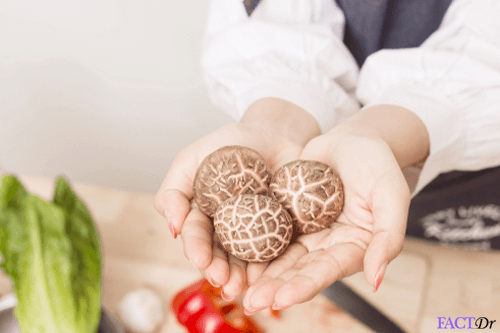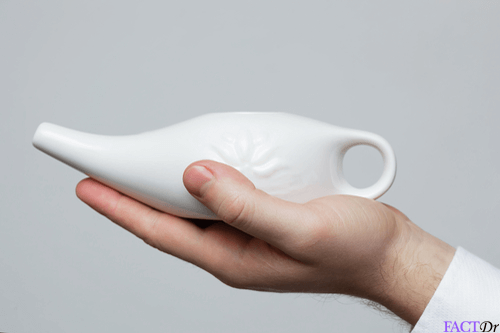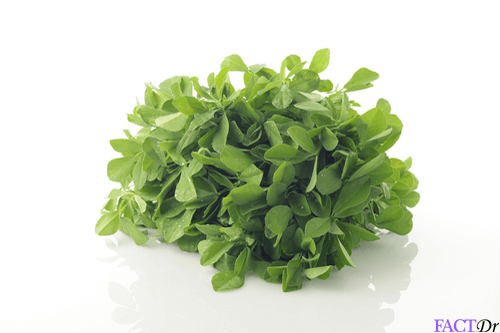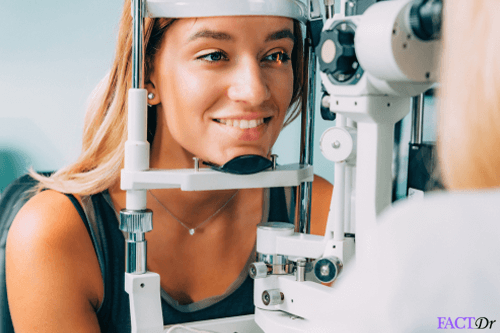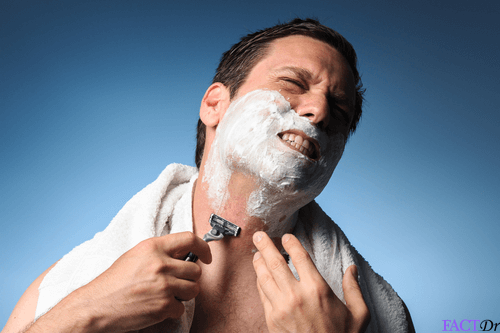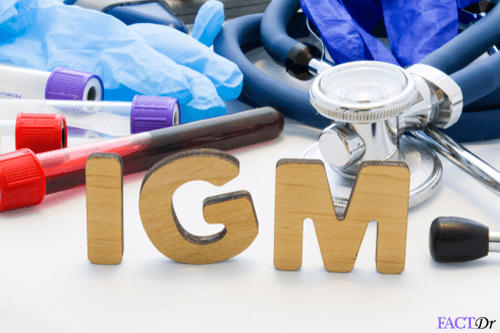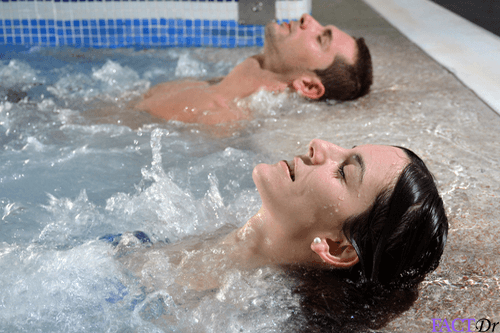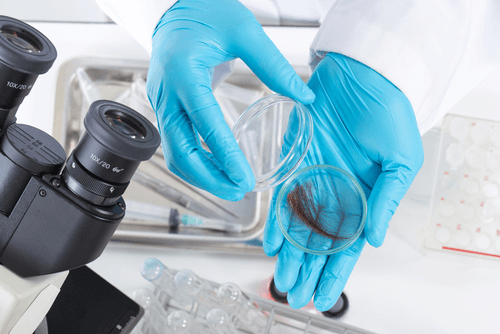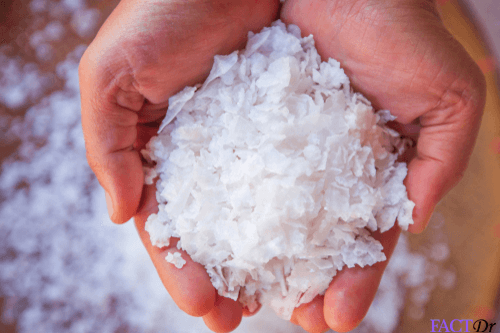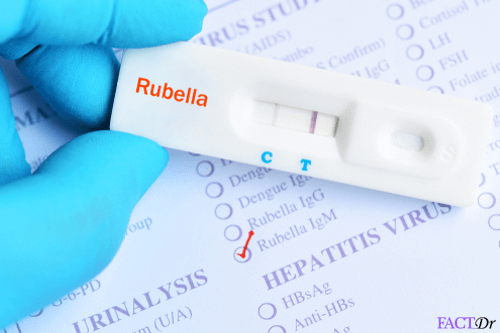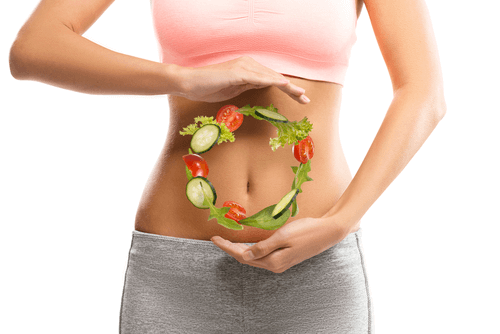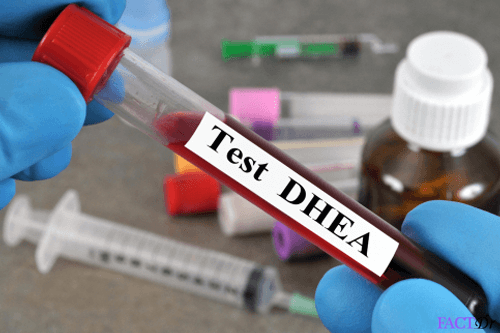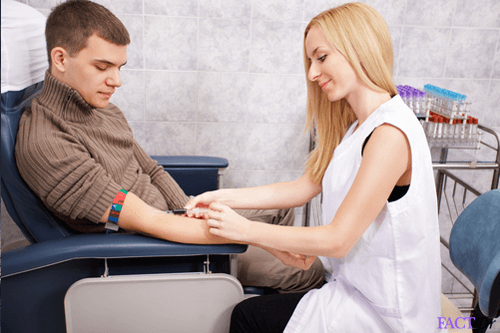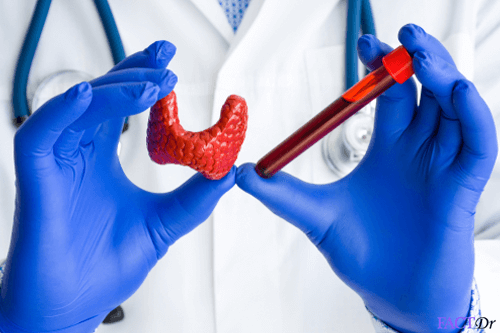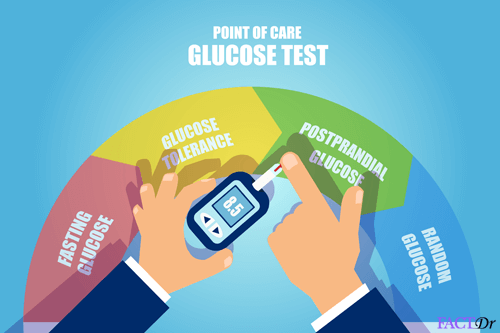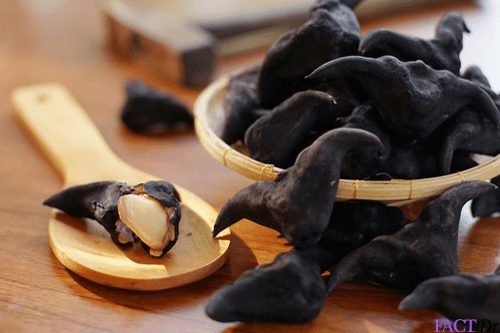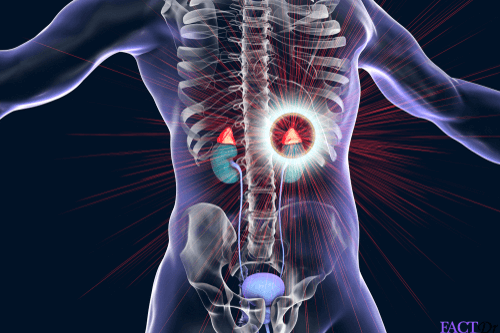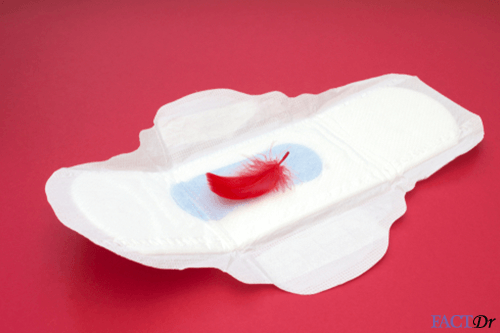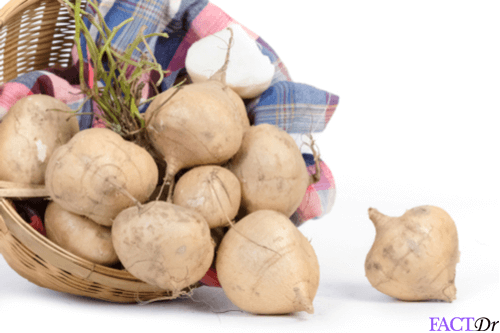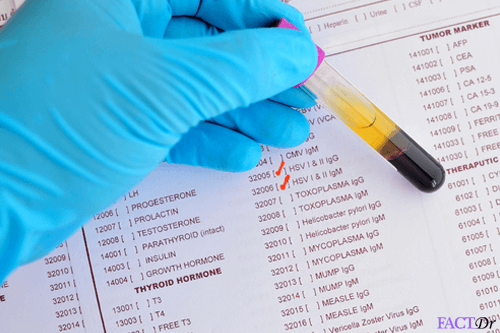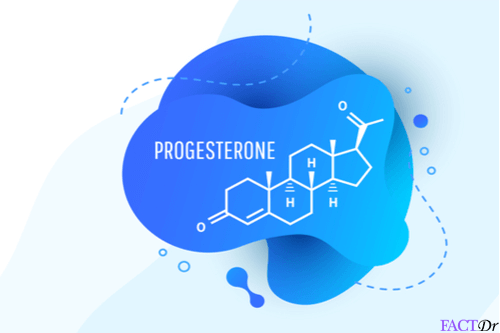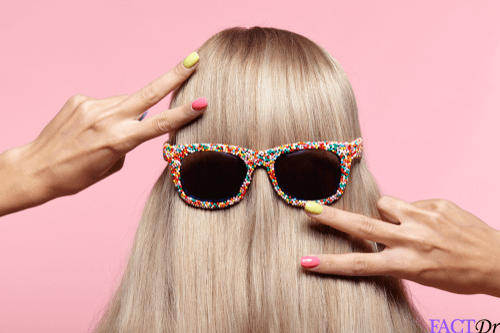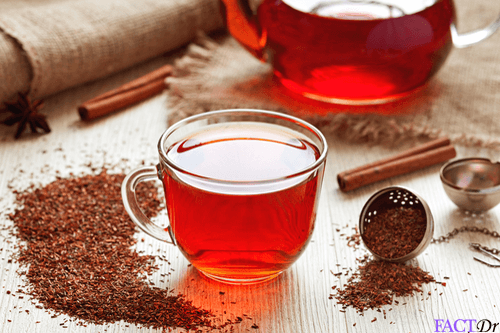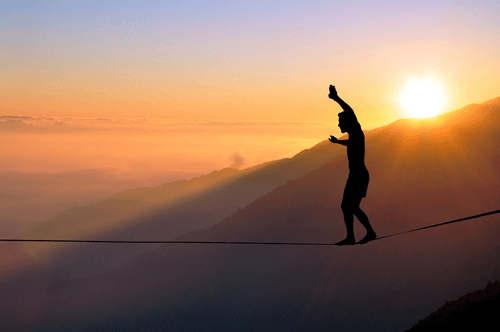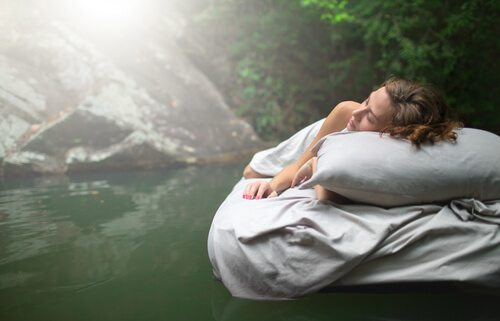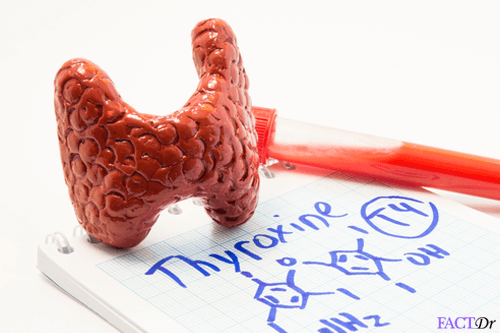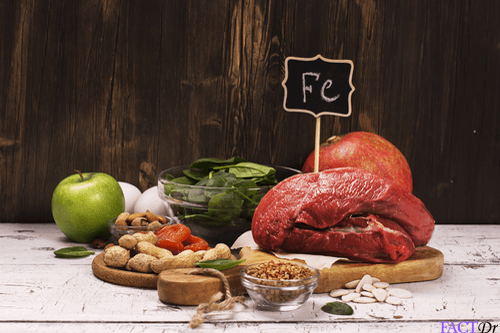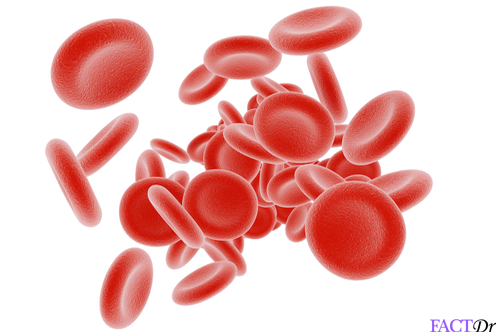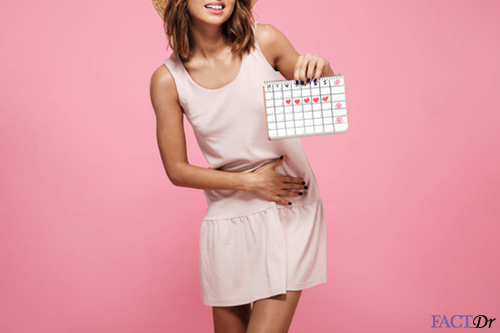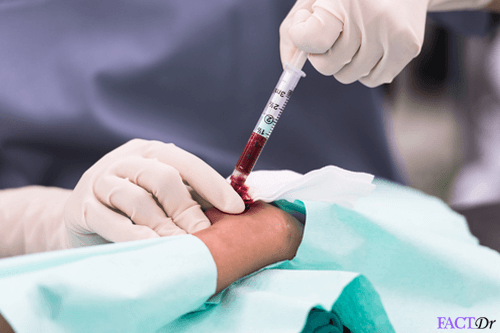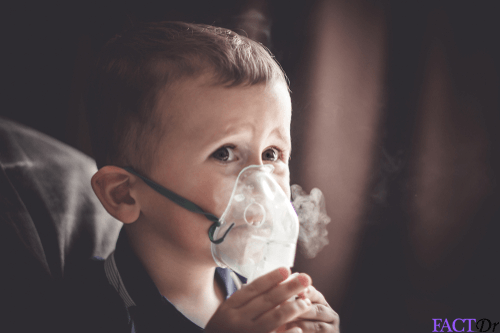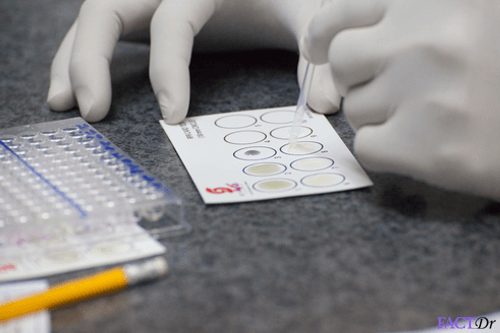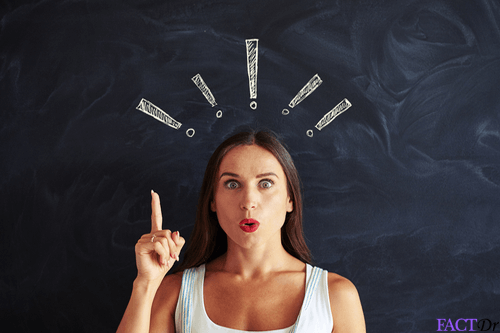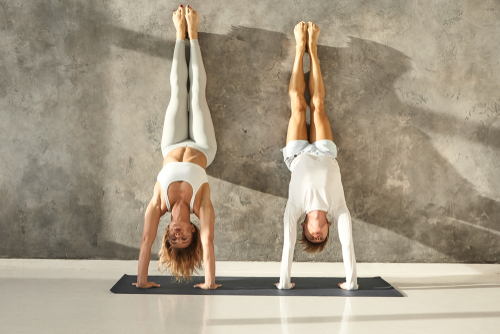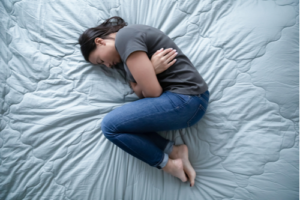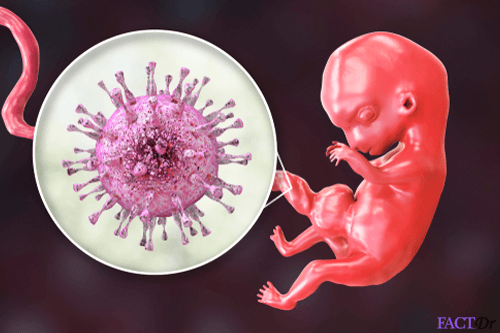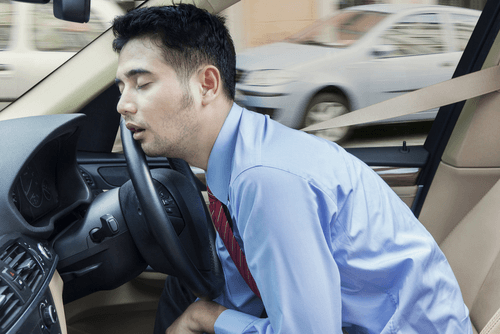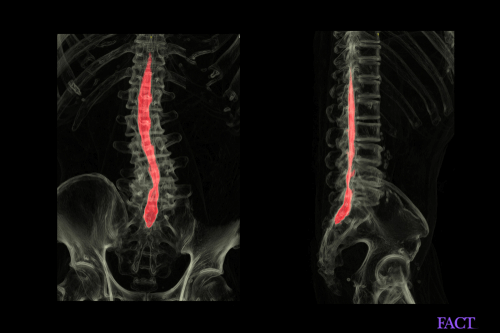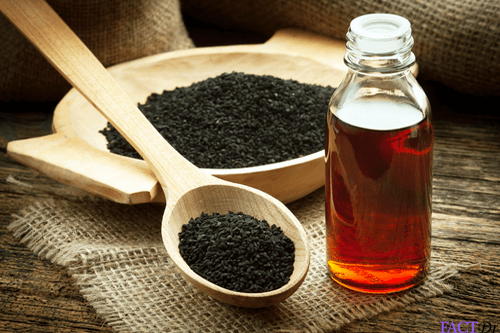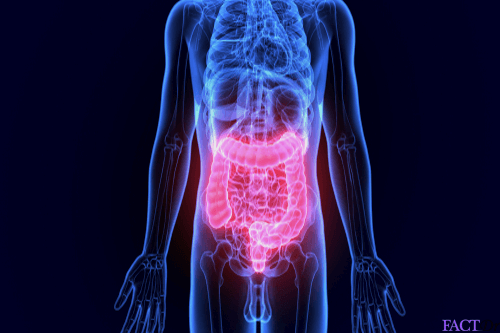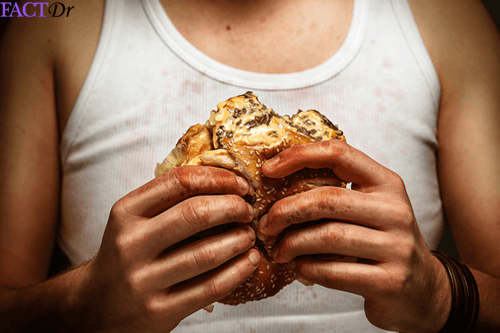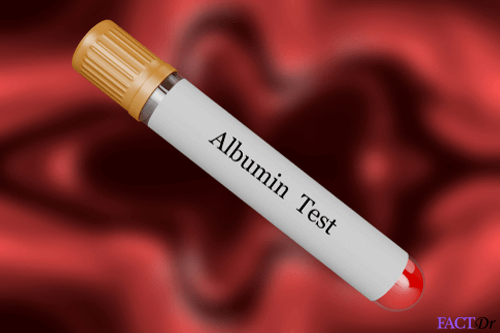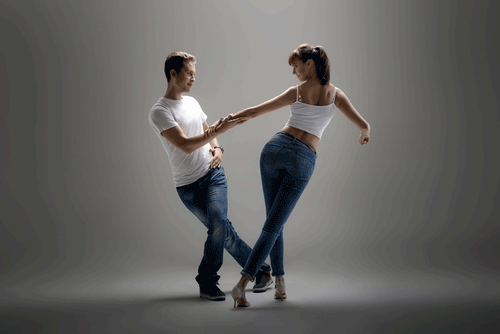 ---