---
Last Updated December 20th, 2021
What causes lower abdominal pain?
The area between the chest and the pelvis is considered the abdomen where several vital organs such as the intestines and liver present in the stomach are involved in the process of digestion.  Other important organs such as the pancreas, gallbladder, kidneys, spleen, and colon are also present in the abdomen.  Lower abdominal pain may be caused due to several factors such as menstrual cramps, intestinal blockage, kidney stones, etc.
Abdominal pain is very common and may be caused due to the surrounding organs.  Pain associated with bloating of the stomach may be a result of gas build-up and even indicate other abnormalities.  The pain may be temporary or can even last for several hours.  Since the lower abdomen consists of the bladder and reproductive organs, it is quite difficult to find the exact cause.
Signs and symptoms of lower abdominal pain
Some of the common signs and symptoms associated with lower abdominal pain include:
Pain associated with coughing, sneezing, as well as laughing.
Bloating of the stomach, which may be associated with gas pain.
Stomach cramps.
Tenderness to touch.
Causes and risk factors of lower abdominal pain
Mild stomach pain can easily be treated at home.  Severe pain usually requires a visit to the emergency room.  Numerous emergency room visits for stomach pain is considered to be nonspecific, which indicates that there is no particular cause.
Kidney stone blockage is the next common reason for emergency room visits.  It is estimated that around 60% cases of emergency room visits are related to these two types of abdominal pain.  The remaining 40% cases of emergency room visits account for diverticulitis, an inflammation of the gallbladder, constipation, as well as bile duct blockage.  Some of the common causes of lower abdominal pain include:
Indigestion
This is considered to be one of the common causes of lower abdominal pain.  It is also associated with heartburn (acid reflux) as well as flatulence.  Generally, over-the-counter medications are sufficient to treat this condition.  Further medical care would be required if the symptoms persist.
Intestinal gas
There can be the formation of gas in the intestines when the food is not digested.  This may cause bloating of the stomach accompanied by radiating pain in the lower abdomen.  The symptoms are generally temporary and the pain subsides once the gas is passed.  Symptoms that do not subside after several hours could indicate a more serious problem and immediate medical attention is required.
Menstrual cramps
Appendicitis
Inflammation of the appendix can cause a medical condition called appendicitis.  The appendix is similar to a tube and is attached to the large intestine.  Infection and inflammation may be caused due to the blockage of fecal material.  This causes severe pain particularly on the right side of the lower abdomen.  Immediate medical treatment is required in such a scenario.
Kidney stones
Kidney stones are formed due to the deposition of minerals and salts in the kidney.  This deposition forms into a hard stone over a period of time.  This generally does not cause any problems when it is present in the kidney, but when it travels from the kidney to the bladder, it causes severe pain and discomfort.  Symptoms may also include nausea and vomiting, blood in the urine, as well as increased frequency and urgency of urination.  Pain is generally radiating and severe.  Smaller stones that are smaller than 0.5 mm have a chance to pass by themselves into the bladder and then out of the system, but larger stones that are bigger than 0.5 mm can cause severe pain and would require medical attention.
Kidney infection
Infection in the kidney is mainly caused due to bacteria.  When a urine infection is untreated for a prolonged period of time, the infection can spread to the kidneys.  The symptoms are generally associated with pain in the abdomen, frequency, and urgency of urination, lower back pain, as well as pain in the sides and the groin.  It can cause a dull persistent pain and requires antibiotic treatment to relieve the symptoms.  Other symptoms such as nausea, loss of appetite, fever, cloudy urine, foul odor urine, as well as blood in the urine also may occur.
Hernia
A bulge that is experienced in the abdomen or groin generally indicates a hernia.  This is caused when an internal part of the body pushes through a weak muscle causing a bulge.  This generally occurs around the abdominal region.  You may have a hernia and hardly have any problems.  The bulge may pop out at times, but can easily be pushed in.  In certain cases, the hernia is not able to be pushed in and may get inflamed.  This causes pain in the area.  A hernia that interferes with your daily activity needs to be medically treated.  A surgical procedure may be required to repair the problem.
Irritable bowel syndrome
There is no actual cause for this condition.  The diagnosis is mainly based on the symptoms associated with it.  Some of the symptoms associated with irritable bowel syndrome include diarrhea, constipation, stomach cramps, gas, as well as bloating in the stomach.  There is no definitive treatment available for this condition, but the symptoms can be controlled by following some lifestyle changes.
Inflammatory bowel disease
This is a combination of several medical conditions that affect the digestive system.  Any disease that causes inflammation in the bowel can be considered as inflammatory bowel disease.  Some of the diseases such as Crohn's disease, ulcerative colitis cause inflammation.  The symptoms associated with this condition include pain in the lower abdomen, weight loss, bloating of the stomach, bloody diarrhea, as well as fatigue.
Colon cancer
The initial stage generally involves dull pain in the lower abdomen.  The pain would generally subside with the passing of gas or moving the bowels.  When the condition worsens, you may experience bloody stools as well as gradual loss of appetite.  This may lead to weight loss and fatigue.  The final stages include severe passage of blood from the rectum with associated pain in the lower abdomen.
Pancreatitis
This is generally caused due to the inflammation of the pancreas.  You may develop this condition even if it is a hereditary problem.  The general symptoms include pain in the lower abdomen, back pain, loss of appetite, weight loss, as well as oily stools.  Pancreatitis may also cause diabetes.  There is also a small chance of acquiring pancreatic cancer from pancreatitis.  Pancreatic cancer is generally not identified initially until it grows outside the pancreas.
Hepatitis
Inflammation of the liver leads to hepatitis.  There are different types of hepatitis namely hepatitis A, B, C, D, and E as well as alcoholic hepatitis.  The inflammation of the liver causes damage to the liver causing symptoms such as yellowing of the skin and eyes, abdominal pain, pale stools, loss of appetite, as well as dark urine.  Hepatitis if left untreated, can be life-threatening.
Gallbladder stones
Gallstones are formed due to the solidification of bile cholesterol and bilirubin.  They generally do not cause problems when they are lodged in the gallbladder.  The problem arises when they tend to move out of the gallbladder.  The pain is very similar to kidney stones.  The size of the stones determines the severity of pain.  Smaller stones are easily passed whereas bigger stones require medical intervention in a hospital setting.
Constipation
This is a condition where you are unable to move your bowels appropriately.  This may be a result of several factors such as diet, unhealthy hygiene, as well as other factors.  The symptoms generally include pain in the lower abdomen, nausea, and in some cases even vomiting.  Constipation if untreated can cause complications such as hemorrhoids and fissure.
Do I need to visit the emergency room?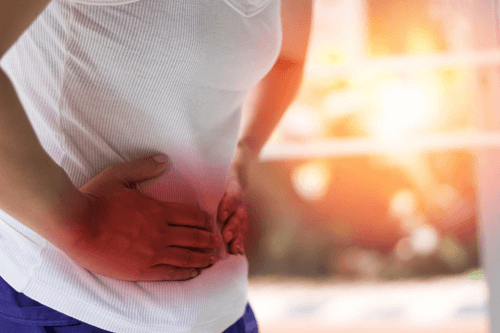 Mild symptoms of abdominal pain such as gas pain, indigestion, constipation, and menstrual cramps are temporary and hardly cause any complications, but a severe abdominal pain that is persistent requires immediate medical treatment.  Abdominal pain associated with fever, vomiting blood, bloody stools, as well as abnormal vaginal discharge should not be ignored and an appointment with your doctor should be made to find the underlying cause.
Treatment for lower abdominal pain
Treating abdominal pain requires your doctor to find the cause of the symptoms.   The doctor would require a general understanding as to when the pain started and which action makes it worse or better and so on.  A general physical examination will be conducted by the doctor to assess the source of the pain.  If any abnormalities are found on physical examination, further imaging studies would be ordered to diagnose the symptoms.  Further treatment plan would depend on the results of the imaging.  Treatment option with regard to abdominal pain is an elaborate process and it is highly impossible to discuss all of them.  Some of the treatment options that are commonly followed include:
Constipation or mild intestinal blockage can be treated with administering IV fluids and providing bowel rest.
Appendicitis or ruptured appendix generally requires immediate surgery.
Severe bacterial gastroenteritis can be treated with the use of antibiotics.
Menstrual cramps can be reduced with the use of over-the-counter medications.
You may also try some home treatments before visiting your doctor, which might provide you the necessary relief from pain.  Some of the home remedies include:
Ice packs
Using an ice pack to provide cold therapy can work at times.  You can apply an ice pack for 10 to 15 minutes at a time and repeat the same several times later.
Heating pad
A heating pad can be used to provide heat therapy.  It is believed that heat can relax and relieve pressure and inflammation from a particular area.  You can apply a heating pad on the stomach for 15 to 20 minutes and can repeat the same several times in a day.
Compression
Applying an abdominal bandage can help relieve the pressure off the abdomen.  It will also help you to pass gas that is trapped in the intestine.  This will help you to relieve symptoms of gas pain and bloating.
How to prevent abdominal pain and bloating?
As we have understood that several factors contribute to the occurrence of abdominal pain and bloating, it is important to note that diet too plays an important role in causing bloating and abdominal pain.  Some of the foods that cause abdominal bloating and pain include carbonated beverages, packaged and processed foods, high-fat foods, chewing gum, beer, cabbage, beans, lentils, and turnips.  Avoiding these foods can reduce the occurrence of abdominal bloating and pain.  It is also important to note that smoking can exacerbate the symptoms, so it is highly recommended to avoid smoking.
Dos and Don'ts
Dos
Drink more fluids.
Follow a BRAT diet.
Try ginger tea.
Use heating pads.
Eat figs.
Don'ts
Ignore symptoms associated with fever and vomiting.
Drink alcohol.
Eat fatty foods.
Help
Others
Be
Fit
Trending Topics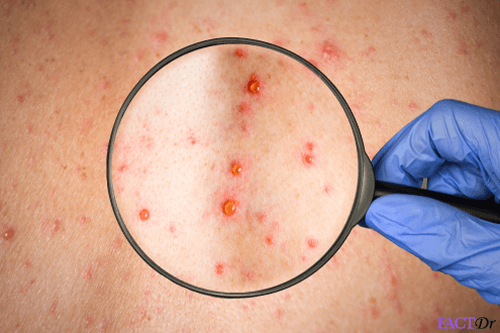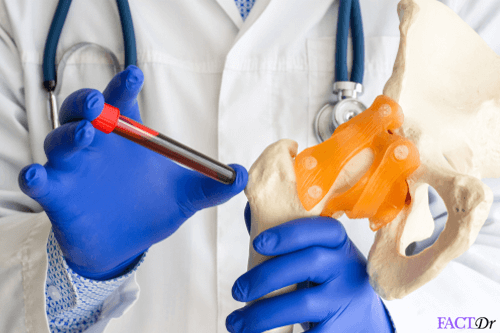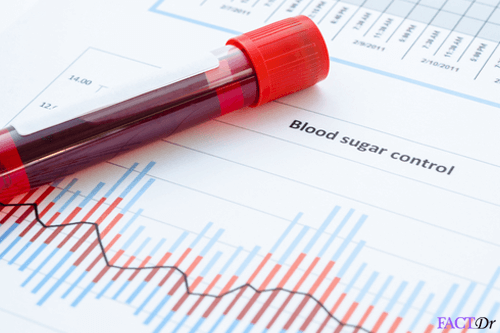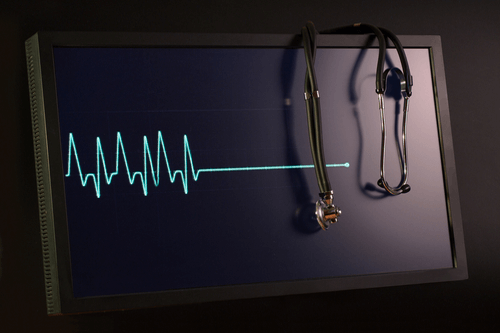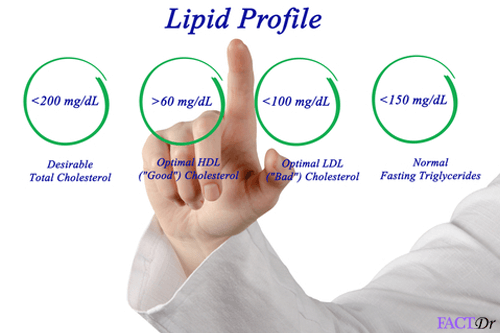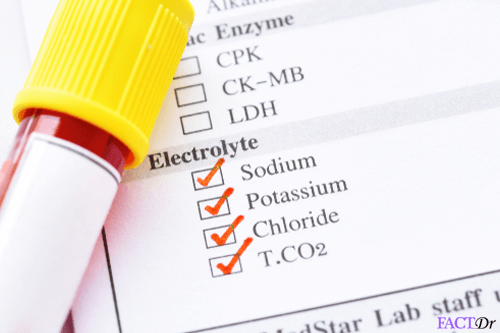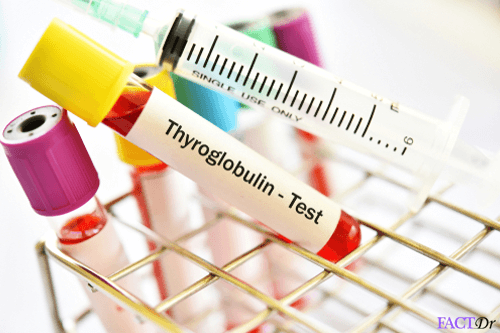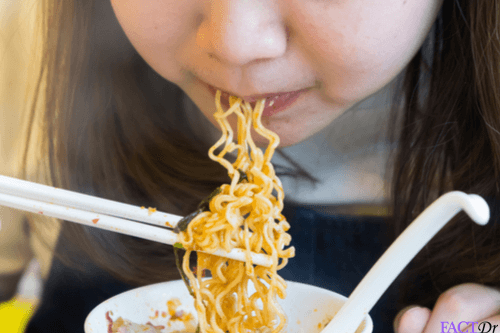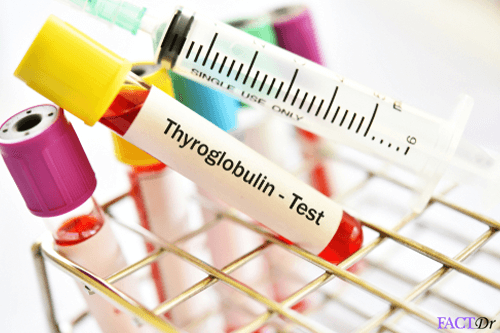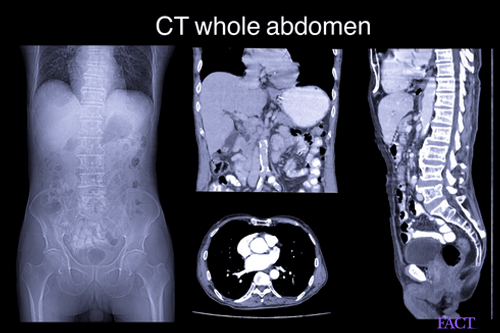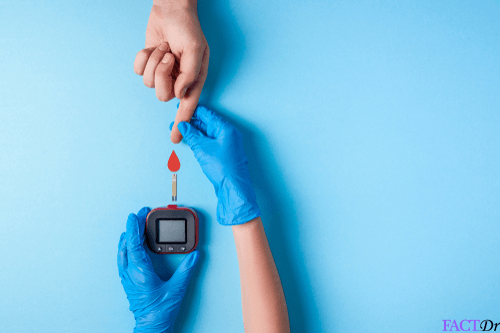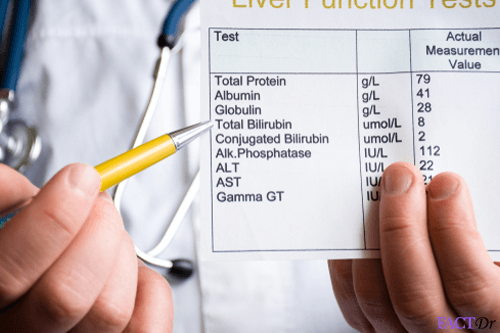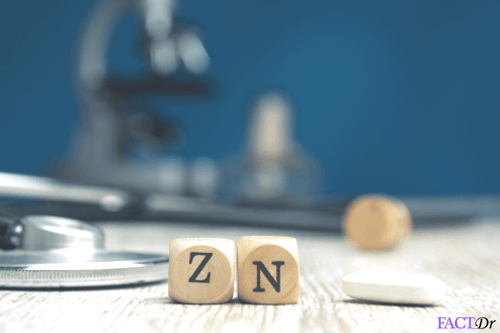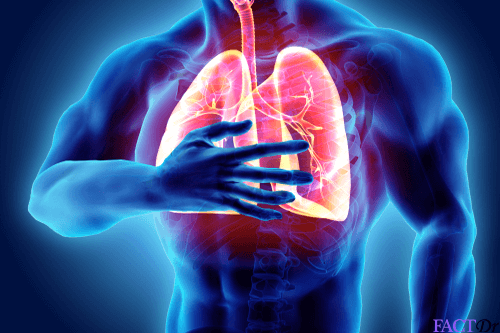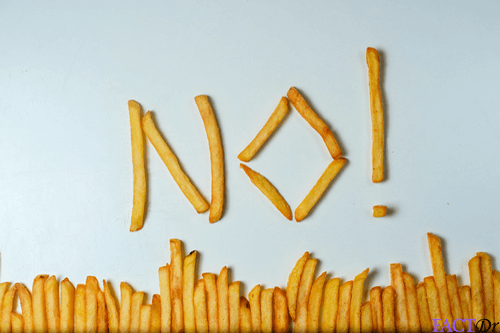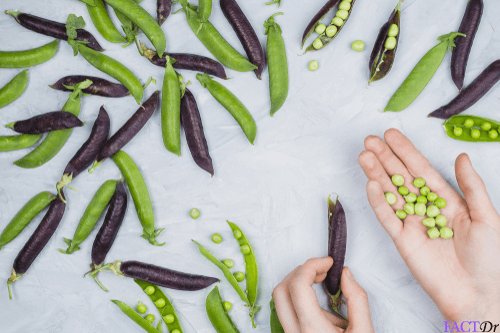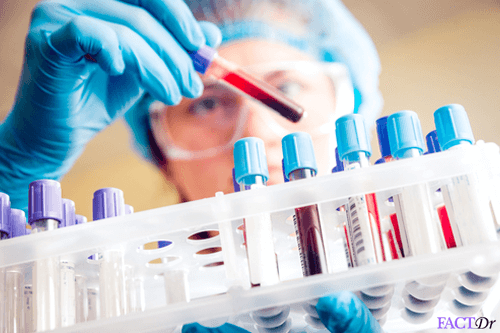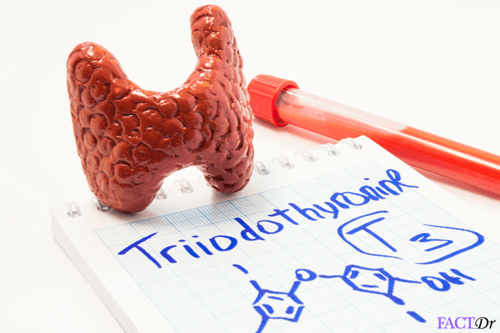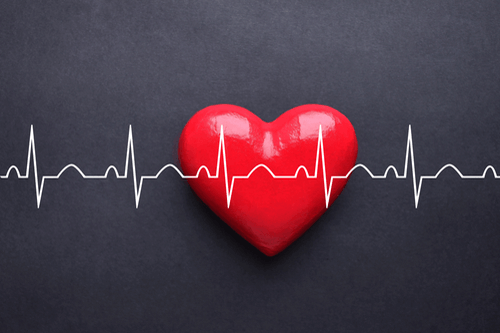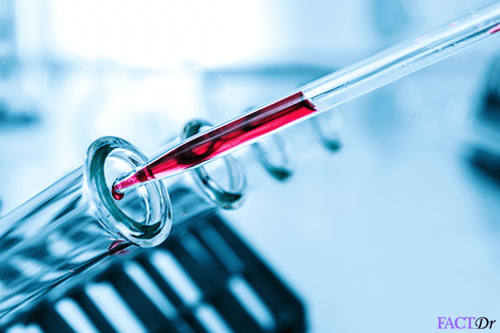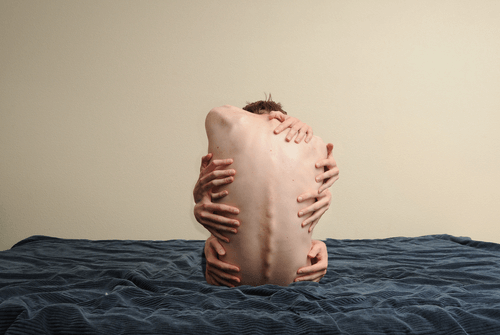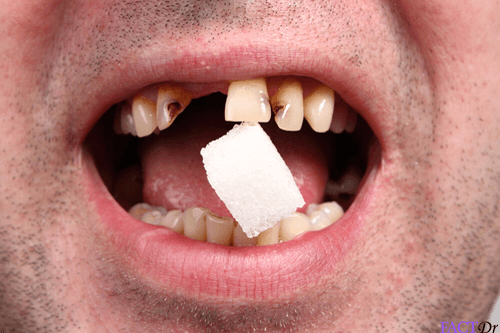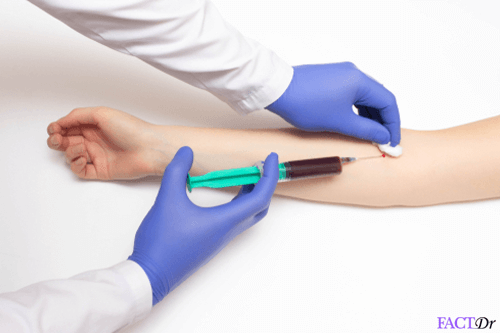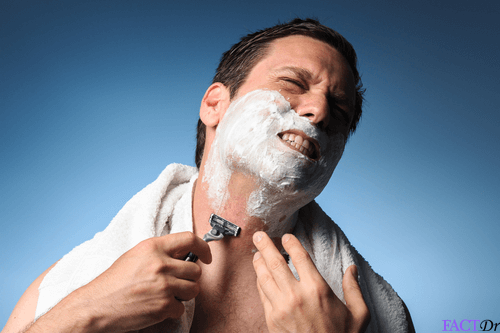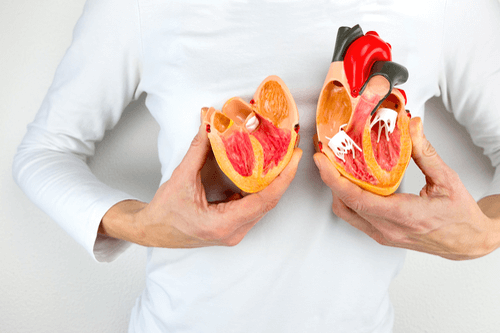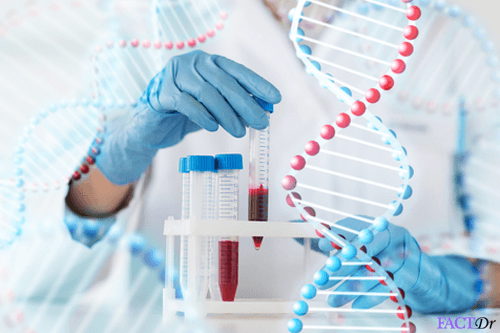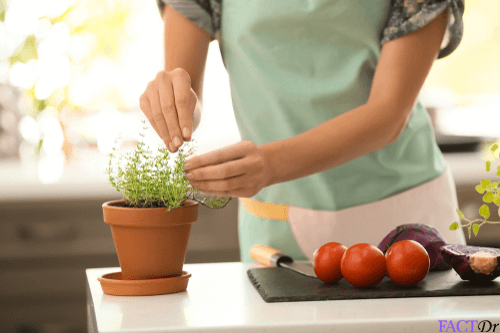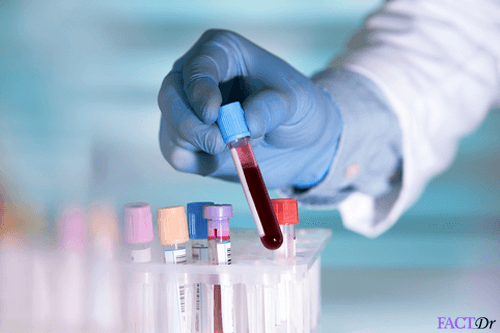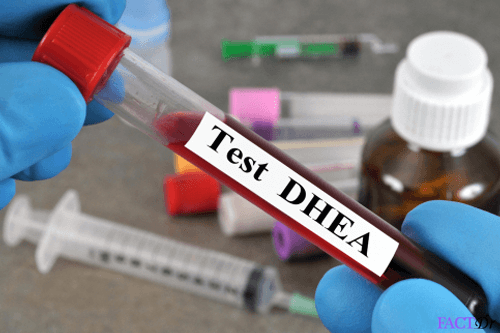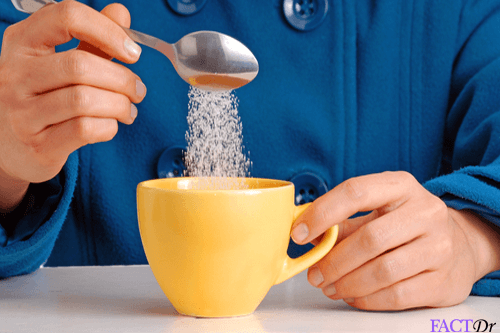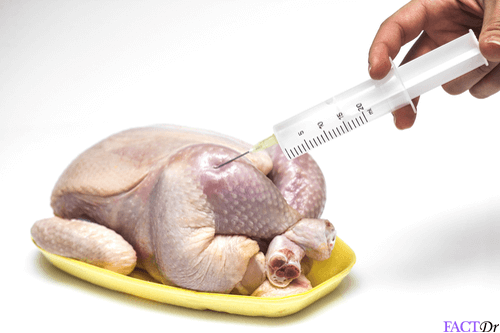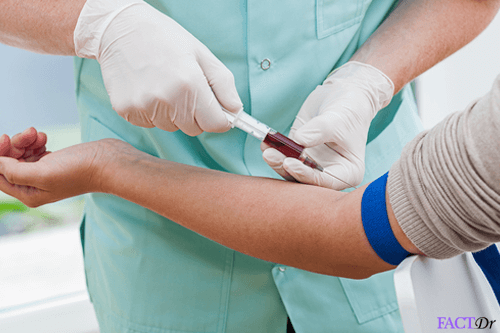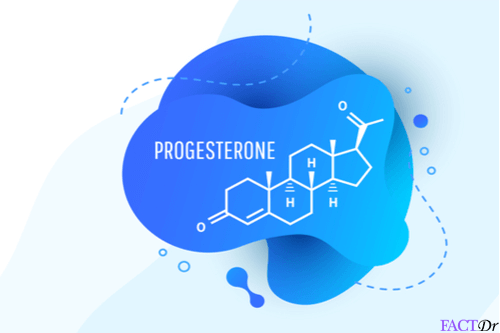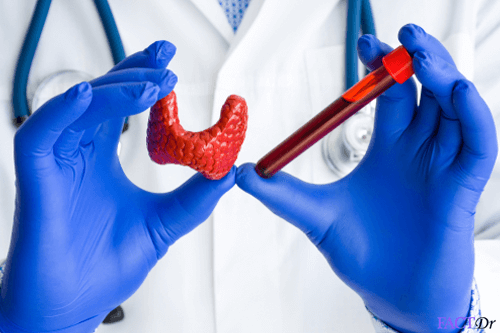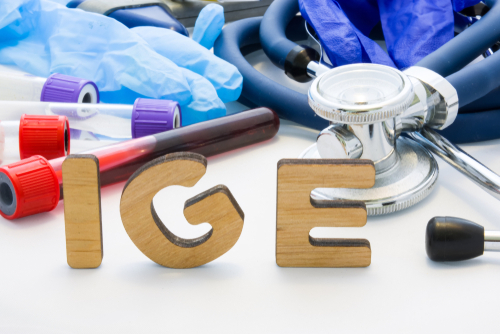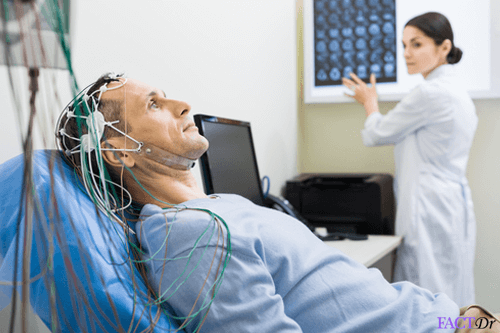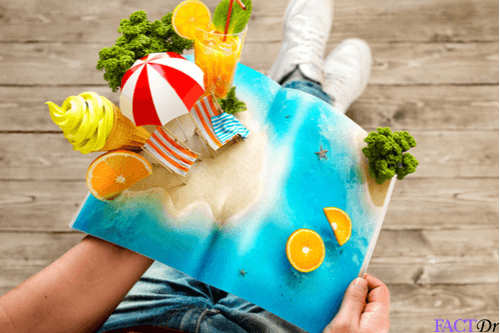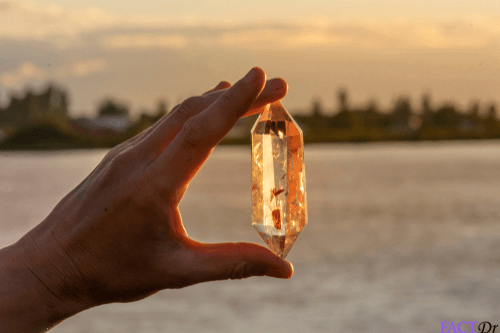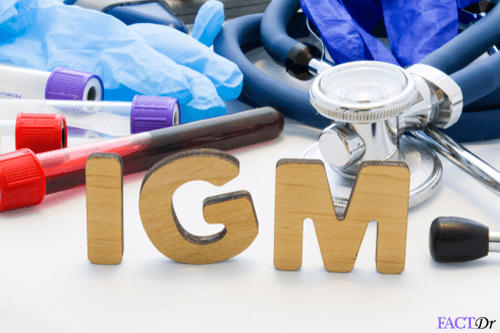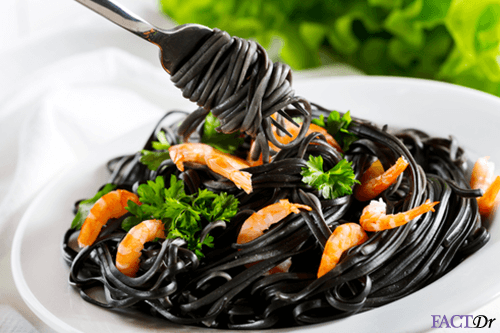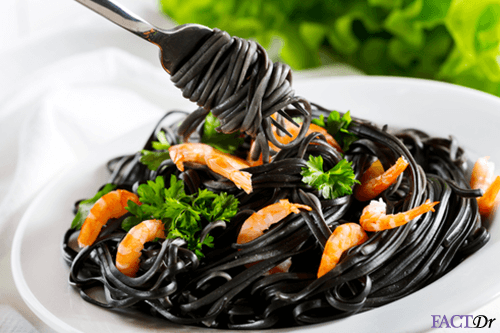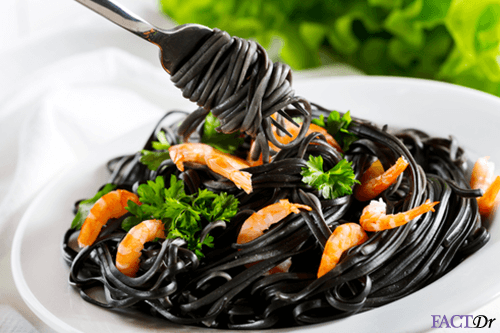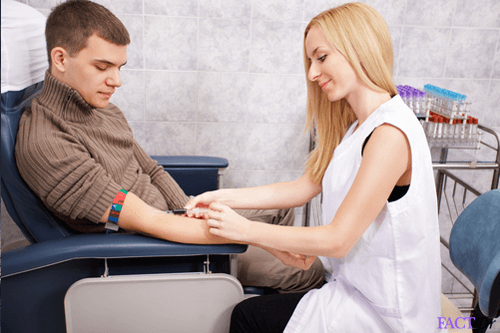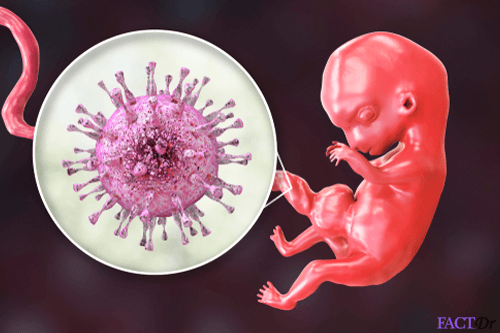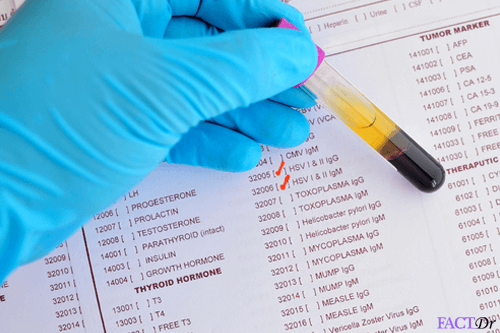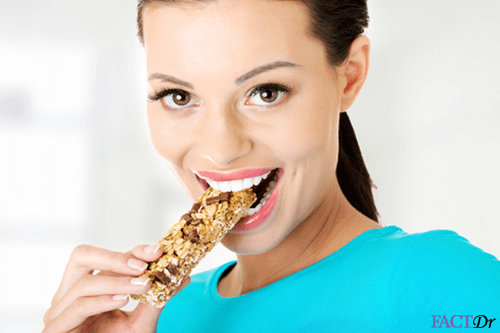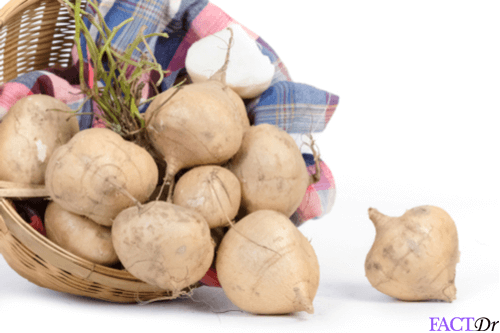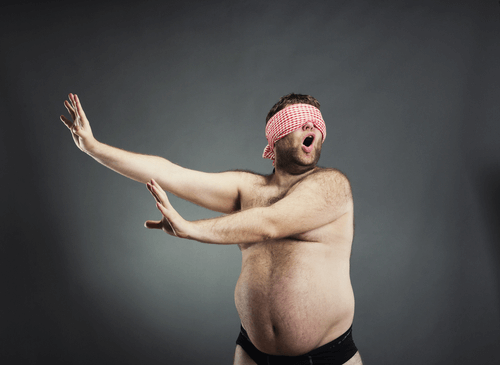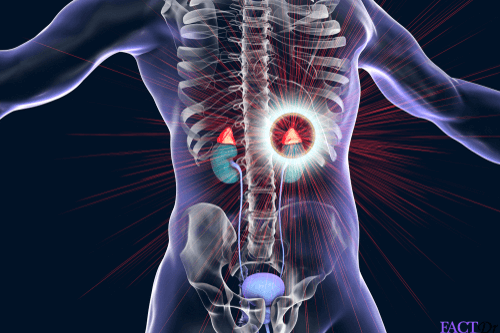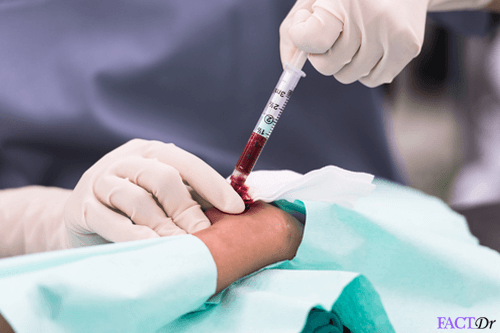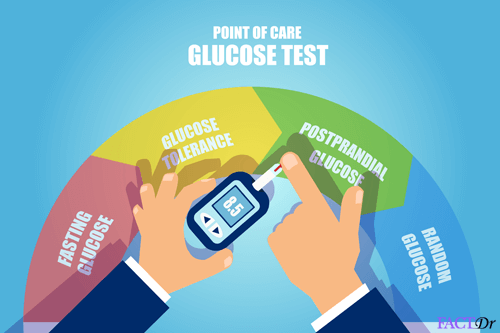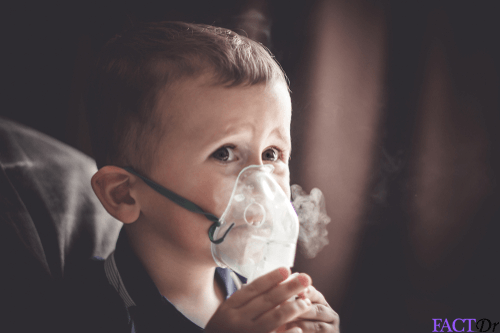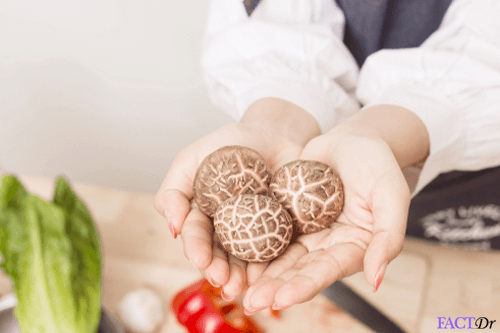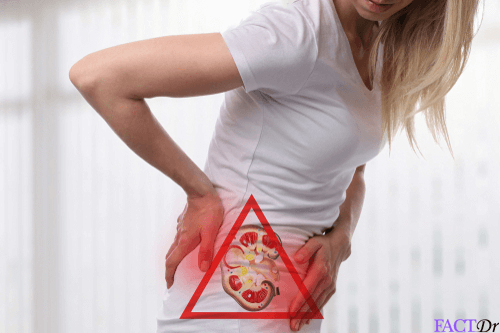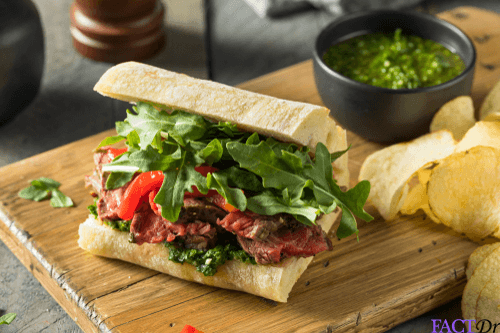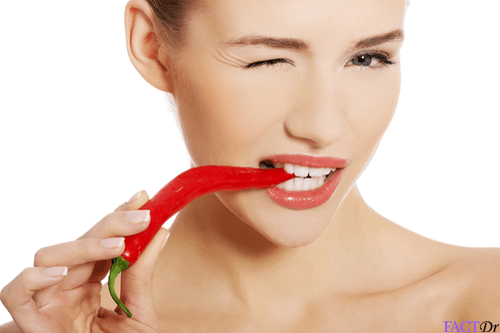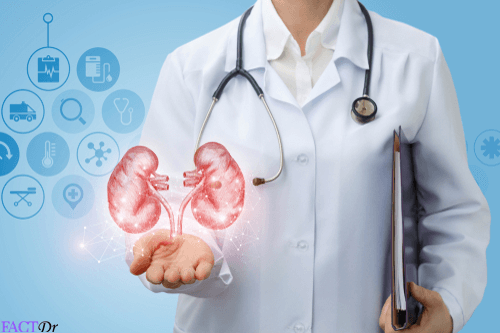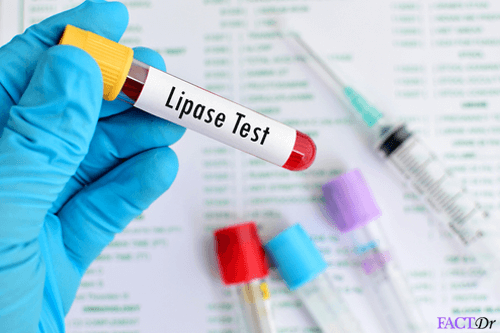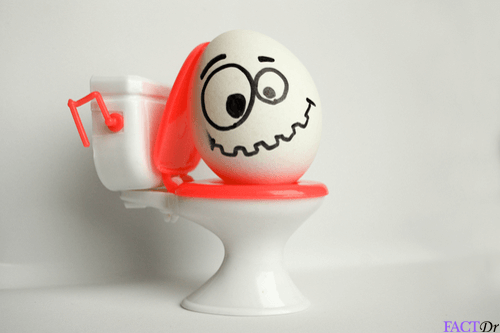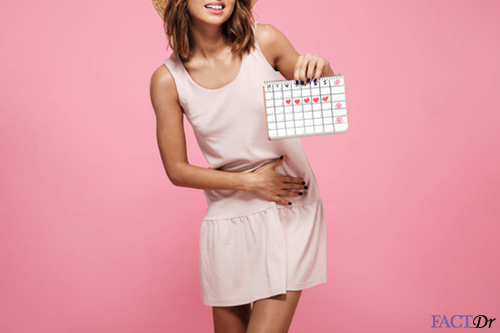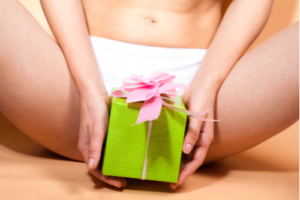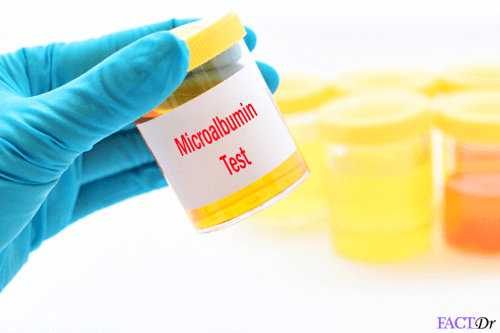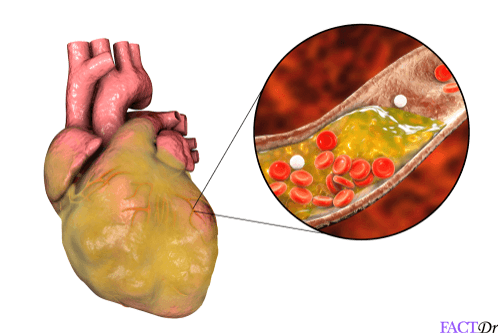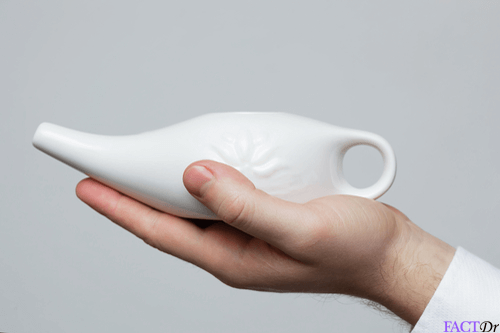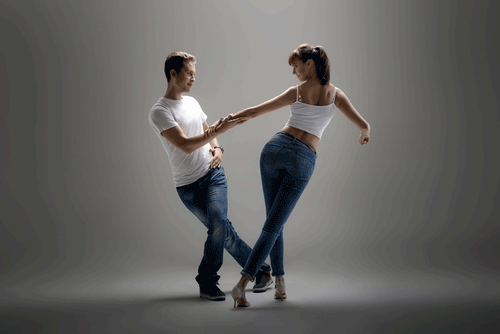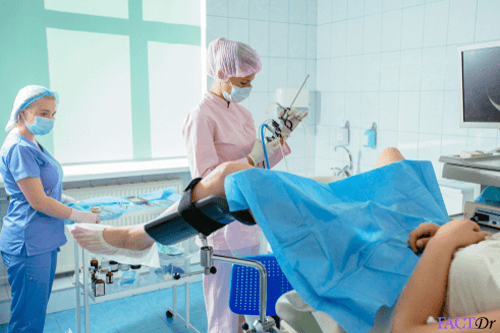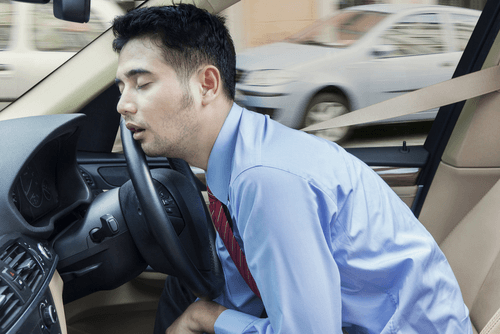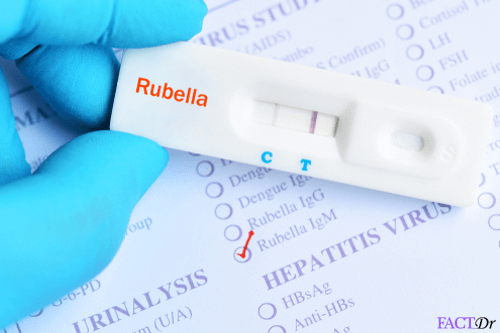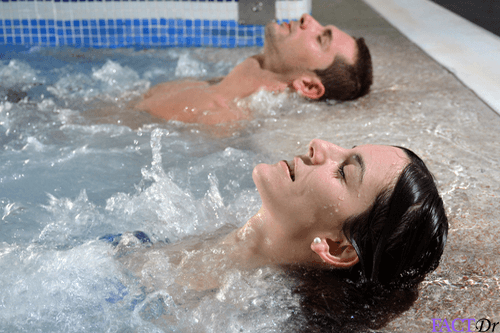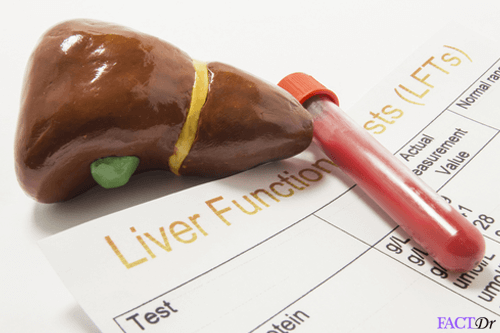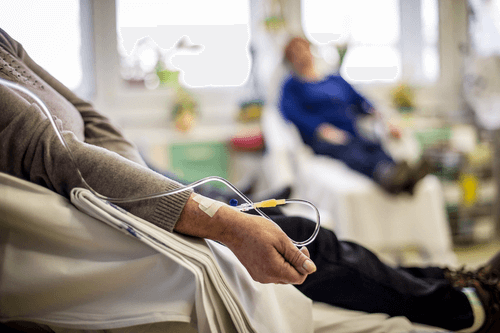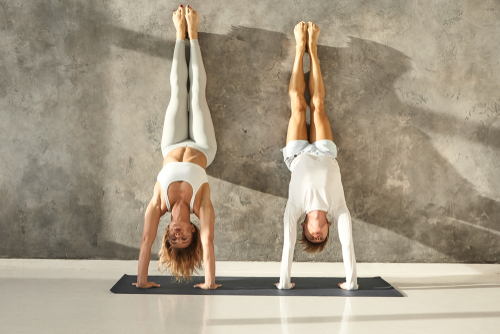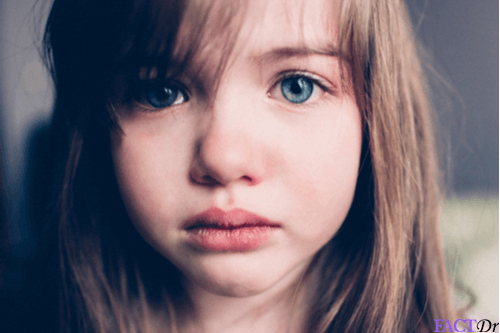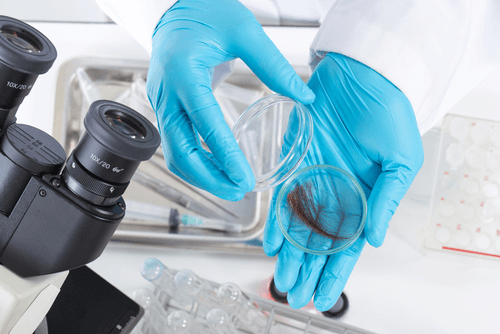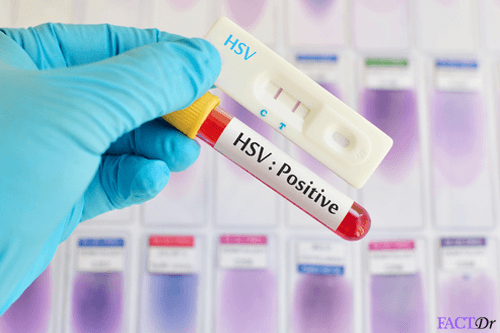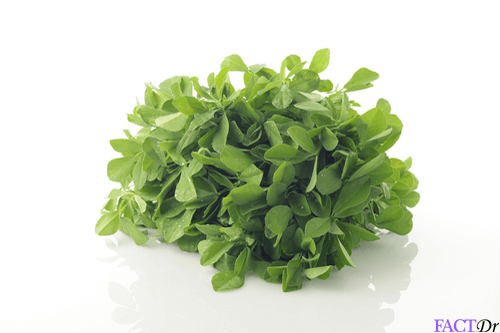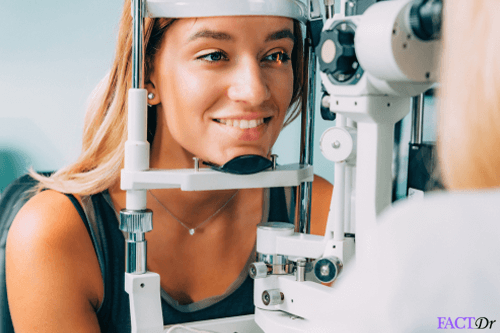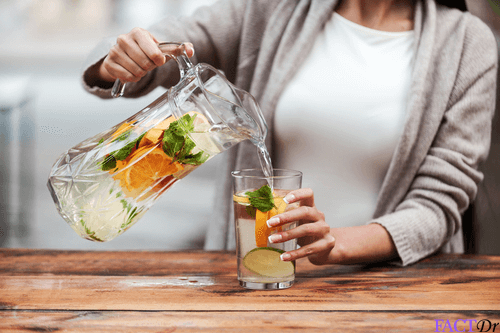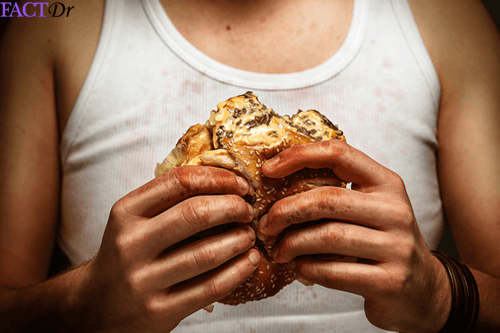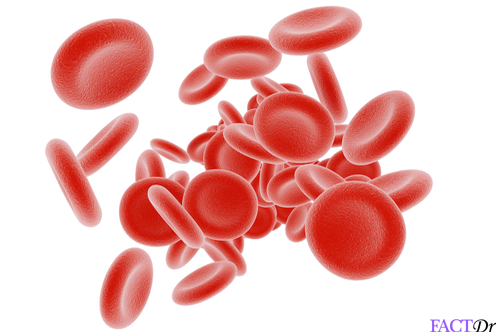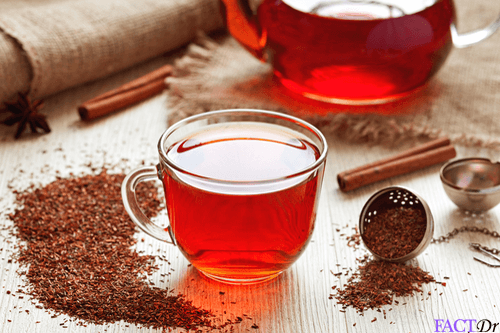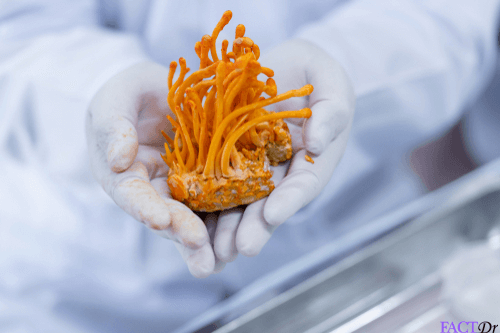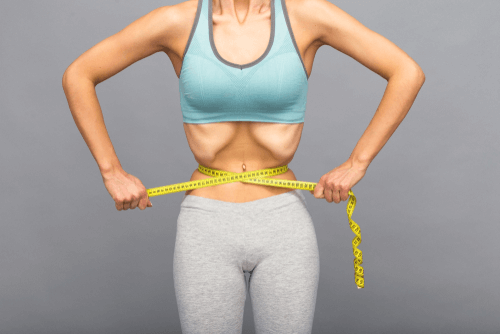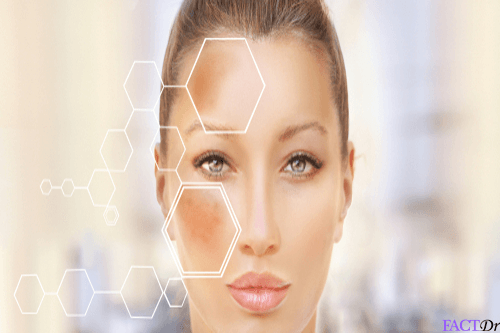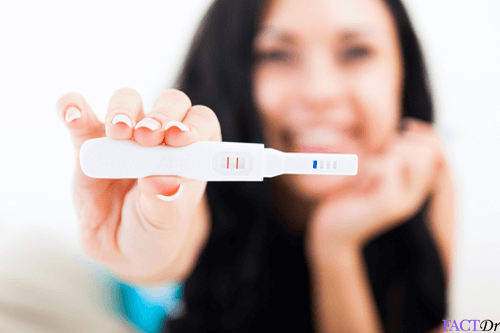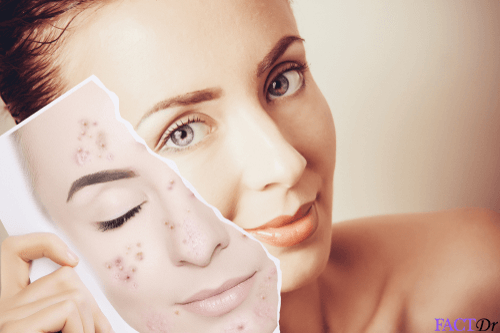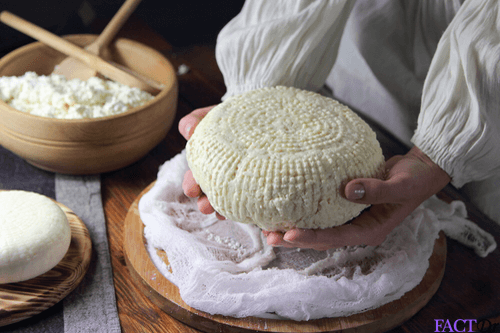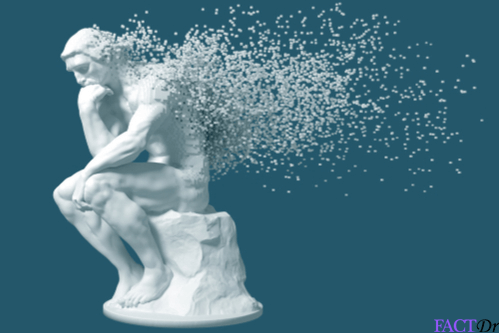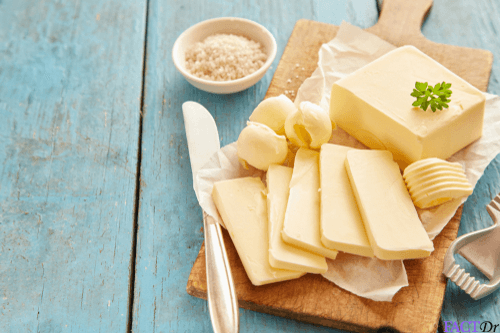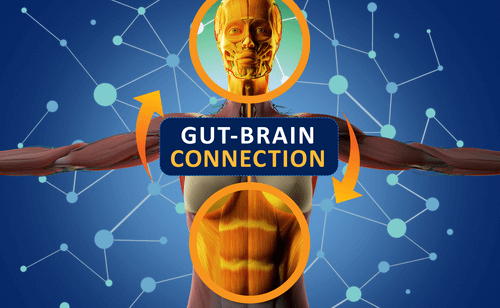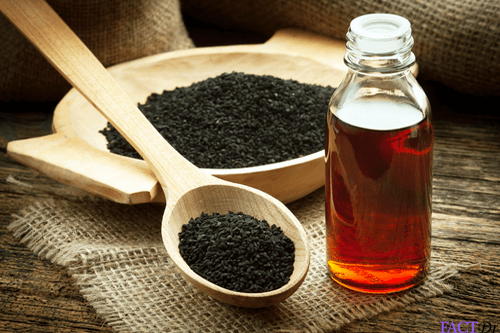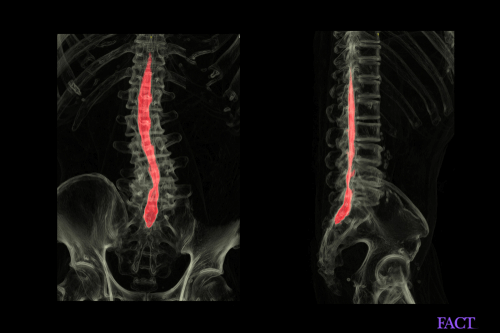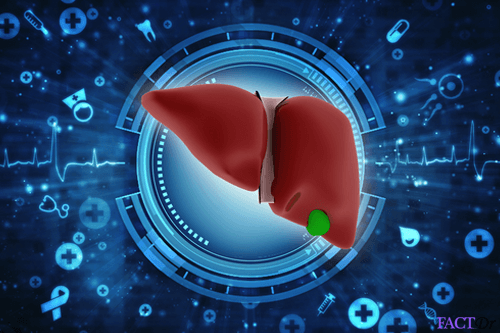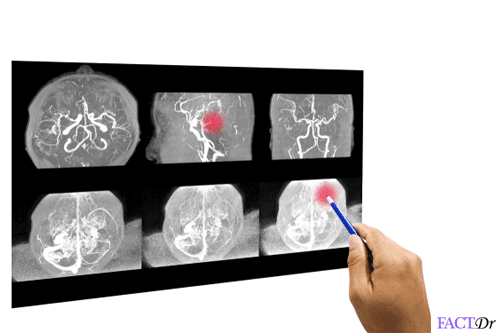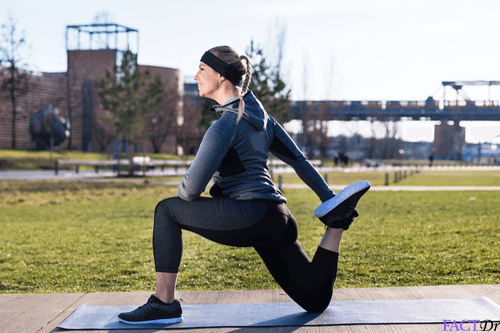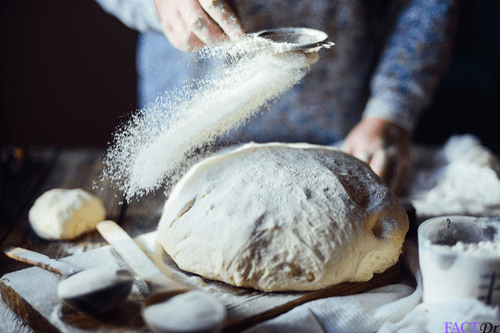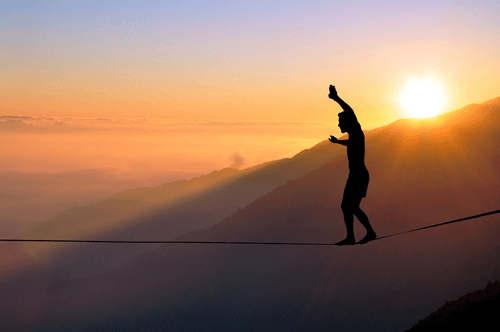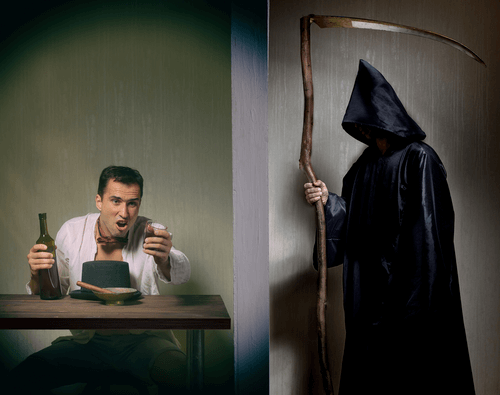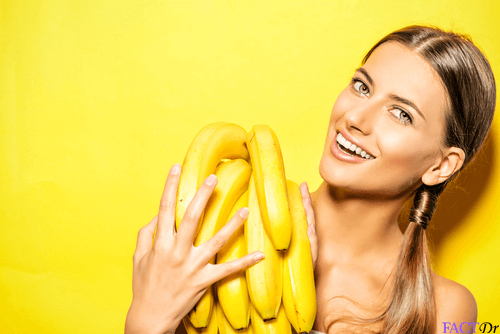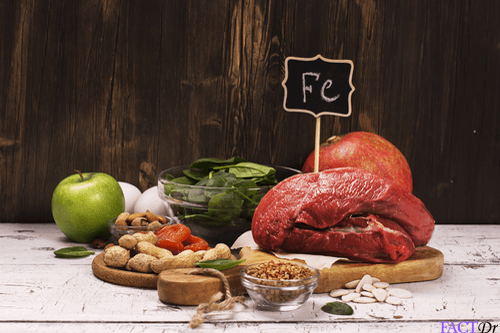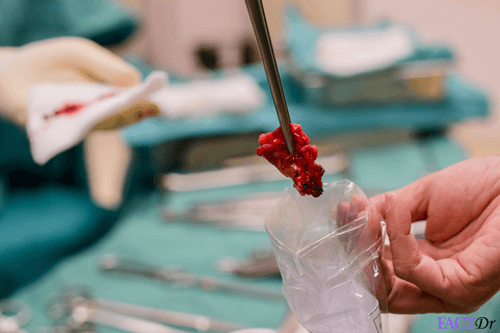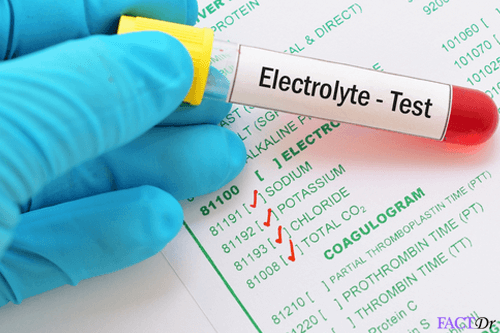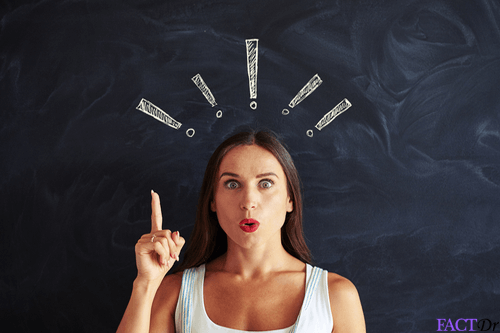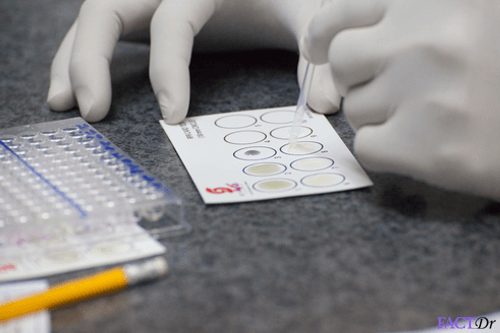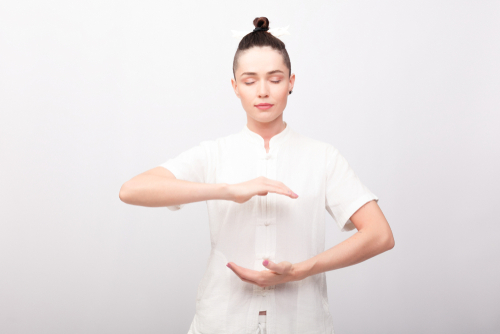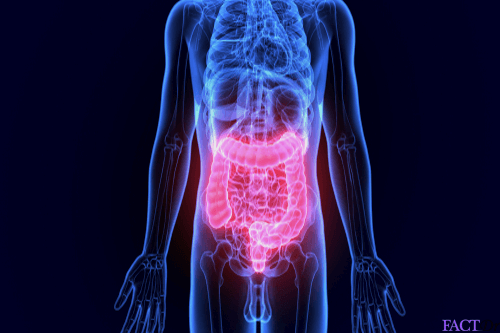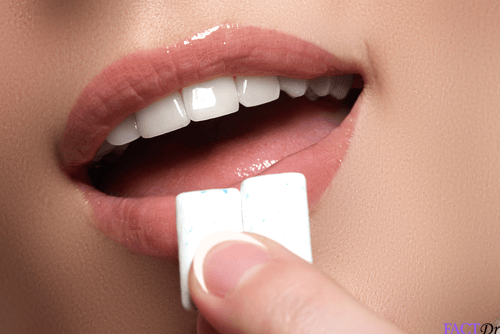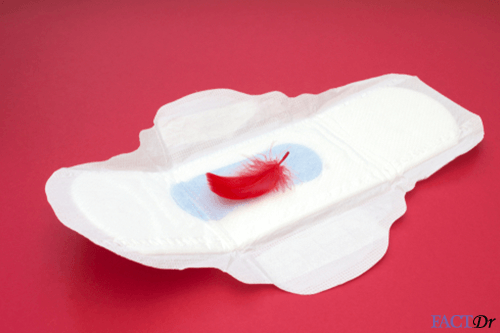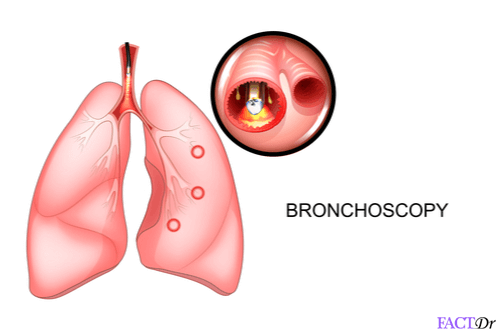 ---