---
Last Updated December 20th, 2021
Overview of Anemia 
The prevalence of anemia is the highest in India. At present nearly 50% of India's population suffers from some form of anemia. A recent survey by the National Institute of Health has revealed that nearly 74% of the pregnant women in India suffer from the disease.
On a regular basis, we come across people who are apparently strong and healthy but are medically not fit. These people suffer from multiple deficiencies like pale skin, breathlessness, muscle cramps, fatigue, frequent palpitation, and sluggishness. These are inevitable symptoms of a hemoglobin deficiency disease namely "anemia". Due to less severity of the disease at a primary stage, people usually neglect diagnosis and treatment. But when the disease persists for a prolonged period of time, the damages caused to the body are irreparable. According to the records of Center for Disease Control and Prevention (CDC), nearly 48 % of infants, 25 % of school children and 42% of pregnant women are victims of this disease worldwide.
What is anemia?
Anemia is the pathological condition in which the red blood cell (RBC) count drops in blood. This, in turn, leads to hemoglobin deficiency and subsequent lack of oxygen supply to blood.
What causes anemia?
There are numerous etiological factors behind anemia. Listed below are few clinical conditions that predispose the body to the disease –
Iron deficiency: Shortage of iron in the body occurs mainly due to lack of iron (Fe) containing nutrients in the regular diet. Presence of permanent ulcers or cancerous cells within the body is a prime contributor behind Fe deficiency. Individuals suffering from Celiac disease have damaged intestinal walls (inner lining of the small intestine) which lead to acute "iron absorption" failure by the small intestine. This causes a deficiency of iron in the body. In women, monthly loss of blood due to menstruation causes iron deficiency at puberty. Shortage of iron in the body impedes hemoglobin formation by the bone marrow, which leads to a reduced percentage of Red Blood Cells (RBC) in blood.
Vitamin B12 deficiency: Vitamin B12 is essential for the formation of Red Blood Cells. Deficiency of either Vitamin B12 or Folate compounds in regular diet can equally contribute towards anaemic symptoms. 
What are the major warning signs ?
Anaemic symptoms are often overlooked due to lack of knowledge or attention. The following symptoms are critical indicators of the disease at different stages-
The skin turns pale or a sick yellow
Frequent muscle cramps
Breathlessness after slight physical activities
Profuse sweating and increased thirst
Frequent headaches
Lethargy throughout the day
Irregular heart rate (palpitation)
Frequent mood swings and irritability
Nausea
What are the different categories?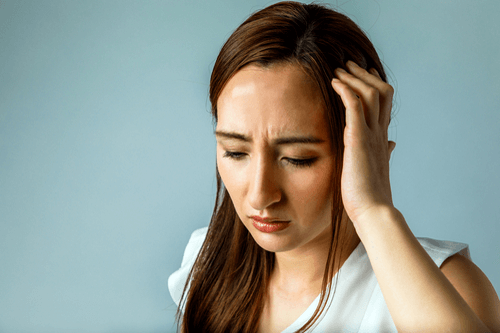 Although iron-deficiency induced anaemia is the most common form, there are three other types of anaemia people need to be aware of. All categories have been elaborated below:
Iron deficiency Anaemia: During certain clinical conditions the body needs more iron than usual to synthesize hemoglobin that supports the RBC. On various occasions, low intake of iron in daily food items, excessive drainage of iron from the body due to menstruation or pregnancy causes an increased demand for iron in the body. When this demand is not met, acute iron deficiency occurs resulting in anemic conditions.
Vulnerable groups
Women in their adolescence or during pregnancy period
Children lacking proper diet
People affected with Crohn's symptoms, Celiac disease or renal failure
Patients having internal injury and hemorrhage
Pernicious Anemia: This disease occurs due to the deficiency of either Vitamin B12 or Folic acid derivatives in the body. This condition arises when the body lacks a particular protein called Intrinsic Factor (IF) which helps to extract Vitamin B12 from the nutrients in the daily diet. 
Vulnerable group: People lacking meat, egg and dairy products in their regular diet
Aplastic Anaemia: This is a relatively critical form of anemia which encompasses three distinct conditions –
A drastic drop in the count of RBC (anaemia)
Reduced platelet count (thrombocytopenia)
Drop in White Blood Cells count(Leukopenia)
These three conditions are collectively called pancytopenia.
Vulnerable group: Cancer patients undergoing chemotherapy or radiotherapy
Haemolytic Anemia: This is the rarest form of the disease where normal RBCs die much before their usual lifespan (120 days), but the body cannot instantly cover up for those RBCs by forming new RBCs. Hemolytic Anemia is further subdivided into two types: Acquired Hemolytic Anaemia and Inherited Hemolytic Anaemia.
Vulnerable Groups: Any person can develop this disease depending on their environment and genetic pattern.
What are the long-term systemic effects?
Long-term effects of Anemia, especially the one caused by iron deficiency is perceived at a much later stage and are usually irreversible in nature. Following are the long-term and permanent effects experienced by chronic anemic patients:
Cognitive disorders in the form of disturbed behavioral and physical growth patterns are observed in growing children
A permanently damaged immune system is evident in all age groups exposed to anaemia for a considerable period of time
Deterioration in muscle activities takes place which eventually leads to decreased productivity
Prenatal risks are increased manifold
Infant mortality rates might be escalated
Is there any hereditary factor?
Flemming et al of the Harvard Medical School research team has discovered a particular mutated gene called TMPRSS6 that triggers iron deficiency causing different degrees of anemia. Again, deficiency of TMPRSS6 protein spurs the formation of excess hepcidin hormone that prevents effective iron absorption by the intestine. Hence it is clear that gene has a distinct role in this case.
Treatment and prevention
Treatment options for anemia include:
Iron tablets and supplements which can be taken at empty stomach (if they don't cause any digestive disorders). These are generally taken over a period of several months.
Improve dietary habits and include iron and folate-rich foods in your diet such as spinach, kale, broccoli, dry fruits and nuts, and liver.
Consume citrus fruits and juices that contain vitamin C, along with iron supplements to aid better iron absorption.
Preventing anemia involves:
Consuming an iron and folate-rich diet especially for pregnant women.
Breastfeeding women should also keep their hemoglobin level on a check. Infants should be breastfed properly and/or given iron-fortified milk formula.
Menstruating women and frequent blood donors should also monitor their hemoglobin level and keep consuming iron-rich foods.
Dos and Don'ts
Dos
Consume a diet rich in iron and vitamin B12. These are abundantly available in spinach, liver, legumes, shellfish, and quinoa.
Get an adequate amount of vitamin C from your diet as well. Vitamin C aids in iron absorption.
Maintain proper hygiene and sanitation to protect yourself from infections as anemia directly reduces one's immunity.
Don'ts
Consume tea, coffee, or aerated cola drinks with meals as these tend to decrease iron absorption in the body.
Eat calcium-rich foods/ calcium supplements along with iron supplements as these tend to reduce iron absorption.
Worry if your stools appear slightly darker when taking iron supplements. But do consult doctor if constipation occurs and persists.
Help
Others
Be
Fit
Trending Topics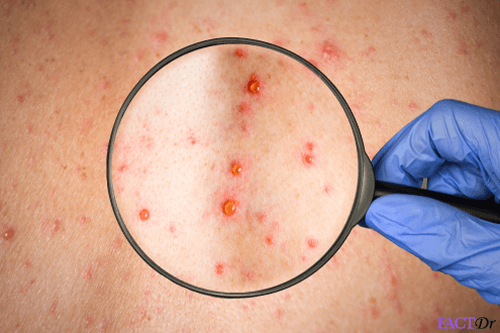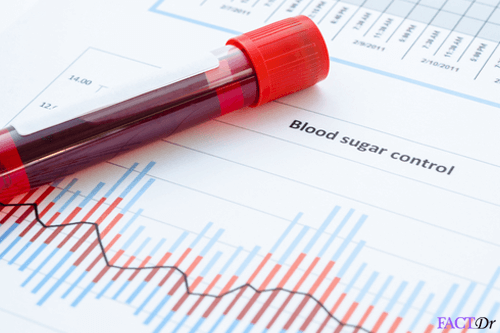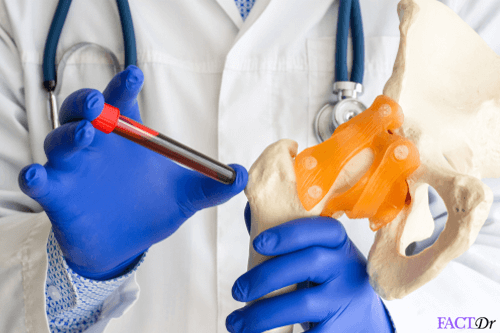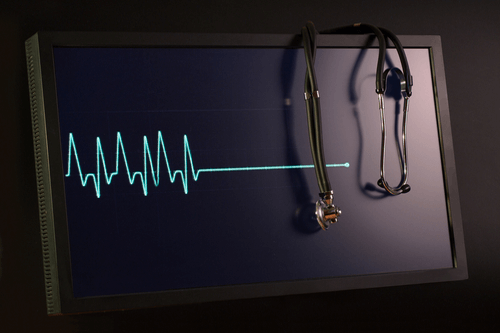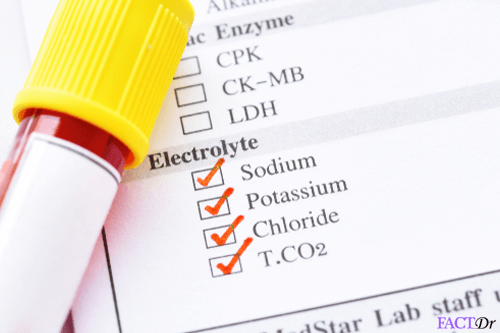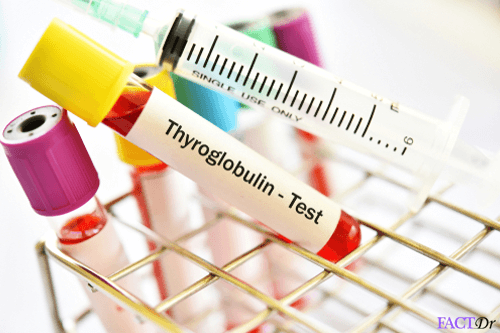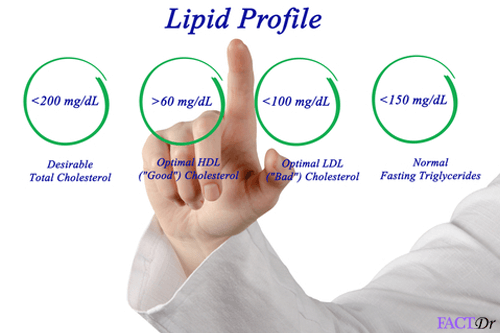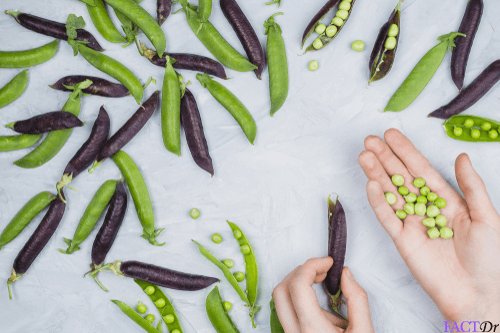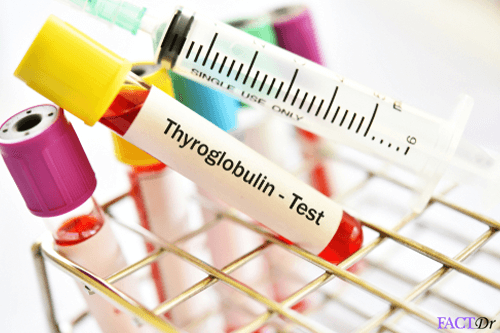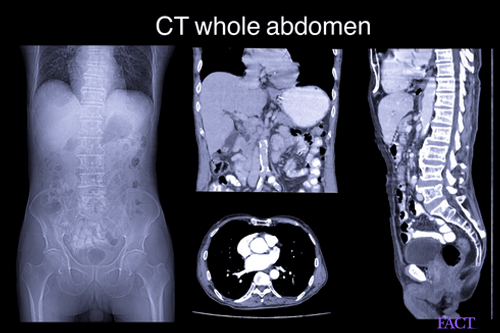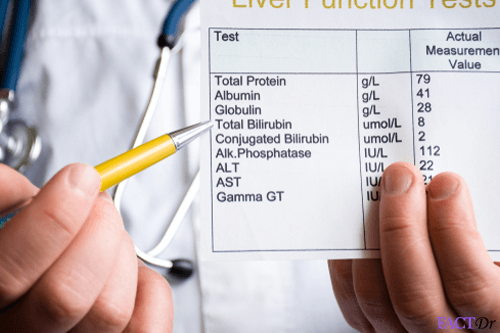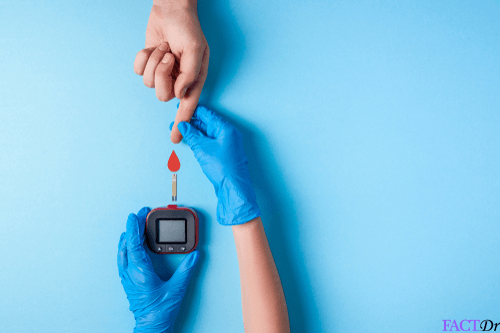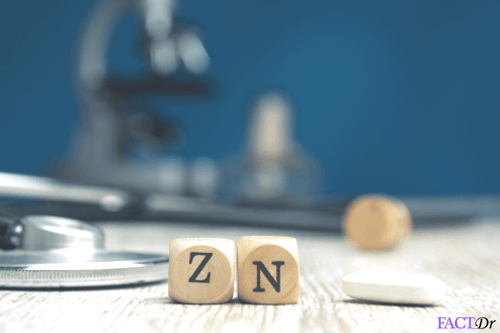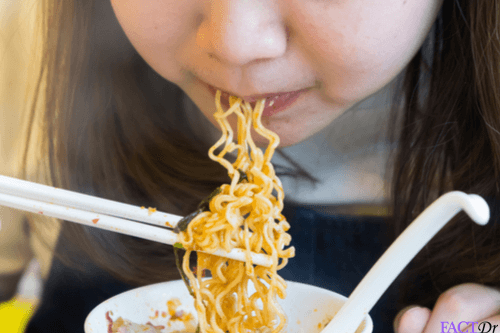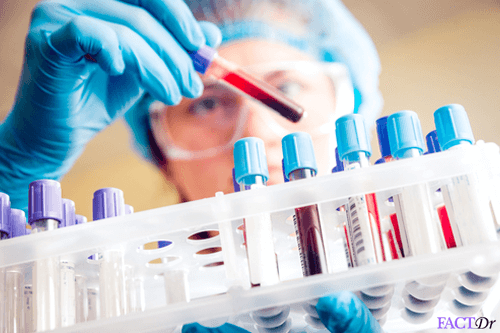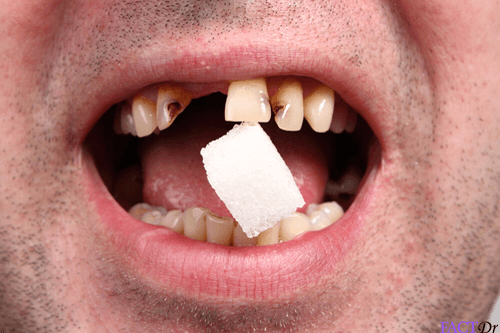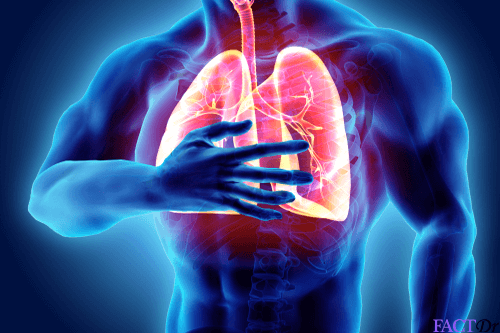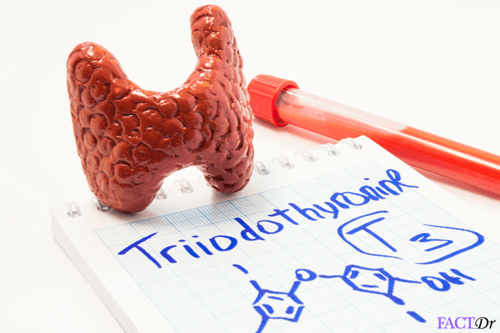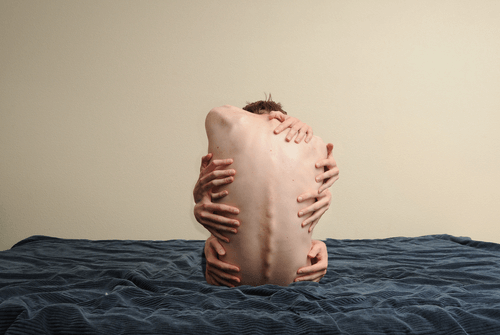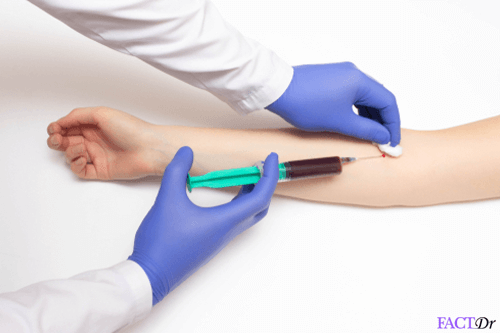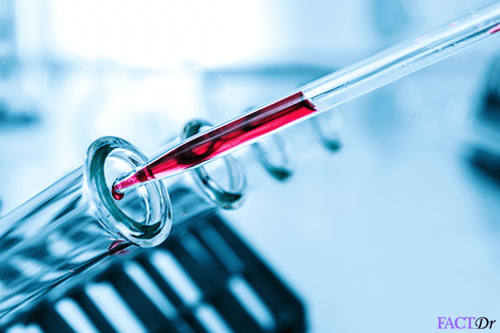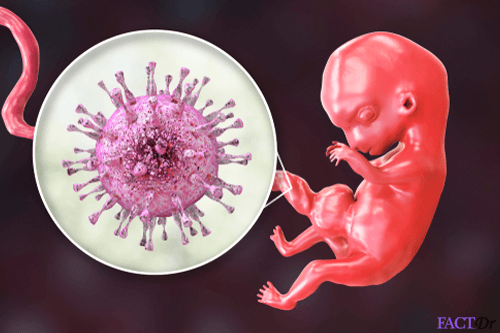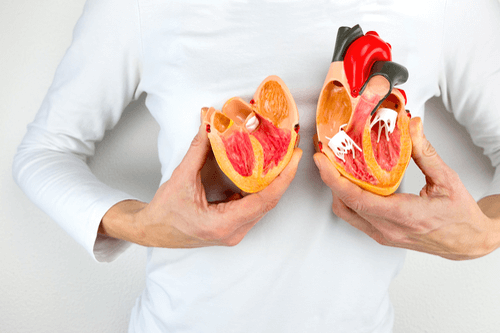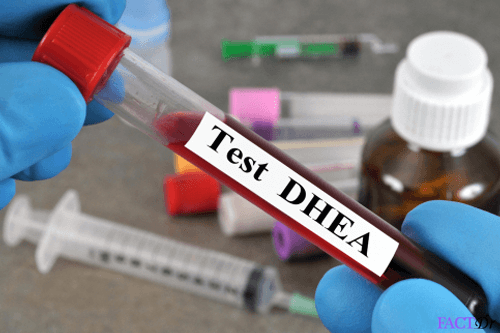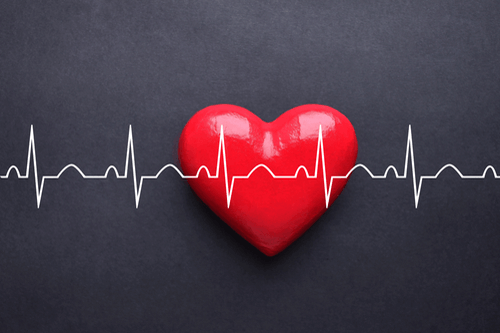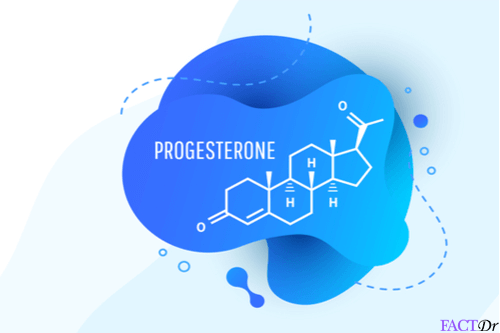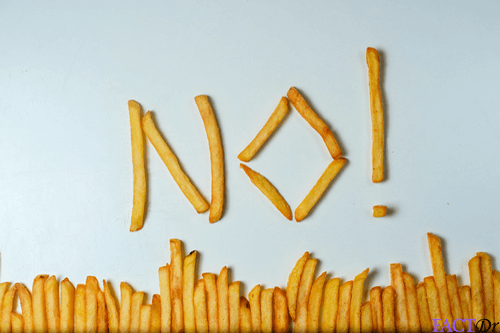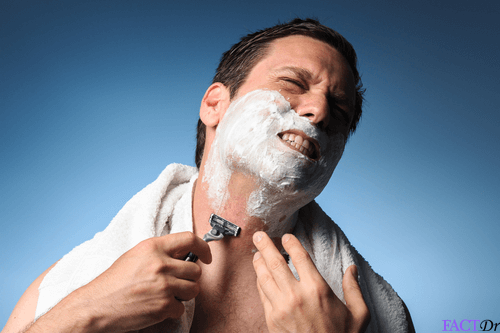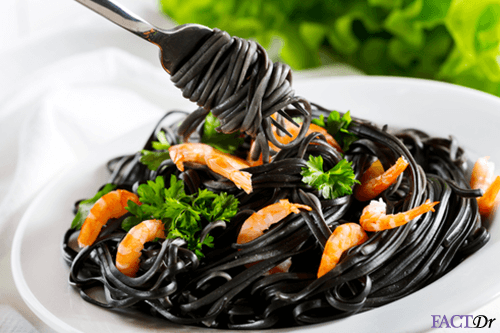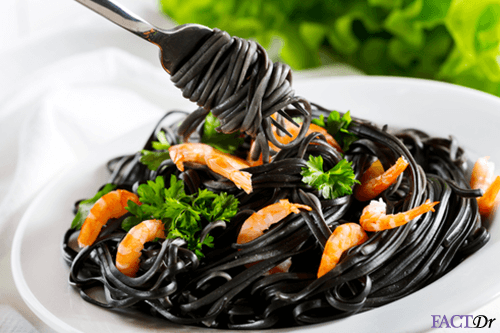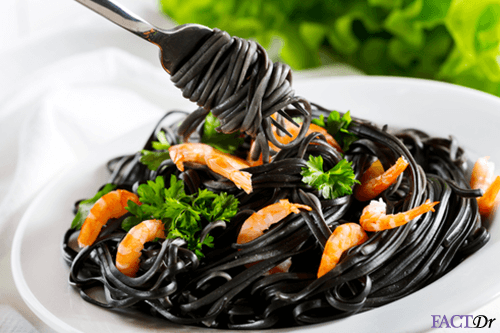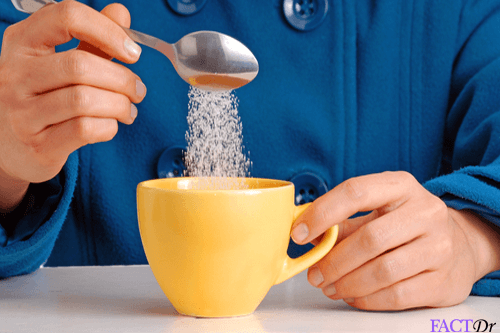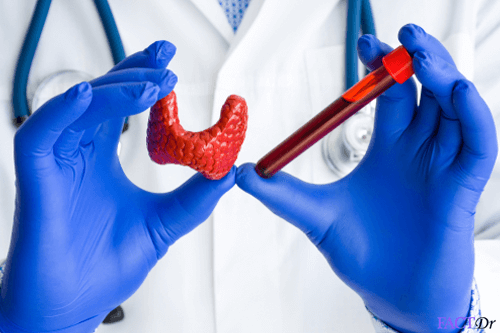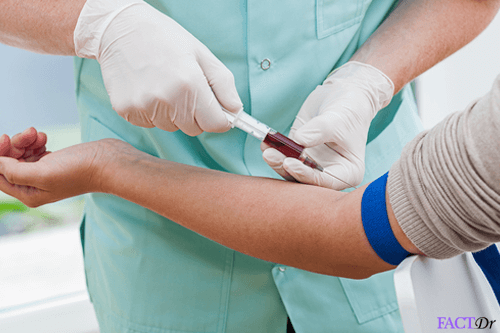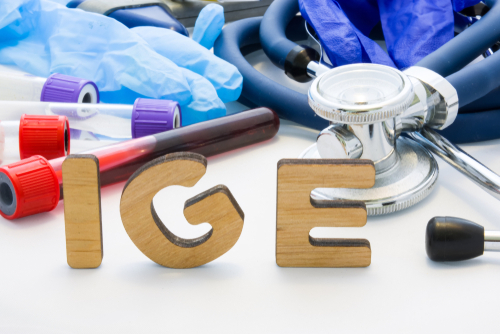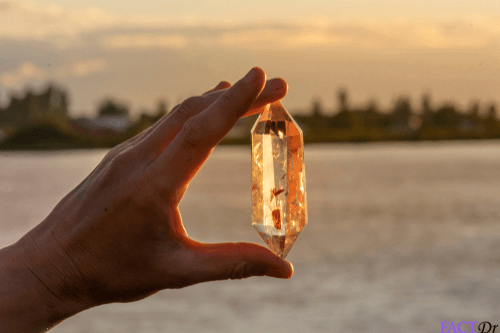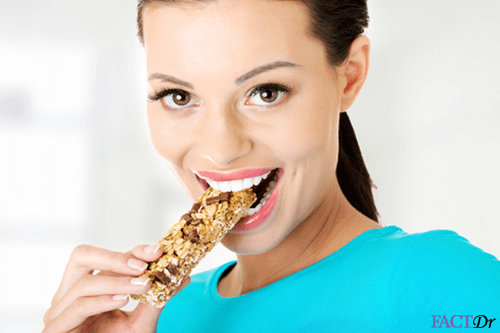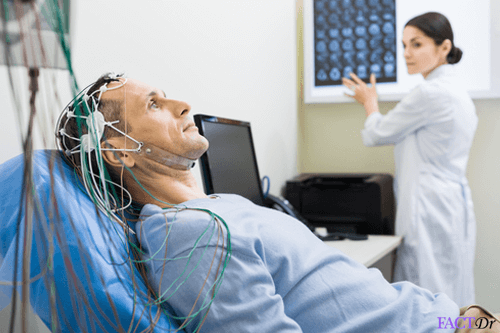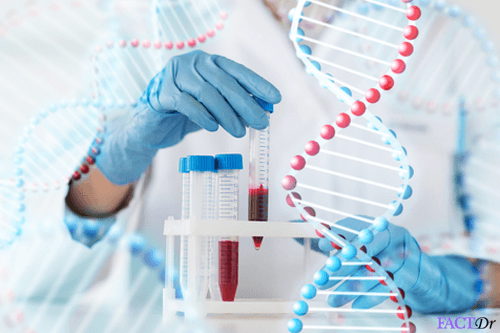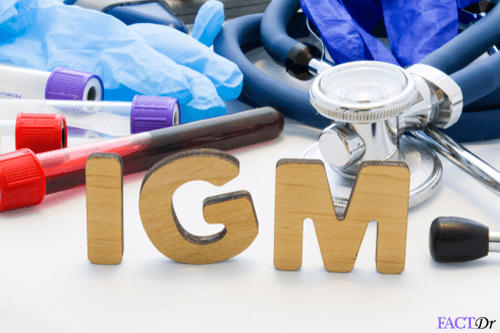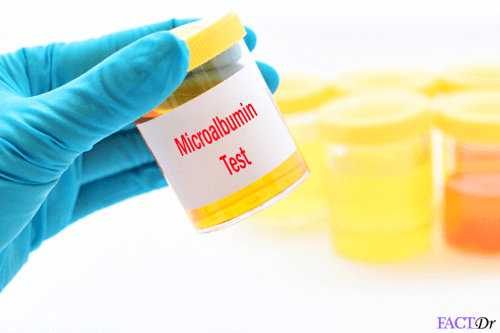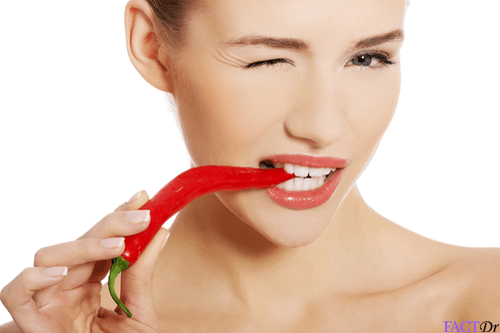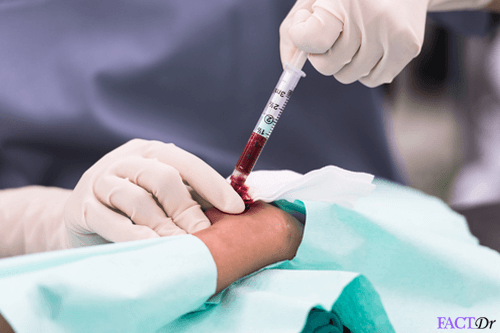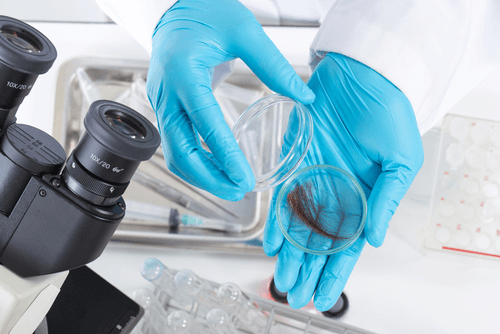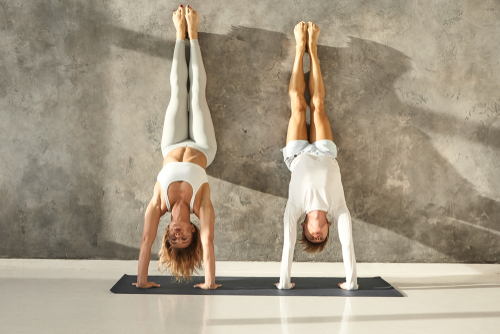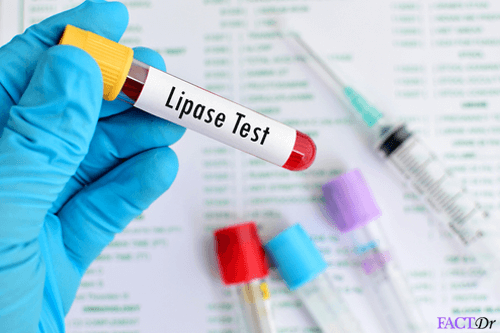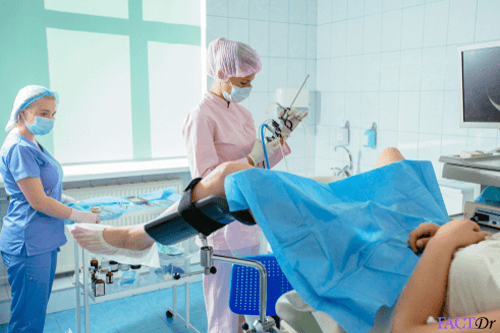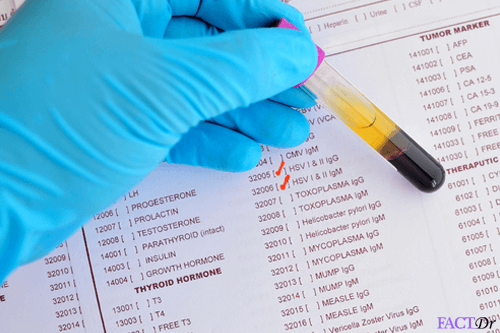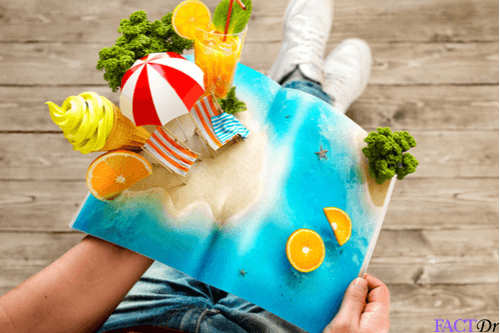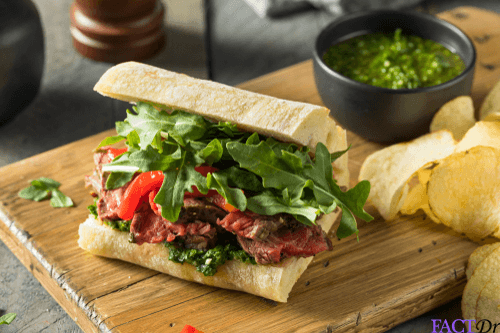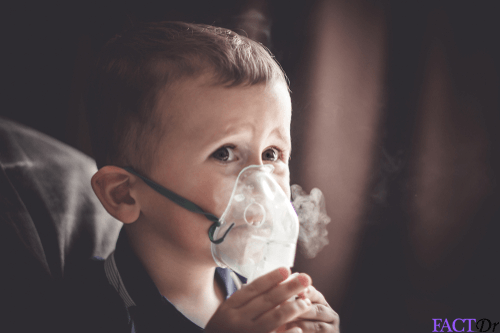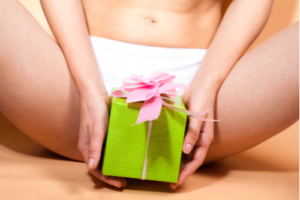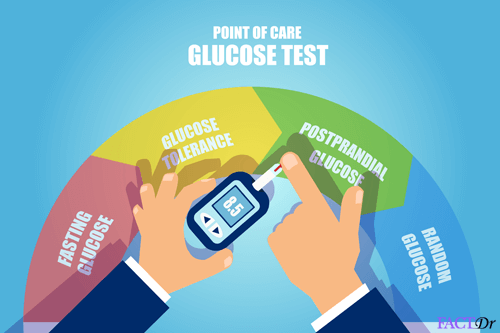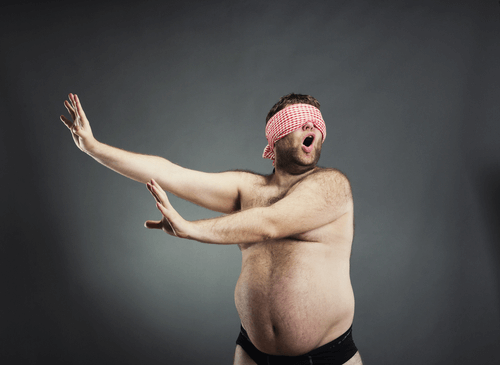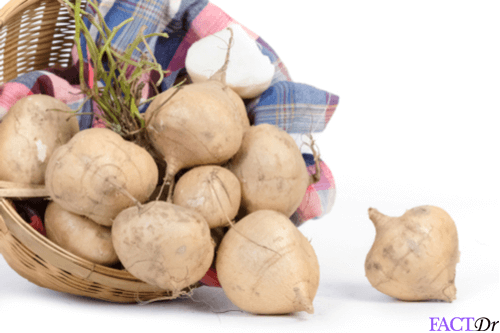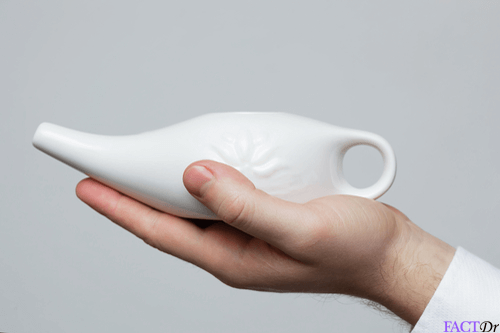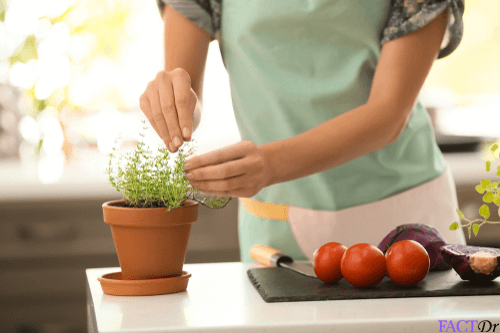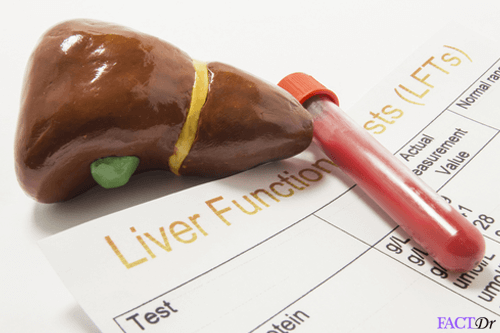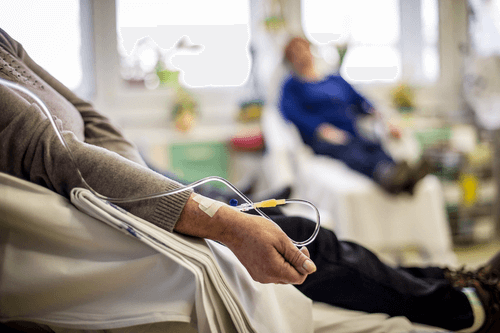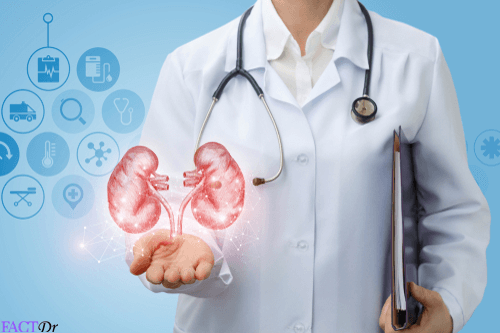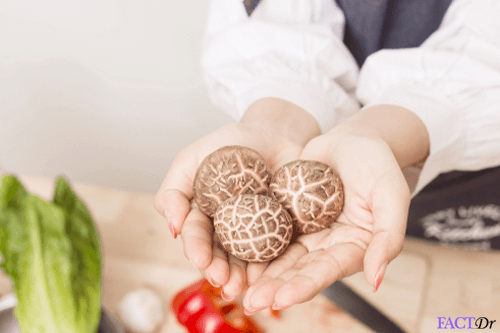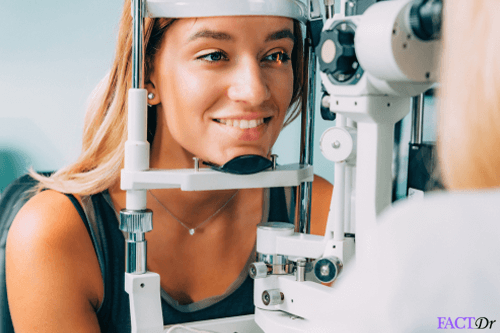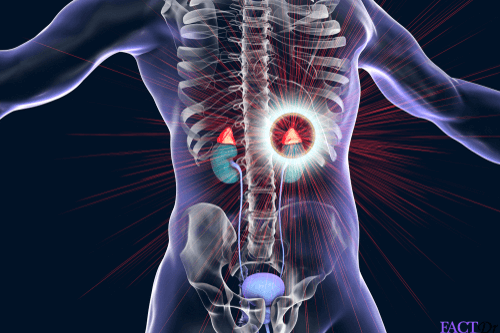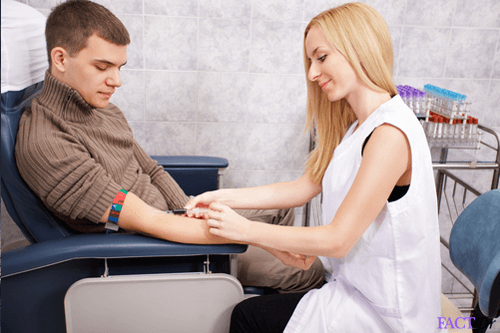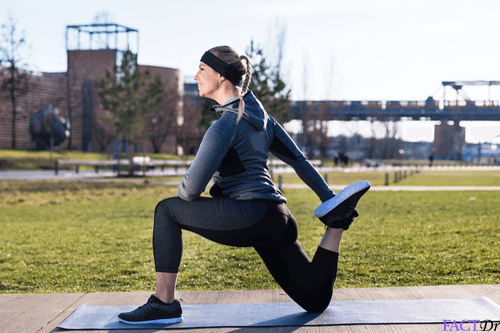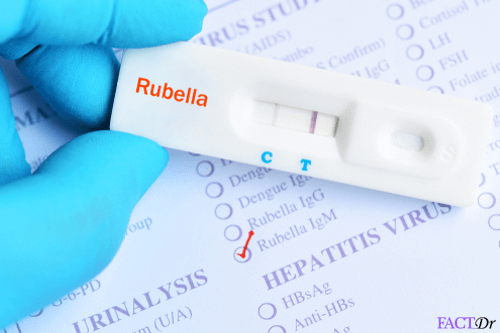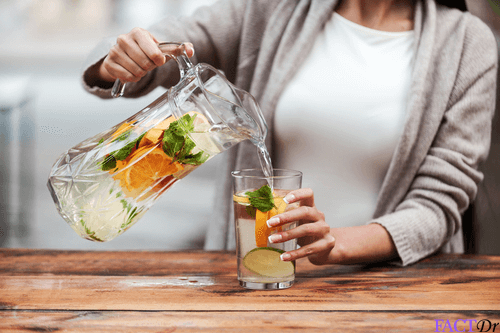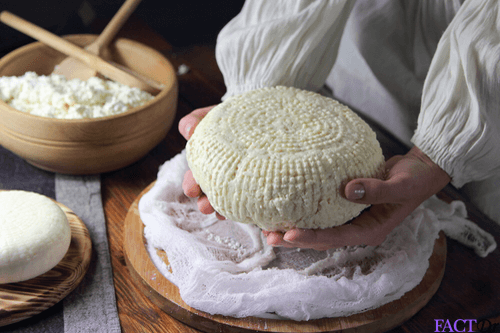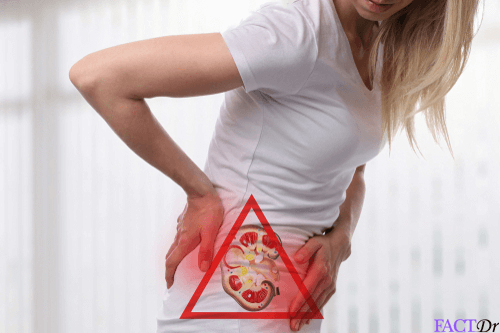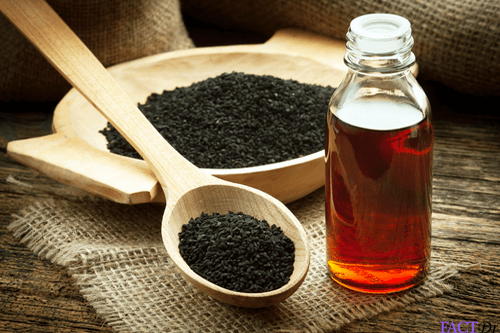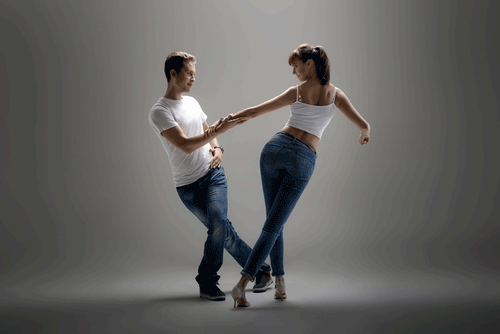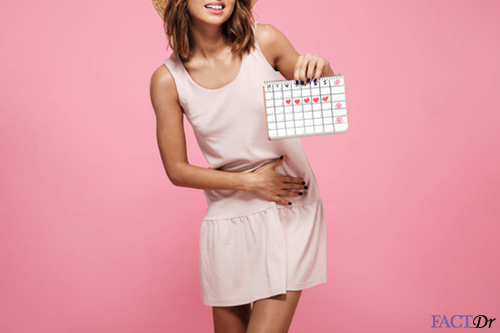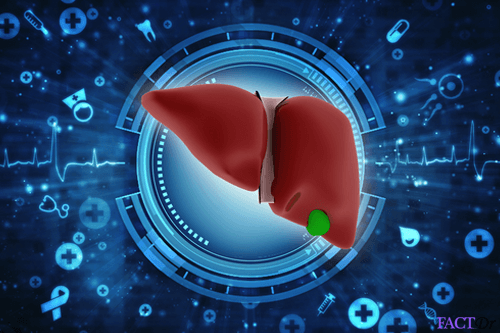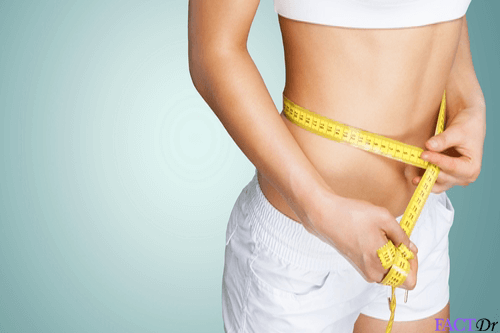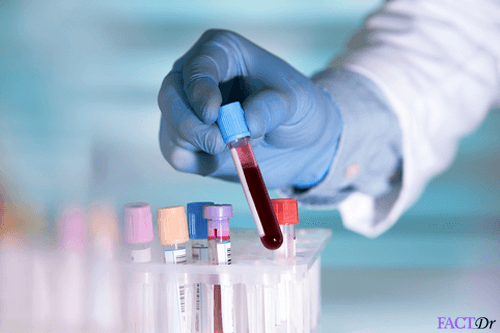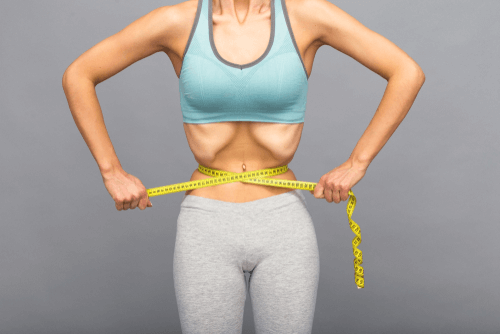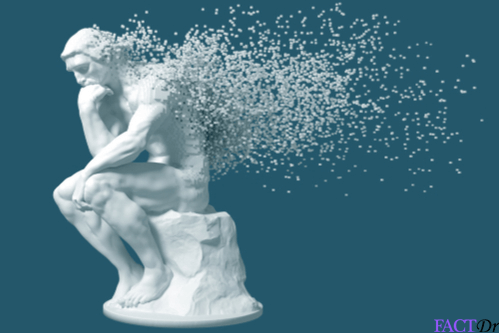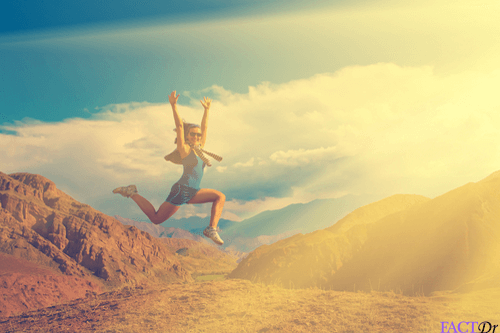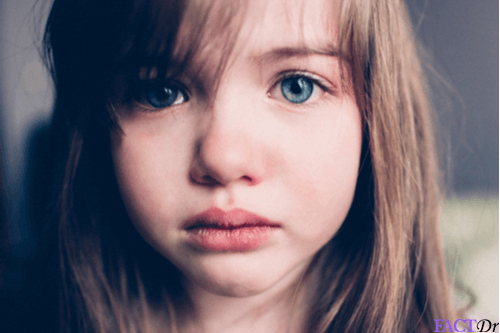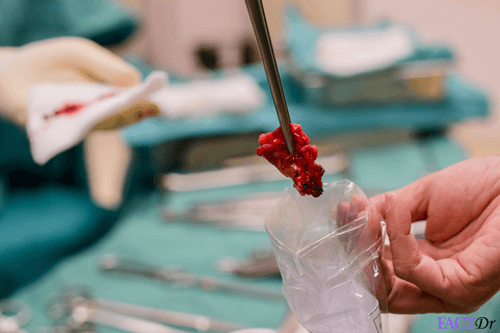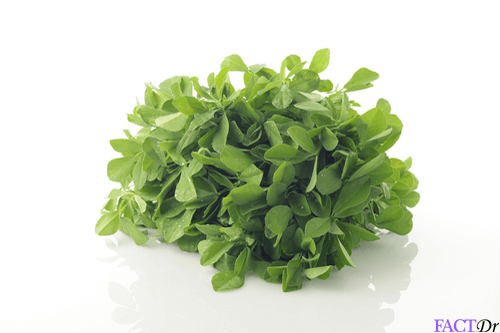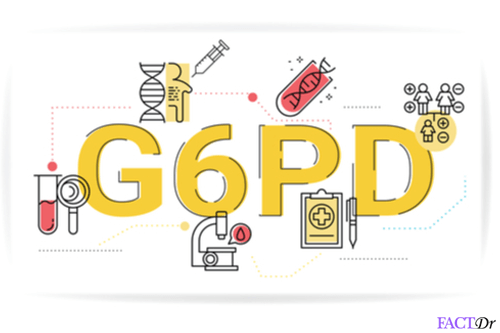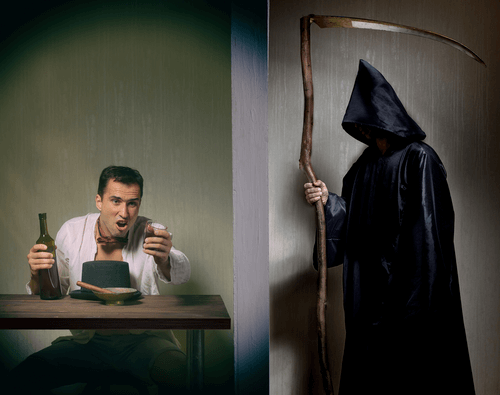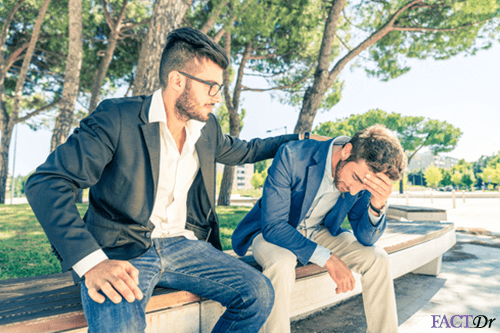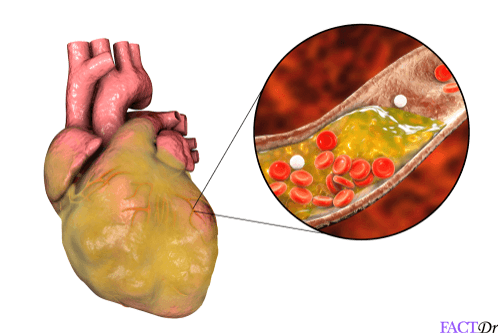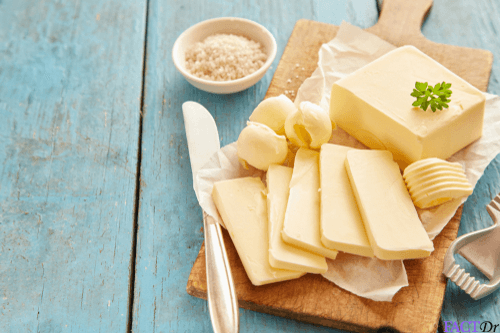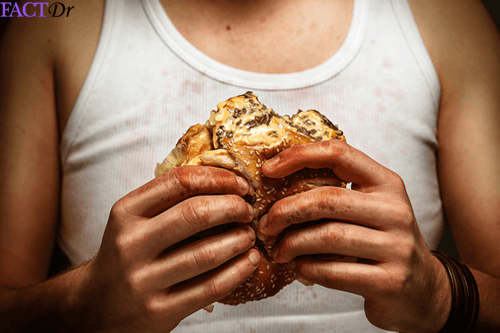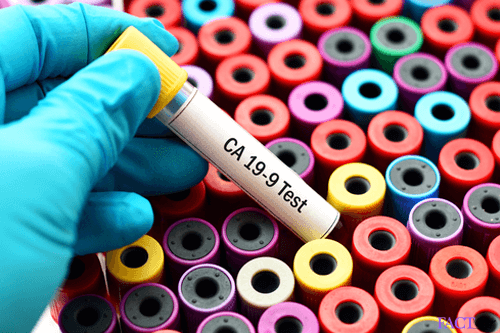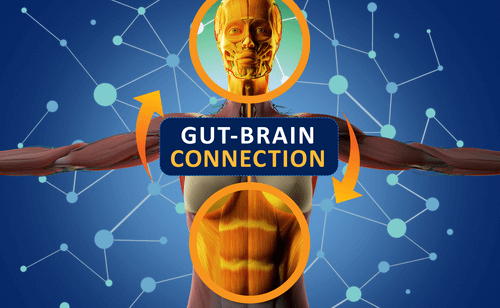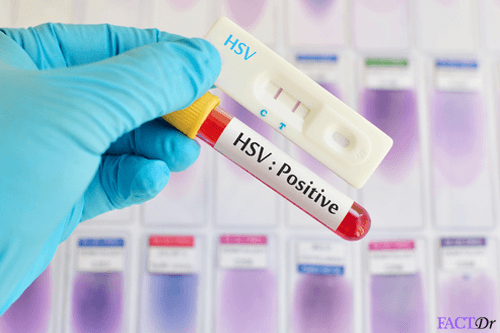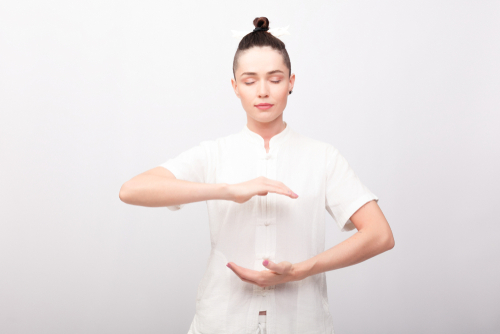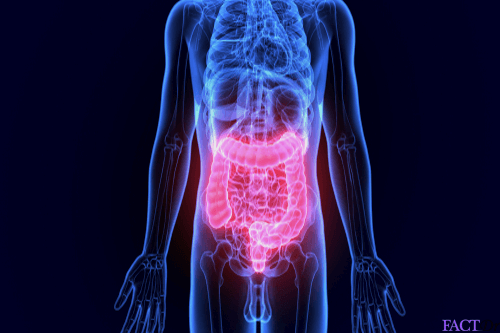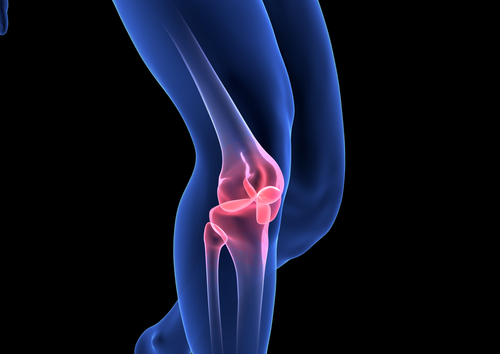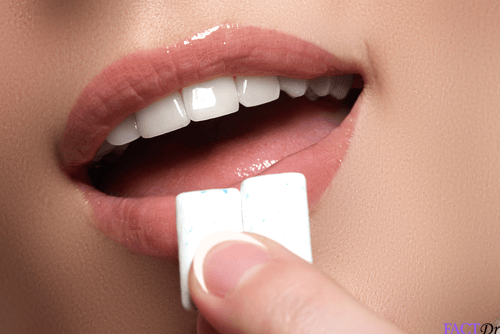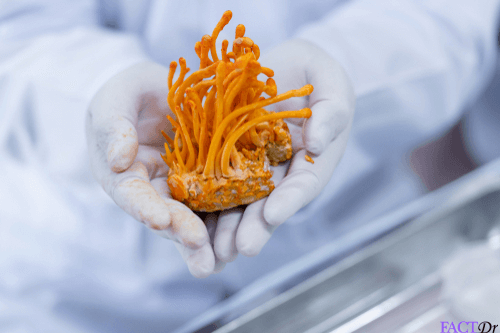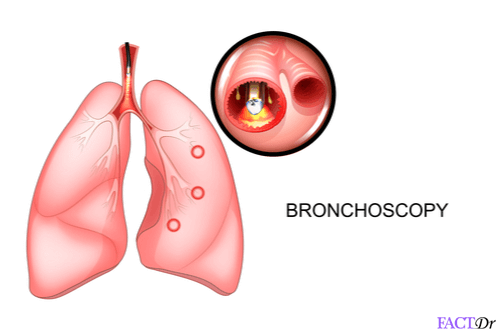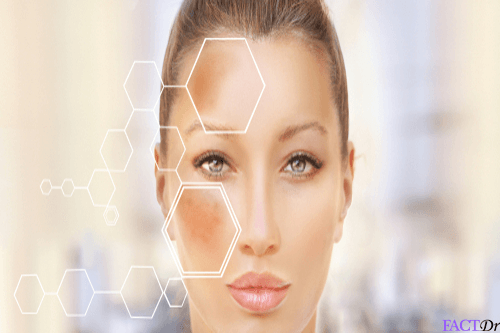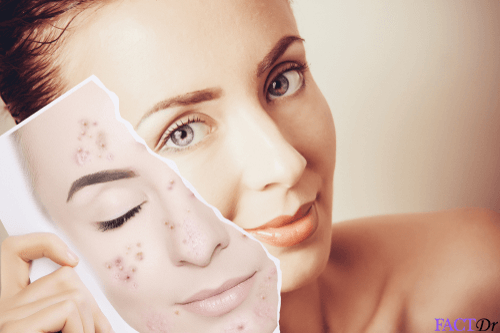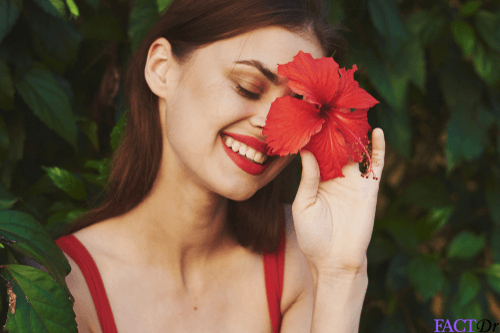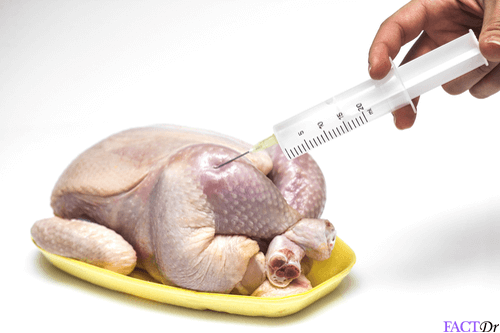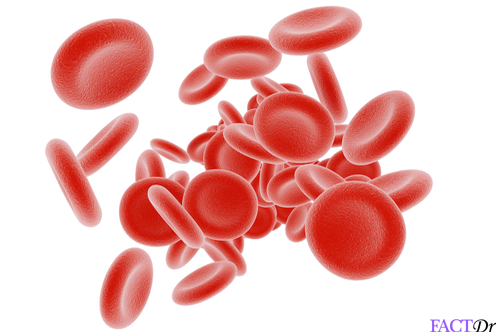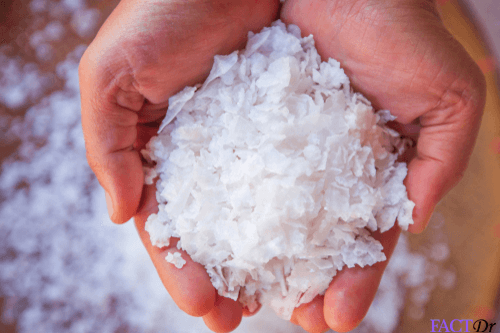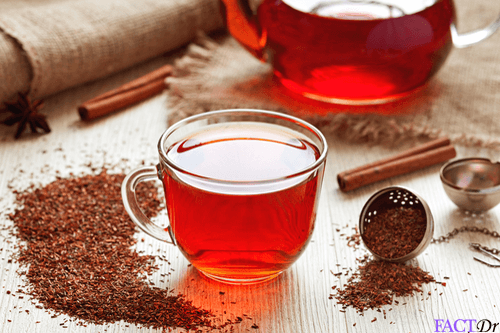 ---