---
Last Updated December 20th, 2021
Overview
The brain and spinal cord are enveloped by three layers of protective tissue known as the meninges. A meningioma is a tumor, usually, a benign one that arises in these protective coverings. Meningiomas tend to grow slowly although they can get large enough to compress areas of the brain or spinal cord and disrupt neurological function. These are most common in women. However, they can potentially occur in individuals of either sex and of any age, including children. Most patients will have a single such tumor, although multiple simultaneous growths are not unheard of.
Definition
A meningioma is an intracranial or an intravertebral tumor that develops in the meninges or layers of connective tissue surrounding the organs of the central nervous system. The meninges consist of three layers. It is the middle layer or the arachnoid that usually gives rise to meningiomas. These can appear in a number of locations and the precise nature of symptoms is determined by which area of the brain or spinal cord is affected.
These tumors are usually asymptomatic until they grow large enough to exert pressure on the brain or spinal cord. Headaches are the earliest symptoms of meningioma, followed by loss of sensory capacity, coordination, and memory. There may be some behavioral changes. A benign meningioma grows slowly. Hence, the onset of symptoms is likely to be gradual. When a meningioma exhibits rapid growth, it is likely to be malignant.
Causes
The exact cause for the occurrence of a meningioma is not known. However, research has found that in some instances the tumor cells show partial or complete deletion of the chromosome 22. This is not surprising since chromosome 22 is known to play a role in suppression of uncontrolled growth. Changes in chromosomes 1, 10 and 14 may also be responsible. Known risk factors are listed below:
Women are 2 to 3 times more likely to develop these tumors than men.
Meningiomas are more prevalent among individuals suffering from a rare genetic disorder called neurofibromatosis type 2.
Having received radiation therapy to the head increases the risk of developing meningioma.
Symptoms
Depending upon the exact location of the tumor with respect to the brain or spinal cord, there can be significant variation in the kinds of symptoms expressed. Although the following list is not exhaustive it includes symptoms representative of most types of meningioma:
Headaches.
Seizures.
Mental confusion.
Loss of balance.
Loss of coordination.
Drowsiness.
Nausea and/or vomiting.
Difficulty swallowing.
Loss of vision or blurring of vision.
Bulging of the eyeballs.
Changes in hearing ability or having ringing in the ears.
Loss of smell.
Dizziness.
Numbness in the limbs.
Back pain.
Forgetfulness.
Types of Meningioma
A scheme of classification endorsed by the World Health Organisation and revised as of 2016 recognizes fifteen types of meningiomas. These are graded into three categories depending on the character of the cells they are composed of and the degree of malignancy displayed.
Grade I or benign meningiomas: A majority of meningiomas belong to this category. These are slow growing tumors, benign and often asymptomatic. Once detected, they may only need to be monitored regularly. These sometimes reappear after removal.
Grade II or atypical meningiomas: These exhibit faster growth and have a tendency to recur even after removal.
Grade III or malignant meningiomas: These account for only about 2% of meningiomas. These grow rapidly, spread aggressively and are highly likely to reappear after treatment or surgical removal. Like many other cancers, these can metastasize or spread to other areas.
Since the meninges wrap all around the brain and spinal cord, tumors can potentially arise in any number of locations. The location has a bearing not only what areas of the central nervous function will be impacted but also on the overall outlook for treatment and recovery. When planning surgical intervention it is essential to take this into account because of the possible complications that could arise. Certain types are associated with an increased risk of complications. The following list enumerates a few representative types from among the many possible varieties of meningioma:
Convexity meningioma: These appear on the surface of the brain and typically remain asymptomatic until they grow significantly large enough to cause headaches, seizures, and disturbances in speech and vision. These are often completely removable with a low risk of complications.
Spinal meningioma: These affect the spine and cause symptoms such as pain in the back and limbs. Paralysis is possible.
Intraorbital meningioma: This type directly affects the eyes and vision, arising from the optic nerve or pressing into the eye socket from other surrounding structures. A tumor may cause the affected eye to protrude abnormally.
Clinical Complications
Meningiomas that are associated with greater risk of complications are often those that encroach on major nerves or important arteries. If left untreated these can give rise to severe symptoms. Surgical removal of such tumors is a complex operation. Hence, radiation therapy may be opted for. Malignant ones can metastasize and spread to other locations. These are also known to recur after radiation treatment or surgery.
Diagnosis
Owing to the fact that meningiomas are often benign or present subtle symptoms in the initial stages, they usually remain undiagnosed until such time as more serious symptoms are observed. Imaging tests are required in order to investigate the cause of advanced neurological symptoms and detect tumors if these are present.
Magnetic resonance imaging (MRI) and computerized tomography are preferred in order to assess the spread of the tumor and to determine whether features such as calcification or cysts (fluid-filled sacs) are present. Once the tumor has been detected, a tissue sample may be removed for examination under the microscope. Biopsy confirms the diagnosis. If found to be benign, MRI tests may be performed at regular intervals in order to assess its progress.
Treatment and prevention
Treatment – The treatment received for meningioma depends on the size and location of a tumor.
Surgery – If your meningioma causes signs and symptoms of growth the doctor may recommend you to get a surgery done.
Radiation therapy – This is done post surgery in case the doctor was unable to remove the meningioma cells completely. This therapy is not recommended for children below the age of 5, as it could affect their developing brain.
Drugs – Chemotherapy is done very rarely. Patients are advised to undergo chemo only if they do not respond to surgery and radiation.
Wait and see approach – This is followed if there are no signs and symptoms of your meningioma growing. In this approach a routine brain scan is done to see the status of the meningioma.
Precautions
There are no sure shot prevention techniques found yet to prevent a meningioma. However, there are certain risk facts you can avoid, and certain precuations you can take.
Do not expose yourself to high levels of ionizing radiation; it increases the risk of developing or severity of meningioma.
Make sure to check your family history for the genetic disorder of neurofibromatosis type 2 (NF2) as it is believed to put people at a higher risk of developing meningioma.
Check if there is a family history of breast cancer, as breast cancer has been shown to be associated with meningioma.
Dos and Don'ts
Dos
Join a support group.
Make sure to have anti-seizure and anti-depressant medicines on time.
A shunt would be required in case there is excess fluid accumulation in the brain
Don'ts
Miss out on your routine check-up.
Rush into getting operated.
Completely rely on pills for nutrition.
Help
Others
Be
Fit
Trending Topics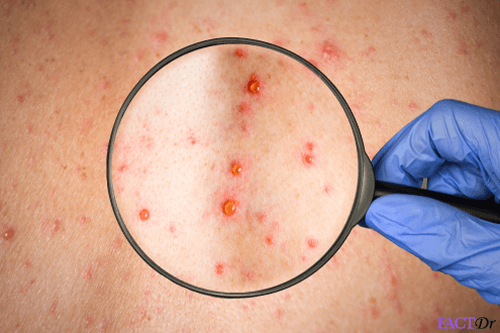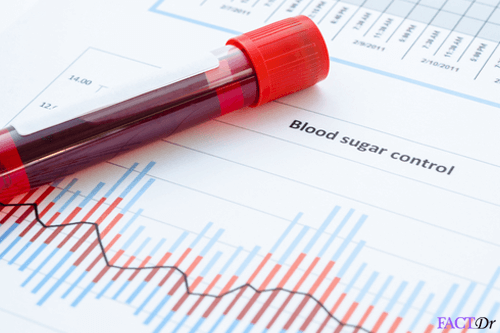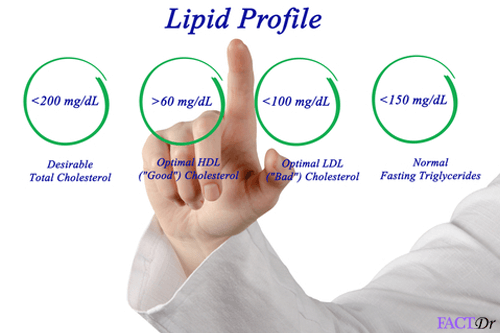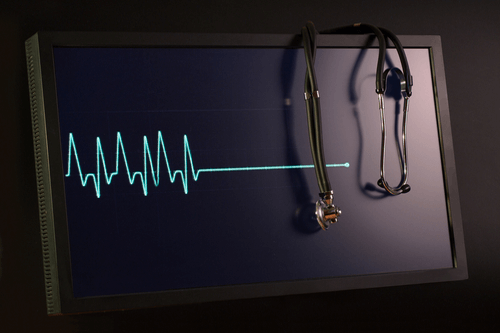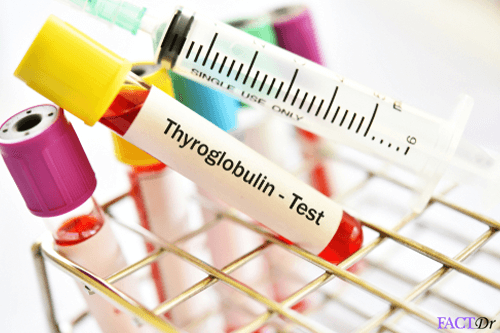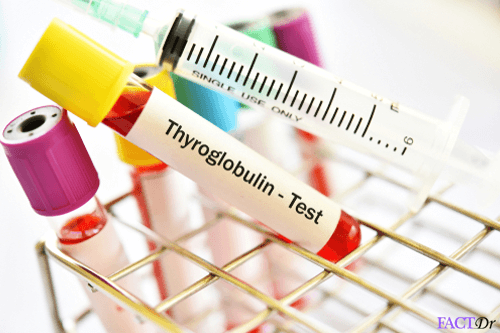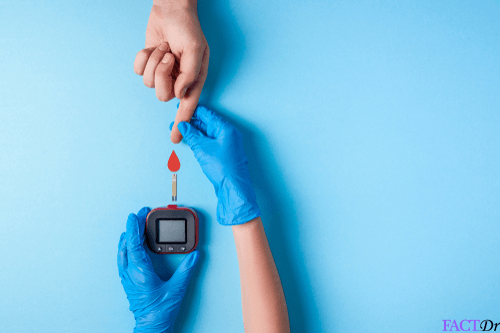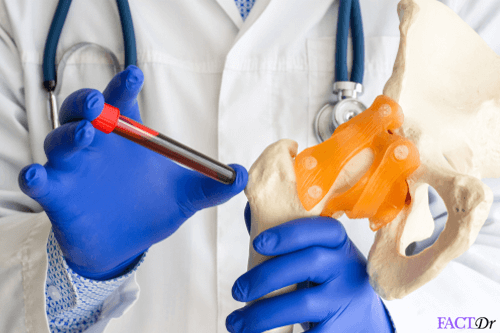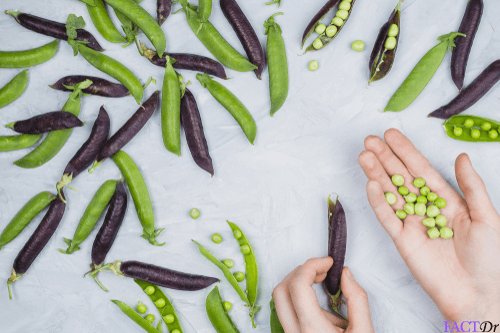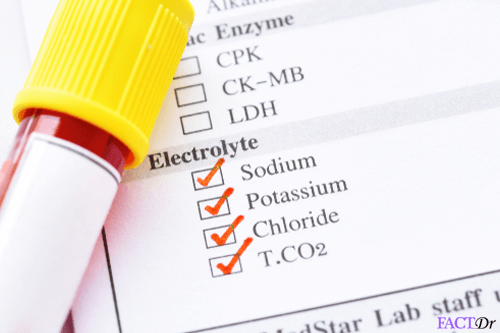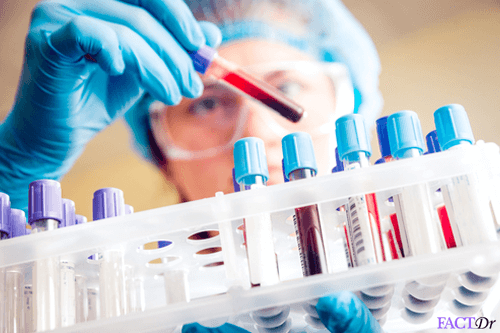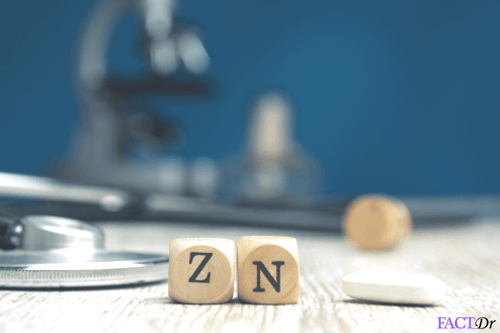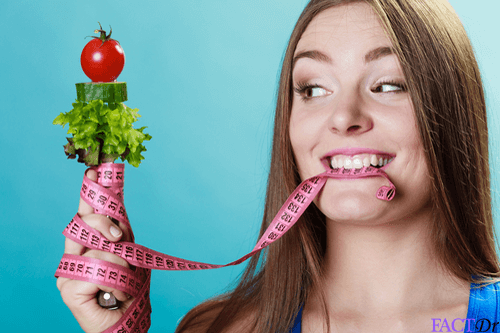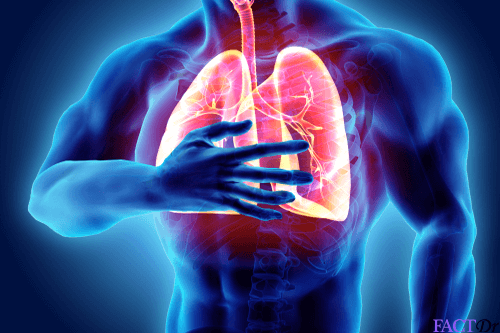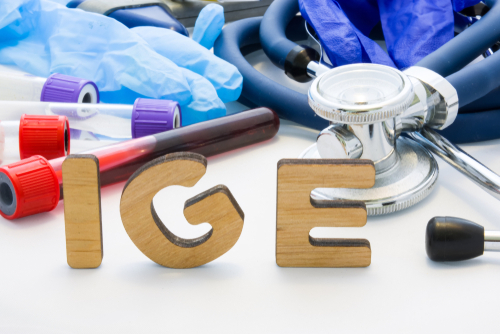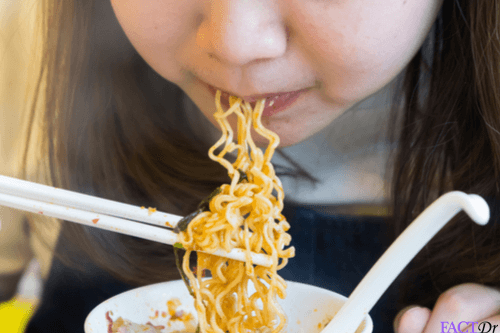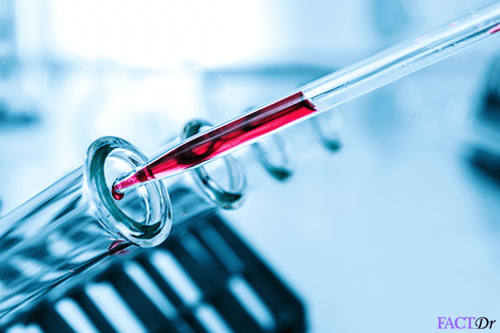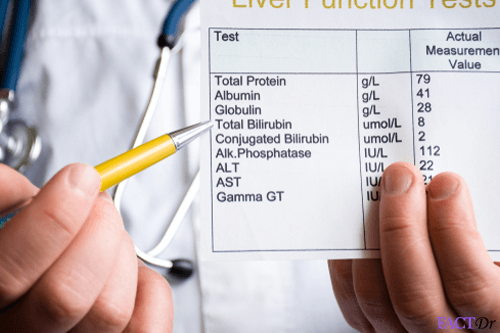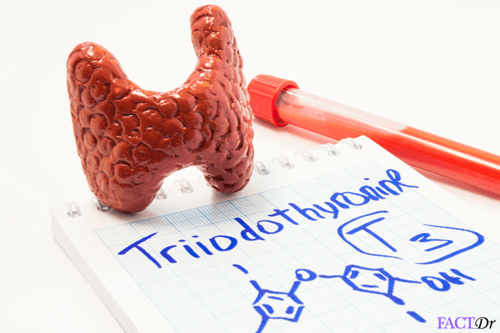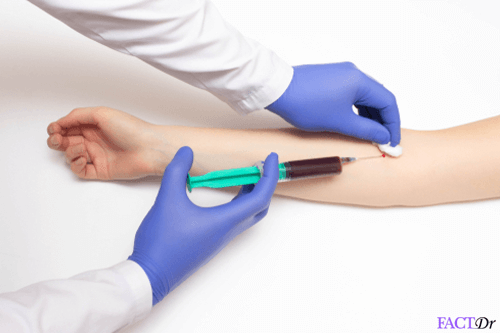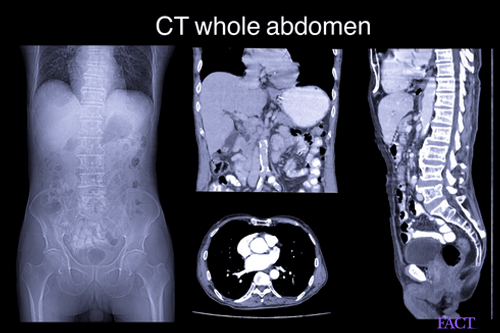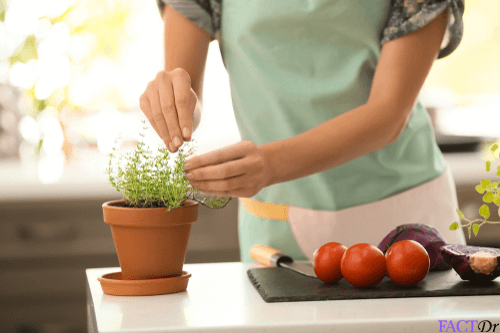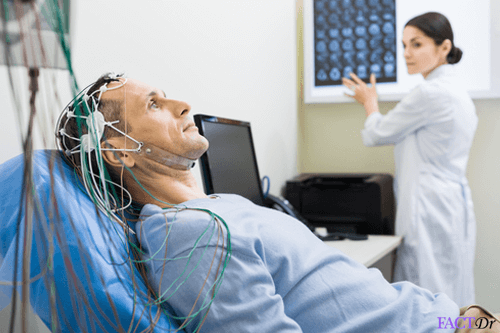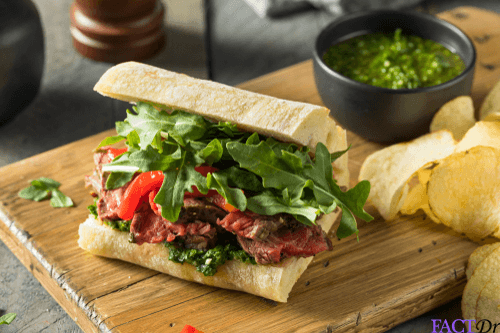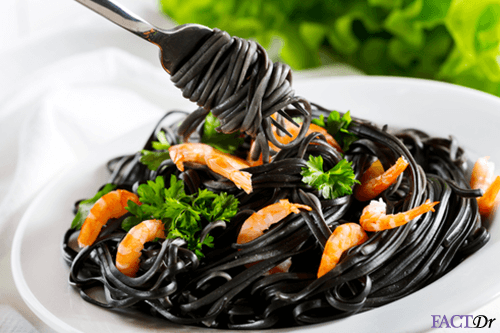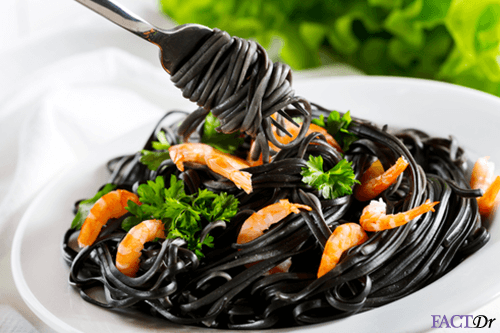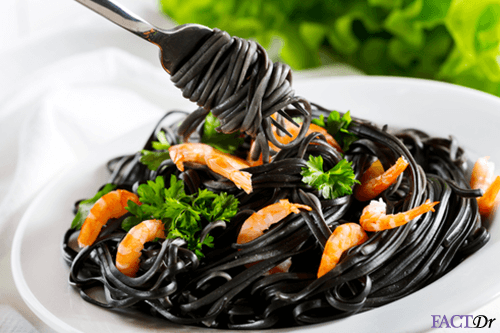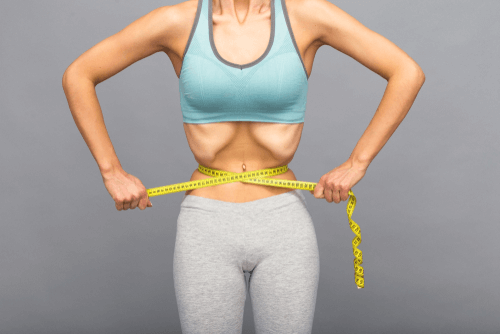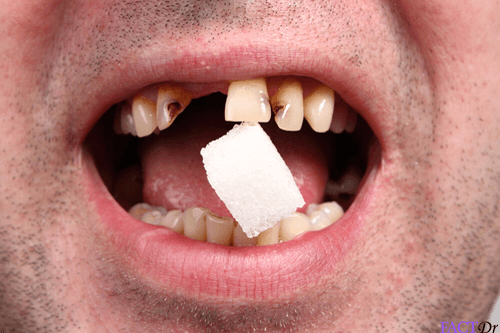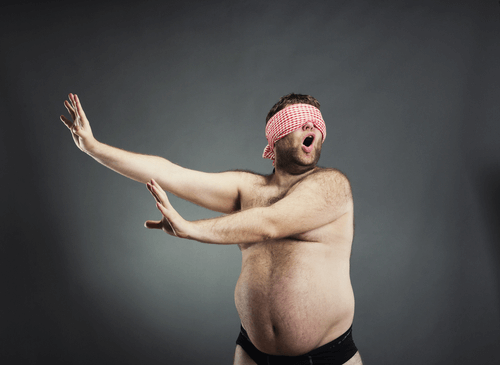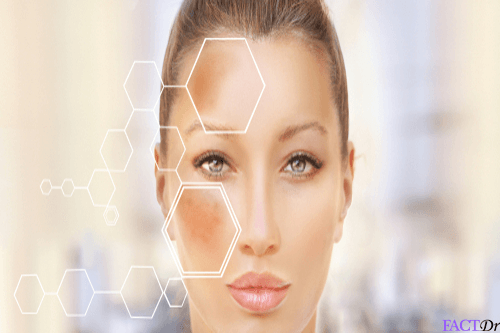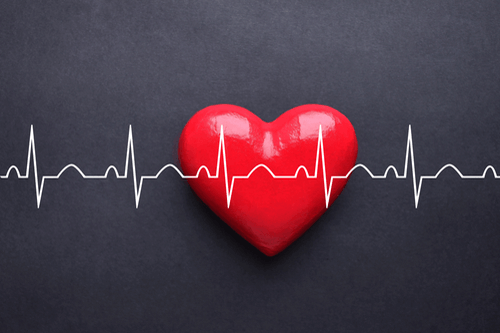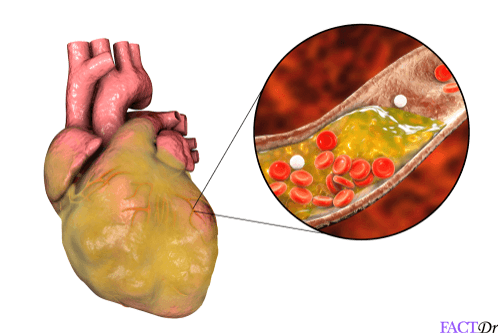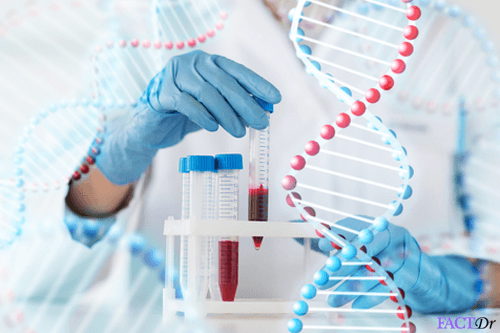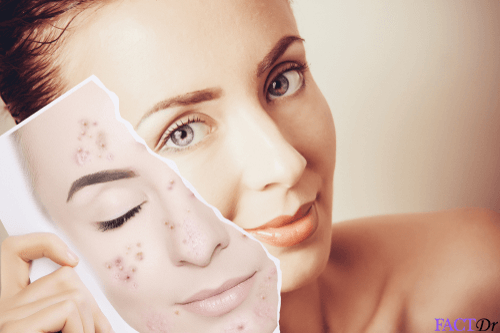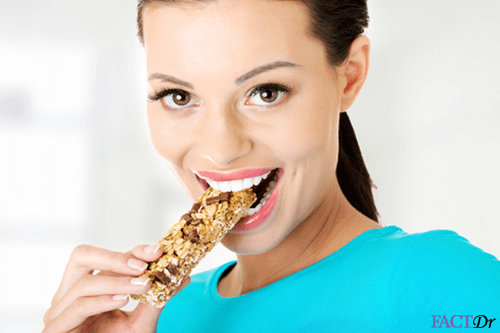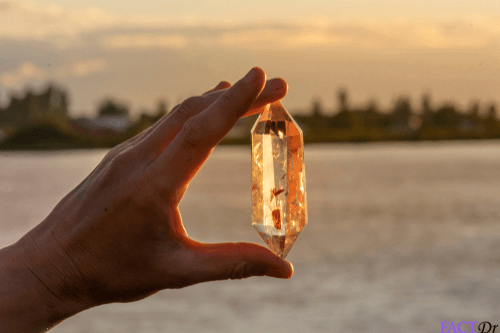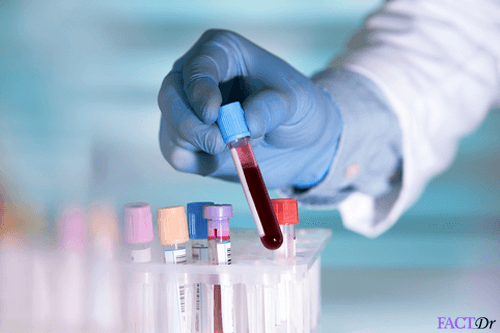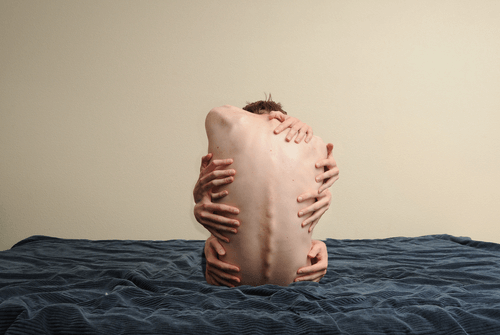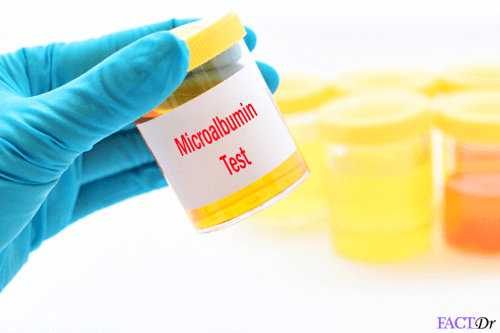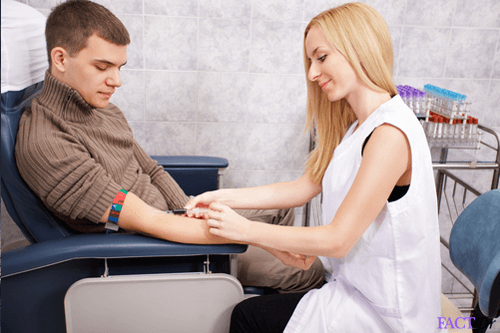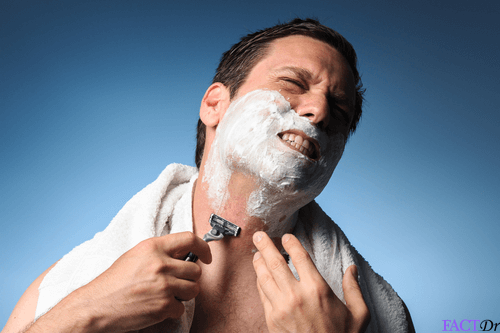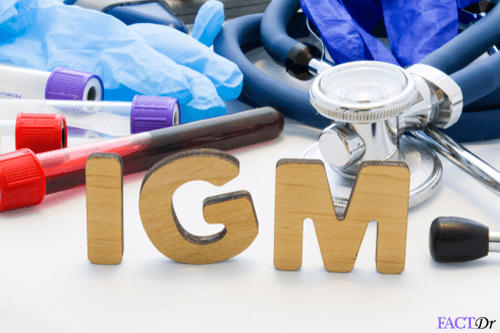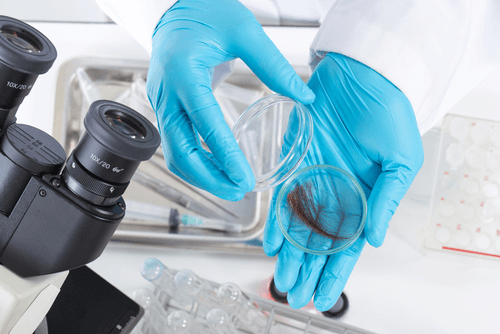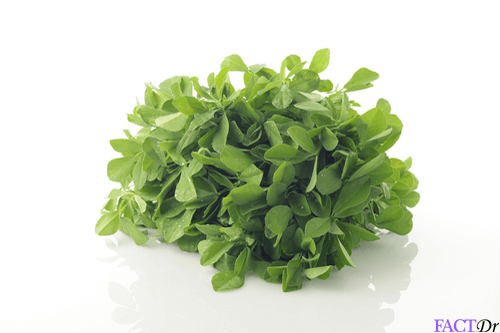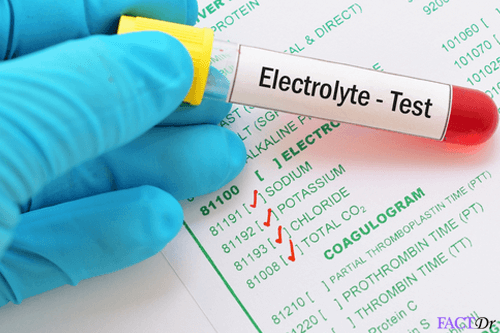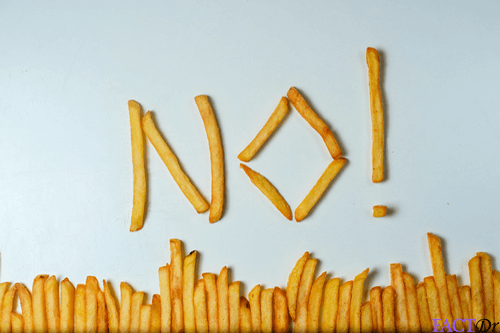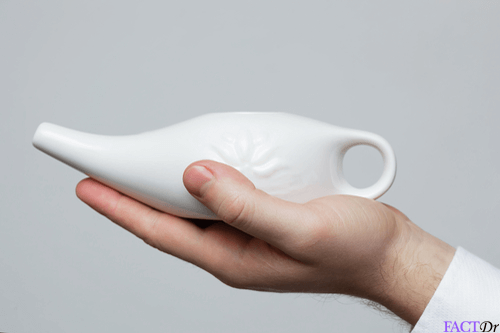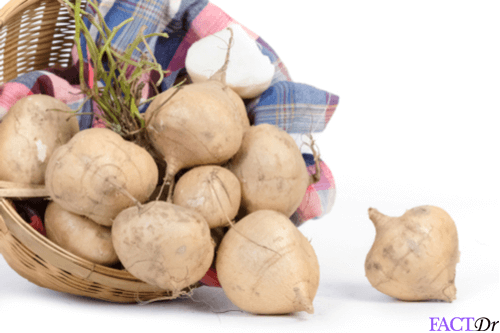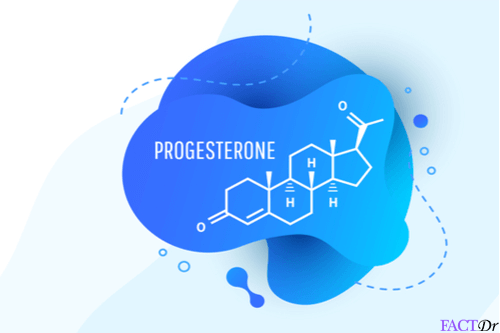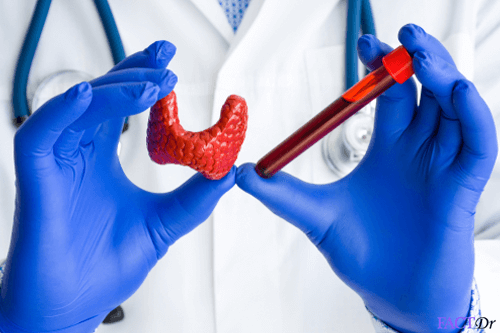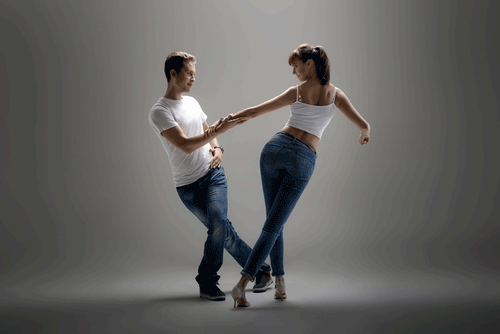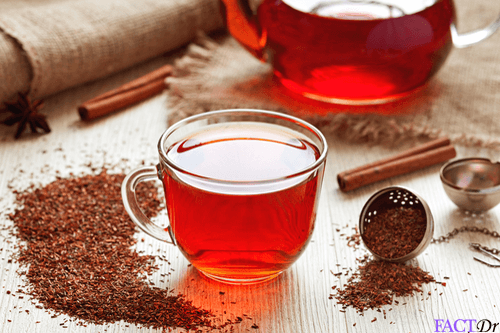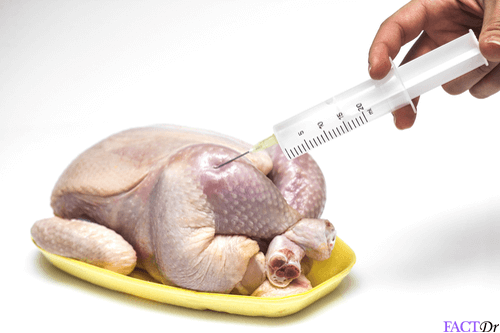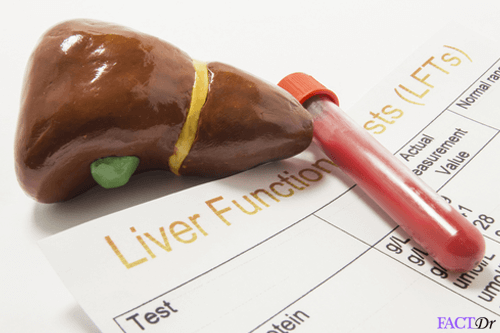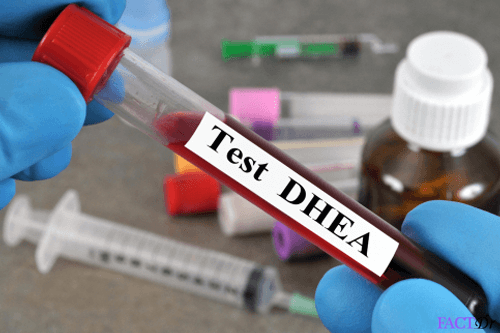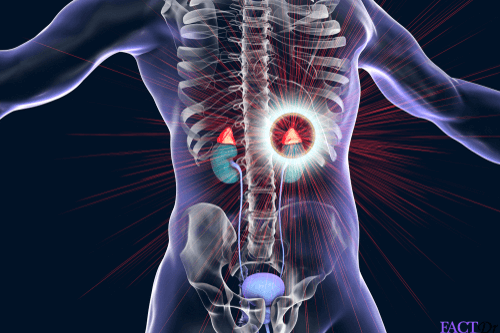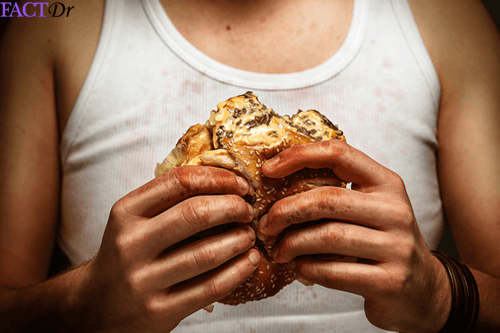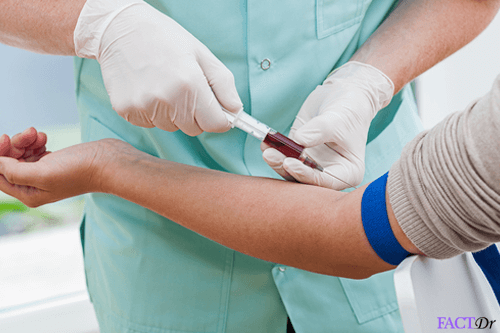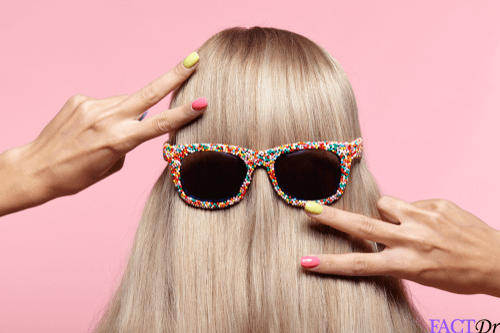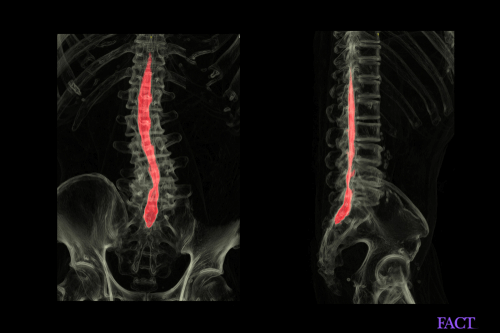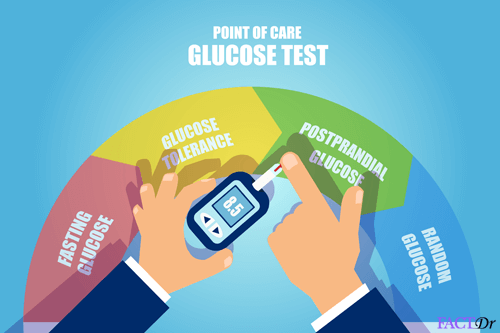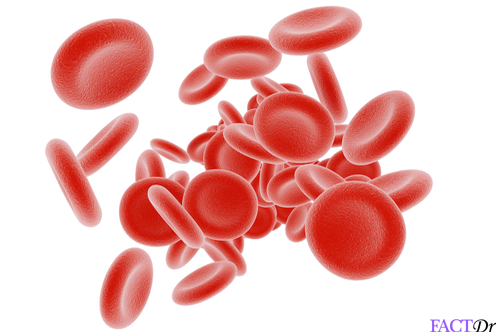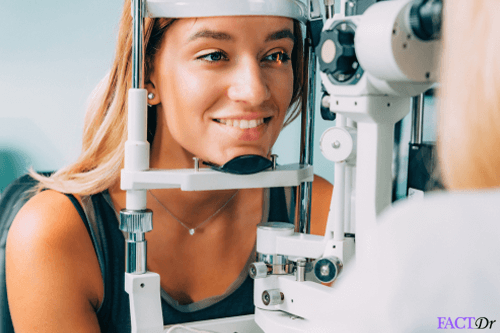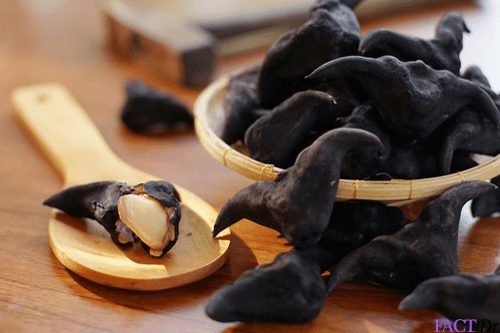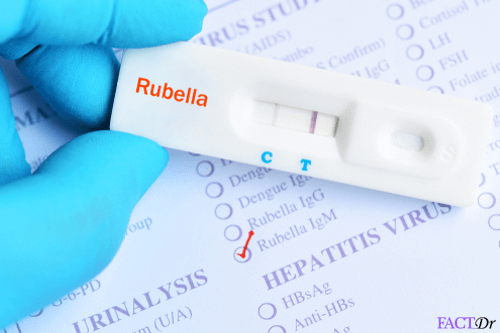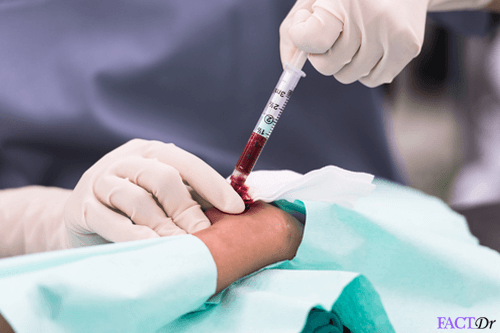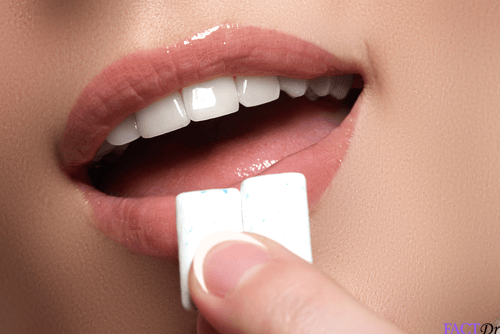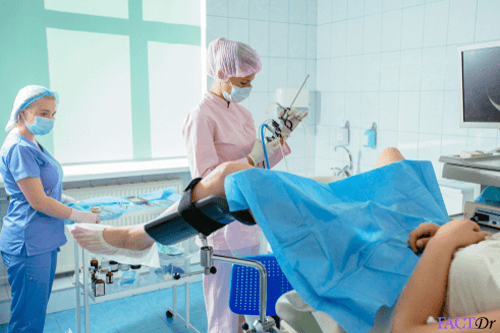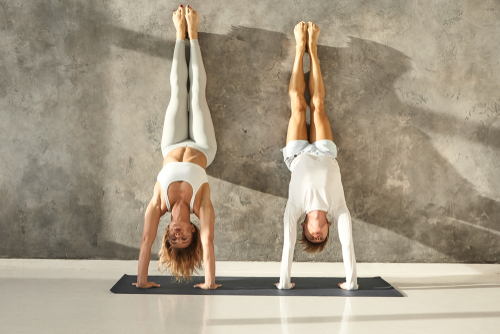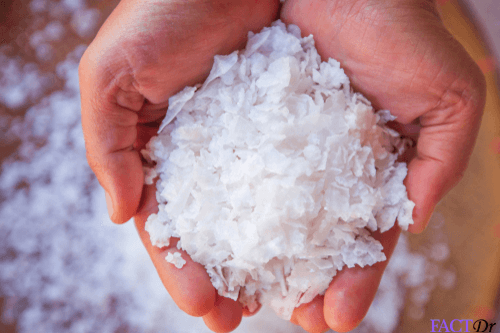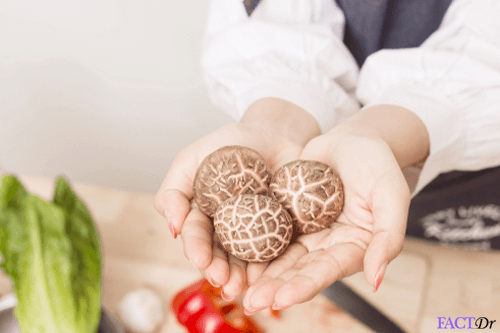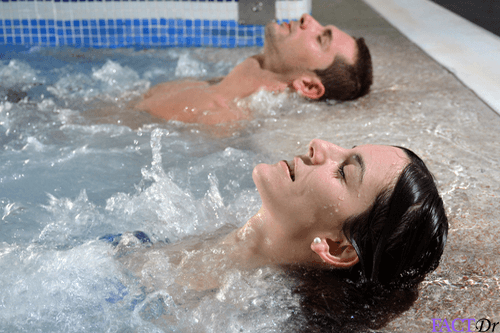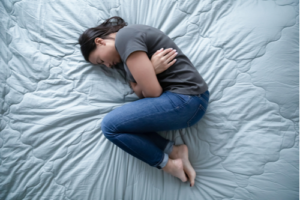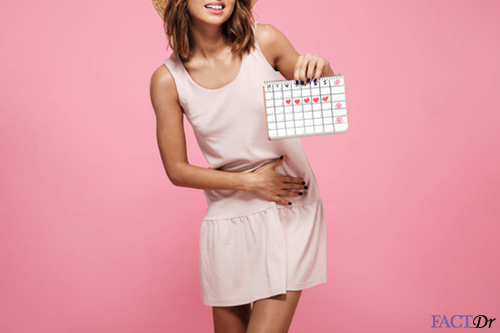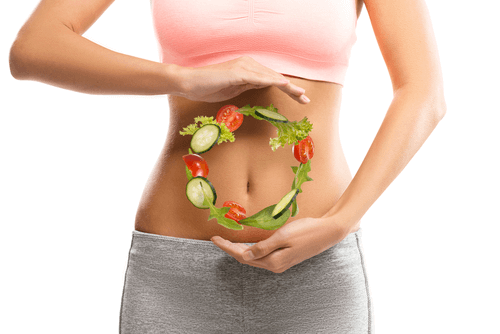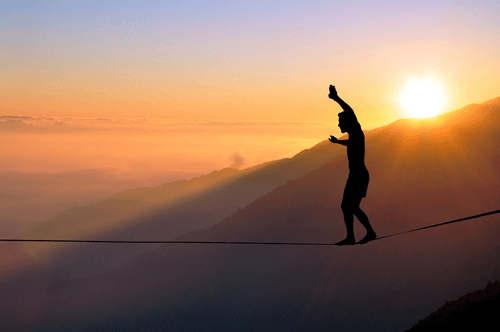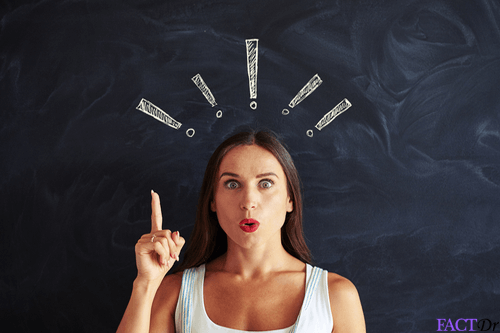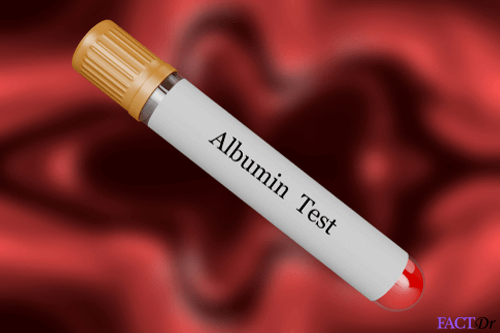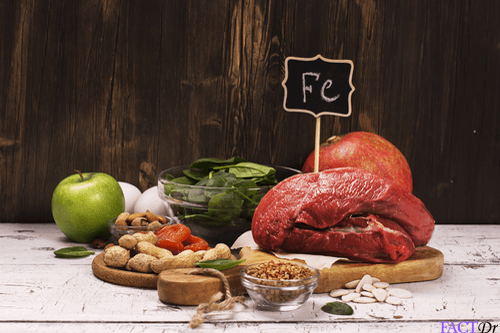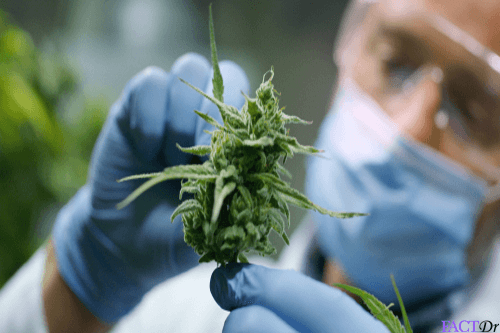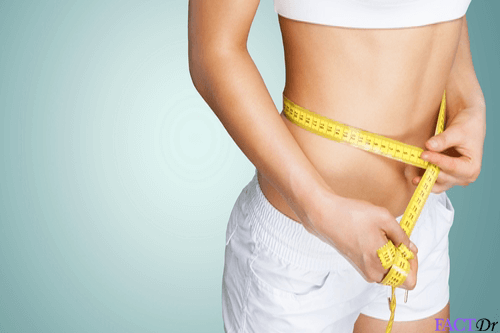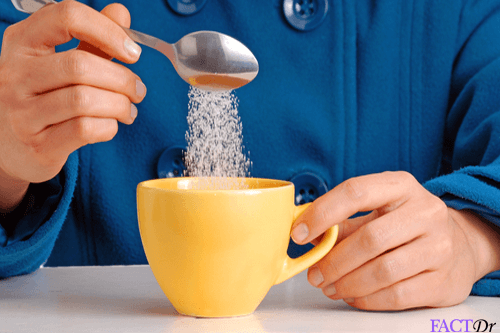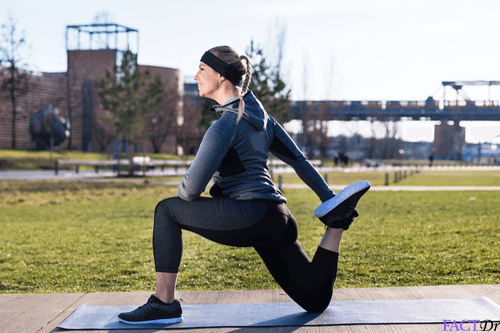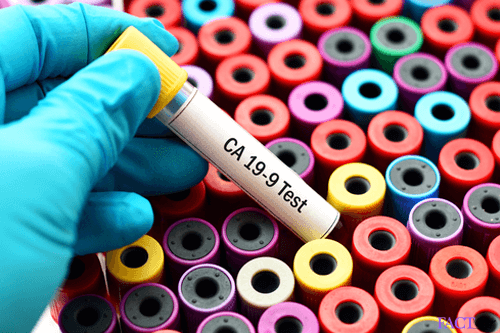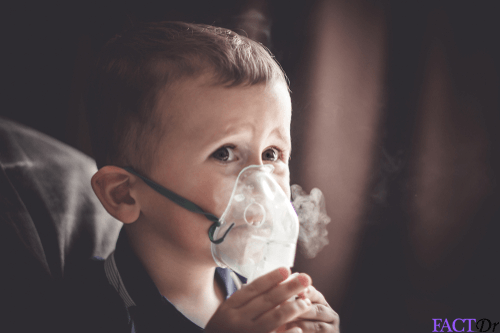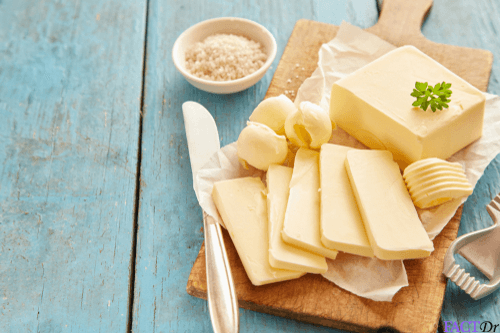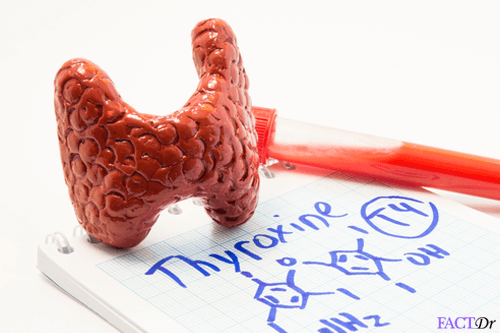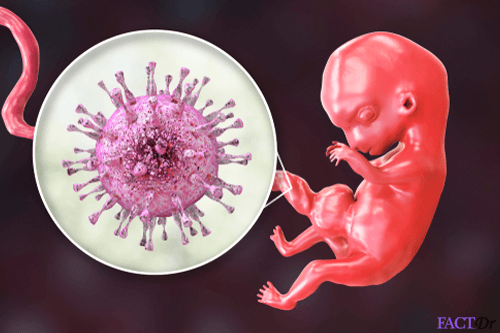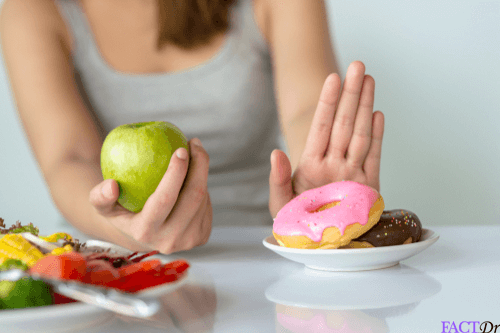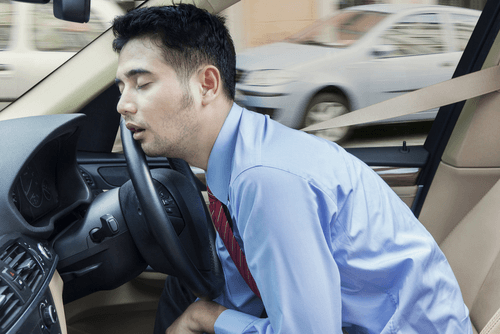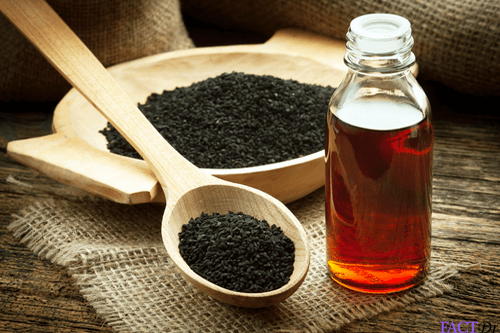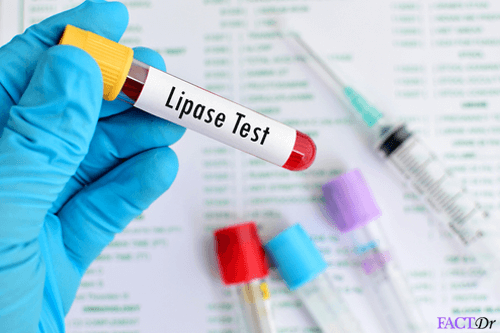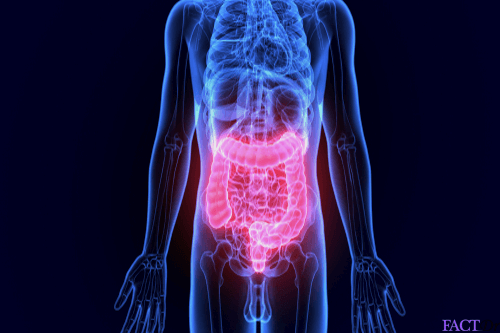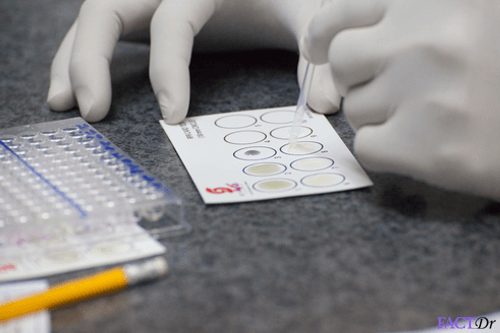 ---