---
Last Updated December 20th, 2021
Understanding diabetes
Diabetes is a health condition characterized by high blood sugar levels. Sugar in the body is normally processed by a hormone called insulin that is secreted by an organ called the pancreas. Insulin is responsible for removing the sugar from the blood and making it available for the cells.
In people with diabetes, the aforementioned process doesn't work properly. This usually happens when the body stops producing insulin or the cells become resistant to the action of this hormone. People with diabetes also have a higher risk of developing heart diseases, stroke and nerve problems.
What is diabetic neuropathy?
People with diabetes sometimes develop nerve damage as a secondary complication. This is known as diabetic neuropathy. People with diabetes develop nerve problems due to the high blood sugar levels in the body damaging nerves.
Nerve communication in neuropathy is usually disrupted in the following ways:
By loss of signal
Transmission of inappropriate signals
Distortion of signals
There are four types of diabetic neuropathies and these include:
Peripheral neuropathy
In this type, the peripheral nerves (the nerves outside of the brain and spinal cord) are damaged. This includes
Sensory nerves 
Motor nerves
Autonomic nerves
Some symptoms of peripheral neuropathy might include
Numbness, prickling or tingling in your feet or hands
Sharp, jabbing or burning pain
Extreme sensitivity to touch
Lack of coordination
Muscle weakness
Paralysis (if motor nerves are affected)
The presence of high blood glucose and high levels of cholesterol such as triglycerides tend to damage the blood vessels and the connecting nerves.  One of the biggest problems associated with peripheral neuropathy is the loss of feeling in the foot.  Once you have lost feeling in your foot, it becomes quite difficult to know if your foot is affected by any cuts or wounds.  Since the sugar levels are already high, it becomes highly difficult to heal these cuts and wounds.
Loss of sensation can also result in a change of foot shape which is noticed in people suffering from Charcot's foot.  There is a high possibility of a loss of balance due to this condition which causes trauma to the head as well.
Peripheral neuropathy is tested by performing the following tests.  This includes checking for sensation by placing a tuning fork close to the feet, touching different parts of the leg with the help of nylon strand to assess for sensation, monitoring gait, and checking for balance.
Autonomic neuropathy
This type of neuropathy occurs when the nerves of the autonomic nervous system are damaged. The autonomic nervous system is responsible for controlling the involuntary bodily functions such as respiration, the beating of the heart, digestion and sexual arousal. Depending on the nerves affected, symptoms of autonomic neuropathy may include
Dizziness and fainting
Urinary problems
Sexual problems
Difficulty digesting food
Inability to recognizelow blood sugar
Sweating abnormalities
Sluggish pupil reaction
Exercise intolerance
One of the biggest problems associated with autonomic neuropathy includes unawareness of hypoglycemia (low blood pressure).  Generally, when a person is affected with hypoglycemia, symptoms of lethargy, jitteriness, confusion, etc are experienced.
In the case of autonomic neuropathy, these symptoms are either not felt or felt very slowly when the condition has further worsened.  This can cause serious damage to various organs and lead to several complications.  Blood pressure and blood glucose checks, testing for digestive problems, gastric emptying tests, ultrasounds, etc are some of the tests that can help determine autonomic neuropathy.
Proximal neuropathy
Also known as diabetic amyotrophy, this type is very rare, accounting for only 1% of all cases of diabetic neuropathy. Proximal neuropathy also happens when the peripheral nerves are affected.
However, unlike peripheral neuropathy, this type causes pain in the thighs, hips, or buttocks. The pain is also usually on one side.  Other symptoms may include
Decreased sensation in affected areas
Difficulty rising from a sitting position
Abdominal swelling (if the abdomen is affected)
Weight loss
Nerve conduction study is one of the important tests used to diagnose proximal neuropathy.  This test can assess how fast the nerve signals are transmitted.  Generally, physical therapy and occupational therapy are ordered by your doctor in order to improve the overall lifestyle.  Proximal neuropathy is not severe and the chance of recovery is considerably higher as compared to other neuropathies.
Focal neuropathy
This type is less common than peripheral or autonomic neuropathy and affects specific nerves usually in the head, hand, leg, and torso. The symptoms of focal neuropathy are varied depending on which nerve is damaged. Some of the symptoms include
Aching behind one eye
Double vision
Bell's palsy (paralysis on one side of your face)
Problems focusing your eyes
Severe pain in a certain area
Chest or stomach pain
Nerve compression and entrapment syndromes are quite common symptoms of focal neuropathy.  One of the examples of entrapment syndrome includes carpal tunnel syndrome.  Nerve compressions may also include cranial neuropathy.  Nerve conduction studies are used to diagnose this condition.  Treatment includes prescribing pain-relieving medications and anti-inflammatories.  Surgery also may be required to treat the condition if other treatments provide no relief.
What is sensory diabetic neuropathy?
The sensory nervous system is responsible for a person's vision, hearing, touch, taste, smell, and balance. This happens due to the sensory nerves relaying information from the different sensory organs of the body (nose, eyes, ears, skin, and tongue) to the spinal cord and brain. Sensory nerves are also responsible for the perception of physical pain, whenever any part of the body is hurt or damaged.
When a person's sensory nerves (which are a type of peripheral nerves) are damaged due to diabetes, it is known as sensory diabetic neuropathy.
Symptoms
Sensory nerve damage may cause a variety of symptoms depending on which nerve has been damaged. If the large sensory fibers of the nerve are damaged, you may experience the following symptoms
Inability to feel vibrations and touch, especially in the hands and feet:
The feeling that you are wearing gloves or stockings:
Loss of reflexes: A reflex is an involuntary and instantaneous movement in response to a stimulus (like quickly jerking your hand away if you touch something hot). A loss in reflex can be dangerous as the body is no longer able to protect itself from certain harmful stimuli.
Loss of position sense: This results in people not being able to coordinate complex movements.
If the small sensory fiber of the nerve is damaged then you may have the following symptoms
Inability to feel pain
Inability to feel changes in temperature
Neuropathic pain
Other causes of sensory neuropathy
Approximately a third of the sensory neuropathy cases occur due to diabetes. The other third occurs due to unknown causes. The rest may be caused by
Physical injuries
Infections
Metabolic or hormonal imbalance like hypothyroidism
Autoimmune disorders
Tumors pressing on the nerves
Vitamin b-12 deficiency
Hereditary conditions
Diagnosis
Other than the normal physical examination, diagnosis also involves assessing the sensation, muscle power, joint stability, and pinprick test.  Vibration test is also conducted by placing a tuning fork near the foot or the toe in order to assess sensation.  Autonomic function test generally include checking the blood pressure and heart rate during a series of actions.  Nerve biopsy can be performed in order to eliminate other causes of nerve damage.
This condition can be diagnosed in the following ways
Physical and neurological exam: This is done to check the body's coordination, reflexes, and ability to perceive different sensations.
Nerve conduction test: This test is carried out to determine how well electrical signals travel along the sensory nerves. This helps to evaluate the presence of sensory diabetic neuropathy, the type of damage and the severity.
Blood tests: This is done to determine the presence of diabetes if it hasn't been diagnosed as yet.
Who is at risk?
People suffering from diabetes have a higher risk of developing diabetic neuropathy at the later stage of life if diabetes is not managed appropriately.  If you fail to manage your diabetes when you are young, it may lead to diabetic neuropathy when you grow older.
Diabetic neuropathy can also be caused when you are suffering from diabetes and also have an underlying health condition such as kidney disease, high blood pressure, obesity, high cholesterol levels.  Other activities like smoking and alcohol use can also increase the risk of developing diabetic neuropathy.
How prevalent is diabetic neuropathy?
Diabetic neuropathy can vary from person to person.  Different people with diabetes can get a different type of diabetic neuropathy.  Studies have claimed that around half of the people with diabetes generally end up having peripheral neuropathy.  Around 30% of diabetes patients end up with autonomic neuropathy.  On the other hand, 25% of patients suffer from focal neuropathy where they end up having any of the nerve compression disorder such as carpal tunnel syndrome.
Treatment
Treatment for this condition is carried out in the following ways
Controlling diabetes: If your blood sugar levels are very high then you should start taking measures to control it. Keeping your diabetes under control will prevent further cases of sensory diabetic neuropathy.
Oral pain medications: If you are experiencing pain associated with this condition, then the doctors may prescribe you with painkiller namely duloxetine, amitriptyline and pregabalin. People who do not respond to this may be prescribed tramadol.
Topical pain medications: You may also be prescribed lidocaine, a local anesthetic that is available as a cream, gel or spray.
Physical therapy: This is recommended for people who experience muscle weakness associated with sensory diabetic neuropathy. Physical therapy also restored coordination to the limbs.
Complications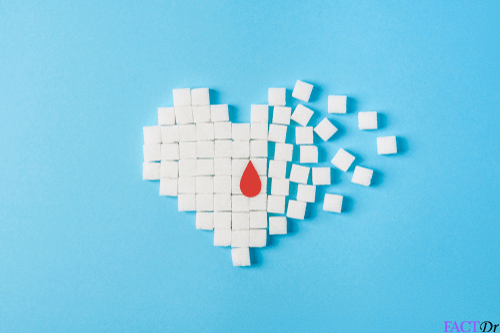 People who have sensory neuropathy should be careful not to sustain any injuries as they have difficult sensing pain. Injuries that are not noticed may result in a serious infection. People with this condition should also avoid walking barefoot as foot injuries are not easily noticeable. Minor cuts, burns or blister may turn into foot ulcers, which may need an amputation.  This mainly would affect your ambulation since it can become extremely difficult to ambulate with a sore in your foot.
On the other hand, nerve damage can cause chronic pain which can lead to psychological problems such as anxiety and depression.  Autonomic neuropathy can affect the way an internal organ works.  It can cause damage to the heart, lungs, liver, and kidneys.
How to prevent diabetic neuropathy?
As discussed earlier, diabetic neuropathy is a complication associated with poorly managed diabetes.  It is important to manage your blood glucose levels, cholesterol levels, and blood pressure to maintain your diabetes.  Some of the instructions that can help prevent nerve damage associated with diabetes include:
Following an active lifestyle.
Follow a healthy diet plan suitable for diabetes.
Avoid smoking.
Limit alcohol intake to minimal.
Regularly take prescribed diabetic medications.
Dos and Don'ts
Dos
Manage blood sugar levels optimally.
Eat a diabetes-friendly diet.
Avoid wearing barefoot when suffering from diabetic neuropathy.
Regularly consult your doctor for management of diabetes.
Don'ts
Follow a sedentary lifestyle.
Indulge in smoking.
Stop diabetic medications abruptly.
Consume sugary beverages.
Help
Others
Be
Fit
Trending Topics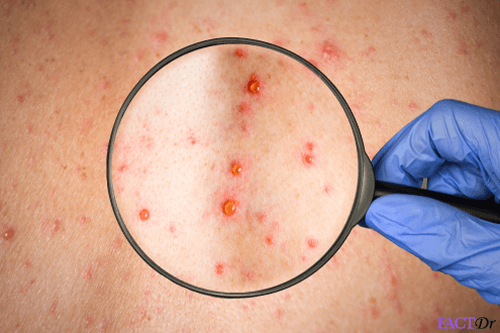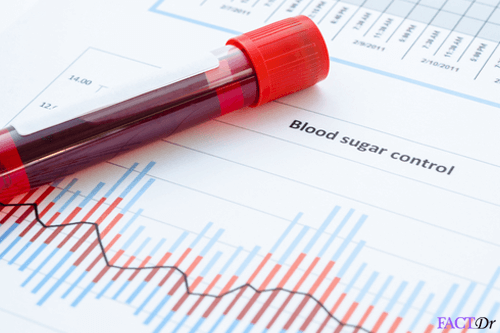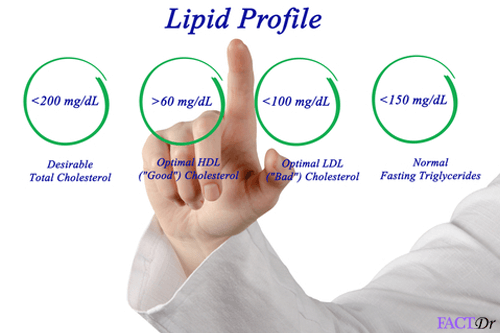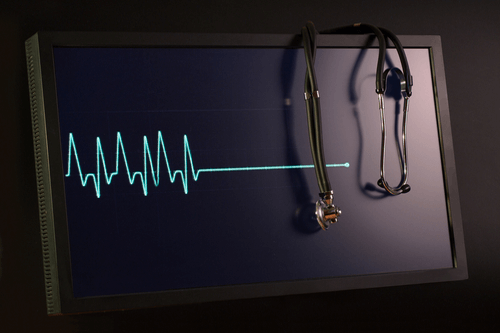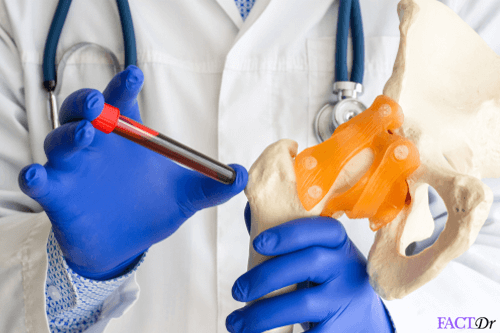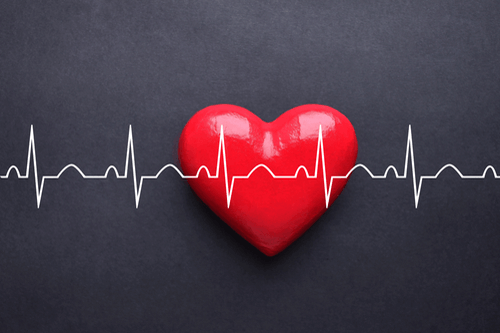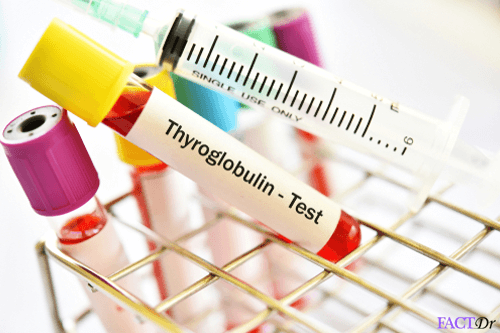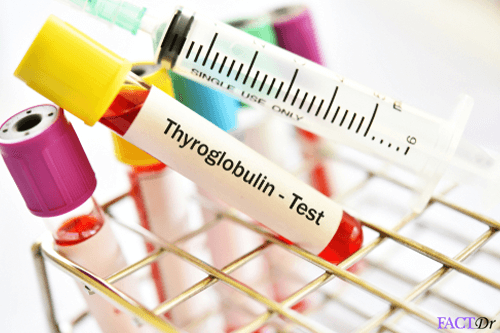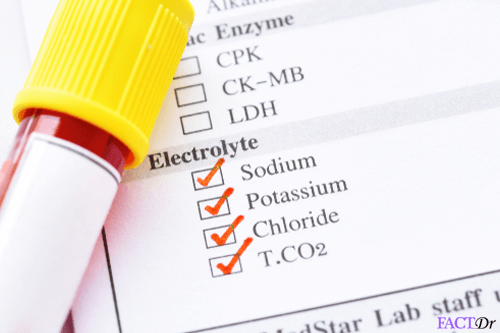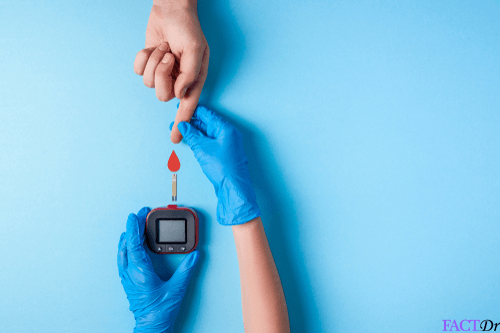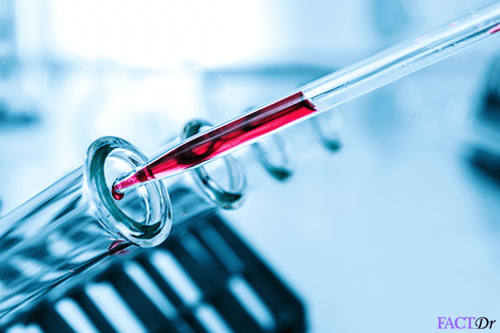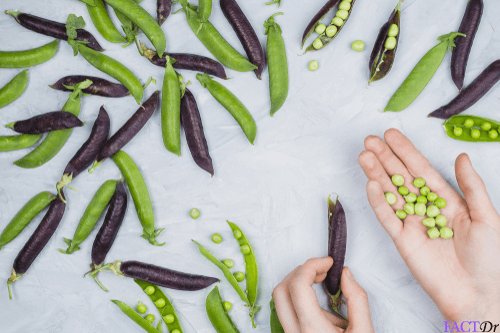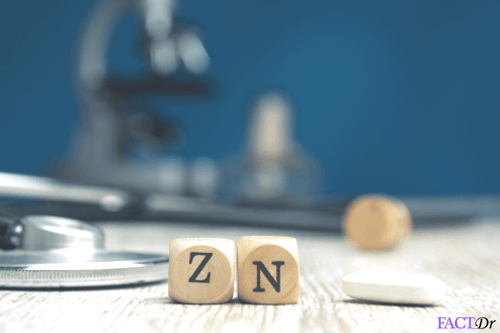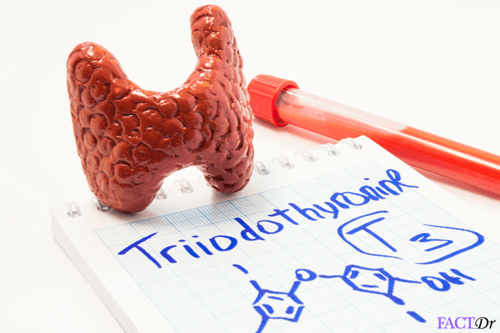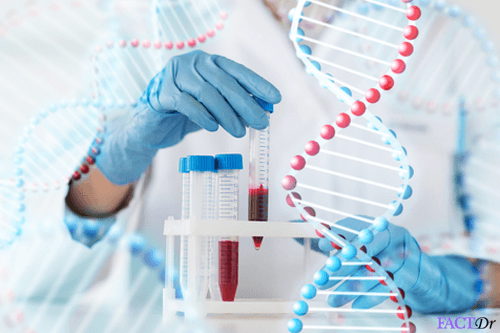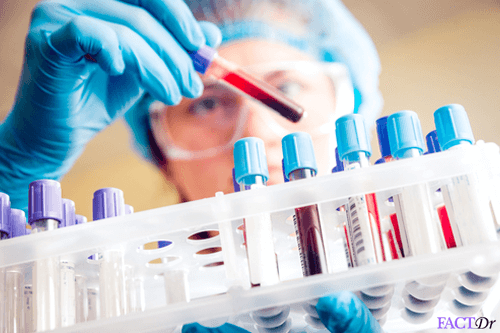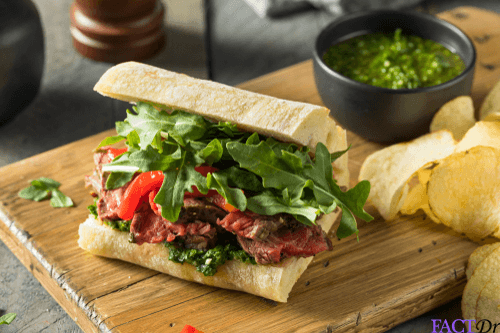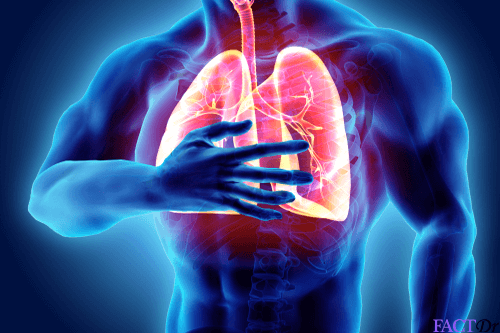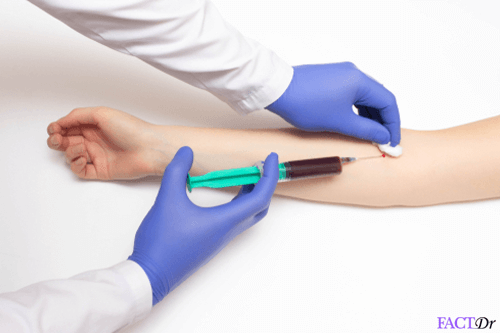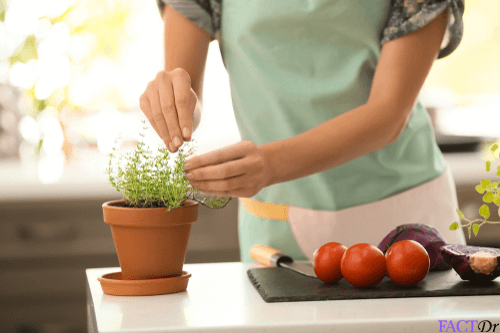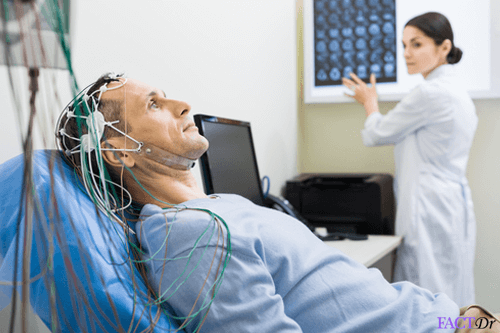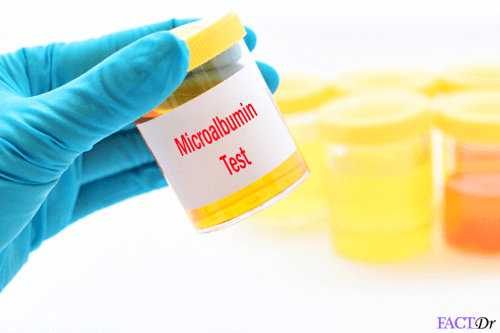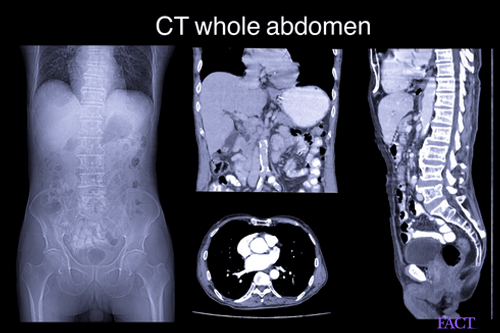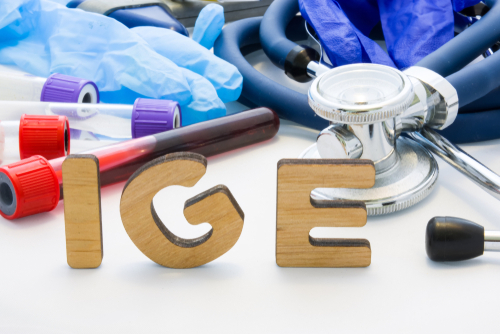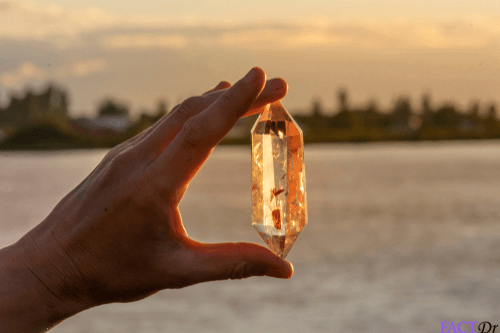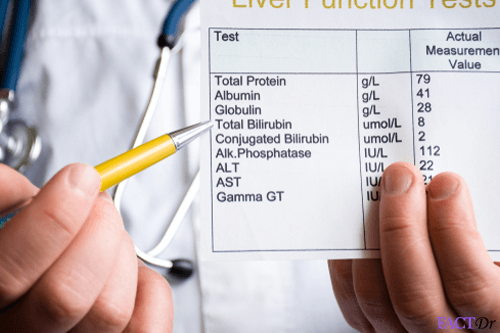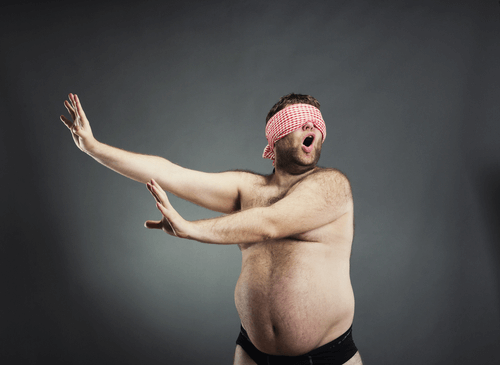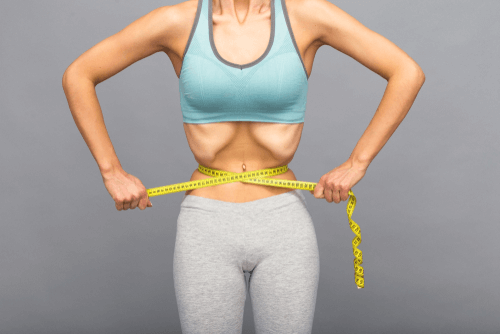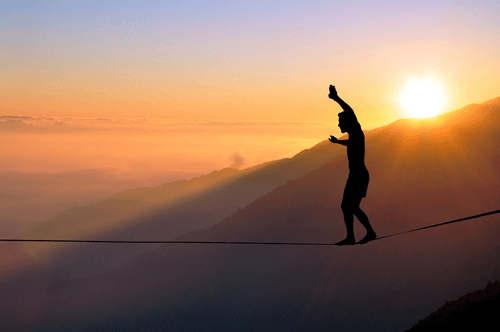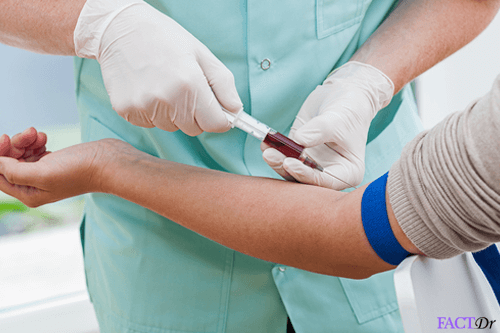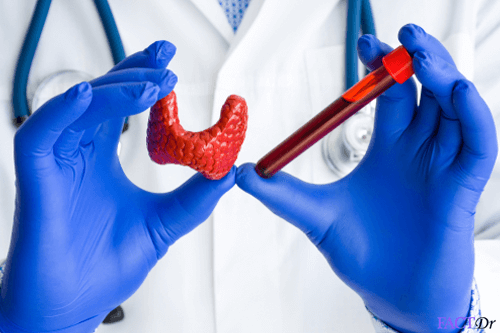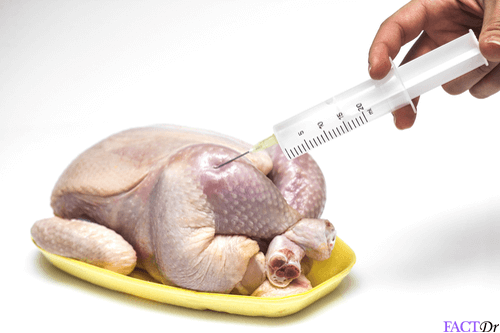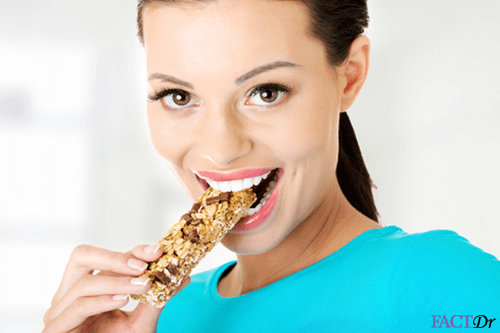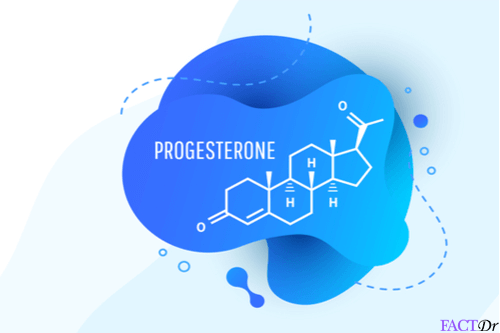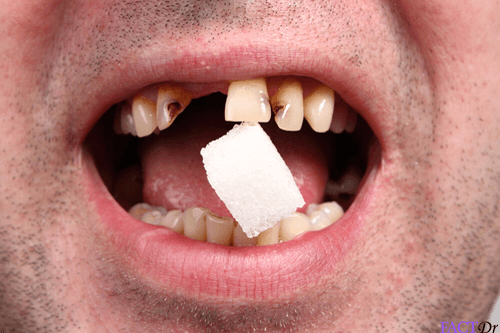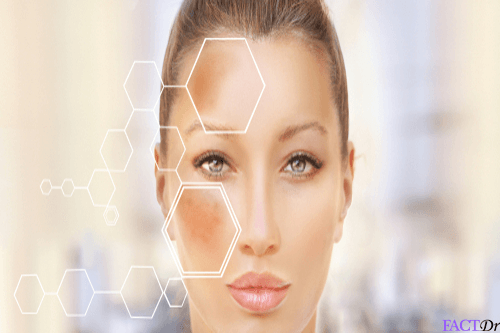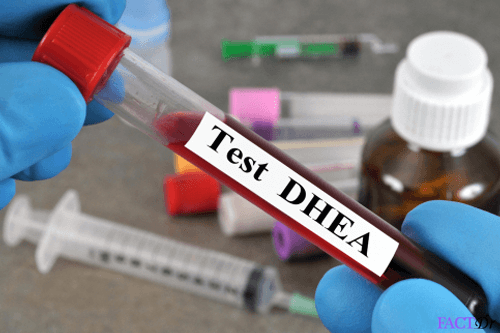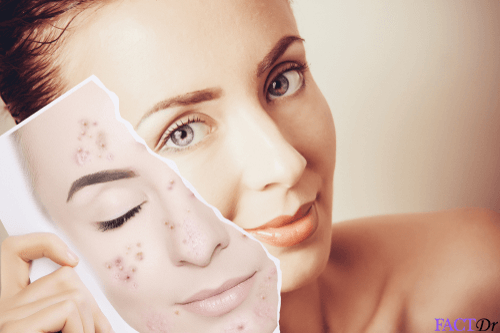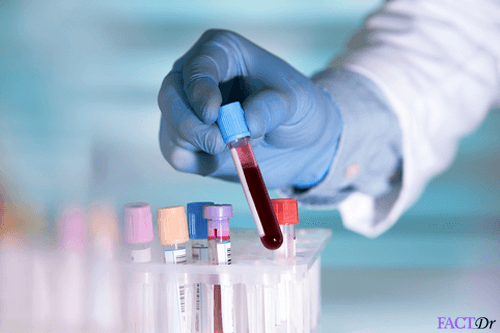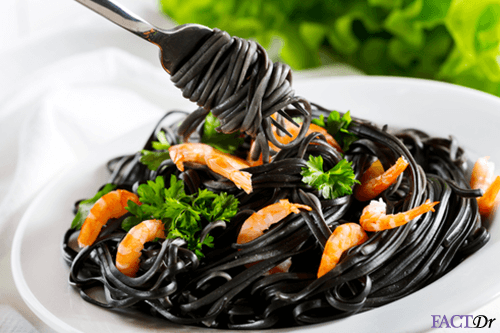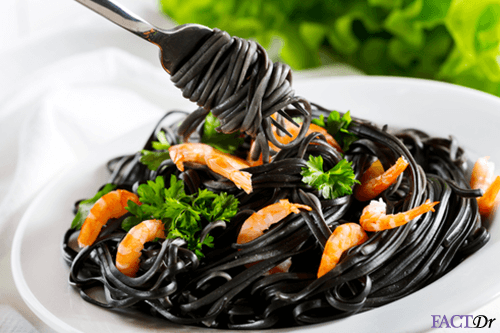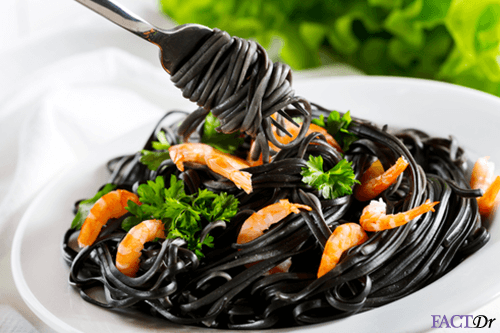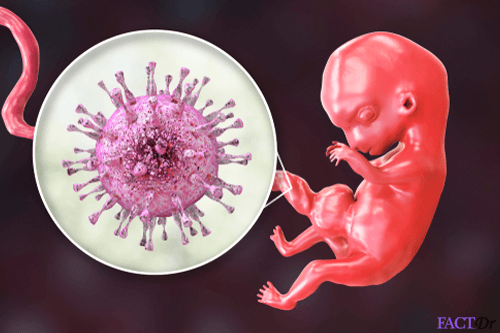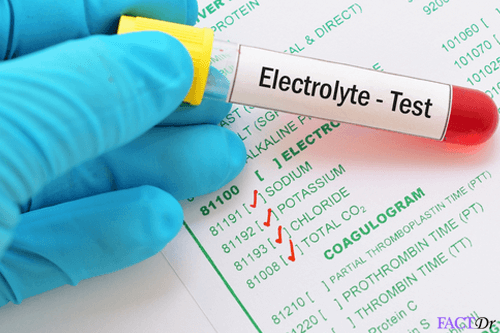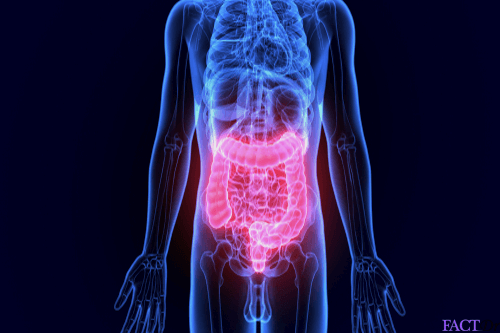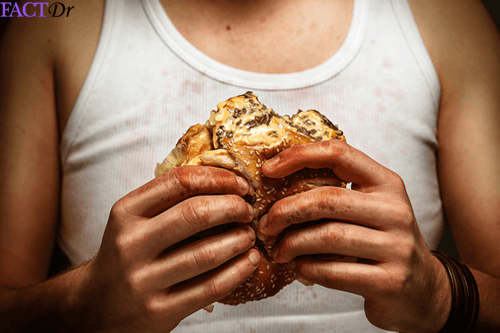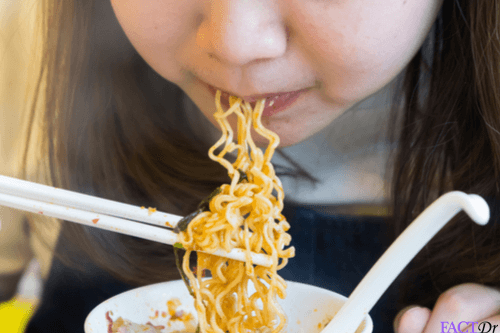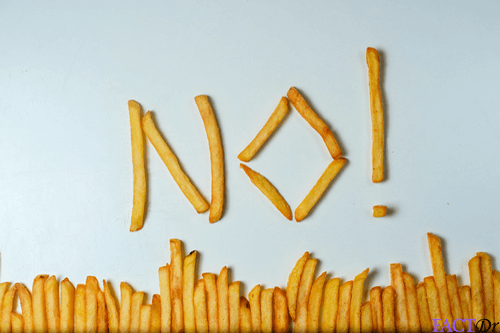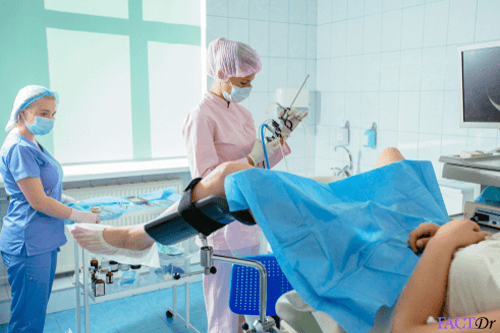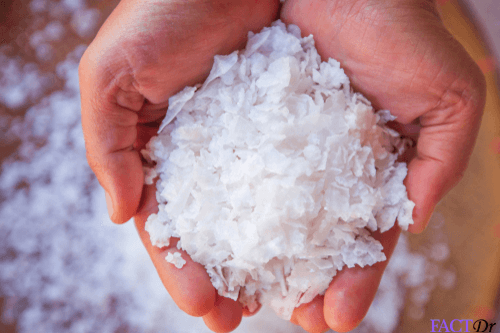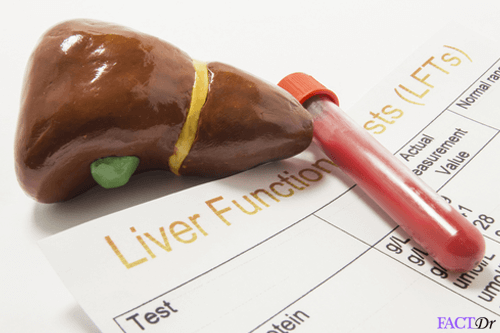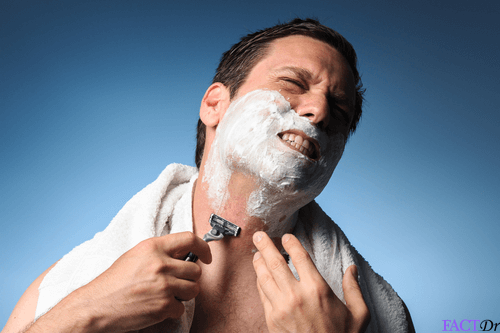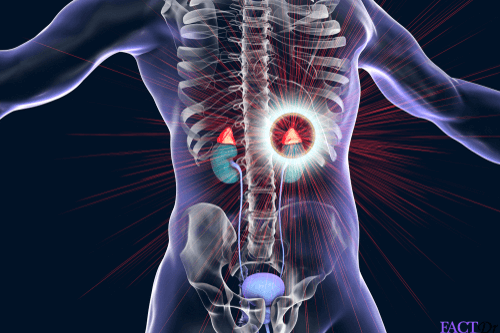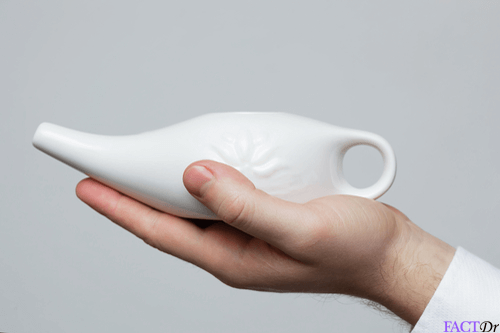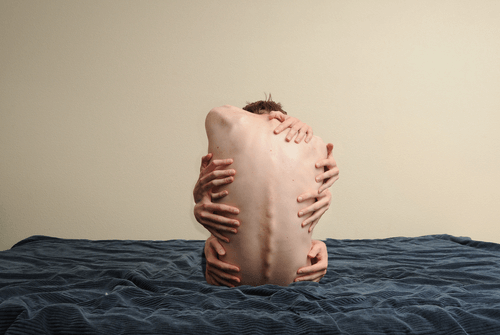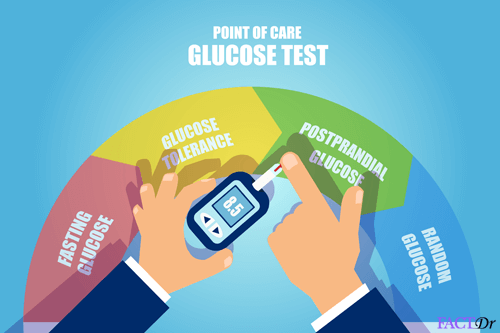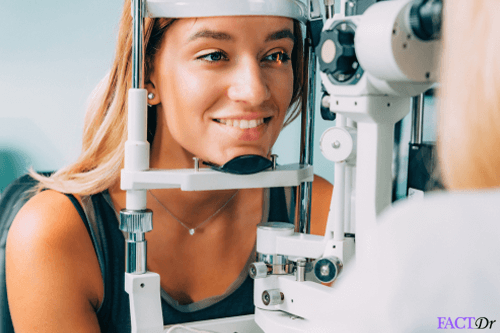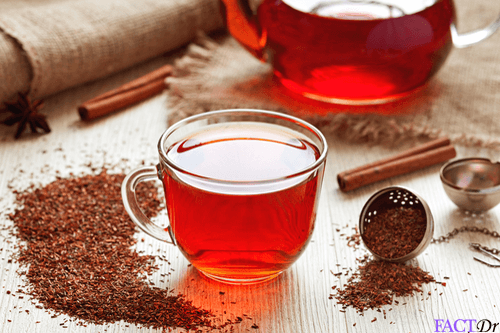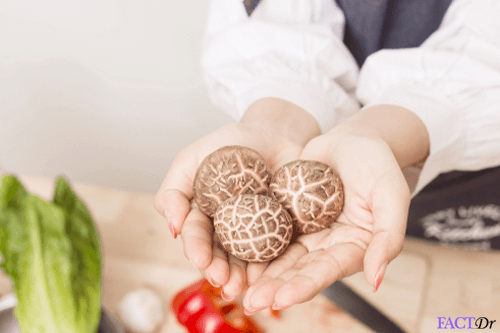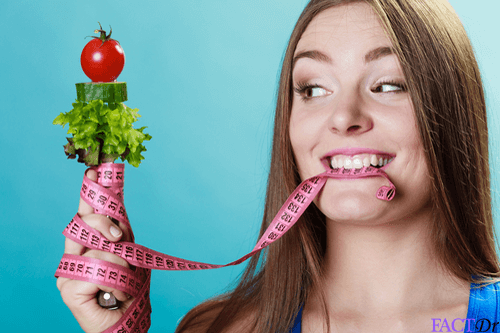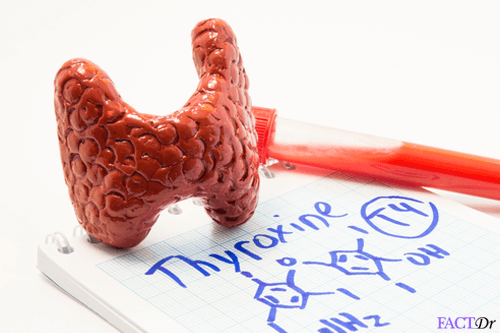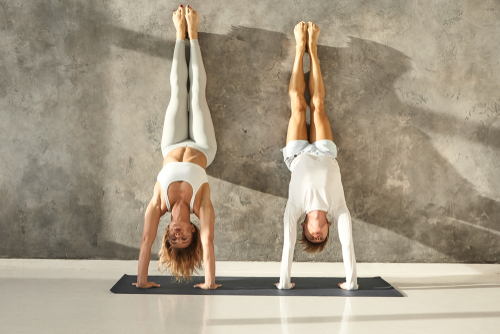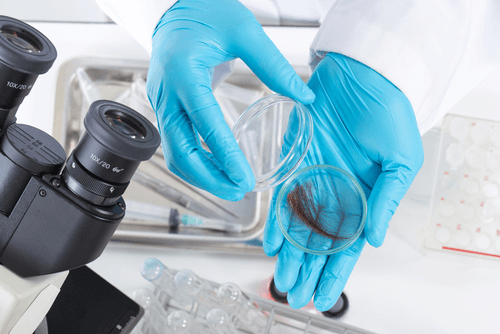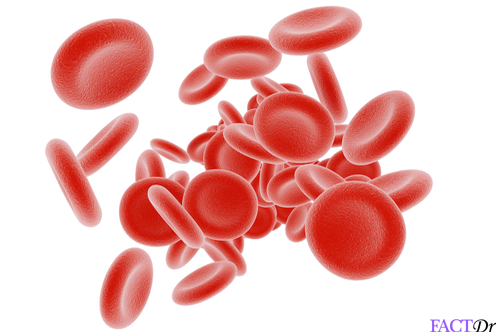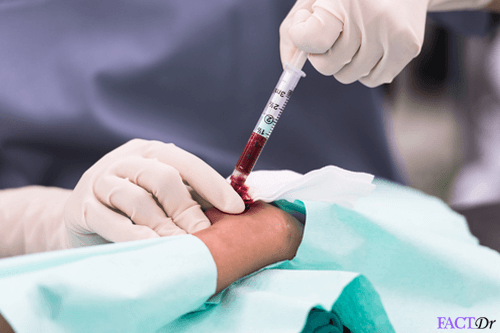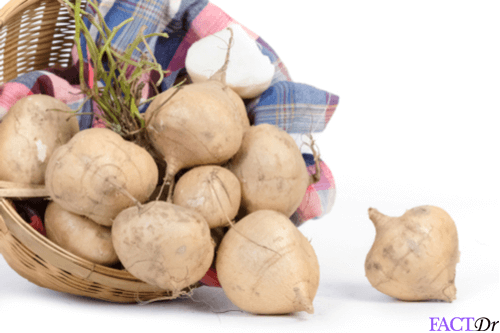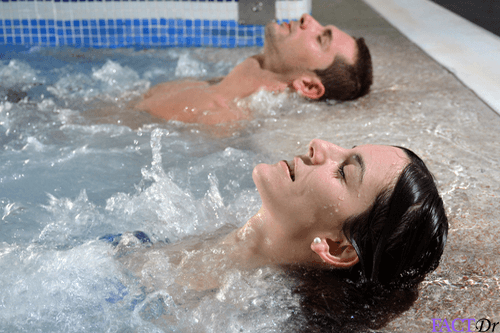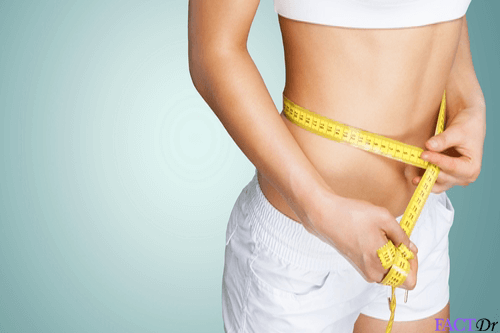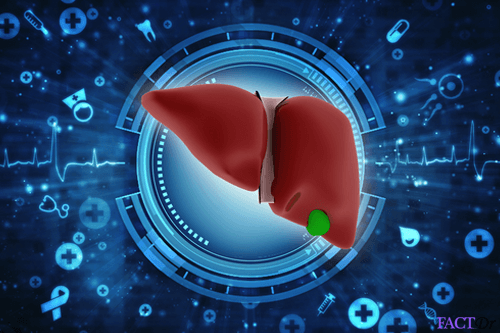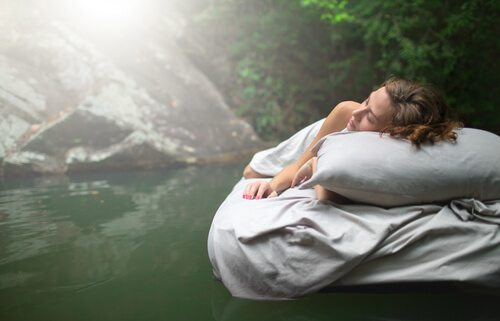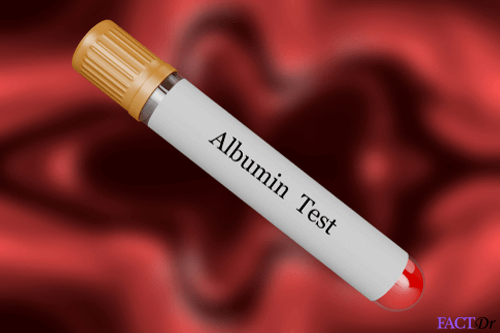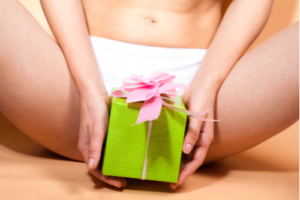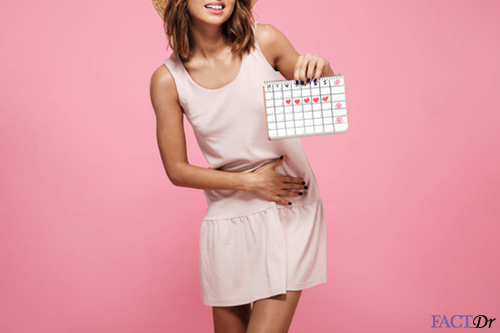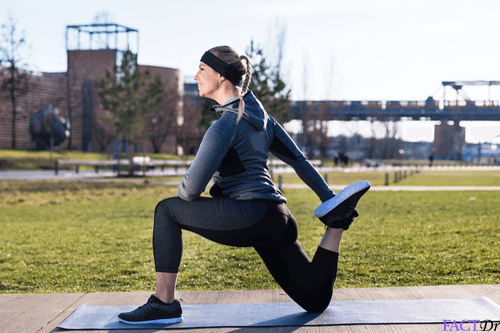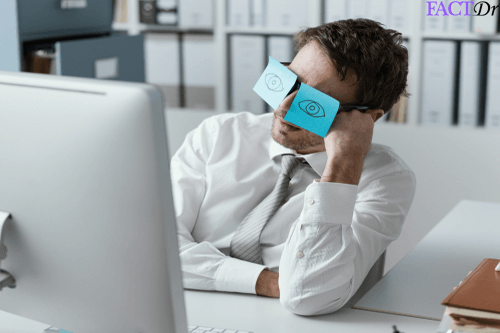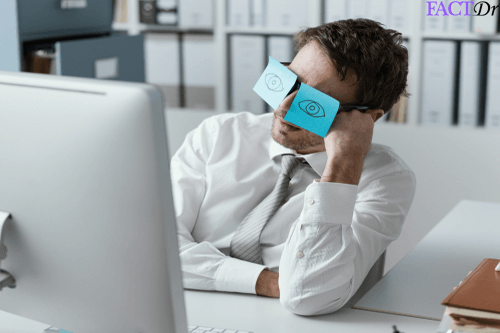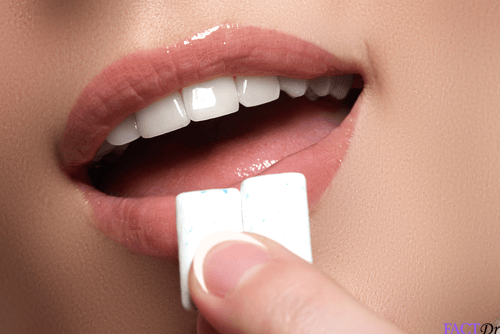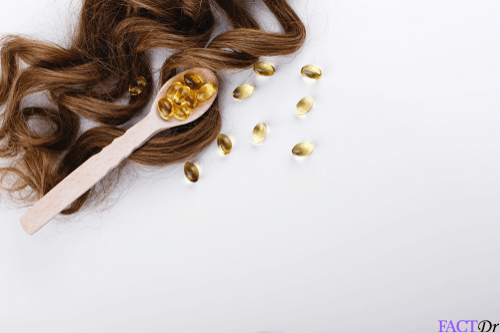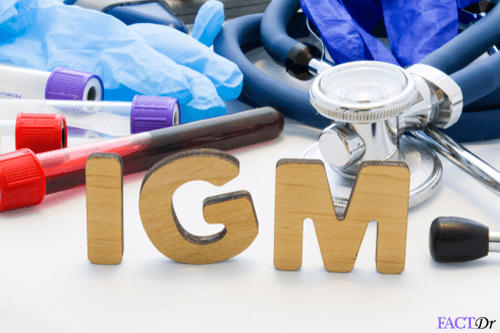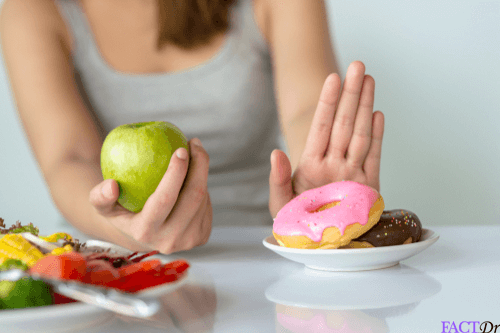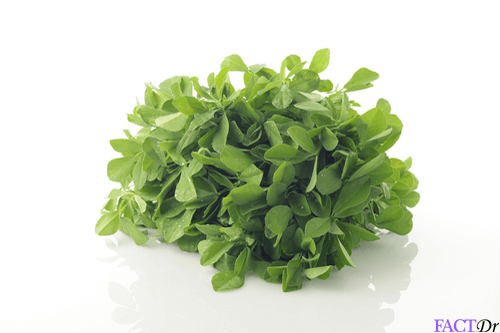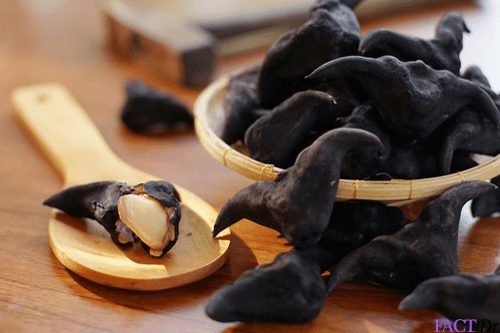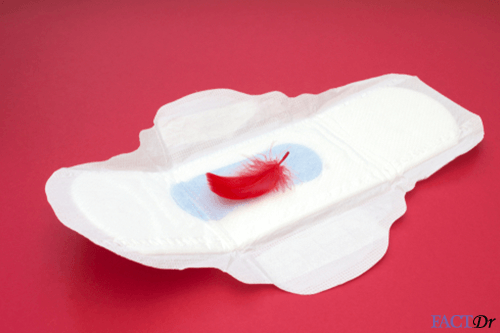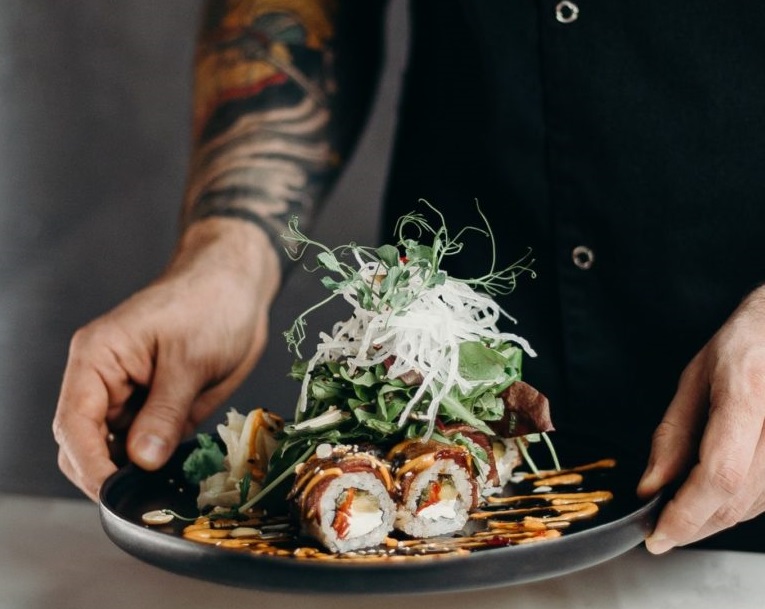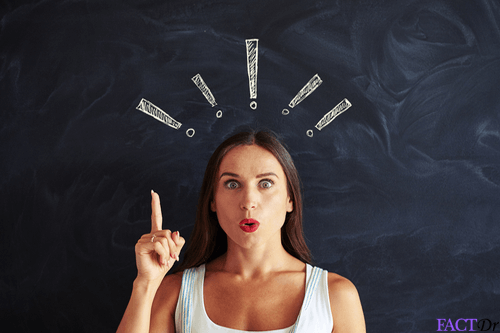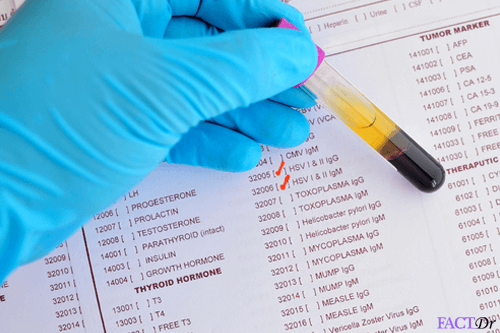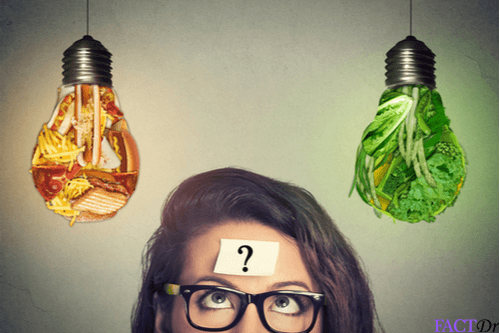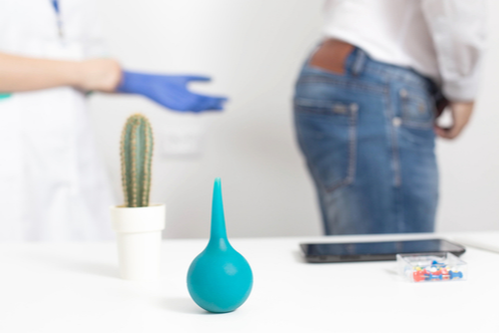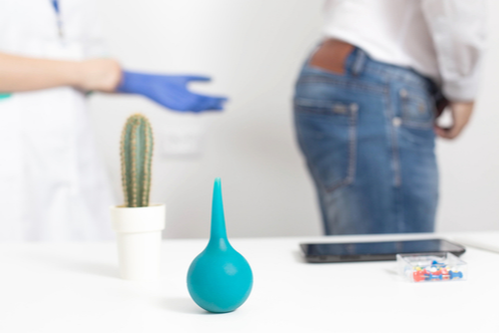 ---