---
Last Updated December 20th, 2021
Overview
Unhealthy sexual habits combined with several other pathogenic factors can cause numerous diseases in the human body. Some of these diseases may even attain a chronic nature and debilitate a person permanently. A common disease of this nature is "Pelvic Inflammatory Disease". It is more prevalent in middle-aged and elderly women of the low and middle-income countries. Nearly 88,000 women in the age group of 15-44 were diagnosed with Pelvic Inflammatory Disease in the year 2013 in the United States alone.  According to the statistics published in "The Atlantic" in 2011, around 20% of the women suffering from Pelvic Inflammatory Disease faced infertility problems at some point in time. The reports also suggested that nearly 43% of these women developed chronic pelvic pain in future.
Definition
Pelvic Inflammatory Disease is defined as the microbial infection and inflammation of the upper genital tract. The critical reproductive organs such as- cervix, ovaries, fallopian tubes and uterus are adversely impacted in this condition. The endometrium, pelvic peritoneum, and adjoining tissues are damaged by this disease. The infection starts from the lower genital tract and gradually progresses towards the upper genital tract. The infections are mainly caused by some bacterial agents like Chlamydia and Gonorrhoea. They primarily invade the vagina and cervix. Later, they spread to the uterus, ovaries and fallopian tubes. A tubo-ovarian abscess may result in many cases causing chronic pelvic pain and infertility. This disease is more common in women having an infected sexual partner or multiple partners.
Causes of Pelvic Inflammatory Disease
The pelvic inflammatory disease is mainly induced by bacterial pathogens. Following are the general causes of the disease-
Infections caused by bacterial species such as Neisseria gonorrhoeae, Chlamydia trachomatis or Mycoplasma genitalium.
Past occurrences of sexually transmitted diseases like Bacterial Vaginosis, AIDS, Gonorrhoea, Syphilis or Candidiasis.
Engaging in sexual activities from a very young age, having multiple sexual partners or having an infected sexual partner
Presence of an Intrauterine Device (IUD) for a long time, which facilitates the entry and spread of bacteria
History of septic abortion
Surgical removal of a portion of the reproductive tract
Recent Hysterosalpingography
In-vitro fertilization
Occurrence of Endometriosis wherein inflammation of the endometrium occurs due to plasma cell infiltration
Occurrence of Adenomyosis, where abnormal glandular tissues are present on the myometrium (uterine wall)
Diseases like Trapped Ovary Syndrome or Residual Ovary Syndrome, which may be accompanied by vascular adhesions (leads to the enlargement of a particular reproductive organ)
Pelvic congestion caused by the reduced speed of blood flow through the dilated veins of uterus and ovary
Presence of ovarian cysts or ovarian torsions (adnexal torsions)
Damage to the musculoskeletal system due to mechanical trauma
Renal dysfunctions caused by ureteral calculi or kidney stones that directly affect the pelvic health
Incidences of visceral hyperalgesia which alters the visceral functions in the pelvic region
Occurrence of Interstitial cystitis or Painful Bladder Syndrome
Symptoms of PID
The common symptoms of Pelvic Inflammatory Disease are discussed below-
Pelvic pain that radiates to the groin and the lower extremities
Pain, discomfort, and tenderness in the lower abdomen (usually occurs on both sides)
Pain and tenderness in the urethra and the urinary bladder (especially when the bladder is full)
Painful sexual intercourse (dyspareunia)
Painful bowel movements
Painful ovulation
Abnormal vaginal discharge and bleeding (bleeding between consecutive menstrual cycles or after sexual intercourse)
Foul smelling urine and vaginal discharge
Unpleasant smell from the vagina
Low-grade fever
Nausea and vomiting
Gastrointestinal disorders
Uterine and cervical tenderness
Degradation of bladder capacity
Erectile dysfunctions in men
Abdominal cramps (after urination, bowel movements or sexual intercourse)
Rectal bleeding
Dull ache in the lower back after sitting or standing for a long time
Abdominal bloating (due to enlargement of any of the infected reproductive organs)
Heaviness, pressure, and tenderness of the pelvic region
Weakness, general body ache, and fatigue
Types of pelvic inflammatory disease
Pelvic Inflammatory Disease is generally categorized into two types- Acute and Chronic. Both the types will be discussed below in details-
Acute Pelvic Inflammatory Disease: Acute PID is manifested as the sudden onset of pain and inflammation in the uterus, fallopian tubes, pelvis, and ovaries. It is caused by a recent bacterial infection. Peritoneal irritation, scarring of the fallopian tube and ischemic attacks may be observed in this case. This condition is usually short-lived and reversible. The symptoms go away within a few months.
Chronic Pelvic Inflammatory Disease: In chronic PID, the symptoms are more severe and long-lasting. It usually occurs after repeated occurrences of pelvic diseases. Chronic PID may be cyclic or non-cyclic. It is also caused by bacterial infections and is worsened by other pathophysiological factors. Chronic PID is observed mainly in elderly women (above 65 years old). The symptoms persist for several months or even a year. In young women, chronic PID can be a major contributor to infertility.
Complications of Pelvic Inflammatory Disease
Pelvic Inflammatory Disease, when left unattended for a long time may give rise to some serious complications. These are discussed below-
PID can lead to primary infertility due to the altered capacity of the uterus and severe damage of the main reproductive organs
Pelvic diseases in the pre-natal stage can lead to maternal and fetal co-morbidities
Tubo-ovarian abscess and Pelvic Peritonitis
Fitz-Hugh-Curtis syndrome accompanied by perihepatitis
Diagnosis
The following diagnostic tests are performed for the proper evaluation of Pelvic Inflammatory Disease-
Cervical and vaginal swab test
Blood test
Transvaginal scan (to detect the presence of adnexal masses)
MRI scan
Serum CA125 measurement
Treatment and prevention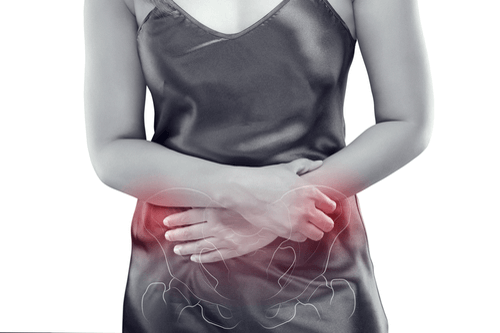 Since it is a sexually transmitted disease it is best to have regular visits to your doctor if you are sexually active and refrain from having multiple sex partners. Making sure that you get on an antibiotic course to treat the infection as the long-term effects are far more dangerous and painful. If the symptoms are severe you might have to get admitted to the hospital so that the antibiotics and be given intravenously.
Prevention that could be taken are :
Abstain from having intercourse till your antis biotics have been completed.
Use birth control as the infection will have a lesser chance to pass on to your partner and following the instructions that have been provided by your doctor.
Dos and Don'ts
Dos
Get an appointment with your gynaecologist immediately to understand what the cause of this condition was, figure out a treatment course.
Follow the antibiotic course and precautions as prescribed by the doctor.
Get a test for urinary tract infection (UTI) or any other infection that can cause pelvic pain.
Don'ts
Indulge in oral, frontal and anal sex for at least 7 days or till the duration of the anti biotic has been completed.
Consume unnecessary medications, as it will get worse over time.
Skip out on barrier forms of birth control like condoms, intrauterine device (IUD) etc.
Help
Others
Be
Fit
Trending Topics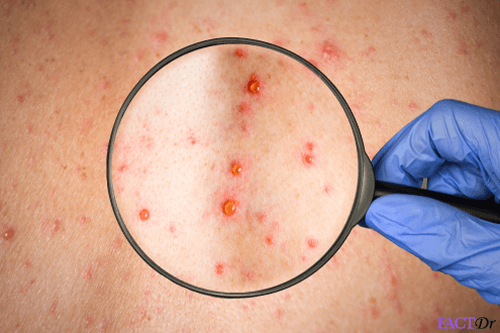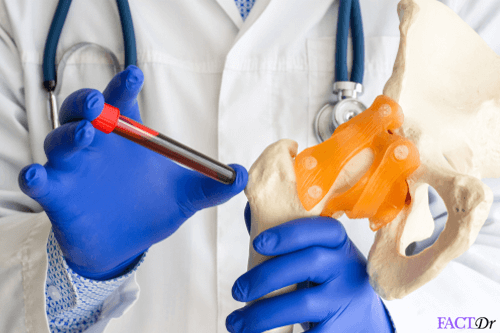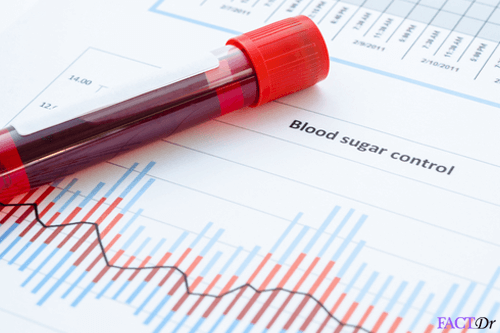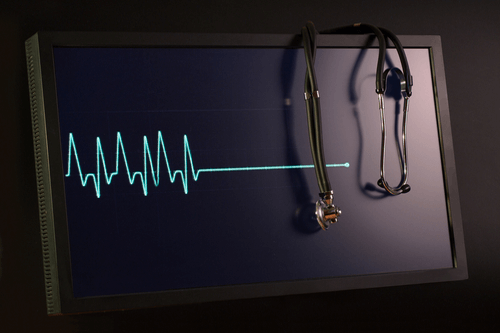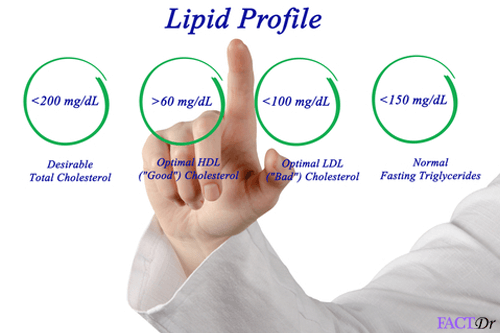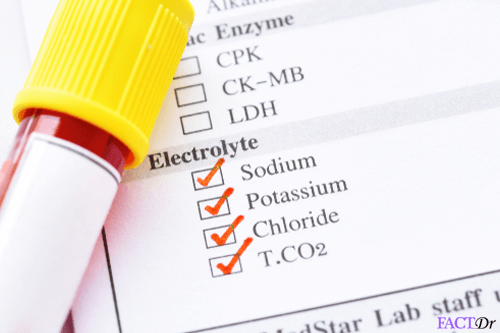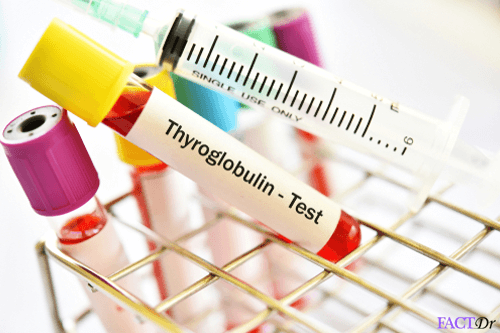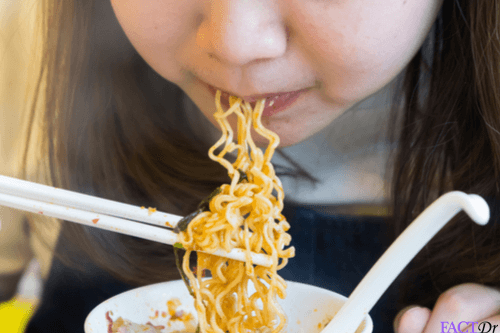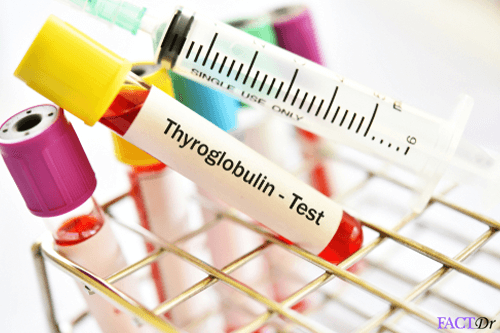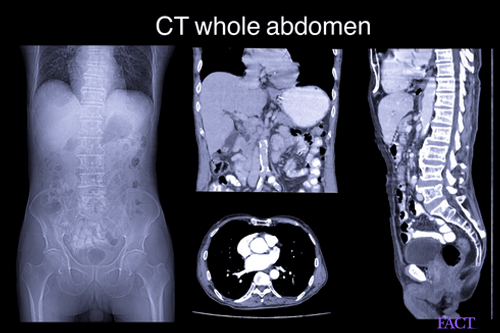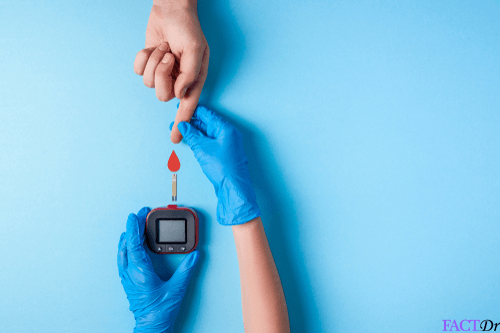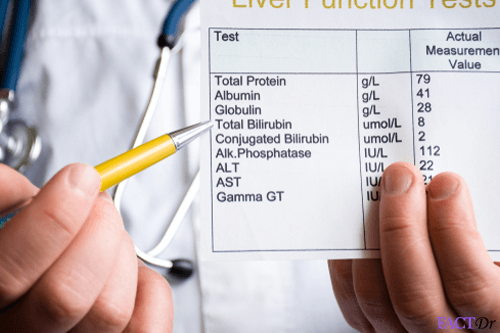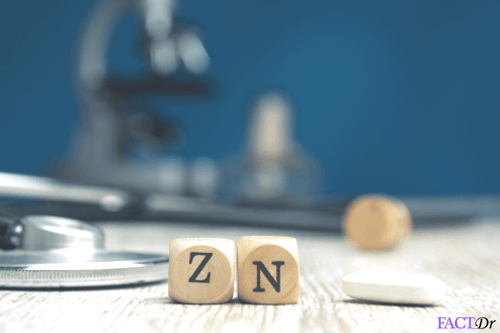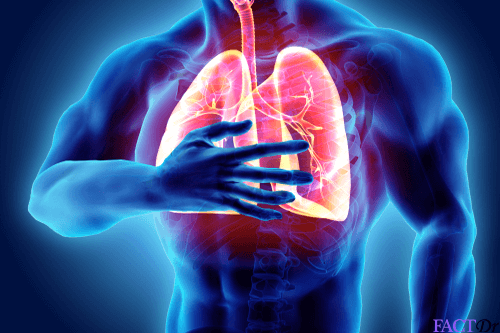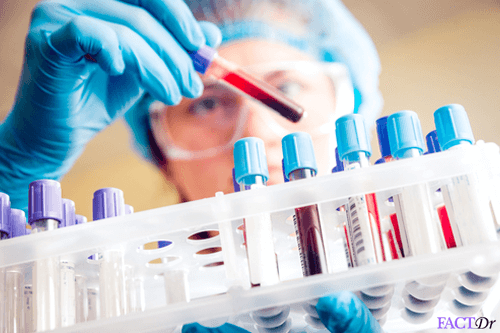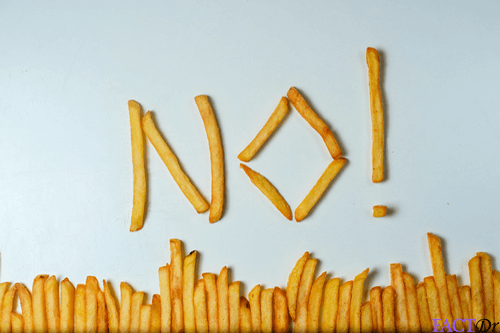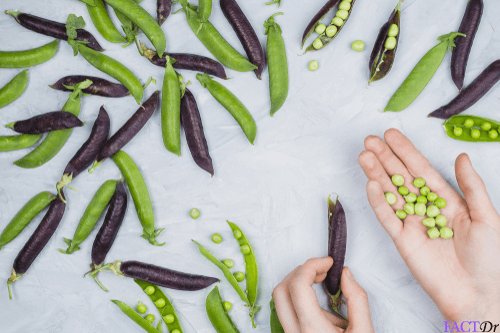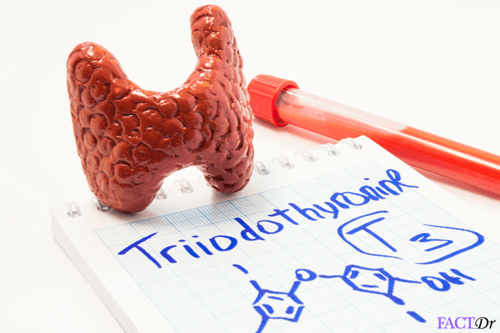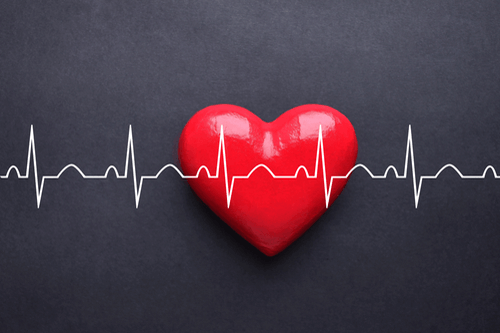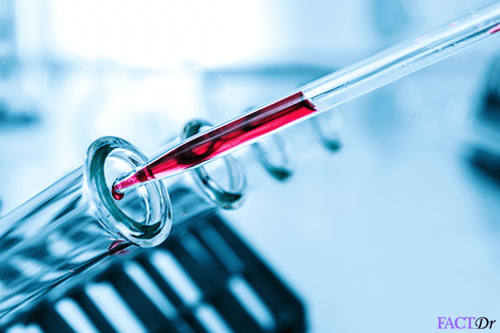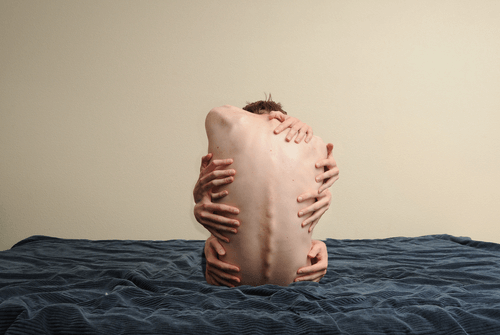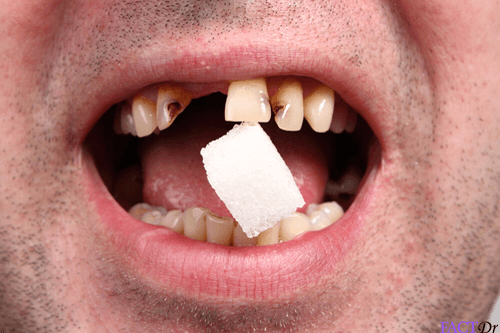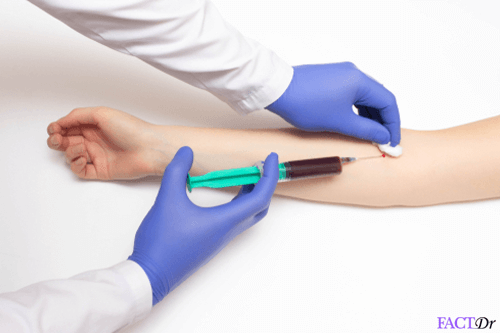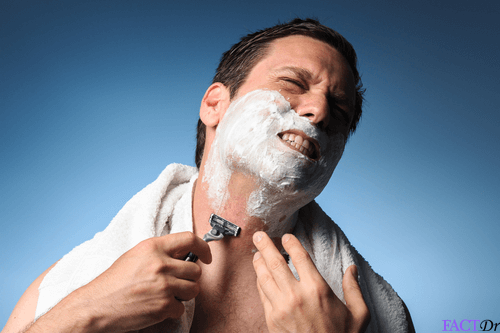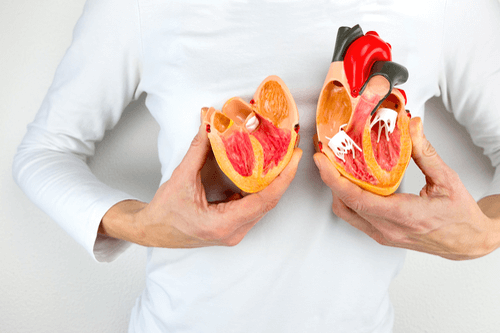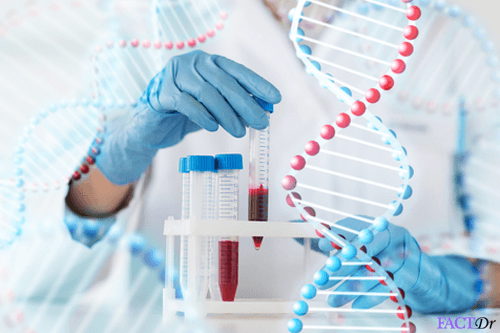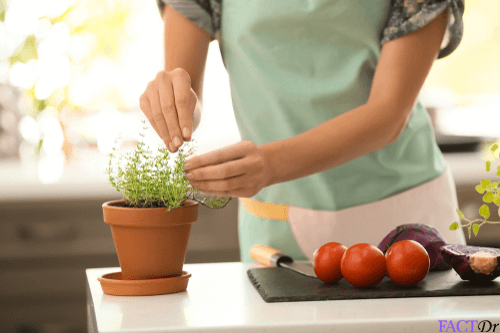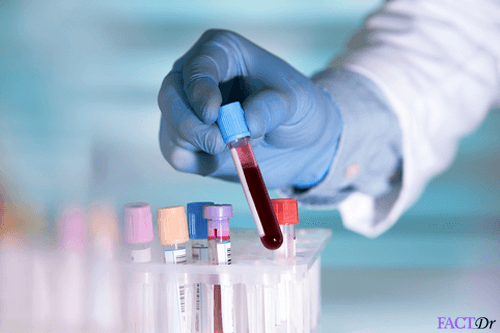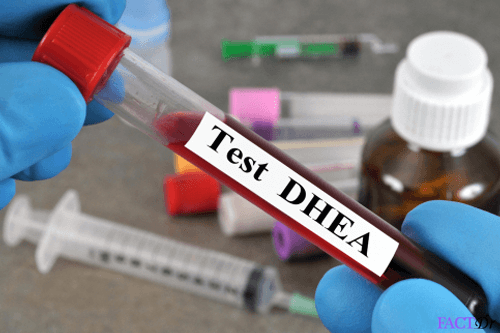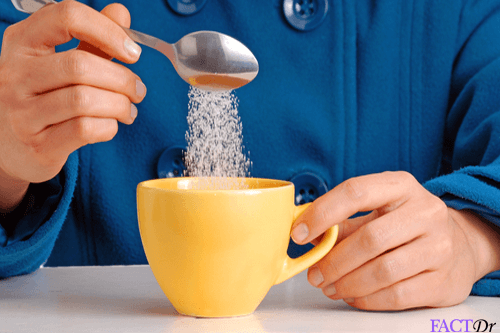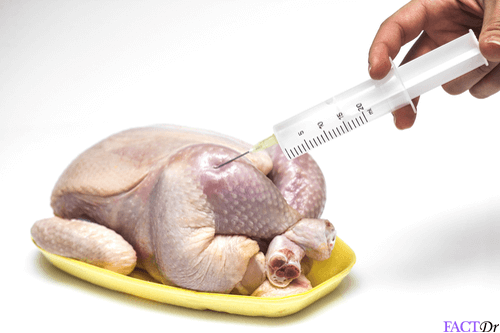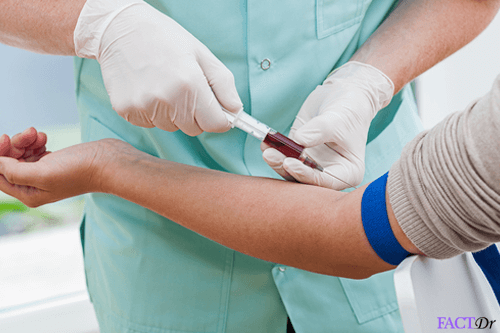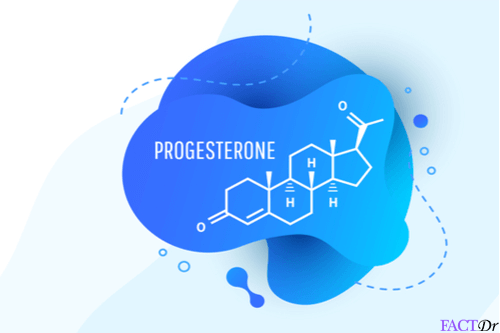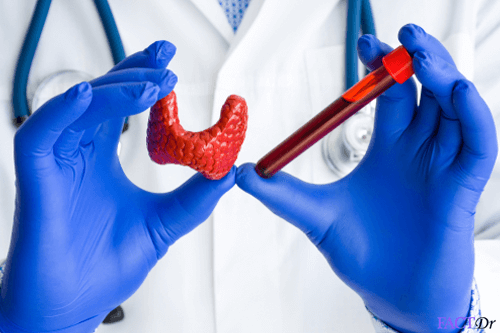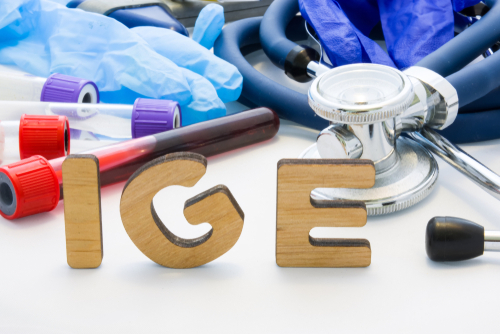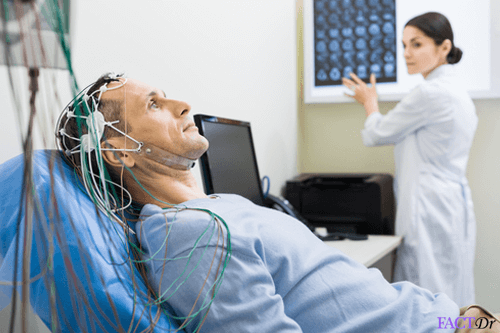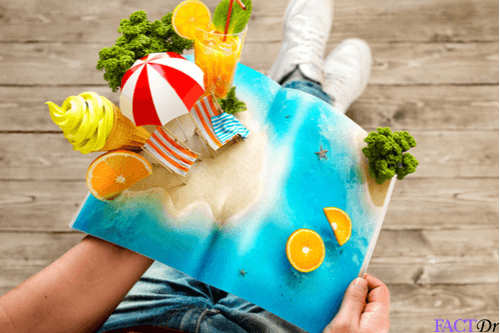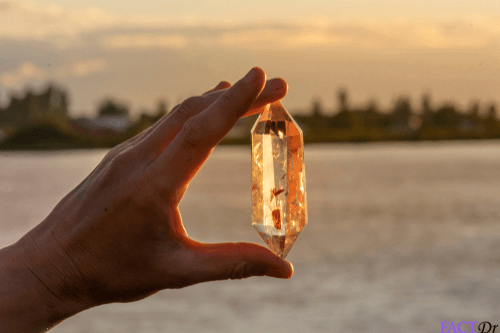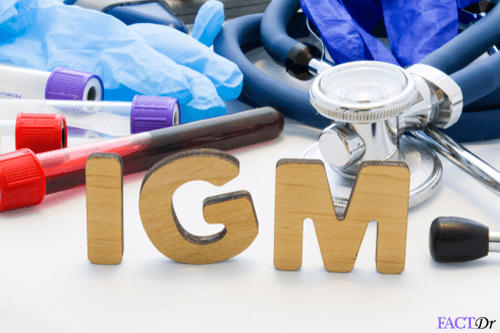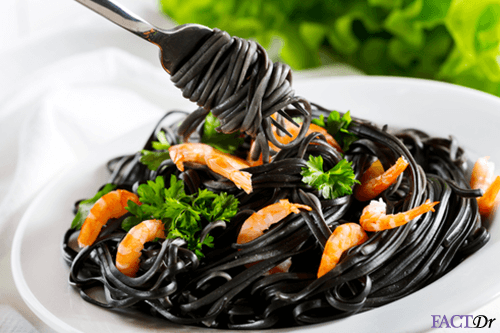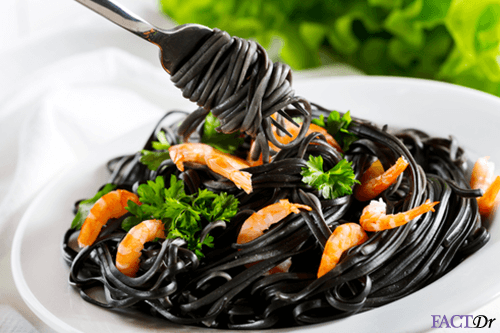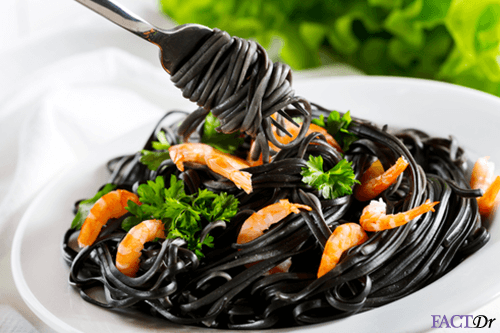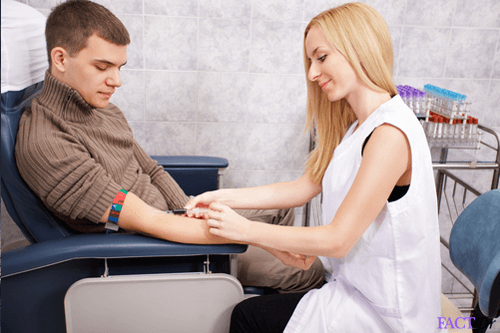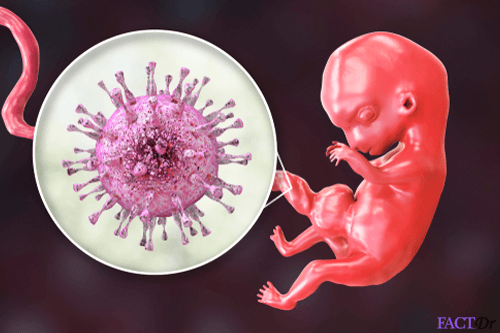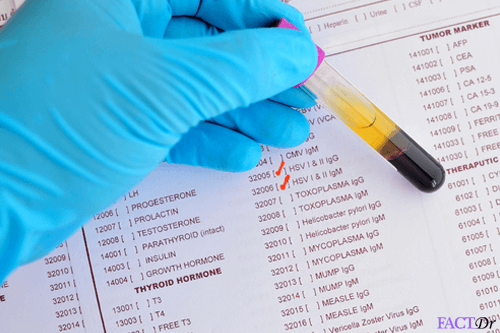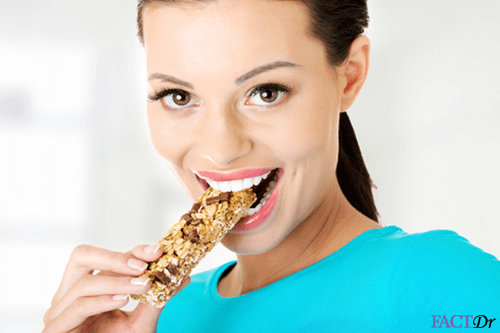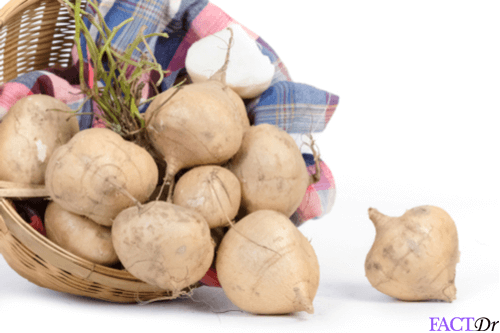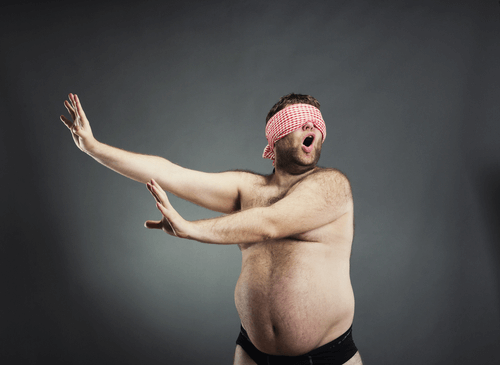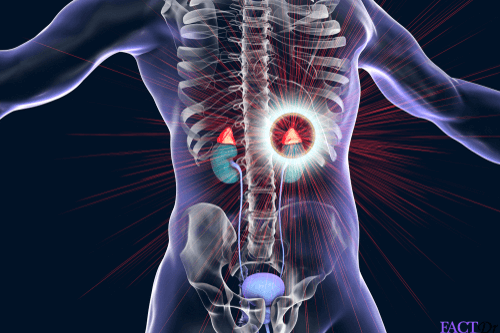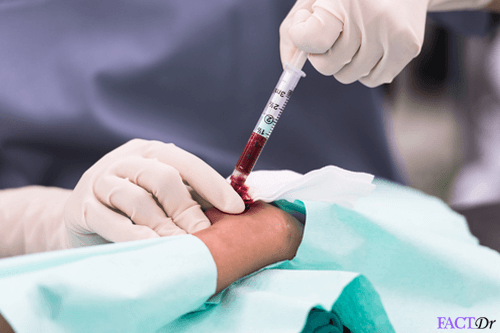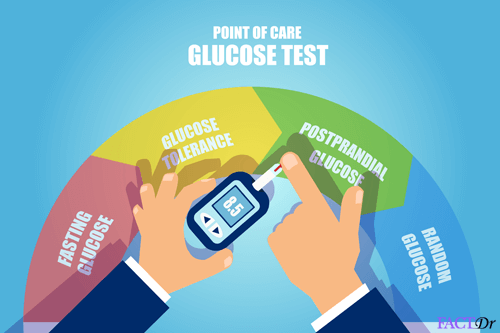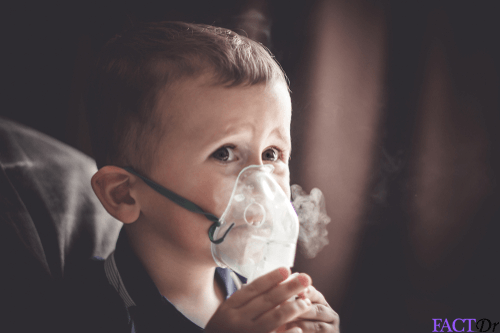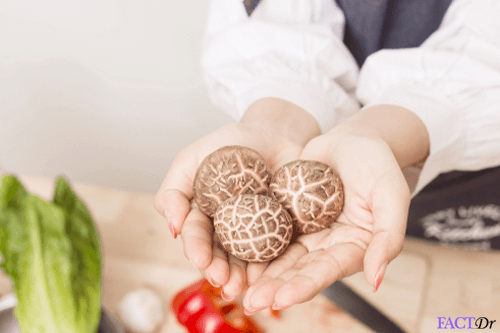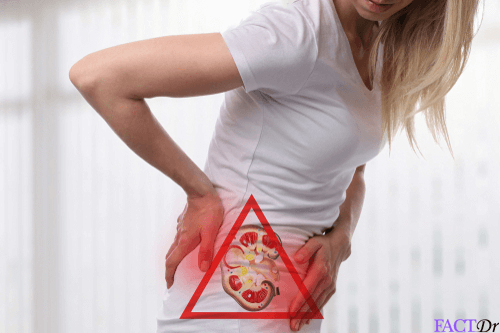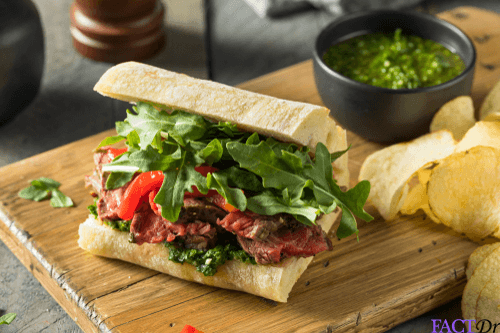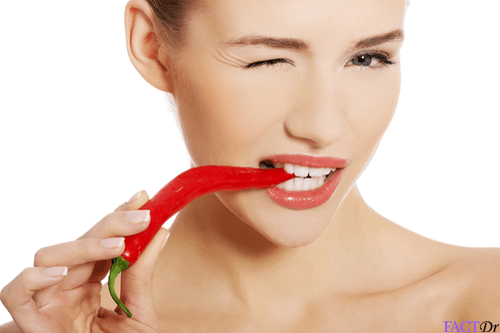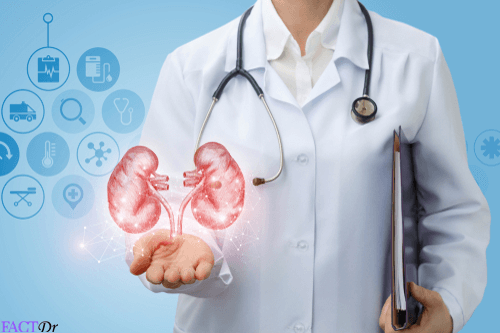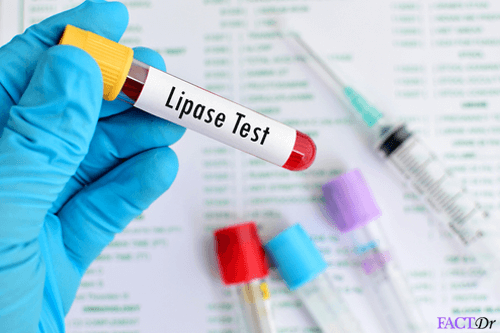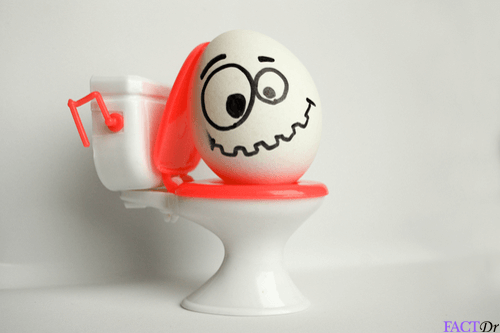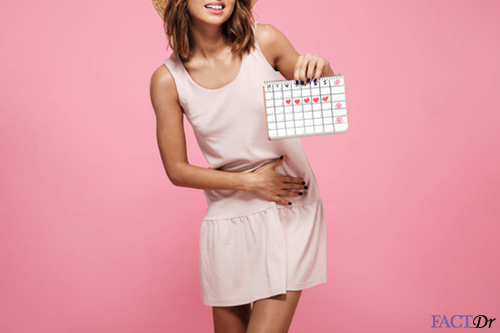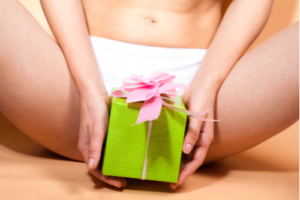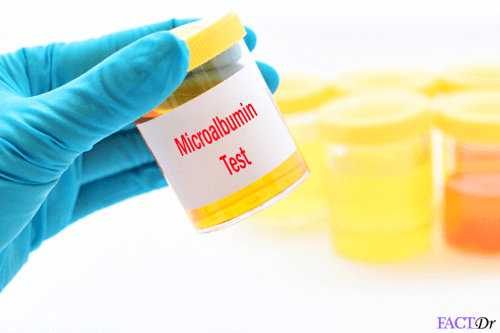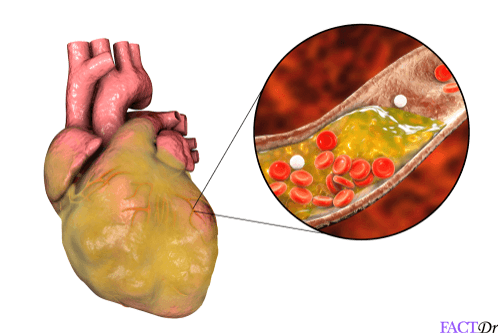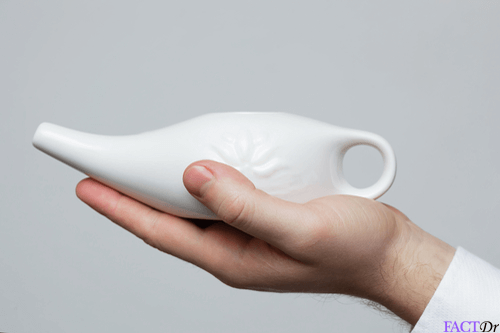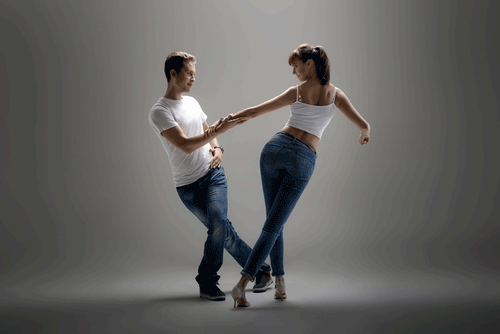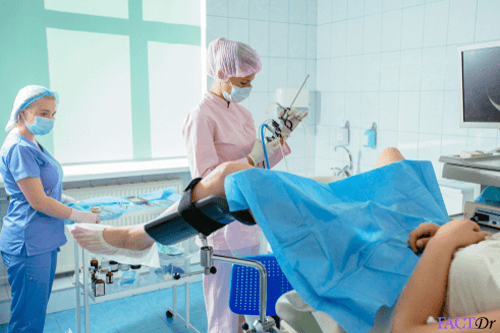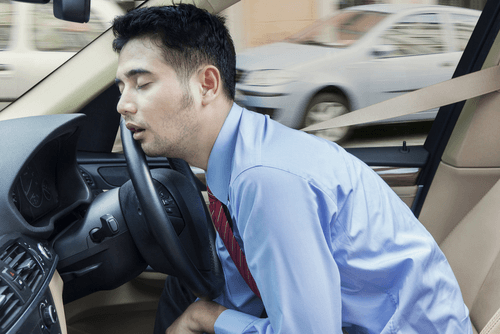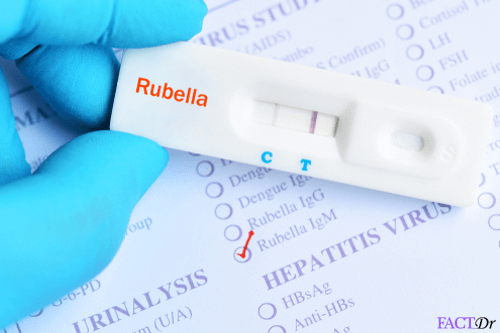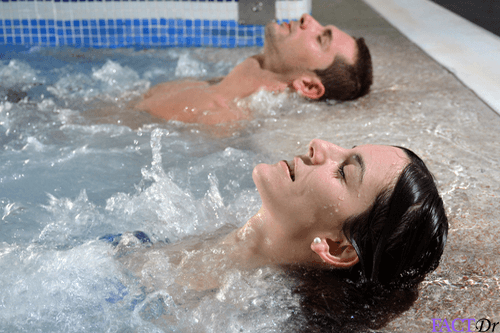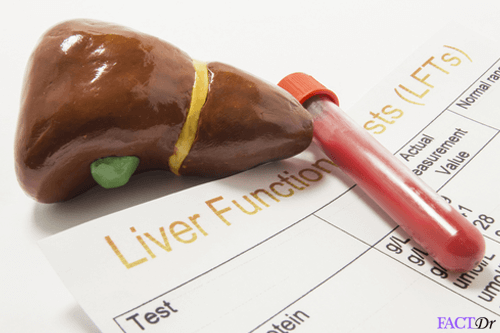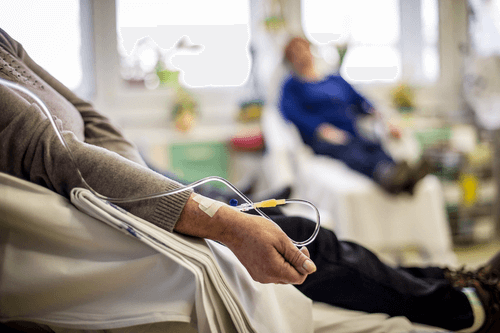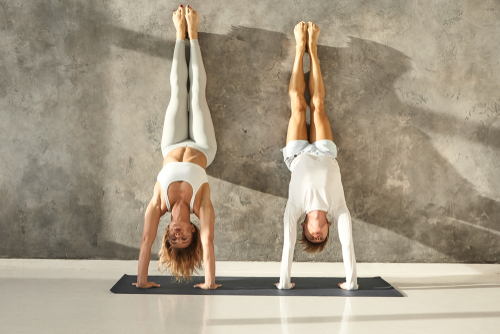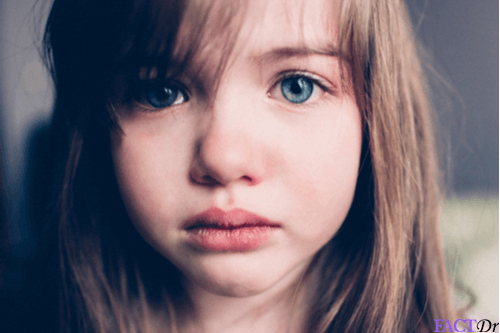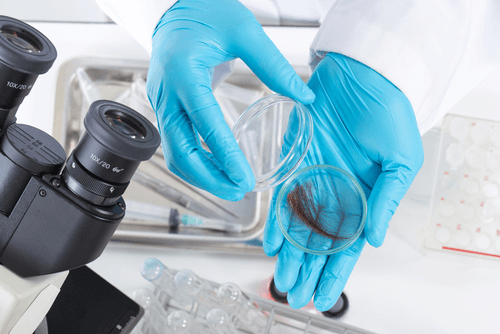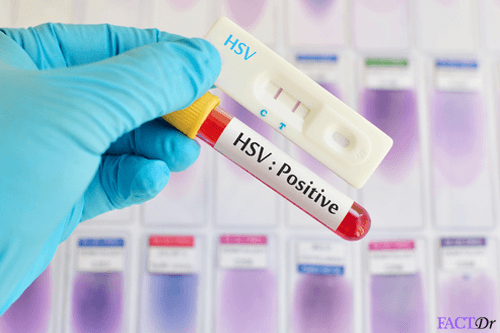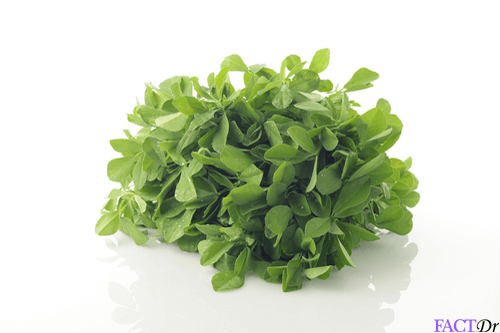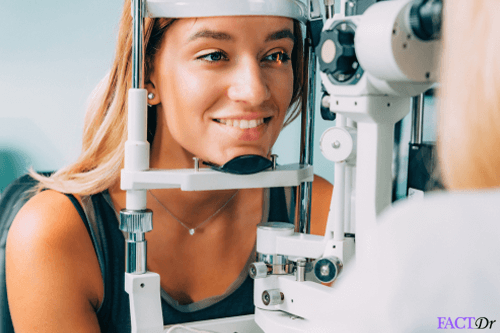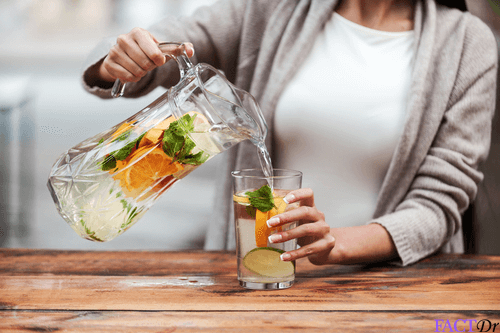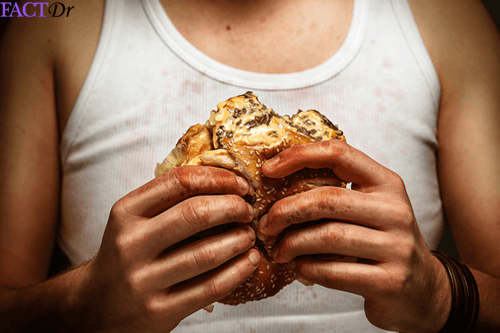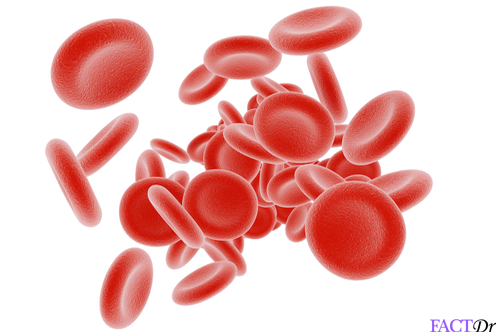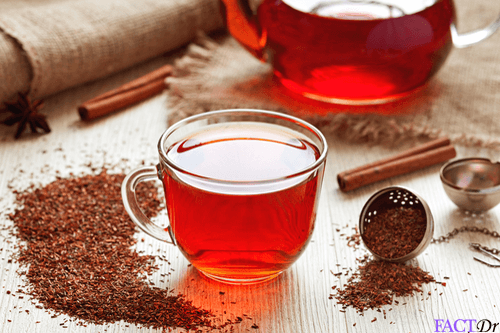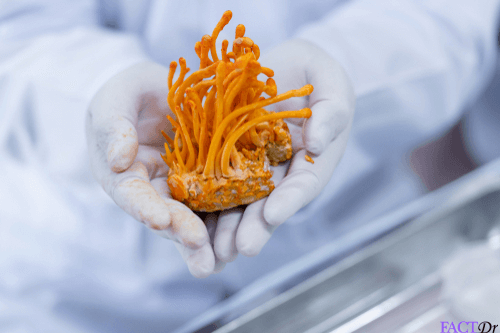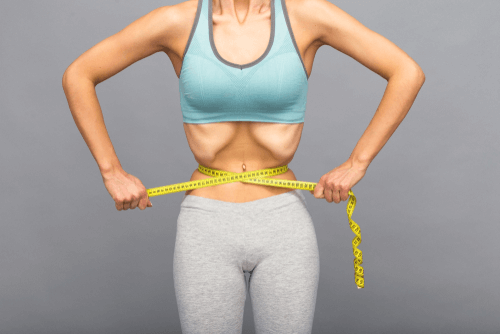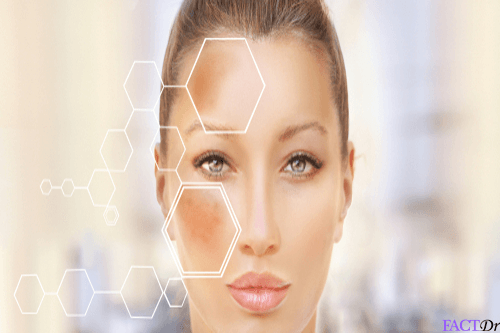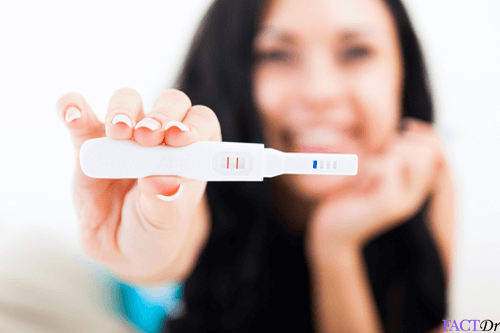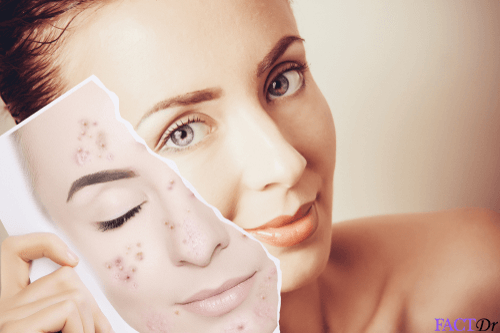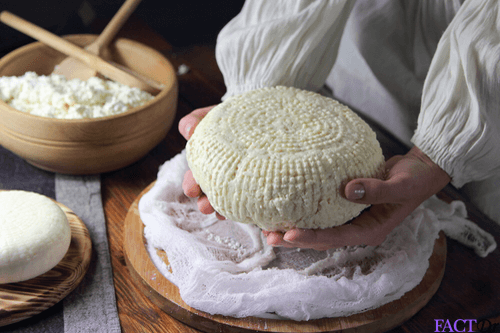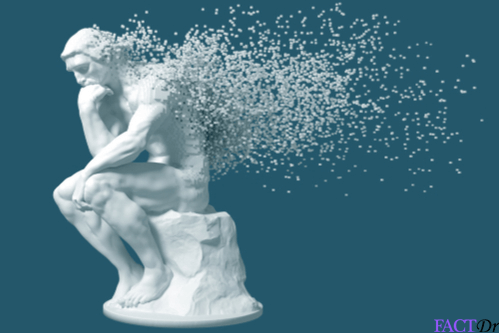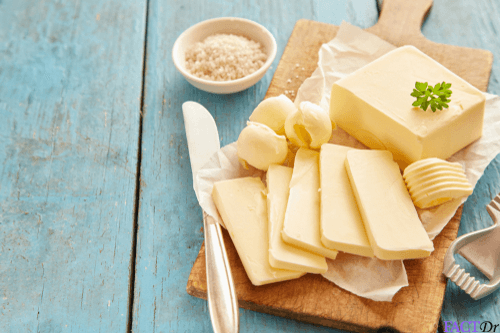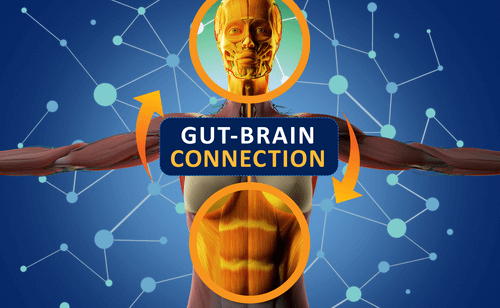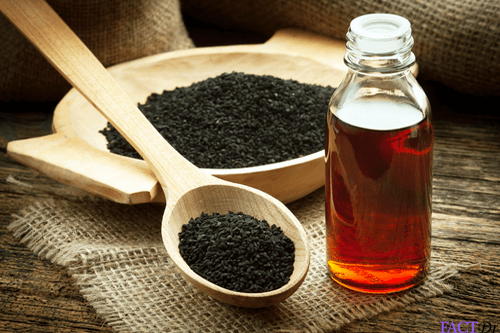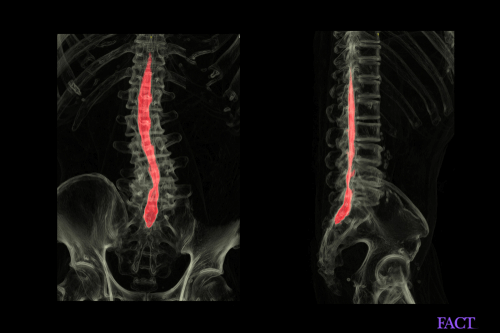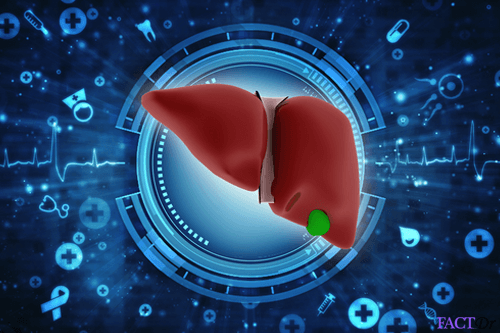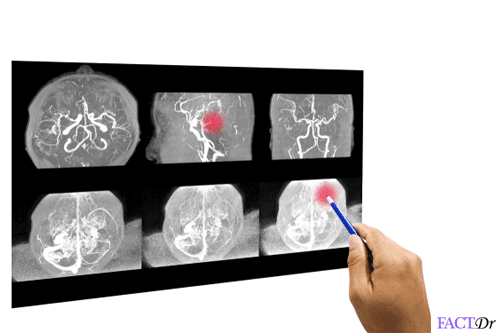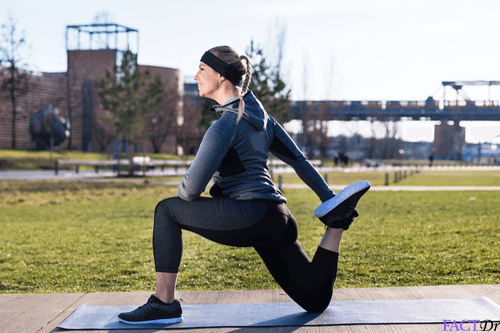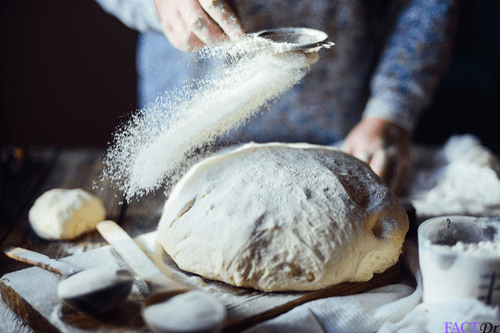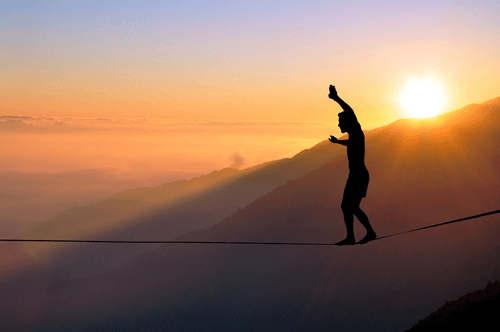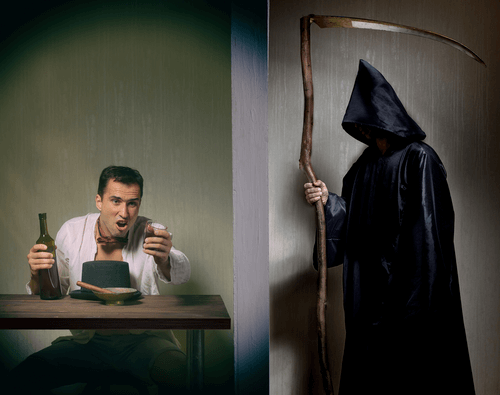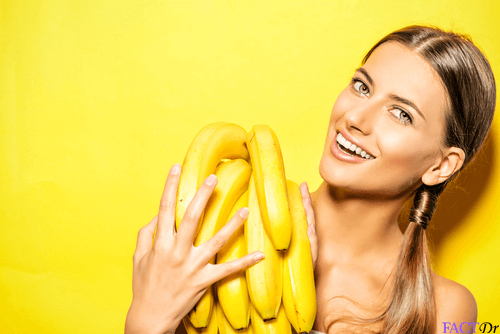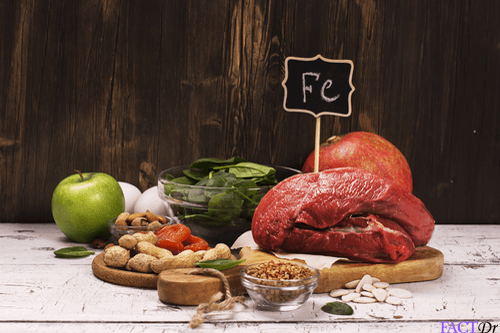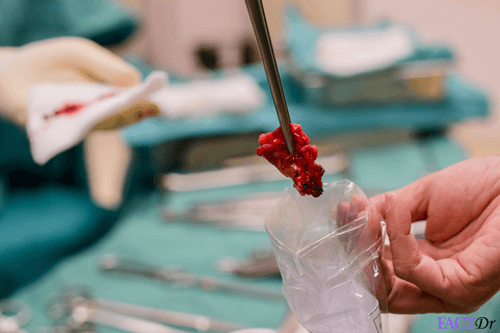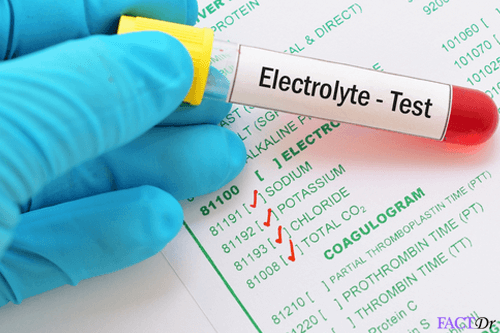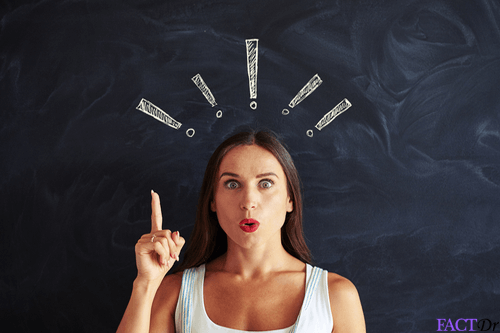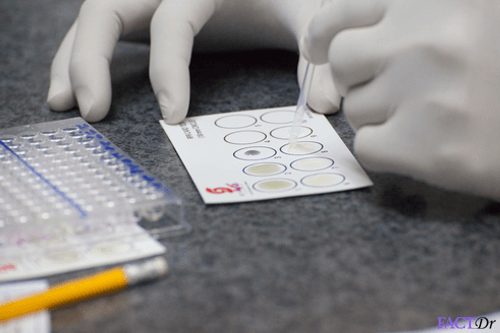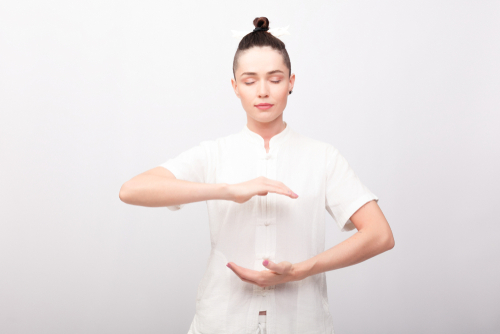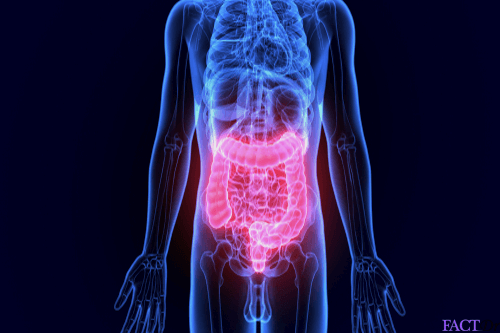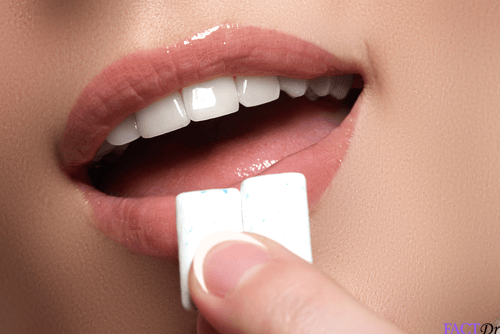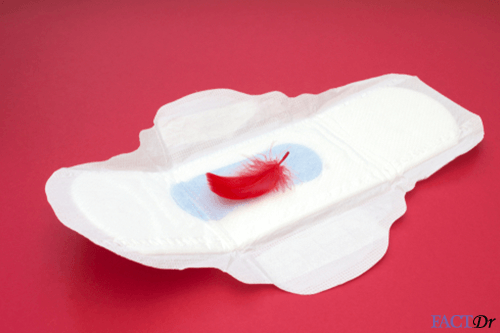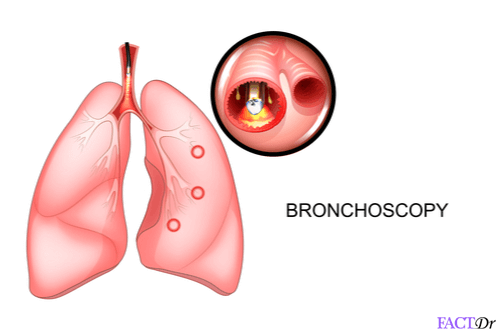 ---