---
Last Updated December 20th, 2021
Overview
Avian means bird and avian flu is caused by avian influenza Type A viruses. The name avian is given as the viruses causing the flu are generally noticed in wild aquatic birds, domestic poultry and many other birds and species. Typically, avian influenza viruses do not affect humans. But when humans come in contact with the highly pathogenic viruses like A(H5N1), it can lead to severe infections. According to a report by the World Health Organization, the virus A(H5N1) affected humans for the first time in 1997 during a poultry outbreak. And since, 60% of the people affected by A(H5N1) virus have died due to illness.
Definition of avian flu
Avian Flu, also known as avian influenza or bird flu, is a viral infectious disease that is caused by a virus called avian influenza. Birds like chicken, duck, goose, and turkey are most susceptible to avian influenza viruses. Most of the avian influenza viruses do not affect humans but some viruses like A(H5N1) and A(H7N9) have caused severe infections in humans which eventually leads to death.
What causes avian flu?
The most common cause of transfer of the virus is through contact. The virus can be transferred from bird to bird, bird to person as well as from person to person. The bird droppings, saliva, mucous and feces are all infected with the virus. Coming in contact with a dead bird infected with the virus is also a cause of transfer. These viruses enter the human body through the air or when the virus comes in direct contact with human eyes, mouth or nose. Though it is commonly believed that avian flu can be caused by consumption of poultry meat, it is not the case. If the poultry meat is cleaned and cooked thoroughly, they do not act as a source because the heat kills the viruses that cause the flu.
Symptoms of avian flu
After coming into contact with the virus, symptoms in humans start showing up within a week. The symptoms range from mild to severe. At the initial stages, the symptoms are mild and very similar to the normal flu. Progressively though, the symptoms like respiratory problems worsen and lead to death.
Conjunctivitis – Infection of the outer membrane or inner lids of the eye.
A cough
Fever
Muscle aches
Stomach aches
Headaches
Respiratory problems – Breathlessness or uneasiness while breathing
Vomiting
Types of avian flu
The type A influenza viruses are broadly classified into three subtypes based on the types of protein present of the surface of the virus. These three subtypes infect humans and birds.
Influenza A H5: This type is a highly pathogenic and severely affects the mortality rate of humans.
Influenza A H7: This type rarely affects humans, but when in direct contact with infected birds, the virus is transferred. Illnesses caused by this virus include respiratory difficulties and conjunctivitis.
Influenza A H9: Human being affected by this virus is another rarity. It causes mild upper respiratory tract illness.
Long-term effects of avian flu
The long-term effects of avian flu depend on the subtype one is diagnosed with and the severity of the symptoms. The type caused by A(H5N1) hold the highest mortality rate. Some of the long-term effect observes are:
Failure of multiple organs
Pneumonia
Respiratory diseases
Seizures
Death
MedicineNet states that death caused by the infection due to the virus A(H5N1) is about 55% and the rate because of A(H7N9) is about 37%.
Vulnerable groups
The most likely group to get diagnosed with avian flu is poultry farmers and butchers since they come in direct contact with poultry wild stock and poultry meat. Others who are at a risk of catching avian flu are:
People who consume undercooked eggs or poultry meat
Travelers – When traveling in a country where the virus is being spread
Accidentally or intentionally coming in contact with an infected bird or affected grounds
If proper precautions are not taken, caretaker and people in the vicinity of those diagnosed are also at a risk of being infected with the avian influenza virus.
Genetics of avian flu
The genetic mutation occurs due to various reasons and the higher the genetic mutation, the higher the number of variants. The avian influenza Type A viruses have genetically developed, since their discovery, into different clades. A report by Centers for Disease Control and Prevention states that genetic mutation of the H5N1 virus has made the virus immune to antiviral drugs and more transmissible from person to person. The mutated clades can be divided into two types. Clade 1, which originates from Cambodia, Thailand and Vietnam and Clade 2, which originates from Japan, China, South Korea and Indonesia.
Diagnosis
First, the doctor questions the patient about their recent activities to check for likely causes of the symptoms. Tests are then conducted to come to the most accurate diagnosis.
Chest X-Rays – To examine the condition of the chest.
Laboratory tests – After the symptoms are evinced, fluids from the nose and throat are tested to check for the presence of the avian influenza virus.
Influenza A/H5 virus real-time RT-PCR primer and probe set – This test is used to determine avian influenza and the preliminary results are out within 4 hours. This is not widely available.
Auscultation – Checking for abnormal breathing sounds
Treatment and prevention
Treatment
CDC recommends antiviral medications such as oseltamivir and zanamivir to be prescribed to those who have been infected by the avian flu. These antiviral medications need to be given to the patient within 2 days of coming in contact with the virus.
The H5N1 influenza virus vaccine is given to those who have been diagnosed with the avian flu to help in reducing the symptoms of the condition.
Prevention
Make sure to get the H5N1 vaccine before an outbreak and before you travel to a country where the flu may be prevalent.
Do not consume domestic birds, while traveling.
Maintain proper hygiene. Wash your hands regularly before every meal, after using the washroom and when returning home from outside.
Facts
Avian flu is commonly known as bird flu. The full name of the virus is Asian Avian Influenza A.
There are 16 types of avian flu.
Facts
Draughts are the main causes for the avian flu to spread. This is because all the birds tend to flock around one water body, thereby spreading the flu faster.
This flu can pass on from birds to human beings and is highly contagious.
This flu is caused due to the H5N1 virus. This virus was first isolated in 1996, in Southern China and Hong Kong.
Facts
Heating food to 70 degrees for at least 5 minutes can cut down the risk of this infection spread, even though transmission through contaminated food is highly unlikely.
Subscribe to free FactDr newsletters.
REVAMP YOUR
LIFE
HEALTH
WELLNESS

If you're enjoying our website, we promise you'll absolutely love our new posts. Be the first one to get a copy!
Get factually correct, actionable tips delivered straight to your inbox once a week.
We hate spam too. We will never share your email address with anyone. If you change your mind later, you can unsubscribe with just one click

By clicking Subscribe, I agree to the FactDr Terms & Conditions & Privacy Policy and understand that I may opt out of FactDr subscriptions at any time.
Dos and Don'ts
Dos
Wear a mask, as you can get infected if you inhale the virus.
Stay away from live or dead poultry as this can increase the chances of you acquiring the virus.
Wear protective clothing while going to the farm, to ensure that you do not get contaminated in any way.
Don'ts
Consume raw or semi-cooked poultry, as they may still contain the H5N1 virus.
Go near those who have been affected by the virus.
Consume any frozen foods, as the virus can sustain in cold temperatures for a long time.
Help
Others
Be
Fit
Trending Topics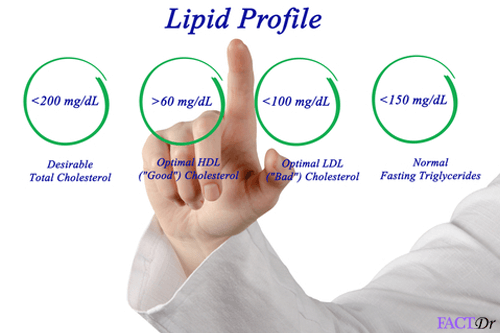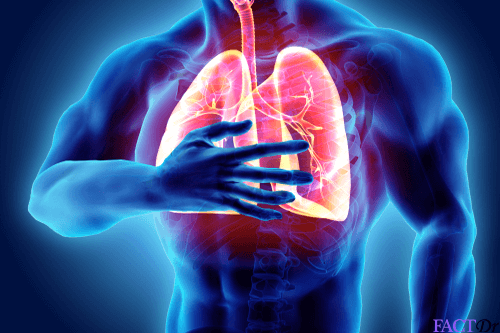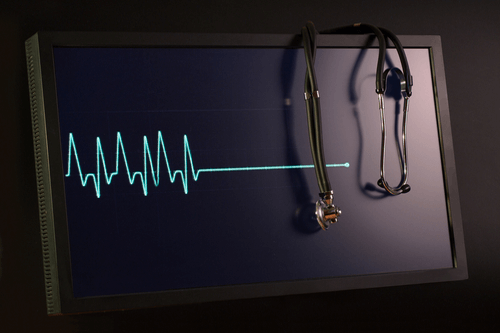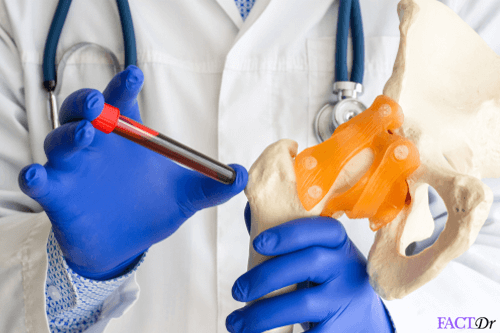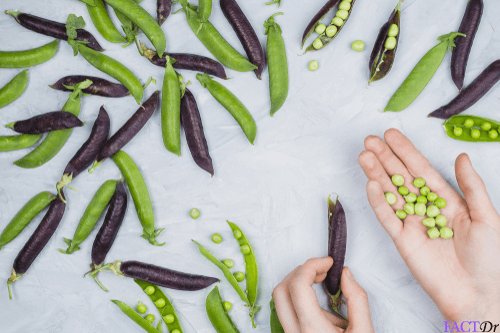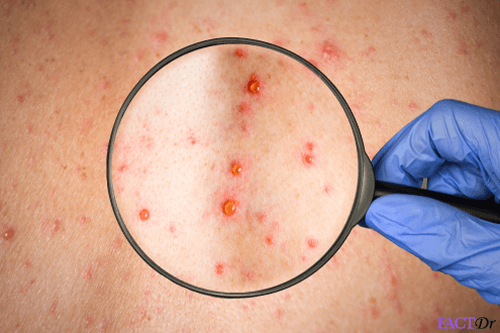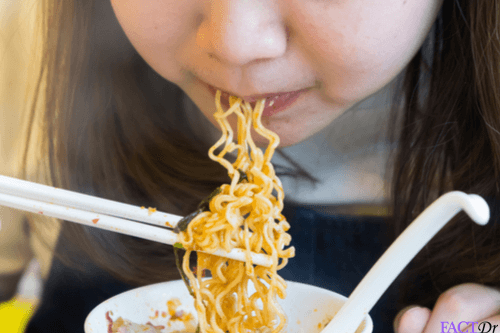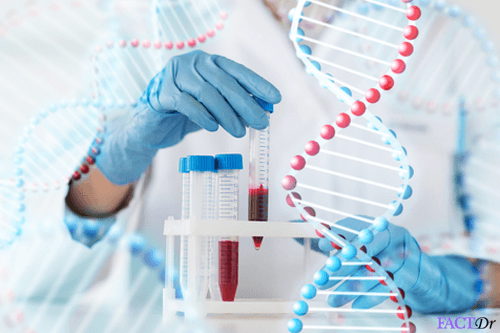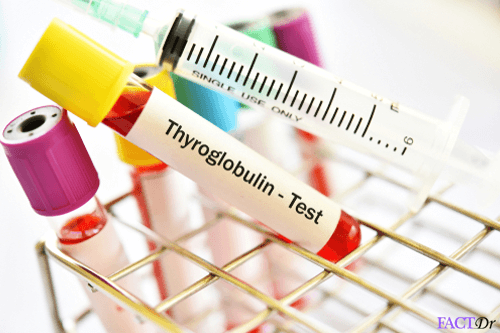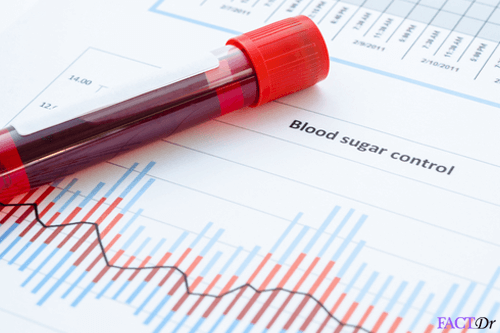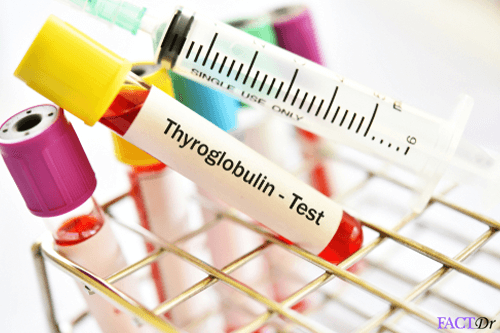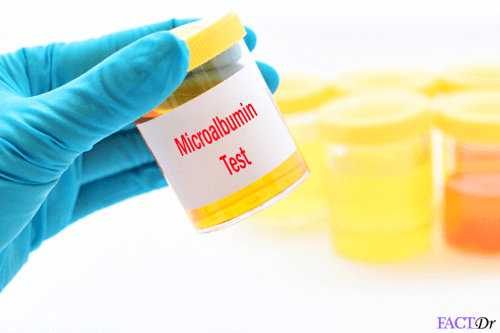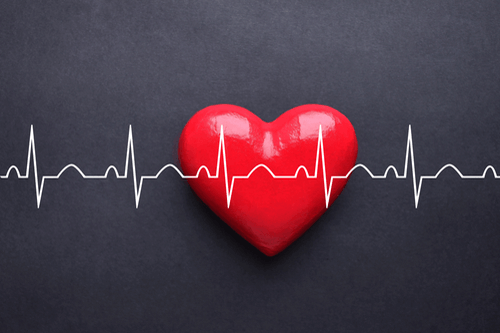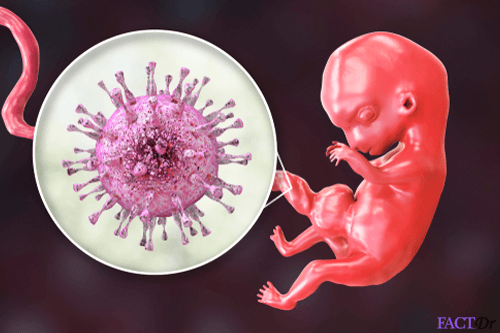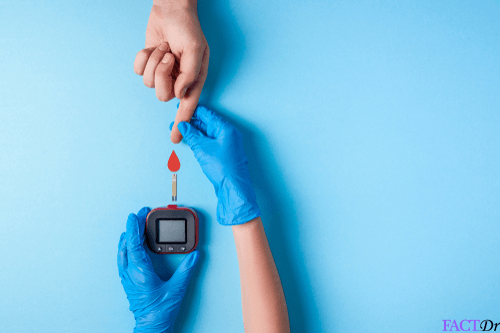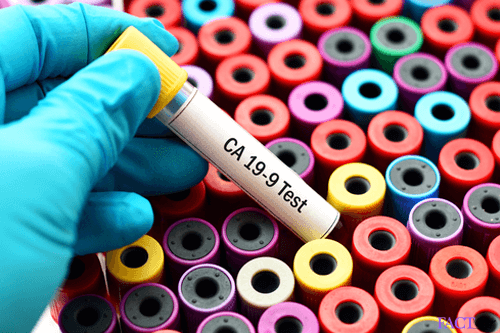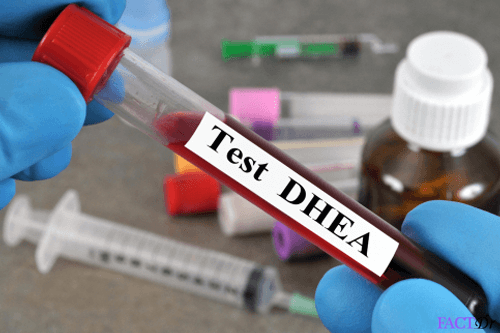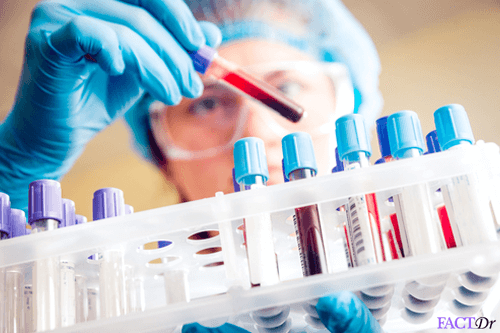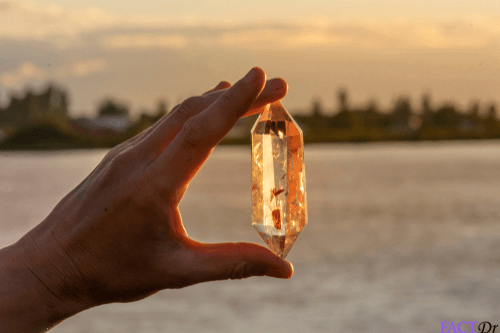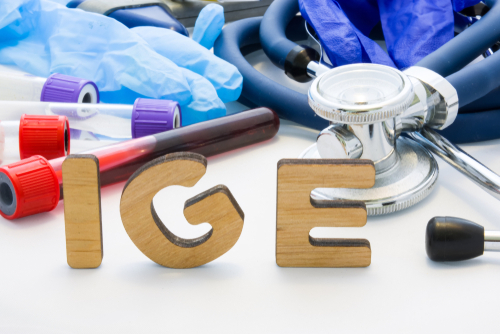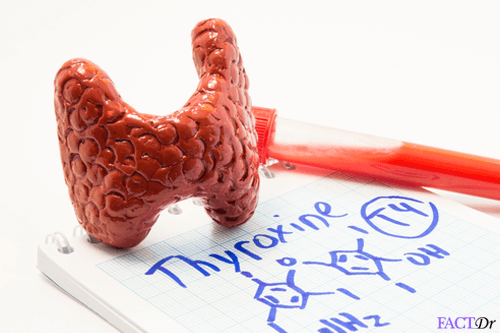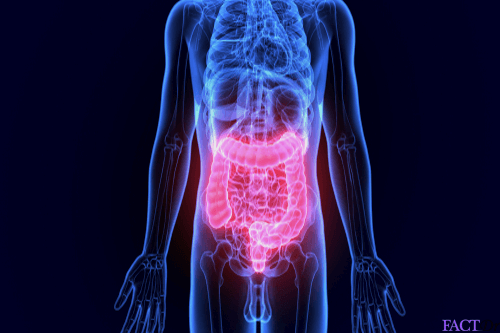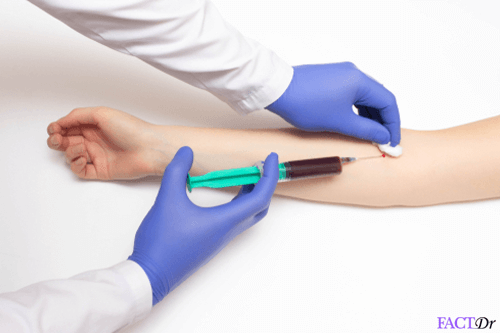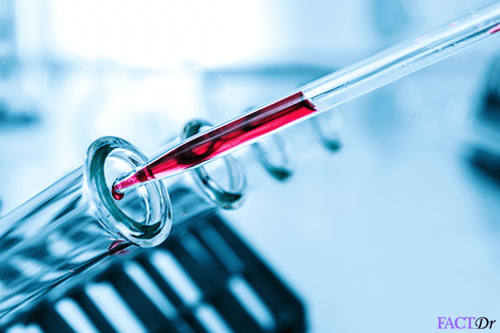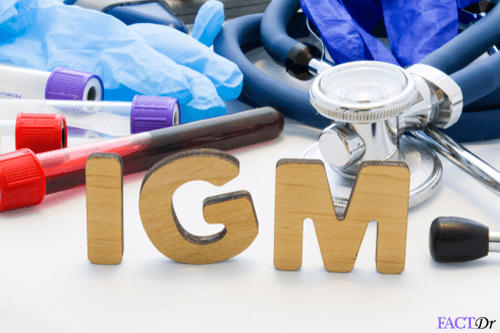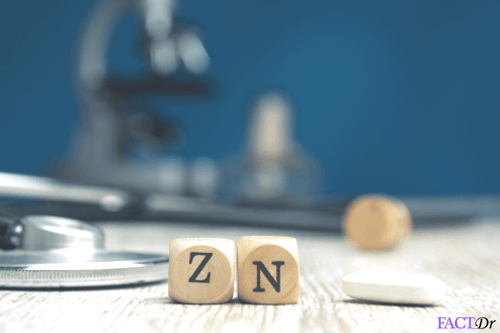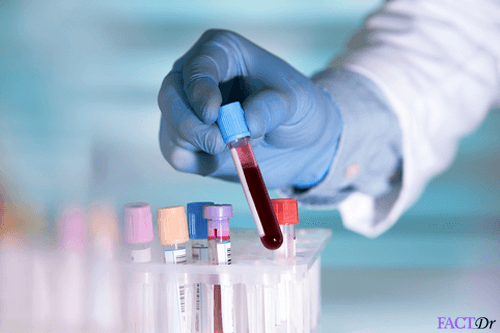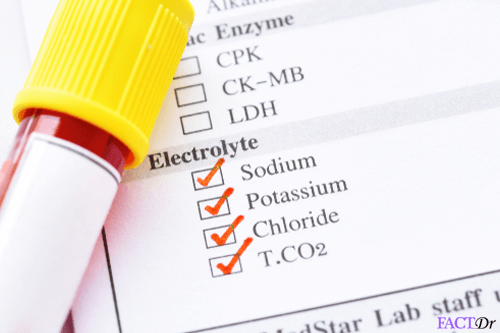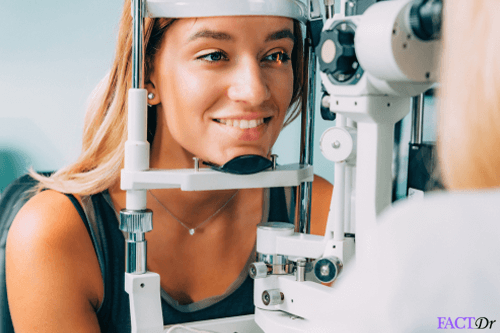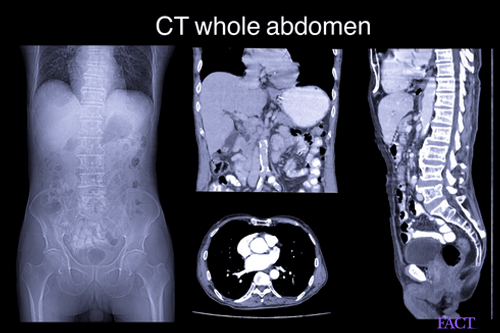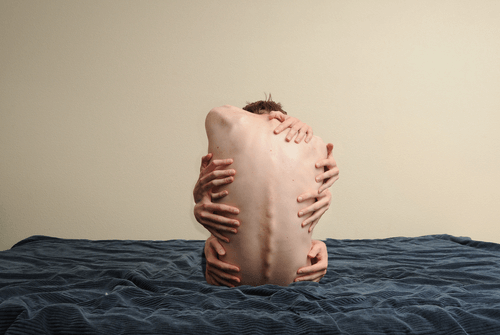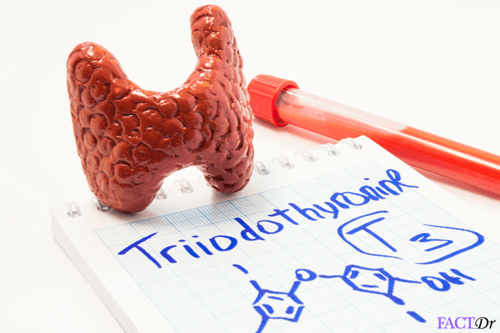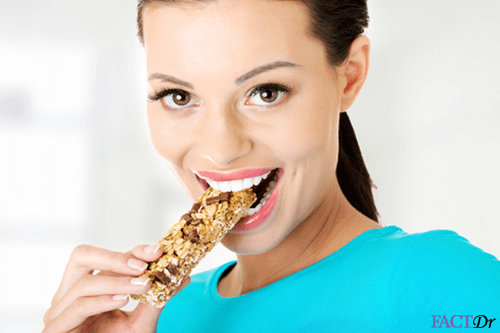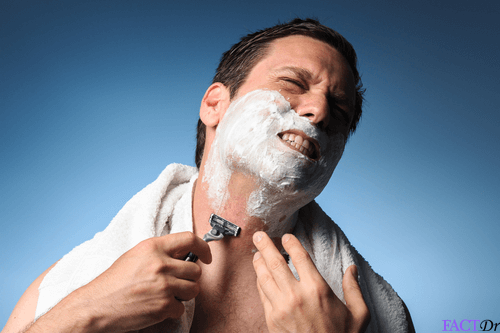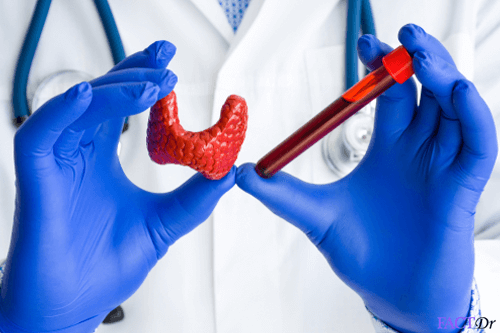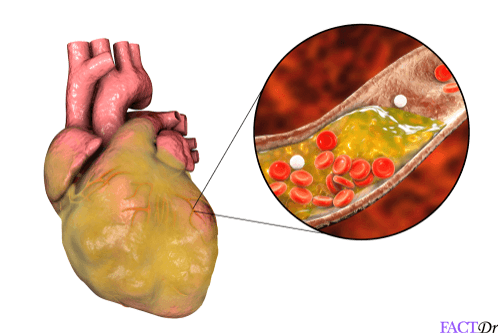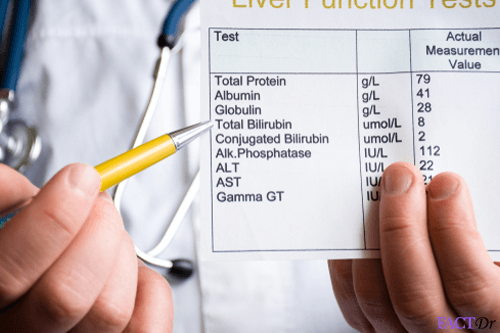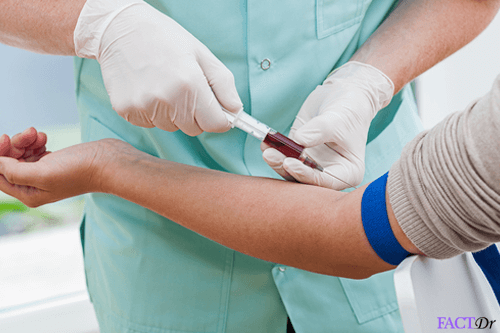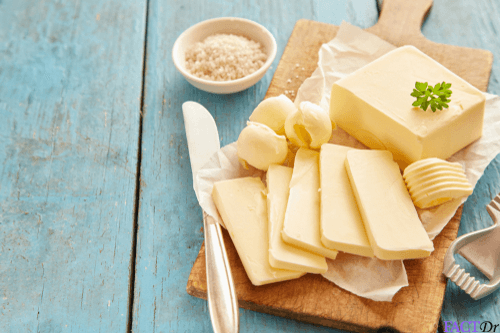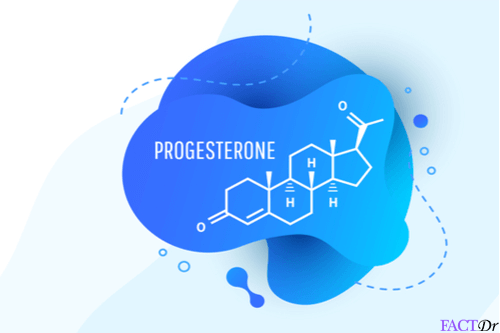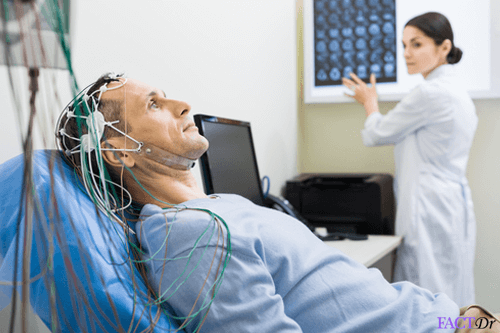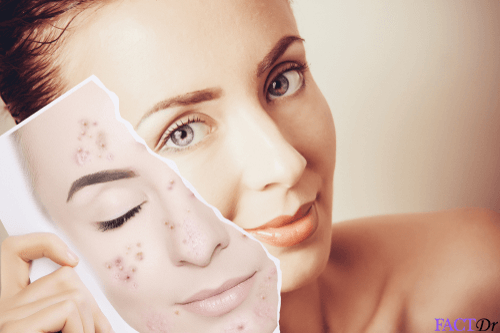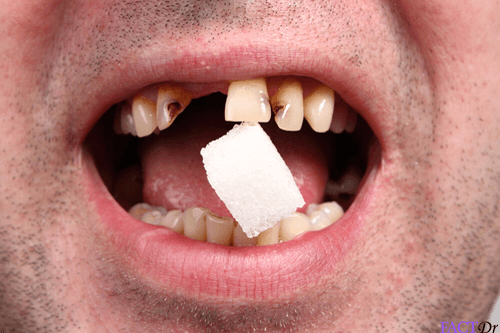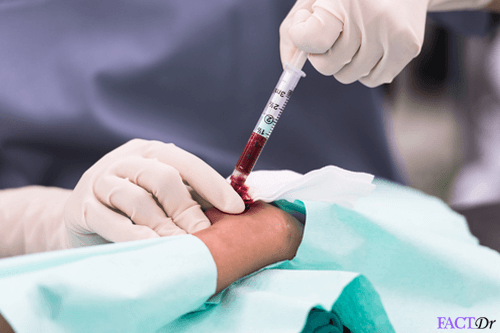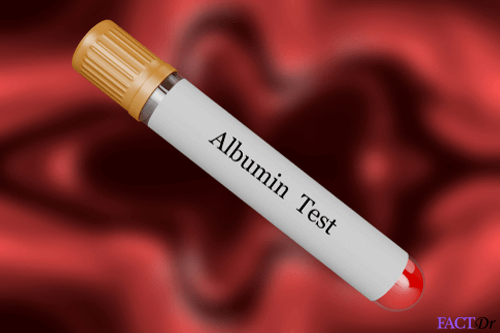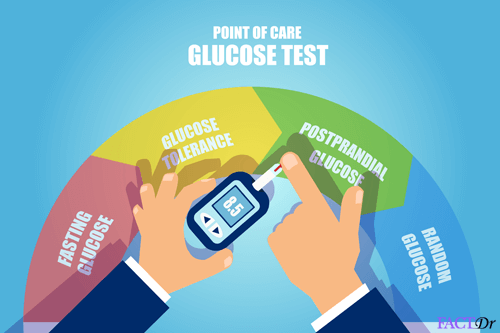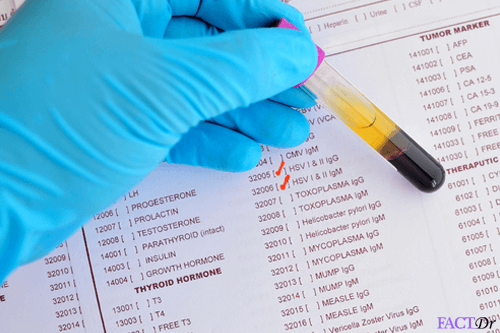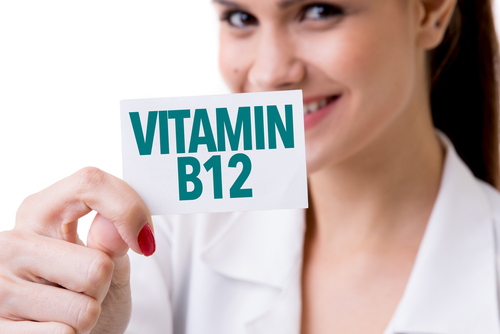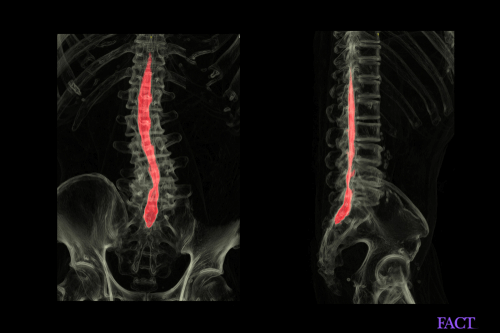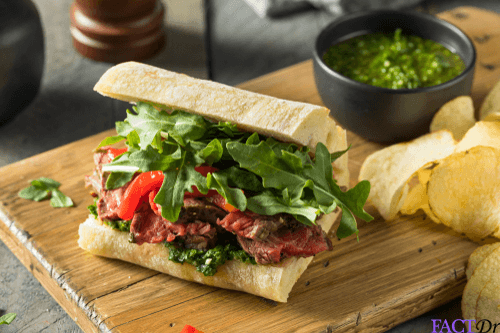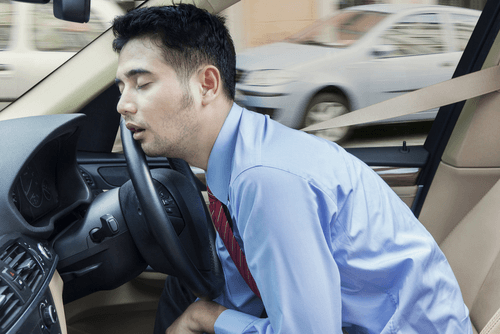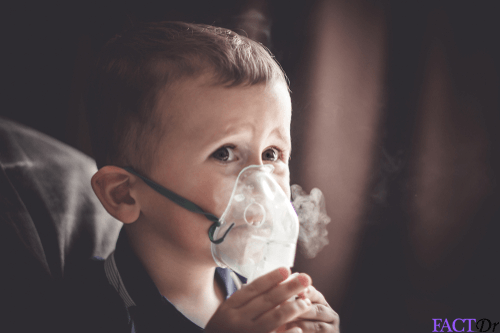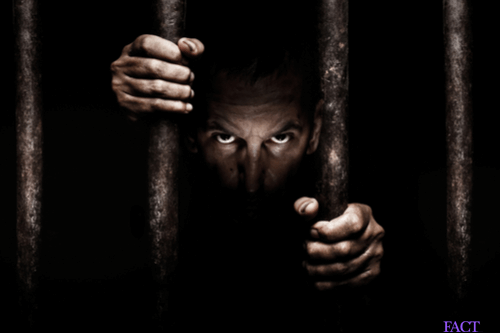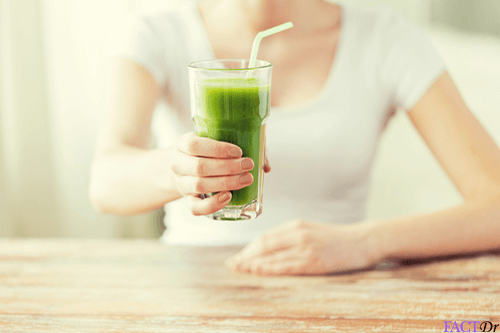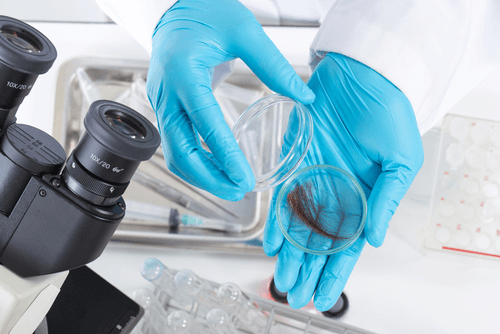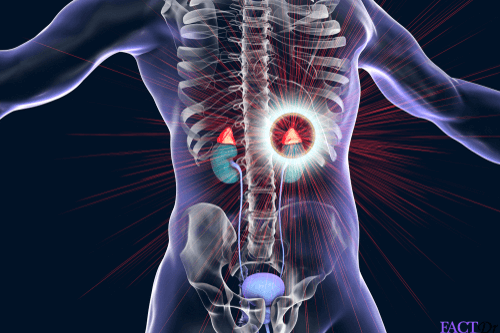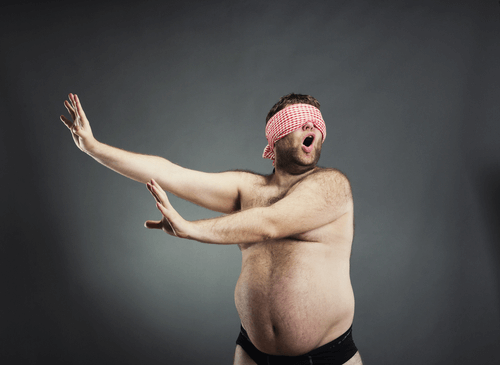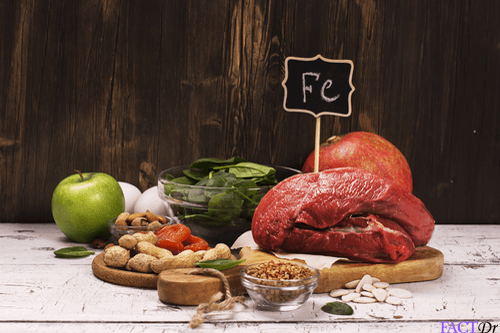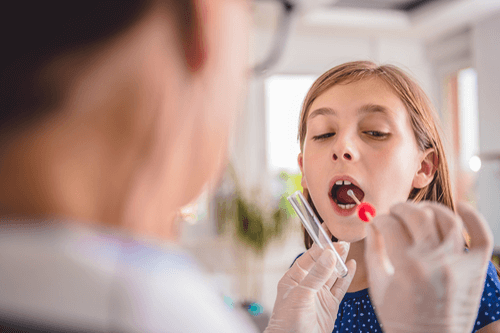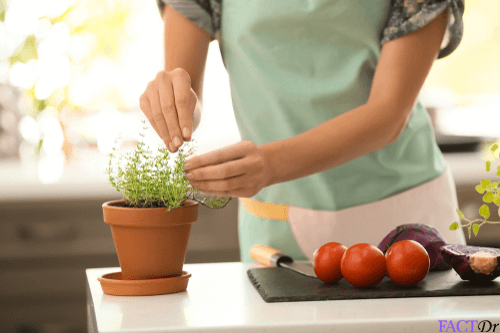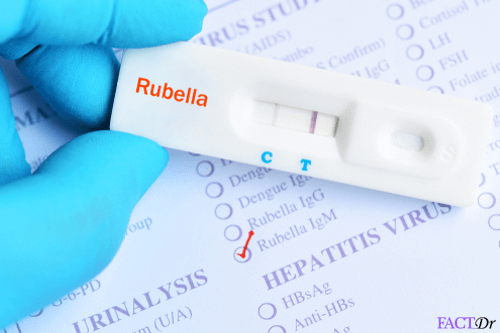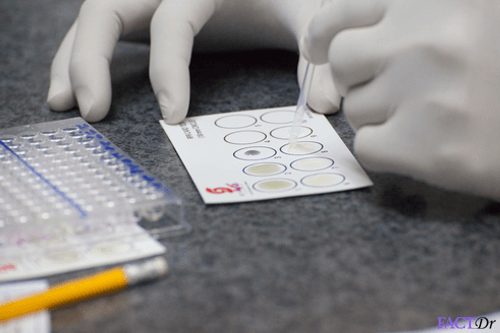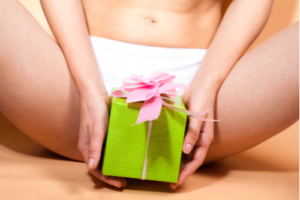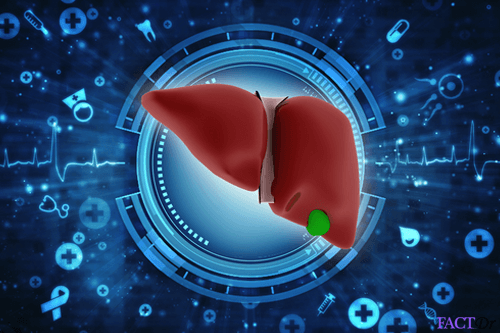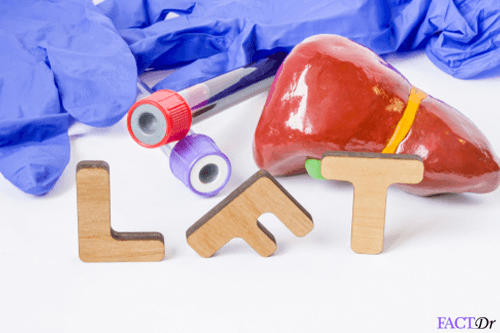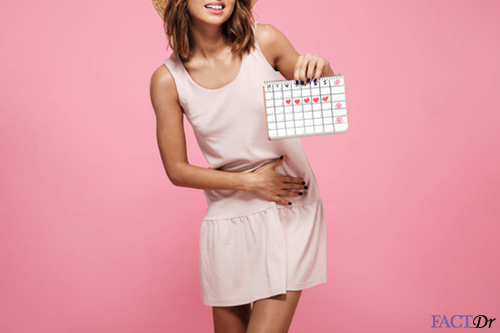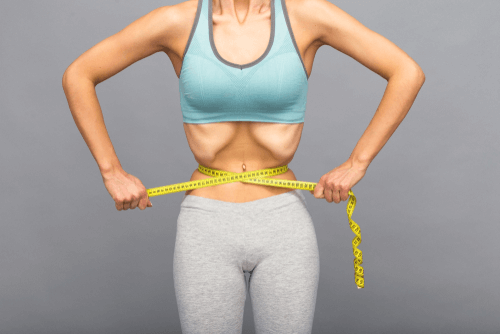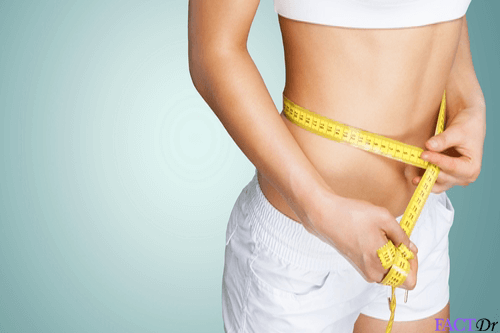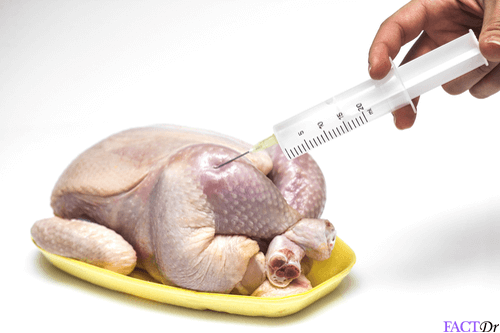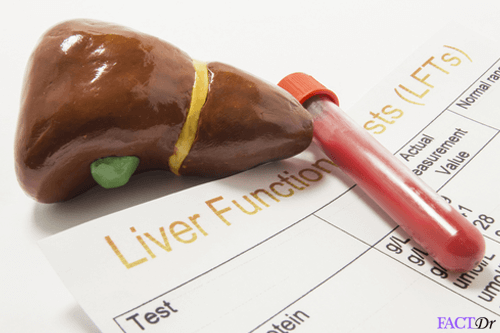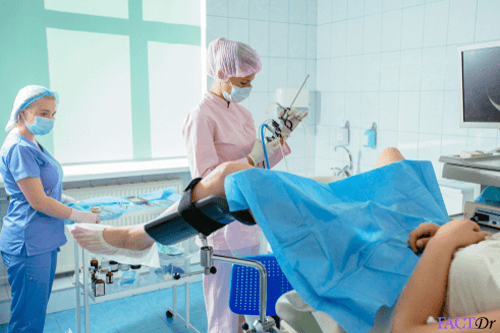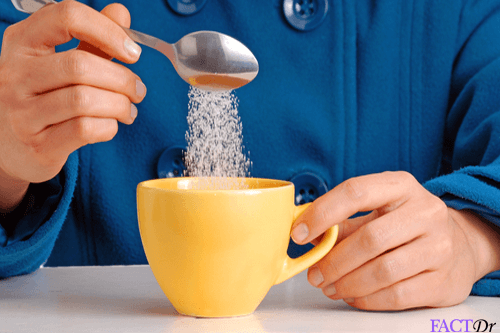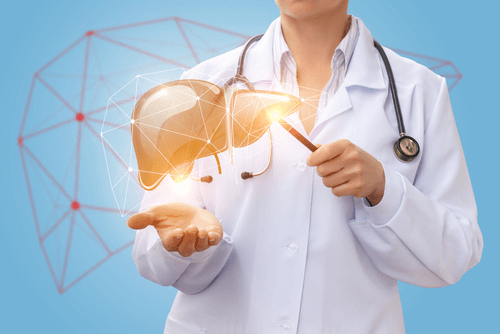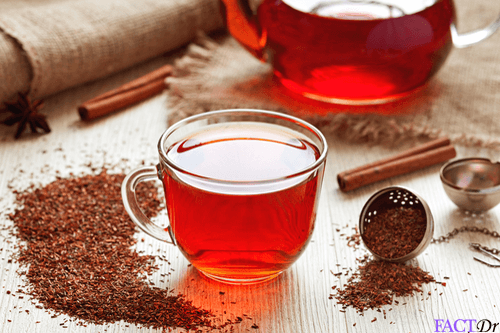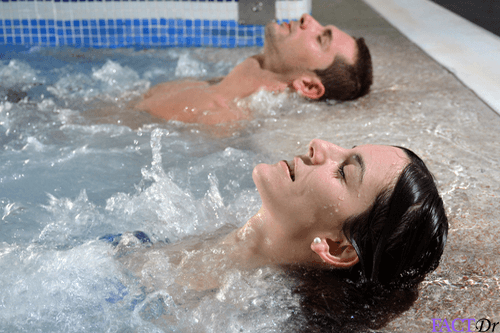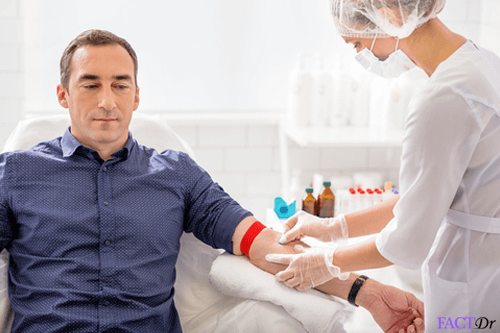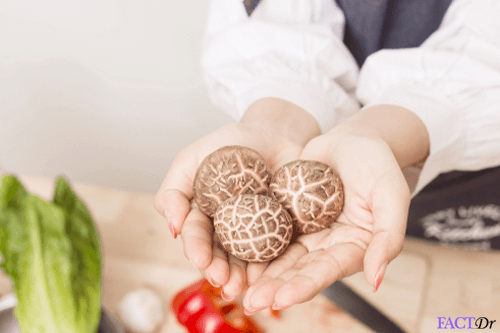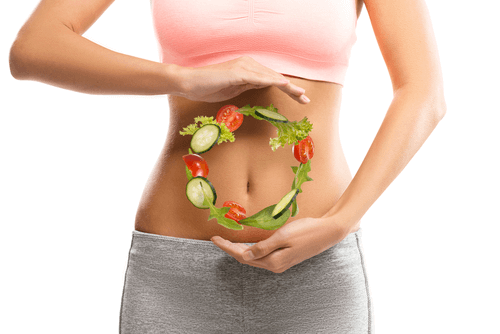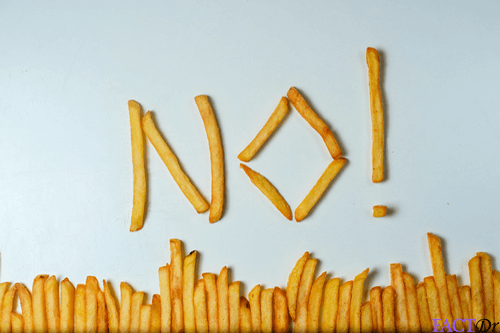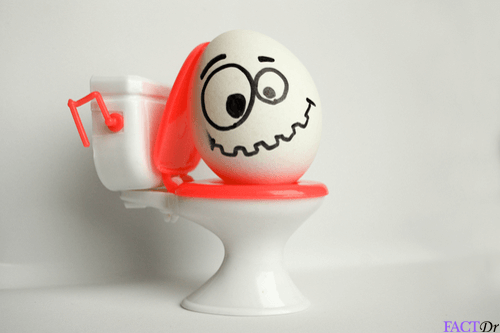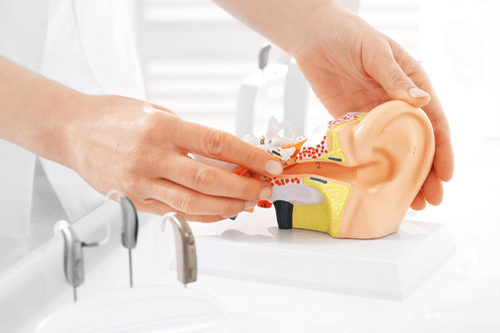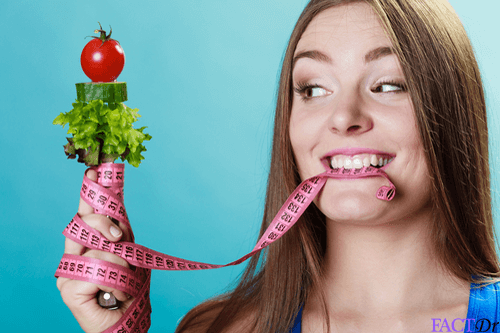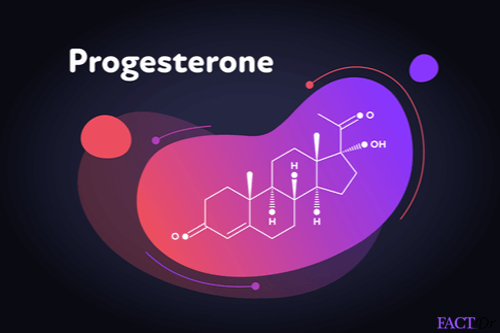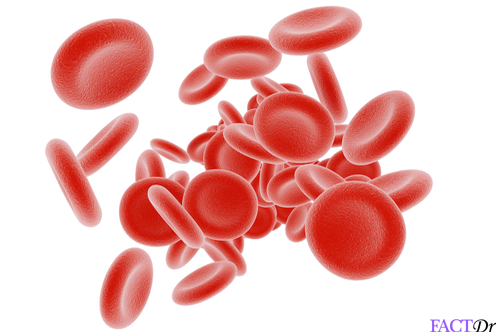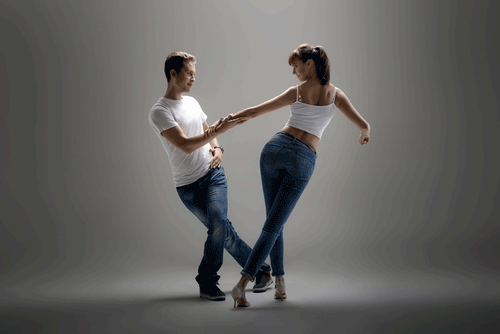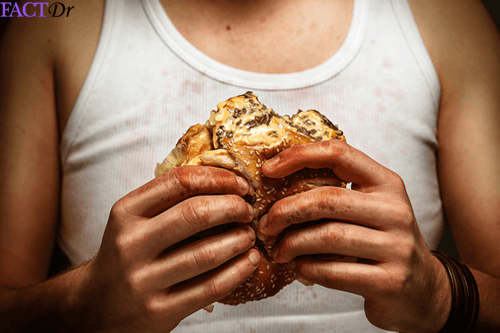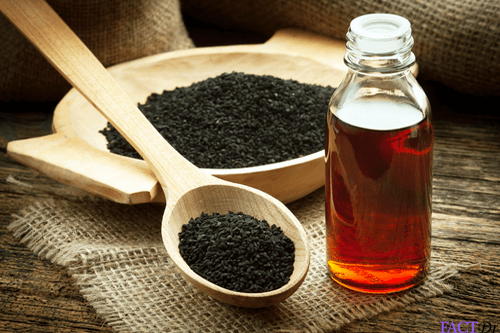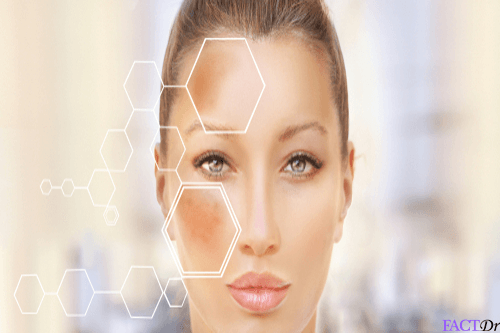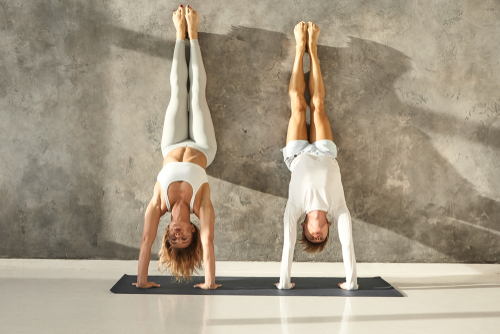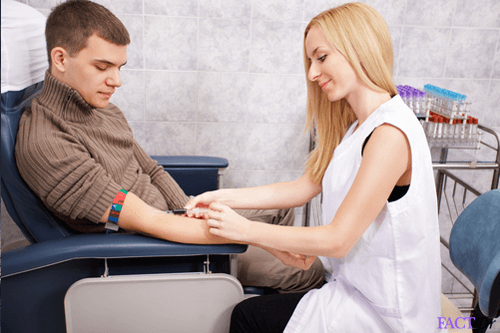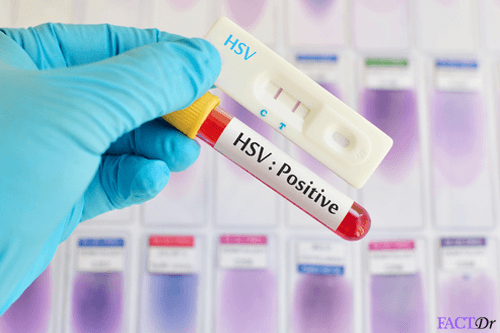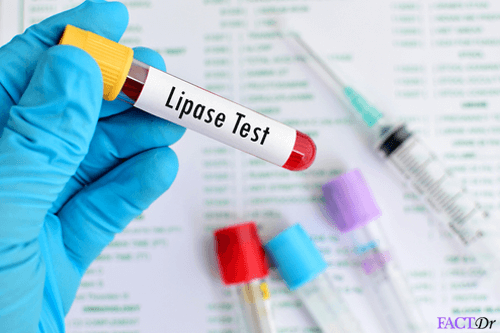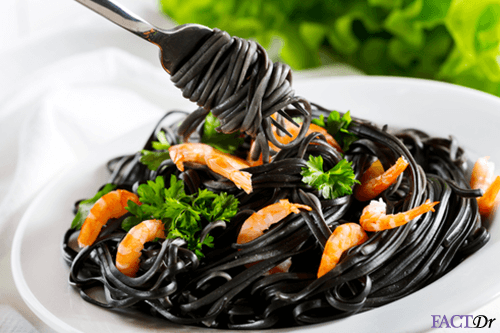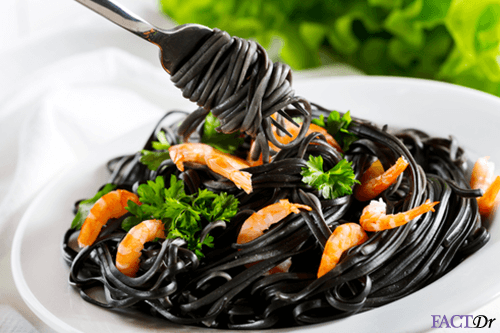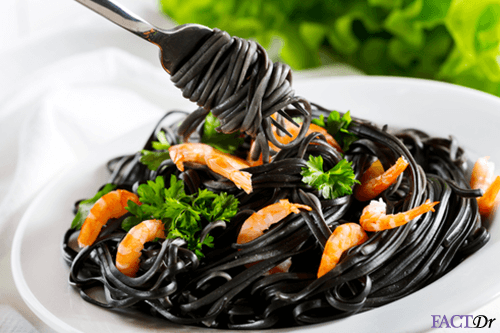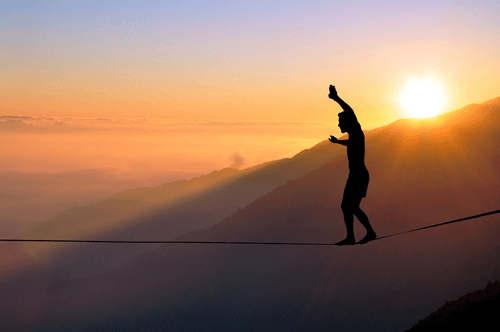 ---