---
Last Updated December 20th, 2021
Overview
The central nervous system consists of the brain and spinal cord. Different areas of the brain are responsible for controlling different faculties and processing different kinds of input. One of the most important centers for nervous control and coordination in the brain is a region known as the brainstem. The brainstem is one of the earliest parts of the central nervous system to develop during the fetal stage. Hence, it is responsible for controlling some of the most fundamental functions, particularly involuntary functions such as breathing, heartbeat, and digestion.
The brainstem also controls activities such as speech, hearing, coordination of movement, eye movement, and response to stimuli. Hence, any form of injury or damage to this highly sensitive and crucial portion of the central nervous system can produce serious impairment of function. It can be life-threatening.
What Is A Brainstem Stroke?
A stroke is a condition wherein blood supply to a certain part of the brain is cut off or significantly reduced. As a result, that section of nervous tissue is starved of the oxygen that it needs to continue functioning. Hence, the physiological functions governed by that part of the brain will suffer.
This can happen when a blood clot becomes tightly lodged within an artery supplying oxygen-rich blood to the brain. Such an obstruction restricts the normal flow of blood through the artery, resulting in a stroke. Alternatively, an artery serving the brain could become ruptured or damaged and the blood it carries may not make it to its intended destination. Strokes can be fatal. Otherwise, they can leave patients with long-term brain damage or even paralysis. Brainstem strokes are particularly dreaded because this section of the brain is responsible for some of the most fundamental bodily functions.
What Causes A Brainstem Stroke?
As discussed above in brief, there can be two major mechanisms leading to a stroke. Hence, there can be two types of strokes. These are the ischemic and hemorrhagic types. An ischemic stroke is one in which a physical obstruction such as a blood clot plugs an artery serving a certain part of the brain, effectively blocking off blood flow to that section of brain tissue. A majority of strokes are ischemic in nature. On the other hand, a hemorrhagic stroke occurs when an artery supplying a certain part of the brain ruptures or hemorrhages. A brainstem stroke can be of either kind.
Ischemic strokes are often caused by cardiovascular disease such as atherosclerosis. This involves the buildup of a hardened plaque within the lumen of the artery, gradually making it narrower and narrower. This may be the cause for the formation of a blood clot at the site, blocking off blood supply even further. Alternatively, a clot formed in another part of the body may be rapidly swept into an artery serving the brain where it can become tightly lodged, obstructing the normal flow of blood and leading to a stroke.
A hemorrhagic stroke is less common and is more likely to be caused by trauma. Traumatic force could lead to arterial dissection or rupture of the arterial wall, allowing blood to pour out of the breached artery. This can happen when the arterial walls are already weakened, as in the case of a condition such as an aneurysm. Alternatively, the arterial wall may be subjected to unusually high levels of stress from the inside which could be due to untreated hypertension or high blood pressure.
The list below provides more details on the many potential risk factors for a brainstem stroke:
Having a family history of cardiovascular disease, particularly hypertension, atherosclerosis, stroke or transient ischemic attacks (also known as mini-strokes).
Past history of transient ischemic attacks.
The risk increases with advancing age.
Men are more likely to suffer from brainstem strokes than women.
Certain ethnic groups, such as African-Americans and Hispanics are more susceptible than others.
This includes passive smoking.
Substance abuse.
Sedentary lifestyle.
Obstructive sleep apnea.
Diabetes.
Metabolic syndrome.
Blood disorders such as sickle cell anemia or polycythemia vera.
Cardiovascular disease such as atherosclerosis, peripheral artery disease or hypertension.
High intake of cholesterol.
Atrial fibrillation.
Mitral stenosis.
Arteriovenous malformation.
Autoimmune disorder.
Use of oral contraceptives.
Hormone replacement therapy.
Being pregnant.
Menopause.
Being obese or overweight.
Cancer.
How Do I Identify A Case Of Brainstem Stroke?
The symptoms of a stroke depend on which area of the brain has been affected and to what extent. Generally, a stroke gives rise to symptoms such as slurring of speech, double vision or dizziness. In the case of a brainstem stroke, there can be a wide variety of symptoms since this section of the brain performs diverse roles. These symptoms also tend to be more severe in nature than those seen in other types of strokes. Here are some indications to expect:
Dizziness.
Double vision.
Nausea.
Vertigo.
Numbness.
Inability to speak normally.
Loss of hearing.
Loss of taste or smell or both.
Difficulty with breathing.
Loss of balance.
Loss of coordination.
Weakness in the limbs.
What Are Some Serious Complications Of Brainstem Stroke?
Patients may suffer from symptoms of psychosis, such as delusions or hallucinations. The patient may even become paralyzed. He or she could go into a coma or die. Another possible complication is 'locked-in syndrome'.
This is a severe condition in which the person loses control of all voluntary movement except for that in the eyes. Hence, he or she is unable to communicate through gestures or speech, being restricted only to blinking or eye movements for communication.
Diagnosis, Treatment, & Prevention
A brainstem stroke should be treated as a medical emergency. Early diagnosis is associated with a better outlook for survival and recovery of the patient. Imaging tests are crucial in conclusively identifying the condition. Here are some procedures that can aid in making the diagnosis:
Physical examination.
Medical history.
Blood tests.
Ultrasound.
Computerised tomography (CT) scans.
Magnetic resonance imaging (MRI) tests.
Electrocardiogram.
The treatment mainly depends on the cause of the stroke.
Ischemic Brain Stem Strokes
These strokes are usually caused by blood clots or torn vessels.
Drugs such as tissue plasminogen activator (tPA) are administered in case the brain stem stroke results from a blood clot. These help in dissolving the blood clots and re-establishing the flow of blood. These medicines are administered through the intravenous route. The medicine should be given within 3 hours of the occurrence of the stroke in order for the treatment to be effective.
A catheter can be used to remove the clots. This procedure is known as embolectomy.
Medications are prescribed for conditions such as high blood pressure, high cholesterol, irregular heartbeats etc.
Carotid endarterectomy is a surgical procedure that can help to remove the fat deposits from the arteries.
Procedures such as angioplasty and stenting can be performed for the widening of the artery.
Hemorrhagic Brain Stem Strokes
These strokes result from ruptured blood vessels. The primary aim of the treatment is to arrest the internal bleeding. Medications (blood thinners) can be prescribed to prevent blood clot formation. Blood pressure is also controlled by means of certain drugs. Certain medications are prescribed to alleviate the effects of bleeding in the brain stem.
In case of aneurysms, surgical intervention might be required to arrest the bleeding by placing a coil or a clip.
Prevention of brain stem strokes is mainly by adopting a healthy lifestyle. Management of weight, cholesterol levels, and blood pressure levels is advised. Stress levels should be checked in order to prevent the sudden shooting up of blood pressure.
Dos and Don'ts
Dos
Manage your cholesterol levels and weight by intake of a balanced diet with lots of vegetables and fruits.
Keep an eye on your blood pressure and cholesterol levels. Go for a routine health check-up.
Quit smoking and avoid drug abuse, which can increase the risk of aneurysms.
Don'ts
Delay in seeking medical attention in case you suspect a stroke. Prompt treatment is a must.
Be a couch potato. Make healthy lifestyle choices. Regular physical activity can go a long way in reducing the likelihood of atherosclerosis.
Help
Others
Be
Fit
Trending Topics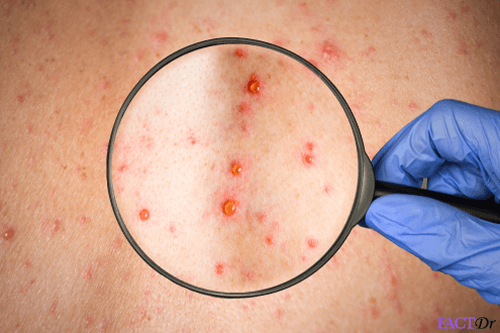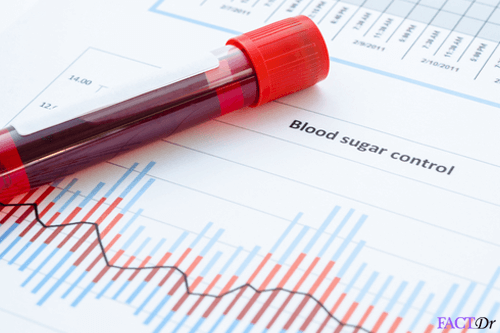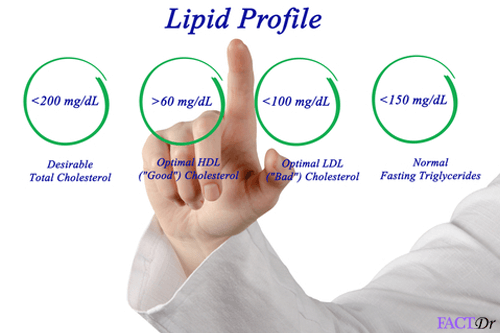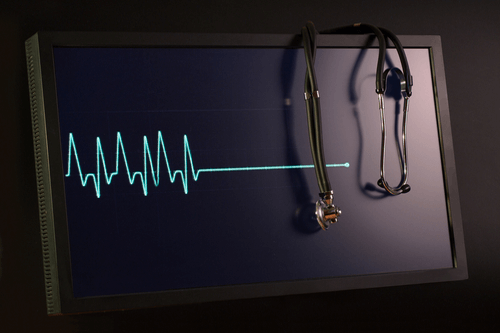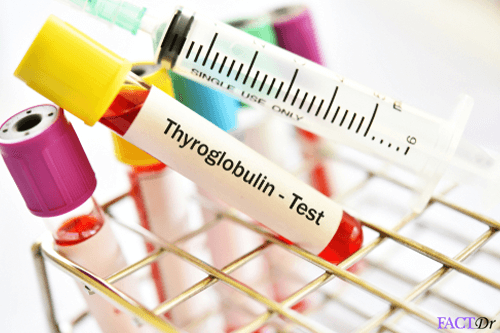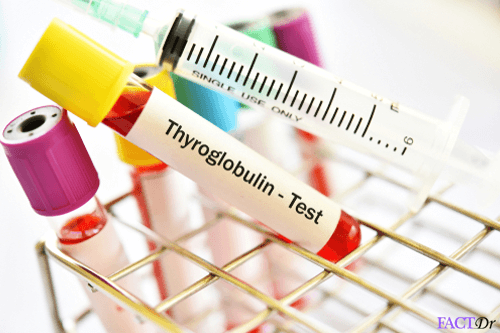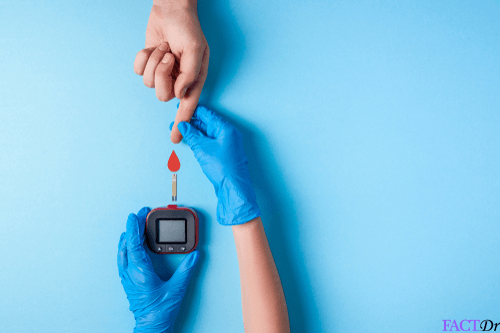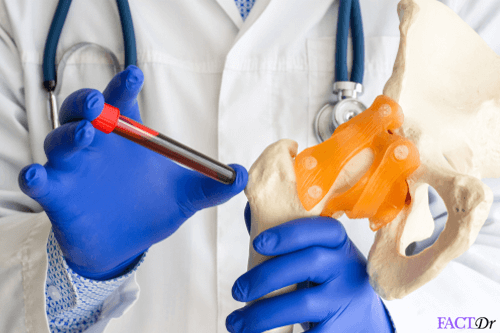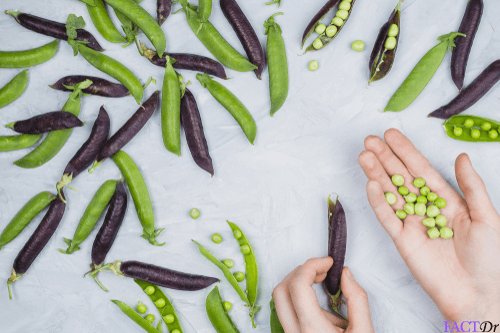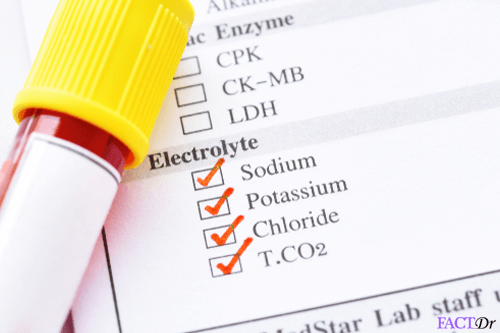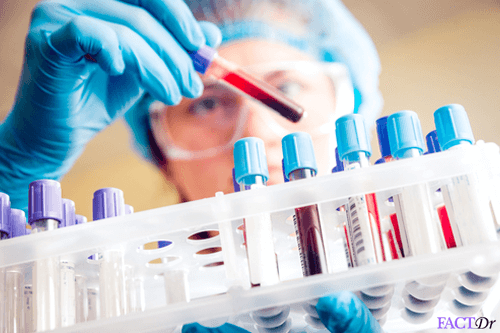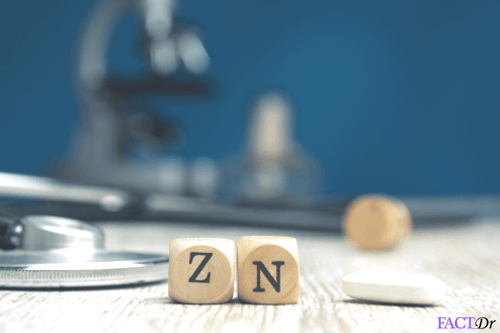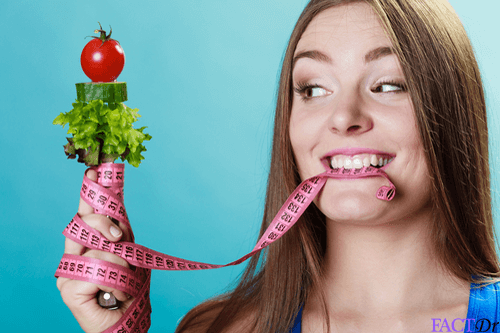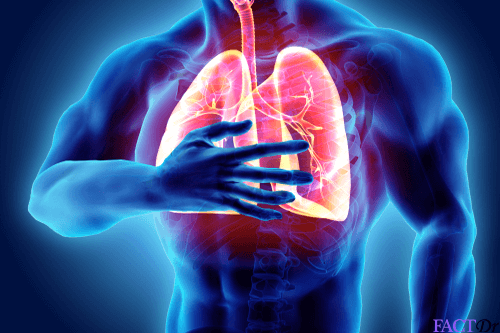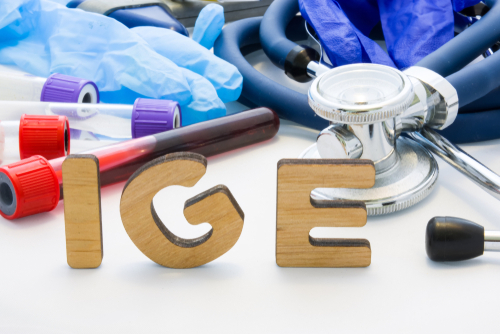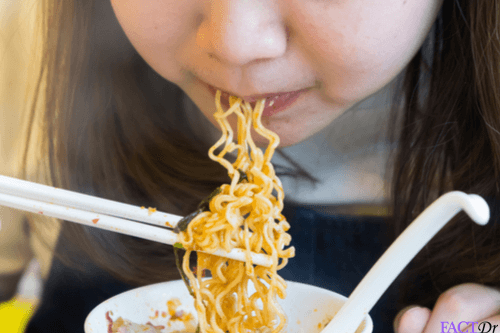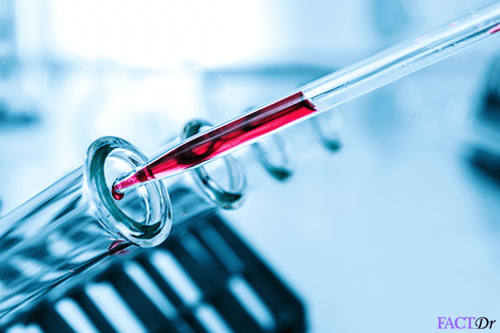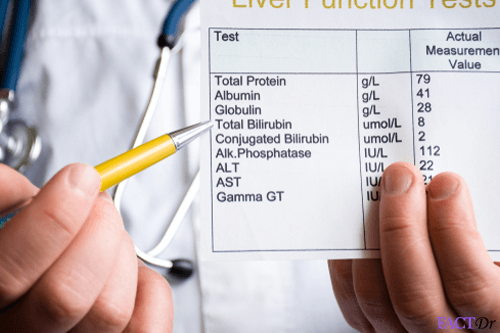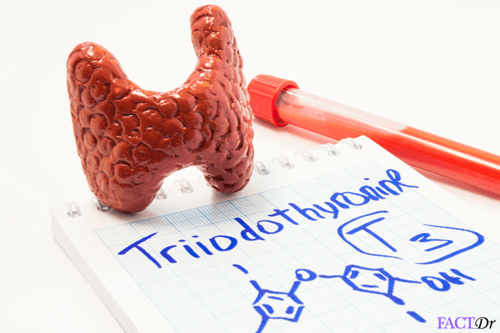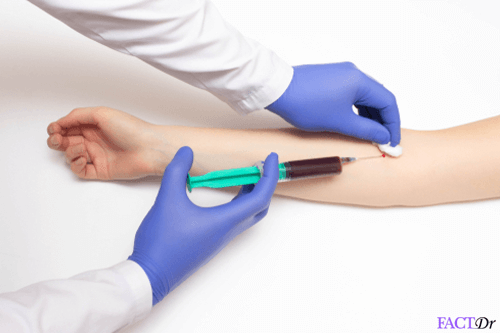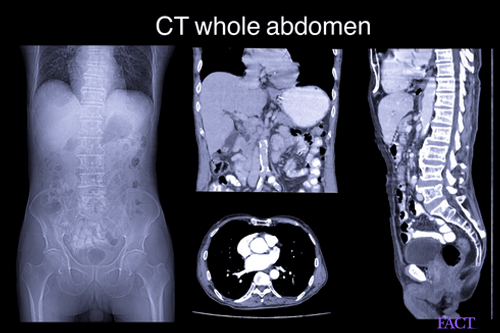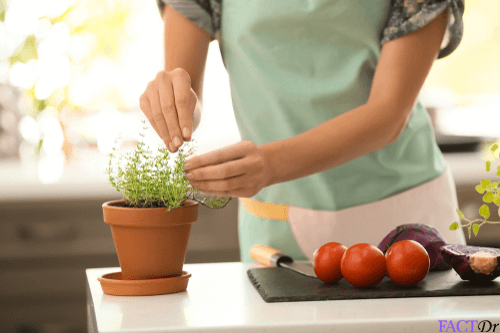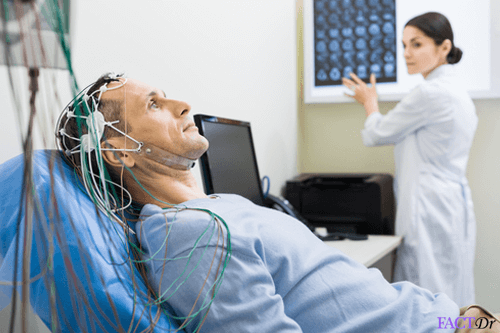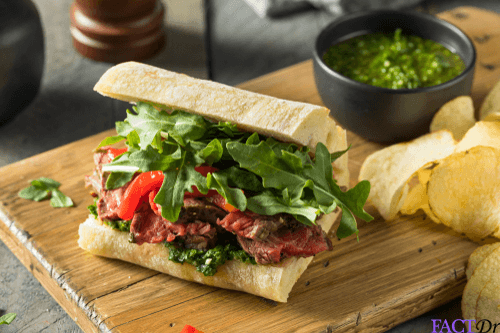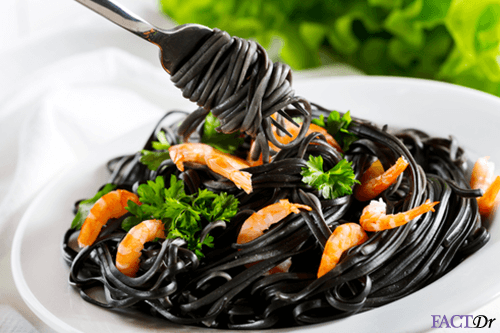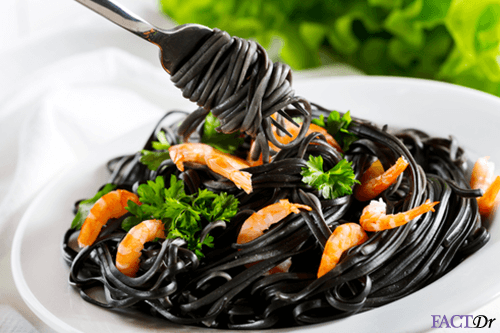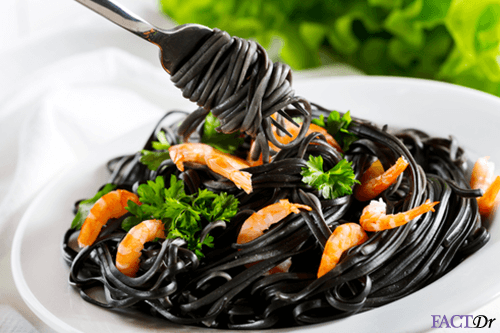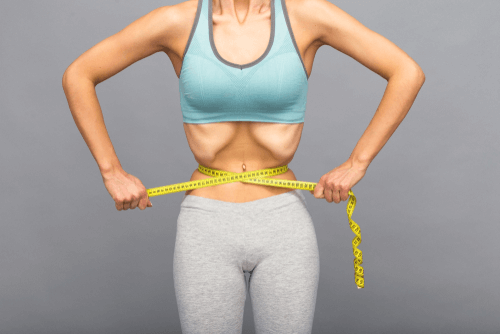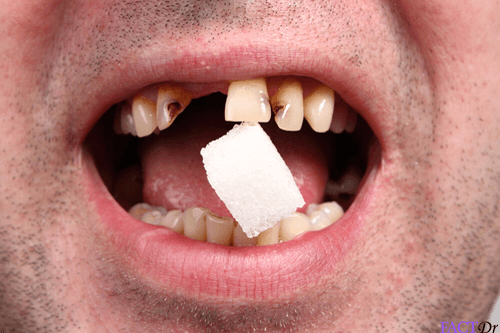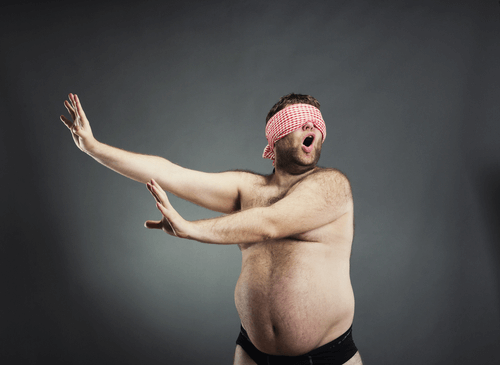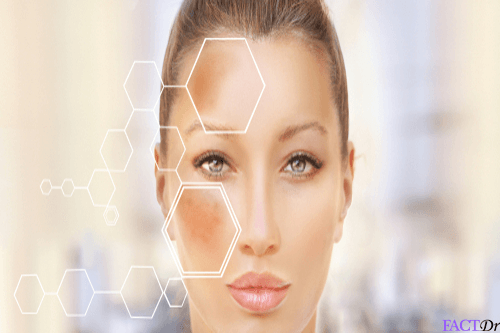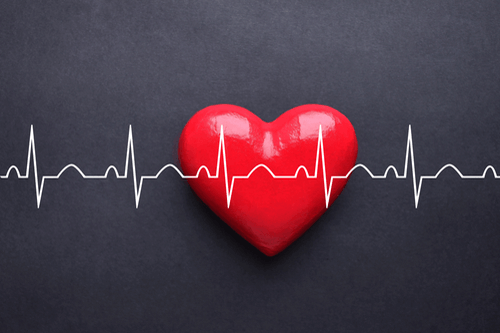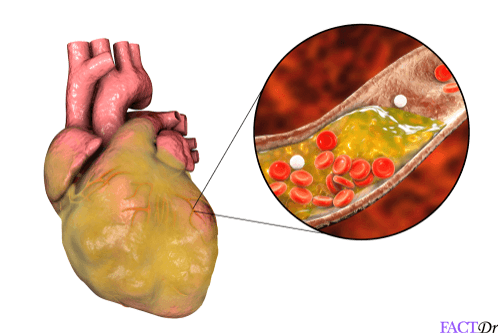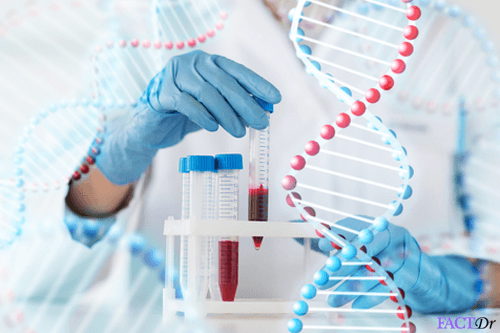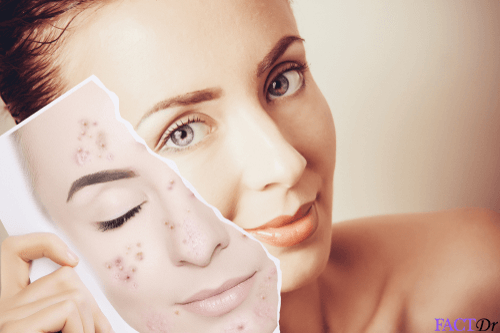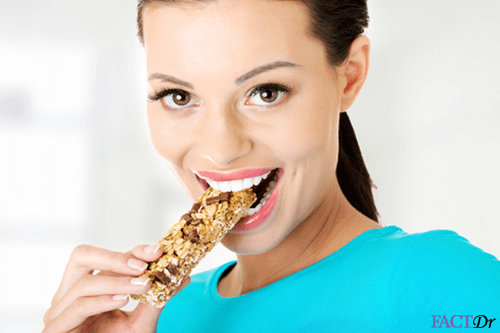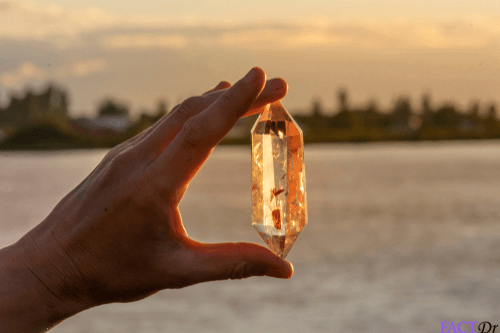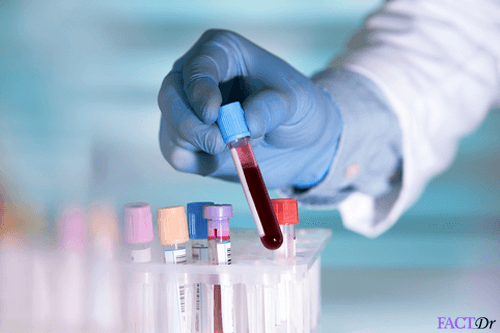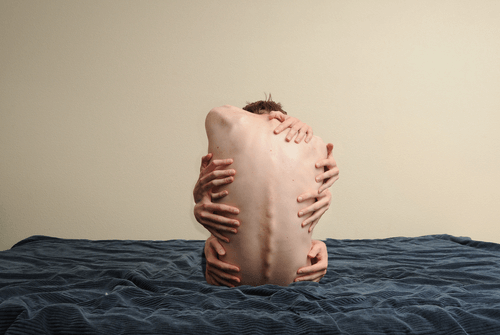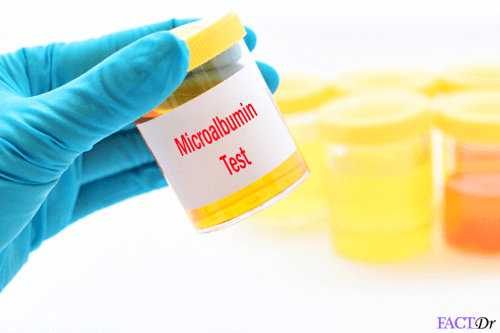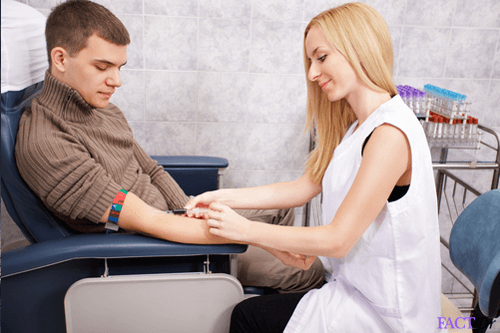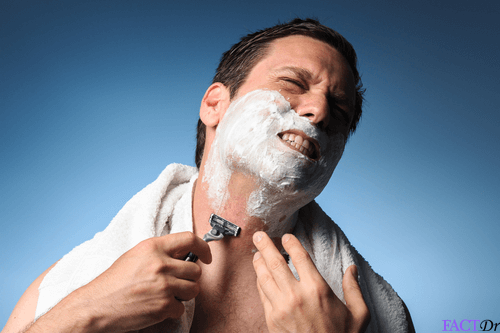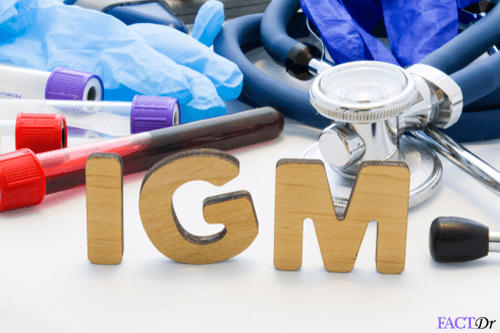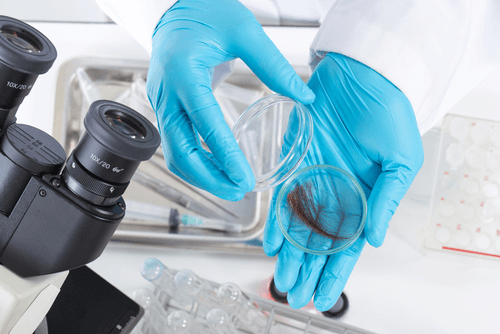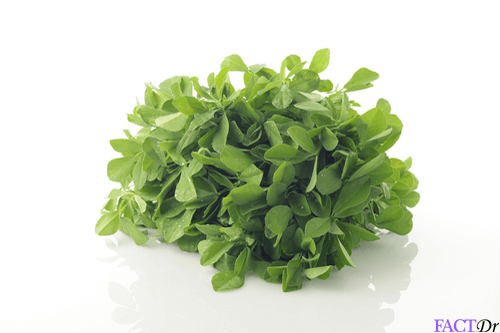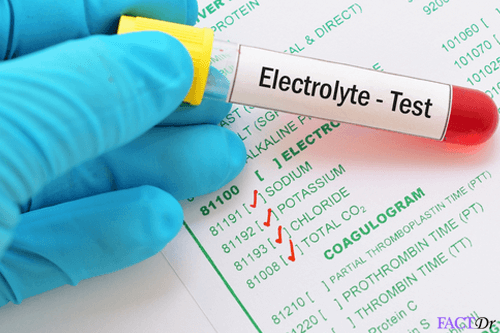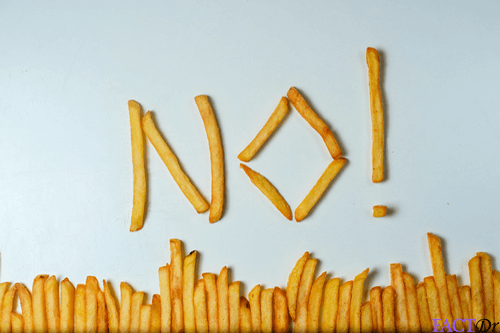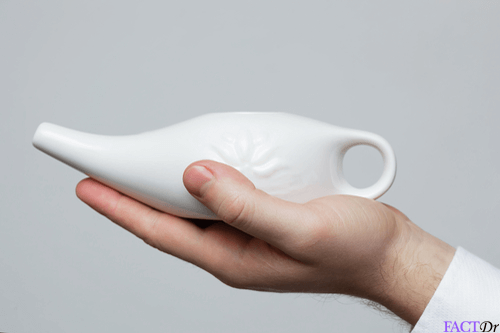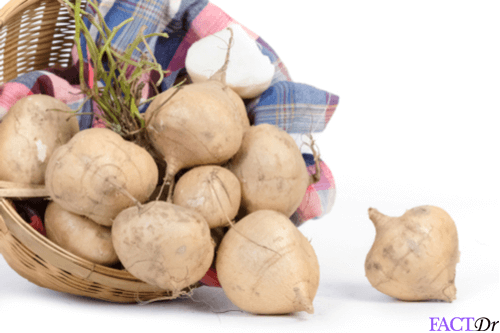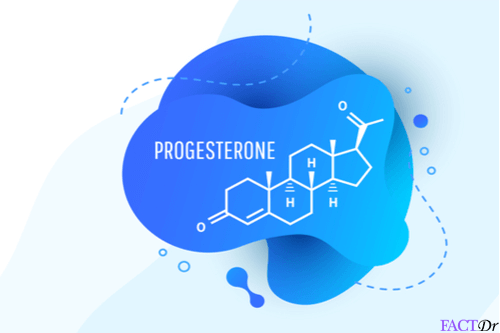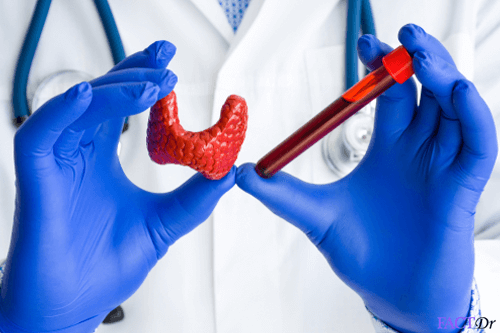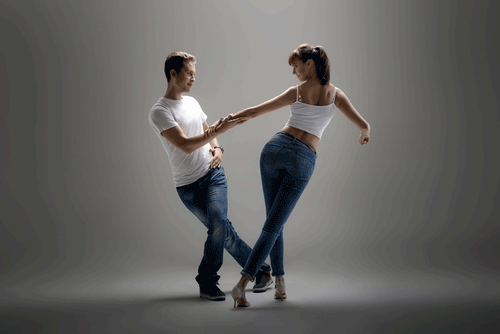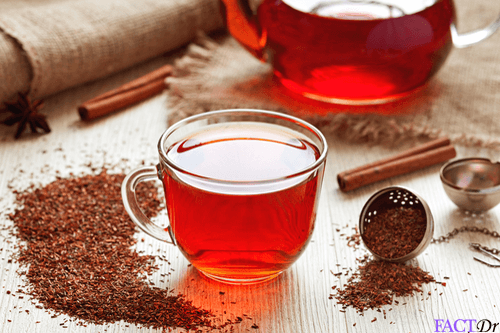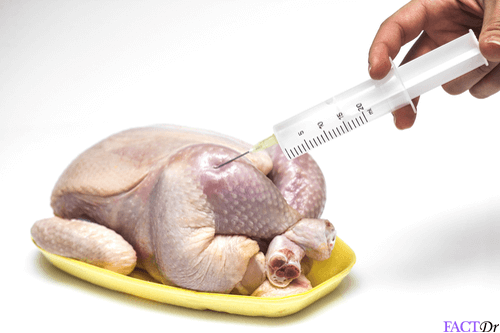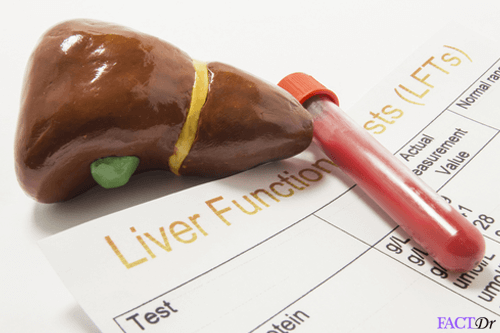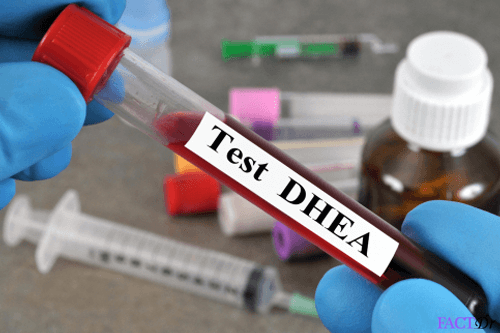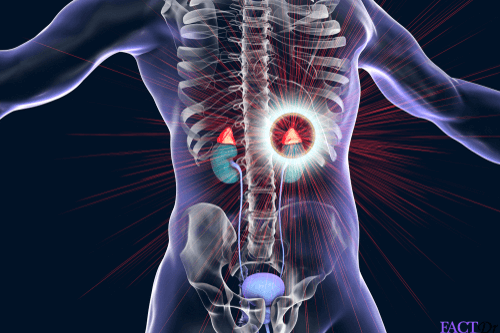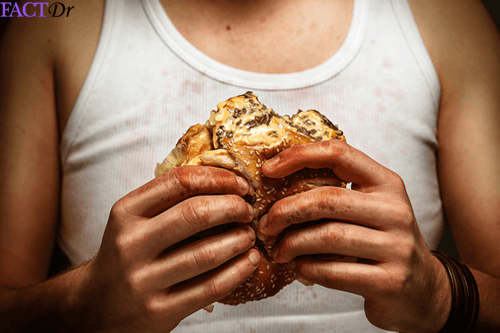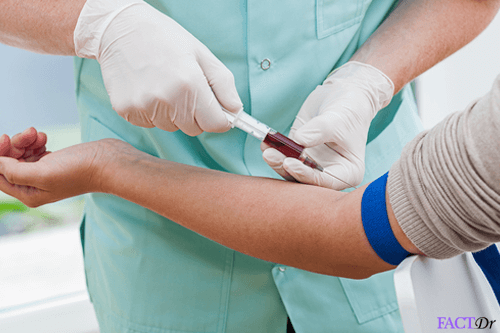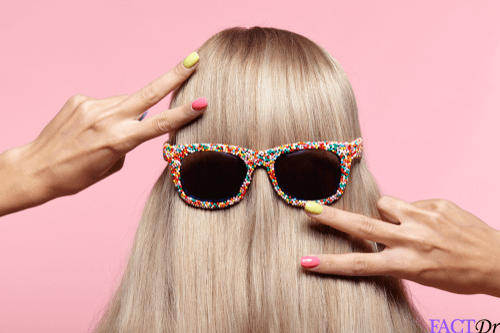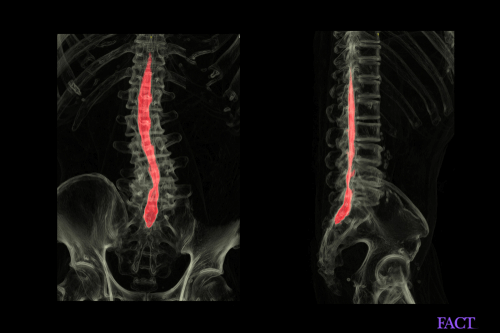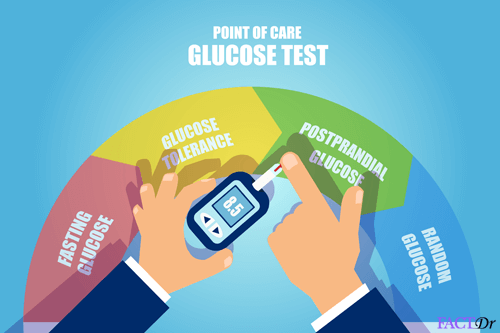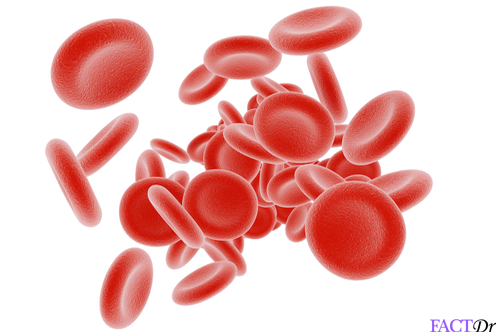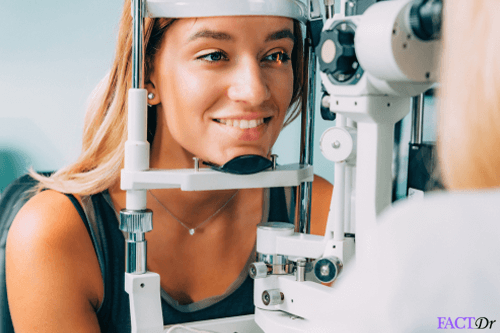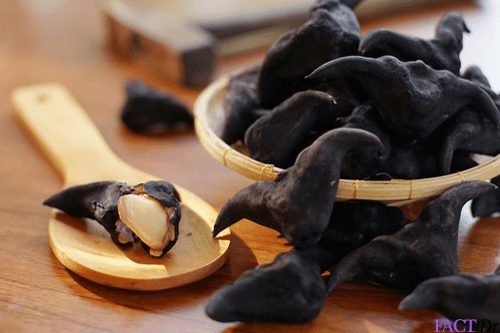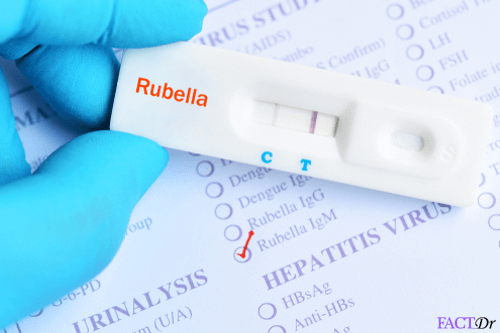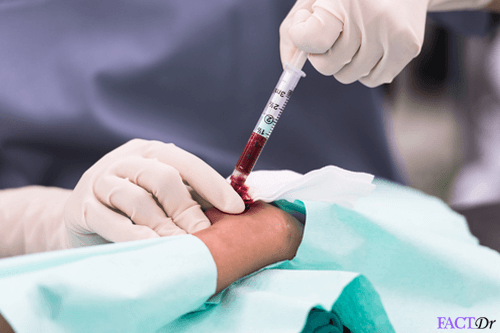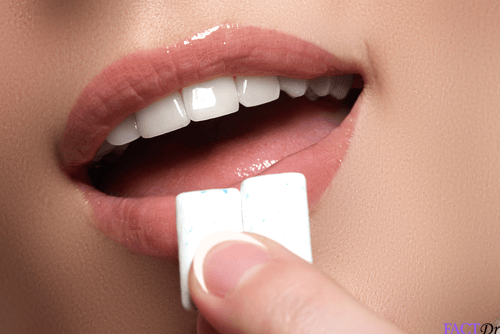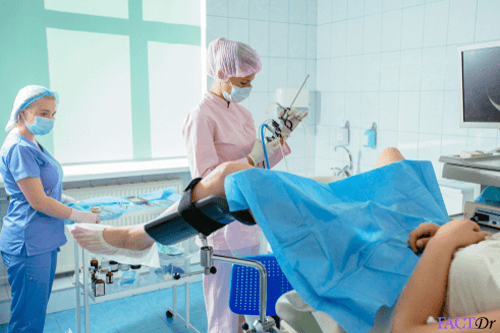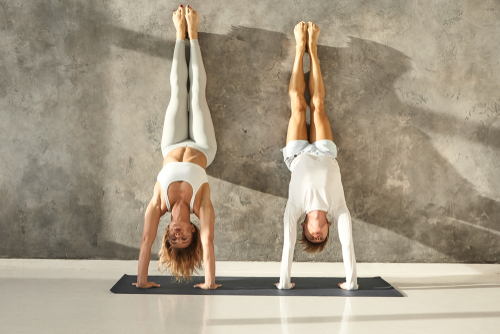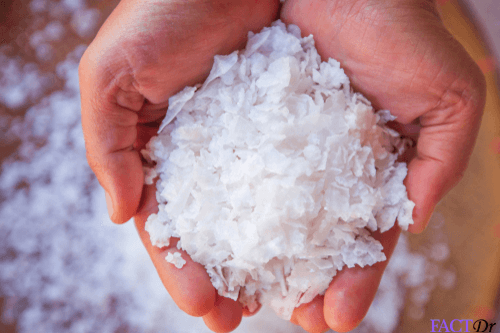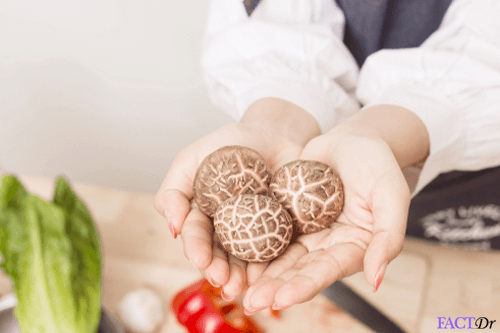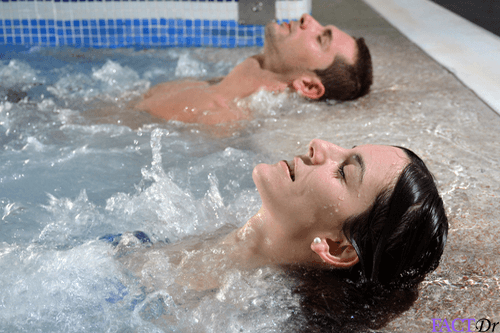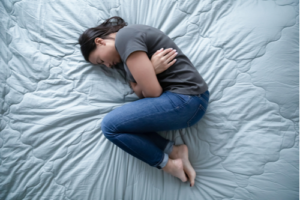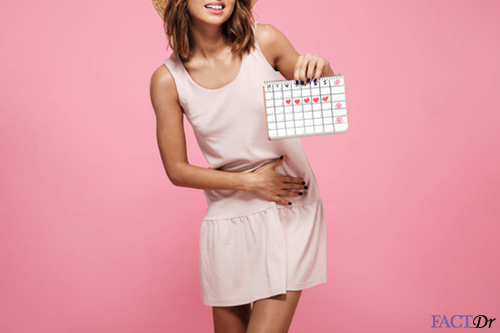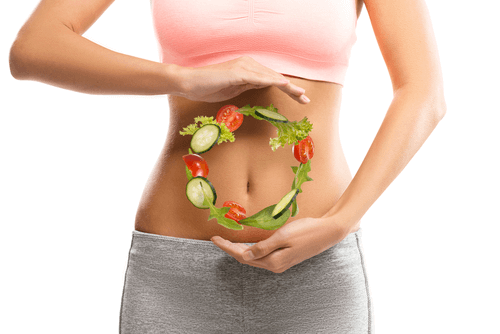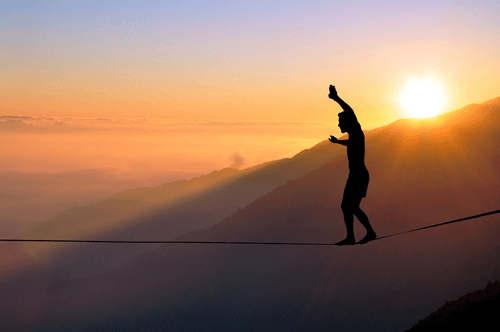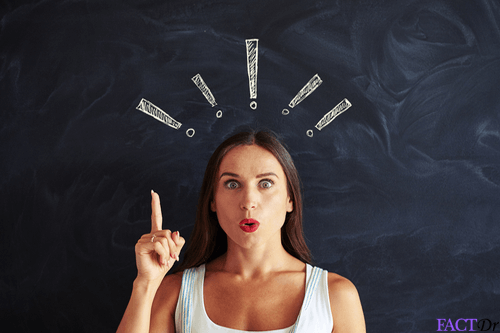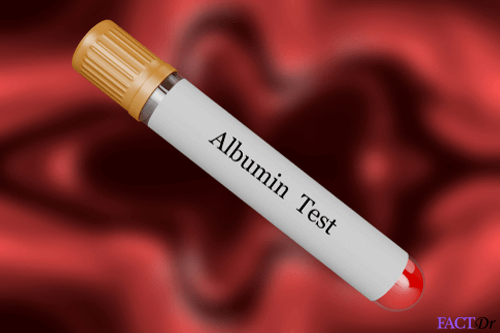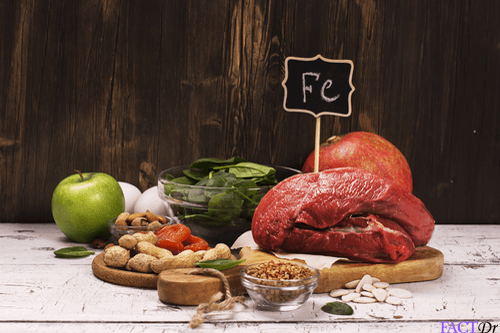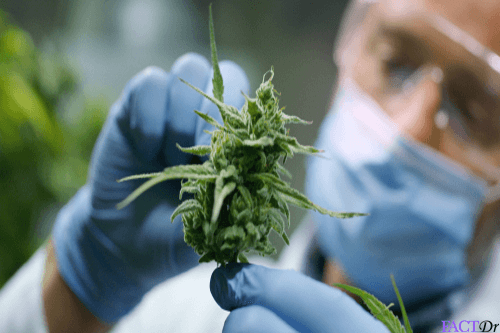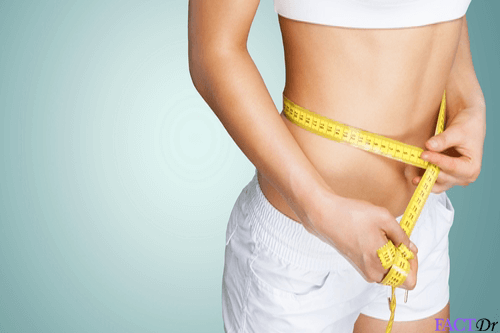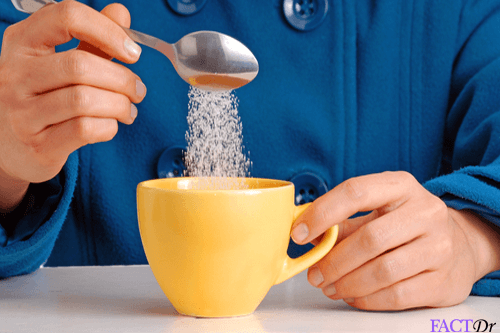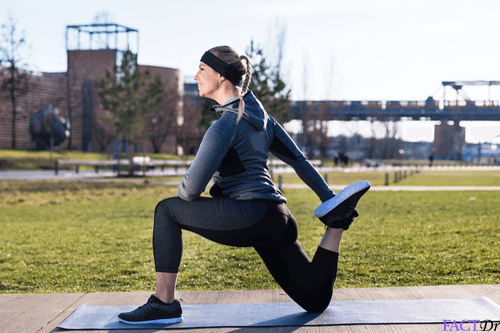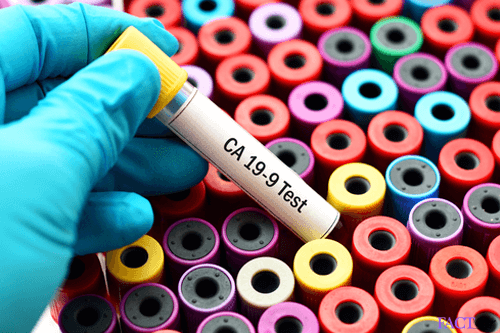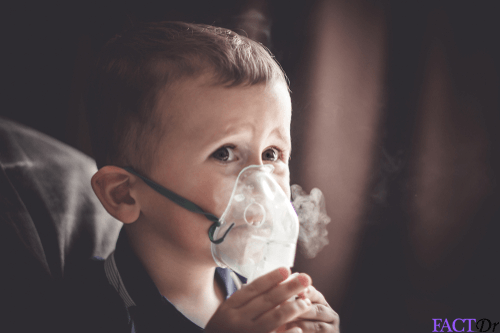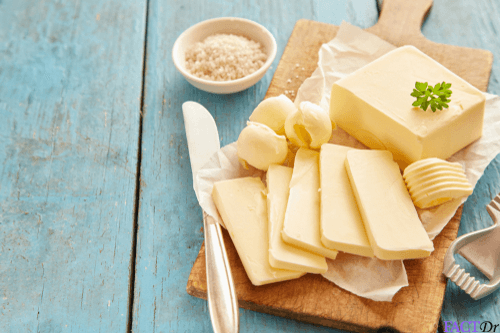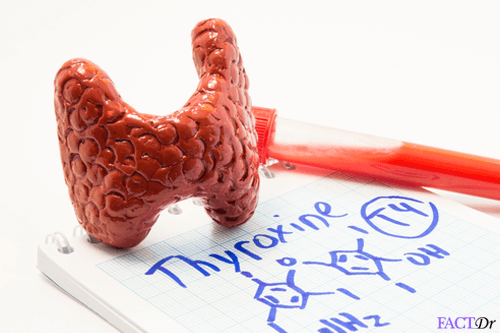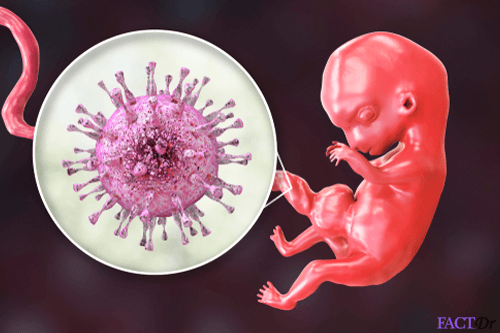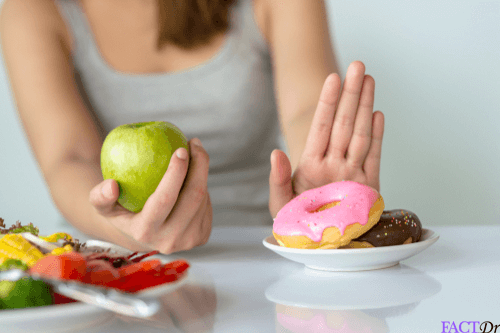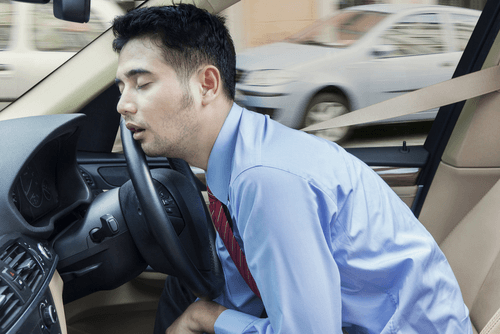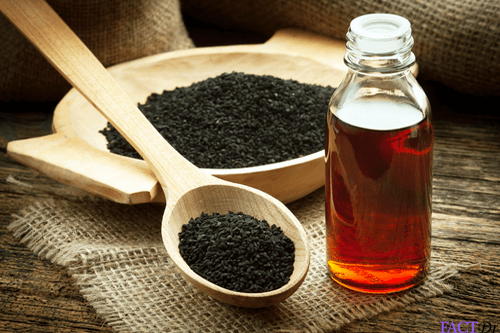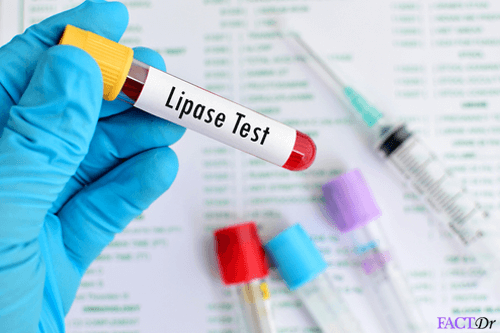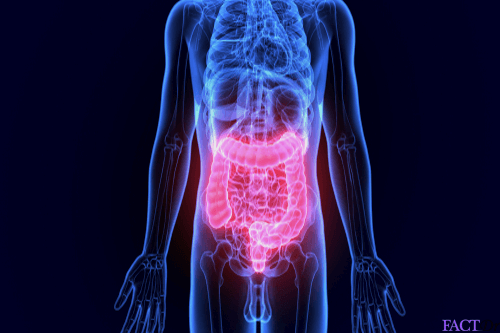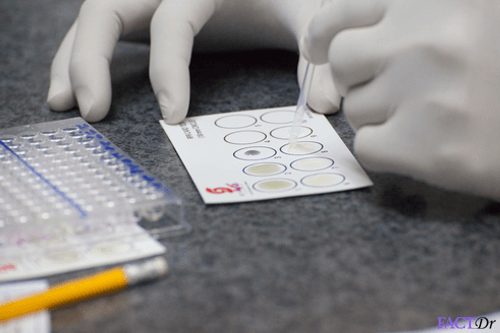 ---