---
Last Updated December 20th, 2021
Overview of cervical dysplasia
The cervix is an integral part of a woman's reproductive system. It lubricates the vagina at the time of sex. It maintains the position of the fetus in the womb in the pregnancy period. Several factors may cause structural. All these factors can collectively contribute to major diseases of the cervix. One such disease which is common in the elderly women is- "Cervical Dysplasia". The American Cancer Society has recently reported that nearly 13% of women suffer from this disease in the United States alone.  Many of these women develop cervical cancer in future. Around 2,70,000 people die out of cervical cancer in the United States each year.
What is cervical dysplasia?
Cervical dysplasia (sometimes called cervical intraepithelial neoplasia) is the pathological condition in which abnormal cells are present on the surface of the cervix. It is usually mediated by the Human Papilloma Virus (HPV).
It is a pre-cancerous state. Majority of cervical dysplasia cases lead to cervical cancer. Lesions that are formed in this disease may exhibit any of the three features- regression (resolve on their own), persistence (state of lesions remains constant) and progression (lesions develop into cancer). It normally affects the genital region, mainly the vagina, vulva, anus, and cervix.
Statistics by the American Cancer Society prove that nearly 75% of the population actively engaged in sexual activities are susceptible to infections by the HPV virus and may develop cervical dysplasia in future.
Causes of cervical dysplasia
The primary causative agent is the Human Papilloma Virus (HPV). There are several other factors which cause dysplasia. The general causes of the disease are discussed below-
Infection: Infections caused by the HPV virus may occur via skin-to-skin contact or sexual interactions that may lead to cervical dysplasia. This may be caused by any of the 100 strains of the HPV virus. Genital warts and pre-cancerous lesions are seen in many cases. Chlamydia infection accounts for cervical dysplasia in numerous cases.
Sexual activities: Unprotected sexual intercourse (anal or vaginal) with an infected partner can increase risks of cervical dysplasia. Past occurrence of sexually transmitted diseases can exacerbate the situation. Polygamous sex and sexual activities from a young age can contribute to the disease.
Immune suppression: Women suffering from autoimmune diseases or HIV infections have high risks of developing cervical dysplasia. The condition worsens with the drop in the count of CD4+ cells in the body.
Substance abuse: Excess alcohol and tobacco can impact the health of cervical cells. High quantities of harmful chemicals are present in the cervical fluids in this disease. This may lead to cervical dysplasia.
Childbirth: Women who give birth at a very young age (below 22 years) can have cervical dysplasia. Women who have 3 or more children are prone to the disease.
Medications: Several over-the-counter drugs (corticosteroids or androgenic drugs) can damage the cervical cells. Use of birth control pills or fertility drugs (Diethylstilbestrol) for a long time can increase risks of cervical dysplasia.
Genetics: History of cervical dysplasia in the family can increase risks of the disease in the future generations as well.
Deficiency: Absence of essential vitamins and micronutrients in regular diet can lead to deficiencies in the body and reduce the body's capacity to fight infections. These conditions may lead to cervical dysplasia in many cases.
Obesity: Obese people often suffer from Adenocarcinoma of the cervix. This condition is preceded by cervical dysplasia in most of the cases.
Symptoms of cervical dysplasia
Identification of the signs and symptoms of cervical dysplasia is necessary for early detection and treatment. The most common symptoms are as follows-
Rashes and lesions on the genitals, anus or adjoining skin
Skin outgrowths (resembling cauliflower) around the anus or the genital region
The dampness of skin in the affected regions
Constant itching and irritation in the affected region (anus, vagina, vulva)
Painful intercourse accompanied by bleeding
Prolonged menstrual periods with abnormally heavy bleeding
Bleeding in between consecutive menstrual cycles
Abnormal vaginal discharge
Pain in lower abdomen that may radiate to lower back
Vaginal bleeding after menopause and pelvic examination
Swollenness and pain in legs
Nausea and vomiting
Fatigue
Types of cervical dysplasia
Cervical dysplasia or Cervical Intraepithelial Neoplasia (CIN) has a few sub-types, that depend on the stage of infection-
CIN 1: In this type, low-grade lesions and cellular changes occur in the lower part (one-third) of the epithelium (basal epithelium). The medical dictionary terms it as "mild dysplasia". It is self-limiting in nature (resolves within one year).
CIN II: In this disease, high-grade lesions and cellular changes take place in the lower part (two-thirds) of the basal epithelium. Doctors call it "moderate dysplasia".
CIN III: High-grade lesions are present in the epithelium. The other name for this disease is "severe dysplasia". Pre-cancerous cells are present in many cases. The abnormal cells do not spread beyond the basement membrane. The cervical tissue starts to degenerate.
Diagnosis
Accurate diagnosis of cervical dysplasia prevents the disease to progress to cervical cancer. Doctors recommend some mandatory tests for cervical diseases-
Pap-smear test: It is the most popular test. It detects the presence of cancerous or pre-cancerous cells in the cervix.
Colposcopy: The purpose of this test is the full examination of the vulva, vagina, and cervix.
Cervical biopsy: This test checks for abnormal cells and tissues in and around the cervix.
Treatment and prevention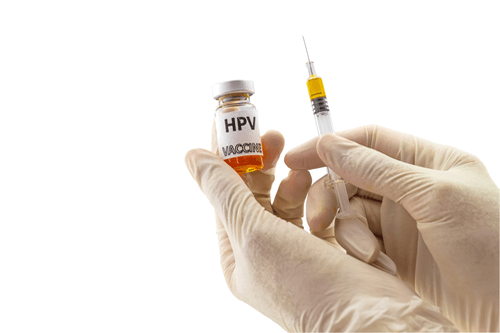 Treatment – Most women with mild dysplasia will undergo spontaneous regression without any treatment.
Cryosurgery (freezing) – Here liquid nitrogen is used to destroy the precancerous cells in the cervix.
Electrocauterization – Here electric current is used to remove abnormal tissues or minimize the bleeding in the cervix.
Laser surgery – The carbon dioxide laser uses a small beam of light to destroy abnormal cells. This can usually be done with minimal discomfort to the patient.
Loop excision – This treatment method is also called LLETZ or LEEP, this method uses a loop with electrical energy passing through it to remove the abnormal part of the cervix.
Cone biopsy – This method removes a cone-shaped or cylindrical-shaped piece of the cervix.
Prevention – Women can lower the risk of cervical dysplasia by:
High-risk sexual behavior associated with HPV infections.
Avoid smoking.
Get the HPV vaccinations – Gardasil, Gardasil-9, and Cervarix.
In case you are pregnant get a pelvic scan and an STI test is done to get it treated so that it does not pass on to the baby.
Both boys and girls must get vaccinated by the age of 11-12 before they become sexually active.
Those between 13-26 who have not been vaccinated should get vaccinated as well.
Facts
Cervical cancer has a high prevalence in Sub-saharan African countries, especially South Africa with 7,735 new cases being diagnosed every year here.
It's the most commonly occurring cancer among females (15-44 years) in South Africa.
Facts
In the United States, an estimate of 13,000 women had been diagnosed with cervical cancer in 2016 and more than 4,000 women succumbed to the disease.
Smoking, long-term use of oral contraception, and being overweight increases the chances of being diagnosed with cervical cancer.
Facts
Up to 80% of sexually active women will acquire an HPV (human papillomavirus) infection at least once in their lifetime with the risk increasing with age.
Subscribe to free FactDr newsletters.
REVAMP YOUR
LIFE
HEALTH
WELLNESS

If you're enjoying our website, we promise you'll absolutely love our new posts. Be the first one to get a copy!
Get factually correct, actionable tips delivered straight to your inbox once a week.
We hate spam too. We will never share your email address with anyone. If you change your mind later, you can unsubscribe with just one click

By clicking Subscribe, I agree to the FactDr Terms & Conditions & Privacy Policy and understand that I may opt out of FactDr subscriptions at any time.
Dos and Don'ts
Dos
Use a condom during sexual intercourse as it reduces the chances of getting HPV.
Go to the doctor in case of vaginal bleeding, pelvic pain, unusual vaginal discharge, or pain during sexual intercourse.
Get a regular pelvic exam done.
Don'ts
Indulge in smoking and excess alcohol consumption.
Have multiple sexual partners.
Practice unprotected sex.
Help
Others
Be
Fit
Trending Topics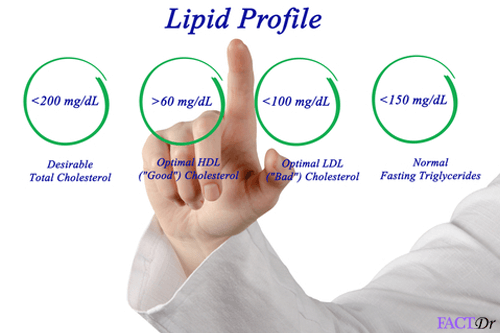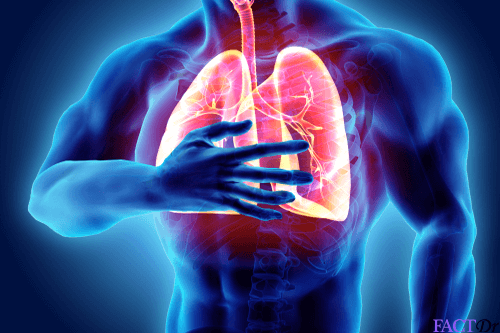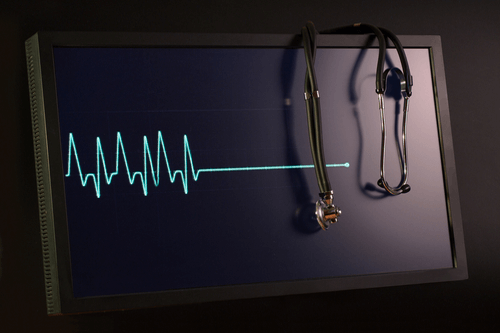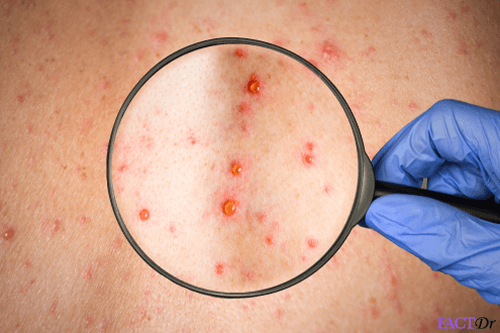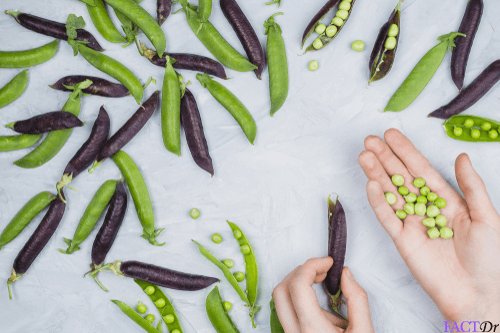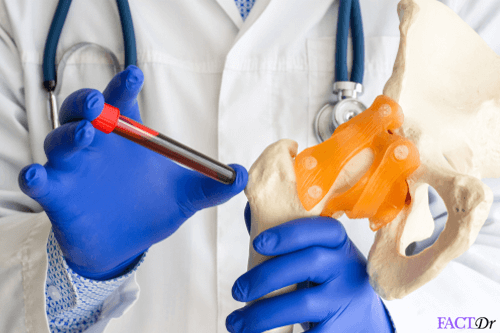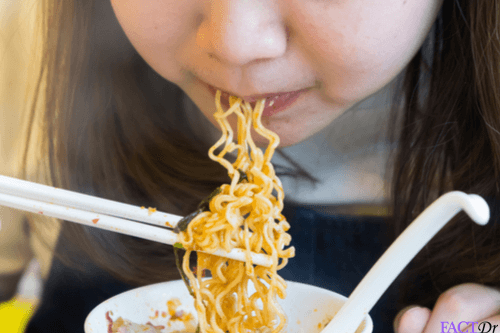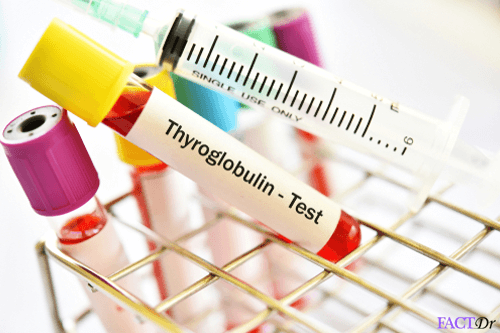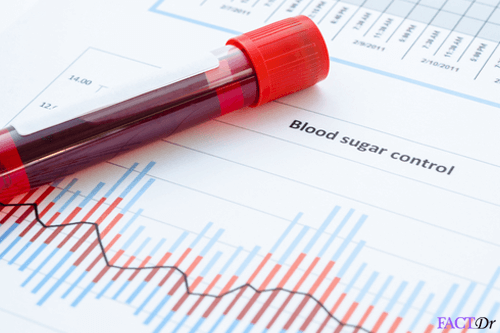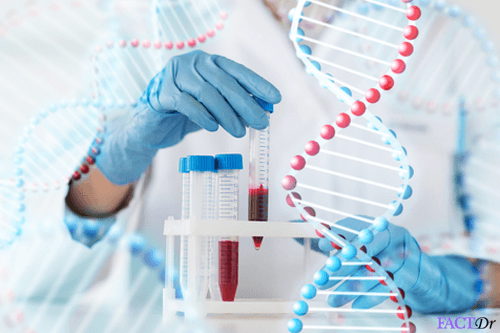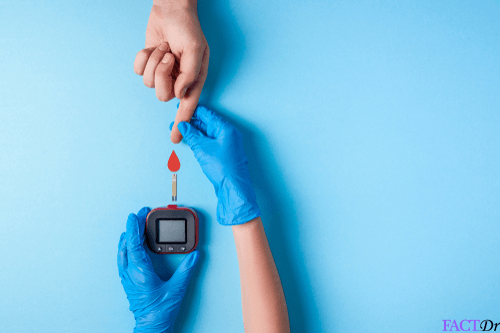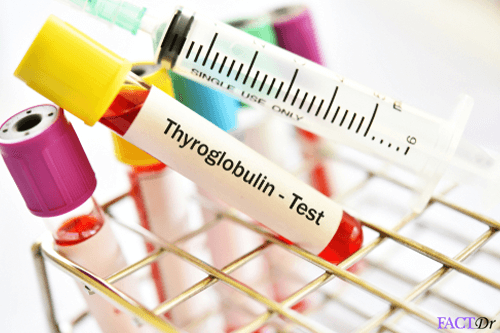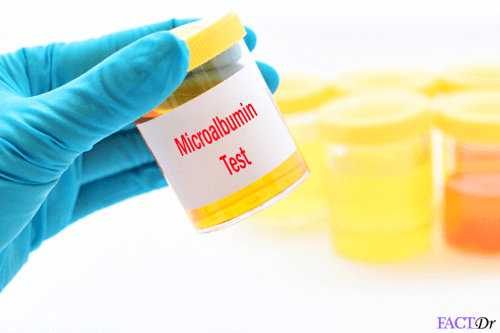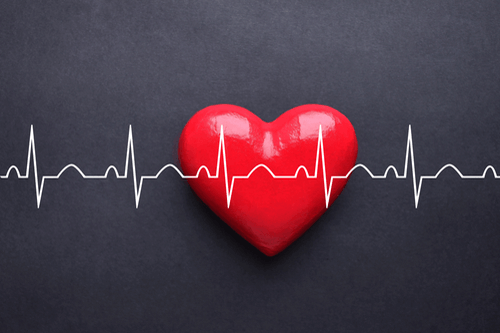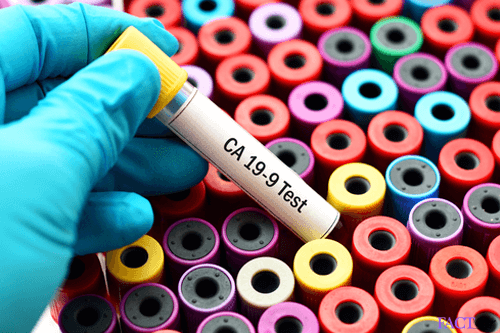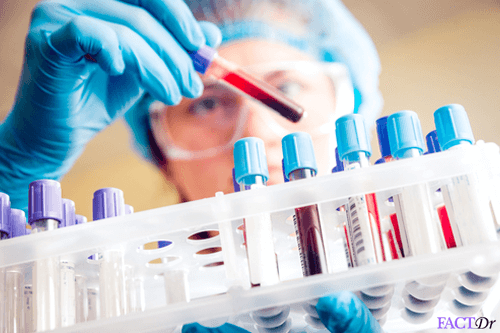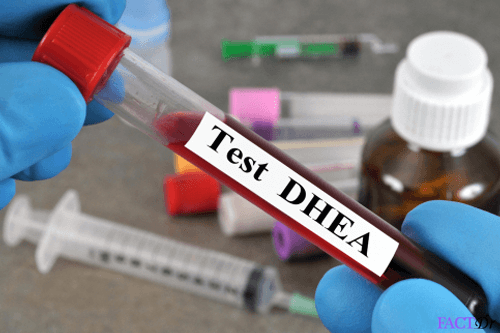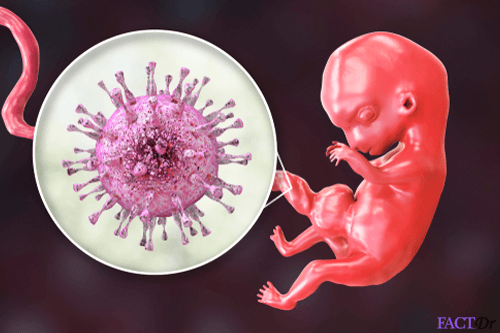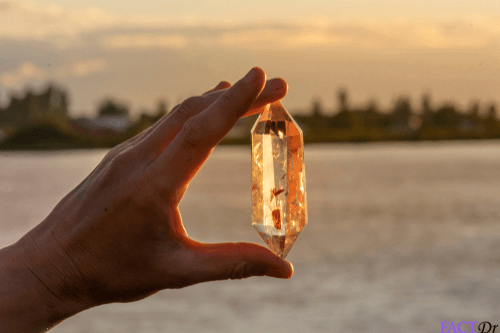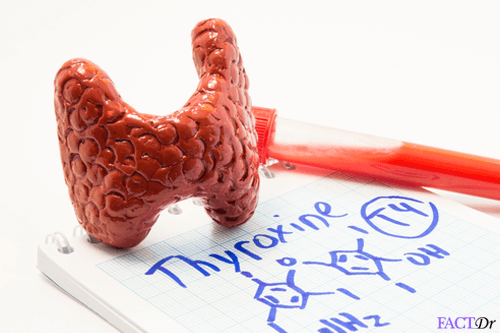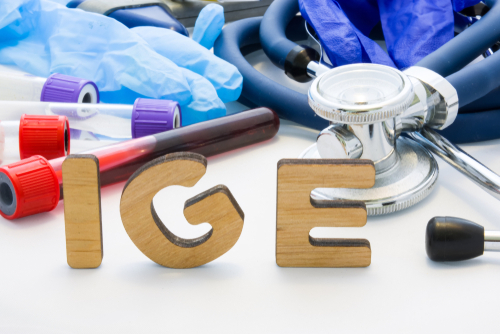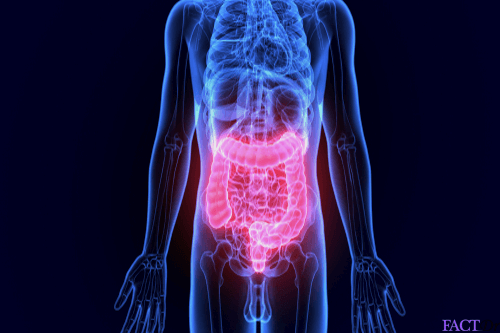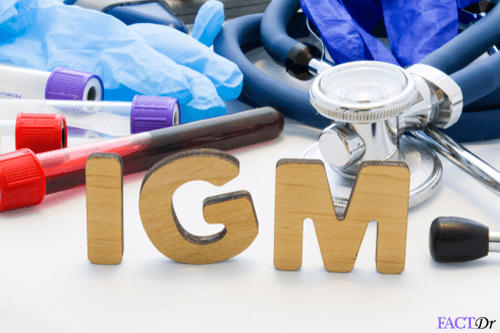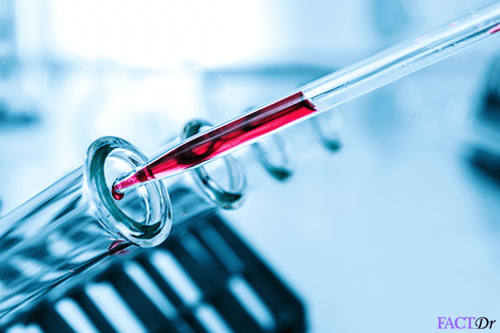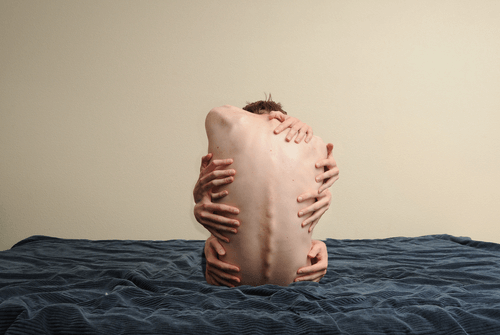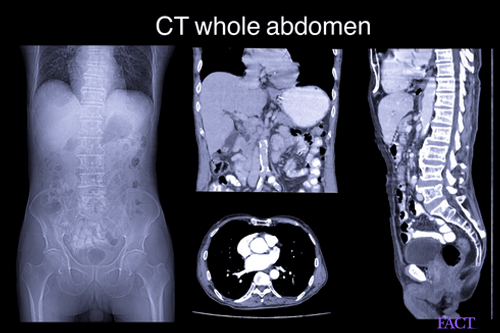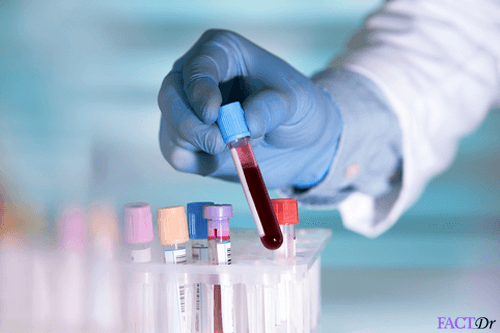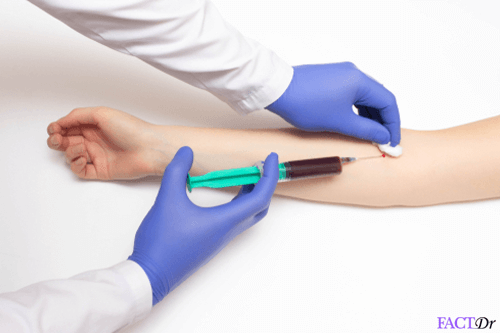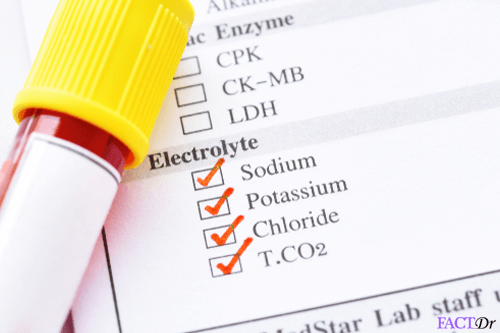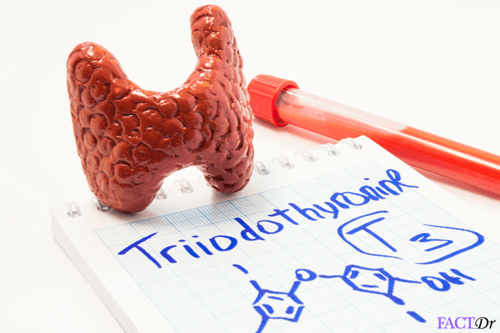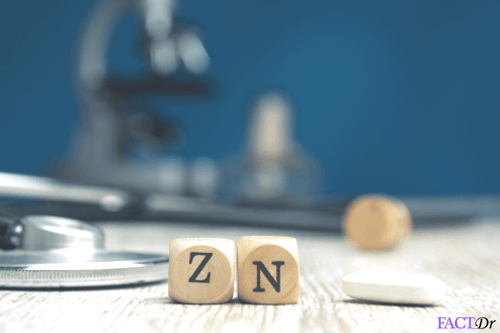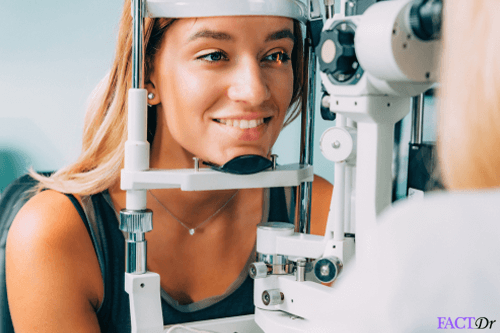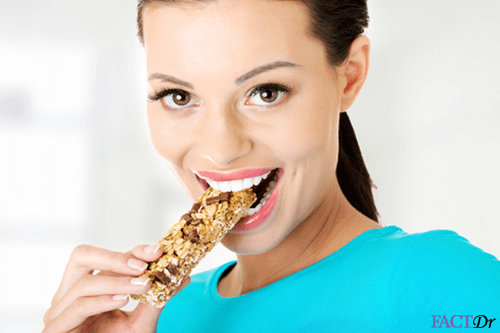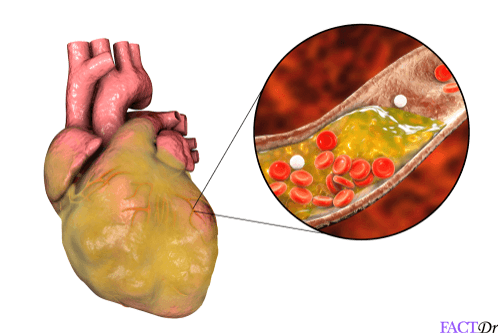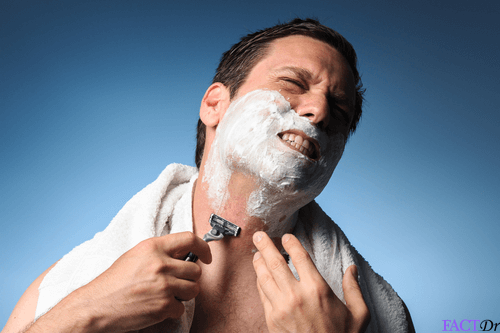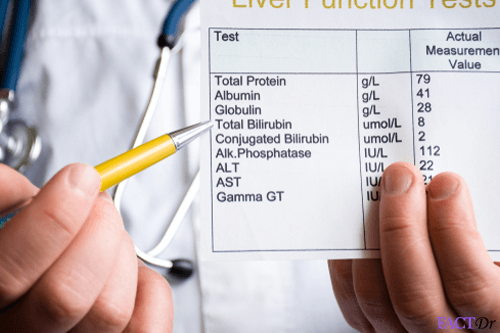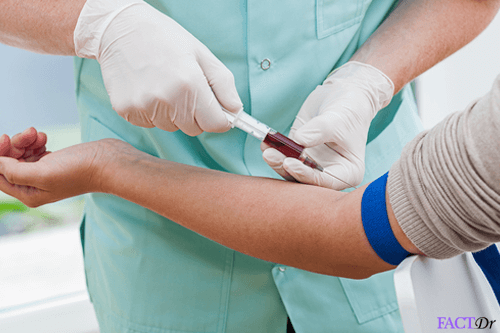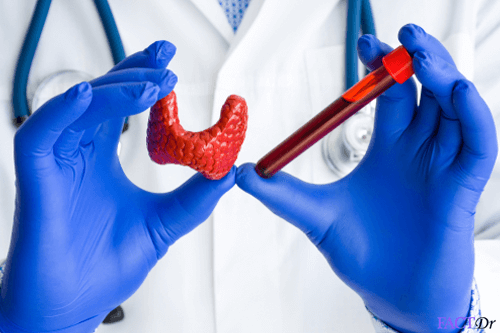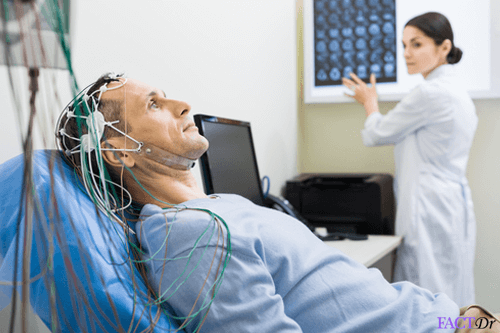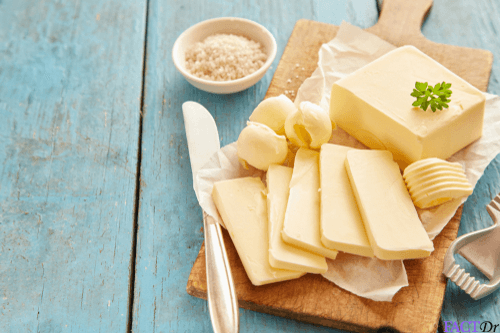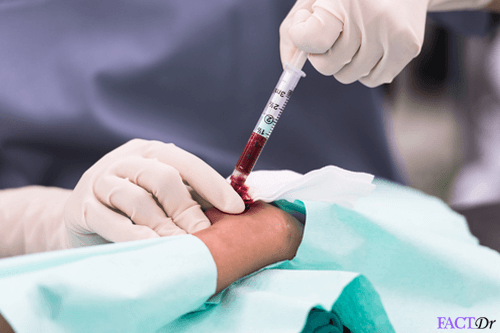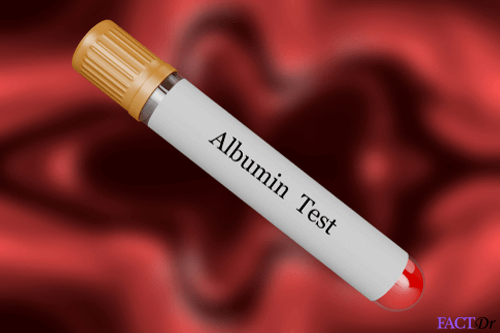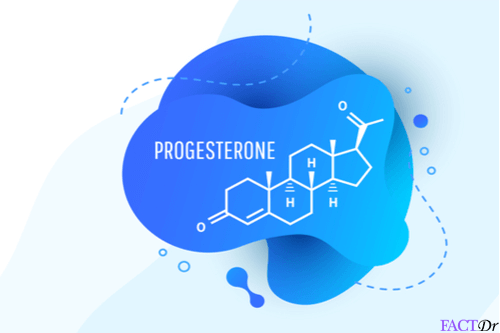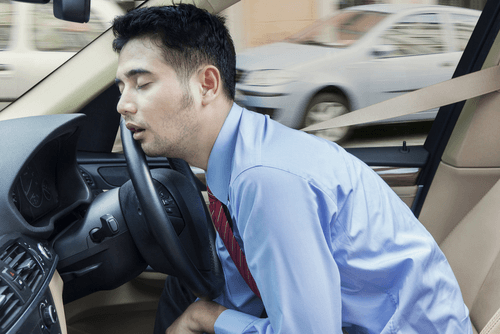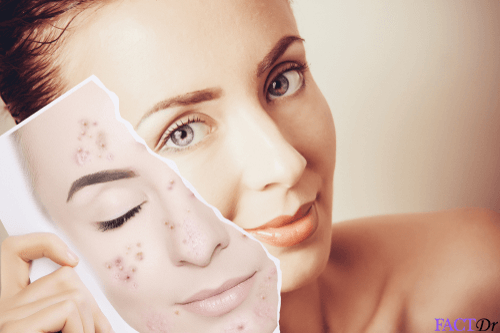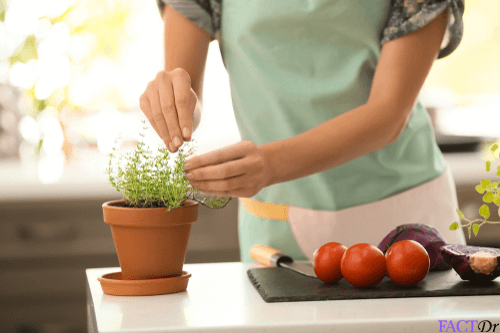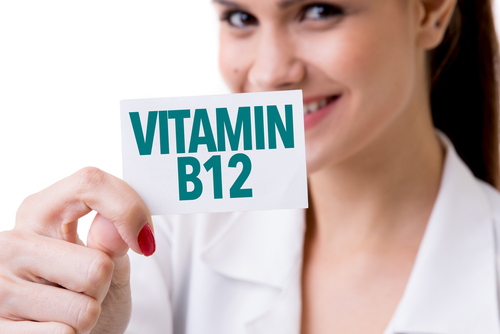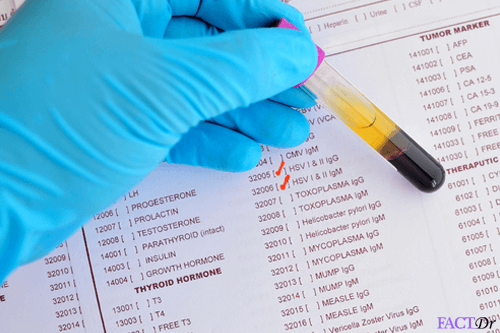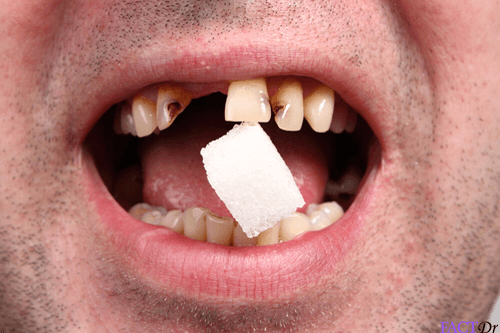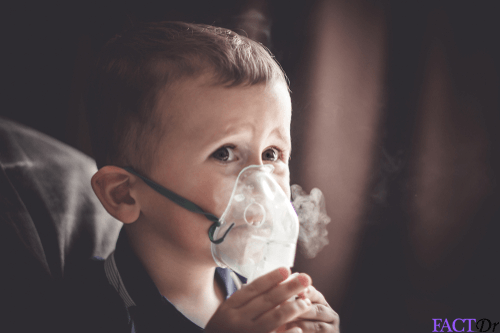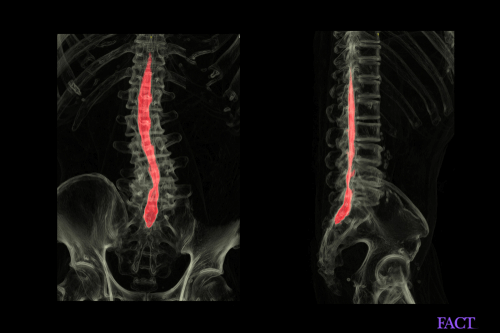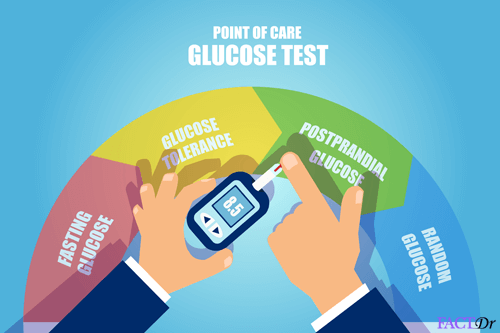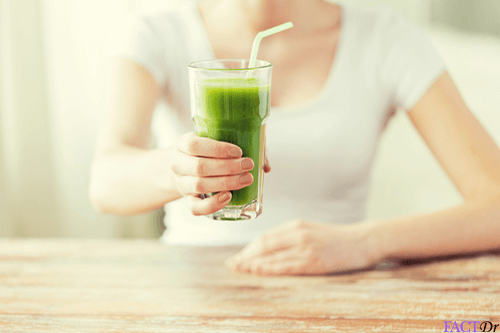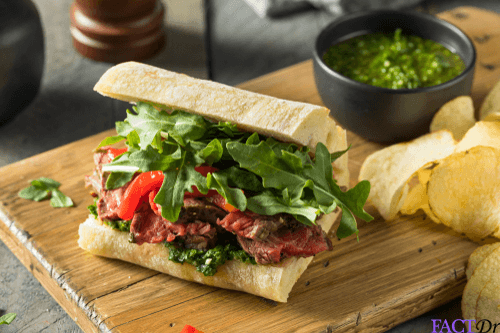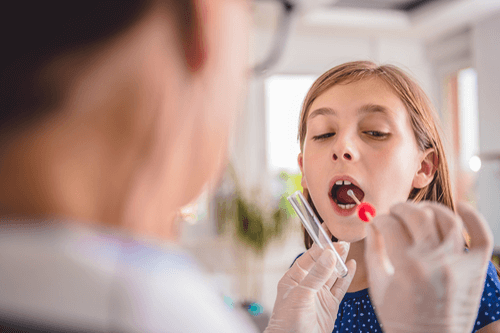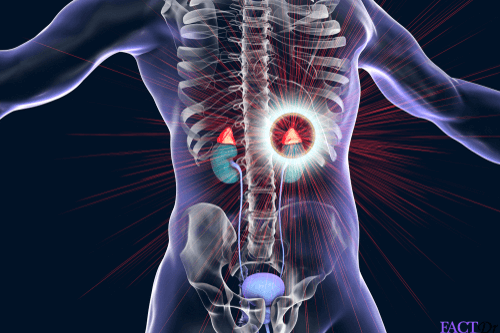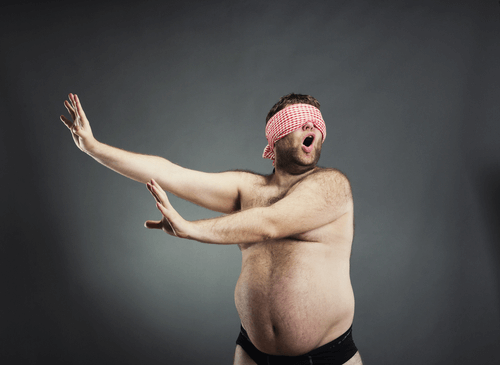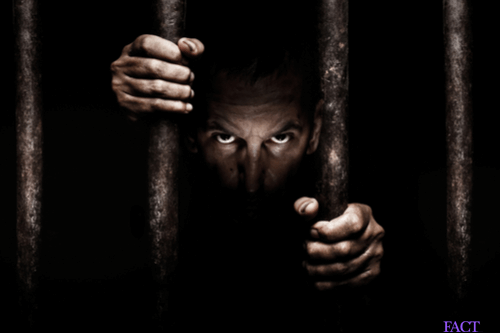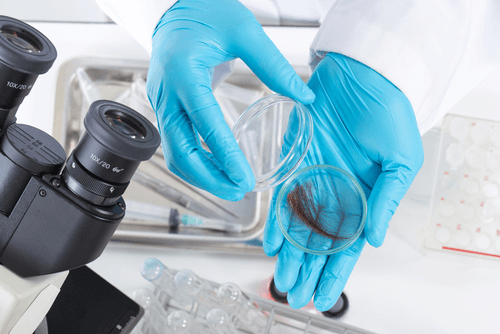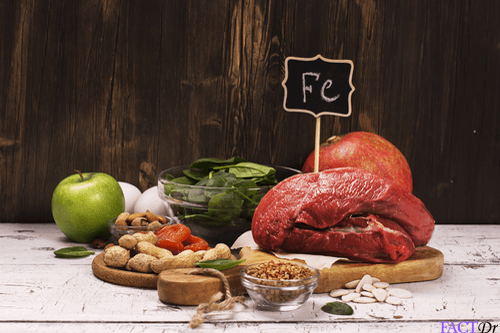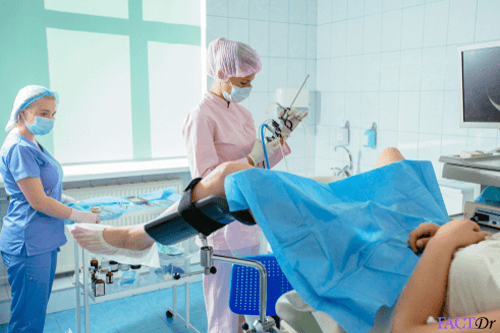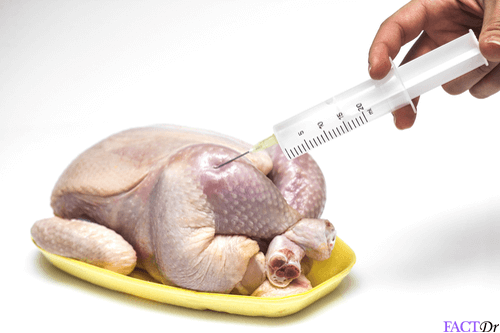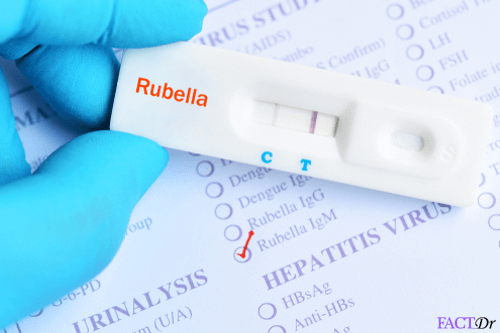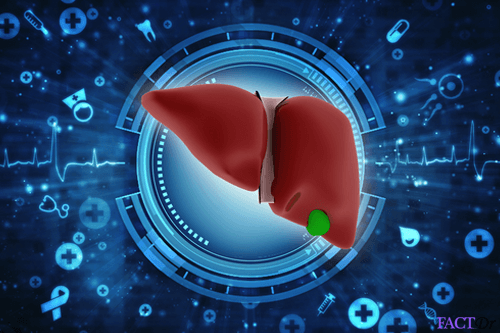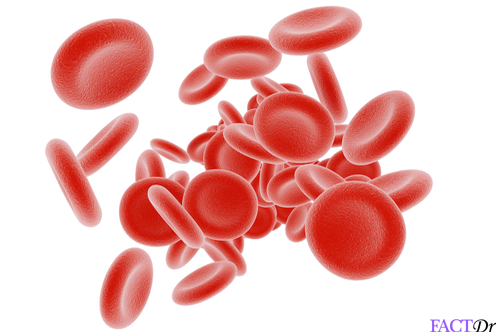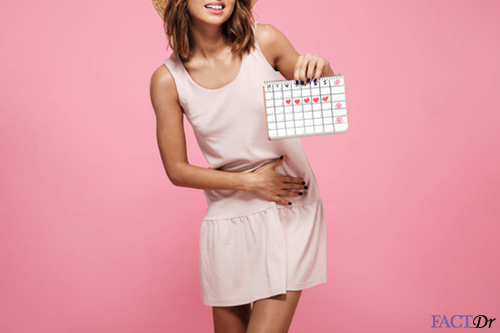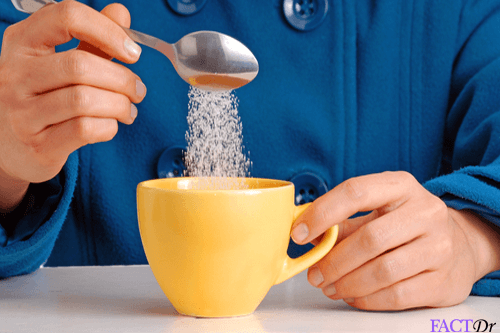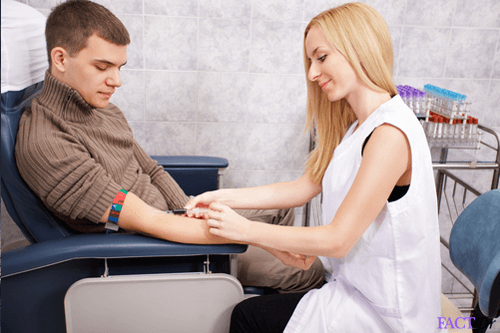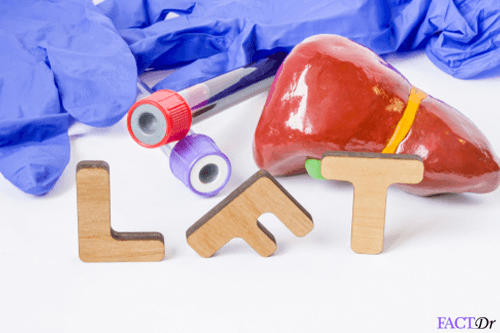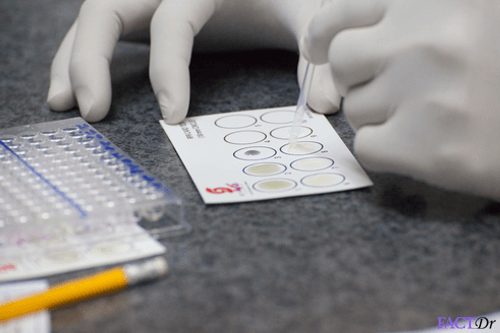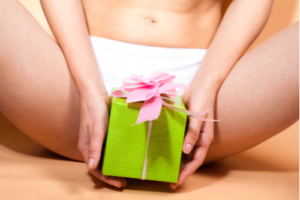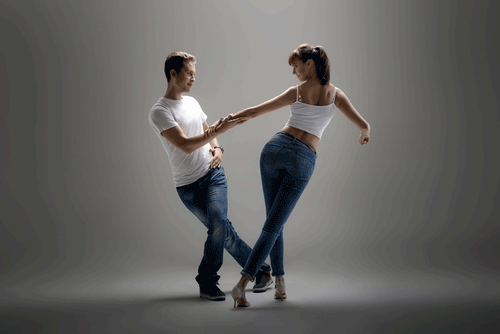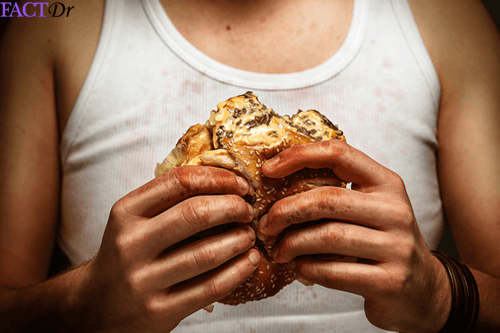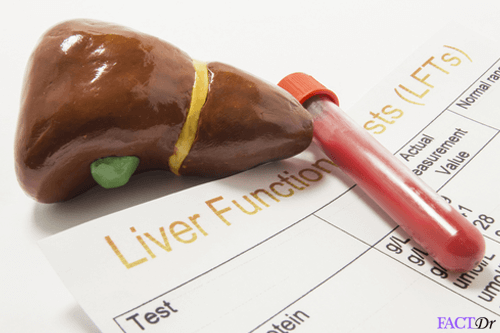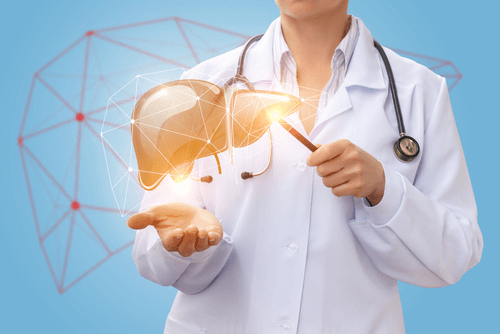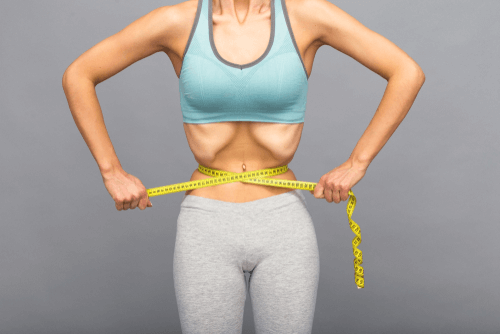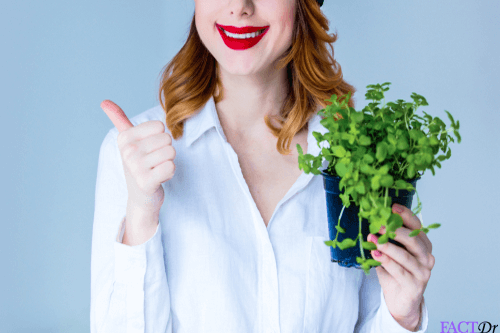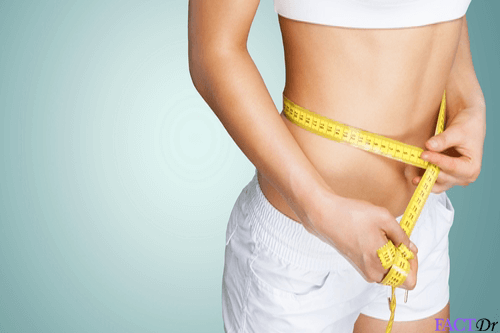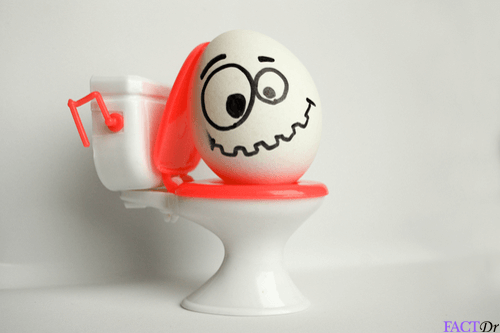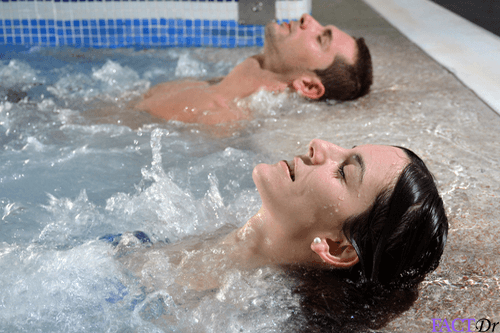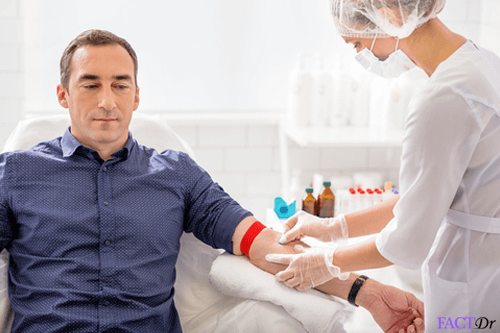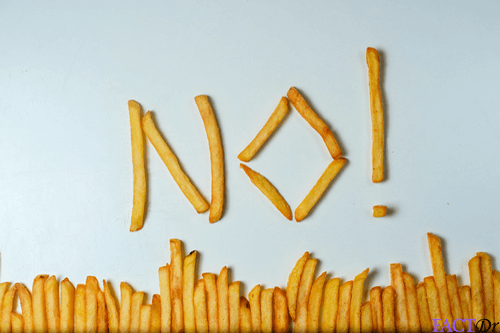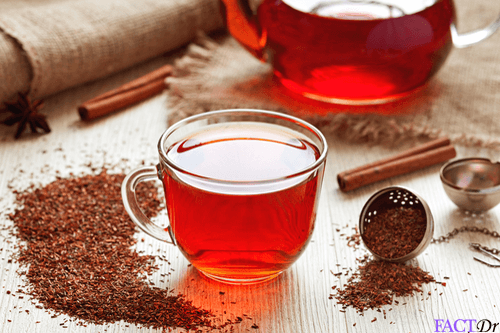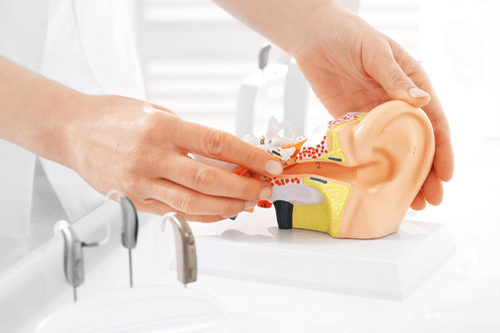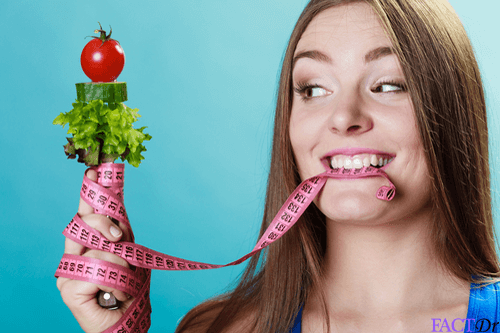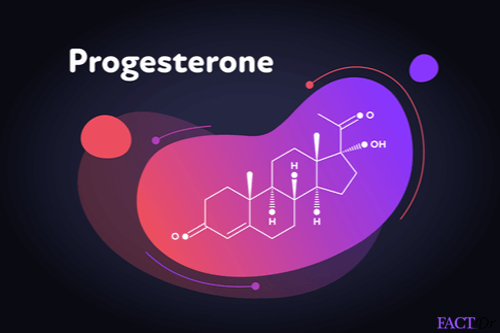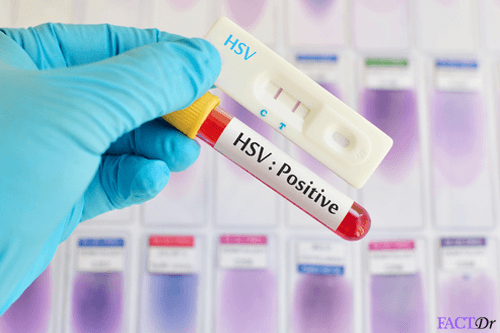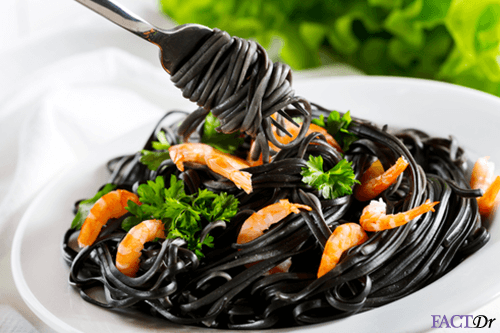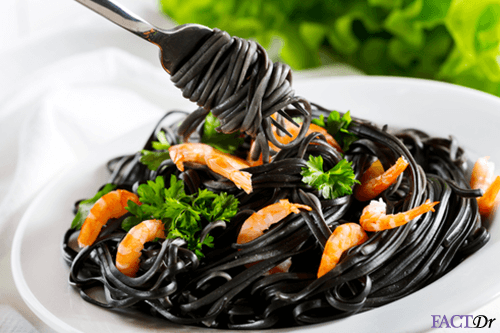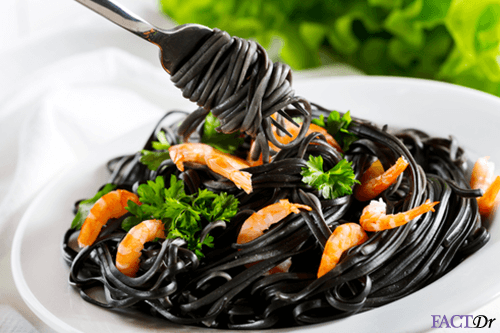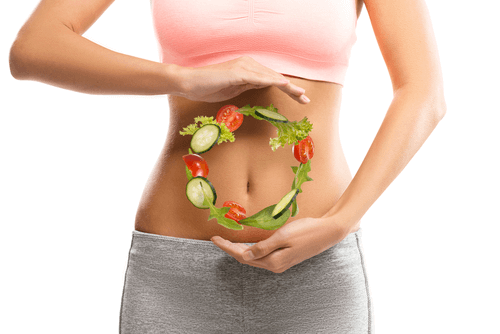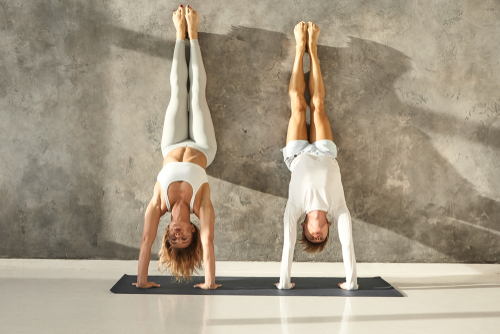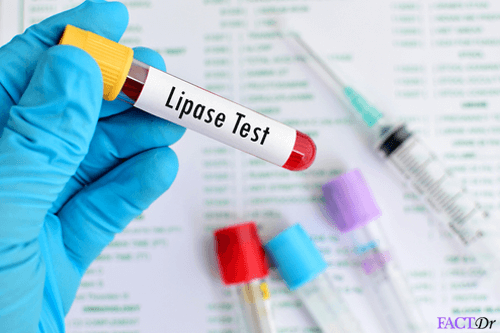 ---