---
Last Updated December 20th, 2021
Overview
The ear is a vital sense organ that not only assists in hearing, but also helps in maintaining body balance. Abnormalities in the normal functioning of the ear(s) can cause permanent hearing impairments. Increased level of noise in the environment due to industrial growth or increased vehicular frequency adversely affects the human ear which can tolerate only up to 85 decibels of noise.
World Health Organization (WHO) reveals that nearly 360 million people worldwide are suffering from some form of hearing loss. The criticality of the situation needs immediate attention of global health organizations.
What is hearing loss?
Hearing loss is the deterioration of the sound-perception capacity of the human ear due to damage caused by environmental, physiological or genetic factors. Depending on the degree of damage, hearing loss can be temporary or permanent (deafness). For a long time, hearing loss was believed to be associated with old age. But at present, nearly 32 million children in the world are suffering from permanent hearing loss (WHO reports). This explains the rising concern of doctors in different countries pertaining to ear damage and related ailments.
What causes it?
Loss of hearing is mainly caused due to temporary or permanent damage to the ear. There are several other factors which trigger hearing impairments in individuals.
Ear infections: Ear infections can occur in the pre-natal stage due to infections caused by Cytomegalovirus, Herpes or Rubella. It can also occur due to the intake of contaminated food or water (toxoplasmosis). In the post-natal stage, ear infections may be mediated by bacteria (meningitis) or viruses (measles). These factors can cause build-up of fluid in the middle ear, causing hearing loss.
Medications: Intake of few drugs during pregnancy such as Accutane and Dilantin and few medications after pregnancy such as antibiotics and diuretics can cause hearing impairments.
Mechanical trauma: Poking of the ear with a sharp object, skull injuries or sudden exposure to explosive noise can cause perforated ear-drums and subsequent hearing loss. Foreign body in the ear canal can also cause trauma.
Structural defects: Congenital ear defects such as narrow ear canal (stenosis), deformities in eardrum or ear bones or abnormally enlarged vestibular aqueduct can lead to hearing ailments in future. External otitis or swimmer's ear is an appropriate example.
Physiological factors: Very high bilirubin and very low oxygen level in the body can cause ear defects and hearing problems.
Cerumen: Excess accumulation of ear-wax (cerumen) can cause blockage of ear passage and subsequent hearing loss.
Aging: Degradation of peripheral and central auditory systems occurs with aging (presbyacusis) that contributes to hearing loss.
Diet: Iodine deficiency in diet can lead to hypothyroidism that can cause hearing loss.  
What Are The Symptoms?
Hearing loss can be identified at a very early stage if the following symptoms are studied carefully-
Unclear and muffled sound perception from environment or people around
Lack of filtering capacity of the ear due to the presence of background noise
Lack of clarity of perceived speech at auditory receptors
Difficulty in differentiating sounds of vowels and consonants
Repeatedly requesting people to repeat their words
Inability to listen to Radio or Television at low or moderate volumes
Delayed reaction to sound and misinterpretation of speech
Difficulty tracing source of sound
Delayed learning and development in childhood
Losing focus while listening to someone
A constant buzzing sound in the ear (Tinnitus)
Occasional dizziness
Are There Different Types Of Hearing Loss?
Hearing Loss Association of America has identified four main types of hearing impairment. These are illustrated below-
Conductive type: It occurs when the normal hearing mechanism is disrupted due to ear injury or disease. In this condition, the normal mechanism of sound propagation is disturbed due to blockage of the ear canal. If the decibel is raised, the person can again hear normally due to the restoration of mechanical wave propagation. This type of hearing loss is usually curable.
Sensorineural type: It causes a reduction in intensity of sound as well as distortion of the received signal. This condition arises due to functional abnormalities of the inner ear or auditory nerve. Sometimes, a severe damage to the Organ of Corti damages the auditory nerves, impeding the normal neurochemical transmission of the received signal. This type of hearing loss cannot be cured completely. Patients are compelled to resort to hearing aids to regain normal hearing.
Mixed type: It is a combination of conductive hearing loss and sensorineural hearing loss. It is characterized by auditory nerve dysfunction and damage, along with reception of a distorted sound signal. The conductive component is curable by adequate medications, but the sensorineural damage is irreparable.
Central type: It is usually manifested as the proper reception of sound signal but the inability to interpret it. This condition occurs when the nerve pathway fails to transmit electrical impulses to the brain. This might be a result of auditory nerve damage due to skull injury.
Genetics of hearing loss
Thorough research in recent years has proved that children having a family history of ear diseases or hearing ailments are more likely to develop similar dysfunctions in their lifetime. In nearly 30% of people with hearing loss, the origin is genetic. The GJB2 gene containing the protein connexin 26 plays a crucial role in the functioning of the cochlea. Any mutation in this gene might contribute to possible hearing problems.
Diagnosis, treatment, & prevention
The diagnosis of hearing loss is usually conducted with the help of a physical exam. In this, the physician looks for obstructions in the ear canal such as a build-up of ear-wax or accumulation of dirt. Also, signs of any mechanical trauma are checked. There are general screening tests where the physician determines the level of your hearing. The tuning fork test is also used to determine if an individual has lower than normal hearing. An audometer can also be used to check your level of hearing.
Once hearing loss is diagnosed in an individual, the treatment method used depends upon the cause of hearing loss. These include:
Removal of dirt or ear-wax accumulation from the auditory canal.
In case of injury to the ear, surgery might be considered.
Hearing aids or cochlear implants may be prescribed depending upon the level of hearing loss.
There are several ways with the help of which you can ensure healthy hearing:
Avoid exposing your ears to loud noises, for long periods of time.
Don't listen to music in high volume, especially while using earphones.
https://medlineplus.gov/hearingdisordersanddeafness.html
Dos and Don'ts
Dos
Follow the 60-60 rule when it comes to using earphones. Use earphones at 60% of the highest volume settings for not more than 60 minutes per day.
If working in areas of intense noise such as operating heavy machinery, make sure that you cover your ears properly with earplugs.
When attending loud music concerts, wear protective earplugs which tone down the loudness.
If your ears are routinely subjected to harsh noise, follow a hearing Detox procedure. It takes 16 hours of rest for your ears to recuperate from 2 hours of 100 dB noise exposure.
Don'ts
Consume illicit drugs as these cause loss of hearing. Many over-the-counter drugs also have an ototoxic effect (hearing impairment).
Indulge in smoking. Nicotine, found in cigarettes, also have ototoxic effects. Nicotine reduces the flow of blood to the ear causing asphyxiation of the cochlea.
Help
Others
Be
Fit
Trending Topics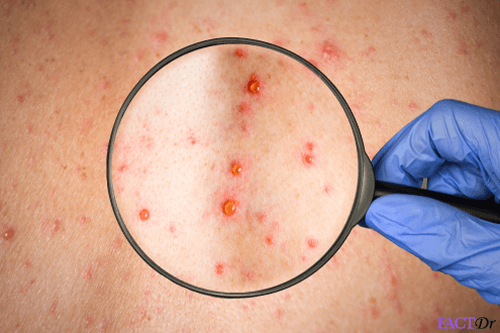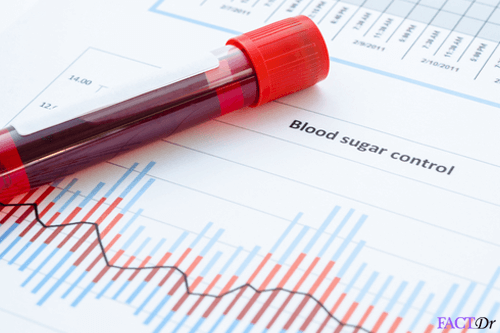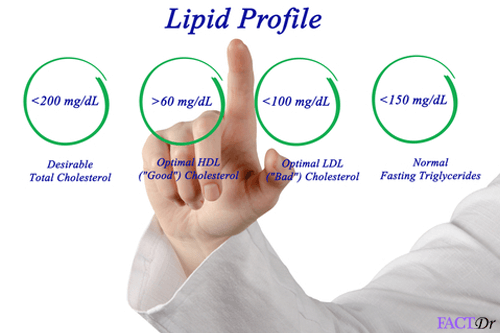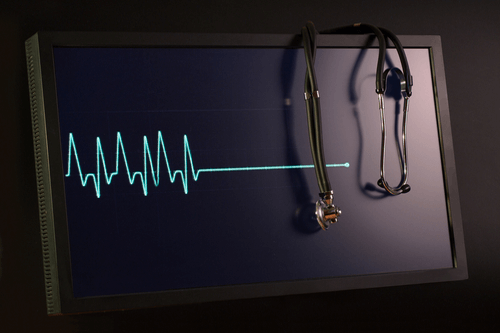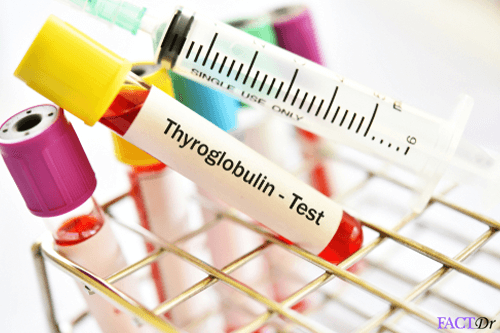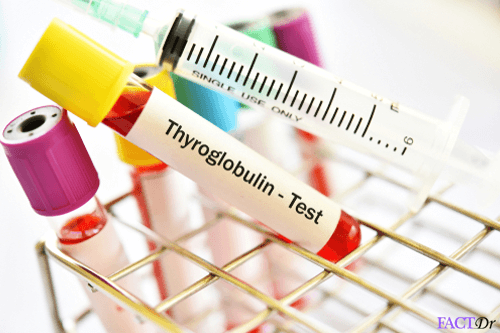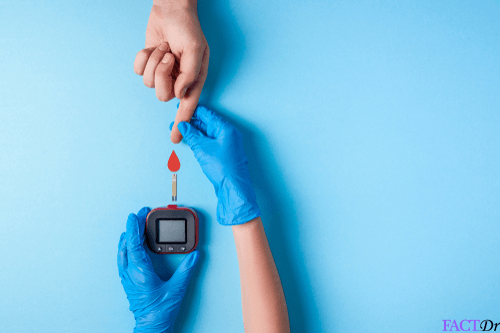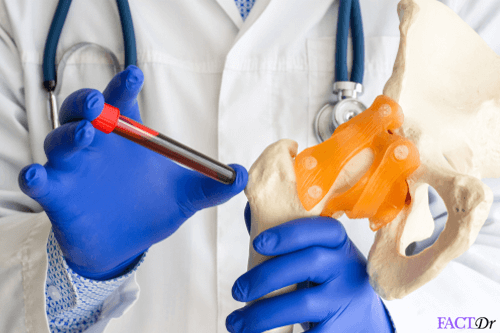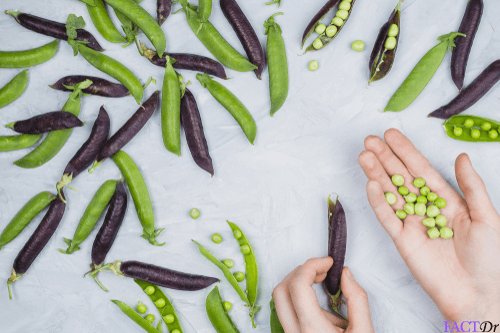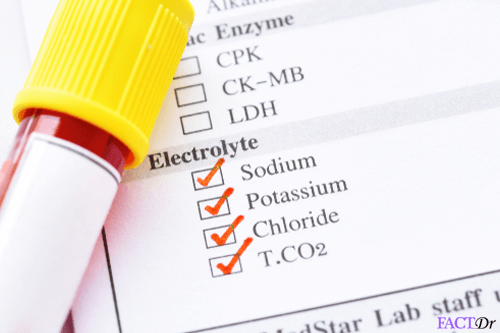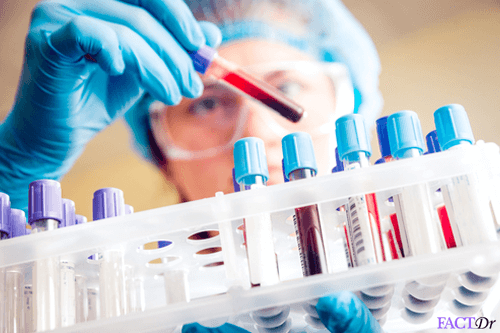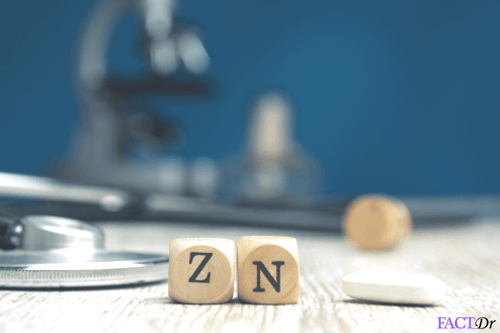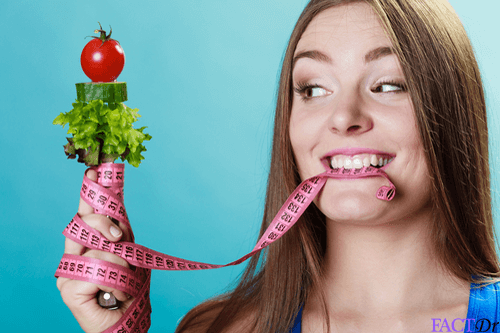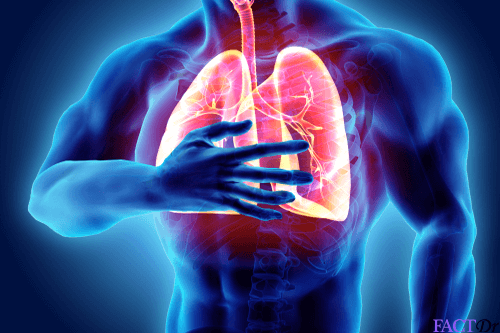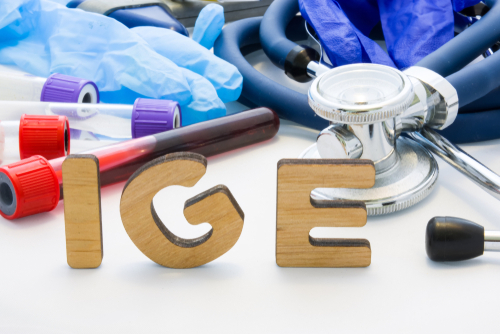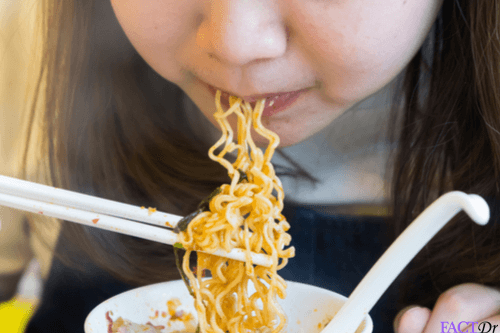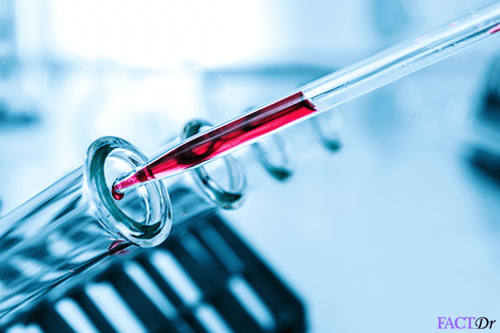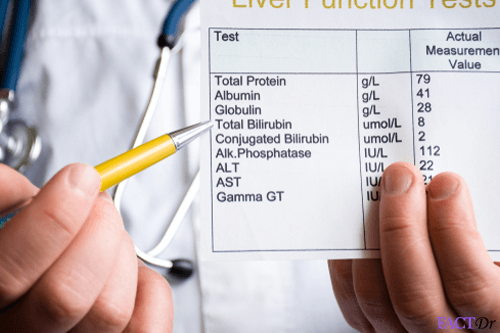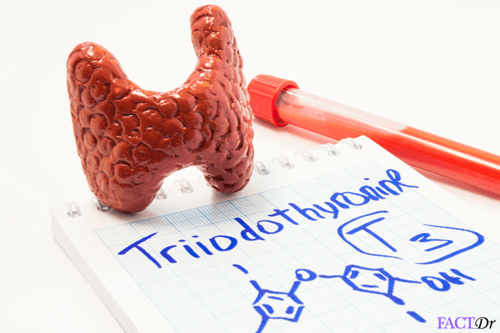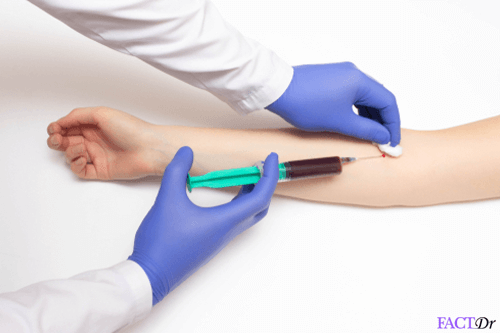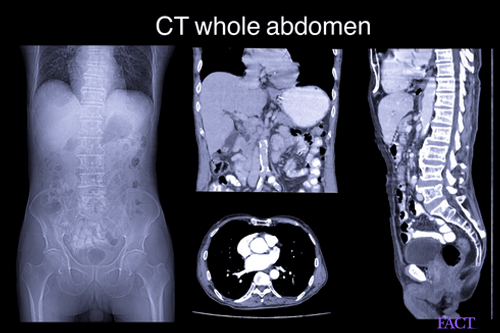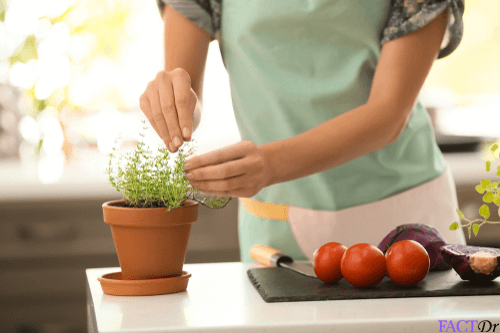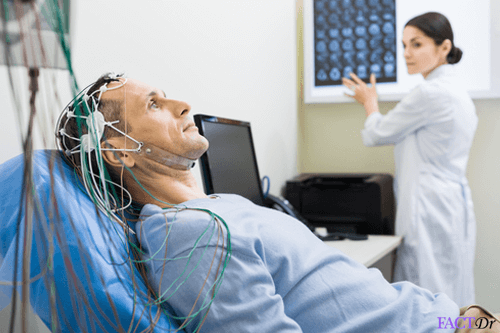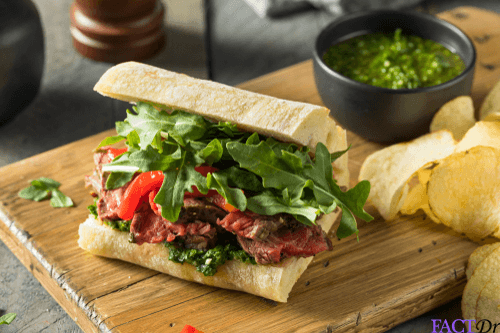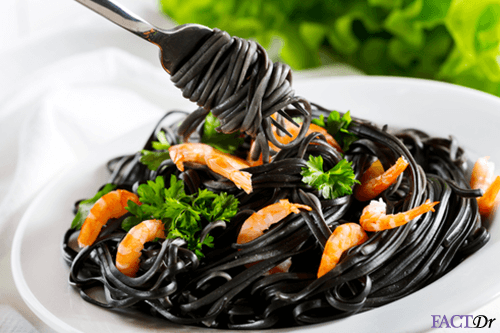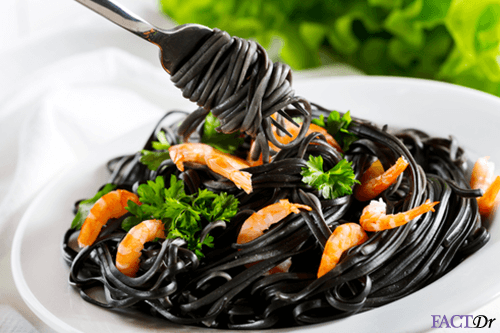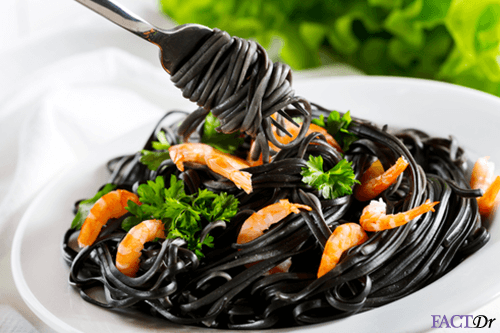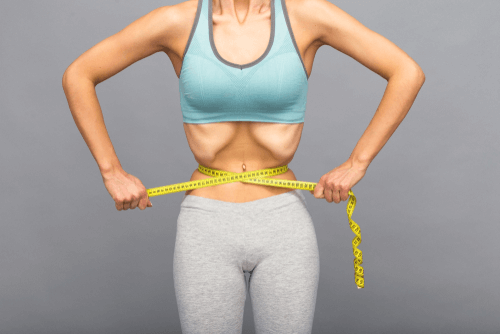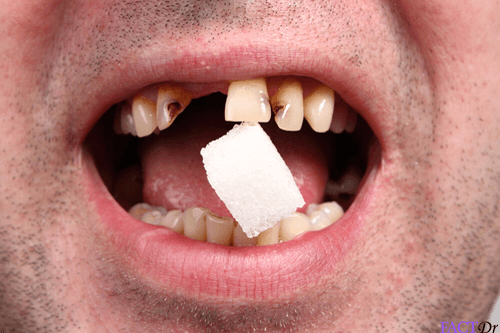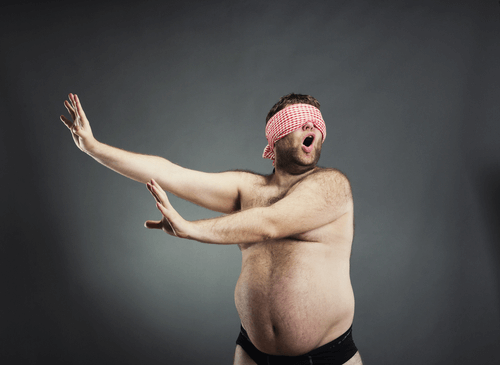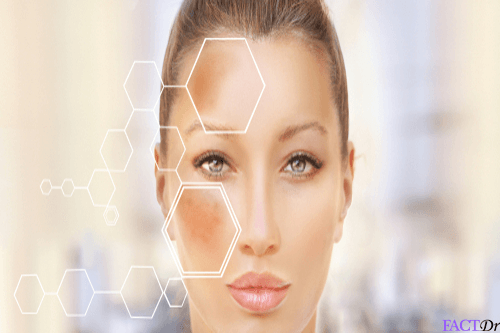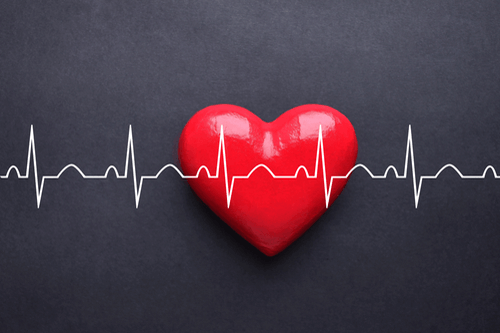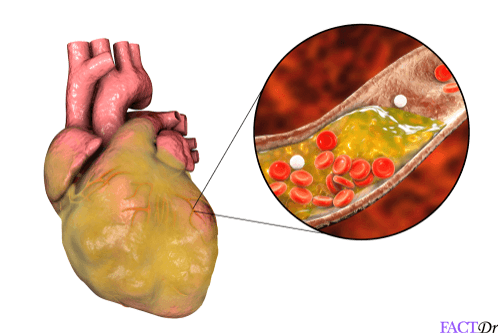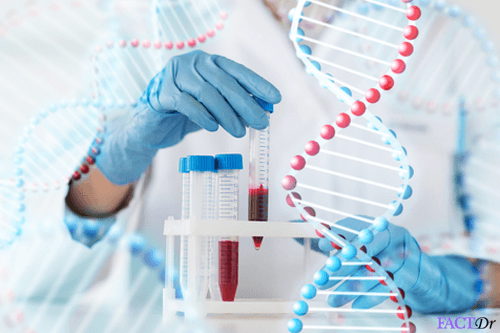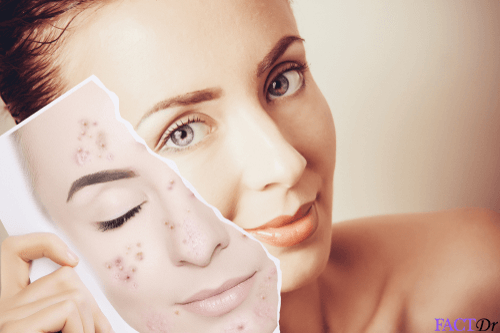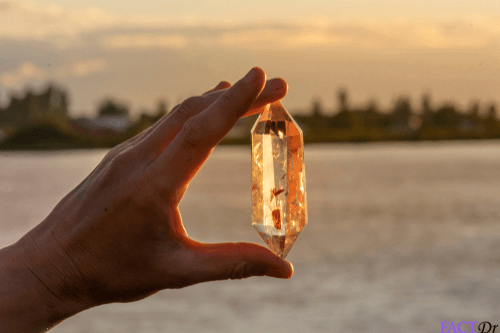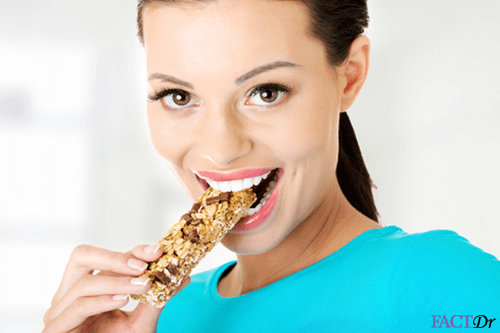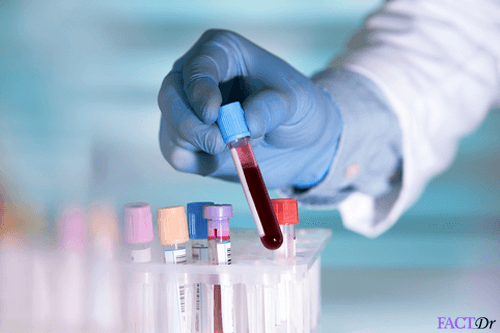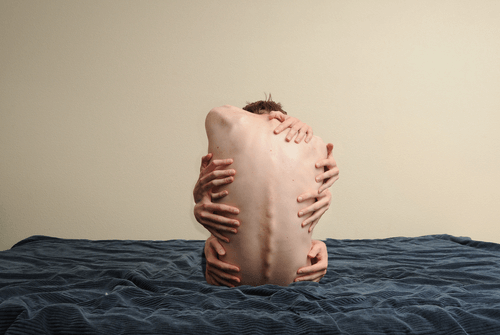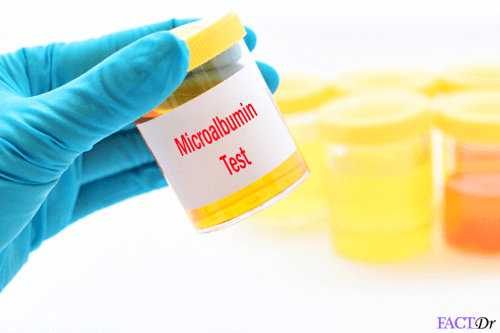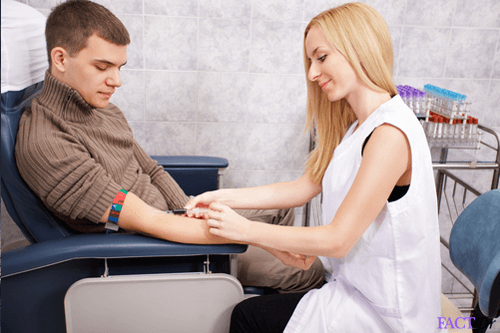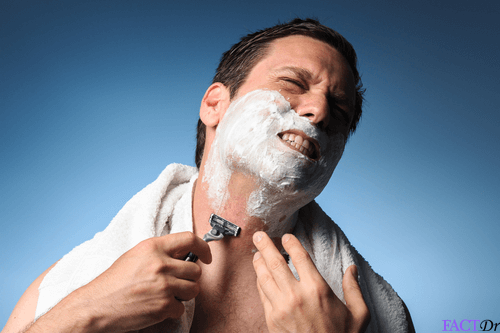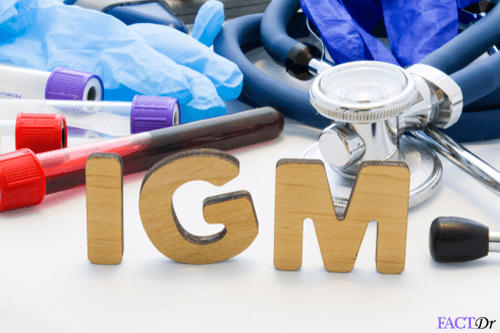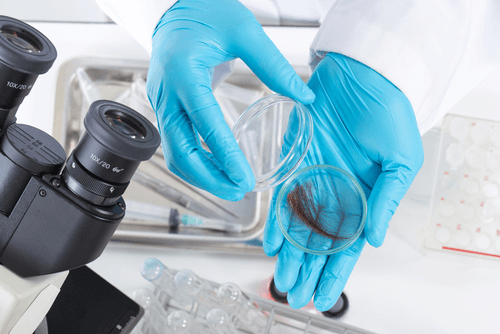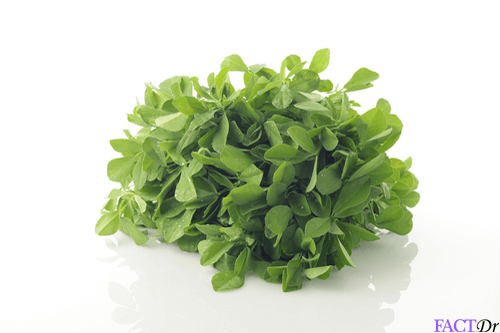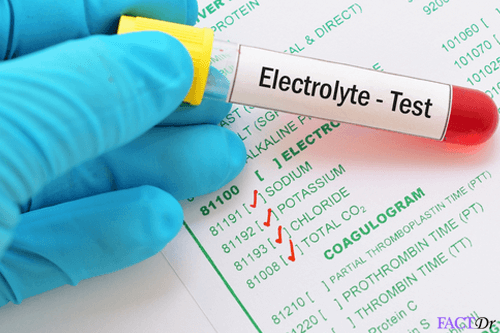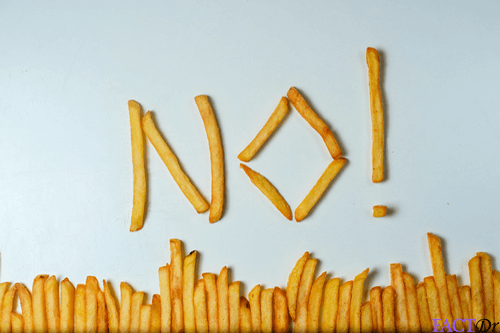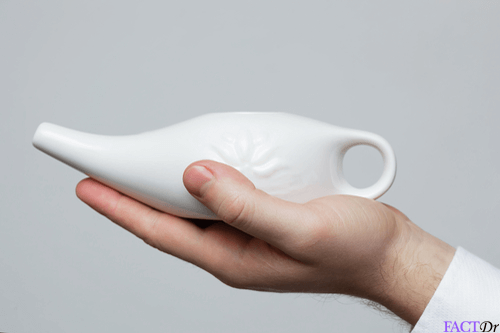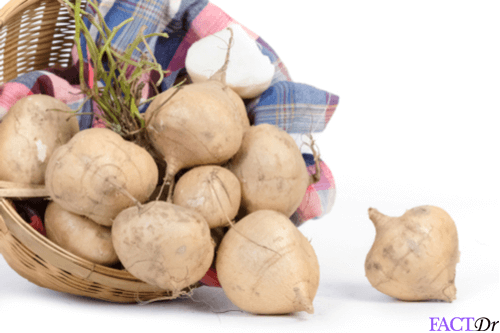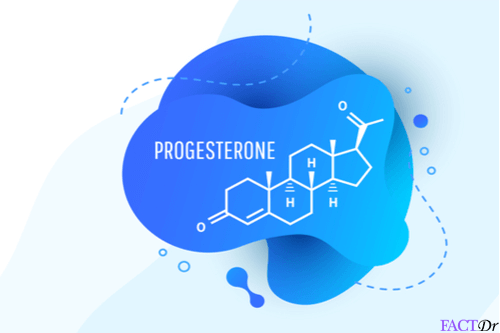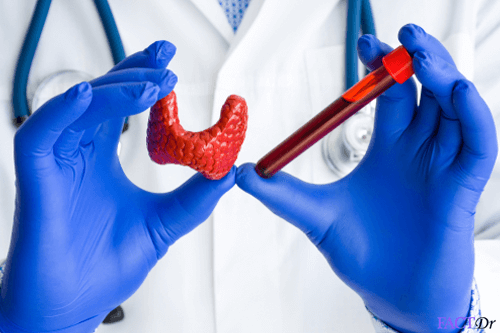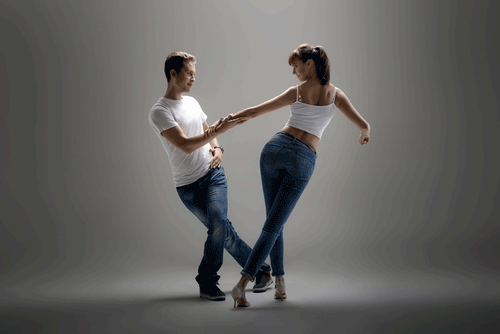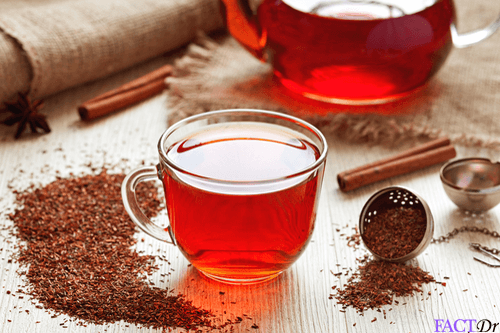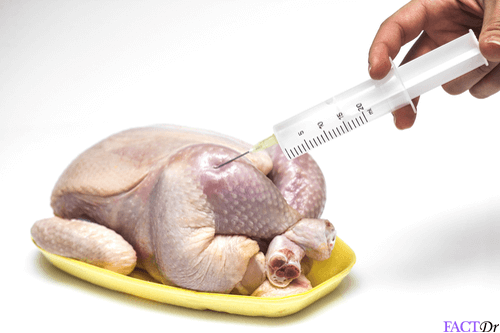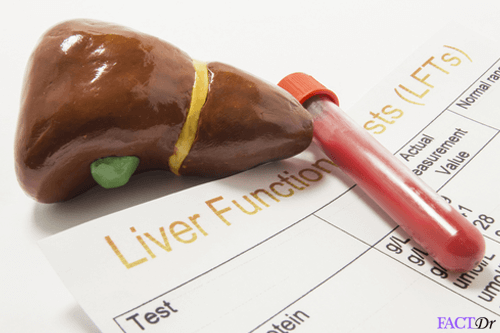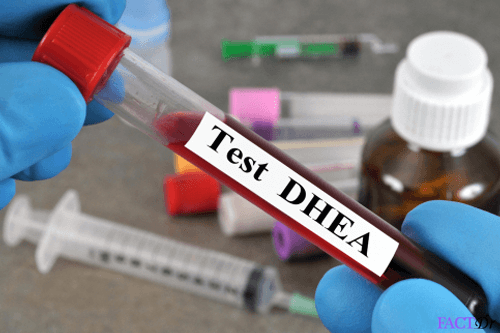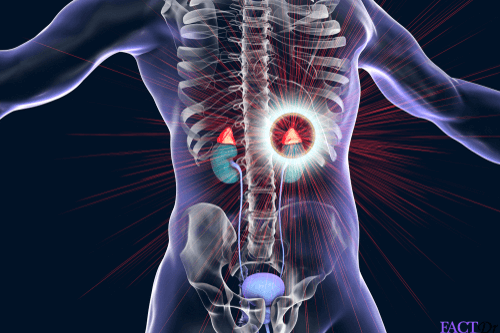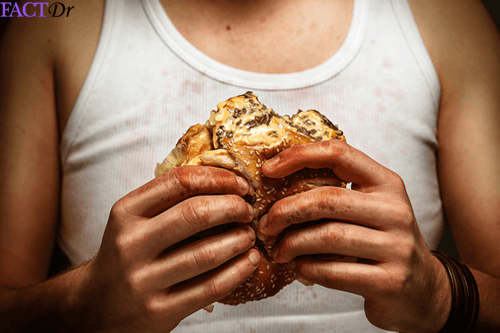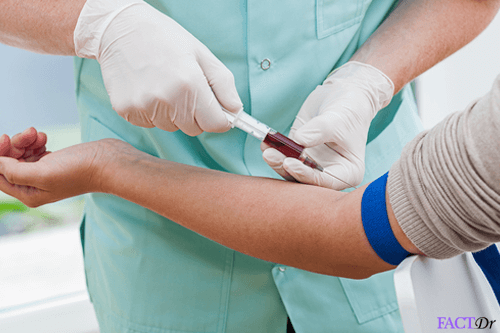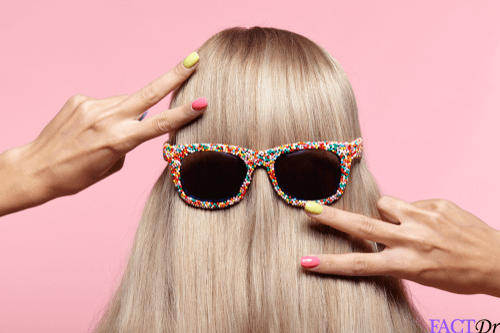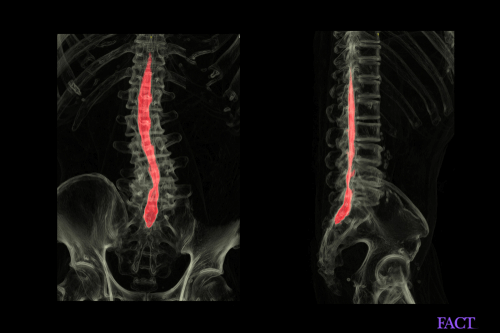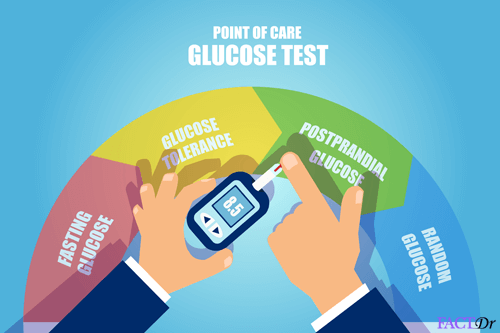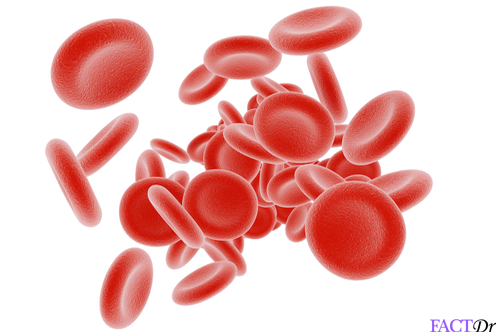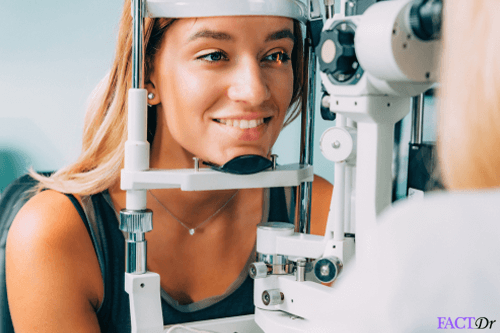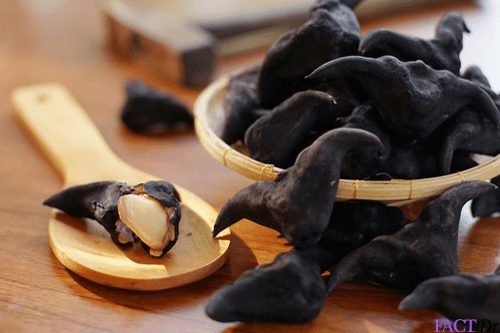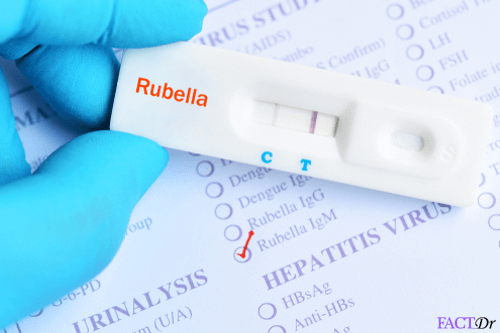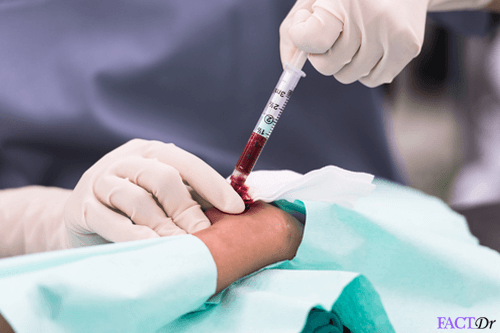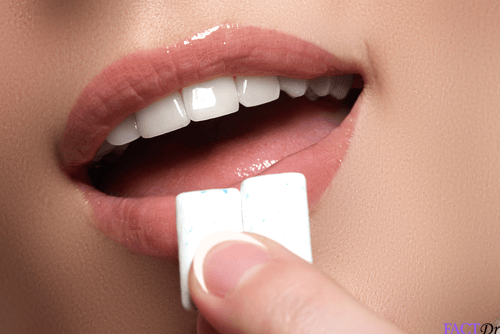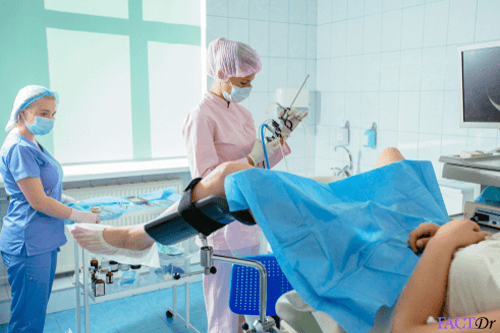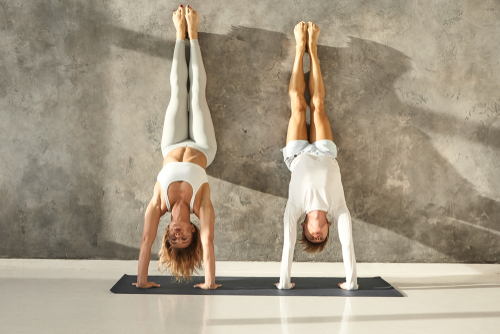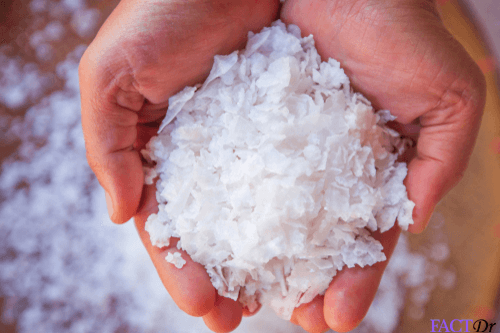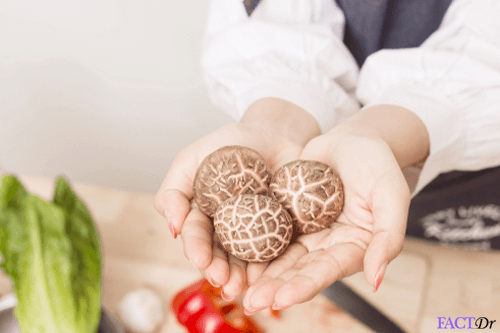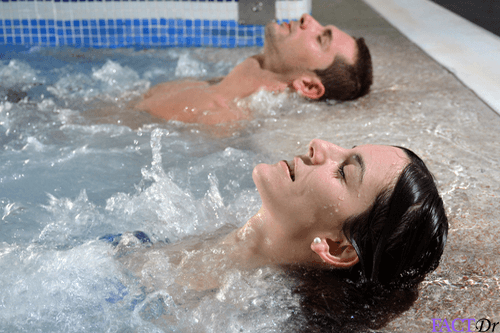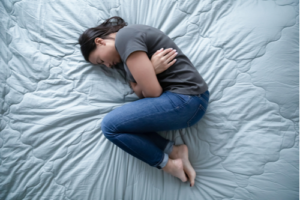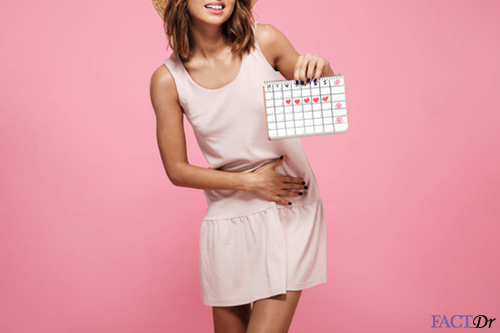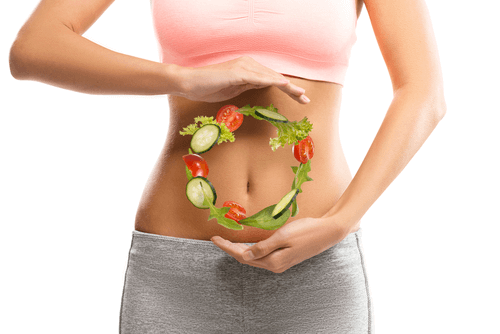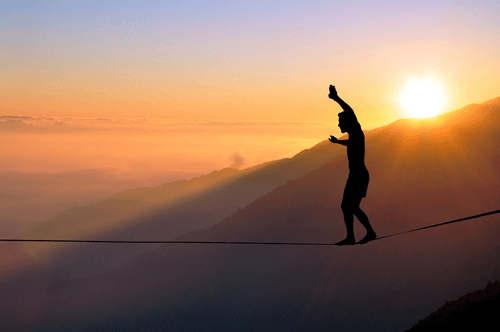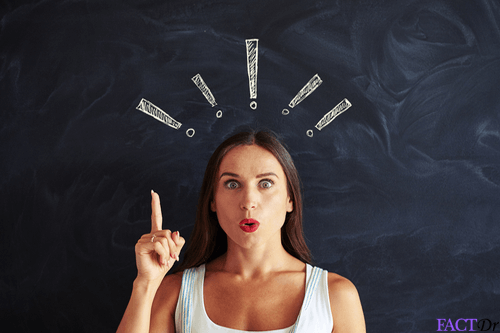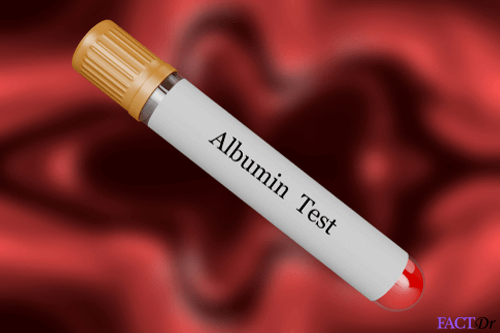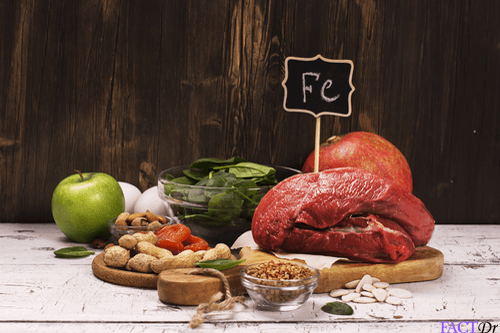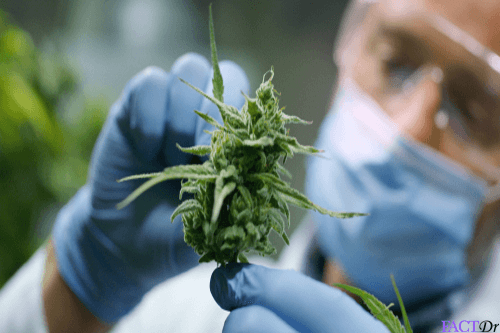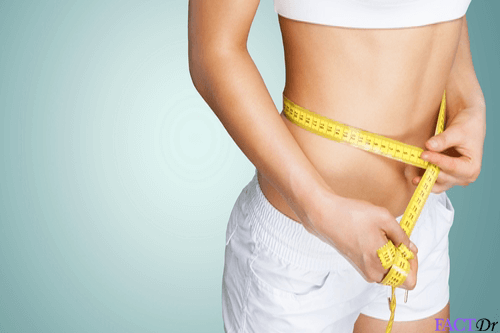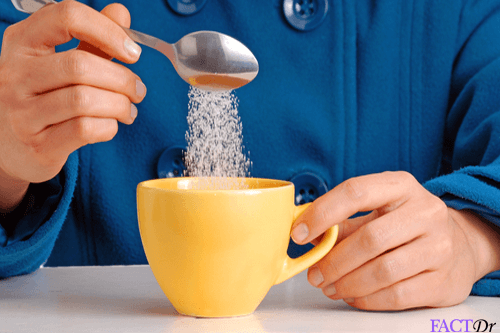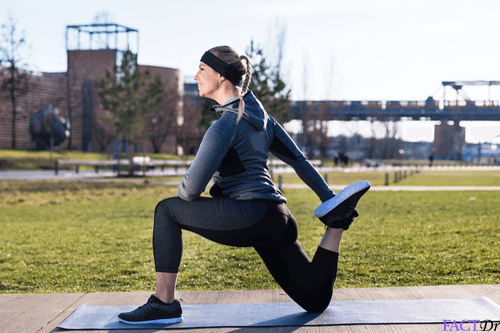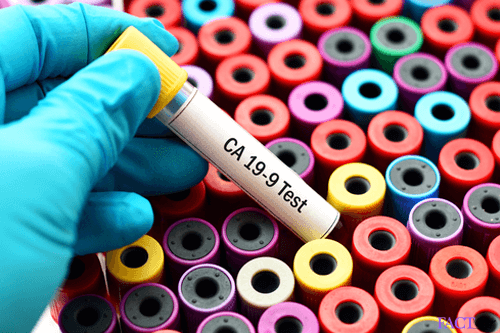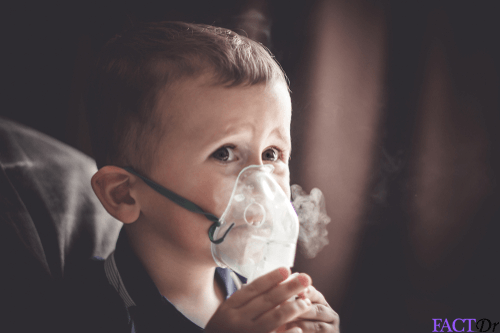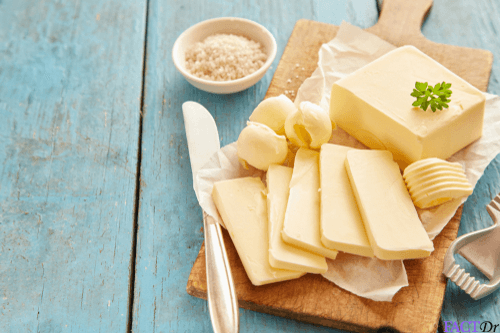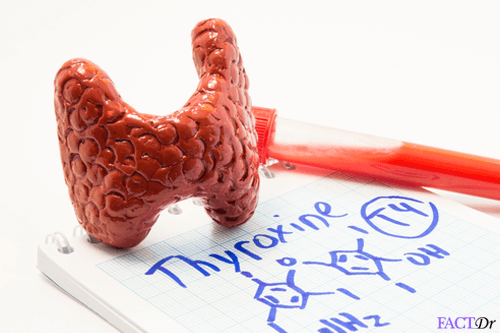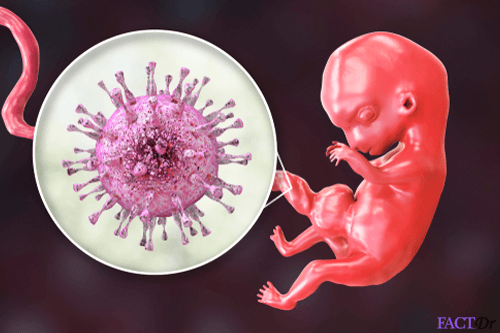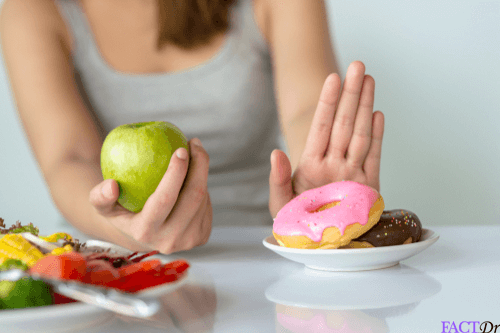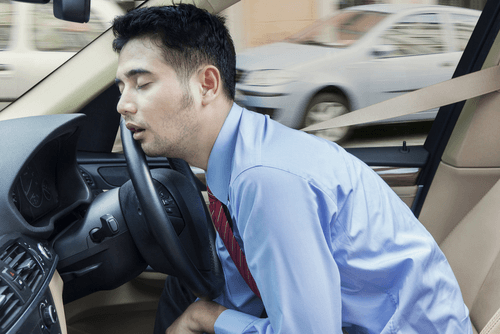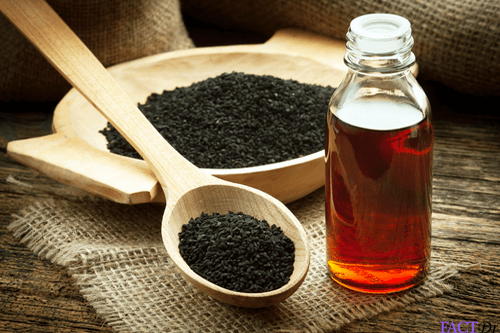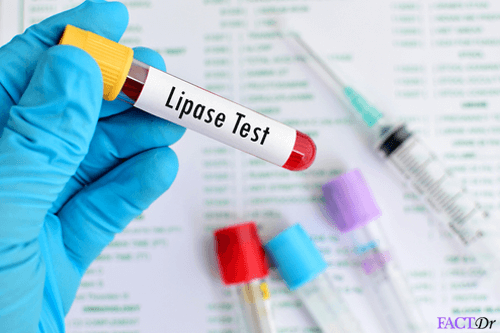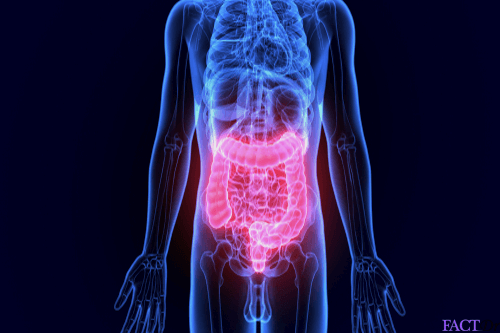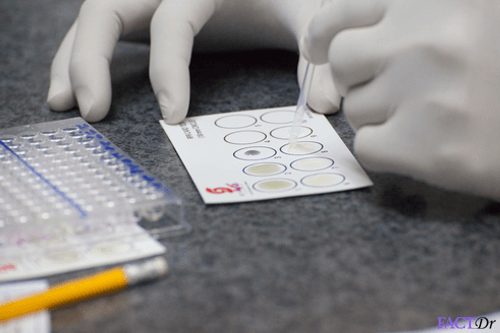 ---