---
Last Updated December 20th, 2021
Overview
Diseases associated with liver dysfunctions or improper diet patterns are impacting a large percentage of the global population. "Gallstones" are considered as one of the major diseases of this category and are common in all age groups and ethnicities. At present, they are one of the leading causes of hospitalization and are affecting the socio-economic conditions of the nations immensely.
Epidemiological studies by World Health Organization (WHO) suggest that prevalence rates of gallstones are 10-15% in European adults, 3-5% in African and Asian populations. 70% of Americans have gallstones by the age of 30 along with associated clinical complications. Thus it is clear that in the recent years gallstones have become one of the major global burdens.
What are Gallstones?
Gallstones are solidified crystalline mass of particles formed under abnormal pathological conditions inside the gallbladder (a pear-shaped organ located under the liver). This condition is also known as cholelithiasis. These masses are normally composed of bile pigments, calcium salts, and cholesterol. When excess bile pigments combine with calcium deposits and excess cholesterol in the biliary ducts, solidified crystals are formed which get deposited on the inner lining of the gallbladder and with time grow into larger masses which cause tremendous pain due to obstruction of the bile duct. Gallstones can be of different shapes and sizes and may be present singly or in clusters within the gallbladder. Currently, gallstones have become one of the primary factors of morbidity and mortality throughout the world.
What causes them to form?
Gallstones are normally caused by abnormal composition and concentration of the bile pigments, that are primarily triggered by dietary factors or existing physiological disorders. The etiological factors of gallstone formation are elaborated below-
Diet: Regular diet rich in high cholesterol (LDL cholesterol), fat (saturated and trans fats), refined carbohydrates, triglycerides and deficient in fibers trigger gallstone formation. High-calorie intake on a daily basis, predispose a person to Cholelithiasis conditions.
Obesity: Increased body fat increases the amount of cholesterol in bile which in turn increases the risk of gallstone formation.
Chronic diseases: Existing diseases like Liver Cirrhosis (degeneration and dysfunctions of liver cells), bile duct infections or hemolytic anemia (abnormal breakdown of Red Blood Cells) can lead to gallstone formation due to an accumulation of bile pigments.
Weight loss: During fasting (for a long period) and rapid weight loss excess cholesterol is excreted into the bile juice by the liver. Again drastic weight loss within a short period of time can cause improper emptying of the gallbladder. All these factors collectively contribute to the formation of gallstones.
Surgical instrumentation: Bariatric surgeries can restrict the daily food intake of a person, leading to gallstones.
Intestinal disorders: Few diseases of the intestine, such as Crohn's disease impede the normal mechanism of nutrient absorption and may lead to gallstones.
Metabolic disorders: Metabolic syndromes, Diabetes (Type 2)and increased insulin resistance can increase chances of gallstones.
What Complications Do They Give Rise To?
Symptoms of gallstones are often overlooked in the initial stage due to less severity of the disease. The following symptoms become very prominent in the more advanced stages-
Sudden severe pain in the upper right portion of the abdomen that might persist for 30 minutes to few hours.
Pain in the right shoulder blade
Mild to severe indigestion after consuming high-calorie oily food or food rich in protein.
Nausea and vomiting
Dark colored stool
Yellowish discoloration of the skin (usually in case of hemolytic anemia or jaundice)
Fever and intermittent chills
Mild back pain
Brownish discoloration of urine 
What Are The Different Types Of Gallstones?
Classification of gallstones is done based on the composition of the stone or the exact location of the stone. These are as follows:
Composition 
Cholesterol stones: These are composed of solidified cholesterol crystals and are usually yellowish green in color. Nearly 80% of gallstone cases reported in the USA belong to this category.
Pigment stones: The main component of these stones is calcium bilirubinate. They are normally dark in color.
Location
Gallbladder stones: These are mainly formed due to the disturbed flow of blood to and from the gallbladder (gallbladder stasis). These stones may also be found in the cystic ducts.
Bile duct stones: These are further classified into intra-hepatic stones (formed in the right and left hepatic ducts) and extra-hepatic stones (formed in the hilum region of hepatic duct and distal region of the bile duct).
Origin
Primary stones: These stones rest at their site of generation (Eg: gallbladder stones)
Secondary stones: These stones travel from their site of generation to other regions (Eg: Stones found in the common bile duct)                          

What Are Some Possible Complications?
Gallstones may give rise to permanent clinical complications within the body and can impede the normal functioning of several vital organs. Few alarming complications are listed below-
Jaundice: Obstruction of the bile duct by gallstone can cause jaundice.
Pancreatitis: Inflammation of pancreas can occur due to the blocked bile duct.
Cholangitis: Blockage of the bile duct by gallstones can cause bile duct inflammation.
Cholecystitis: Inflammation and infection of gallbladder due to stuck gallstones.
Biliary colic: It is caused by migration of a gallstone from the gallbladder to the cystic duct.
How Is This Condition Diagnosed?
The following diagnostic tests are performed for detection of gallstones-
Ultrasound examination can detect the presence of gallstones accurately.
Computerized Tomography (CT) scan detect any blockage due to gallstones
Magnetic Resonance Imaging (MRI) can detect gallstones present in bile ducts
Cholescintigraphy detects any abnormal constriction or blockage of the gallbladder 
Treatment & Prevention
If the size of the gallstones is too less then it can be treated with medications only. Drugs containing ursodiol can help dissolve excess cholesterol deposition in the body. Surgery should be opted by only those who have a high frequency of gallstone formation. The surgical removal of gallstones is called as cholecystectomy.
The best way to prevent the formation of gallstones is to have a healthy diet. Crash diets are largely responsible for the formation of gallstones so avoid them. High-fiber content in the diet will help prevent gallstones. Foods such as raw fruits and vegetables, beans, peas, whole-grains etc are good for you. While fats are responsible for the formation of gallstones, cutting fats completely out of your diet can be counter-productive. Instead, consume healthy sources of fats such as fish and nuts.
Dos and Don'ts
Dos
Since gallstones are mostly hardened cholesterol particles, a low-fat diet is a must for an individual with gallbladder issues.
A heart-healthy diet is automatically a gallbladder –healthy diet. This mostly constitutes nuts, fatty fishes, flaxseeds, olives, and lots of fruits and vegetables.
Don'ts
Practice crash diets,  which cause sudden loss of body weight. It is best to lose weight in a regulated manner.
Lead a sedentary lifestyle.  A 30-minute brisk walk every day can decrease cholesterol accumulation by significant proportions.
Eat large meals or skip meals. Eat 5-6 small meals at regular intervals.
Help
Others
Be
Fit
Trending Topics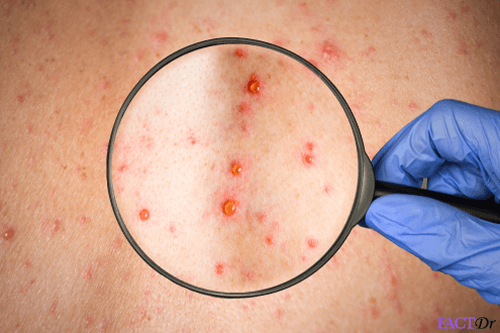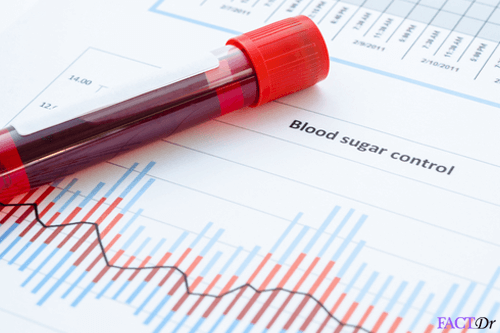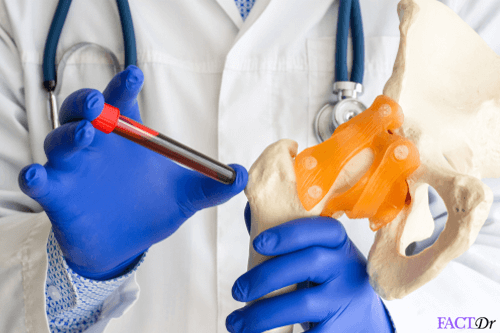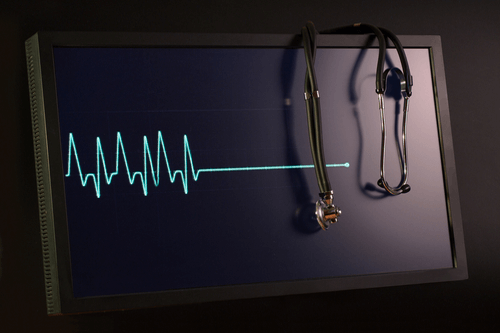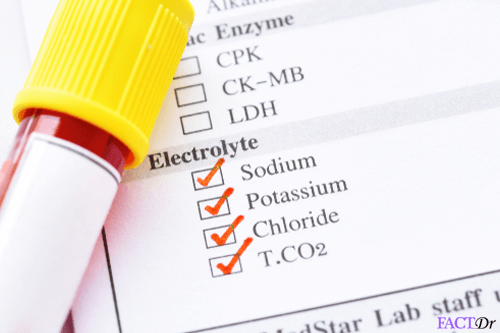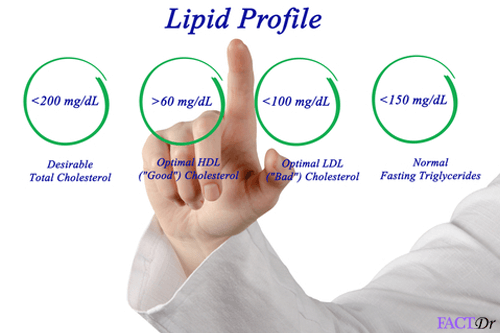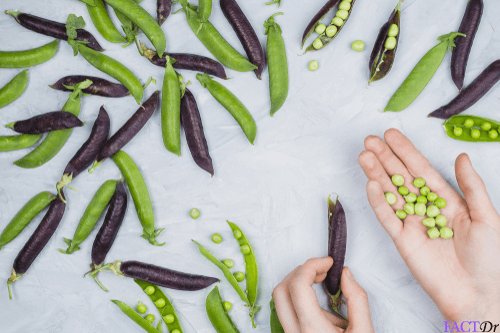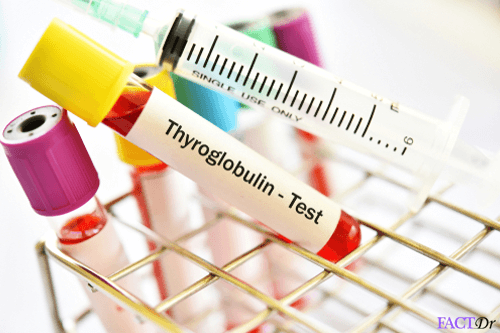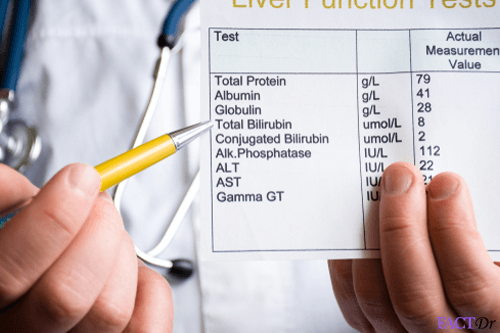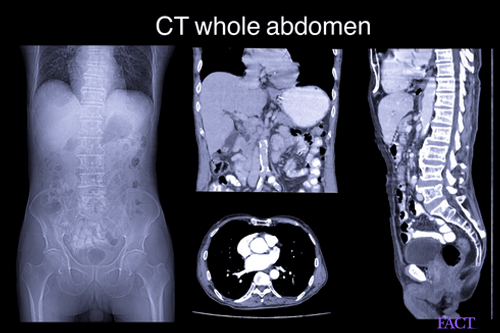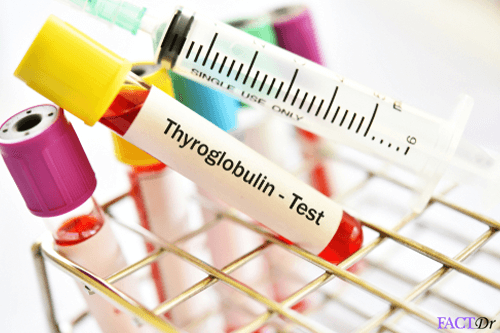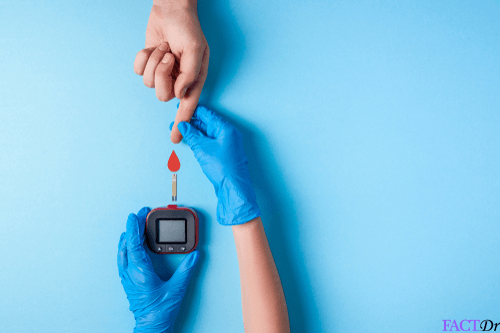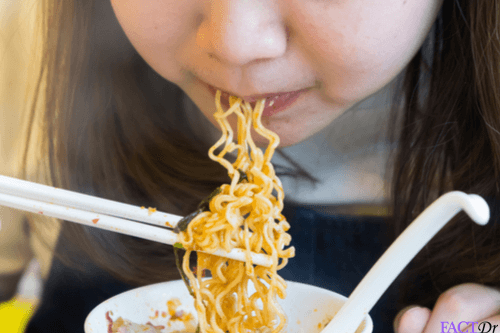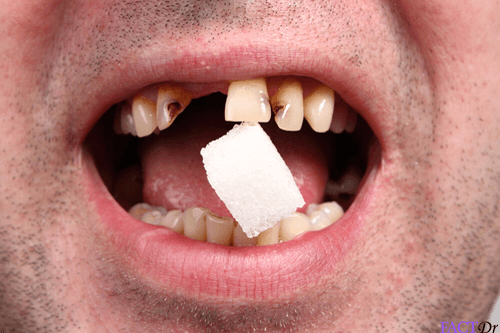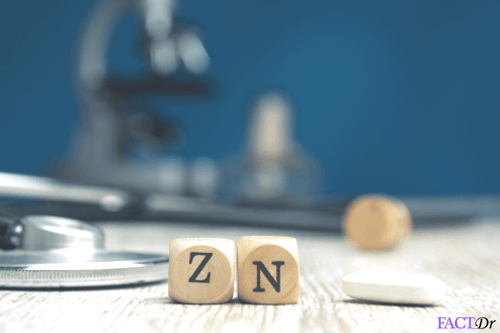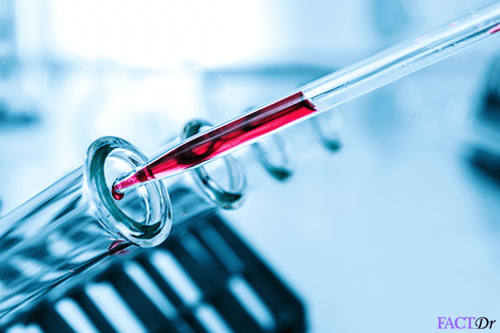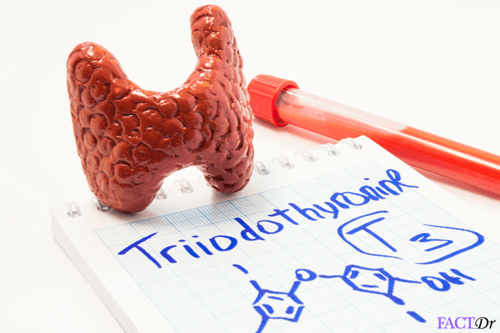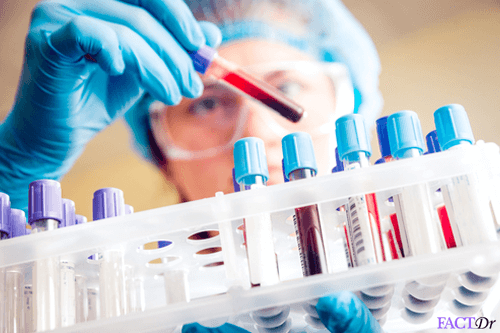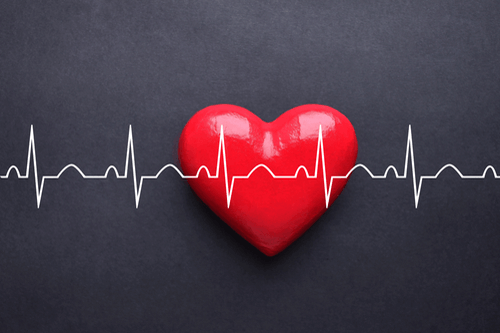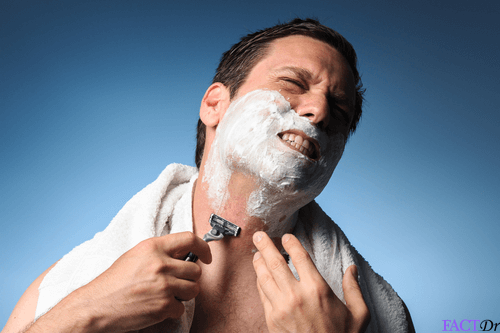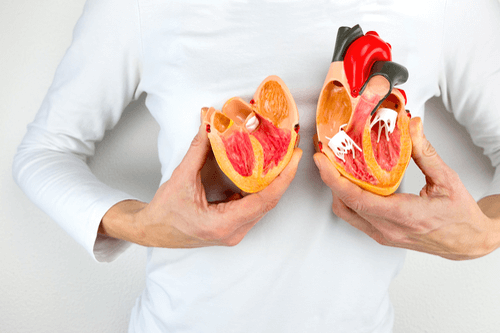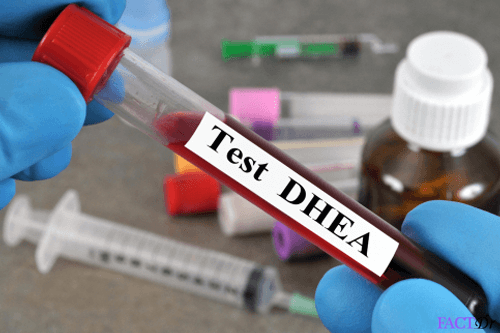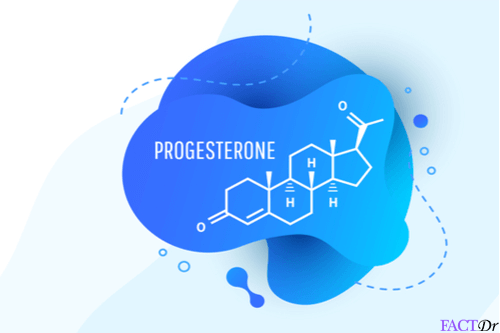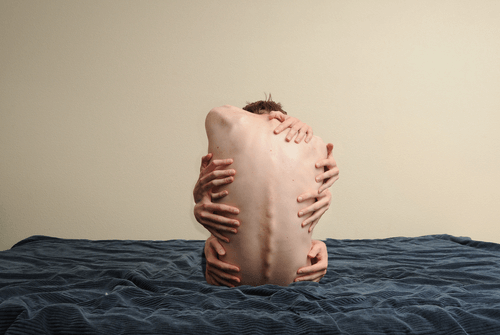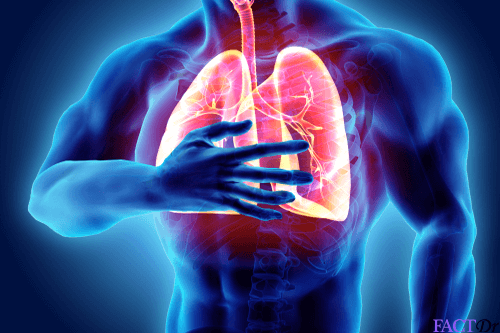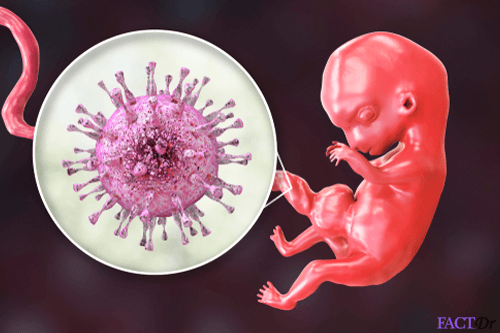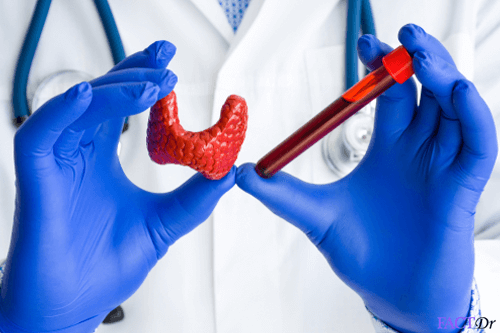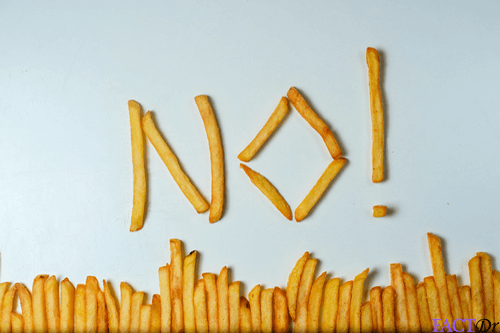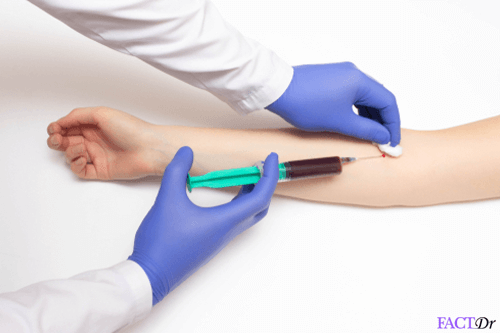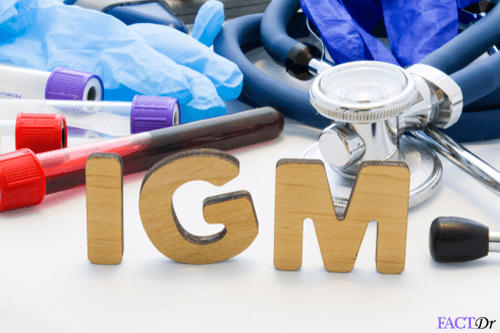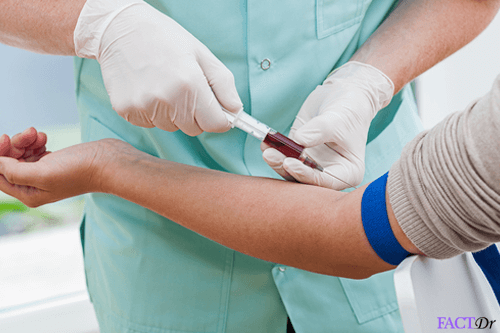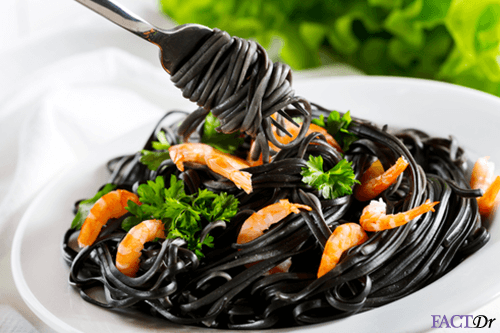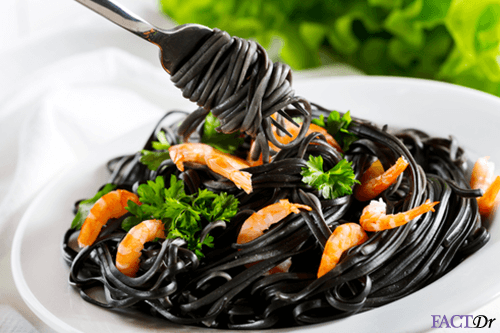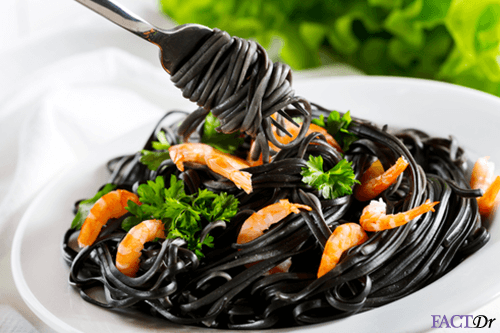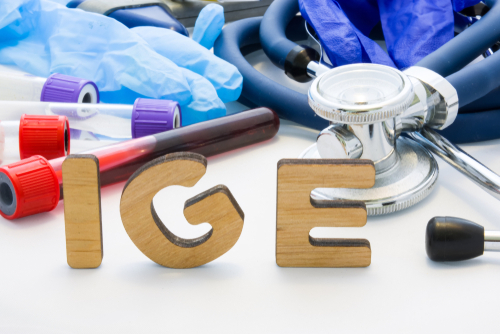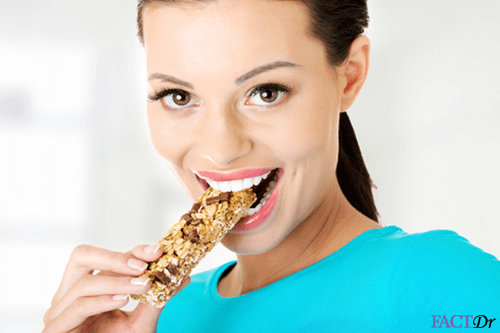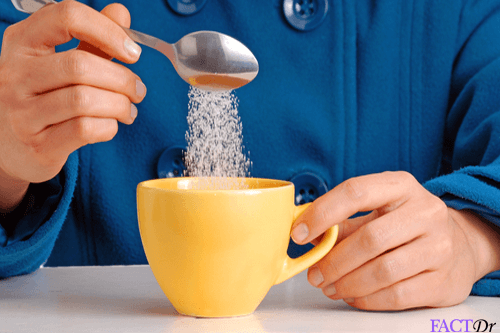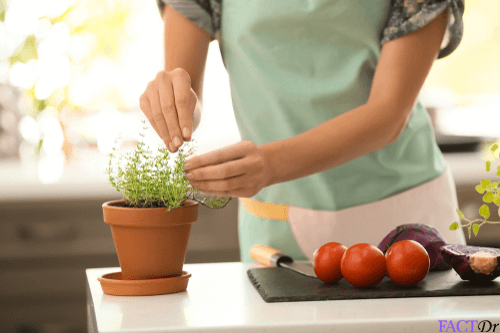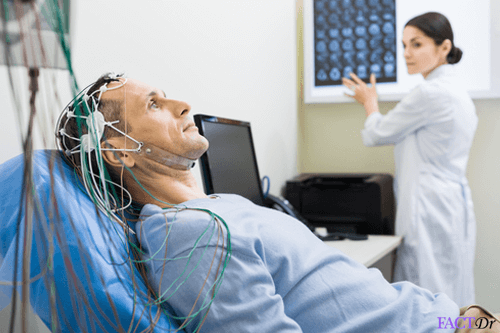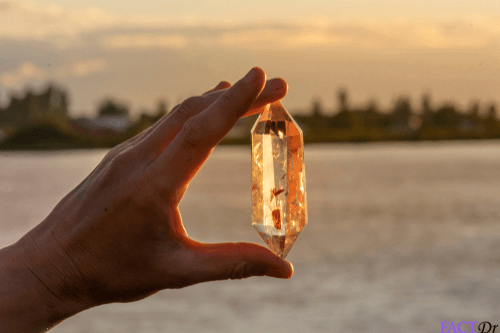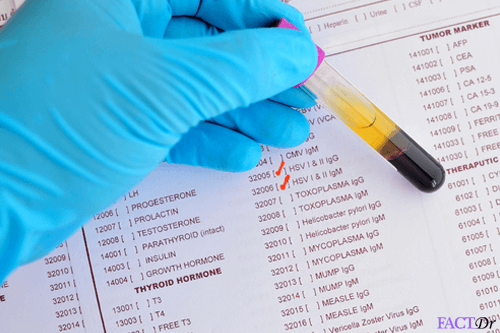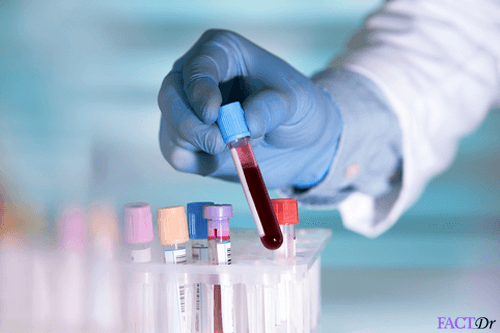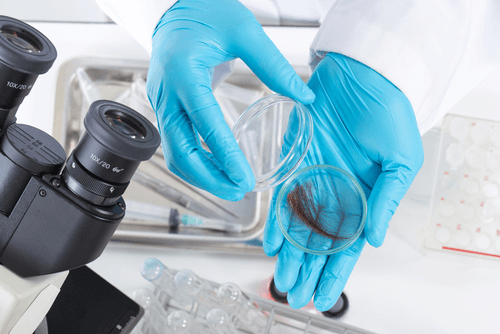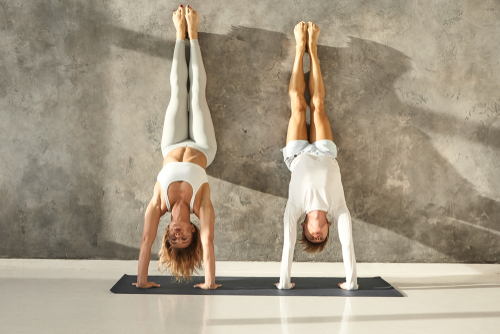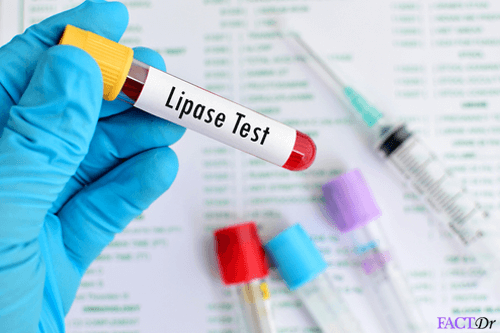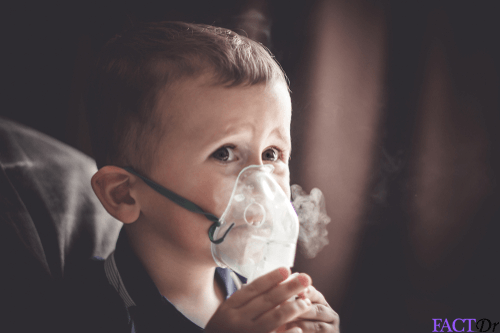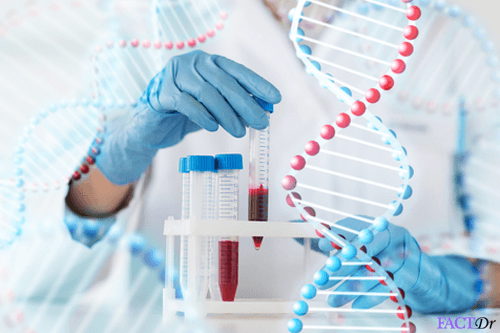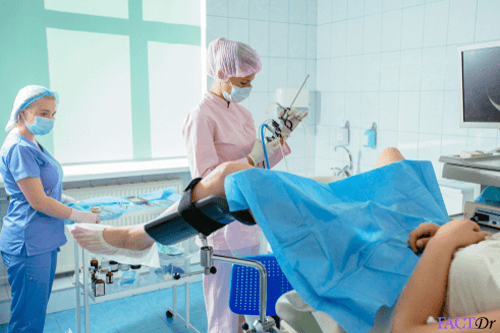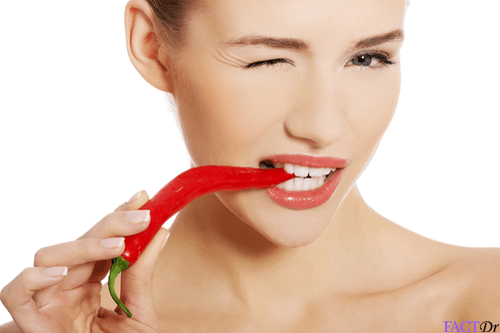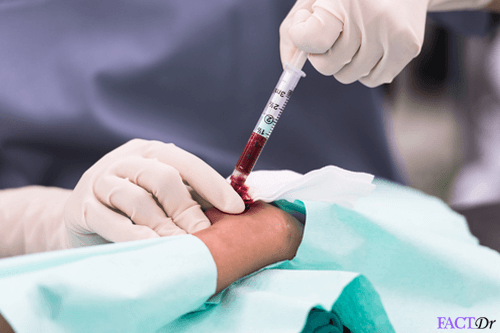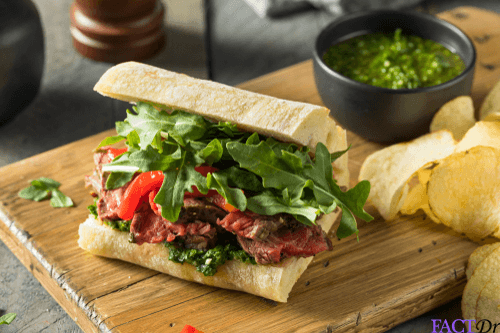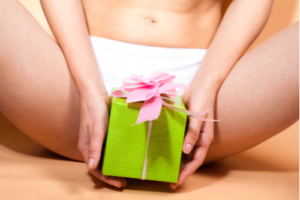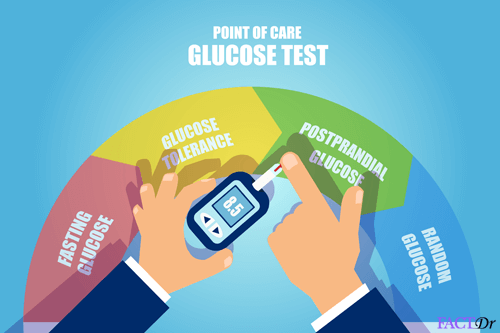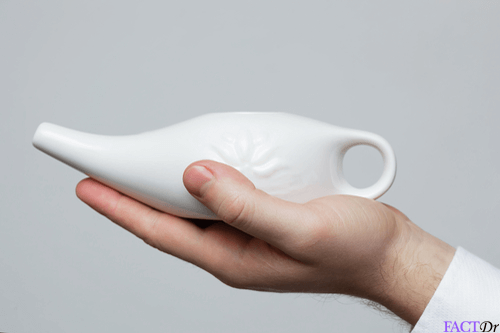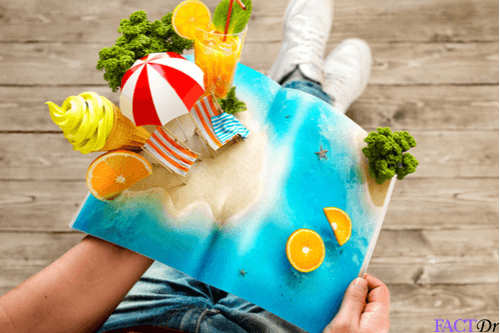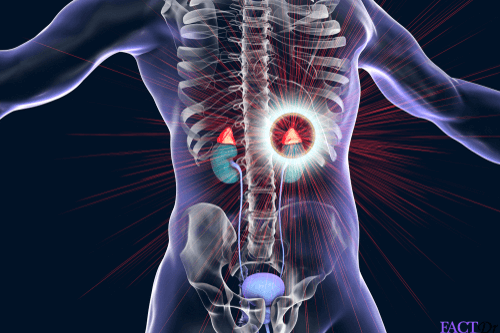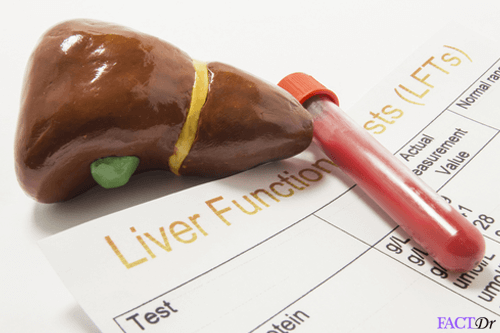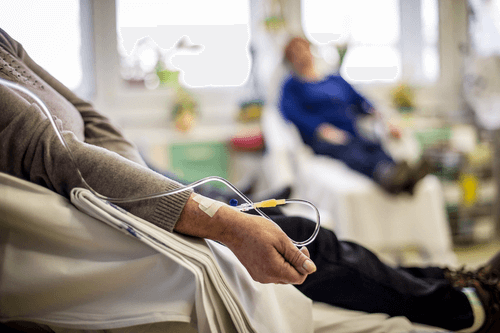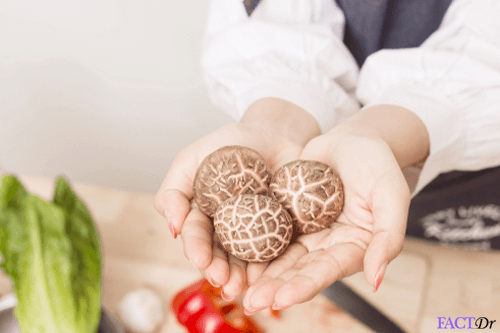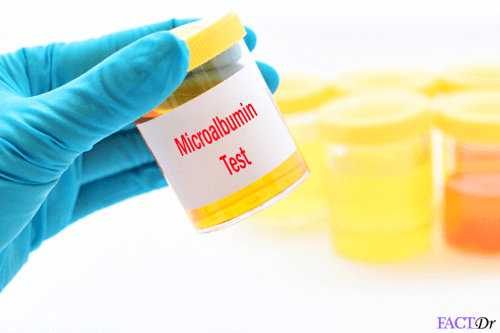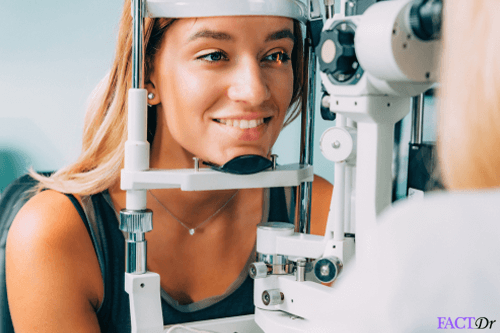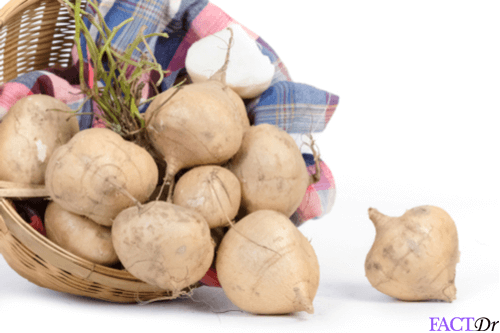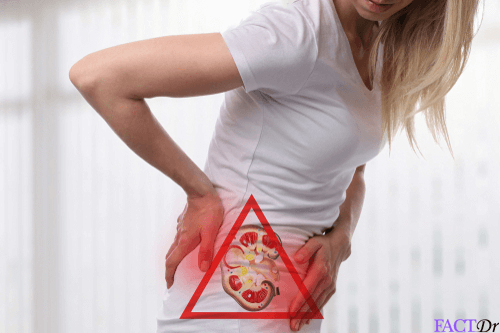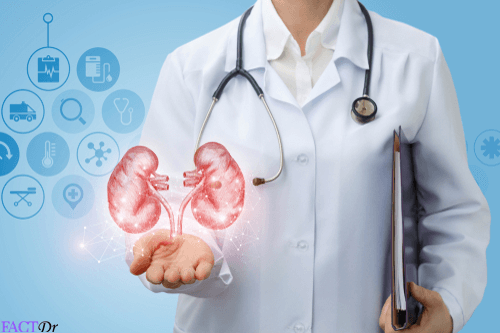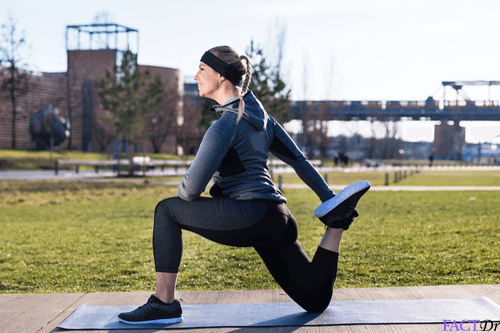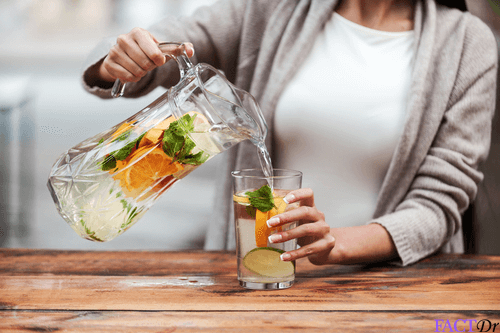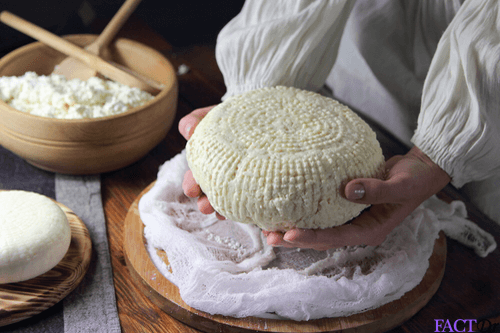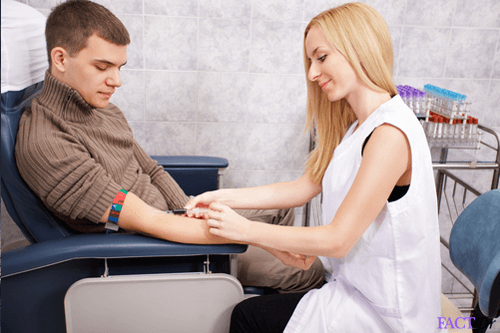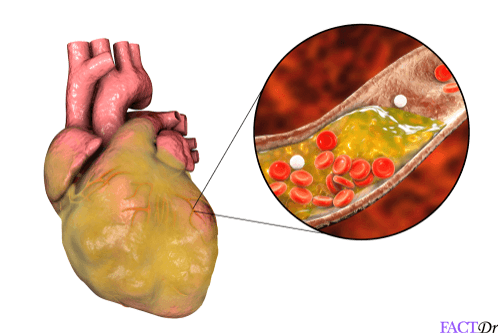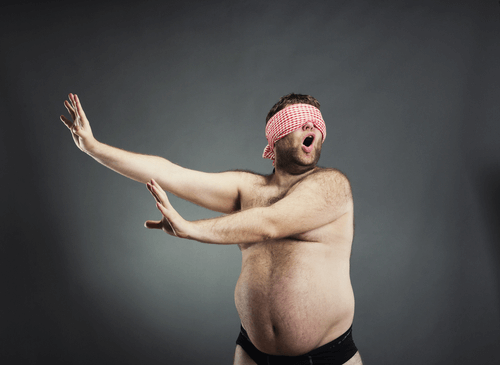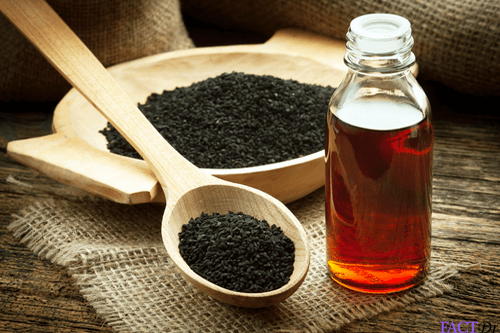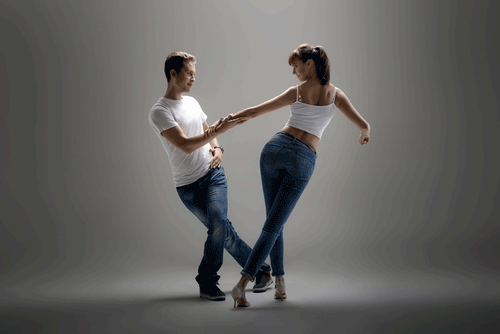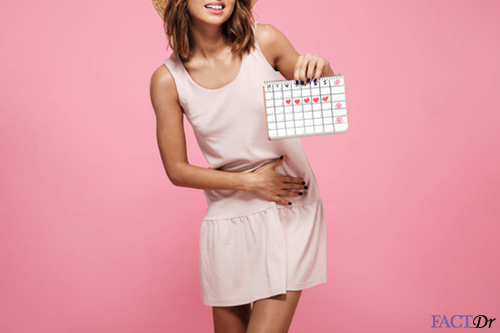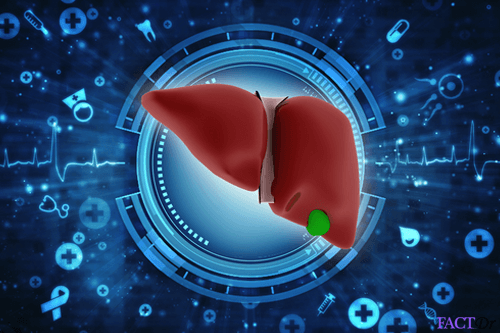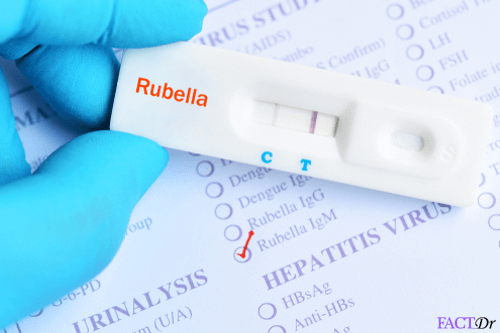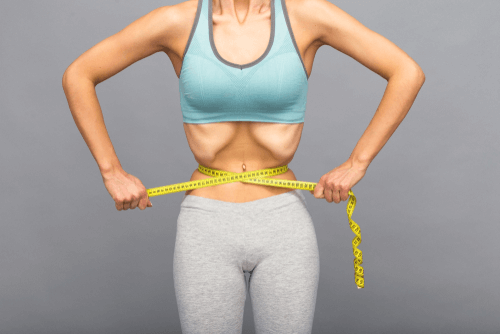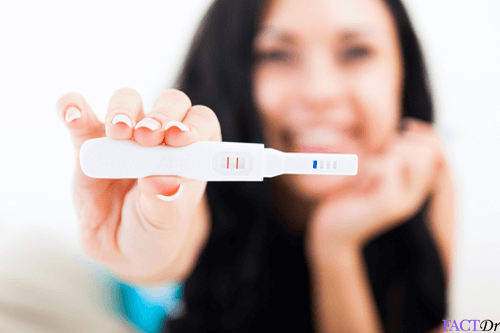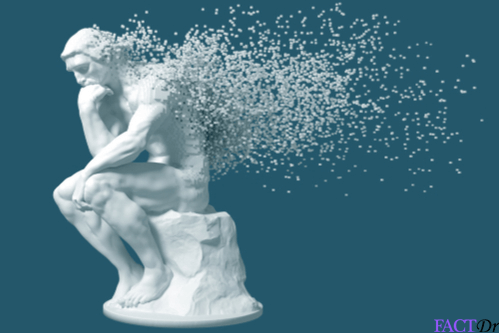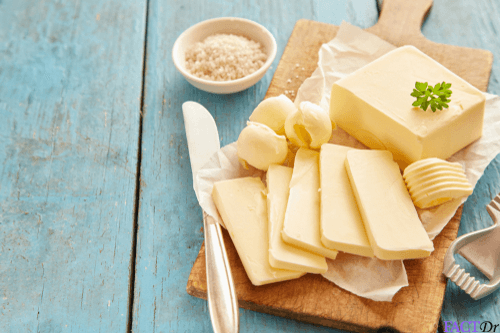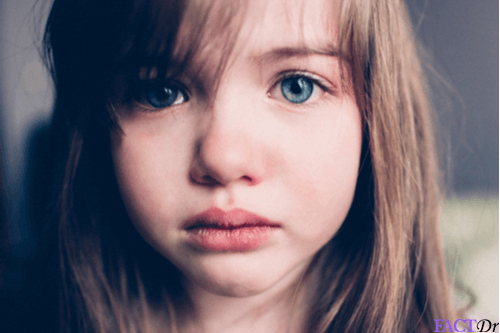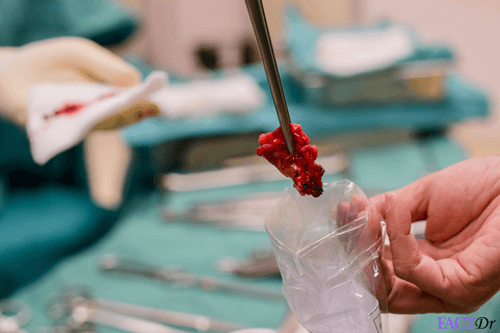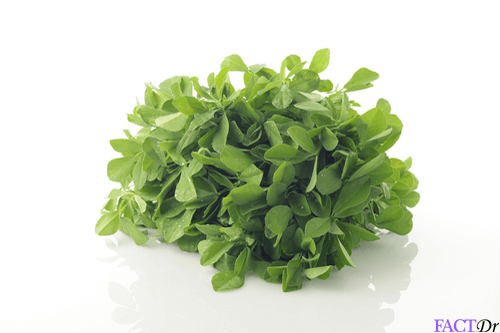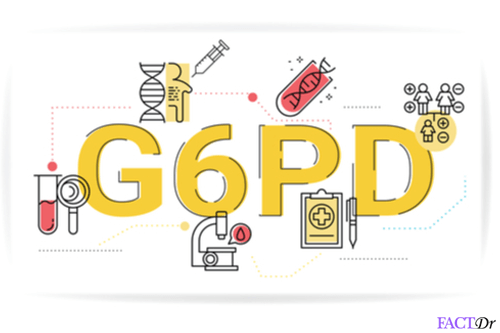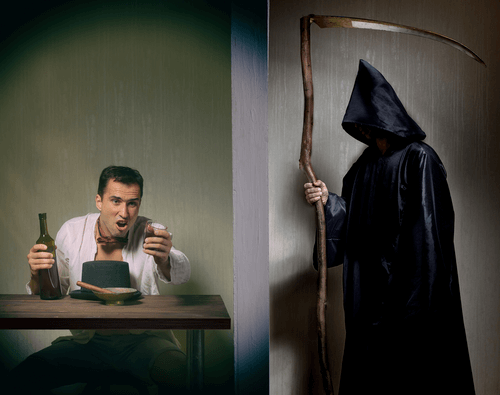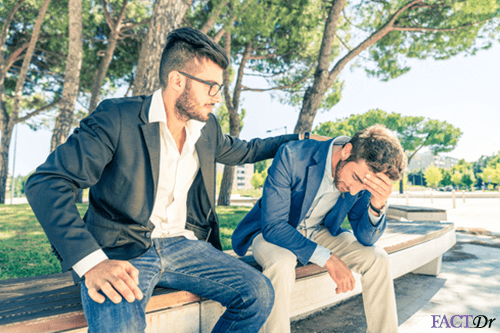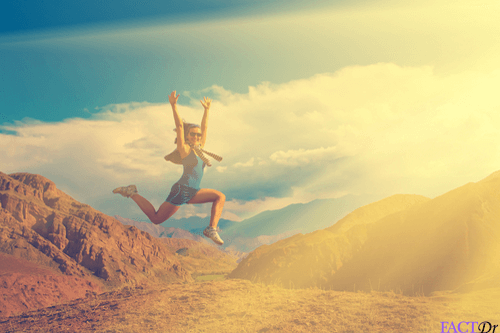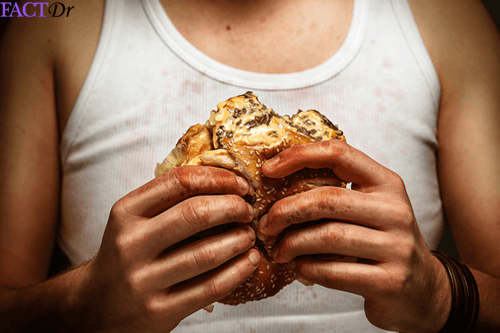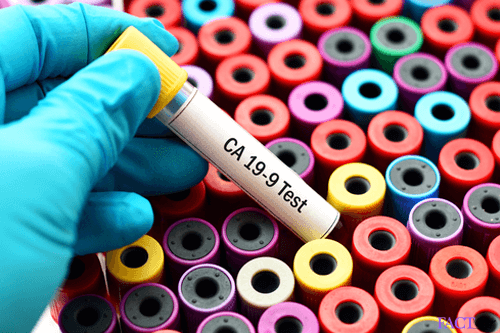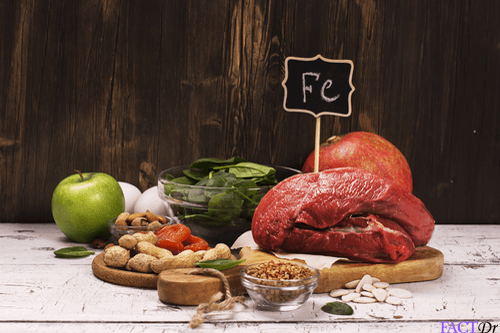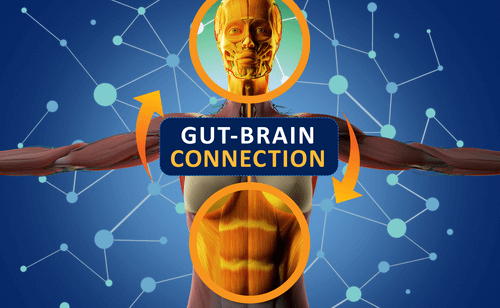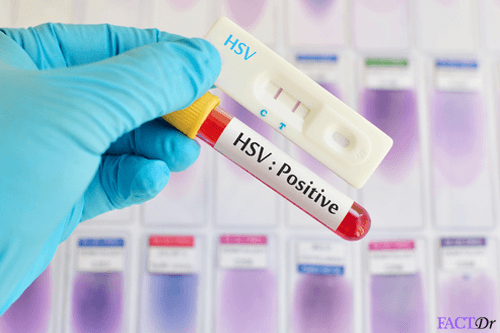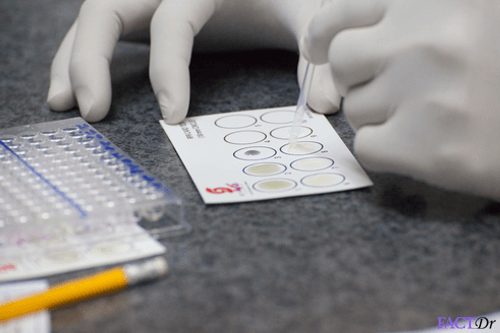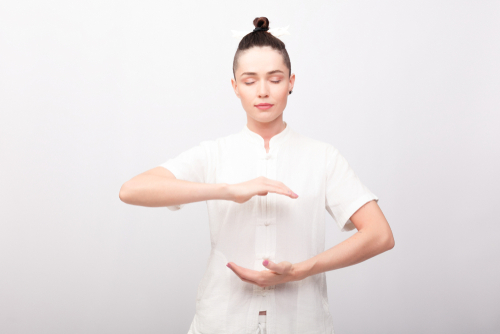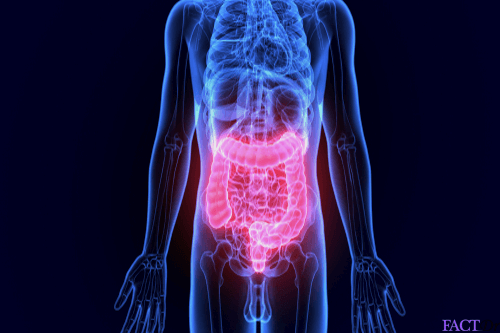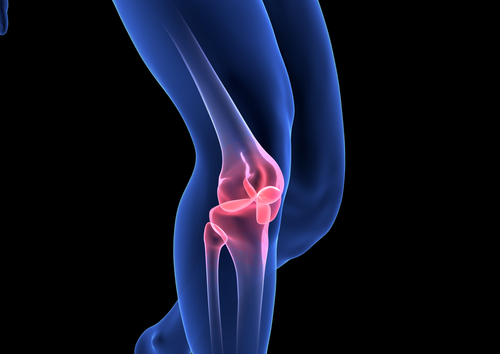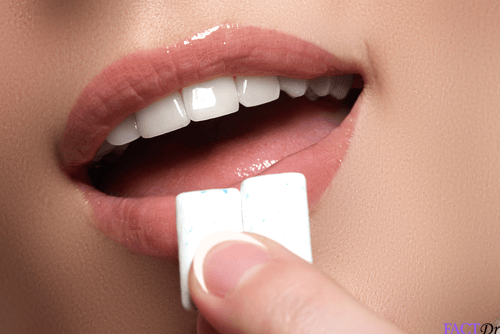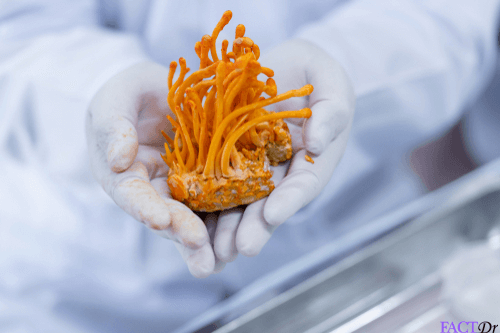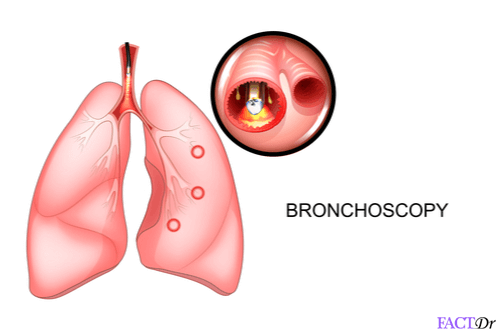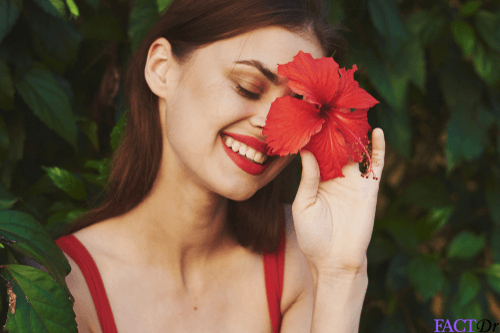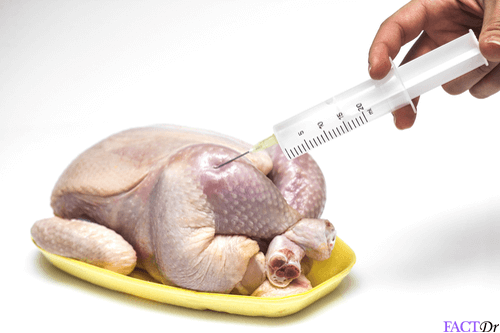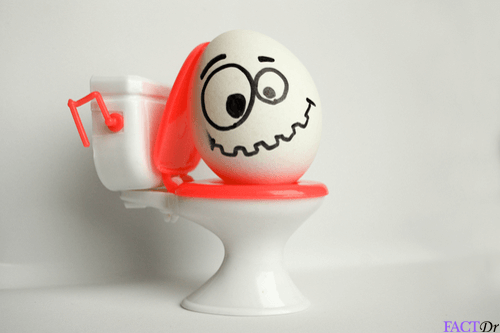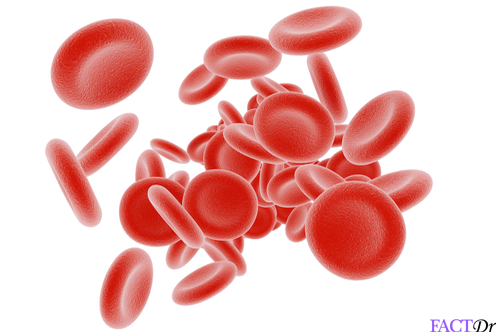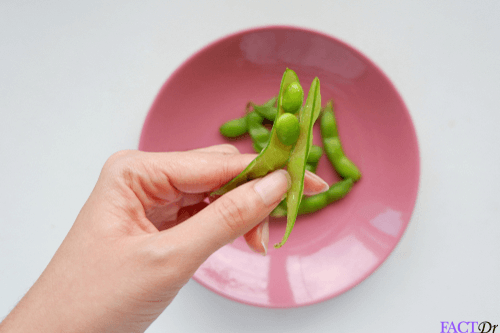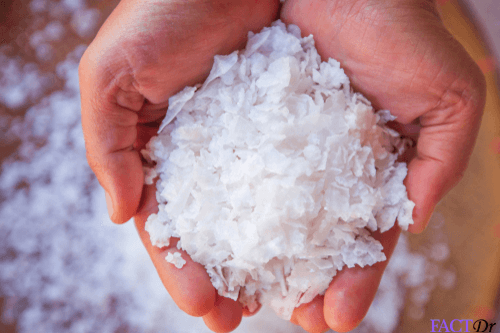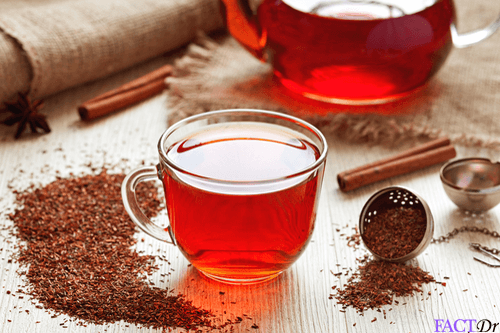 ---