---
Last Updated December 20th, 2021
Overview of constipation
Proper bowel movements are critical for maintaining a healthy lifestyle. Abnormalities in bowel movements may lead to gastrointestinal disorders of serious nature. One such gastrointestinal disorders arising from bowel incontinence is "constipation". It affects people belonging to all age groups and ethnic groups, although elderly people are more prone to constipation and associated complications. According to statistics from the American Society of Colon and Rectal Surgeons, nearly 10-15% of the global population experiences irritable bowel syndrome and chronic constipation is one of the major symptoms of this condition.
What is constipation?
Constipation is defined as the infrequent and difficult passing of fecal matter (stools) accompanied by the production of hard fecal pellet-like stools. The bowel movement frequency becomes very less (3 times a week). Constipation is typically characterized by an opening of bowels less than 3 times a week, the strain caused during bowel movement and passage of hardened stools. Chronic constipation patients may experience symptoms like straining, abdominal distension and feeling of bowel fullness even after a bowel movement. 
What causes constipation?
Multiple factors contribute to constipation. The most commonly studied causes are described below-
Diet: Regular diet rich in saturated fats and refined sugar and deficient in insoluble dietary fibers (that facilitate bowel movements) can lead to constipation.
Irritable bowel syndrome: Patients with irritable bowel syndrome experience spasms of the colon that delay the normal speed of circulation of contents of the intestine causing constipation.
Bowel habits: Few unhealthy bowel habits such as suppression of bowel movements due to lack of time or suitable place, or reduced urge of bowel movements can lead to constipation in future.
Travel: People who go for frequent international travels may experience suppressed bowel movements due to variations in lifestyles, hygienic habits, food patterns, drinking water etc leading to constipation.
Pregnancy: Hormonal fluctuations (estrogen) during pregnancy may lead to constipation.
Hemorrhoids: Presence of fissures or hemorrhoid condition may cause anal sphincter muscle spasms that can impede bowel movements causing constipation.
Medications: Certain medications like antidepressants, iron supplements, anticonvulsants, calcium channel blockers (for high pressure and heart diseases) may lead to constipation.
Colon disorders: Few diseases of the colon may cause colon enlargement, pelvic floor dysfunctions (due to loss of flexibility of levator muscles) can lead to constipation.
Laxative abuse: Absolute dependence on over-the-counter laxatives can eventually cause the resistance of the intestine to high dosage of those medications and may lead to constipation.
Diseases: Existing diseases like Diabetes (Type 2) or thyroid problems may cause a hormonal imbalance within the body causing constipation.
Electrolytes: Electrolyte imbalance (Sodium and Potassium levels) may occur within the body due to excessive loss of body salts through the kidney or during vomiting or diarrhea conditions.
Intestinal compression: Constriction of the intestine may occur due to scarring, inflammation or tumors, leading to constipation.
Nerve damage: Brain or spinal cord injuries may cause damage to the parasympathetic nerves that control the sphincter muscles (pelvic splanchnic nerve) and may lead to constipation.
Fluids: Extremely low intake of fluids on a regular basis may cause dehydration that may lead to constipation due to the formation of very hard stools.
Lifestyle: Leading an absolutely sedentary lifestyle with a complete lack of physical activities may lead to constipation.
Heredity: An ancestral history of constipation may increase risks of the disease in the future generations.
Symptoms of constipation
Constipation patients typically exhibit the following symptoms-
Difficulty passing stool
Passing extremely hardened pellet-like stools
Stools may be lumpy, extremely large or extremely small
Pain in the anus while passing stools
Extreme stress on rectal and pelvic muscles while defecating
Bowel movements occurring less than thrice a week
Feeling of stool retention in the rectum even after a bowel movement
A sensation of obstruction in the anus or rectum (anorectal blockage)
Loss of appetite due to a feeling of fullness all the time
Abdominal swelling due to an accumulation of retained stools or formation of excess gas
Abdominal pain and cramps due to the presence of accumulated fecal matter and formation of gas
Passage of watery stool immediately after the discharge of the hardened stone-like stools
Rectal pain accompanied by bleeding (may cause blood in stool)
Dehydrated feeling
Nausea and vomiting
Abnormal weight loss
Types of constipation
Constipation is broadly classified into two categories depending on the duration and intensity of the disease. These are discussed below-
Acute constipation: It is very infrequent and occasional in nature and may occur due to a temporary disruption in normal routine (during travel or relocation). The symptoms are not so severe and can be cured via mild laxatives.
Chronic constipation: It is usually persistent in nature and stays for 3 months or more. It can even continue up to a few years. With time, chronic constipation becomes incurable even with a high dosage of laxatives.
There is a second classification of constipation which is discussed below-
Normal transit constipation: It is the most common form of constipation wherein the patients experience reduced bowel movements (less than thrice a week) and feel pressure in the pelvic and rectal muscles during defecation. This type of constipation can be relived via mild laxatives and healthy diet (consisting of large quantities of dietary fibers that promote bulk movement of intestinal content).
Slow transit constipation: In this case, the patient does not have bowel movements for days or weeks together and does not even feel the urge to defecate. This is relatively difficult to cure via laxatives or enemas (liquid injected into the rectum to promote bowel movements).
Pelvic floor dysfunctions: It may occur along with the above types of constipation. It mainly occurs due to abnormal compression of the pelvic floor muscle (dyssynergic defecation). Often the patients have to support the pelvic and rectal muscle with the hand in order to evacuate the bowel.
Diagnosis
The following diagnostic tests are recommended for constipation –
Abdominal X-ray (to check for retained stool)
Colonoscopy or sigmoidoscopy (to detect the presence of tumors)
Sitzmark Study (to determine the duration of bowel movement)
Anorectal manometry (to analyze pressure in the anal passage)
Defecography (to test the functioning of the pelvic floor)
Treatment and prevention
Treatment
Generally, over-the-counter laxatives help in relieving constipation problems. Laxatives such as fiber supplements, osmotic and stool softeners help in adding bulk to the stool and extracting water from the intestines to help ease and treat constipation.
Medications help by speeding up the bowel movement process and easing constipation.
In some cases, patients will need to be trained in how to relax that their pelvic floor muscles; thereby, treating constipation. This treatment method is called biofeedback training.
At times, if none of the other treatments work, surgery may be required. This treatment method is followed when the patient has chronic constipation.
Prevention 
Add a good amount of roughage in your diet.
Drink a lot of water.
Reduce your stress levels.
Exercise regularly.
Maintain a well-balanced diet.
Go to the washroom; do not hold back your bowel movements.
Dos and Don'ts
Dos
Exercise regularly; this can help increase bowel movement.
Stay hydrated, stool tends to become softer due to water.
Visit the doctor regularly to make sure that your condition is not getting worse.
Don'ts
Consume dairy products in large quantities, as they tend to cause constipation.
Consume red meat, it tends to accumulate in the stomach and cause constipation.
Overdose on laxatives, they have side effects on your liver and with time these medications will no longer have an effect on you.
Help
Others
Be
Fit
Trending Topics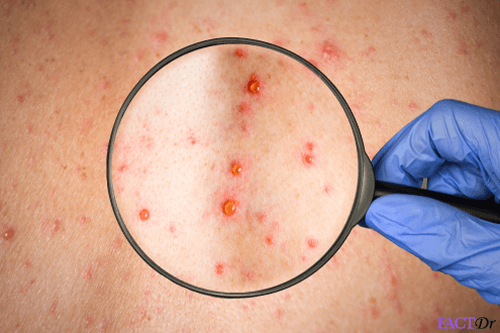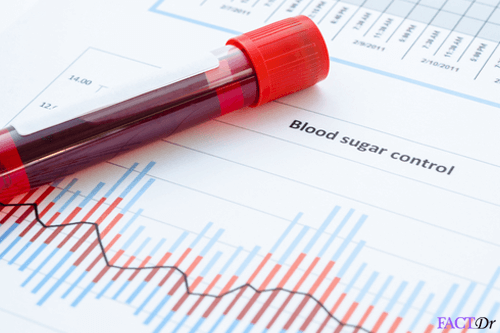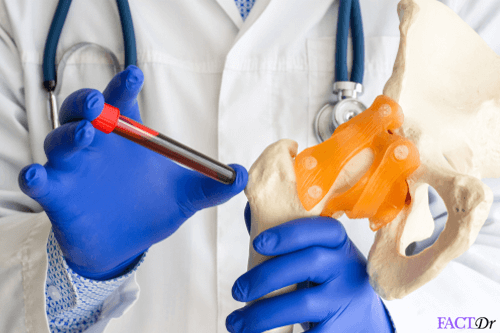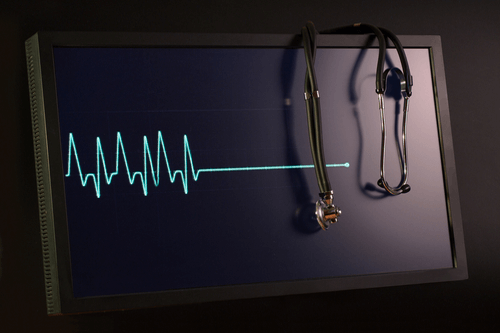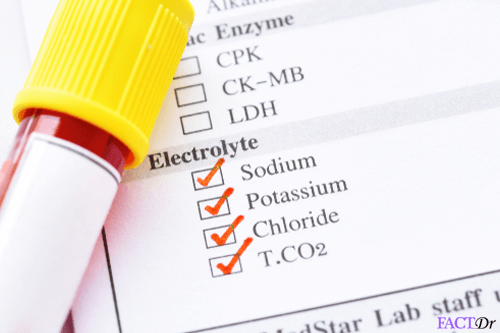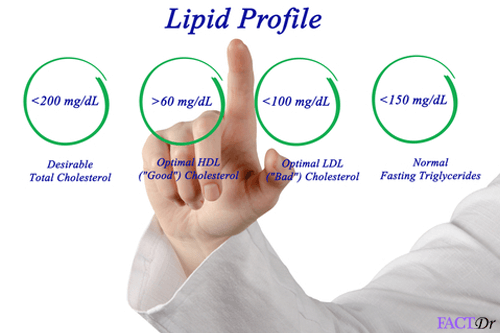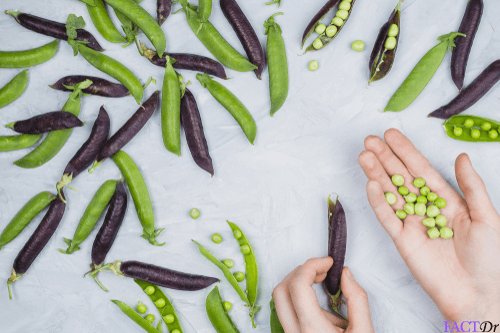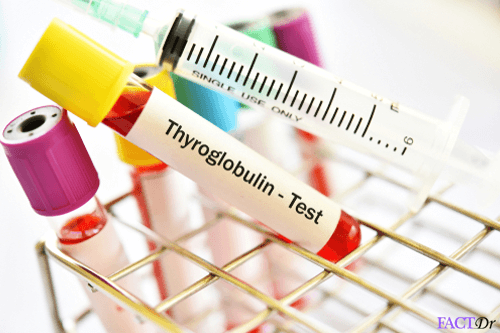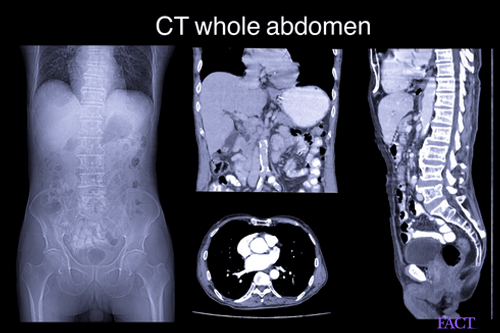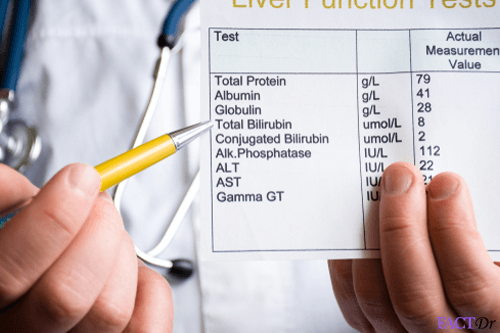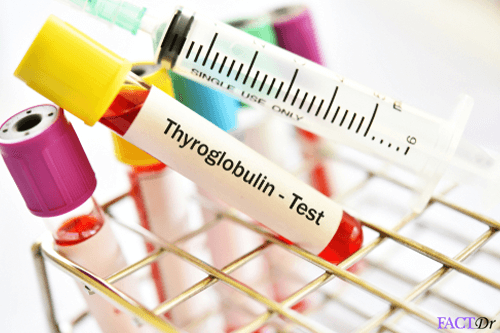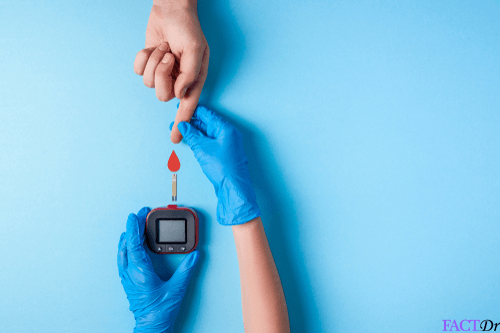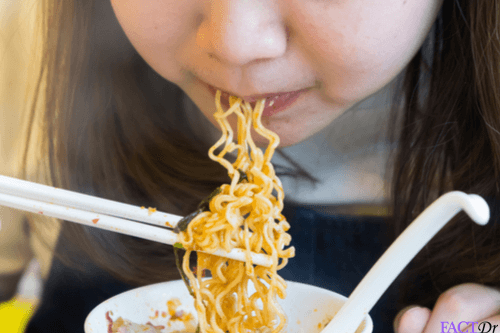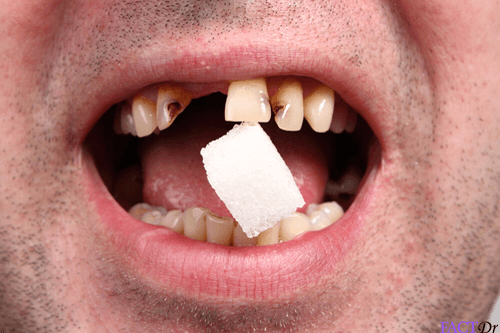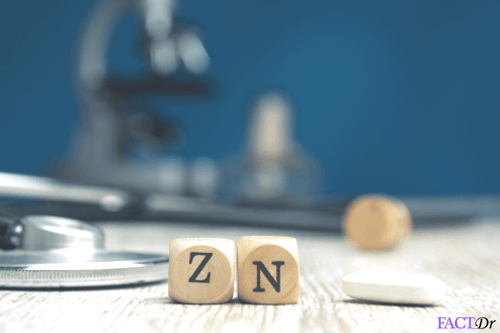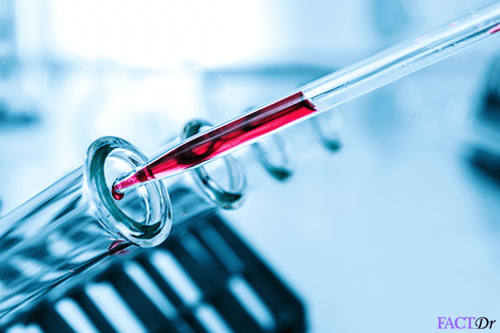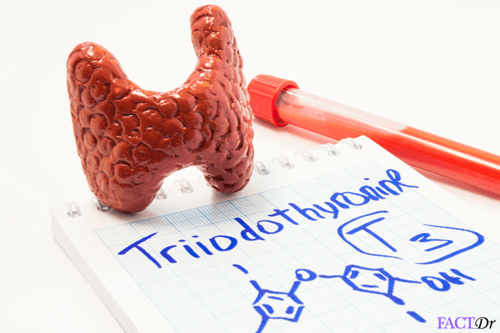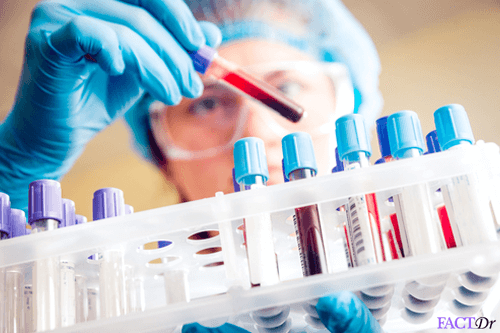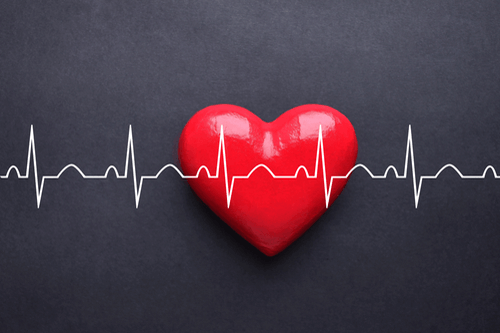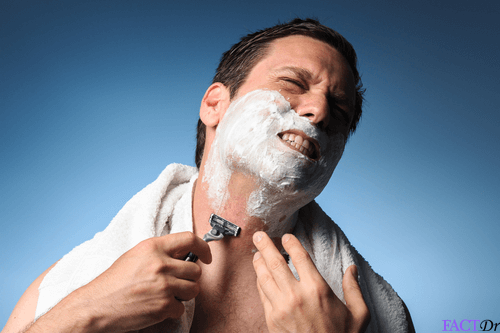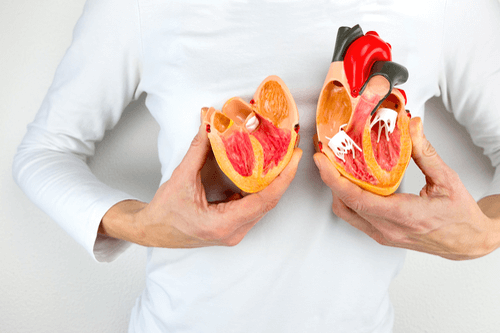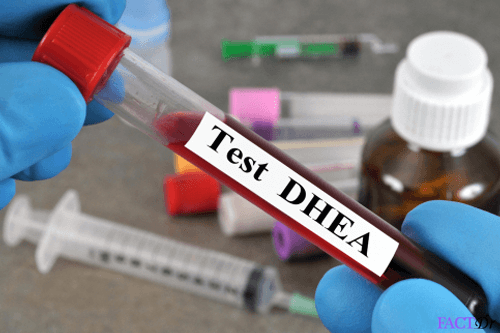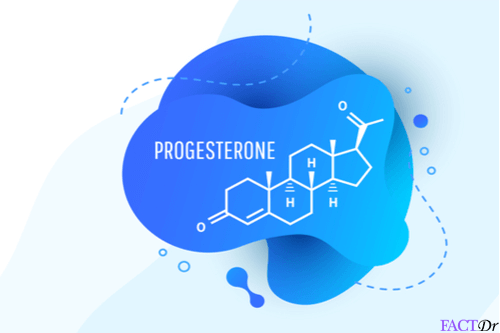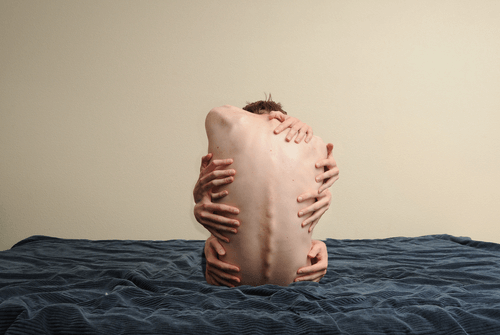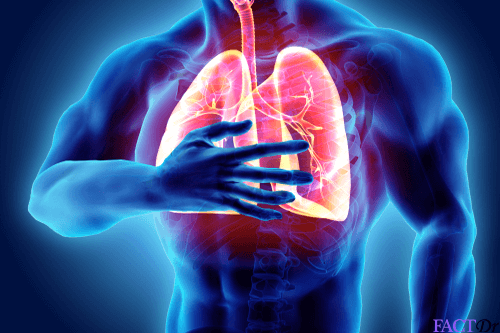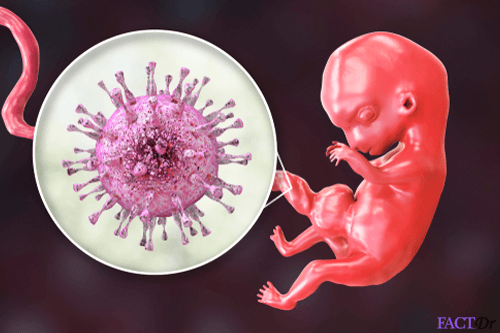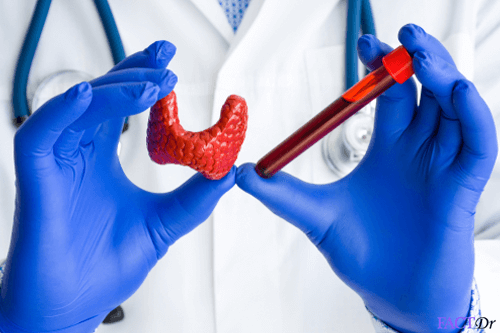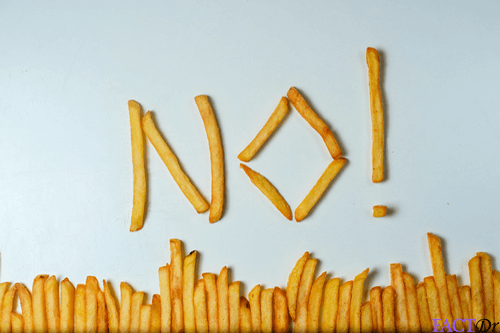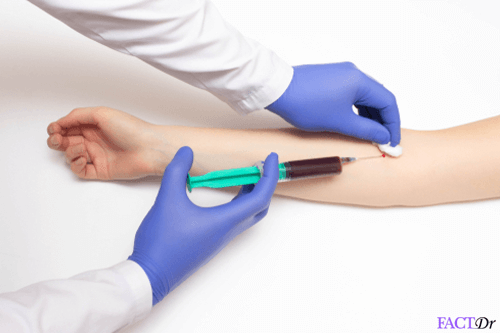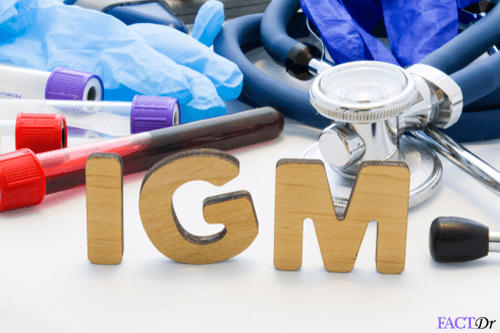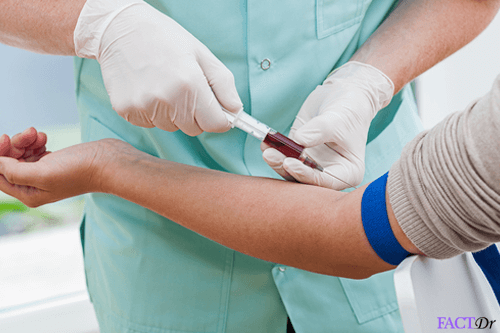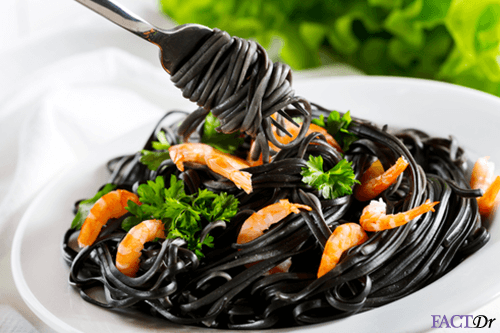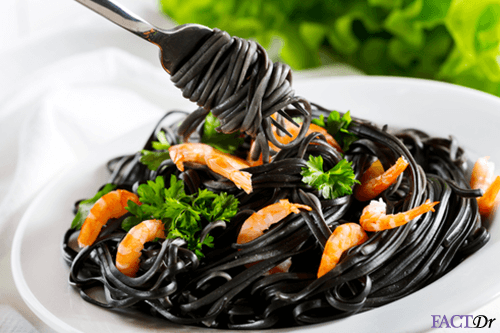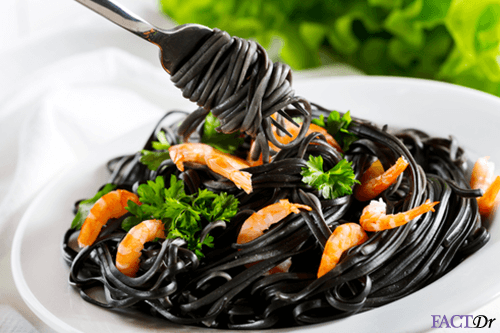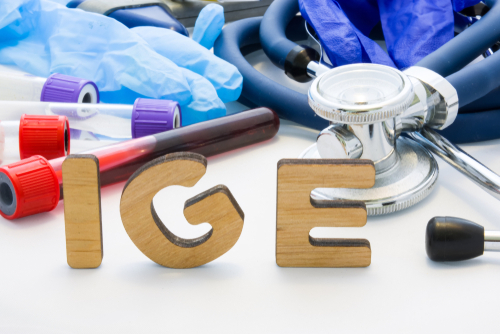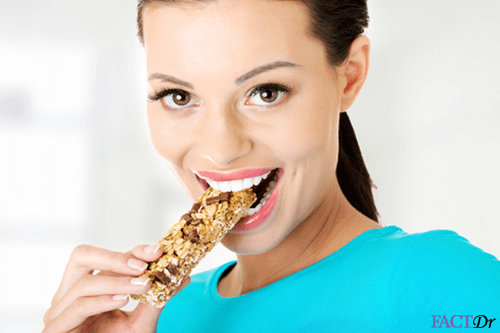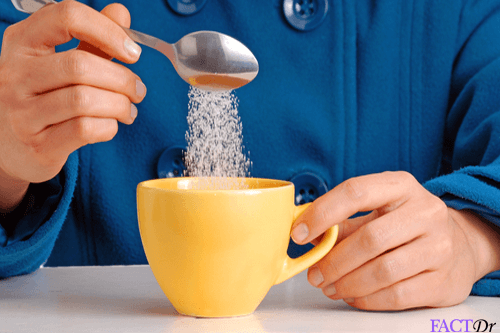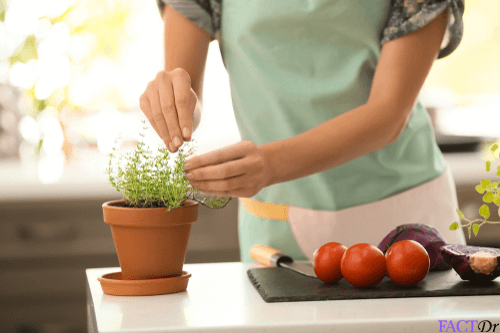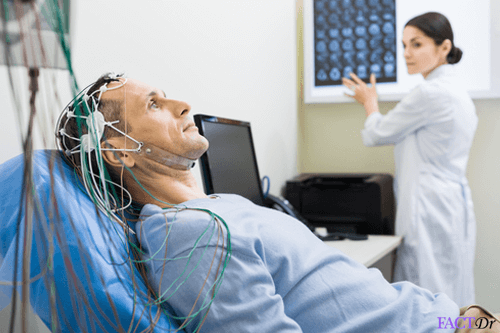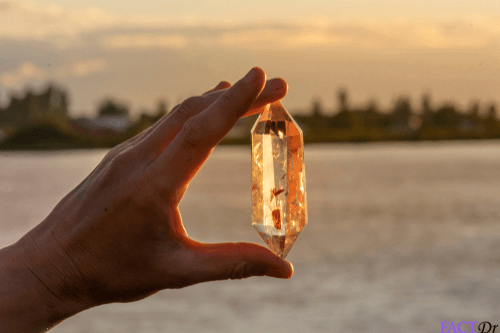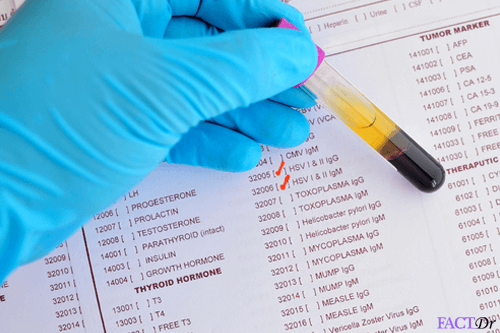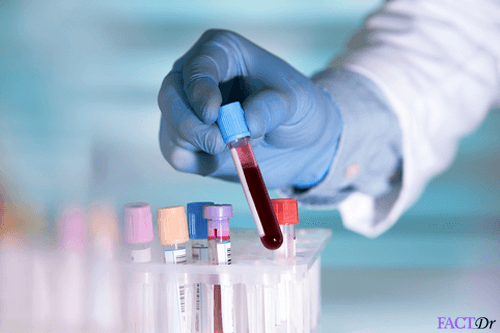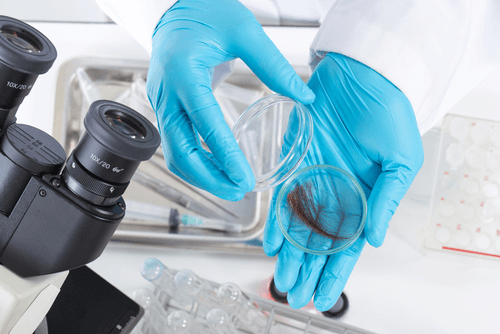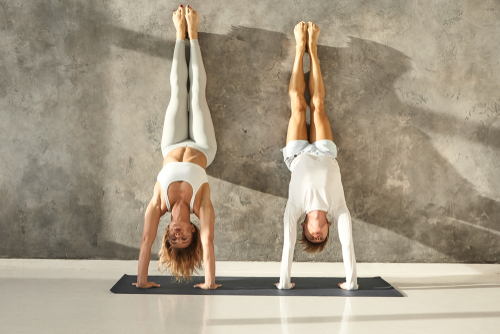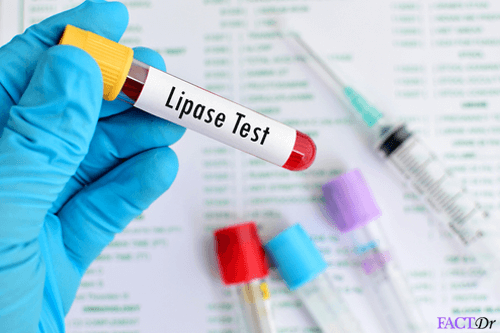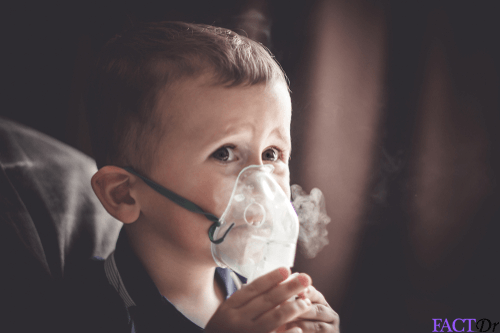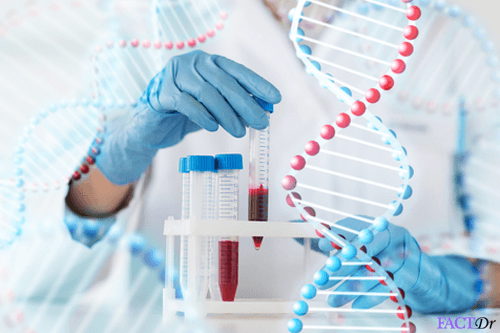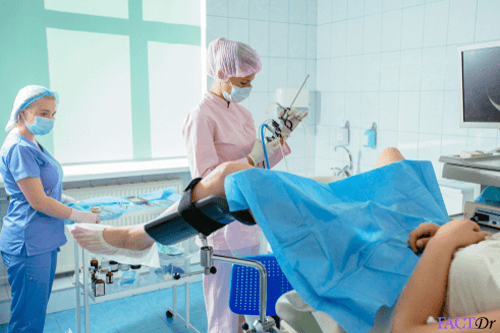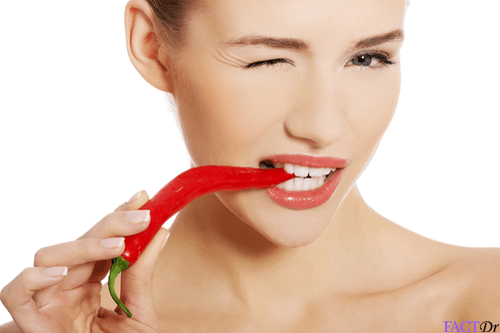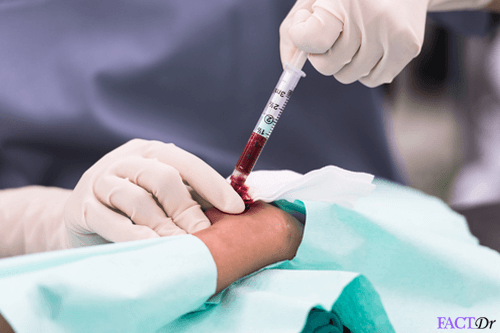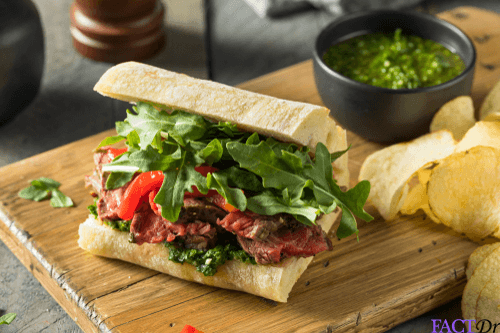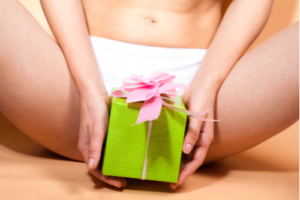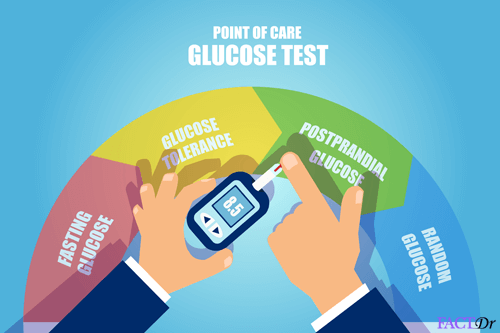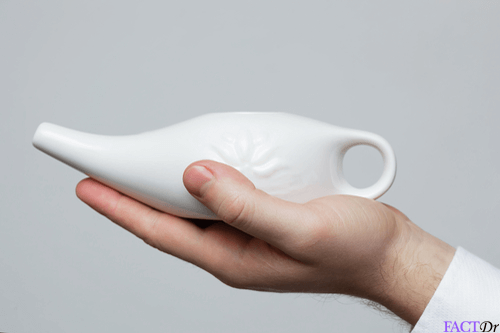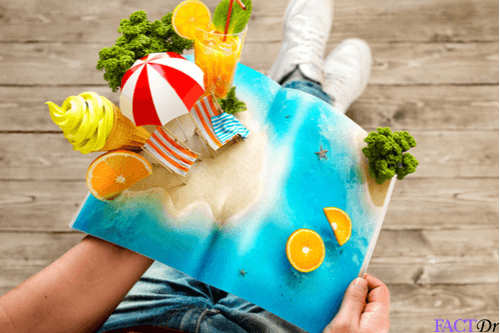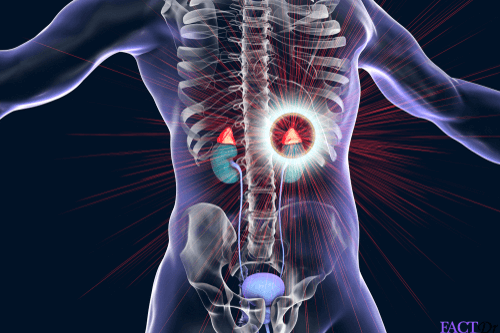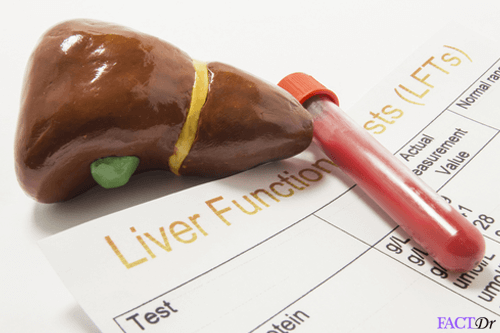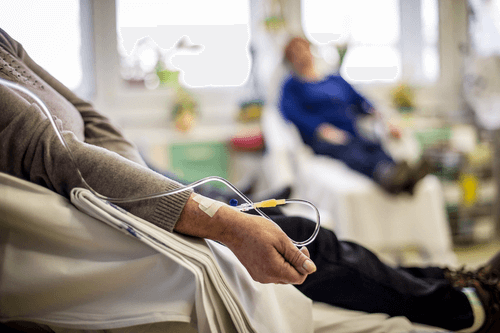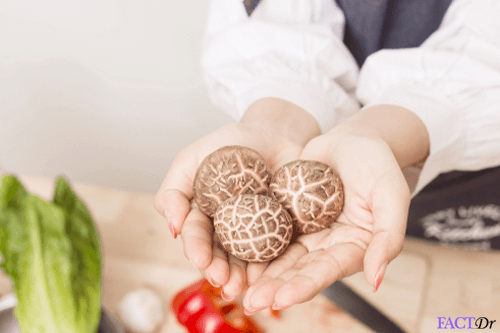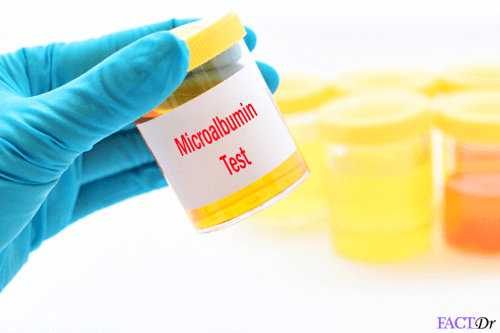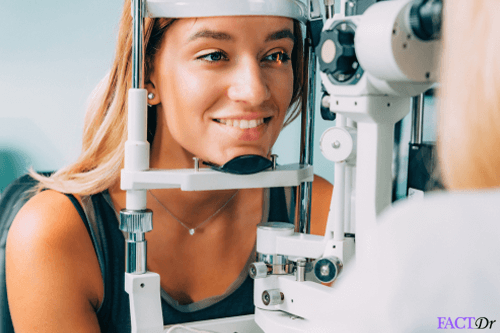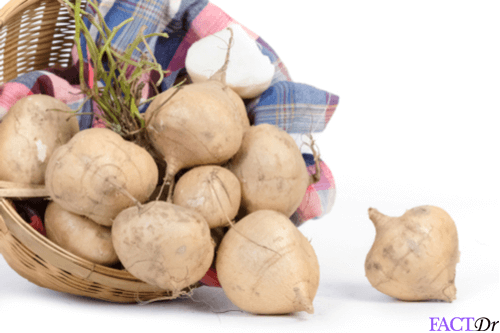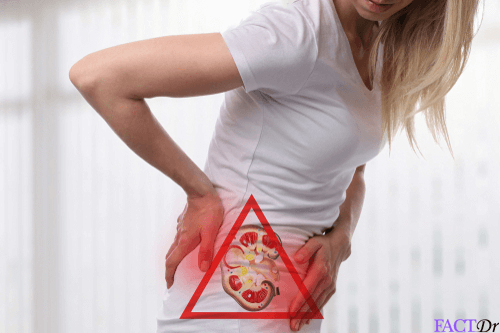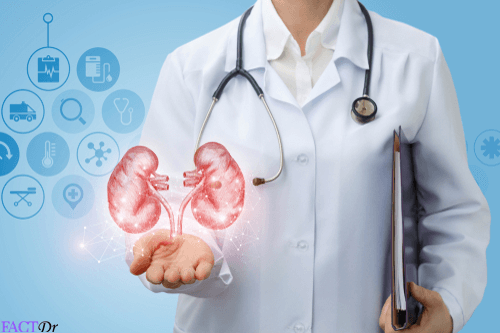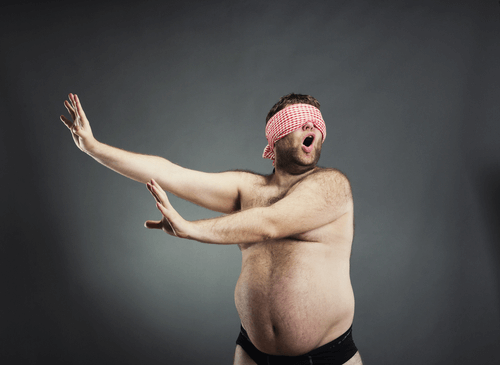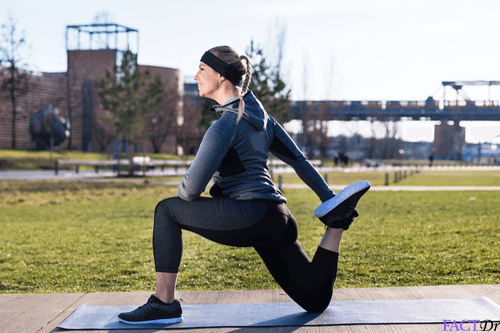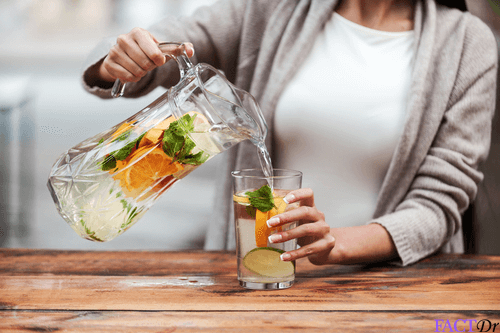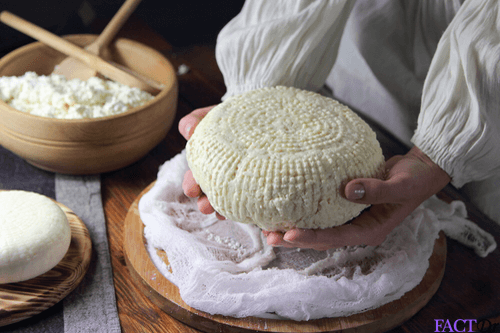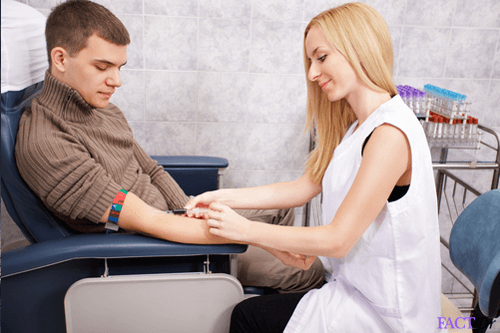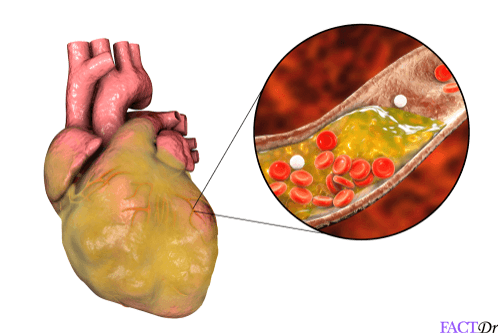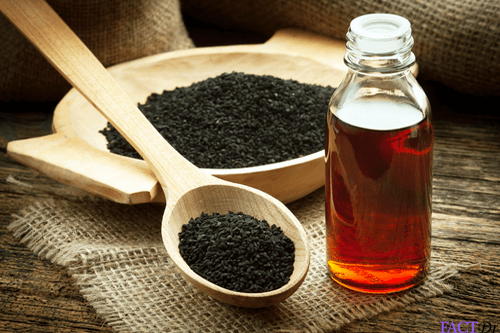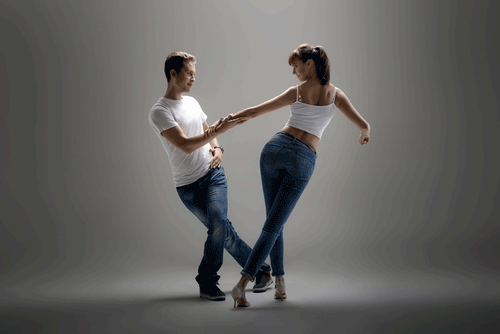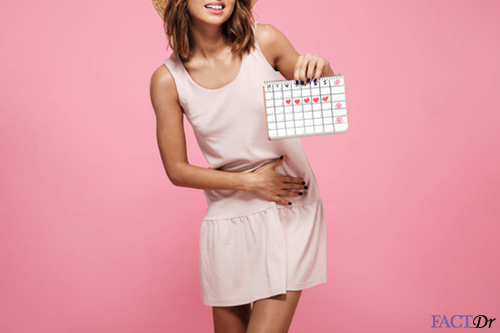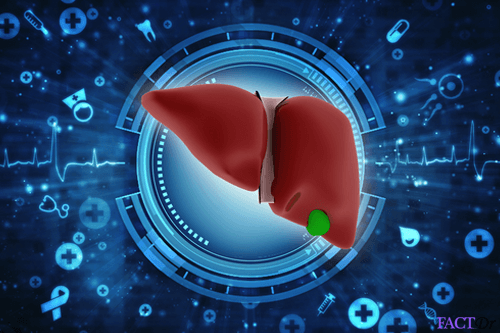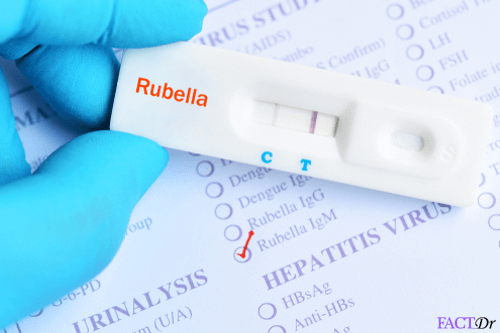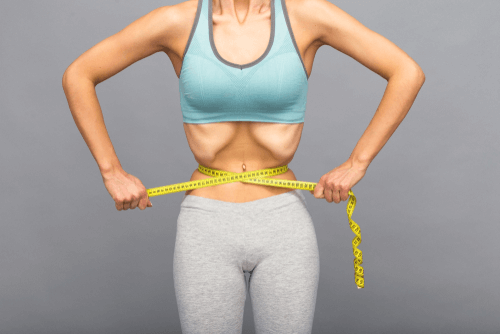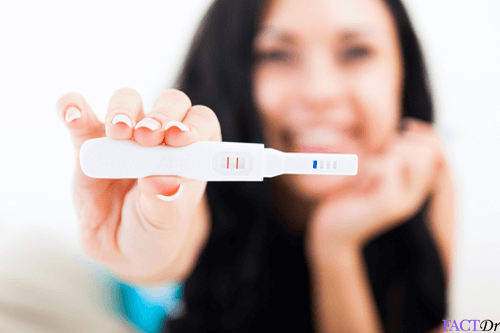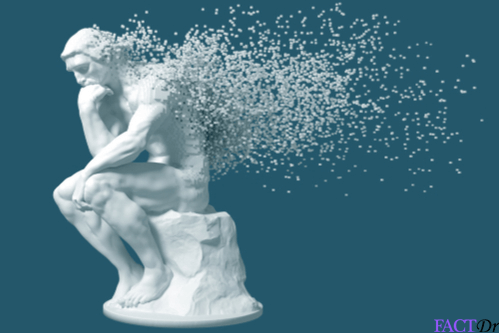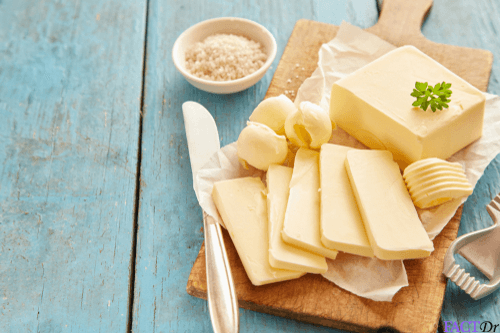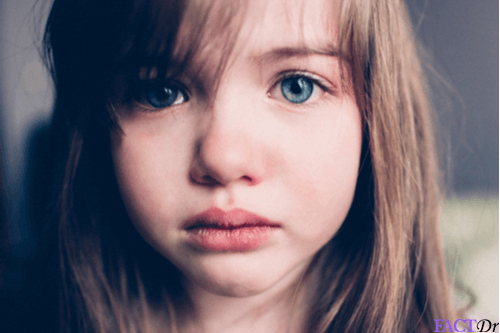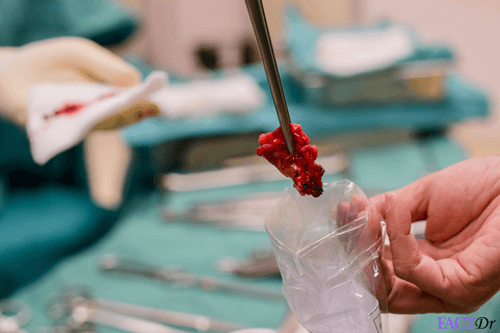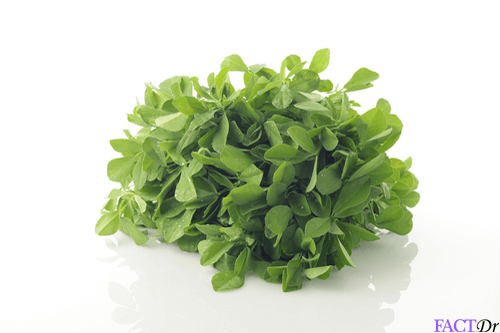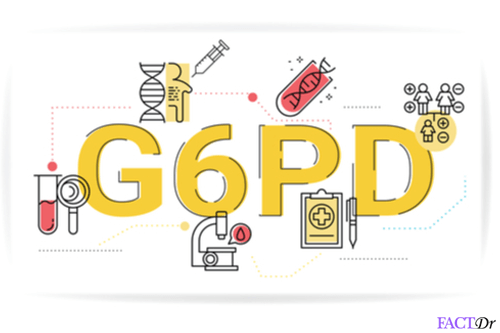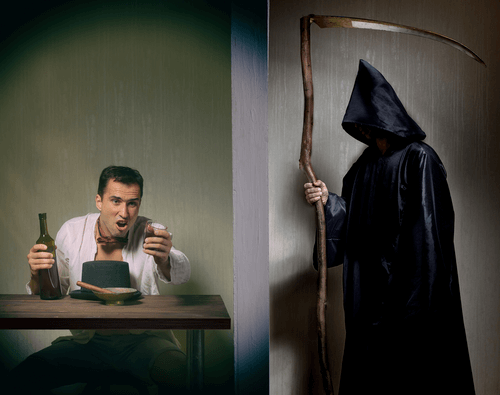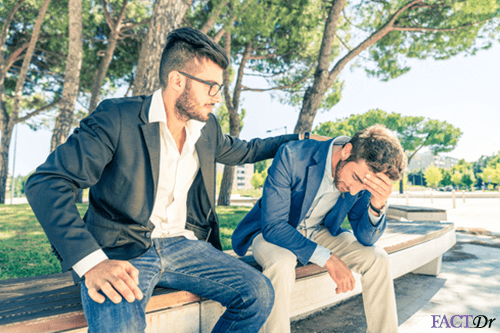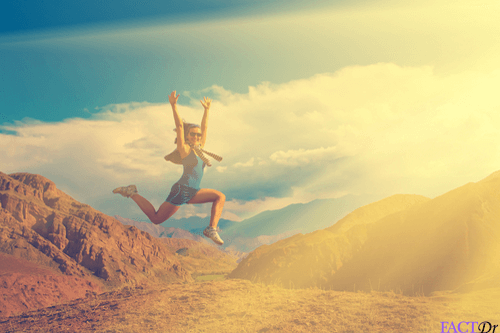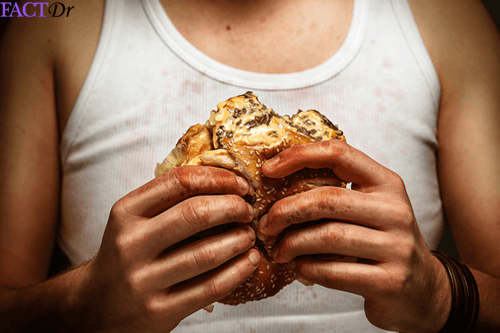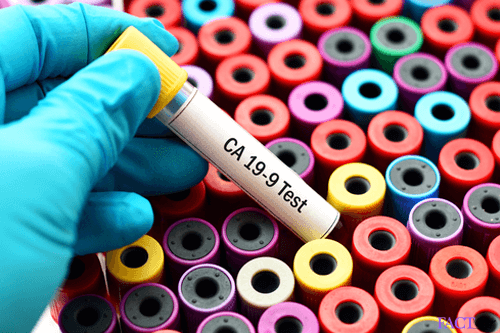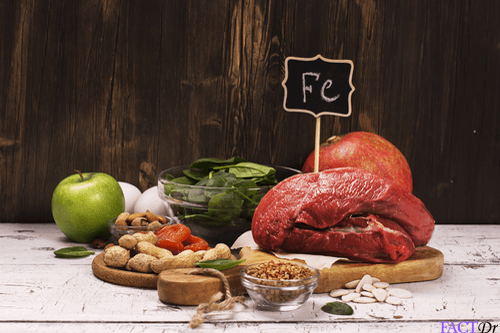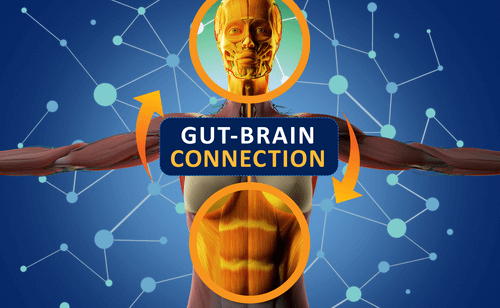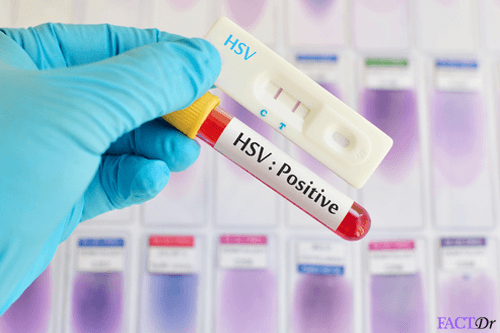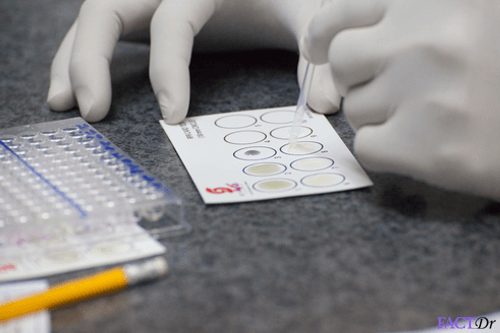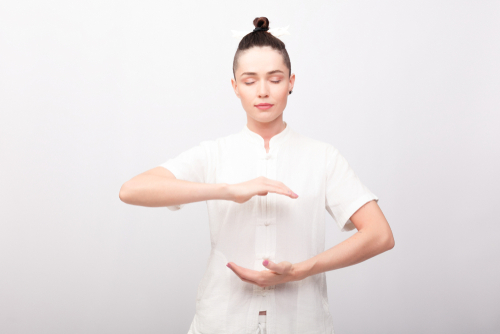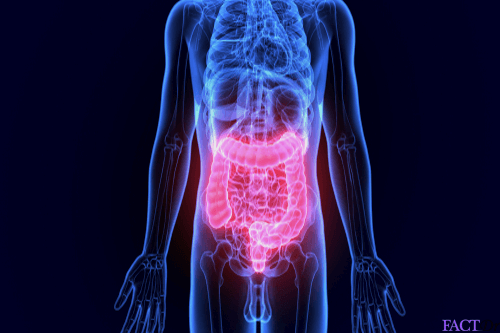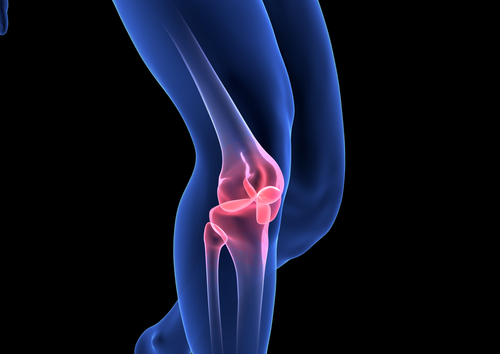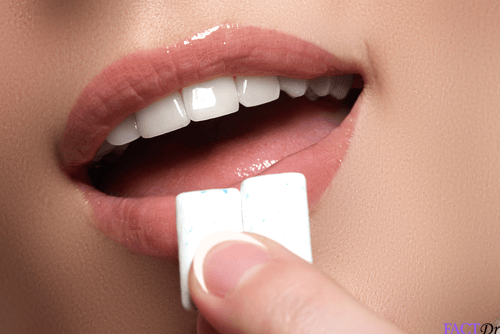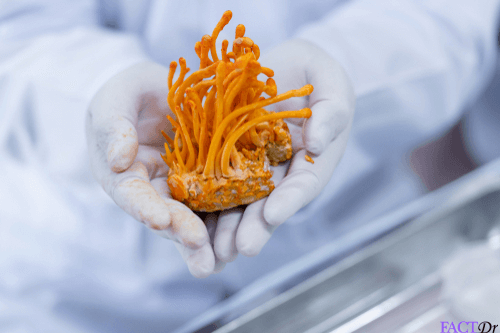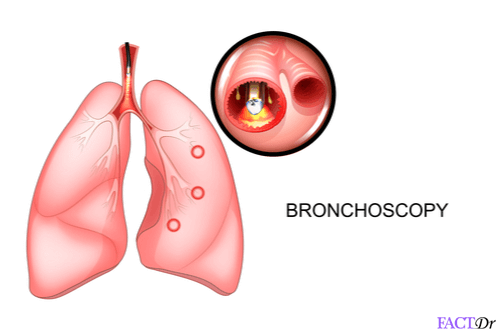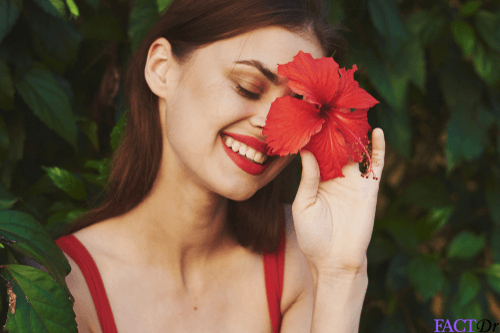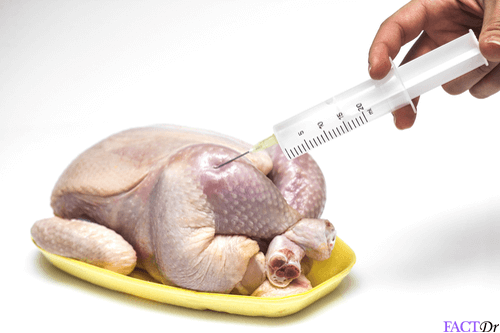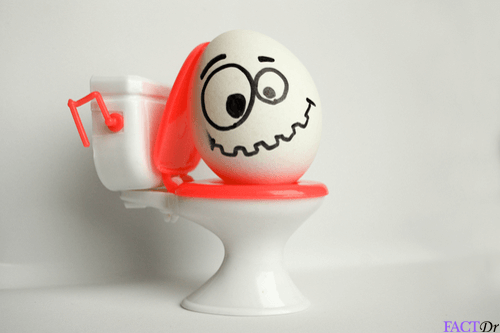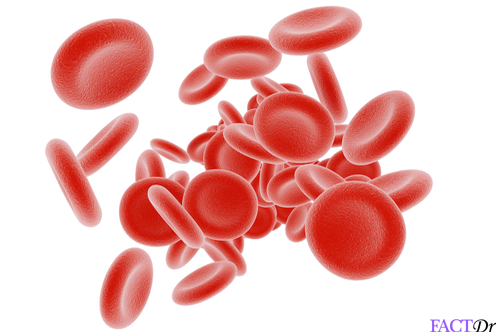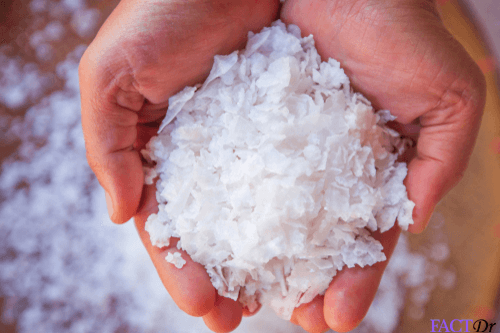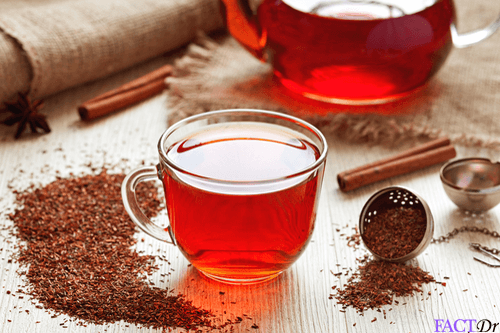 ---