---
Last Updated December 20th, 2021
Smegma Buildup: The real culprit?
Are you getting worn out after intercourse or is it not going as well as it should be? Do you have problems with intercourse? Do you feel like you are always in pain or have an itchy sensation? The culprit could be an overly familiar acquaintance. In this case, it could be the lubricant called smegma that inhabits the cavity between the foreskin and the glans of the penis. It could be a case of it building up and hardening over time. The real culprit, therefore, is not really the lubricant itself but you. And you most certainly could do better with better personal hygiene.
What is smegma?
We do a good job of taking care of our bodies, by regularly cleaning them. However, the build-up of scent or substances can be unmanageable. One such build-up could be that of smegma. It is a build-up of dead skin cells, oil, and other fluids between the folds of the vagina or on the tip of the penis. The build-up can grow over time. If it is not taken care of, it can lead to painful side effects.
Incidence of smegma build-up
The high build-up of smegma is most commonly observed in uncircumcised males. This is because their uncircumcised skin traps bacteria and other dirt. These remain of the tip of the penis causing an itchy sensation and the build-up of smegma over time. Because of the high rates of circumcision in the United States, men do not generally have this condition if they maintain good hygiene. The high build-up of smegma is more common, therefore, in women in the United States.
How is smegma produced?
Recently, scientists at the Botkin's Hospital in Moscow acquired vital insights into the workings of this fluid. On the inner surface of the foreskin cavity, the scientists have found millions of microscopic prominences, minute microscopic protrusions of various shapes and sizes. The living cells that grow outward from these protrusions continuously undergo fatty degeneration to form smegma.
Variation in smegma formation with age
These smegma-forming prominences vary with age. They may be present in great numbers in infants and even in children, but they reach their maximum count in people aged between 20 and 40. This makes sense because it is between these ages (adolescence and active sexual life) that men are most active sexually. After the age of 40, the number of prominences continues to drop until in very late life they stop altogether. While sebum forms an essential part of smegma in childhood, it makes no significant contribution to it in later life.
Is smegma useful?
Smegma is very useful. It acts as a lubricant in the cavity between the foreskin and the glans of the penis. This allows smooth movement of the penis during intercourse.
The glans increases in size during an erection. The foreskin does not change its dimensions. The foreskin is thin enough so that the enlarged glans can move freely out of it during an erection and can retract back once the intercourse is over. The relaxation of the muscle fibers within the foreskin aids the movement of the glans.
Surely, the forward and backward movement of the enlarged glans would not be possible if the foreskin itself was harsh and dry on the inside. However, this is not the case. Smegma acts as a lubricant and ensures that the foreskin remains moist and smooth to guide the movement of the enlarged glans during intercourse. To ensure its even distribution, smegma is produced over the whole inner surface of the foreskin's cavity.
Characteristics of smegma
Smegma is a build-up of fluid and substances that have the following characteristics:
It is generally white with a cheese-like consistency. The color may change to a little dark depending on skin tone.
The smell is unpleasant.
Causes of smegma build-up
Having a high build-up of smegma need not mean you have a sexually transmitted disease. It need not be that you have any kind of infection either. The smegma is a result of the build-up of fluids that generally serve the purpose of keeping the genitals clean and keeping the skin from feeling dry or itchy. In other words, these fluids are lubricants. When there is a build-up of substances, fluids, and oils and you do not wash your genitalia clean regularly, it can lead to too much smegma. It is important to wash your genitals clean regularly in order to avoid the build-up.
Complications of smegma build-up
Smegma is not dangerous by itself; neither does it cause irreversible complications on build-up. Earlier research showed that too much smegma could lead to penile or cervical cancer, but neither has been conclusive. If the build-up is not removed or treated, it can become quite hard. This can cause the foreskin to stick to the penis, making it difficult to move the skin and making it very itchy.
Smegma build-up and hardening can also cause redness, irritation, inflammation, and swelling on the penis. This can lead to a condition called balanitis. Balanitis is an inflammation of the glans penis and a common condition affecting nearly 4 to 11% of all males. It can happen at any age.
In women, the clitoral hood can stick to the clitoral shaft due to a build-up of smegma. This can lead to pain and discomfort.
What is balanitis?
Unlike a simple case of smegma build-up, balanitis is actually an infection. Infection by bacteria or yeast of the tip of your penis is called balanitis. It could be caused by a smegma build up and insufficient aeration. Allergies to drugs such as sulfonamide and tetracycline can also lead to balanitis. Balanitis may also be associated with contact dermatitis and/or obesity. Balanitis leads to inflammation, itchiness, rashes, etc.
Other symptoms of balanitis are:
Pain or difficulty with retraction of the foreskin
Penile discharge
Foul odor
Inability to insert a Foley catheter
Difficulty urinating or controlling the flow of urine
Itching
Tenderness and erythema of the glans penis
Fever and nausea in rare cases
The doctor will also check your history for uncontrolled diabetes as this could also be an indirect cause for balanitis. In a study of patients with type 2 diabetes mellitus, treatment with dapagliflozin (2.5 mg, 5 mg, or 10 mg once daily) was found to be associated with an increased risk of vulvovaginitis or balanitis, related to the induction of glucosuria. This shows that people with uncontrolled diabetes will have high glucose levels in their urine due to the medication they take. When the urine is passed from the body, the glucose can accumulate around the top of the penis, encouraging the growth of yeast and bacteria.
The treatment for balanitis does not just involve washing your penis with warm water. Actually, that will no longer help. You may need to take medications to resolve the conditions caused by balanitis. Some of the complications that result from balanitis are narrowing of the urethral strictures, urinary retention, and a backflow of urine into the kidneys.
You can prevent it by making the extra effort to keep your private parts clean. Gently pull back and wash under your foreskin with mild soap. Dry the area completely. Make this a part of your daily routine, like brushing your teeth.
Treatment of smegma build-up
The best way to treat smegma build-up is to wash your genitalia clean. For men, roll down the skin around the tip of the penis and wash gently with warm water and soap. Make sure that the soap is not highly perfumed or scented. If it is and if it does cause a reaction, simply washing with warm water should also help break down the smegma. For women, make sure you wash between the folds of the labia, where it is generally that smegma accumulates. Again, use warm water and soap to do the cleaning.
In both cases, do not use any sharp objects or cotton swabs to do the cleaning, as this may irritate the genitals. After the rinsing is done with warm water and soap, dry it well.
If cleaning your genitalia does not get rid of the build-up, then it could be something serious. Contact your doctor and schedule an appointment because it could be a case of some other infection.
Prevention of smegma build-up
The best way to prevent smegma build-up is by maintaining good personal hygiene. You should ideally clean your genitals twice a week thoroughly with soap and warm water to ensure there is no build-up of smegma on them.
First, wash them with soap and then rub clean with warm water. Alternatively, you could clean them every time you take a shower. This is especially good if you naturally sweat a lot.
Sweating induces build-up of smegma. You could sweat a lot after a workout if you live in hot and humid areas, or even if you are involved in any occupation that causes you to sweat a lot.
Final Words
The general outlook for smegma care is very promising. In the case of smegma build-up, a periodic, clean wash of the genitals should clear it up. But before you start taking care of smegma build-up, make sure that that is what it is. It could be a case of infection or some other disease.
It is better to be safe than sorry. Always pay attention to the secondary symptoms. They, along with your medical history and list of medications might help your doctor arrive at the right diagnosis. Balanitis, if it is caused by a build-up of smegma, is completely reversible. However, if you observe any of the symptoms of balanitis, you must consult a doctor because the complications may be unmanageable. You may be required to take medications to control the condition.
Dos and Don'ts
Dos
Clean your penis regularly with warm water and soap.
Consult a doctor if your smegma does not go away or you suspect a case of infection on your penis.
Don'ts
Involve in occupations that make you sweat a lot if you have a tendency to do so. It could make smegma worse.
Use cotton swabs or sharp objects on your penis to clean it.
Help
Others
Be
Fit
Trending Topics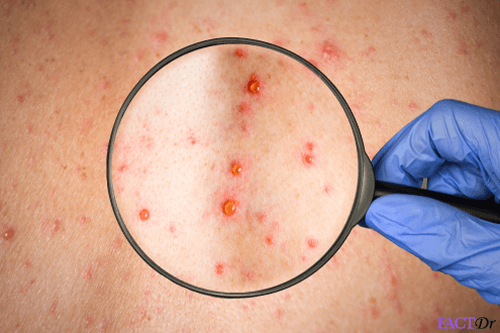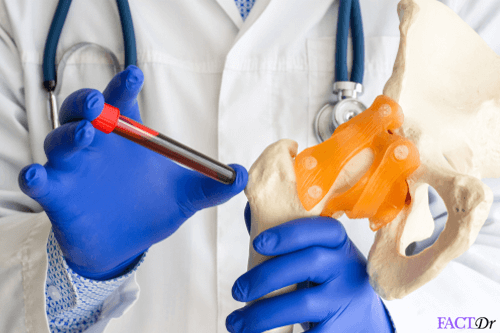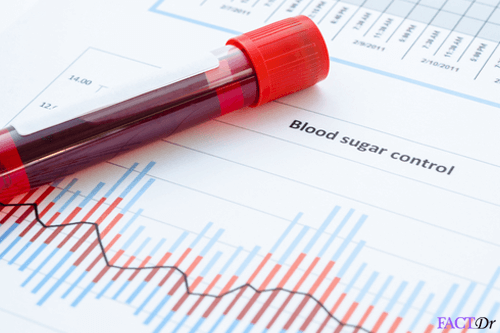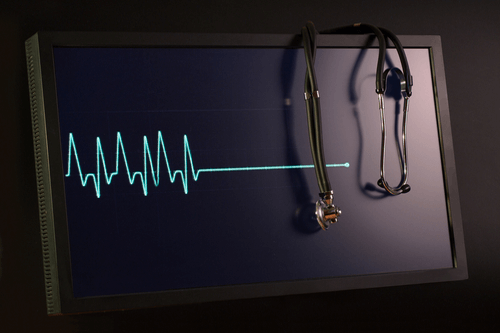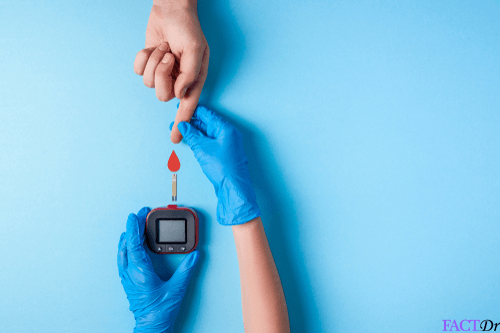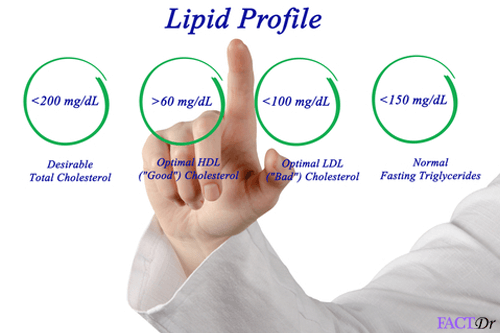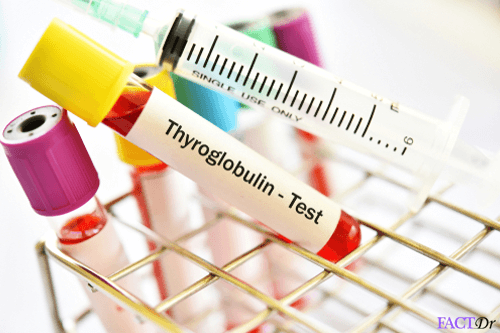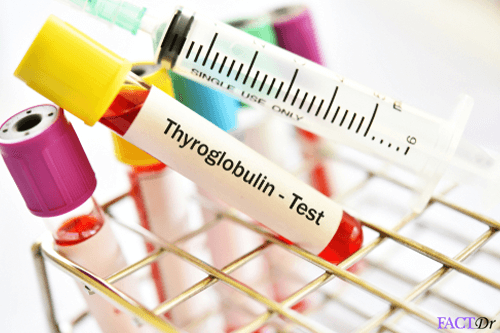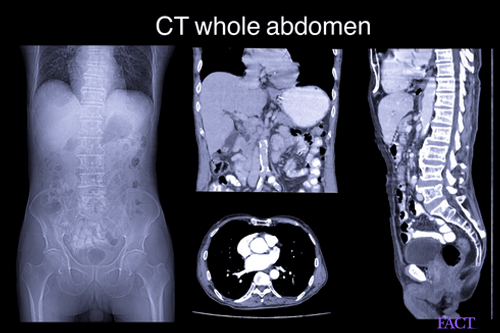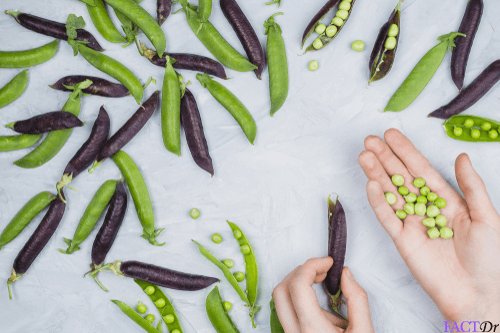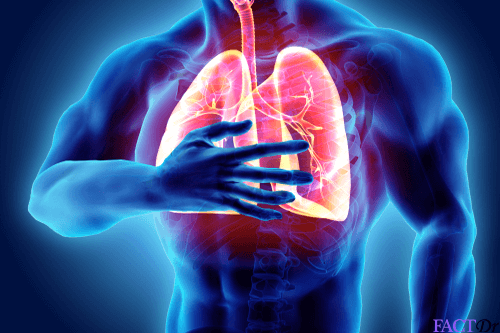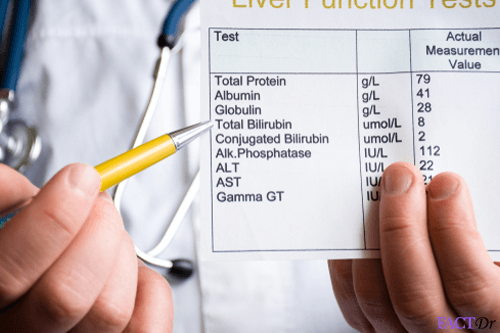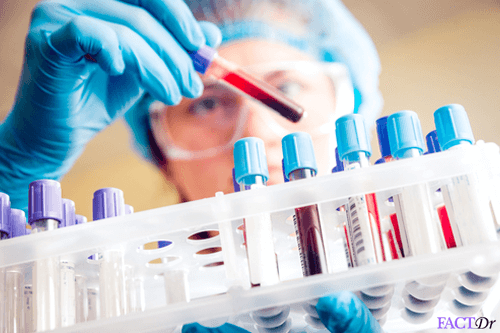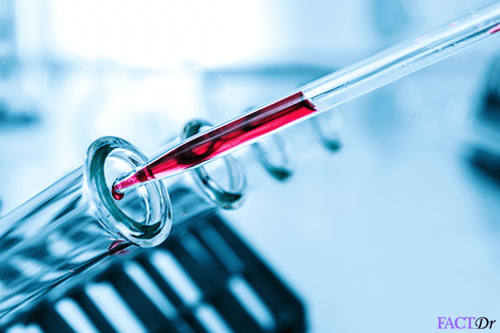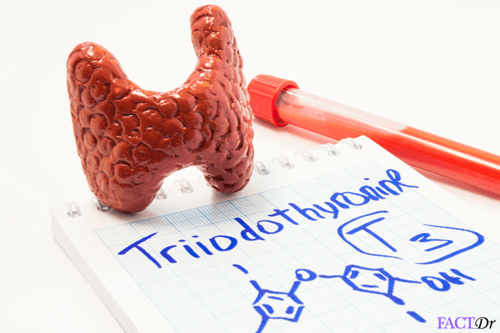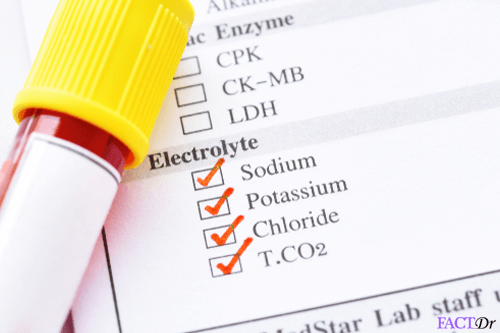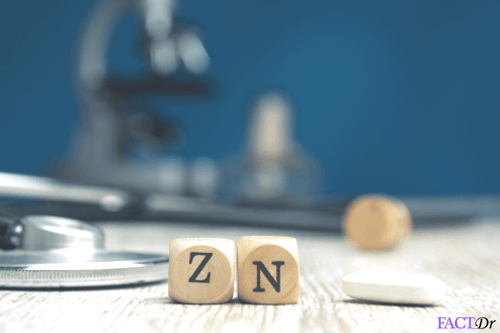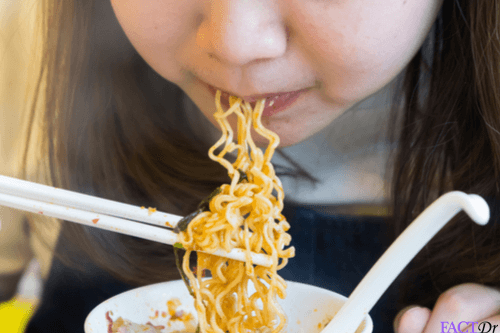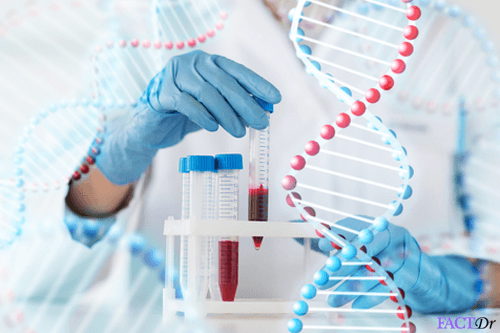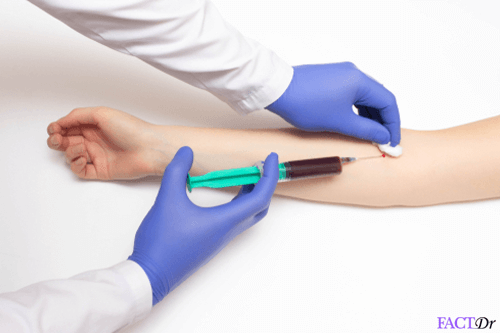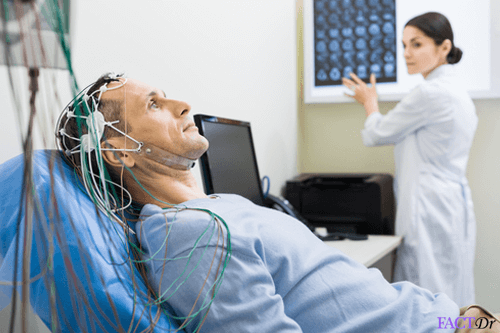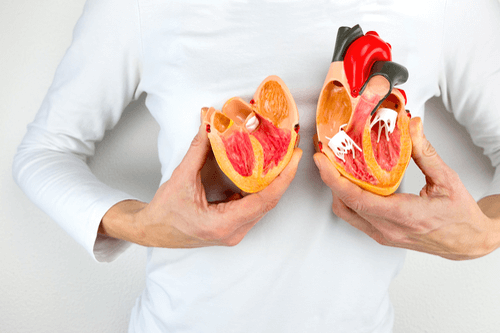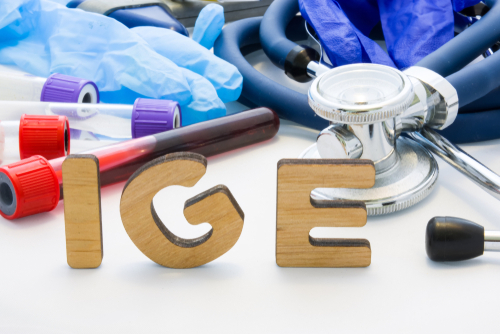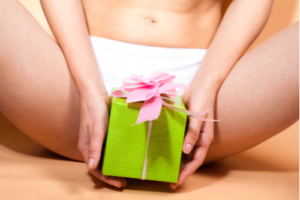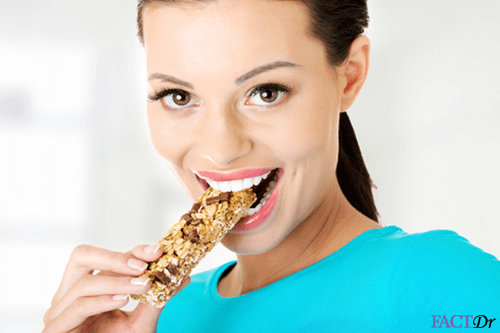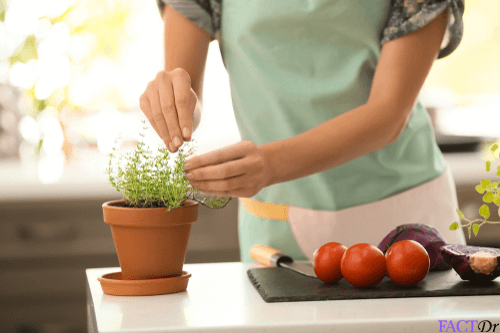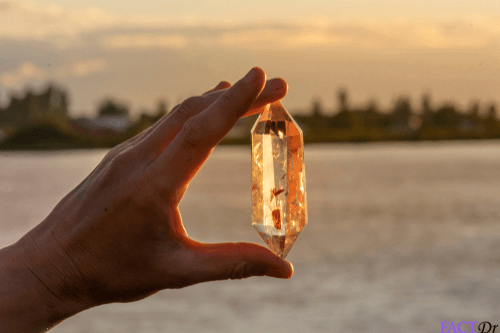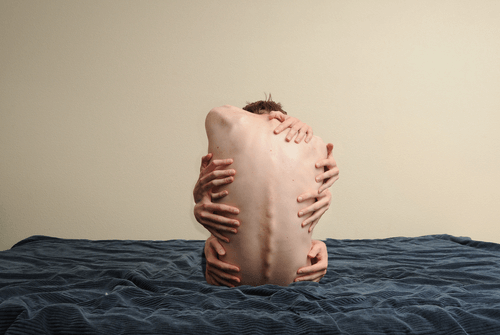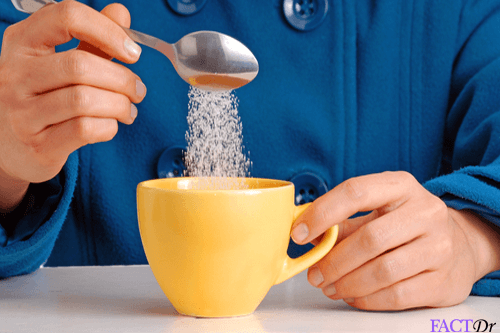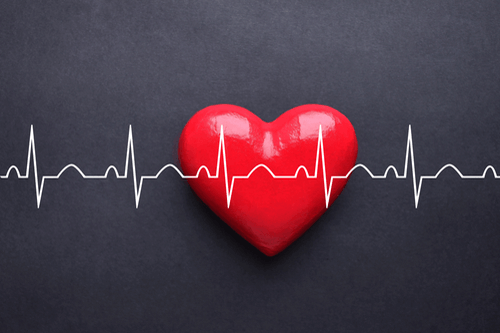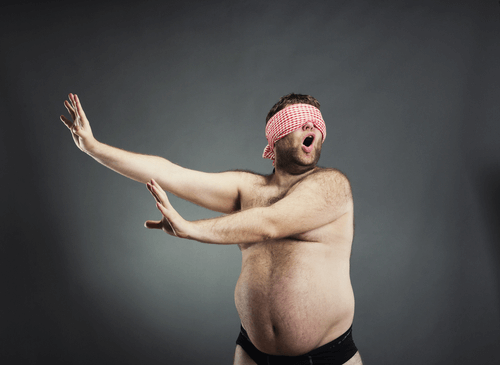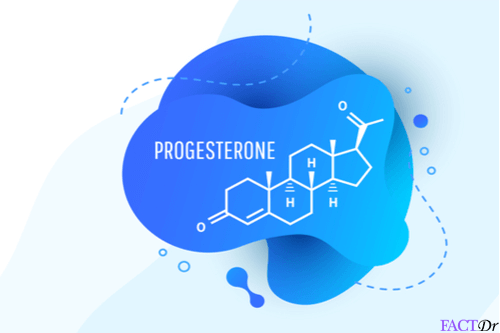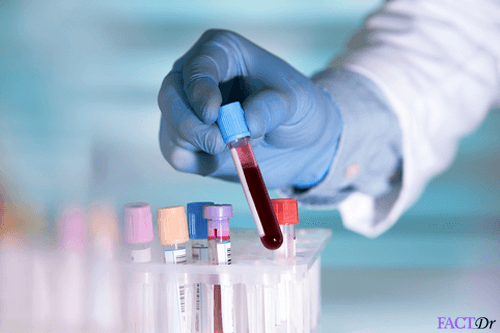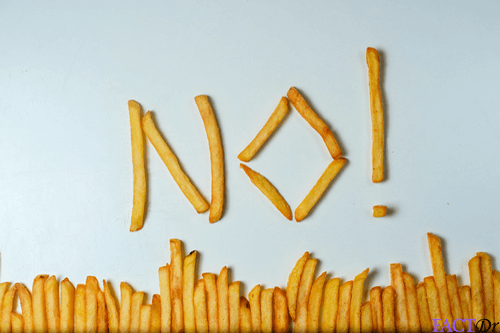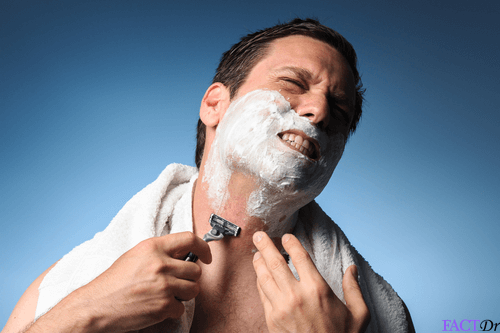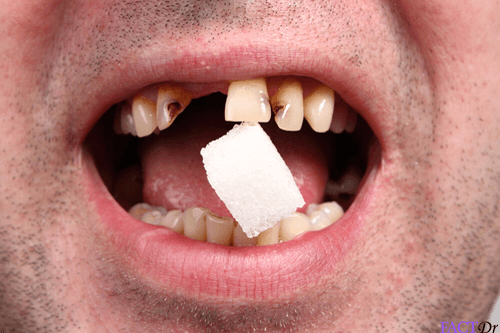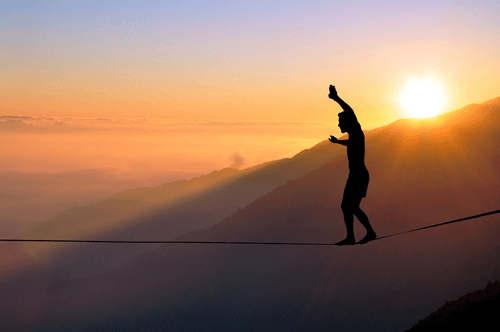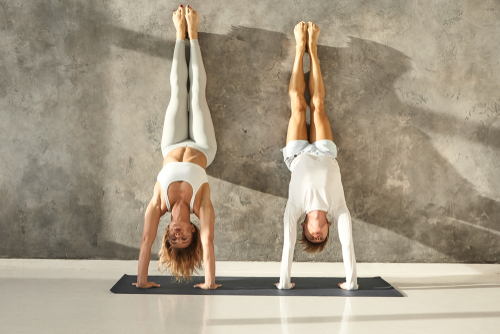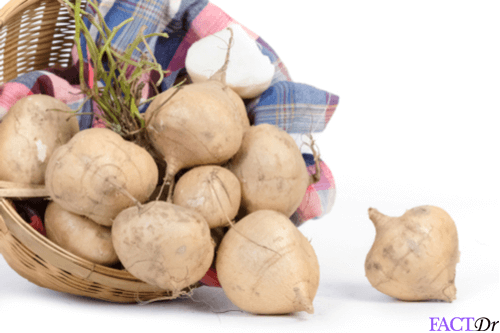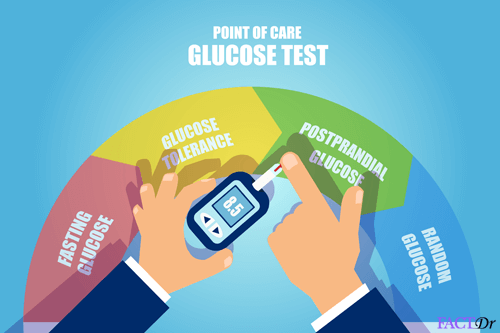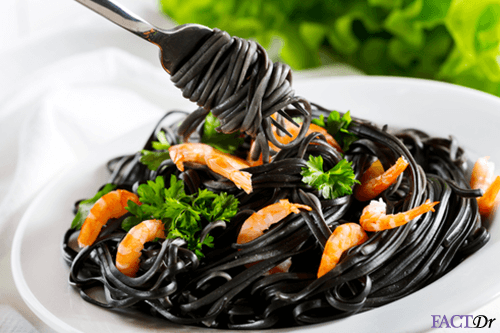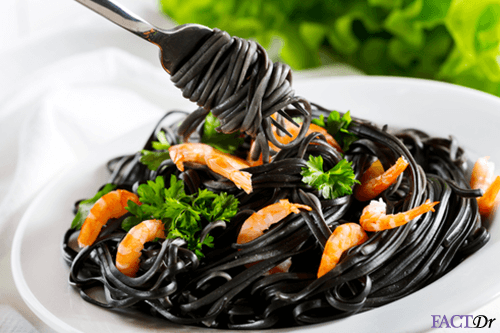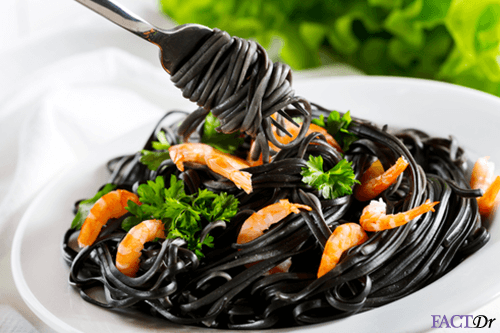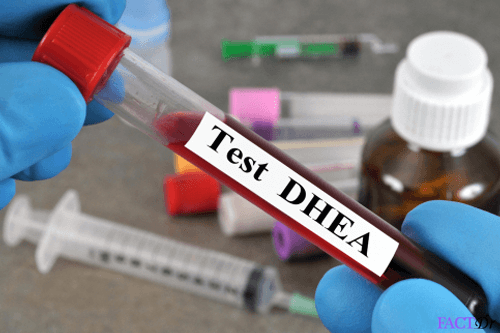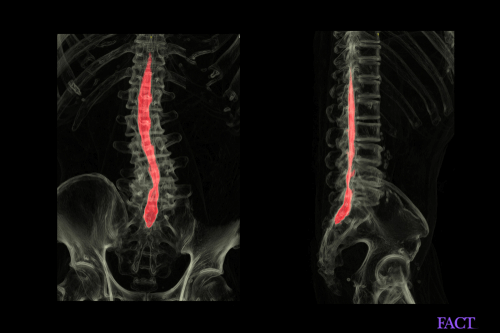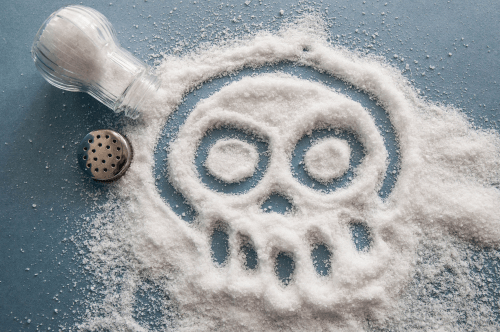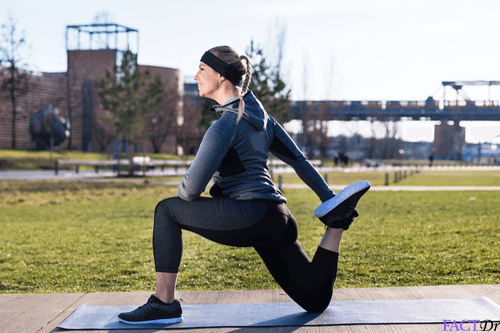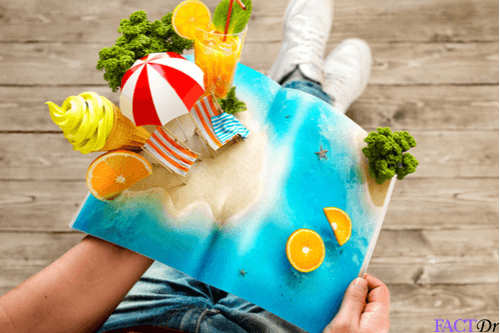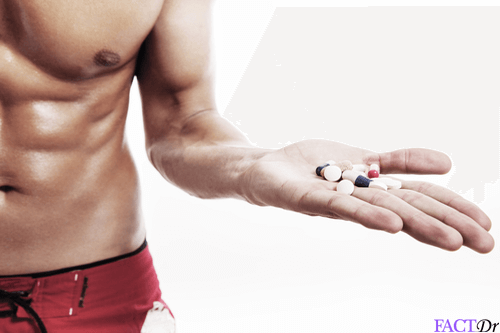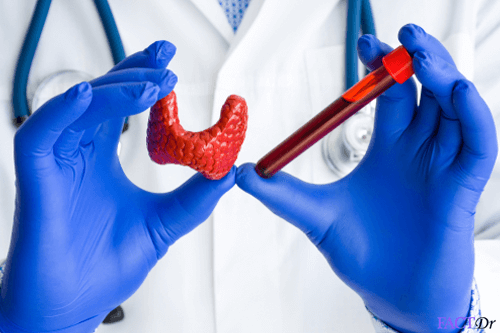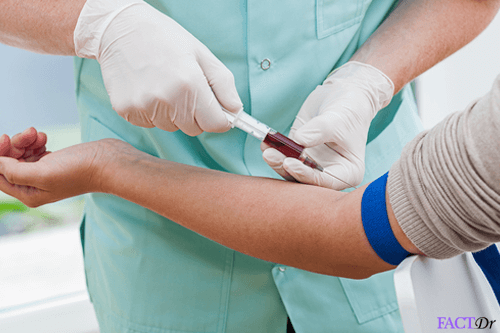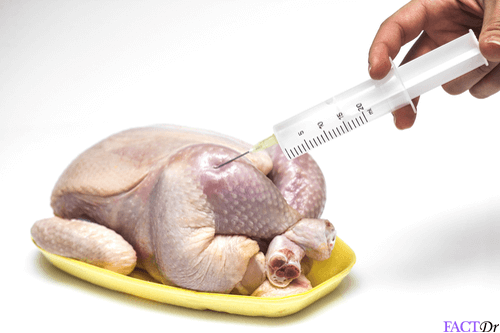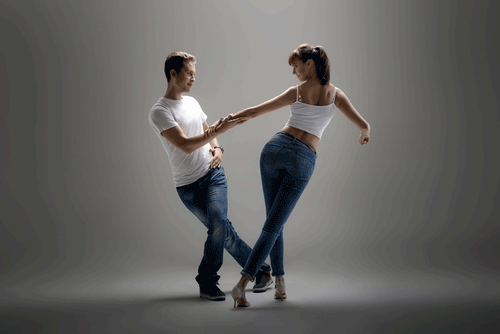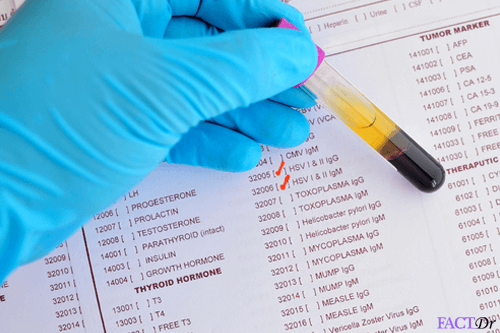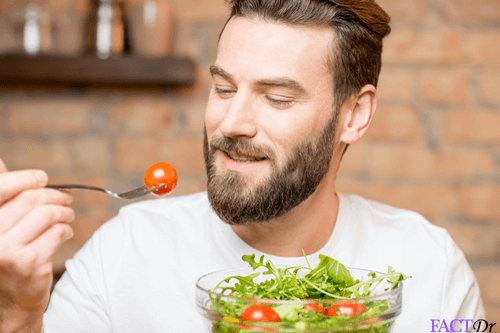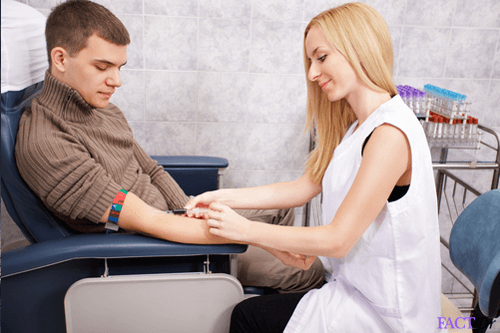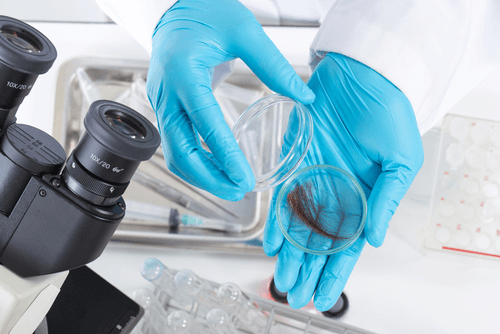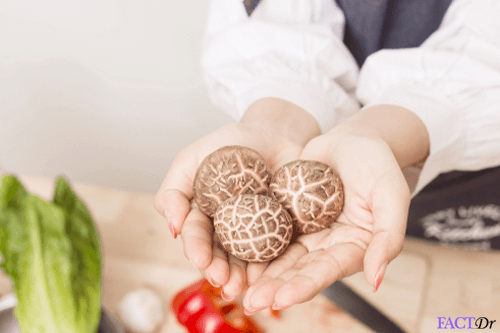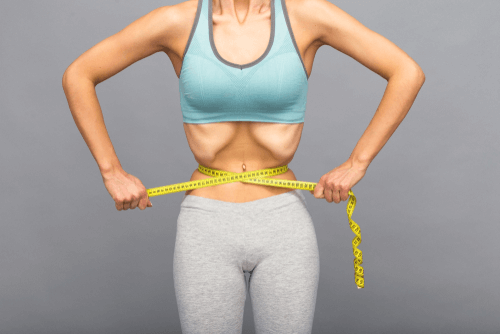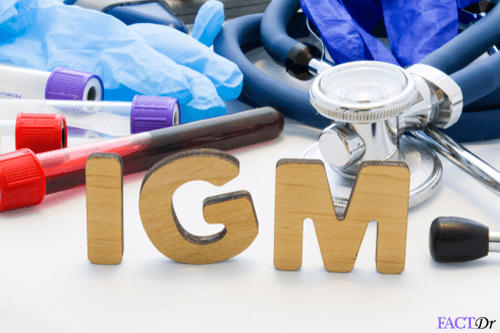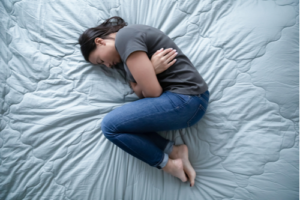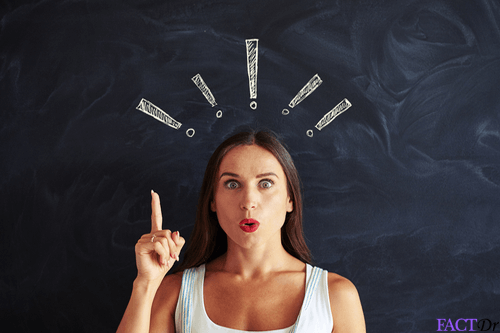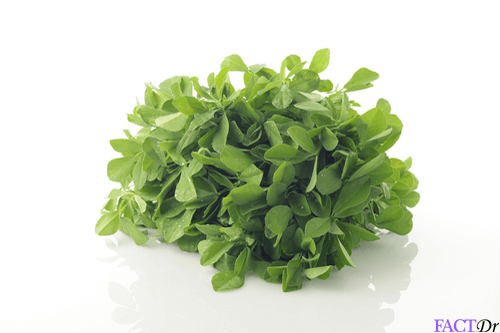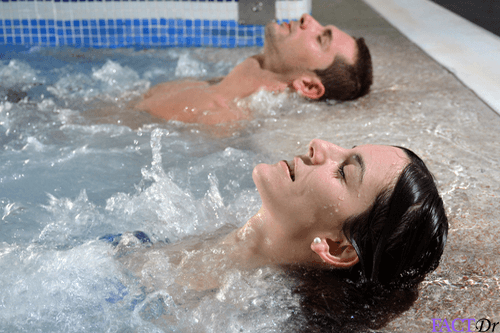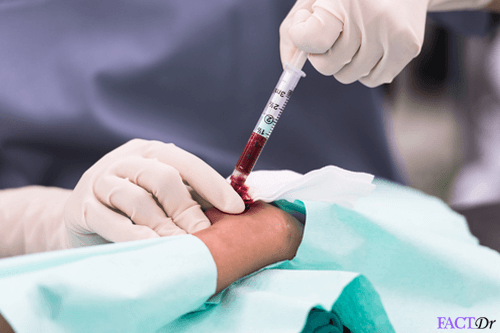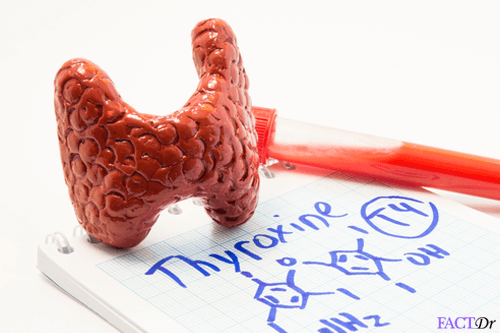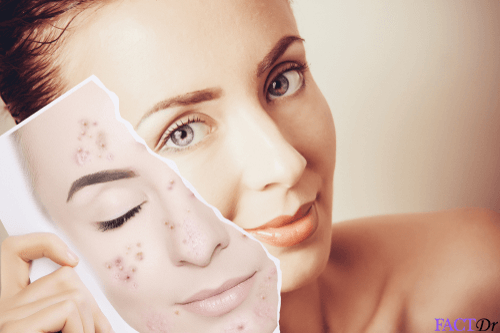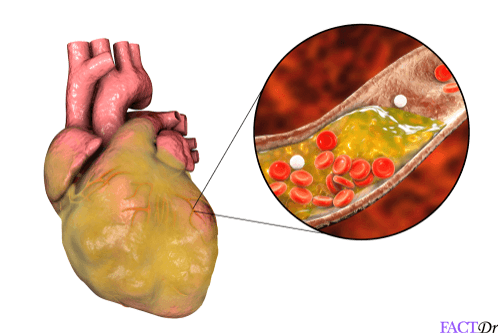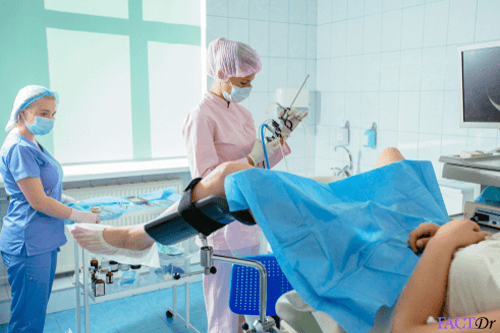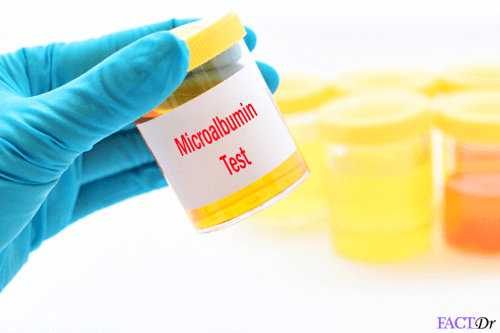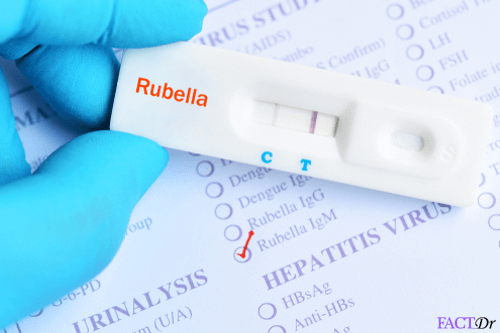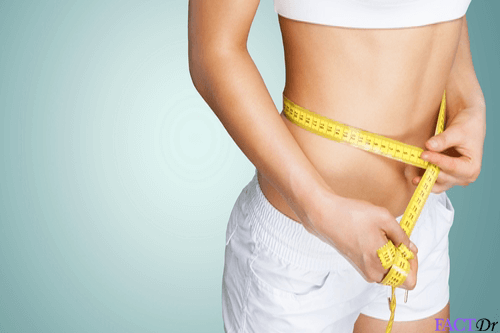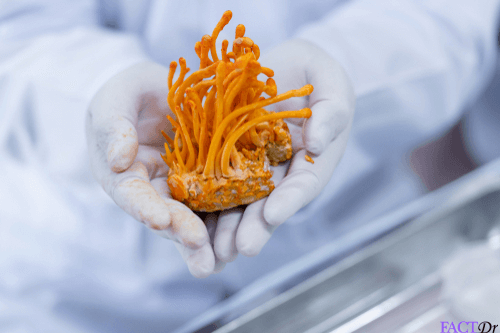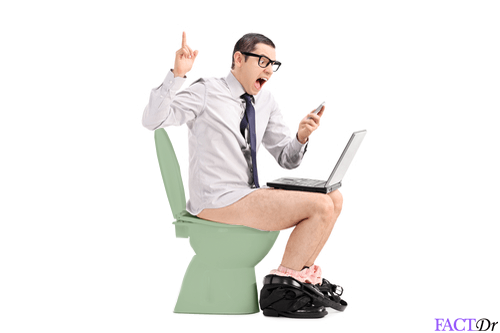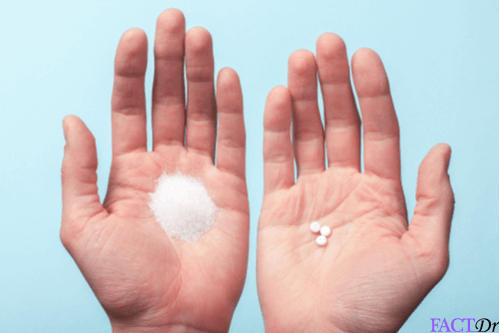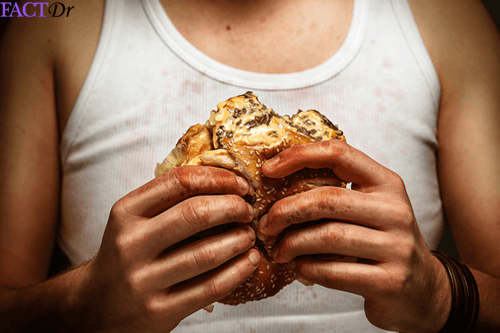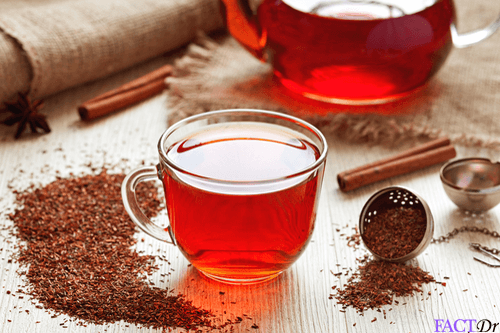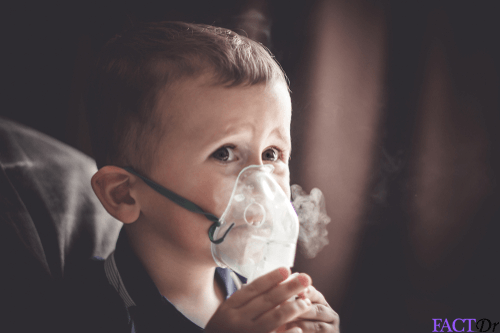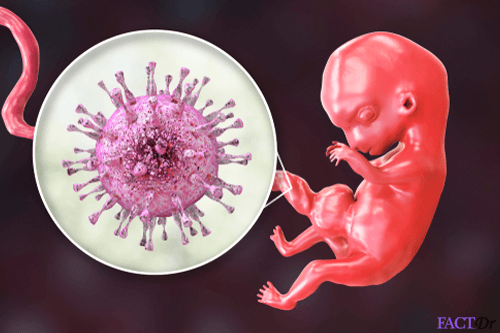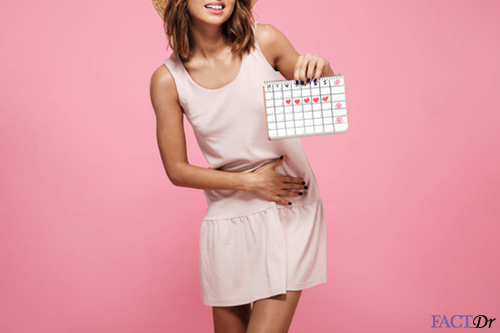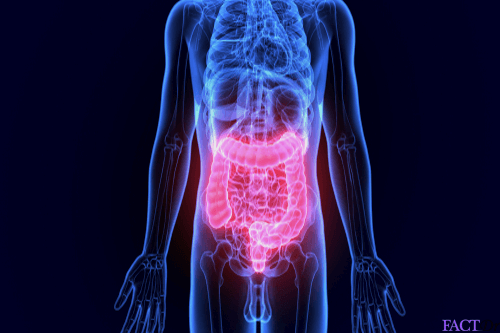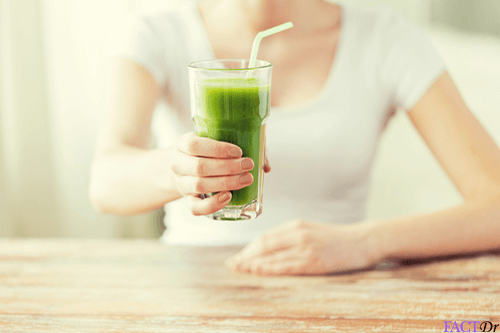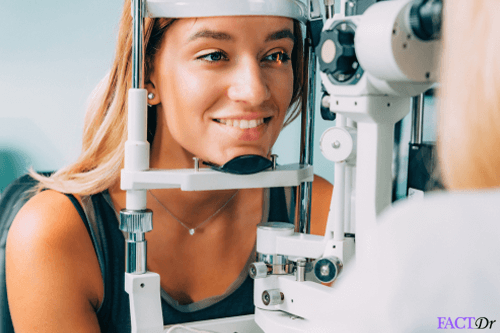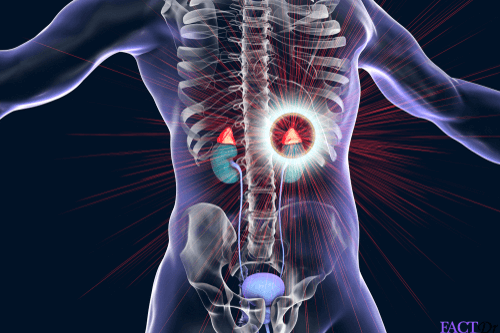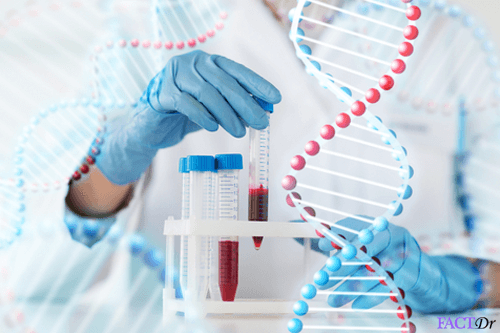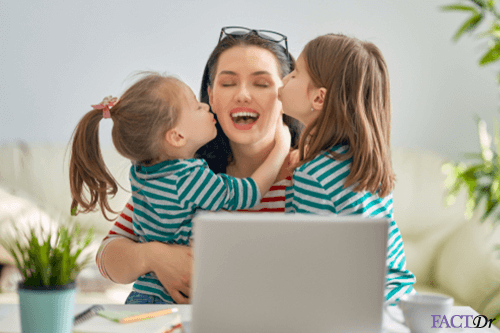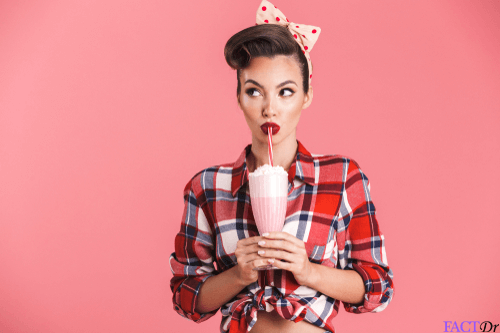 ---