---
Last Updated December 20th, 2021
Understanding what adhesions are
The tissues and organs within are our bodies have slippery surfaces, which prevents them from sticking to each other as the body moves. When a band of fibrous tissues is formed between abdominal tissues and organs, abdominal adhesions are formed. As a result, the organs start sticking to the tissue which can twist and pull the organs causing discomfort, pain, and obstruction. This adhesion exists as a band of scar tissues which can be as thin as a plastic wrap or thick as a fibrous band.
What are Intestinal Adhesions?
When such adhesions are formed along the small intestine, large intestine or the colon, the resulting condition is called as intestinal adhesions. This blockage may manifest in either single or multiple location along the lower digestive tract or within the loops of the intestines. It may also occur as a result of scar tissue development between the intestines (large or small) and the peritoneal lining (inner abdominal cavity lining) or with the other organs present in the abdominal cavity, such as liver, gall bladder etc.
Why do such adhesions form within the intestines?
Internal adhesion formation is our body's natural way of healing from a surgery, in the same way a scar forms on the surface of the skin. When this internal "scar" elongates and extends from one tissue to another, along the peritoneal lining, it creates an adhesion. There are various reasons because of which such adhesions are formed, surgery being the most common one. Other reasons include infection, trauma or radiation injuries; any episode that could cause tissue damage.
Post a surgery when the injured organ surfaces are joined together, inflammation occurs between them that leads to fibrin deposits along the tissues. This deposit, which is glue-like in nature, tries to seal the injury and becomes "fribrinous" or fibre-like in nature. Such a fibre-like formation is what we call as an adhesion. Almost 93% of the patients undergoing abdominal surgery are affected by these. Even though in most cases these are painless, in 60% of the cases the adhesions lead to Small Bowel Obstructions and may even be a reason for chronic pelvic pain.
The onset of this condition is very gradual as the adhesion formation starts few days after the surgery. In many cases, it may develop after a few months or even years where the blockage expands progressively restricting the movement within the intestines to a large extent. Owing to this condition, the tract may be completely blocked causing full bowel obstruction. Or, under extreme conditions, the adhesions can considerably constrict the blood-flow to the intestinal segment (strangulation) resulting in dead tissues. Dehydration is one of the most dangerous complications caused by intestinal adhesions which can subsequently cause organ failure and death.
Identifying the symptoms of intestinal adhesions
The most visible symptoms of intestinal adhesions include:
Lower abdominal pain during stretching and exercising.
Small Bowel Obstruction (SBO) which causes painful cramps in the abdomen.
Worsening of this pain after food, when the intestines become active.
Early symptoms may include flatulence and loose stools but as the condition progresses there may be a stark decrease in the amount of flatus and stools. This generally leads to constipation, wherein the person passes stools less than thrice a week.
Abdominal Distension or abdominal swelling.
Severe dehydration, severe thirst, dry skin, and dry mouth.
Increased heart beat and low blood pressure.
Foul breath and bloating.
How does a doctor detect this condition?
Intestinal adhesions don't exhibit characteristic symptoms hence it becomes difficult to diagnose them. In most cases, they are identified by the complication they are causing instead of direct detection of their presence.
The physical exam includes the doctor pushing your abdomen and analyzing the sounds being created by the abdominal tract, using a stethoscope. Noisy movements within the intestines or the presence of a hard lump may be indicative of intestinal adhesions.
A surgical procedure such as laparoscopy may also be used to detect the presence of such blockade. Several blood tests, X-rays or CT Scans are also useful in determining the extent of adhesion formation in the intestines. The X-ray images of dilated loops within the intestines are indicative of adhesions.
Barium enema is also a widely used method if the rest of the methods yield no clear result. It is a technique in which barium is injected in the rectum, whose movement is tracked within the intestinal tract using X-ray imaging. This shows whether there exists any blockade within the tract or not.
In many cases, the adhesions are detected only through surgery.
Treatment protocol for intestinal adhesions
If left undiagnosed, intestinal adhesions can impart serious complications severe dehydration, intestinal perforation, tissue death, sepsis or even death. Depending on the severity of the complications, intestinal adhesions can be treated only by medications or might require invasive surgical procedures.
If the condition is detected early, without rendering much damage to the tissues or organs, it can be successfully treated via medication. A partial obstruction caused by the adhesion may also be treated with a low-residue diet (high diary content, low fibre).
Bowel obstructions generally require surgery. In the case of partial/ complete bowel obstruction, with no severe symptoms, the patient is initially fed intravenously (for 12-24 hours). A small suction tube, extending from the nose to the stomach is used to prevent bloating. In patients where strangulation occurs, surgery is performed immediately to restore normal blood flow.
Adhesiolysis, the process of cutting and releasing the adhesion, is performed once the adhesion is detected. Laparoctomy may also be used where larger incisions are made to directly observe and remove the adhesions.
Can intestinal adhesions be prevented?
By undertaking careful steps during a surgical procedure, the incidence of this condition can be largely minimized.  These may include the following:
Operating on the internal organs via laparoscopic procedures instead of using incisions. In the former method, the abdomen is inflated with gas for performing the surgery, ensuring minimal scar formations.
Use of Seprafilm (thin-film like material) between the organs to avoid contact and friction between them, in the case of open surgeries.
Use of starch and latex free gloves and allowing enough moisture between the tissues and organs to be maintained.
Shortening surgical time.
Facts
Intestinal adhesions can cause life-threatening level of bowel movement obstruction.
They cannot be detected through medical imaging techniques such as MRI or CT scans.
30% – 60% of all bowel movement obstructions are caused by intestinal adhesions.
Facts
The severe blockage caused by adhesions may render laparoscopic methods completely
The chances of developing adhesions are high (50%- 55%) if the individual has undergone an abdominal surgery.
These are also responsible for pelvic dysfunction.
Facts
These adhesions have very high strength, almost 2000 pounds/ sq.in.
Pains caused by adhesions can tend to bend your body forward.
Subscribe to free FactDr newsletters.
REVAMP YOUR
LIFE
HEALTH
WELLNESS

If you're enjoying our website, we promise you'll absolutely love our new posts. Be the first one to get a copy!
Get factually correct, actionable tips delivered straight to your inbox once a week.
We hate spam too. We will never share your email address with anyone. If you change your mind later, you can unsubscribe with just one click

By clicking Subscribe, I agree to the FactDr Terms & Conditions & Privacy Policy and understand that I may opt out of FactDr subscriptions at any time.
Dos and Don'ts
Dos
Consume herbal products such as ginger, chamomile, lemon juice, and fennel seeds to reduce the adhesions in abdomen region.
Certain precautionary measure during surgery can decrease the chances of developing intestinal adhesions such as wearing latex-free gloves and preventing organs from drying out.
Eat more of semi-solid and liquid items which will help keep the gut clean such as yoghurt, eggs, and fish.
Don'ts
Consider surgery to reduce adhesions, since surgery can further give rise to more adhesions.
Consume high-residue dietary items such as cereals, rice, vegetables, and pulpy juice.
Help
Others
Be
Fit
Trending Topics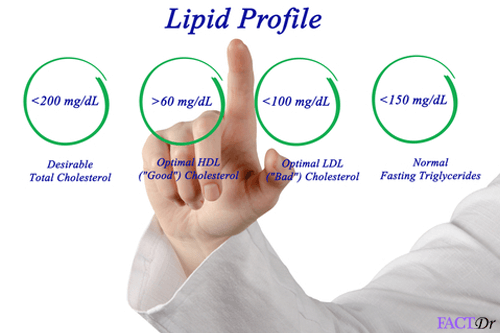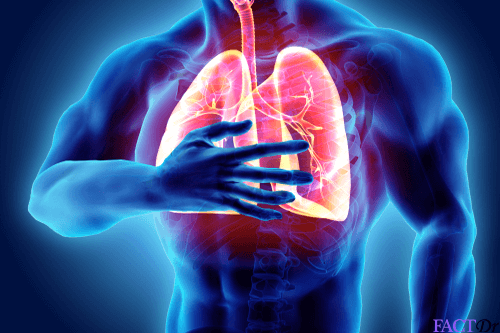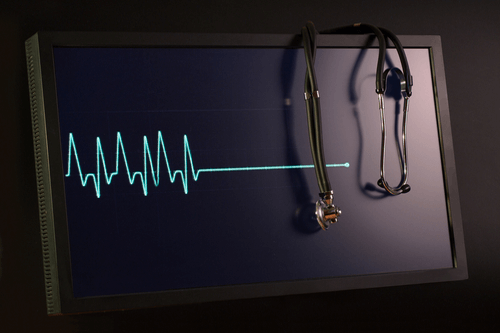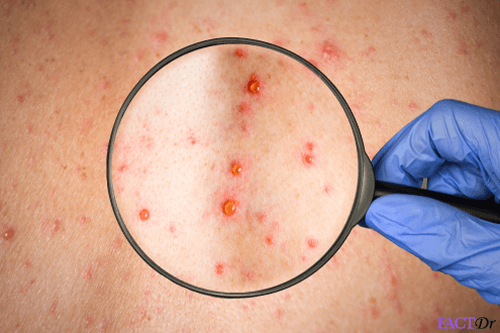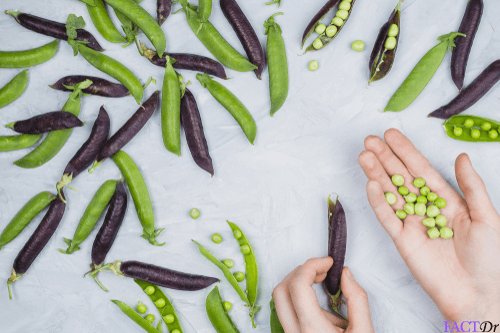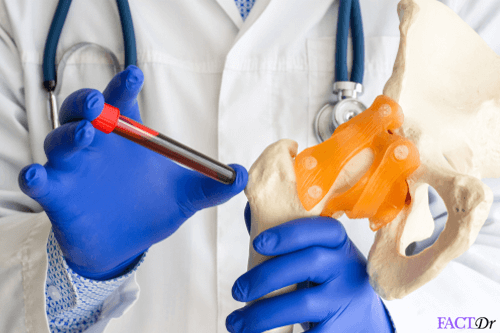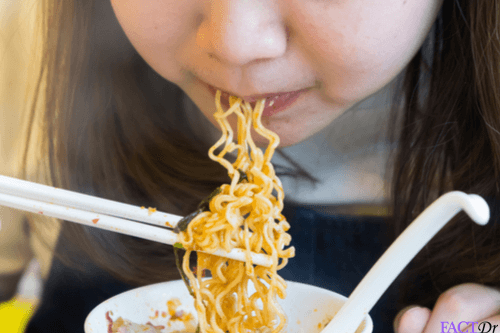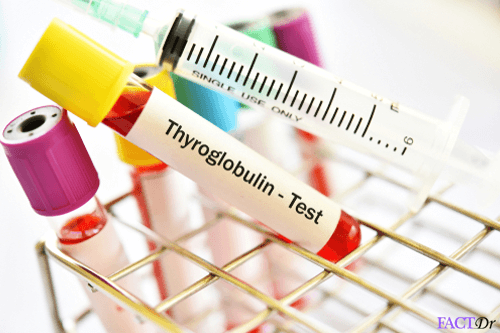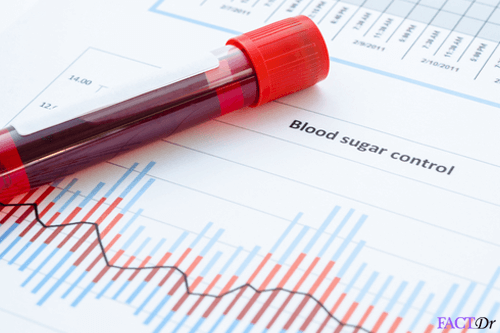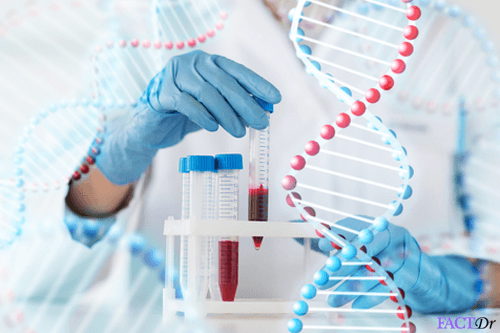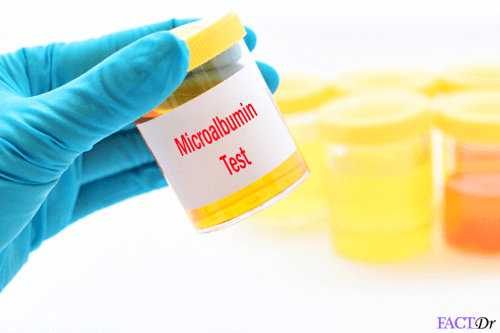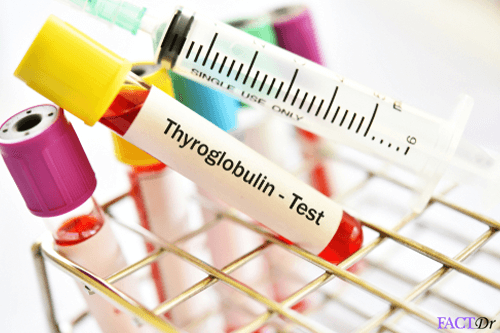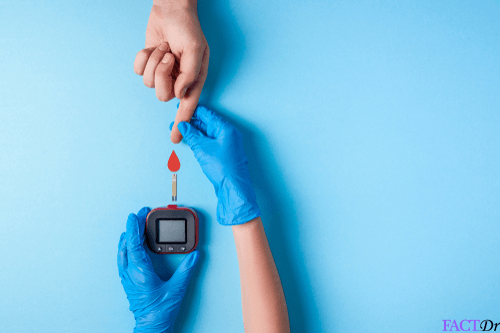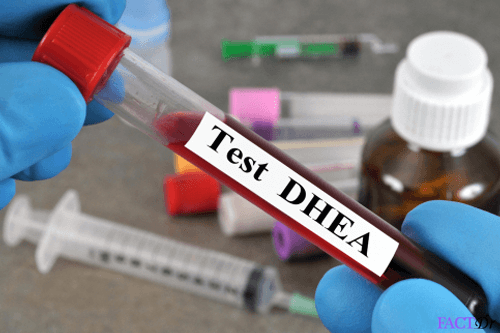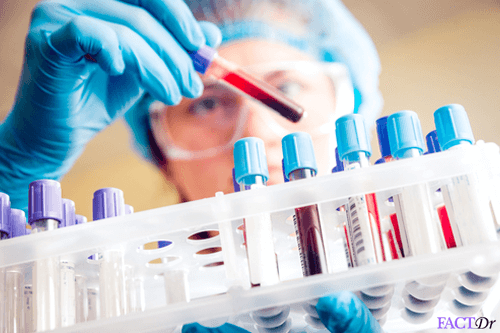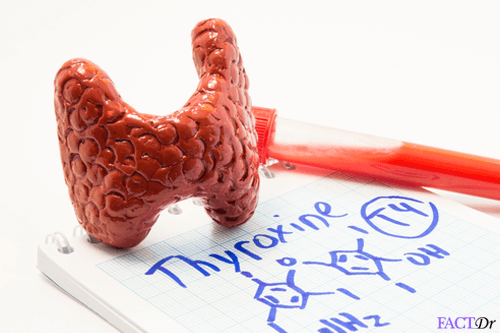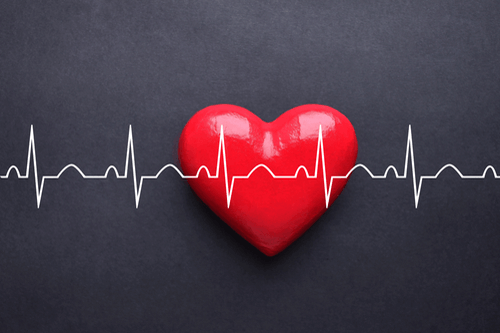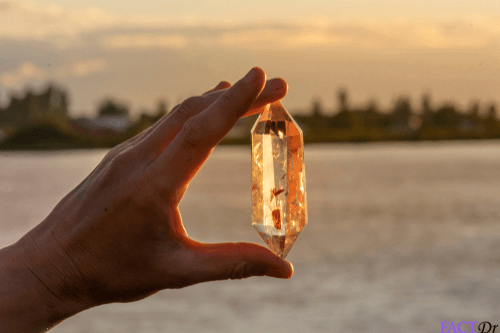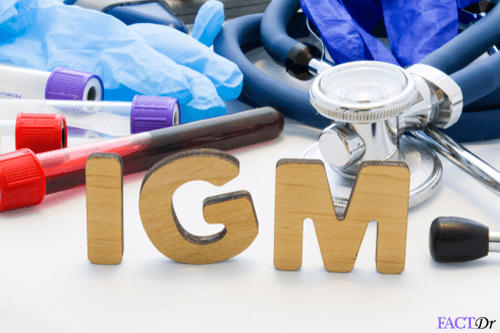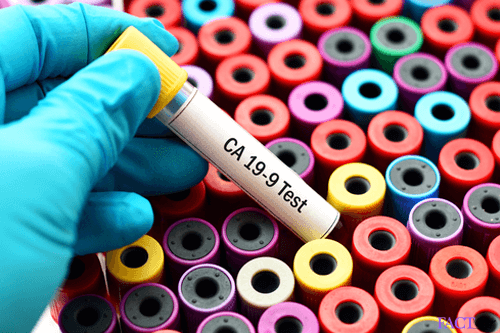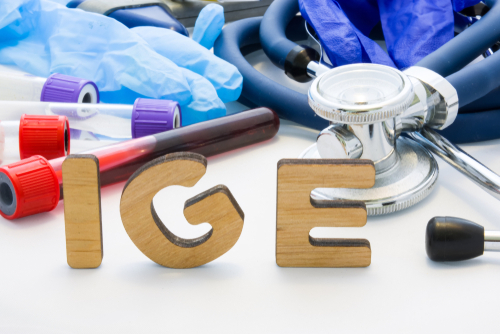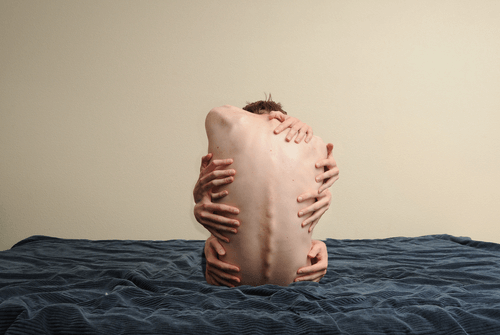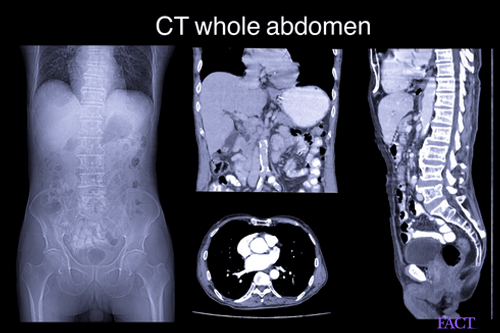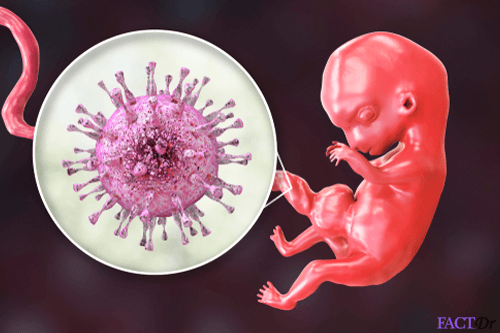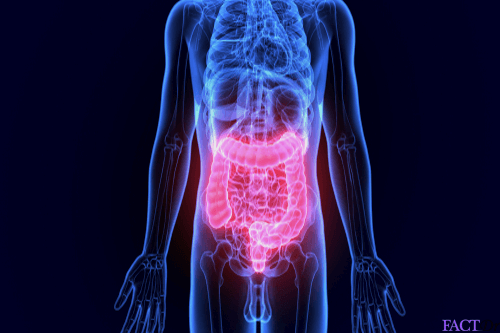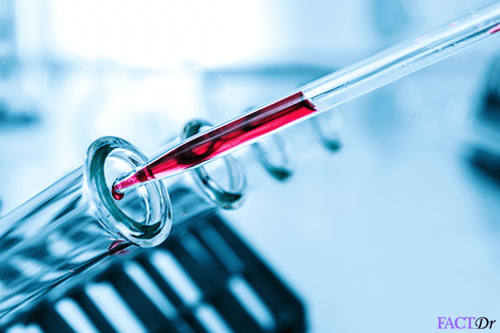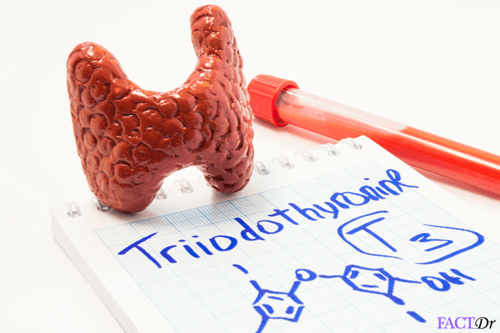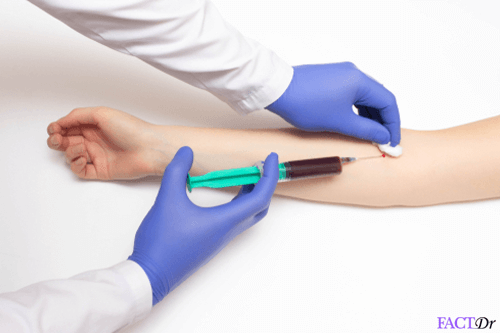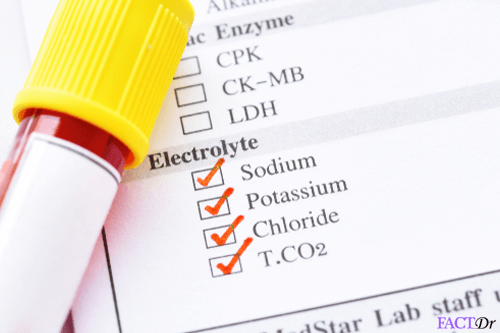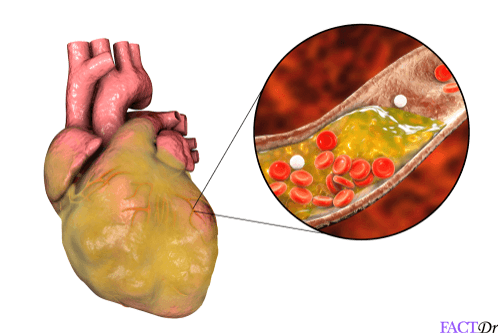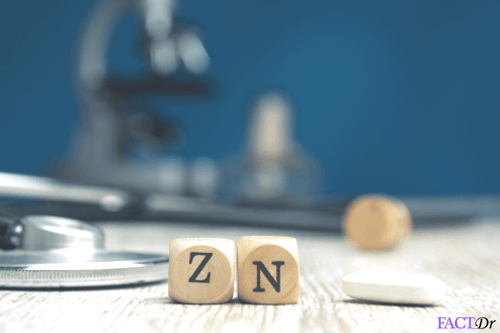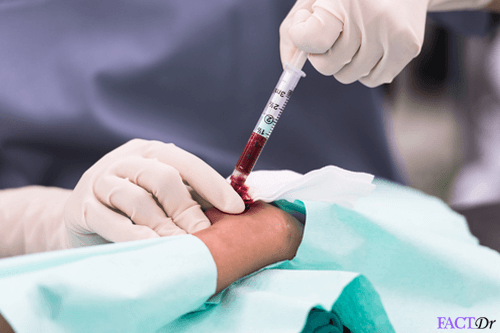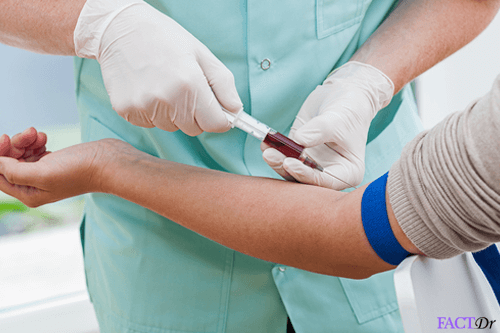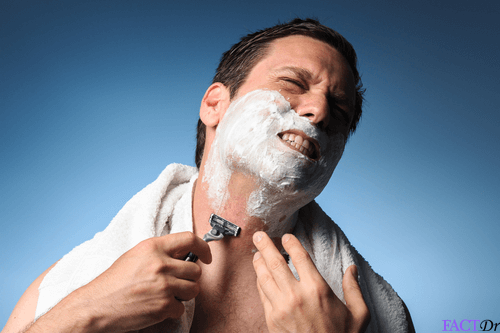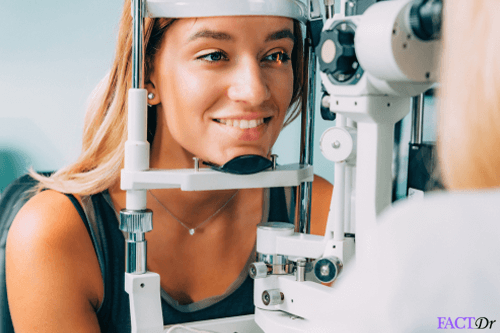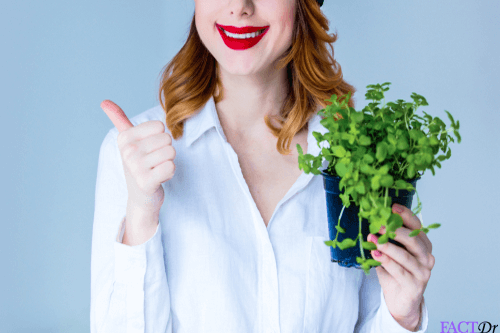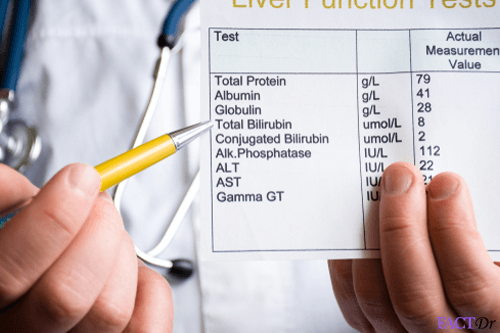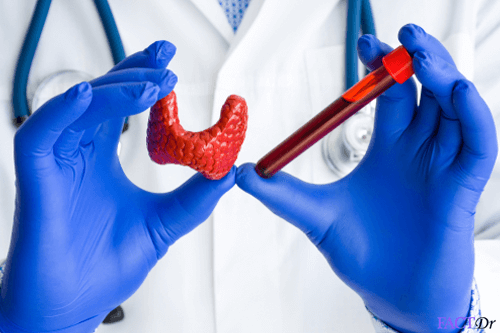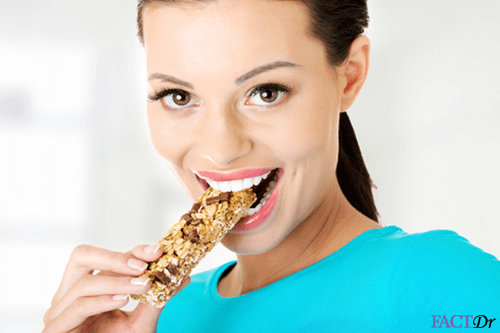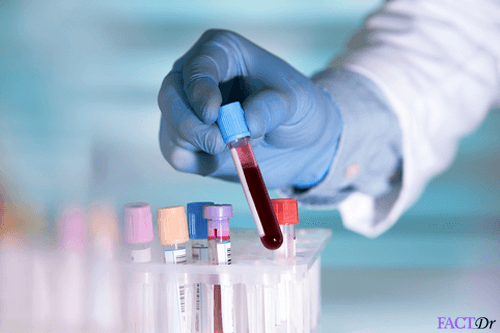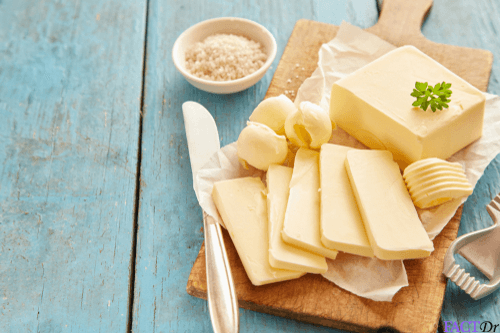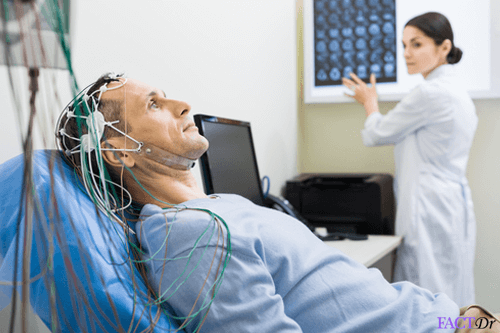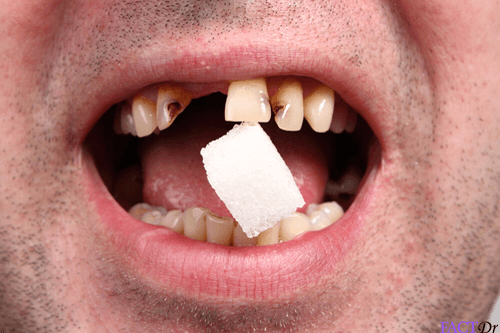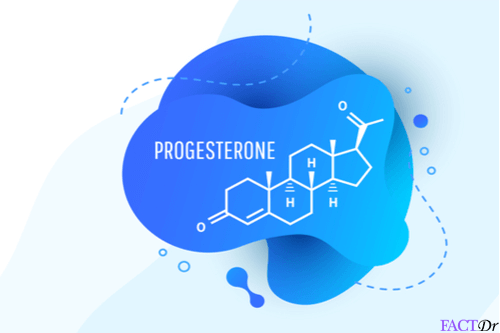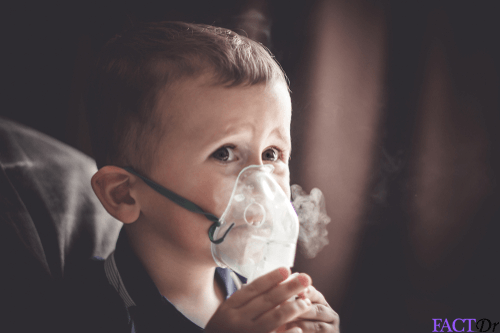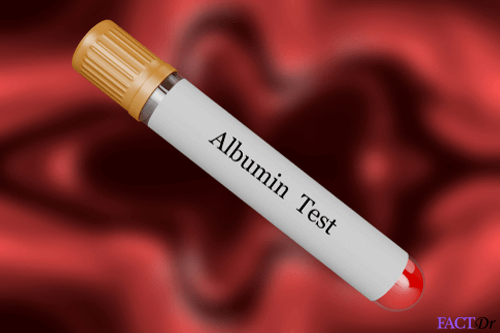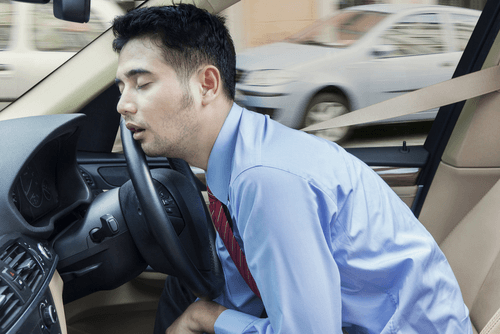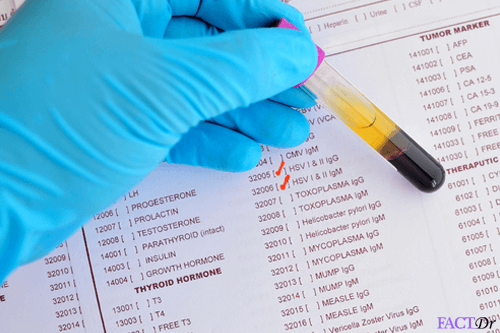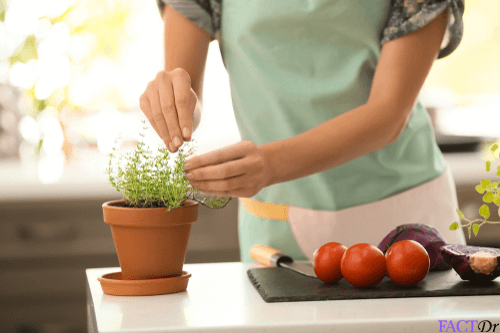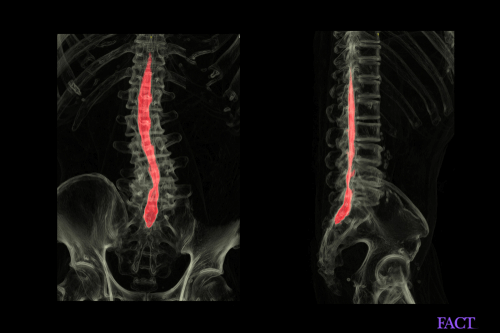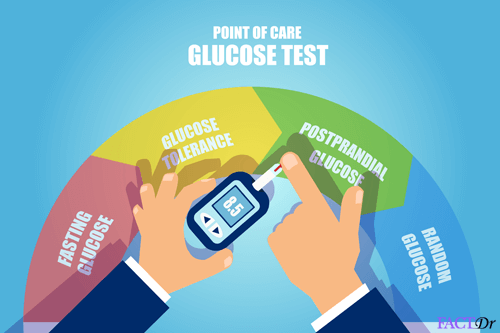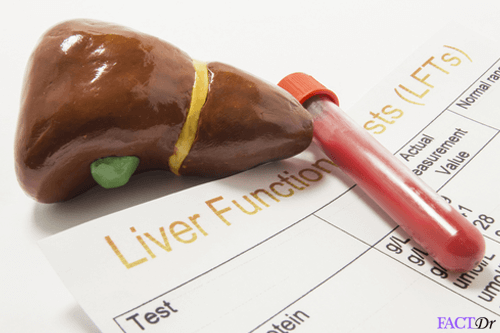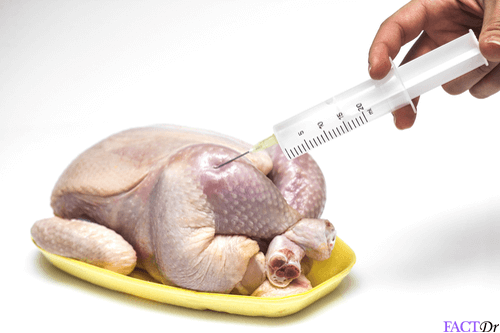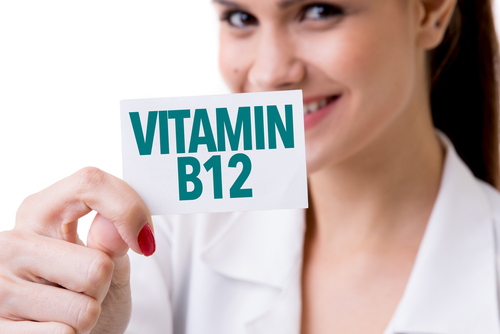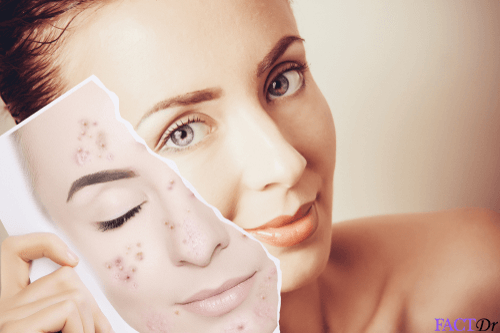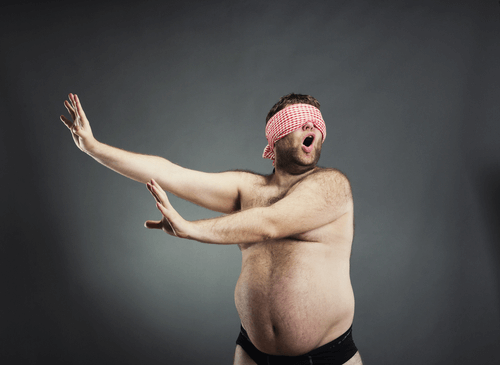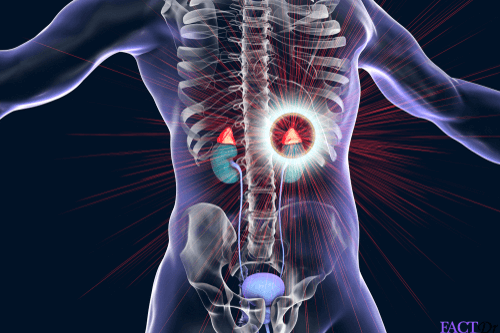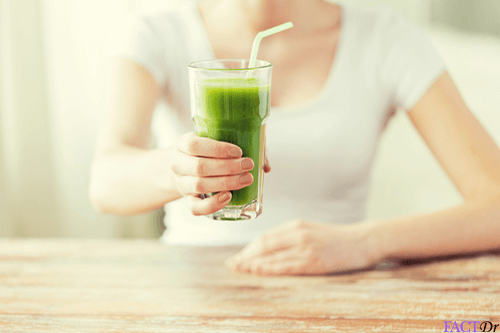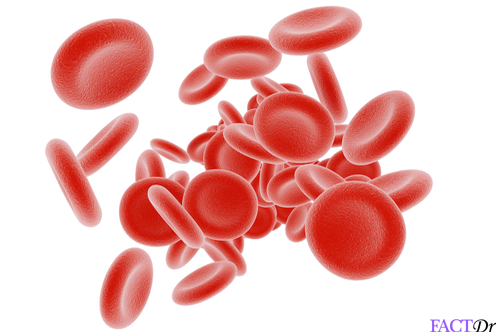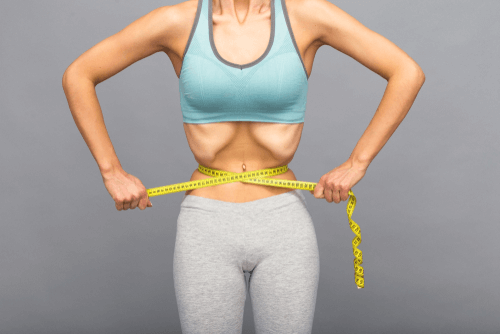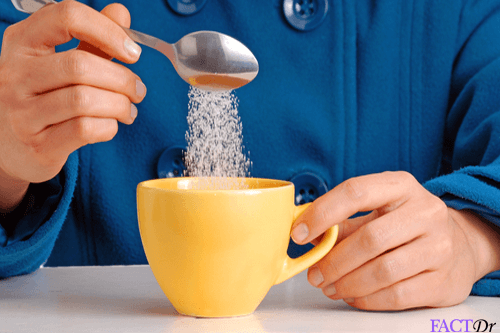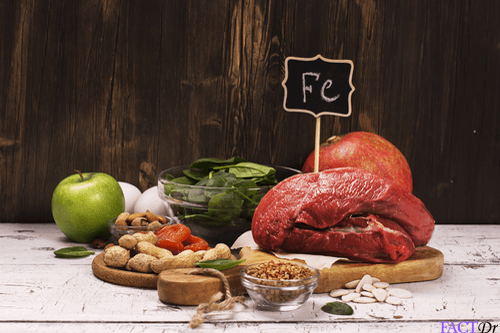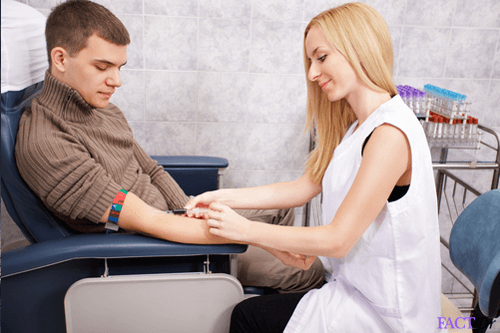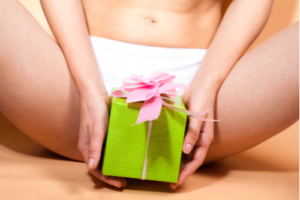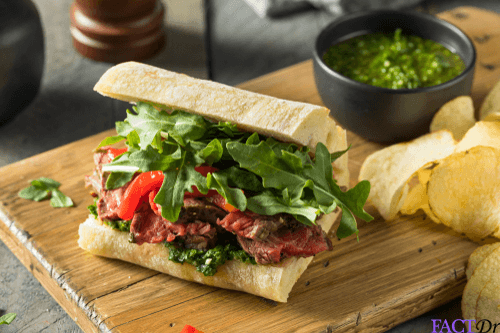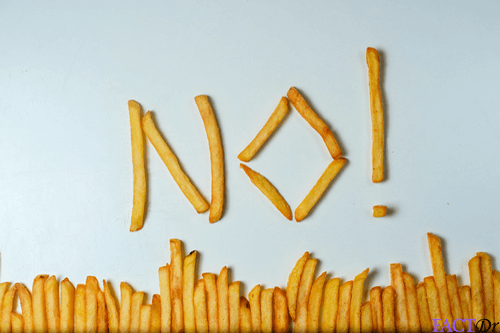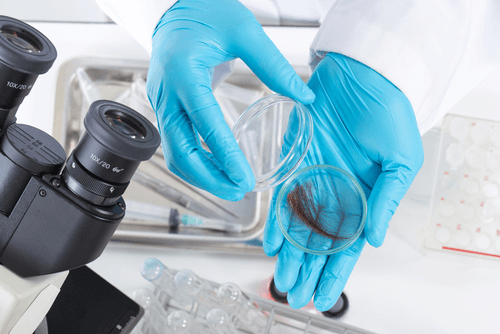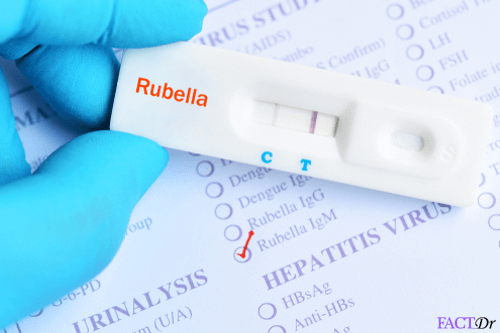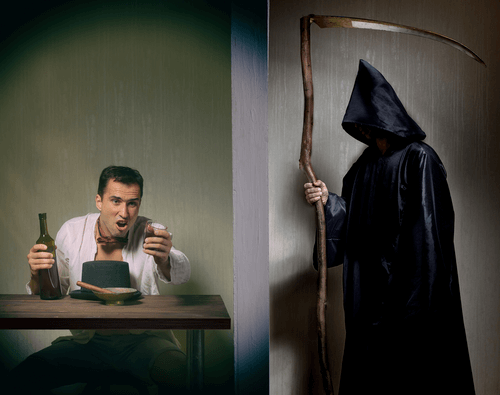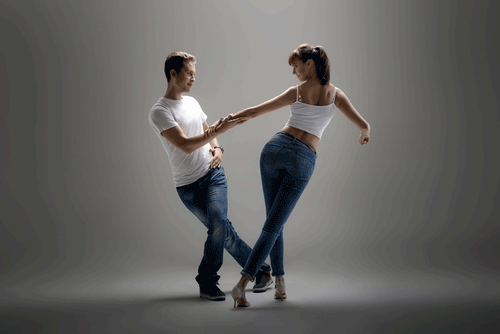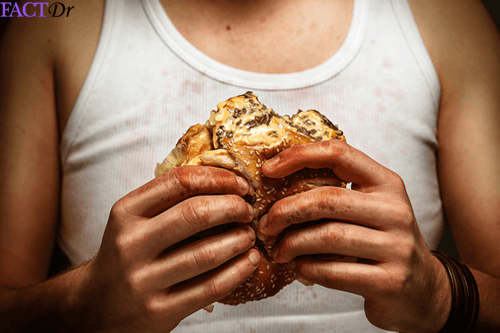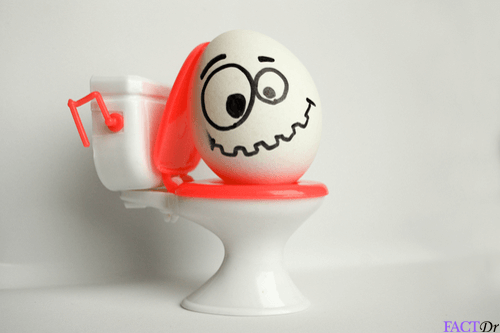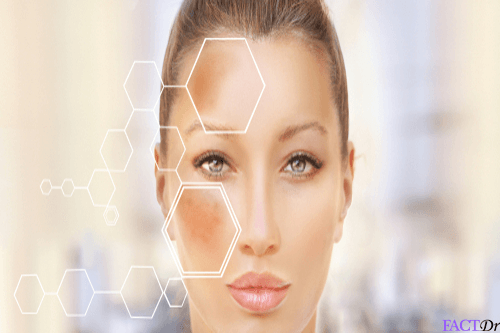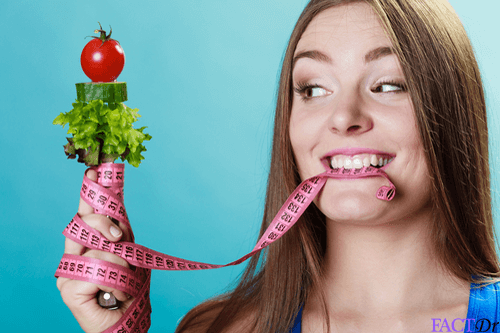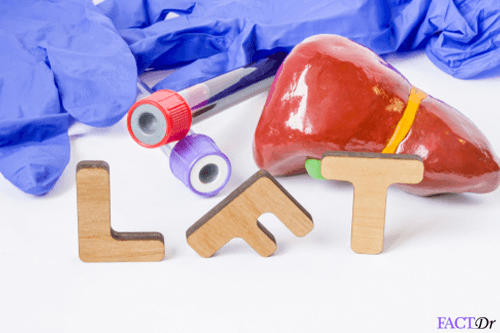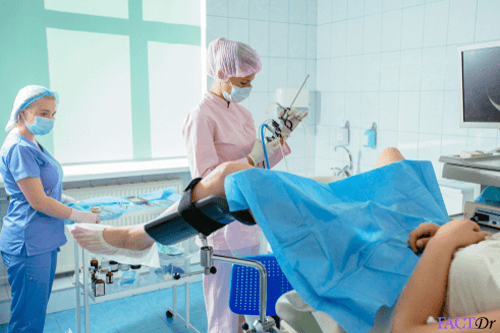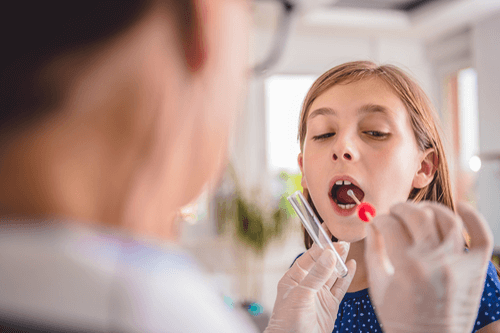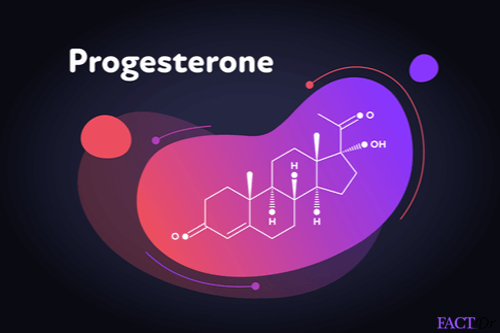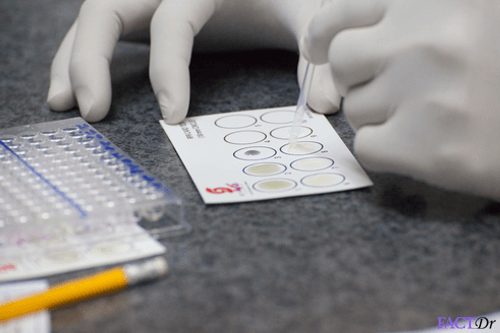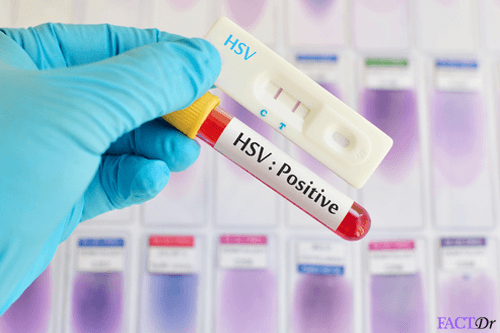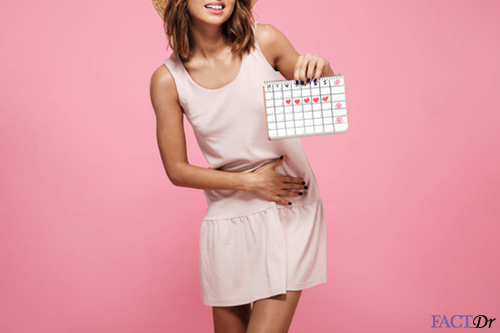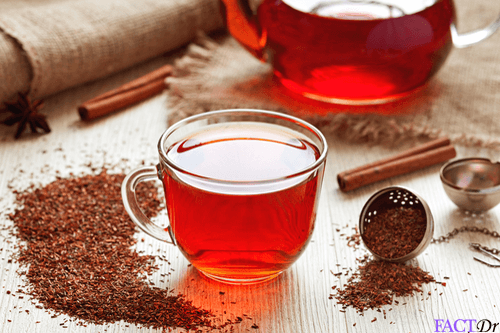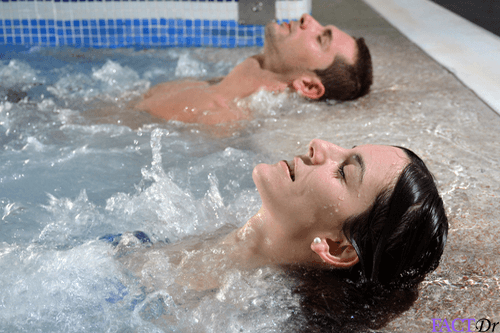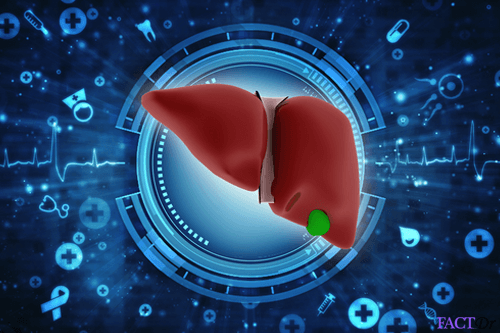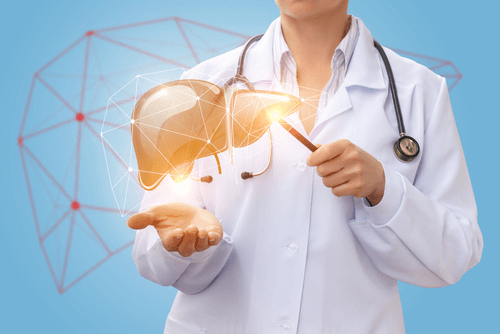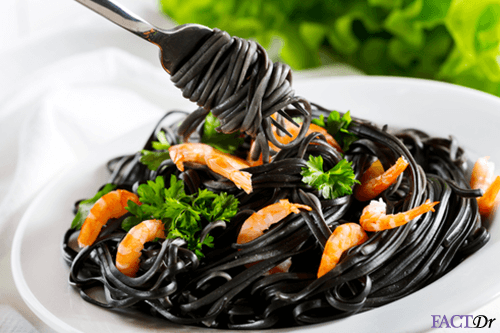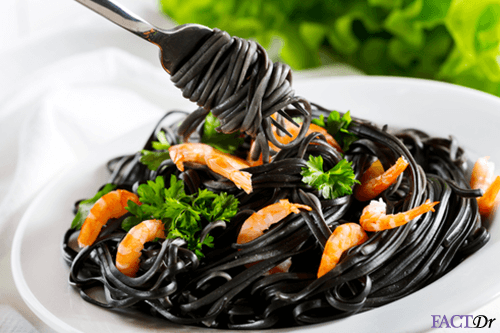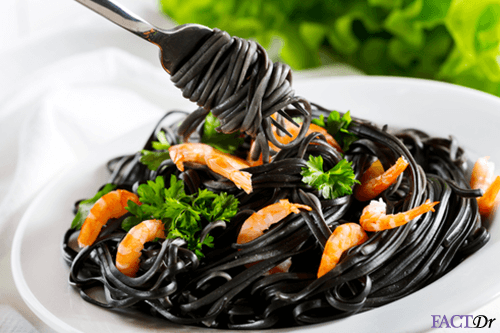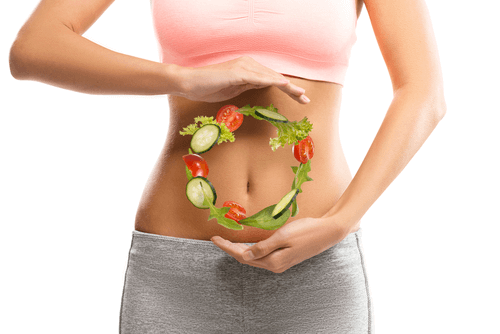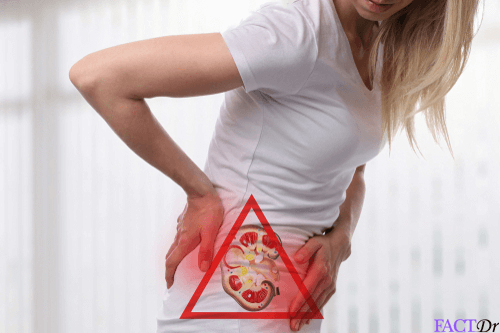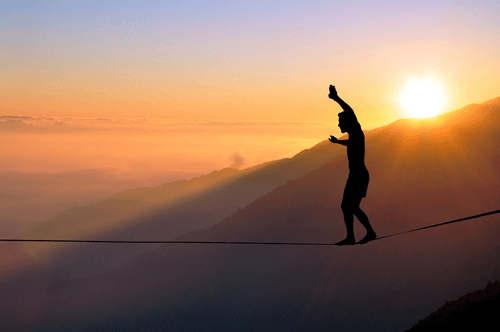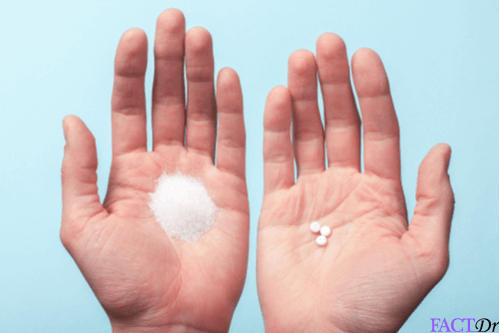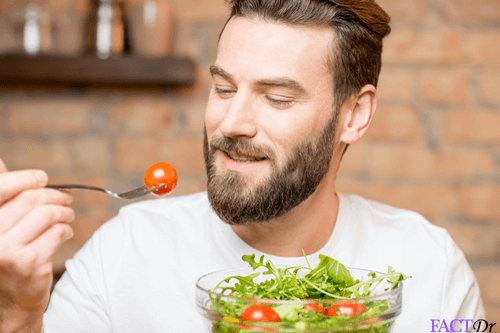 ---