---
Last Updated December 20th, 2021
Overview
Bacterial and viral infections are becoming widespread in the tropical and subtropical regions of the world, ideal for growth and propagation of these pathogens. Few of these diseases directly affect the Central Nervous Systems and are the leading causes of morbidity and mortality throughout the world. The most life-threatening disease of this category so far is "Meningitis" which affects mainly the infants and children, causing fatalities in numerous cases. According to an epidemiological survey by the Center for Disease Control and Prevention (CDC), 100 to 800 cases of Meningitis are reported in a population of 1,00,000 annually. At present Africa is bearing the major health burden due to meningococcal infections.
What is meningitis?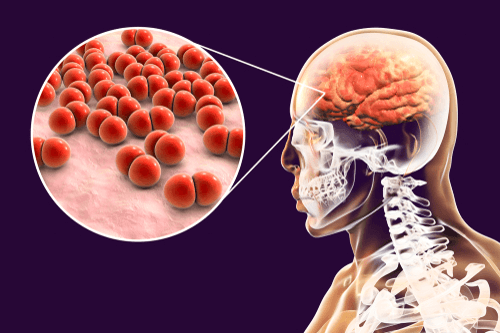 Meningitis is an acute inflammation of the meninges (the membrane covering the brain and spinal cord), mediated by bacterial and viral agents.
Although it can attack people belonging to any age group, infants and children are more susceptible to the disease.
According to recent findings by the World Health Organization (WHO), in about 5-10% of the Meningitis cases, symptoms are manifested within 24-48 hours of the primary attack and lead to fatalities.
The disease is usually very contagious in nature and can lead to severe epidemic outbreaks.
What causes Meningitis?
Meningitis is primarily triggered by viral or bacterial pathogens. But there are other etiological factors behind Meningitis which are discussed below-
Bacterial infections: Bacterial infections may occur due to bacterial invasion via the bloodstream or direct attack of the meninges due to some infections or surgeries. These type of infections are mediated by the Streptococcus, Neisseria, Haemophilus or Listeria species.
Viral infections: Viral infections account for a majority of the meningitis cases. These are caused by Herpes virus, Cytomegalovirus or HIV virus. These viruses usually spread during late summer or beginning of fall.
Parasitic infections: These are caused by the Angiostrongylus or Gnathostoma species and are usually manifested as abundant eosinophils in the Cerebrospinal Fluid (CSF).
Fungal infections: These are caused by Cryptococcus species and are mainly observed in immunocompromised people.
Existing diseases: Meningitis may arise due to few existing diseases like Cancer (malignant meningitis), Sarcoidosis (inflammation of lymph nodes) or Lupus (inflammation of connective tissues) which directly impact the Central Nervous System.
Medications: Certain drugs such as Non-Steroidal Anti Inflammatory Drugs (NSAID), antibiotics etc can trigger meningitis.
Transmission routes of meningitis
Meningitis is highly contagious and spreads mainly through the respiratory droplets and throat secretions of meningitis infected person. Following are the main transmission routes of Meningitis-
Normal activities like coughing or sneezing
Sexual interactions
Sharing of common items of use like bed-sheets, utensils, towels etc
The advantage in case of Meningitis is that the pathogens cannot survive outside the body for a long time. Hence Meningitis is not as contagious as normal viral or bacterial infections.
Symptoms of Meningitis
Symptoms of Meningitis are usually manifested within 24-48 hours of the primary infection. Mainly two cases are observed – infection of the blood (septicemia) or infection of the cerebrospinal fluid (meningitis). The mainly observed symptoms are as follows-
Extreme stiffness of the head and neck
Sudden seizures and convulsions
High fever
Nausea and vomiting
The appearance of rashes (mottled skin)
Extreme photosensitivity
Pain in the joints and muscles
Temporary breathlessness
Extreme fatigue and sluggishness
Confused mental state and irritability
Loss of thirst and appetite
A severe headache
A lump on the soft region (fontanel) on a baby's head
Occasional chills
Numbness of hands and feet and extreme shivering
These symptoms may even lead to coma and eventual death.
Types of Meningitis
Meningitis Research Foundation has proposed two main classifications of Meningitis based on different factors. Depending on the causative agents, Meningitis can be classified into the following types –
Bacterial Meningitis: It is normally caused by migration of bacteria to the brain and spinal cord via prior infections or via the bloodstream. It has the following subtypes-
Streptococcus infection: Infections by Streptococcus pneumoniae is more common in infants and young children.
Neisseria infection: The Neisseria meningitis bacteria migrate from the upper respiratory tract to the circulating blood and infect the meninges. This is more common in teens and young adults.
Haemophilus infection: Haemophilus influenzae mainly causes meningitis in children.
Listeria infection: Listeria monocytogenes is mainly present in food items like cheese and meat and infects immunocompromised people.
Viral meningitis: It is more common and is mediated by the Cytomegalovirus, Herpes virus and Enteroviruses (in 80% cases).
Based on the infection of the blood, meningitis may be of two types-
Septicemia: It is characterized by infection and poisoning of the blood caused due to the transfer of bacteria from the lungs or other parts of the upper respiratory tract into the bloodstream.
Aseptic meningitis: It may be caused by both viral and bacterial infections, with complete disappearance of the bacteria at some later stage.
Two other varieties of Meningitis have also been identified. These are –
Pneumococcal Meningitis
Meningococcal Meningitis
Clinical complications
Meningitis is associated with numerous clinical complications which can eventually damage the vital organs of the body and cause coma or death. The most severe clinical symptoms are listed below-
Permanent hearing loss
Loss of memory
Cognitive disabilities
Permanent brain damage
Renal failures
Cardiovascular disorders
Vaccinations
Adequate immunizations should be provided in childhood to prevent the occurrence of meningitis in future. The following vaccines are mandatory-
Haemophilus influenza type b (Hib) vaccine
Pneumococcal conjugate vaccine (PCV7)
Meningococcal conjugate vaccine (MCV)
Pneumococcal Polysaccharide vaccine (PPSV)
Diagnosis
For accurate diagnosis of meningitis, lumbar punctures are usually carried out to perform analysis of the Cerebrospinal fluid. Chest X-rays and CT scans of the head are also recommended.
Treatment of meningitis
Bacterial meningitis is the most severe form of the disease and thus requires prompt hospitalization. The treatment is done with antibiotics. These are administered intravenously. If timely treatment is not provided it can cause permanent brain damage and even death.
Viral meningitis mostly resolves on its own, though some antiviral medicines might be prescribed in certain cases.
Fungal meningitis is treated with the help of antifungal infections.
 Meningitis can be prevented by:
The biggest prevention measure is vaccination. The vaccinations that provide protection from meningitis are Hib vaccine, pneumococcal conjugate vaccine, and meningococcal.
One should maintain a safe distance from infected individuals (at least 6 feet) and refrain from sharing food, utensils, and personal care items with them.
Similarly, one should avoid coming in direct contact with infected respiratory droplets and saliva.
Practice personal hygiene, especially if you are in the vicinity of meningitis patients.
Dos and Don'ts
Dos
Keep in touch with your doctor and discuss in detail the potential side-effects due to the condition. Also, make sure that you get a complete plan for future treatment and care.
Get your hearing tested within 4 weeks of treatment of meningitis as hearing loss is a common consequence of this disease.
Keep a close check on serious side effects such as gangrene which might necessitate amputation.
Don'ts
Go near individuals who have been diagnosed with meningitis or any other respiratory illness.
Attend regular school/office if you have this infection to prevent further spread of the infection.
Share utensils, food, towels, and bedding with the infected person.
Help
Others
Be
Fit
Trending Topics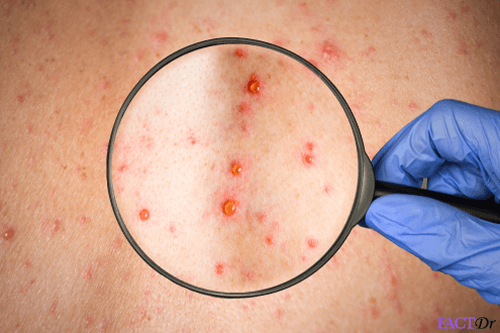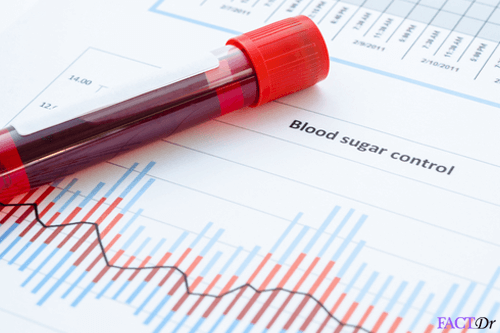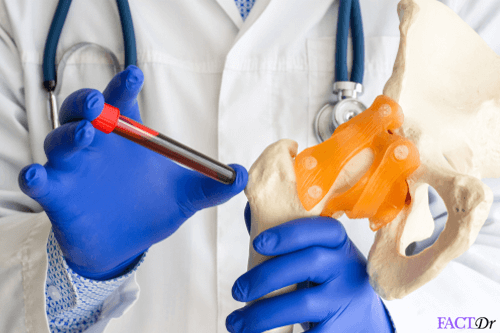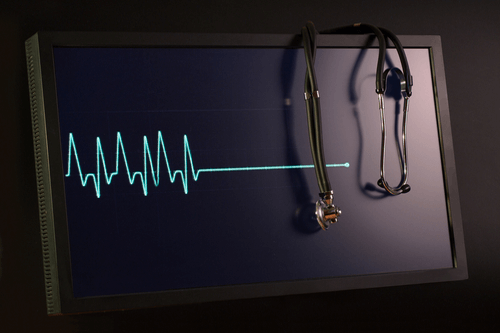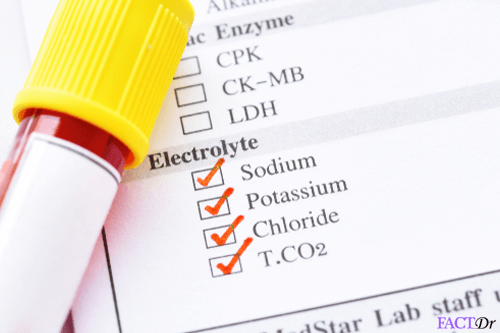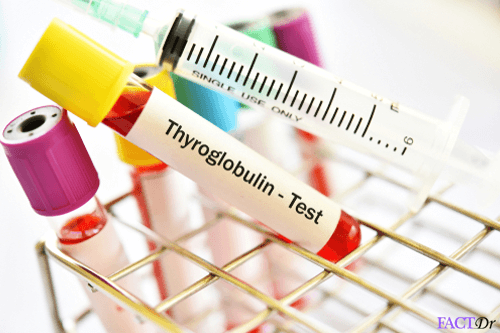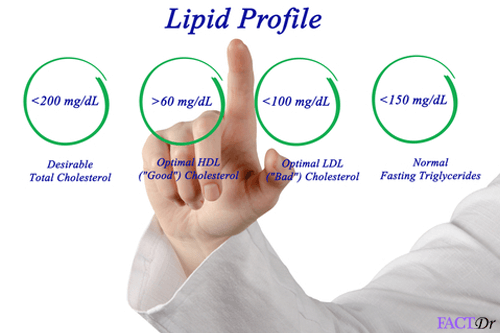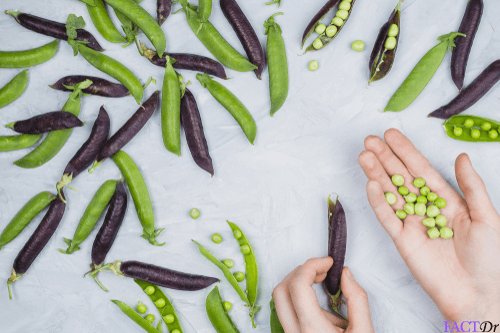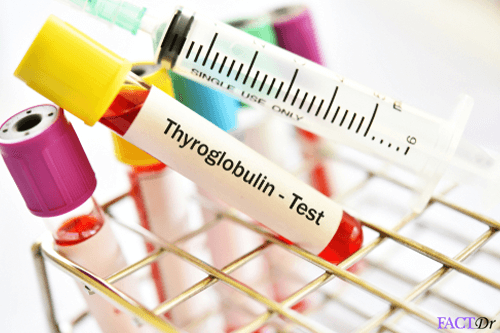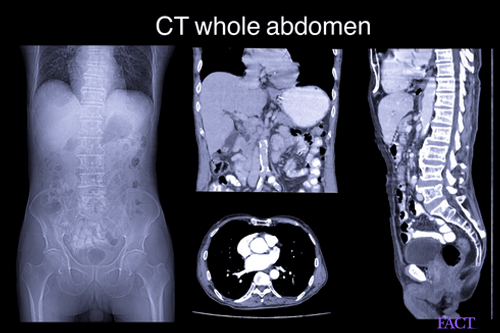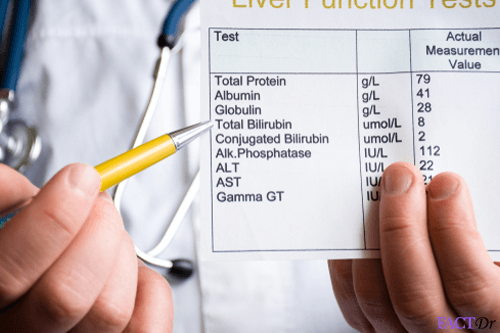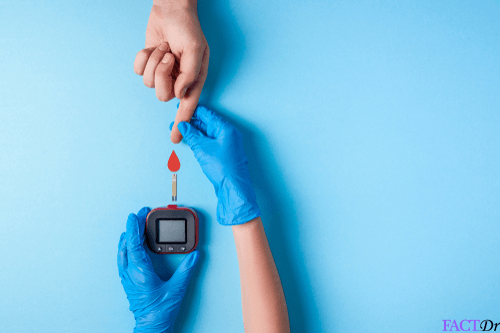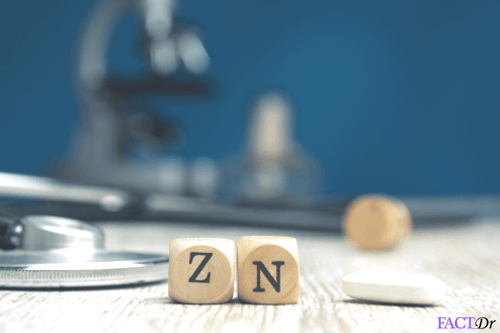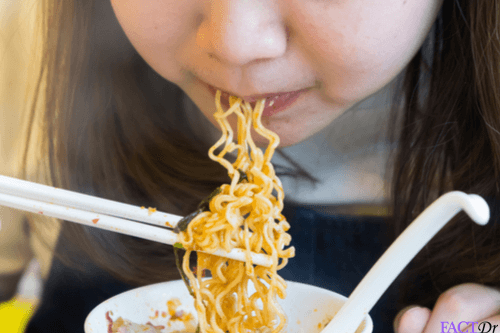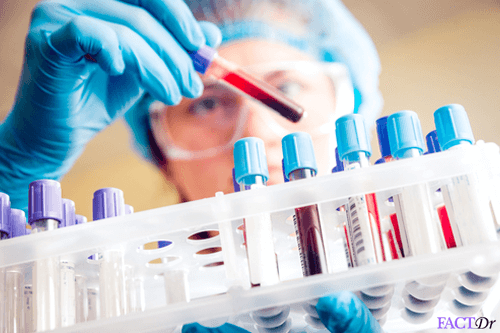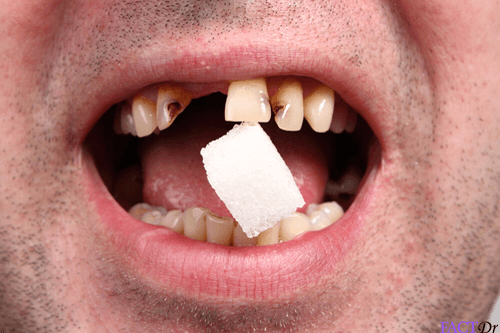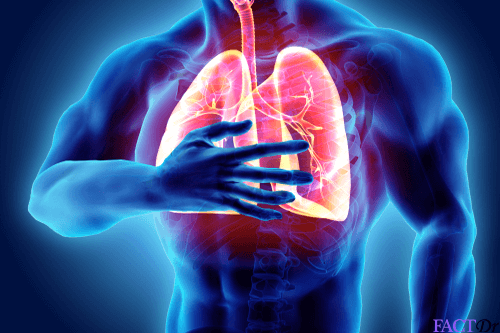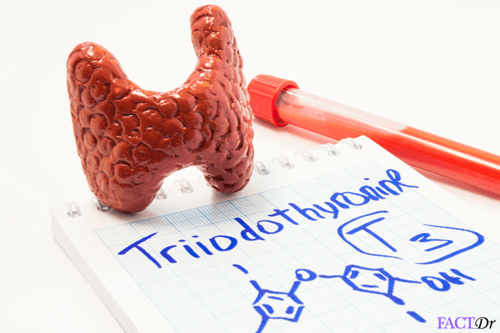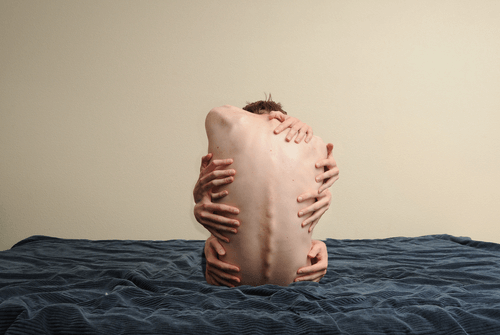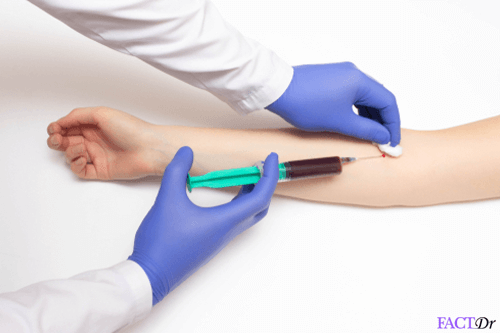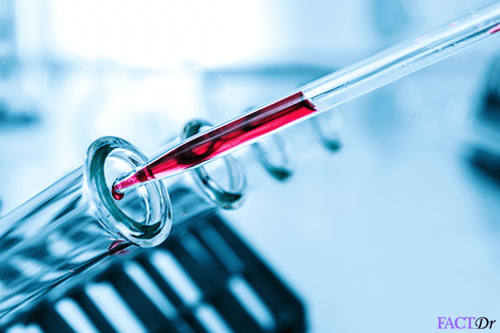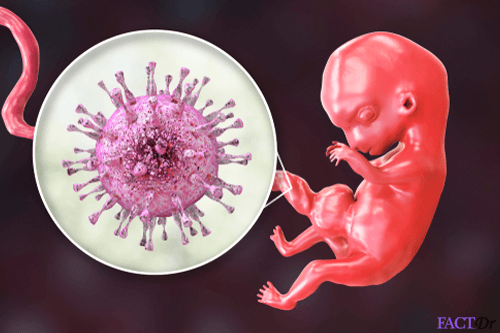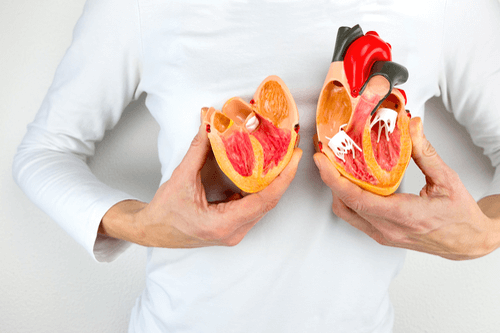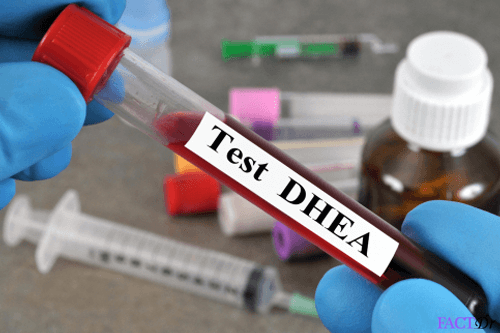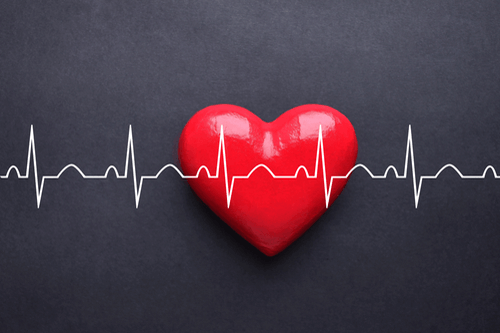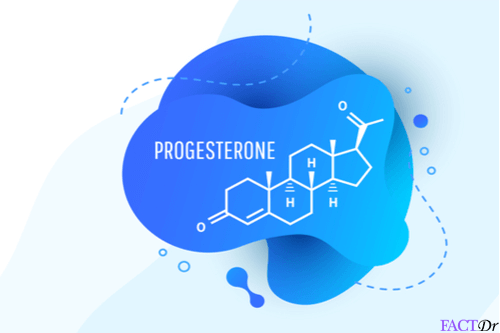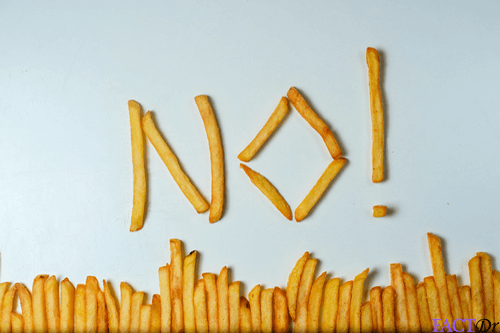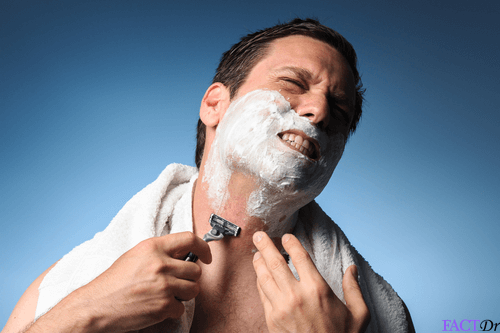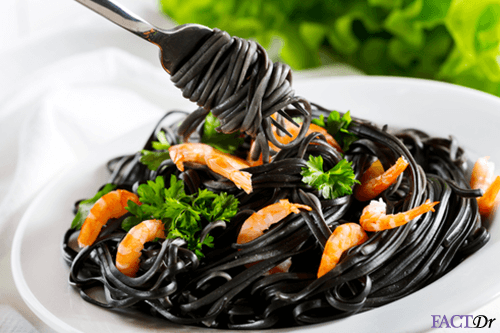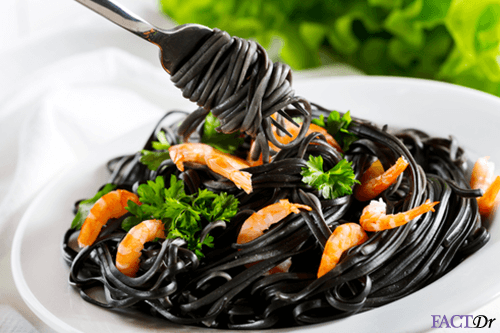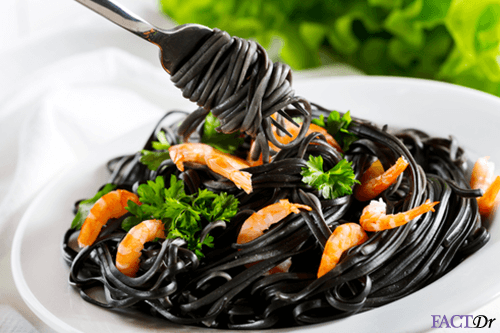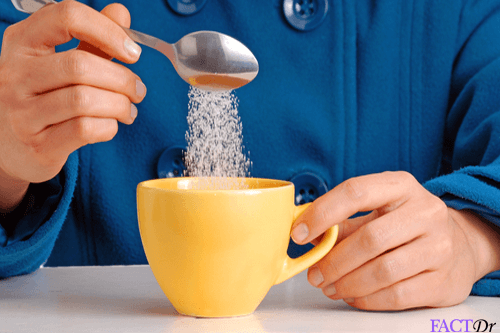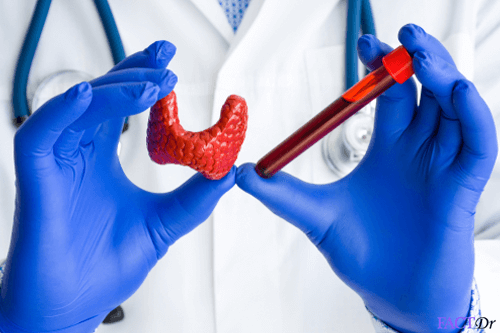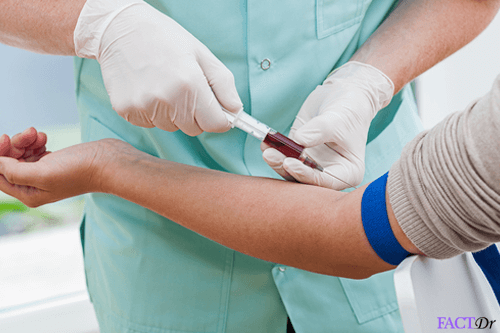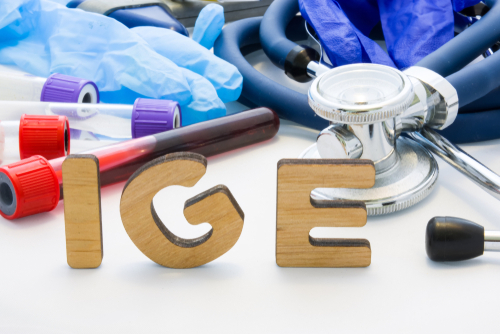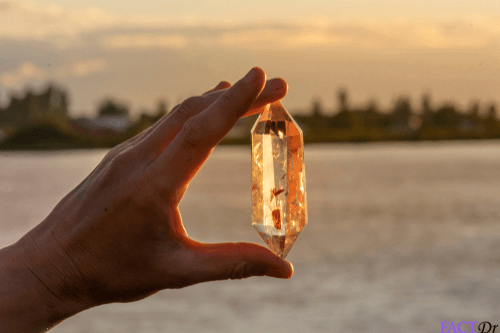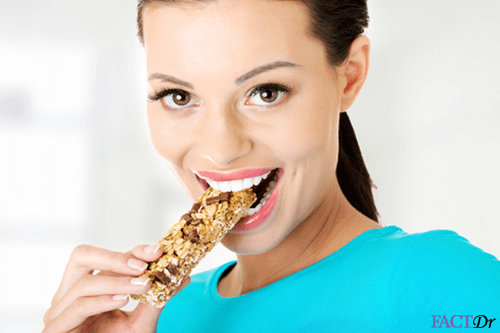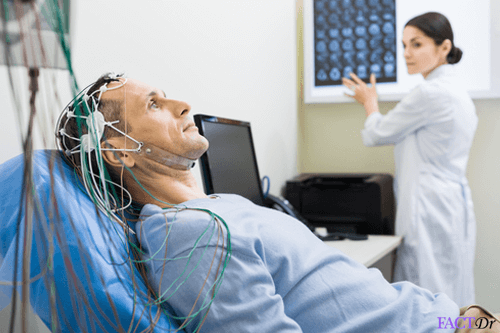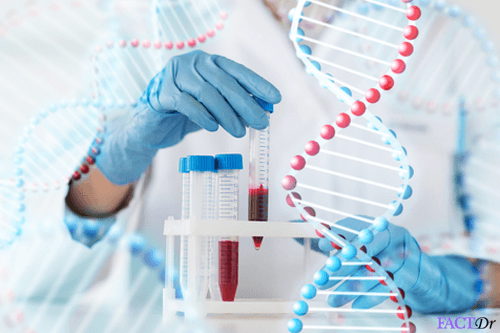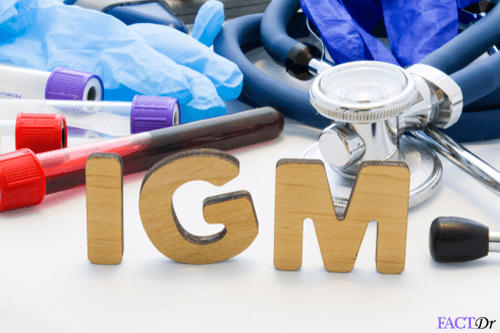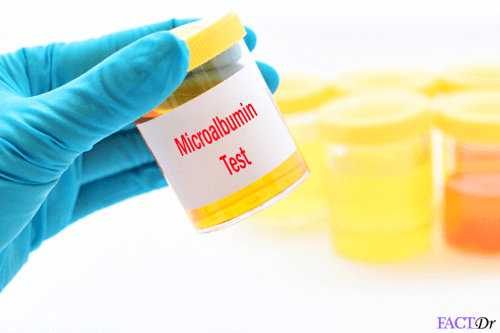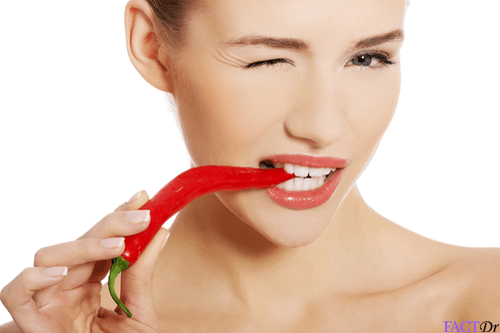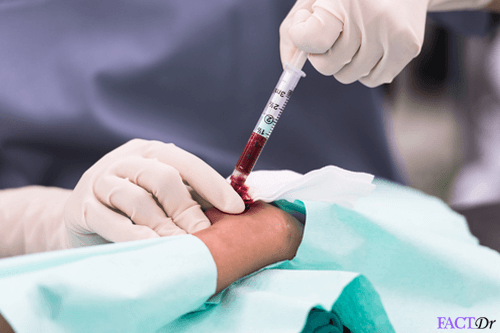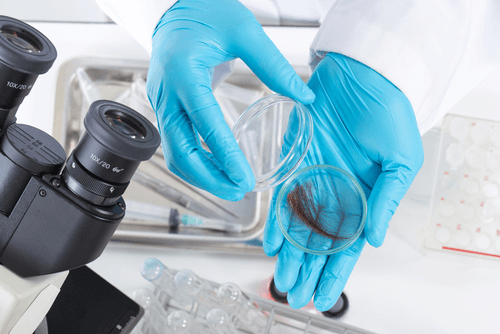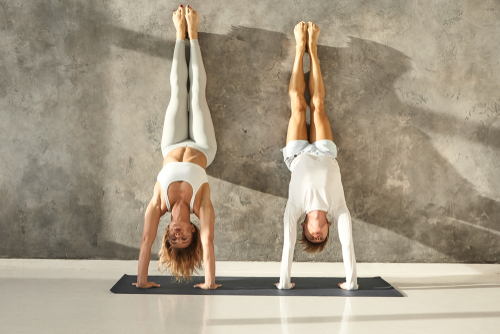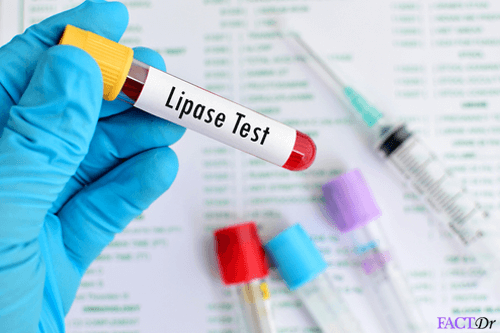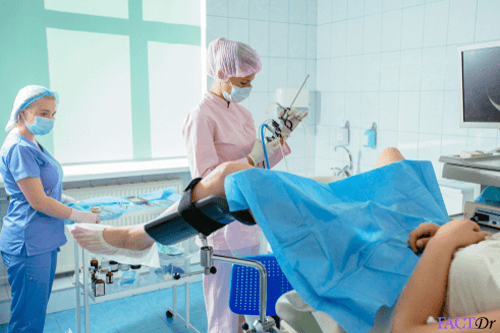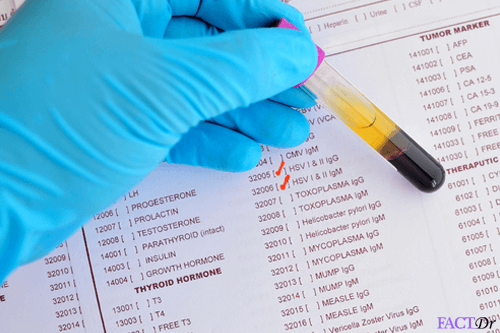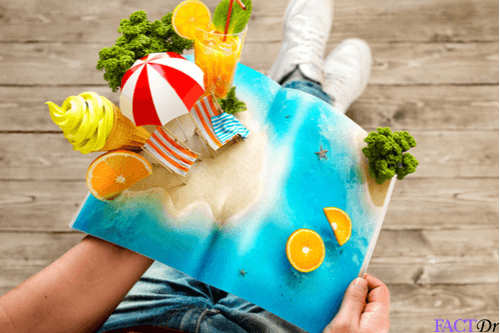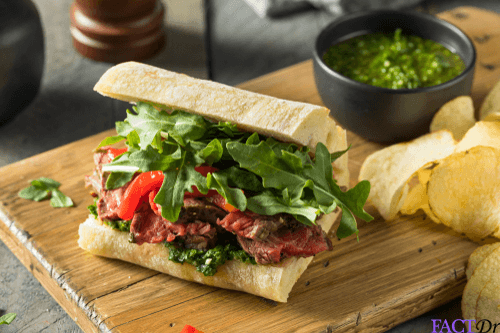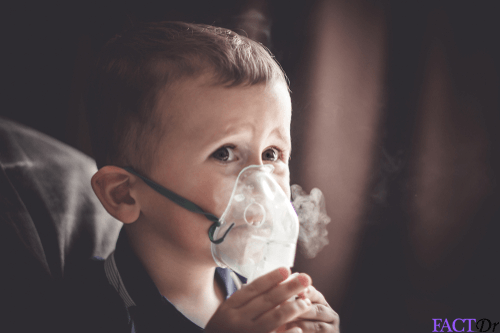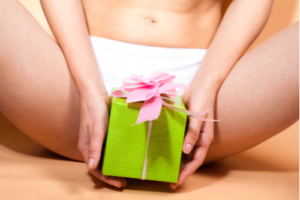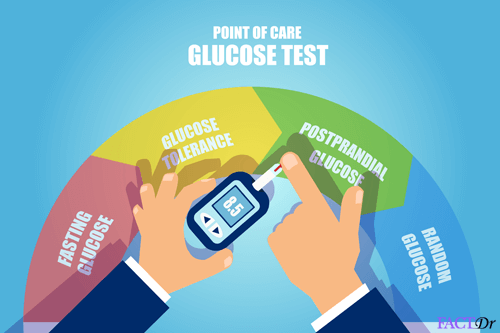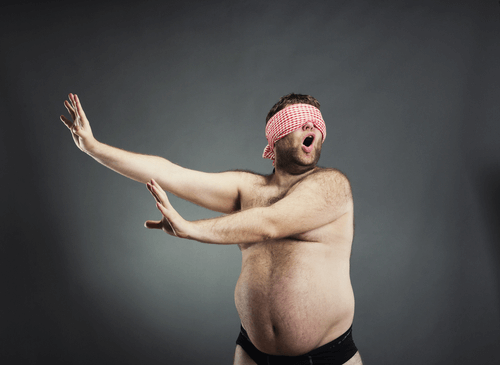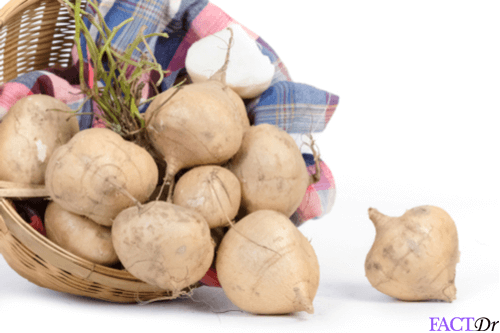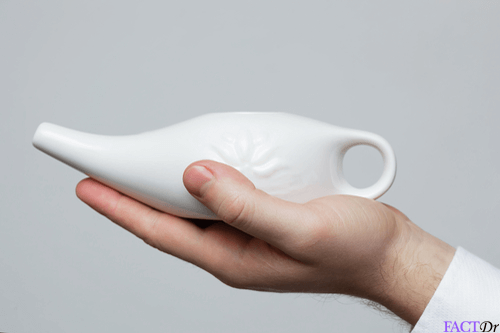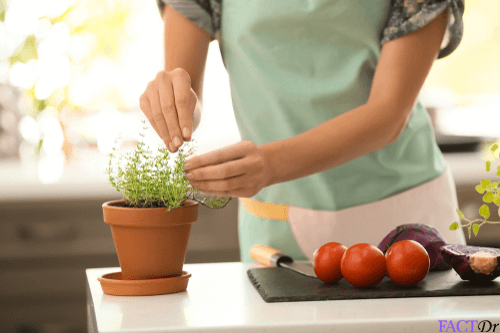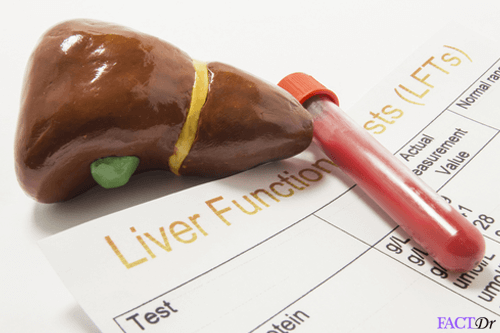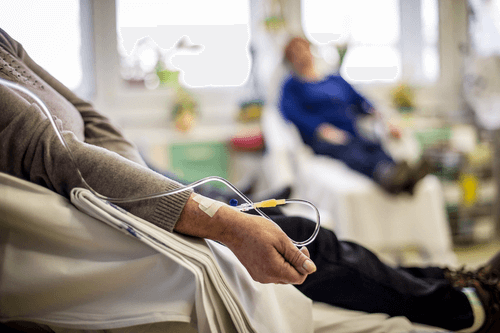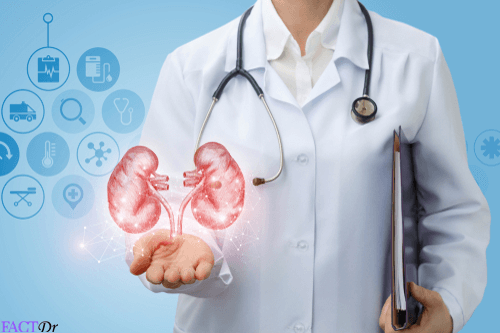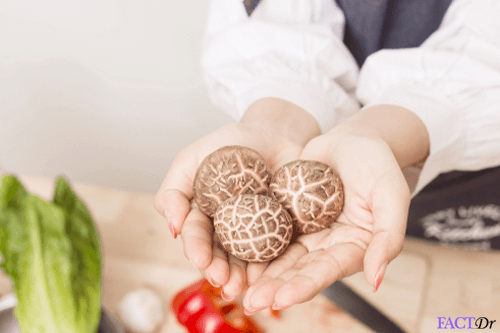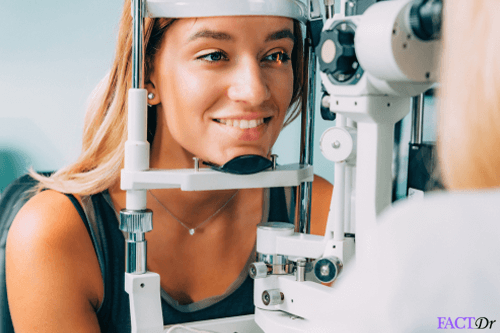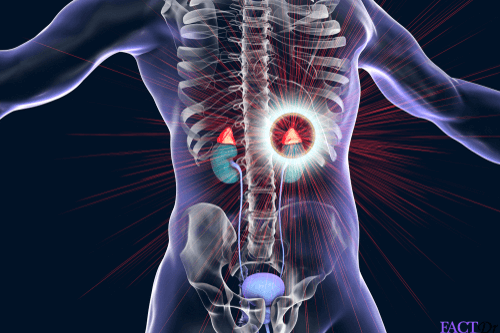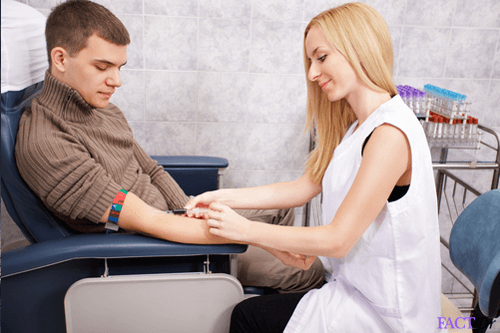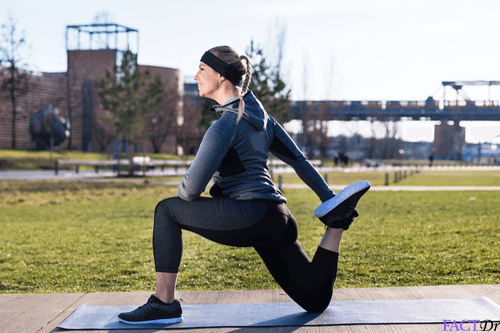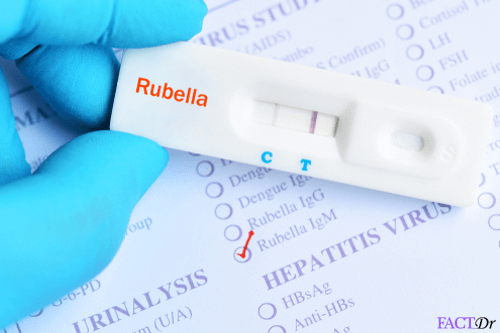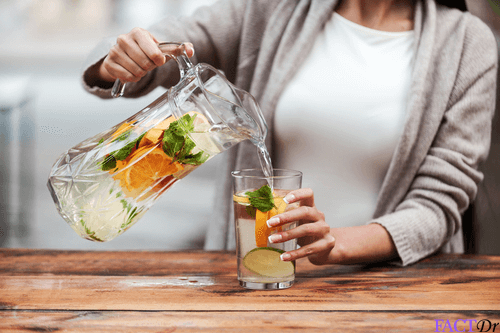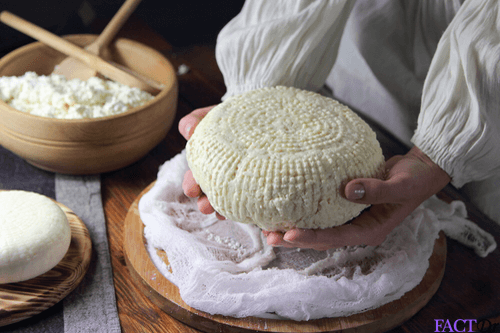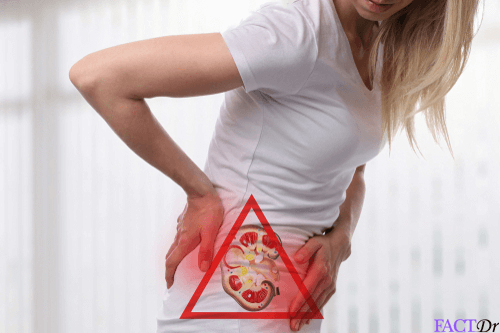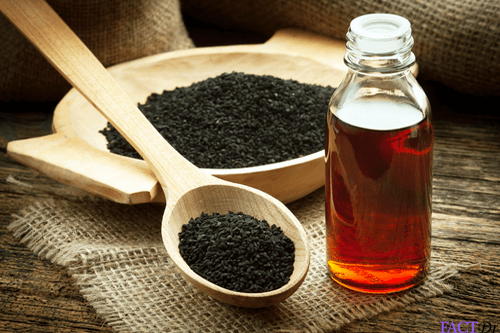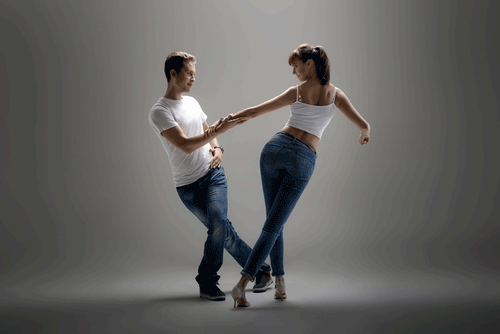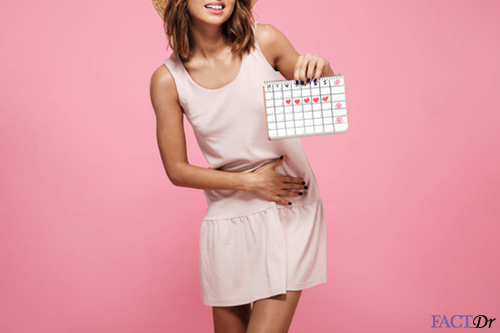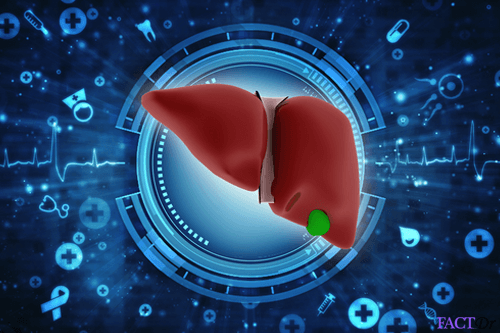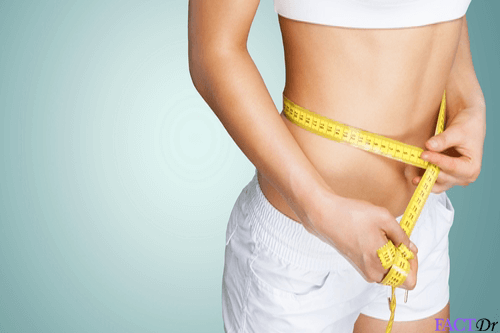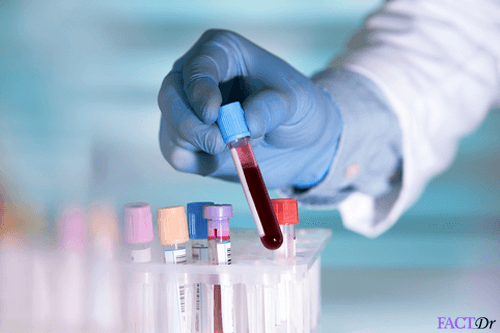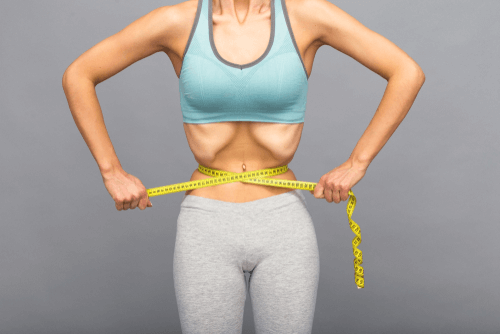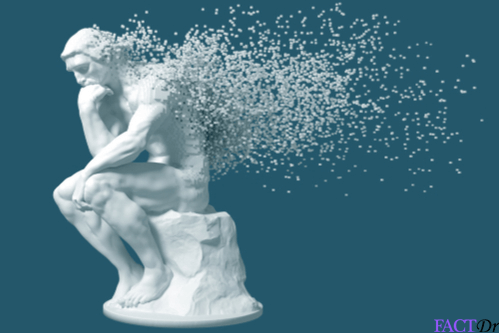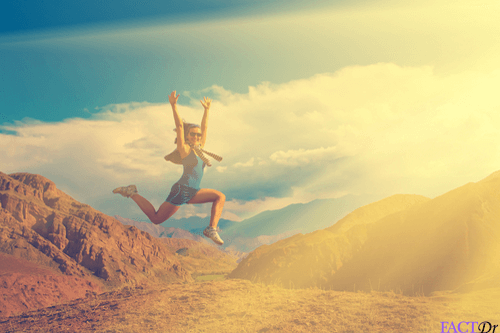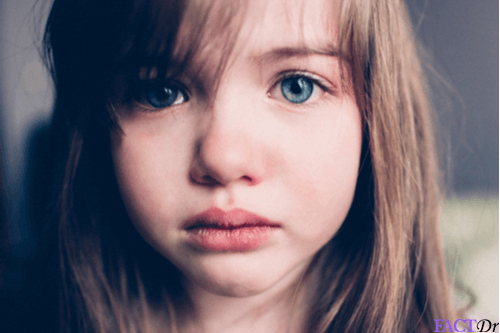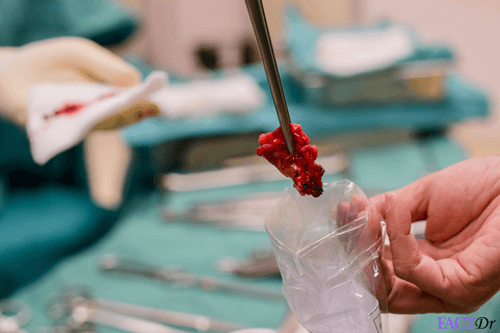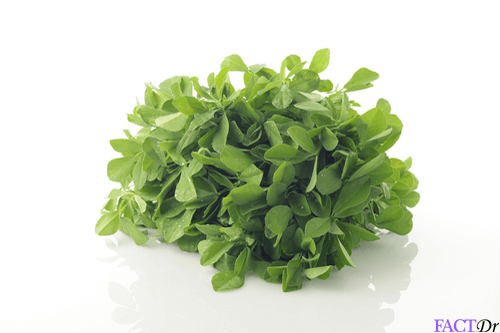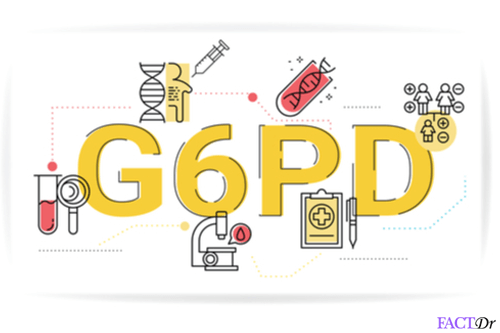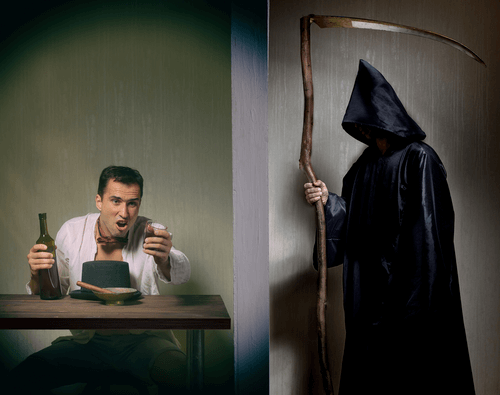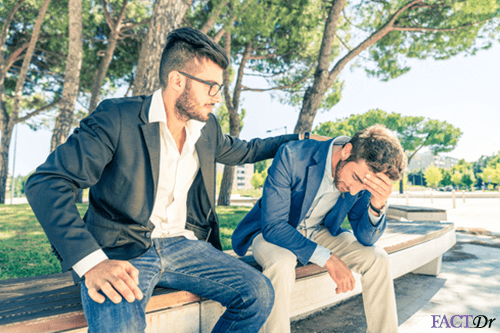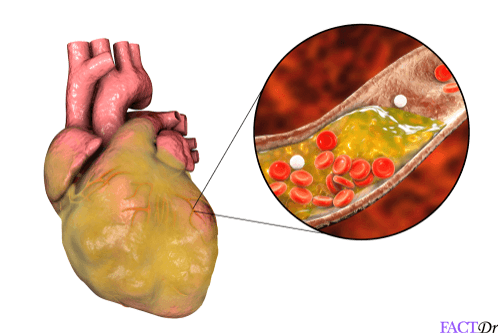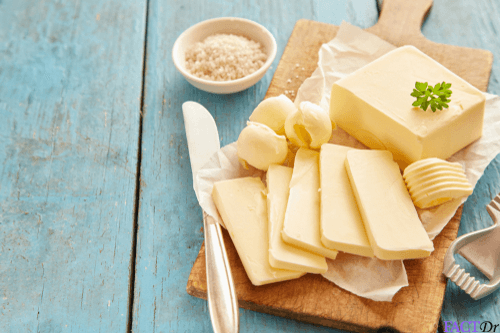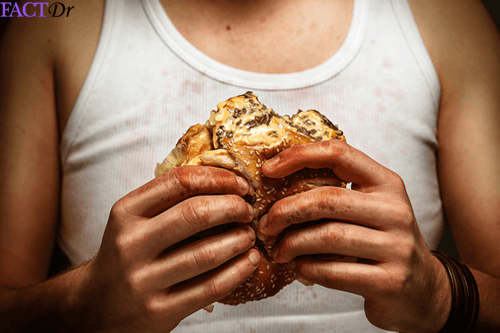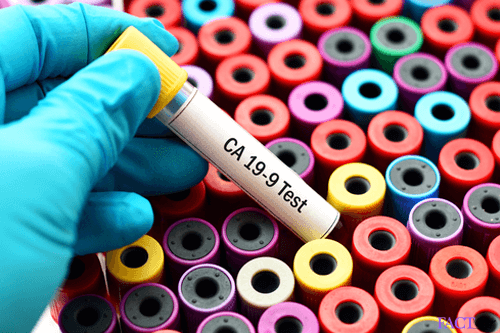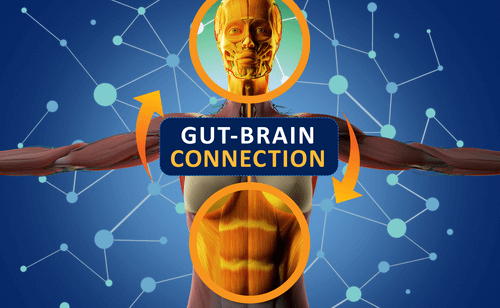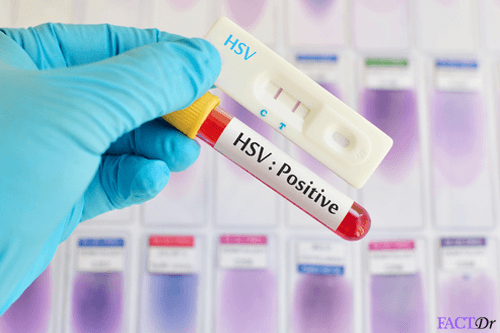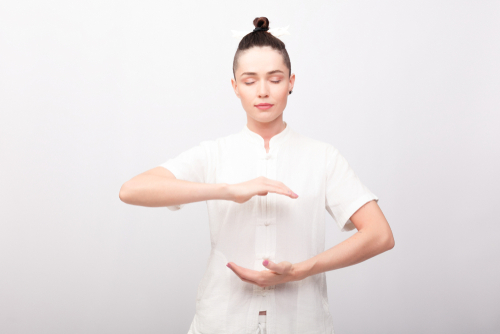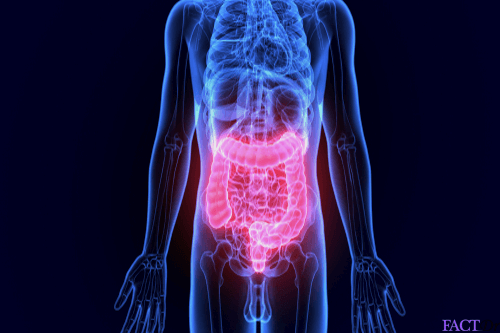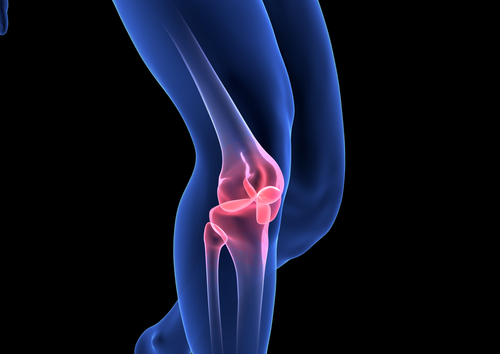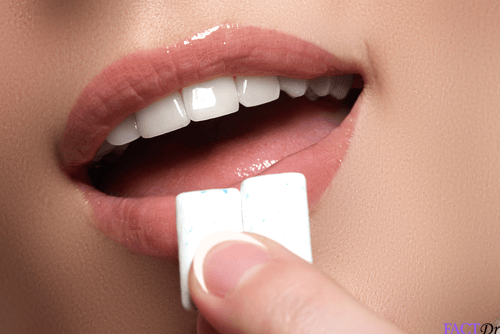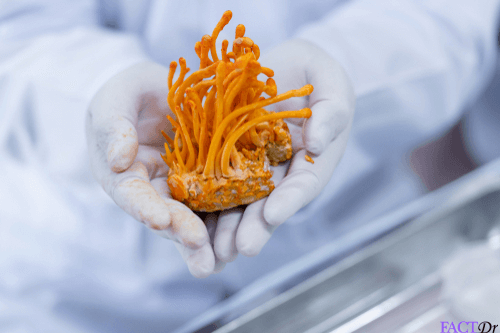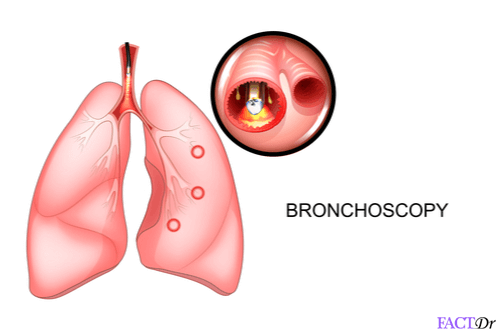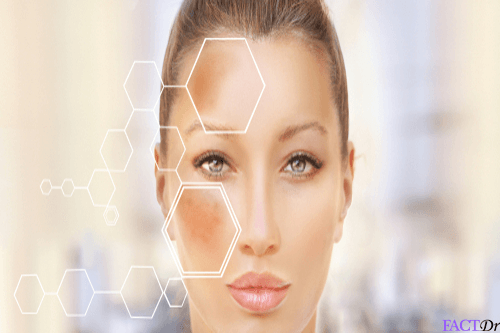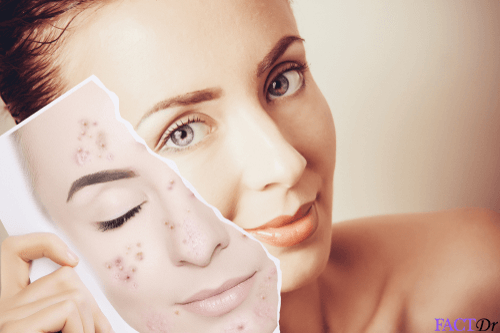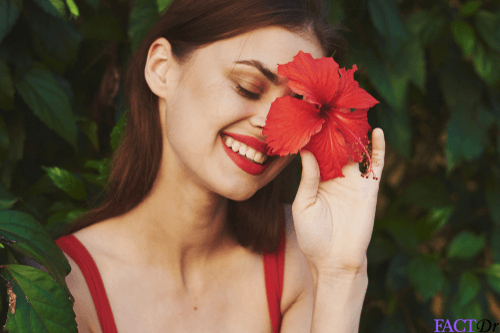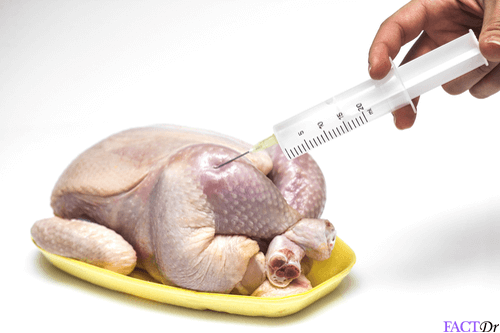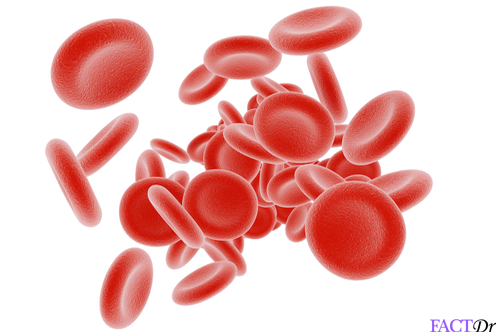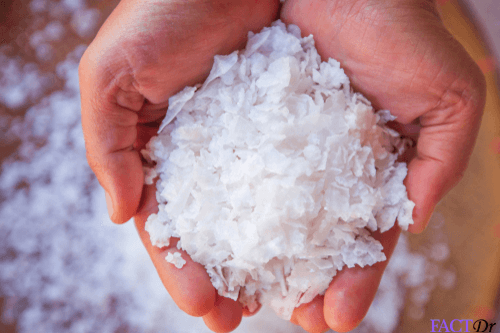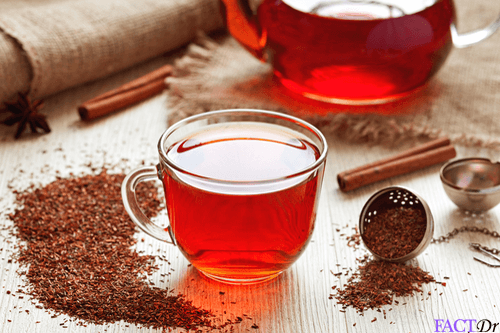 ---