---
Last Updated December 20th, 2021
The role of calcium
Calcium is one of the minerals found as an electrolyte in your blood. But only less than 1% is present there and in extracellular fluid, muscles, and other tissues. Here it plays a major rule in vascular contraction and dilation, muscle contraction, glandular secretion, and nerve transmission. About 99% of it is in an uncharged state (deposited and forming your bones and teeth).
Calcium is the most abundant mineral in the human body. It combines with phosphorus to form your bones and teeth. It is biologically very important as it is required for the normal functioning of nerves and muscles and also participates in several enzymatic processes.
A normal, healthy teenager will have blood calcium levels that are a little over 10 mg/Dl. The highest blood calcium levels are seen between the ages 15 and 25. As you get older, calcium levels tend to decrease. A healthy patient in his 60s will have a calcium level in the 9s.
The states of calcium
Calcium is present in the blood in unbound and bound states. In the bound state, it exists in binding with albumin. Protein-bound calcium merely acts as a reserve source of calcium and has no active function in the body. In the unbound state, it acts as an electrolyte and helps in the vital functions of the body. Hypocalcemia is a medical condition in which there is a deficiency of unbound calcium. Therefore, it is important to measure the amount of unbound calcium in the blood, when the blood serum test is done. Unbound calcium also has an electrical charge, which is why it is also referred to as ionized calcium.
The role of Vitamin D
A transcellular pathway involves the transfer of solutes through epithelial cells instead of around them through intercellular spaces (paracellular pathway).
Vitamin D plays an important role in calcium absorption in the duodenum and upper jejunum. It mediates the active transcellular pathway for the absorption of calcium. Research suggests that the calcium-binding protein calbindin-D9k helps to facilitate calcium diffusion through the cell.
The paracellular pathway
There is also a passive paracellular pathway for the absorption of calcium. The paracellular pathway traverses the entire length of the intestine, predominates the distal regions. It also does not require Vitamin D for the absorption of calcium. The intake of calcium activates the passive absorption pathway.
Other substances that also help in calcium absorption
Other substances that enable calcium absorption or increase its bioavailability are lactose and casein phosphopeptides in milk. Estrogen, in women, also aids in calcium absorption. The absorption of calcium in the bowel and the reabsorption in the kidney is estrogen-dependent.
Factors affecting calcium absorption
The absorption of calcium is crucial in determining calcium intake or whether the preferred mode of calcium intake is actually helping. The factors affecting calcium intake are:
Amount consumed: As the intake increases, the absorption efficiency is reduced.
Age: Net calcium absorption is 60% in infants and young children because they need substantial amounts of calcium to build their bones. Absorption is decreased to 15–20% in adults (though it increases during pregnancy) and continues to decrease as people age.
Vitamin D: The intake of Vitamin D either as supplements or when produced under the skin in the presence of direct sunlight improves calcium absorption.
Other components: Phytic acid and oxalic acid found in plants can bind to the calcium and inhibit its absorption in the body.
Blood test to measure calcium level in the body
There are two types of blood tests to measure the level of calcium in your body.
A total calcium test measures the levels of both free and bound calcium. It is ordered by doctors most often.
An ionized calcium test, which measures the level of only free calcium.
What is hypocalcemia?
A deficiency of calcium in the bloodstream leads to a disease called hypocalcemia. The normal level of calcium in the bloodstream is 4.5-5.5 mEq/L. Other diseases associated with calcium deficiency are osteopenia and osteoporosis.
Measure of hypocalcemia
A measure of blood serum albumin is necessary to identify hypocalcemia. True hypocalcemia involves a reduction in total ionized calcium. Factitious hypocalcemia on the other hand only denotes a reduction in the total calcium in the blood serum.
How is hypocalcemia diagnosed?
The first step as described above is to determine the calcium levels in your blood. A physical exam, which includes a study of your hair, muscles and skin, may be followed by a mental examination. The mental examination for hypocalcemia involves checking for:
Hallucinations
Irritability
Confusion
Chvostek's and Trousseau's Signs
The doctor may also check for Chvostek's and Trousseau's signs which indicated acute hypocalcemia. Chvostek's sign is evidenced by a twitching response when a set of facial nerves is tapped. Trousseau's sign is a twitching or spasm that is produced because of a restriction of blood supply to the tissues.
Causes of Hypocalcemia
A number of factors cause calcium deficiency. The most common cause of hypocalcemia is hypoparathyroidism, which occurs when the body secretes a less-than-average amount of parathyroid hormone (PTH). Low PTH levels lead to lower calcium levels in the body because PTH is the hormone that regulates the level of calcium in the body. Hypoparathyroidism is caused by the removal of the parathyroid gland from the body.
The other causes of hypocalcemia are:
Poor calcium intake, especially in childhood and sustained over a long period of time
Lactose intolerance or intolerance towards foods rich in calcium
Lower levels of Vitamin D, making it harder to absorb calcium
Medications, such as phenobarbital, phenytoin, rifampin, corticosteroids, and drugs that are used to treat elevated calcium levels
Pancreatitis
Septic shock
Massive blood transfusions
Renal failure (predominant in adults)
Hypermagnesemia and hypomagnesemia
Hyperphosphatemia
Certain chemotherapy drugs
Hormonal changes, especially in women, which lead to lower levels of estrogen
Certain genetic factors
Smoking can also lower the estrogen levels and in turn lead to calcium deficiency.
Risk Factors for Hypocalcemia
The following people are at a risk of developing hypocalcemia
Those with a history of gastrointestinal disorders
Women over the age of 50
Children who are premature and especially those born to diabetic mothers
Those suffering from anxiety disorders
Symptoms of Hypocalcemia
Hypocalcemia can present itself as asymptotic in mild cases or as a life-threatening condition in severe cases of hypocalcemia. The symptoms of hypocalcemia are:
Slow heartbeat
Tingling in lips
Tingling in the feet
Seizures
Muscle cramps or spasms
Memory loss
Weak or brittle nails
Wheezing
Certain psycho-emotional symptoms are also observed in the case of hypocalcemia. They are:
Anger
Confusion
Hallucination
Treatment of hypocalcemia
For the treatment of hypocalcemia, one must distinguish an acute case of hypocalcemia from a chronic case and also an asymptomatic case from a severely symptomatic one. In the case of a chronic case of hypocalcemia, where the condition is well tolerated, treatment must be such that it prevents long-term complications. In the case of an acute case of hypocalcemia, a rapid method of treatment is required. In every case, it is also important to identify the underlying cause for the condition.
Mild Hypocalcemia
Most cases of hypocalcemia are mildly symptomatic and respond well to treatment. In patients with mild hypocalcemia confirm true hypocalcemia. Mild hypocalcemia requires only supportive treatment. There may be further laboratory testing of PTH, if ordered by the doctor. Depending on the PTH level, the doctor may order testing for Vitamin D levels.
Severe Hypocalcemia
IV replacement is recommended in symptomatic or severe hypocalcemia with cardiac arrhythmias or tetany. Doses of calcium chloride or calcium gluconate (both of which are rich in elemental calcium) are administered. Calcium chloride delivers 3 times the elemental calcium that is delivered by calcium gluconate, but it must be used with caution. Calcium chloride must also be administered via central venous access (i.e., access to a large vein in the body).
In addition, oral calcium and Vitamin D treatment must be started early. Treatment with calcium and vitamin D for 1-2 days prior to parathyroid surgery may also help prevent the development of severe hypocalcemia.
Chronic Hypocalcemia
The treatment of chronic hypocalcemia also involves identifying the cause. Both hypoparathyroidism (where the body is unable to make enough parathyroid hormone) and pseudohypoparathyroidism (where the body is not able to respond to the parathyroid hormone) can be managed initially with oral calcium supplements.
Dietary Recommendations for Calcium Intake in Children
The dietary recommendations for children according to the health experts from HHS and USDA are mentioned below:
| | | |
| --- | --- | --- |
| Age Group (in years) | Female | Male |
| 1-3 | 700 | 700 |
| 4-8 | 1000 | 1000 |
| 9-13 | 1300 | 1300 |
| 14-18 | 1300 | 1300 |
As the ability to absorb calcium (which is as high as 60% in infants) drops, there is a need to increase calcium intake with age. This explains the recommendations.
Dietary Recommendations for Calcium Intake in Adults
According to the health experts from USDA and HHS, the dietary recommendations for the intake of calcium in adults are:
| | | |
| --- | --- | --- |
| Age Group | Female | Male |
| 19-30 | 1000 | 1000 |
| 31-50 | 1000 | 1000 |
| 51+ | 1200 | 1000 |
| | | |
There is a drop in recommended calcium intake because the bone formation is near complete by the age of 19 and over, and therefore a steady intake of 1000 mg is recommended. With the increase in age beyond 50, however, in women, the risk of osteoporosis is higher and therefore the increased intake suggested for women.
How to improve calcium levels
The following tips will help to improve the levels of calcium in your blood.
Include dairy products in your diet. Choose from milk, cheese, yogurt, or milk-based custard. Research has shown that dairy products help increase calcium levels in the body in a much better way because of the presence of lactose.
Leafy green vegetables are good for you. Include a serve of broccoli, cabbage, or spinach during both lunch and dinner every day.
Eat foods rich in vitamin D. Fatty fish like salmon or tuna, mushrooms, and egg yolks contain vitamin D. Vitamin D can also be obtained by regular exposure in the sun, but make sure you have got that sunscreen on.
Eat more of fresh fish. If you cannot get fresh fish, eat tinned fish such as sardines or salmon that have their bones left in.
Replacing the meat in your meals with tofu or tempeh also helps to reduce the saturated fats in your diet and this, in turn, improves calcium levels.
Snack on calcium-rich nuts like almonds or Brazil nuts. Keep a container of nuts and seeds with you and have a small handful as a daily snack.
Reduce your intake of caffeine, soft drinks, and alcohol. They all inhibit calcium absorption and should be used in moderation.
Sprinkle sesame seeds over vegetables or salads. Sesame seeds are easy to include in all meals and are high in calcium.
Try calcium-fortified foods for a more healthy breakfast. Some breads, cereals and even milk are now calcium fortified.
Educate your children on the importance of dairy products in their diets. Substitute soymilk with regular milk and if that doesn't work add calcium to the soymilk.
Lactose-free yogurts will still help you if you are lactose intolerant. These products also have calcium in them.
Final Words
Hypocalcemia is a condition resulting from a deficiency of calcium. Calcium is a mineral that is most abundant in the body and it is the change in a 1% of it that affects the body severely. Our body is therefore highly sensitive to calcium. It is important to understand this and include calcium in your diet every day. If you are unable to do so or are unable to find a suitable diet, please use calcium supplements. They evidently work the same magic with less pain!
Dos and Don'ts
Dos
Let your doctor know of any recent medications when presenting with hypocalcemia.
Increase your vitamin D and lactose intake along with calcium intake for better results.
Don'ts
Take medications that reduce calcium levels without consulting your doctor.
Take calcium supplements without reading warnings and recommended dose.
Help
Others
Be
Fit
Trending Topics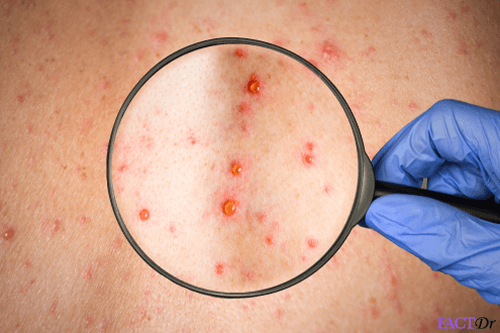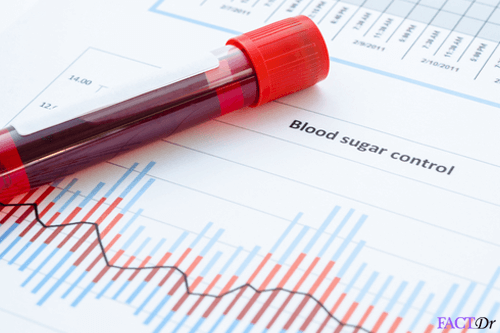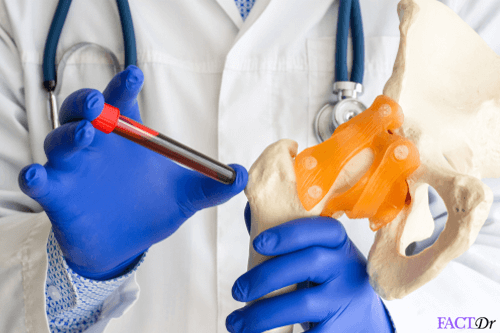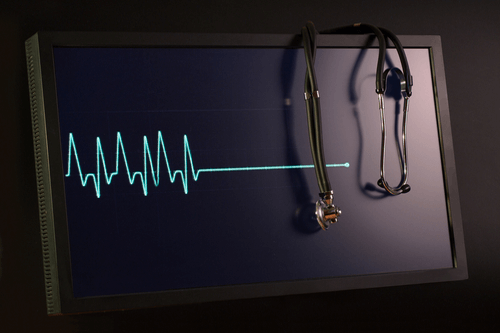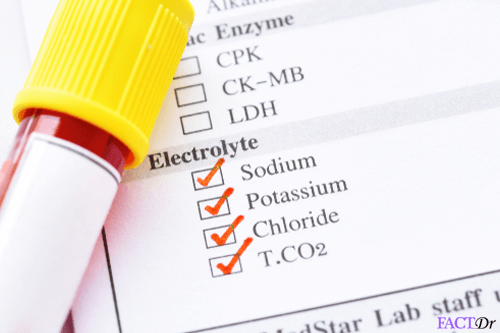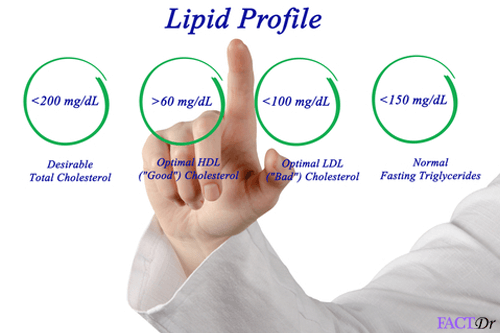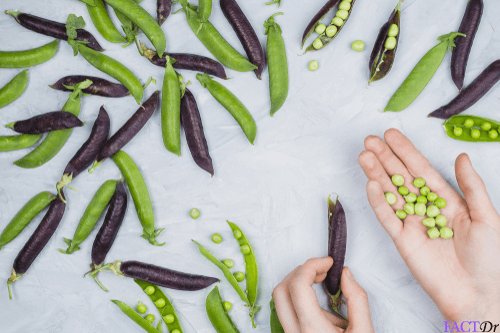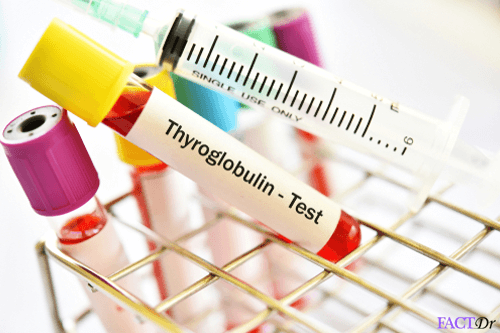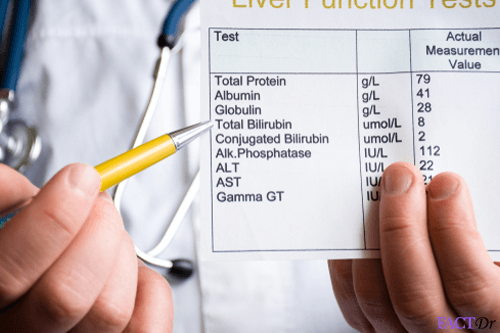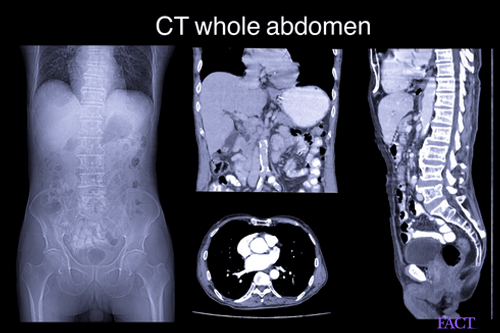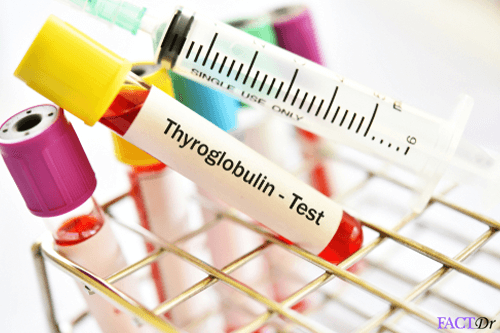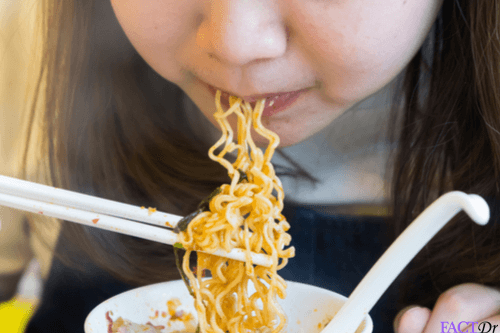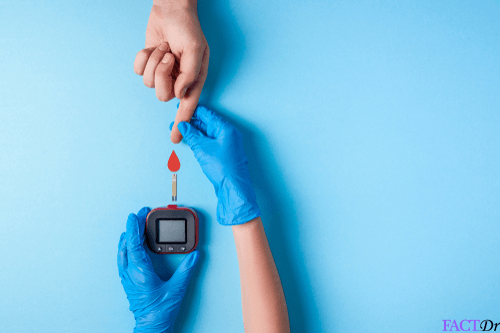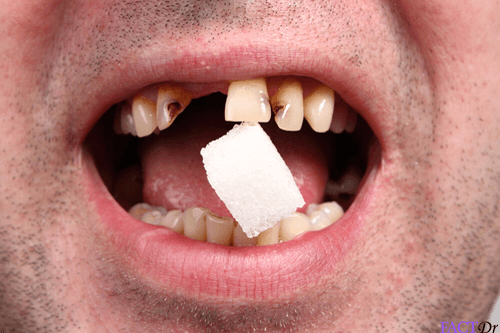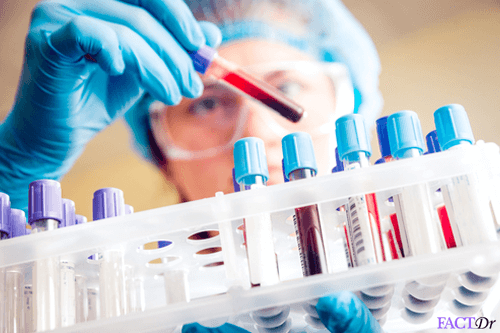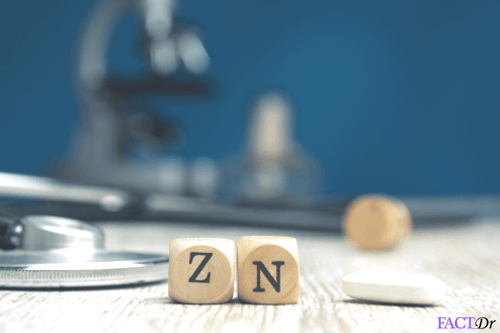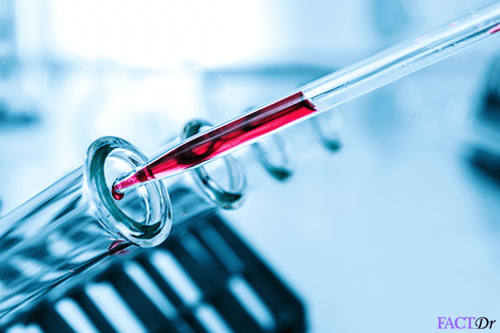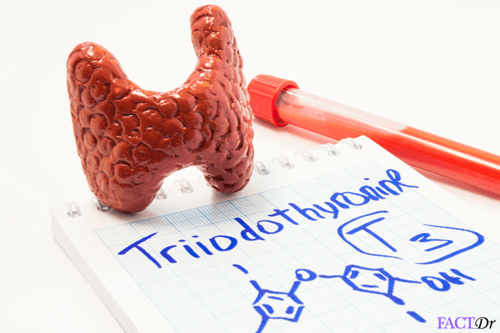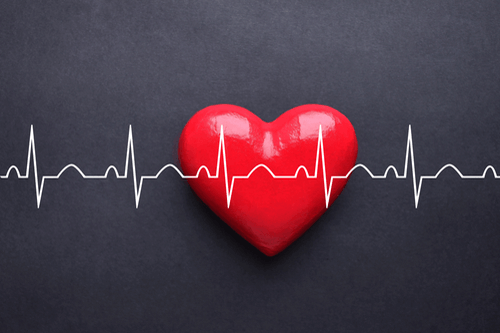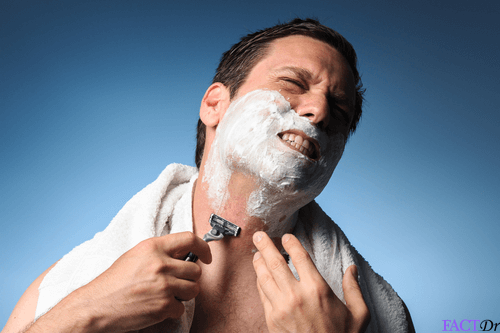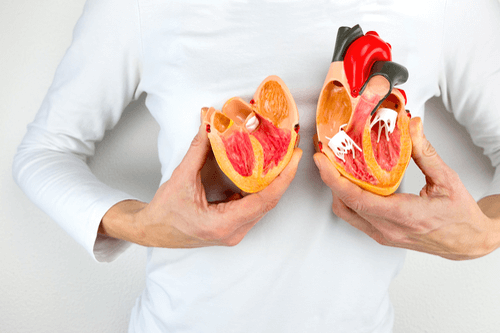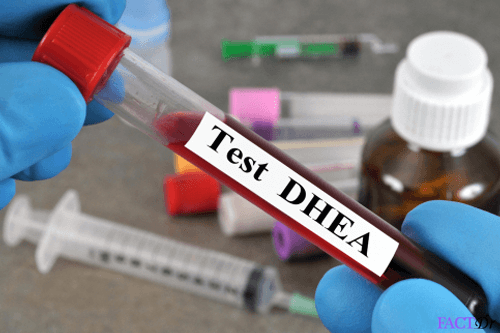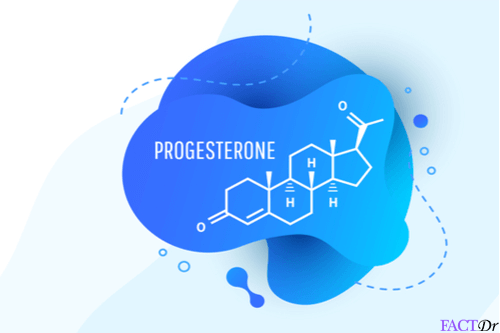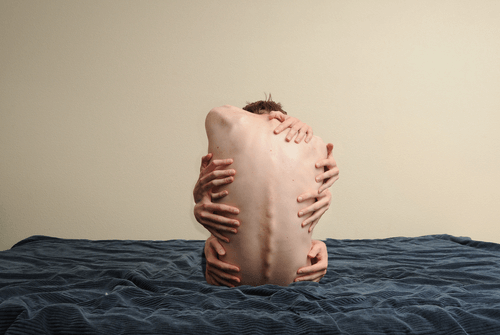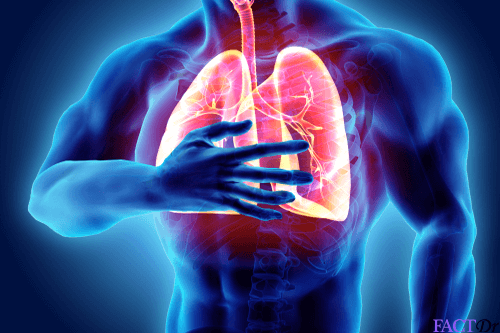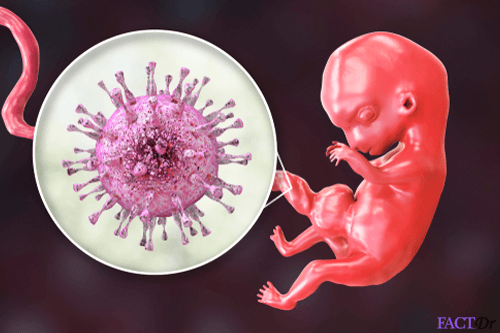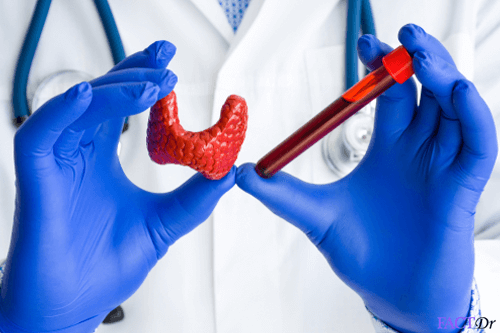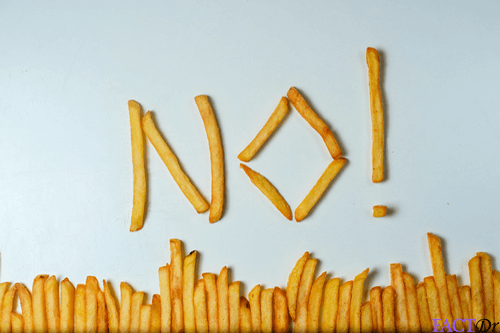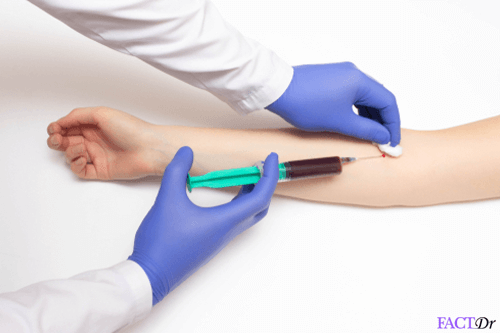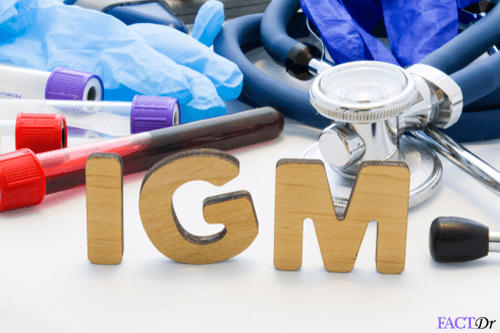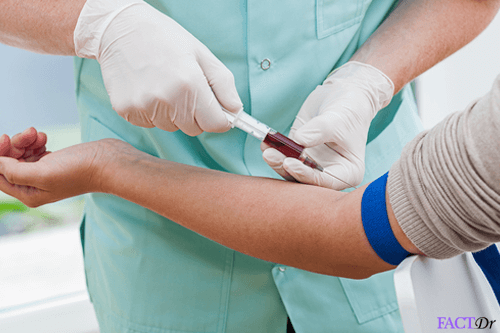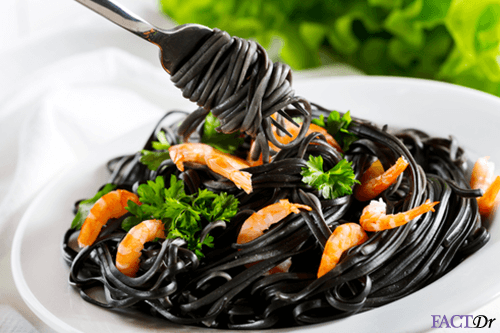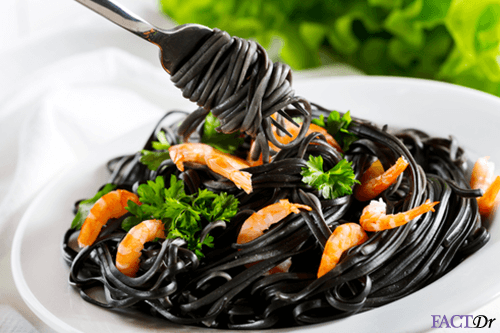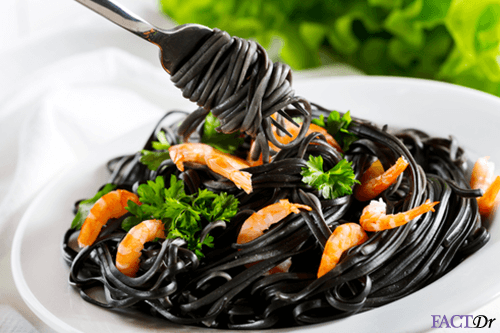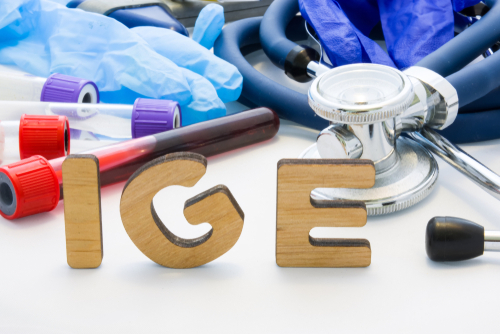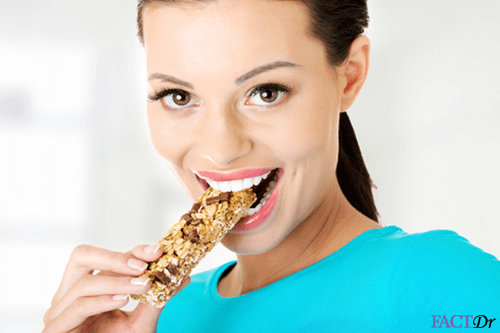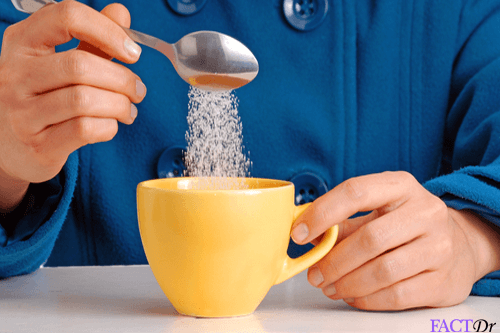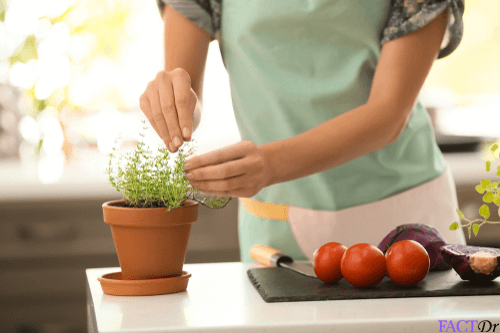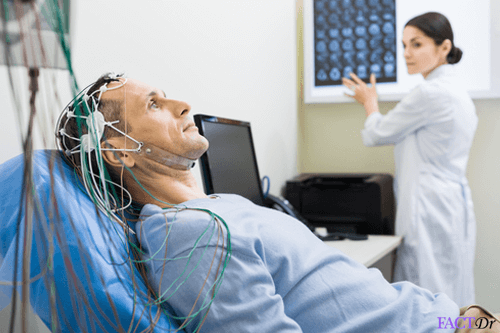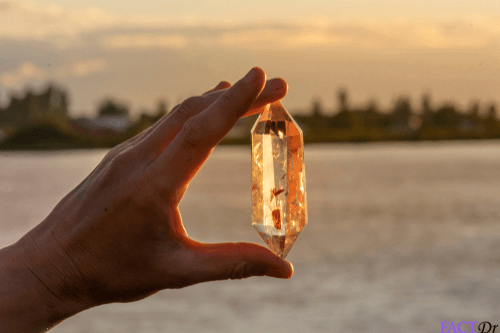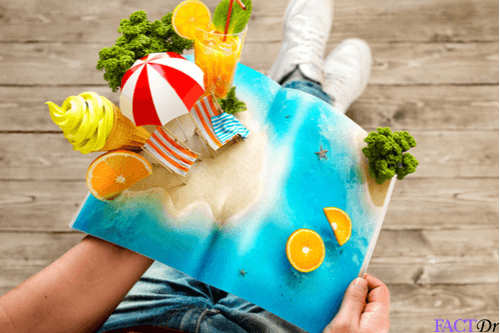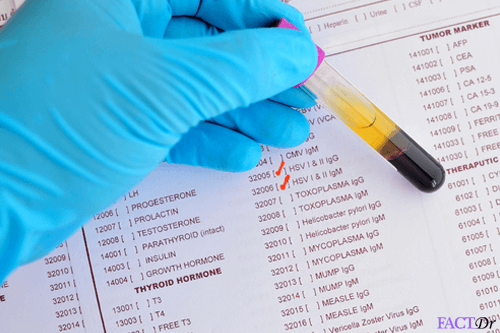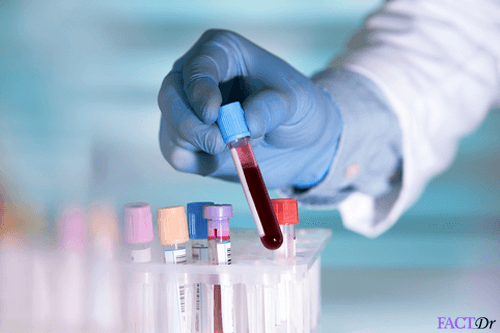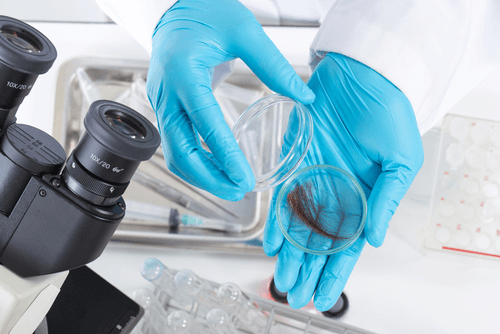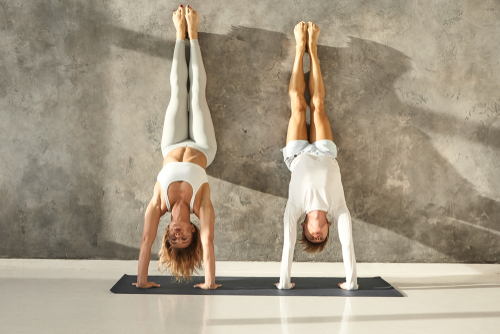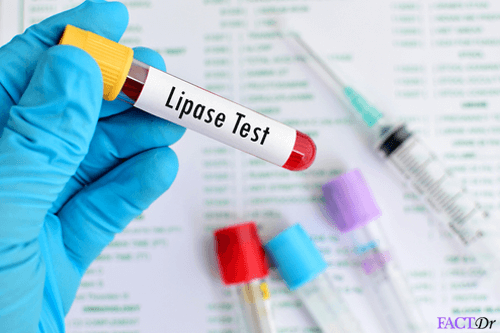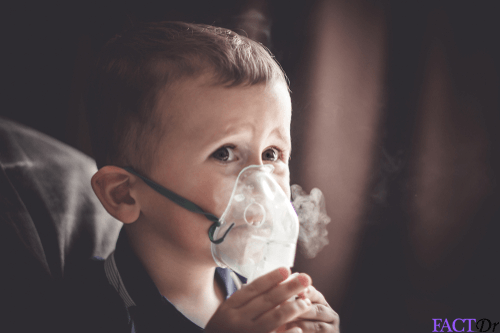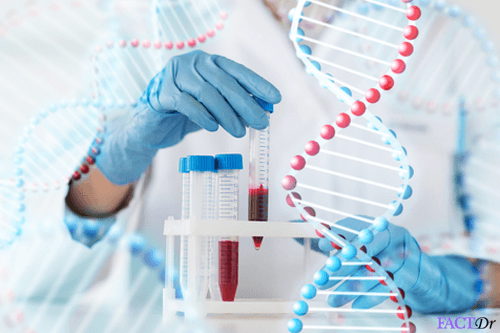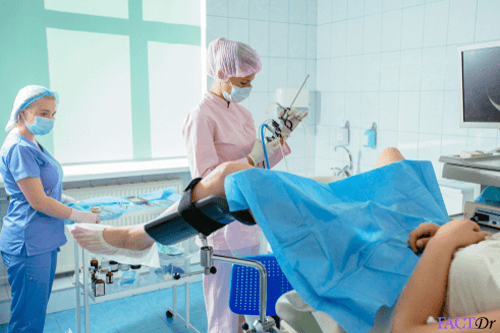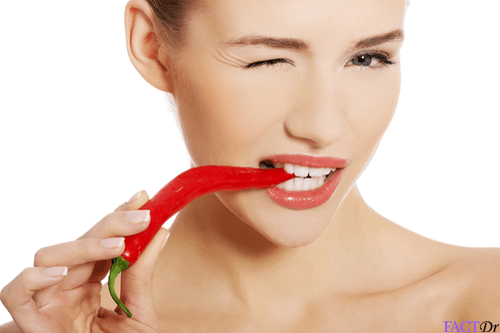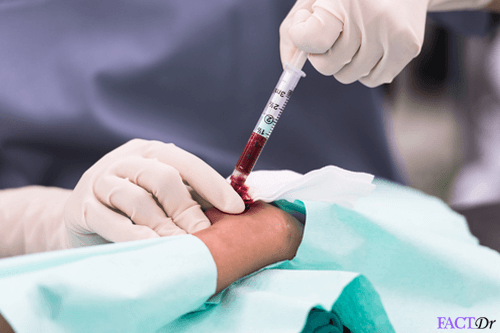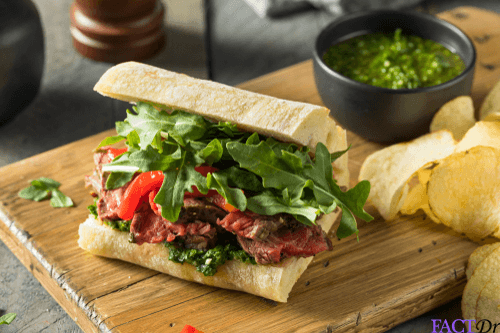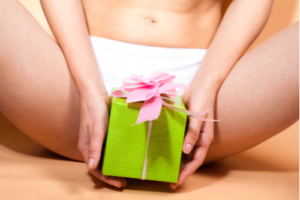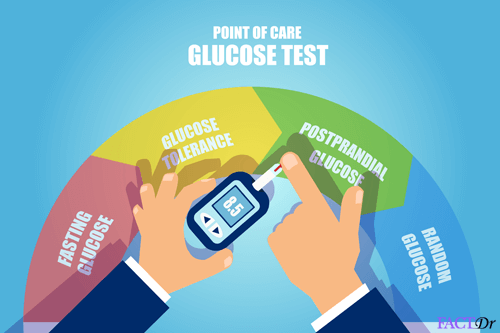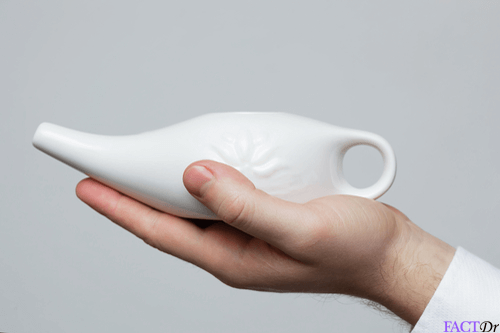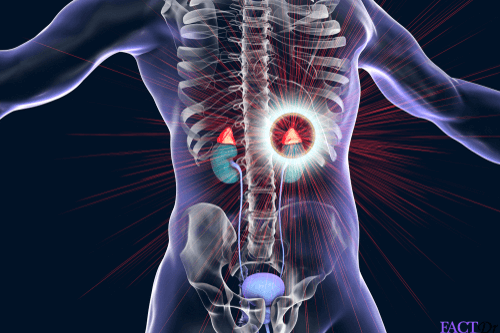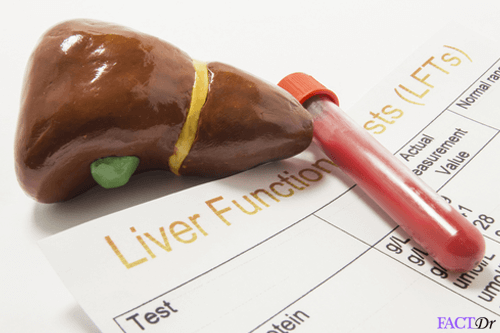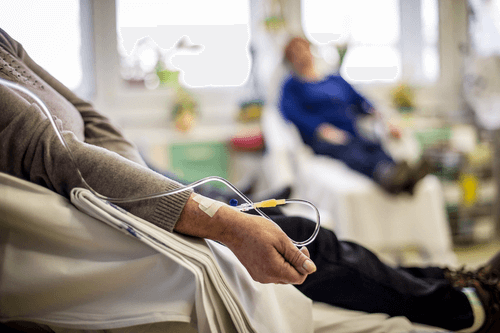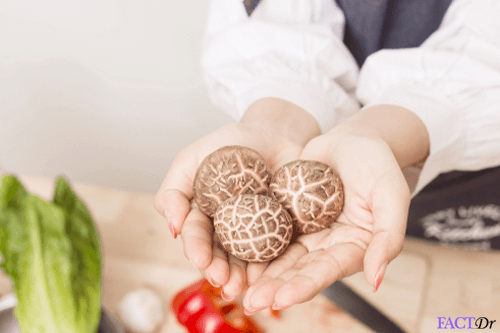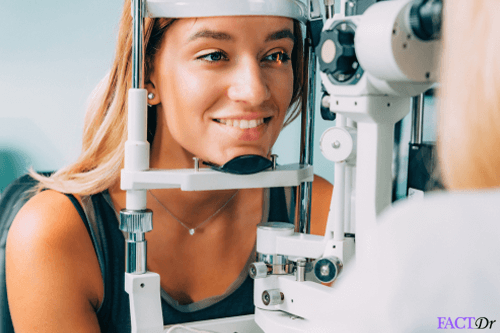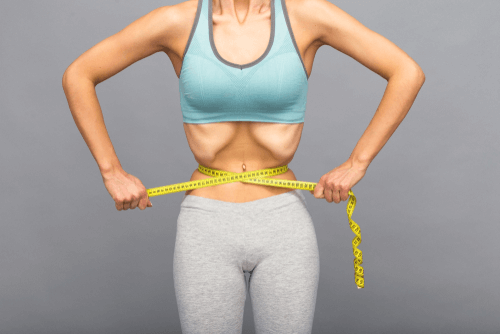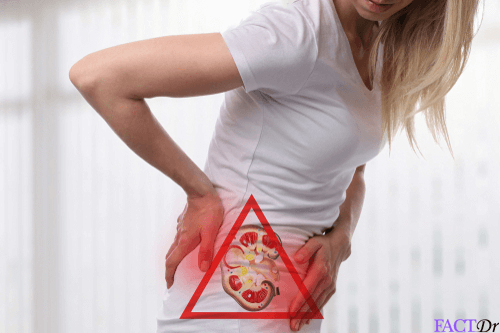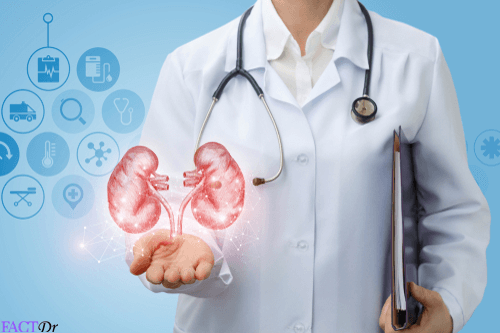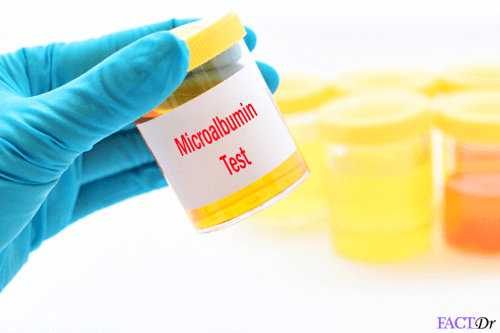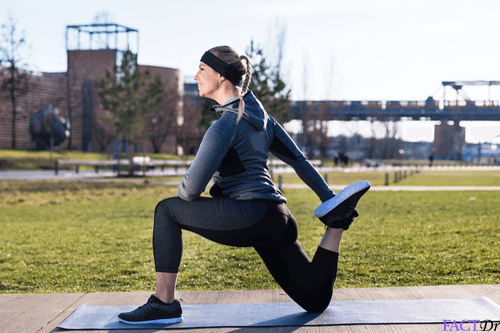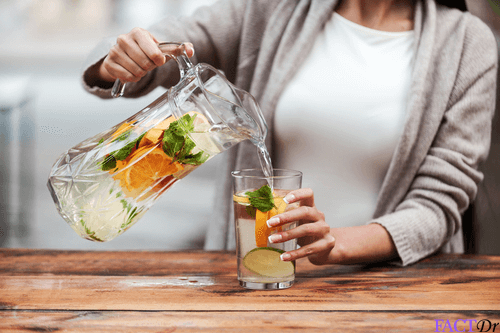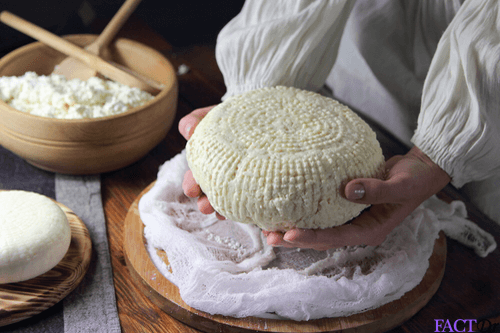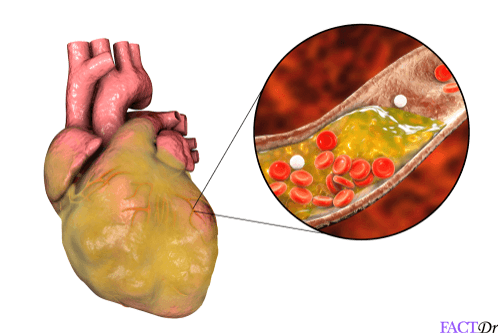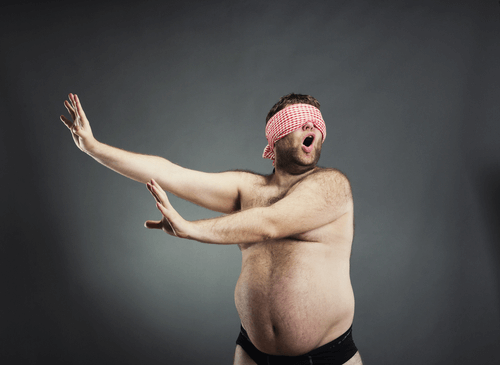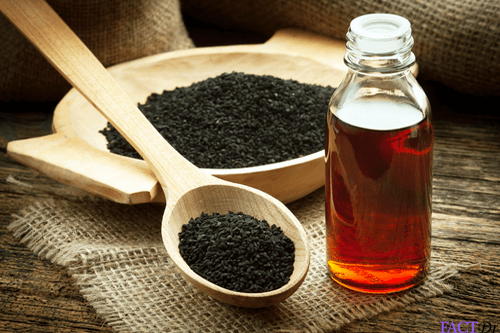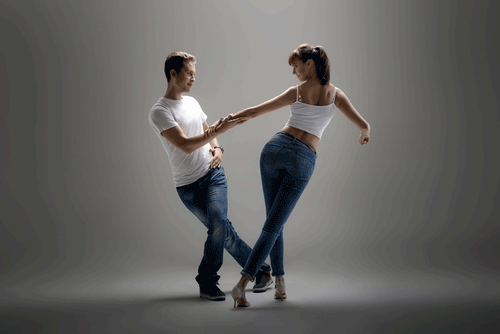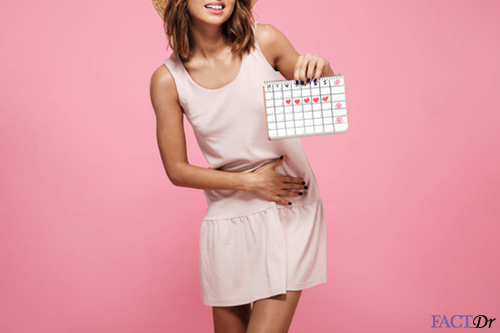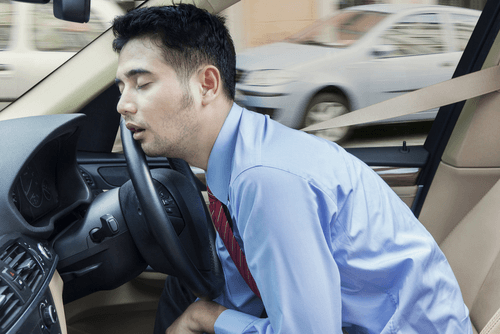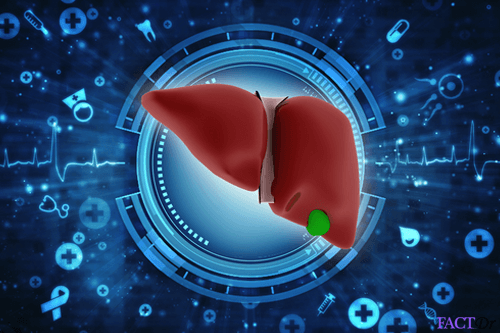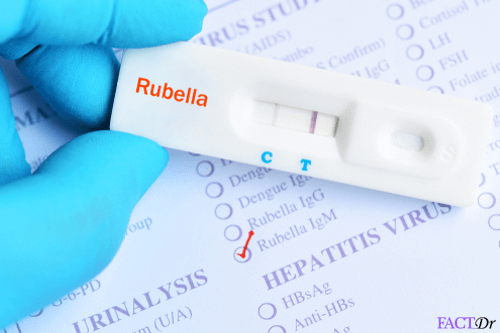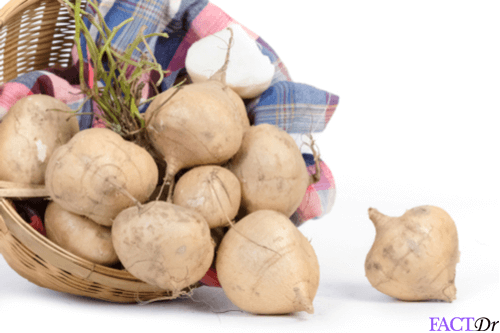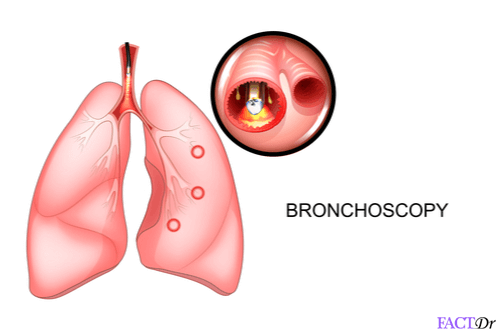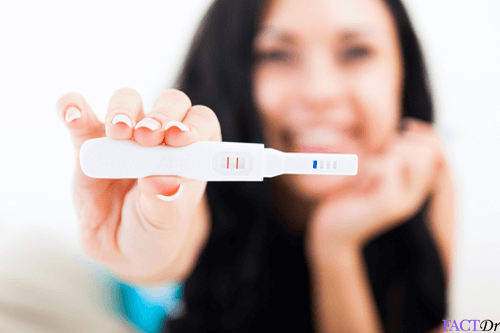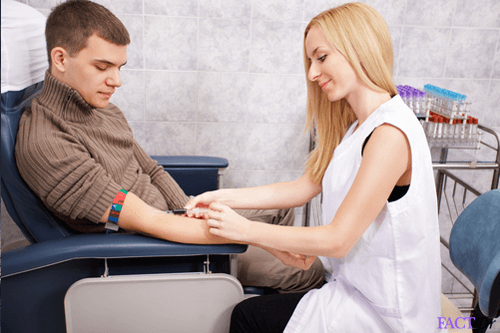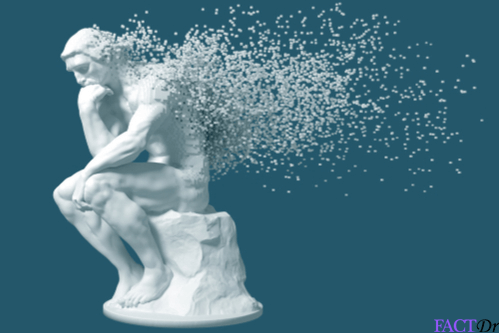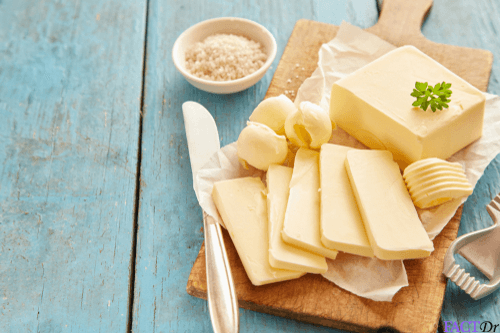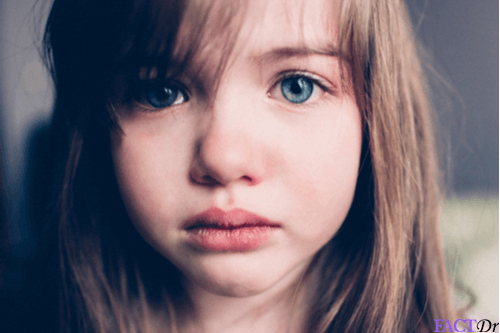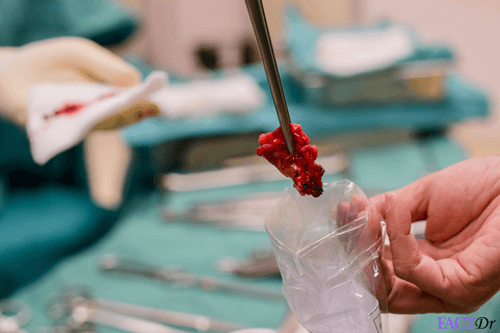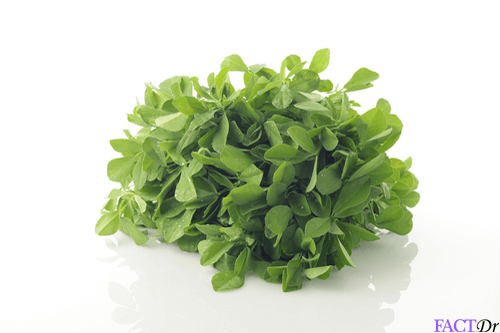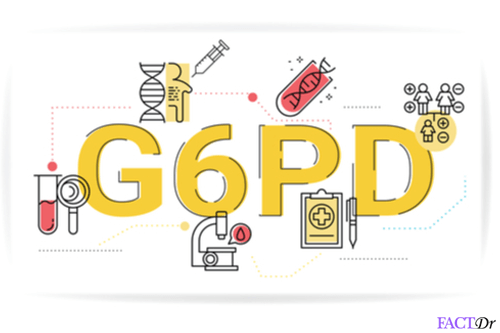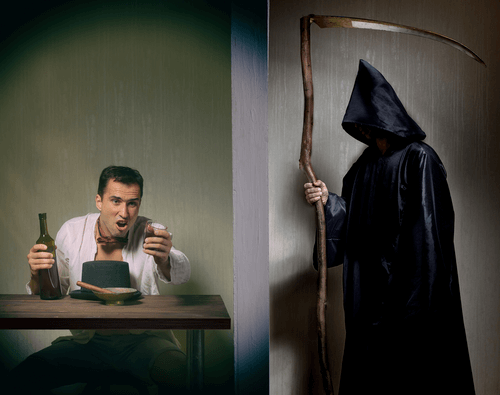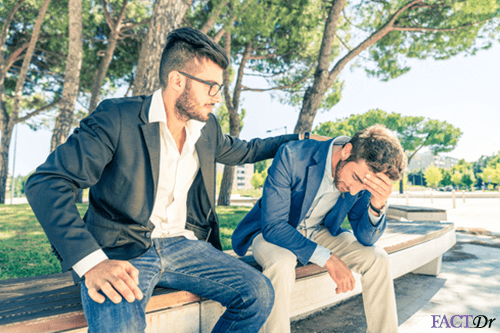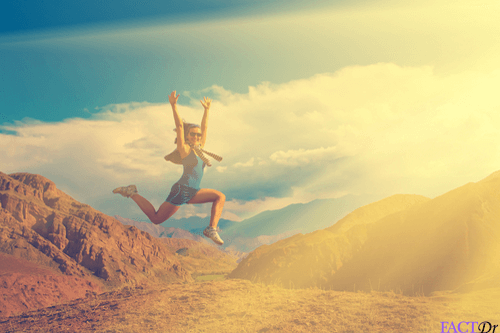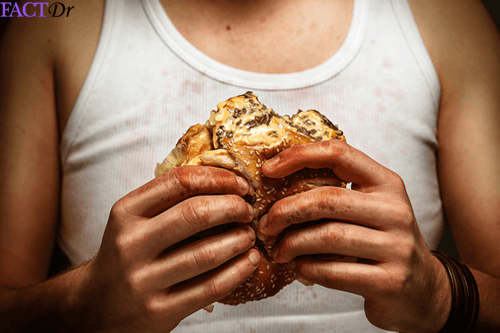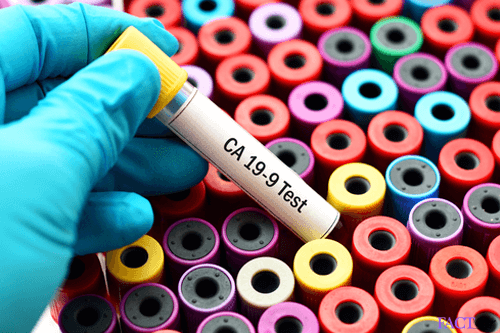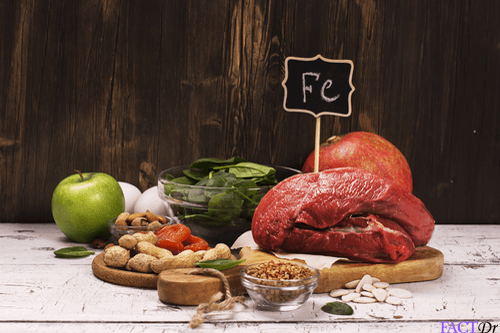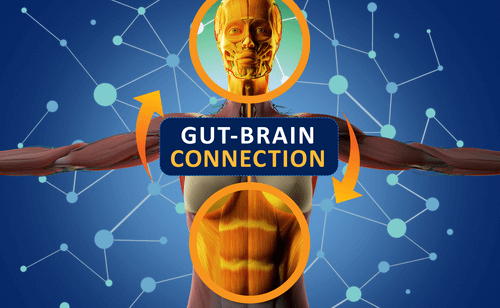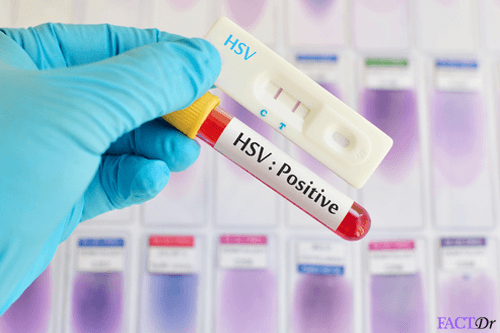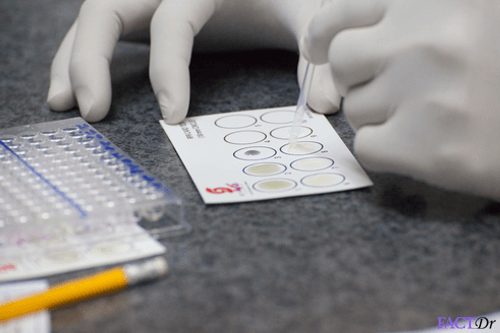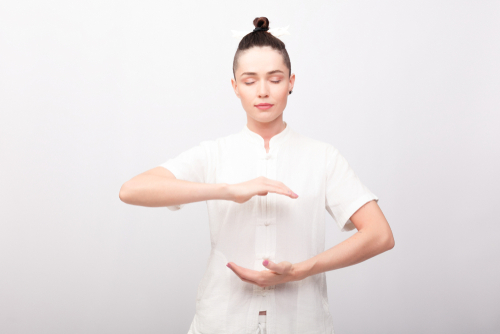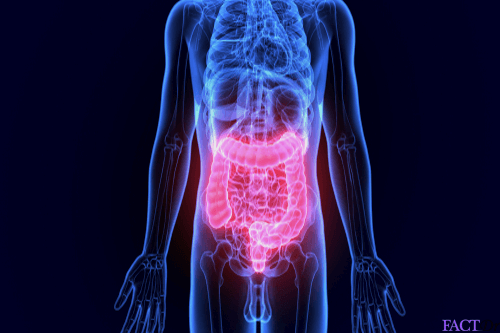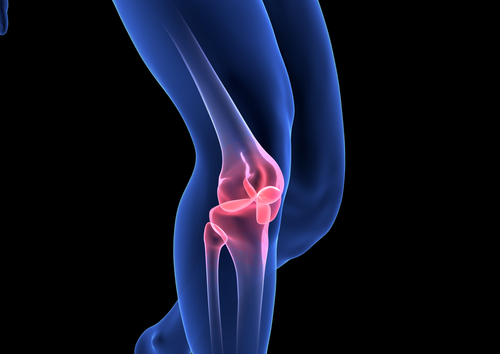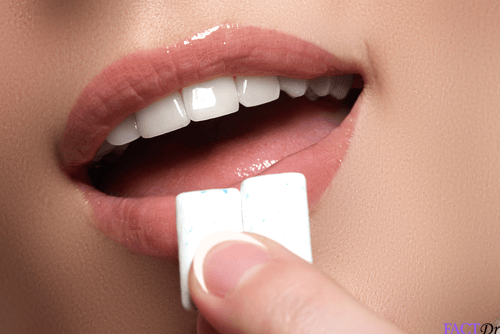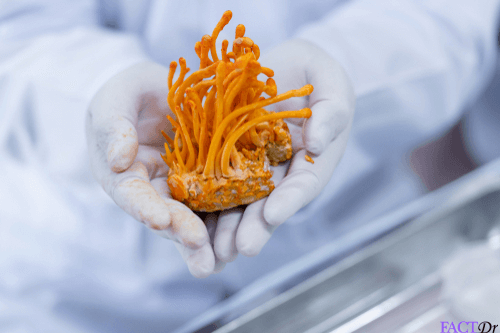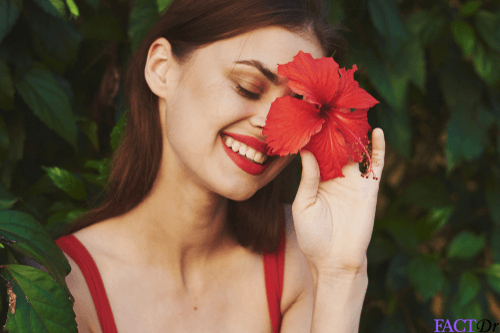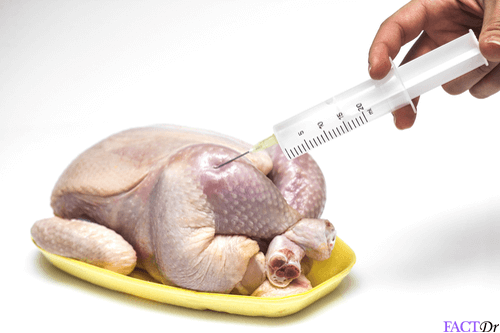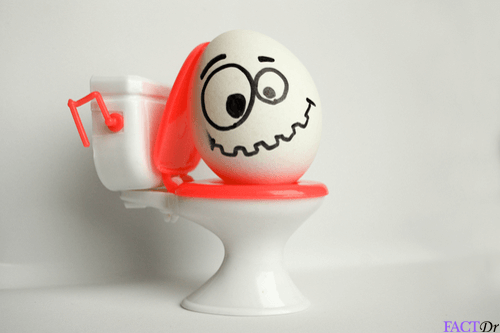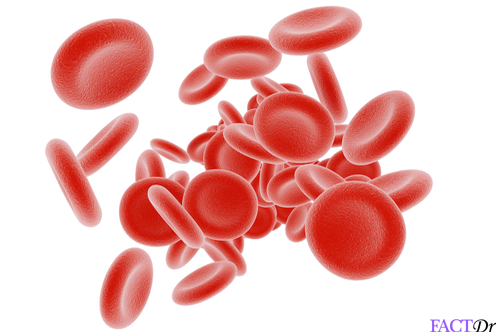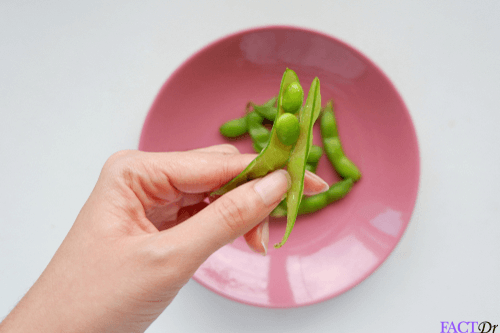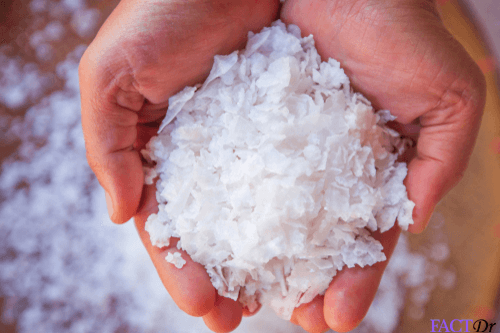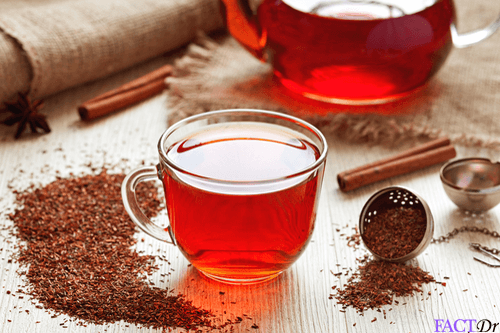 ---