---
Last Updated December 20th, 2021
Overview of speech disorders
Speech and language disorders are becoming increasingly common throughout the world. According to the statistics of the National Institute of Health, more than 15 million people worldwide suffer from stammering and other forms of speech disorders. Many of these disorders are caused by genetic and psychological factors. In some cases, environmental factors and other stressors may exacerbate these disorders. In any form, speech disorder is a major barrier to effective communication.
In the early stages of a child's development, the formation of speech is a major milestone. It is therefore advisable for the parents to notice any impairment in the process such as delayed speech or speech related disorders and consult a doctor at a very early stage. The health organizations all over the world have started taking some major initiatives for speech correction and development in children and adults. This might help alleviate the current global burden to some extent.
What are speech disorders?
Speech and language disorders collectively refer to the broad spectrum of disorders in communication and oral motor functions. The speech disorders may be noticed in voice, language, fluency and articulation. In language disorders, a child cannot participate in a two way communication. Hence it cannot express its needs clearly and is incapable of comprehending the speech of others. Children having problem in articulation usually generate sound in an incorrect manner, and tend to substitute a particular consonant for another. It also tends to omit certain letters while speaking. This problem can be controlled to some extent through parental intervention.
Fluency issues arise when a child's speech is interrupted by prolonged sounds and syllables and is also characterised by abnormal inhalation, exhalation and phonation patterns. A child having aberrant loudness, pitch and resonance of voice is also likely to have speech disorders. Most of these disorders however can be corrected through proper medical intervention.
What are the main causes of speech disorder?
Speech disorders may arise from multiple etiological factors. The commonly studied causes are listed below-
Structural problems: Physical deformities in the mouth, nasal passage and throat can be a major barrier to speech formation. Some of the common defects are velopharyngeal dysfunction, airflow disruption, cleft palate and resonance disorders. In particular, when normal flow of air is disrupted, normal speech may not ensue due to omitted consonants (which are compensated by abnormal articulation productions), abnormally shortened utterance length and nasal grimace. In some children, fluency, language expression and articulation are adversely affected due to the presence of a very short lingual frenulum.
Neurological dysfunctions: Some people exhibit stammering (or stuttering) when they are nervous. People who lack self-confidence, suffer from low self-esteem and are very sensitive about their environment usually experience these problems. The exact neurological factors have not been determined, but studies have shown that people who already have the problem of stammering become over-conscious about it while speaking to others, and this aggravates their speech problems.
Genetics: It has been observed that a person having speech problems is likely to have a familial history of similar disorders. Research works have established a definite relationship between a central portion of the DNA and the disruption of the lysosomal enzyme pathway. Studies have revealed that mutations in NAGPA and the GNPTAB genes, located on chromosome 12 largely contribute to speech impairments. 
Symptoms of speech disorders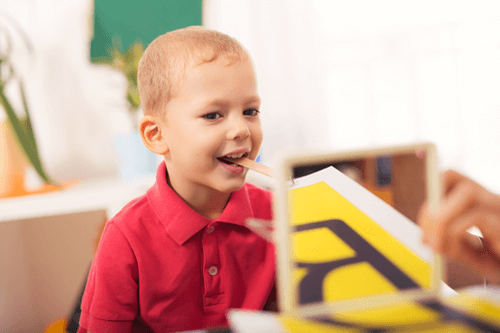 Speech disorders manifest themselves through a few common symptoms. These are discussed below-
Omission of syllables (mainly the consonants)
Generation of a hollow sound instead of a distinct syllable
Utterance of distorted sounds and words
Repeating sounds or syllables at the beginning of a word
Pausing a lot in the middle of a conversation
Stressing and expanding on a certain sound, letter or word
Making unnecessary sounds like "uh" or "um" while speaking
Generation of hoarse, nasal and hollow sounds
Having an abnormally high or an abnormally low pitch
Losing one's voice very often
Conversing in a very loud or extremely soft voice
Problems in comprehending other people's words
Problem in conveying one's thoughts and needs to others
What are the main types of speech disorders?
Speech disturbances can be classified into different categories according to the intensity and nature of the disorder. The main categories are listed below-
Apraxia of speech: In this disorder, a person has problems converting conscious speech plans into motor functions. This results in the generation of limited and difficult speech. Uncontrolled rearranging of syllables (such as topato instead of potato) may occur in this case.
Cluttering: It is also known as Tachyphemia or Tachyphrasia. It is a major speech and fluency disorder, marked by rapid and irregular speech, erratic rhythm, improper syntax and grammar. This makes the speech difficult to incomprehensible.
Developmental Verbal Dyspraxia: This problem is observed in children and arises mainly due to some motor dysfunctions. It leads to the inability to move certain parts such as lips, jaw and tongue in a manner suitable for generating effective speech.
Dysarthria: It is a disease caused by the dysfunctions of the speech muscles due to brain or nerve injuries. It is seen in the patients of paralysis and Parkinson's disease.
Dysprosody: It is a type of neurological speech disorder. It is characterised by an abnormal deviation in the rhythm, intensity, pitch and intonation of the spoken words.
Stuttering: This is a kind of speech disorder marked by involuntary protraction, repetition and pause within speech.
Diagnosis and treatment
Speech disorders can be diagnosed easily through some techniques that test the flexibility of the speech muscles and the accuracy of speech. Treatment for these disorders includes different types of speech therapies that are normally recommended by the doctors in phoniatrics or the speech-language pathologists (SLPs). Psychotherapy is often recommended for people having speech problems due to neurological issues.
The treatment plan is meticulously prepared by a Speech-Language Pathologists (SLP) after evaluation of the condition of the patient. The treatment comprises of mainly four parts: compensation of current deficiencies by training, neurological rehabilitation, in-home practice exercises, and patient and family education.
Speech therapy involves the formulation of a customized treatment plan based on the condition of the patient. Starting from the simpler ones, speech-language therapists often use various exercises to improve the communication skills of the patient. The therapy is given for approximately 5 hours in a week from a period of 3 months to several years.
Voice therapy is employed in patients who often strain their vocal cords. Vocal techniques are taught to reduce the pressure on the vocal cords.
Loss of hearing can trigger speech disorders. Infants at risk of hearing loss should be tested in order to prevent it. Resting in order to prevent straining of voice can keep vocal disorders at bay.
Dos and Don'ts
Dos
Support and motivate a family member or friend having a speech disorder.
The practice of speech at home is imperative.
Discontinue activities such as thumb sucking, teeth clenching, mouth breathing in order to preserve the strength of oral muscles.
Don'ts
Ignore the increasing episodes of misspeaking or stumbling upon words. A speech disorder called apraxia (difficulty with coordination of lip and tongue movements to produce understandable speech) of speech can progress to a neurodegenerative disorder.
Criticize or be impatient with a person having a speech disorder.
Overlook a difficulty in speech after a traumatic accident.
Help
Others
Be
Fit
Trending Topics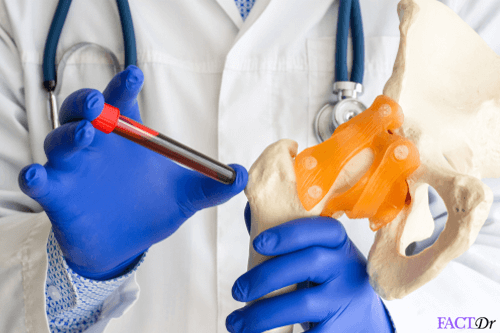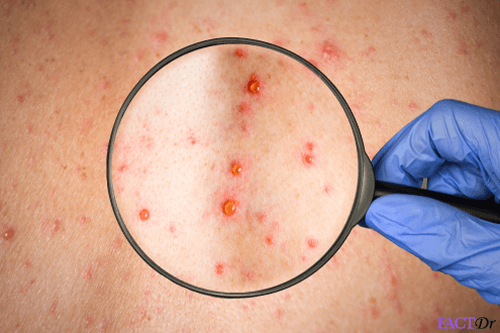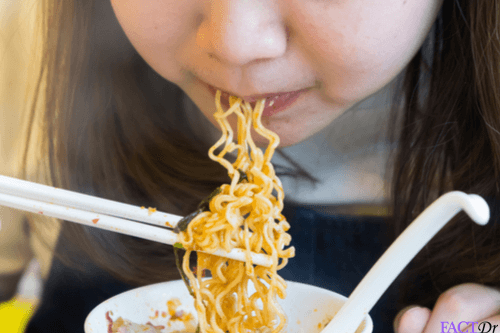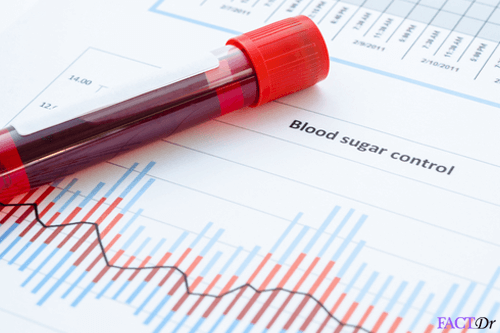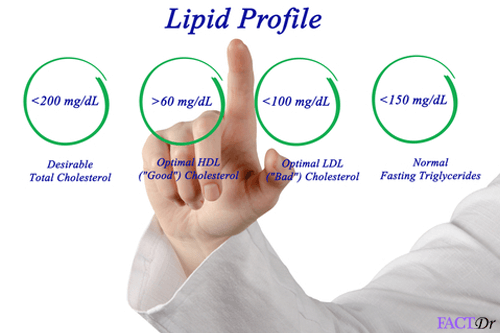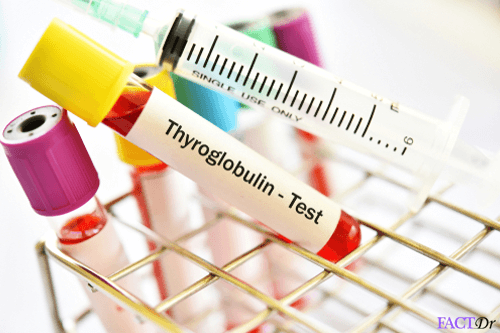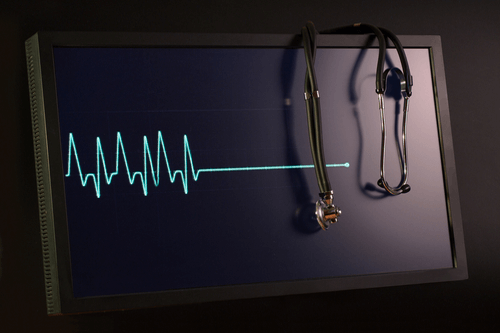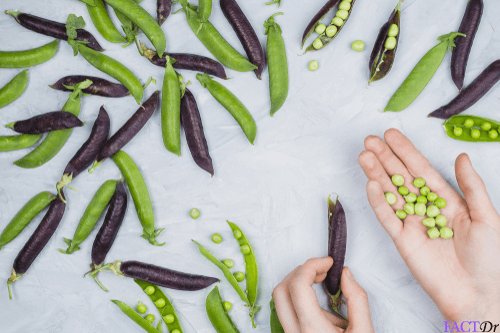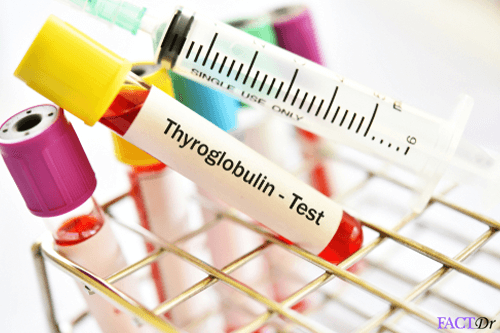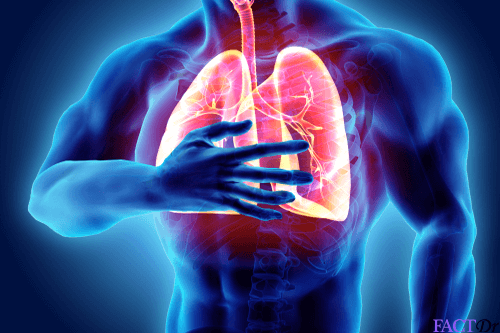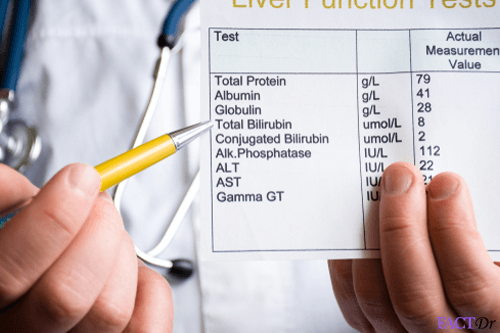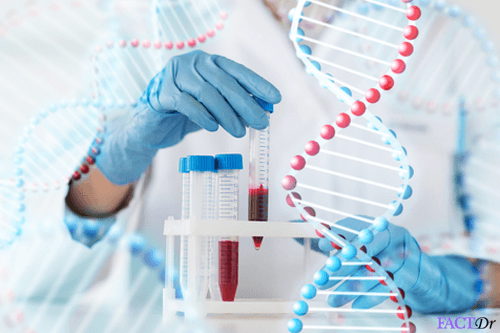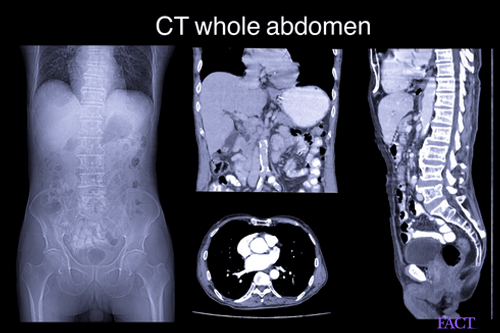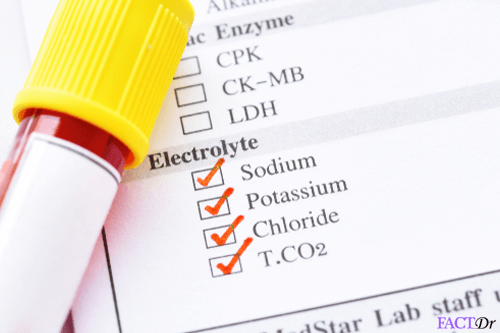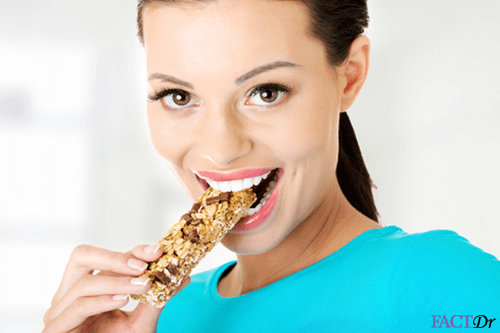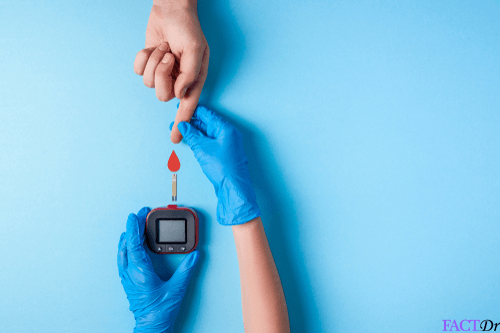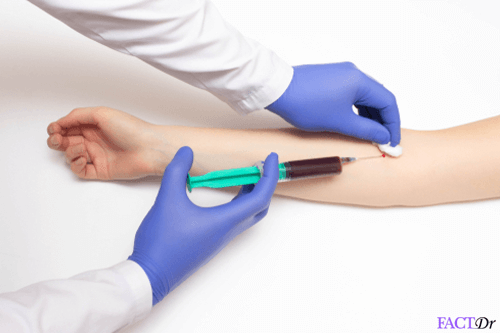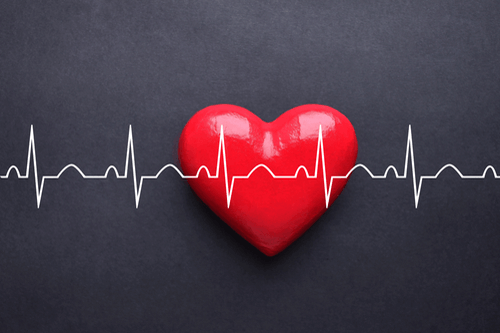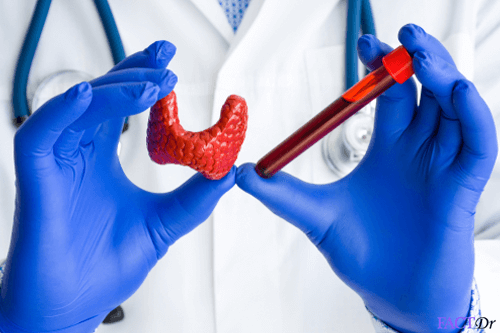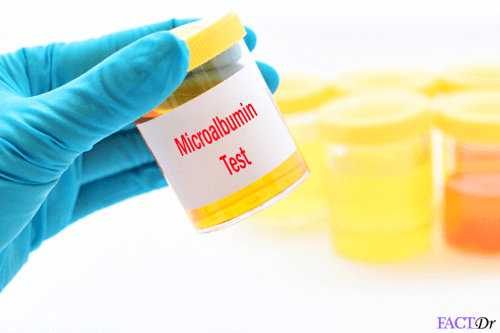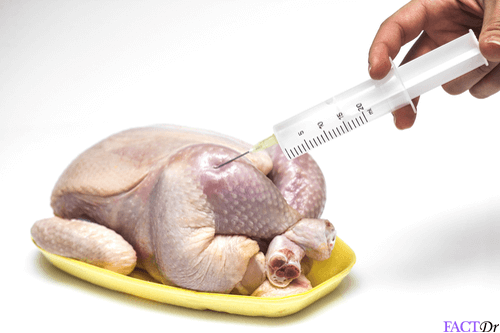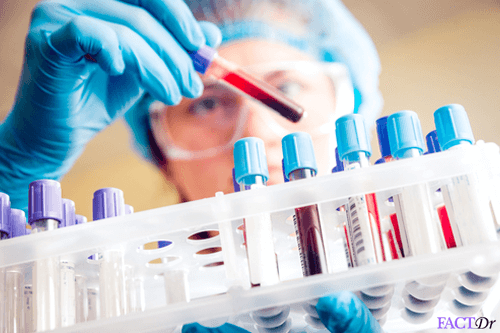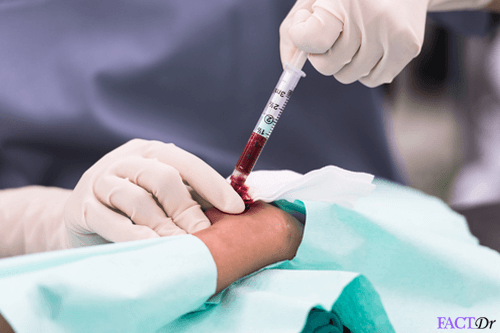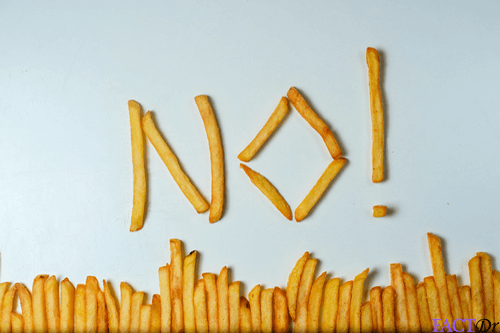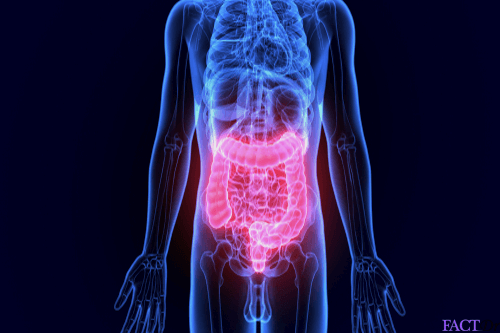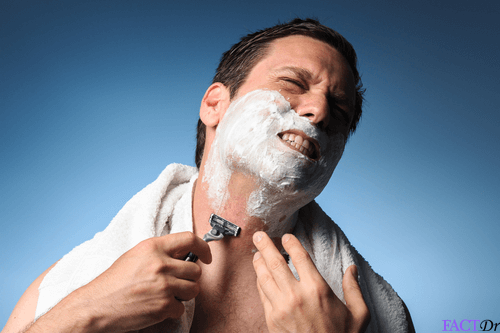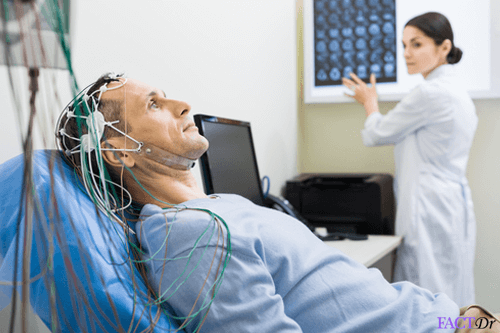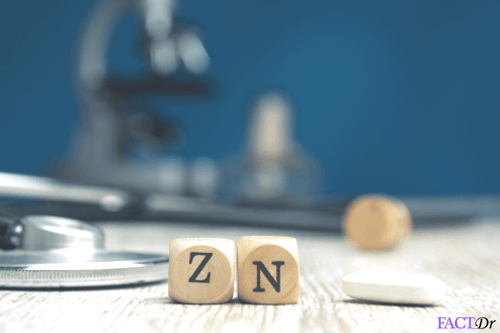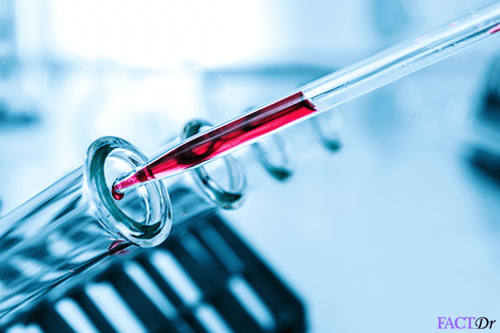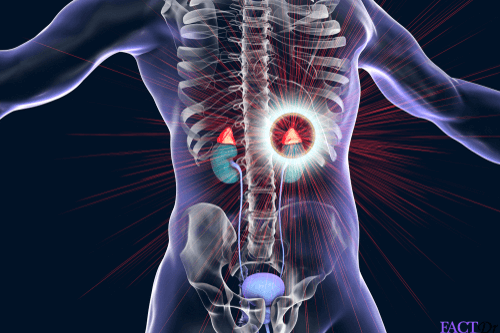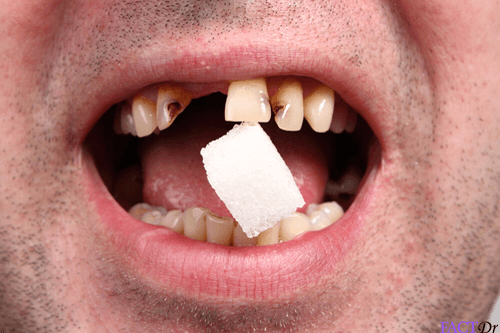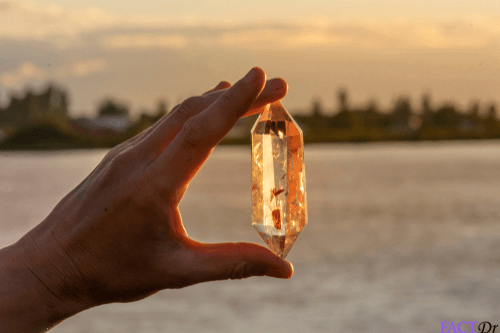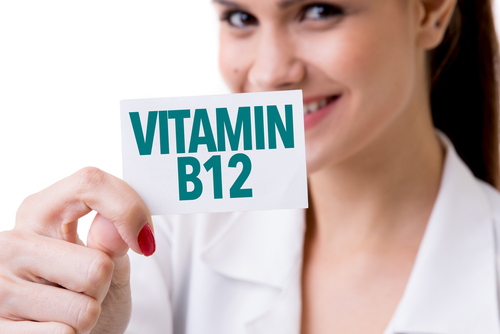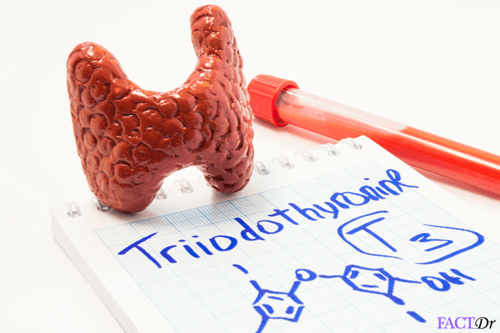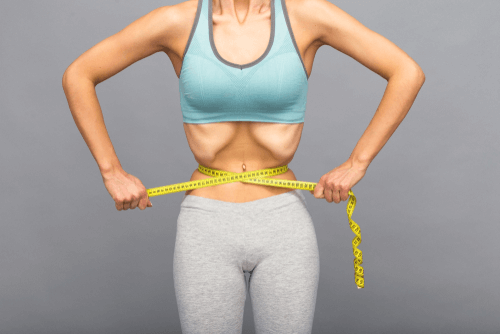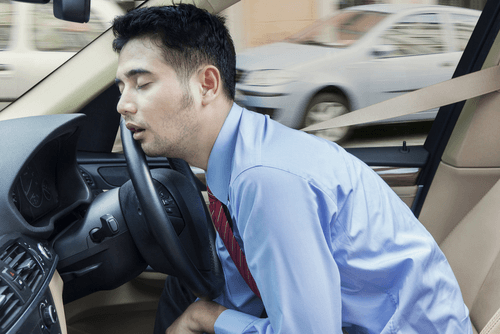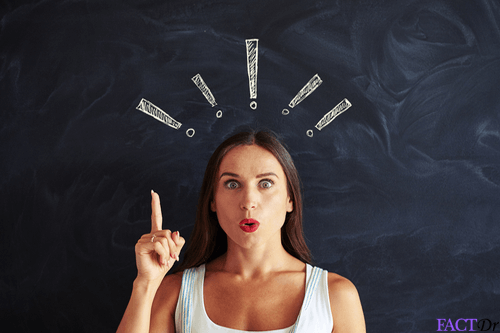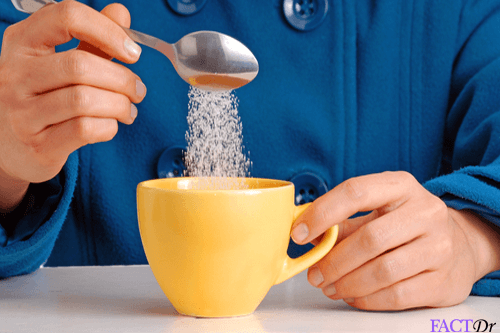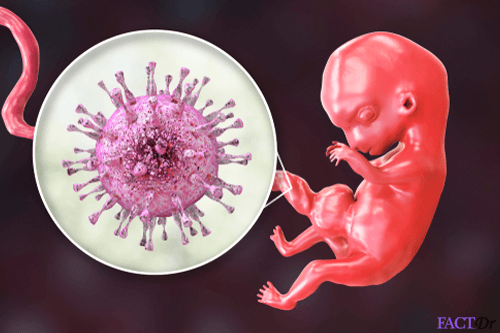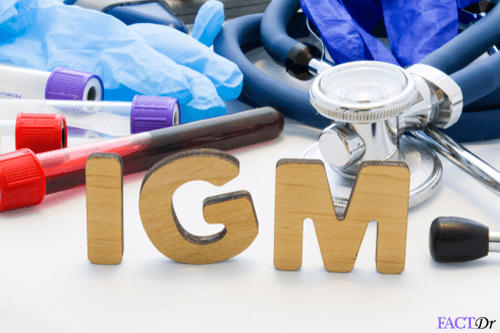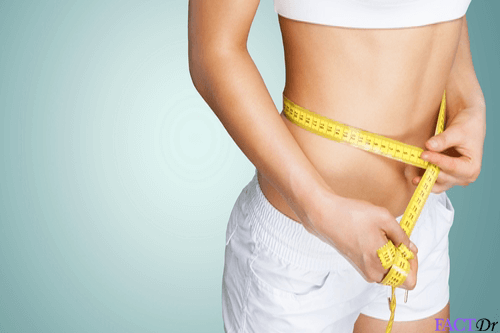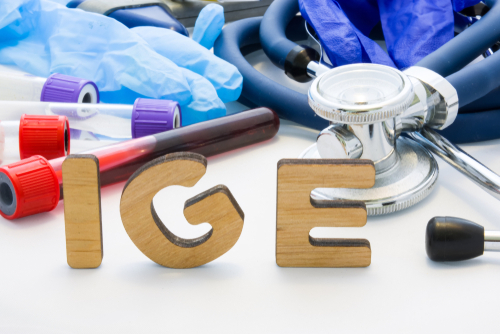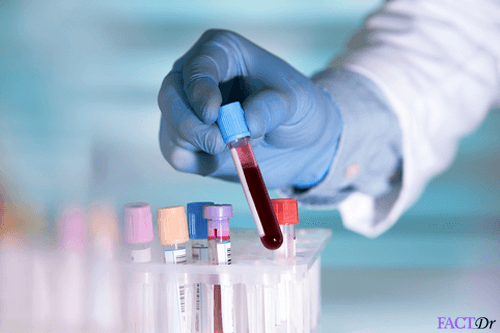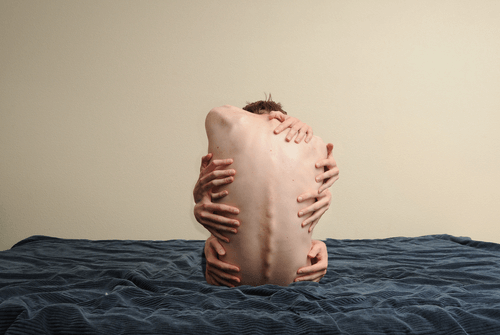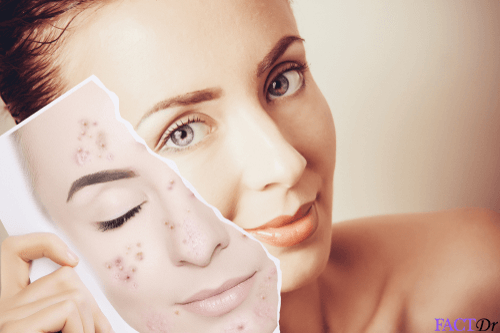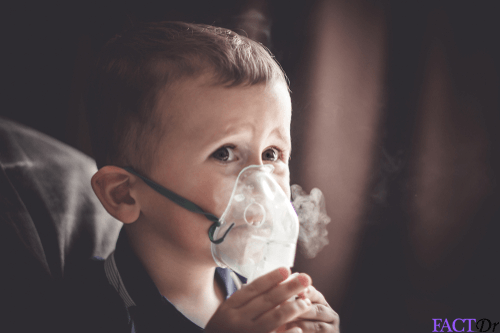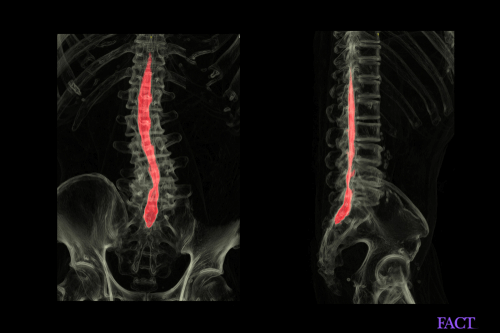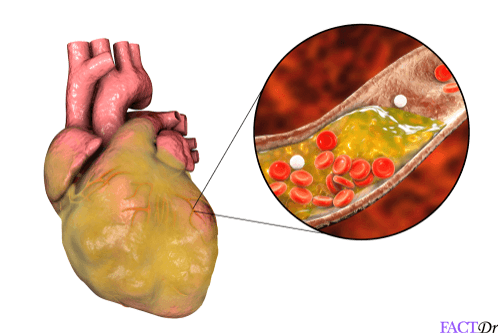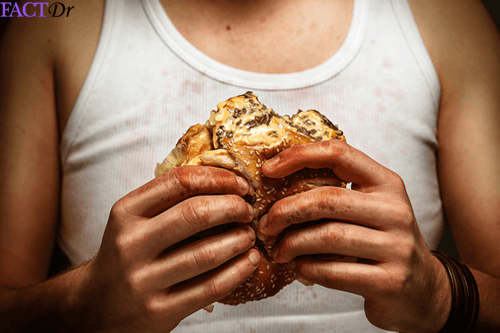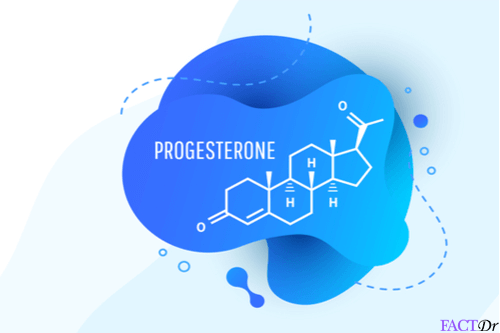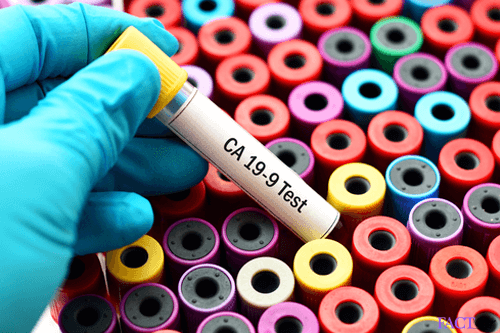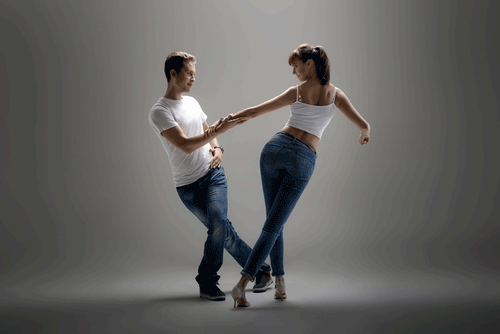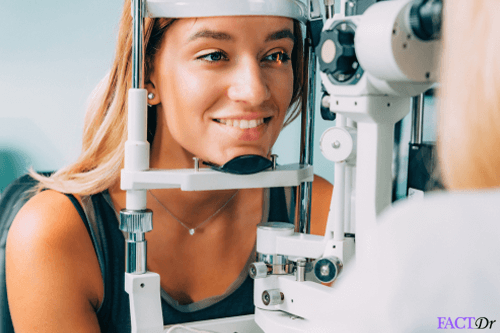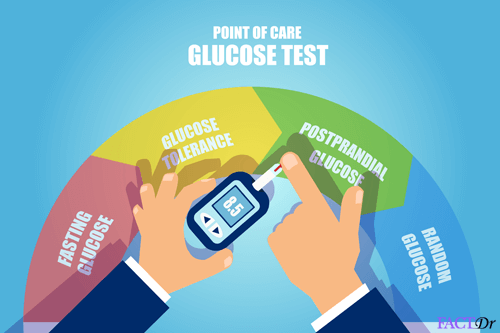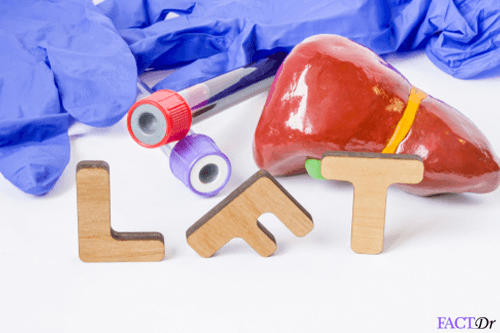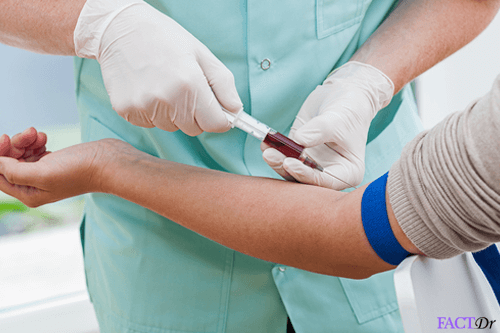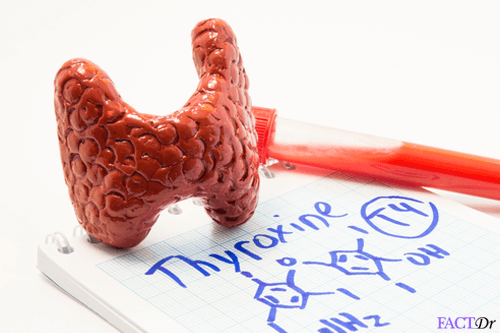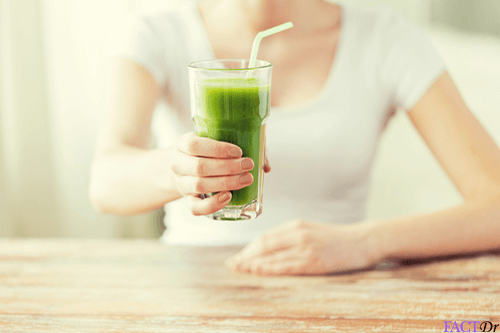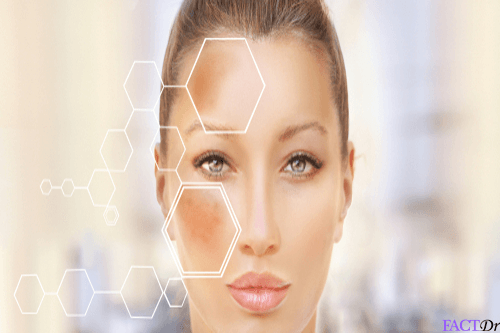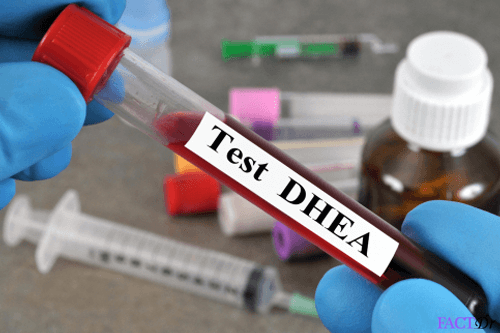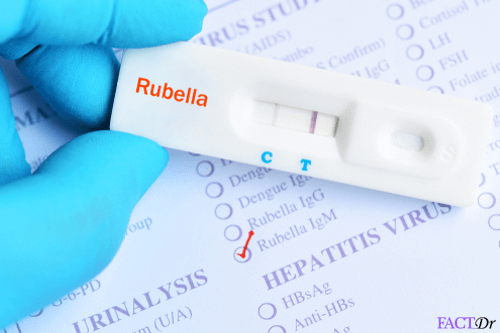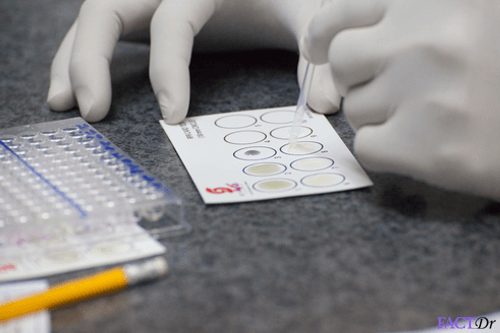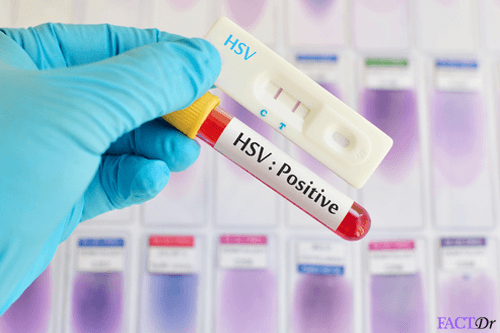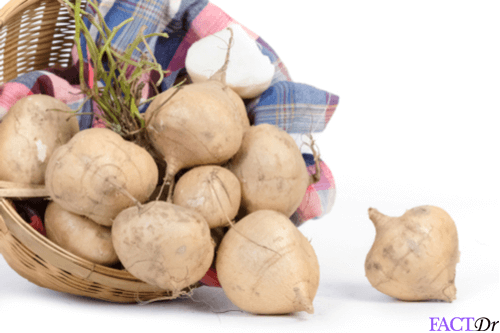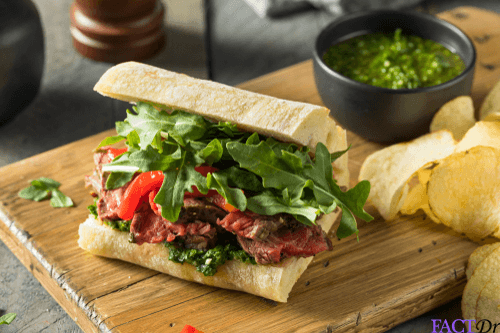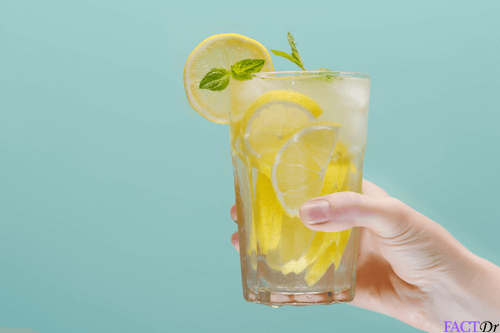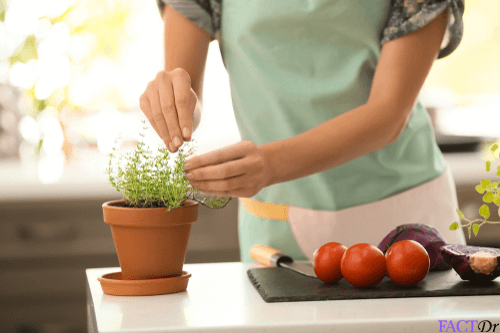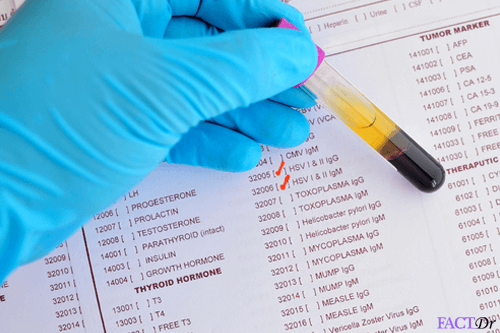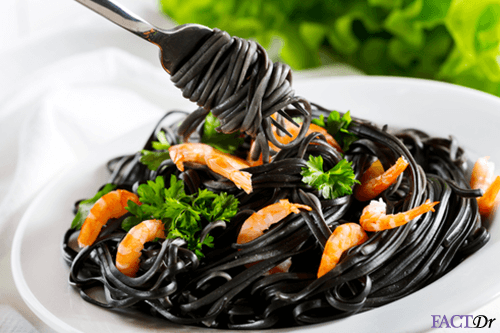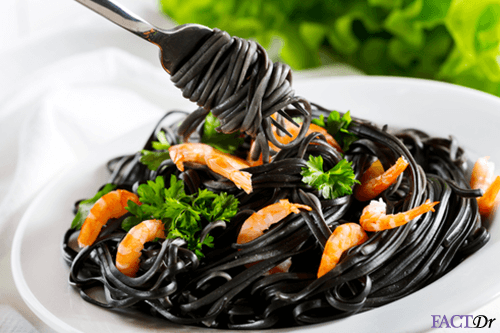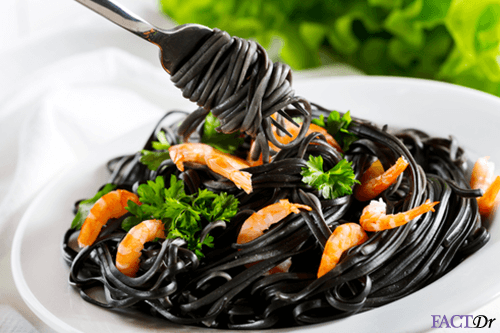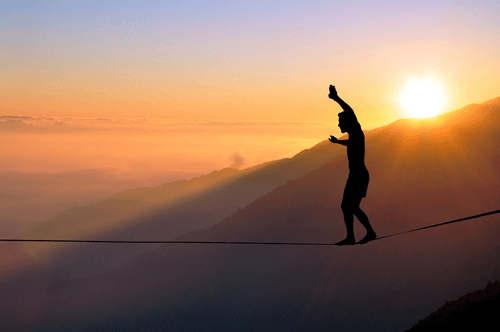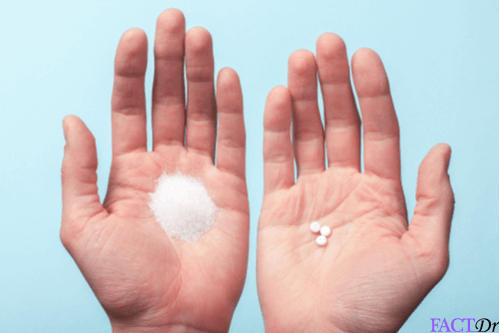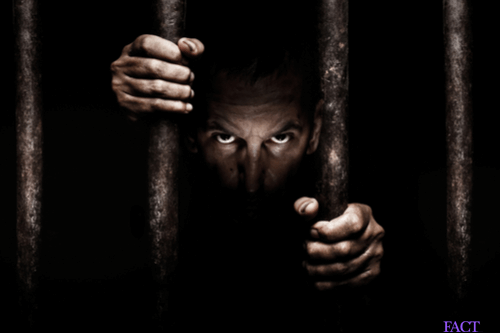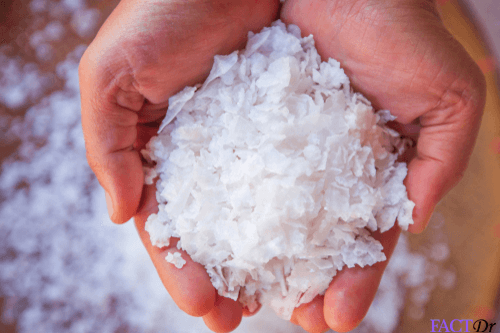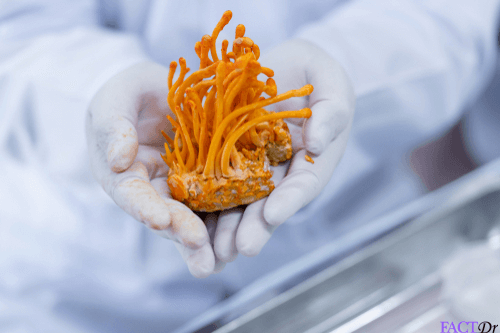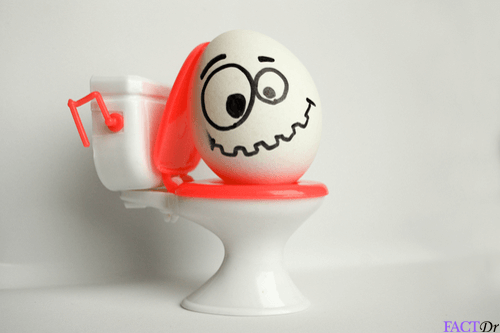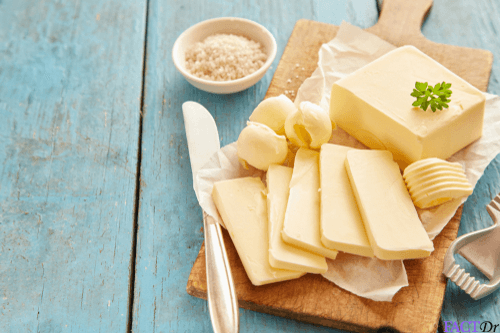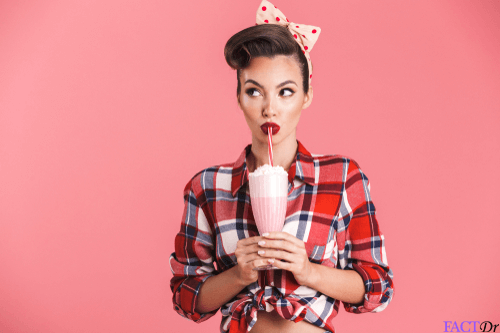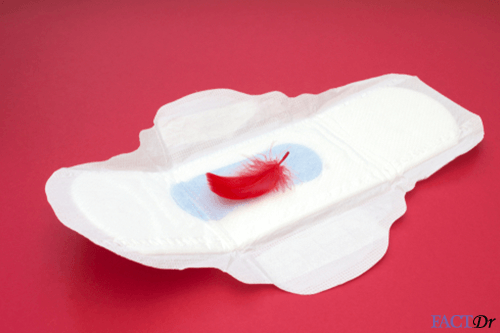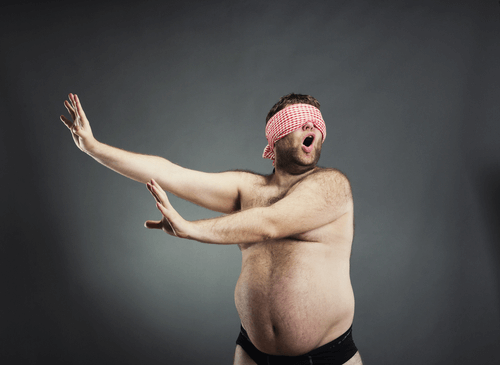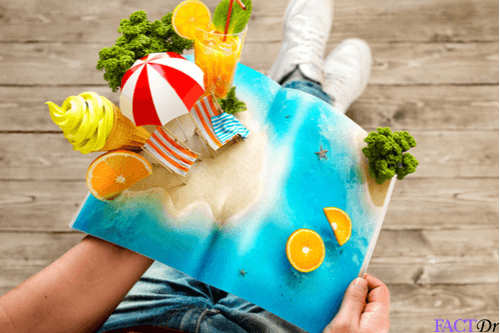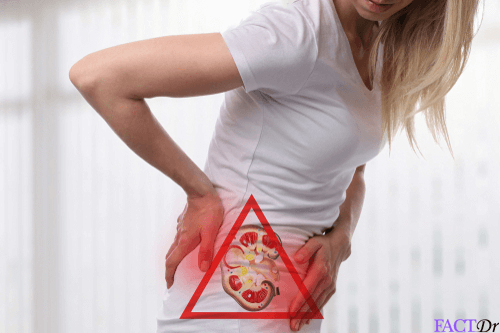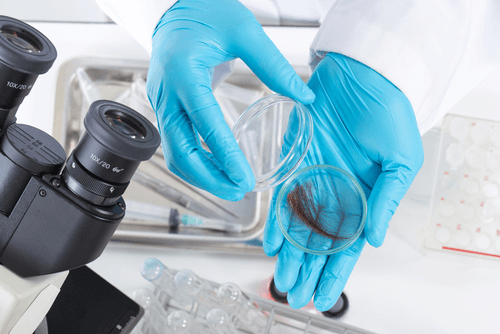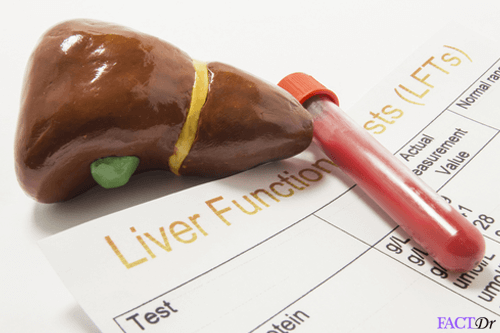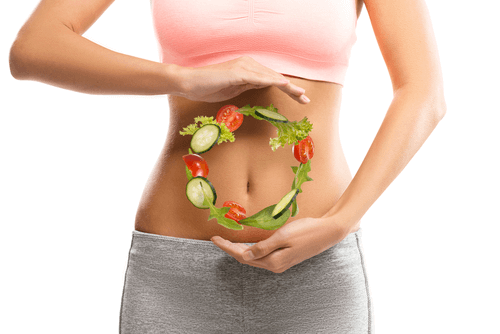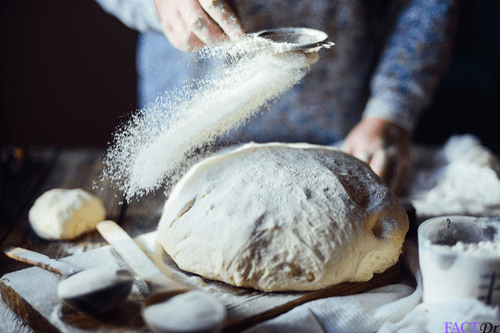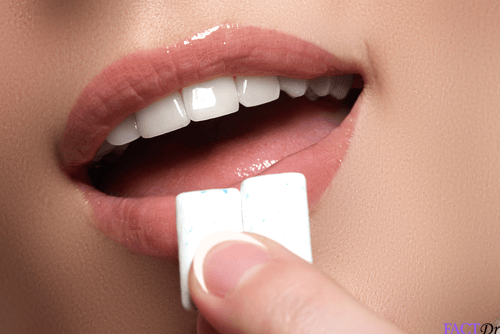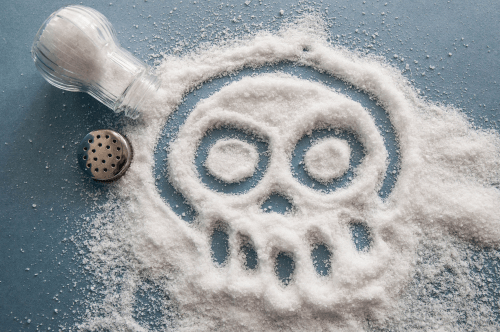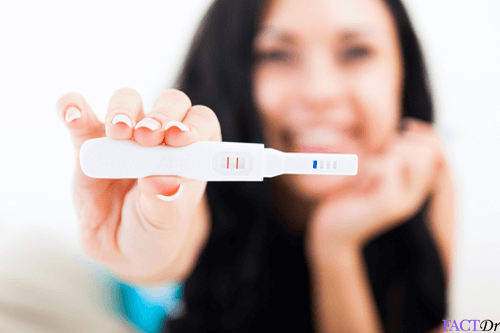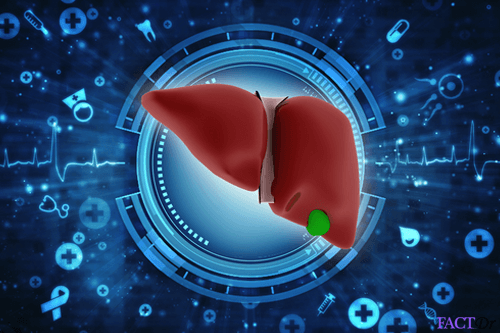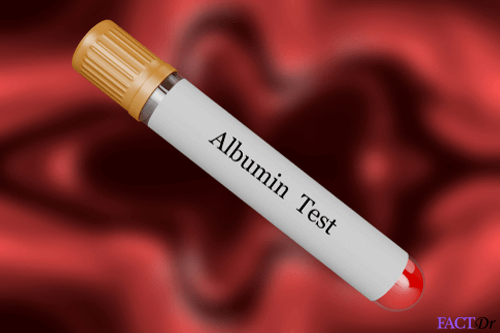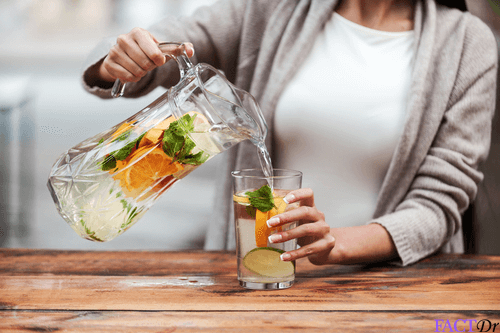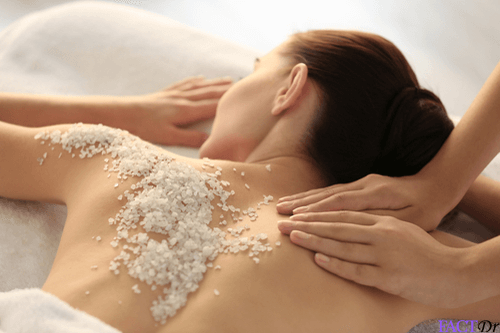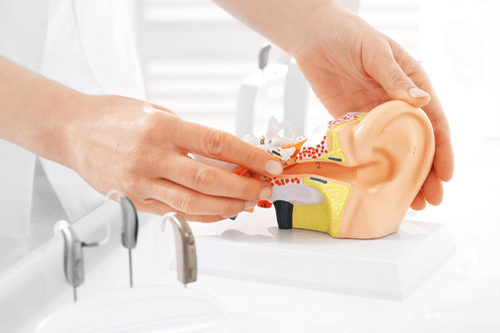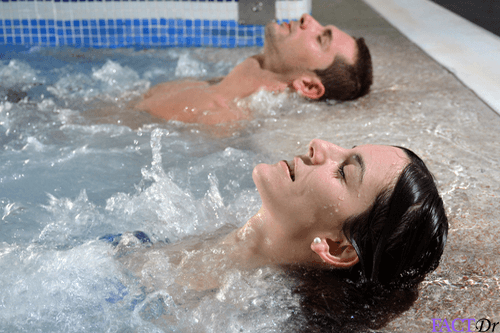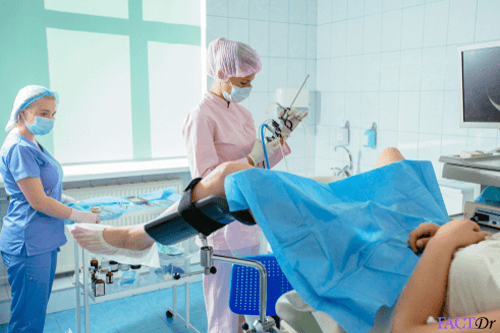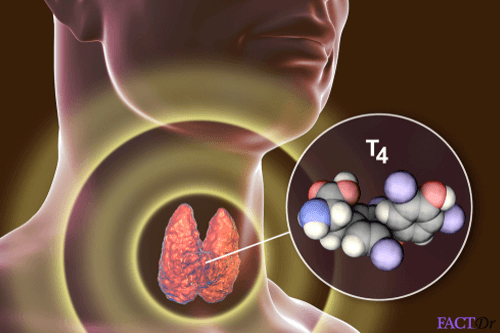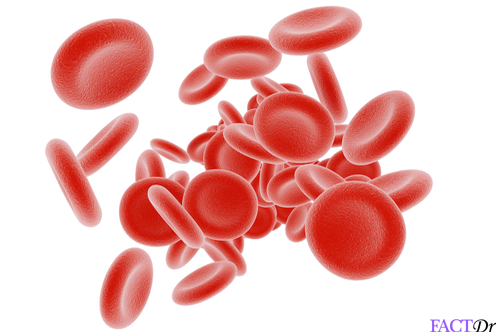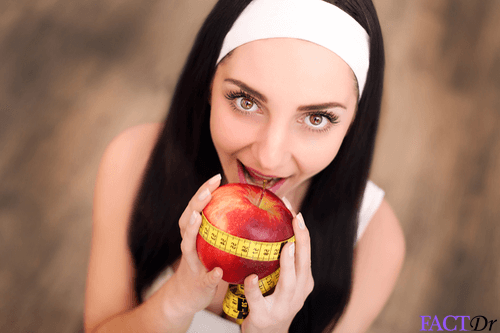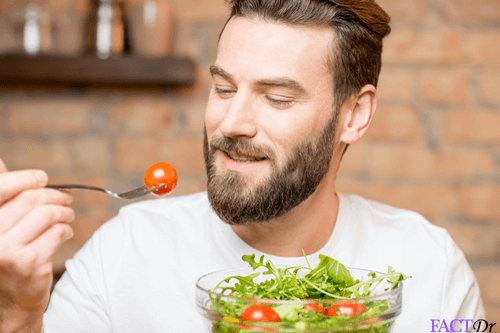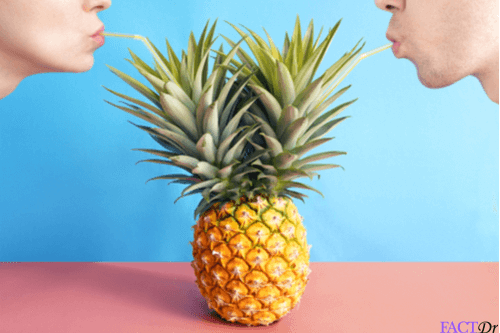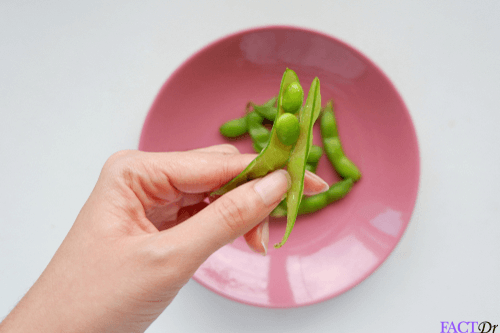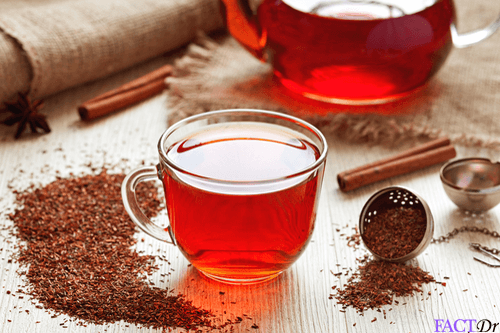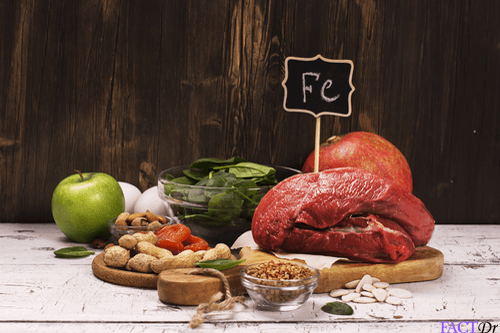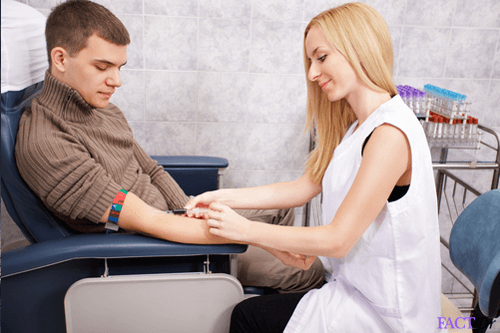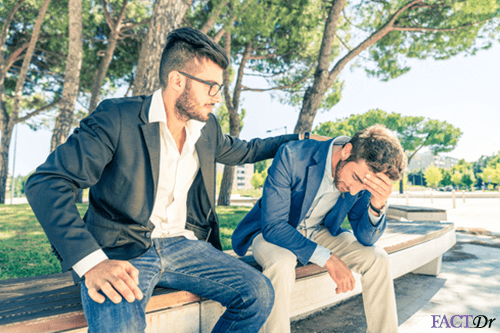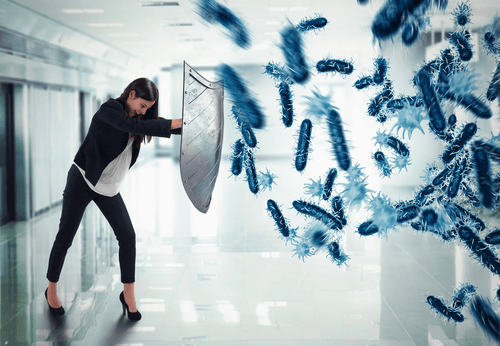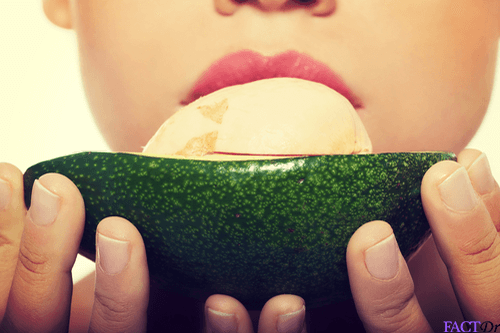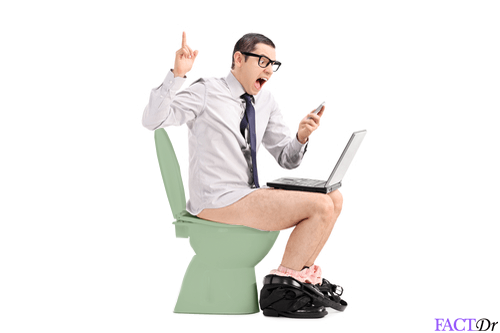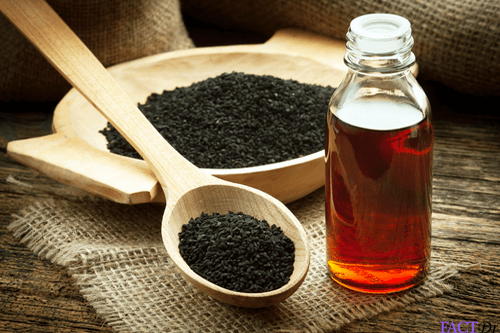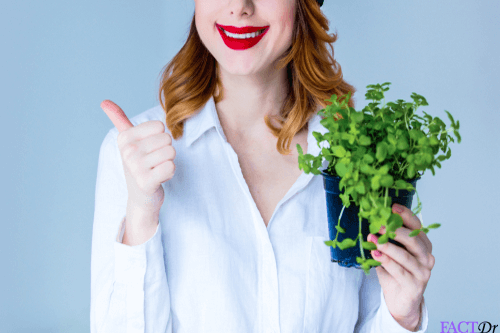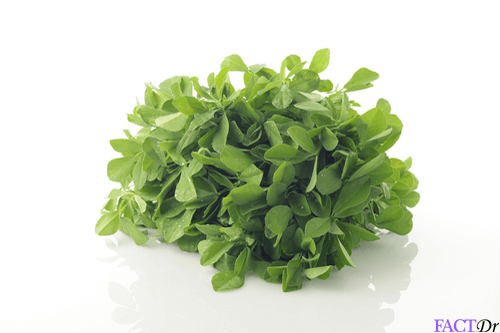 ---