---
Last Updated December 20th, 2021
Overview of infections 
Infections of bacterial, viral or fungal origin are very common in the tropical and temperate regions of the world. These regions have weather and climate ideal for the growth and spread of the different types of microbes. Proper immunizations in childhood can help prevent any kind of infection. The low and middle-income countries of the world mostly lack adequate knowledge regarding vaccinations. The inhabitants of these countries develop numerous infections. Dietary habits and general lifestyle trends contribute towards infections. The survey teams document numerous death cases each year that occur from infections of fatal nature. Proper diagnosis and treatment of the diseases are of prime importance. This will help reduce the rising morbidity and mortality rates.
What is an infection?
Infection is the pathological state in which the human body suffers from attacks by microbial agents that propagate rapidly within the body.
The common causative agents of infection are- bacteria, virus, and fungus., The immune system of the body cannot fight these pathogens on various occasions. Infections occur in such cases. Unhealthy lifestyle and unhygienic dietary and sanitary habits have a major contribution towards these diseases.
Very often, an individual may not show symptoms of any kind of infection. He or she might be the carrier of the disease. This patient may transfer the infection to a healthy person. Domestic animals and certain insects may be active carriers of different infections. Severe diseases may result from infections of any kind. Some vital organs may suffer damage in the course of an infection, leading to death.
Causes of infection
Different microbial pathogens play active roles in spreading infections. Existing medical conditions, unhealthy dietary patterns, and several other factors may predispose a person to various infections. The general causes of infections are as follows-
Viral pathogens like Retrovirus, Influenza virus, Adenovirus or Cytomegalovirus
Fungal pathogens like Tinea
Lack of proper immunizations in childhood
Presence of existing infections within the body
Past occurrence of similar infections
Lack of proper treatment and diagnosis (causes recurrent infections)
Certain autoimmune diseases (destroys the natural capacity of the body to fight infections)
Intake of food or water that contain the disease-causing pathogens
Having medicines that have crossed the expiry dates
Unhygienic practices (often people eat with dirty hands and use unclean toilets)
Direct contact with people who already have contagious infections
Long stay in regions that harbor different pathogens at different times of the year
Viral infections
The main causative agents of viral infections are Retrovirus, Parainfluenza virus, Adenovirus, Rotavirus and a lot more. These types of infections are usually very contagious in nature. A few common types of viral infections are as follows-
Chicken Pox: Chicken Pox is a Varicella zoster infection. The main characteristics are- papules, pustules and blisters. The blisters usually contain fluid that leaks on pricking. They appear on the face, trunk, hands and feet. Chicken Pox ends with the formation of infectious scabs that leave long-lasting scars.
Flu: Flu is caused by the Influenza A, B or C virus. It causes high fever, lung congestion and persistent cough along with the generation of greenish-yellow sputum.
Herpes: Herpes is caused by the Herpes simplex virus (HSV-I). It is characterized by the formation of blisters and sores on the body. These blisters usually appear in clusters and cause severe pain. Blisters appearing on or around the mouth and lips are known as cold sores.
AIDS: Acquired Immunodeficiency Syndrome (AIDS) is induced by the Human Immunodeficiency Virus (HIV). It is a sexually transmitted disease and is characterized by skin eruptions (Pruritic Eruptions) accompanied by itching and inflammation. The immune system of the body degenerates and fails in this disease.
Mumps: Mumps is a common viral infection in children, characterized by abnormal swelling of the parotid glands. It is mediated by the paramyxovirus.
Shingles: It is mediated by the Varicella Shingles is usually manifested as inflammation of the nerve ganglia and skin eruptions.
Bacterial infections
Staphylococcus, Streptococcus, Chlamydia and a few more species cause bacterial infection. Bacterial infections may or may not be communicable, depending on the type of bacteria responsible for the disease. Some common types of bacterial infections are listed below-
Stomach flu: Doctors often call it "gastroenteritis". It causes inflammation of the linings of the stomach and small intestine. Bacterial agents like Salmonella, Campylobacter, Shigella and Escherichia coli mediate this disease.
Bronchitis: This is a respiratory disease in which the patients experience acute inflammation of the bronchial tubes. Partial blockage of the respiratory passage by mucous occurs in this disease. The patients suffer from an acute shortage of breath in this condition. Bacterial agents like Chlamydia pneumoniae, Mycoplasma pneumonia and Bordetella pertussis trigger this infection.
Meningitis: Acute inflammation of the meningeal tissue occurs in this disease. Streptococcus, Neisseria, Haemophilus or Listeria infection causes Meningitis.
Gonorrhoea: It is a type of sexually transmitted disease.  Abnormal and smelly vaginal discharge is a warning sign of gonorrhea. Neisseria is the common pathogen of this disease.
Fungal infections
Dermatophytes or Tinea cause fungal infection. The sub-types of fungal infection are as follows-
Ringworm: Tinea causes ringworm infections. It appears as elevated, rough ring-shaped rashes in the groin, scalp, and feet.
Nail fungus: Dermatophytes cause nail fungus. It causes the nails to become greenish-yellow with rough, broken edges.
Psoriasis: It is a fungal disease characterized by the formation of reddish, itchy plaques on the scalp, groin, armpit and under the breasts. The primary pathogen is Candida albicans.
Diagnosis
For the treatment of an infectious disease, the patients need to know the nature of the disease. Doctors recommend a set of laboratory tests to detect the root cause of infection. These are as follows-
Blood tests
Sputum culture
Fluid analysis (spinal fluid, fluid within blisters etc)
Stool culture (for bacterial infections of the stomach)
Treatment
Viral infections 
Chickenpox – Generally, chickenpox goes away on its own. In some cases, antihistamines are provided to speed up the recovery process. It there is a chance that the infections could be getting complicated, the doctor will prescribe antiviral medication to help ease the symptoms. In complicated cases, the patient will be treated for skin illnesses and pneumonia.
Flu – Usually all that is required for the patient with flu is bed rest and plenty of fluids. In some cases, doctors will prescribe antiviral medications to speed up the recovery process. Caution must be taken while having these antivirals as some of the flu enzymes have become immune to the old antivirals.
Bacterial infections
Bronchitis – Medications such as cough suppressant and those that help in easing asthma and allergies are provided. In some cases, those who have difficulty in breathing will be suggested to go for breathing rehabilitation by their primary doctors, where they will be taught how to breathe easily and avoid irritants.
Gastroenteritis – Antibiotics are prescribed to aid in easing the symptoms of gastroenteritis. Making sure that the patient stays hydrated and that there are no reduced salt levels in their body is important to treat gastroenteritis. In severe cases, the patient may need to be admitted to the hospital and provided fluids intravenously along with monitoring their sodium and potassium levels.
Fungal infections 
Ringworm – Over-the-counter medications help in minor cases of ringworm infections. If the infection is at a moderate rate, then the doctor will prescribe some antifungal creams and lotions. If those do not help and the infection reaches a severe stage, antifungal pills will be prescribed.
Nail fungus – Antifungal medications are prescribed to those who have been diagnosed with nail fungus. It takes them almost 1 year to completely treat this condition. This treatment method is effective on 50% of those who have nail fungus. Antifungal nail polish is applied once a week on the infected nail and skin around it, it is removed with alcohol and applied again. It is 10% effective for those who chose this method of treatment. It takes the nail almost 1 year to grow back completely and without any fungus.
Prevention
Chickenpox 

Young children must get their vaccinations on time to help prevent chickenpox.
Adults, who have not received the second dose of chickenpox vaccination, need to be vaccinated to help prevent the development of chickenpox.

Flu 

Make sure to wash your hands and maintain proper hygiene, to prevent yourself from getting the flu.
Cough or sneeze into a tissue to contain the infection.
Avoid crowded space, to prevent catching the infection and spreading it.

Bronchitis

Do not smoke, as it can irritate your lungs.
Wear a mask over your mouth and nose, to protect you from getting the infection.
Make sure to wash your hands.
Get the flu vaccination, as at times bronchitis is caused due to a severe stage of flu.

Gastroenteritis

Make sure that you stay hydrated.
Keep your surroundings clean.
Wash your hands after going to the washroom and before every meal.

Ringworm 

Avoid going near animals that could be sick.
Keep yourself clean.
Keep your surroundings clean.
Do not share your personal belongings.

Nail fungus 

Keep your nails clean and dry.
Wear clean and soft cocks.
Use an antifungal powder on your feet.
Dos and Don'ts
Dos
Make sure to get your infections diagnosed and treated. This ensures that the virus does not enter the bloodstream and then affect vital organs.
Take the prescribed medications on time.
Maintain proper hygiene.
Don'ts
Share your belongings with anyone if you have an infection.
Keep infectious wound open. Keep them sterilized and covered.
Travel to overcrowded spaces.
Help
Others
Be
Fit
Trending Topics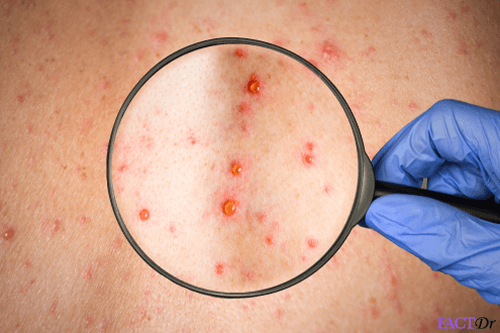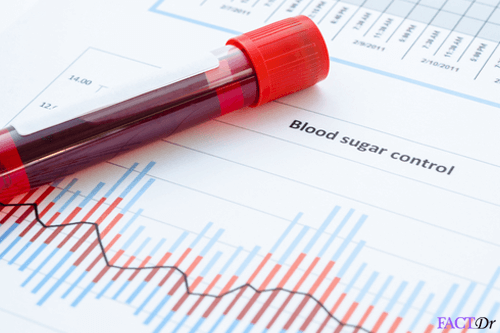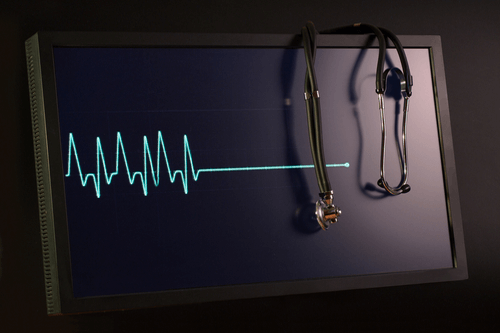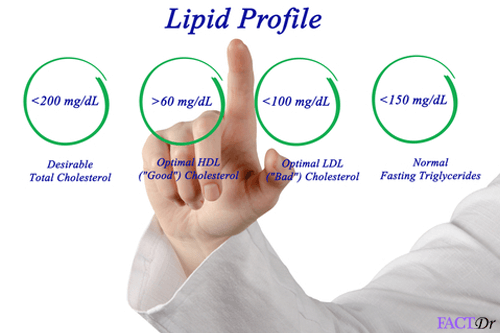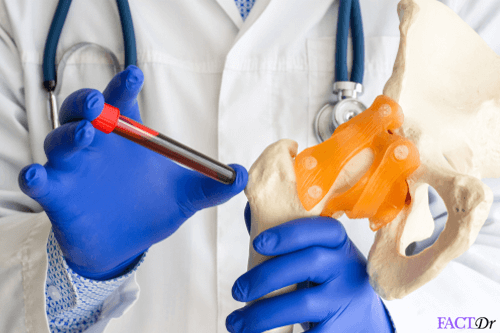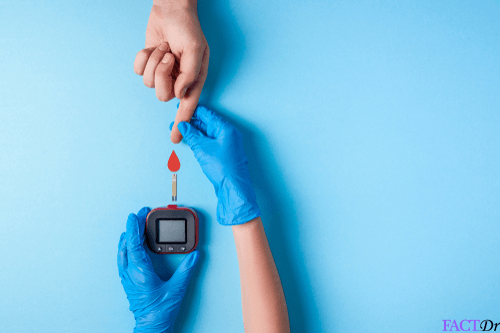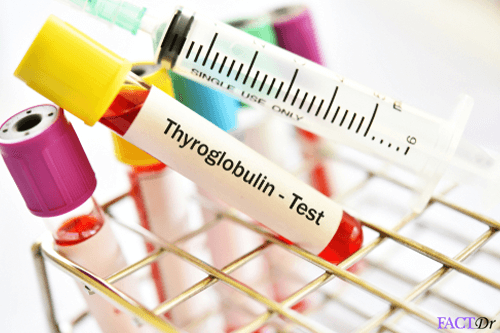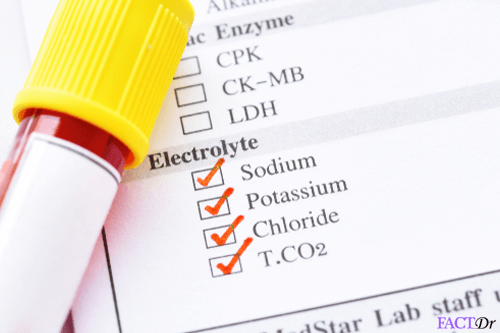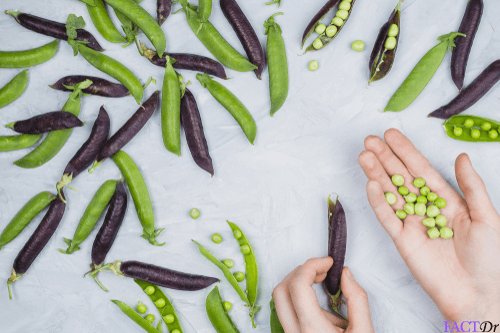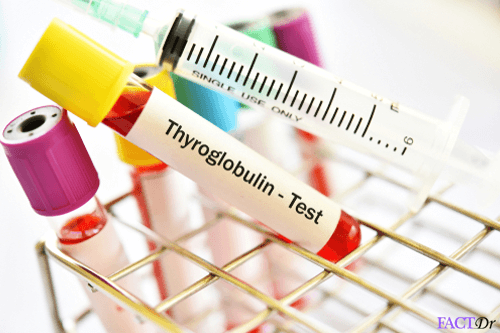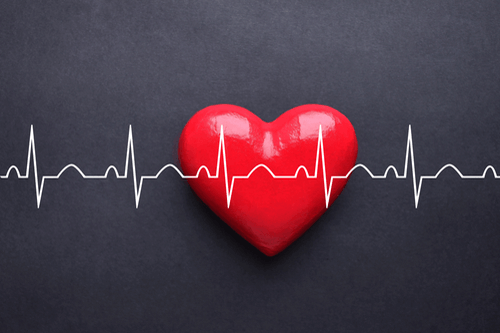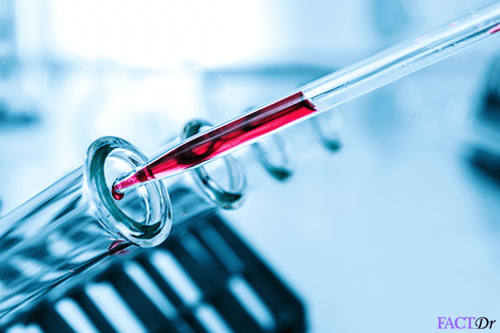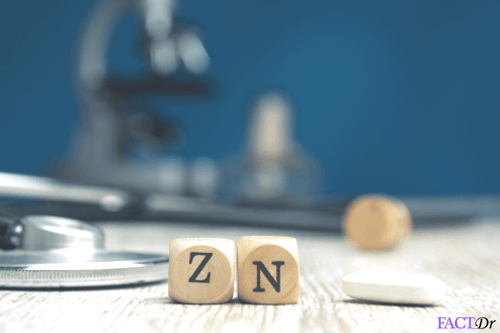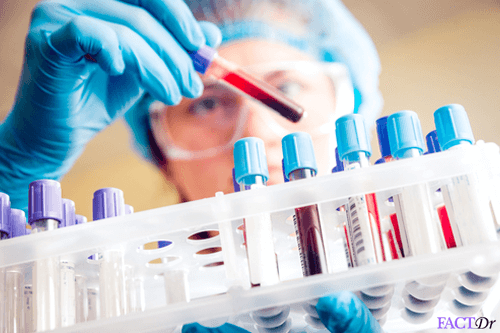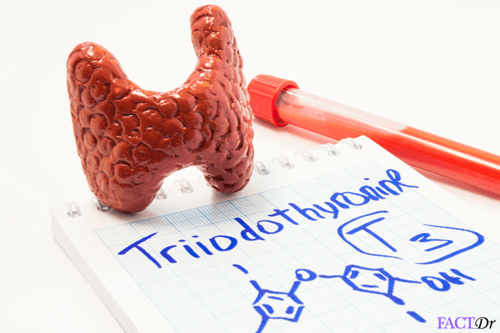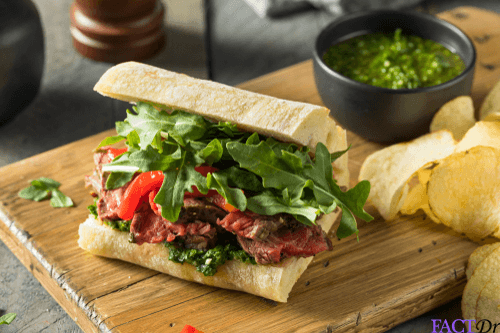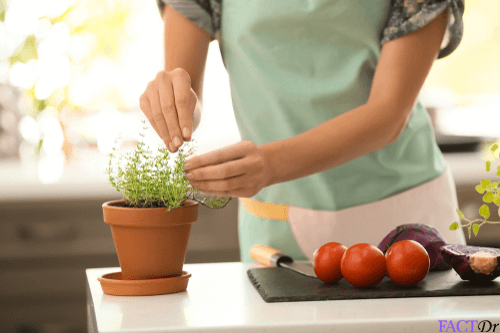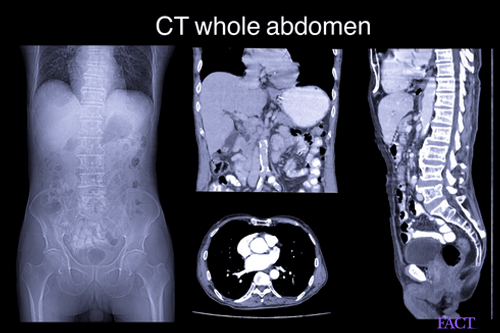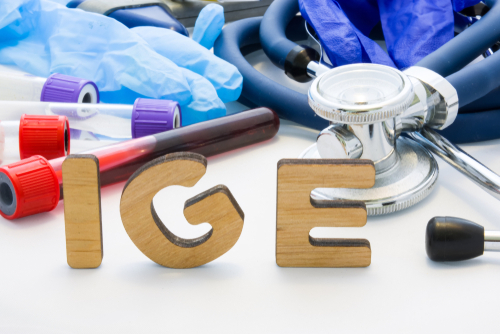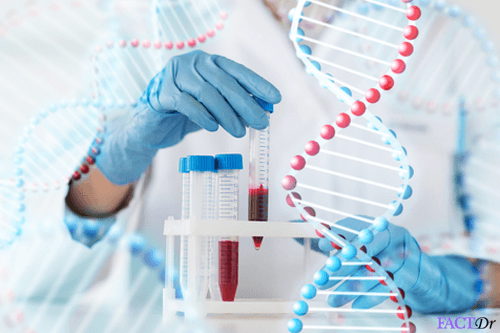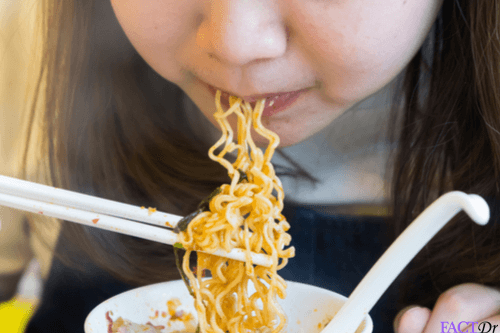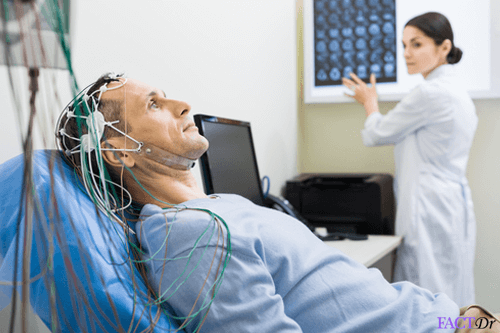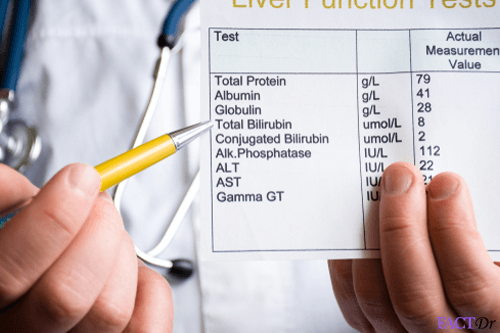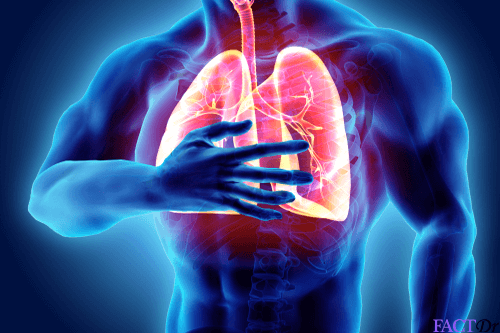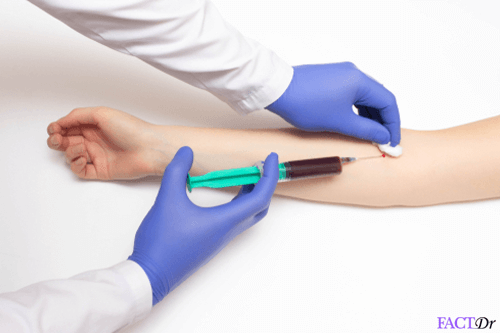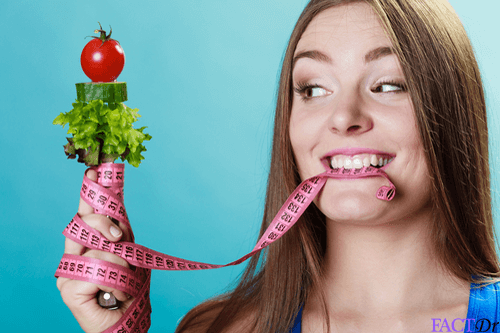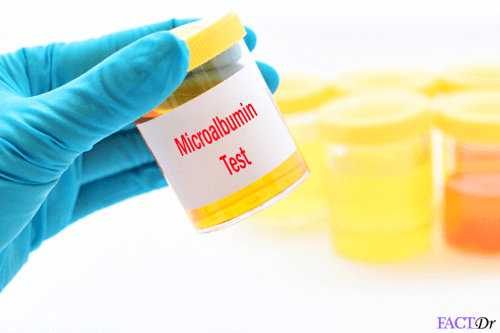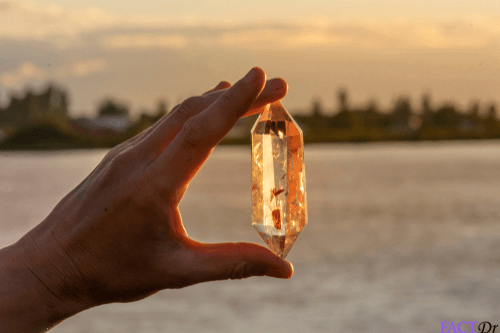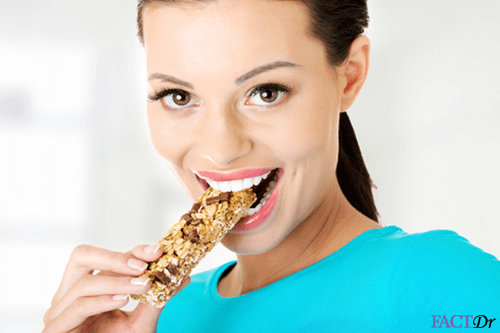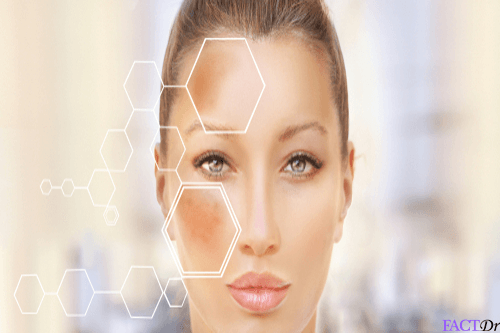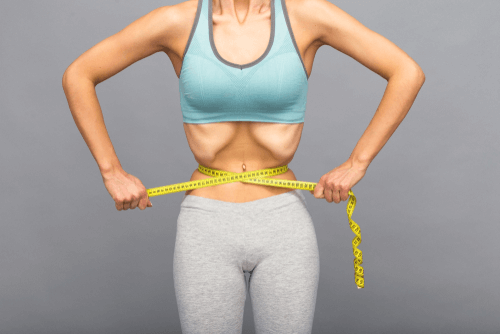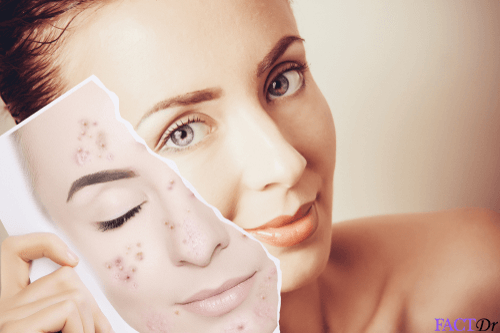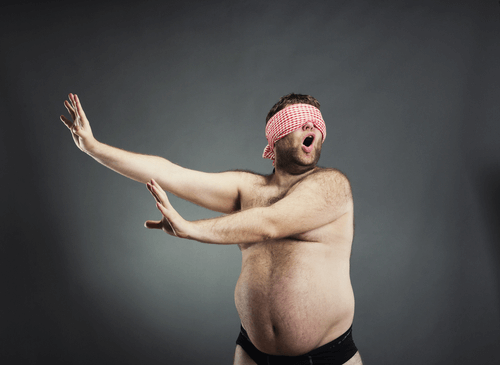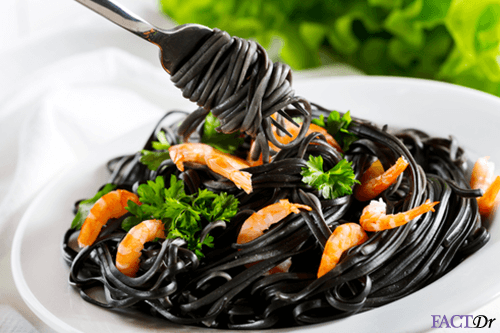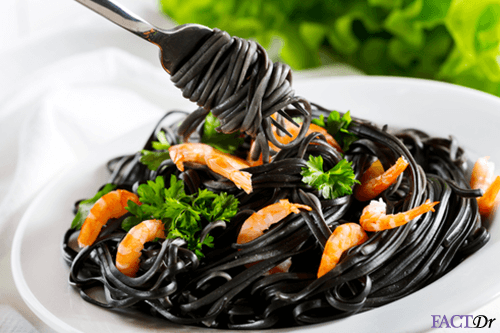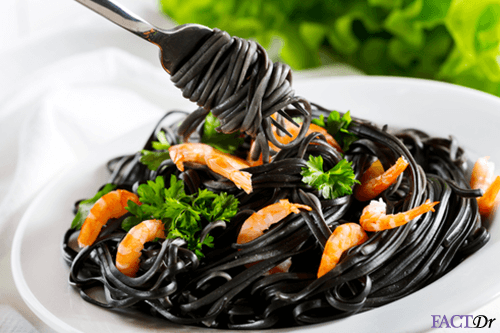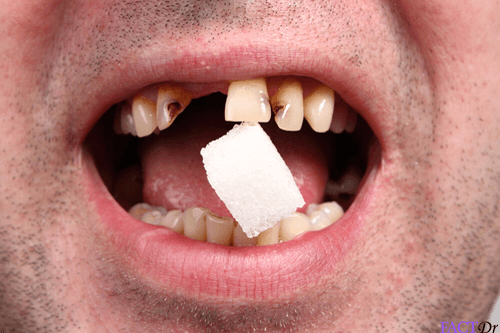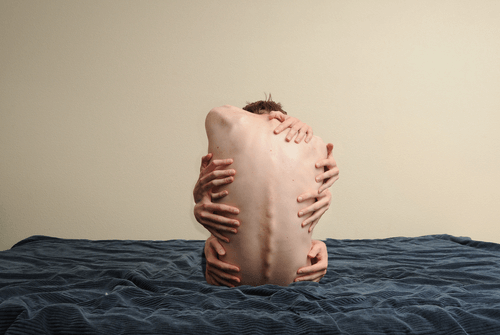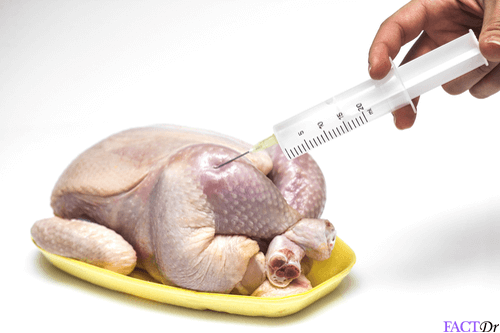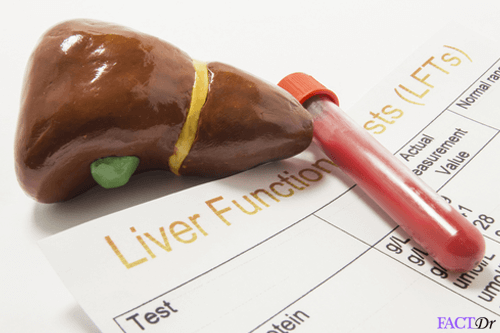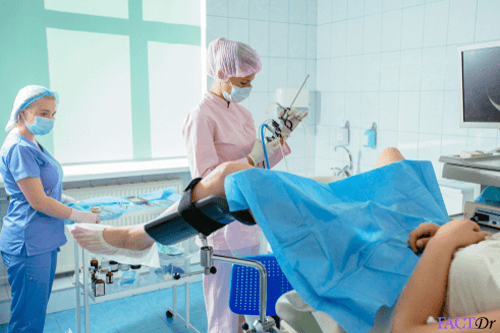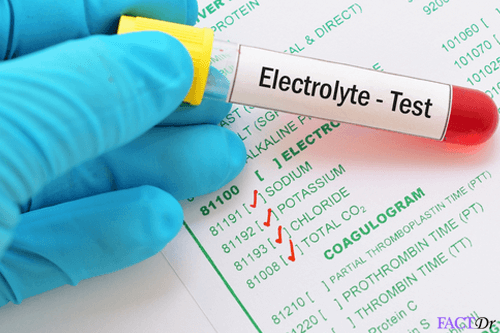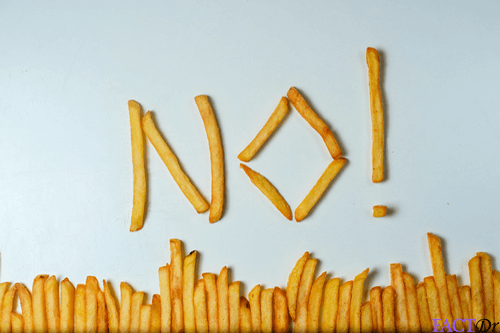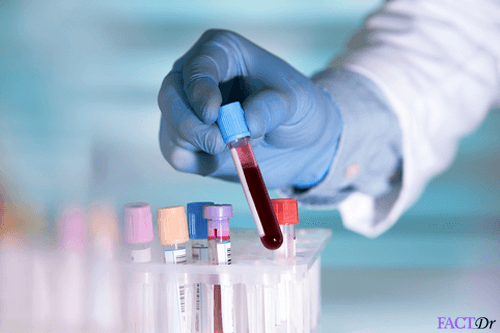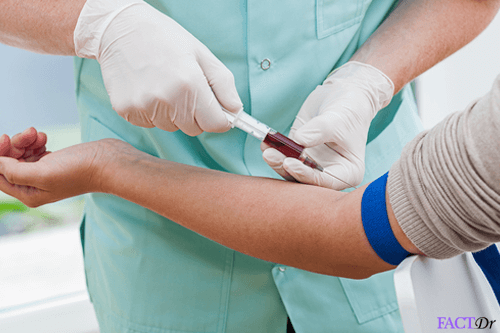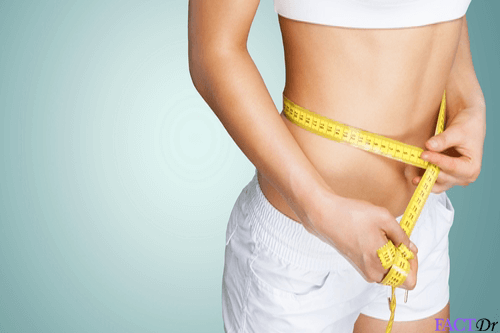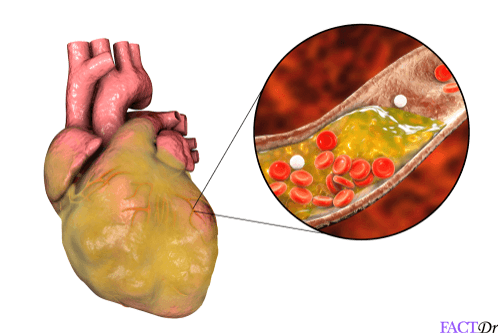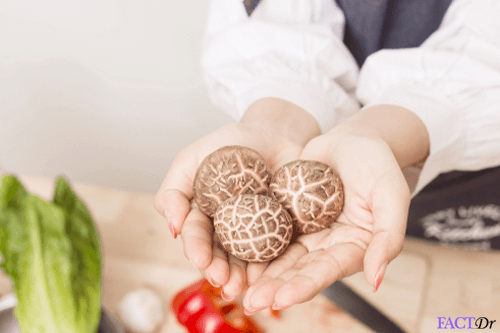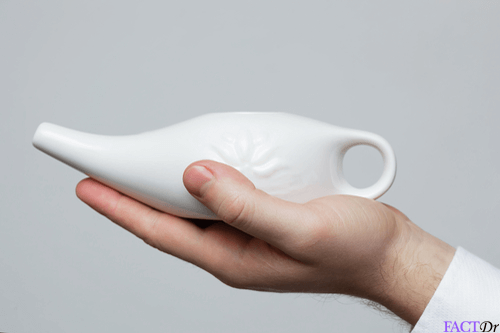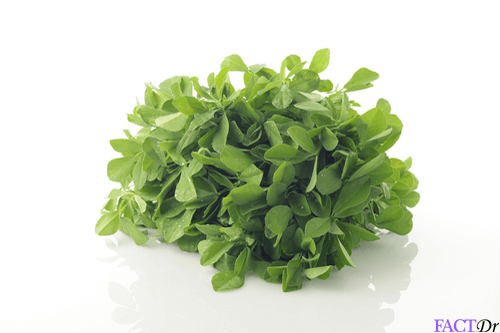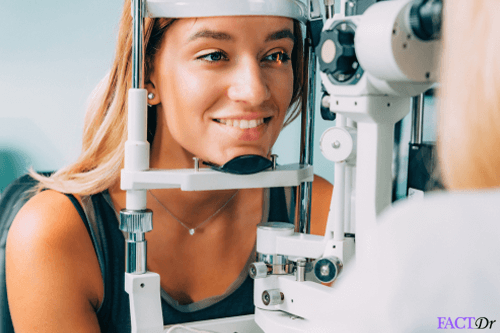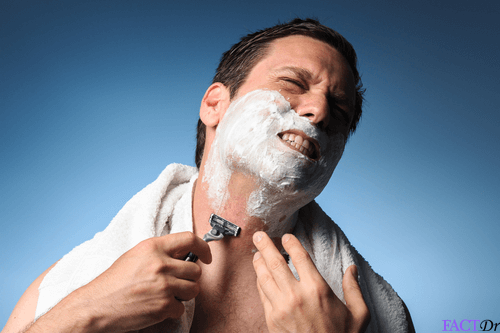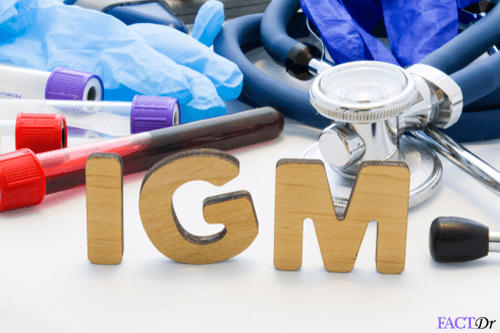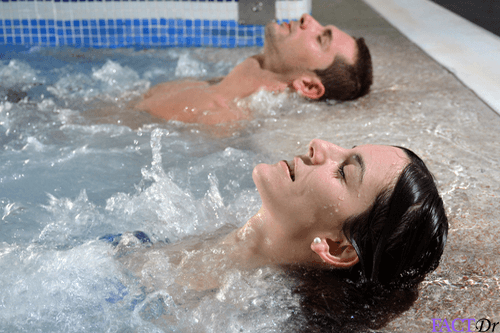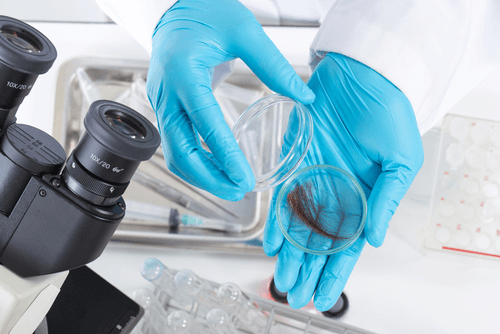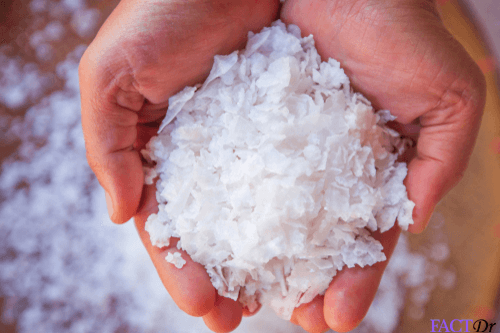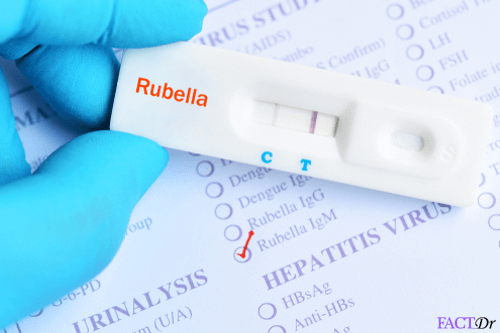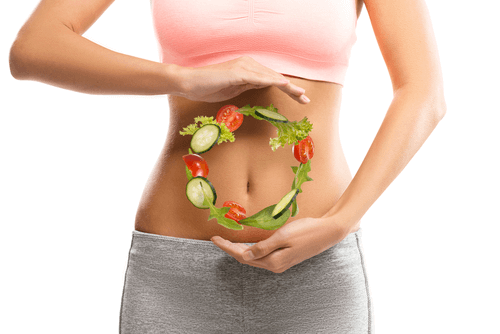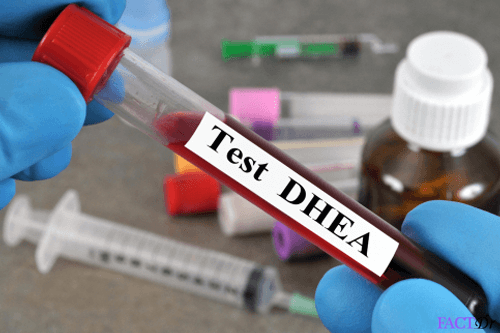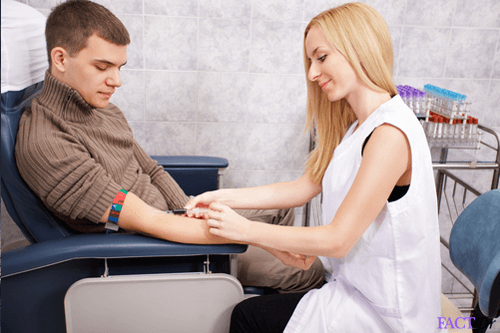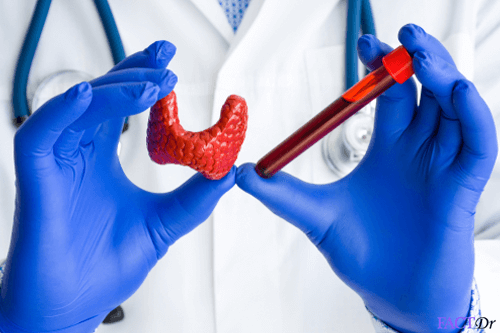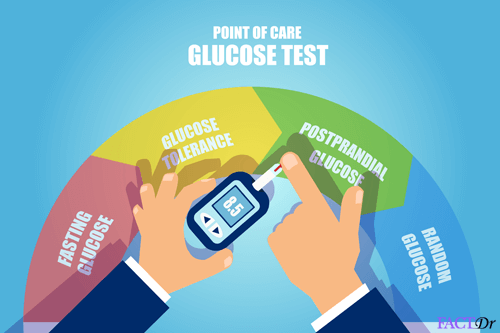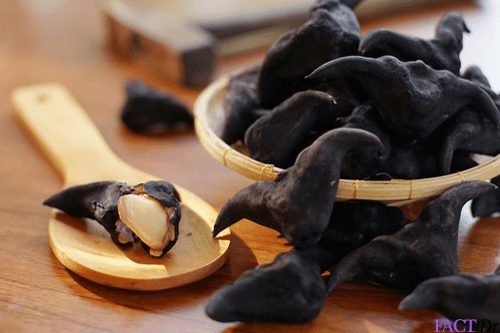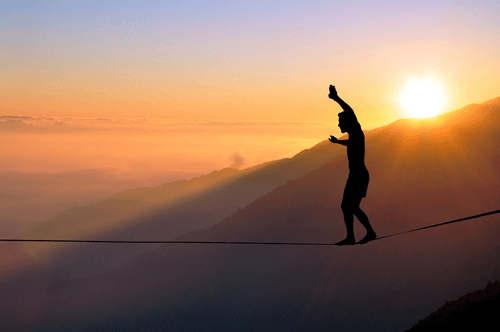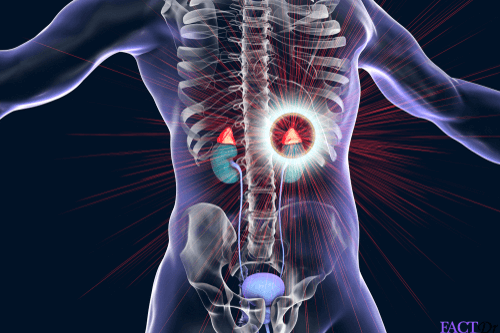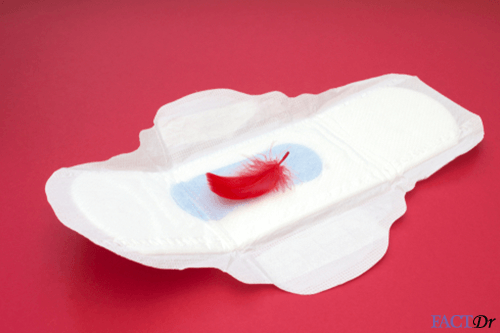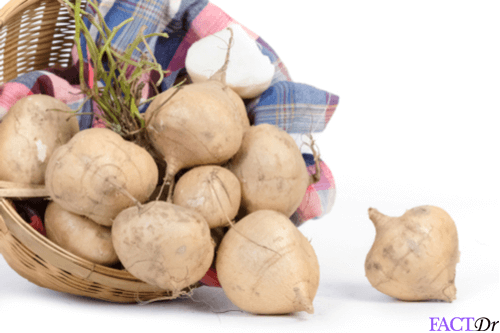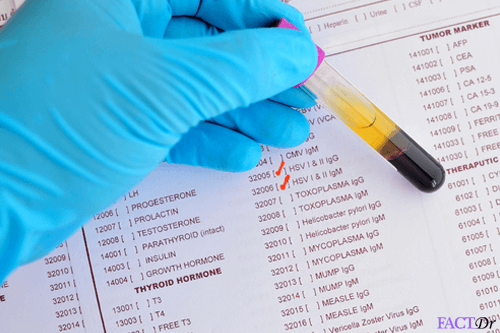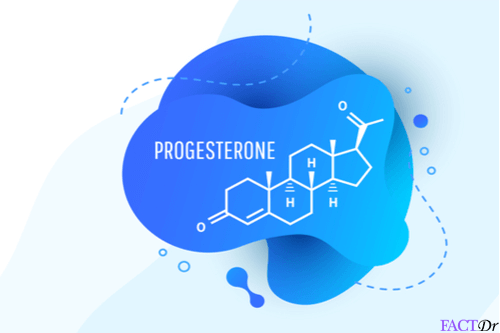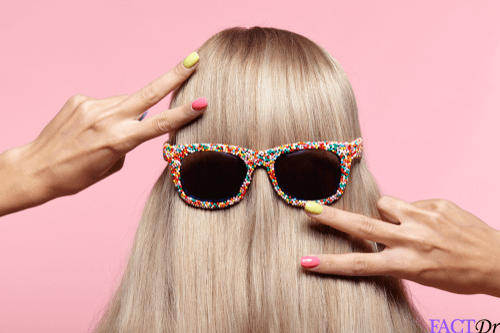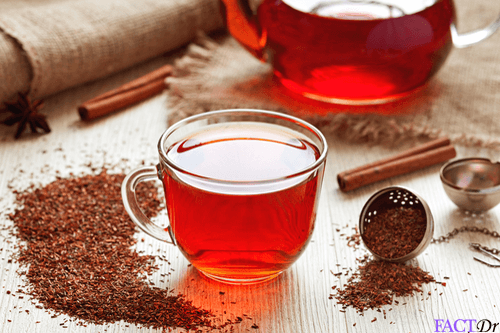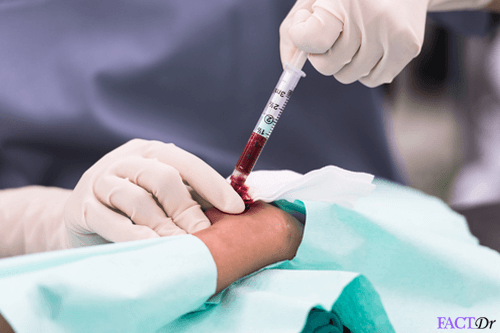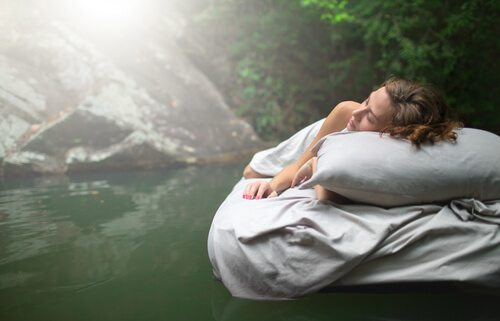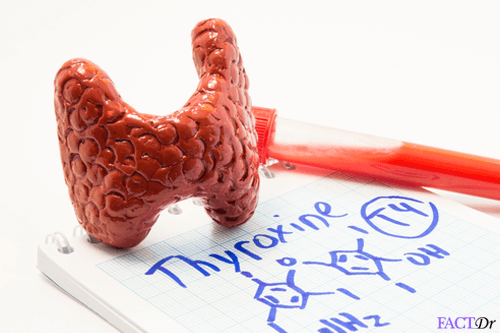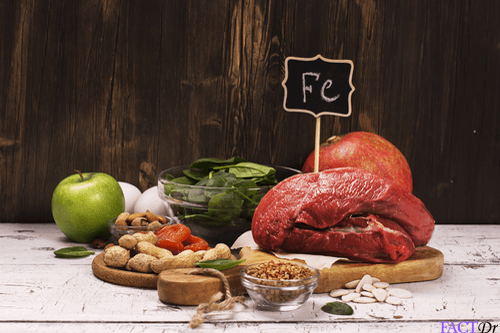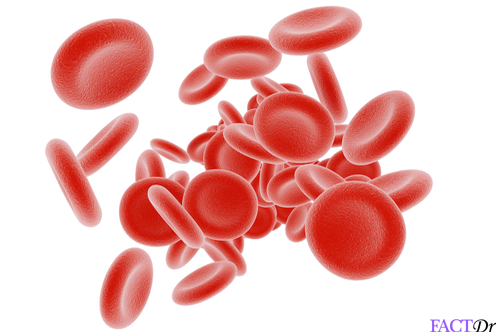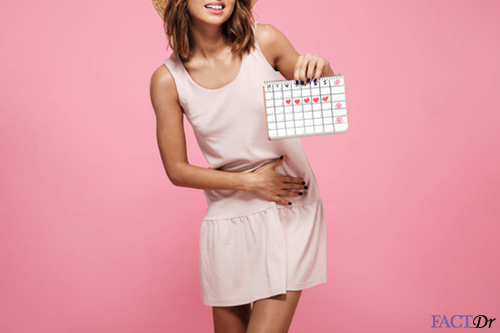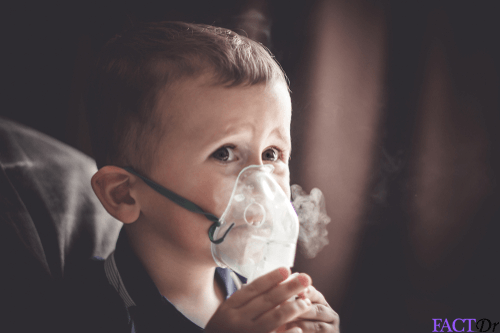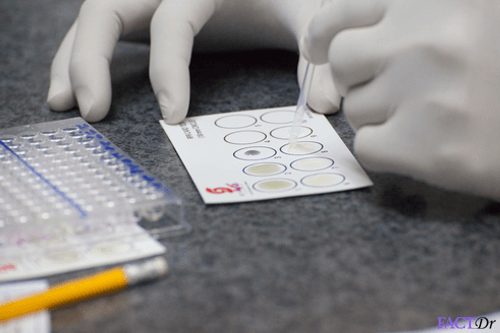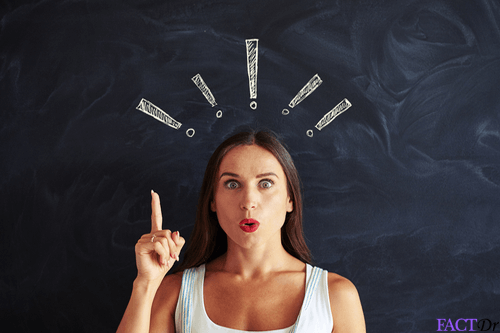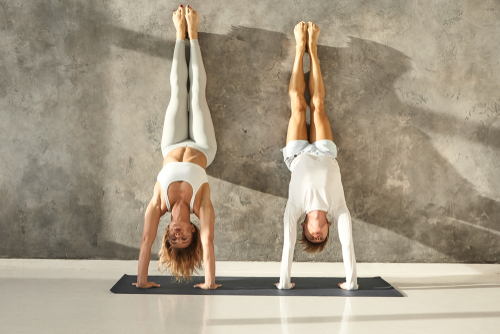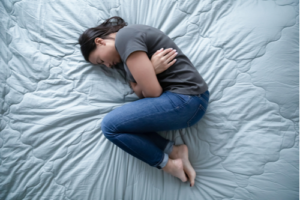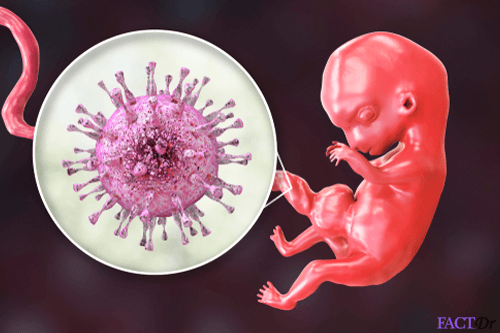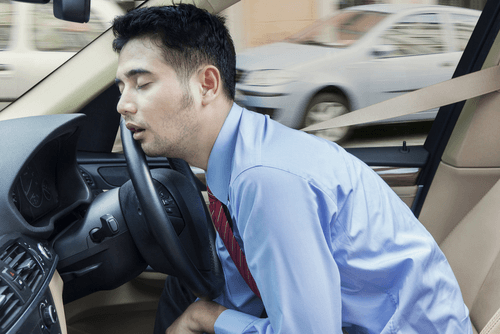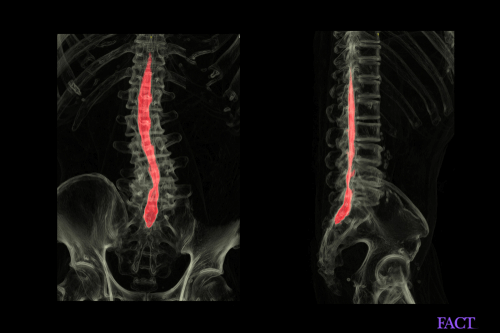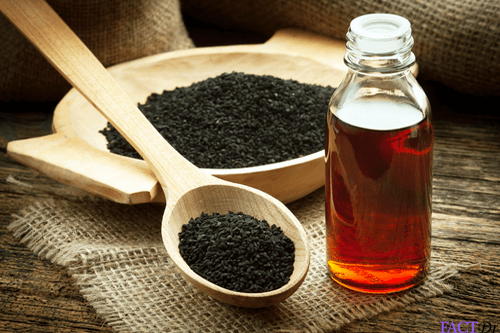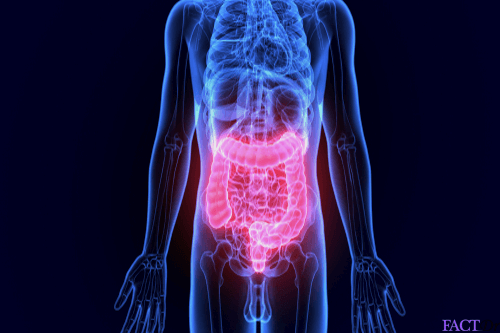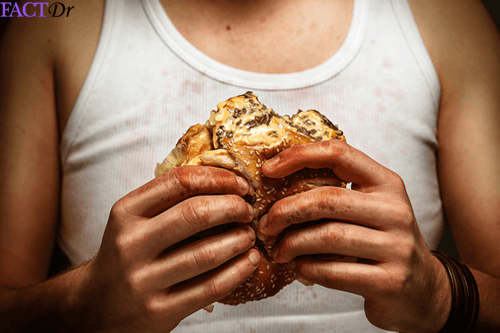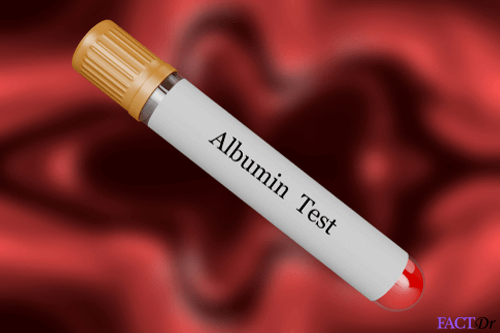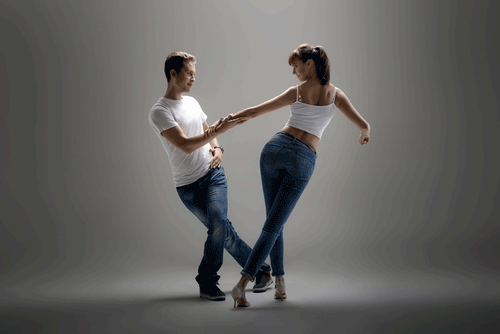 ---