---
Last Updated December 20th, 2021
Overview of hypertension
Environmental stress factors combined with existing physiological conditions can lead to several diseases of varying complexities. Hypertension or "high blood pressure" is one such disorder that contributes to several cardiovascular and associated complications within the human body.
According to recent epidemiological findings by the World Health Organisation, hypertension affects nearly 1 billion lives all over the world and has lead to nearly 7.1 million premature deaths so far. The common misconception associated with hypertension is that it is strictly related to old age. But recent research findings have revealed that young adults and in rare cases small children can also suffer from hypertension conditions. Based on the reports of the Center for Disease Control and Prevention, hypertension accounts for 4.5% of the global disease burden and should be addressed seriously.
What is hypertension?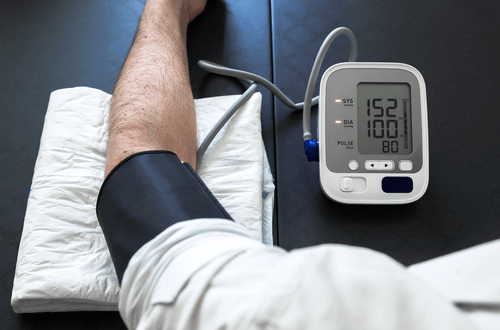 Hypertension is defined as the condition of elevated blood pressure within the body. Under normal conditions, overall blood pressure is the summation of pressure exerted by the circulating bloodstream on the individual arteries.
The pressure exerted on arterial walls during contraction of the heart muscles is termed as systolic pressure. The pressure exerted on the arterial walls in between consecutive heart beats is called diastolic pressure. Under healthy conditions, the systolic pressure is 120 mm Hg and the diastolic pressure is 80 mm Hg. Elevation of blood pressure above these threshold values leads to hypertension. Under hypertension conditions, the systolic pressure has been found to be 140 mm Hg or more and diastolic pressure has been found to be 90 mm Hg or more. It is to be noted that the rise in diastolic pressure is more alarming than the rise in systolic pressure.
What causes hypertension?
Hypertension can be triggered by several etiological factors. The commonly studied factors are discussed below-
Age: Thickened and stiffened blood vessel walls may occur at old age that may give rise to hypertension.
Diseases: Pre-existing pathological conditions can lead to hypertension. A few common examples of this category are- Cardiovascular disorders, Renal dysfunctions (Diabetic Nephropathy) and Endocrinal disorders (Cushing's syndrome, Acromegaly).
Diet: Regular diet deficient in essential minerals like potassium and abundant in saturated fat, trans fat, animal proteins, cholesterol and excess sodium can trigger hypertension.
Stress: Physical and emotional stress can lead to overactivation of the neuromuscular system, leading to hypertension.
Hormones: Imbalance of essential hormones within the body such as thyroid hormones (Triiodothyronine and Thyroxine) and sex hormones (estrogen and progesterone) may lead to hypertension. These conditions are more common during pregnancy or in the post-partum phase.
Medications: A few over-the-counter medications such as corticosteroids, oral contraceptive pills etc. can directly impact hormonal activities and trigger hypertension.
Respiratory disorders: Some existing respiratory conditions such as sleep apnea (shortage of breath during sleep) can give rise to hypertension due to increased demand for oxygen in the body.
Substance abuse: Excess intake of tobacco, alcohol, caffeine, and narcotics can cause stiffening of arterial walls, leading to hypertension.
Obesity: Obesity and overweight conditions cause excess fat deposition within the body (adipose tissues) that in turn lead to hypertension.
Physical activities: Reduction or complete absence of physical activities or leading a sedentary life can predispose an individual to hypertension (due to reduced muscular activities).
Heredity: A familial history of high blood pressure and associated cardiovascular complications can increase risks of hypertension in the future generations. Recent research findings by the National Institute of Health (United States) have revealed 16 mutated variants of genes associated with hypertension.
What are the main symptoms?
In a majority of the cases, hypertension manifests itself silently and progressively and is therefore called the "silent killer". Identification of the following symptoms is essential for a proper diagnosis-
Irregular heartbeats (arrhythmia)
Pain and discomfort in the chest
Persistent ringing or buzzing sound in the ears (tinnitus)
Headaches and morning sickness
Nasal bleeding
Seizures and convulsions
Hot flushes due to a sudden spike of blood pressure
Flushed appearance due to dilated blood vessels
Shortage of breath during sleep (sleep apnea)
Nausea and vomiting
Blood spots in the eye (conjunctival hemorrhage)
Disturbed sleep (insomnia and sleep apnea)
Mental instability and anxiety
Extreme fatigue and general body weakness
Muscular weakness
Types of hypertension
Hypertension is broadly classified into two categories depending on the source. These are-
Primary hypertension: It is believed to be an outcome or combination of complex genetic and environmental factors. It is usually idiopathic (of unknown cause) in nature. It is observed in 97-98% of hypertension cases and is also called "essential hypertension".
Secondary hypertension: Secondary hypertension may arise out of pre-existing renal, cardiovascular or endocrinal disorders. An impacted blood vessel close to the heart or brain may result from congenital defects which can cause hypertension.
Some other types of hypertension are described below-
Resistance hypertension: It is more common in a few ethnic groups such as African Americans and may be attributed to a few complex genetic factors. Both the systolic and diastolic pressure rise in this condition due to the elevation in overall peripheral vascular resistance.
Output (volume) hypertension: Rise of only systolic pressure occurs due to increased cardiac output.
Elastic hypertension: It is caused due to loss of elasticity of blood vessels with age.
Isolated systolic hypertension: This condition is observed mainly in elderly people (above 65 years old). Here the systolic pressure rises above 140 mm Hg while the diastolic pressure remains normal.
Malignant hypertension: It is more commonly observed in women suffering from "pregnancy toxemia", more commonly called preeclampsia. It is characterized by impaired vision, numbness, chest pain and dizziness.
Important diagnostic tests
Regular monitoring of Body Mass Index (BMI) is advised by doctors after a certain age to check for hypertension symptoms. Electrocardiography (ECG) of the heart is also essential to detect cardiovascular abnormalities.
Treatment & Prevention
Hypertension can be treated by following a healthy lifestyle and the steps outlined below
Healthy lifestyle changes such as the inclusion of exercise, cessation of smoking/drinking, and consuming a diet rich in fresh fruits and vegetables.
Medications (diuretics or water pills) may be prescribed that help in flushing out excess salt from the body.
Other medications required to treat hypertension include ARBs and ACE inhibitors.
Beta-blockers and calcium channel blockers may also be prescribed.
Prevention of hypertension 
Consume a diet which is low in fats and sodium (salt)
Refrain from leading a largely sedentary lifestyle. Adopt a regular exercise routine.
Try to maintain a normal BMI as per your age and gender.
Smoking needs to be refrained from completely. Similarly, say no to excessive alcohol and sugar consumption.
Have a diet rich in fruits and vegetables, antioxidants, and healthy fats (omega-3 fatty acids found in fish).
Stress management is equally important. Stress hormones, such as cortisol, are known to elevate blood pressure leading to chronic cardiovascular ailments.
Hypertension home remedies
In addition to the prescribed drugs and positive changes in diet and lifestyle, the following home remedies can help in attaining better control over hypertension:
Dark chocolate: One should carefully choose chocolate with high cocoa concentration (at least 50-70%) and low sugar levels in order to reap maximum benefits. Dark chocolate contains flavonoids that effectively bring down LDL cholesterol and elevate HDL cholesterol that helps bring down both systolic and diastolic blood pressure.
Bananas: Bananas and other potassium-rich foods are fundamental in maintaining healthy electrolytic balance. These help in controlling the volume of fluids stored in your body. If you have higher fluid levels, your BP will automatically rise. Potassium helps in bringing a balance in your fluid levels and thus aid in regulating BP.
Whole grains: High in dietary fibers, whole grains ensure that the excess cholesterol and fats are routinely removed from the body through bowels. This in turn helps in lowering blood pressure levels and unclogging arteries.
Berries: Blueberries and strawberries are great for naturally controlling blood pressure. Including these in your daily diet will increase your nitric oxide levels. This is a key substance that widens blood vessels, relaxes the arteries, and allows smooth circulation of blood. These are low in sugar too.
Calcium and Vitamin E: In addition to potassium, calcium also has therapeutic effects on hypertension. 1000 to 1500 mg of calcium per day can help restore normal blood pressure in the longer run. This is abundantly found in dairy products and dark green leafy vegetables. Fish oil supplements which are rich in vitamin E are also known to lower hypertensive states.
---
TL;DR?
Dos and Don'ts
Dos
Consume a low-fat and low-salt diet. Sodium and trans fat intake should be minimum.
Eat 5 portions of fresh fruits and vegetables per day.
Lose weight. Being overweight, high cholesterol and hypertension – are all inter-related and major risk factors for developing heart diseases.
Don'ts
Consume alcohol or indulge in high sugar consumption.
Let go of your weight. Exercise regularly and maintain a healthy BMI.
Remain sleep deficient. 8 hours of sleep every night is a must for hypertensive patients.
Help
Others
Be
Fit
Trending Topics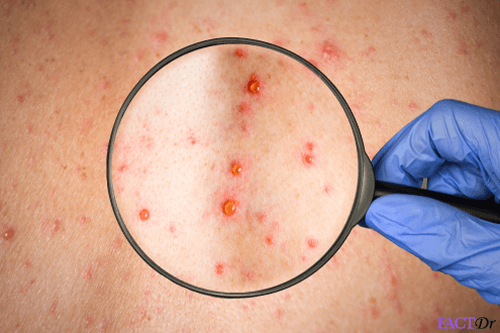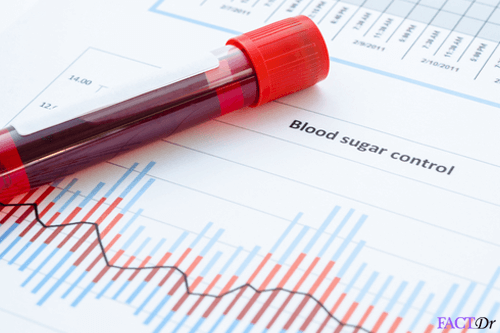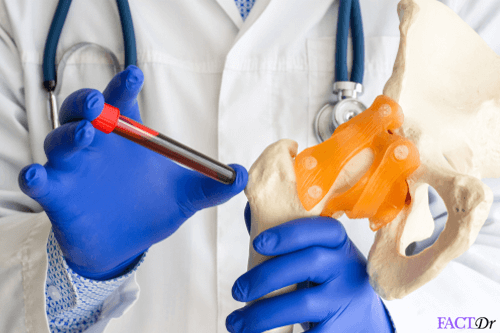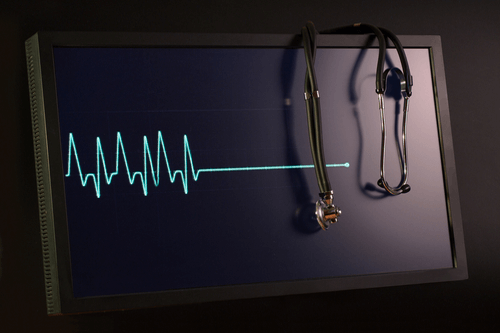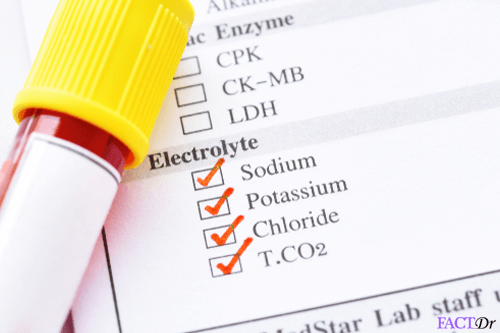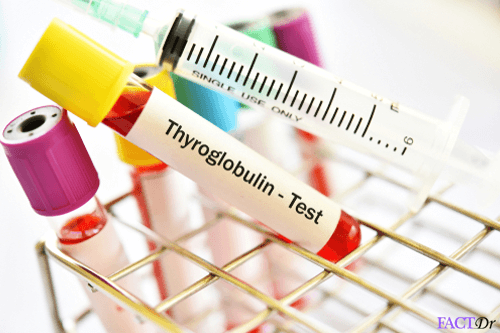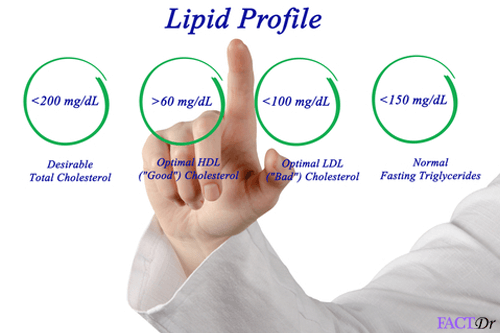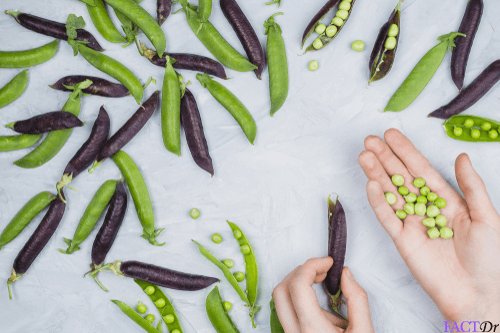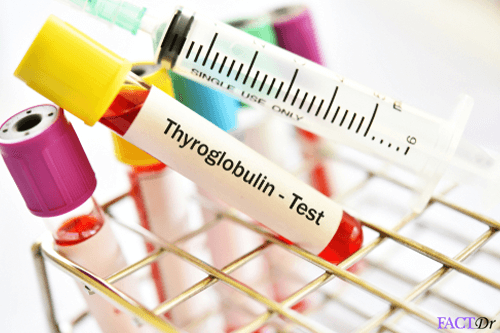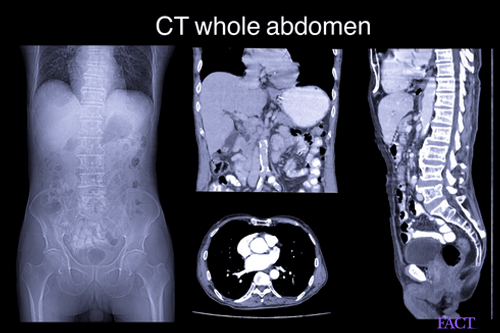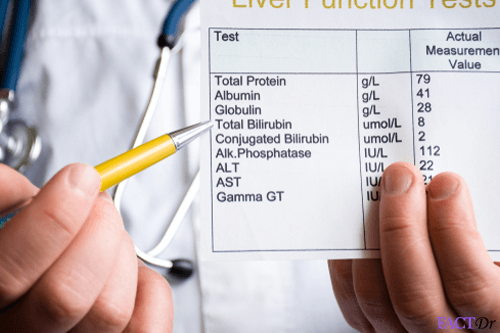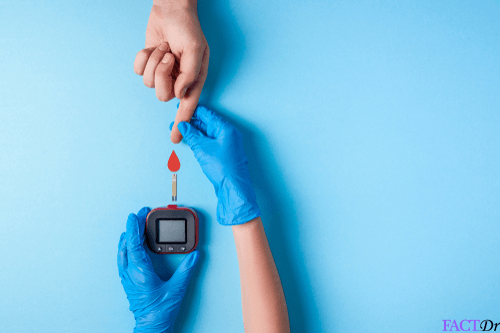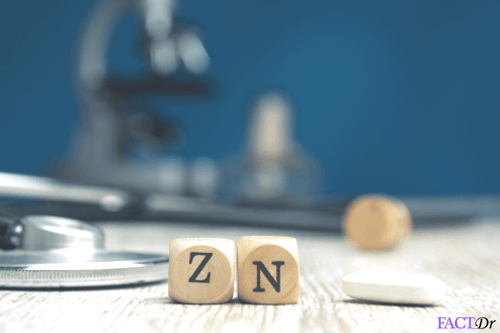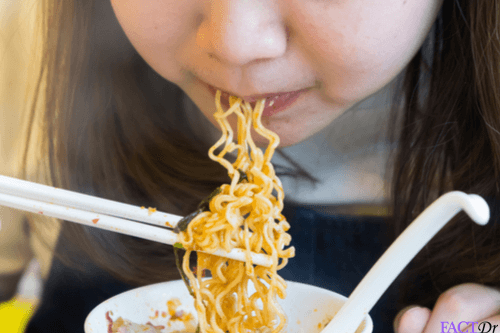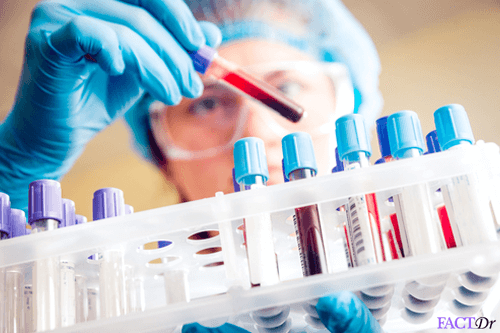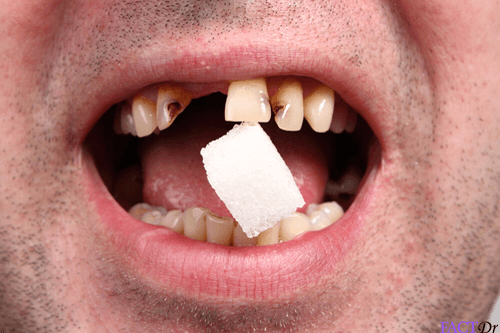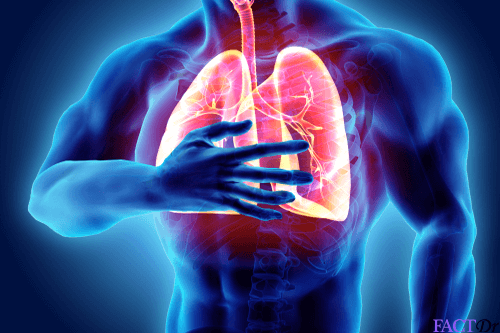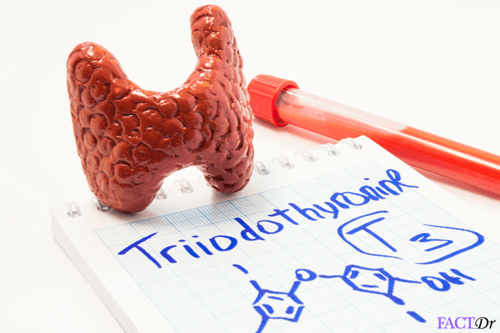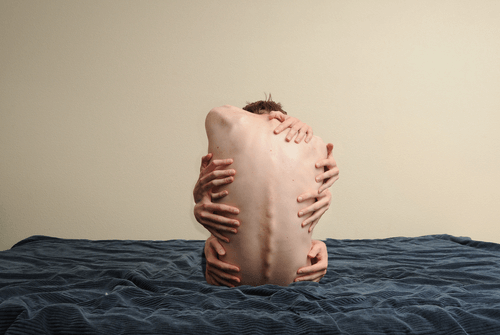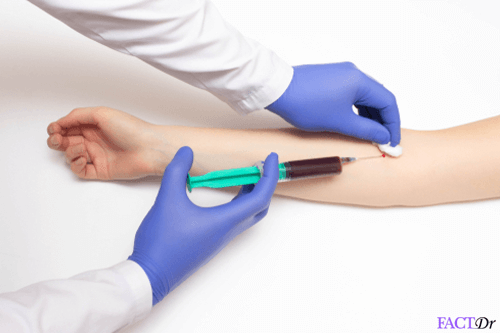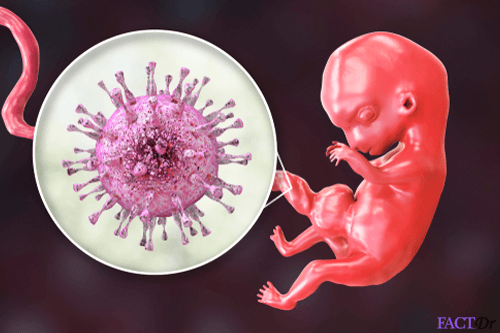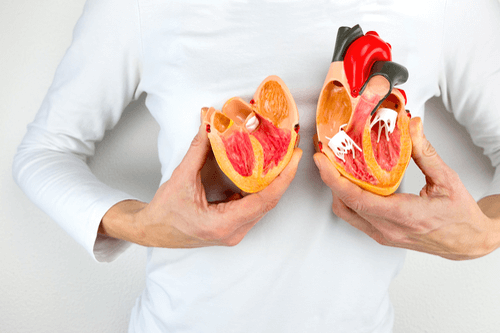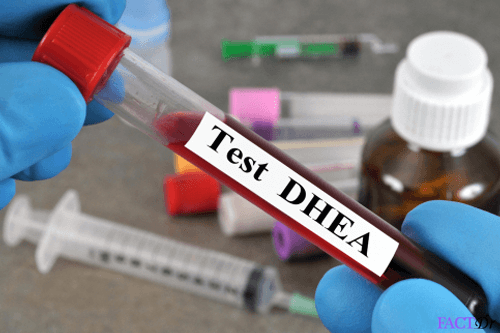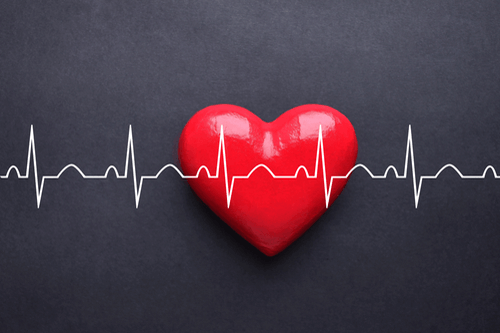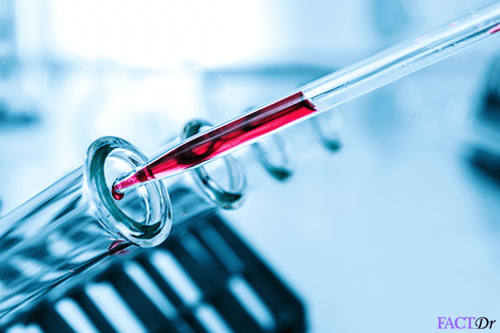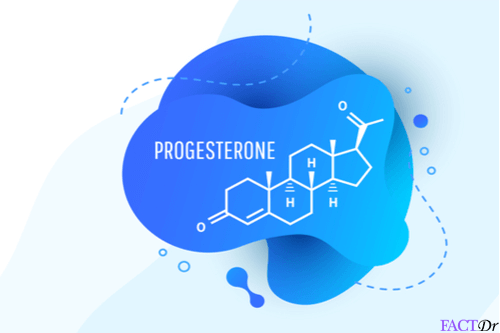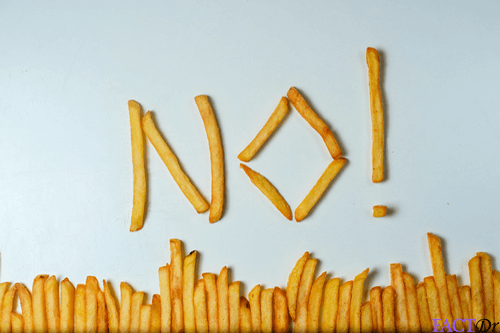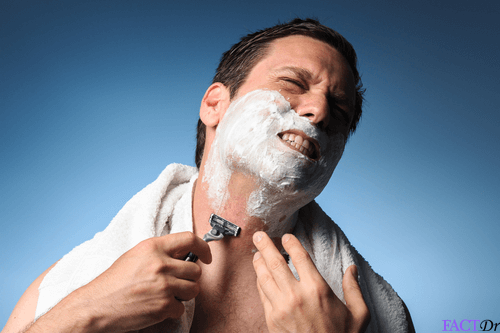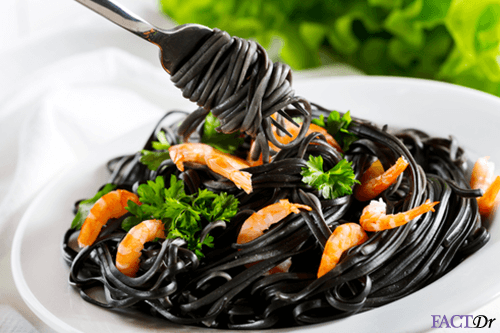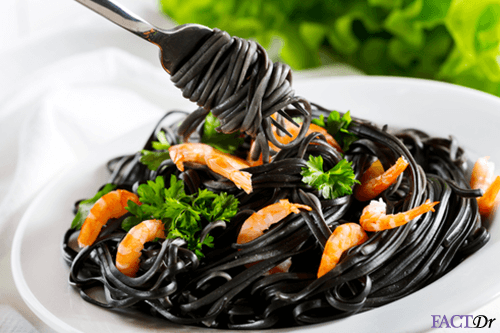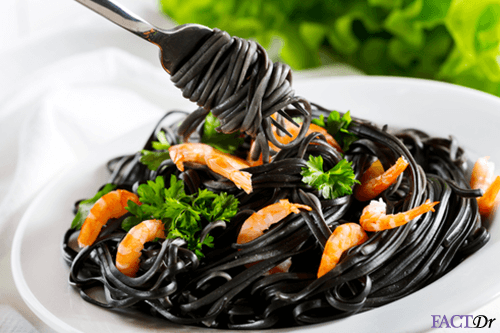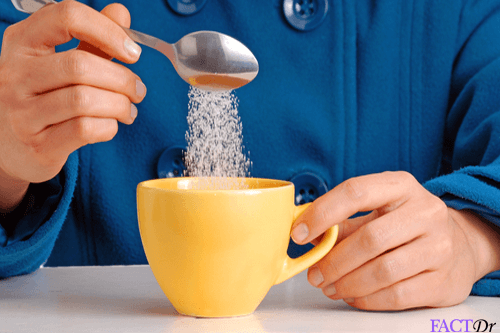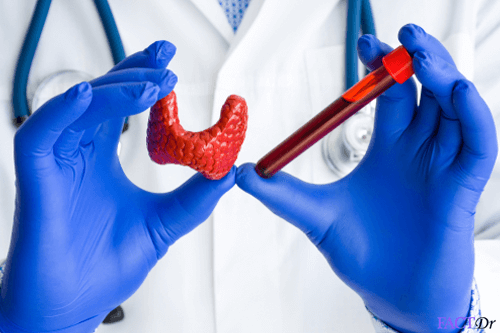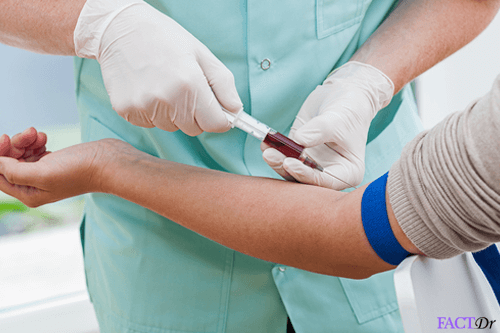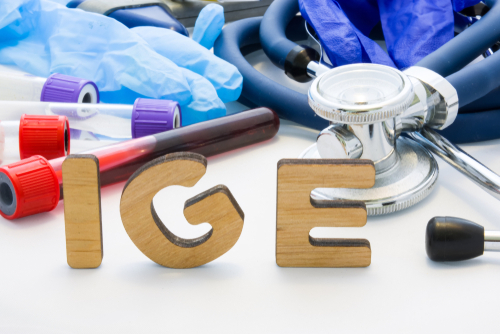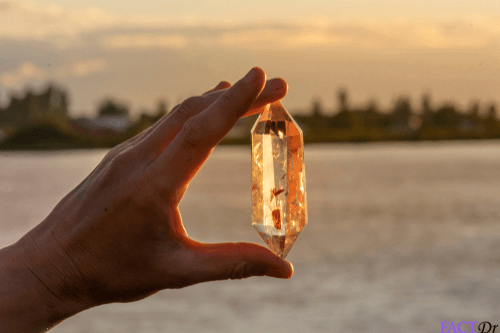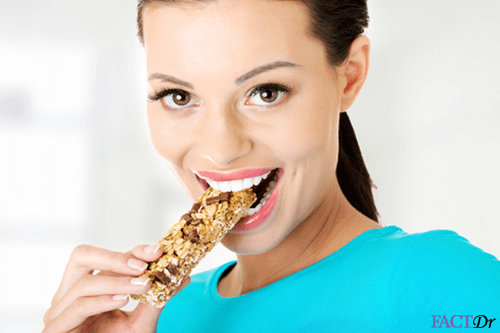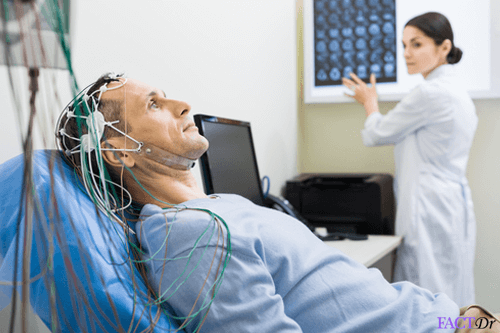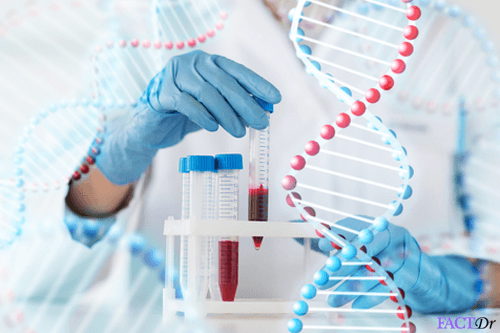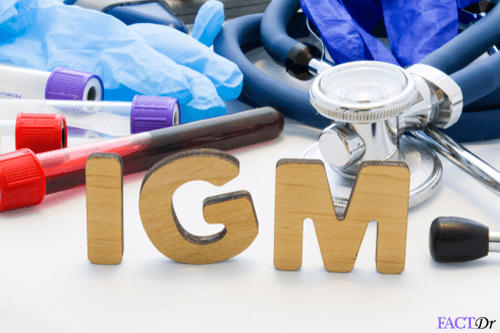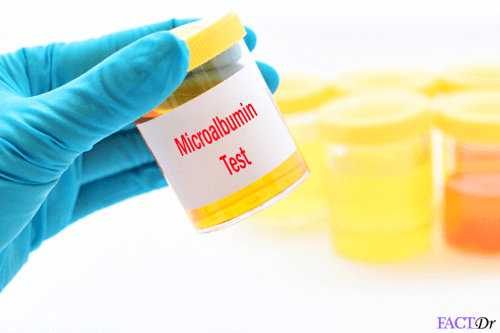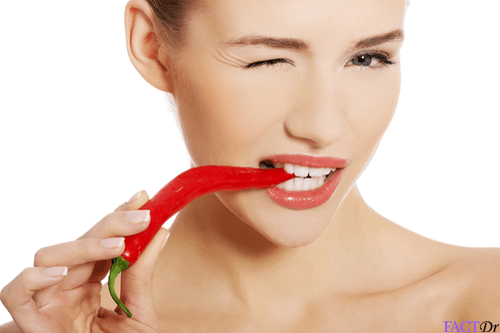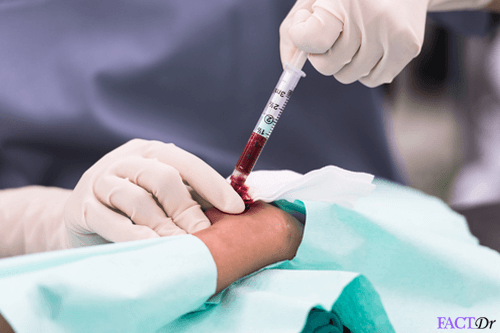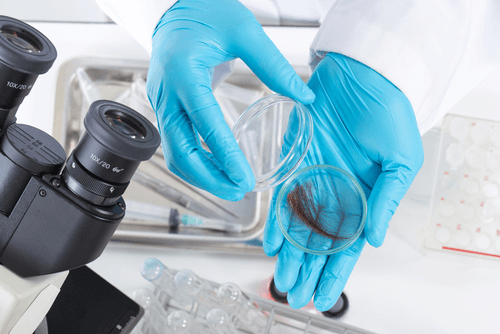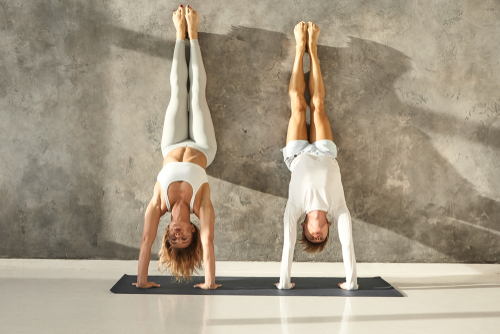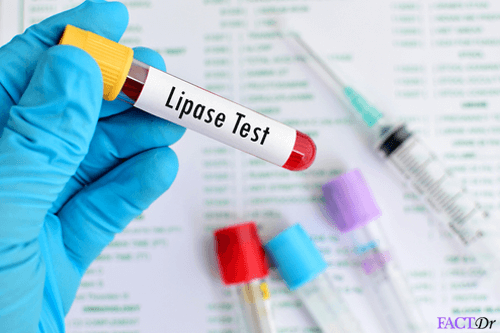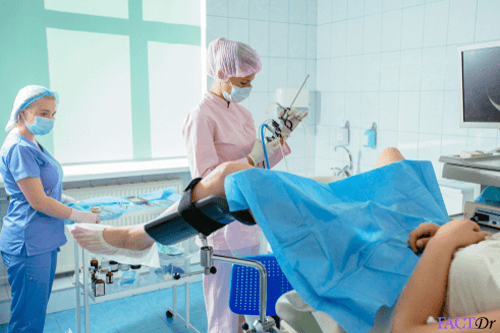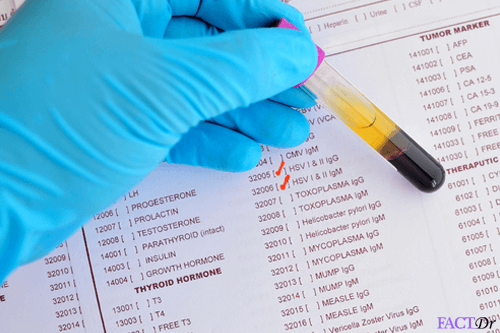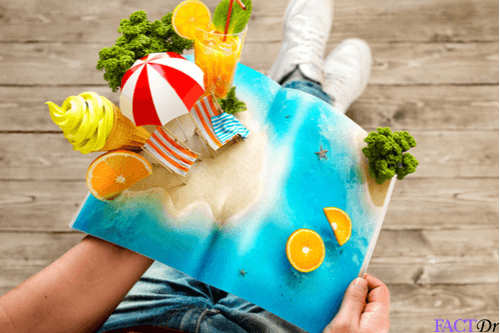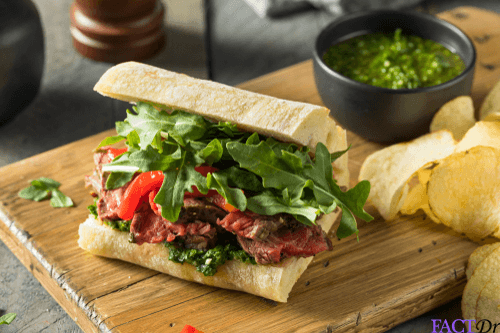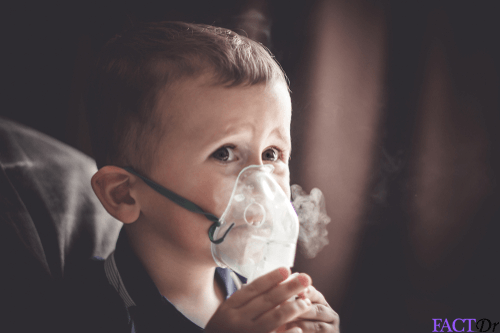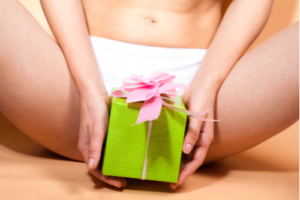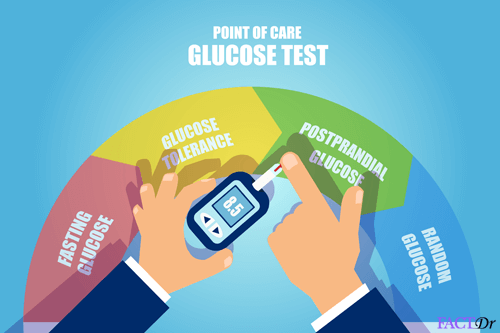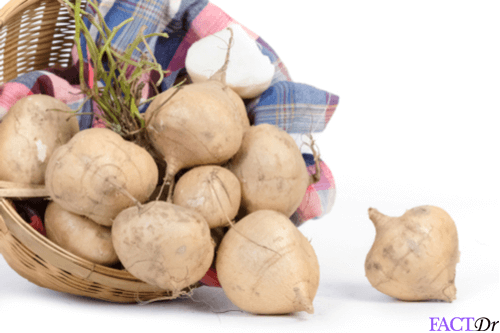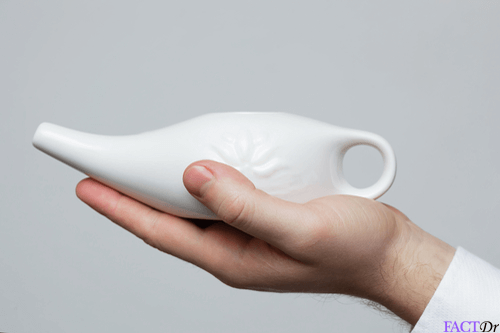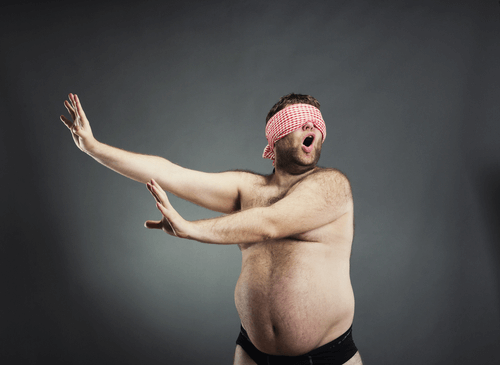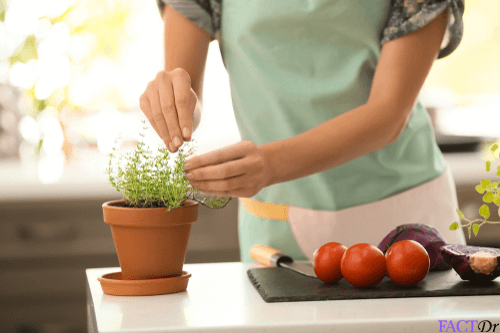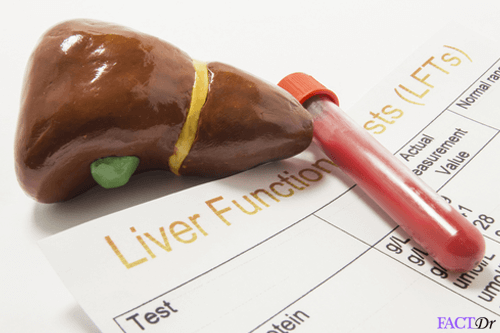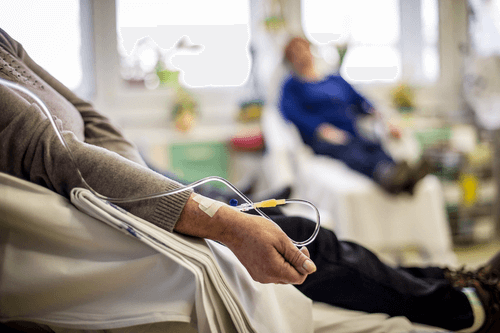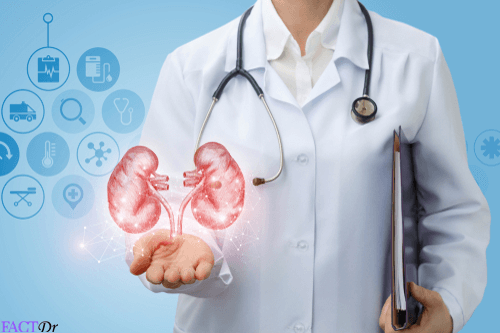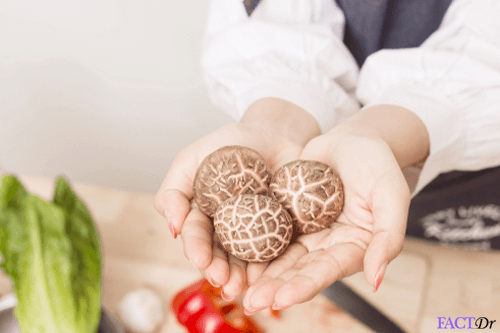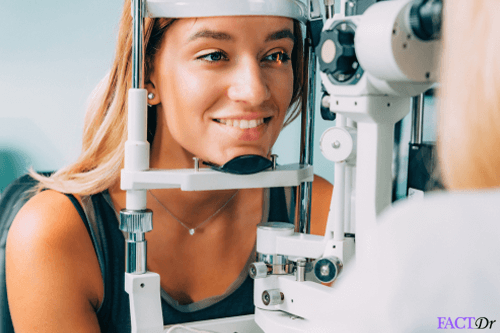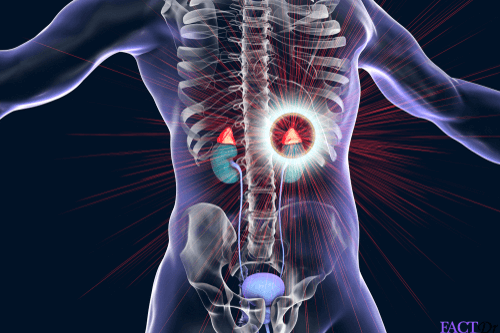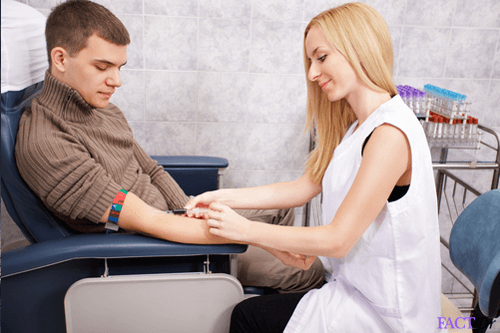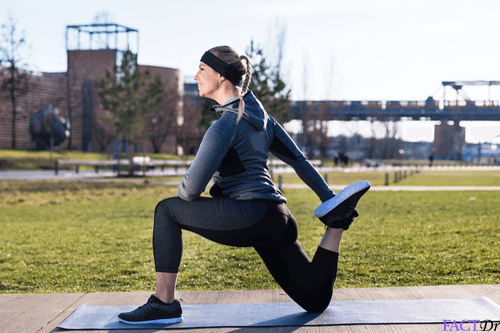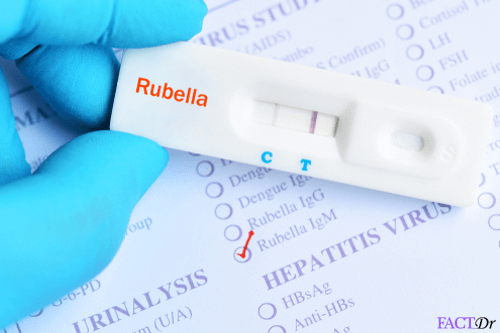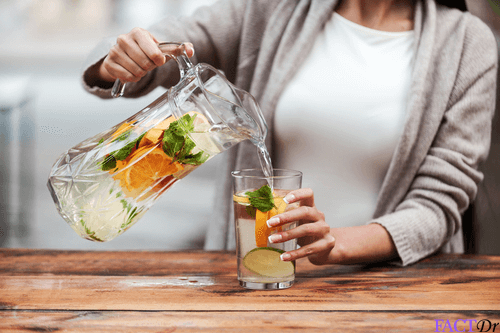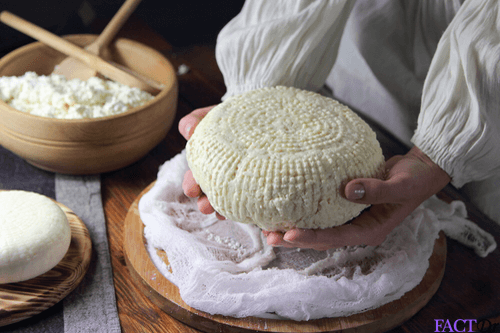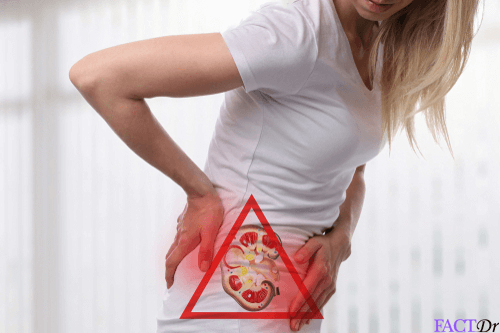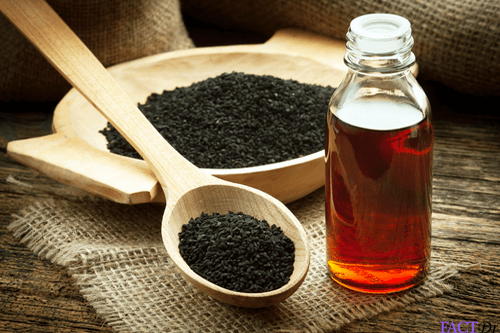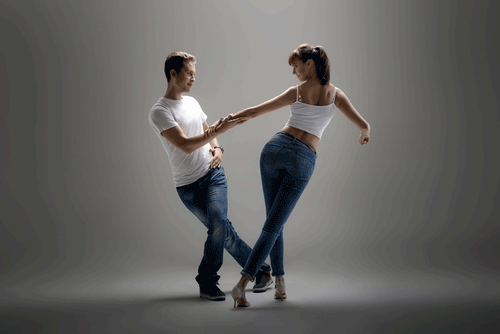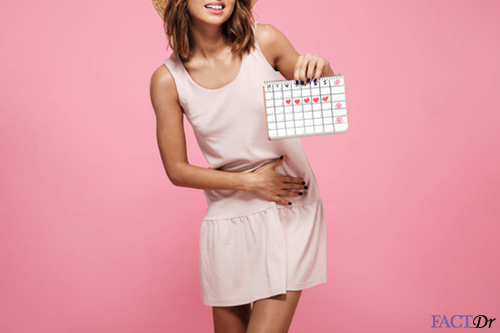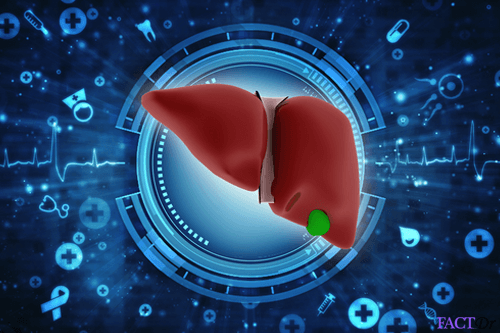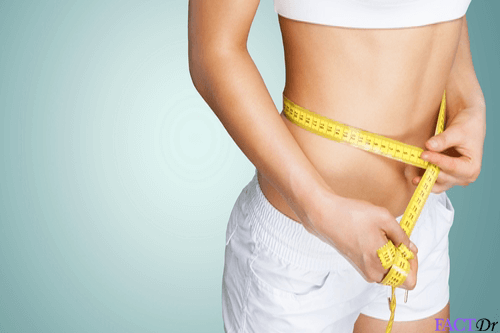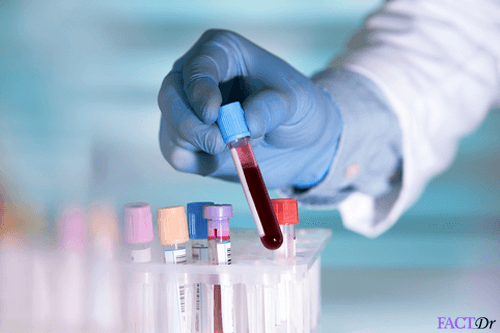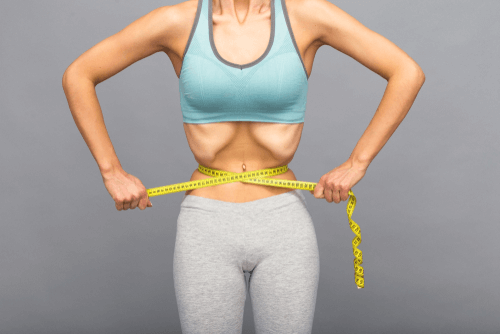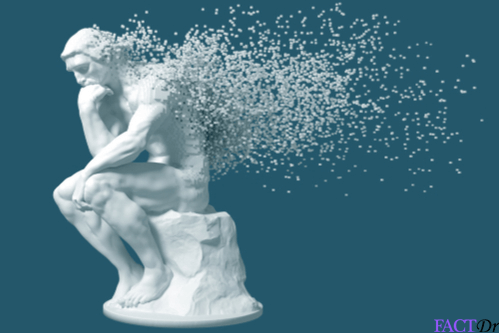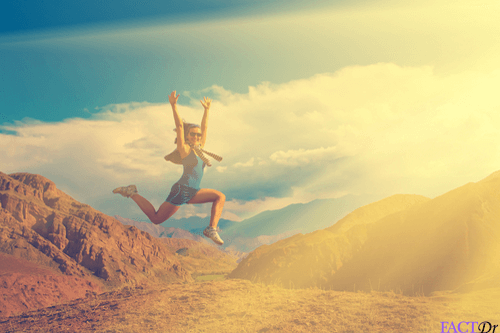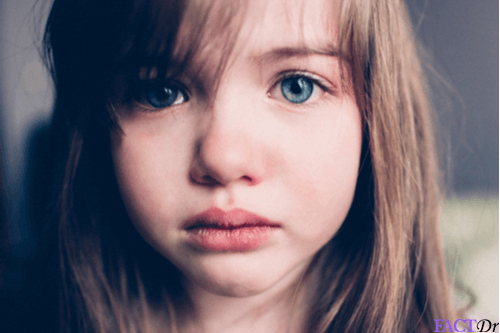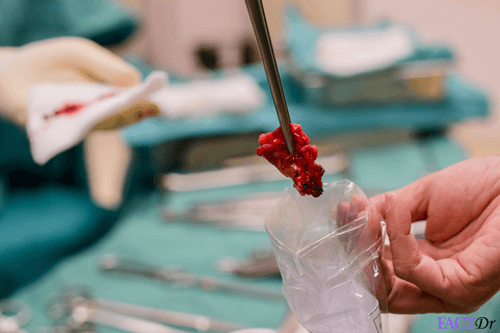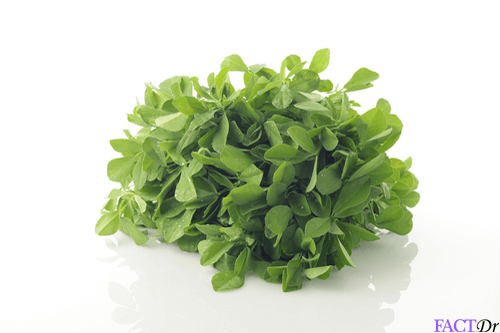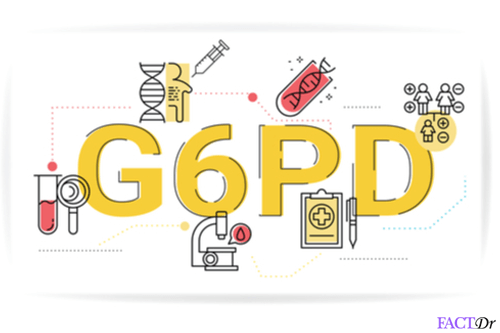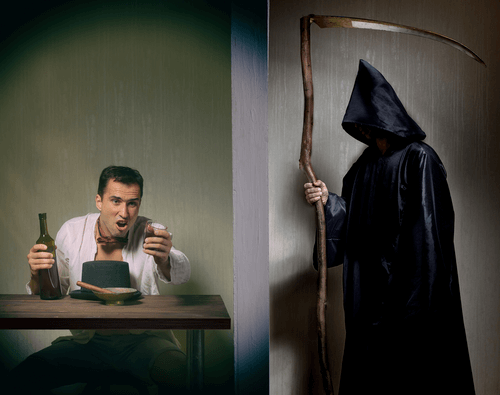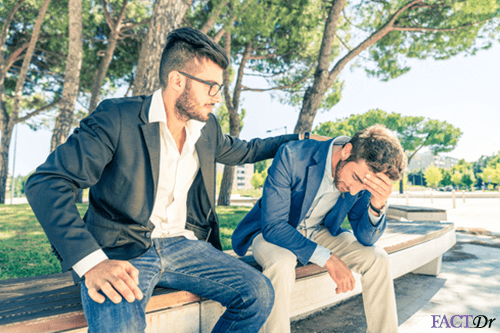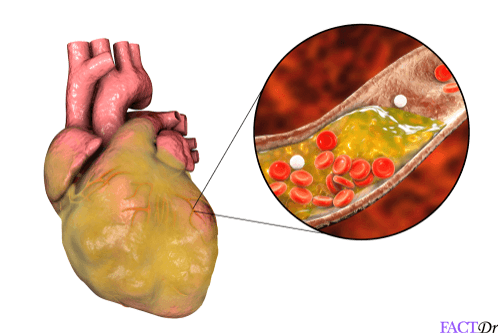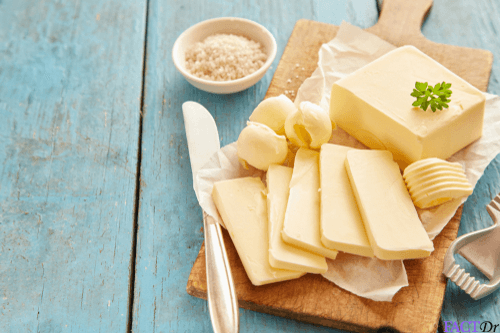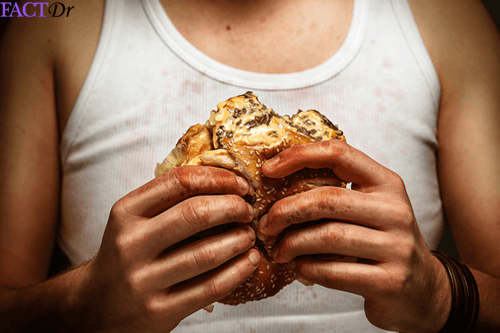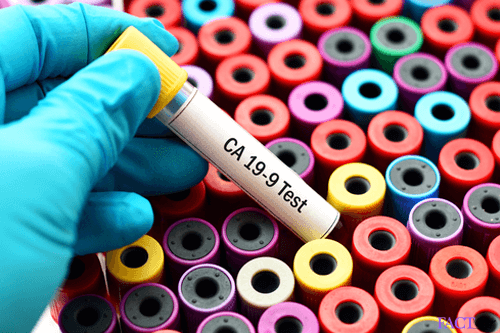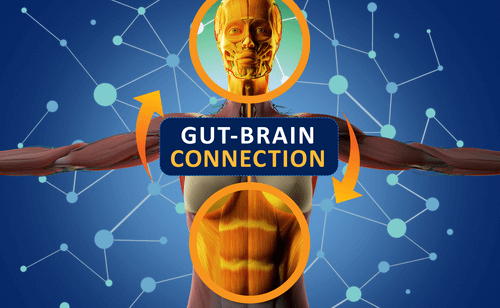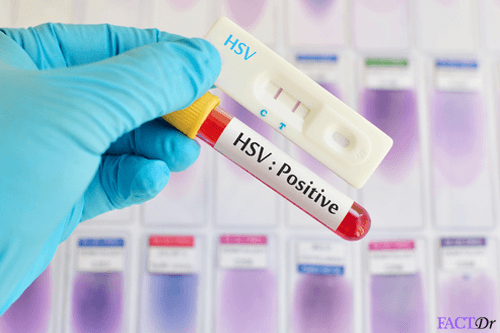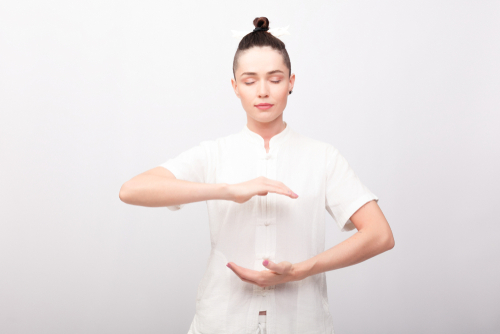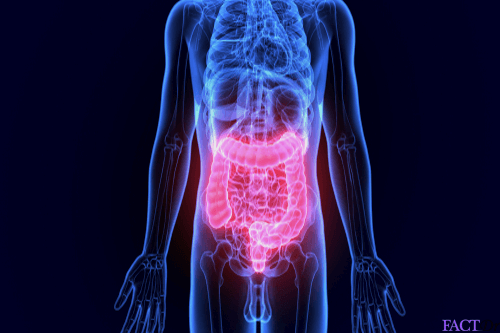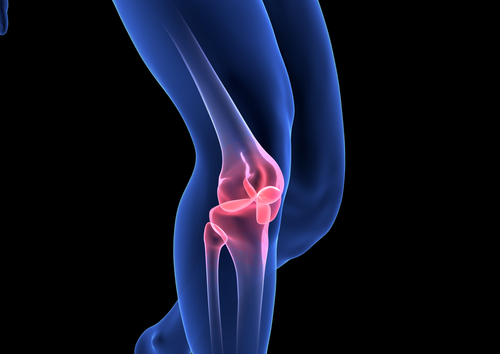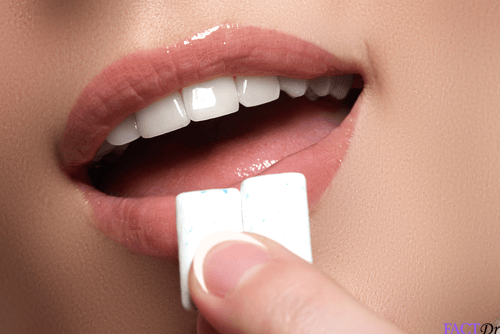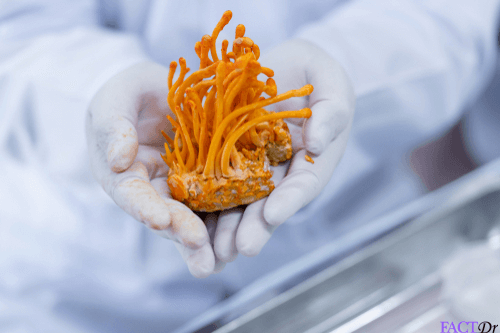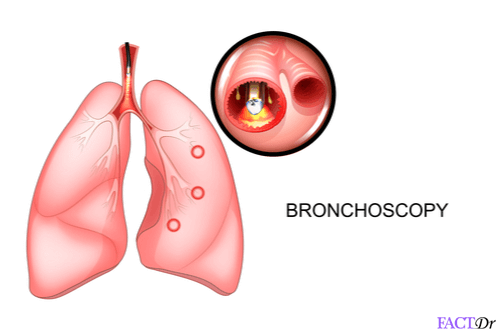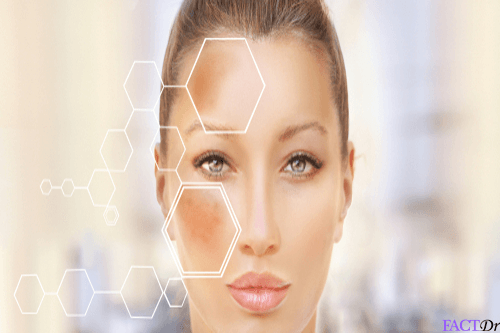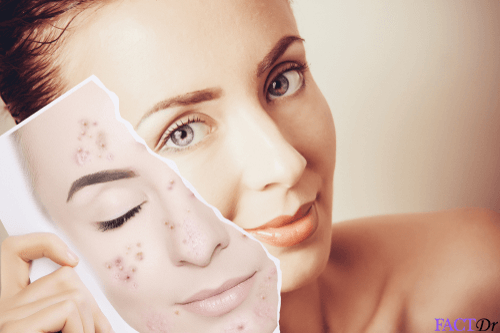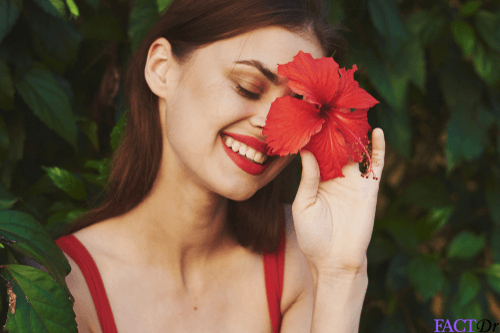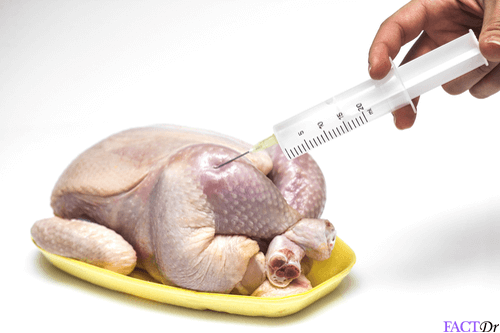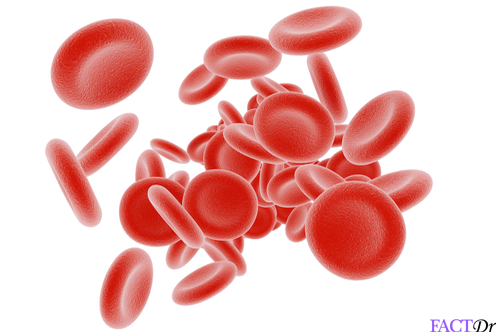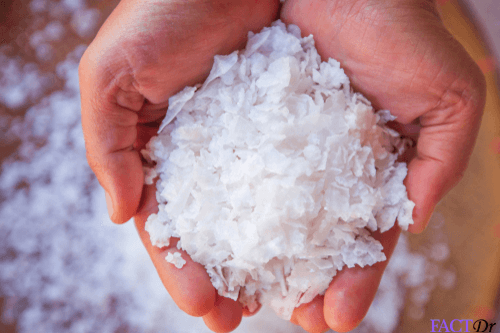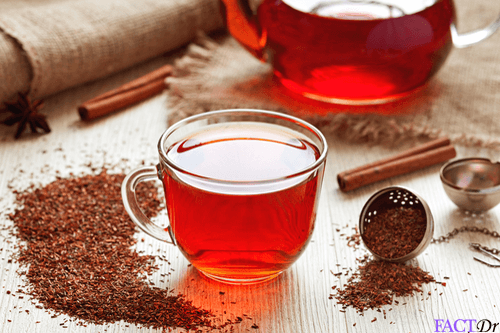 ---