---
Last Updated December 20th, 2021
What Is Lead?
Lead is a naturally occurring metal. It is present in a variety of products that we use every day. This includes masala spice mixes, cosmetic products, paints, plastics and vehicle fumes. Hence, lead abounds in the atmosphere as well as soil and even in everyday foods. Therefore, it can enter the body through ingestion and inhalation. Unlike other metal ions such as sodium, potassium, and calcium, which are vital to the health of the body, the human body has no use for lead. However, when this substance does find its way into the body, it may end up being used in the construction of bone tissue and even muscles.
What Is Lead Poisoning?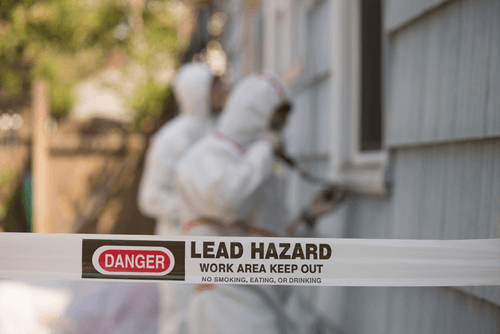 A certain amount of lead can be tolerated without harmful or adverse effects on one's health. However, in larger doses, lead is highly toxic or poisonous to the body and it can produce a variety of severe problems. There are two ways in which lead poisoning can happen. The person may be exposed to a large dose of lead over a short period of time. Alternatively, he or she suffers repeated exposure in smaller quantities over a prolonged timeframe.
The former can occur when someone inhales lead dust or swallows an object made up of lead or containing large quantities of it. Lead in the body can accumulate over the long-term through repeated low-risk exposure. For instance, long-term exposure to fumes from vehicles using leaded petrol or drinking water that is delivered through lead pipes. Another possible pathway is occupational exposure through mining and industrial manufacture of products such as paints.
This toxin is capable of disrupting nearly every system in the body. However, the nervous system is the most sensitive to lead toxicity. Patients may present with severe neurological problems such as convulsions and coma. In fact, in serious cases, lead can be fatal.
What Are The Some Risk Factors For Lead Poisoning?
Since lead is present in the household, environmental and industrial settings, it is quite difficult to escape exposure. However, it should be borne in mind that young children are more vulnerable than other age groups to the toxic effects of this substance. This is due largely to their tendency to explore objects with their mouths. The risk is higher in homes where the paint is peeling away from the walls or where old leaden pipes continue to be used.
Here is a more comprehensive list of potential risk factors:
Young children are, particularly at risk.
Fuel exhaust in countries where leaded petrol continues to be used.
Plastic products.
Lead acid batteries.
Paints.
Cosmetic products.
Canned foods.
Indigenous or herbal medicinal preparations that are not subject to stringent regulations or quality control.
Water contaminated as it passes through lead pipes.
Deficiency of iron, calcium and vitamin C promotes absorption of lead in the body.
What Are The External Signs Of Lead Poisoning?
Generally, if the level of lead in the blood reaches 10mcg/dL, it is considered serious cause for concern. The patient will most probably suffer irreversible damage. There is no clear consensus on a safe lower limit since symptoms of lead poisoning have also been observed in individuals with about 5mcg/dL of lead in their blood.
Lead poisoning does not usually produce clearly identifiable symptoms. As the toxic heavy metal accumulates gradually in the body with repeated low-risk exposure, symptoms may take many months or even years to show up. In children, the effects of lead toxicity generally become apparent only in the long term in the form of developmental defects, growth deficits, and cognitive impairment. Lead also affects the kidneys and impairs the ability of the body to produce hemoglobin.
A few or more of the following symptoms may be present:
Abdominal pain or cramps.
Loss of appetite.
Constipation.
Fatigue.
Headaches.
Irritability.
Sensory deficits such as hearing loss.
Weight loss.
In cases involving acute exposure, patients may display the following signs:
Vomiting.
Loss of balance and coordination.
Mental confusion.
Seizures.
What Are The Complications?
As we have seen, lead is a potent neurotoxin. It can give rise to a variety of disturbing neurological and physical symptoms such as:
Ataxia.
Anemia.
Speech deficits.
Reduced IQ in children.
Attention deficit hyperactivity disorder (ADHD).
Delayed or impaired growth in children.
Kidney problems.
Difficulty conceiving.
Convulsions and coma.
How Is Lead Poisoning Diagnosed?
In the earlier stages of chronic exposure, there may be no noticeable symptoms. Hence, the condition can easily go undetected until it reaches a severe or critical level. Patients with acute exposure (i.e., those who have ingested or inhaled high doses of lead) should be hospitalized immediately. If a doctor suspects metal poisoning as the cause of the symptoms, the most reliable way to detect unsafe levels of lead in the body is through blood tests. Depending on the nature of the symptoms, doctors may also recommend specific procedures such as bone marrow biopsies in order to assess lead content.
What Is The Best Way To Treat It?
In some countries, regulations dictate that young children regularly undergo screening for exposure to lead. This will ensure that toxic exposure is identified well before it escalates and gives rise to serious and long-term problems in children.
Those who have already developed symptoms can certainly be treated. What this will achieve is to prevent further damage. However, the damage that the body has already sustained cannot be reversed. The patient will most likely be treated through a method known as chelation therapy. This involves introducing chelating agents into the body; specifically, into the bloodstream. These are agents that actively seek out lead ions and bind to them, preventing them from being absorbed by the body. Both are then ejected by the kidneys through urine. This treatment is considered highly effective for lead poisoning although its use in other settings is considered controversial.
In adults, it is possible to achieve full recovery following mild poisoning. However, in children, there is a danger of long-term deficits. Hence, it is important to find out the source of exposure and to actively avoid it as far as possible.
Safety and prevention
Lead is highly ubiquitous in the environment, even within our own homes. The good news is that it is possible to cut down on toxic exposure to lead. However, this calls for dedicated and large-scale collaborative efforts on the part of governments and industries to ensure that lead is removed from consumer products, fuels, foods and the atmosphere. Miners and factory workers should be provided with adequate protection to ensure that their health is not compromised in any way due to occupational exposure.
Such initiatives will need to be supported by awareness on the individual and community level to ensure that children and adults alike are aware of the risks. It is necessary for citizens to come together to put sufficient pressure on policymakers. This will ensure that legislation and regulations are put in place to force manufacturers to cut down on lead content in their products.
Dos and Don'ts
Dos
If you live in an area where chances of lead poisoning are high (mining or industrial areas), make sure that your house is cleaned and mopped daily.
In such scenarios, keep a check on where your child goes to play and/or spends substantial time.
Wash hands every time you come home and before eating anything.
Increase the intake of calcium, iron, and vitamin C for an individual diagnosed with lead poisoning.
Old building and houses (1960s-70s) should be repainted with lead-free paint.
Don'ts
Burn painted boards, magazines, newspapers etc inside or near residential areas.
Go barefoot on soil near highways and heavy traffic areas, as it is highly contaminated with lead.
Help
Others
Be
Fit
Trending Topics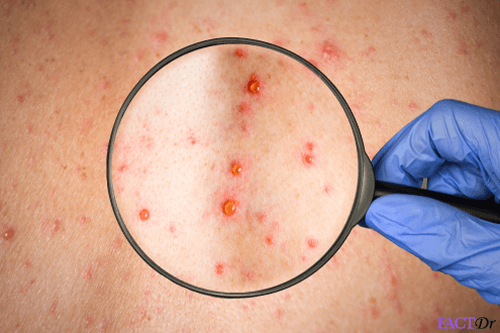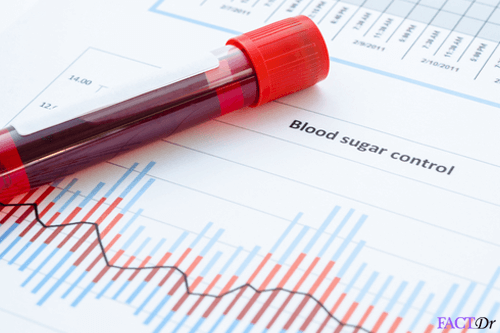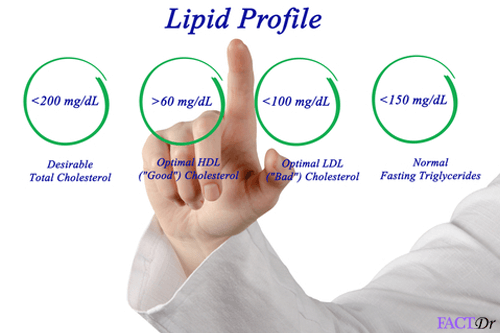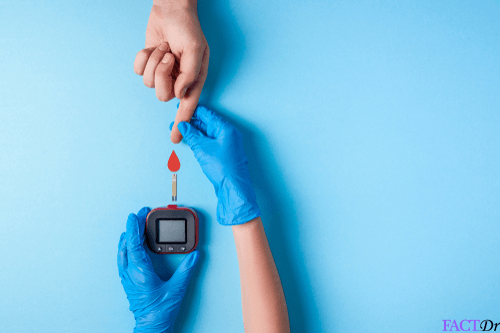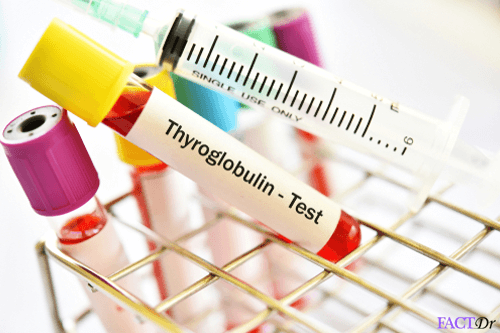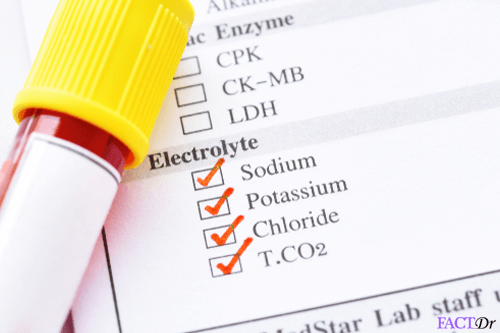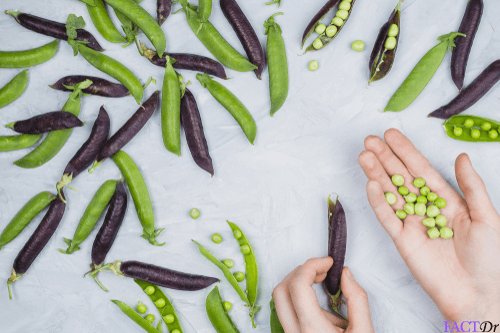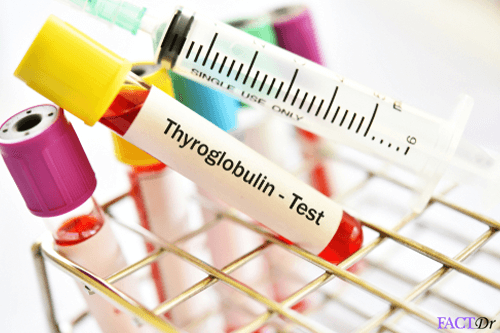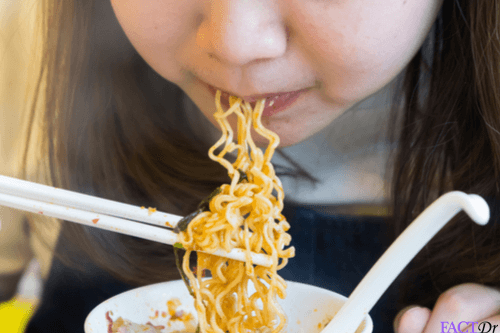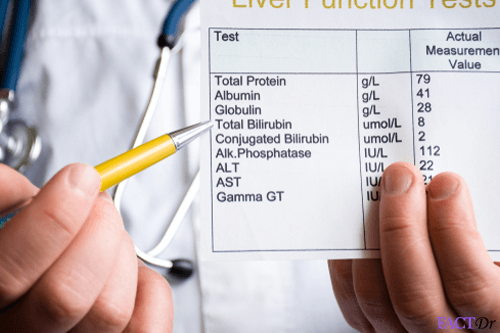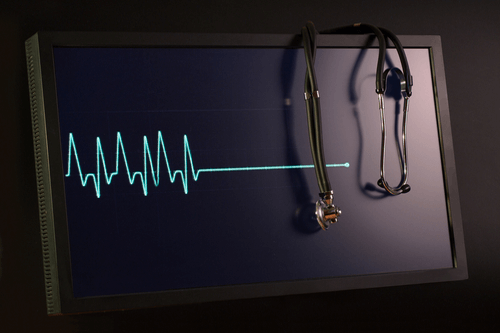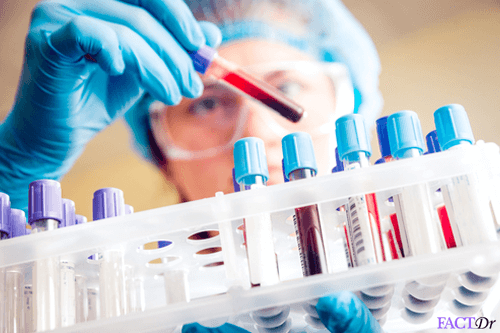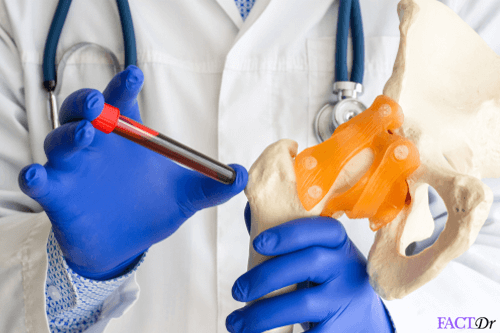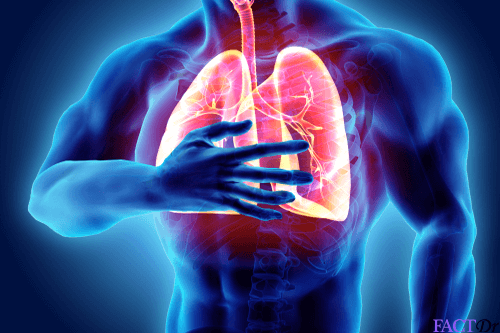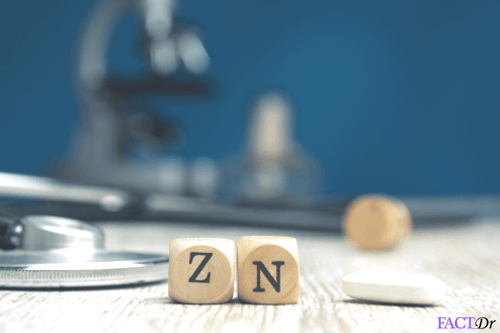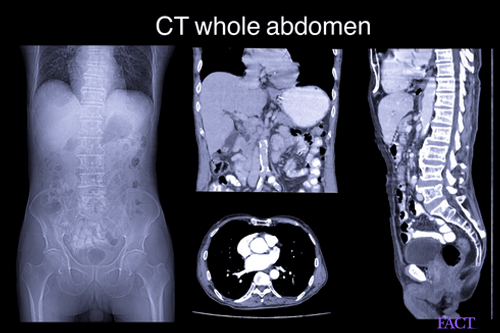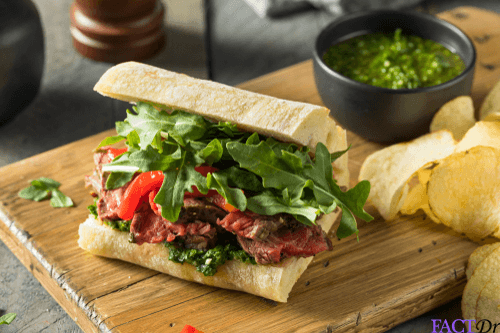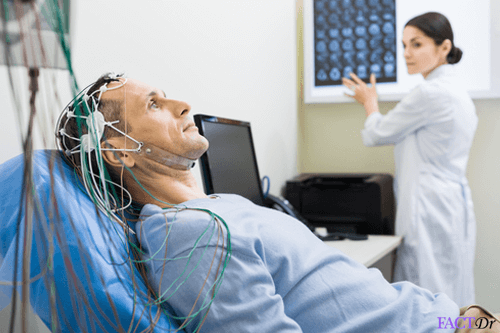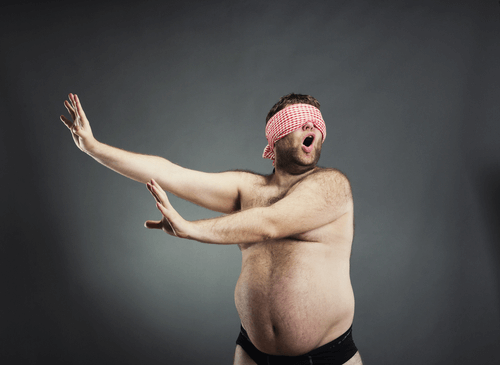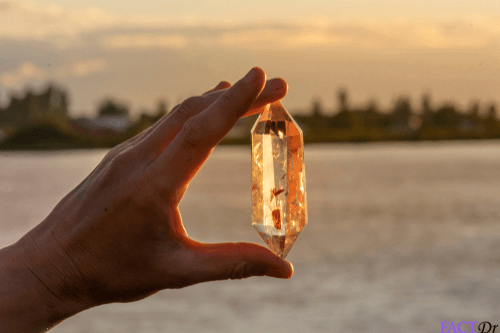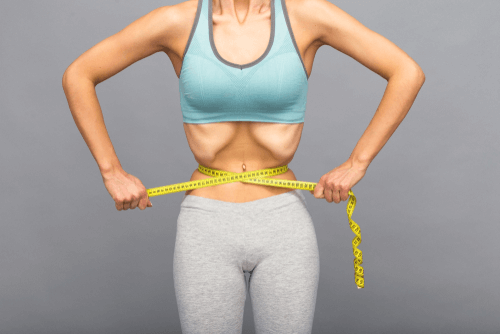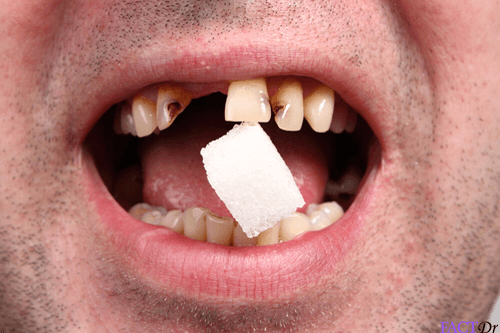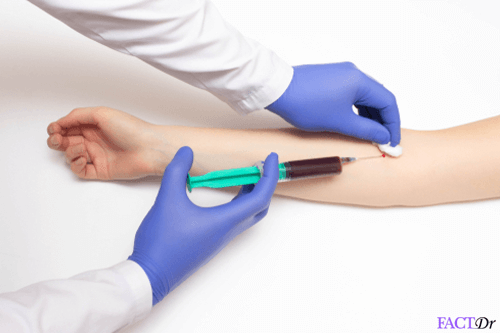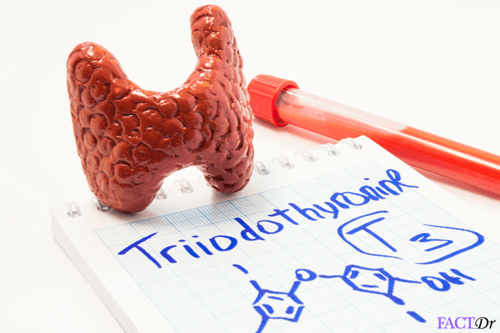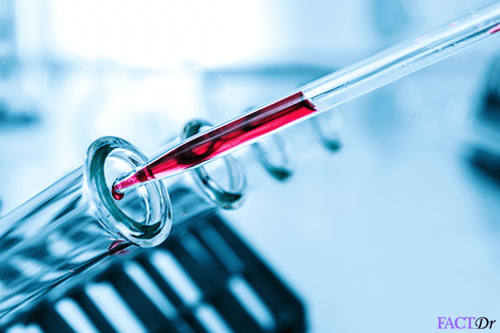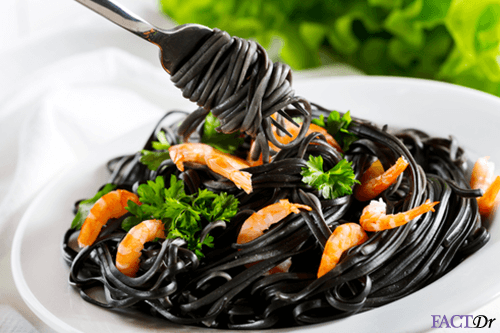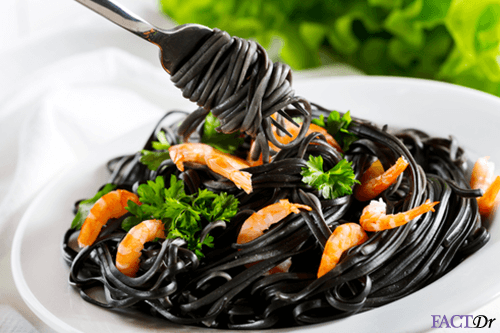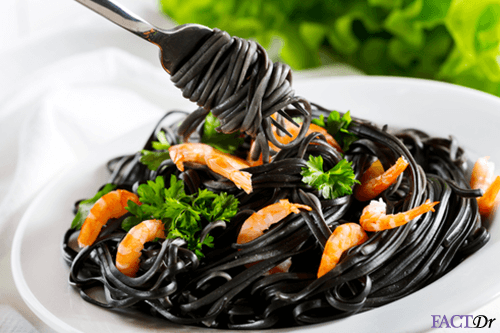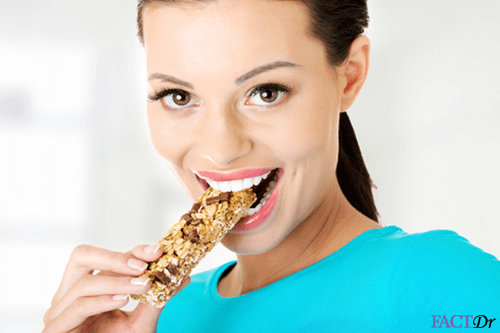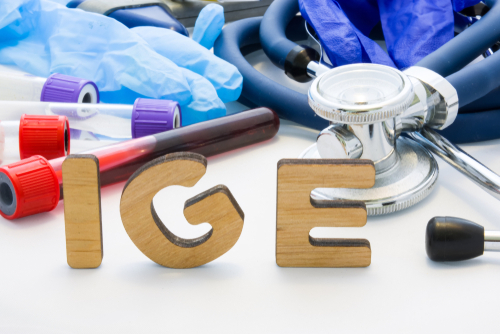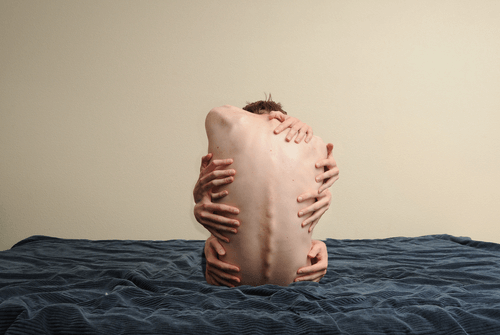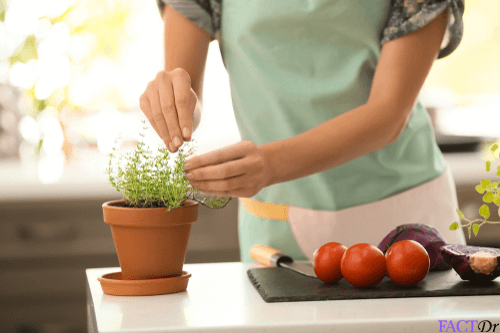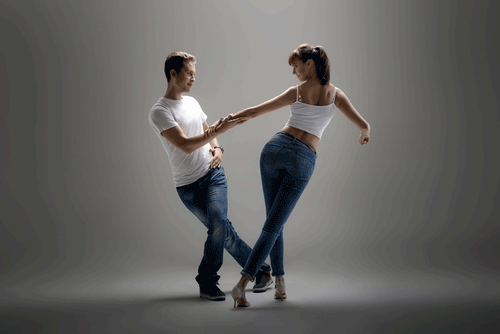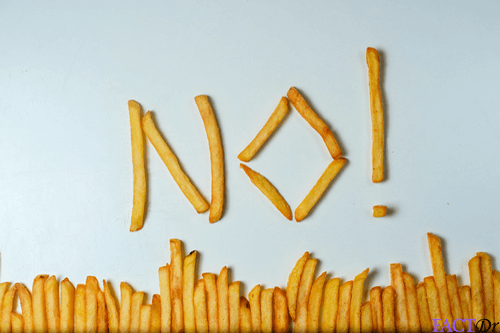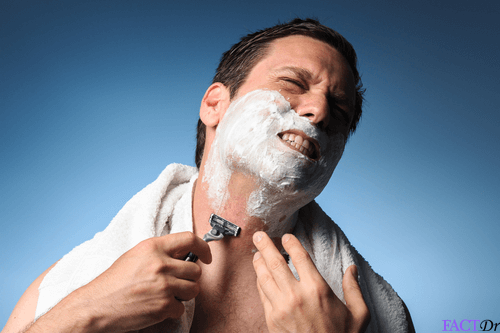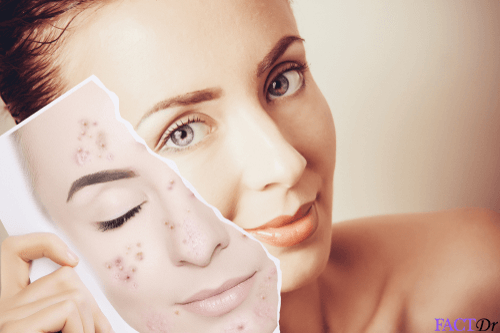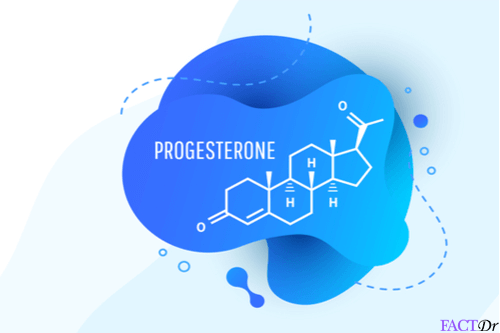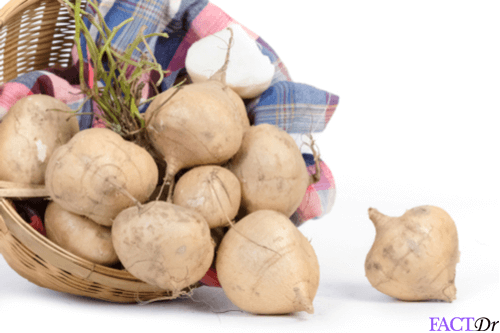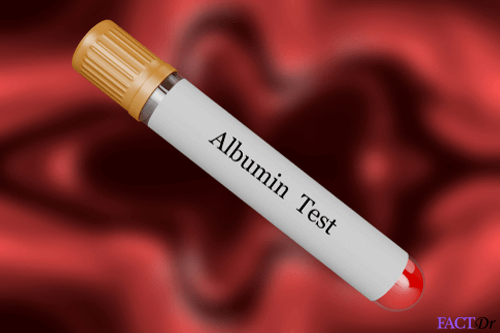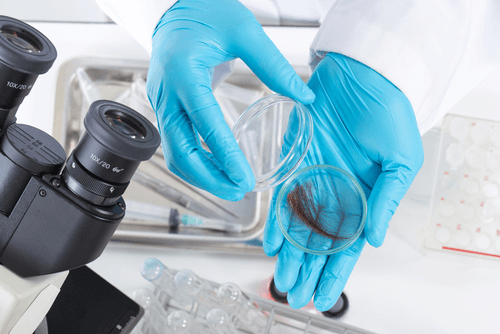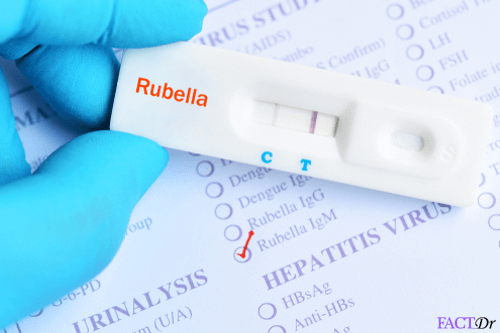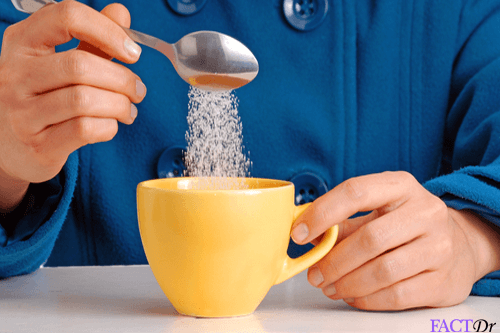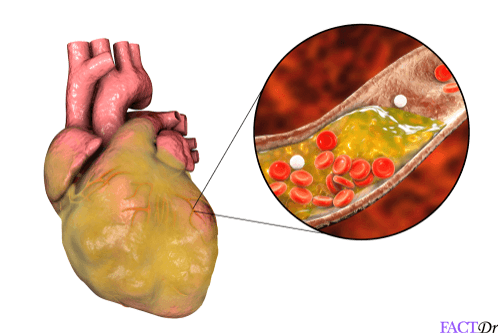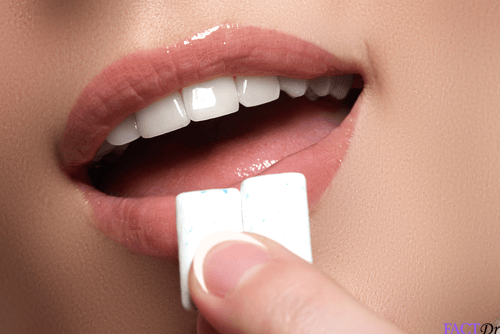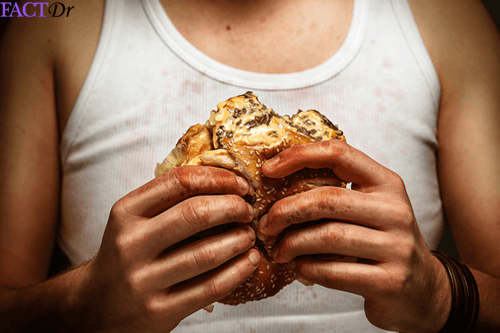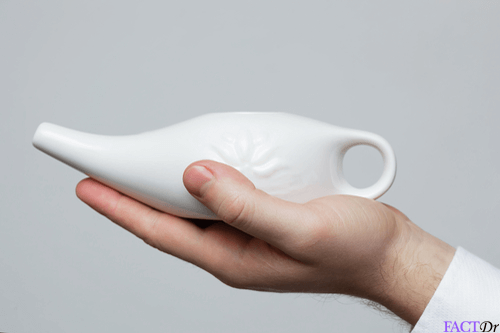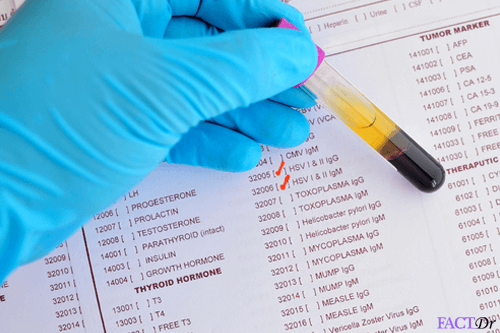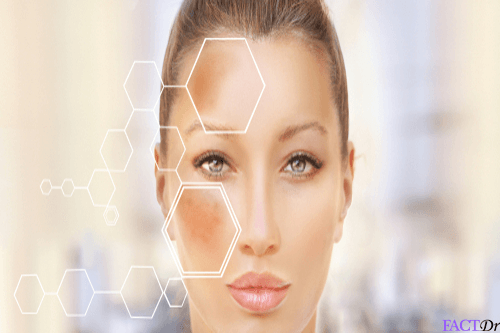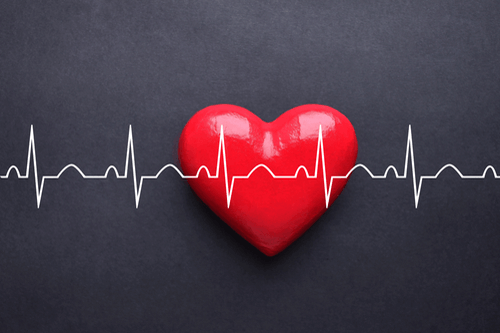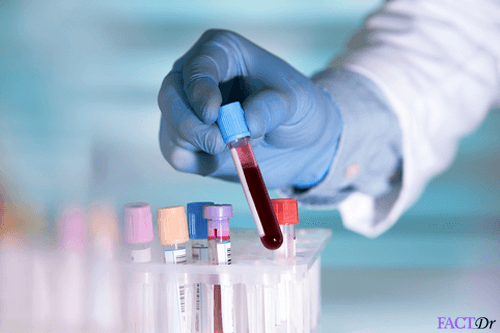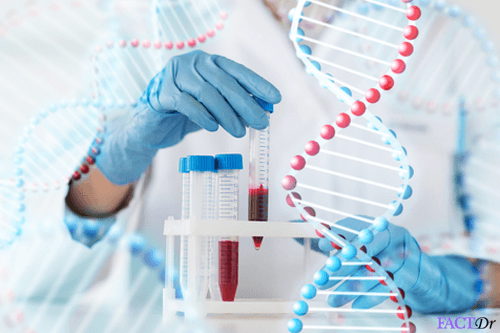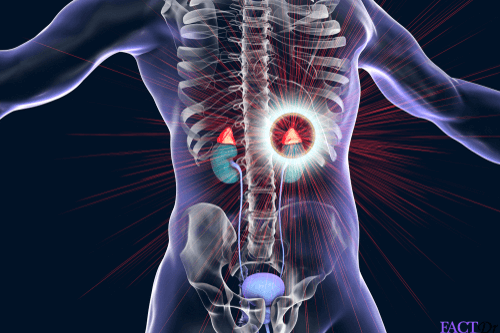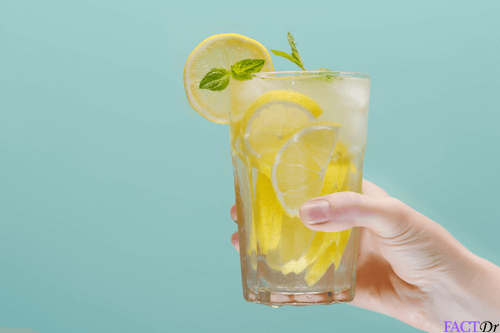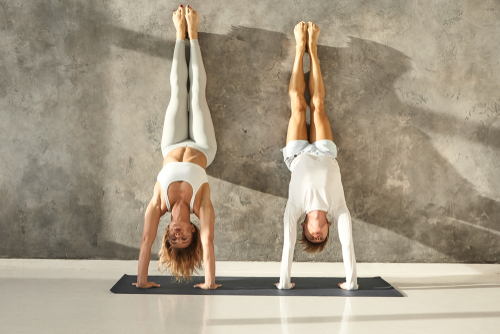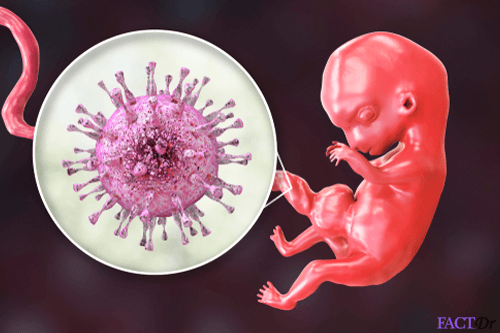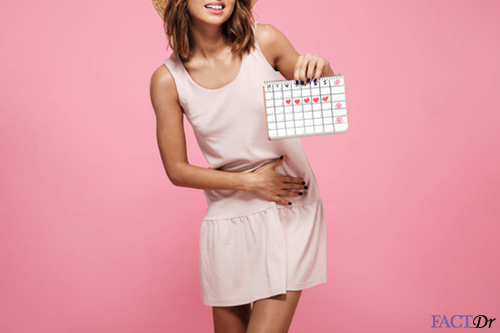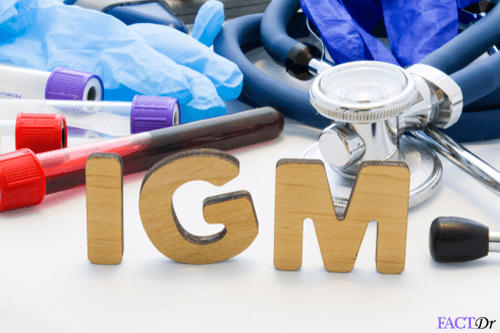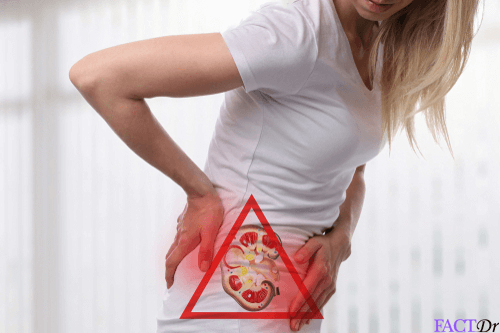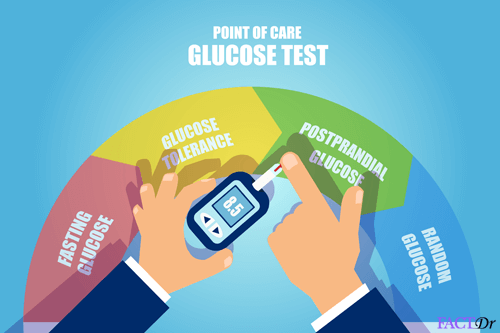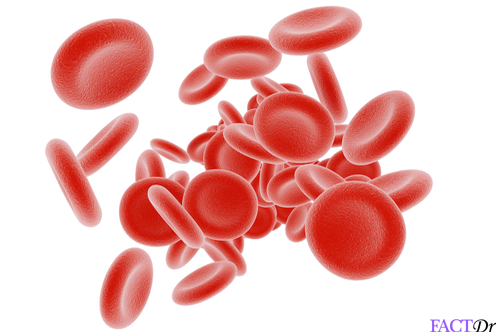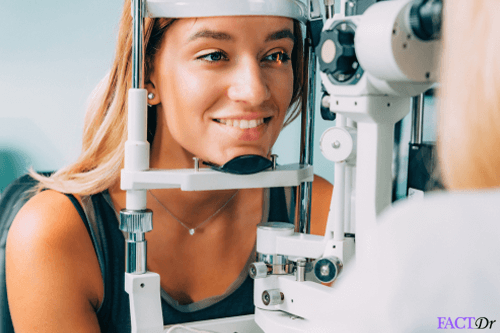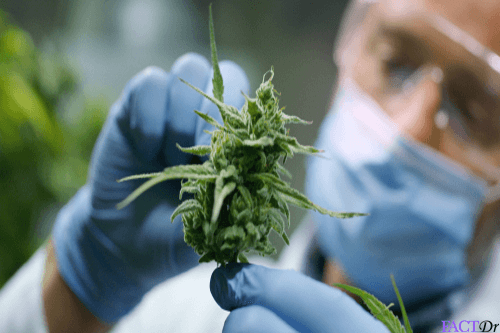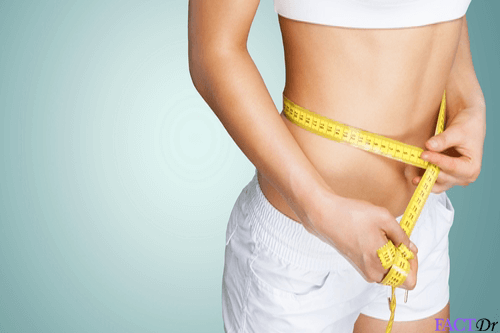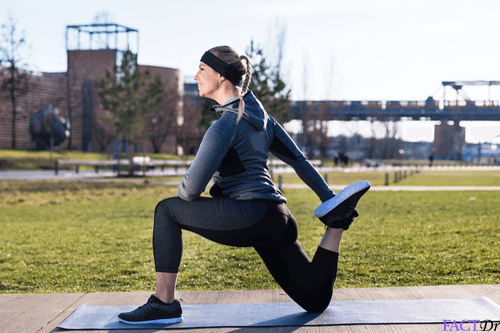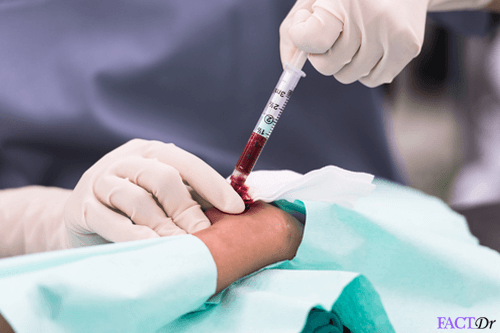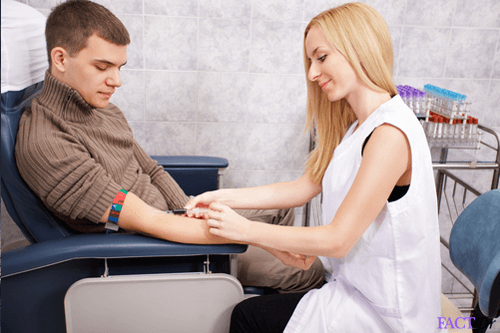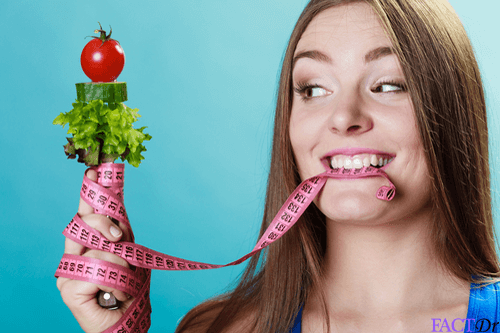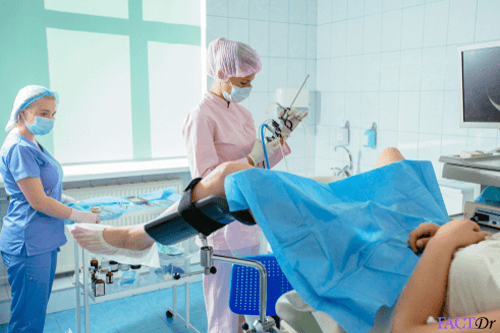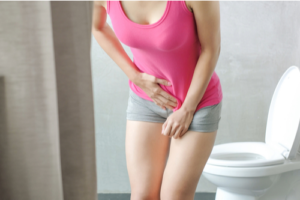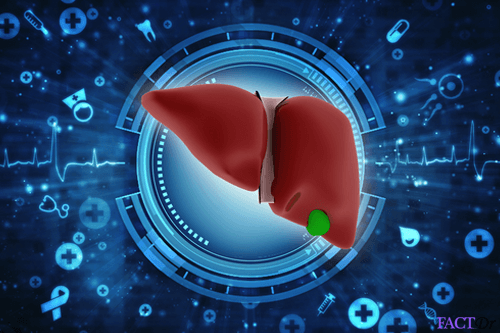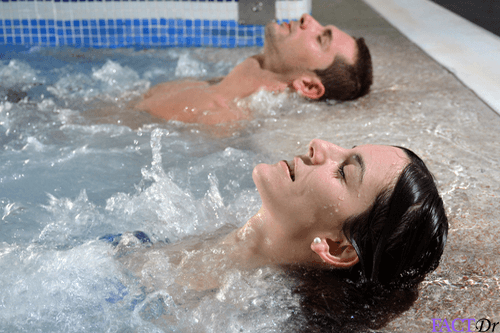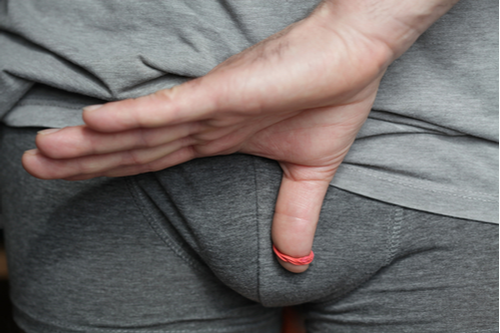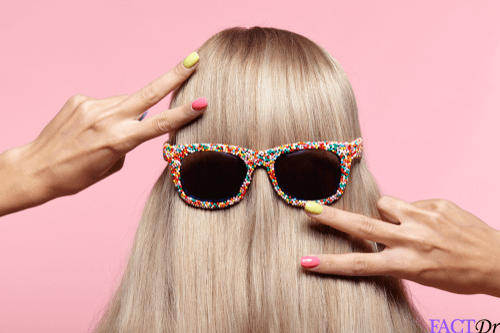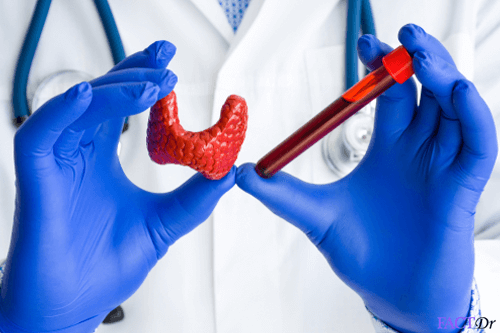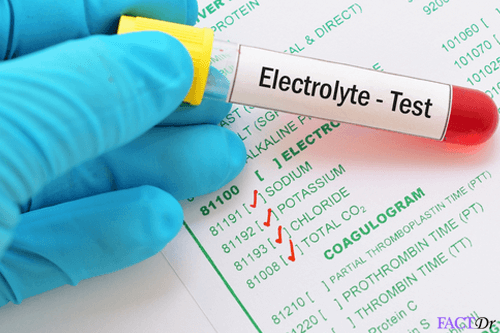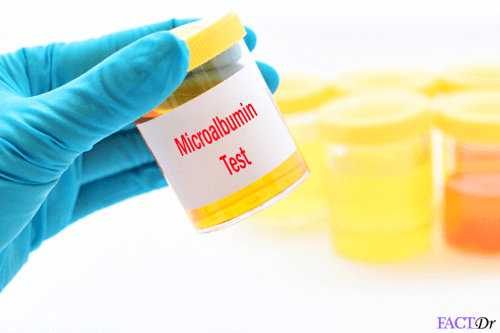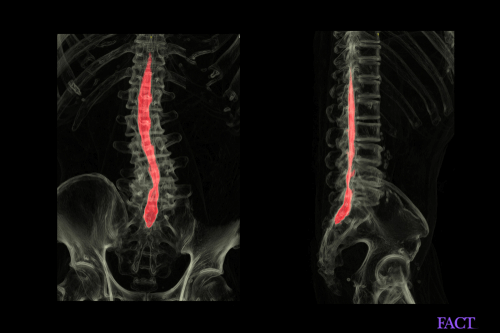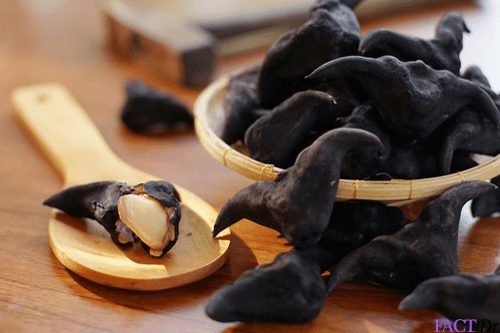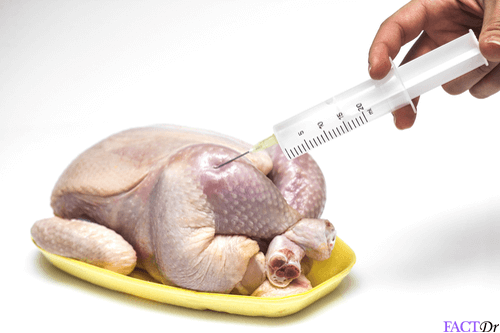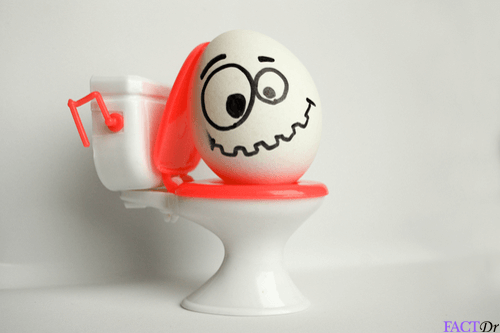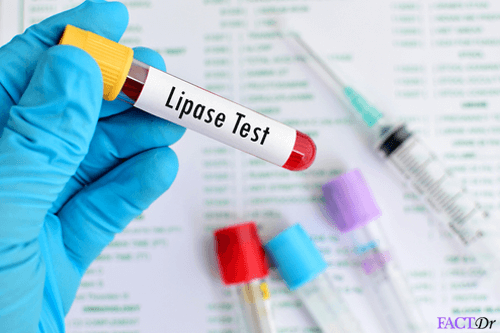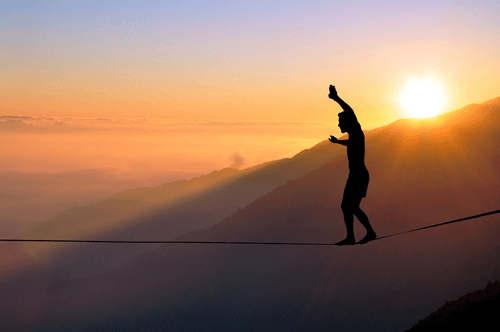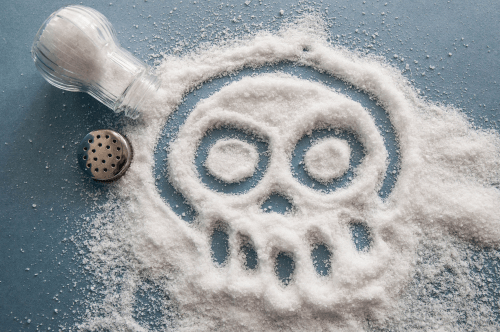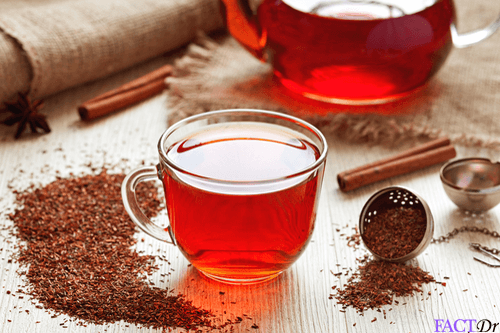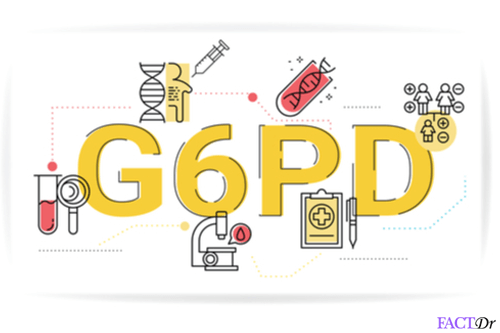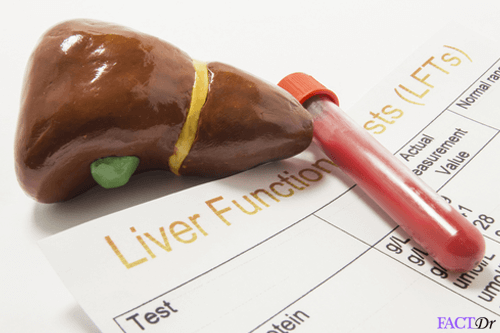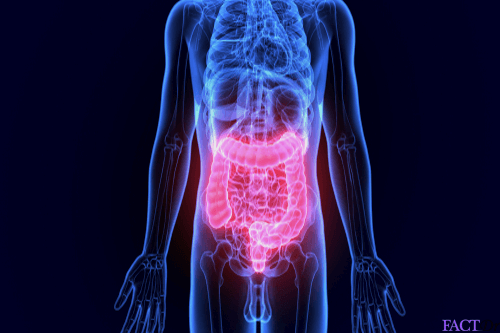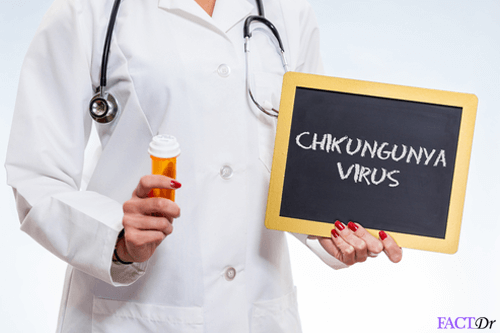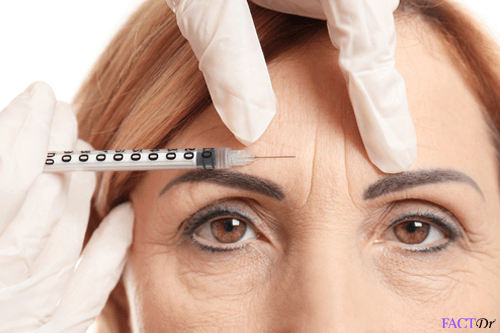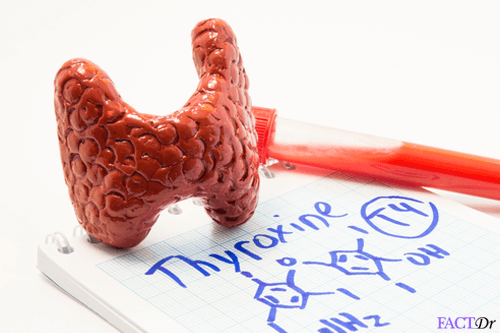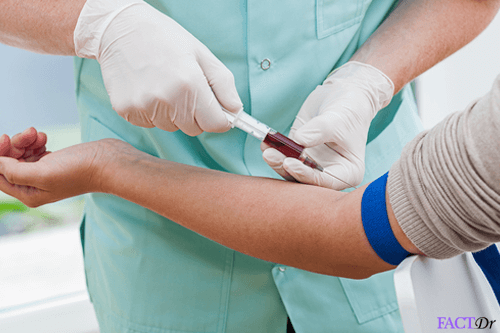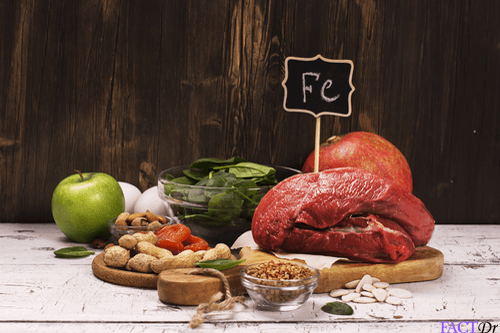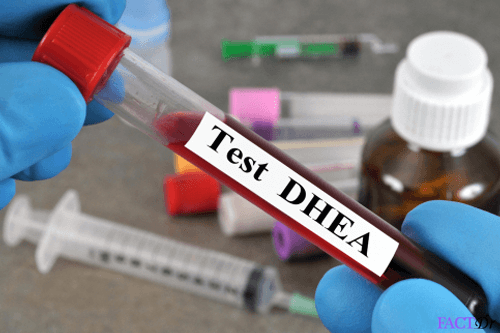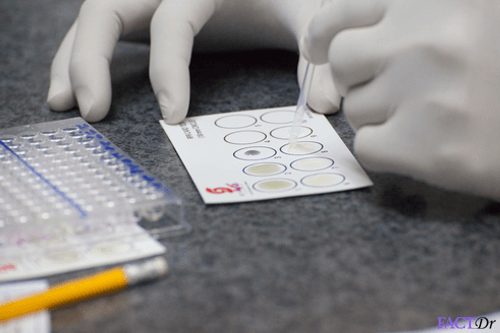 ---