---
Last Updated December 20th, 2021
What is pain disorder?
Any pain that persists for a prolonged period of time which can last for weeks or months is considered chronic pain.  Due to chronic pain, it leads to disability and causes psychological problems such as depression and stress and is considered pain disorder.
Unlike acute pain which may spontaneously occur and subside when the underlying cause is treated, chronic pain is usually persistent and may even worsen over a period of time.  Studies have also revealed that since chronic pain is associated with psychological problems, it becomes much more difficult to manage these symptoms.
Chronic pain would require you to visit the doctor who would generally prescribe nonsteroidal anti-inflammatory drugs to manage the symptoms.  In extreme cases when the pain becomes unbearable, surgery may be contemplated to treat the underlying condition.  Another type of pain that falls under pain disorder is regional pain.  This type of pain occurs after an injury affecting the nervous system.
Various types of chronic pain
Chronic pain can be divided into three types depending on how it is caused.  These include:
Central pain
Any pain associated with the spinal cord or the brain is considered as central pain.  This pain may be related to necrosis, cancerous tumor, or even internal bleeding.  Pain here is generally persistent and may vary from moderate to severe.
Phantom pain
This pain is a result of amputation surgery.  It has been estimated that the majority of people undergoing amputation due to various reasons usually experience pain at the amputation site.
Neuropathic pain
This type of pain is associated with the nerves connecting the spinal cord and the brain.  Here, you may experience some neurological symptoms such as numbness and tingling associated with pain.
What causes pain disorder?
It should not come as a surprise that some of the most common health conditions cause pain disorders.  Persistent pain such as joint pain, muscle pain, migraines, back pain, and pain related to the gastrointestinal region are considered to be chronic pain.  Let's discuss the health conditions associated with chronic pain.
Fibromyalgia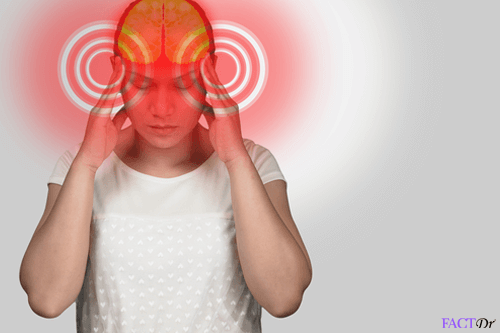 People suffering from fibromyalgia experience pain in various parts of the body called trigger points.  According to the guidelines of rheumatology, there are 18 trigger points in total which is a combination of nine pairs.  A diagnosis of fibromyalgia is determined when a person experiences pain at least at 11 trigger points.
Arthritis
Osteoarthritis and rheumatoid arthritis are some of the types of arthritis that can cause pain in the musculoskeletal system.  Degeneration of bones due to various factors causes osteoarthritis.  Here, the structure and density of the bone deplete leading to broken bones and pain in the joints.  On the other hand, autoimmune diseases can cause rheumatoid arthritis where you would experience pain as well as inflammation in the joints.
Spinal stenosis
The spine plays an important role in maintaining the posture of the upper body.  The spine has numerous nerve fibers that are interconnected.  Due to an underlying injury, the space within the spine reduces.  This causes damage to the nerve fibers.  This kind of pain is broadly called the back pain, which may also be caused due to strain of the back muscles.
Bowel disease
Here, the pain is associated with the digestive tract including the stomach and the intestines.  Various factors can cause this pain such as ulcers and polyps.  These health conditions cause inflammation to the intestine and leads to pain.
Surgical pain
In certain conditions, people may experience pain at the surgical site.  This type of pain is generally experienced when a person undergoes amputation.
Pain related to cancer
Tumor growth can lead to pain when the surrounding tissues and organs are affected.  Some of the examples of pain related to cancer include pelvic cancer, breast cancer, etc.
What are the symptoms of pain disorder?
As discussed earlier, pain disorder not only involves pain but is also associated with a psychological component.  Due to the disability caused by chronic pain, the person may become physically stressed and can also experience psychological problems.  Some of the symptoms associated with pain disorder include:
A constant and persistent pain that may vary from moderate to severe.
Inability to lead a normal life such as performing activities of daily living.
Reduced level of ambulation.
Feeling tired and lethargic for the most part of the day.
Psychological problems such as stress and anxiety.
Failure to thrive.
Reduced sexual interest.
May become addicted to opiates and alcohol.
Suicidal thoughts from stress and depression.
Risk factors associated with pain disorder
Pain disorder may affect anybody and can occur at any time.  There are certain risk factors that can put you at a higher risk of acquiring this condition such as:
Sex – Studies have indicated that women have a higher risk of acquiring this condition as compared to men.
Age – Another risk factor is associated with being older. People who are 65 years and above may acquire this condition due to the natural loss of bone mineral density.
Obesity – People who are obese may acquire this condition due to their abnormal lifestyle which includes unhealthy diet.
Psychological factors – There is also a possibility that depression and stress can play an important role in determining the severity of fibromyalgia.  In the majority of cases, it has been found that a stressful situation can even lead to the onset of fibromyalgia pain.
How is pain disorder diagnosed?
Diagnosis of pain disorder mainly depends how and where the pain is affecting a person.  The doctor would be interested in knowing the type of pain, area of pain, triggers, any associated symptoms accompanying pain, as well as the severity of the pain.  Once these descriptions are known, the cause of the pain can be determined by performing various medical tests and imaging.
Finally, the pain level can be determined with the help of various pain measuring methods such as numeric pain rating scales where the doctor would ask you to rate the pain on a scale of 0-10 where 0 is the lowest and 10 is the highest.  Other pain testing methods include faces scale, verbal descriptor, McGill pain screening, and brief pain screening.
Treatment for pain disorder
Treatment associated with pain disorder mainly concentrates on reducing the pain levels to a tolerable state.  The pain levels are usually brought down with the help of nonsteroidal anti-inflammatory drugs.  Since these drugs cause some serious side effects, it is advised to limit the use of these drugs to avoid further complications.  The following treatment methods are used to treat chronic pain and these include:
Drugs – Various types of pain-relieving and antipsychotic drugs can be used which include NSAIDs, steroids, opioids, bisphosphonates, as well as antidepressant drugs.
One of the modern-day treatments includes injections in the form of nerve blocks. These injections are directly given to the area of concern such as knee joint to provide pain relief.
Strengthening and stretching exercises with the help of physical therapy.
Finally, surgery can be contemplated if all the above remedies do not work.
Alternative treatments for pain disorder
Exercise regimen
Various stretching and strengthening exercises can be tried to alleviate the symptoms of pain disorder.  Studies have indicated that exercises are one of the best ways to improve blood flow.  It was also determined that when there is adequate blood flow in the affected area, it helps in removing the adhesions and rebuilding the tissues.  You can also try various traditional therapies such as acupuncture and yoga.  Both these forms of therapy are best suited for chronic pain since it helps with flexion, strengthening, as well as relieve the stress.
Psychological therapy
As discussed earlier, pain disorder involves pain as well as psychological problems.  The combination of these two is quite dangerous since the psychological condition may play pranks on the mind where you would become more inclined towards addiction.  This may include getting addicted to pain medications where you would crave for more pain medications even when the needs are limited.  Undergoing psychological therapy can help immensely in negating these thoughts and help lead a better life.
Cannabidiol oil
CBD oil is extracted from cannabis sativa.  This type of cannabis is safe as it does not contain the psychoactive effects.  CBD oil is available in various forms such as capsules, tinctures, and topical salve.  Studies have revealed that CBD oil can be highly effective against arthritis due to its anti-inflammatory effects.  Apart from the anti-inflammatory effects, CBD oil also can promote sleep.  This is quite helpful since adequate sleep is one of the best ways to relieve stress.
Essential oil supplements
Essential oils have various health benefits.  They are well known for their anti-inflammatory effects due to the presence of powerful antioxidants.  For example, curcumin present in turmeric works as an anti-inflammatory and helps with arthritis.  Similarly, lavender oil and peppermint oil can provide that soothing effect on the mind to help relieve stress and promote sleep.  All these properties of essential oils make them a suitable alternative for pain relief.
Bottom line
Pain disorder may be caused due to multiple factors but the treatment is usually simple.  One of the biggest complications of pain disorder is the psychological effect it has on a person.  Managing this may be a bit complicated but a sincere effort can really make wonders.  It is important to achieve one goal at a time.  You need to take out the positives from the life and manage to engage theself in one or the other activities.  Sometimes even speaking to others can be helpful in finding new ways to cope with the pain and stress at the same time.
Dos and Don'ts
Dos
Get tested by the doctor regularly.
Limit pain medications.
Consider supplements.
Keep yourself engaged.
Don'ts
Self medication for pain.
Abuse drugs.
Depend mainly on pain medications.
Follow a sedentary lifestyle.
Help
Others
Be
Fit
Trending Topics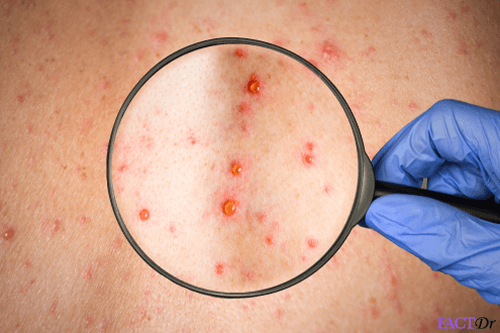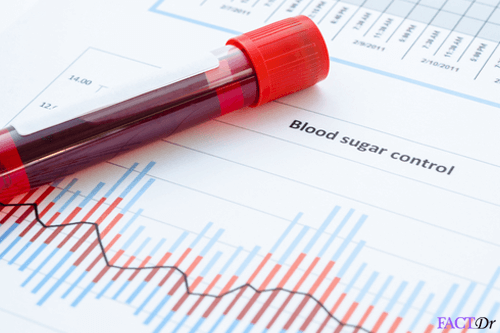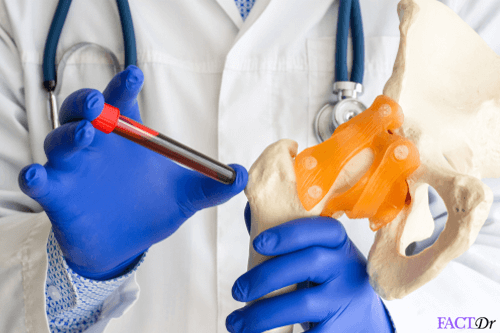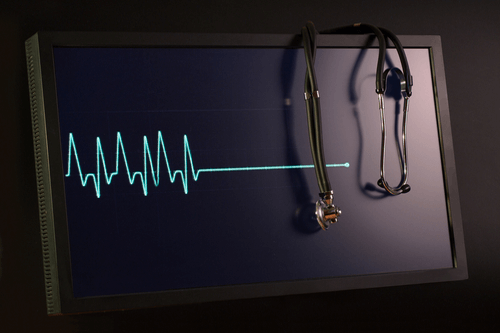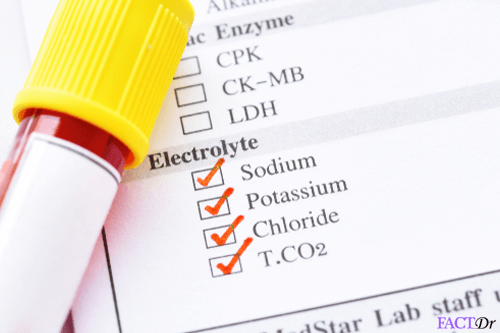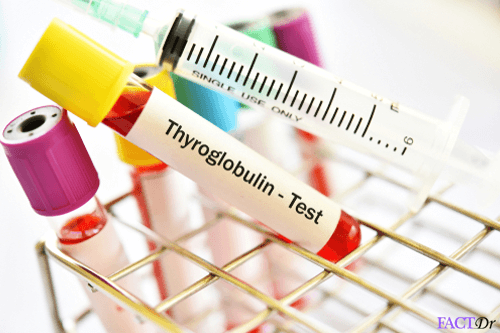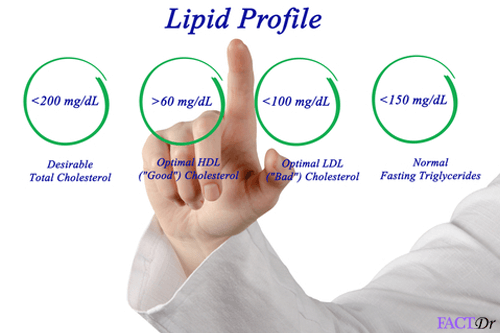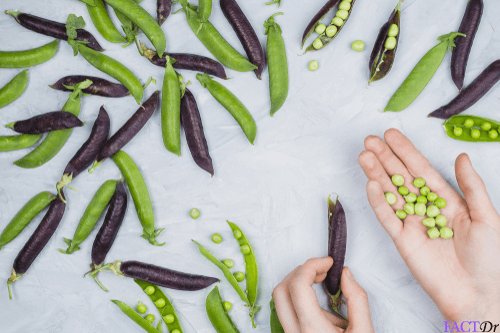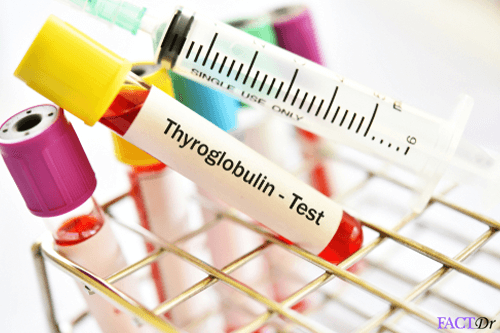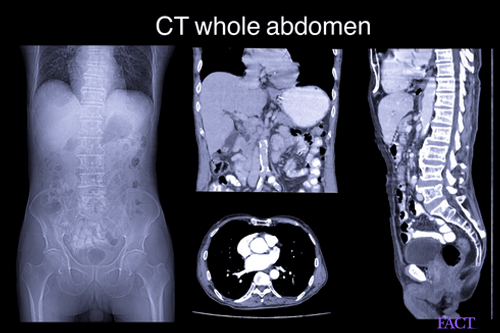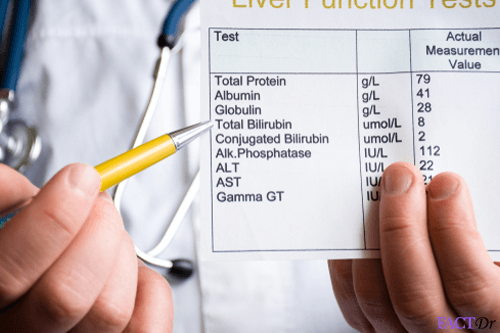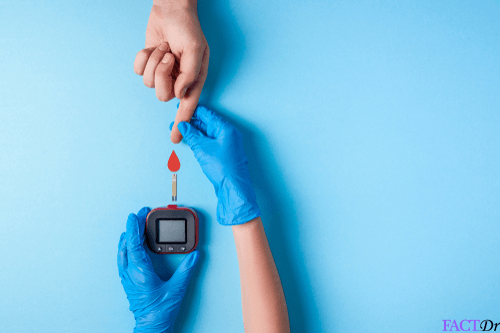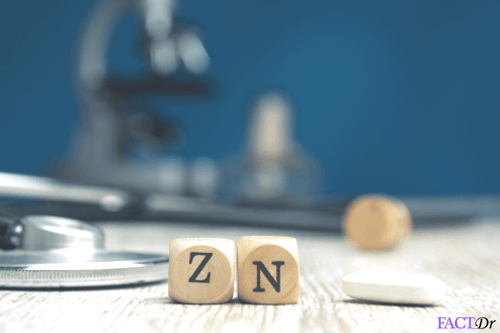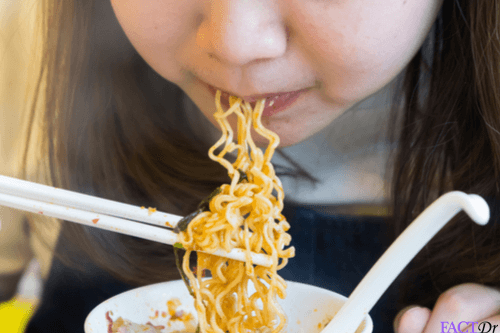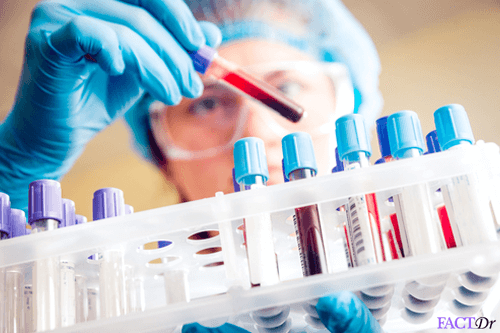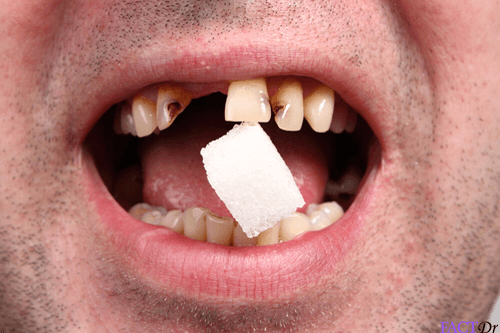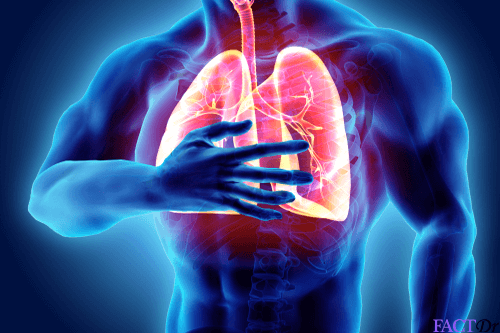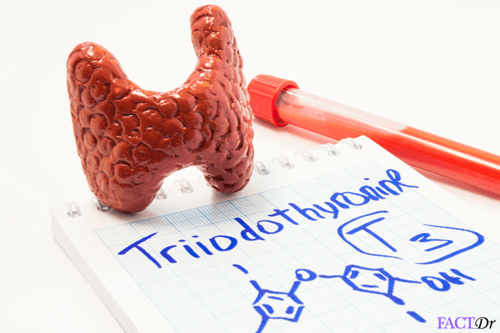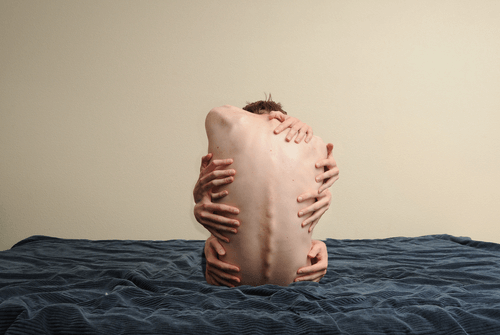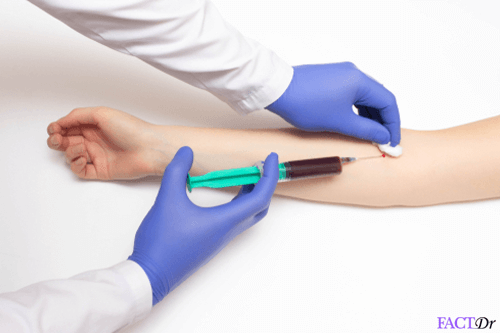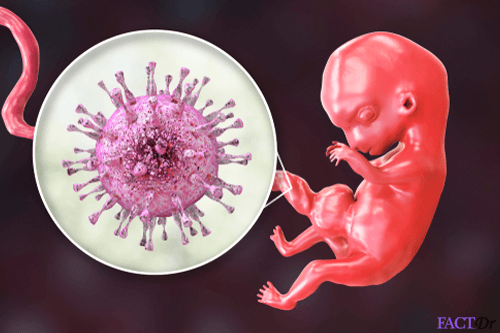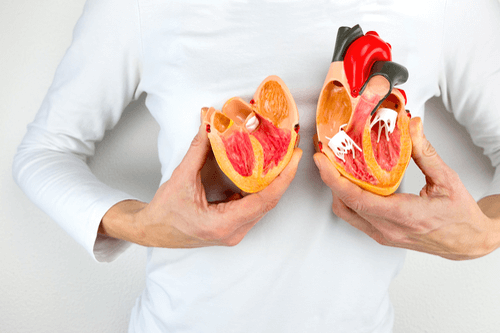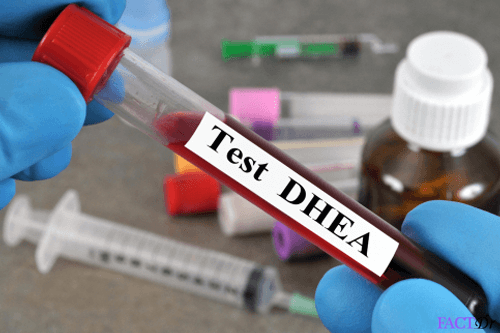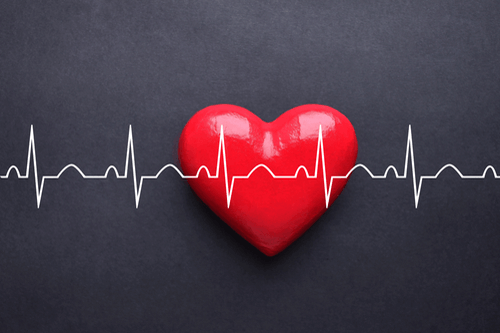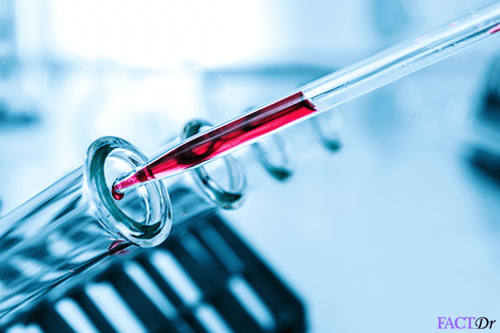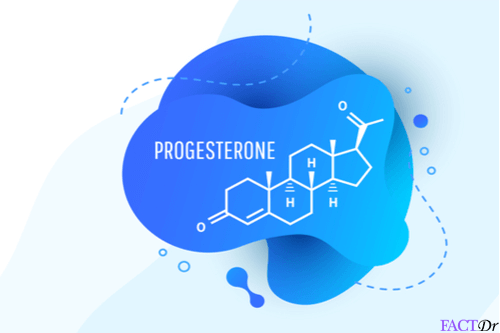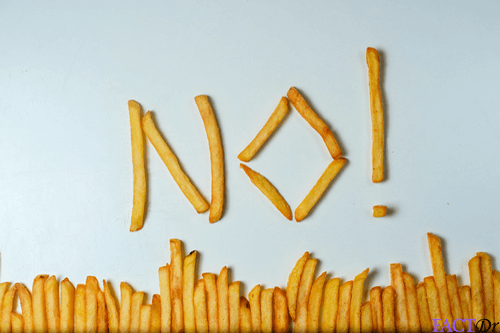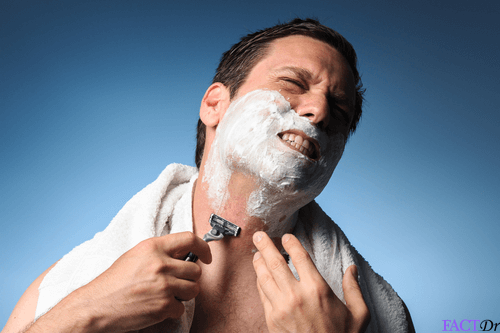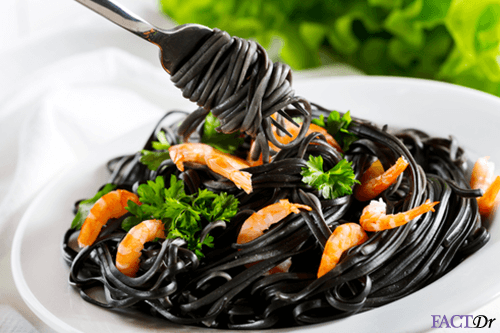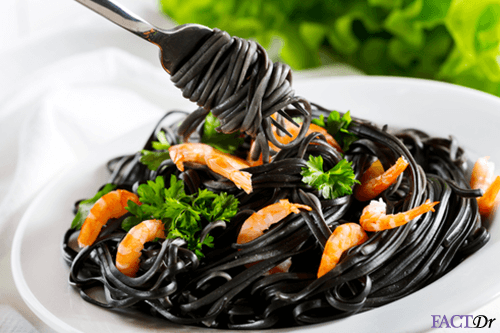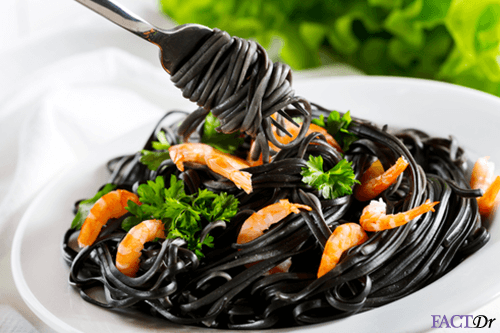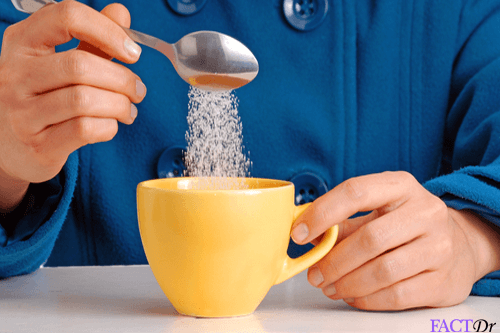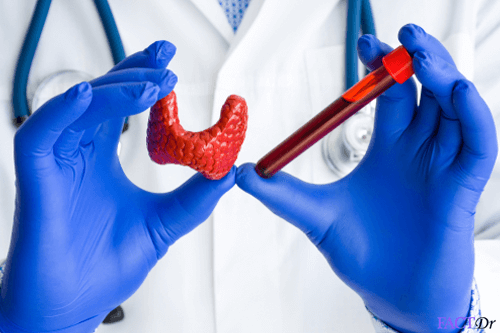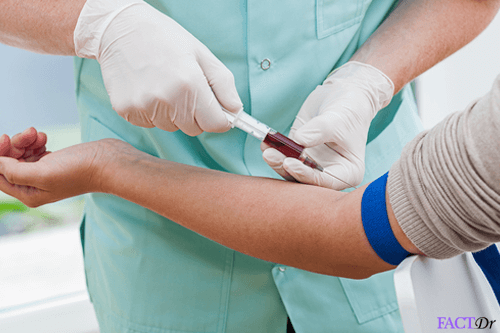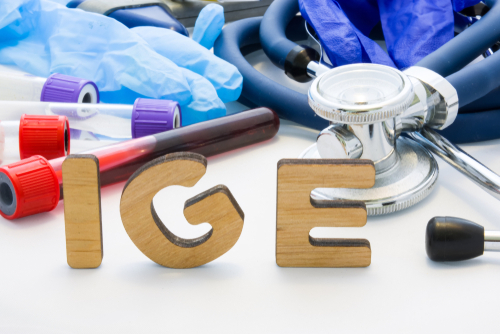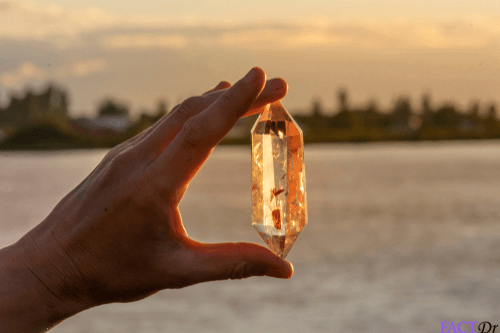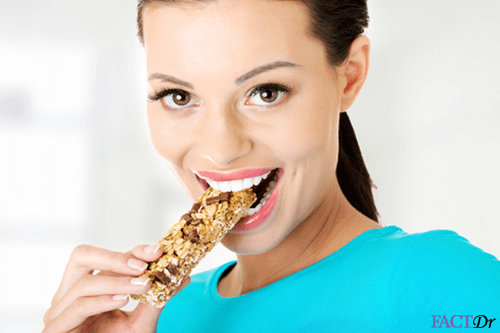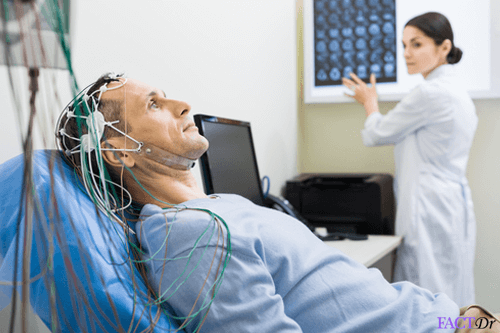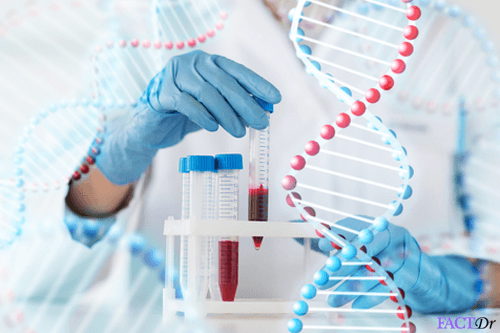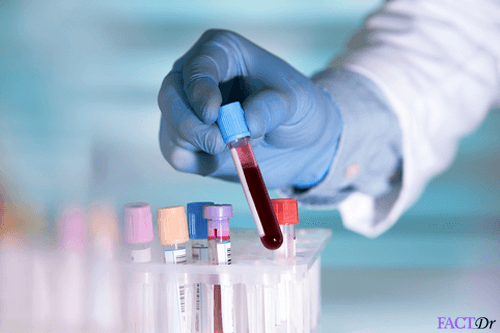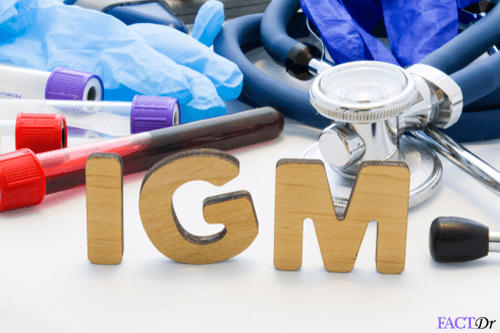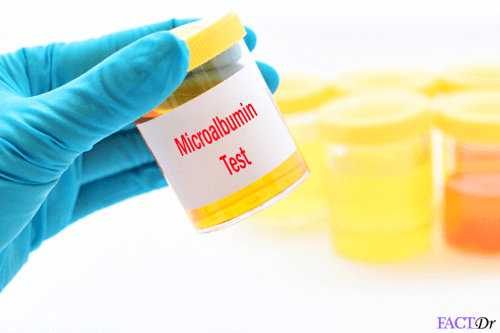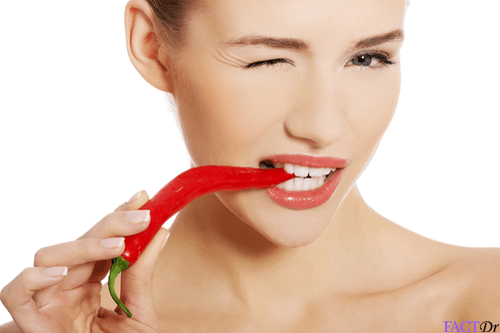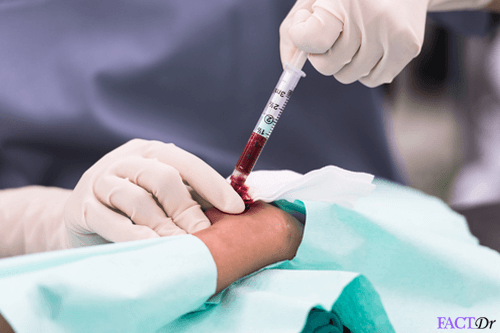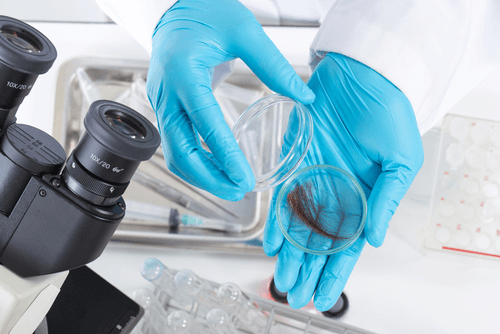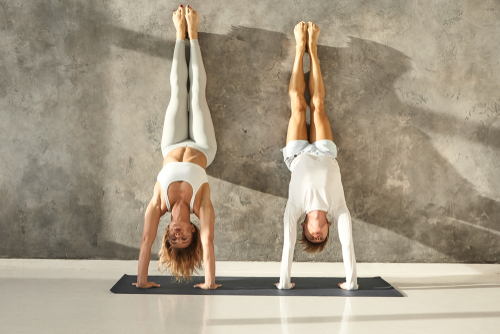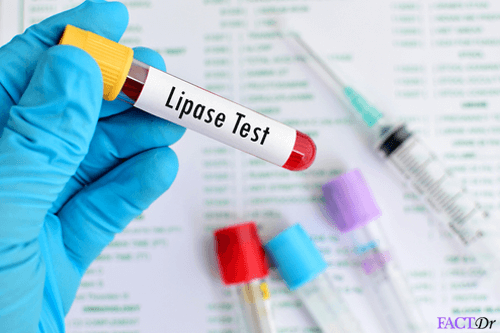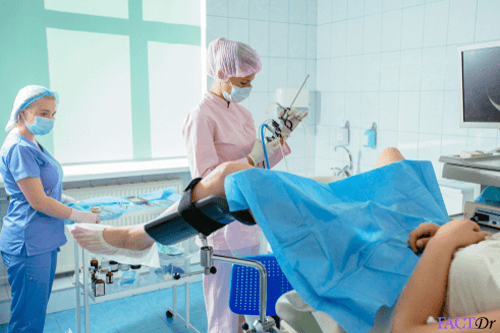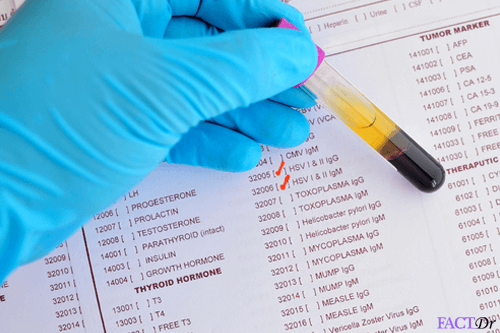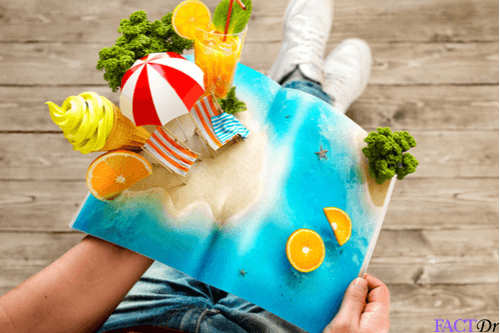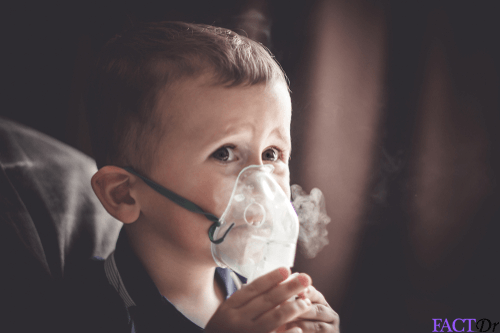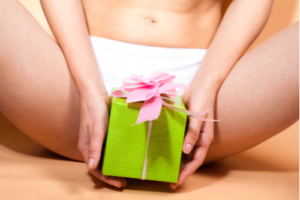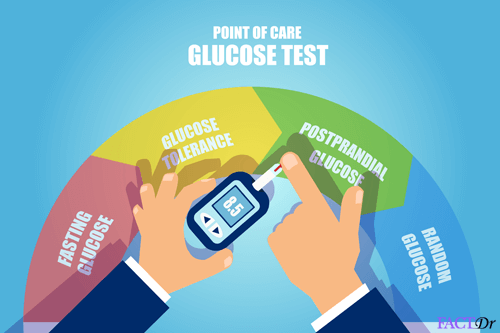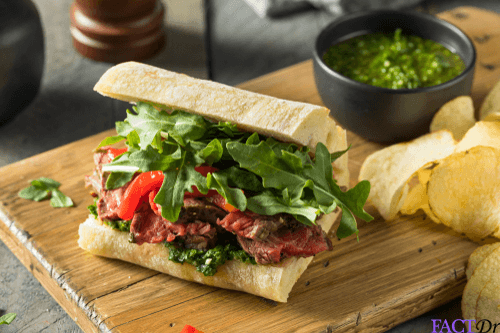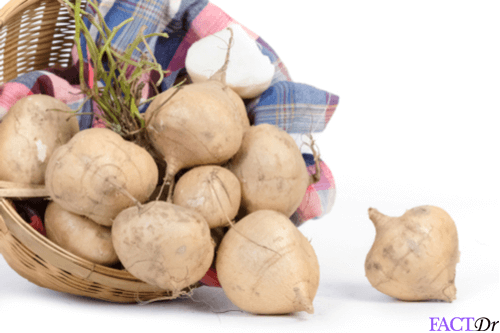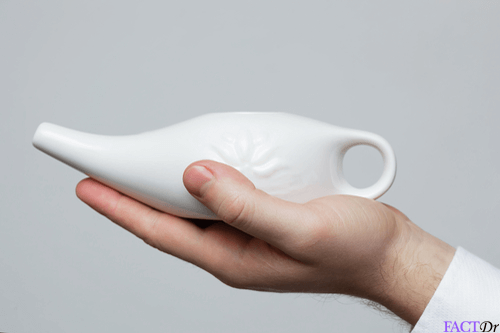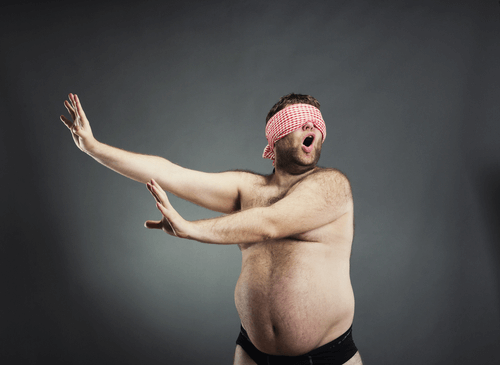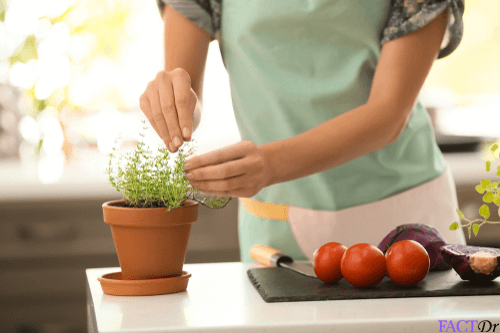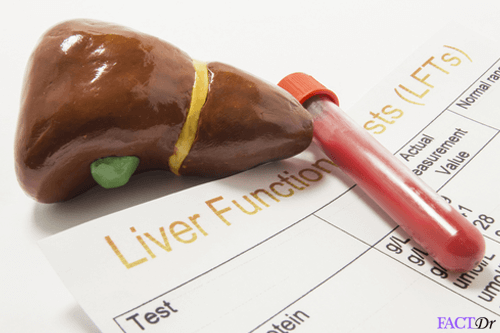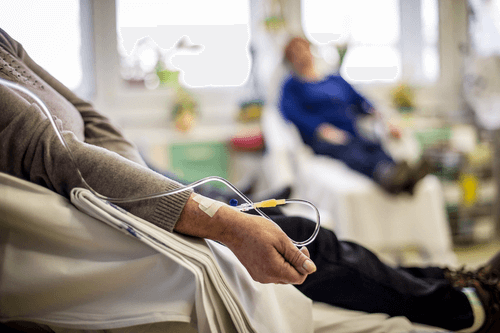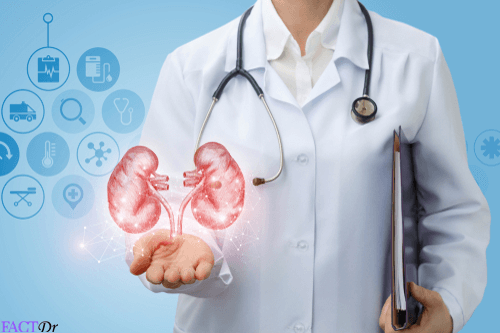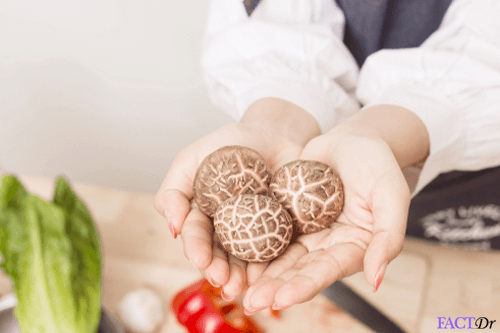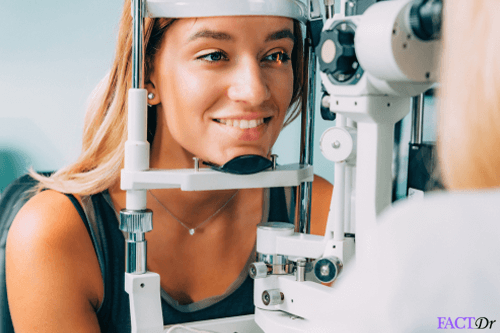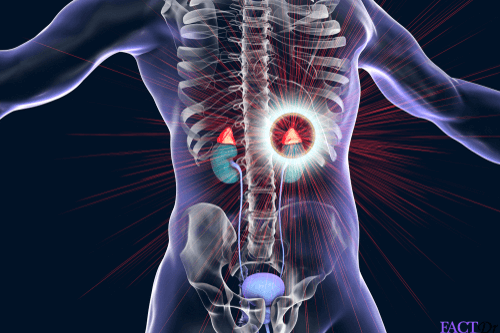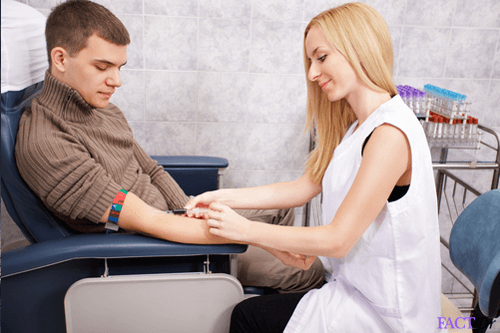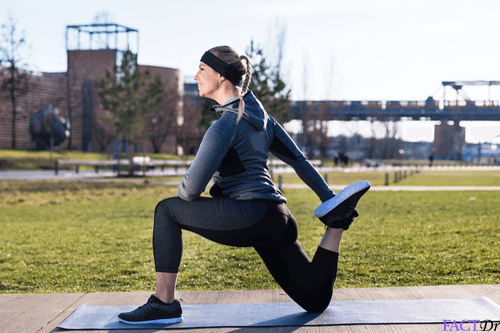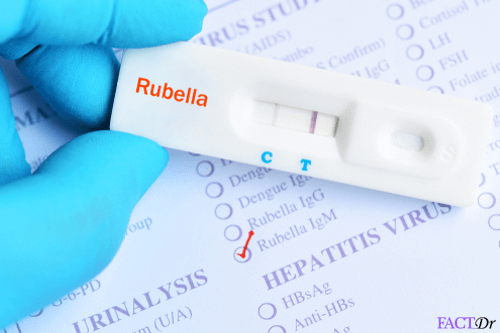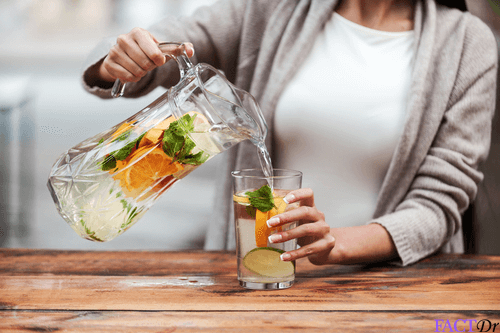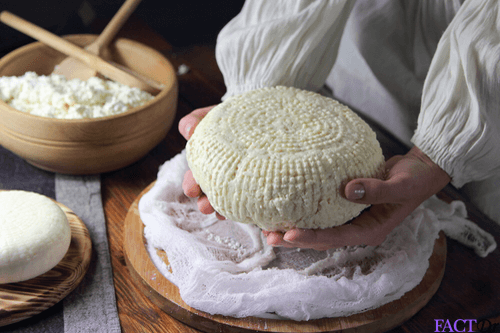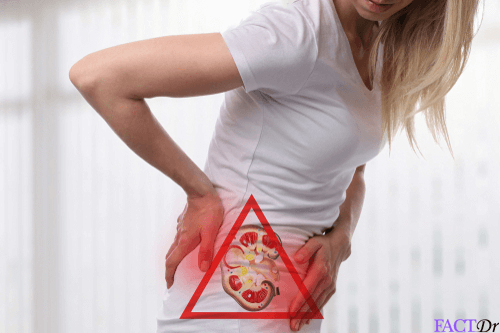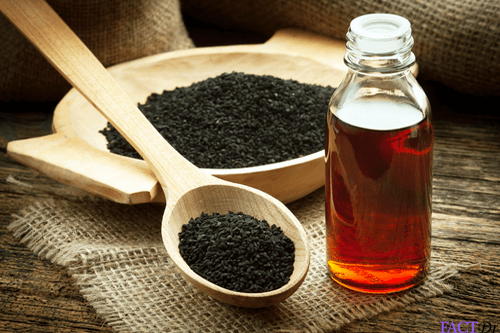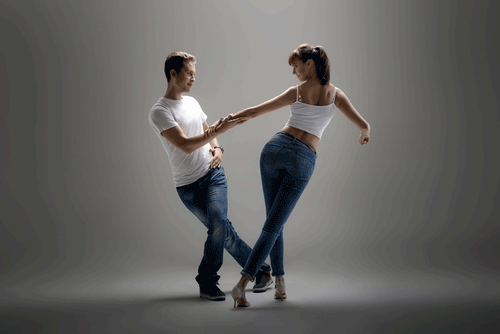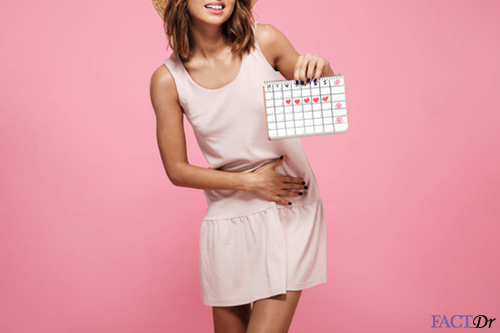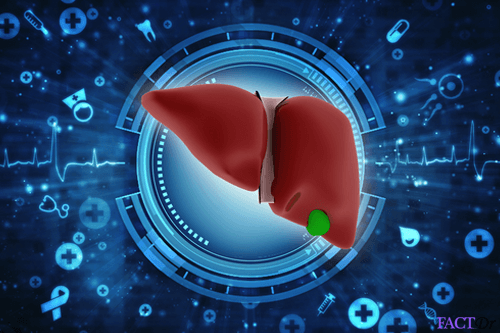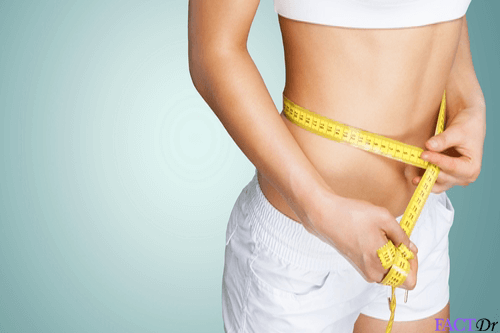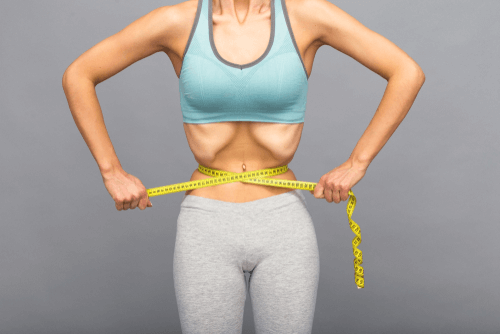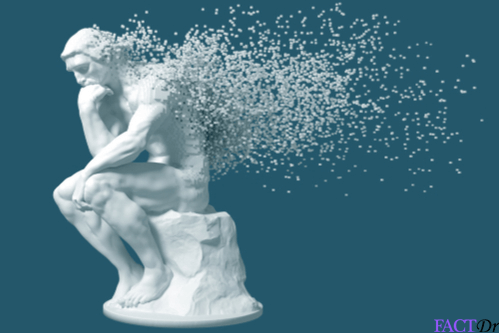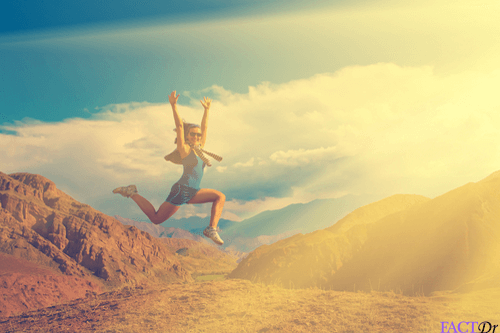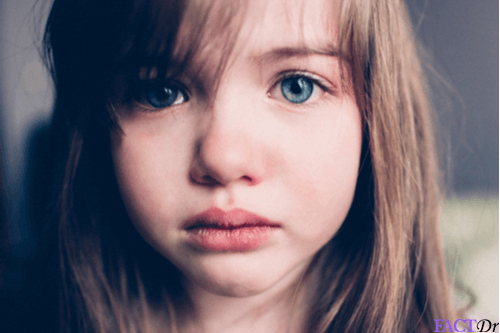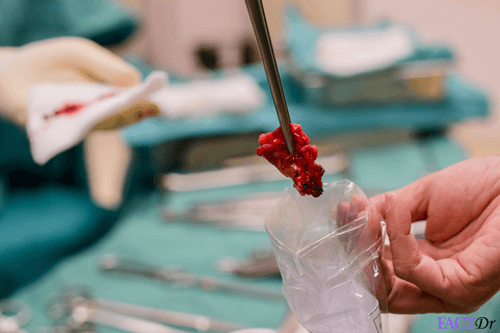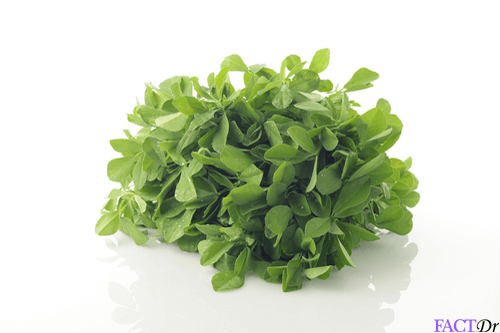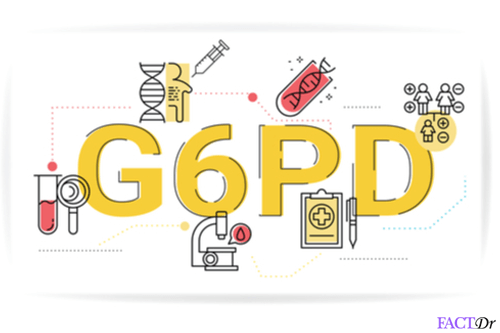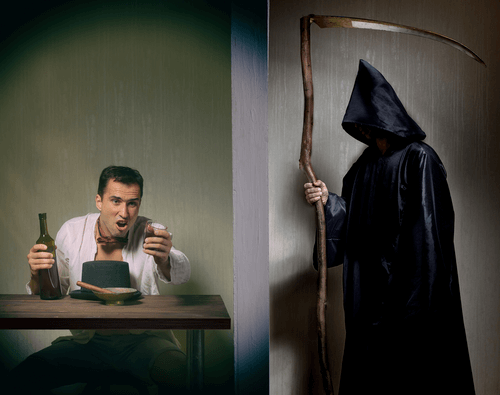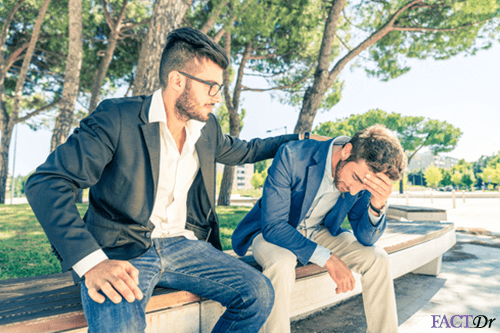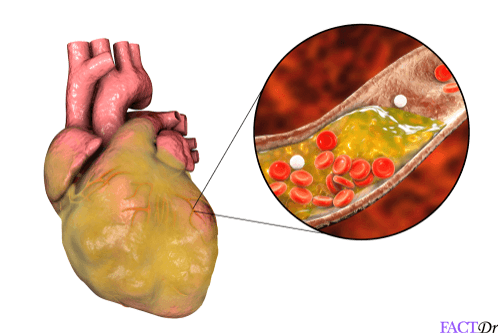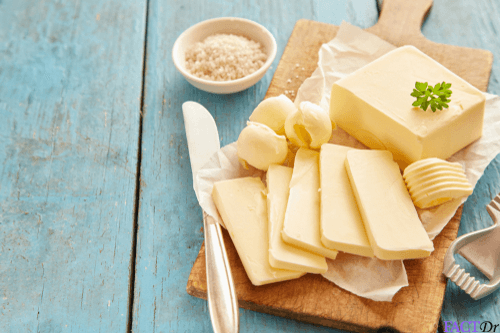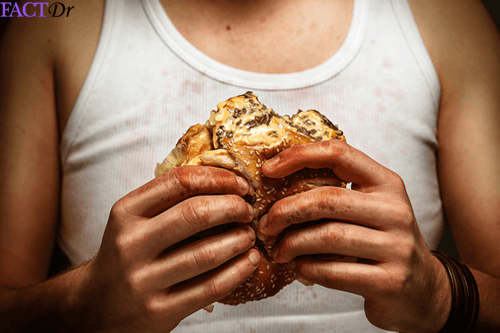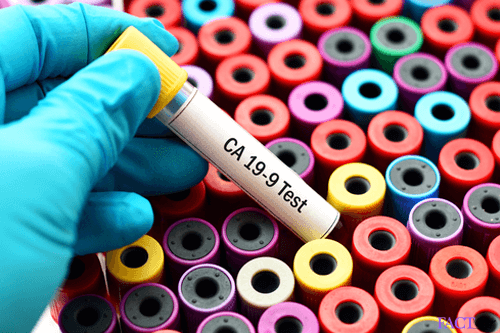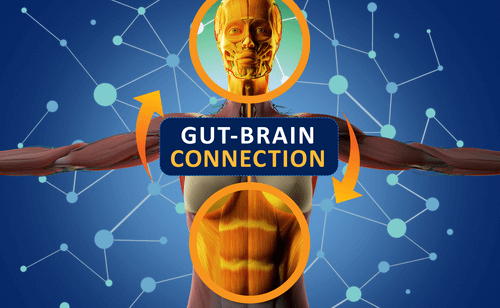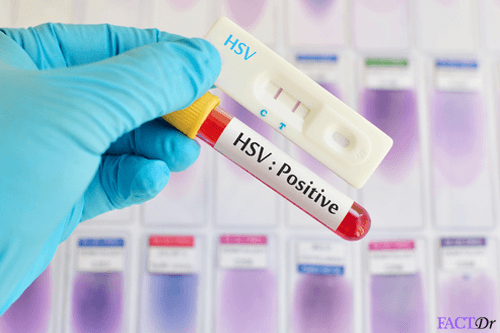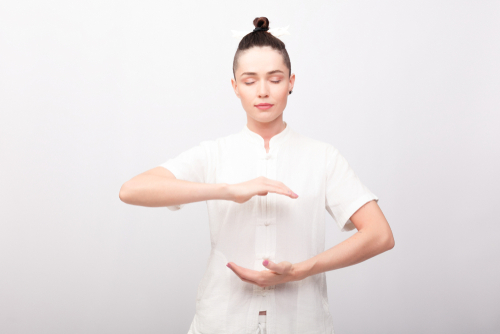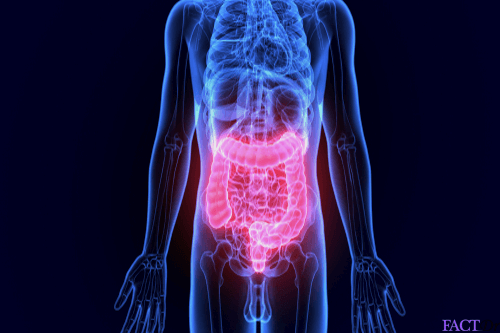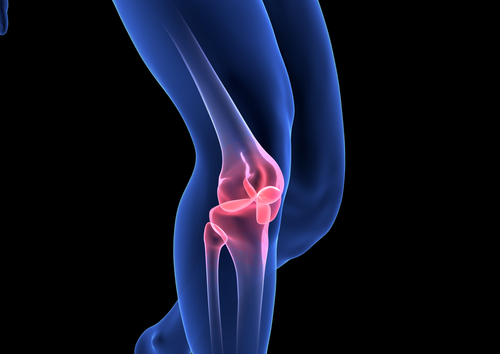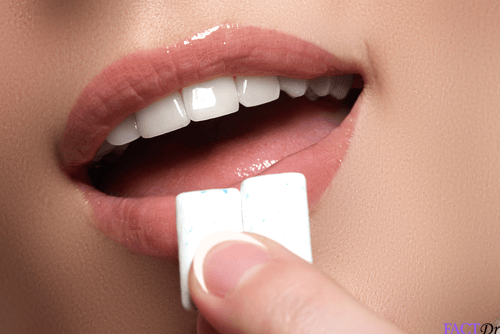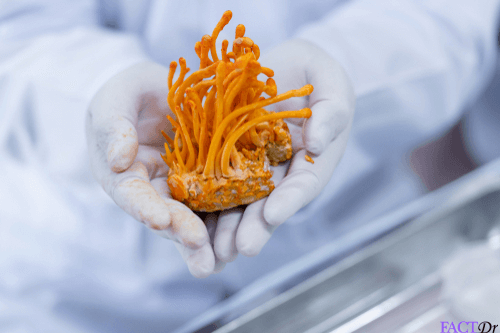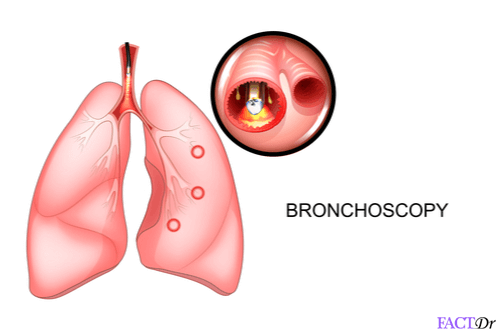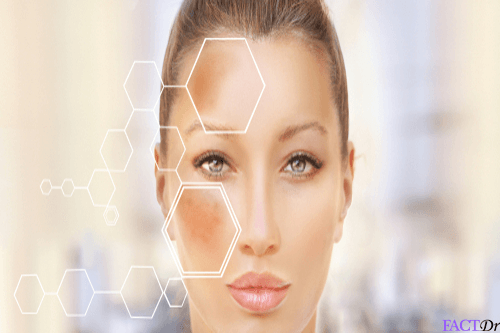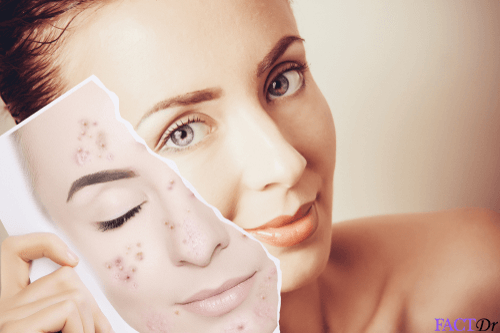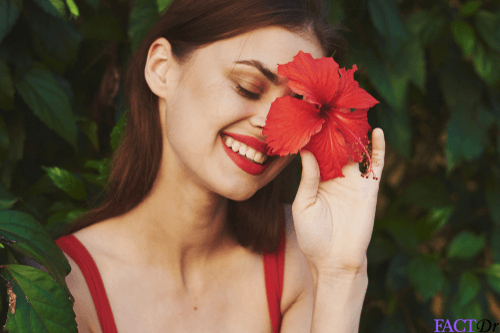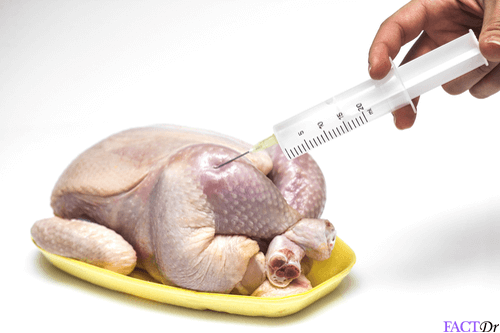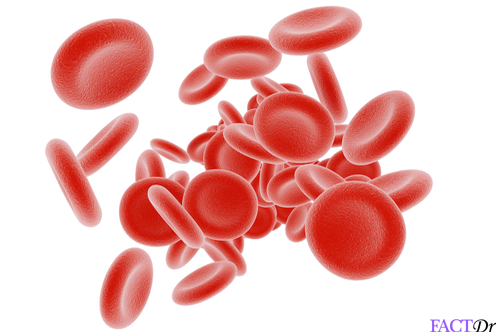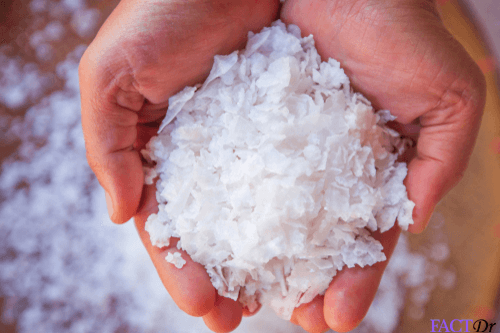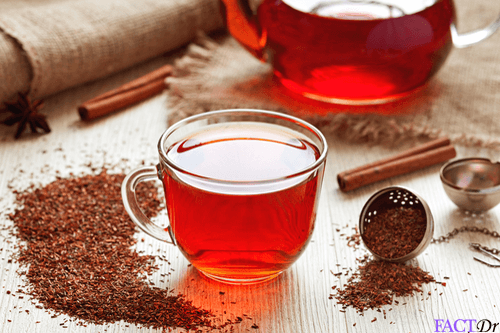 ---