---
Last Updated December 20th, 2021
Overview
Some people have obvious nervous tics. Others may have less noticeable ones. Twitching of the eyelids is a particularly common nervous tic that some people display when they are exhausted or anxious. Even otherwise, most of us are familiar with the sensation of twitching in the eyelids. This is usually a brief and completely harmless phenomenon and we are often not even entirely aware of it.
Sometimes, this is much more serious than a harmless nervous tic, especially when it becomes severe enough to prevent normal opening and shutting of the eyes. This usually indicates a more serious underlying problem; either damage or inflammation in the eye or a medical disorder affecting the muscles of the eyelid.
What Is Eye Twitching?
Twitching of the eyelids is a series of sudden and painless involuntary spasms of the muscles in the eyelids. This condition, also known as blepharospasm, may be unilateral or bilateral but usually, it is the upper eyelid that is affected. This may be a one-off occurrence or a periodic one. A minor twitch is generally brief, lasting no longer than a few seconds. The movements of the eyelid could be so subtle that they might be invisible to an observer and even the person experiencing it may not become fully aware of the twitching before it has passed.
For some people twitching can be a persistent condition, reappearing on and off. While this can be discomfiting and frustrating, it does not usually cause for any serious concern. When this condition persists and worsens to the extent that the eyelid is forced to close every time it twitches, one should seek medical advice because this is likely to be a sign of a more serious underlying problem.
What Causes The Eyelids to Twitch?
Factors such as caffeine and lack of adequate sleep are capable of triggering eye twitching or blepharospasm. It is brought about by faulty muscle movement and this could be an occasional occurrence or a chronic condition. Common triggers for eyelid twitching include:
Fatigue.
Sleep deprivation.
Stress and anxiety.
Irritation of the eye.
Exercise.
Smoking.
Consumption of alcohol or caffeine.
Taking certain medications.
Eye twitching sometimes represents a symptom of an underlying medical disorder or nervous disturbance. These causes include:
Metabolic disorders.
Compression of the facial nerve.
Electrolyte imbalance such as lowered levels of serum potassium, possibly as a result of kidney dysfunction.
Eye-related disorders such as uveitis, conjunctivitis, photosensitivity, dry eyes or inflammation of the eyelid.
Nervous disorders such as Lou Gehrig disease, Bell's palsy, Tourette syndrome, multiple sclerosis or spinal muscular atrophy among others.
What Does It Look And Feel Like?
Twitching of the eyelid resembles a series of rapid blinks or tremors. Normally, episodes of twitching come and go in an unpredictable fashion. They can last for varying durations of time but a minor twitch is usually a brief occurrence and may not recur for weeks or months afterward. If it occurs often and in combination with certain other symptoms this might be a sign of an underlying medical disorder. In this case, it is also likely to appear more frequently or even manifest in a chronic fashion.
What Are The Different Forms of Eye Twitching?
Depending on the severity and duration of these episodes of involuntary movement, this condition can manifest in three forms.
Eyelid twitch: This describes transient episodes of eyelid twitching. These might appear now and again, triggered by factors such as stress or fatigue. Usually, this condition affects one eye. It will typically go away on its own without any treatment.
Benign essential blepharospasm: This is a chronic condition and typically manifests in a bilateral manner. At best, this produces intermittent and periodic involuntary spasms of the eyelid. At its most severe, the patient experiences a continuous and persistent involuntary blinking of the eyelids to the extent that he or she is rendered functionally handicapped and unable to perform normal everyday tasks. The immediate cause for this is dystonia or a movement disorder. In other words, it is the involuntary contraction or spasming of a specific set of muscles, in this case, the muscles of the eyelid, as a result of a neurological dysfunction. This is more common among women than men and is more likely to appear to close the age of 60 or thereafter. The eyelid twitching may be accompanied by other symptoms such as increased sensitivity to light and dryness in the eyes.
Hemifacial spasm: This is a neuromuscular disorder that affects one side of the face and causes involuntary contractions of the muscles in that area as a result of compression of a facial nerve. It often begins with a twitching of the lower eyelid on the affected side. This develops gradually to also involve the muscles around the area of the mouth. The twitching may be brief or persistent. Onset typically occurs around middle age. The left side of the face is more likely to be affected than the right.
Can Eye Twitching Give Rise To Any Complications?
When muscle spasms in the eyelid are severe enough to force the eyelids to shut all the way, this can become very uncomfortable and interfere with normal vision. As in the case of severe essential blepharospasm and hemifacial spasm, the condition can get serious enough to impair normal functioning and cause considerable embarrassment and even enforced isolation. This can lead to frustration, anxiety and even depression.
Do I Need To Undergo Any Tests?
The patient themselves might have identified the triggers responsible for bringing on the twitch or aggravating it. If this is a chronic condition, the physician will look for any underlying cause by conducting blood tests to check for electrolyte imbalance or metabolic disorder. Hemifacial spasm is identified by the fact that the muscle spasms are restricted to one side of the face and that it is usually the lower eyelid that twitches uncontrollably.
Nerve conduction tests and electromyograms help assess the functioning of nerves and muscles in the area. Imaging of the brain and spinal cord by means of computerized tomography (CT) and magnetic resonance imaging (MRI) can reveal tumors or any other abnormalities that might be responsible for compression of the facial nerve.
Treatment and preventions
Treatment
Medications – Periodic injections of botulinum toxin. This is the best-known treatment method for those with severe eye twitching.
Muscle relaxants and sedatives are prescribed to reduce the symptoms and frequency of eye twitching.
Surgery –Those who have a severe case of eye twitching, called benign essential blepharospasm (BEB) will need surgery. The surgical procedure will include fixing the facial nerve, fixing the muscles in the upper or lower eyelids is an effective treatment method.
Preventions
Reduce your caffeine intake, make sure to try and reduce your stress levels.
Get it checked out in case it prolongs and get enough rest.
Dos and Don'ts
Dos
If the spasm tends to continue for more than a few days, visit a doctor to understand if it is something else. For instance, eye twitching for a prolonged period of time could be an indication of parkinson's, a brain or nerve disorder or the need for a new pair of glasses.
If it is just a momentary twitch, blink a few times.
Visit a doctor if your upper eyelid shuts every time there's a twitch.
Don'ts
Neglect your sleep pattern.
Drink too much caffeine.
Smoke or consume alcohol.
Help
Others
Be
Fit
Trending Topics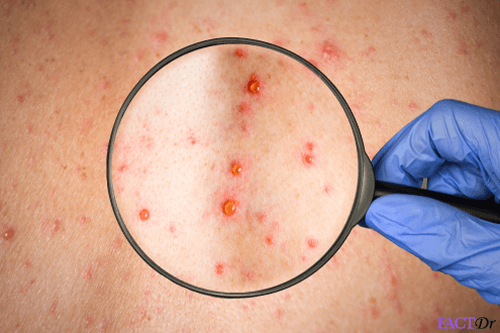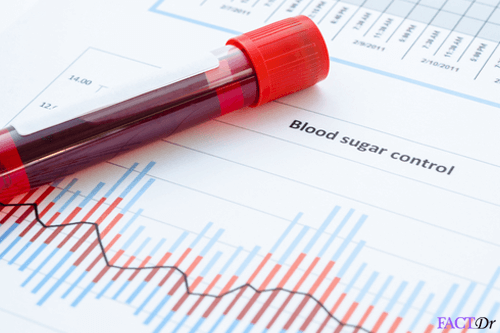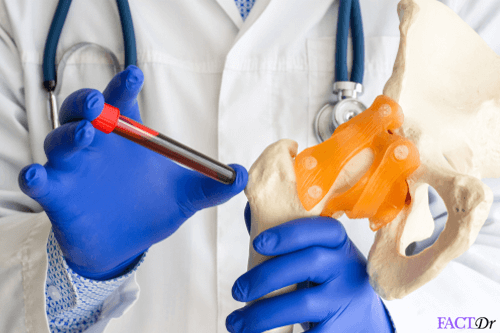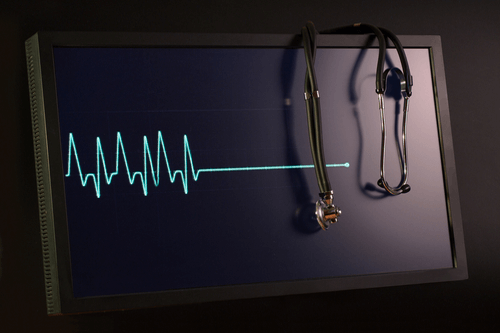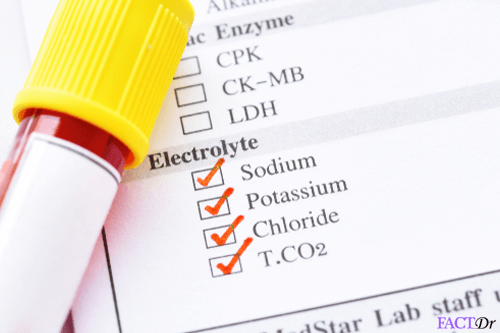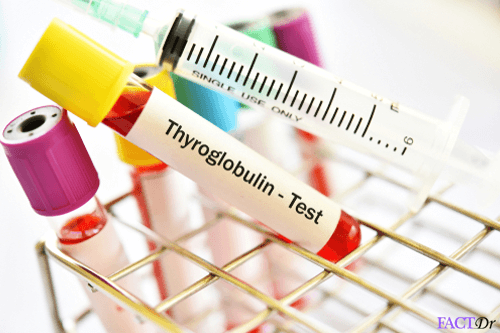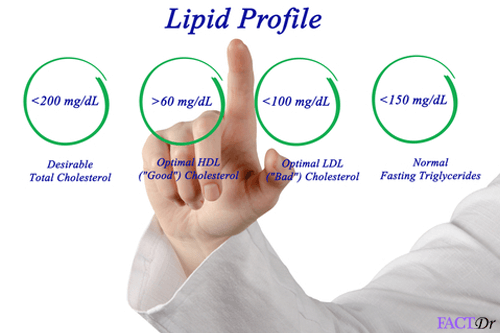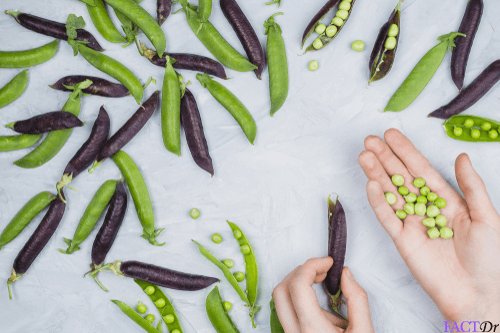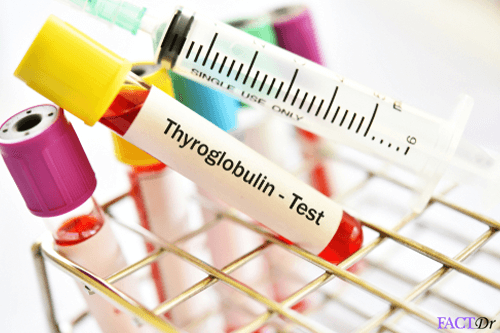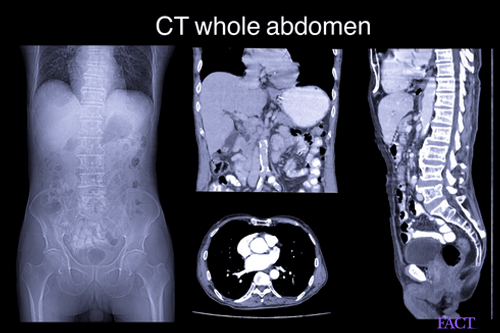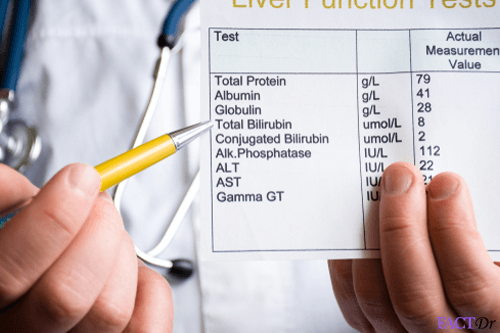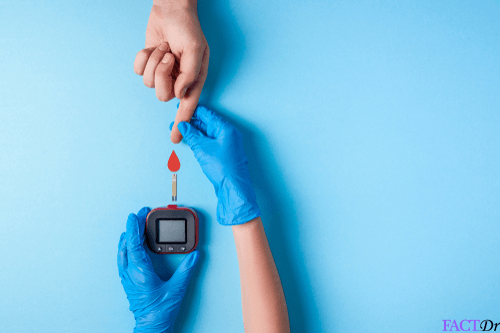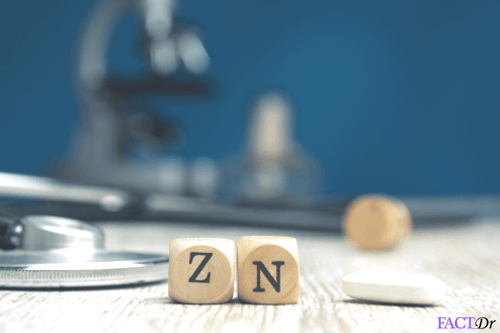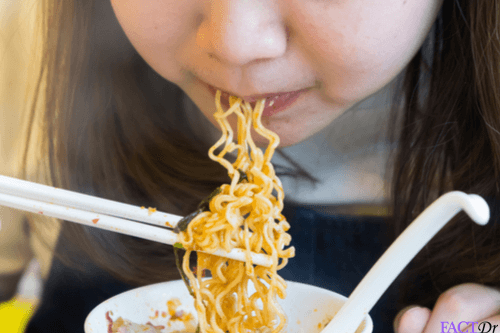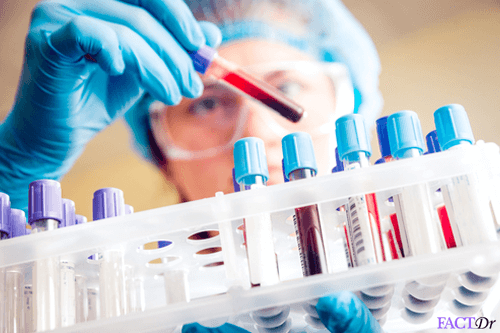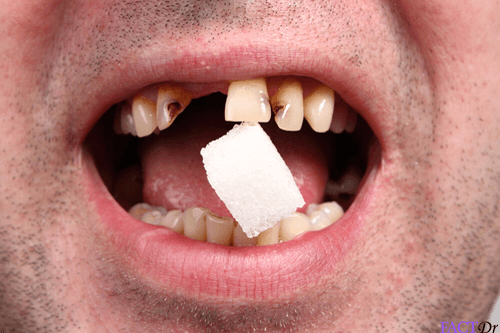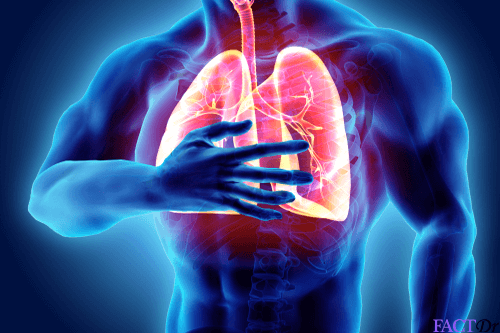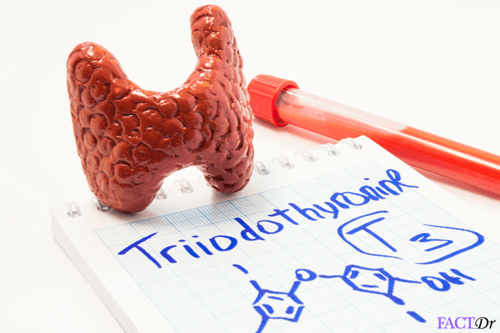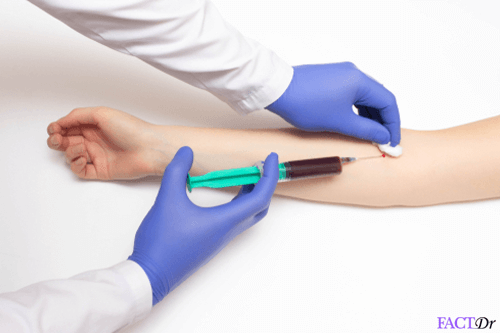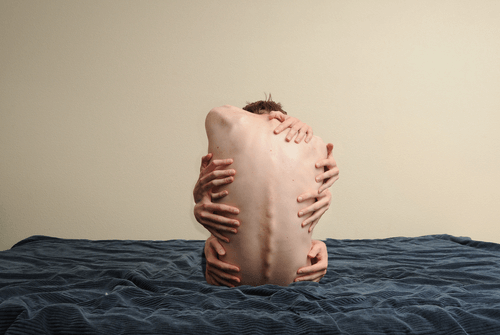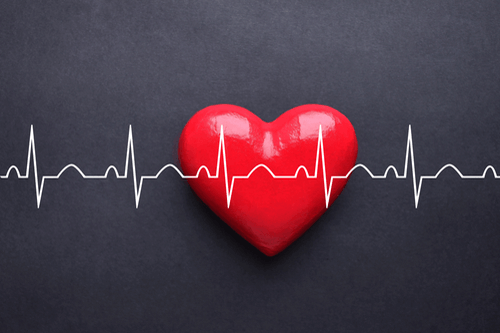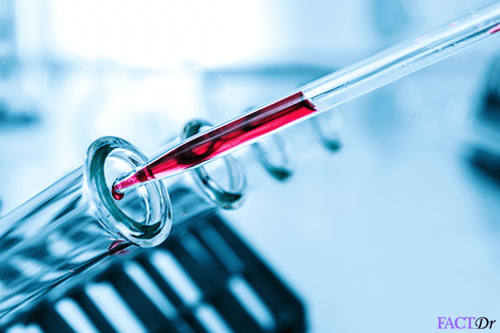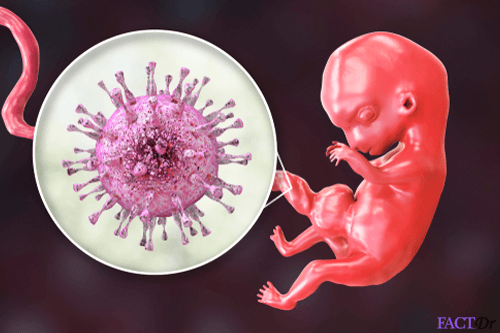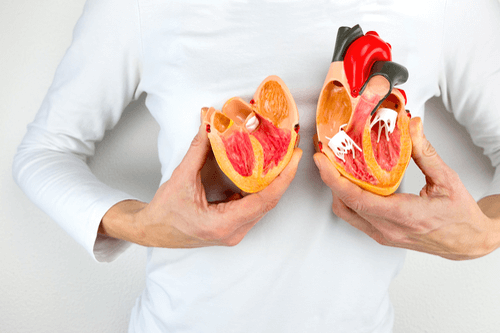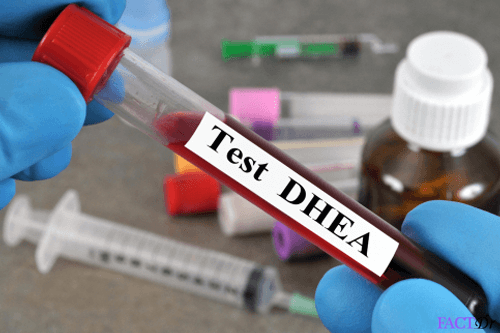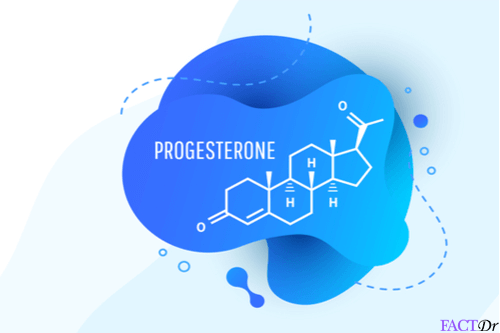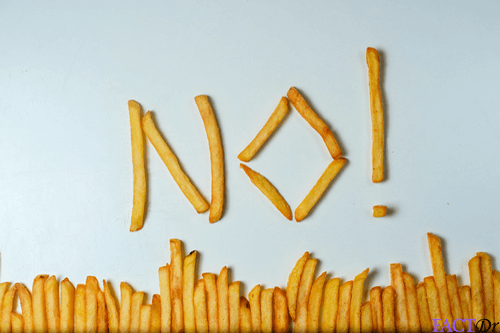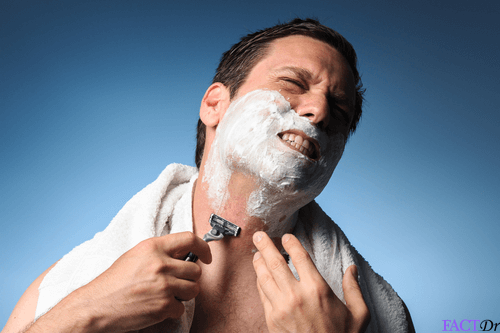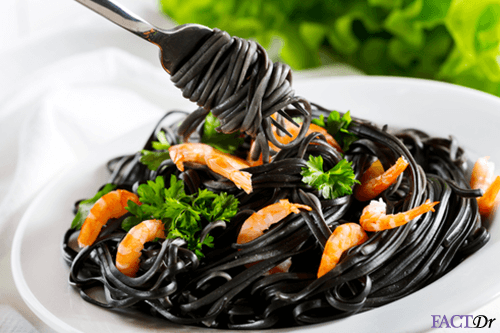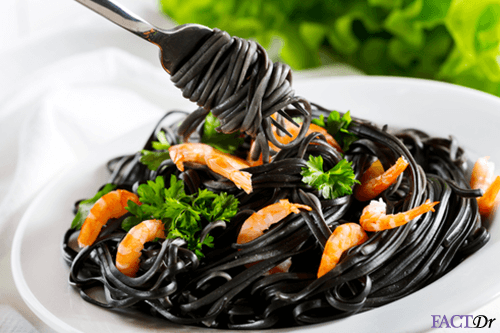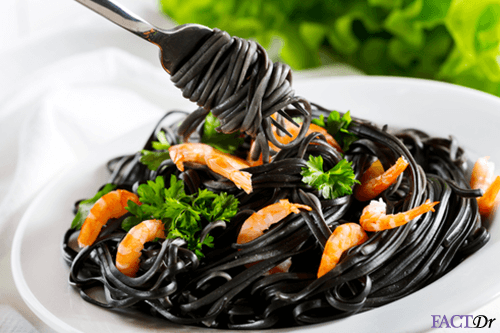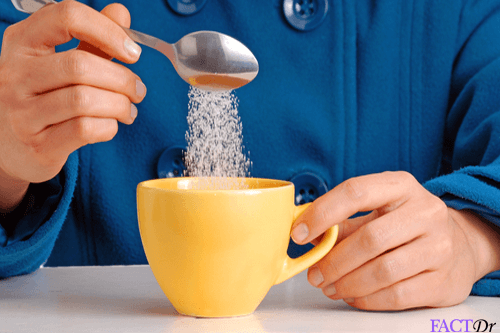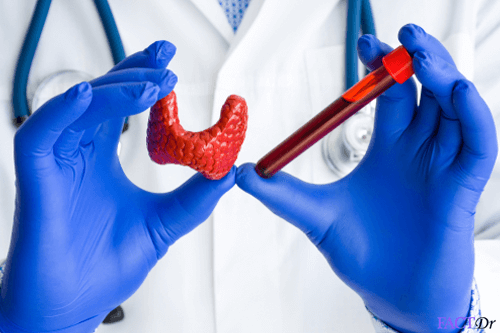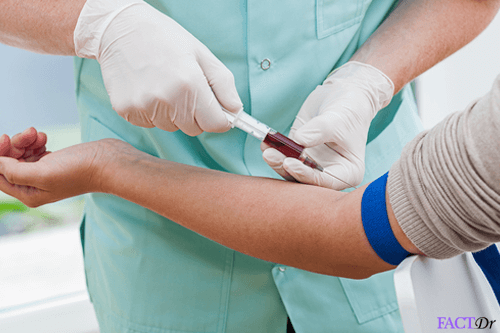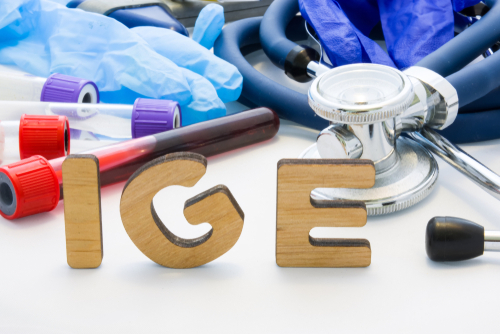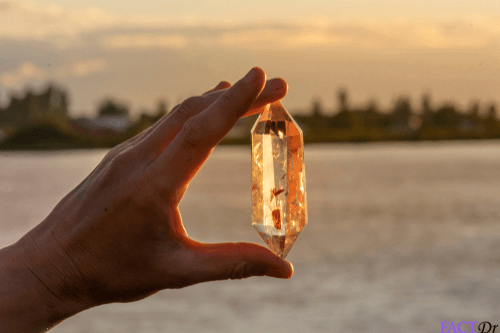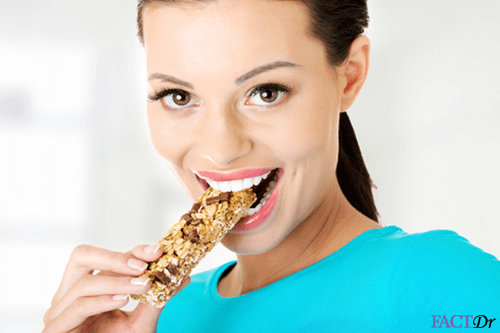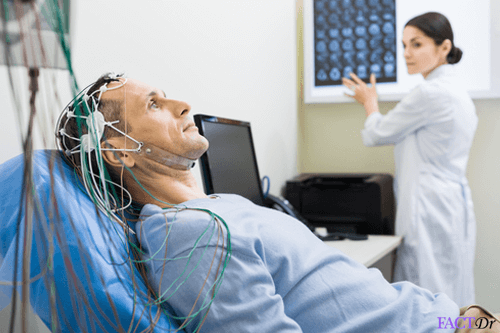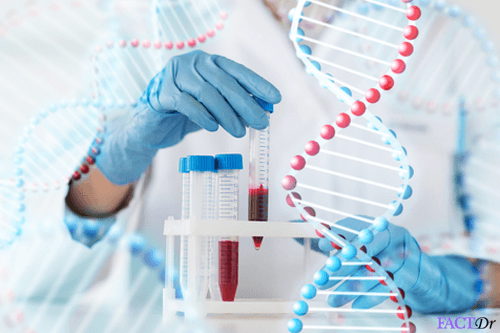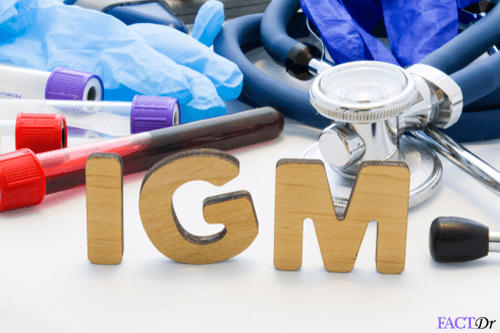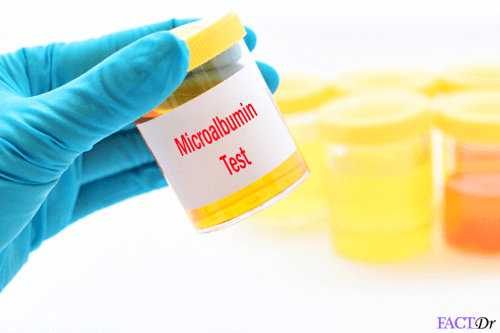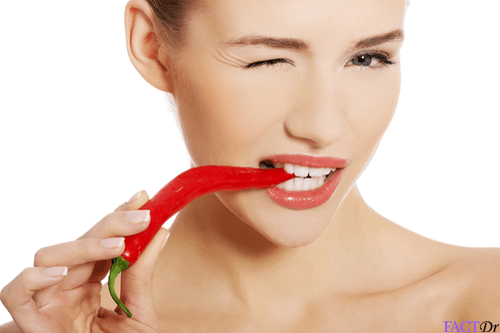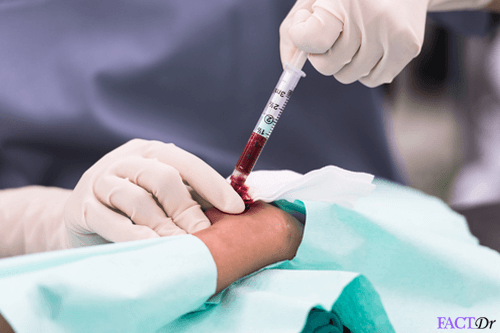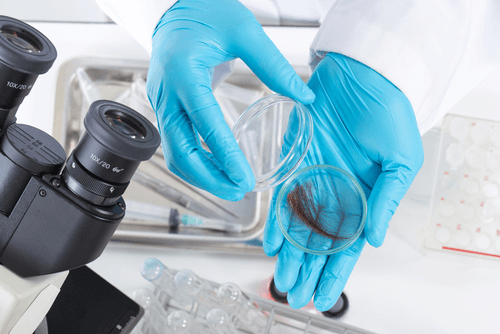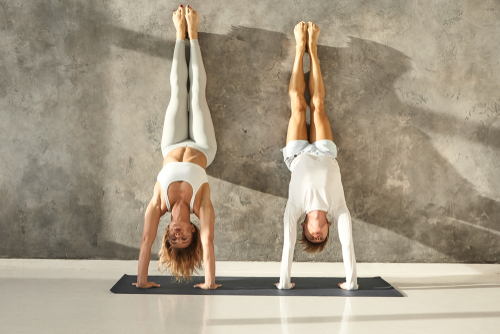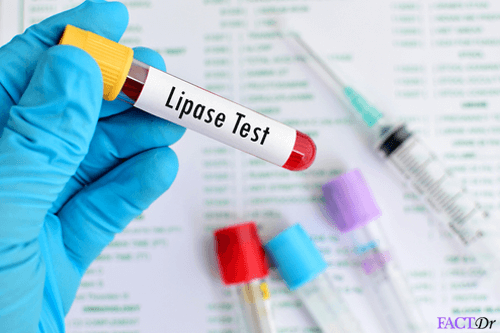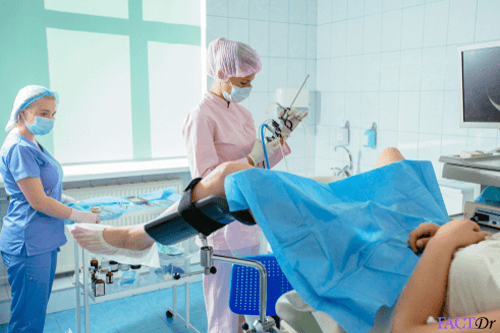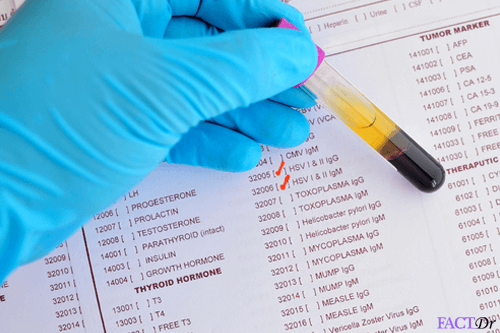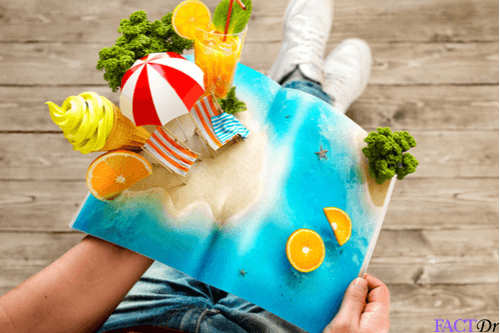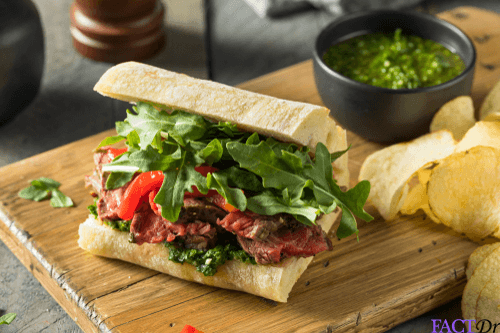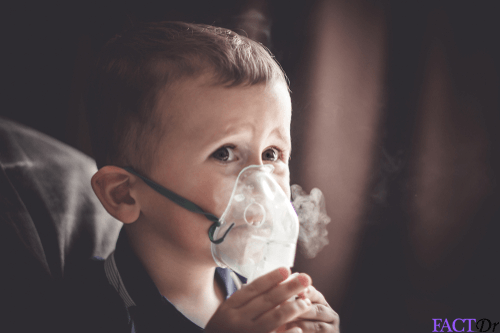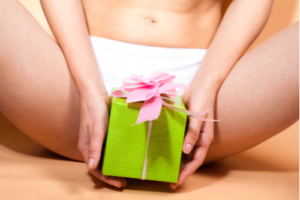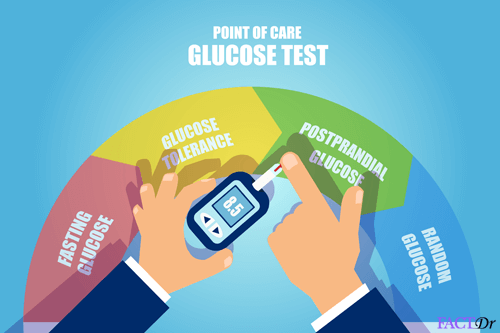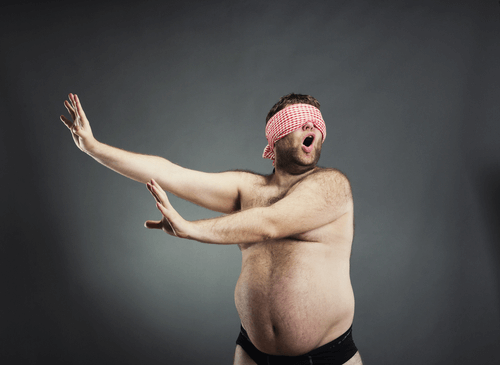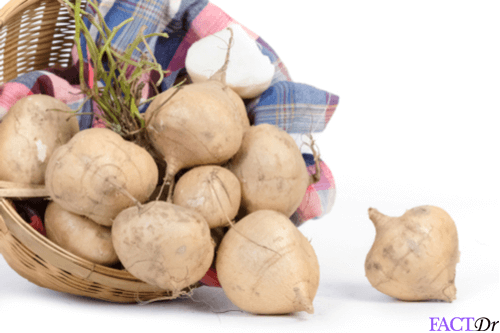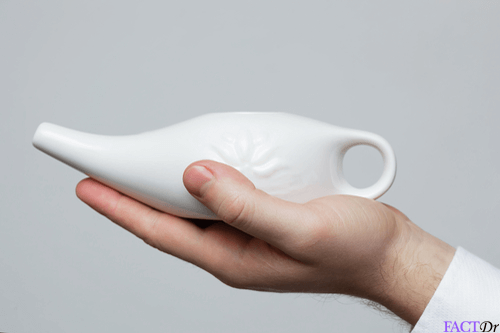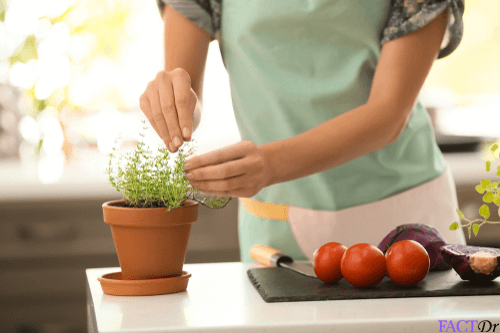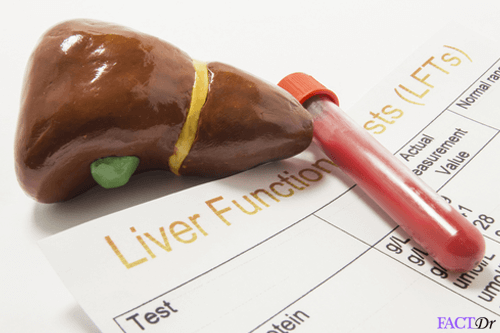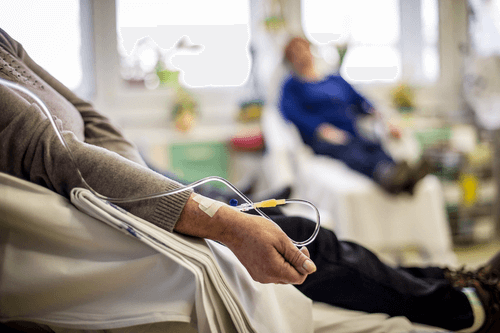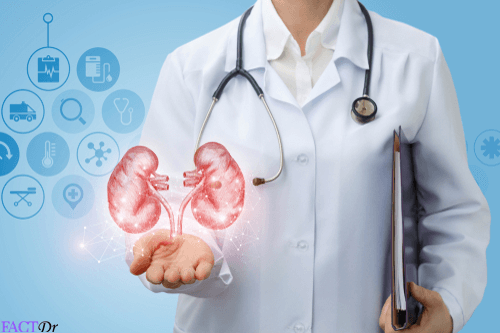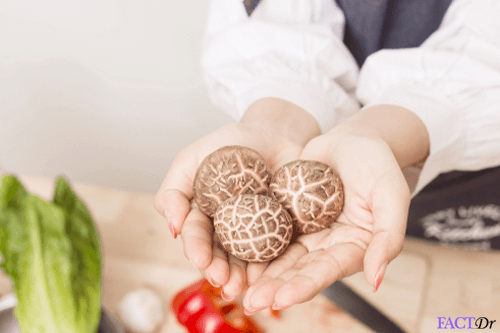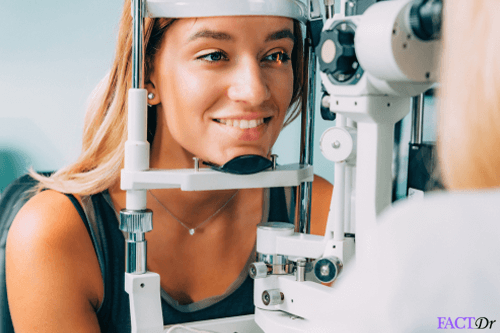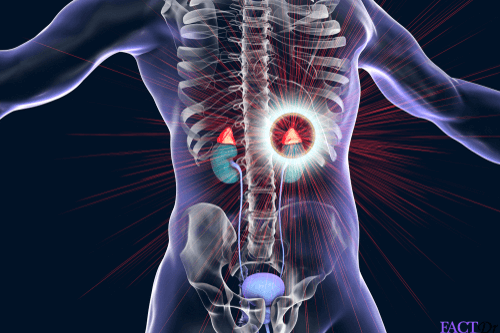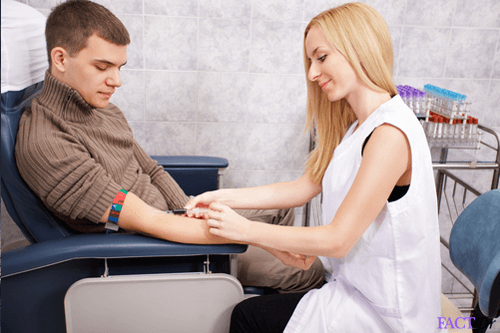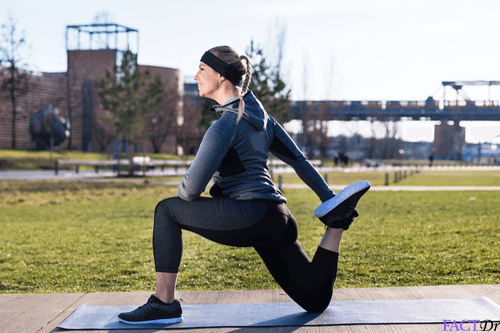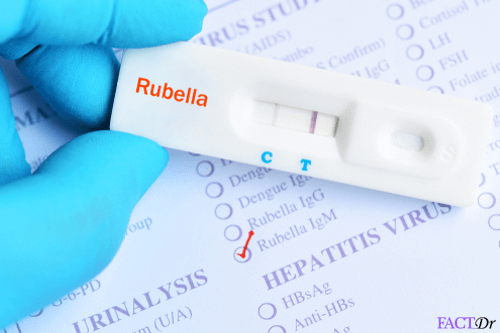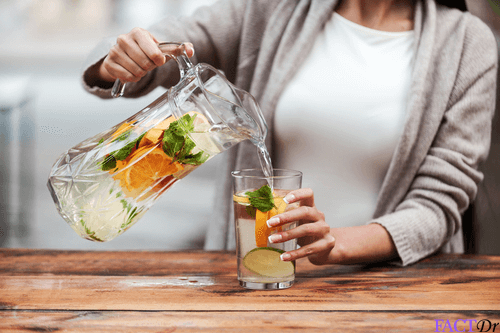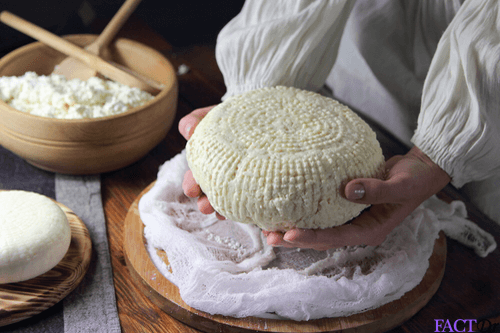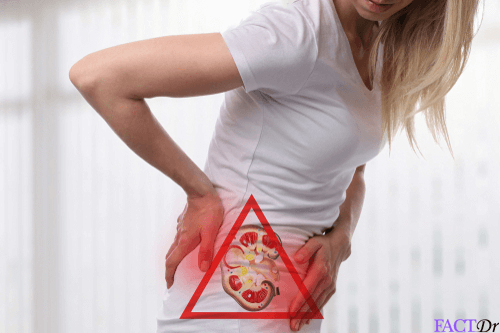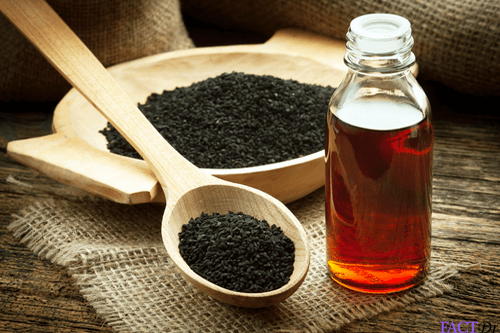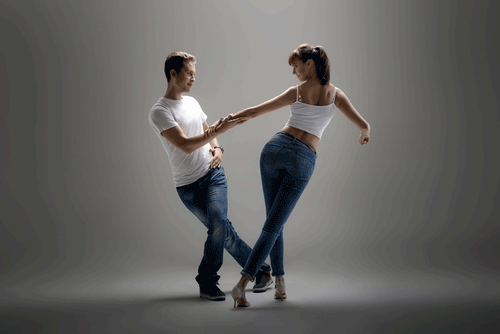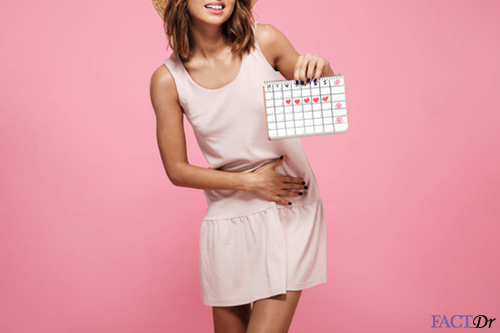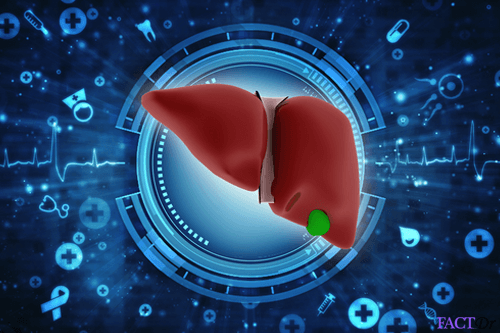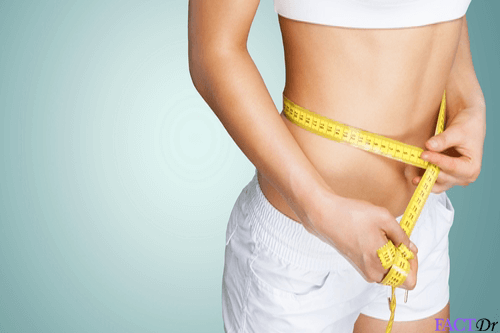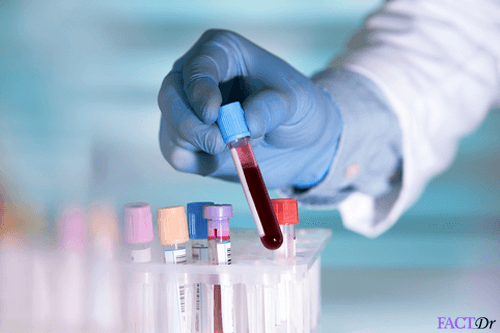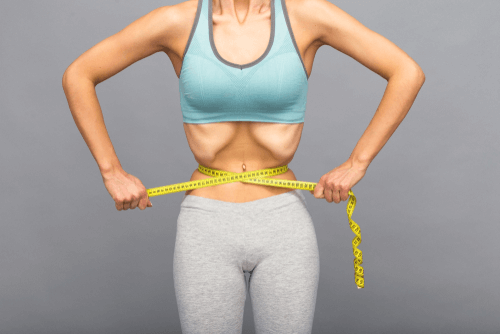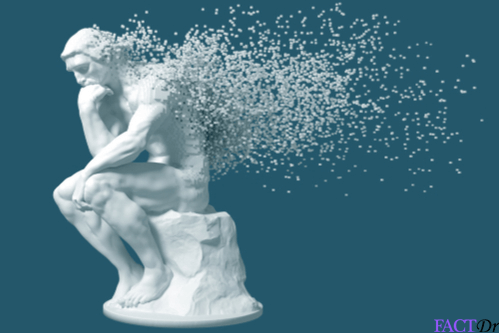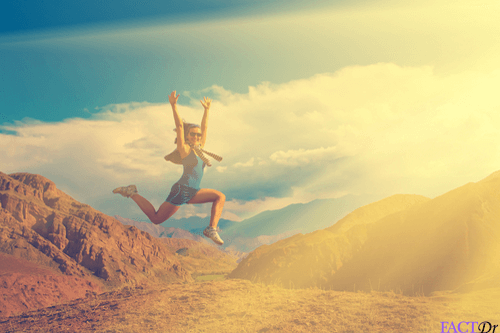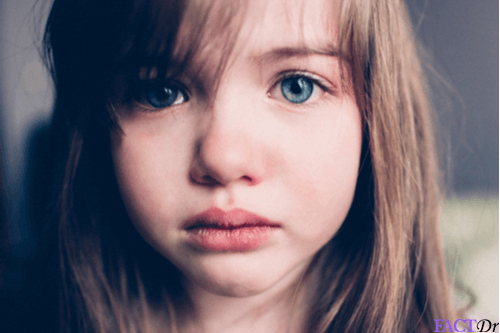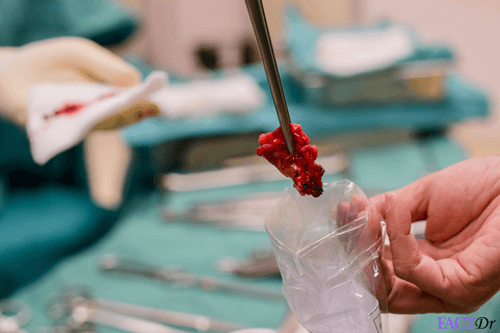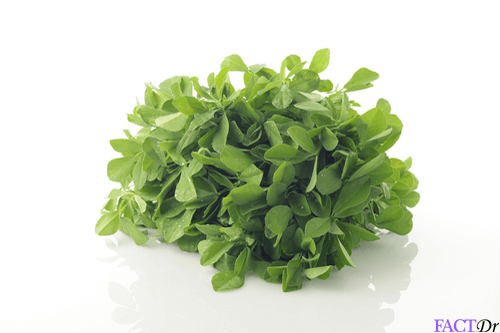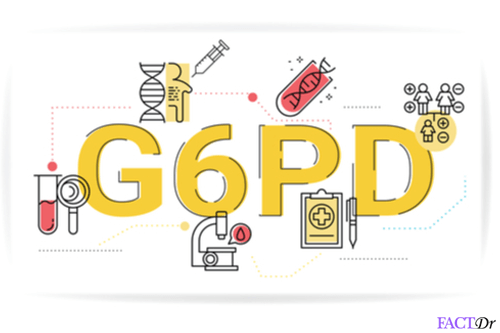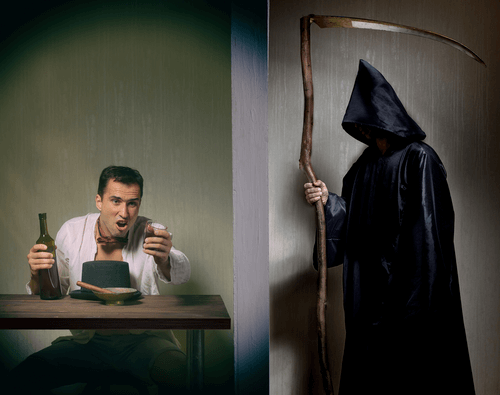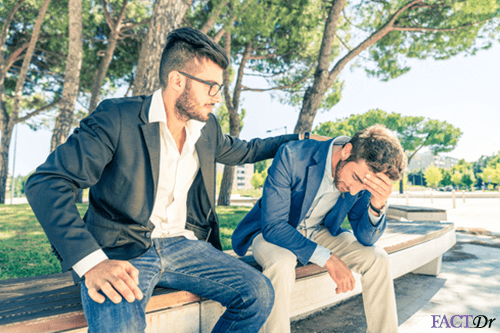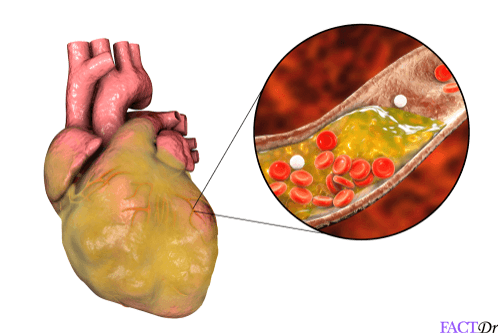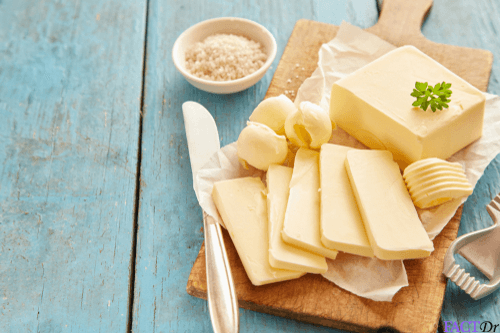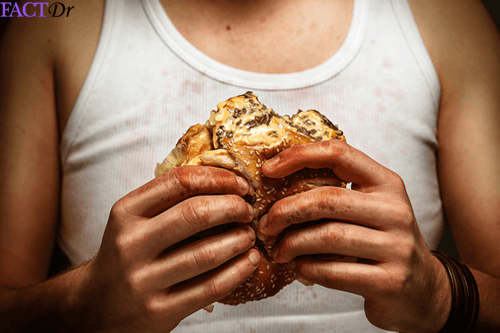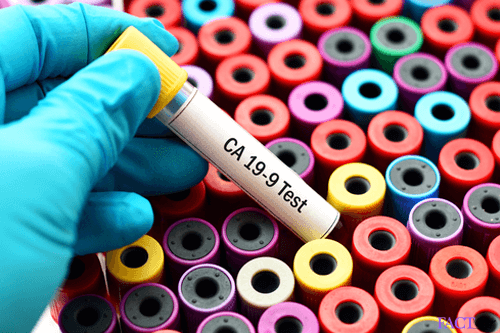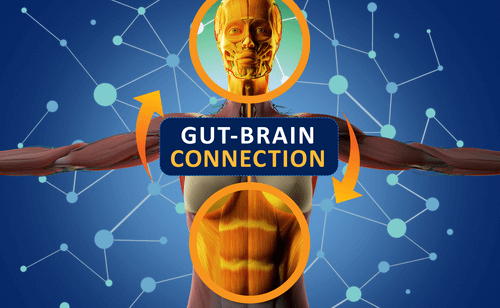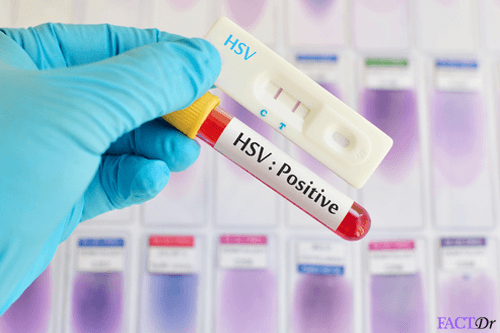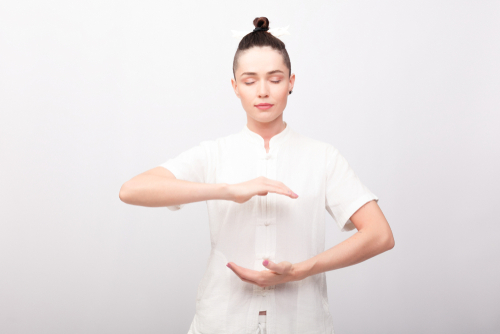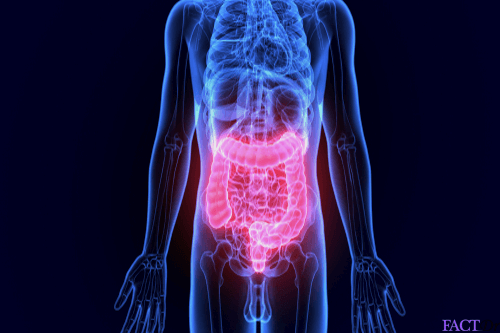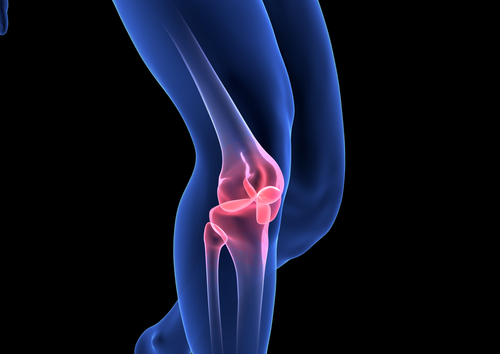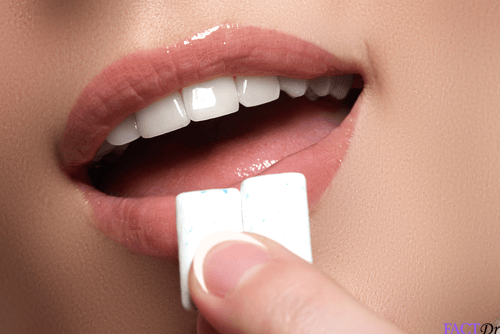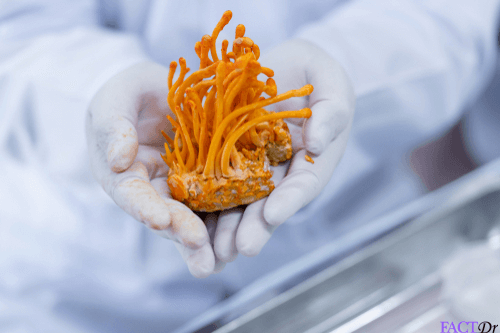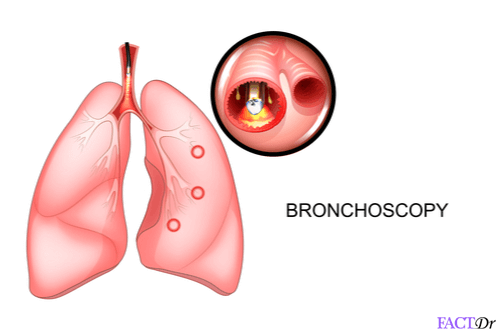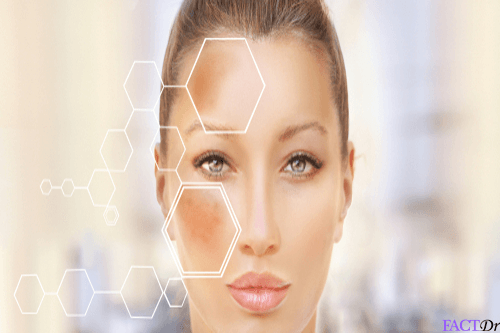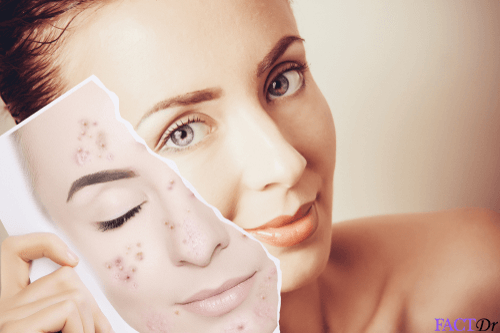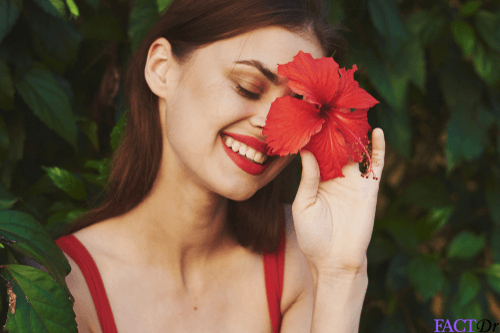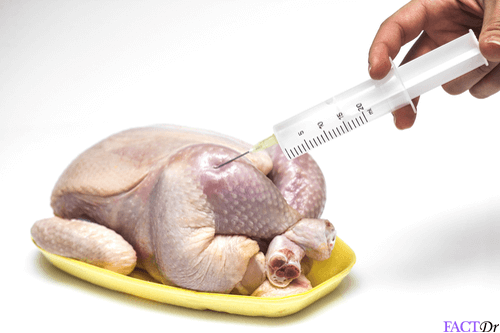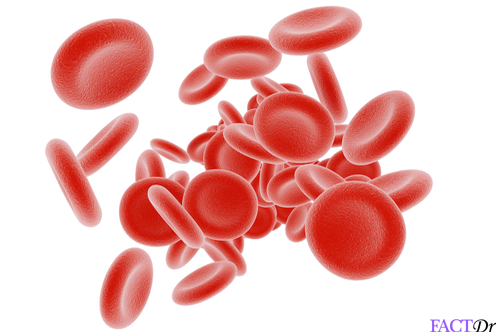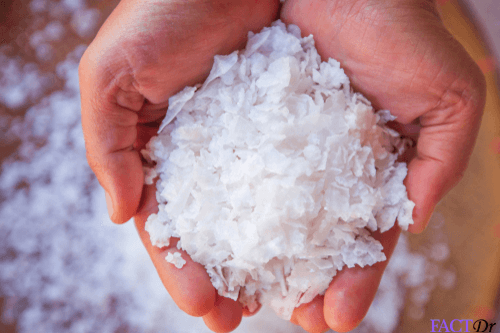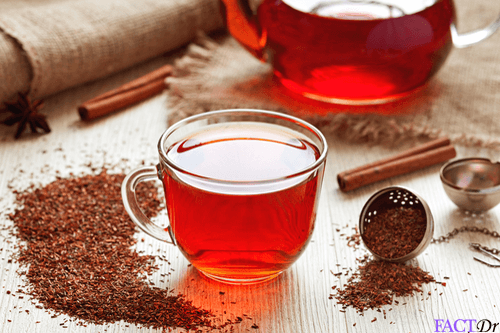 ---