---
Last Updated December 20th, 2021
Keratosis Pilaris – The "chicken skin" syndrome
Keratosis Pilaris is a relatively mild skin condition in which tiny bump-like structures appear on the skin.  It is also called as follicular keratosis, lichen plaris, and even "chicken skin" syndrome. The small goosebumps spread across the skin make it look like sandpaper. The areas most commonly affected by this condition are upper arms, thighs, and sometimes the buttocks. It is also observed in the upper back region. It is rarely observed on the face. Keratosis Pilaris is a very common skin condition, most widely found amongst teenagers and adults. There are no serious complications to this condition. It usually disappears with age.
Most of the time, the bumps in the skin are in a dormant state. Sometimes, due to dryness, they can itch and become red and swollen. Certain other skin conditions, such as atopic dermatitis, also cause keratosis pilaris. As seasons change and air becomes devoid of humidity, keratosis pilaris tends to increase. On dark- skinned people, keratosis pilaris may resemble dark spots. It looks pinkish amongst fair-skinned people. It does not require any serious medical intervention unless the itching the swelling worsens.
What gives rise to these tiny skin bumps?
Keratosis pilaris is a result of excessive keratin production from the skin. Keratin is a type of skin protein whose main function is to protect our epithelial cells from damage.  Epithelial cells form the lining of different organs in our body. Epithelial cells form a protective layer on our skin too. Thus keratin is a crucial substance in maintaining the structure of our skin. When our body produces an excess amount of keratin, it settles on the outermost layer of the skin creating these tiny bumps on the skin. This process is termed as hyperkeratinization.
The excess build-up of keratin may also block the opening of hair follicles. This leads to the formation of hard "plugs" surrounding a hair follicle, which results in "ingrown hair".  The keratin deposits in the pores of the hair follicles and doesn't provide enough space for the hair to grow outwards. So when you pull out an ingrown hair, it is usually in a coiled structure.
Though there are no exact known reasons behind why our skin undergoes hyperkeratinization, genetic predisposition could be one factor involved here. In many studies, keratosis pilaris is considered as an autosomal dominant inherited disorder (50% chances of acquiring from parents).
Usually ,if a direct blood relative has this tendency, then most of the other family members might also have keratosis pilaris to some extent. It is frequently seen associated with eczema, atopic dermatitis, rhinitis, asthma, and ichthyosis vulgaris. People with dry skin tend to develop this condition more. Pregnancy and childbirth also cause this condition to worsen.
Visible signs of keratosis pilaris
Keratosis pilaris makes the skin appear dry and like sandpaper. It occurs in patches where the bumps might be either red, white, or of skin colour. They usually resemble goosebumps, but are more permanent in nature comparatively. If the season becomes drier, they might begin to itch and swell up. It is non-contagious in nature, and not caused by a lack of personal hygiene. The number of bumps may vary anywhere between 10 to hundreds.
As mentioned earlier, ingrown hair may also be found in the areas most commonly affected by keratosis pilaris. The bumps have a pinpoint structure and make the skin look irregular. During humid conditions, the keratosis pilaris get suppressed. As temperatures drop, these start appearing again on the skin. When a skin sample having keratosis pilaris is observed under the microscope (histopathology), it usually shows the following three attributes:
Hyperkeratosis of the outer skin layer which makes it thick.
Increased number of granular cells.
In-grown hair with plug-like structures.
Based on the colour of the skin bumps, keratosis pilaris is further divided into three categories:
Keratosis pilaris rubra – Red coloured skin bumps.
Keratosis pilaris alba – skin bumps with no redness.
Keratosis pilaris rubra faceii – red skin bumps on the face.
Diagnosis and treatment
Since the symptoms of this condition are quite typical and straightforward, the diagnosis of keratosis pilaris is a relatively simple procedure. Mostly family physicians or paediatricians are able to detect the condition just by physically examining the bumps. If the person has a family history and/ or has dry skin, then the diagnosis becomes even much simpler. No other invasive procedure or blood tests are required to confirm the diagnosis.
Under extreme conditions, when the spread of the bumps is too large and aggravated, then skin biopsy may be performed. But such a procedure is conducted rarely. Keratosis pilaris does not cause any serious medical complications, and most of the times it doesn't need any treatment. If the affected person wants to get rid of the bumpy-textured skin, he/she may adopt any one of these simple remedies:
Avoid using soap-based cleansing products as these tend to dry out the skin more.
Special moistures and creams which contain salicylic acid, lactic acid, or urea are beneficial in keeping skin moist.
Creams containing corticosteroids may also be used but only when prescribed by the doctor.
Gentle exfoliation done regularly will also help get rid of the excess keratin build-up.
Topical retinoid creams (creams containing Vitamin A) can help in reducing in-grown hair.
A procedure called as microdermabrasion has also shown results in clearing the skin. This is a cosmetic procedure which involves the use of tiny exfoliating crystals to smoothen out the irregularities of the skin.
How to prevent keratosis pilaris?
There are no known ways to prevent the onset of keratosis pilaris. The only viable options are to keep your skin well moisturized; more so in case you live in cold and dry conditions and have a similar family history.
Dos and Don'ts
Dos
Thick moisturizers such as Vaseline and Cetaphil are good for skin.
If you live in a dry area or your skin tends to dry out more, use a portable air humidifier at home.
Topical treatments take at-least 7-10 days to show the result. Don't get impatient with the healing process.
Use a natural loofah to gently exfoliate your skin while bathing.
Natural home remedies such as oatmeal scrubs, olive oil, coconut oil, and yogurt are good for the affected skin.
Don'ts
Bathe in hot showers. Use lukewarm or cold water while bathing.
Use harsh soaps and body-wash which make the skin dry and itchy.
Wear tight fitting clothes as these increase friction.
Help
Others
Be
Fit
Trending Topics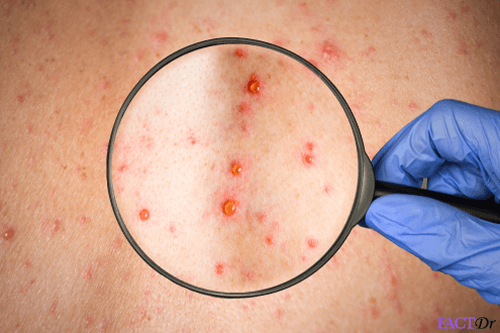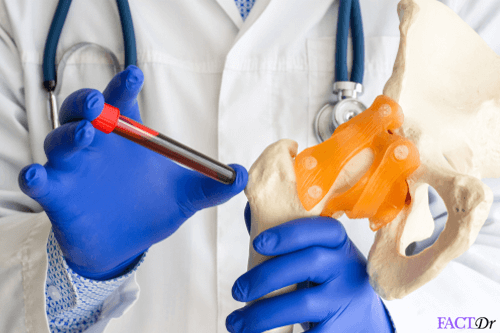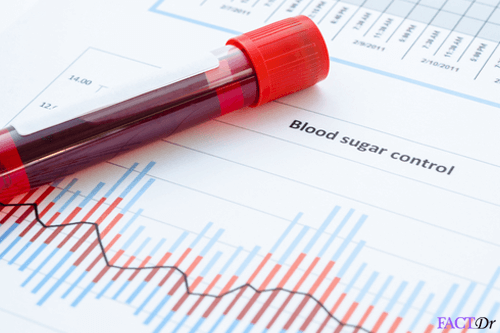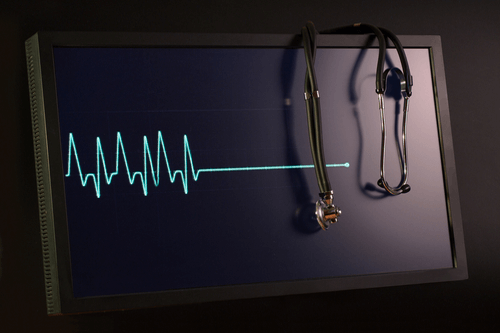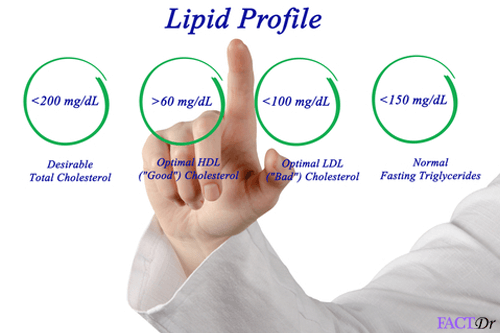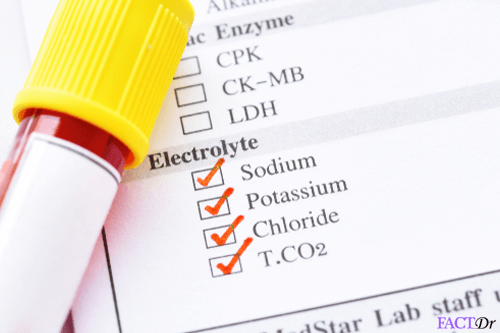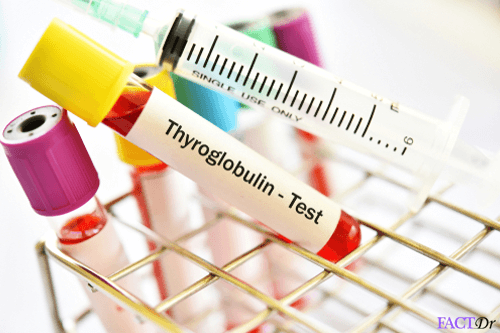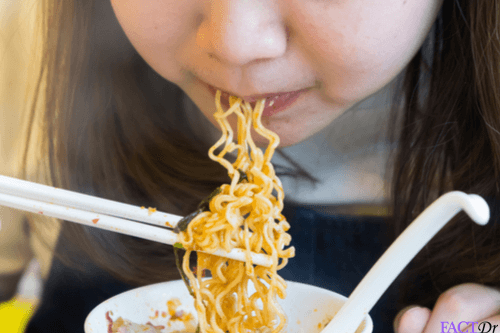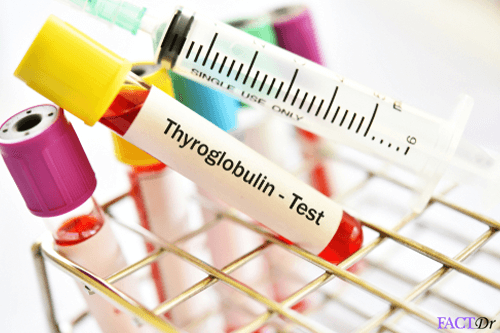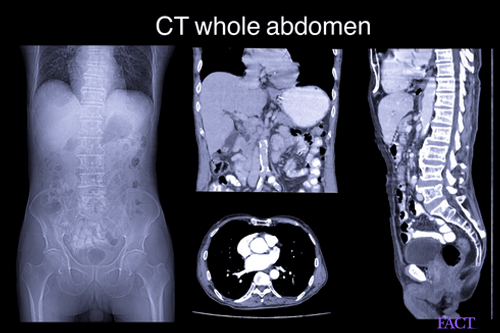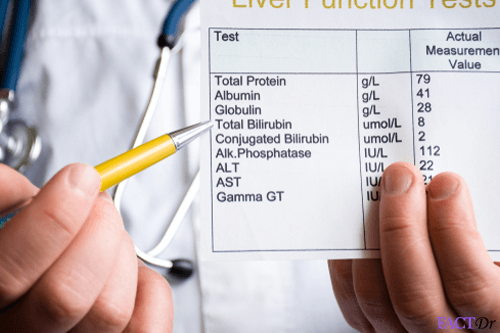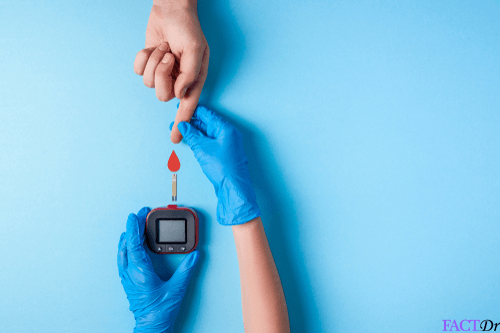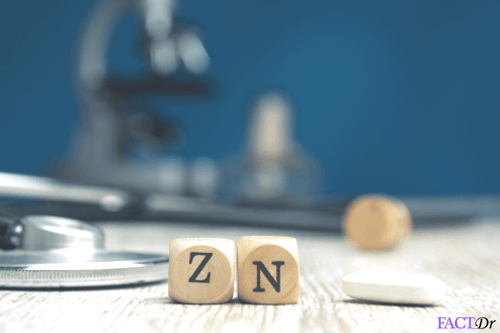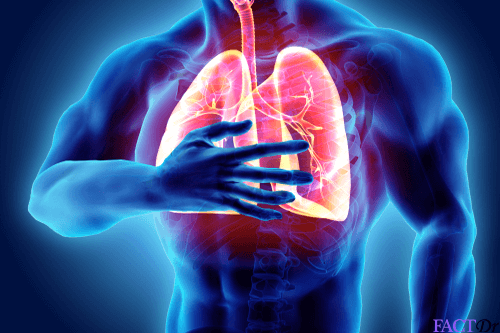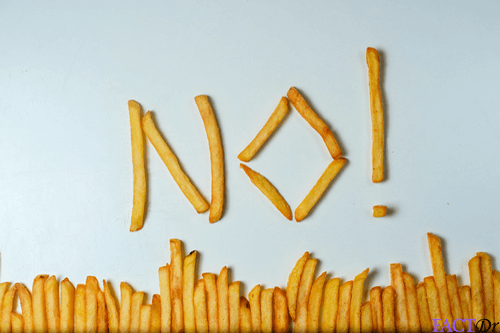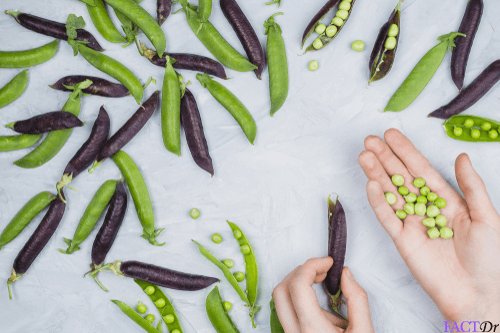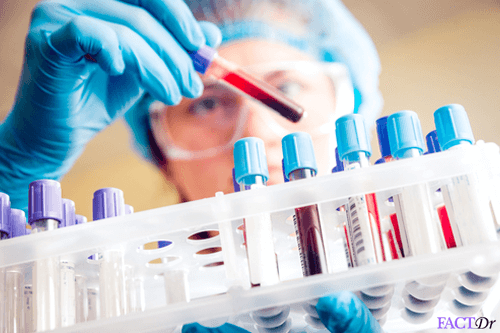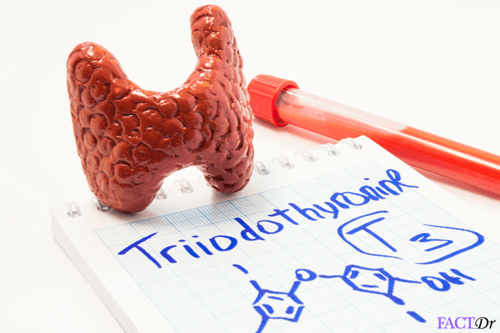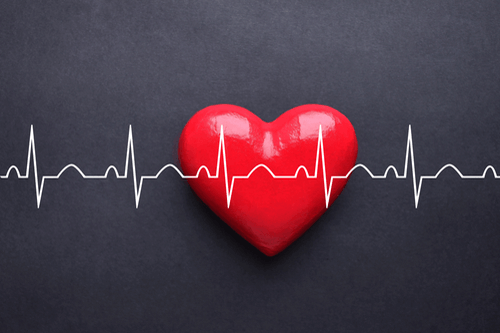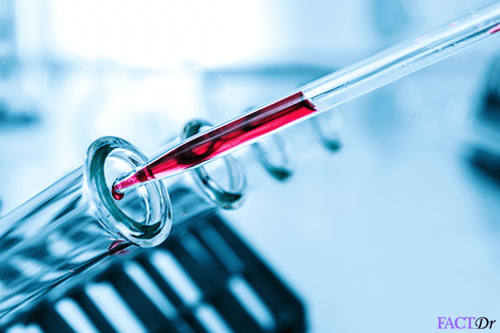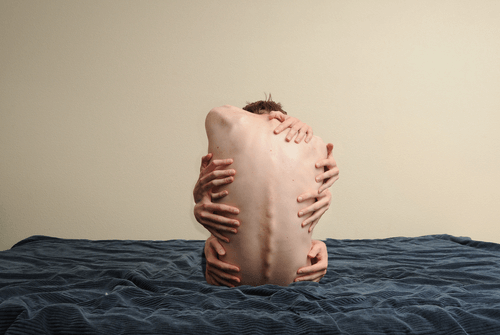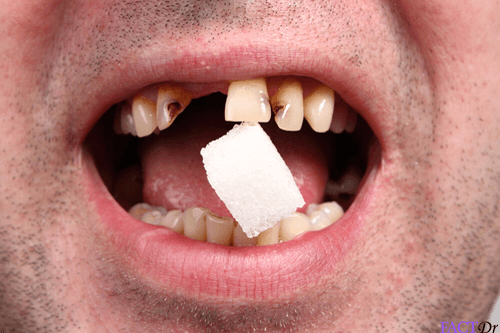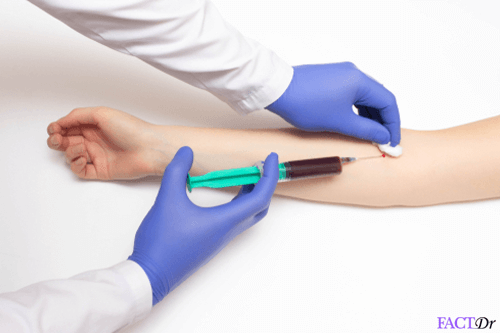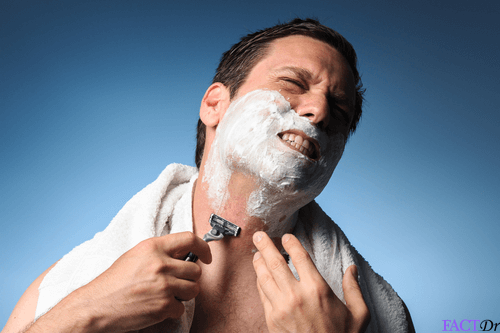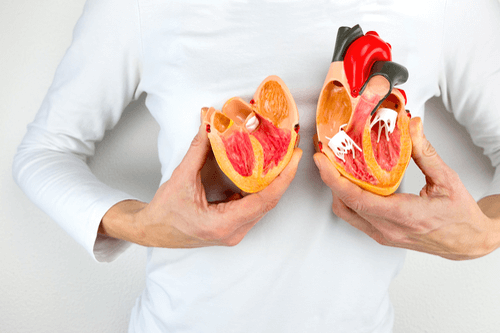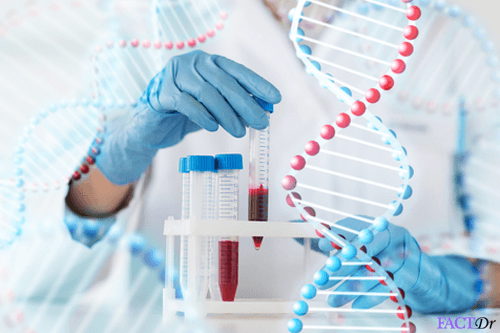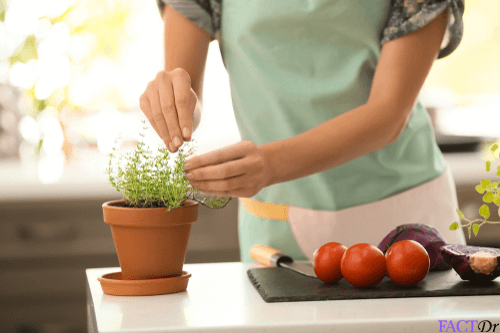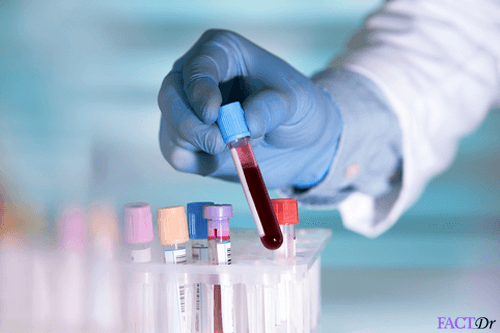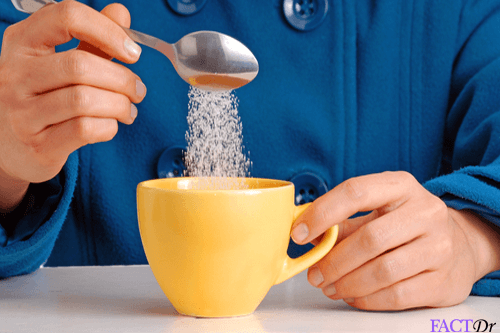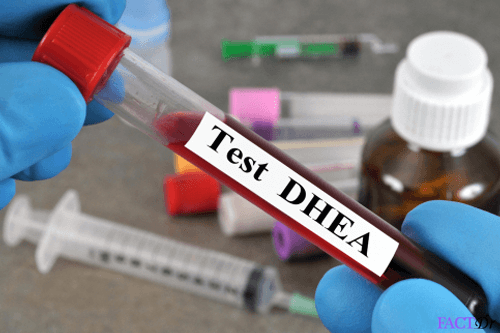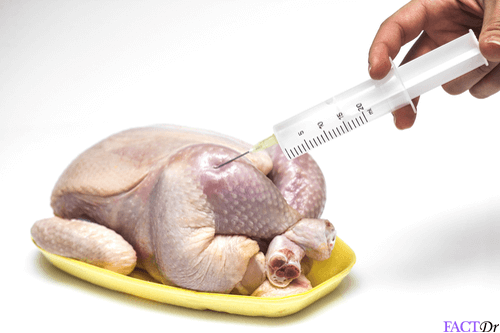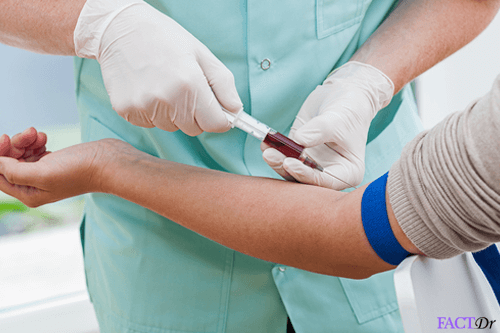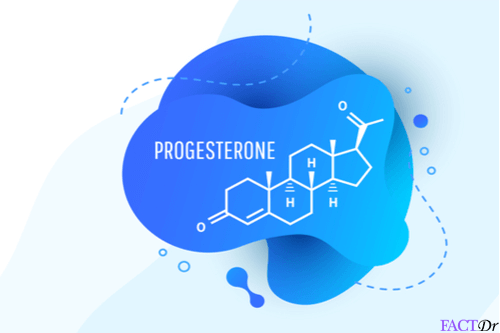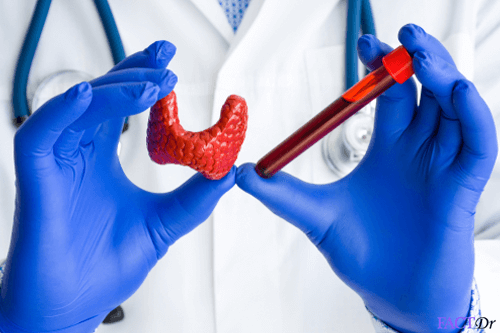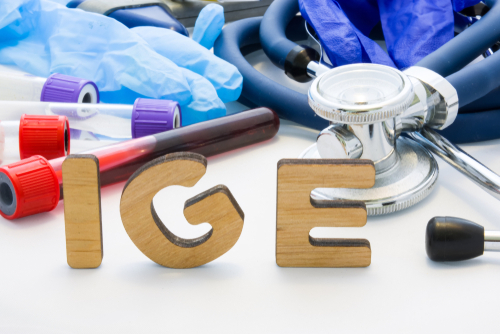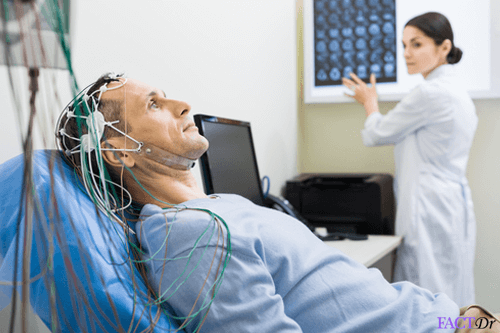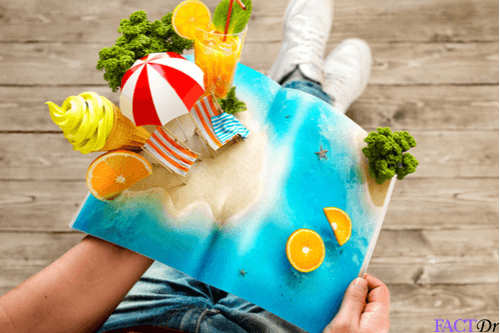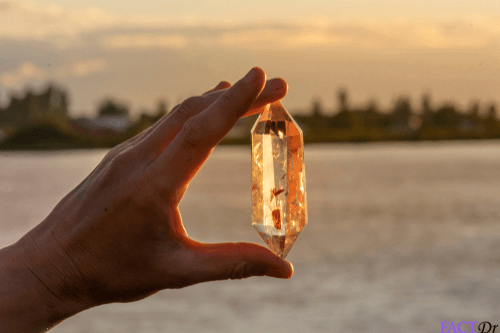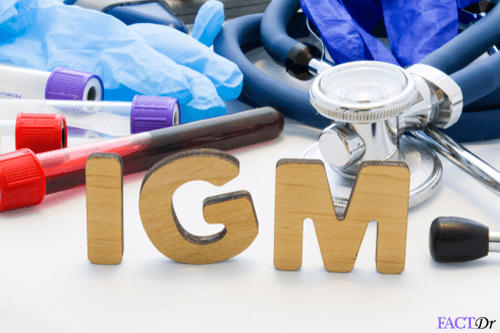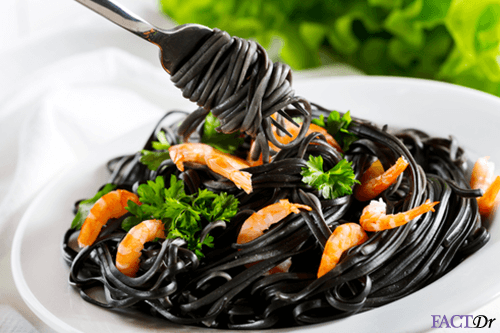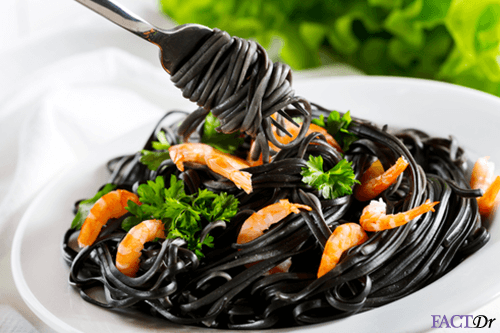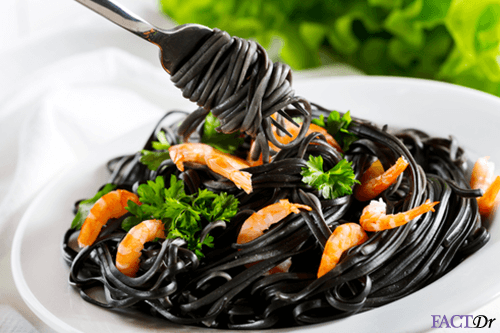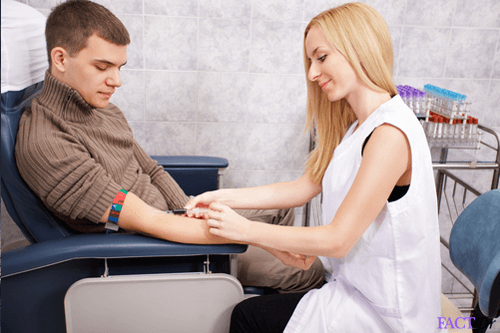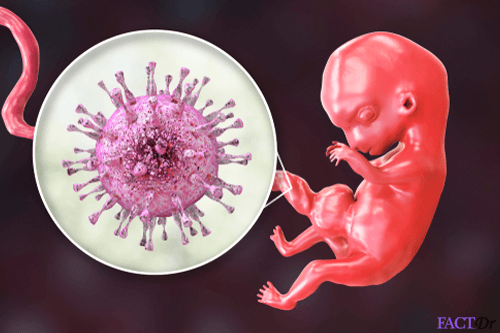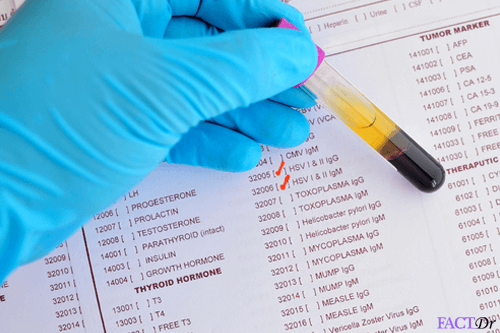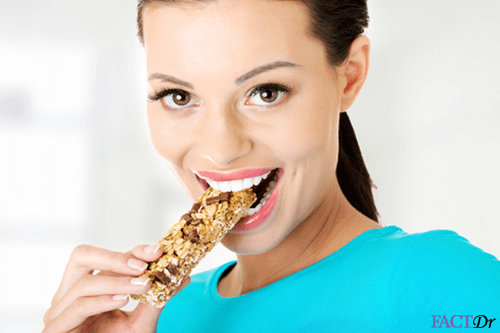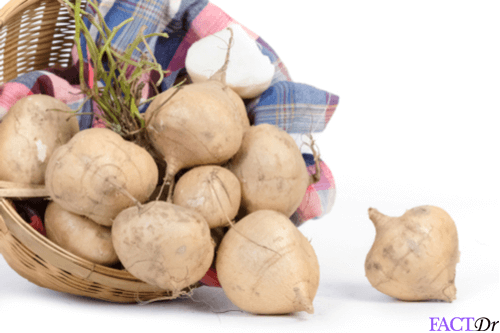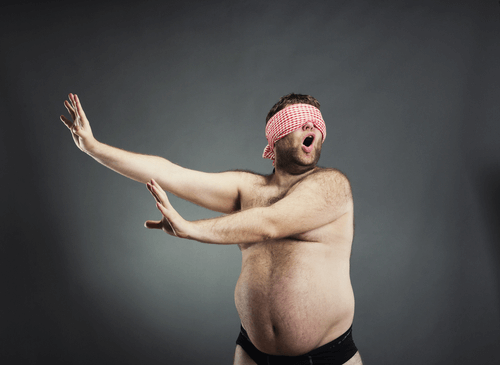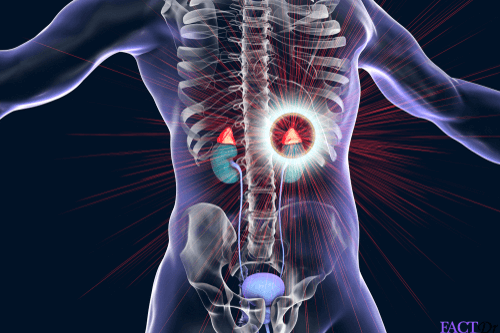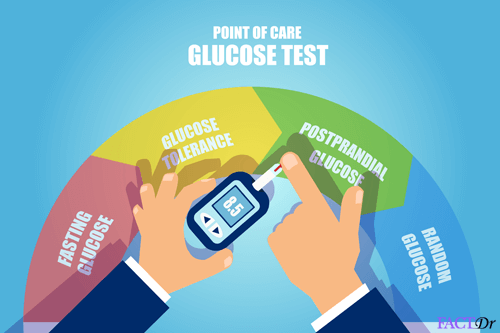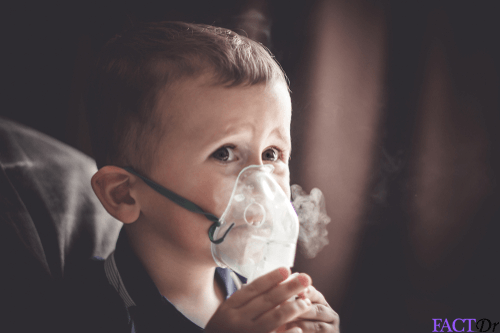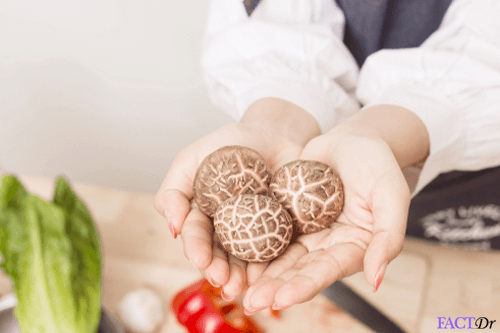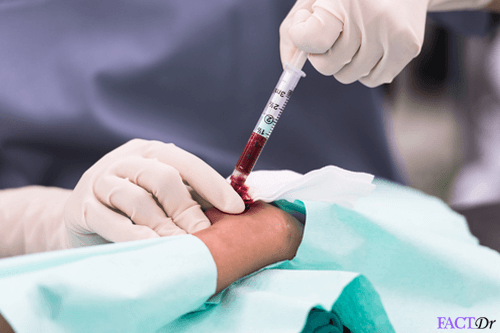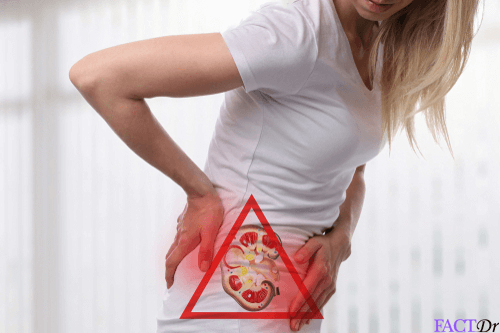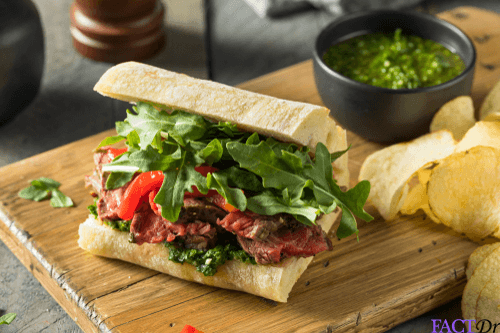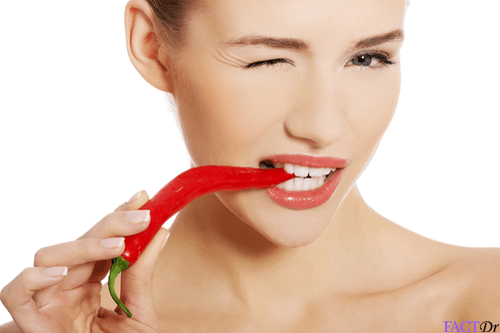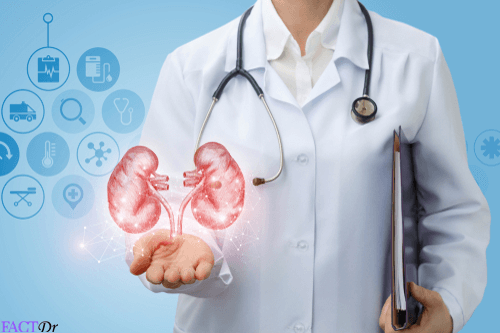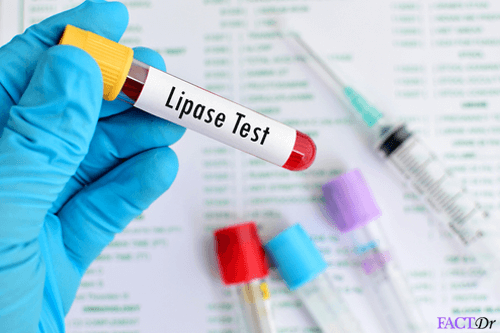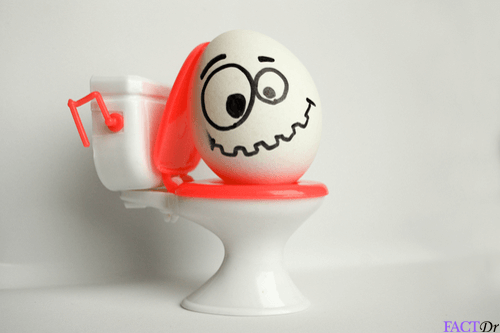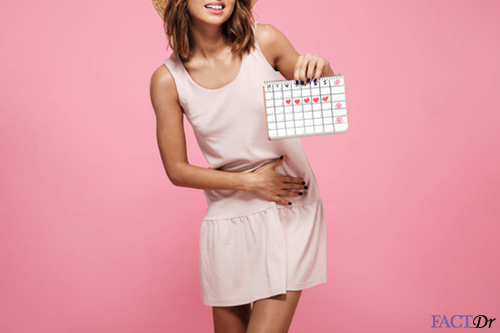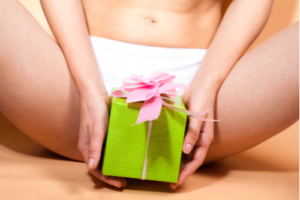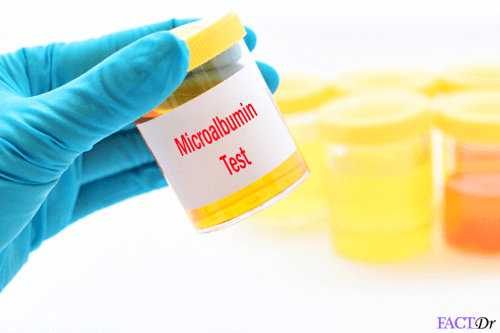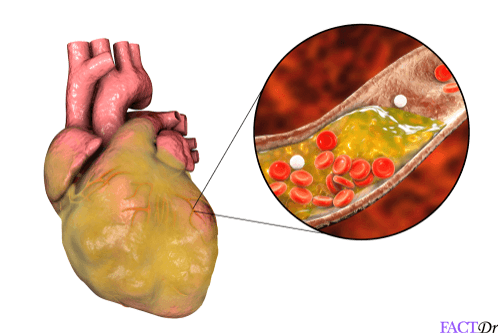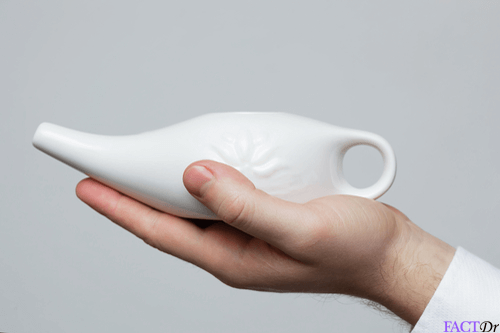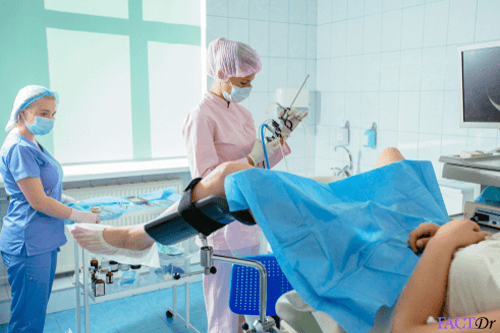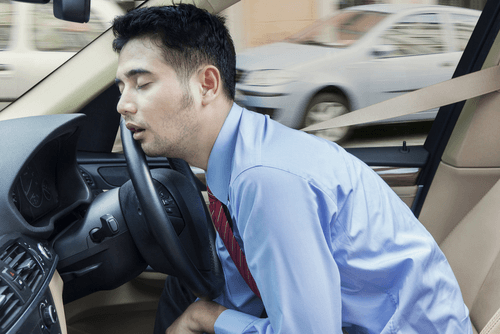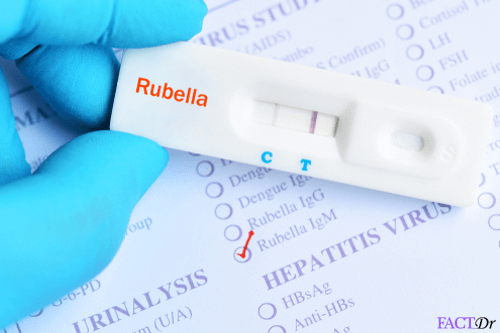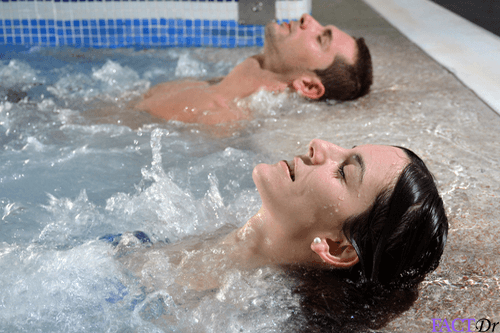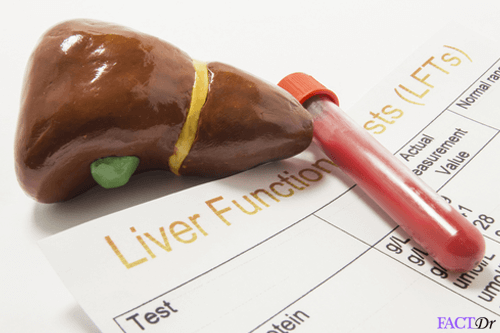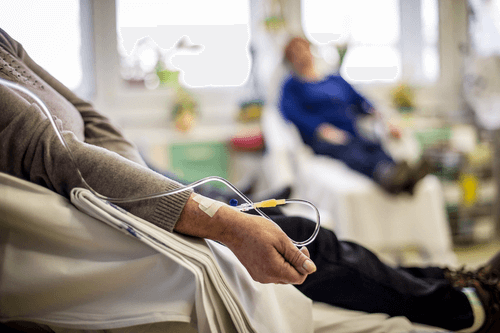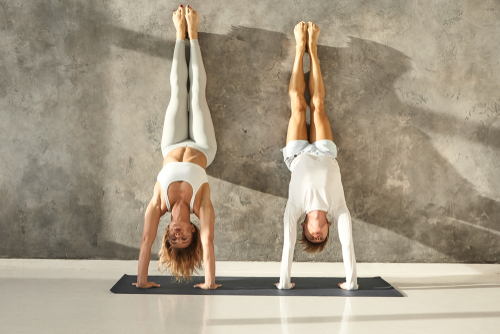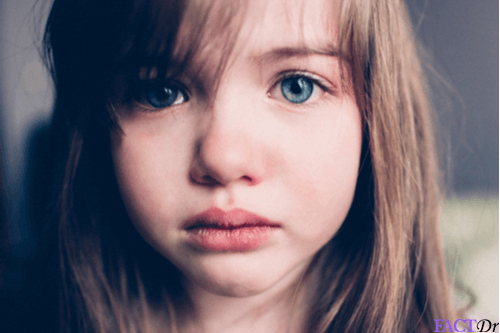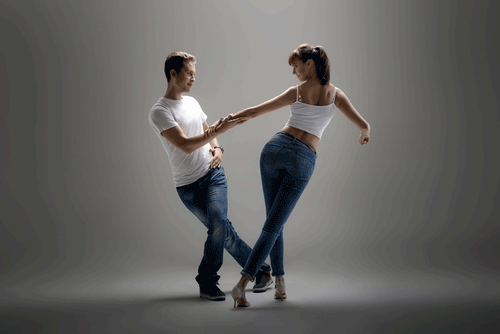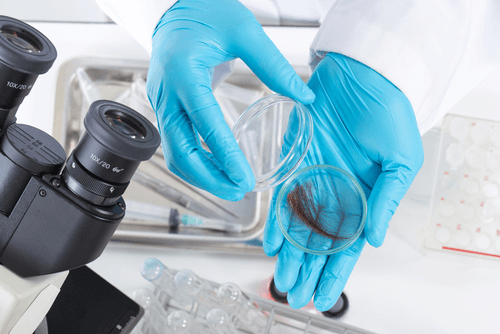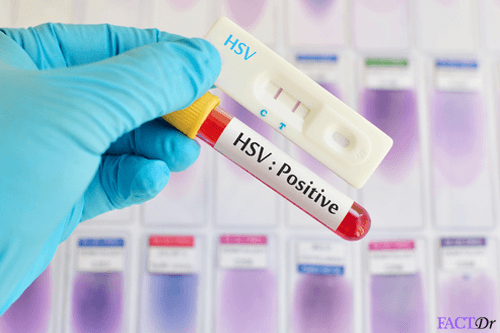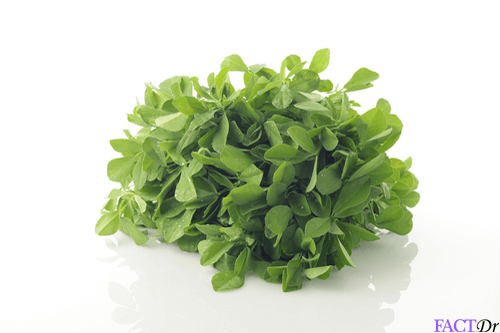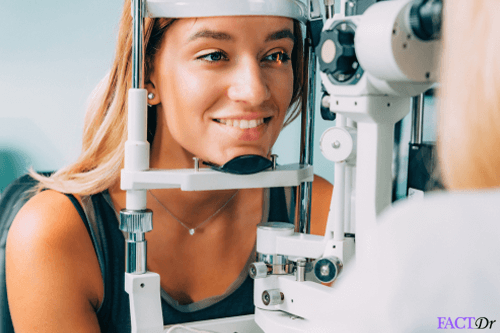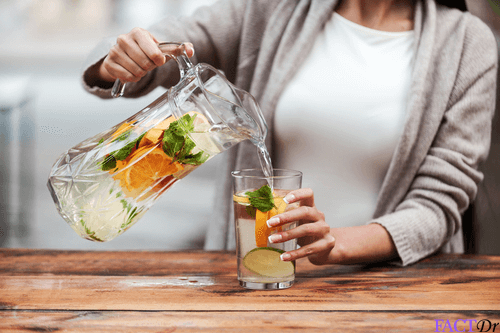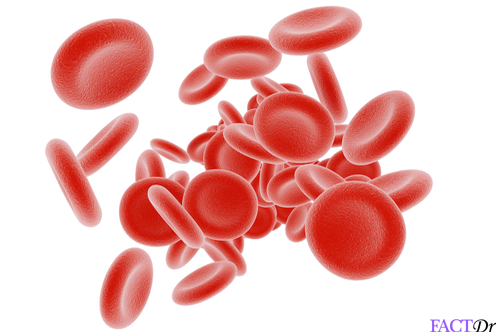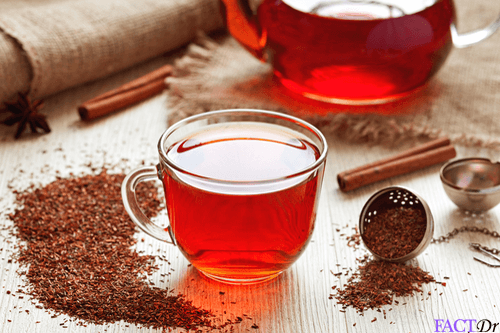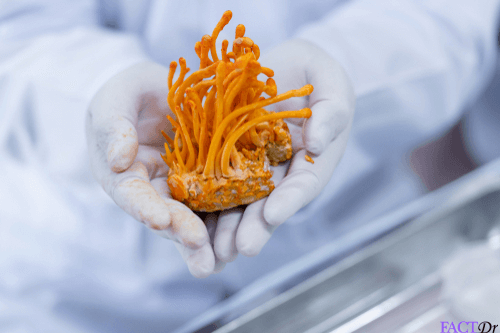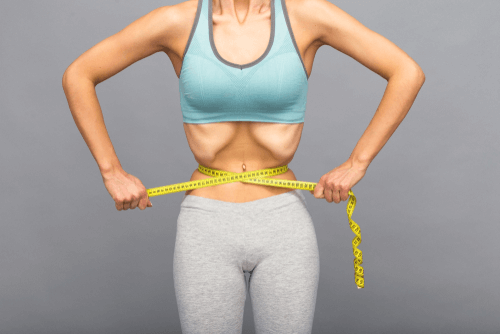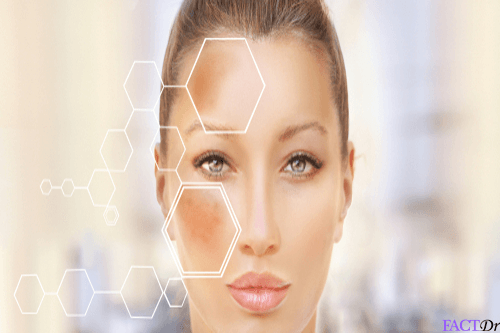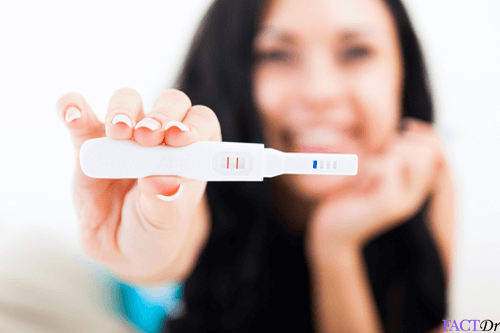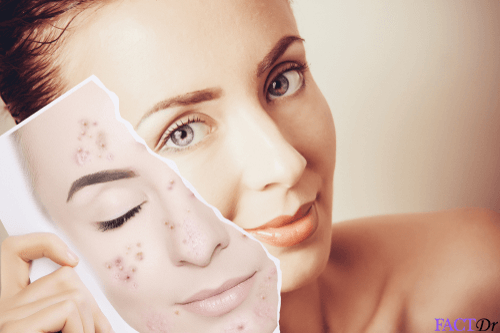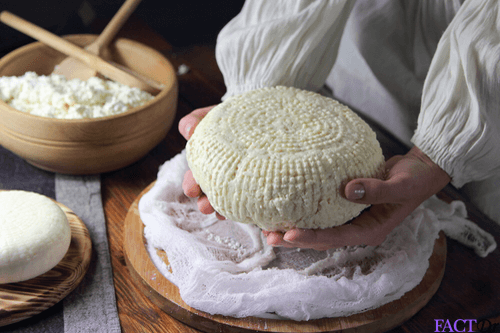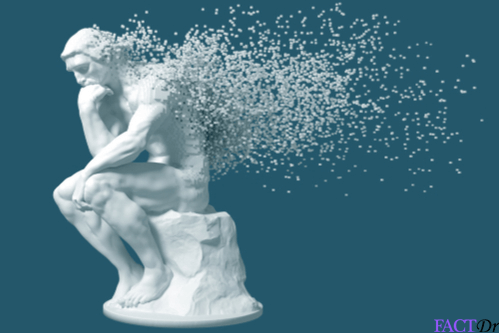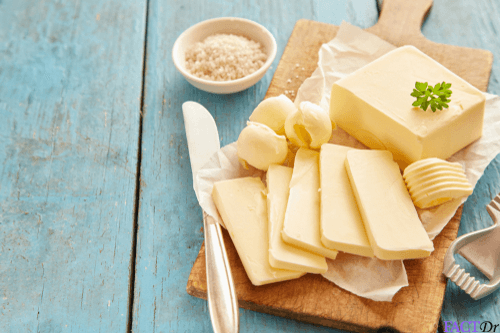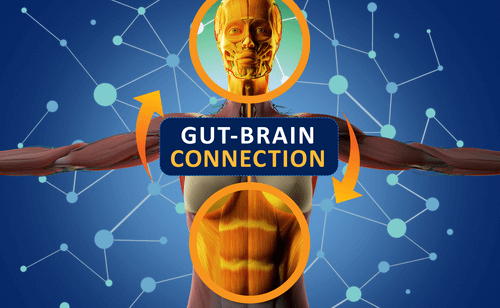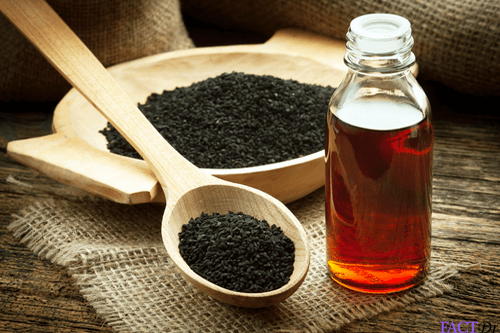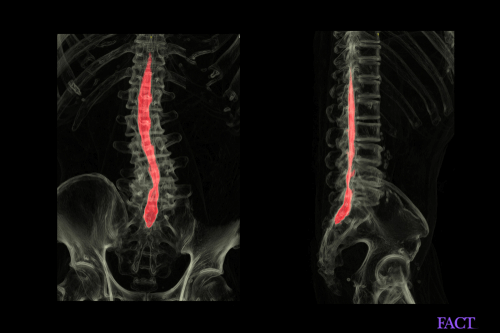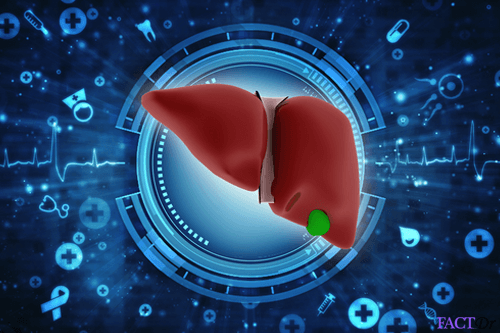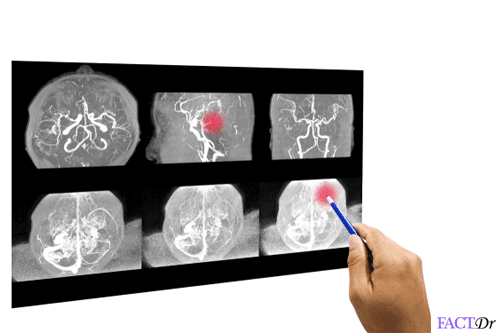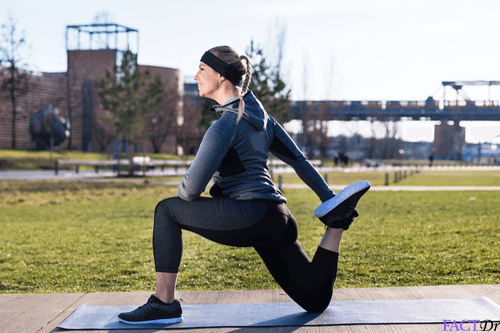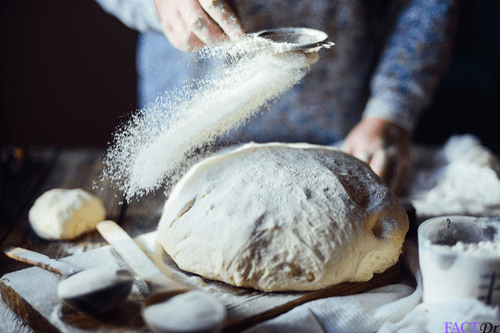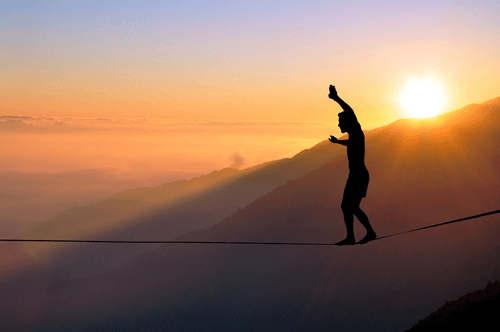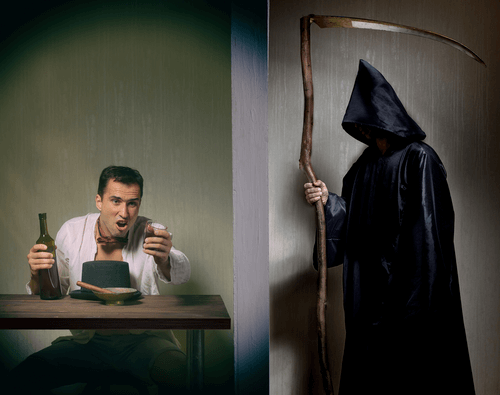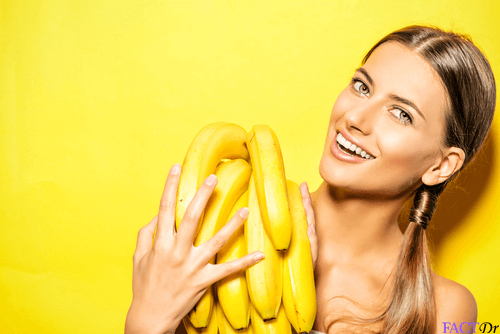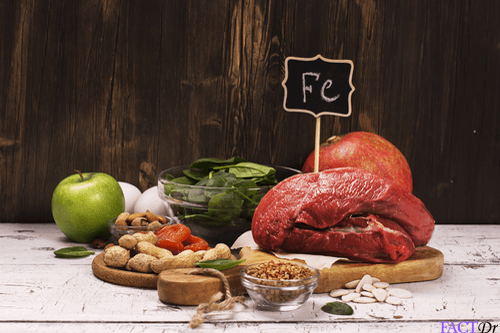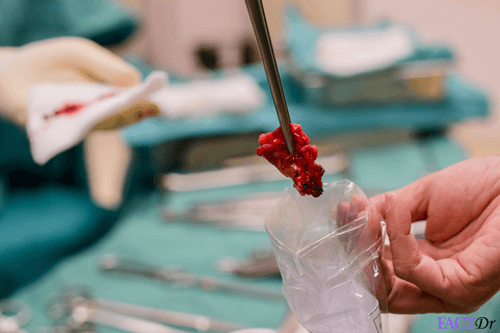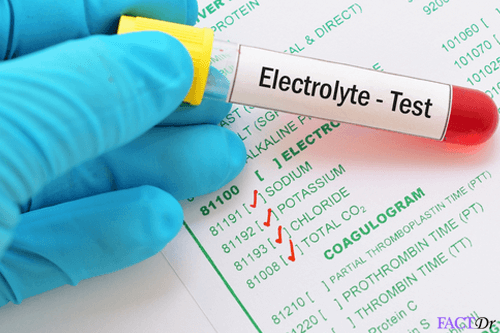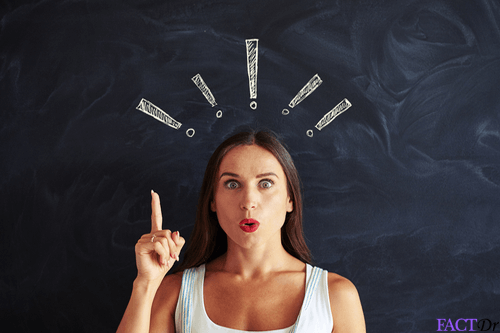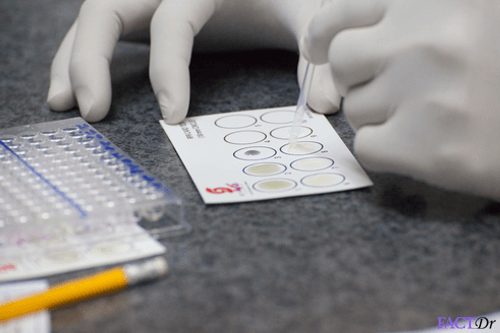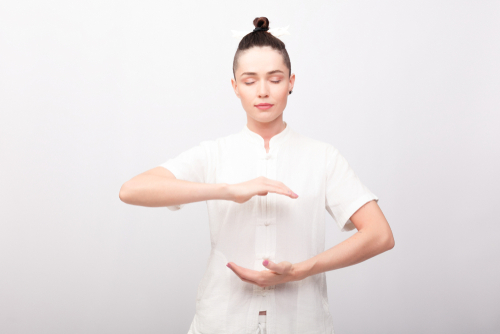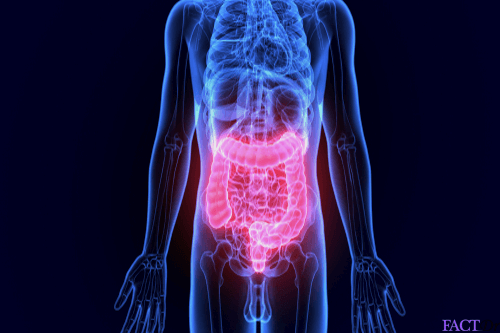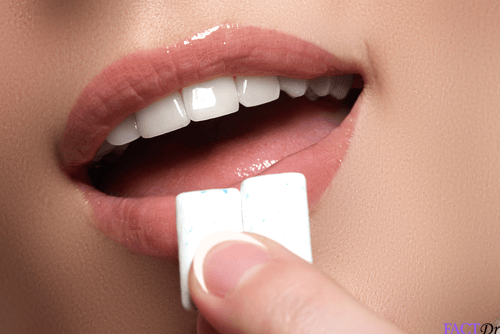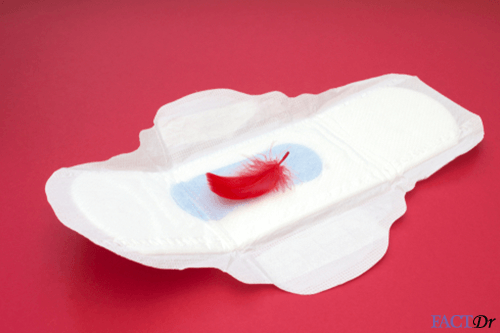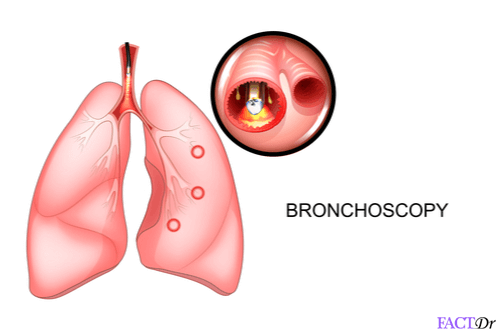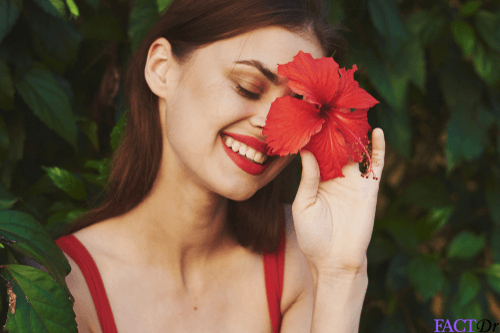 ---