---
Last Updated December 20th, 2021
Overview
The thyroid gland is an essential part of the human body responsible for the production of hormones that regulate metabolism, body temperature and enhance growth and development of the body. Abnormalities in the functioning of the thyroid gland can lead to several clinical complications within the human body. According to recent epidemiological studies by the American Thyroid Association, nearly 200 million people all over the world have some form of thyroid disease. Critical cases of thyroid disorders may even lead to thyroid cancer. Around 62,450 new cases of Thyroid Cancer have been reported recently.  Therefore thyroid disorders have increased the global mortality and morbidity rates to a considerable extent.
What are thyroid disorders?
Thyroid disorders refer to a group of syndromes which arise due to dysfunctions of the thyroid gland that may cause increased or decreased secretion of thyroid hormones.
Reduced secretion of thyroid hormones leads to Hypothyroidism and increased secretion of thyroid hormones leads to Hyperthyroidism.
Other pathological conditions also arise due to dysfunctions of the thyroid gland namely- Thyroid nodules, Grave's disease, Goitre, Hashimoto's Thyroiditis and Thyroid cancer.
In the following sections, each of these diseases will be discussed separately.
Hypothyroidism is a disorder of the thyroid gland caused by reduced secretion of thyroid hormones, due to reduced activity of the thyroid gland. It basically denotes a partial or complete failure of the thyroid gland to release sufficient quantity of hormones (T-4 or Thyroxine and T-3 or Triiodothyronine) necessary for fulfilling the metabolic requirements of the body. In a few extreme cases, it is also called myxedema wherein a particular substance gets accumulated within the subcutaneous tissues under the skin, leading to swelling of the skin (edema) without pigmentation. In about 95% of cases, hypothyroidism results from dysfunctions of the thyroid gland and is called primary hypothyroidism. In a few other cases such as radiation therapy or birth defects, hypothyroidism may occur as a result of some primary clinical condition and is also called secondary hypothyroidism.
Causes of primary hypothyroidism are
Autoimmune thyroiditis (due to existing autoimmune disorders)
Birth defects (congenital hypothyroidism)
Iodine deficiency in the regular diet
Viral and bacterial infections
Past surgeries of the thyroid gland
Medications like lithium carbonate, para-aminosalicylic acid, thiourea drugs, sulphonamides and phenylbutazone
Causes of secondary hypothyroidism are-
Reduced secretion of pituitary gland hormones
Reduced secretion of Thyrotropin-releasing hormone or TRH
Congenital defects
Tumors or other anatomical defects of the pituitary gland or hypothalamus
Symptoms of hypothyroidism are listed below-
Swollenness of face and limbs (edema)
Coarse, dry and scaly pale skin
Loss of hair
Mild loss of hearing
Unusual hoarseness of voice
Extreme sensitivity to cold
General body aches
Extreme fatigue and drowsiness
Bowel incontinence (constipation)
Dizziness
Mental instability, forgetfulness and confusion
Drop of body temperature
Anaemia
Loss of appetite
Reduced pulse rate
Abnormal weight gain
Joint pain
Increased blood cholesterol level
Memory loss
Irregular and abnormal menses
Muscle weakness
Ataxia in aged people (uncoordinated body movements)
Carpal Tunnel Syndrome (Abnormal pressure on median nerve in the wrist causing numbness and weakness of hands)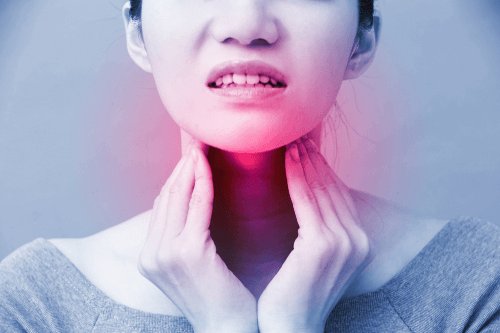 Hyperthyroidism is the type of thyroid disorder that arises due to overactivation of the thyroid gland, which therefore produces excess quantities of thyroid hormones. Hyperthyroidism often leads to thyrotoxicosis. Women are more prone to Hyperthyroidism than men.
Causes of hyperthyroidism are listed below-
Immunologic disorders like Grave's disease and Thyroiditis
Toxicity due to thyroid nodules (Adenoma, Plummer's disease)
Multinodular goitre
Symptoms of Hyperthyroidism are as follows-
Abnormally increased heart rate (Tachycardia)
Extreme sensitivity to heat
Abnormal weight loss
Profuse sweating
Bowel incontinence and frequent bowel movements
Laboured breathing (dyspnea)
Disturbed sleep (may lead to insomnia)
Vision impairments
Muscle weakness
Complications and long-term effects of Hyperthyroidism can be very serious. These are discussed below-
Cardiovascular disorders: These may encompass Tachycardia, Atrial fibrillation, Angina (chest pain due to a shortage of oxygen supply), Hypertension (due to increased blood pressure), Peripheral oedema and heart failure.
Ocular dysfunctions: These mainly include but are not limited to – Exophthalmos (bulged out eyeballs), Diplopia (double vision), optic nerve compression, corneal damage and finally loss of vision.
Skeletal problems: These include Osteopenia (loss of protein and mineral content of bones), Hypercalciuria (presence of calcium in urine) and bone fractures.
Goiter
Goiter is the pathological condition in which abnormal enlargement of thyroid gland occurs causing increased or reduced production of thyroid hormones.
The main causes of goiter are described below-
Iodine deficiency in the regular diet
Pregnancy (due to the production of Human Chorionic Gonadotrophin hormone or HCG)
Inflammation (causes pain and swelling of the thyroid gland)
Grave's disease (overactivated thyroid gland)
Hashimoto's disease (underactive thyroid gland)
Multinodular goiter (fluid-filled nodules on both sides of the thyroid gland)
Grave's disease
Grave's disease is an autoimmune disorder in which the body produces numerous antibodies that attack the thyroid gland, causing an increased secretion of thyroid hormones. Grave's disease when left undiagnosed may lead to several reproductive complications in women like premature delivery or even miscarriage.
Swollen fluid-filled lumps or nodules may be observed on both sides of the thyroid gland either singly or in groups. These nodules may be benign or malignant. Malignant thyroid nodules may lead to three types of cancers-
Epithelial cancer
Medullary cancer
Anaplastic cancer
Diagnosis
Thyroid disorders of any form need an accurate diagnosis. The following tests are usually recommended-
Blood tests (to measure levels of TSH and free T4)
Blood test to measure AMA or anti-microsomal antibody activity
Ultrasound ( to detect enlargement of thyroid nodules )
Radioiodine scan (to rule out thyroid cancer)
Thyroid fine needle biopsy
Treatment
Radioactive iodine – This can destroy part of the thyroid gland. This treatment method is used at low levels to make sure that it takes care of hyperthyroidism. If a larger portion of the thyroid gland is destroyed, it will lead to hypothyroidism.
A large dose of regular iodine – This treatment method does not destroy the thyroid gland, but helps in reducing the excess production of the thyroid hormone. This treatment method is used during thyroid storm (is caused by untreated or undertreated hyperthyroidism) emergency cases.
Anti-thyroid medications – These medications help in reducing the excess production of the thyroid hormone within 3-6 weeks. Heavy does may help, but also cause complications.
Surgery (thyroidectomy) – is required if there is a cancerous nodule. If a non-cancerous nodule is present and is causing troubles in breathing and swallowing; if the patient's body is unable to respond to radioactive iodine and iodine treatment, this surgery is done. Once this surgery is done, the patient will have to be treated for hypothyroidism for the rest of their life.
Prevention
Do not smoke or consume any tobacco products and by-products.
Eat soy in moderate quantities.
Maintain a healthy weight.
Drink a lot of water.
Consult your doctor for a selenium supplement.
Get celiac diseases diagnosed and treated.
Make sure to get your TSH levels tested regularly.
Exercise regularly.
Maintain a healthy lifestyle.
---
TL;DR?
Dos and Don'ts
Dos
Maintain a healthy weight, don't let yourself become underweight or overweight
Drink a lot of water as it will help keep your metabolism healthy.
Consume high amounts of fiber since thyroid disorders can cause digestive issues.
Don'ts
Ignore follow-ups and regular check-ups.
Neglect getting a TSH test done to check your thyroid levels.
Consume alcohol and caffeinated beverages.
Help
Others
Be
Fit
Trending Topics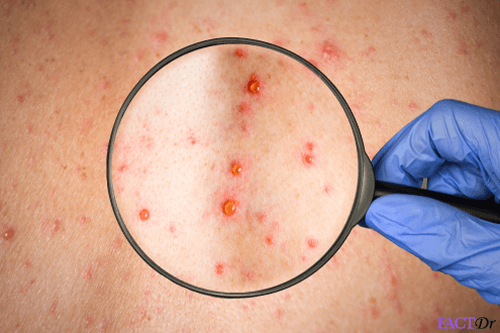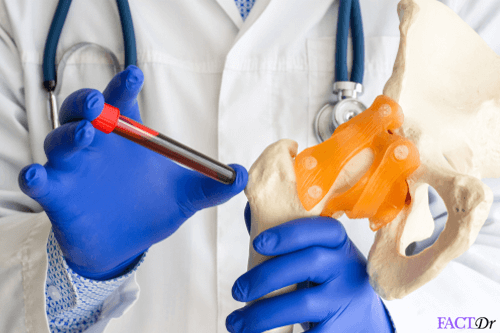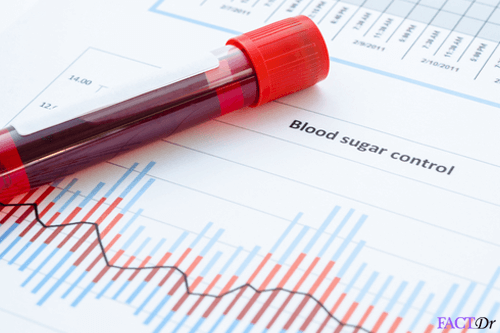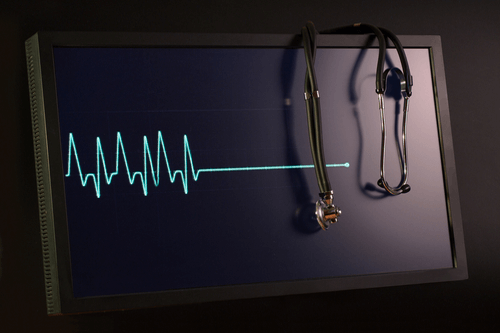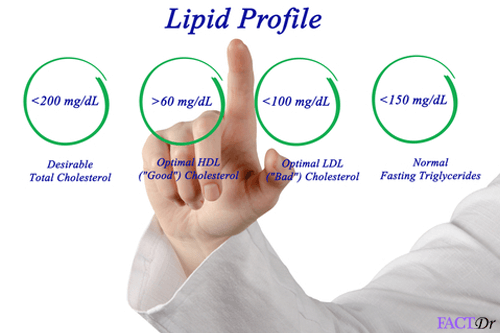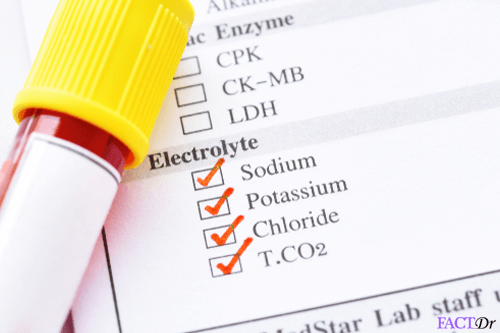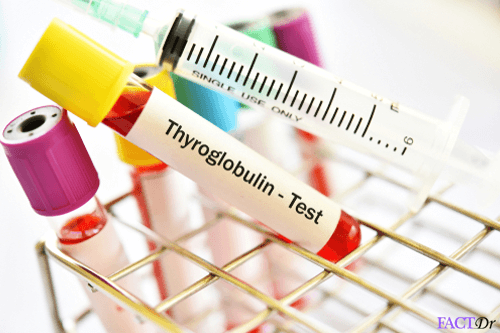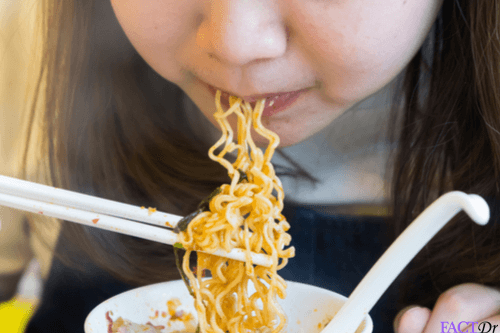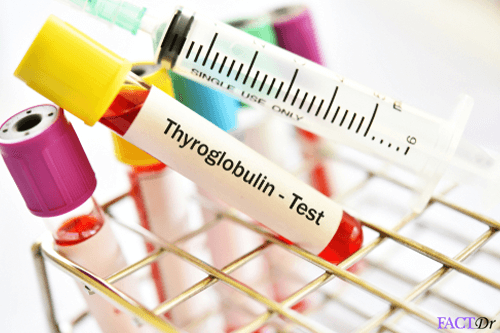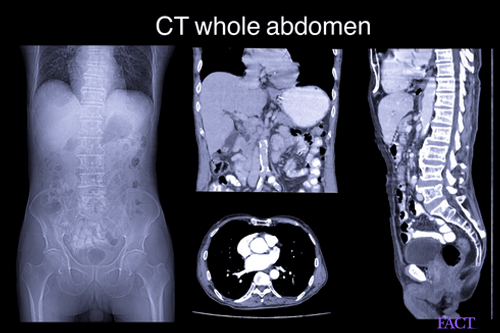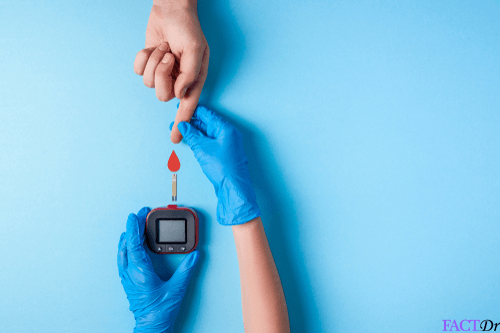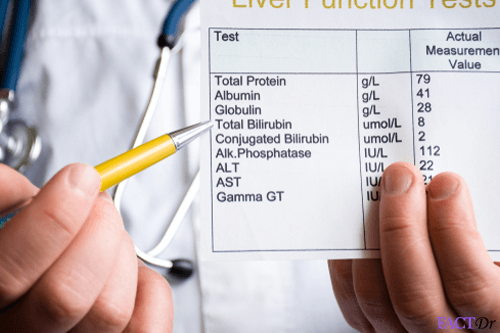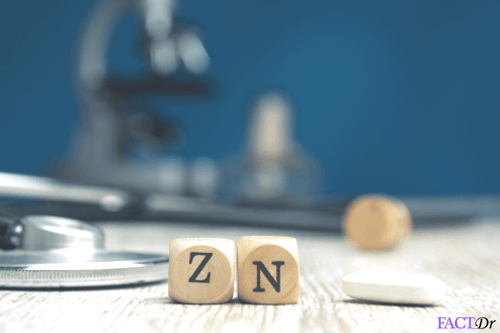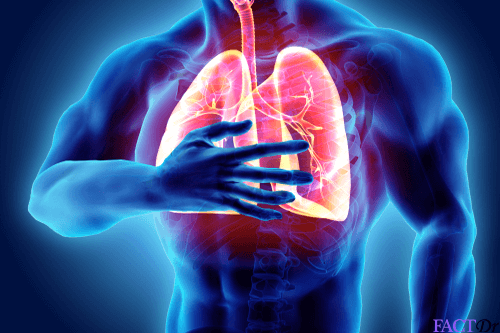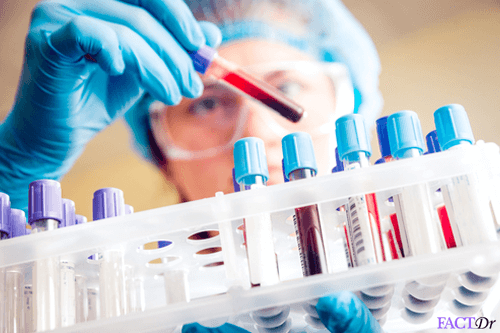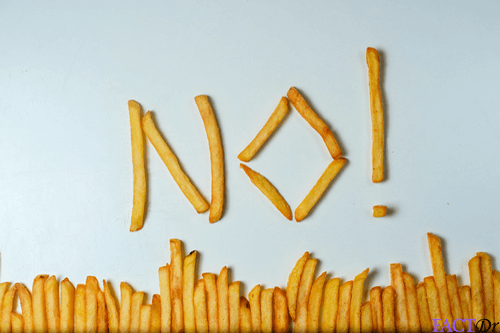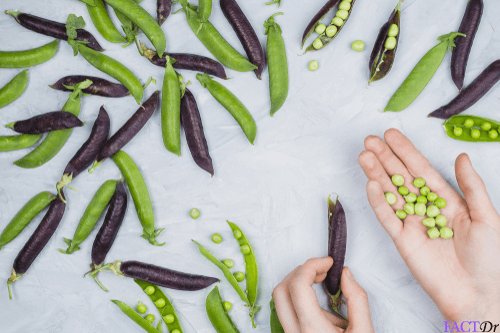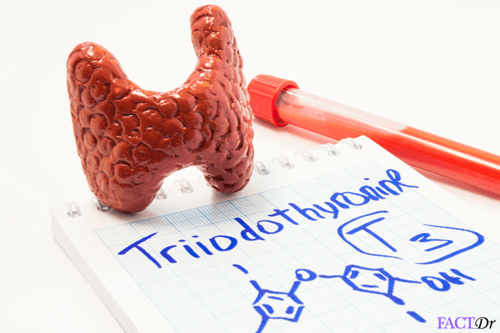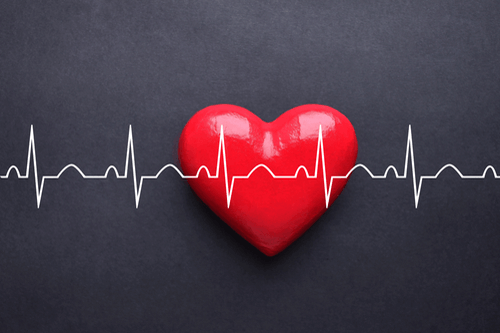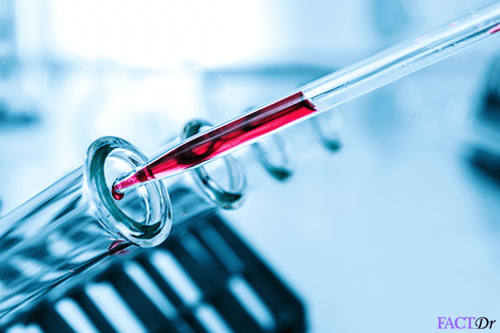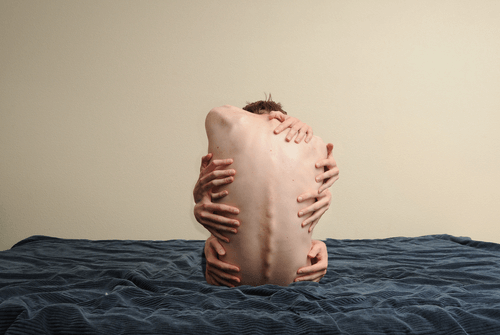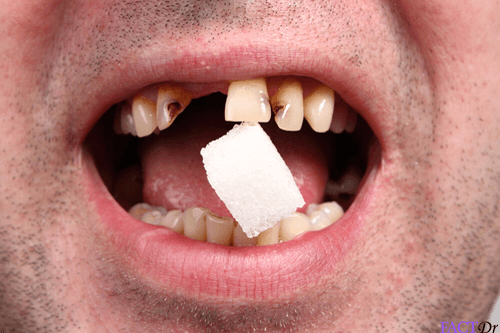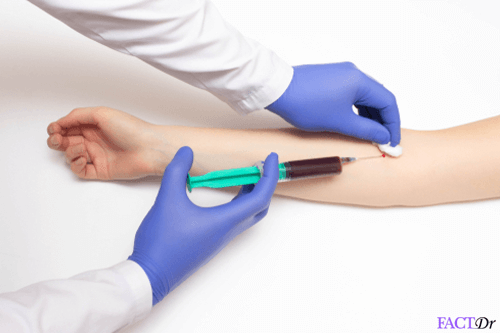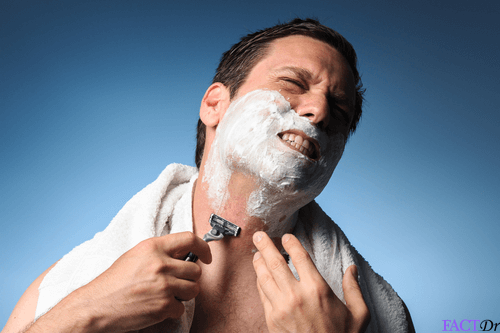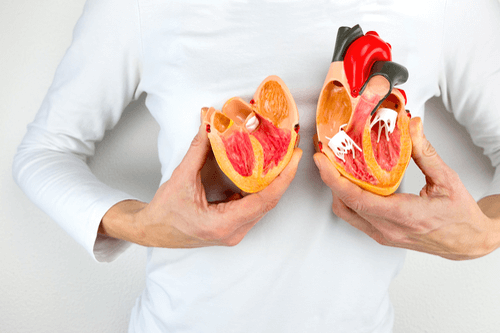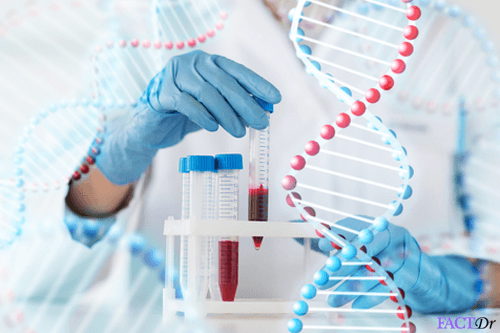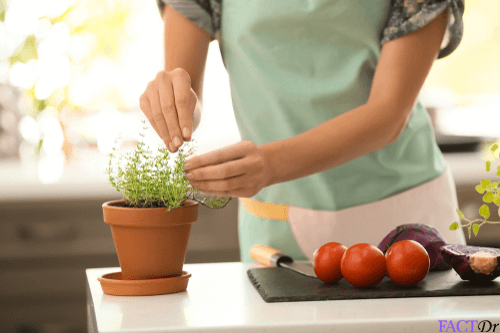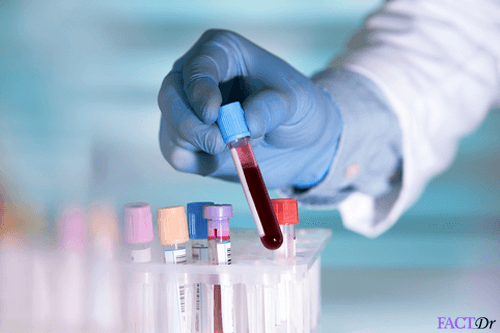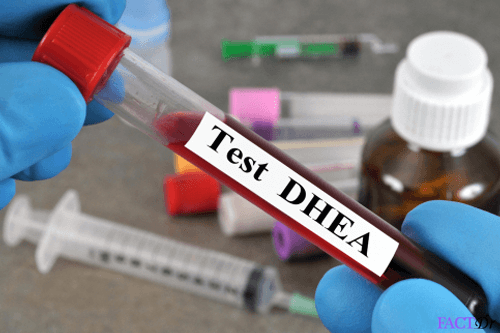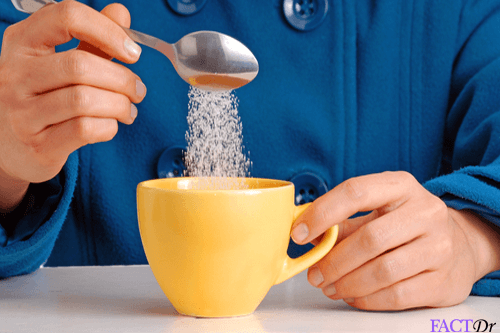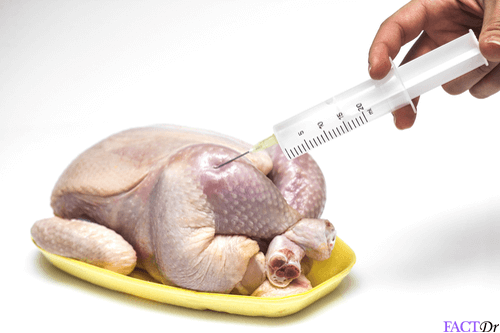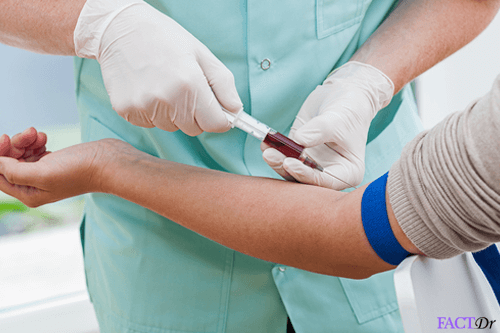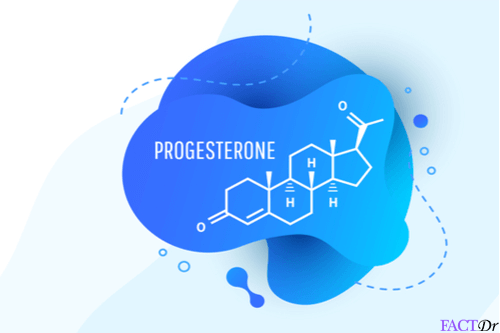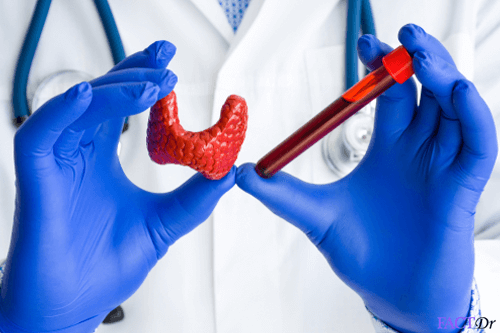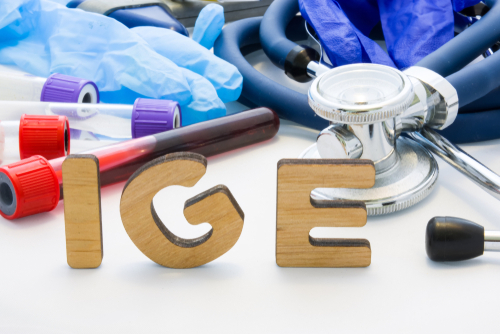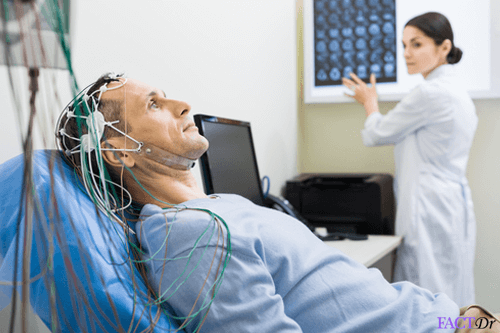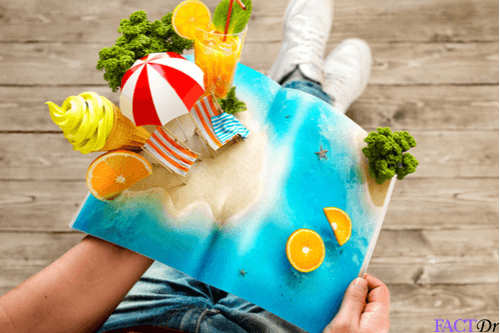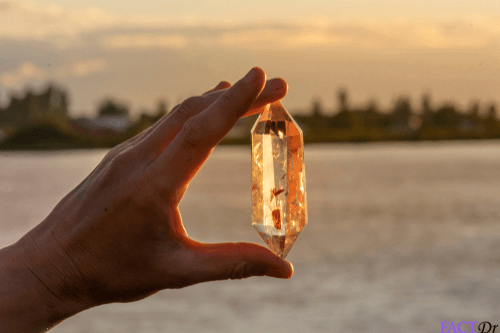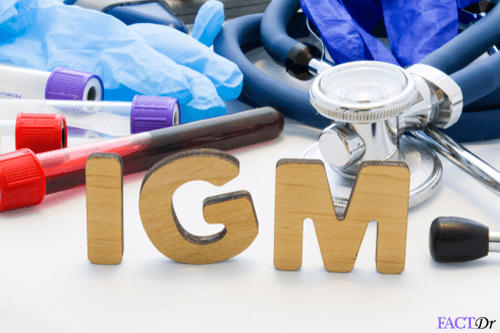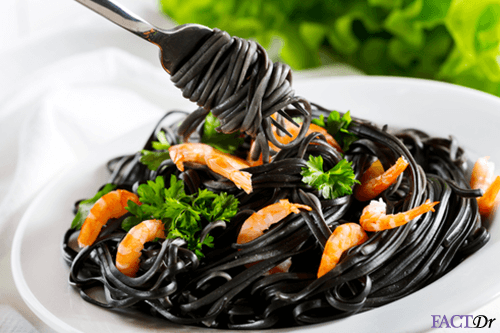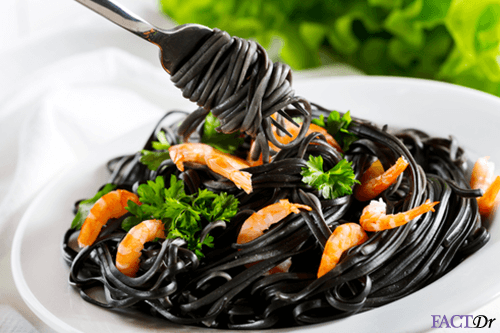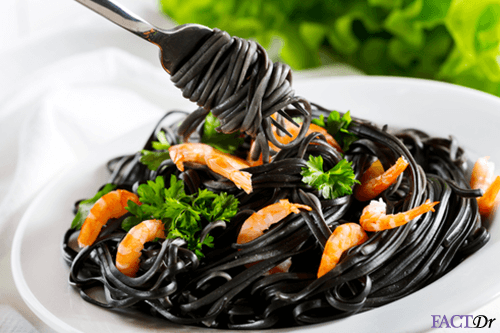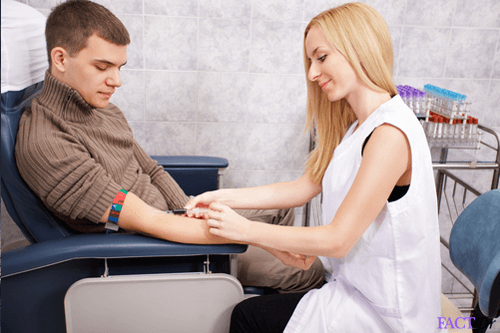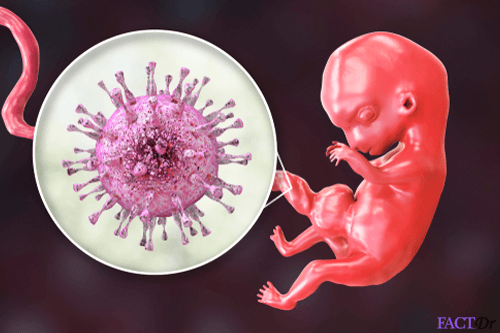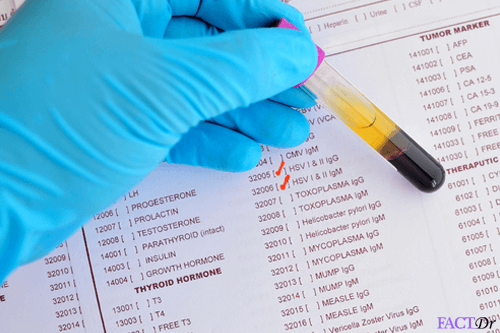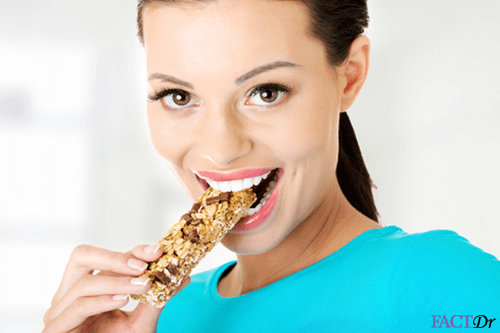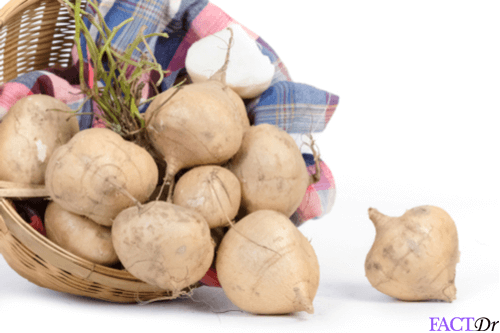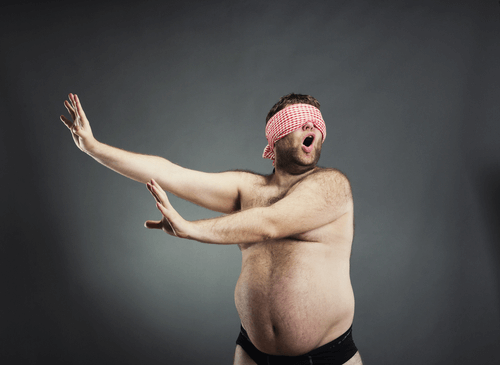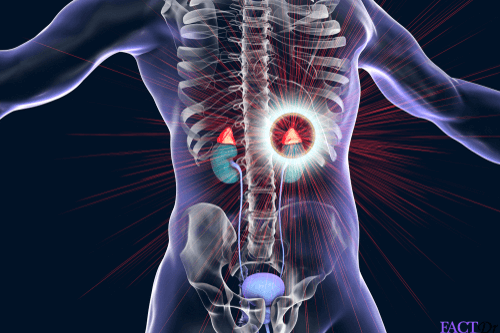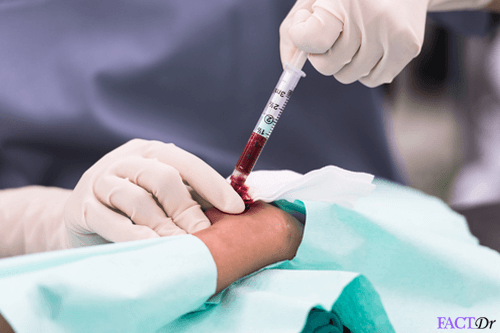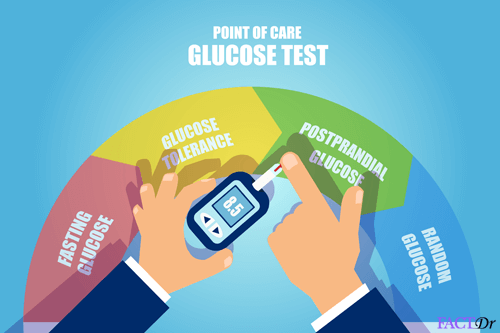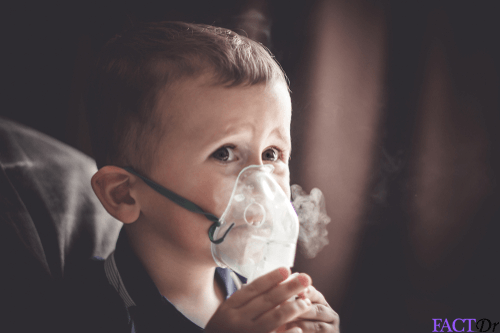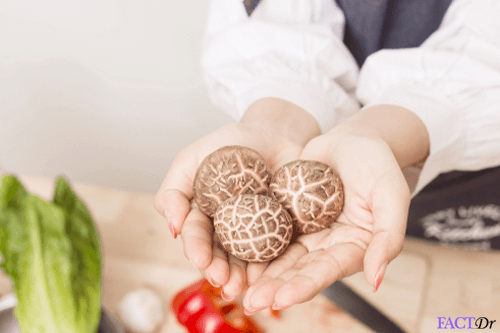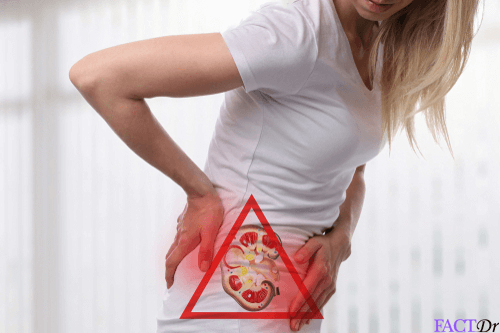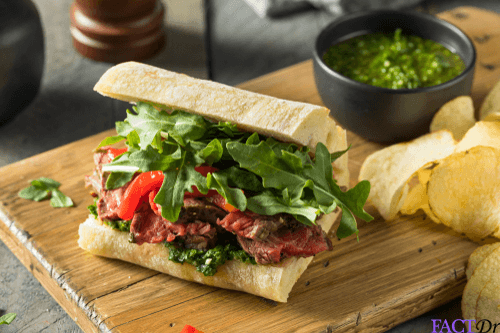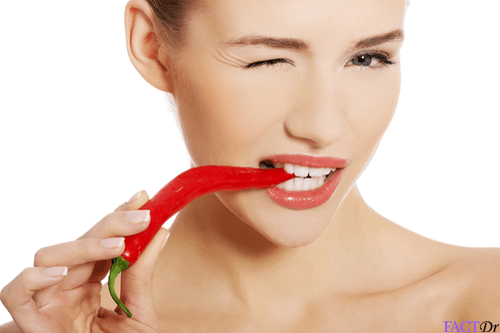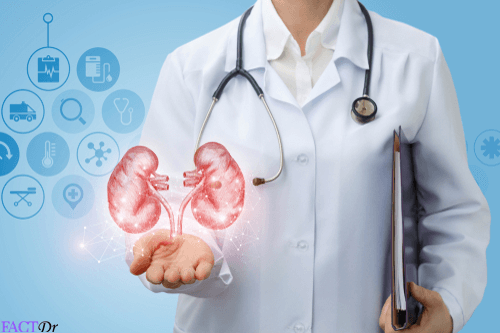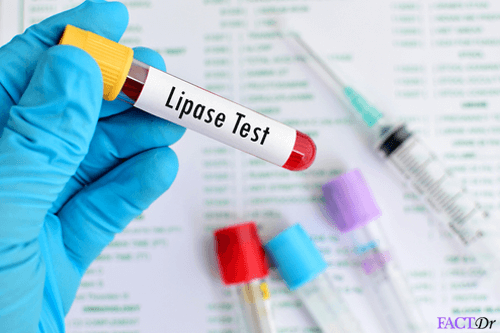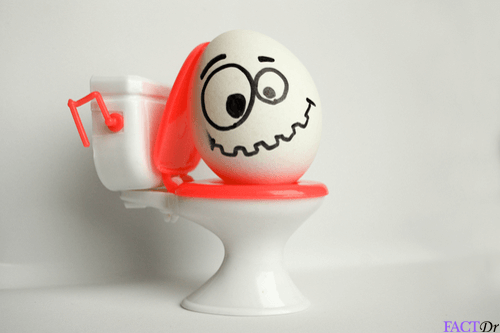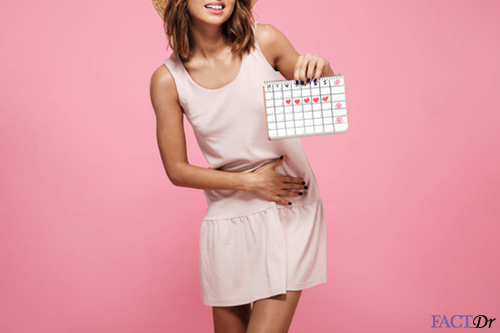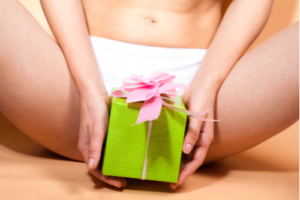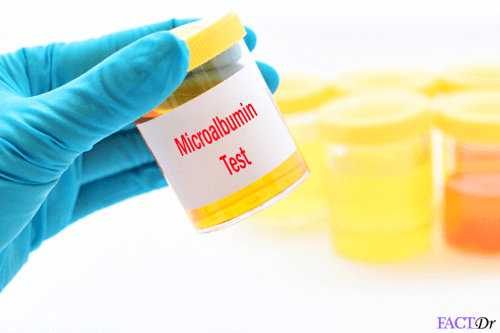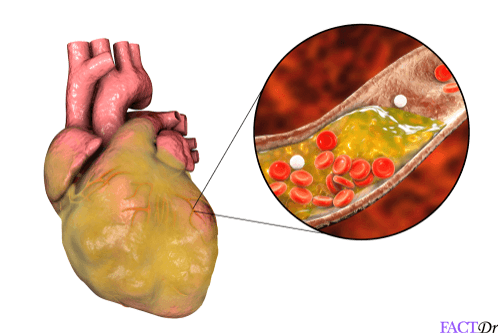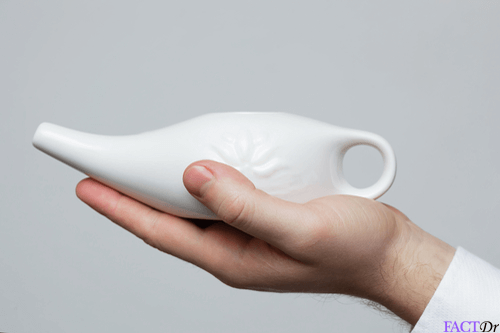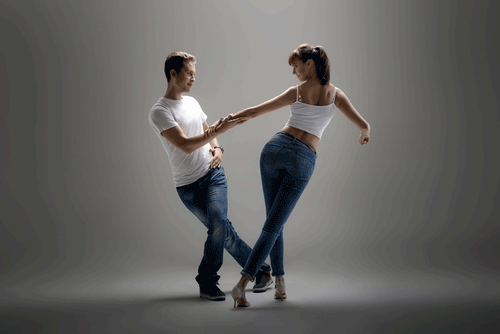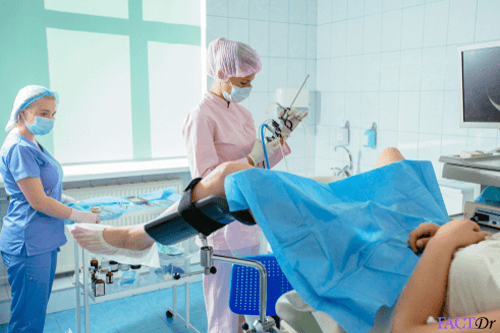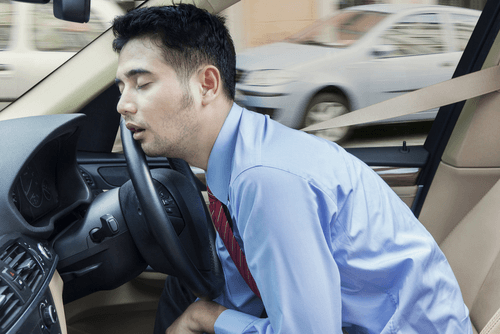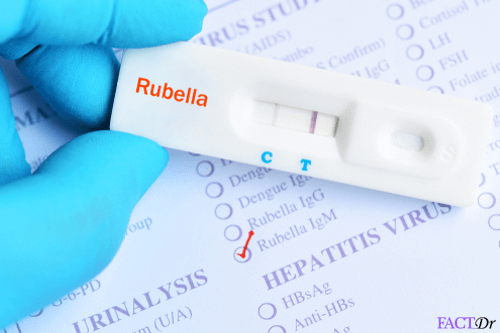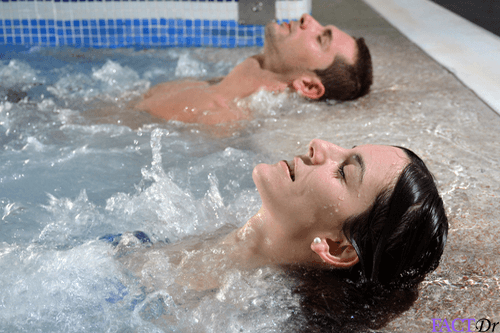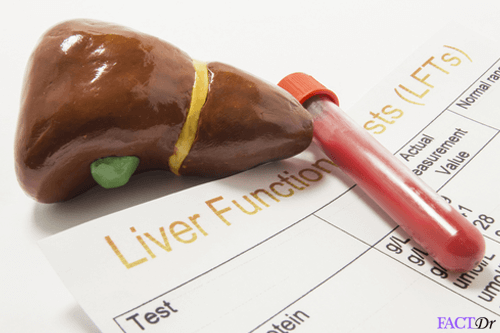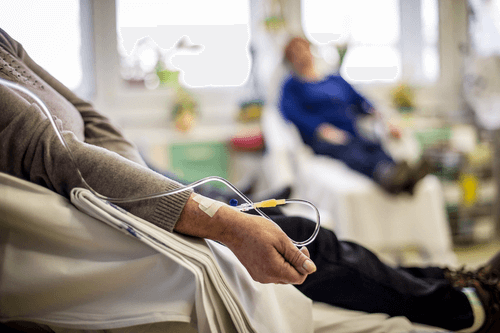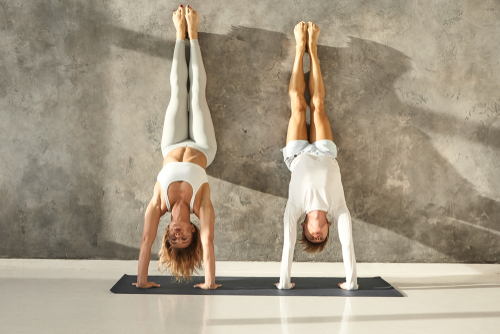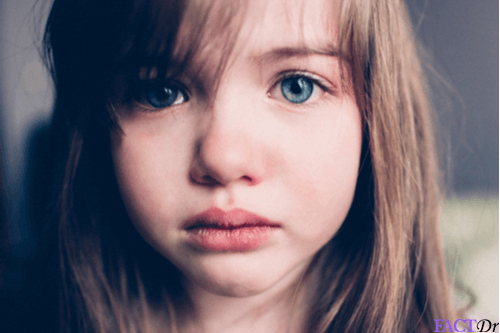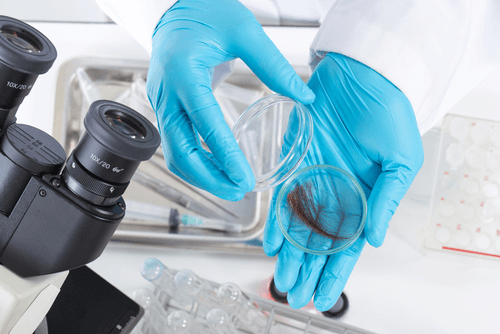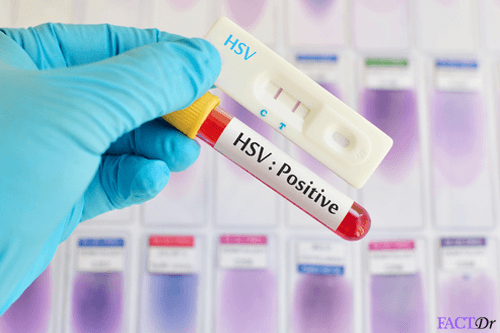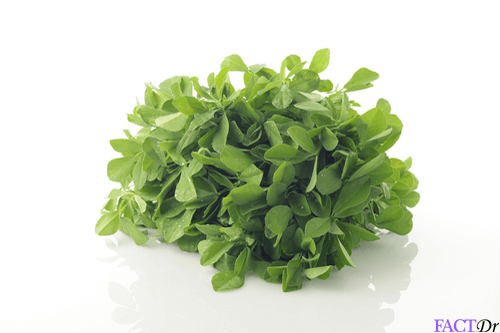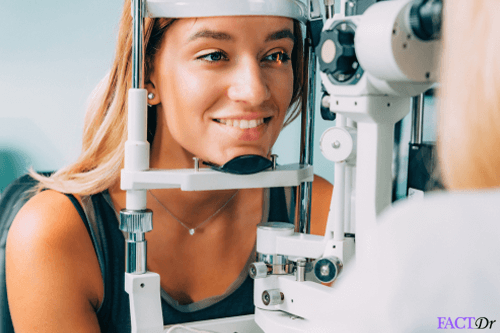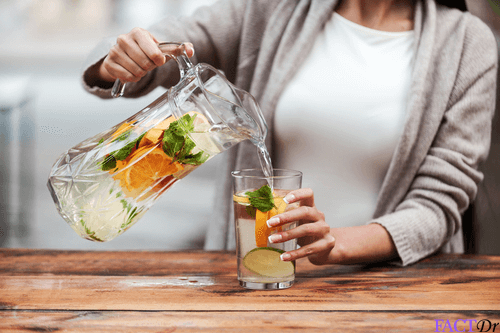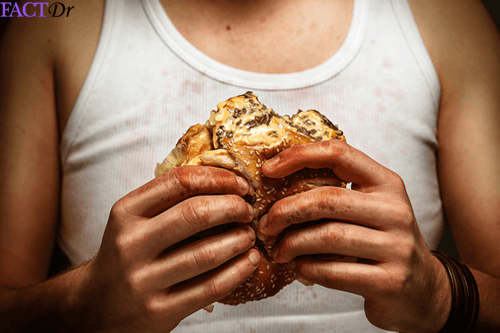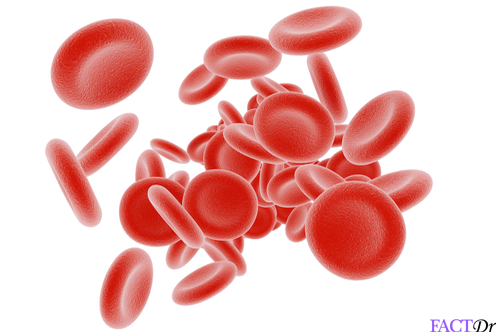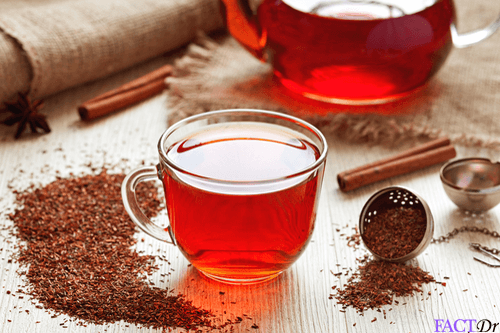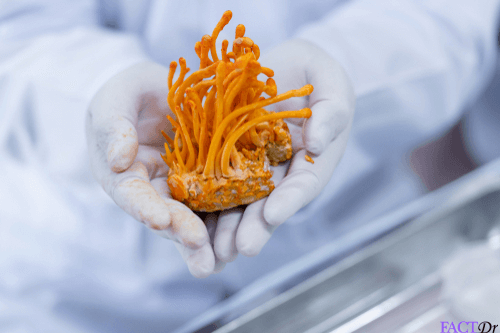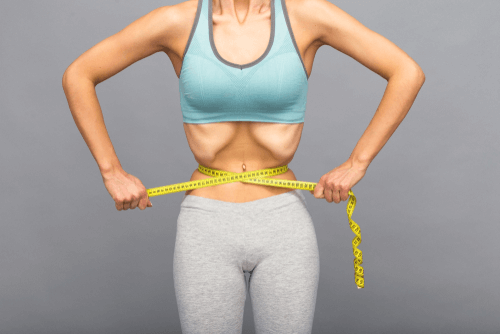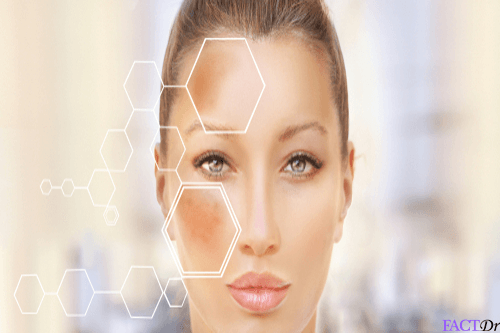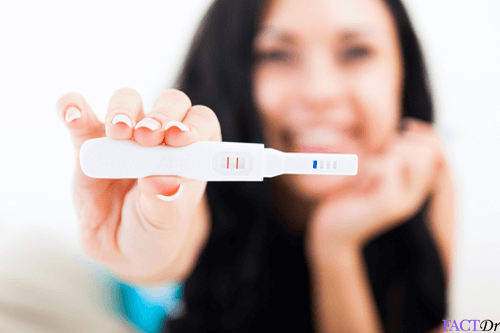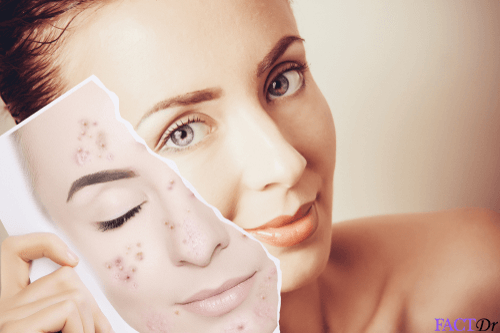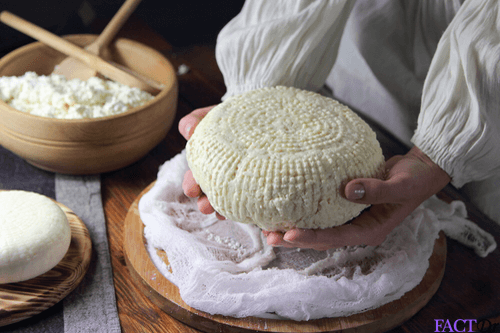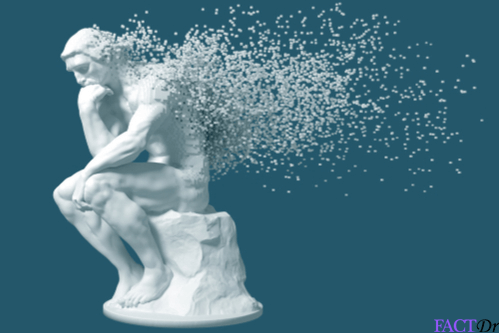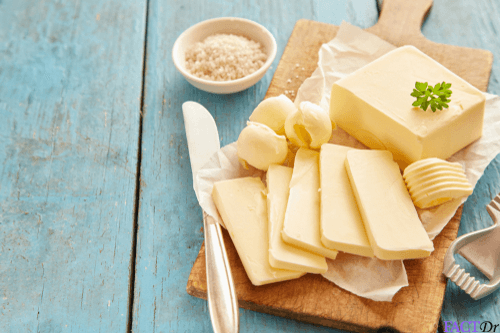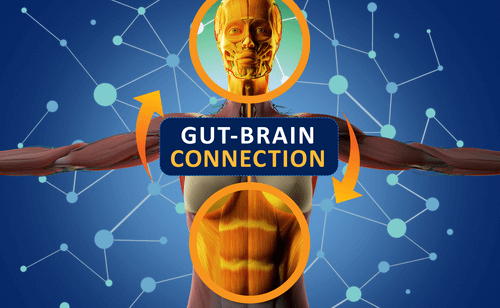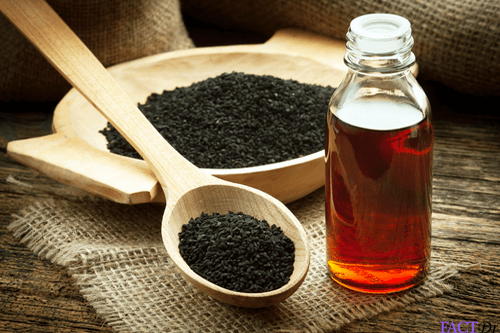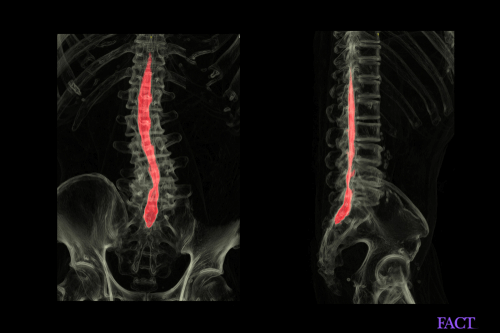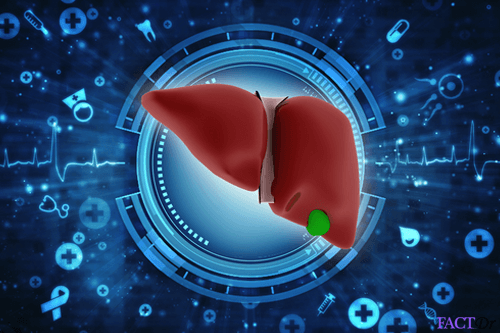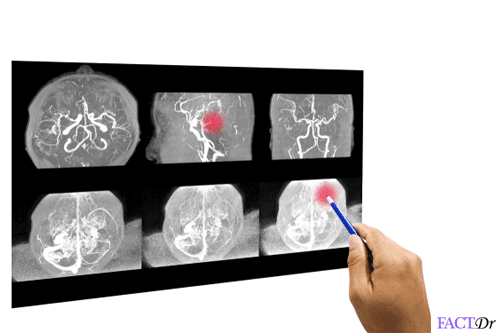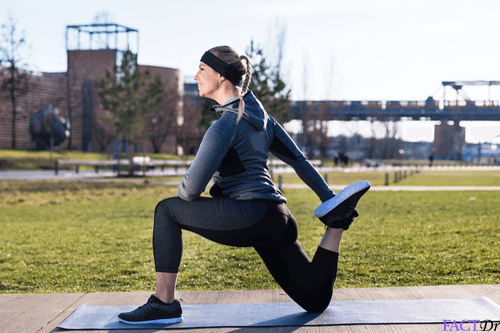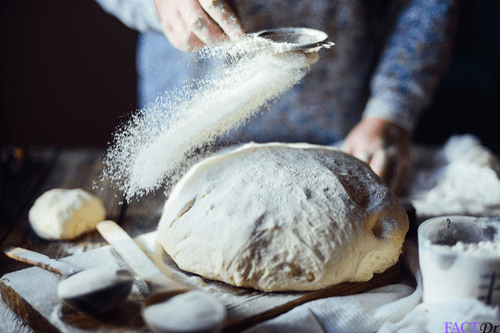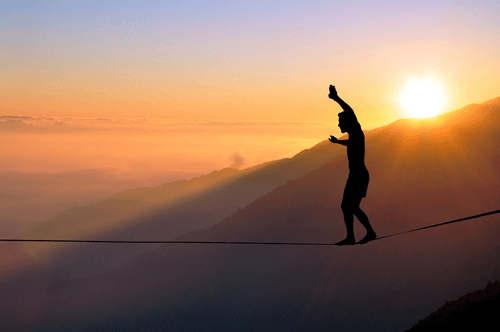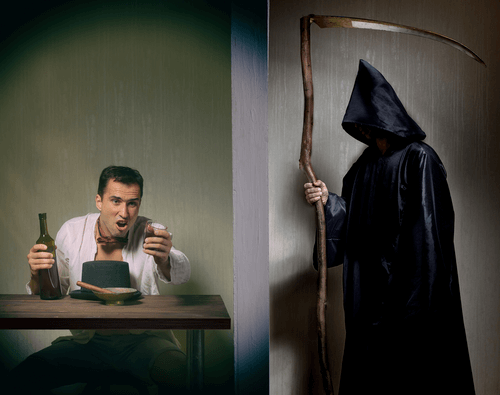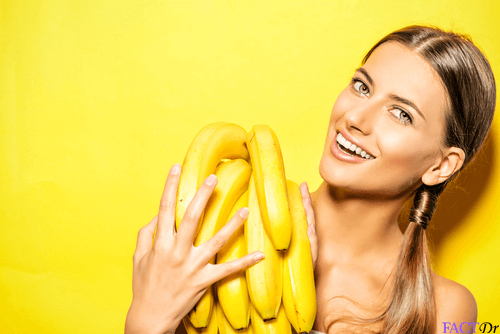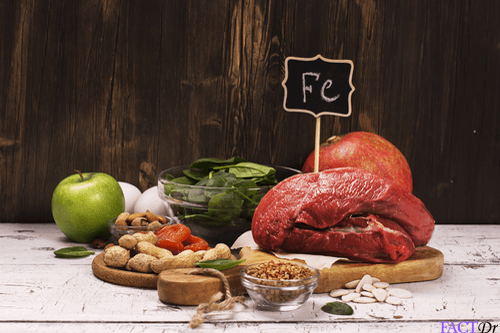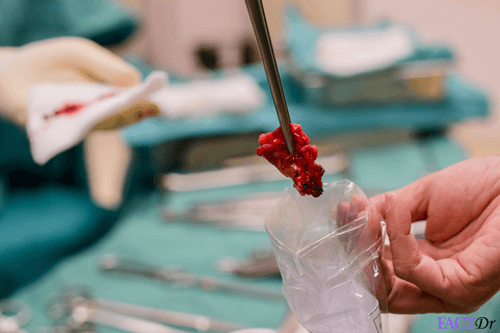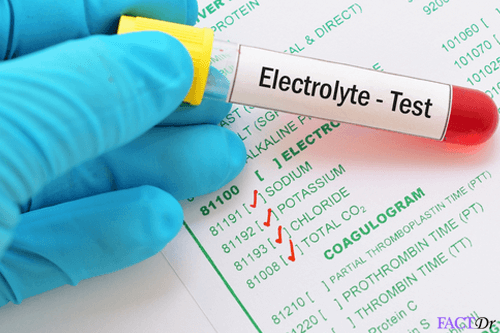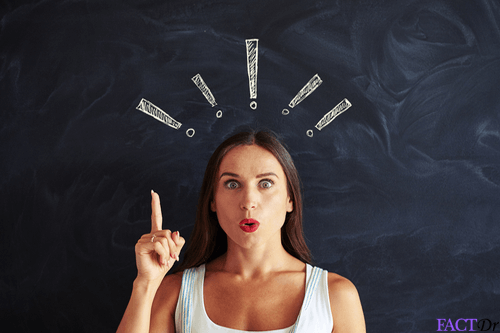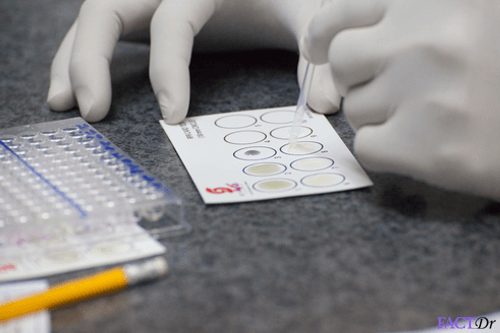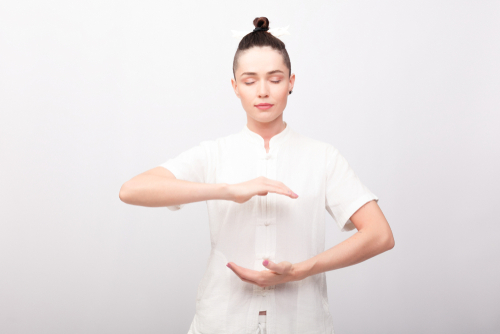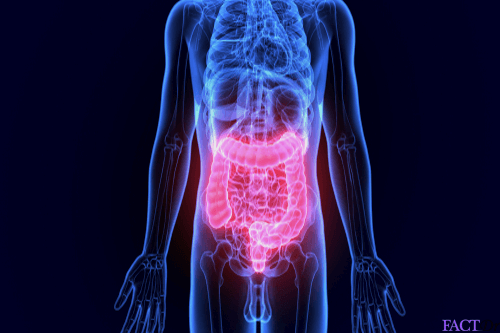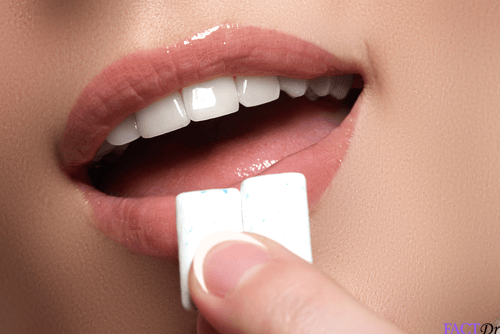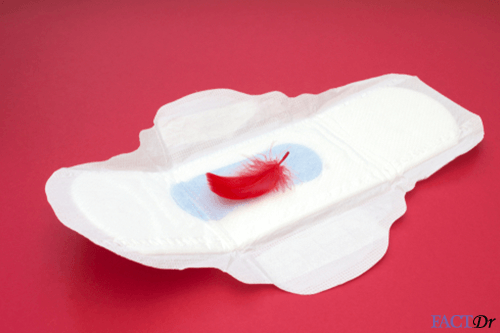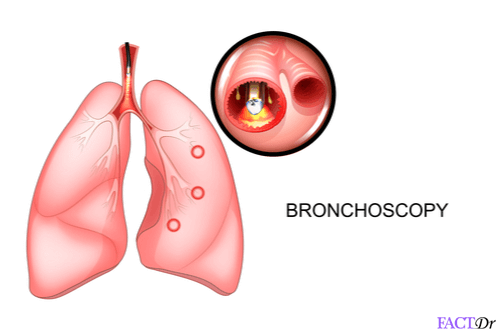 ---