---
Last Updated December 20th, 2021
Understanding Cherry Angioma
Cherry Angioma is small reddish bumps that occur on the skin. They are the most common vascular proliferations in the skin. As the name suggests, they are bright red in color usually tiny, though, at times, they grow and become around a quarter inch in diameter. They have small capillaries or blood vessels, and due to their red color have earned the name Cherry Angioma.
Cherry Angioma is the most common type of angioma. They are also referred by other names such as Cherry Hemangioma, Capillary Angioma, and Senile Angioma.
Characteristics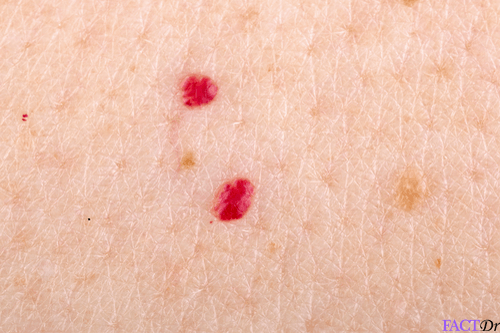 These bumps look like a mole growth on the skin. The bumps are small, normally circular or ovaland generally manifest on the trunk, although they can appear on other parts of the body.
Some of the angiomas look flat and merge with the skin. Agingcould give angioma a raised appearance.
The size and color of angioma may vary depending upon exposure to sunlight. They are thought to be benign tumors caused due to slight bulging of blood vessels and abnormal proliferation of skin cells.
Cherry angioma can also acquire a blue, purple or even black tinge. They are firm to touch especially in the center.
The color and brightness of most angioma stay consistent over a period of time.
Any bleeding noticed from the angioma along with swelling and irritation should not be ignored.
The good part is Cherry angioma is not painful and do not cause any long-term health issues. Most often, they do not require treatment unless there are other problems associated with it.
Family history can predispose the risks of angioma in adults. As people get older, cherry angioma can occur in more than one place.
They are also found on the face, neck, arms, and shoulder of older adults.
Who are at risk of Cherry Angioma?
Hormonal changes or disturbances are a risk factor for cherry angiomas. Heredity can also increase the risk of cherry angioma.
Pregnant women
Victims of liver failure
Infants, although cherry angioma is visible only at four to six weeks after birth
Senior adults
Types of angioma
Two types of angioma have been recognized- cherry angioma and spider angioma.
Spider angioma: Appear round and dark in the middle and redness that spreads from the center. Spider angiomas are common in childhood and during pregnancy. If they occur in large numbers, it could be indicative of the liver. The cause of spider angioma is usually hormonal imbalance and can affect both children as well as adults.
Cherry angioma: These are mostly genetic but can also arise with advancing age. Cherry angioma rarely occursin children.
Causes of Cherry Angioma
Cherry Angioma is caused by dilation and proliferation of endothelial cells that line the blood vessels. Blood vessels break open the angioma that occurs on the skin and looks a bright red. Some of the causes of cherry angioma are as follows:
Weakening of dermal capillary walls due to aging.
Genetics plays an important role according to research studies.
Pregnancy and hormonal changes can cause cherry angioma. They do not go away post pregnancy.
Exposure to toxic chemicals and metals like bromide can trigger the onset of these benign bumps.
Exposure to pesticides or synthetic food products and texture enhancers can cause cherry angioma.
How to diagnose Cherry Angioma?
A dermatologist can easily recognize a cherry angioma without any tests. Usually, medical practitioners conduct a thorough examination to confirm the diagnosis. Some of the symptoms that help with the diagnosis are:
The presence of small armpit bumps or lumps that are red in color
Tiny red bumps on the face, neck, arms and even shoulders especially in the older generation
Doctors watch out for any changes in size, color or occurrence of bleeding to decide on treatment measures.
Any change in color may prompt doctors to investigate further to rule out serious health risks, for instance, skin cancers.
Treatment for Cherry Angioma
Most cherry angioma does not pose a potential danger. In some cases, doctors remove the growth and send for biopsy to rule out cancer. The removal of cherry angioma is relatively simple. Most of the patients leave the growth untreated unless it affects their appearance or if it is bleeding, itching and a cause for persistent irritation. This is more of a cosmetic choice rather than a health-related issue. Doctors' may advise an MRI or angiography only in exceptional cases.
There are three ways to treat angioma:
Excision: This procedure involves removing the angioma through cutting or shaving. It is normally performed after using local anesthesia to minimize the pain. This procedure results in some amount of scarring. Therefore, this treatment is not appropriate for removing angioma on the face or on the neck.
Electrodesiccation: In this procedure, an electric needle is used to destroy blood vessels.
Cryosurgery: In this procedure, liquid nitrogen gas is used with a spray gun or a cotton swab on the skin to freeze that area. This results in the angioma peeling off. This method is not very effective.
Laser: A beam of concentrated light is focused on theangiomato make it disappear or turn grey. It may take 2 to 4 weeks for the angioma to fade.
Cost of treating cherry angioma through laser depends on the size and number of angioma for removal. It takes an hour or so for the laser procedure, spread over two sittings to remove the angioma. Do not expose the skin to sunlight for a few days. Laser treatment gives the best results in treating angioma with minimal side effects.
Natural treatments for Cherry Angioma
Tea tree oil: This is a very common ingredient in most beauty and skin care products. It is safe to use even on the face and neck and suits most sensitive skin types too. It has been used for centuries to treat skin rashes, irritation, discoloration and signs of inflammation. The natural antimicrobial properties contained in this oil are effective in killing fungus and different types of bacteria. This oil also helps in reducing the chance of infection when an angioma is removed.
Chamomile essential oil is also effective in treating angioma and other skin rashes. Lavender oil, orange oil, and pelargonium leaf oil are used along with coconut oil to treat angioma. Applying these oils several times daily helps improve skin conditions.
Apple cider vinegar: The pure fermented form of vinegar is good to treat angioma. Apple cider vinegar contains an active ingredient called acetic acid, which can effectively cleanse, tone and prevent acne or rashes. Dip a cloth in apple cider vinegar and press it against the angioma. Repeat for a few weeks to experience the best results and avoid surgery.
Detoxification:This treatment is very effective in preventing future angioma. Hormonal changes and poor liver health is associated with cherry angioma. Some of the proven ways to detoxify are:
Drink homemade vegetable juice and smoothies.
Include food high on antioxidants in the diet like leafy greens.
Stay away from smoking/ tobacco.
Avoid unnecessary medications like hormone replacement drugs and birth control pills.
Consume food which contains natural iodine like sea vegetables, cranberries, spirulina, salmon, eggs, yogurt, prunes, and strawberries.
Consume organic foods as much as possible and avoid soft drinks and processed food. Avoid processed grain with enriched flours.
Important guidelines with Cherry Angioma
It is always better to have angioma checked by a dermatologist toevaluate if it is a normal angioma or not.
A sudden appearance of many angiomas is a cause of concern as it signifies internal malignancy.
Complications of angioma depend on where it appears if it grows quickly and is in a dangerous location. For instance, if it causes ulceration, or vision changes, especially if it is positioned in the eye; in some cases, people complain of difficulty breathing if it is positioned in the throat.
The appearance of Spider angiomas in large numbersindicatespossible liver damage which needs immediate medical attention.
Be watchful for any changes in growth and color of angioma. Noticeable changes in diameter and color with irregular borders and shapes arethe cause of concern.
If your skin is very sensitive to any of the home remedies like apple cider vinegar, tea tree oil, do not use these; seek dermatologist's advice for safer treatment options.
It is very unsafe to have cherry angioma removed at home by using a heated needle. It can lead to unnecessary infection and also leave scars making them more noticeable than before. Getting professional help is always better.
Prevention of Cherry Angioma
Unfortunately, there is not much one can do to prevent the onset of cherry angioma. Research has shown a connection between stress and growth of these lesions. Controlling stress with the help of yoga, meditation or other techniques may help prevent the development of Cherry angiomas.
References
Dos and Don'ts
Dos
Adopt a healthy lifestyle with fitness and meditation to keep stress at bay
Ensure the antioxidant-rich diet
Consult a dermatologist to ascertain nature of angioma
Don'ts
Prick, poke or scratch a cherry angioma
Self-medicate to relieve angioma
Ignore an inflamed or bleeding angioma
Help
Others
Be
Fit
Trending Topics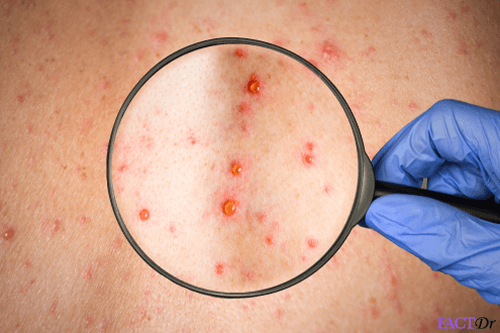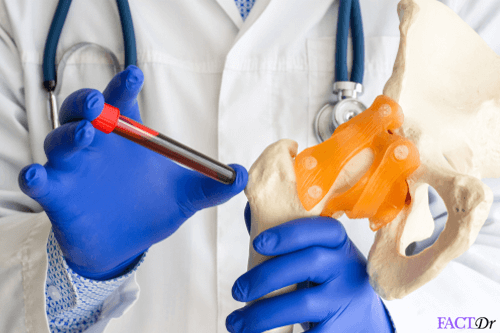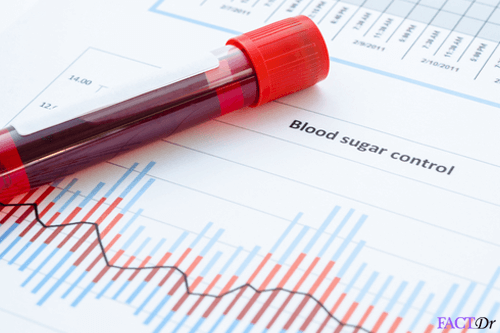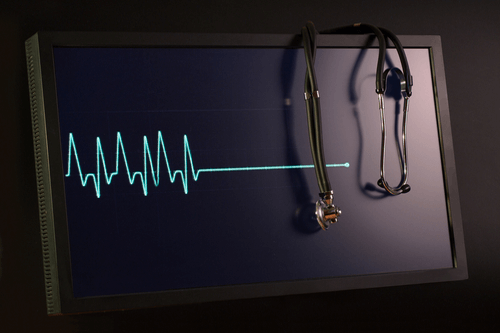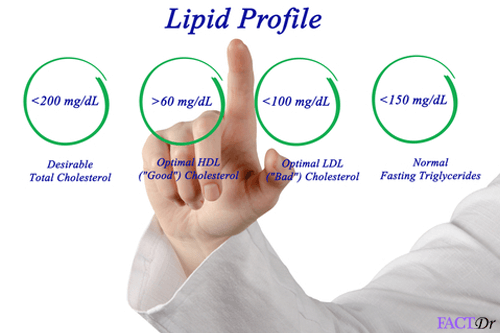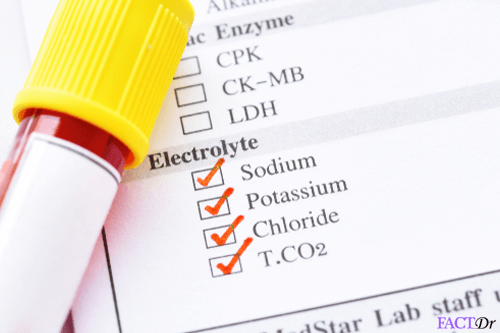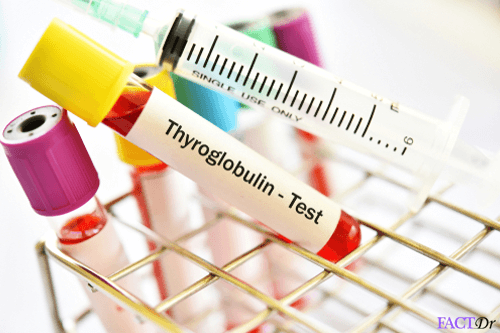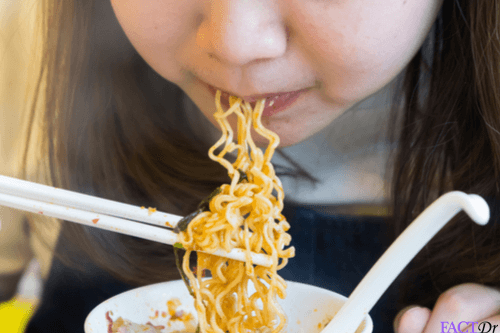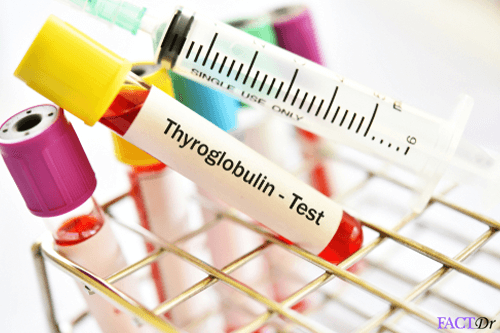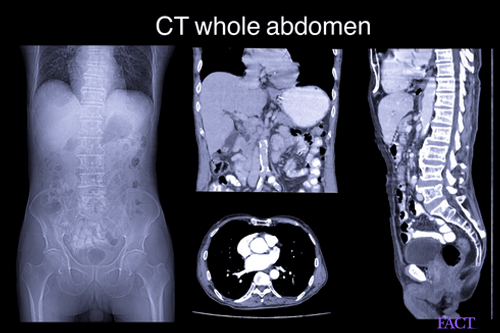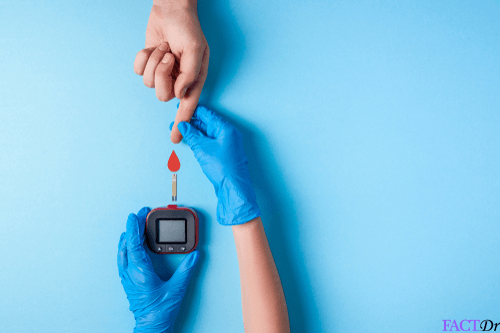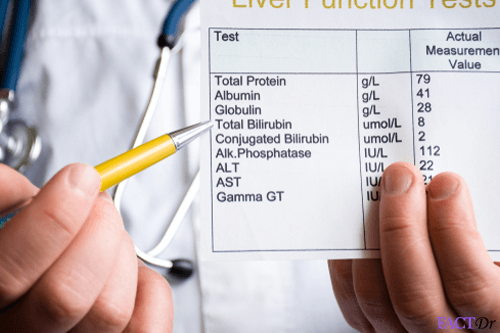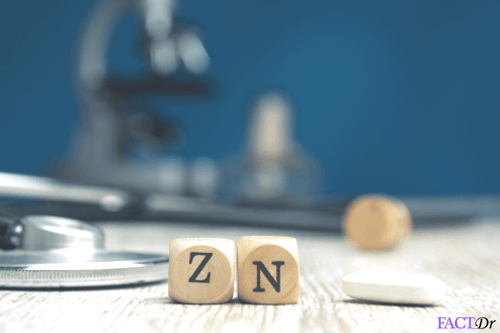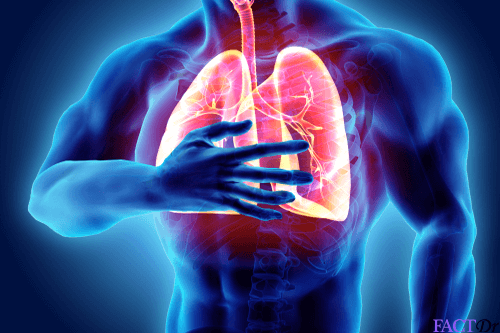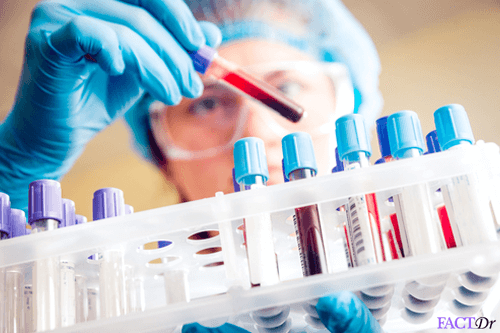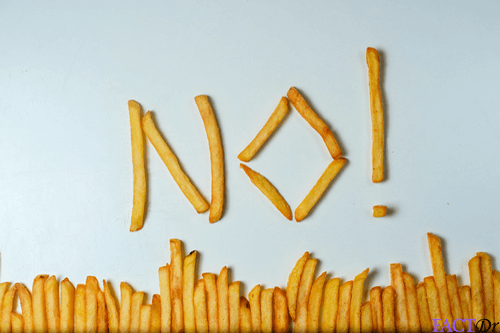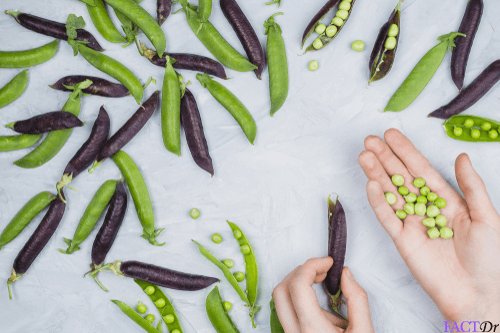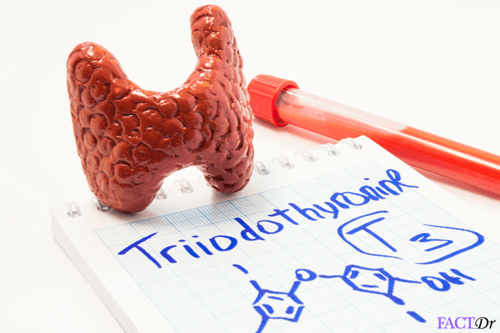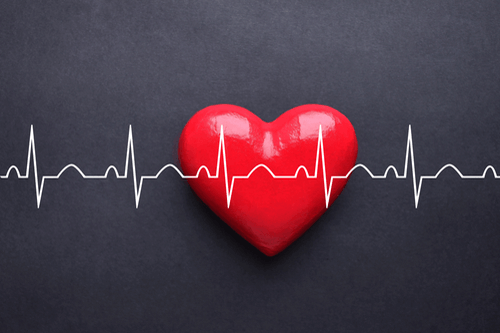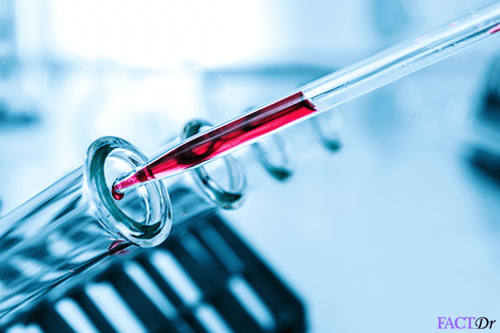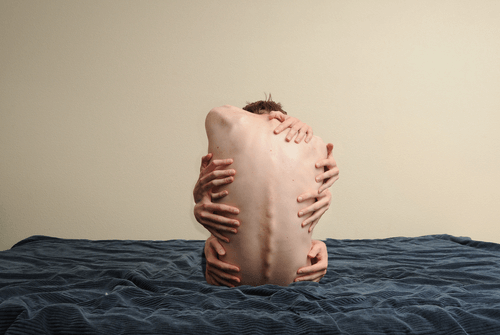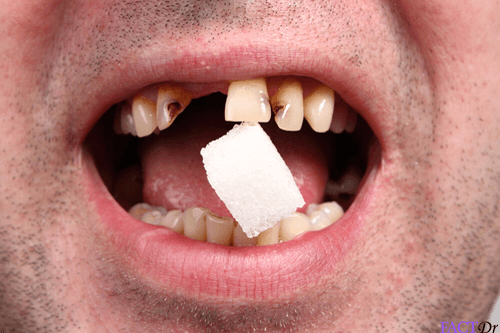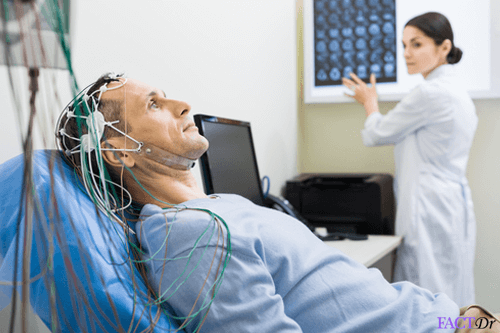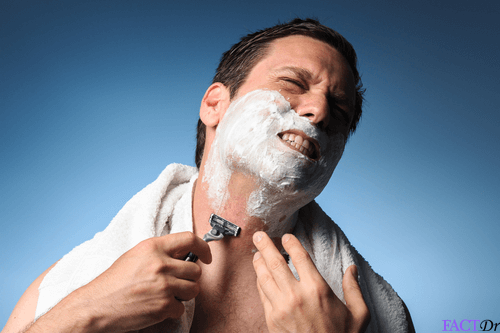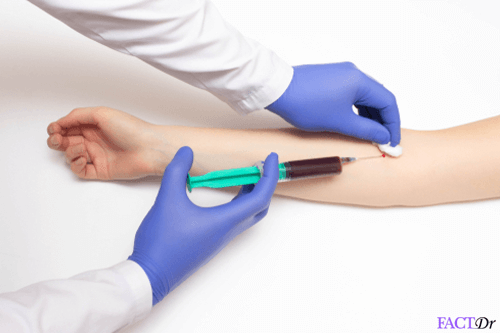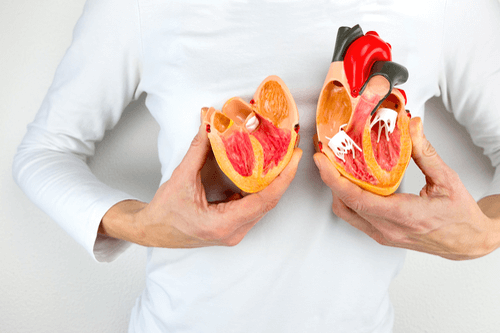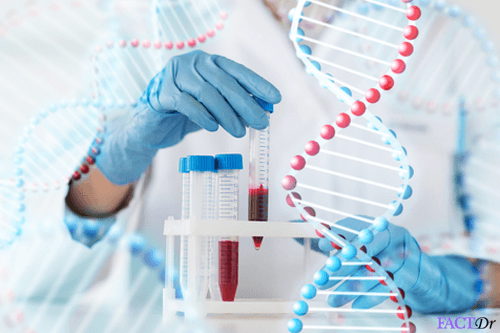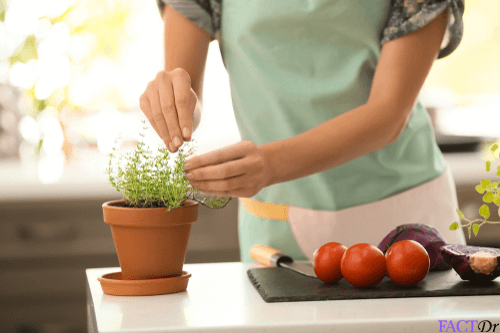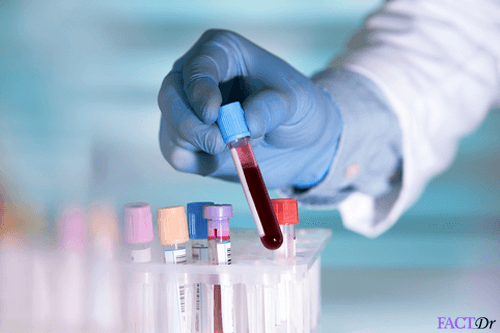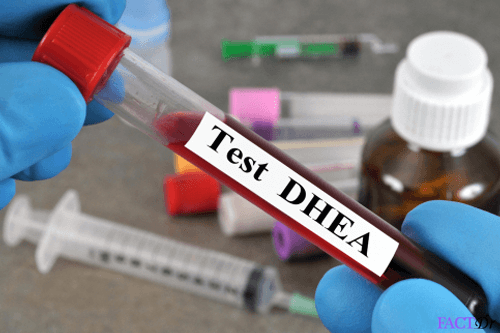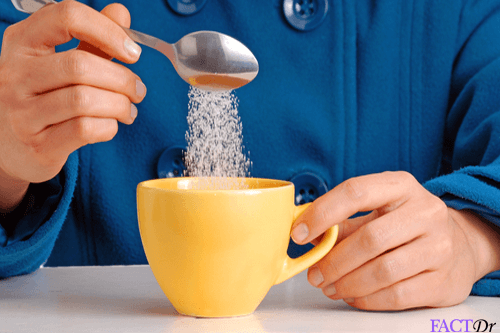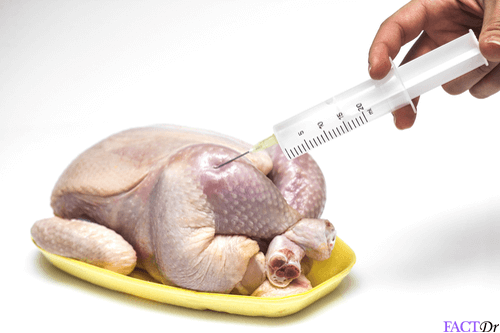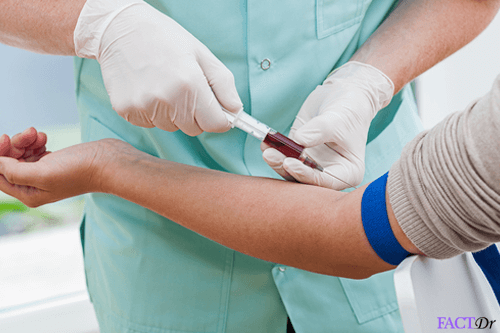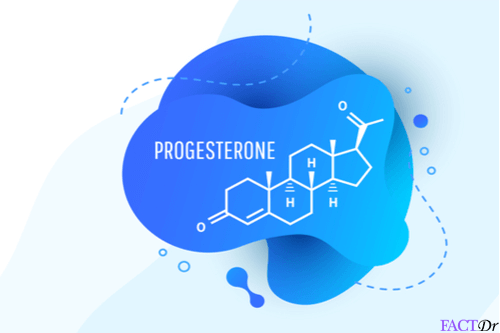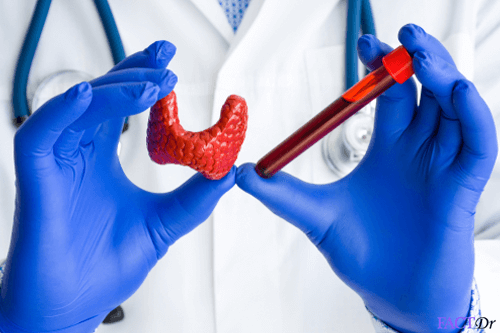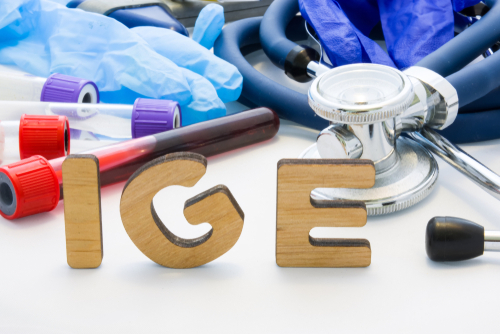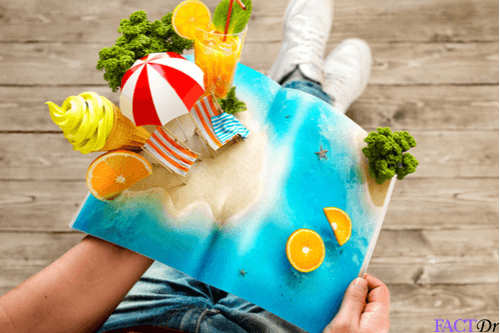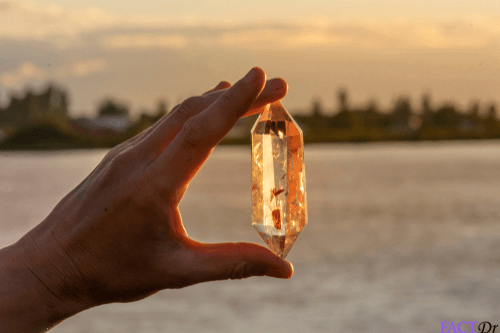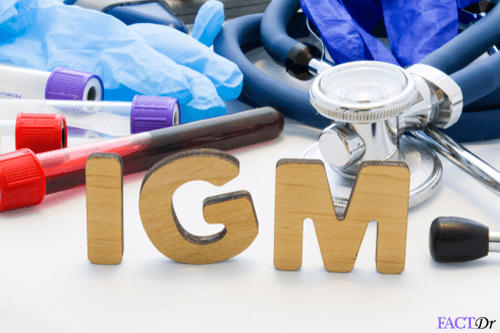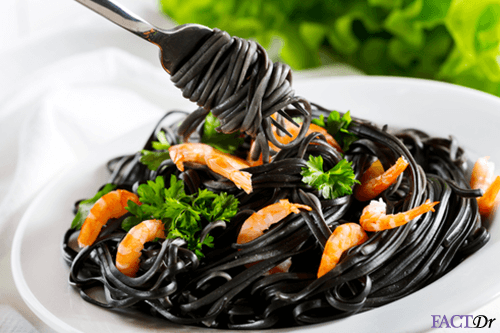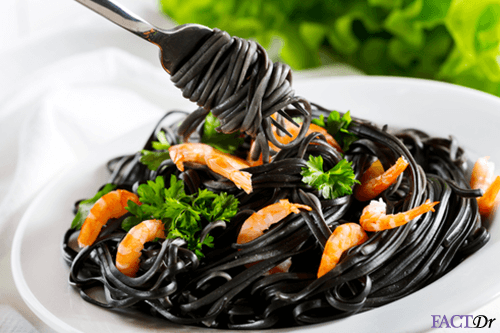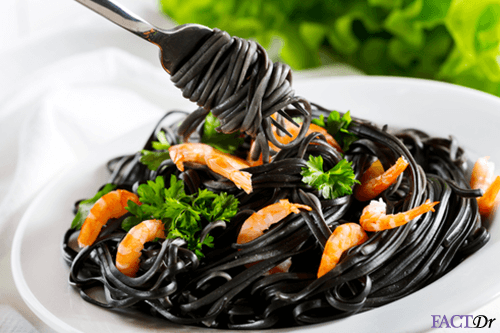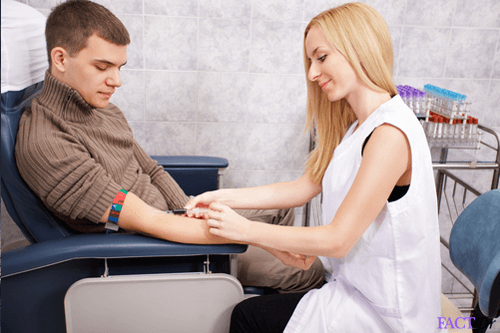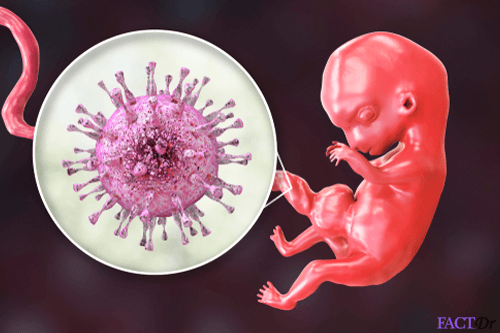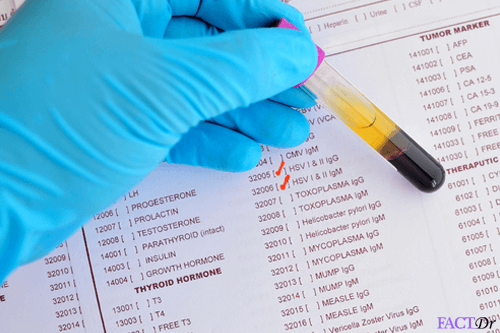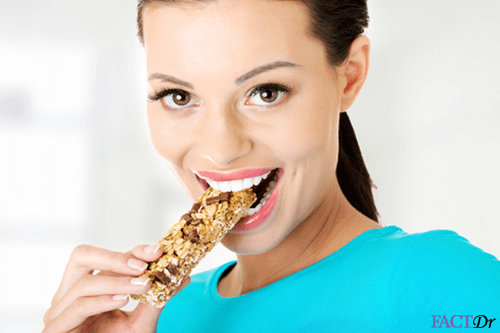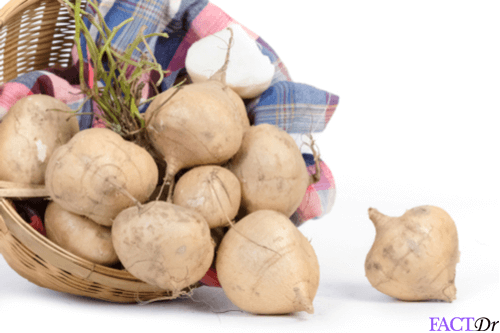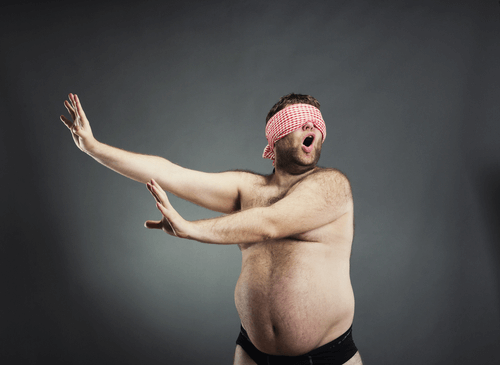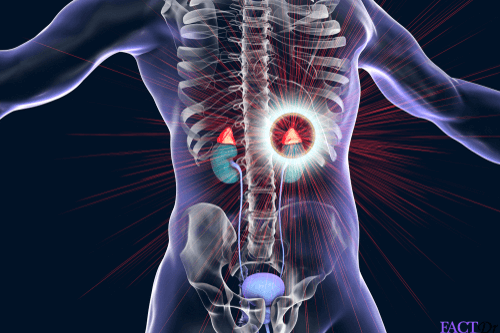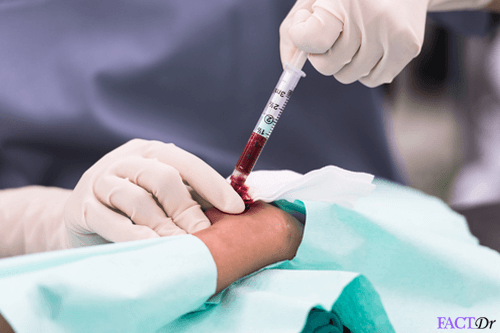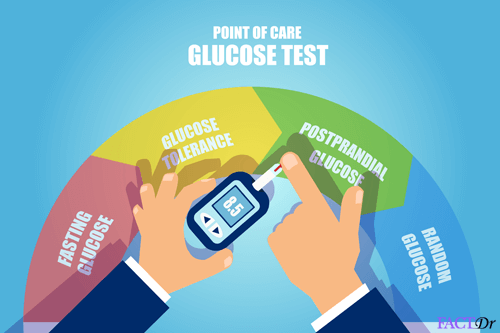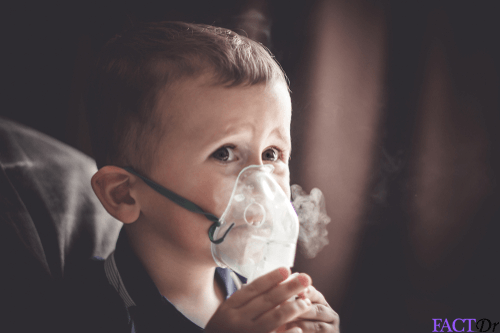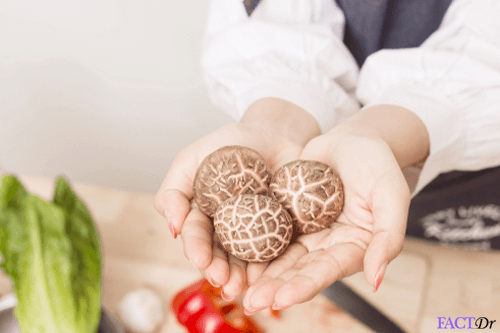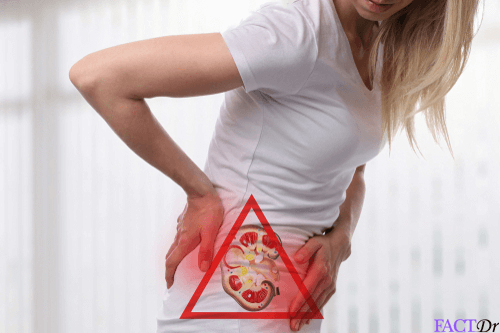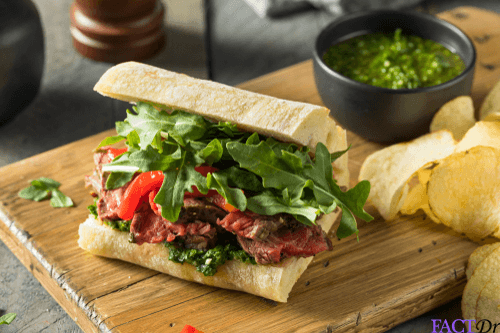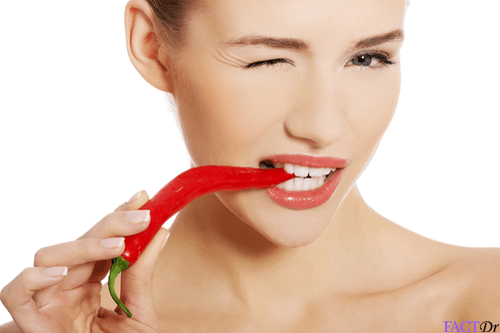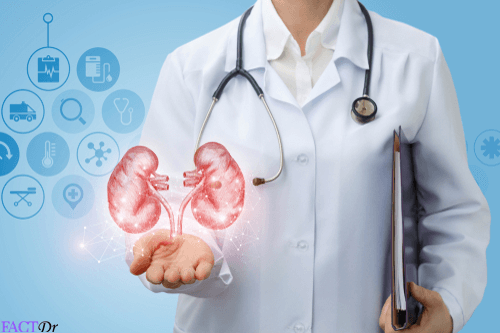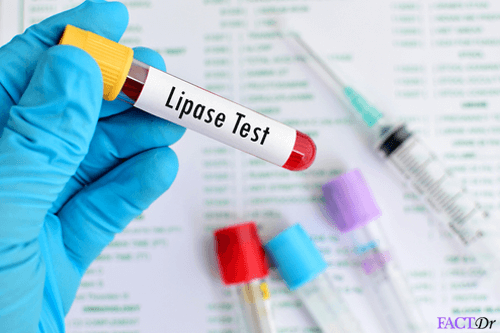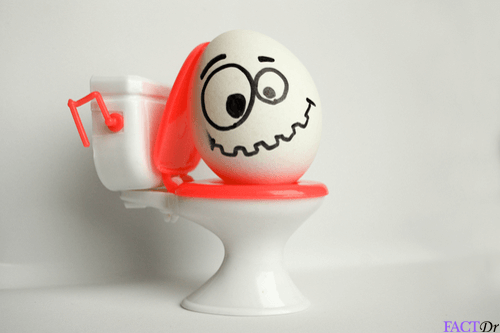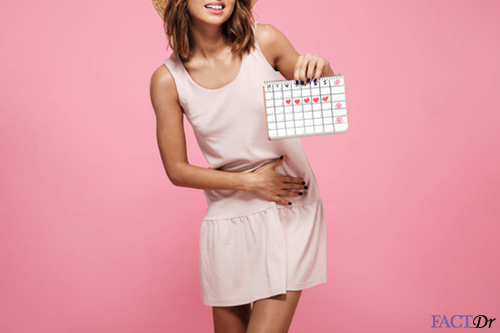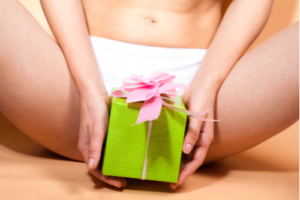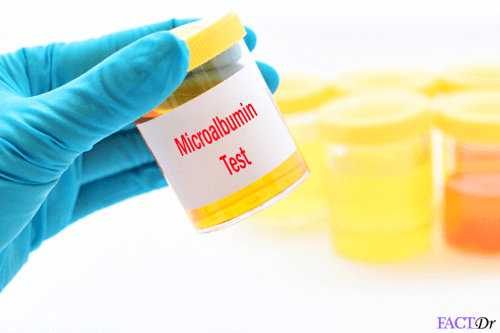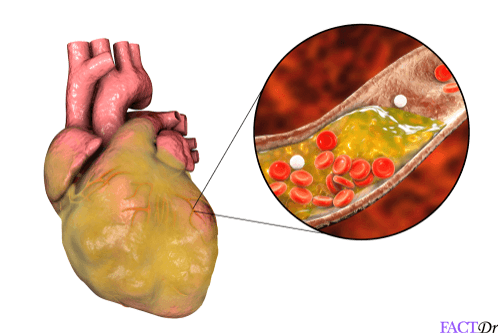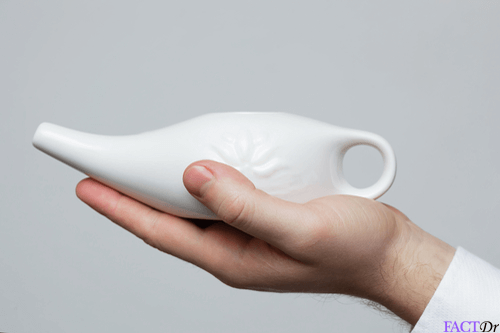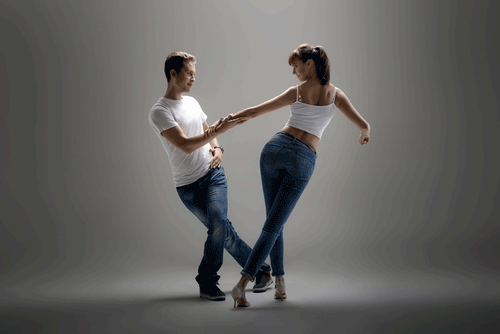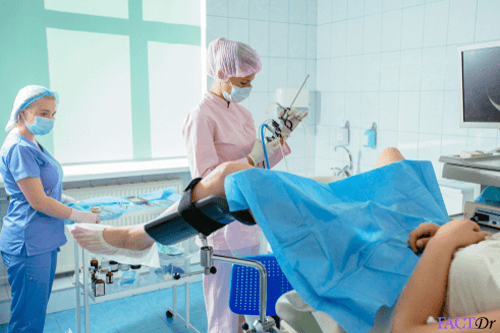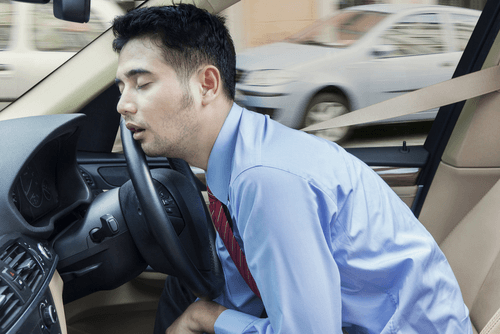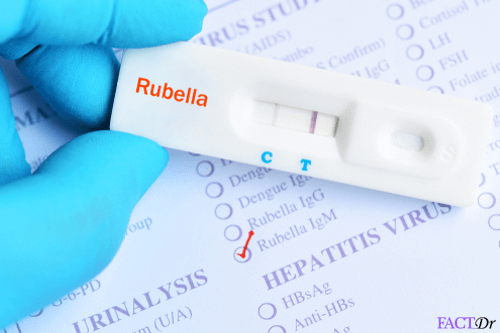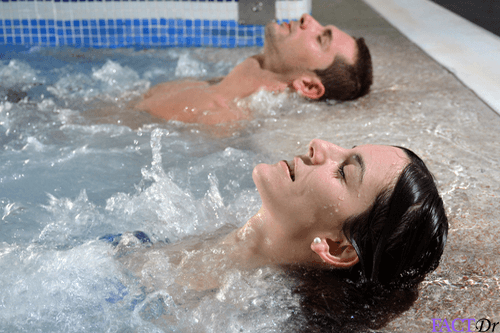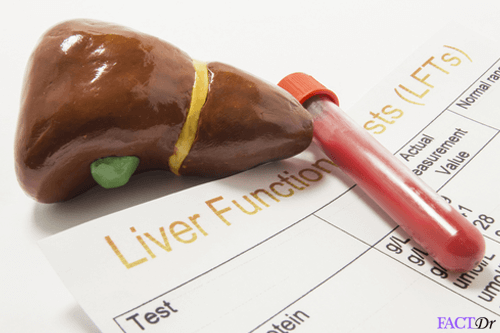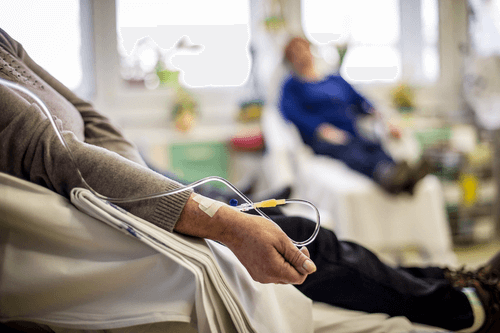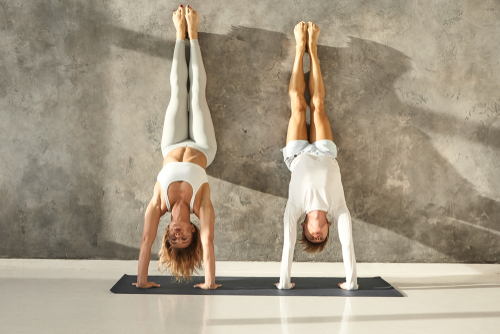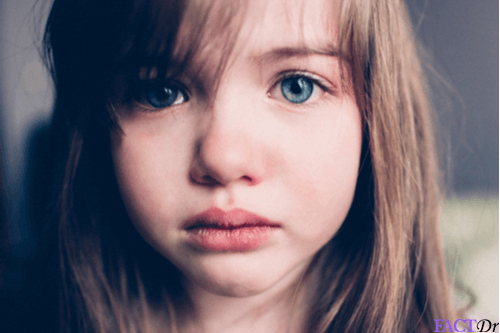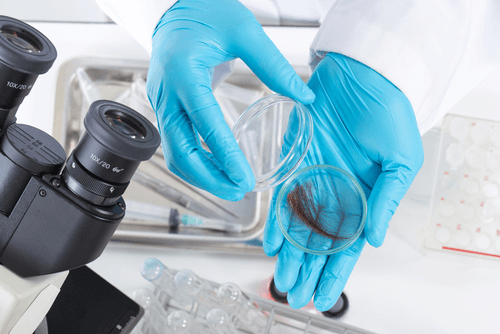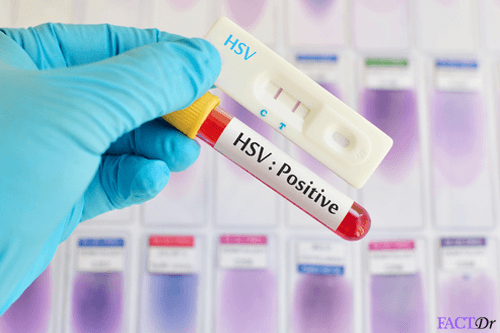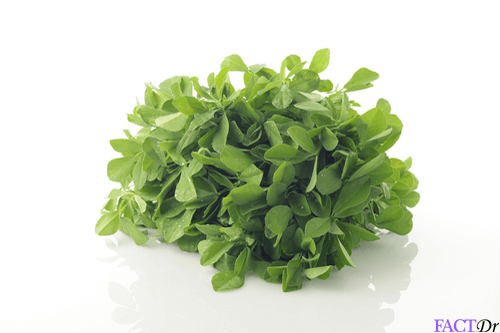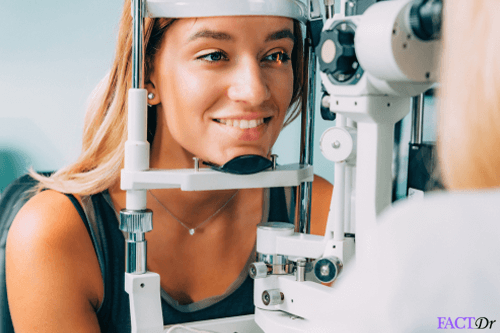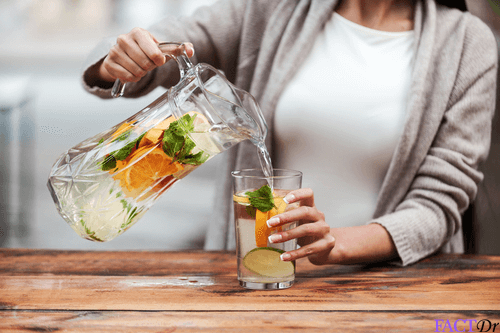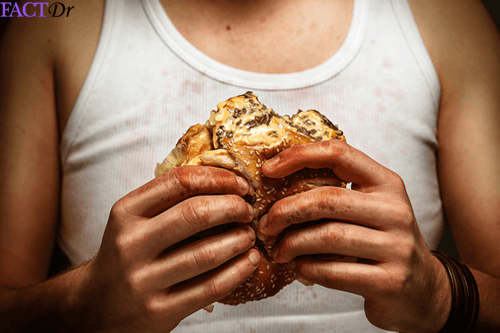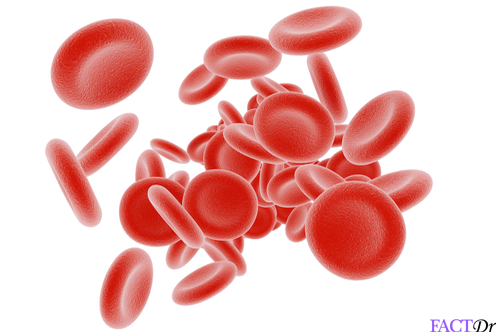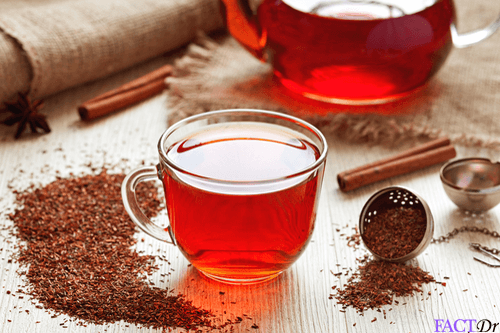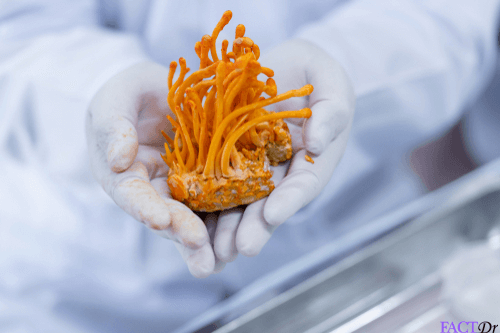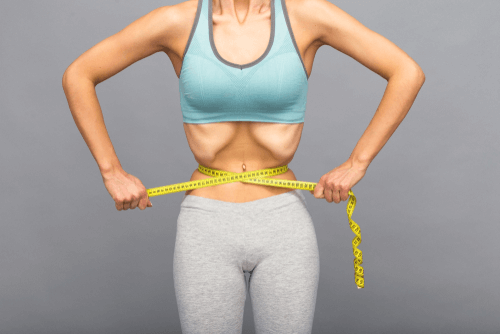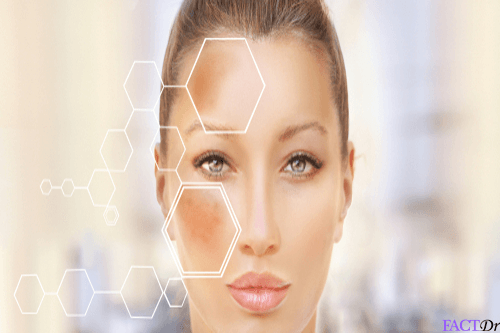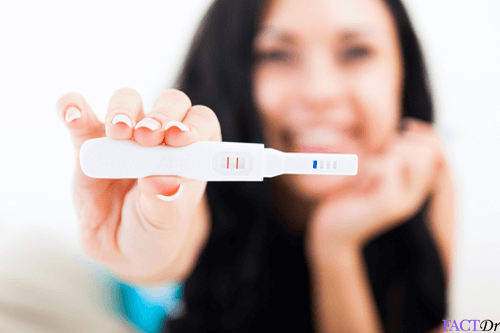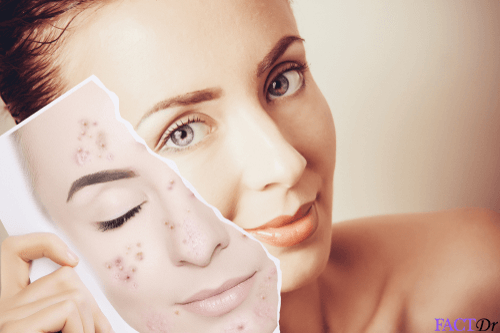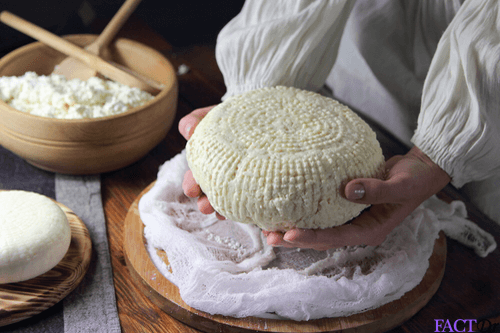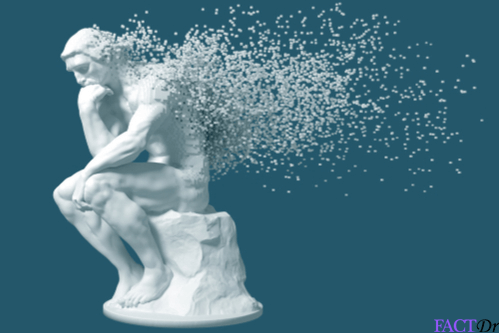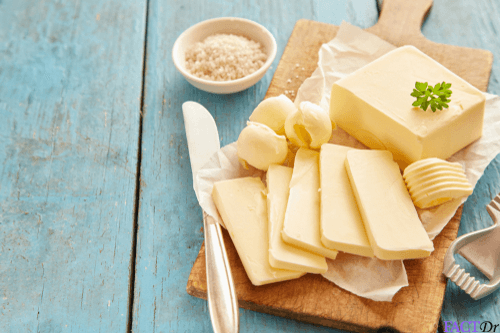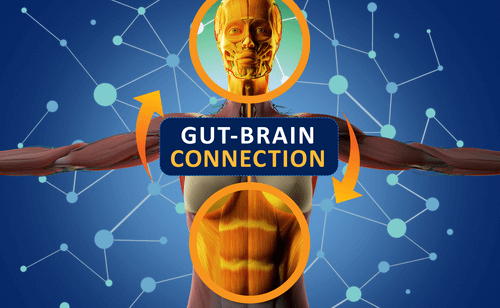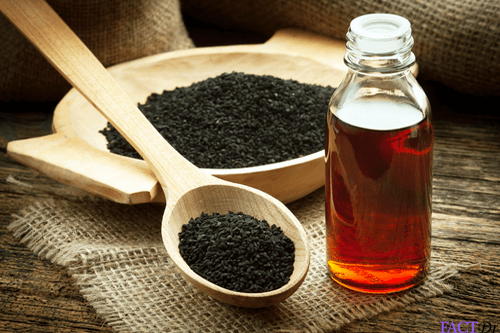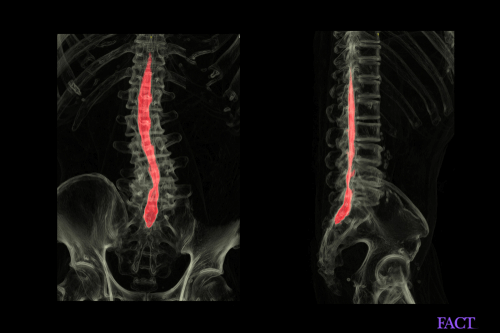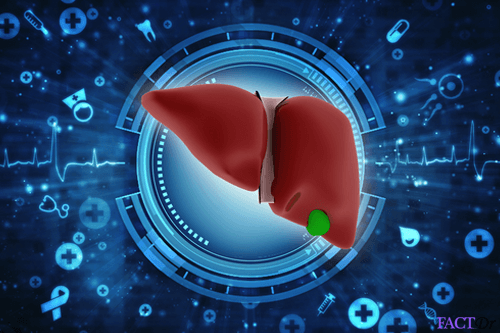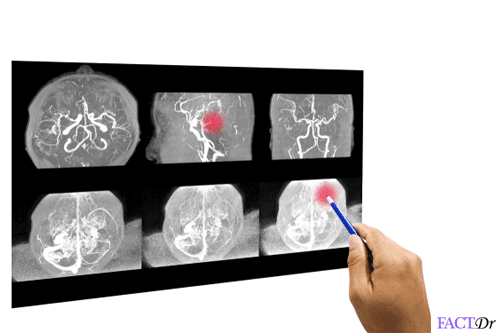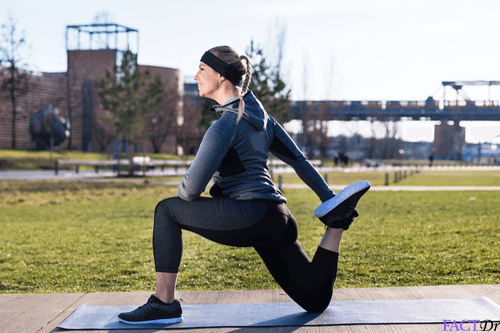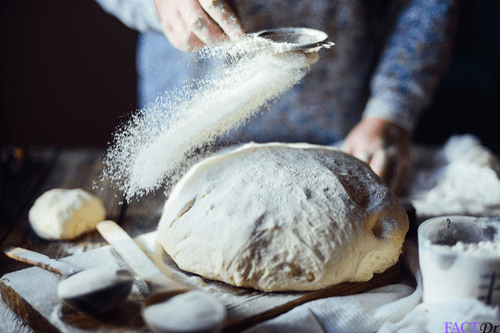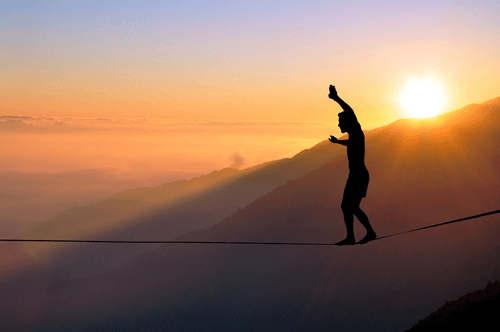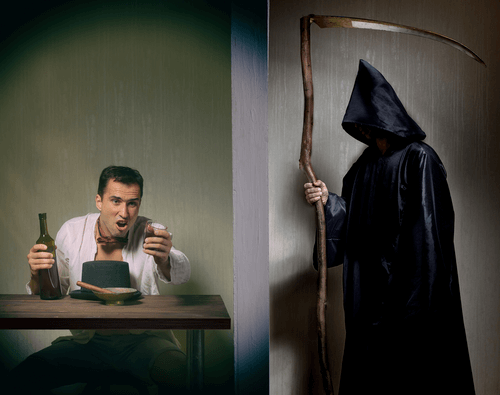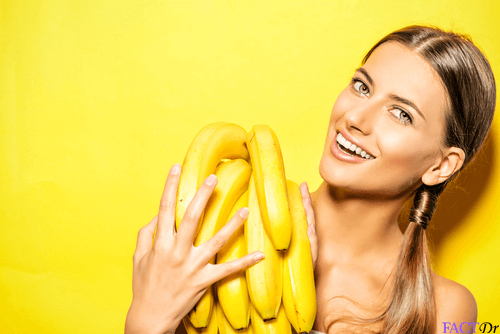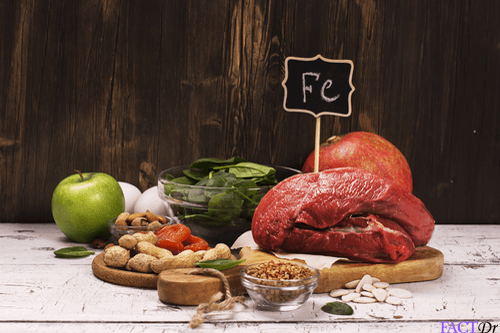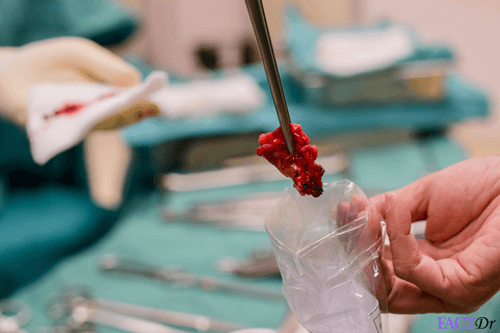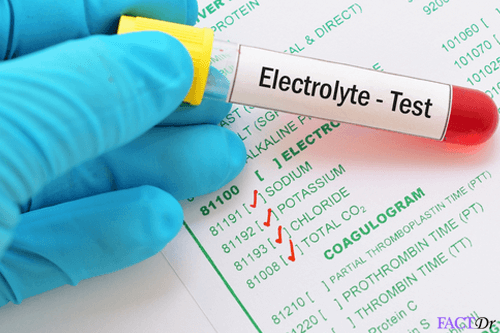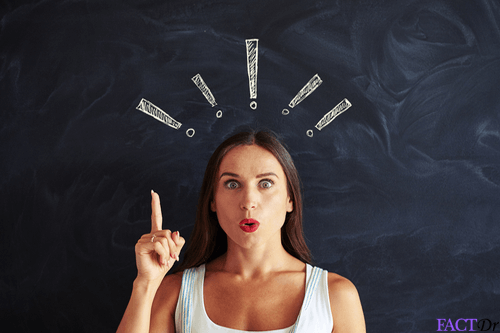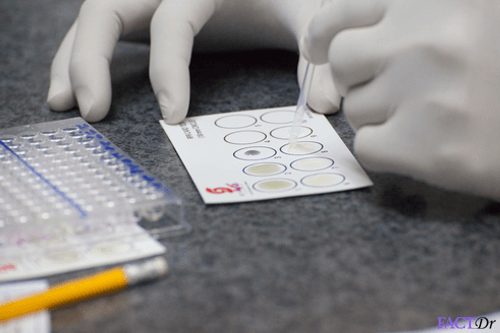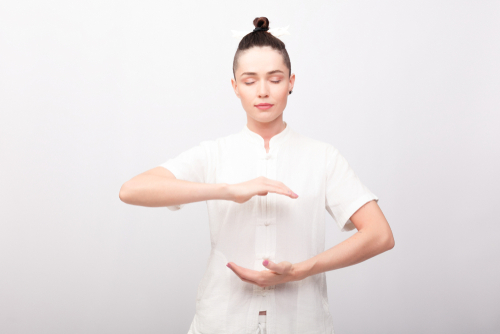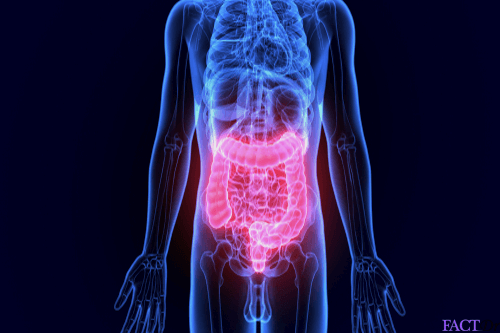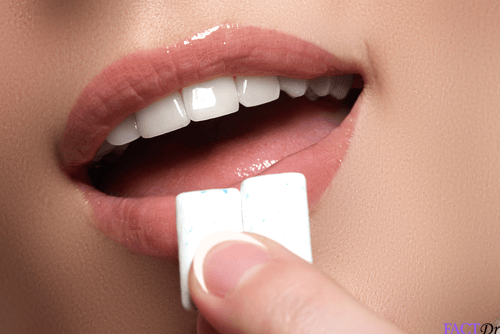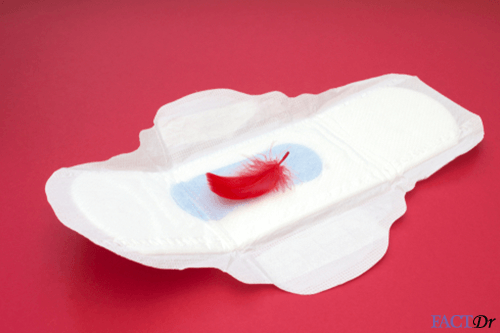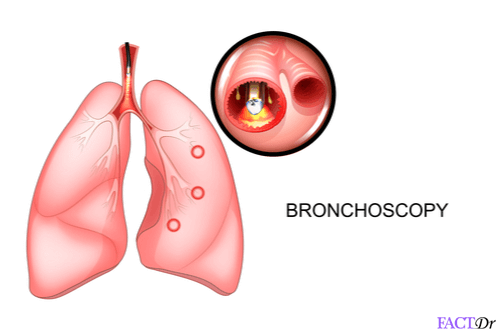 ---