---
Last Updated December 20th, 2021
Overview
Unhygienic lifestyle trends and unhealthy dietary patterns, combined with environmental and physiological factors can give rise to renal disorders of varying complexities. Urinary tract infections and kidney diseases are more common in the underdeveloped, low and middle-income countries which lack hygiene conditions necessary for a healthy life. The most common disorder belonging to the above category is "kidney infections" that affect lives of millions worldwide. According to the annual reports of American Urological Association, kidney infections account for nearly 8.3 million visits to the clinics per year. In due course of time, undiagnosed kidney infections may even lead to the formation of kidney stones. The global estimates produced by Center for Disease Control and Prevention (CDC) suggest that nearly 12% men and 7% women are suffering from kidney stones worldwide.
What are kidney infections?
Kidney infections refer to the diseases of the kidney that result in kidney damage and loss of kidney functions. Kidneys are one of the vital organs of the body responsible for filtration and elimination of waste products. Bacterial or viral infections trigger kidney infections in most of the cases. In most of the cases, kidney infections start with the bacterial infection of the urethra. One or both kidneys may get affected in the process. Kidney infections are usually symmetric in nature that is if one kidney is infected, the disease spreads to the other kidney as well. In either case, filtration capacity of the kidneys is impacted. This causes retention of waste products and harmful molecules, which lead to toxicity in the kidneys. With the slow progress of the disease, severe kidney damage occurs which eventually leads to kidney failure and death.
Causes of kidney infections
Kidney infections are primarily mediated by bacterial or viral pathogens. The common aetiological factors behind kidney infections are described below-
Infections: Infections caused by bacterial species such as Escherichia coli (inner linings of the kidney) or Chlamydia (urethra) impact the kidneys severely.
Hygiene: A few unhygienic habits like the use of unclean sanitary napkins, using infected toilets or lavatory or improper wiping after a bowel movement can predispose a person to kidney infections.
Age: Loss of elasticity of kidney walls and reduced glomerular filtration capacity occurs with age that may predispose an individual to various kidney infections.
Obstruction: Unwanted accumulation of protein wastes (Proteinuria) or Calcium wastes (Hypercalciuria) may cause obstruction of the urinary tract, causing kidney infections. Enlarged prostate gland or insertion of a catheter (Indwelling Urinary Catheter) for a long time can also trigger similar complications.
Diseases: A few critical diseases such as Gout, Rheumatoid Arthritis, Leukaemia and Sickle cell disease may catalyze kidney infections. Glomerular disease or Polycystic kidney disease may also kidney infections.
Structural defects: A few structural defects (usually congenital) such as having medullary sponge kidney or presence of fluid-filled sacs (cysts) on the kidney walls can precipitate kidney infections.
Substance abuse: Build up of non-excretory waste products may occur in the kidney due to excessive intake of tobacco, alcohol, caffeine, and narcotics. This directly affects the glomerular reabsorption and filtration, leading to kidney infections.
Drugs: Few over-the-counter medications such as anti-depressants, tranquilizers, sedatives, diuretics, and corticosteroids can increase risks of kidney infections.
Diet: Regular diet deficient in Potassium and abundant in animal protein, purine, saturated fat, and triglycerides can predispose an individual to kidney infections.
pH: Abnormally increased acidity or alkalinity of urine may cause kidney infections.
Dehydration: Dehydration may occur after repeated bouts of vomiting or diarrhea or due to the habitual intake of less fluid. This can lead to kidney infections.
Genetics: A family history of renal disorders and kidney diseases may increase risks of kidney infections in the future generations.
Surgeries: Instrumental surgeries of the urinary tract in the past, especially the ones involving removal of a section of the urinary tract can cause kidney infections.
Hormonal imbalance: Fluctuations in the levels of few essential hormones such as estrogen and progesterone may occur during menstrual cycles, menopause or pregnancy. These can lead to kidney infections in certain cases.
Symptoms of kidney infections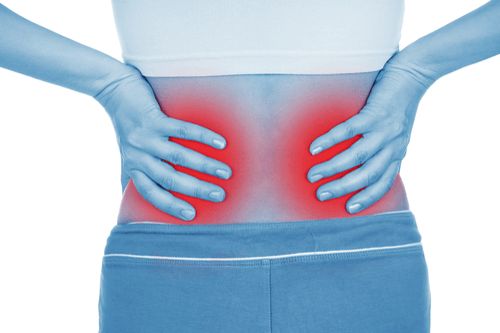 The following symptoms are strong indicators of kidney infections-
Urine suppression
Frequent need of urination
Passing of very weak stream of urine accompanied by burning sensation
Brownish discoloration of urine along with strong, pungent odor
Feeling of bladder fullness even after urination
Feeling of pain and pressure in the lower abdomen
Swollen legs and abdominal distension
Dehydration
Fever, nausea and general body weakness
Muscle cramps
Pain in lower back and pelvic region
Types of kidney infections
Kidney infections are usually of the following types-
Pyelonephritis: Pyelonephritis is defined as the inflammation of the kidney(s) and upper urinary tract due to bacterial infections.
Cystitis: Cystitis is defined as the inflammation of the urinary bladder caused by bacterial infections.
Dysuria: Dysuria is defined as the infection of the lower urinary tract and urinary bladder. It is manifested as burning sensation during urination.
Hydronephrosis: In this condition, abnormal swelling and atrophy of the kidneys occur due to the presence of cyst and excess accumulation of urine in the renal pelvis.
Polycystic kidney disease: It is a genetic disorder characterized by the formation of cysts in kidneys.
Hematuria: It is characterized by the presence of blood in urine. It may be caused due to kidney cysts, kidney stones or kidney tumors.
Proteinuria: It is characterized by the presence of excess protein or albumin in urine.
Hypercalciuria: This condition is marked by the presence of calcium in the urine.
Diagnosis
The following diagnostic tests are recommended for kidney infections-
Lower abdominal X-ray
Cystourethrogram (to examine bladder and urethra)
Cystoscopy (to detect the presence of cysts, inflammation or scarring in kidneys)
Ultrasonography of kidneys
Intravenous Pyelogram (IVP)
Treatment & Prevention
The treatment for kidney infections mostly include:
Antibiotic medications such as ciprofloxacin to combat the bacterial infection.
Painkillers to help attain relief from painful symptoms.
Hospitalization is required in case the person is severely dehydrated.
Certain home remedies such as using a heating pad can help with the pain.
OTC painkillers can be taken but its best to do it under doctor's supervision
Preventing kidney infections includes:
Getting a prompt and complete treatment for UTI and bladder infections.
Drinking adequate amount of water that flushes out toxins from the body.
Keeping the genital area clean by practicing proper hygiene.
Dos and Don'ts
Dos
Drink lots of water and clear fluids ( non-sugary) to keep yourself hydrated.
Consume cranberry juice or supplements to ward off bacterial infections.
Eat a healthy amount of probiotics to strengthen your immunity.
Don'ts
Consume alcoholic beverages.
Eat sugar-laden drinks or artificial sweeteners.
Ignore UTI and bladder infections. Get complete treatment for these in order to prevent the spread of kidney infections.
Help
Others
Be
Fit
Trending Topics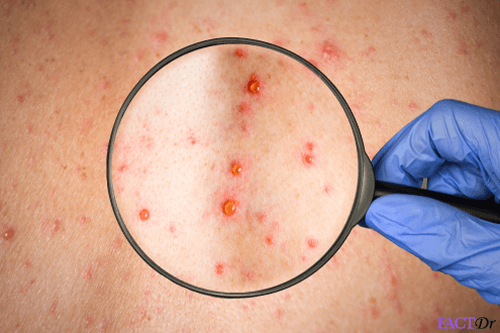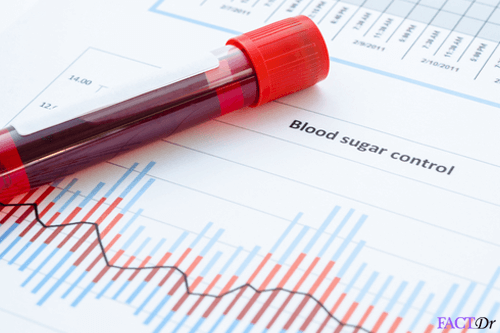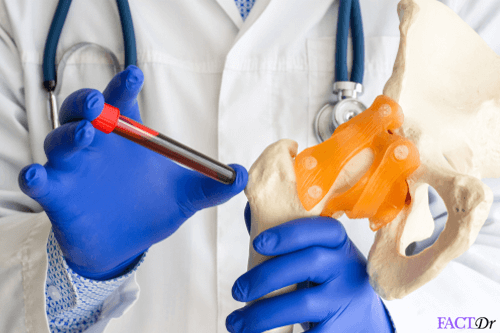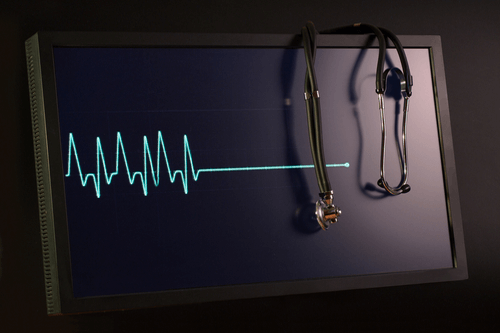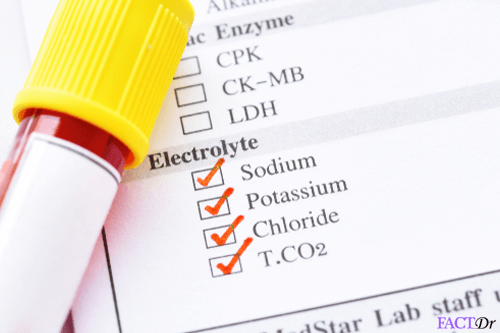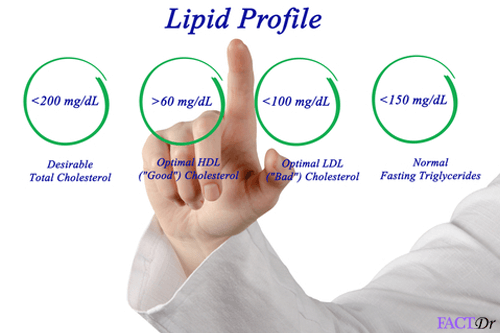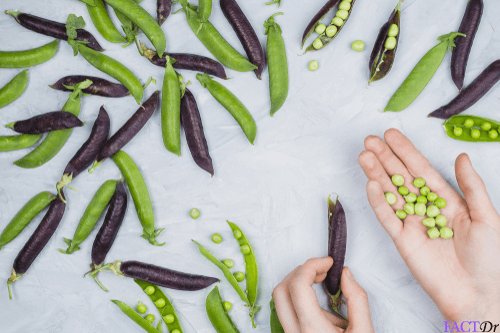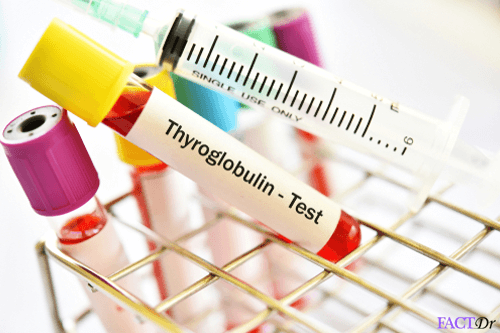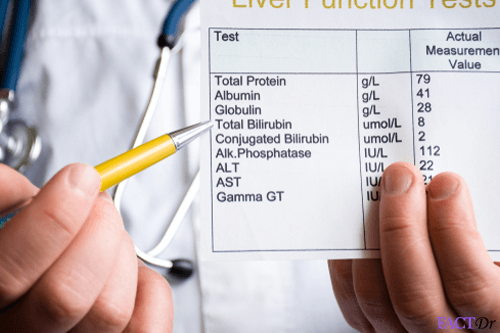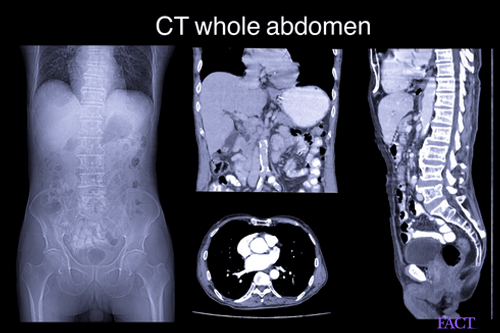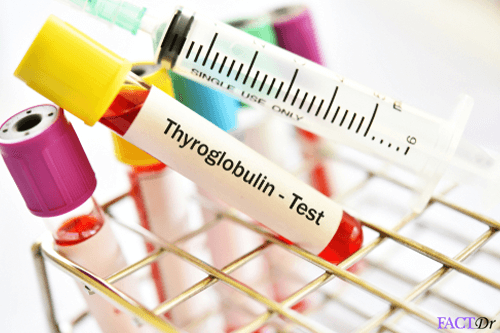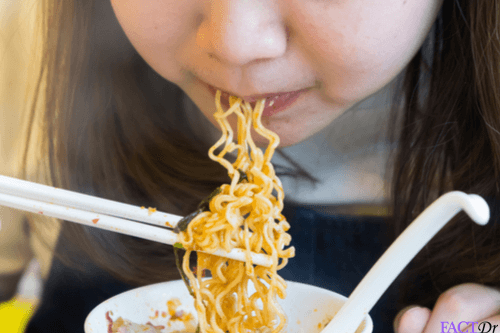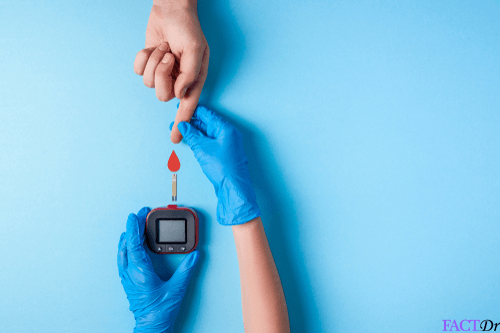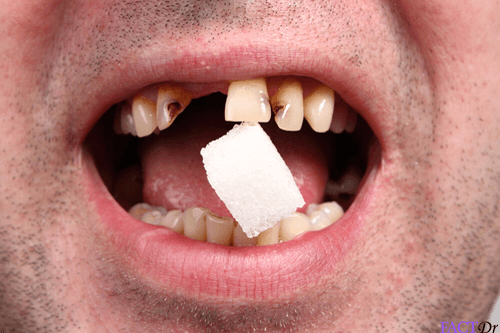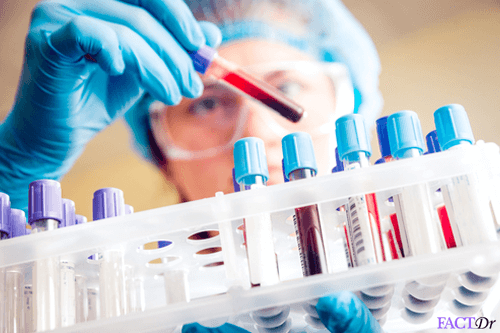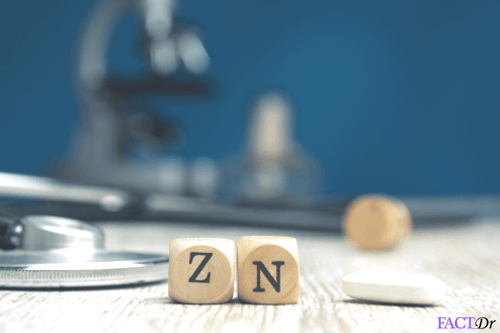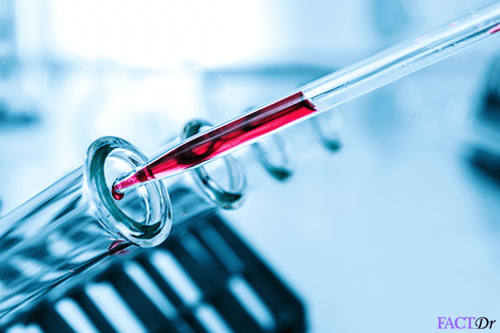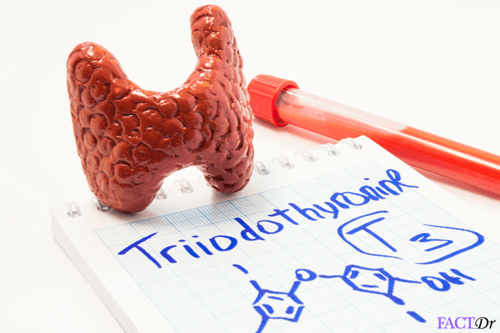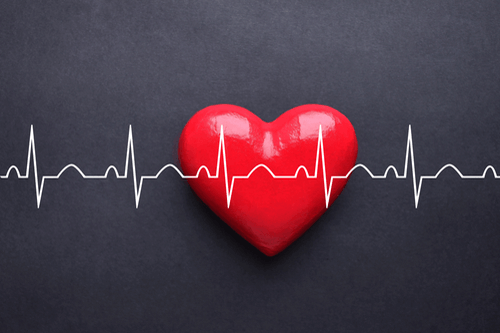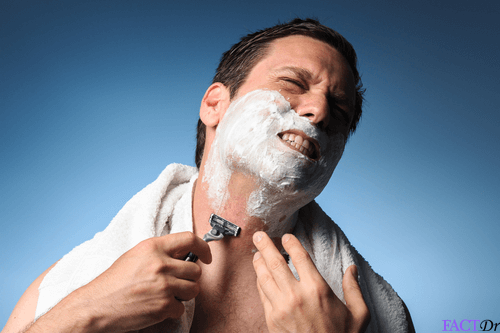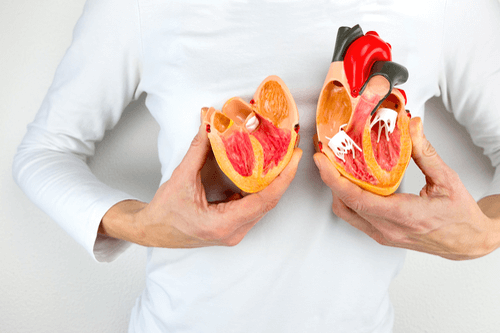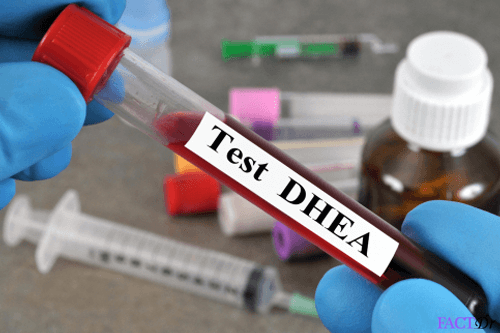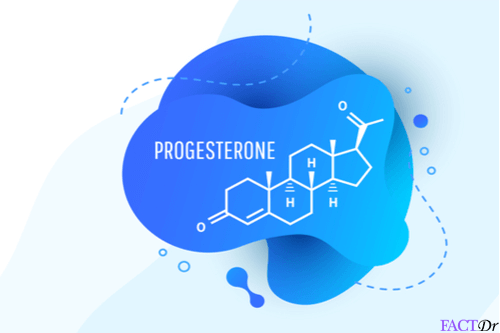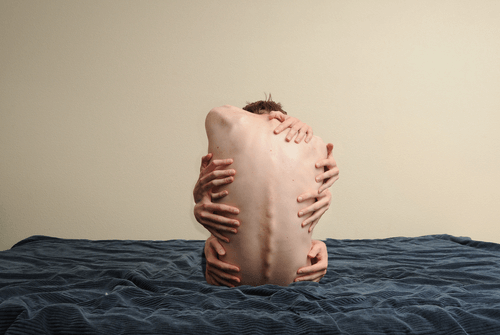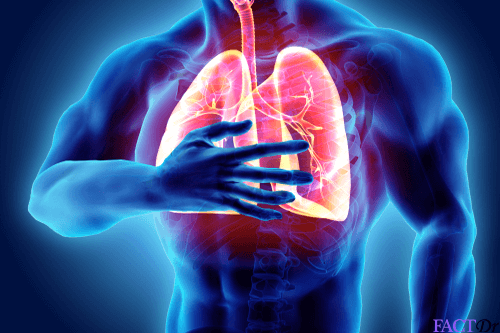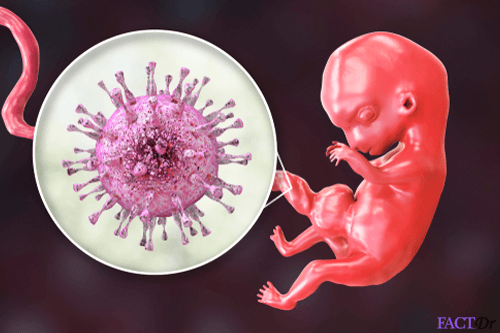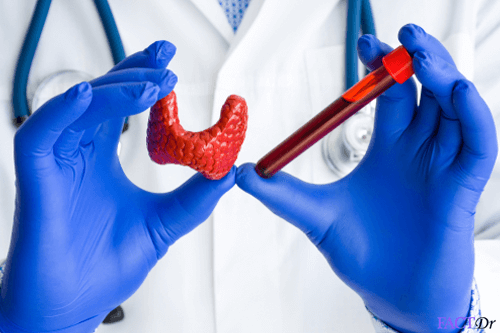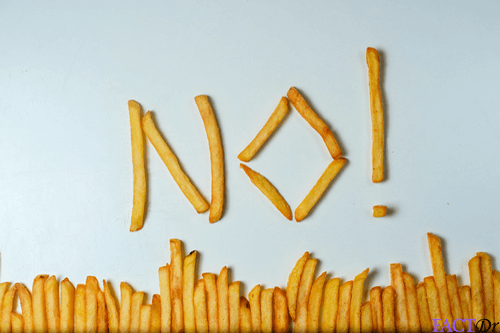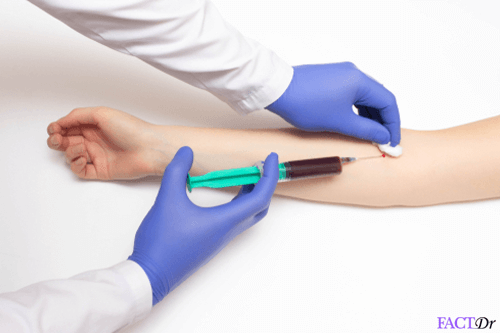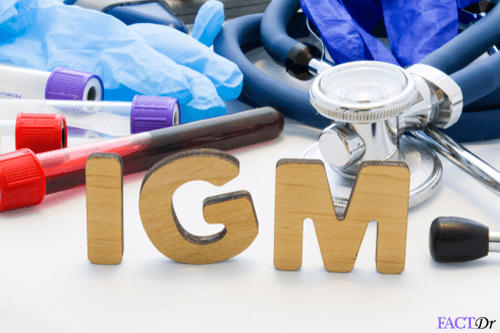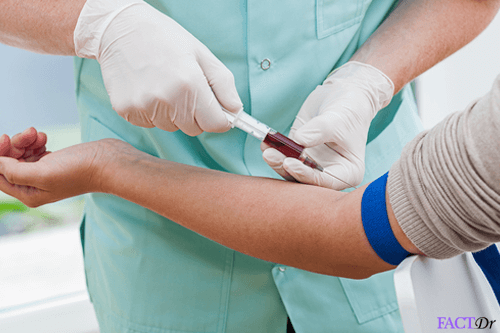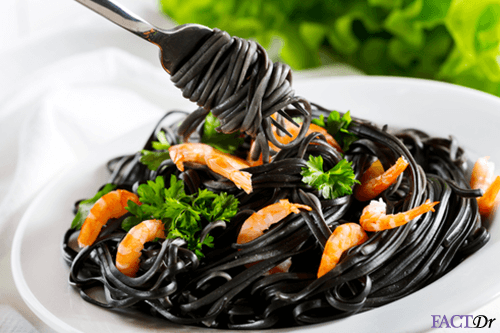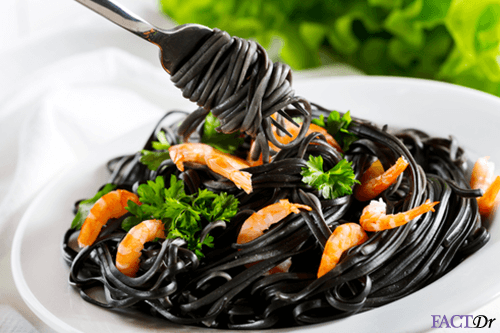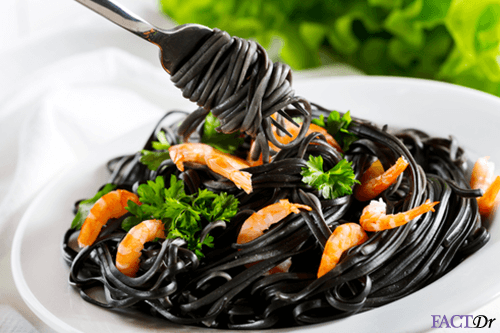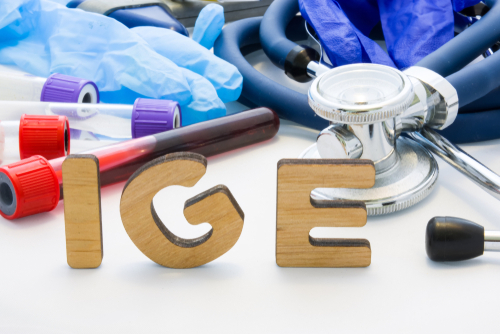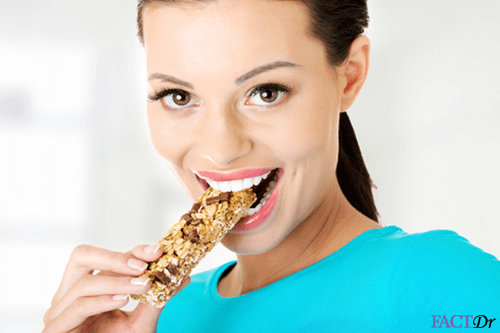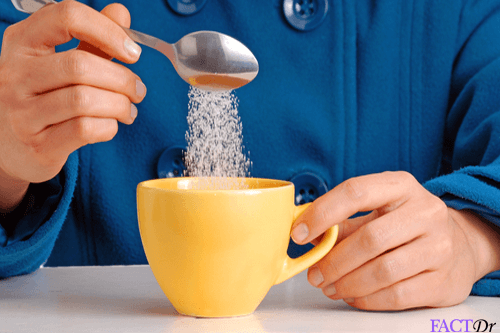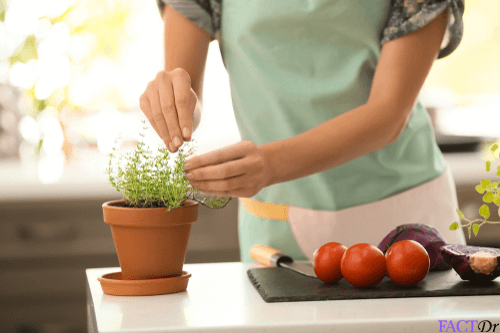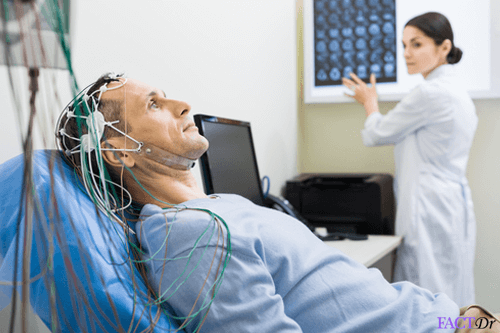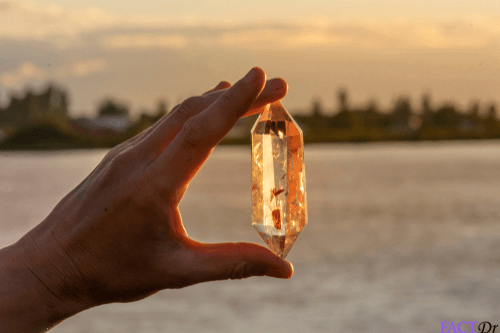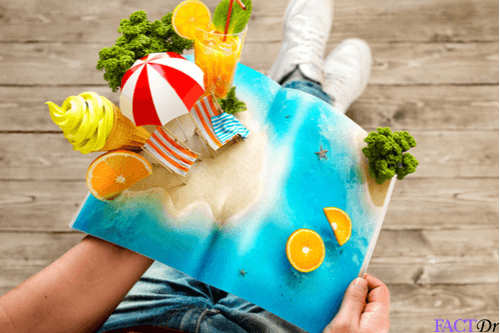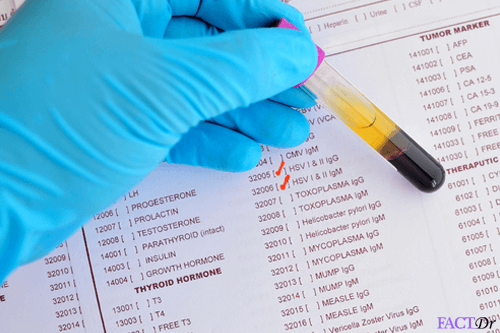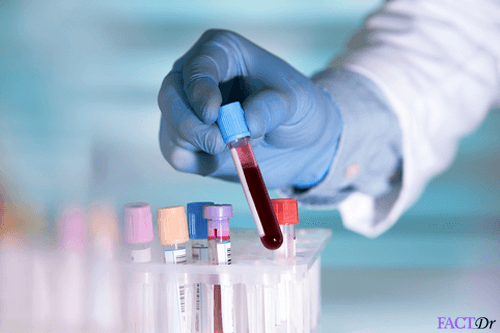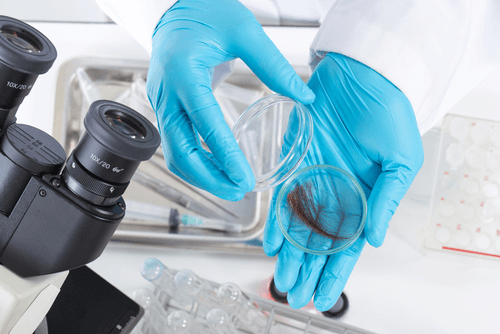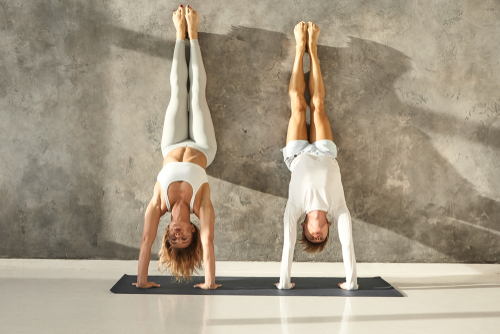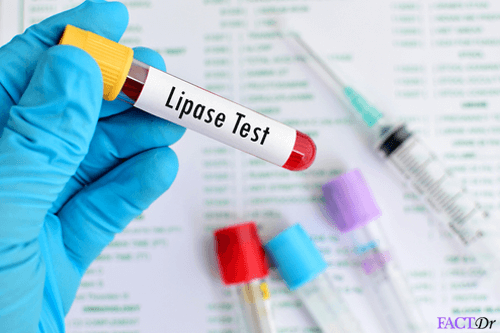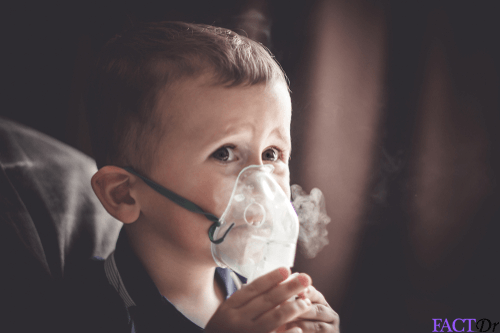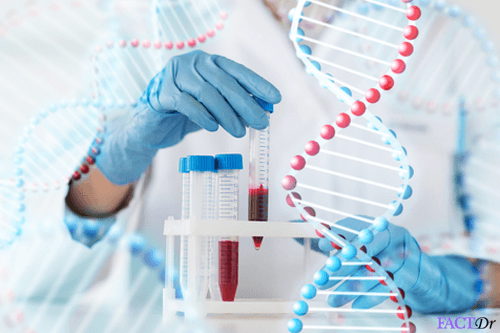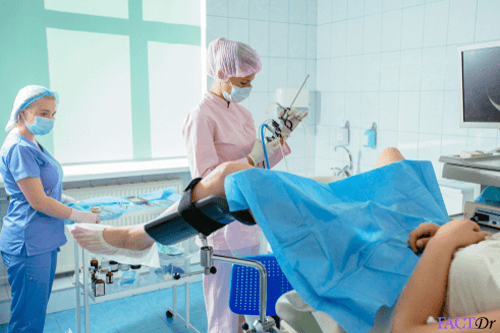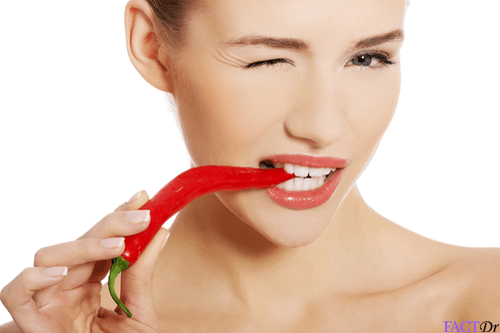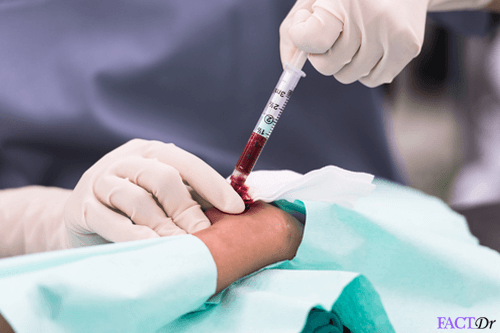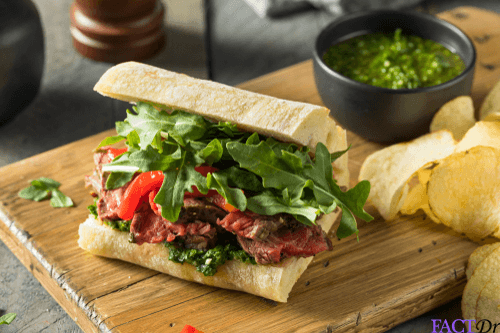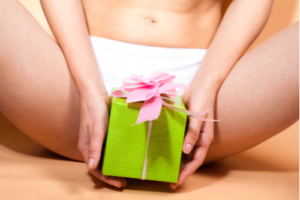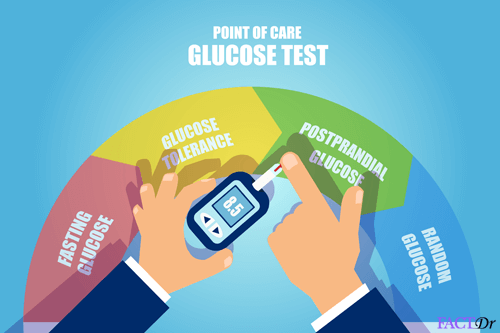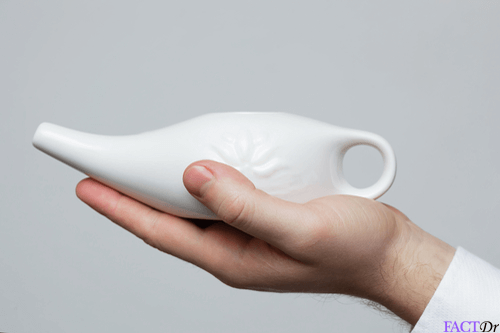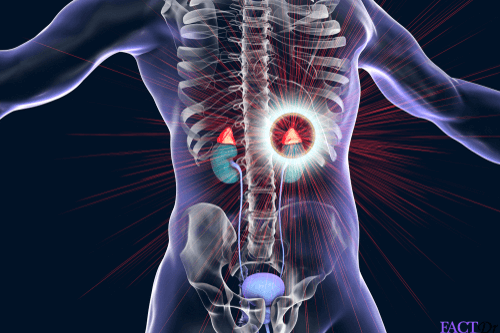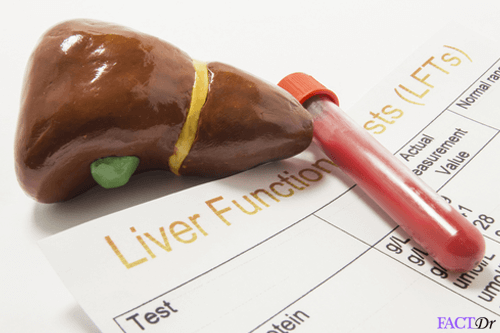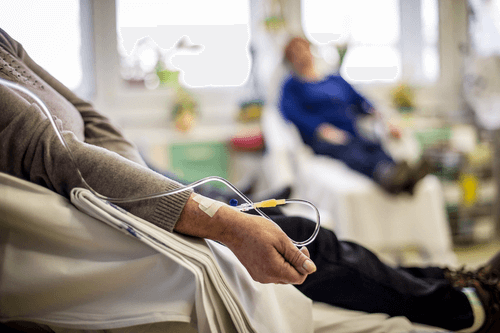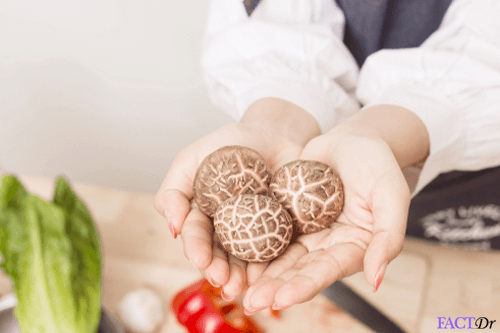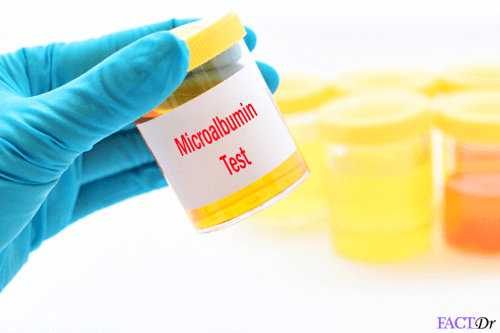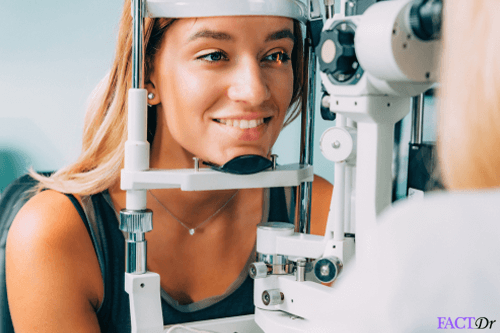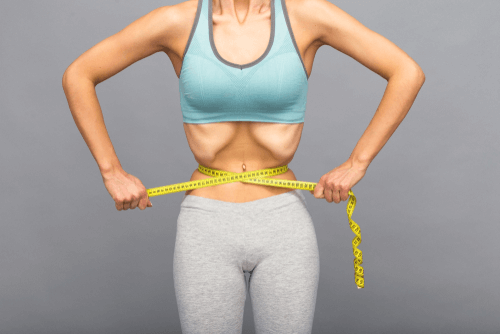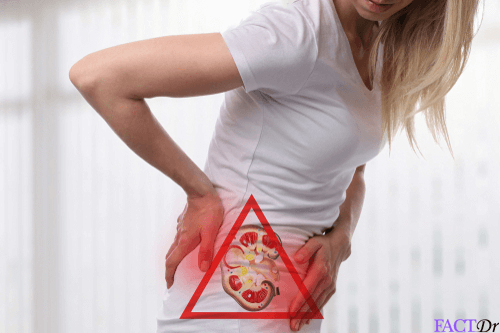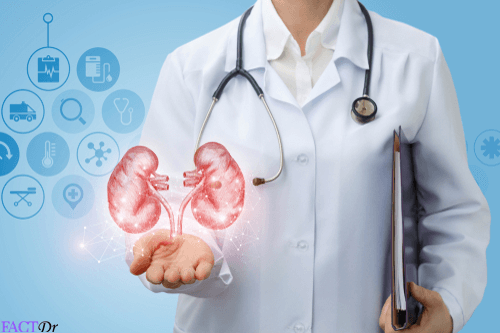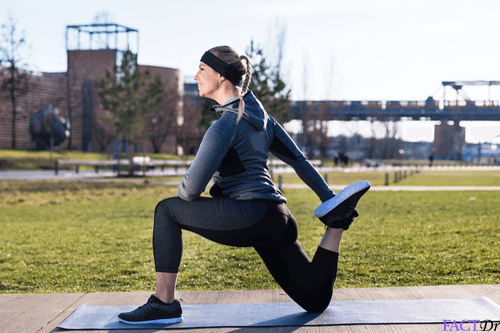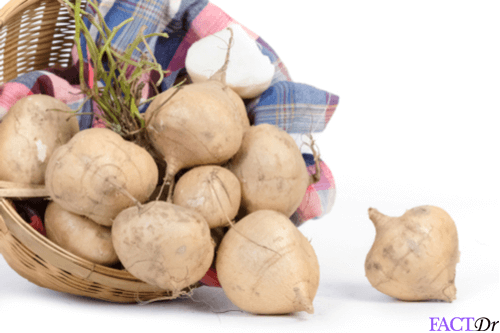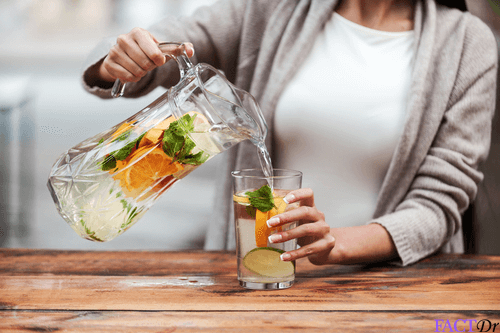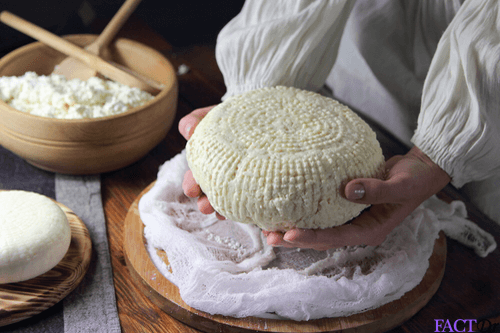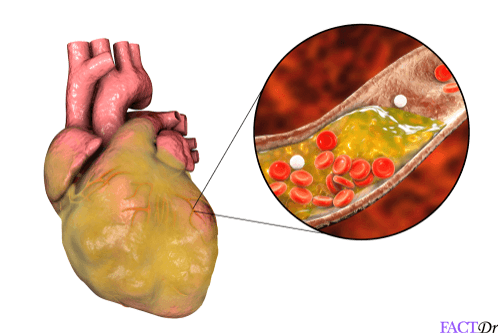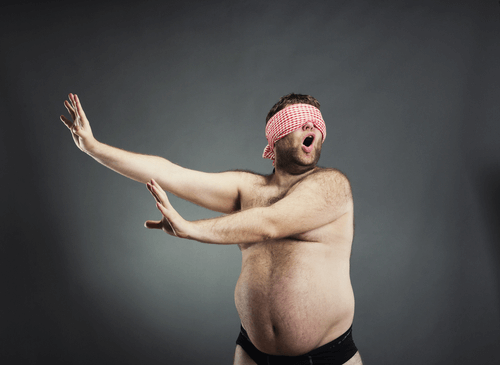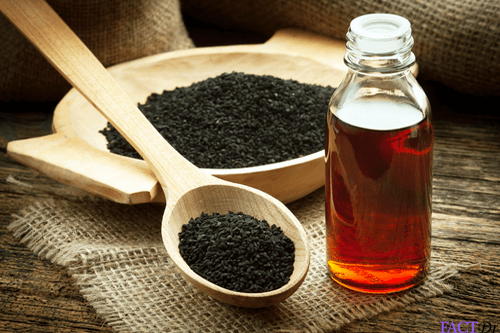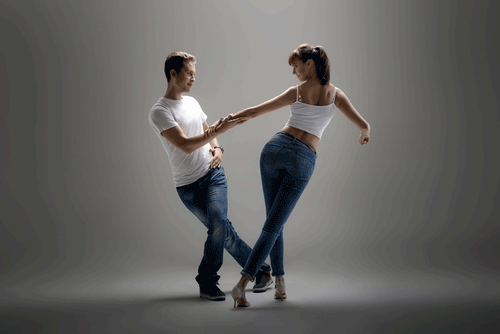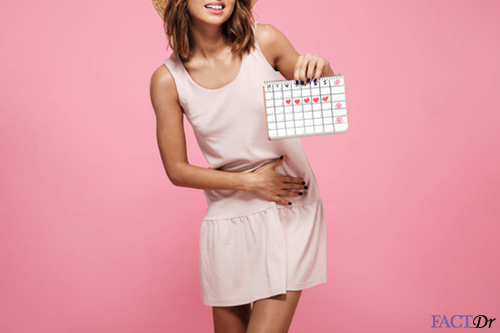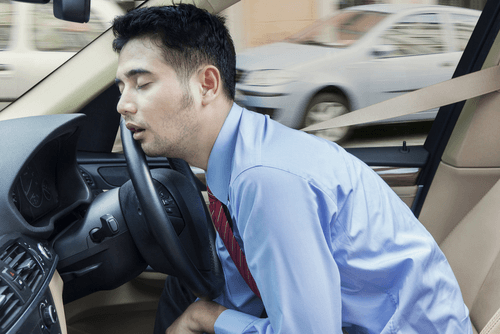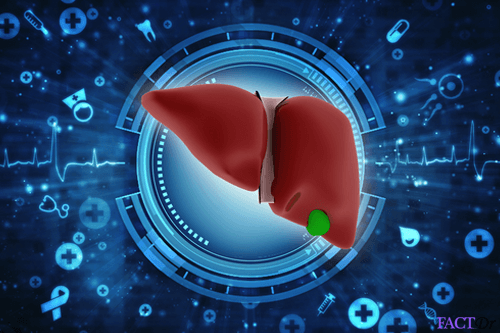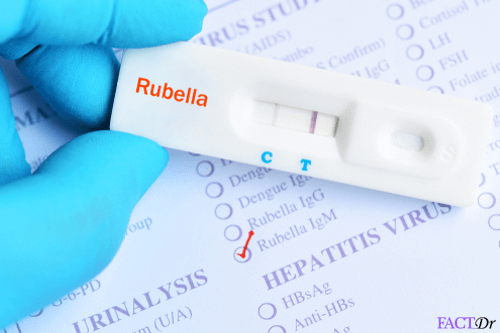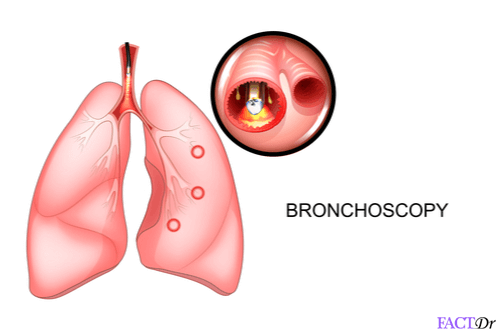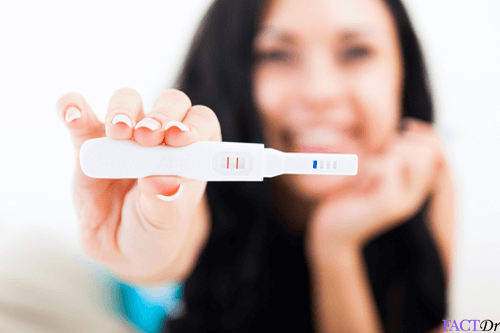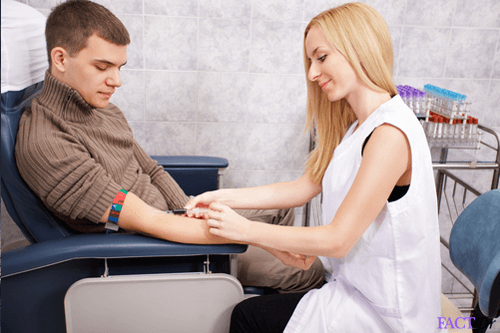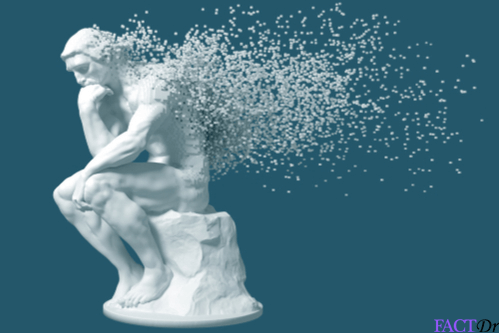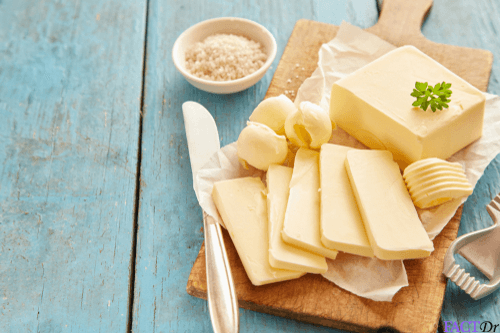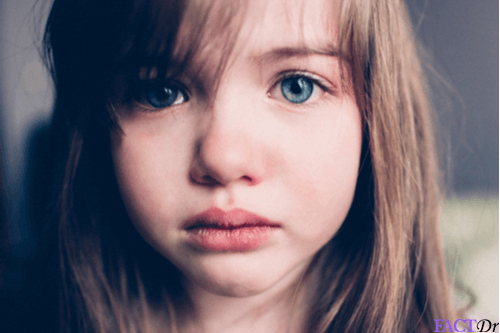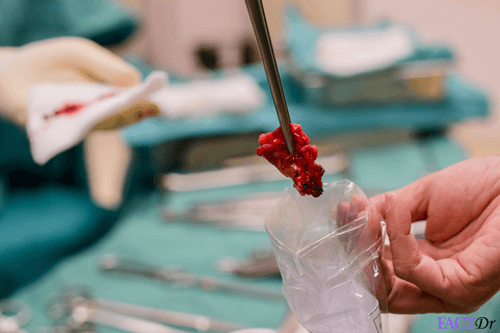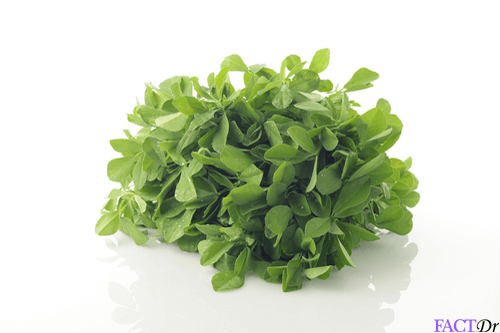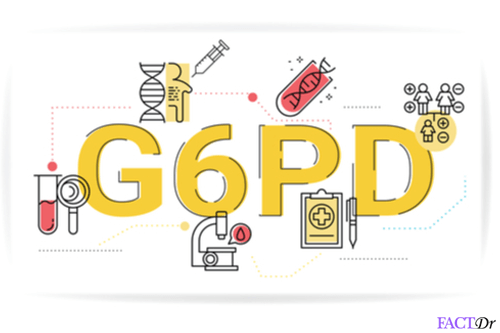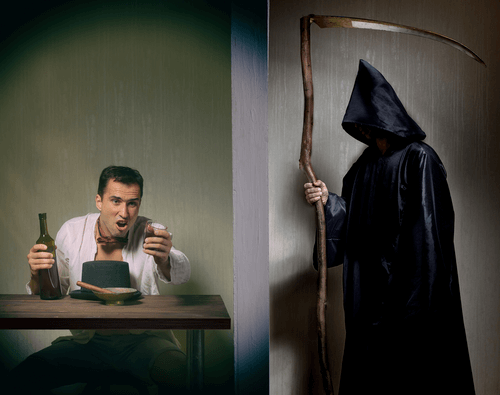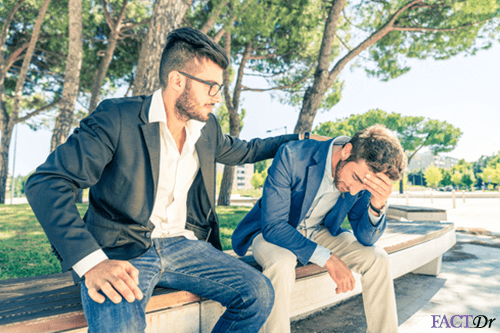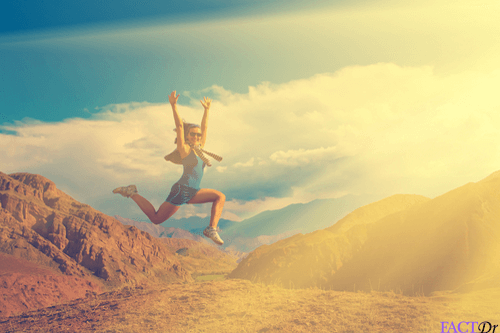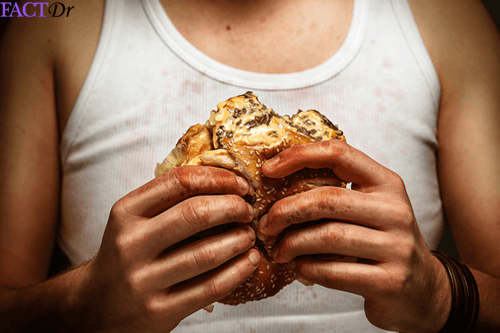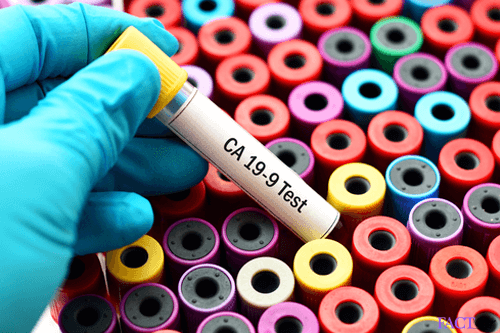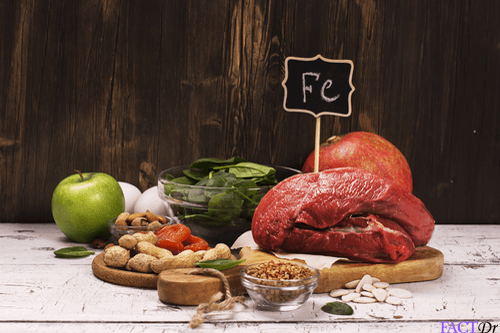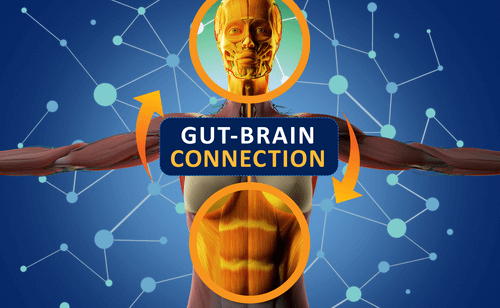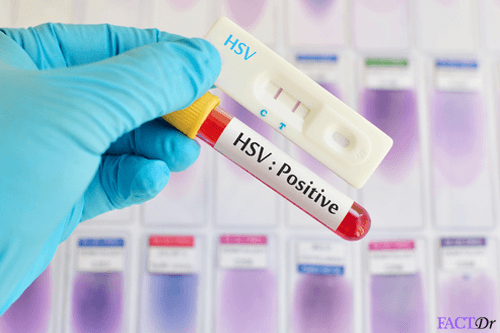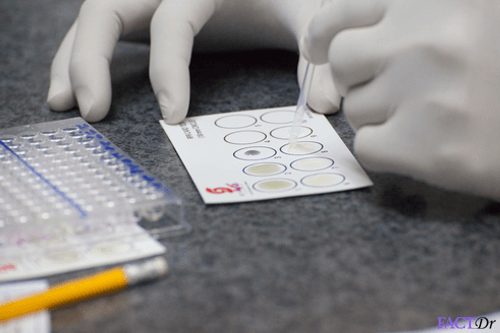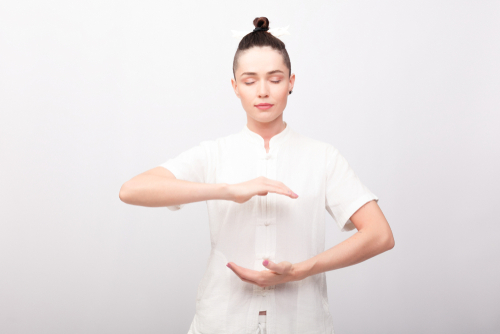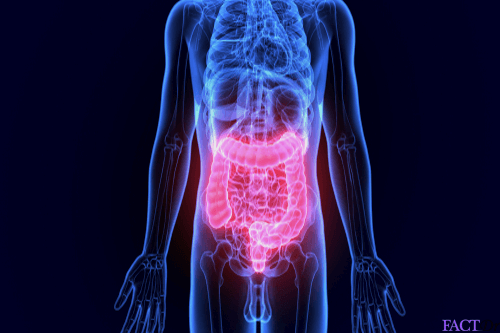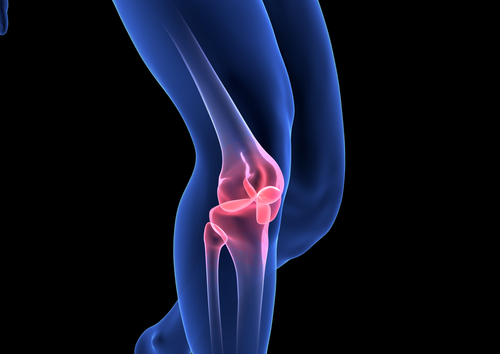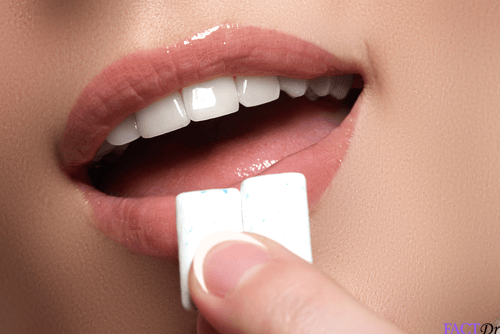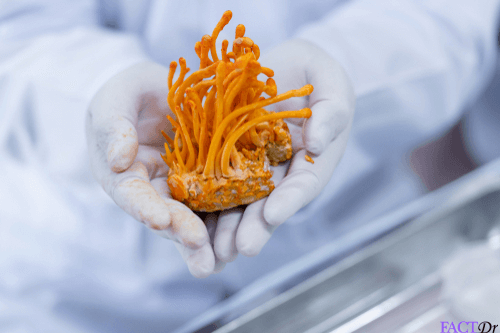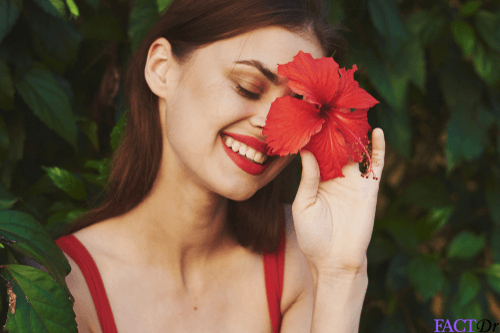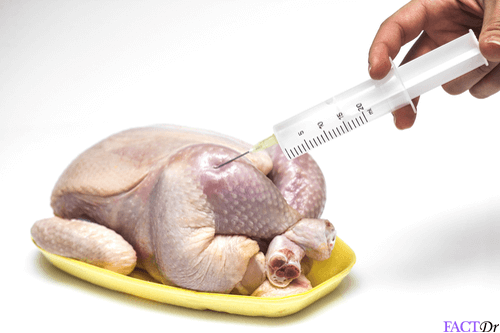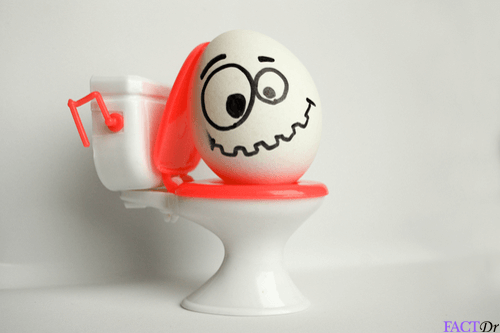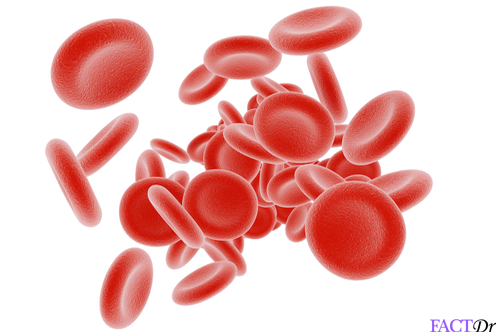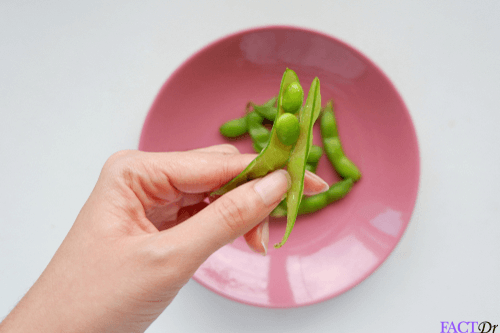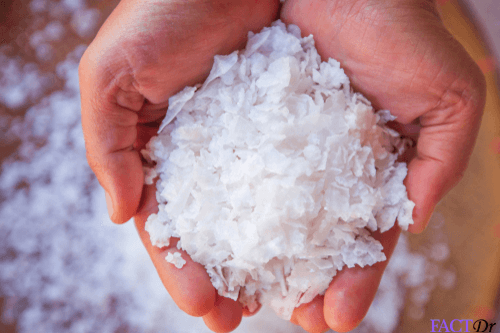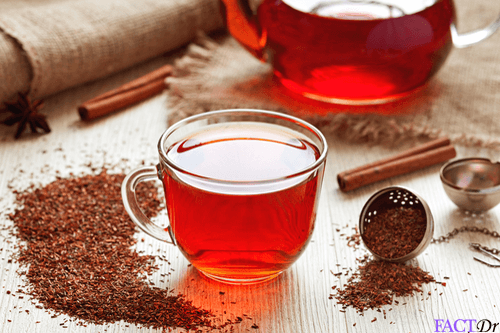 ---