---
Last Updated December 20th, 2021
Overview
A myopathy is any disease that directly affects the muscles. Inflammatory myopathies are muscle disorders typically characterized by inflammation of muscles and these can be linked to a variety of causes. Myositis is another name for this type of condition. Patients suffering from myositis generally complain of weakness in muscles, severe fatigue and progressive loss of the ability to perform regular movements and activities such as climbing stairs, walking or lifting. This may be accompanied by pain.
Chronic muscle weakness eventually leads to permanent atrophy of muscles in advanced stages of myositis. Therefore, this disease can be severely disabling, often causing patients to fall or trip over and injure themselves. Its causes are numerous and varied and it is important to note that very often these can be treated and even cured. Living with a condition like myositis can be extremely challenging because of the loss of independent movement and the inability to perform basic everyday tasks.
Definition
Myositis is a generic term for a variety of disorders medically known as inflammatory myopathies. This refers to the inflammation of muscles which is the main feature of myositis. In general, these disorders are characterized by weakness in various muscle groups, leading to a extreme fatigue. Muscle pain and tenderness may also be observed and in severe cases, muscles may even atrophy.
The patient initially experiences difficulty in performing tasks that involve the proximal muscles (those closer to the trunk of the body). Hence, he or she may have difficulty sitting, rising from a chair, or bending over. The distal muscles, or those in the limbs, are more often affected in advanced stages of myositis, as are the respiratory muscles. Muscles of the eyes are rarely involved. Some types of myositis also present with skin rashes. Inflammation of the muscles can even damage blood vessels associated with them.    
Causes
Research indicates that certain genetic factors may be responsible for myositis but it has yet to demonstrate any evidence of myositis being a hereditary condition. Such disorders may be brought by a variety of possible causes, ranging from existing inflammatory disease, allergies, severe trauma or autoimmune disorders. Recognised causes are enumerated below.
Taking certain medications or drugs such as cocaine. Muscle inflammation can also be caused by an interaction between two or more drugs.
Consuming alcohol.
Cancer.
Infectious Diseases. Viral infections such as HIV and flu are more commonly linked with myositis but bacterial and fungal infections can also cause muscle inflammation.
Existing inflammatory disorders such as rheumatoid arthritis, systemic lupus erythematosus or scleroderma.
Rhabdomyolysis or sudden and rapid breakdown of muscle tissue. This can be caused by extreme physical exertion, injury or the consumption of drugs such as heroin or cocaine.
Symptoms
The exact symptoms experienced may vary from one case to next. However, in general, these symptoms are the result of the weakening of muscles due to inflammation. If the muscle weakness is caused by an infectious disease, then it may be accompanied by typical indicators of infection such as nasal discharge or a sore throat. Certain symptoms are specific to particular types of myositis. For example, skin rashes are exclusively linked with dermatomyositis and do not present in other types.
Gradual but progressive muscle weakness.
Fatigue.
Muscle pain.
Drooping neck.
Skin rashes, typically with purplish or reddish discoloration.
Difficulty in breathing.
Inability to perform a range of movements.
Arthritis.
Abnormal heart rhythm
Types of Myositis
Myositis collectively refers to a number of conditions which may be grouped under the following four headings:
Dermatomyositis: This type is identifiable by the appearance of skin rashes on the knees, elbows, knuckles, face, and back among other spots. Muscle pain and tenderness may be noticed. Adult dermatomyositis may present with fever, weight loss and sensitivity to light. The joints and heart may be affected as well and tumors can arise in areas such as the breasts and bowels. Juvenile dermatomyositis is characterized by inflammation of blood vessels, fever, swelling and abdominal pain among other symptoms.
Polymyositis: This disorder directly affects the skeletal muscles, which are responsible for voluntary movement. In some instances, it has been linked with infectious diseases. It usually affects those between the ages of 30 and 60. Patients notice weakness in proximal muscles which might later extend to the distal muscles. There may also be some difficulty in breathing and swallowing. Disturbance in heart rhythm is a typical complication.
Inclusion-body myositis: Onset is usually seen after the age of 50 but it can also occur earlier. Both proximal and distal muscle groups are impacted. This condition may be confined to one side of the body. Patients are generally unable to firmly grip objects and they may become prone to tripping or falling down. Difficulty in swallowing is common. Muscles of the forearm and quadriceps are seen to atrophy in severe cases.
Necrotising autoimmune myositis: This is a very rare type characterized by little or no inflammation while showing other symptoms primarily related to weakness in proximal muscles. The heart may also be affected. Patients can have difficulty in breathing and swallowing because of respiratory involvement. They may even have interstitial lung disease. Weight loss is common.
Clinical Complications
Certain forms of myositis can lead to heart and respiratory conditions such as interstitial lung disease and cardiac arrhythmia. The muscles of the heart can also become inflamed. Because of the difficulty in breathing, respiratory failure is possible. Myositis is not, in itself, a fatal condition. However, the loss of the ability to perform basic movements and tasks can put patients at the risk of severely injuring themselves.
Diagnosis
The manifestations of myositis can vary from one individual to the other. Since myositis can be treated by targeting underlying disorders, the physician may first focus on diagnosing infectious diseases, autoimmune disorders or drugs that could be responsible for the muscle-related symptoms.
A blood test reveals elevated levels of the enzyme creatine kinase which indicates inflammation. Presence of certain types of antibodies in the blood signifies an autoimmune disorder. Other tests such as electromyography are conducted in order to evaluate muscle strength. Muscle biopsy is highly recommended because this provides a conclusive diagnosis. Where skin rashes are present, samples of the skin may also need to be examined.
Treatment and prevention
Treatment – varies depending on the type of myositis.
Corticosteroids and other drugs may be prescribed to suppress the immune system to help slow down the attack on healthy tissues and reduce skin rash.
Doctors would repeat blood tests throughout your treatment to monitor improvement.
You could be provided with anti-inflammatory and ibuprofen to help reduce the pain.
Preventions – Since there are no known causes for most of the myositis forms, therefore, there is no official guideline to prevent myositis. Only infectious myositis and drug-induced myositis are potentially preventable.
Get a flu shot each year.
Thoroughly cook pork and other meat before consumption.
Keep your skin clean.
Make sure to have routine blood tests.
Dos and Don'ts
Dos
Exercise increases the strength in the muscles and reduces the risk of losing complete motor skill in affected areas.
Rest is important to manage myositis.
Make sure that you eat the right food to help provide nutrition to the weakened muscles.
Don'ts
Begin a rigorous exercise routine without the doctors' consultation.
Forget to mention to your doctor that you are taking corticosteroids.
Overeat, as corticosteroids increase your appetite. Keep a check on your diet
Help
Others
Be
Fit
Trending Topics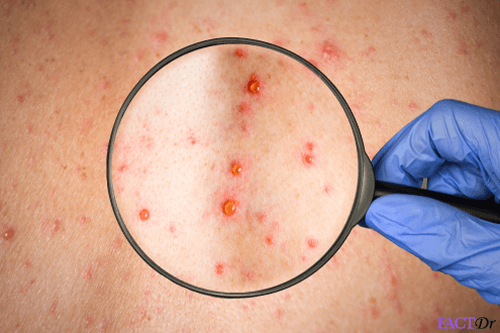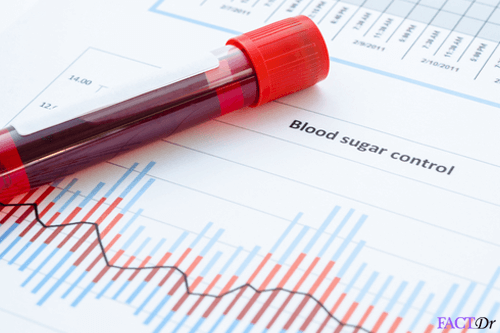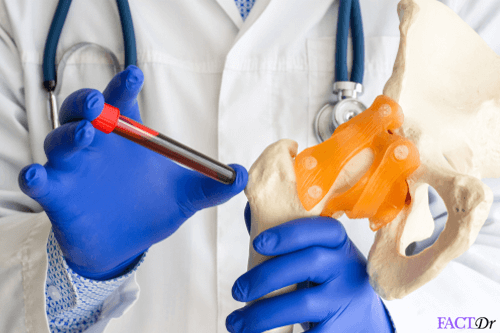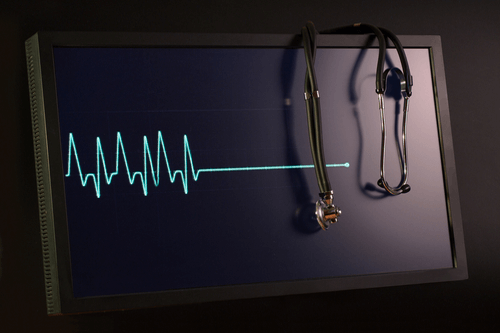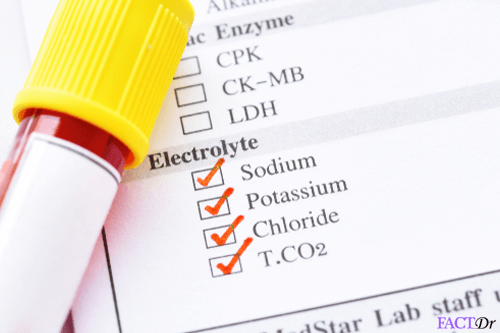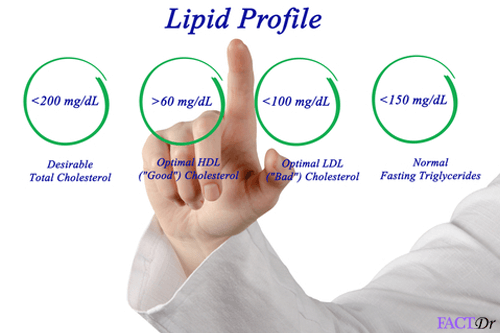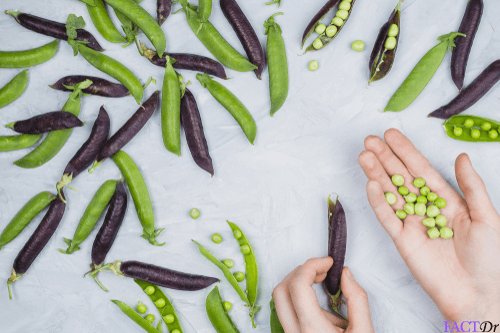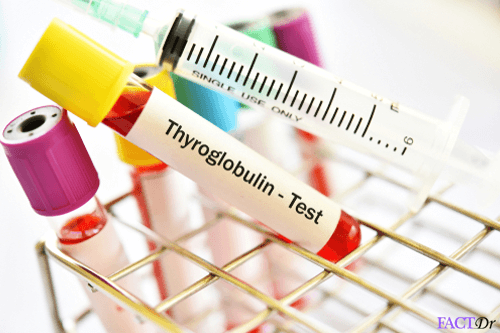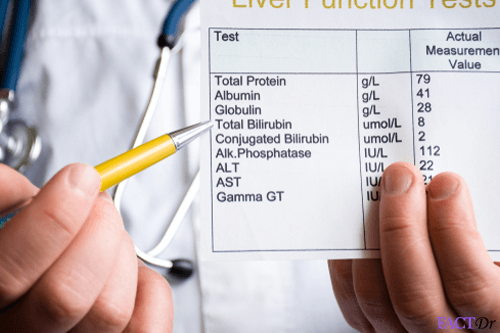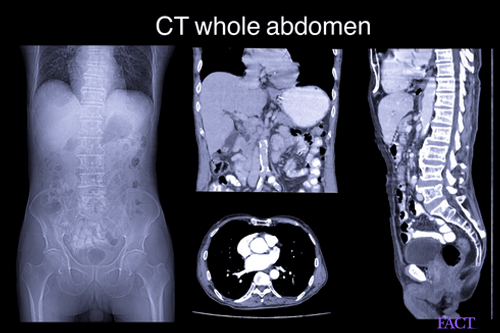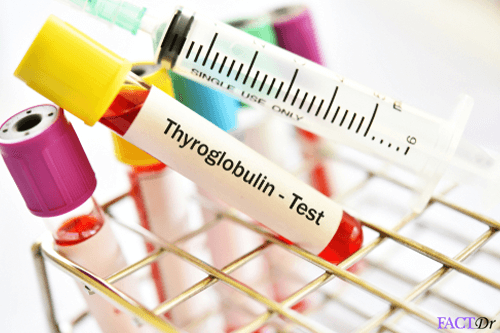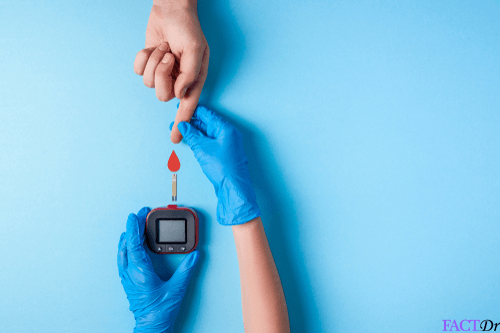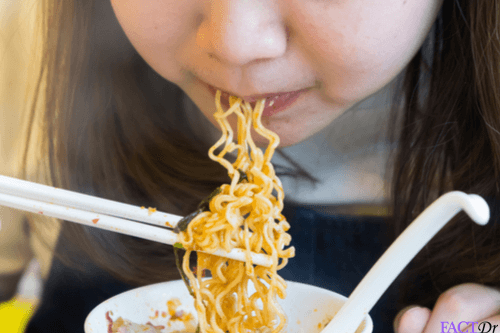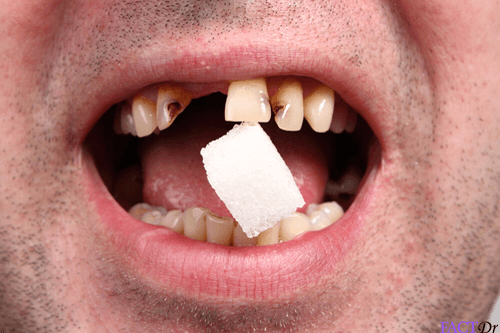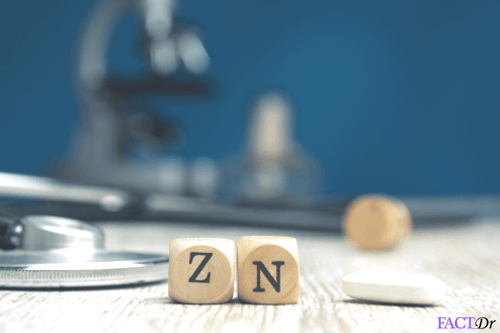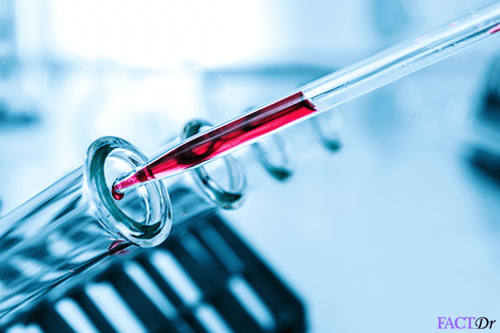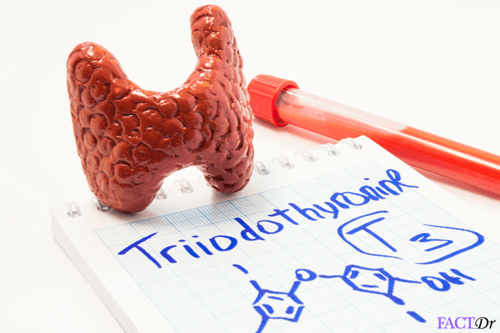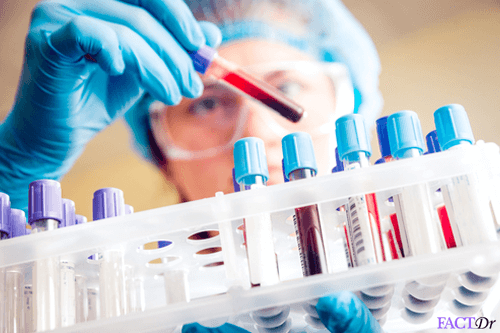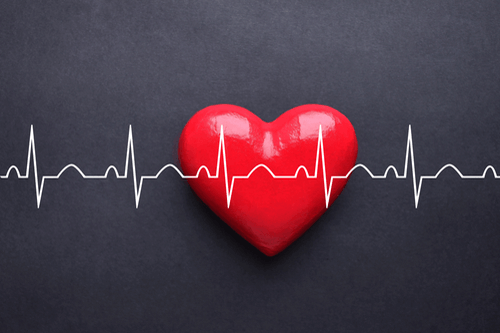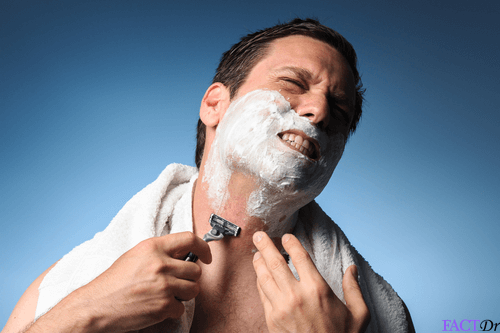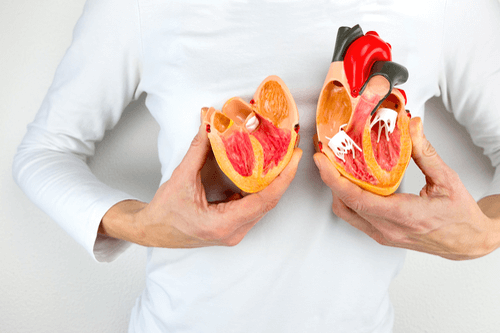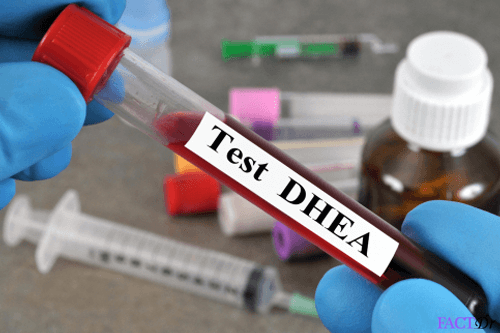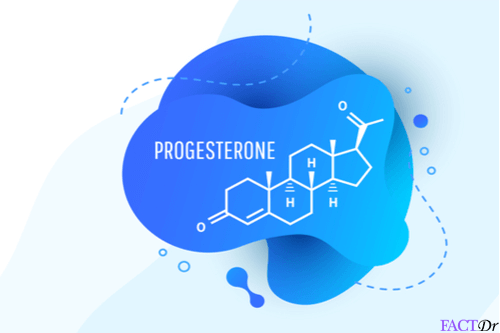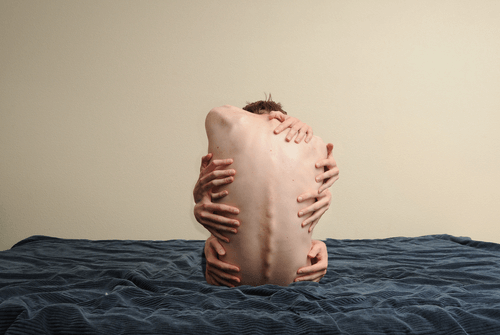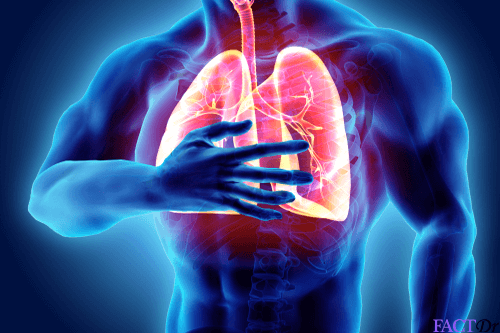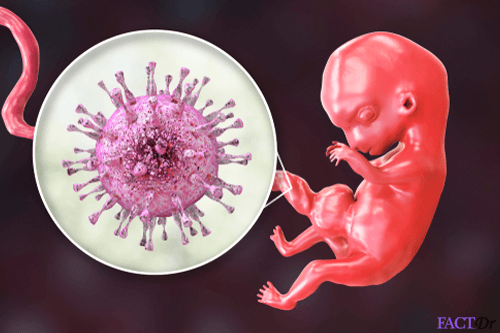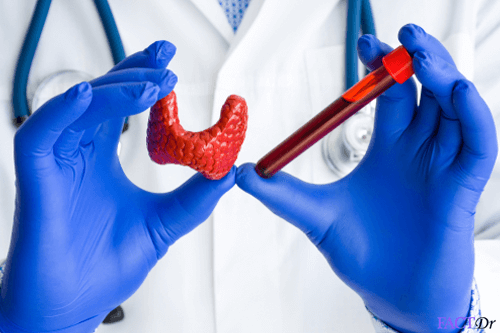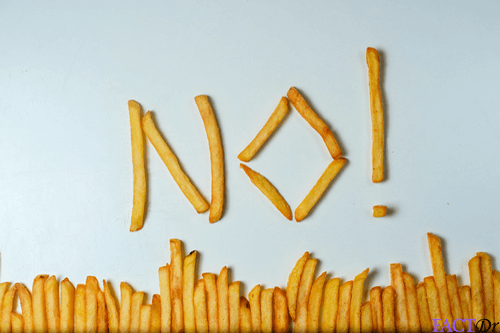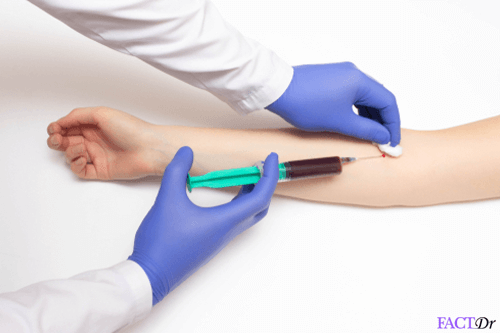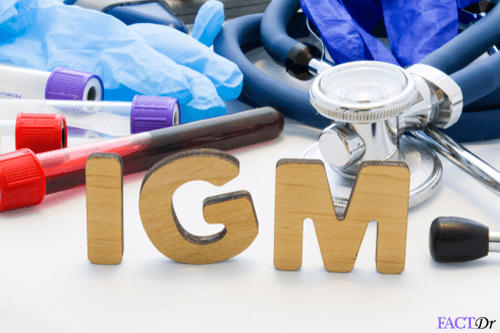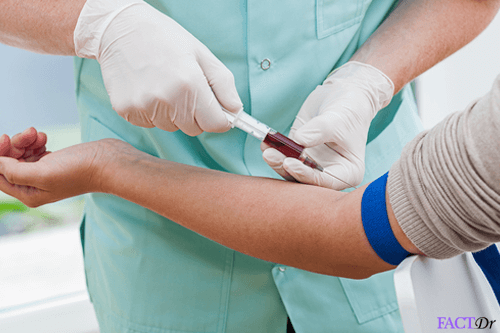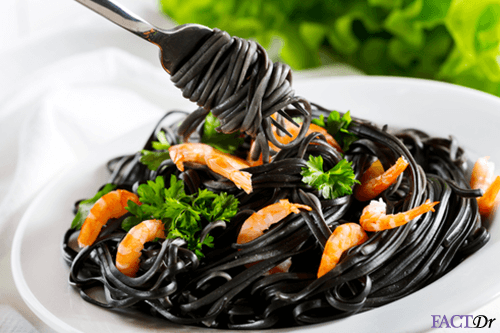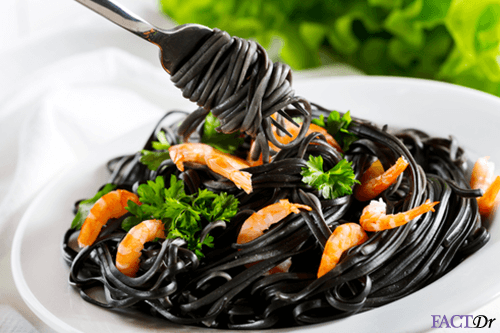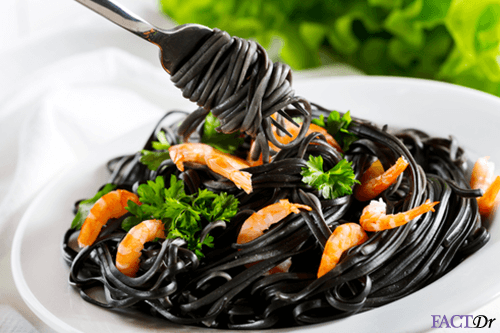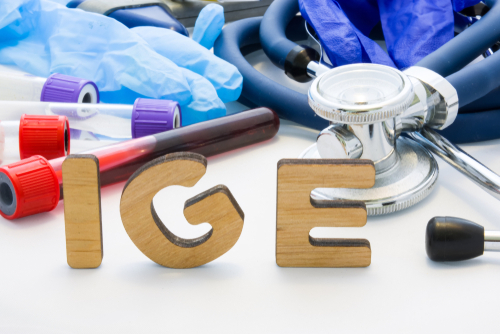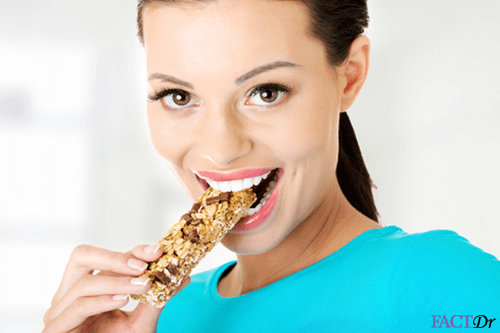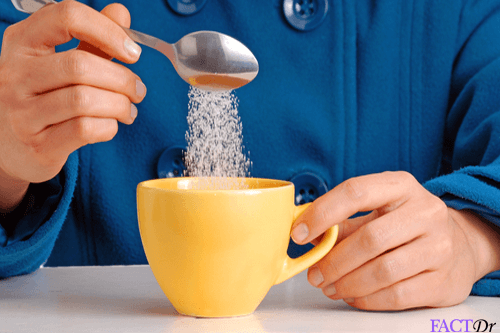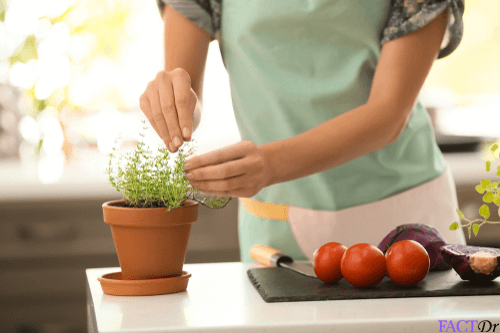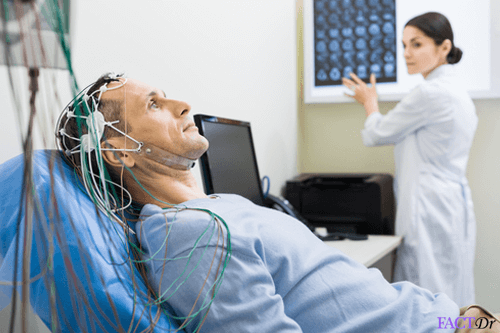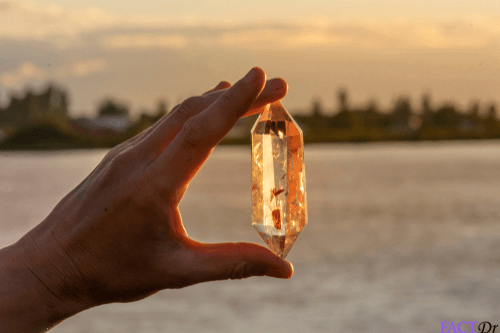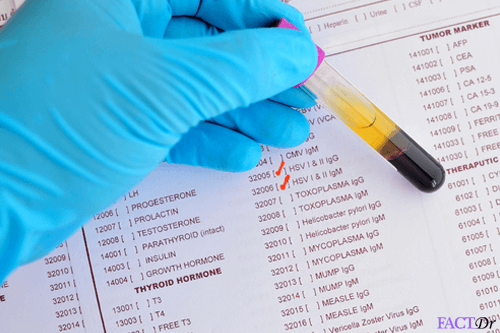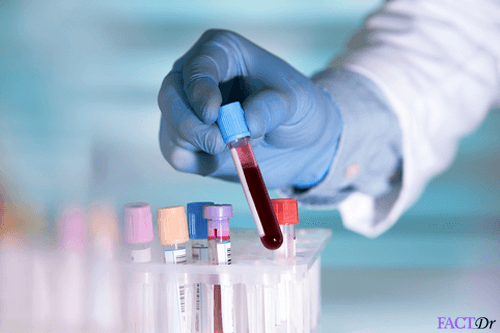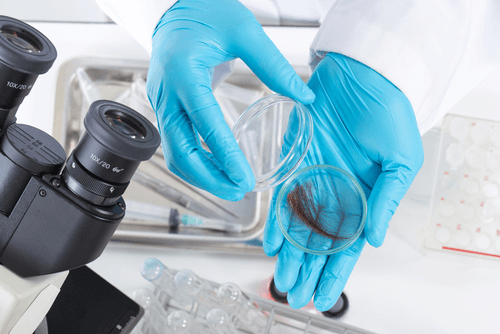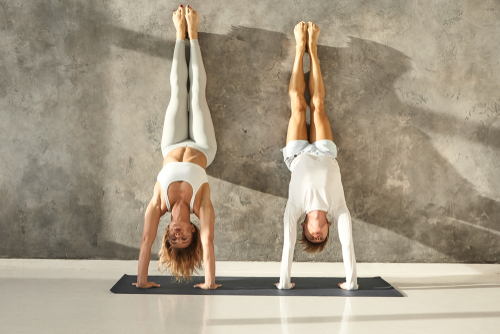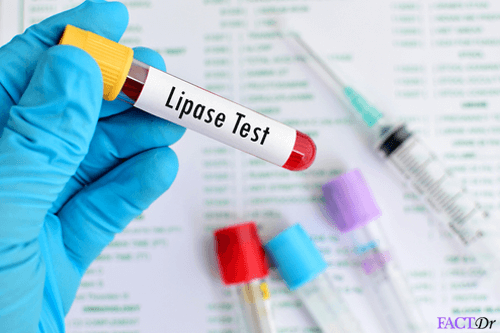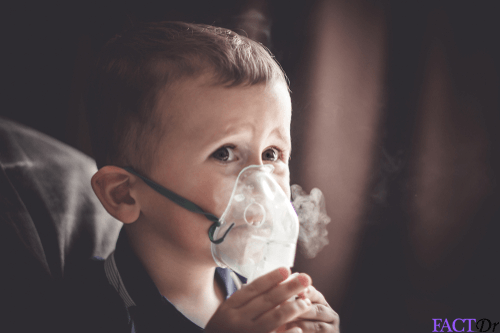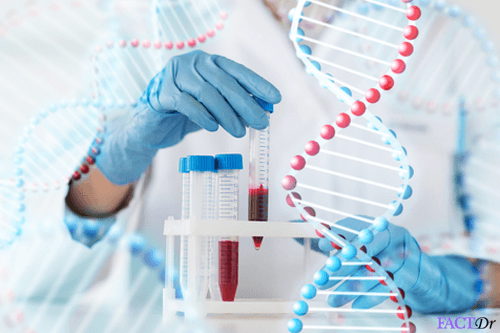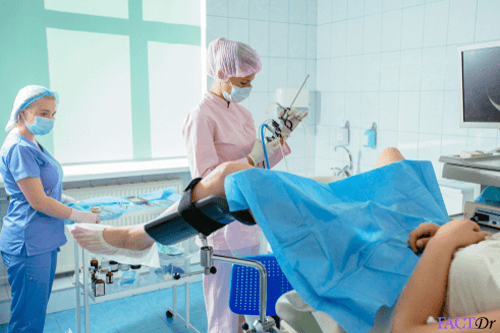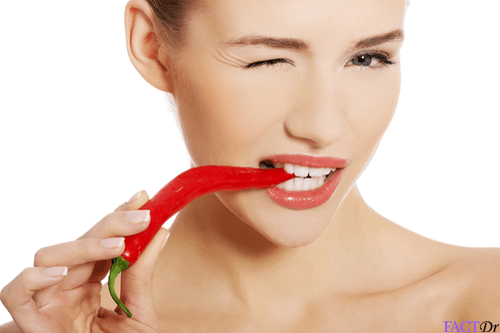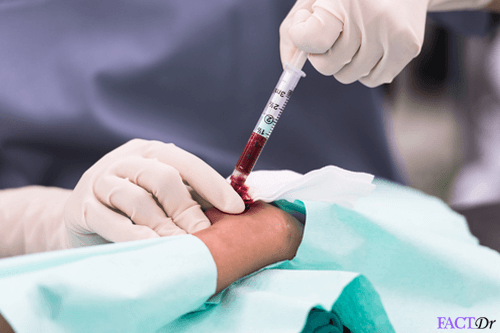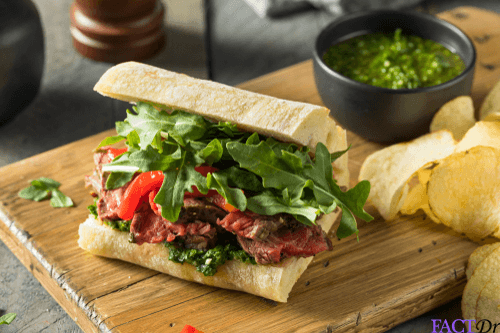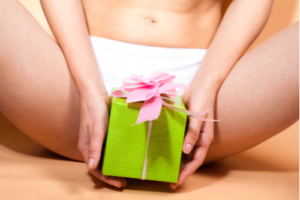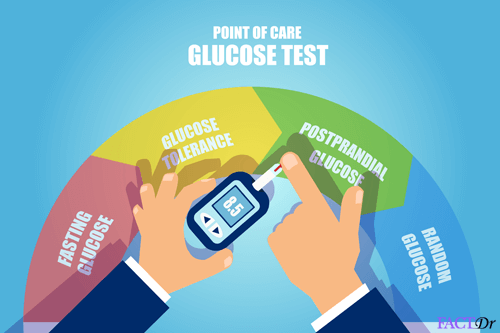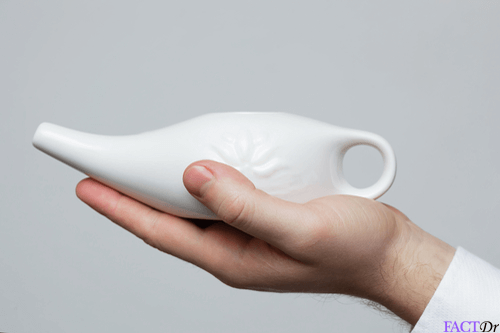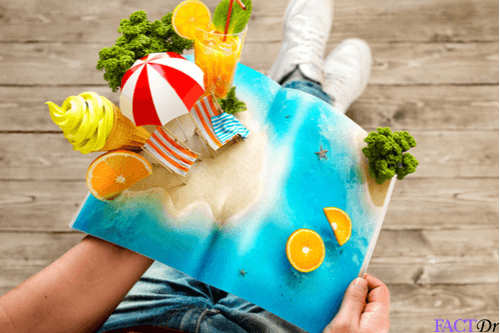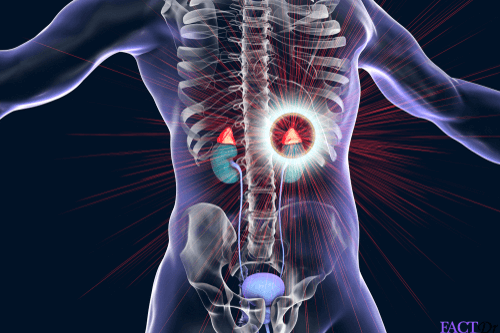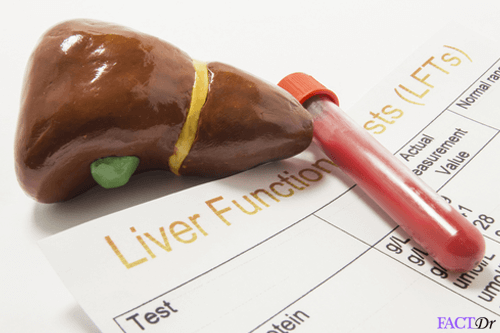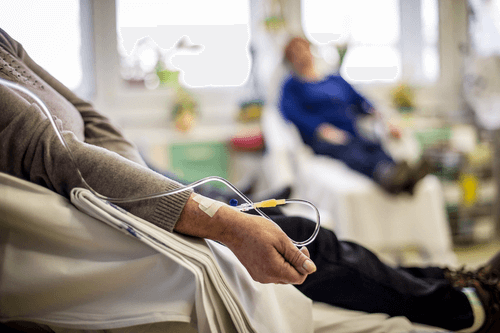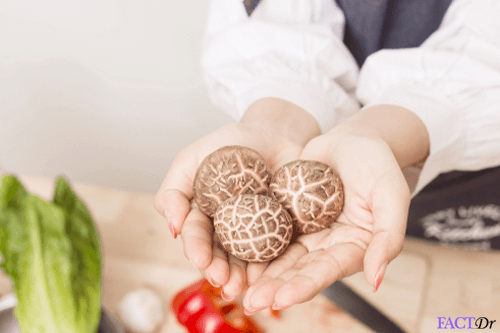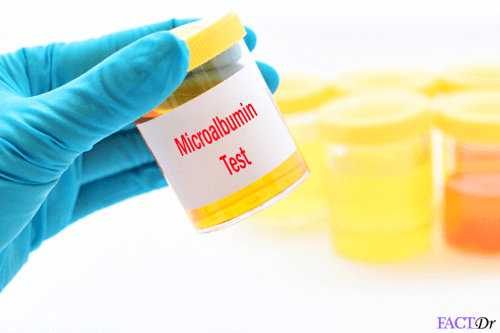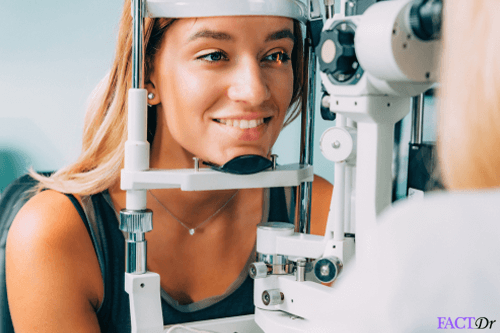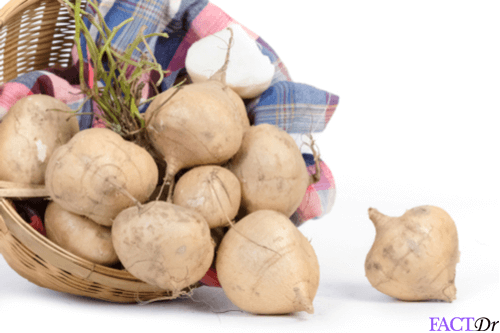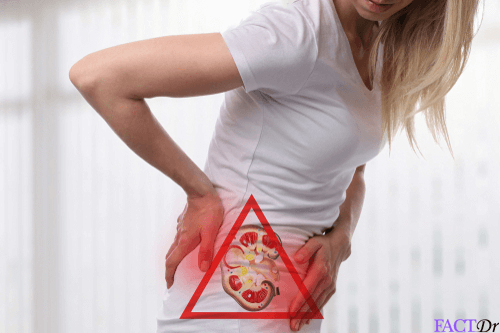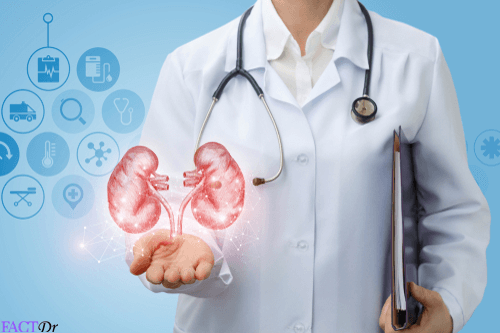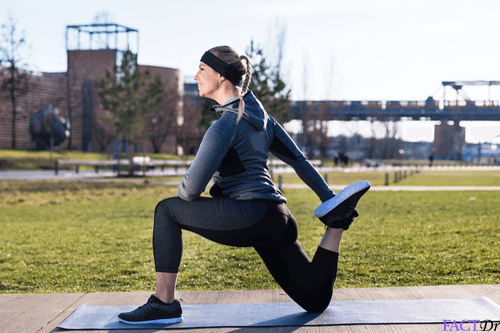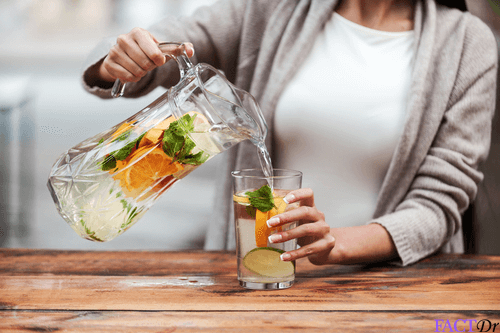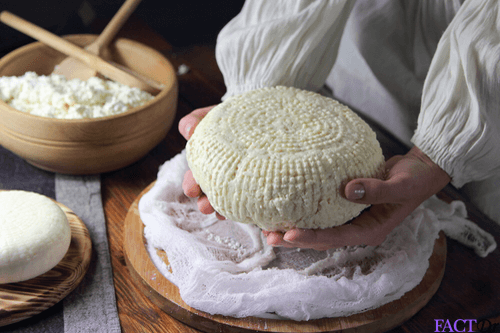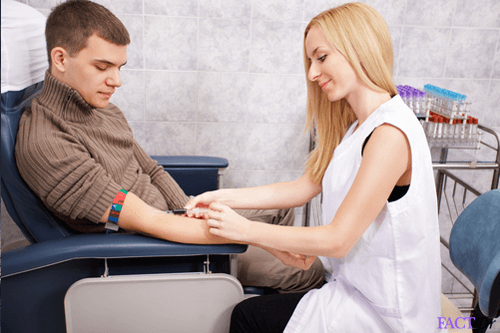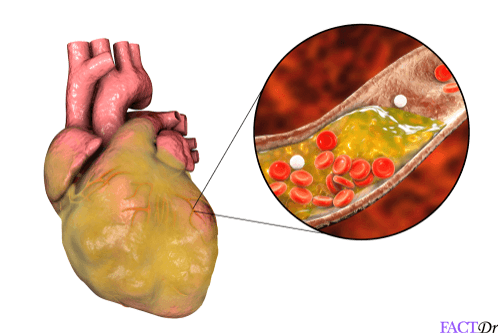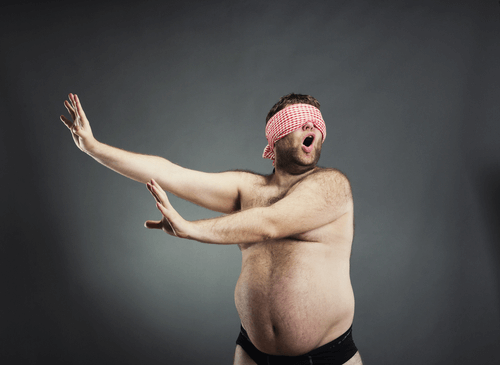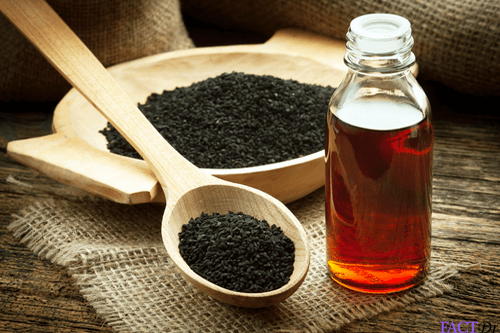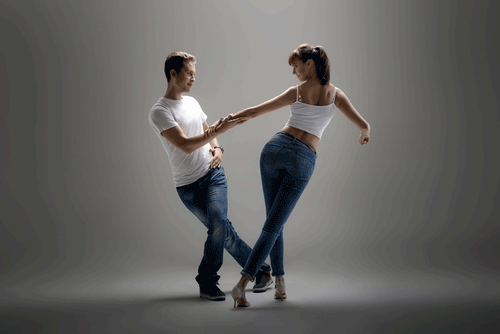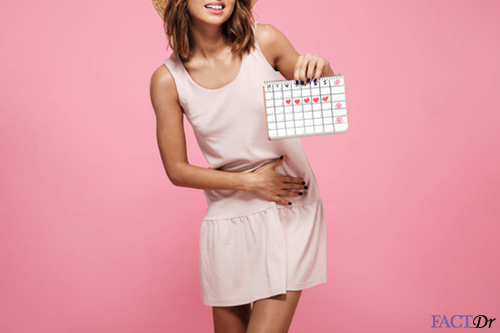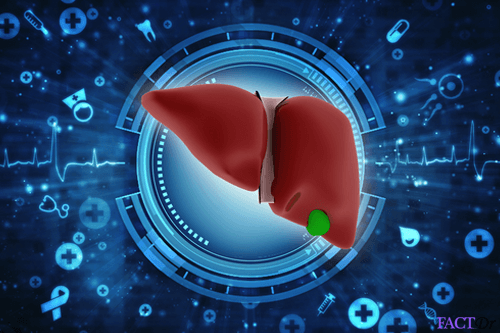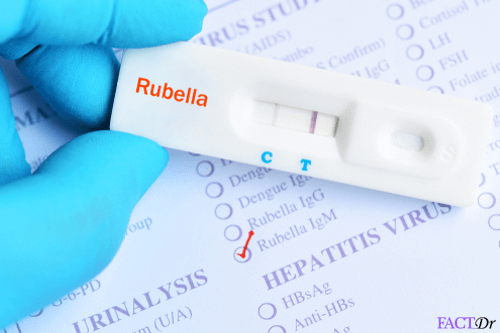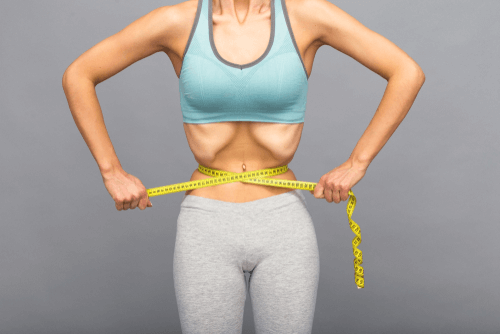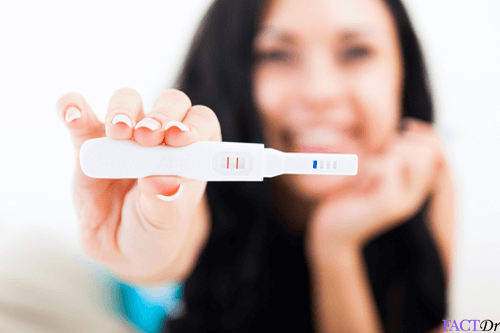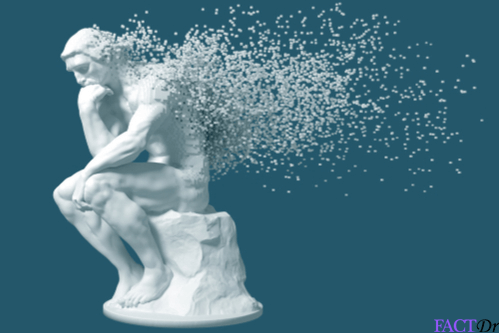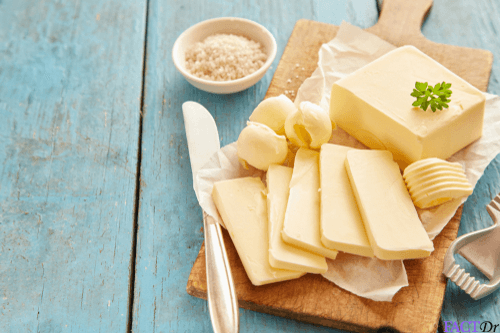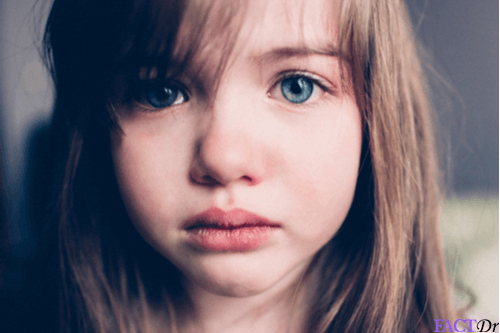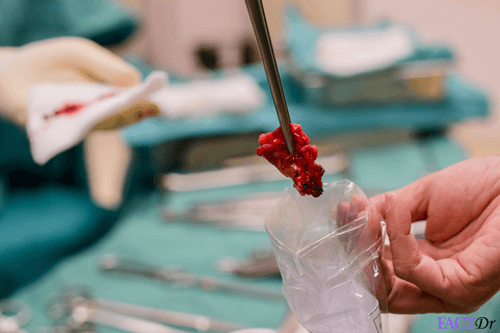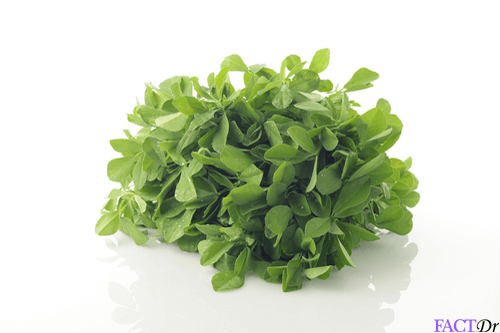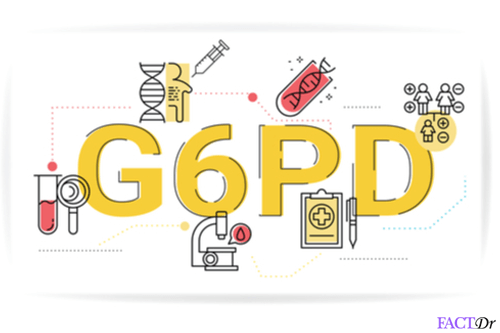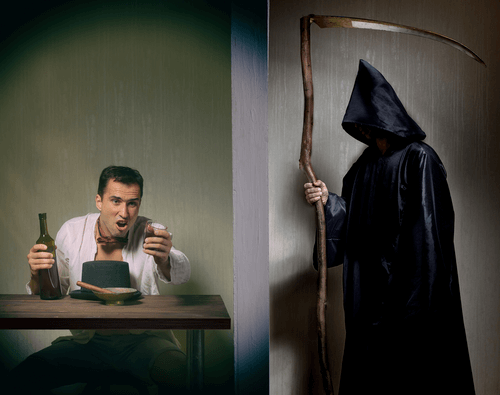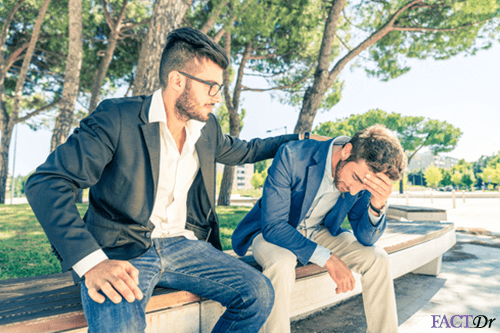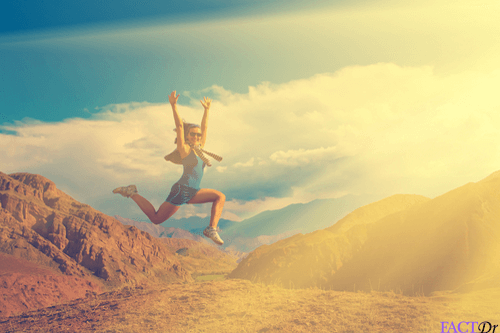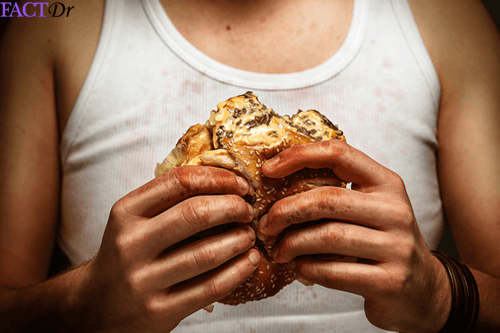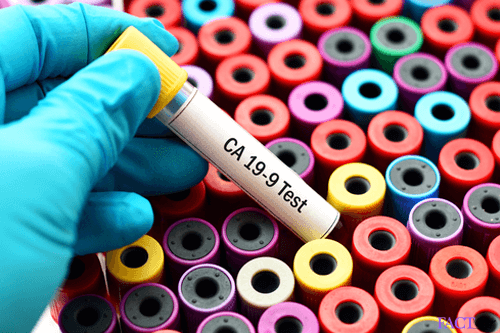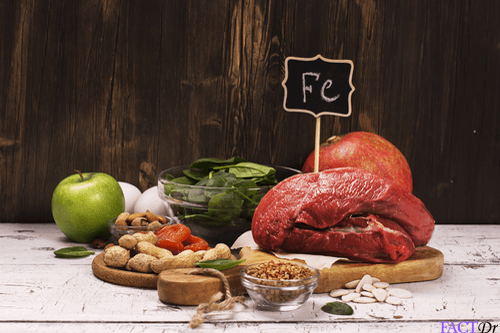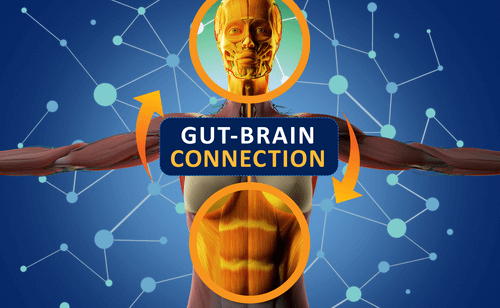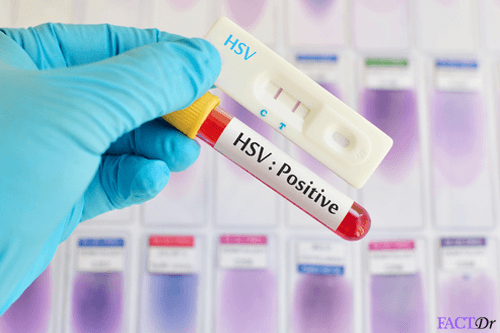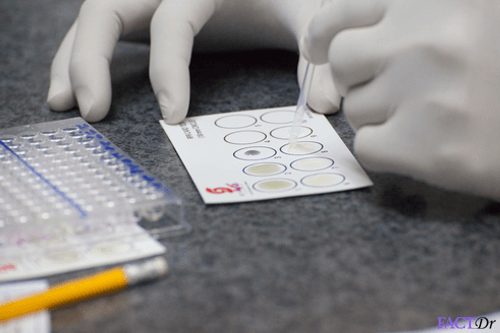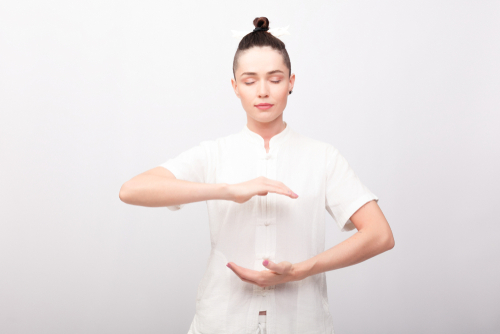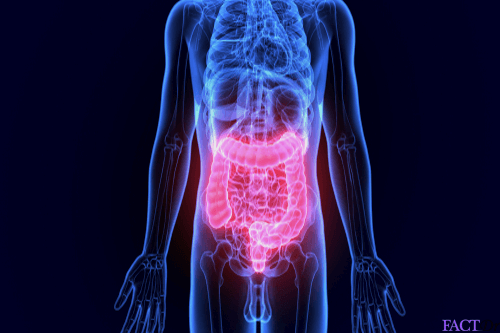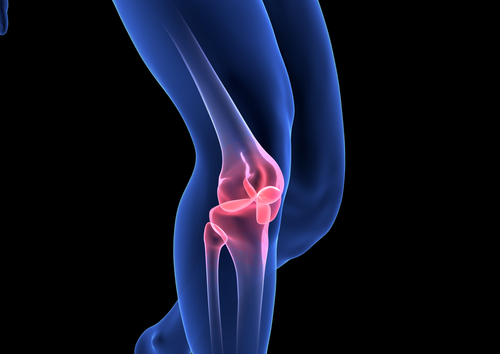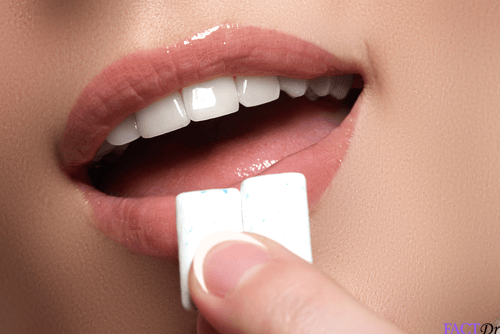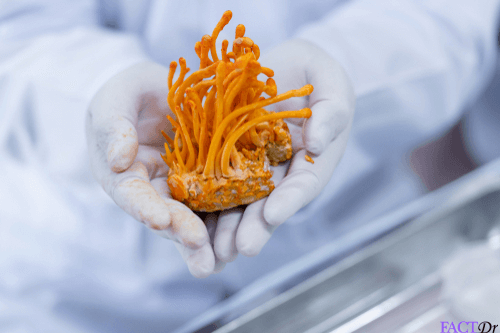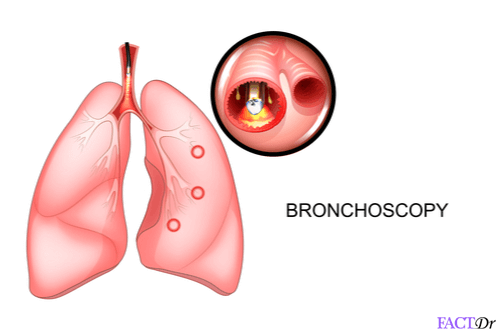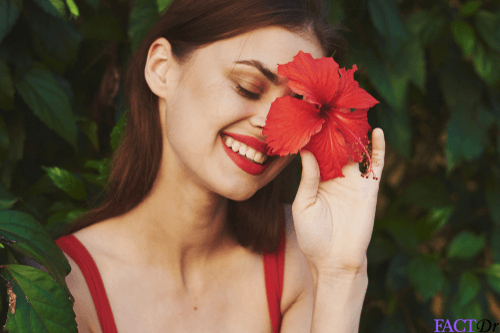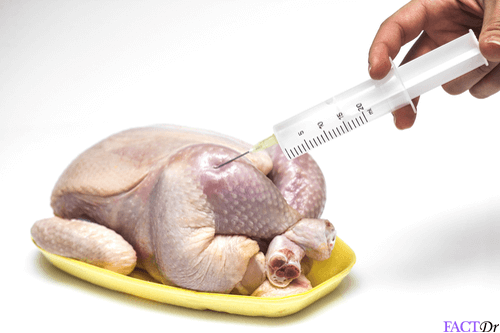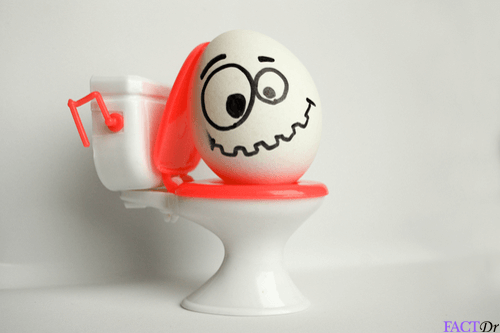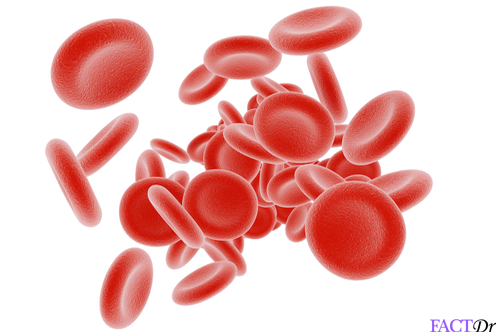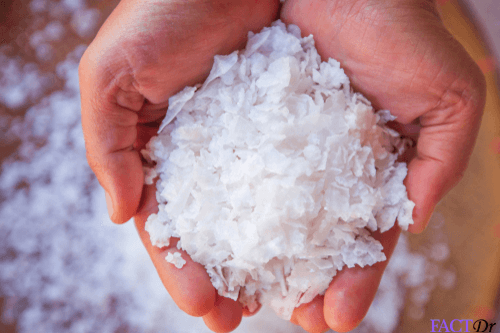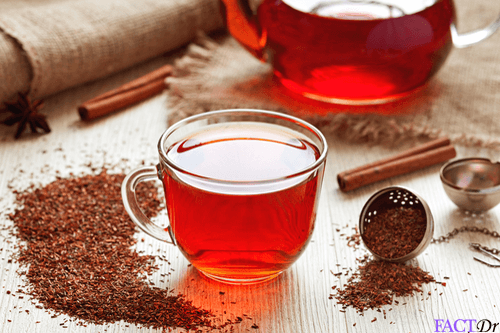 ---