---
Last Updated December 20th, 2021
Overview
The term 'porphyria' collectively refers to a group of medical conditions that involve the excessive buildup of a chemical known as porphyrin. This is attributable to the absence of certain enzymes necessary for metabolizing porphyrin and related substances. The outcome of this is a range of skin and nervous-related symptoms. Porphyria may be acute or chronic and these categories encompass further subtypes. Each subtype displays a different combination of symptoms.
Definition
Porphyrias are a group of rare, usually hereditary metabolic disorders that result from errors in the metabolism of a substance called porphyrin.
Due to the deficit of certain enzymes, this process gets disturbed, leading to the excessive buildup of porphyrin and related chemicals in the tissues. These excess metabolites are eliminated through the urine, causing it to turn red or brown.
Porphyria is generally a hereditary condition but may also be acquired. Its symptoms typically arise as a result of skin and neurological disturbances. Symptoms of acute porphyrias can be triggered by a range of environmental factors. These 'attacks' range in severity and may last for days or weeks at a time.
Causes
Porphyrias are generally hereditary, except for one subtype. In most cases, it is necessary to inherit the defective gene from both parents. Symptoms arise due to an error in the process of converting porphyrin into haem. Haem is an important component of hemoglobin and gives blood its red hue. Producing haem is a complex, multi-stage process, involving a variety of enzymes. Some of the necessary enzymes may be absent, insufficient or may fail to be activated. Hence, this process can potentially get interrupted at any stage, resulting in the overaccumulation of intermediate substances like porphyrin. This is the immediate cause of the various disorders collectively known as porphyria. To put it simply, each subtype of porphyria correlates with an error in a particular stage of haem synthesis.
A number of environmental factors are recognized as triggers of porphyria attacks. These include:
Smoking.
Consumption of alcohol.
Exposure to sunlight.
HIV
Hepatitis C.
Medications such as oral contraceptives and sedatives.
Stress.
Fasting.
Hormonal changes, particularly those associated with the menstrual cycle.
Symptoms
Porphyria is broadly classified into two categories. one that primarily affects the skin and another that mainly affects the nervous system. Sometimes, both types of symptoms may coexist in a single patient. The list below includes both kinds of symptoms:
Severe abdominal pain.
Sensitivity to light.
Red or brown urine.
Chest pain.
Pain in the arms, legs, and back.
Elevated heart rate. Heart palpitations may also be noticed.
Muscle weakness.
Constipation.
Numbness or tingling sensations.
Anxiety.
Fatigue.
Insomnia.
Nausea and vomiting.
Seizures.
Hallucinations.
Behavioral changes.
Blistering, reddening of skin as a result of exposure to sunlight.
Swelling.
Itching.
Reduction in hair growth.
Types of Porphyria
Based on the location of excess porphyrin buildup, porphyria may be of two types:
Hepatic: Here, excess porphyrin and associated compounds accumulate in the liver and disturb its normal functioning. Liver cancer is a possible complication.
Erythropoietic: The bone marrow is implicated in this type. This can result in anemia due to lack of red blood cells. Additionally, the spleen gets affected and swells abnormally.
Based on the nature of symptoms, porphyrias are classified into two main categories.
Acute Porphyrias: These are characterized by neurological symptoms and generally occur in the form of attacks. Certain subtypes also show skin-related symptoms. The four subtypes are:
Acute Intermittent Porphyria: This is the most common subtype. Attacks are extremely rare prior to puberty. Some patients may even be asymptomatic. Typical symptoms include abdominal pain, very high heart rate, vomiting, and seizures.
Variegate Porphyria: Patients suffer a combination of skin and nervous-related symptoms however these may not always appear at the same time. Patients are sensitive to sunlight, developing blisters on exposed skin.
Hereditary Coproporphyria: Dermatological symptoms manifest at the same time as other symptoms.
Plumboporphyria: This is a very rare condition. Patients experience a combination of neurological and gastrointestinal disturbances.
Cutaneous Porphyrias: These primarily present with skin-related symptoms on account of exposure to sunlight. There are four main subtypes:
Porphyria Cutanea Tarda: In most cases, this type is acquired rather than inherited. Skin exposed to sunlight shows scarring caused by the formation of blisters. There is also a noticeable reduction in hair growth.
Erythropoietic Protoporphyria: Onset can occur in childhood. Symptoms manifest upon exposure to sunlight but usually subside within a day or two without leaving behind significant scarring. Sometimes the blisters may persist for longer periods of time in which case scars may appear.
Congenital Erythropoietic Porphyria: This subtype is exceedingly rare and first manifests in childhood. It is characterized by discoloration of teeth, significant scarring of skin and reduction in hair growth.
Hepatoerythropoietic Porphyria: This subtype differs from the others in that it involves an overproduction of haem. Skin-related symptoms can manifest in infancy. In severe cases, it can result in distortion of the fingers and face and the teeth usually exhibit discoloration. Bone abnormalities are also common.
Clinical Complications
Attacks of acute porphyria can result in severe imbalances of electrolytes such as sodium in the blood. Its neurological symptoms such as seizures and paralysis can be life-threatening. Over the long-term, the patient may develop hypertension. Damage to the liver can eventually result in liver failure or even liver cancer. Renal failure is another possible outcome.
Treatment and prevention
Treatment – Treatment depends on the type of porphyria that you have been diagnosed with and the severity of the symptoms.
Acute porphyria – Treatment of acute porphyria includes taking care of the symptoms and preventing any complications. Injection of hemin (a medication that is a form of heme; to limit the body's production of porphyrin),  intravenous or oral sugar (glucose) administration( to maintain an adequate amount of carbohydrates)  and hospitalization in case of severe symptoms – these are the main treatment methods.
Cutaneous porphyria – Treatment of cutaneous porphyria involves avoiding exposure to triggers such as sunlight and reducing the amount of porphyrin in the body. Periodically drawing blood to reduce the levels of iron in the body, which decreases porphyrin, taking a drug used to treat malaria, and  having a dietary supplement to replace vitamin D deficiency are useful in treatinh porphyria.
Prevention – Genetic mutations cannot be prevented. However, attacks can be anticipated, prevented or controlled.
Protect skin from injury or infections.
Avoid drug and other triggers.
Don't consume alcohol or any illegal drugs.
Avoid fasting and dieting.
Don't smoke.
Minimize sun exposure.
When you are outdoors, use sunscreen or any protective clothing.
Treat any other illnesses and infection promptly.
Reduce stress.
Asking for protection during surgery – in rare cases, phototoxic injuries can occur. This happens when light perforates the organs and leads to infections.
Dos and Don'ts
Dos
Protect and treat sensitive skin.
Consume a nutrient-dense diet.
Improve liver function.
Don'ts
Expose yourself to any harsh chemicals or toxins.
Indulge in smoking or alcohol consumption.
Consume any medications that could make your symptoms worse. This could include drugs such as antidepressants, anti-anxiety, high blood pressure pills, high cholesterol pills, and any hormonal supplements.
Help
Others
Be
Fit
Trending Topics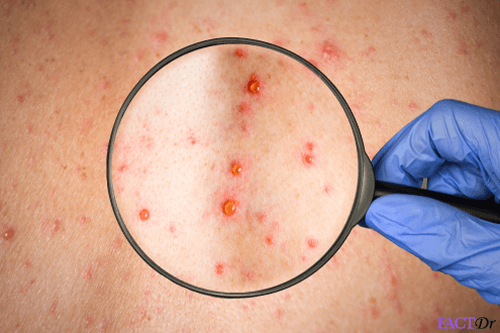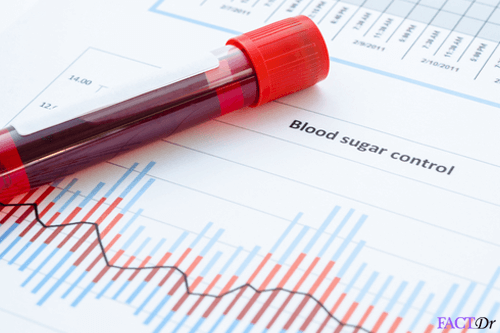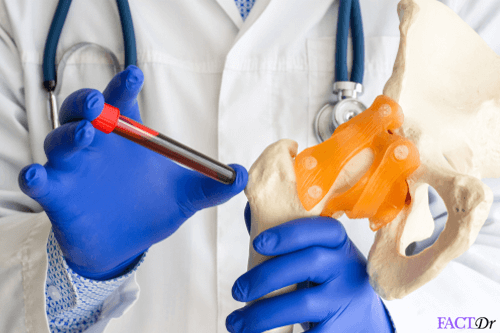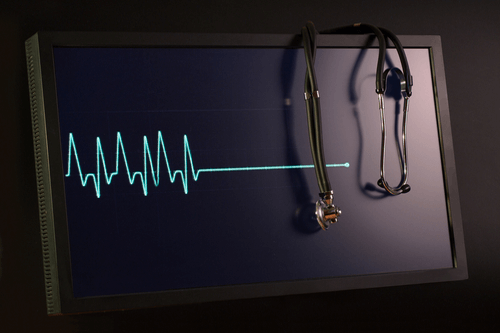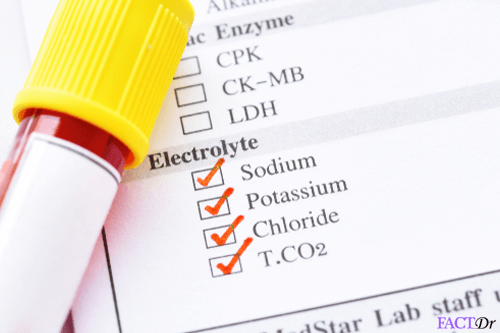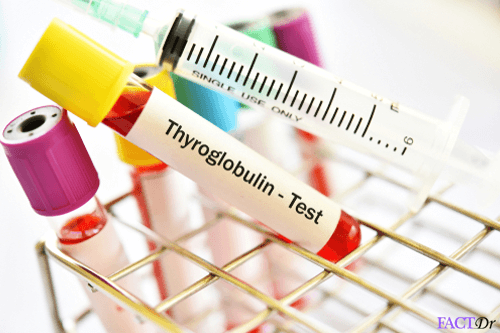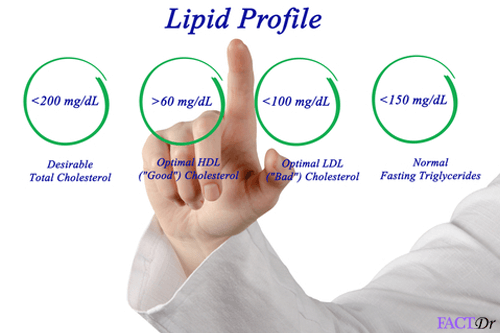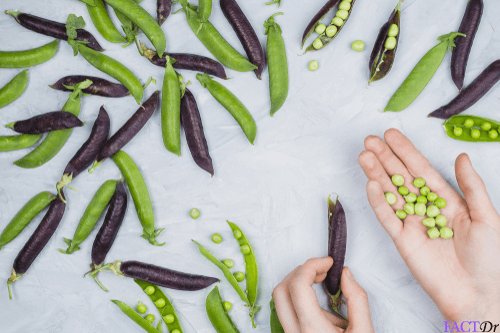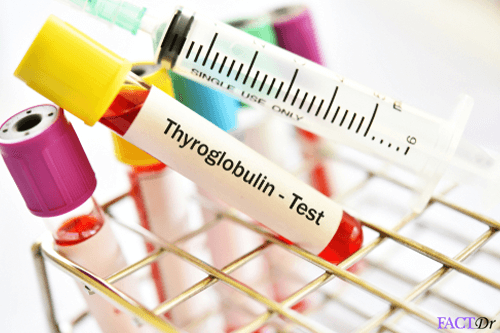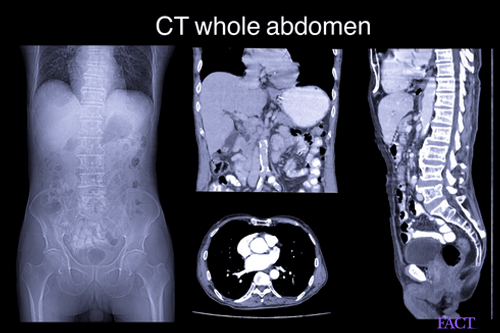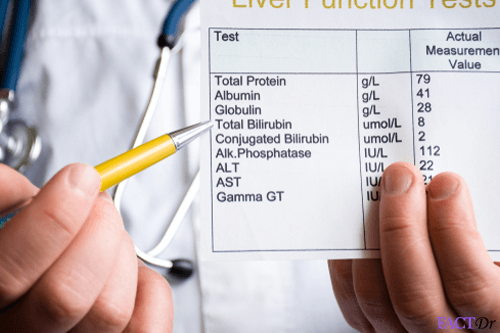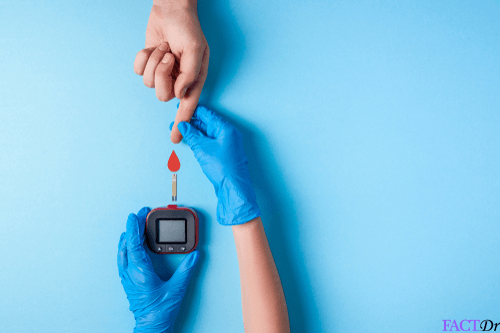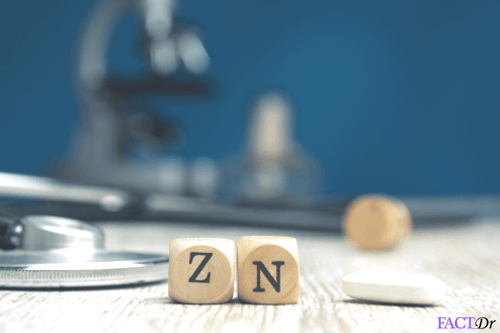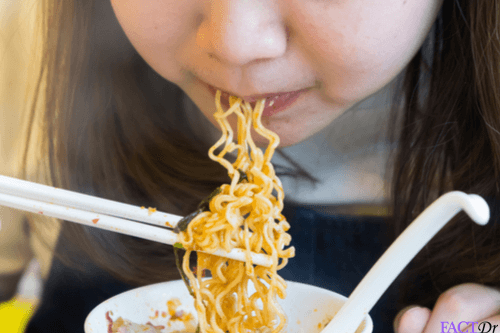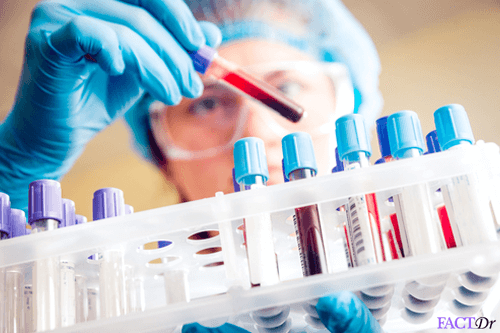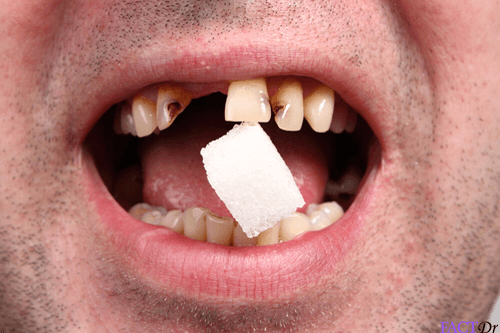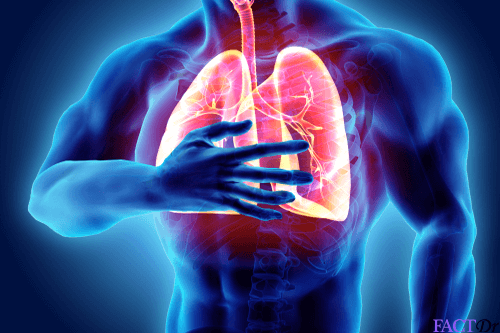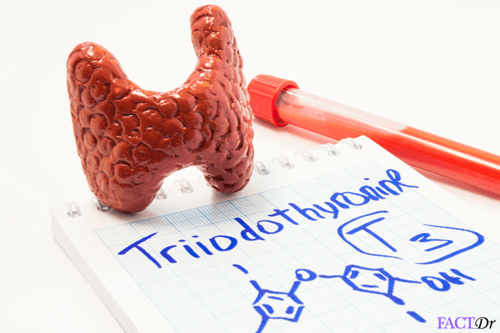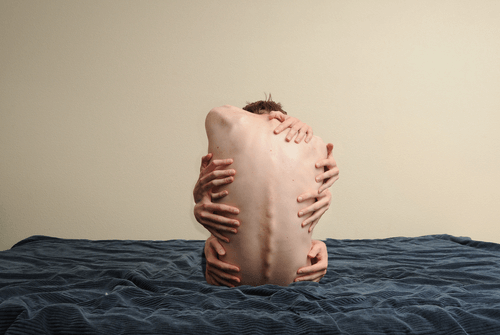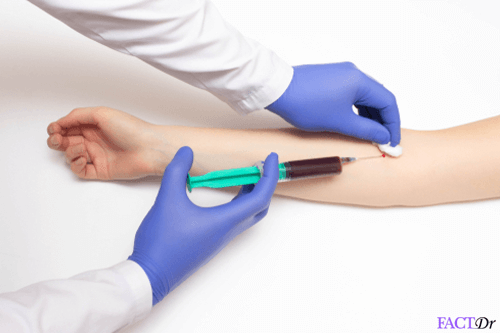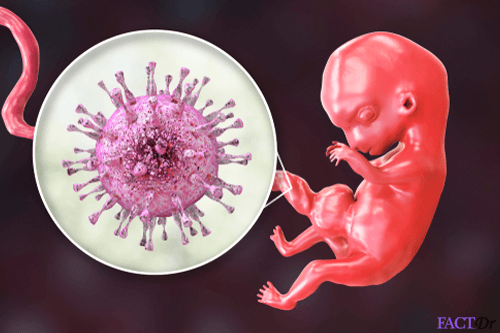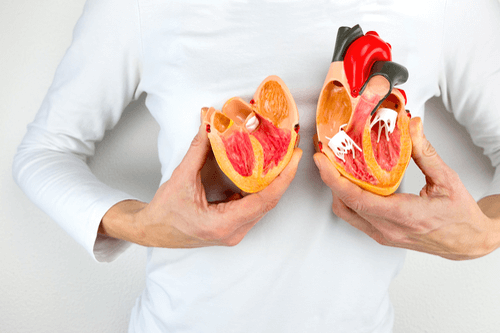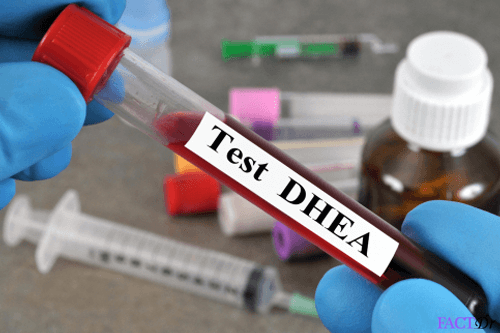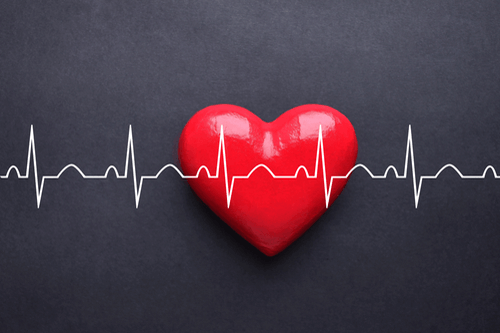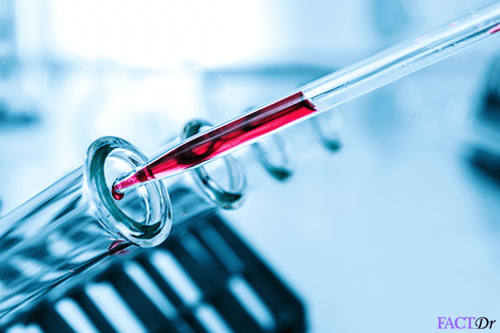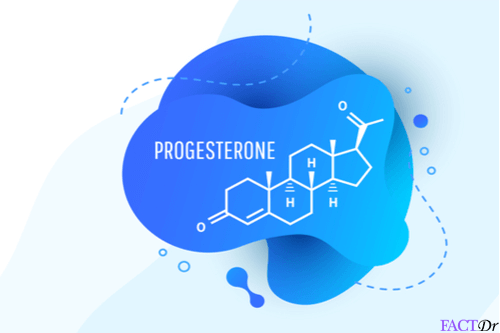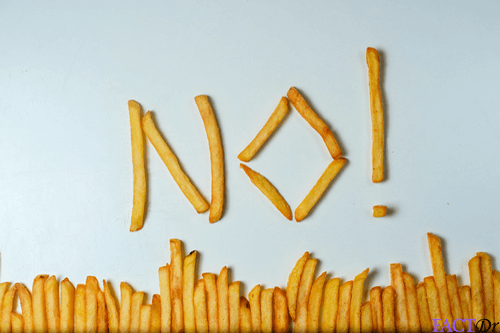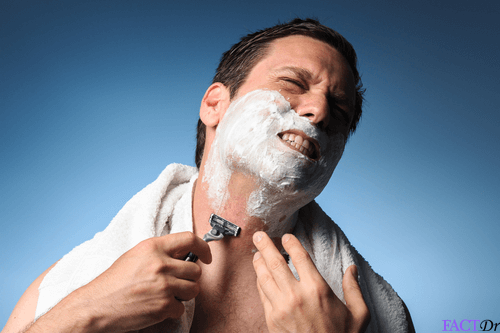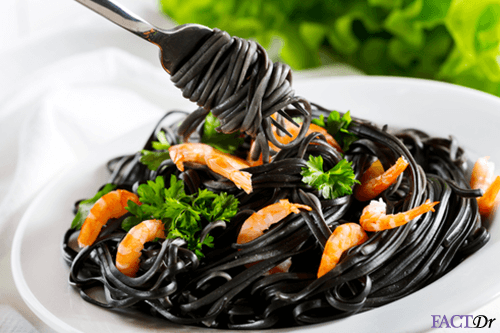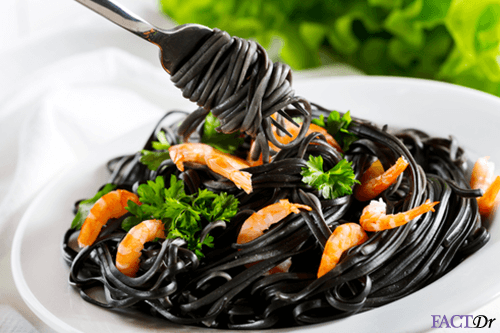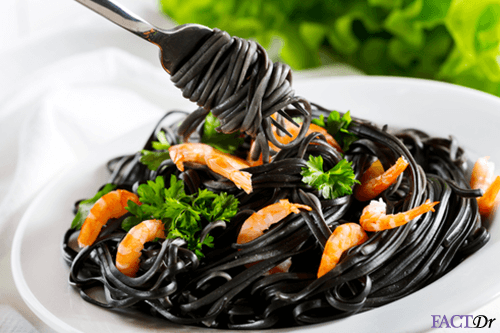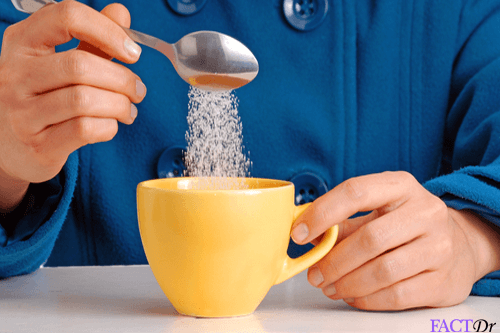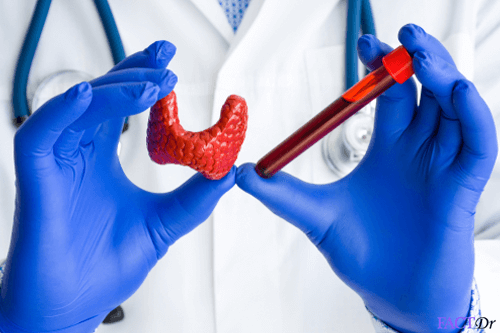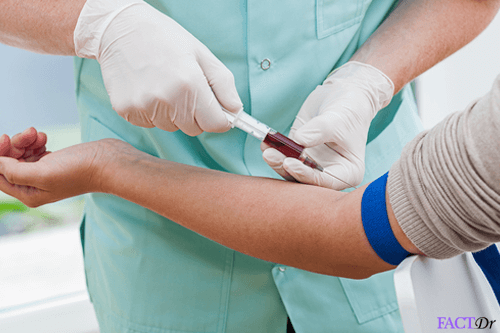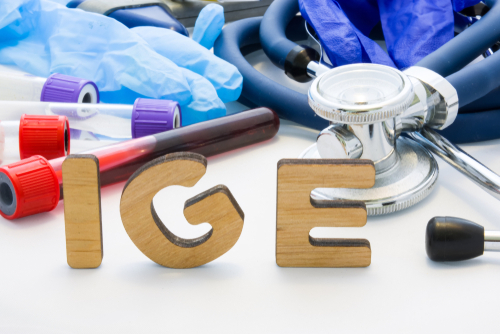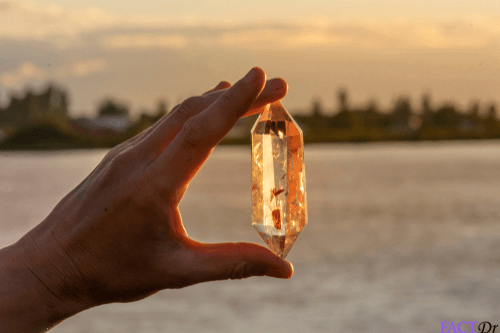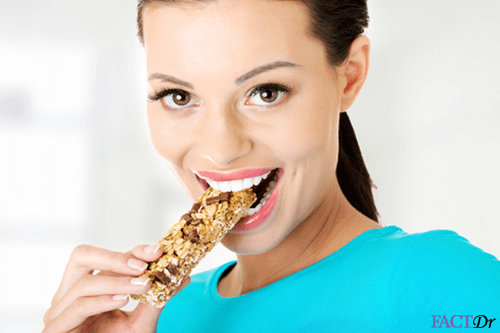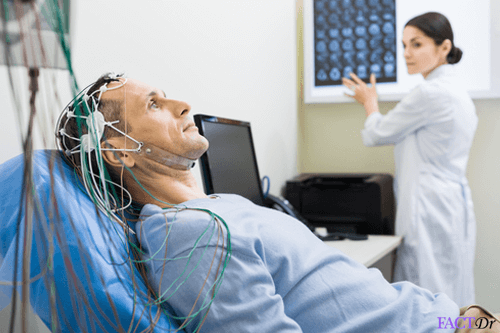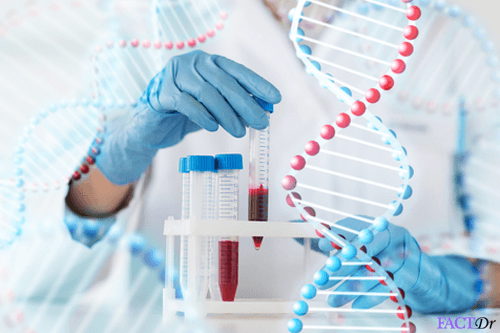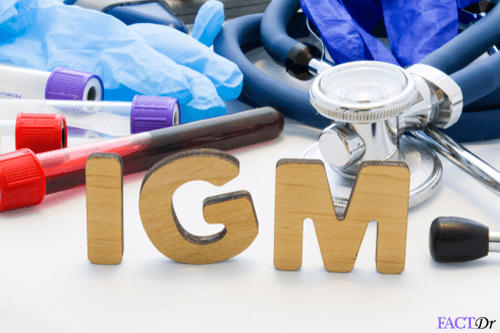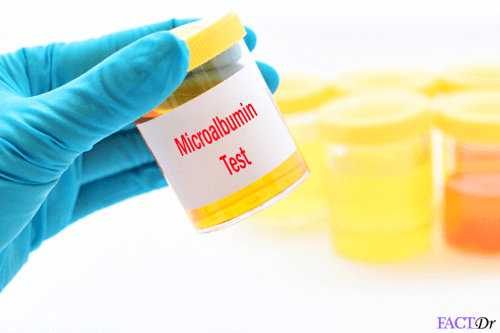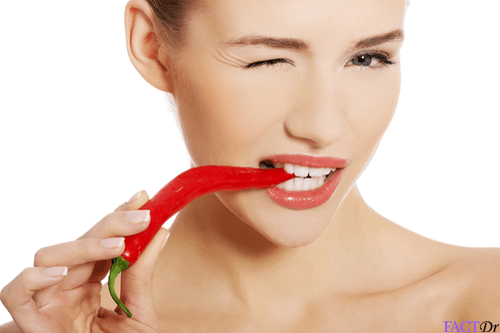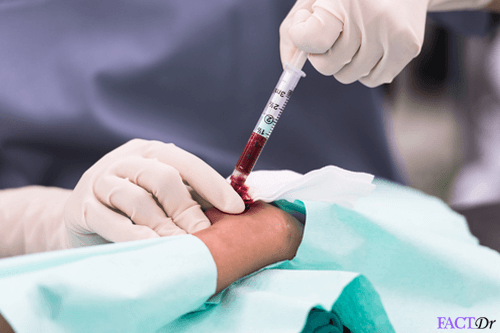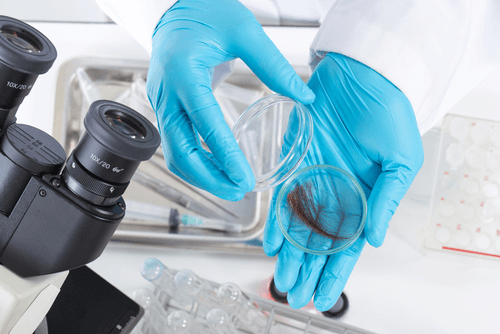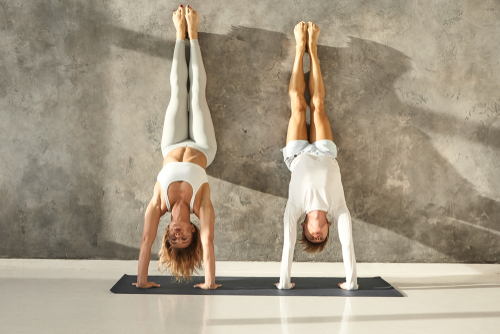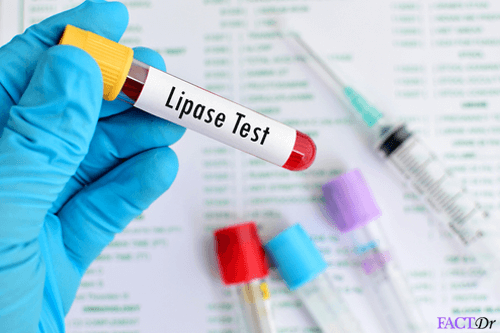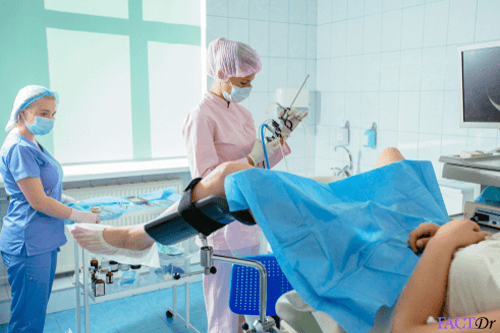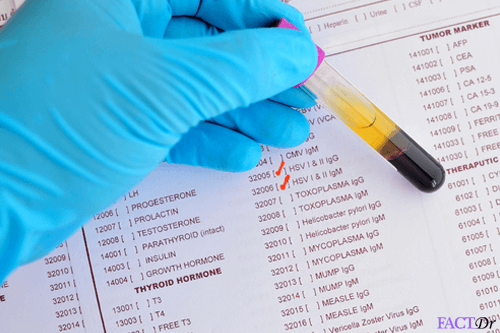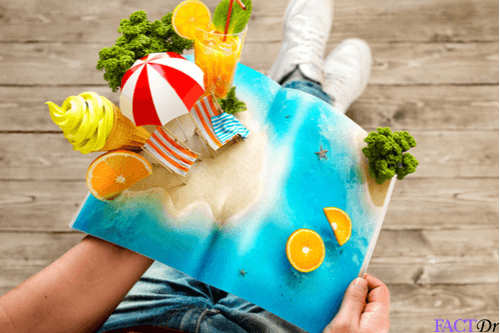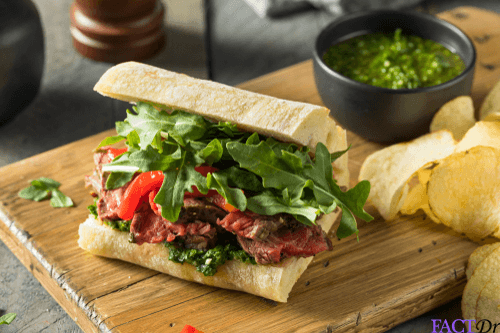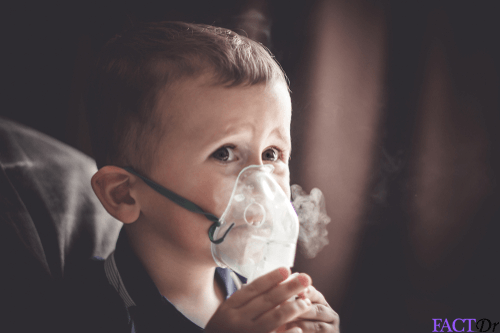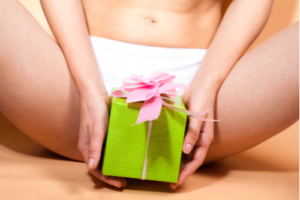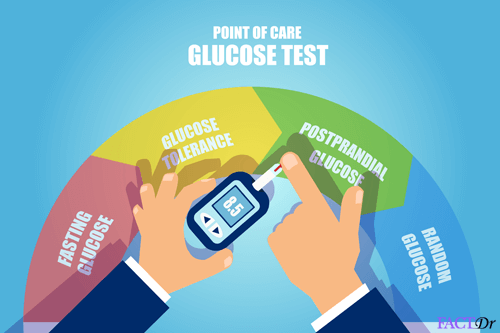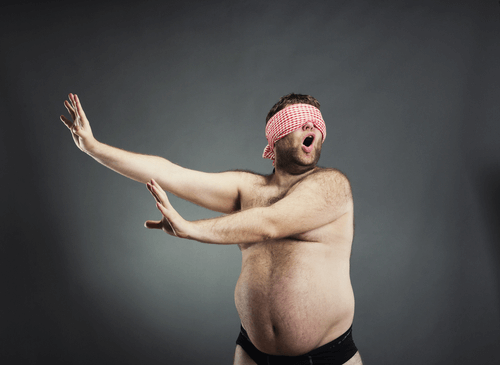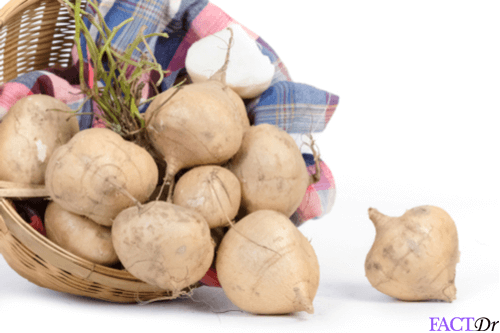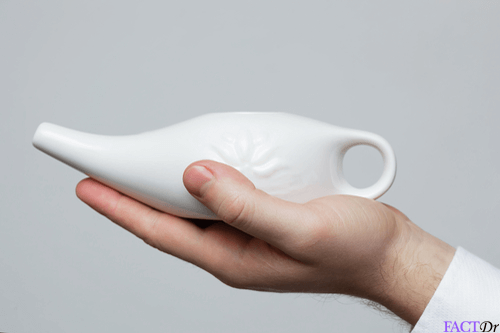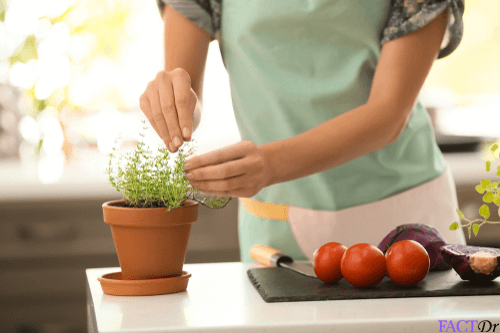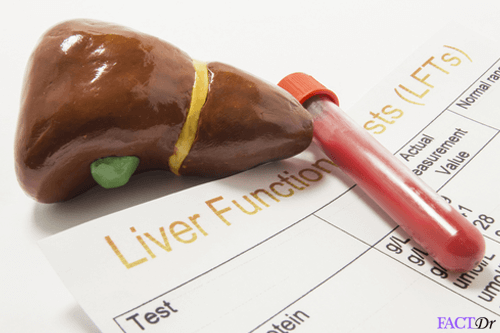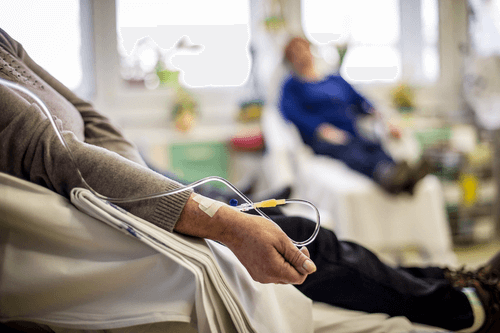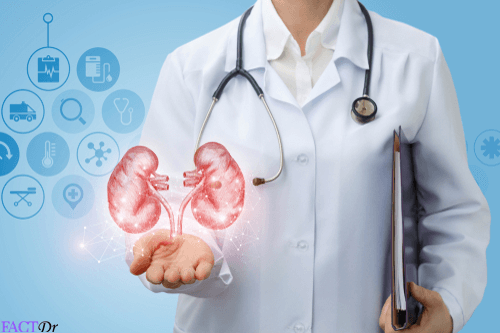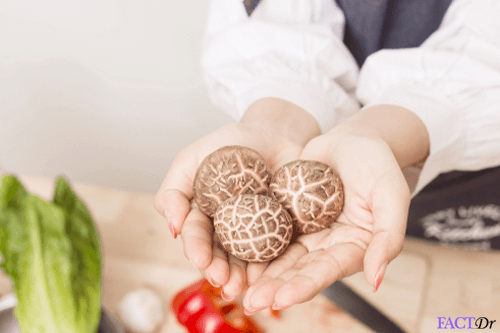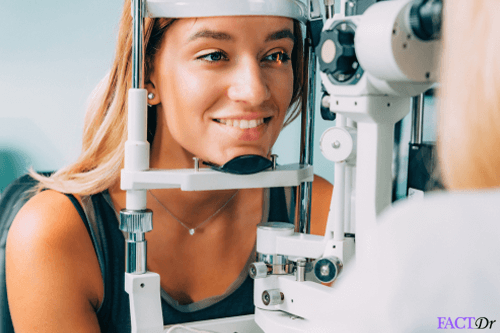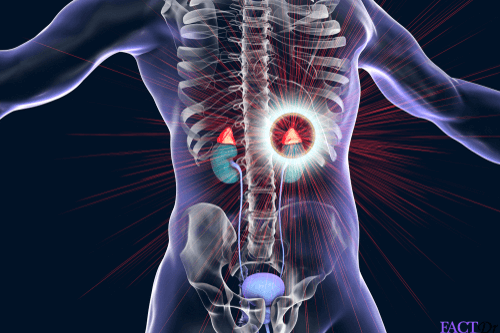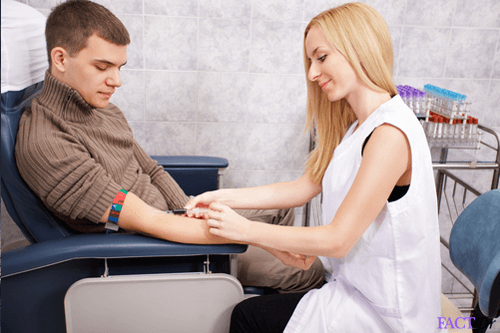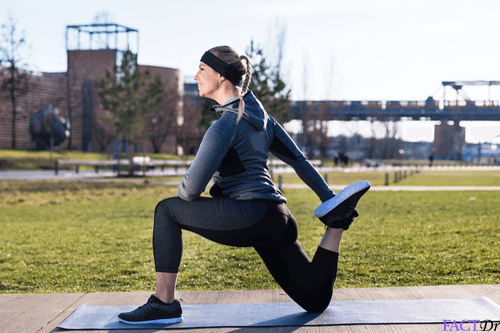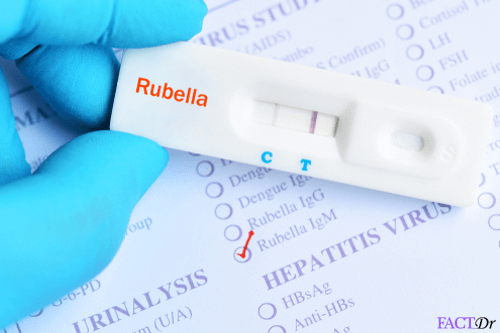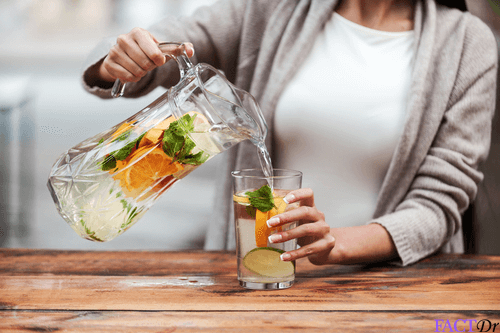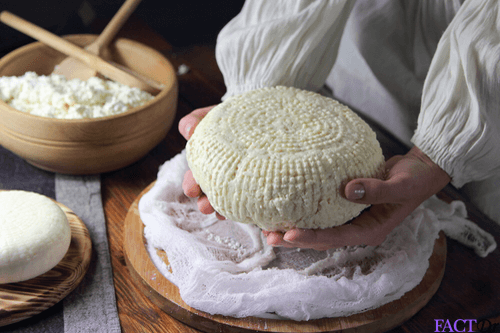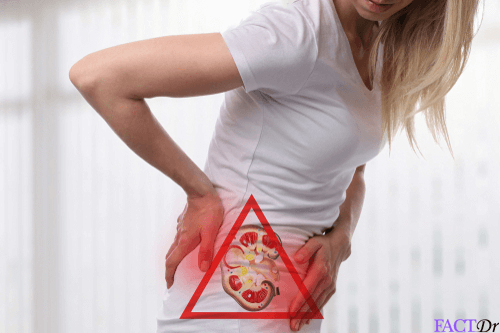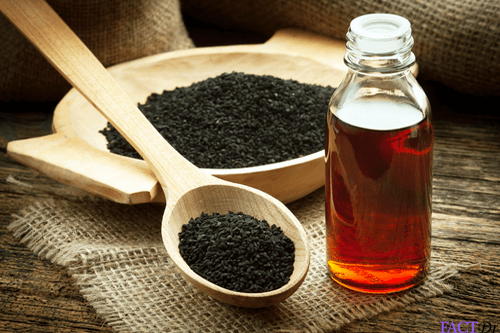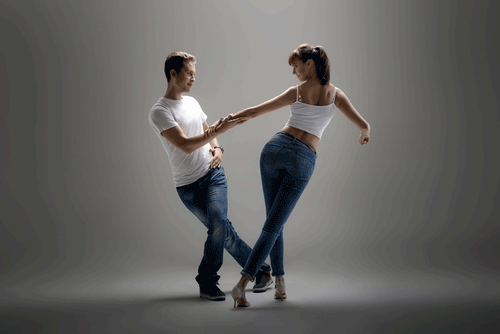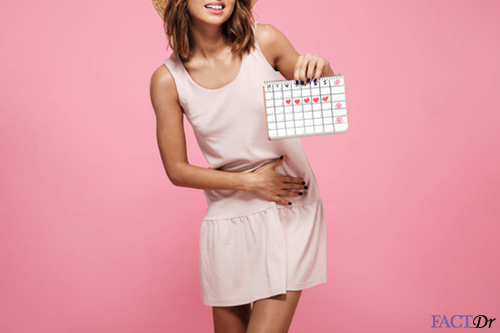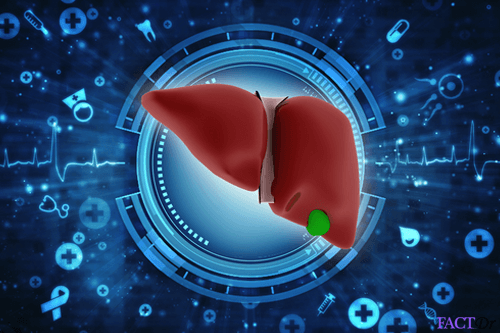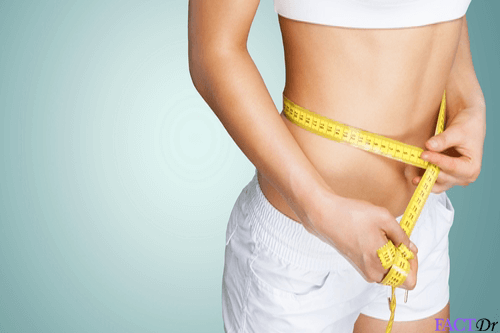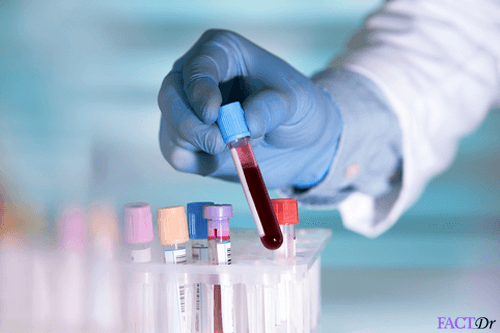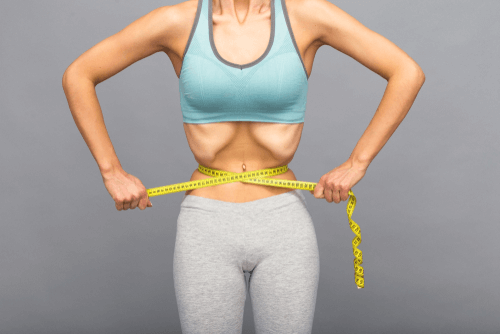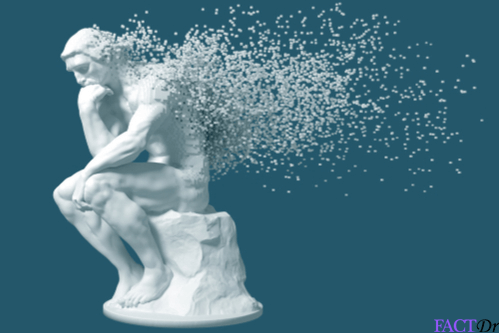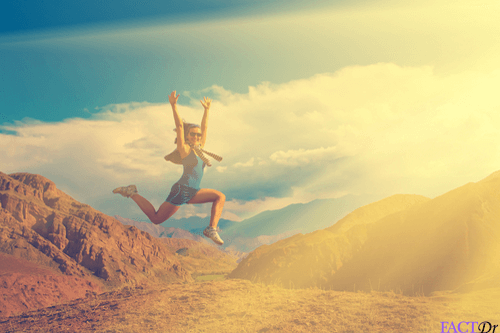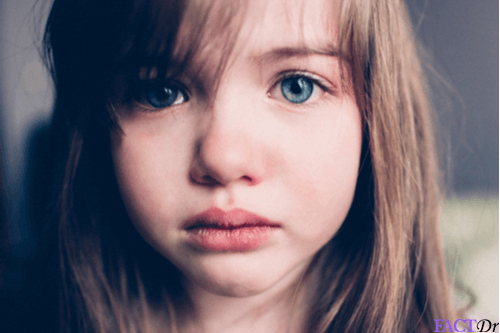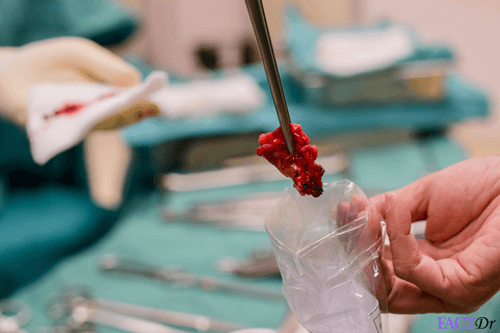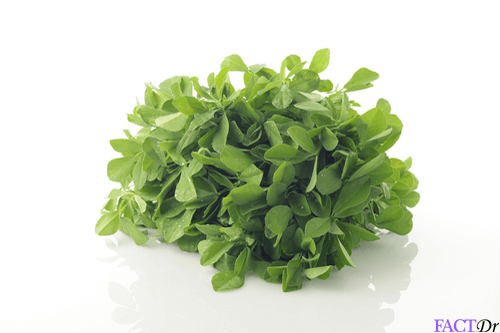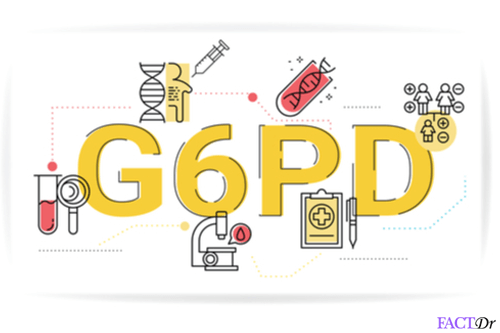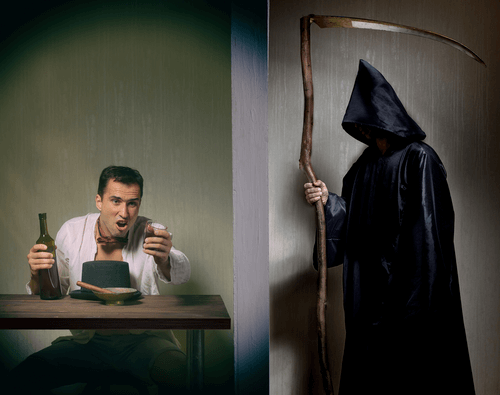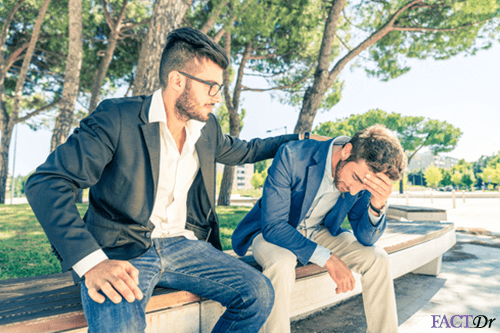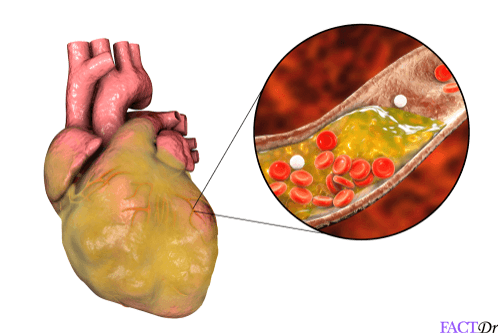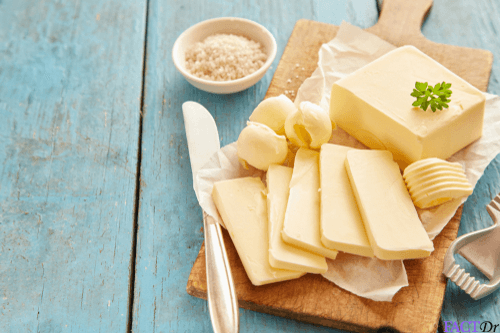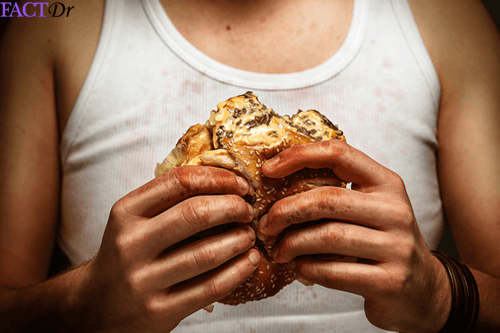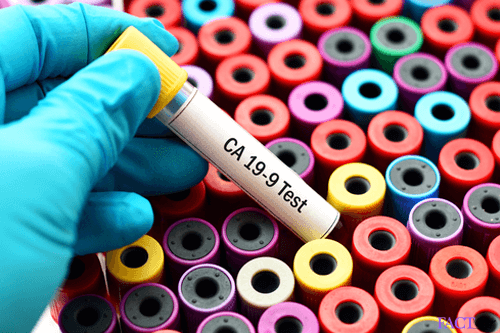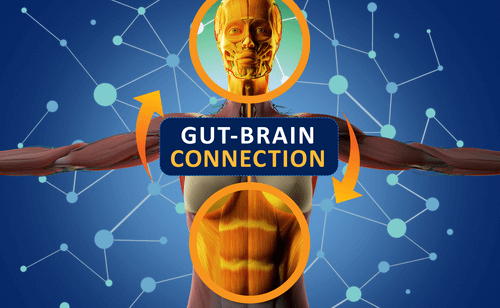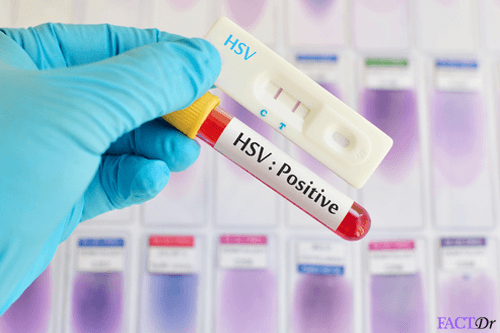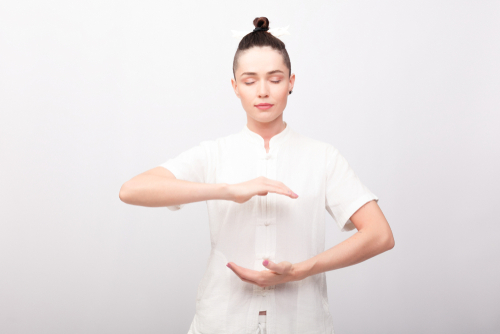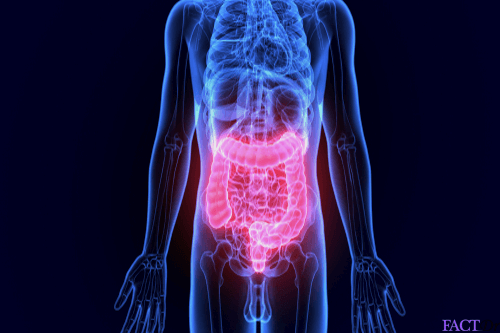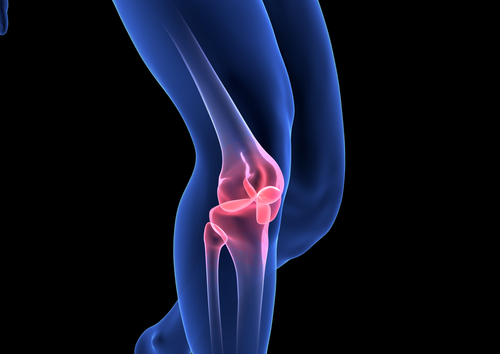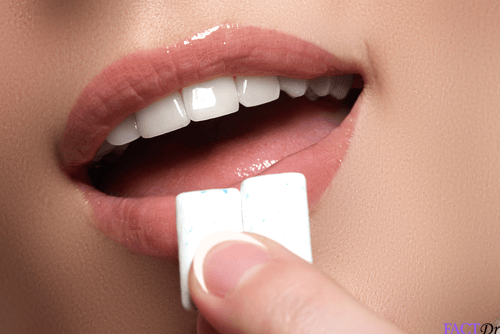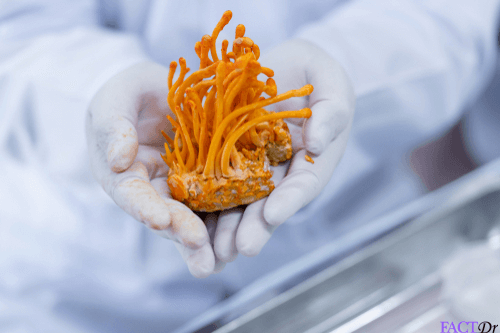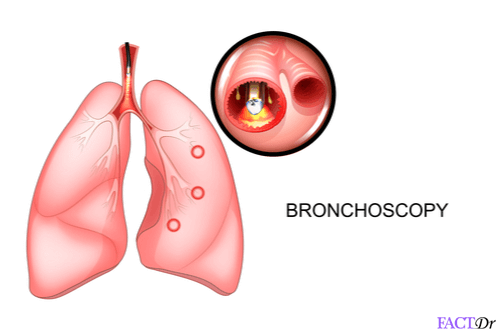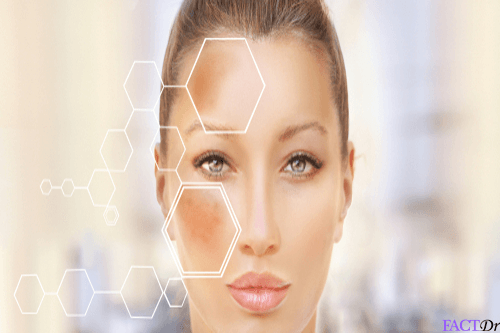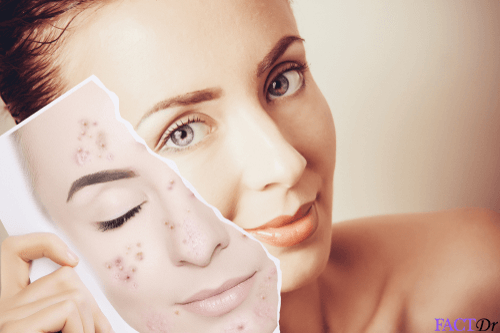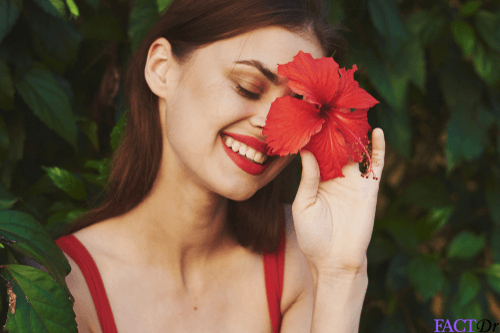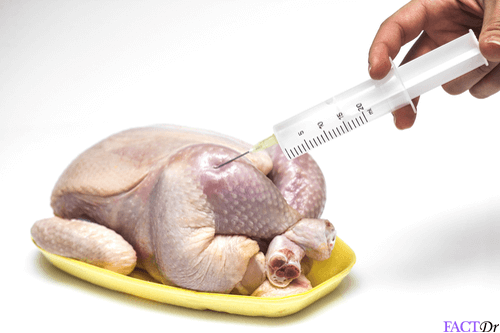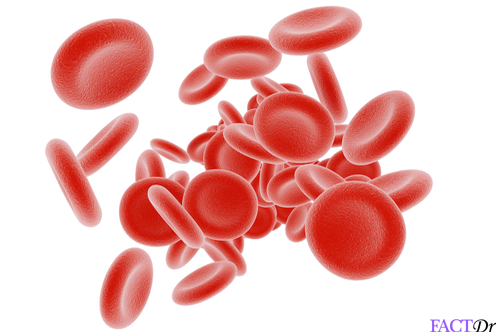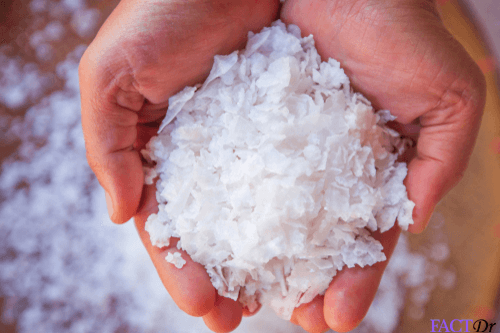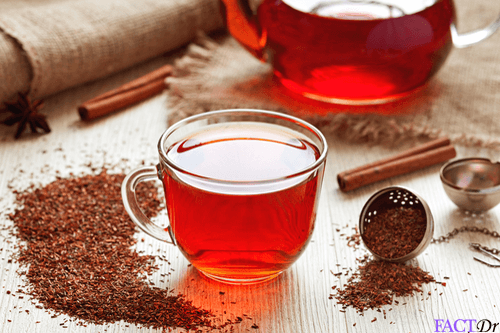 ---