---
Last Updated December 20th, 2021
Overview of arrhythmia
The normal heart beats 60-80 times per minute. When there is a change in electrical impulses, a drastic change in heart rate is observed. These irregularities in the heart rhythm are commonly observed as they are caused by numerous heart disorders. Though sometimes arrhythmia requires immediate attention, they can sometimes be harmless. In the paper written by Rahul Mehra,"Global public health problem of sudden cardiac death", 50% of death due to cardiovascular diseases is caused by sudden cardiac death. And 80% of sudden cardiac death is because of arrhythmia. An arrhythmia may occur at any age, but the most universally affected are older adults.
Definition of arrhythmia
When the normal heart rhythm is affected, it is termed as arrhythmia. This means the heart beats too fast, too slow or too unsteadily.
When these irregularities occur, it often feels like the heart has skipped a beat or that it is fluttering.
There are cases where one might not notice any change in the pace of heartbeat, these cases are silent ones.
What causes arrhythmia?
Primarily, the heart's rhythm is controlled by the electric signals. So disturbances observed in the electrical signals mostly cause arrhythmia. Other factors that trigger arrhythmia are listed.
Heart diseases–Heart attack, stroke, coronary artery disease, valvular heart diseases, congestive heart failure and such
Electrolyte imbalance – Imbalance of potassium and sodium in the blood
Hyperthyroidism – overactive thyroid glands
High blood pressure
Uncontrolled consumption of caffeine
Severe emotional and physical stress
Medication – Dietary supplements, psychotropic drugs, antiarrhythmics
Smoking, excessive consumption of alcohol and substance abuse
What are the warning signs and symptoms?
Symptoms of arrhythmia are not very noticeable and often there are no signs of symptoms. But some factors that indicate potential arrhythmia are:
Fast heart rhythm
Slow heart rhythm
Fatigue
Sweating
Chest pains
Breathlessness
Fainting
The most adverse symptom of arrhythmia, which occurs in the most extreme cases, is abrupt collapse and sudden cardiac death.
Different types of arrhythmia
Abnormalities in the heart rhythm can be classified in many ways. The broad classification of arrhythmia is of two types.
Bradycardia – When the heart rhythm is slower than normal, less than 60 beats per minute. AV heart block, bundle branch block, and tachy-Brady syndrome are categorized under this type.
Tachycardia – When the heart rhythm is faster than normal, more than 100 beats per minute. This type includes supraventricular tachycardia, inappropriate sinus tachycardia, atrial flutter, atrial fibrillation, ventricular fibrillation and ventricular tachycardia.
Long-term effects of arrhythmia
Most of the time, an arrhythmia is not life-threatening. But if not treated, an arrhythmia can pose to be a hindrance. The long-term complications of the life-threatening disease are as follows-
Arrhythmia gradually affects the functionality of the heart. And eventually, when the heart cannot pump blood to the body, the functioning of lungs, brains and other organs also shuts down.
Stroke – Arrhythmia in the form of atrial fibrillation causes problems to the blood vessels that transport nutrients and oxygen from the heart to the brain. The passage is blocked and hence causes the death of brain and nerve cells due to lack of oxygen. The parts of the body controlled by these dead cells cease to function as well. The dead cells cannot be replaced and hence the effects of the stroke are lasting.
When not treated or diagnosed with arrhythmia, there are cases where abrupt loss of heart functionality is observed which is called sudden cardiac death.
Vulnerable groups
Chiefly, those who have a history of heart diseases are diagnosed with arrhythmia. Other factors that increase the risk of being diagnosed with arrhythmia are:
Age
High blood pressure
Diabetes
Genetics
Chain smokers
Substance abusers
Alcoholics
Genetics of arrhythmia
Studies conducted at the National Institutes of Health genetically links cardiac arrhythmia and long OT syndrome (LOT). The chromosome LQT2, which is mapped on LOT loci, and HERG gene are said to be the same and suggests relation to polymorphic ventricular tachycardia.
Diagnostic tests
To come to a conclusive diagnosis, doctors evaluate your symptoms, medical history and then conduct a series of physical tests. The doctors then proceed to perform heart-monitoring tests.
Electrocardiogram (EKG) – EKG is the most commonly used test to diagnose arrhythmia. They demonstration the strength of the electrical signals that pass through the heart and also record the pace of the heart.
Holter monitor–Electrodes are tapes to the skin to monitor the heart's activities for 24 hours.
Event monitors – This test records the daily activity of your heart for 24 hours or 48 hours through a portable EKG.
Stress test–This test records the performance of the heart while undergoing stress.
Tilt-table test–Those who suffer from the symptom of fainting have to take this test. Your heart rate and blood pressure is tested while you lie flat on tables positioned at different angles.
Chest X-Rays–To check if there is heart enlargement.
Blood tests–Level of different substances like thyroid hormones and potassium in the blood.
Treatment and prevention
Treatment
Treating slow heartbeat – In case, the doctors cannot find the cause for bradycardia (slow heartbeat) they would recommend that the patient gets a pacemaker to control their arrhythmia.
Treating fast heartbeat –
In patients who have supraventricular tachycardia (arrhythmia starting above the lower half of the heart), there are certain methods that can help them in bringing their heartbeat back to normal. Methods such as dipping their head in cold water or standing and taking deep breaths can help in controlling arrhythmia.
For patients who have an elevated heart rate, will be provided with medications to bring back their heart rate to a normal level. It is of utmost importance that arrhythmia patients take their medications on time and in their prescribed dosage.
Those who have atrial fibrillation (a type of arrhythmia) will need to get a cardioversion done. Here, doctors use patches on the patients' chest and pass electric pulses to the heart.
Surgical methods can also be used to restore the normal heartbeat.
Implanted devices –
A small device known as a pacemaker is implanted in the chest. If the pacemaker detects an irregular heartbeat, it passes electric signals to restore a normal heartbeat.
A device similar to the pacemaker called implantable cardioverter-defibrillators (ICD) is implanted in the chest cavity. It works on the same principle as that of the pacemaker.
Surgery –
Those who do not respond to other types of treatment may need to get a surgery done. A surgical procedure to treat arrhythmia is when a surgeon makes a pattern of scar tissue on the heart. This inhibits electrical impulses that may cause certain types of arrhythmia.
In case the arteries are blocked along with the patient having an arrhythmia, a bypass surgery is done to restore proper blood flow to the heart.
Prevention –
Maintain a healthy diet.
Exercise regularly.
Reduce stress levels.
Quit or avoid smoking.
Do not consume an excess amount of alcohol.
Maintain a healthy weight.
Dos and Don'ts
Dos
Monitor caffeine intake, for some one cup of coffee may do nothing while it could cause arrhythmia flares in others. The safe limit for caffeine consumption in a day is 400 mg, which is 4 cups of coffee per day.
Exercise regularly; it is good for heart health.
Maintain a healthy weight; gaining weight tends to put more pressure on the heart.
Don'ts
Consume excessive amounts of alcohol.
Miss out on your sleep. Getting proper sleep is mandatory as it tends to reduce stress levels.
Consume excess amounts of salt as it increases blood pressure.
Help
Others
Be
Fit
Trending Topics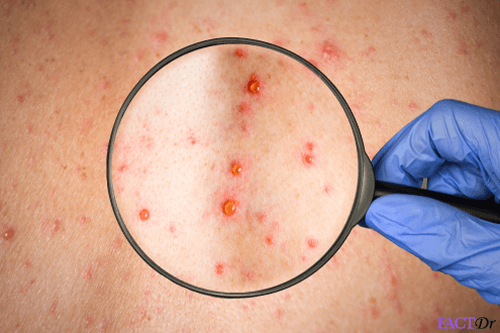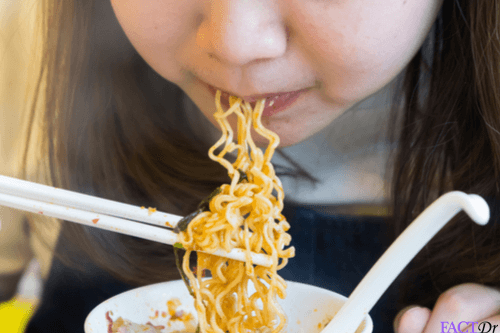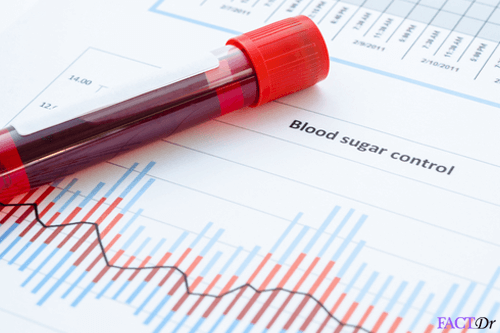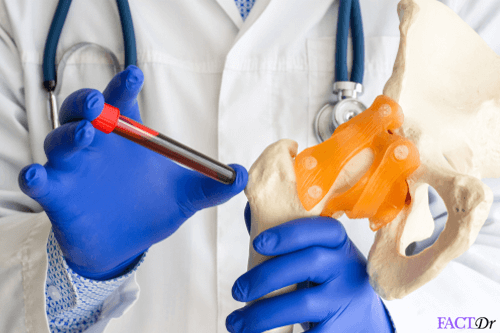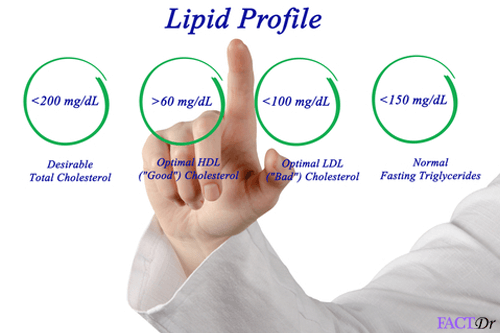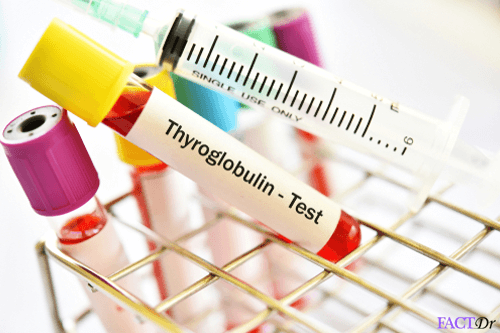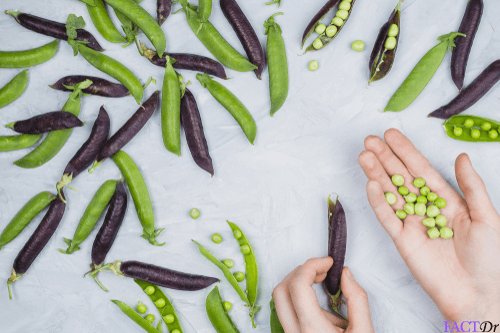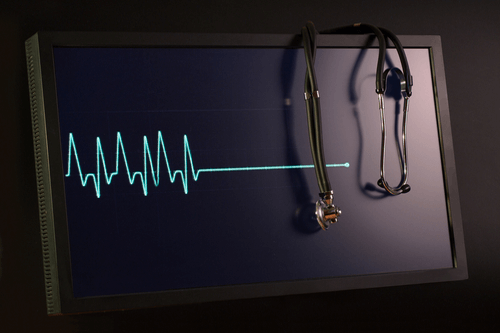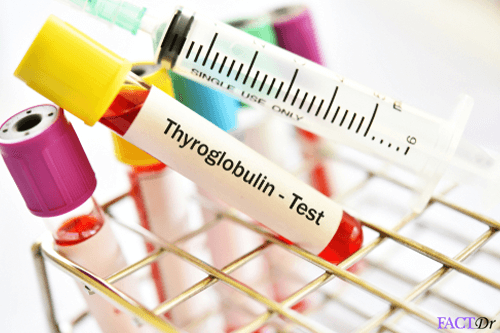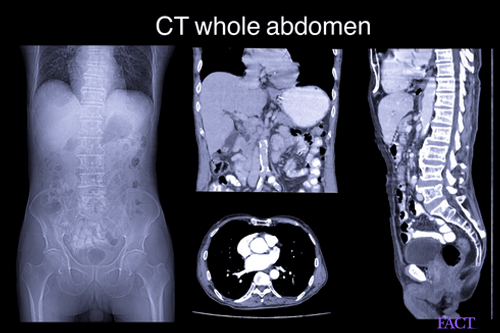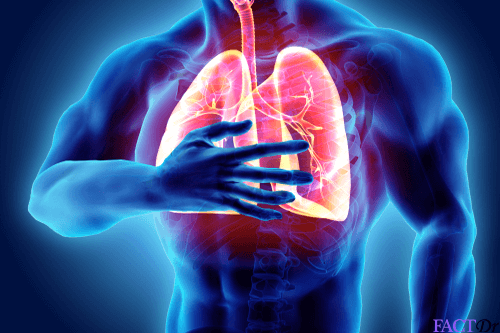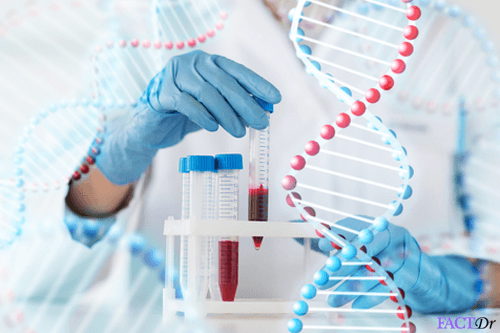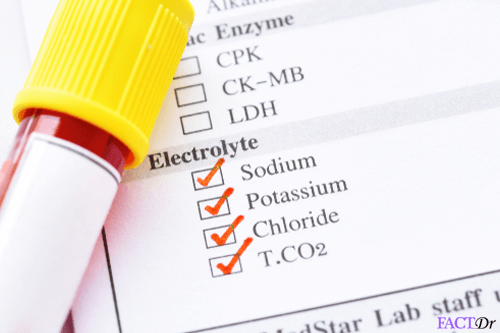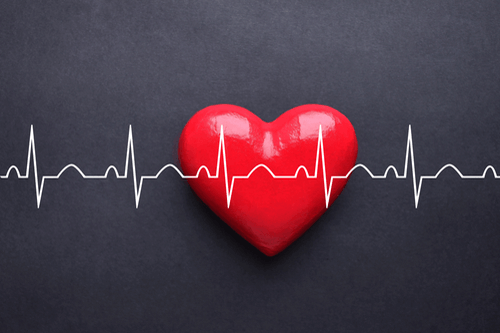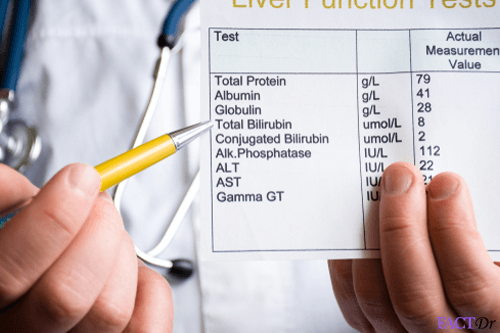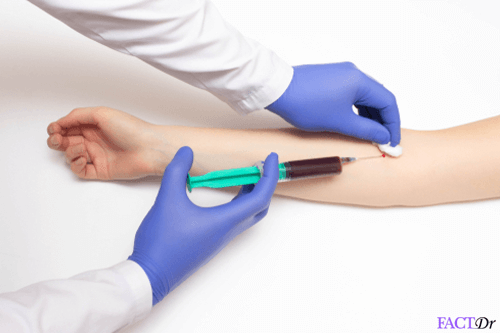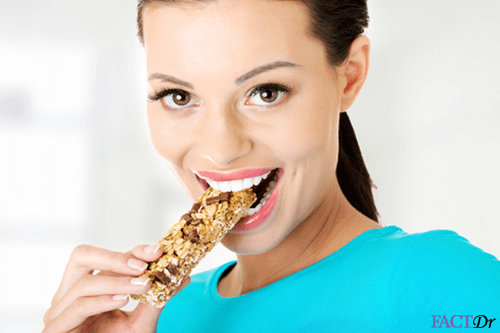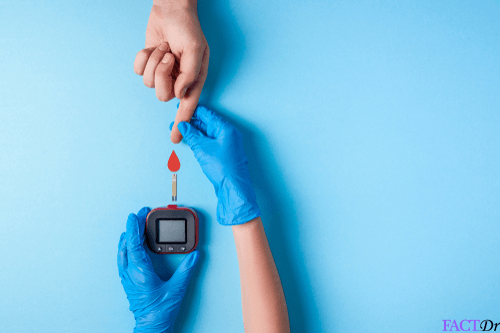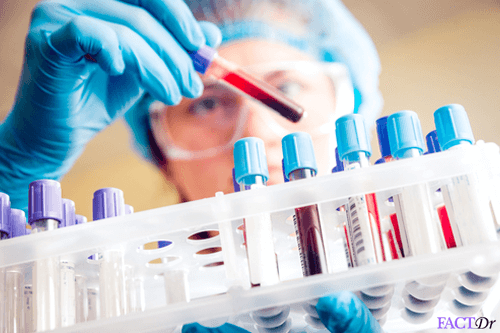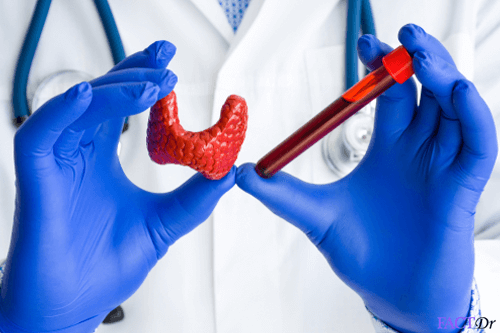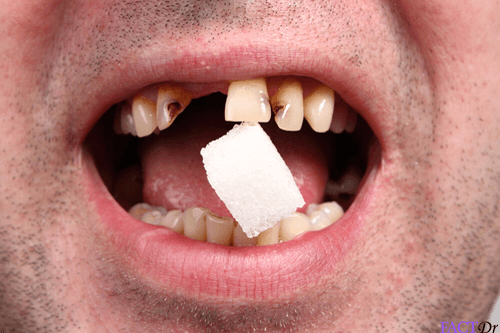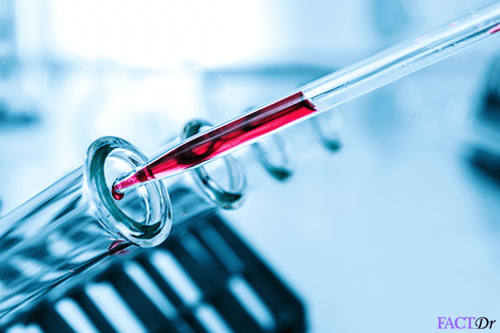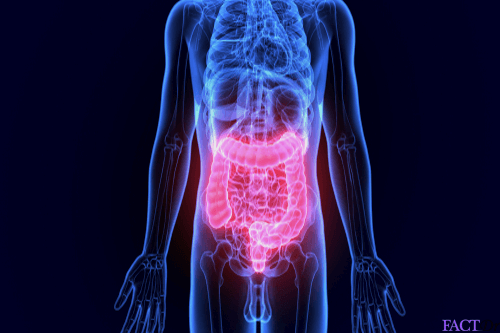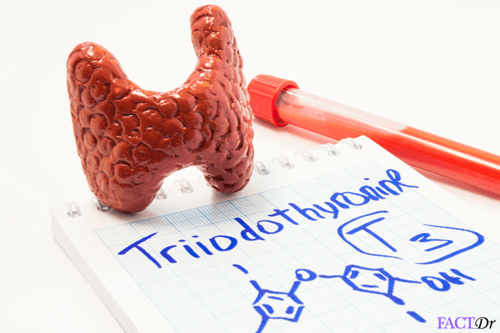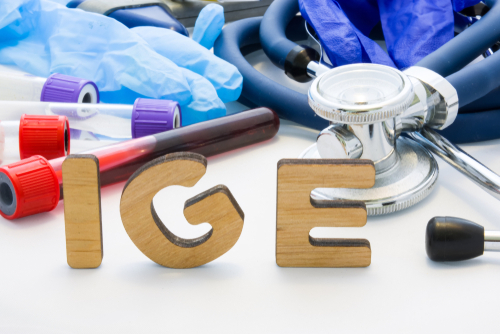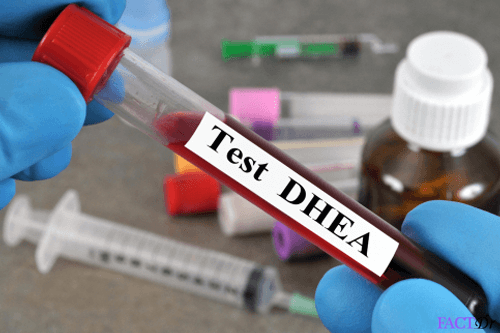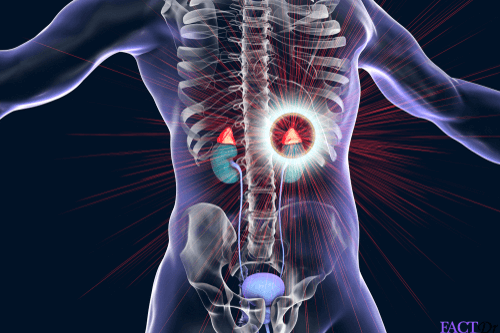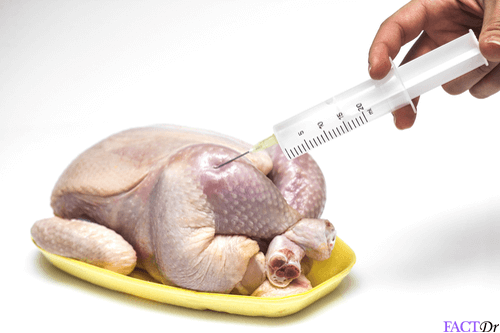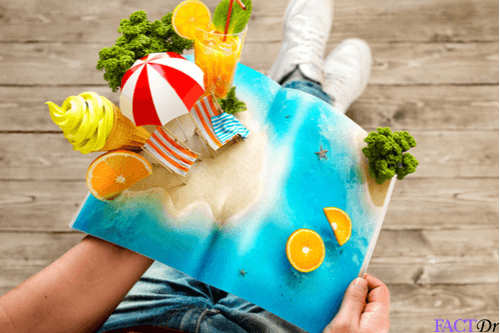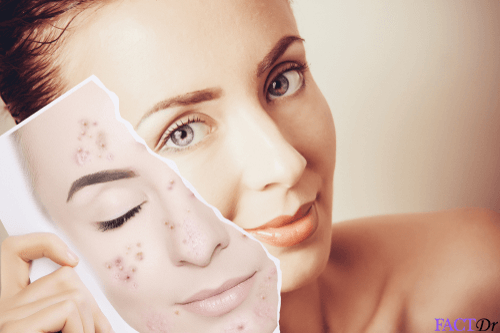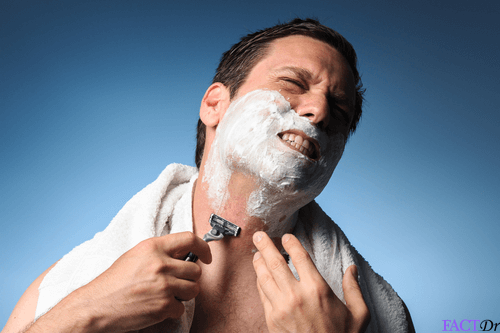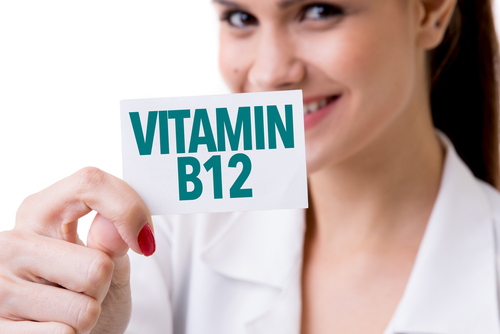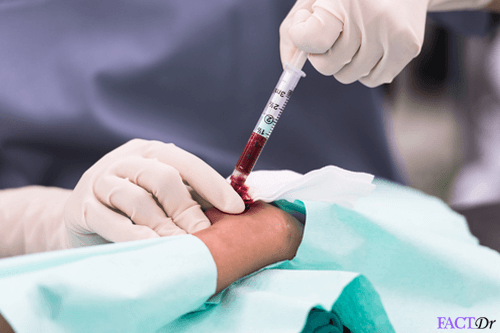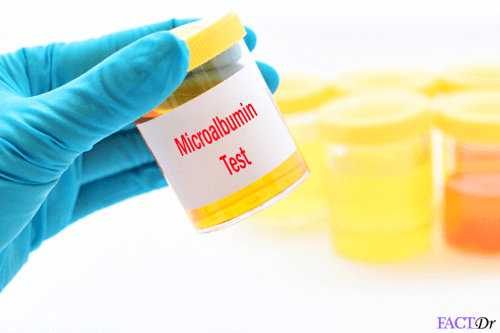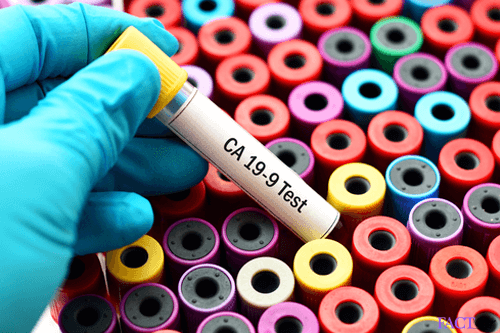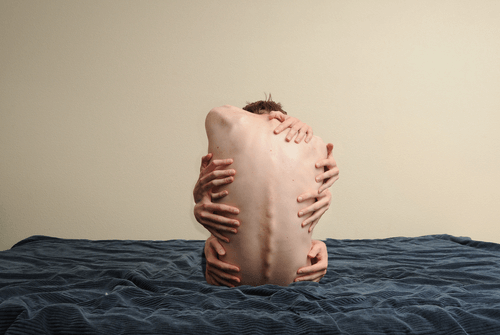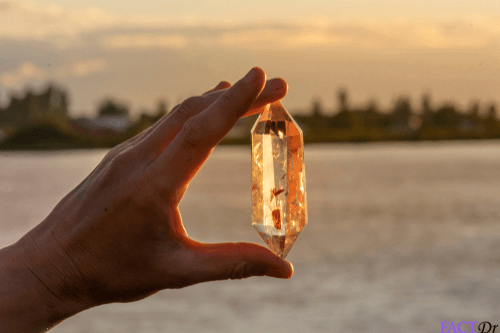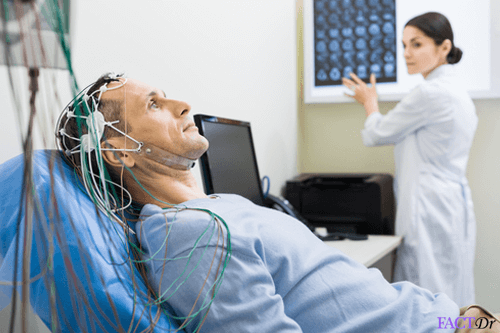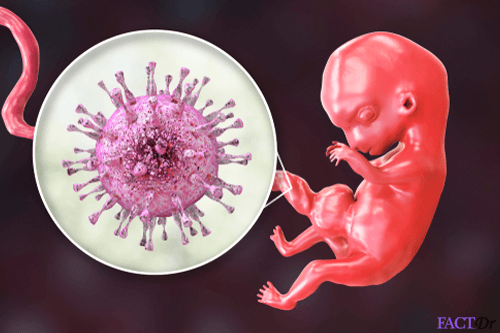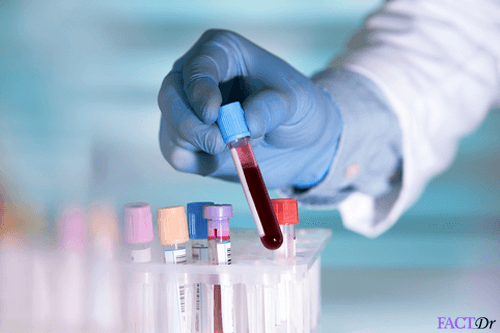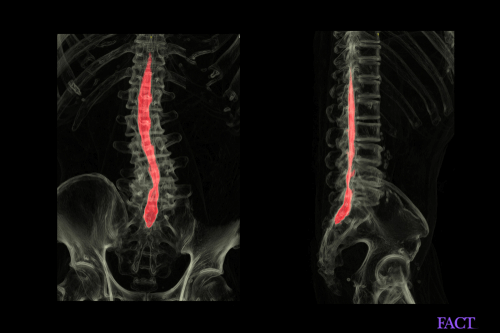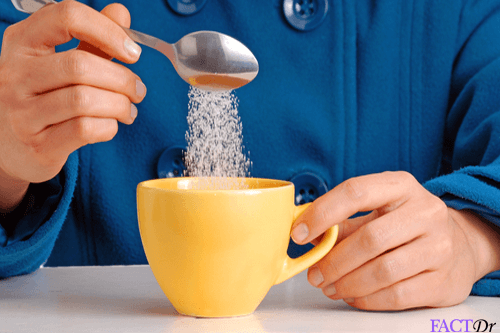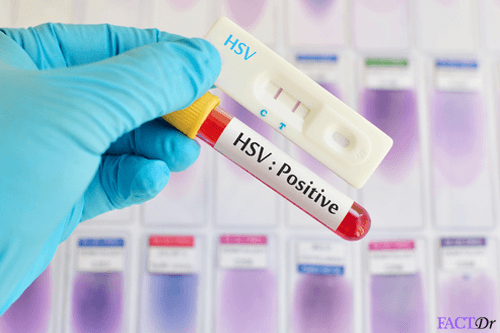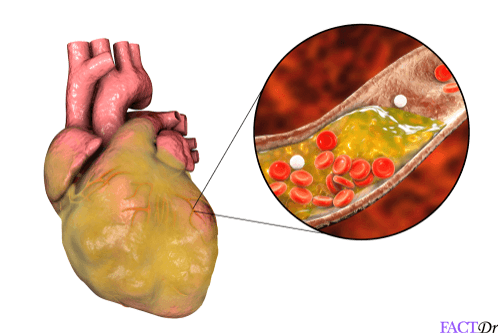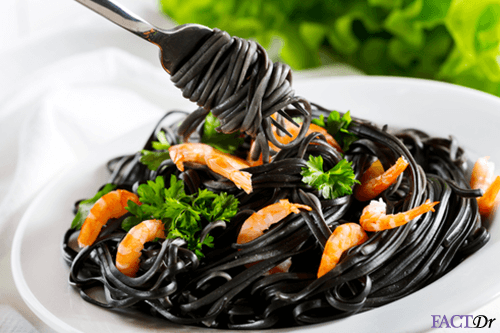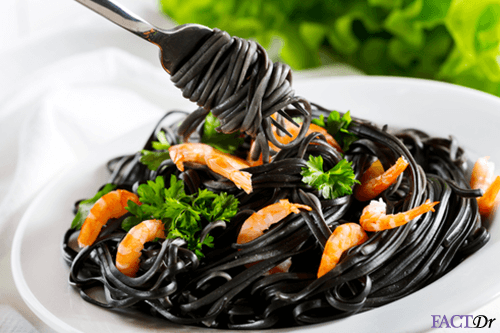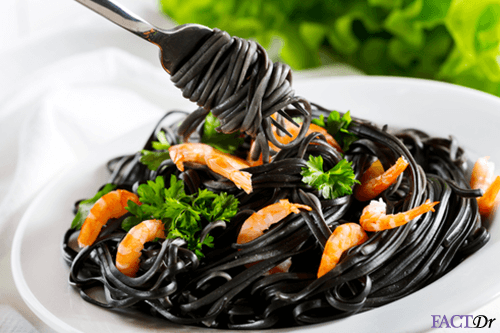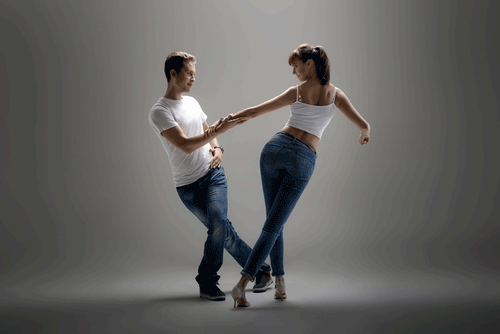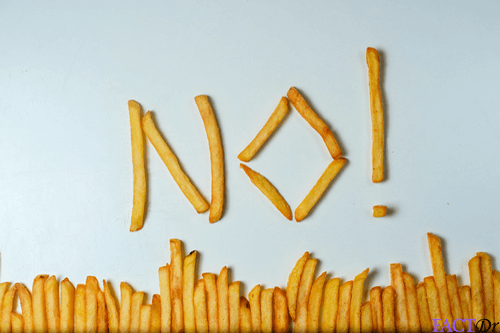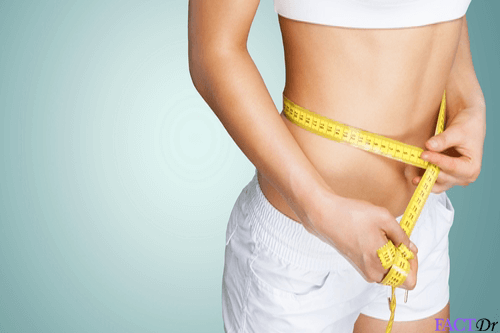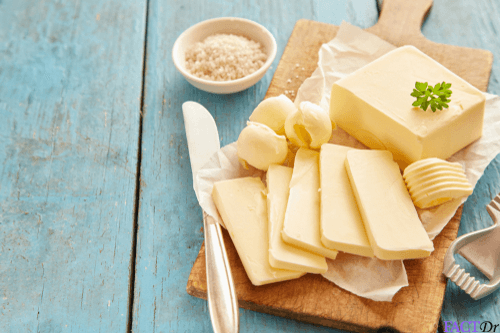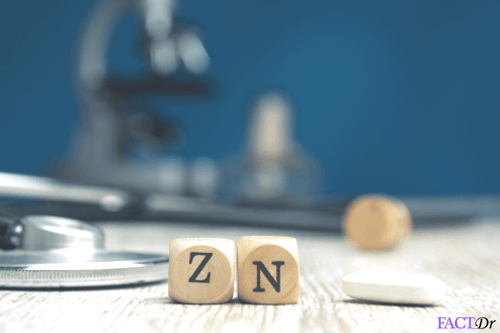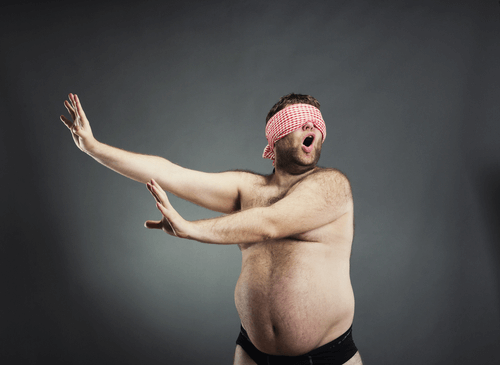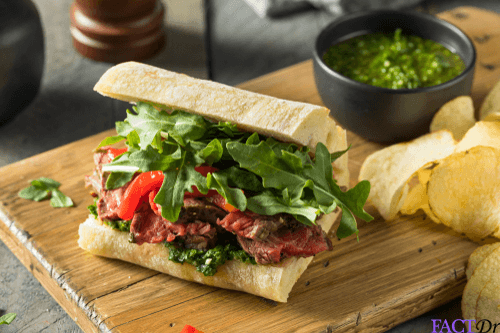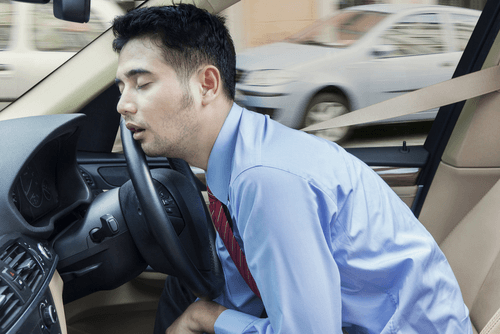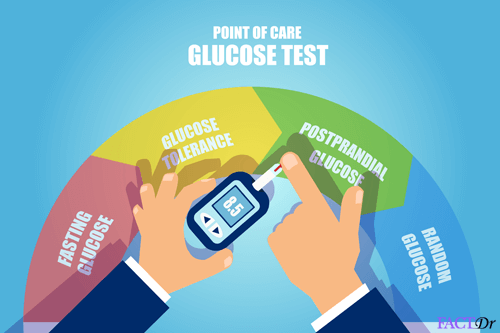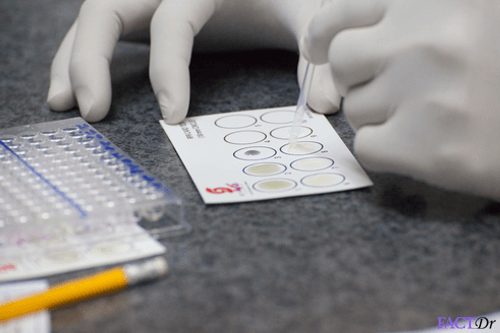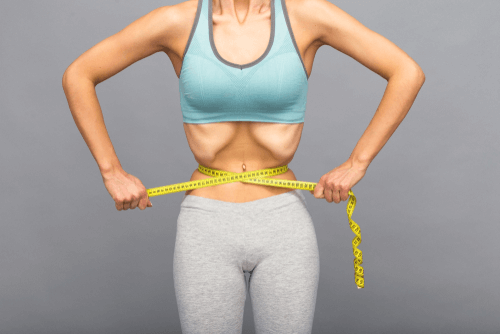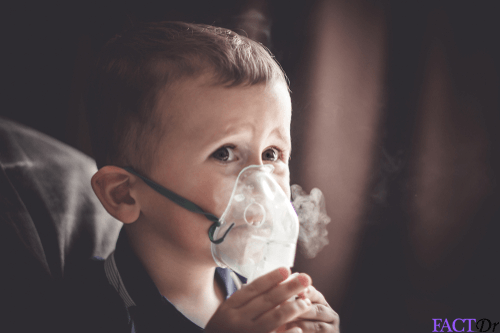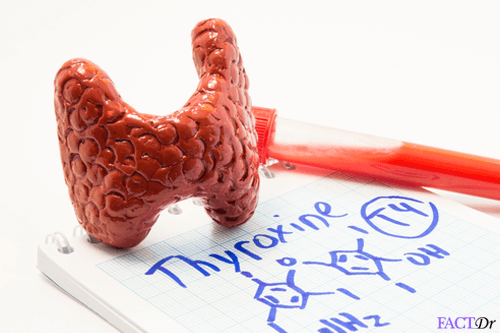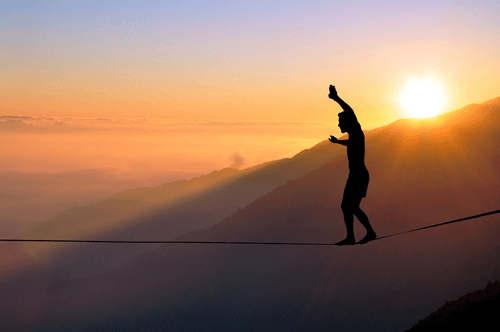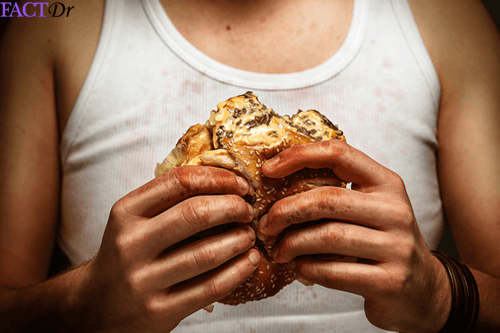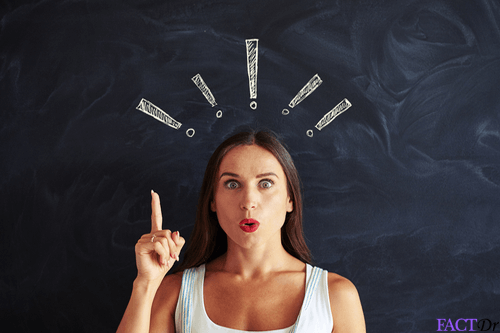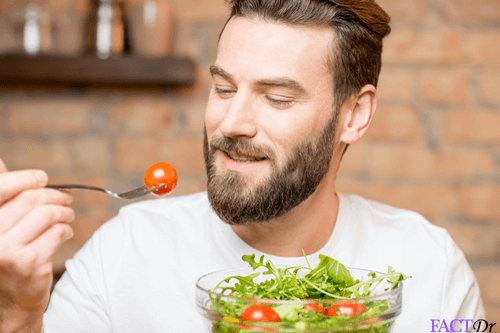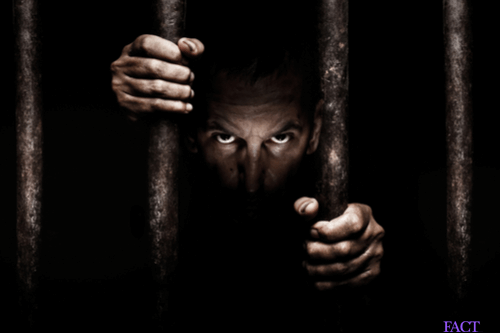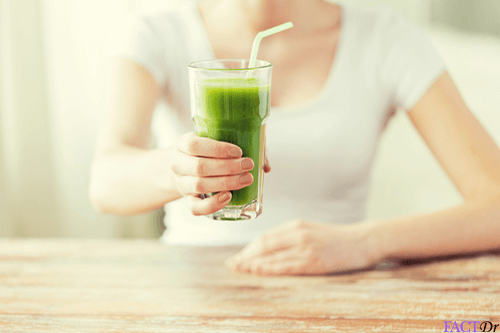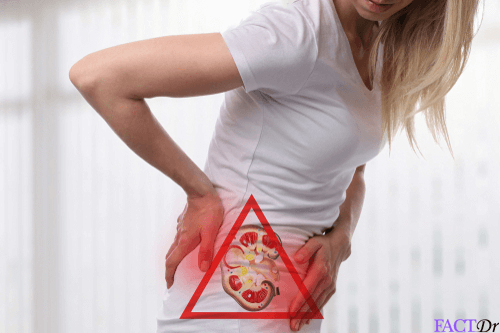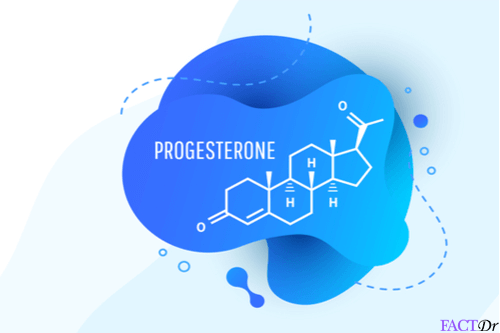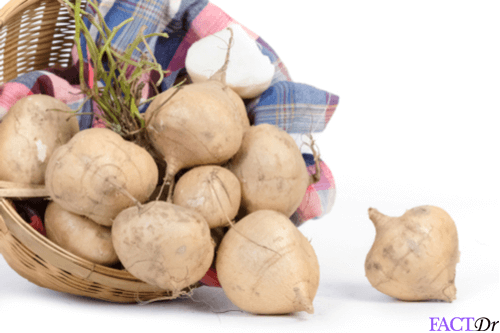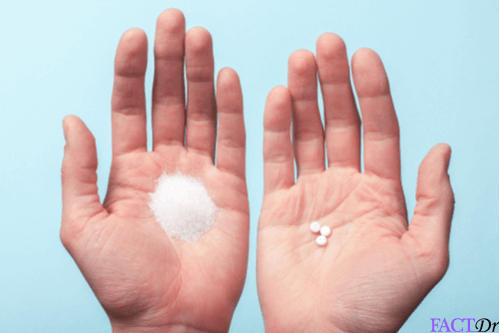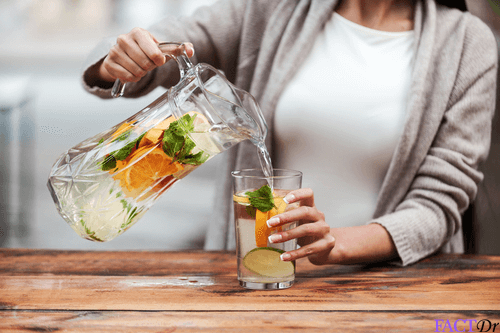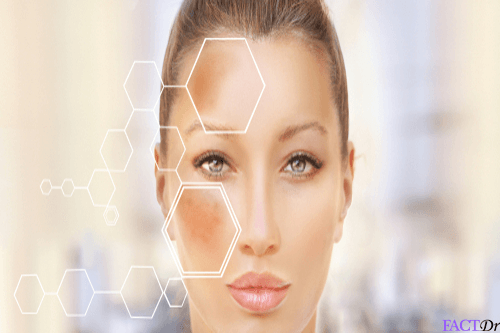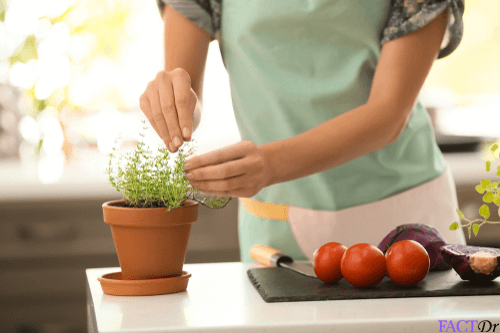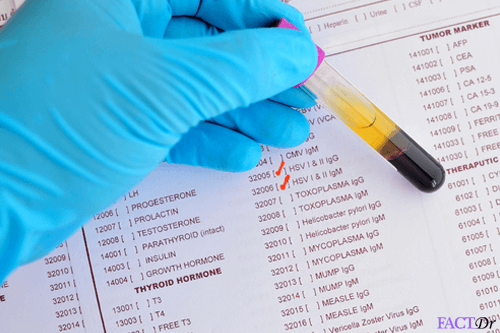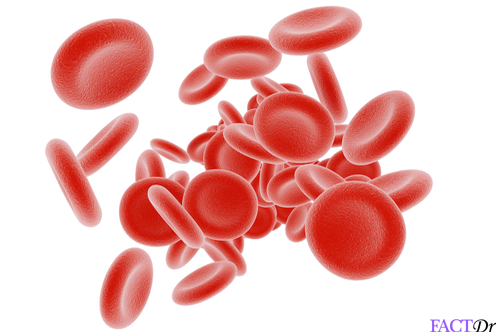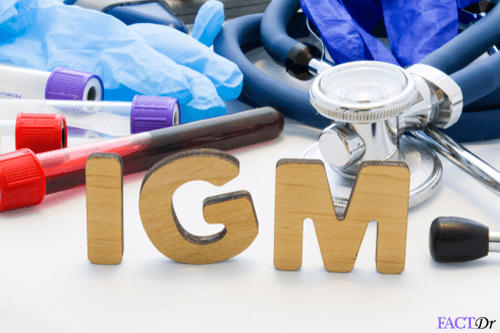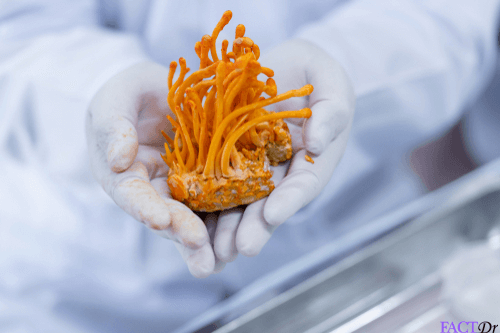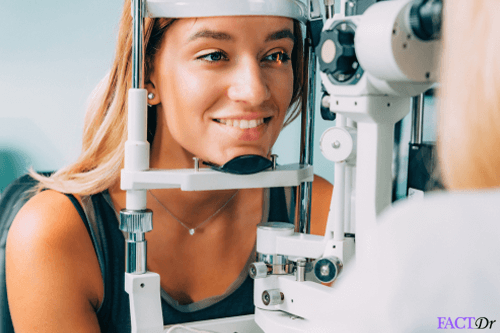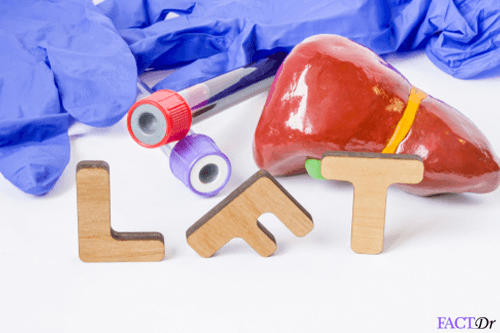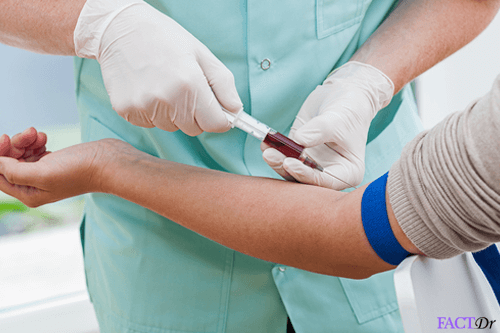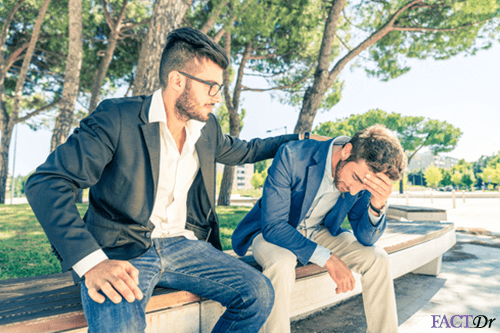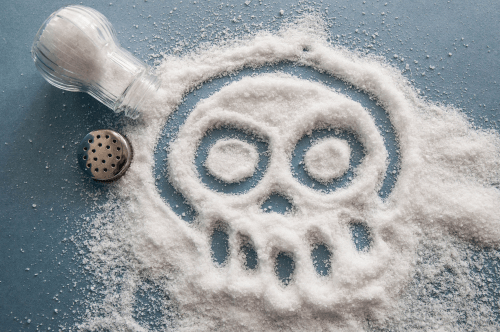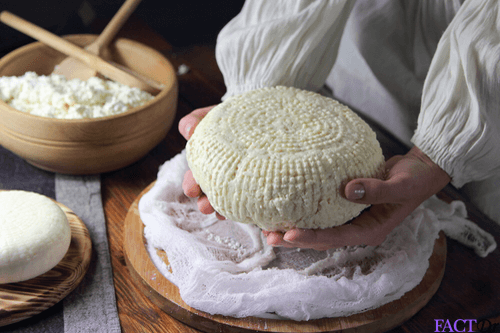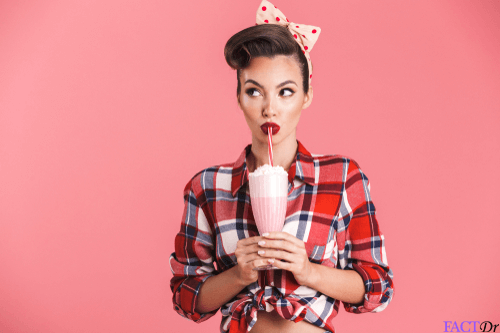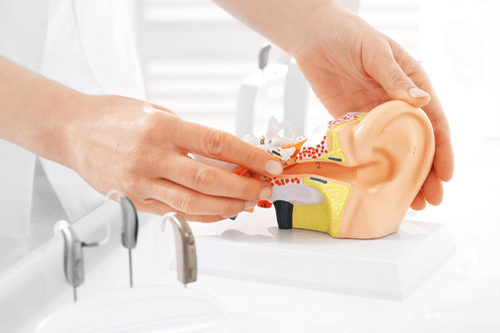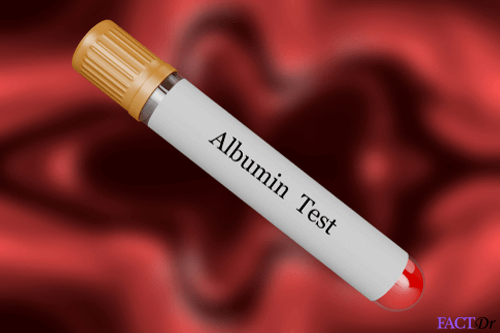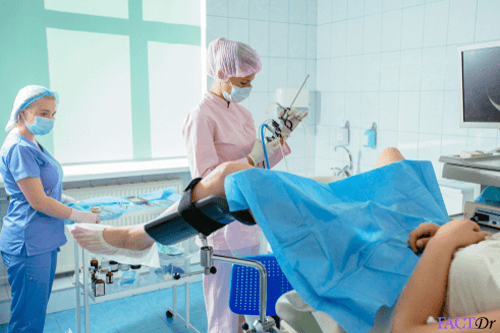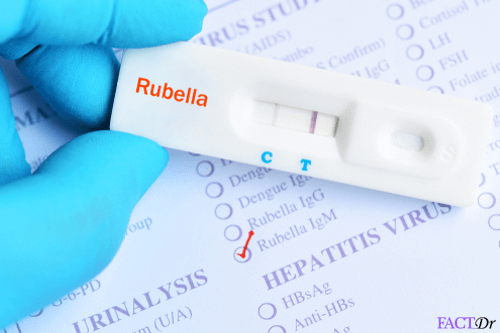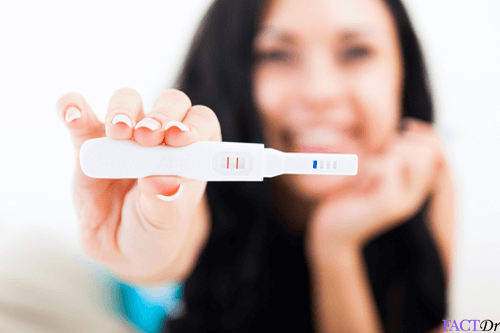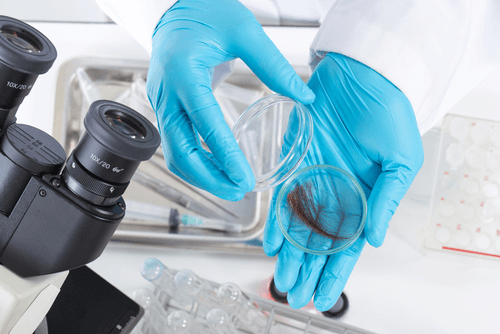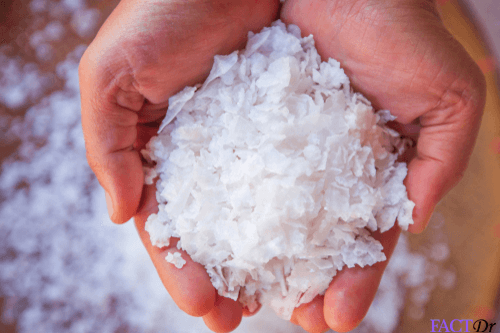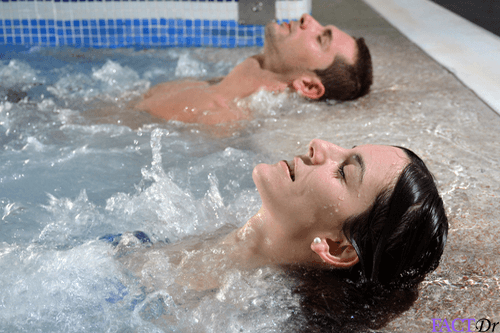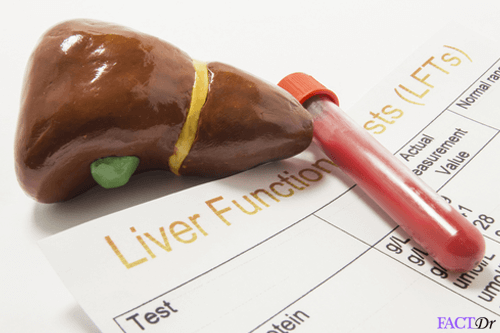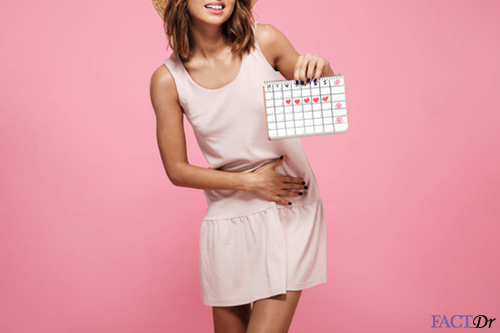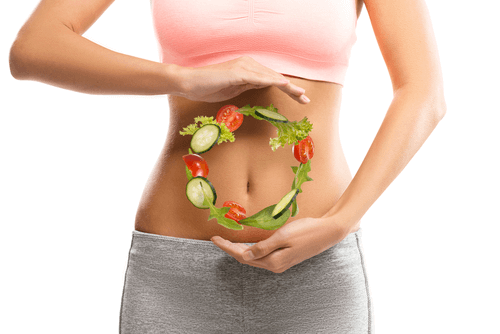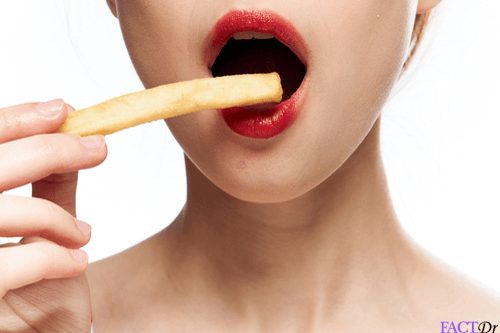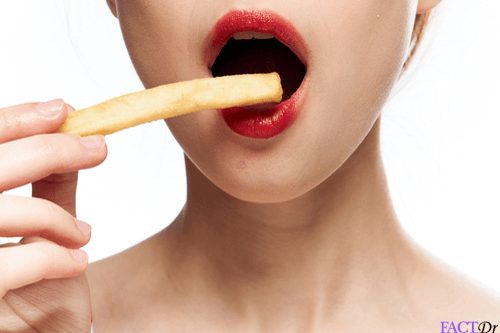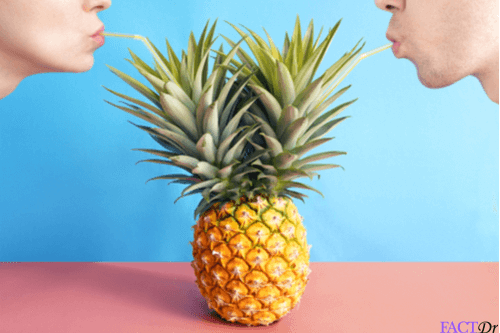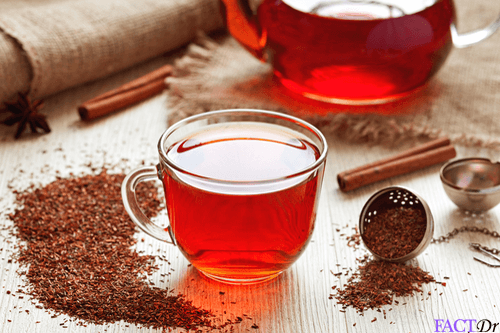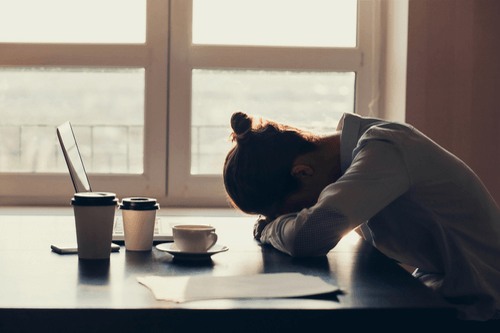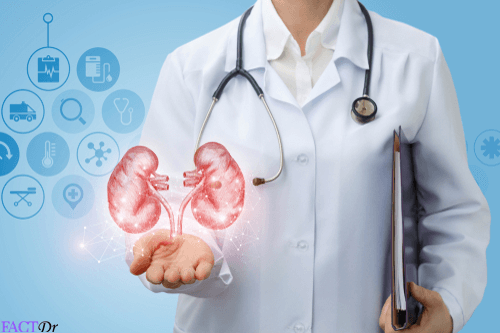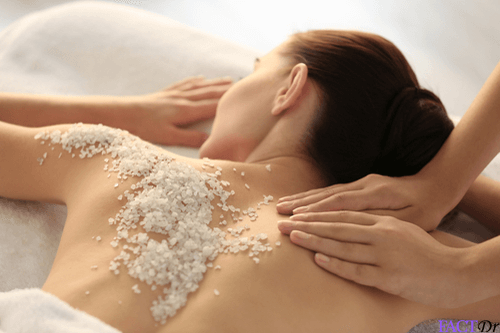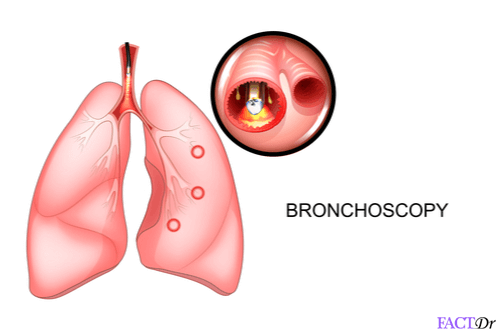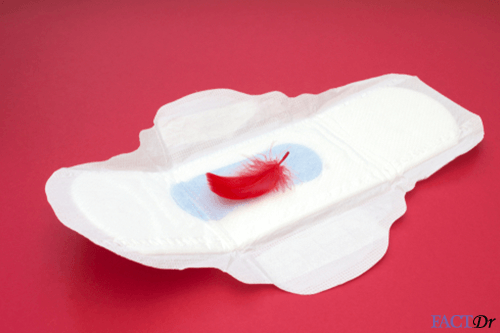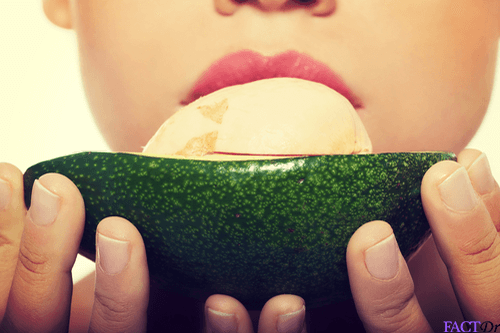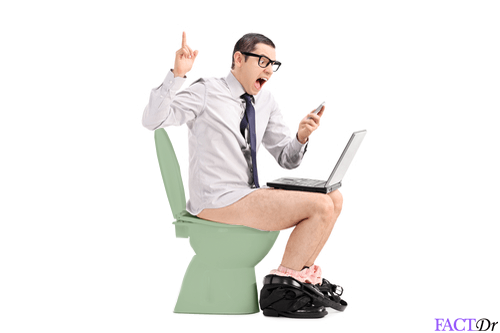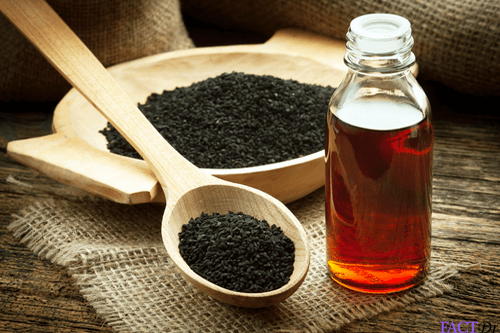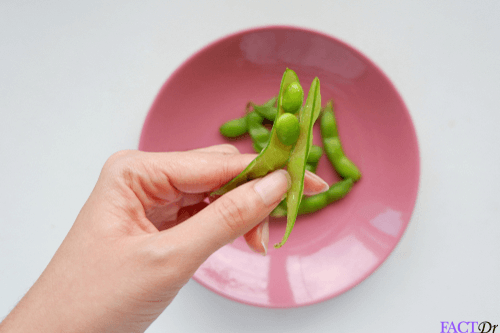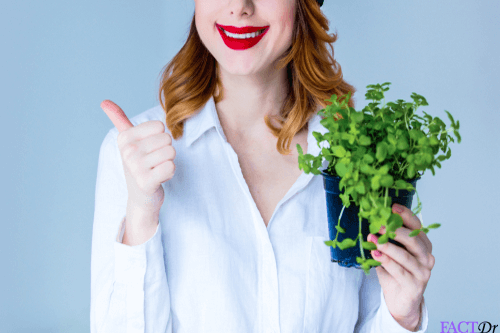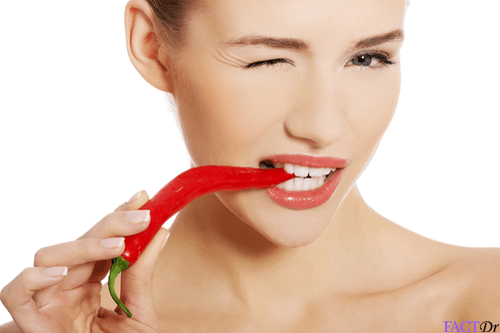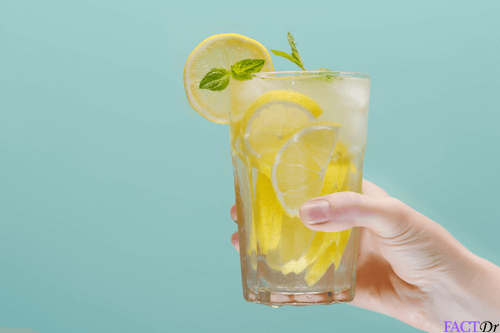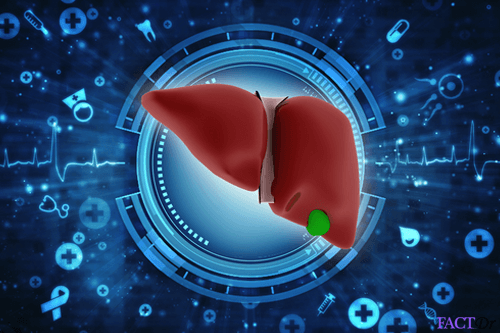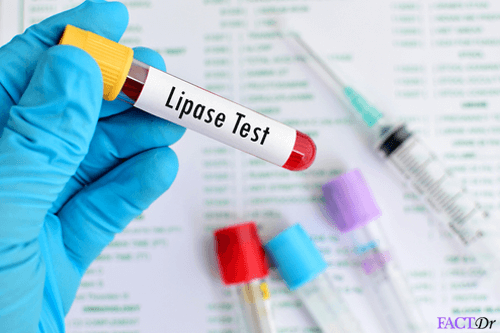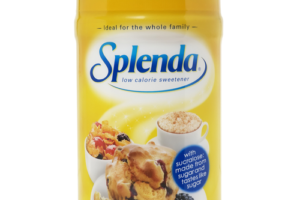 ---