---
Last Updated December 20th, 2021
Overview of temper tantrum
A number of behavioral changes occur in the developing years of a child. These changes mark the milestones in the toddler's mental growth and development. The most common behavioral change that takes place in this period is "Temper Tantrum". It can begin as early as a few months to 2-3 years of age. Statistics show that nearly 23-83% of children between the age of 2-4 years exhibit episodes of a temper tantrum. Development of behavioral pattern and etiquettes is mandatory on the part of the parents in order to regulate these symptoms.
What is temper tantrum?
Temper tantrum comprises of a series of behavioral problems that occur in and infants mainly in their growing stage. The common manifestations are shouting, crying, screaming, rolling on the floor, kicking and holding breath for a long time. These outbursts are the "exhibitionistic" manifestations of these children when they desperately seek attention. The tantrum episodes are more common when the children are prevented from doing, saying or touching something. It may also occur when they do not get something (a toy or some other attractive object) even after demanding repeatedly. These kinds of tantrums result from the presence of excessive energy but the inadequacy of speech to communicate the demands.
The peak age of temper tantrums is usually 2-4 years. Typically the children exhibit temper tantrums with a particular person (mostly the parents) and at a particular place. But some children may exhibit these tantrums in public places in order to seek more attention, thinking that it might meet their demands.
What causes temper tantrum?
Temper tantrum arises from several factors. The most common factors are as follows-
Mental irritation and agitation when the people around cannot understand or are not listening to what the child is trying to convey.
Confusion in the child's mind when he/she cannot understand what the others (especially the parents) are trying to say.
Lack of words to fully express the feelings and demands (occurs in infants less than1-year-old)
Irritation aroused due to the inability to solve different problems on their own
Anger and stubbornness when people discourage the child from different activities (such as touching objects, putting a finger or placing objects inside the mouth)
The child may have medical illnesses (like stomach ache, ear ache) but cannot convey what is wrong
The child may be hungry and may not be able to express it properly
Tiredness and sleeplessness
Anxiety, discomfort or unexplained fear
Troubled environment at home
Jealousy and insecurity when a child finds his/her sibling or another child of the smae age is getting more attention
Inability to perform activities they see people doing such as running, climbing stairs, making electronic toys work etc
Tendency to imitate a family member or other people (say babysitter) who has exhibits temper tantrums
Inherited behavioural traits
Overstimulation due to activity and excitement
Hearing the word "no" repeatedly from the parents
Disruption of normal routines such as timely feeding, bathing and sleeping
Continuously forcing a child to do something he/she is not willing to
The child may feel neglected and seek unnecessary attention
Certain developmental phenomenon like "teething"
Criticising or accusing a child repeatedly in front of outsiders
Teasing or irritation (at times abuse) caused by some unknown person
What are the common symptoms of temper tantrum?
Temper tantrum is a very common occurrence in pre-school children. The parents must have knowledge of the following symptoms-
Banging head against a wall or some other hard surface
Kicking and biting unexplainably
Rolling on the floor
Stamping foot on the ground
Pounding fists on a surface
Running around in a certain space
Holding breath for a long time
Throwing away objects that are present nearby
Breaking things and stamping on them
Hitting a person or a pet animal
Pulling hair and making unusual faces
Resistive behaviour when someone tries to show affection or console
Stubborn attitude
Injurious behaviours (to others or to oneself)
Vomiting (occurs after long hours of tantrum)
Struggling with growing episodes of temper tantrums? Have zero ideas on how to control a raging toddler? Why not give these a try…
How do temper tantrums develop?
Temper tantrums grow progressively according to the stage of development of the child. The following stages are usually observed-
Stage I: This stage marks the onset of the first temper tantrum episodes. This stage usually starts between 12-15 months. During this time, the child starts growing feelings and emotions. It knows how to express demands. It points fingers at objects it needs and starts crying and shouting when it is not allowed to access those items. The child shows stubbornness and an extremely resistive attitude when someone tries to divert his/her attention to something else. Many children exhibit patterns like rolling on the floor, clinging to a person, being rigid and stiff, and yelling continuously.
Stage II: It is the peak period of tantrums. It occurs between the ages of 18-36 years. The parents and the school teachers observe a noticeable increase in the intensity of tantrums. The children tend to throw themselves on the ground, break objects, bite other people (mainly their friends or siblings) and frighten the elders by holding their breath. Many of these children exhibit self-abrasive behaviour as well.
Stage III: This stage usually starts after the age of 3. In this stage, the children develop words and expressions properly. The tantrums usually dissipate since the child can clearly express his/her needs. But in many cases, children tend to retain the past habits, if they strongly believe that throwing tantrums is the only means of getting what they want.
Management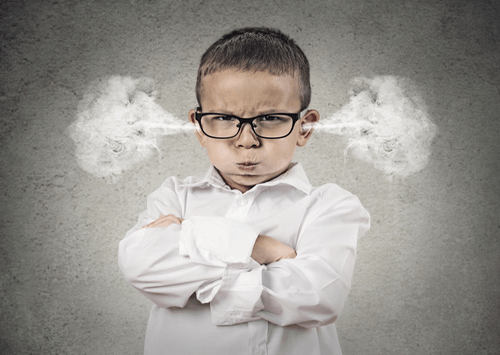 The following techniques and strategies will help you manage and prevent temper tantrum episodes:
Be careful of the situations and triggers that can very likely cause a temper tantrum episode. Don't let the child live through erratic schedules or abrupt changes in daily routine.
Keep your child occupied with toys and similar items while you attend to other chores.
Make sure that the child is getting the required amount of sleep and rest every day.
While it is easy to give in to the temper tantrum of the child, it is neither effective nor advisable in the longer run. In order to calm your child, you must yourself first learn how to act and behave calmly during the tantrum episodes.
Refrain from resorting to spanking or physically hitting the child when the child is throwing a tantrum.
In many cases, tantrums are thrown as a way to gain attention from parent/s. Be clear and strict with the child explaining him/her why such a behavior is undesirable.
Try to keep your child well-fed and well-rested. Hunger and fatigue are the two biggest triggers of temper tantrums.
Dos and Don'ts
Dos
Maintain your calm during the temper tantrum episodes and try to ignore them as much as possible.
Instead of arguing or reasoning with the child amidst a tantrum episode, give short and strict commands such as "go to your room".
Try to distract the child. It is effective as children have a minimum attention span and it will help you controlling the tantrum episode.
Don'ts
Give in readily to the demands of the child. If the child sees you forming this behavior, he/she might end up throwing temper tantrums every now and then.
Push your child's physical and mental limits. Don't take them for long journeys or give them complicated toys to play with. This will make them more restless.
Resort to bribing or overreacting when your child throws a temper tantrum.
Help
Others
Be
Fit
Trending Topics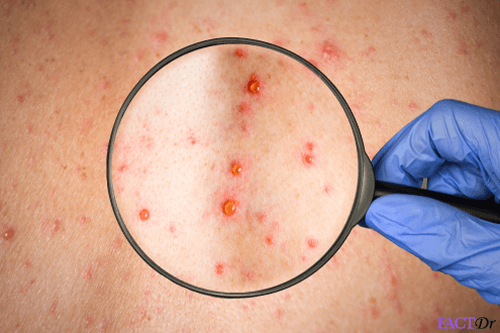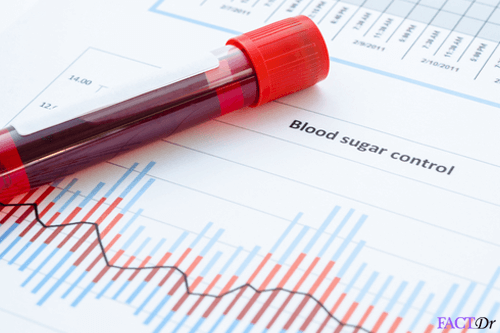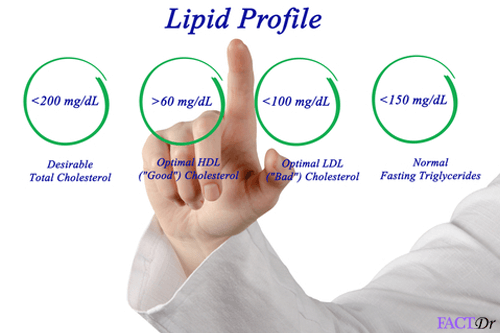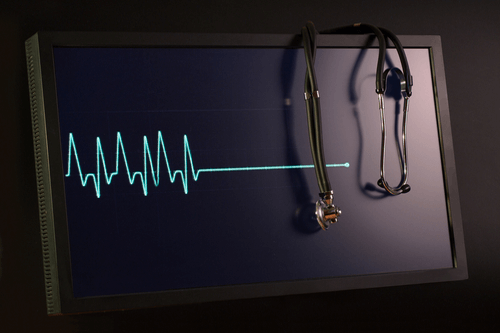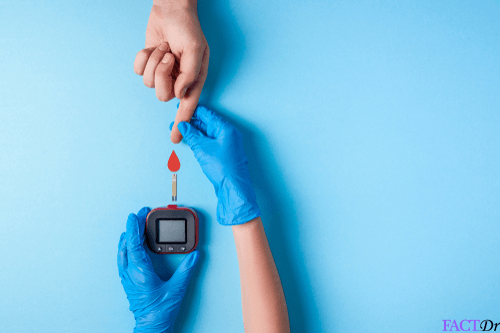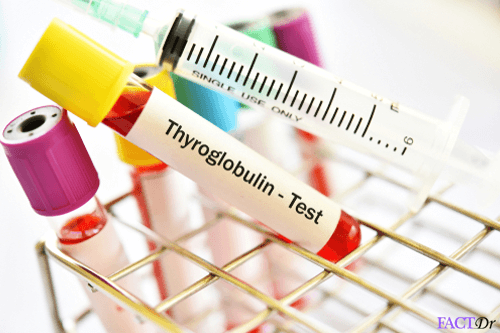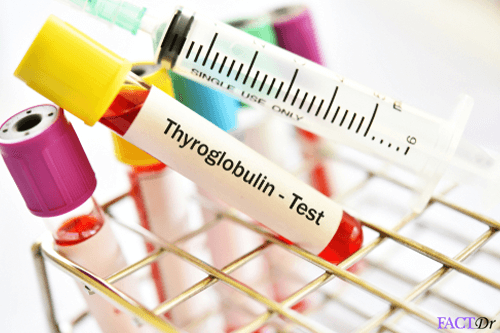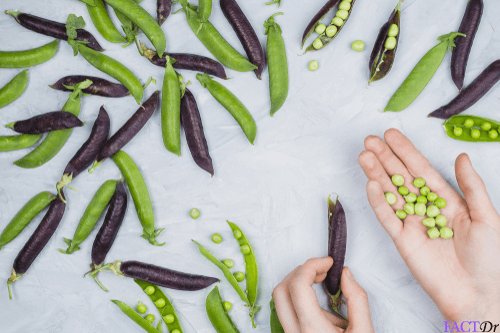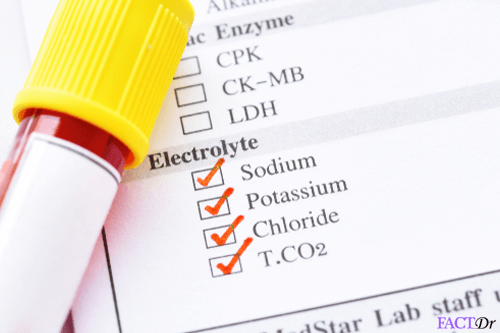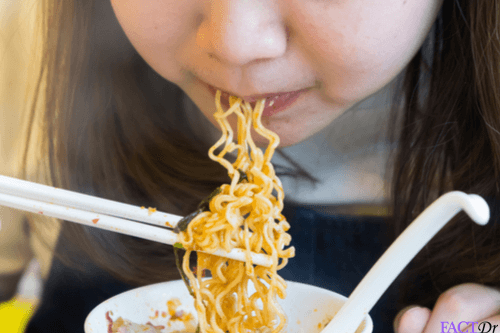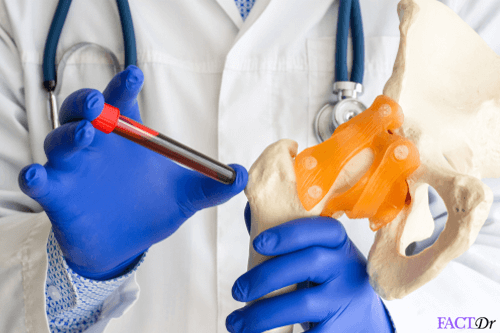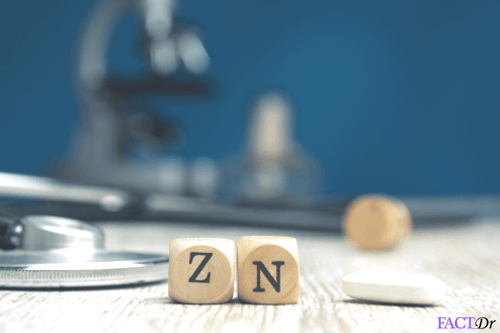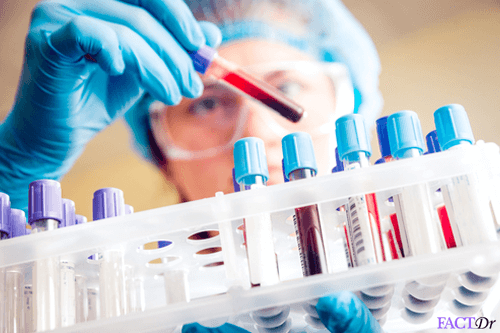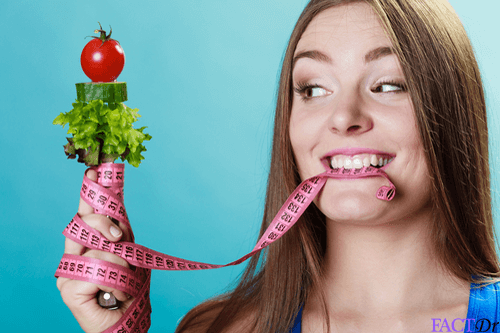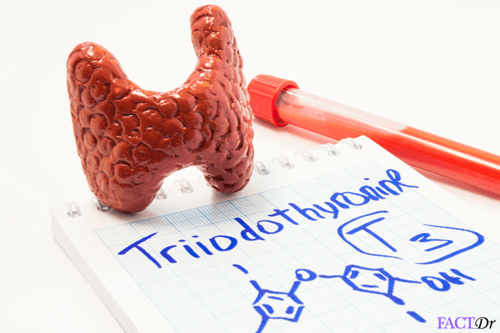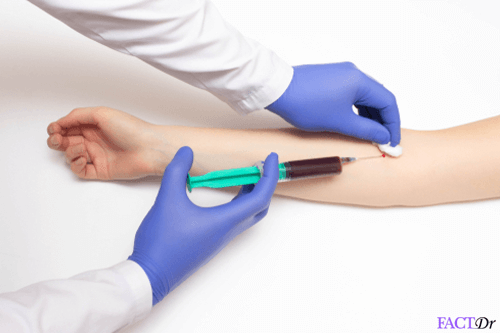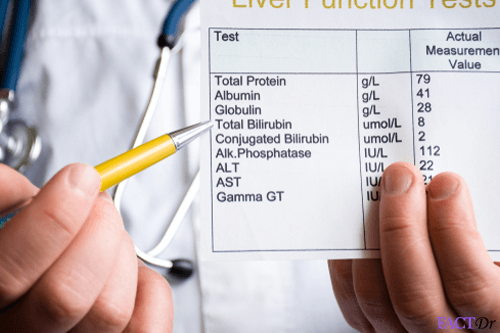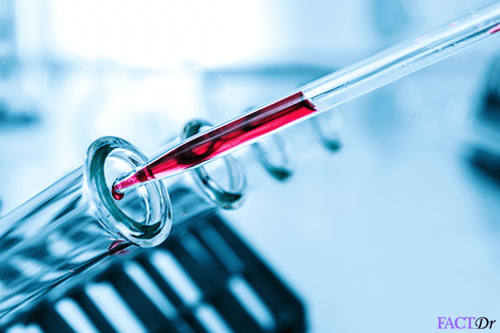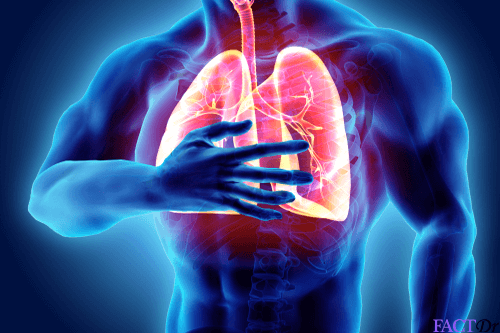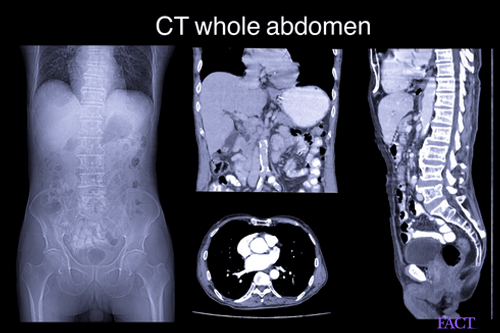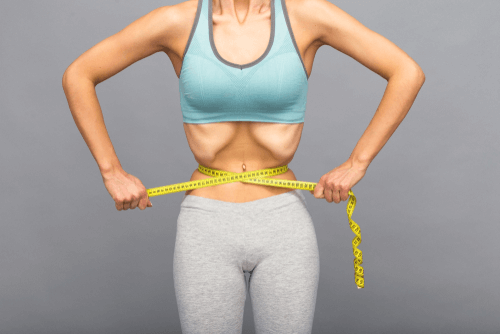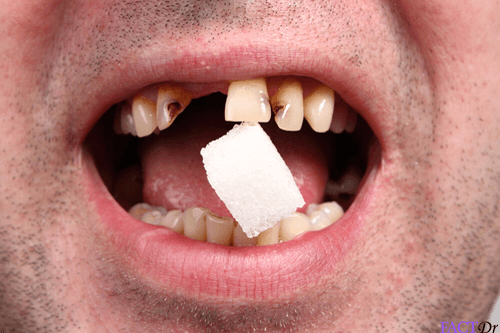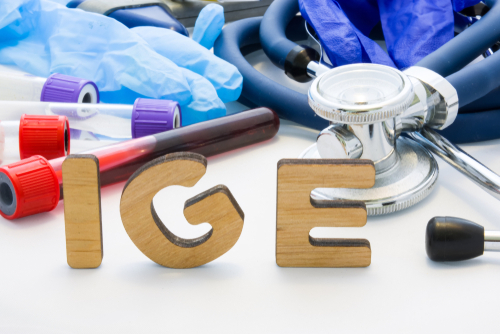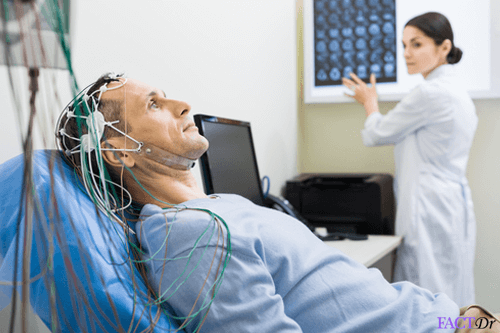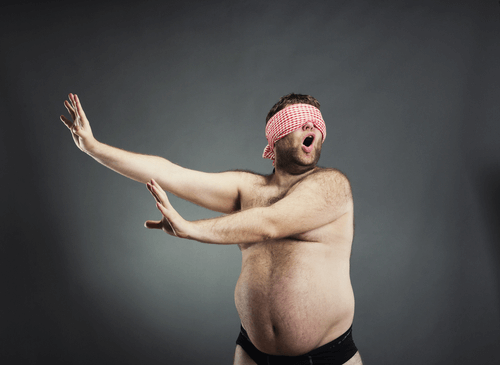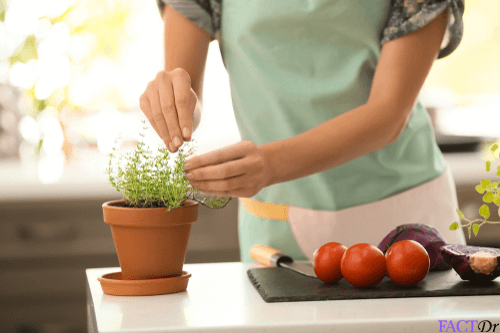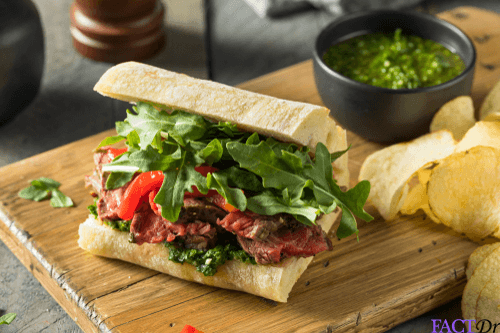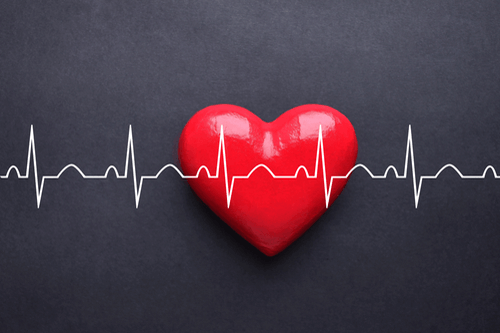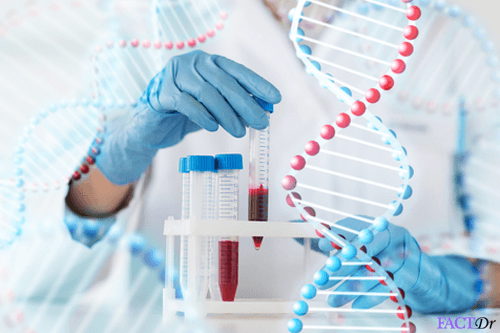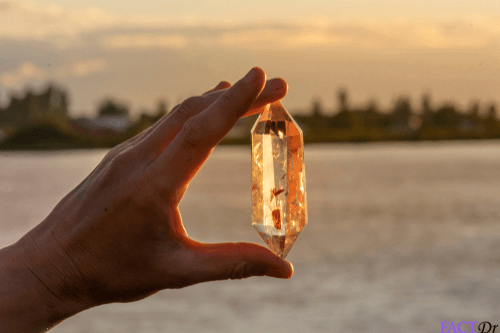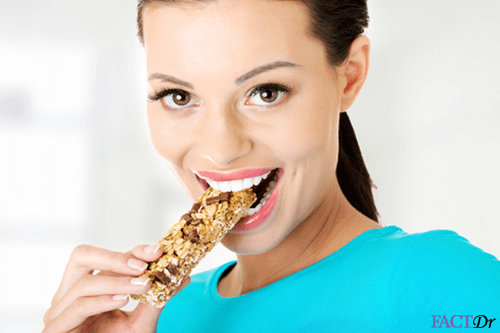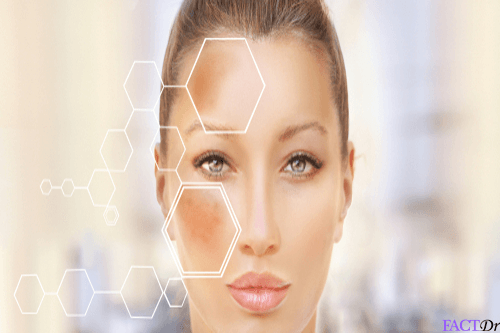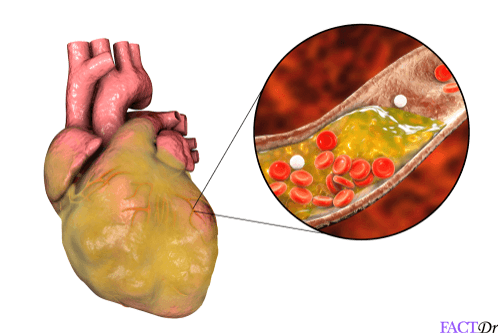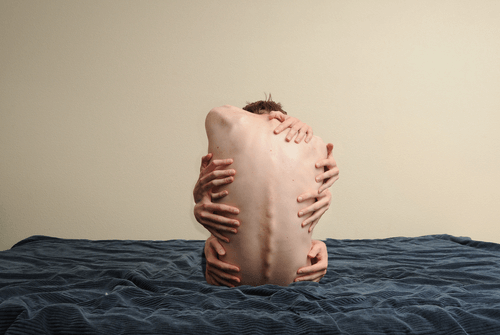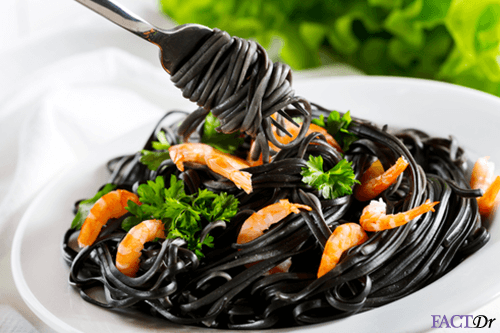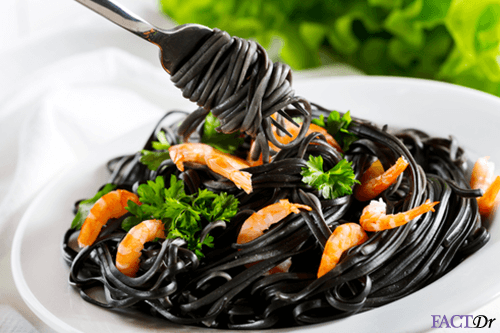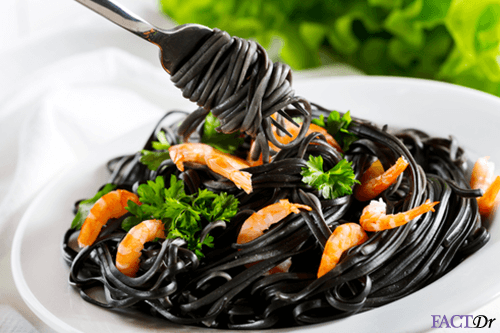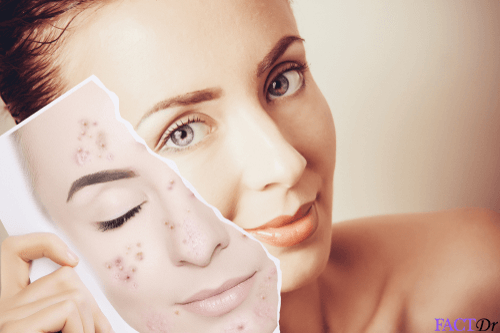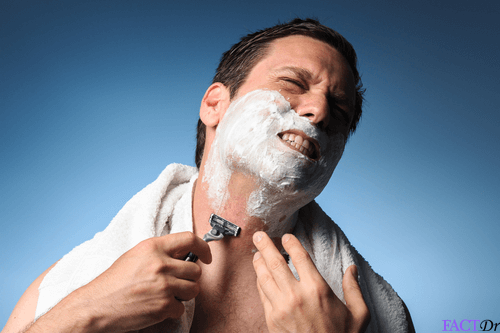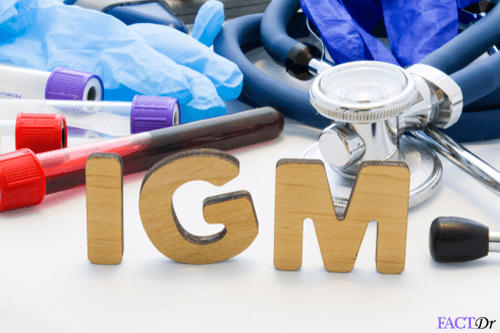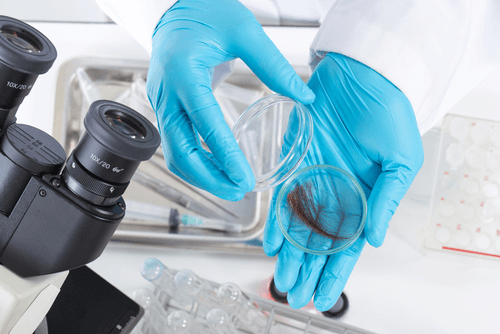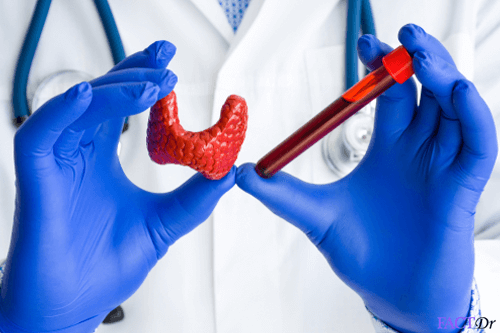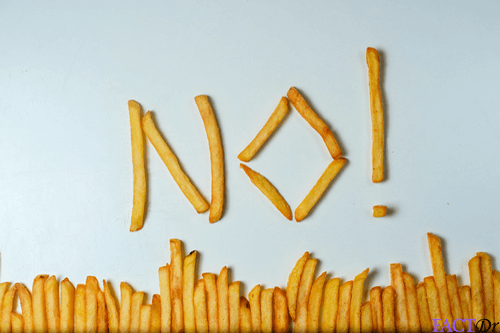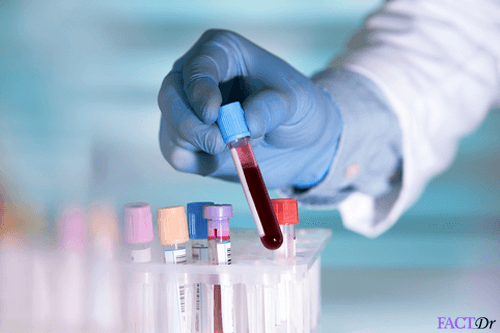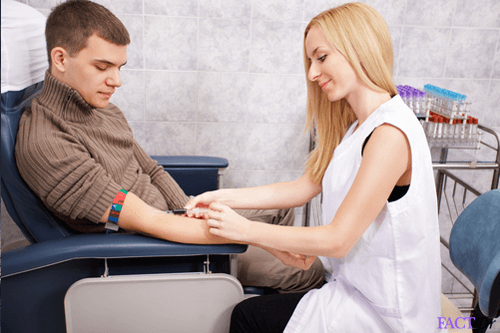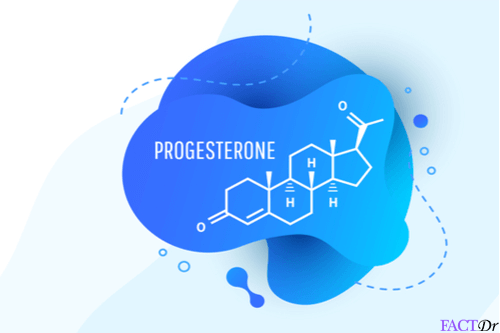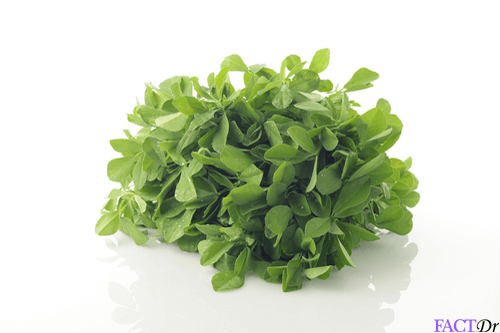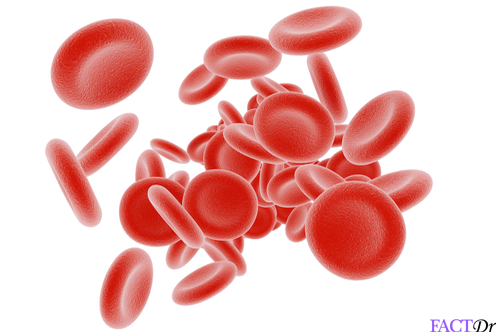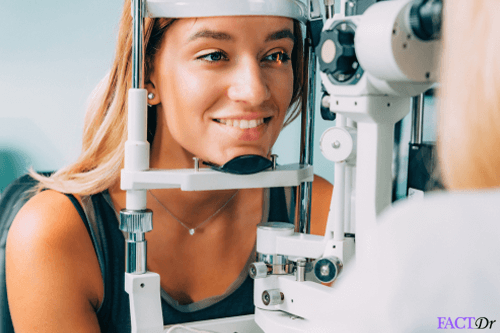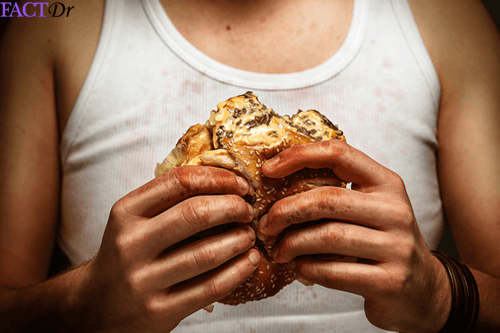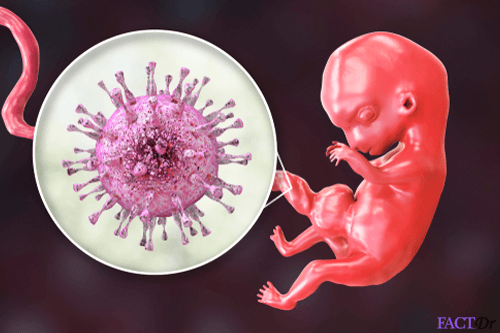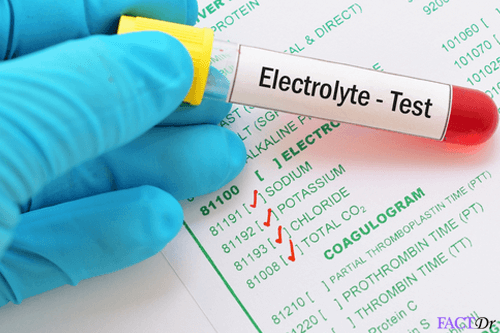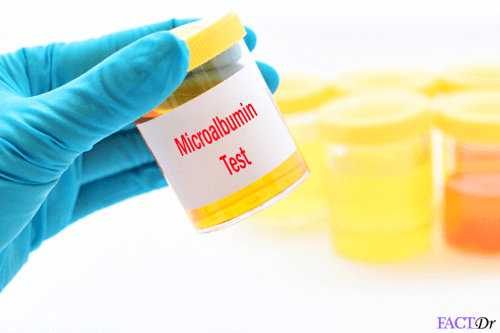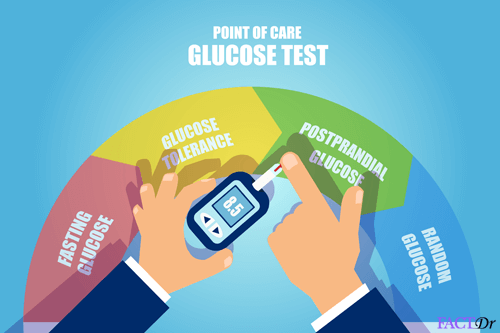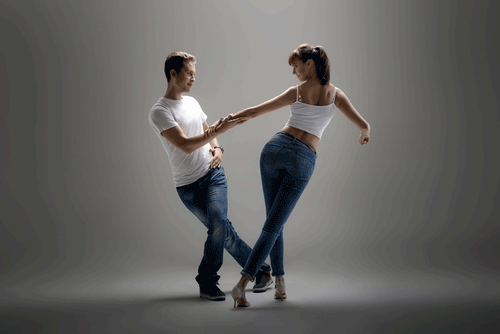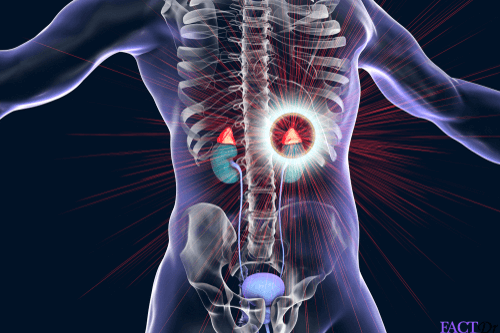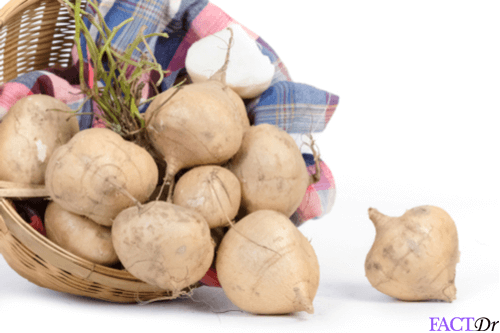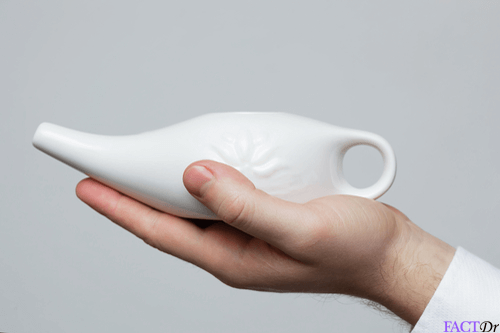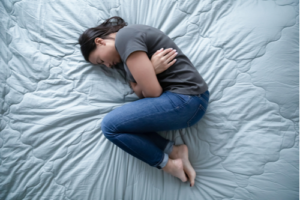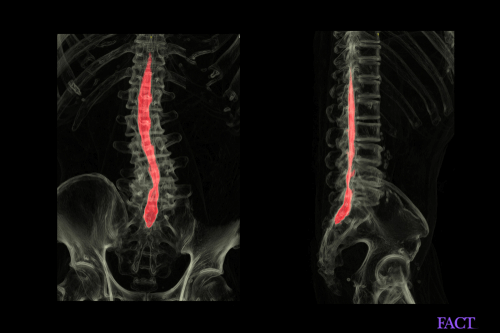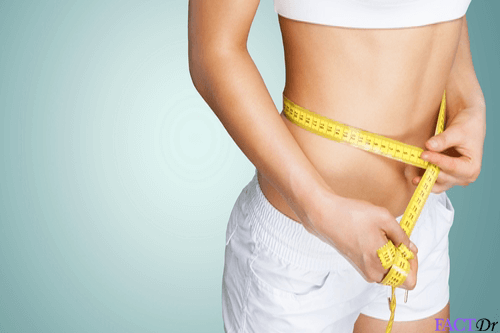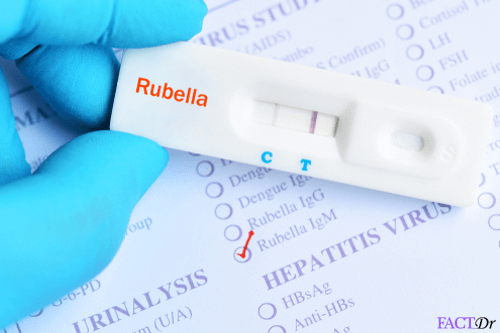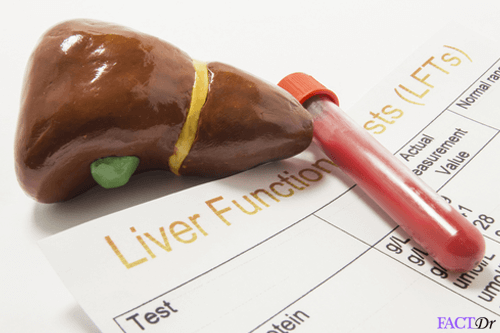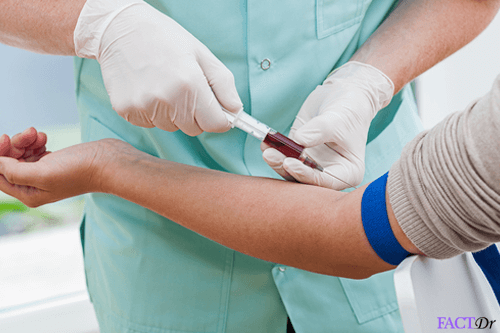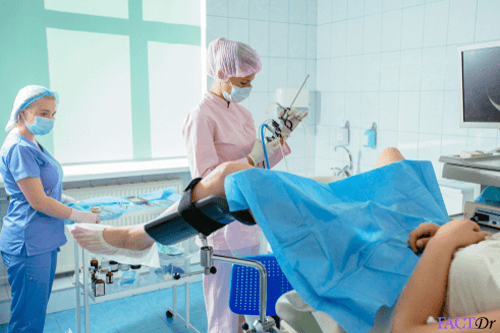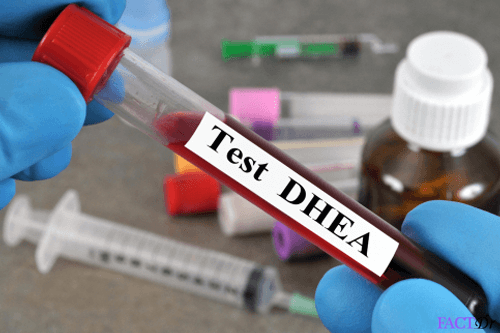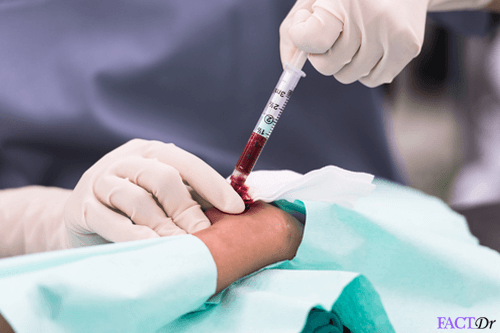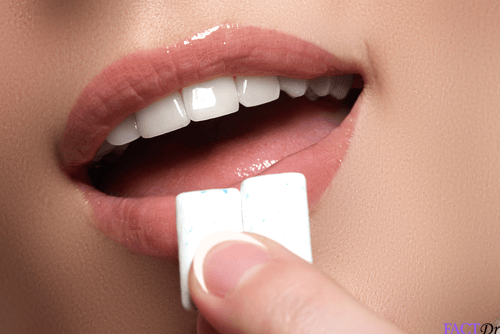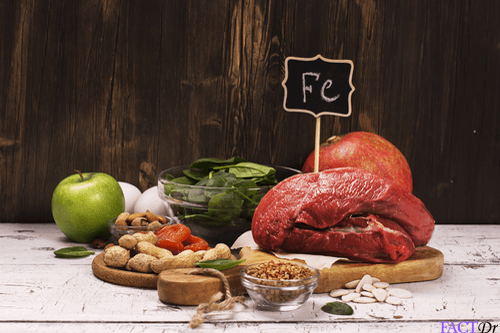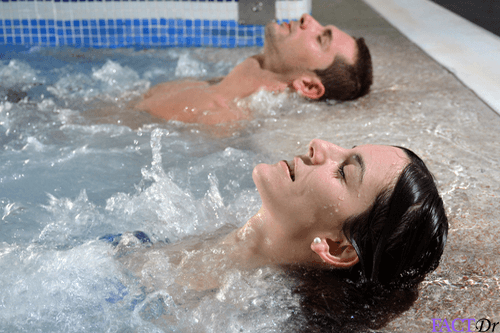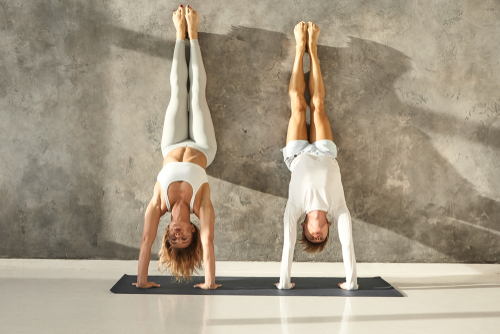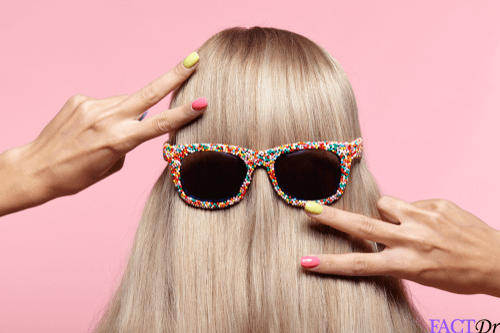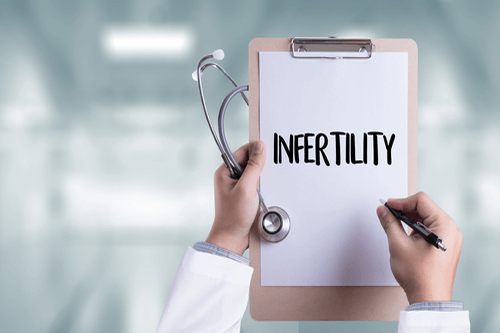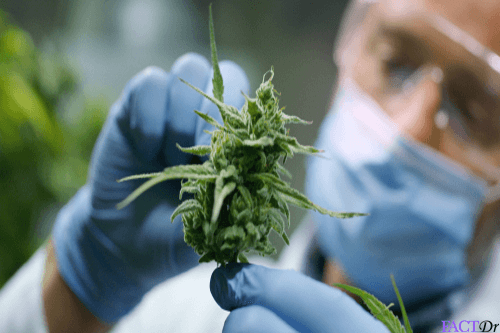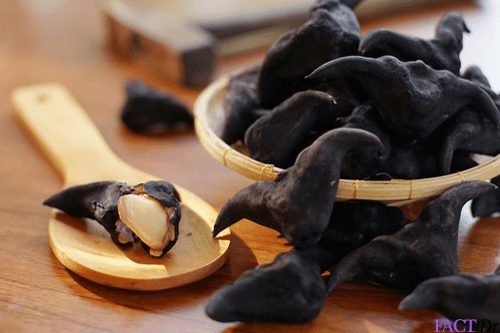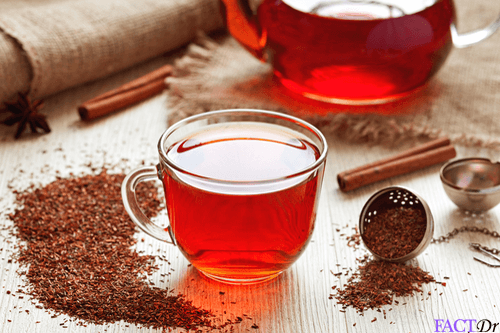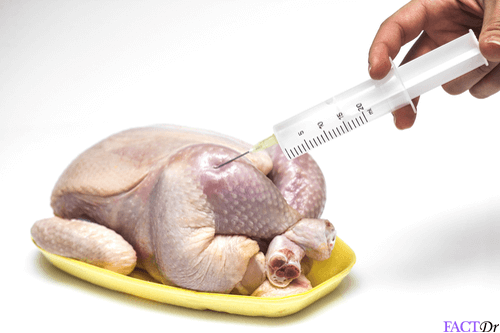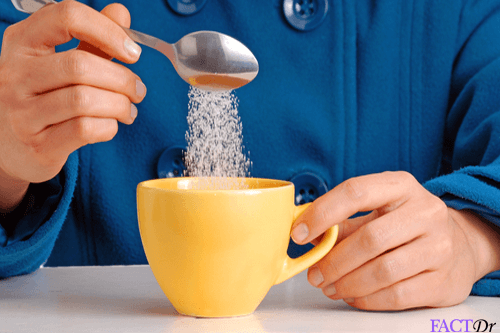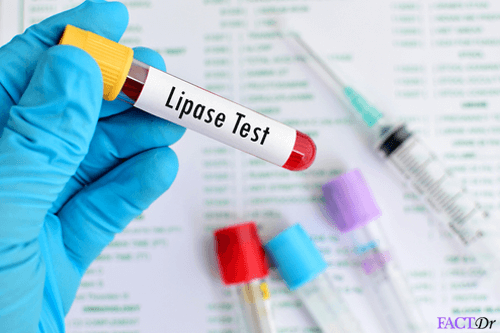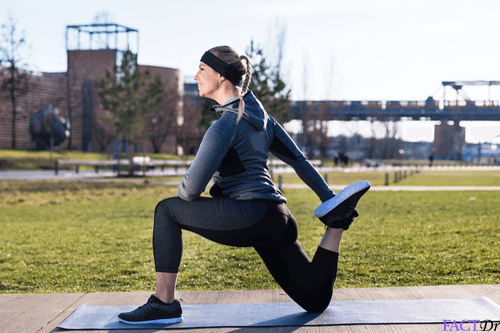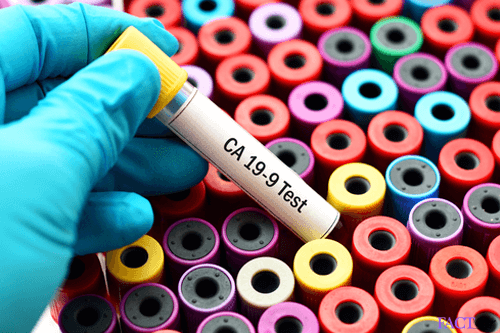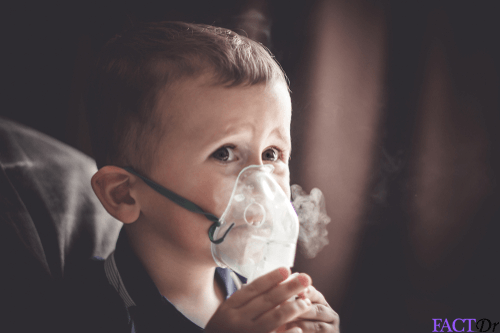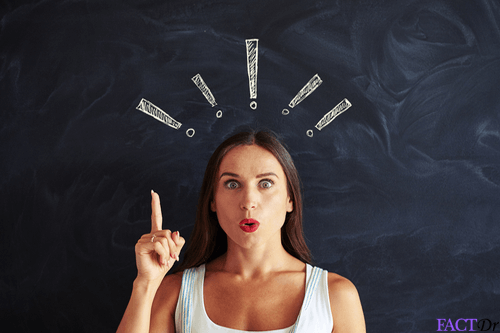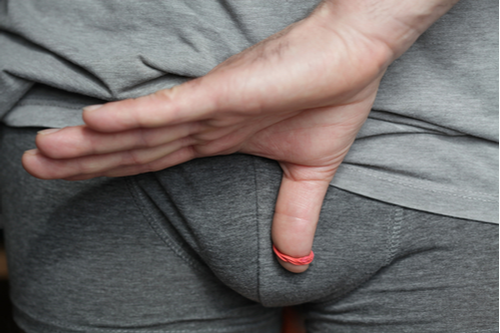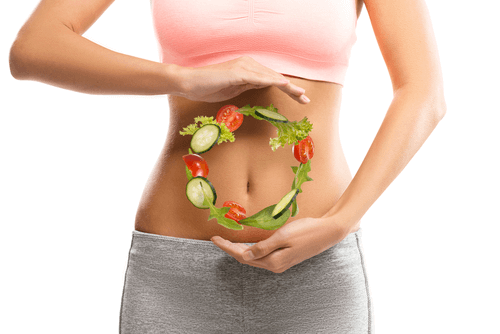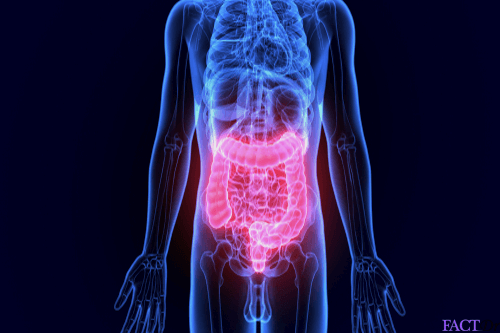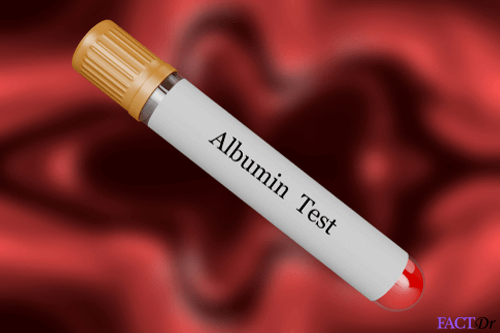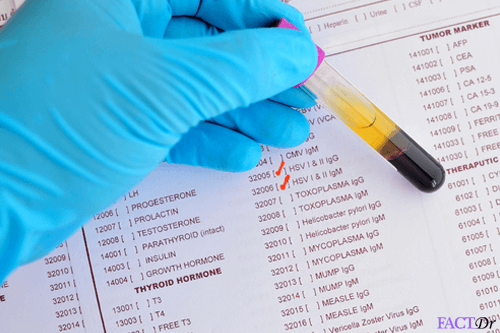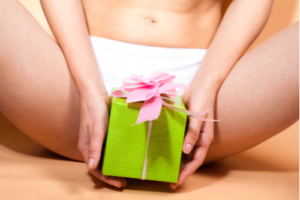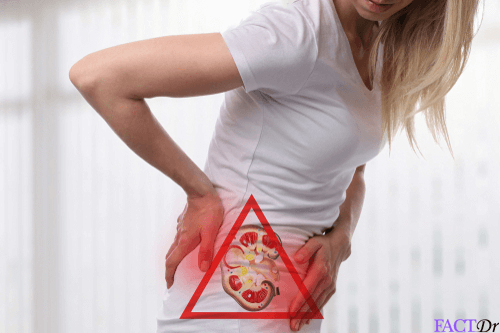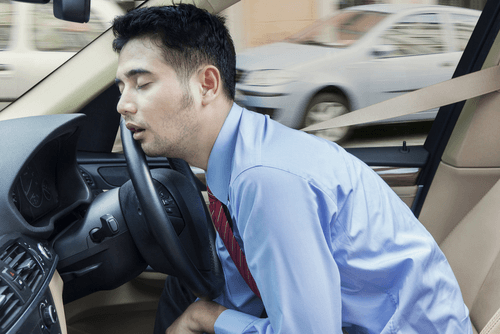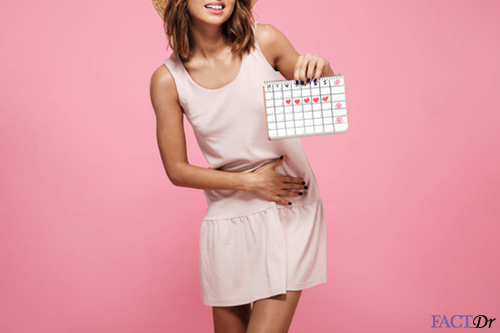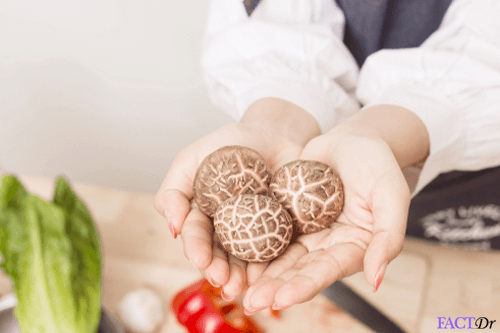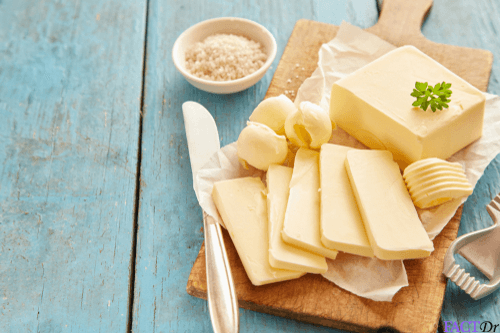 ---