---
Last Updated December 20th, 2021
Overview of Dystonia
Problems in muscle tone have become very common in the recent times. These conditions are affecting the lives of millions across the globe. The World Health Organisation (WHO) reports that about 50% of the current global population suffers from different forms of musculoskeletal disorders. Dystonia is a muscular disorder of serious nature that causes involuntary and unregulated muscle movements. At present, around 5,00,00 people in the US and Canada are suffering from acute forms of Dystonia. This has definitely contributed to the increasing global burden of muscular health problems.
What is Dystonia?
Dystonia is a collective term for a group of muscular disorders that cause sustained muscular contractions, unregulated muscle movements, repeated contractions and awkward postures. The onset may occur as a mild tremor in the muscles. With the gradual progression of the disease, which usually occurs within a very short time, an overflow of the symptoms may occur to the adjacent muscles. Dystonia may cause a compulsive twisting of a person's arms behind his back or a forceful bending of the head towards the chest. It may arise from multiple environmental, genetic or certain clinical factors. The parts of the body that are normally affected by Dystonia are- eyes, arms, neck, swallowing muscles, vocal cords, jaw, and face. People suffering from Parkinson's disease are often found to develop Dystonic symptoms.
What are the main causes of Dystonia?
Dystonia is an acute muscular condition that is precipitated by a myriad of aetiological factors. The most commonly studied causes are given below-
Genetic defects that are present at birth, caused by mutations in the MR-1, PRRT2, SGCE and ATP1A3 genes
Diseases like Parkinson's disease, Huntington's disease, Wilson's disease and Multiple Sclerosis
Past injuries to the spine or the skull
Past infections such as Encephalitis, Tuberculosis or HIV
The occurrence of brain tumors
Toxicity caused by carbon monoxide
Medications like anticonvulsants, antipsychotics, and other neuroleptic drugs
Past occurrence of cerebral palsy or stroke
Congenital defects in the brain structure or certain birth injuries
Acute oxygen deprivation
Malfunctioning of the sodium-potassium pump in the body
What are the symptoms of Dystonia?
Dystonia is often mistaken for convulsive fits. A knowledge of the following dystonic symptoms if essential in order to facilitate accurate diagnosis and treatment –
Neck: Dystonia affecting the neck is called Cervical Dystonia. Here the head is pulled close to the chest, causing twisting and painful bending of the neck.
Eyelids: Involuntary spasms of the eyes, causing a rapid blinking of the eyelids. These are called "Blepharospasms". These contractions increase in bright light or under stressful conditions. The eyes may feel extremely dry after a series of contractions. The repeated occurrence of these contractions can make a person functionally blind.
Jaw and tongue: Dystonia affecting the tongue and the jaw is known as Oromandibular dystonia. The common manifestations are- problems in chewing and swallowing, drooling and slurred speech. This condition may occur in parallel with Cervical Dystonia and Blepharospasms.
Voice box and vocal cords: It is known as Spasmodic Dystonia. The patient's voice may sound very tight and whispery.
Hand and forearm: This is a relatively milder form and occurs due to certain repetitive activity such as playing a musical instrument continuously (Musician's Dystonia) or writing continuously (Writer's Dystonia).
What are the different types of Dystonia?
Dystonia is categorised into the following types, based on their clinical characteristics-
Generalised Dystonia: It is usually present at birth and is mainly an autosomal dominant disorder. It originates in the lower limbs and radiates in the upward direction. It is often called torsion dystonia or idiopathic torsion dystonia. A few examples of this type of Dystonia are- dystonia musculorum deformans, Oppenhiem and Flatau-Sterling syndrome.
Focal Dystonia: It is a neurological condition characterized by involuntary muscular contractions and abnormal body postures. It has the following subtypes-
Anismus: It causes involuntary contractions of the rectus muscles. The patients experience constipation and painful bowel movements. The conditions may often worsen to give rise to Encopresis.
Cervical dystonia: It is also known as spasmodic torticollis and mainly affects the neck muscles. It causes the patient's head to rotate to one side.
Blepharospasm: It occurs due to rapid contractions of the muscles around the eye(s). The person experiences involuntary blinking and often a forced closure, that may eventually lead to functional blindness.
Oculogyric problem: In this case, the muscles of the head and the eyes are affected. The patient may experience an upward deflection of the eyes. Diplopia (double vision) may occur in certain cases.
Oromandibular dystonia: It causes contractions of the mouth and tongue muscles.
Laryngeal dystonia: A hoarse or a whispered voice results due to dysfunctions of the laryngeal muscles.
Focal hand Dystonia: It arises due to overuse of the group of small muscles in the hand due to repeated typing or writing.
Segmental dystonia: It usually affects any two adjoining region of the body. It is of the following types-
Hemidystonia: It affects one arm and one foot unilaterally.
Multifocal dystonia: It affects multiple adjoining parts of the body.
Generalised dystonia: It affects a major portion of the body, mainly the back and the legs.
Genetic dystonia: These are mainly autosomal dominant diseases and occur due to mutations in the ATP1A3, PRKRA, GCH1 and the ANO3 genes. There exists a group of genetic dystonia known as Myoclonic dystonia which arise from a missense mutation in the Dopamine-D2 receptor.
Diagnosis, treatment, & prevention
Imaging tests (MRI and CT scan) and genetic tests are critical in determining the root cause of Dystonia. Doctors usually prescribe medicines like- anticholinergics, baclofen, botulin toxin, clonazepam and certain medications for Parkinson's.
The treatment method often includes a multi-disciplinary approach to ensure effective improvements in the patient's condition. This comprises of medications, physical therapy, and even surgery if it is required.  The most effective drug in treating dystonia is Botox (Botulinum toxin), which is injected to the muscles which exhibit tremors and abnormal movements.  The numbing effect is temporary hence the process is repeated every 3-4 hours.  Other medicines used to alleviate the symptoms are the ones which target the neurotransmitters in the brain, facilitating proper muscles movements. In addition to these,  a patient should also refer to speech therapy and physiotherapy. In extreme cases, surgeries such as Deep Brain Stimulation may be performed that send regulated electric signals to the brain.
There are no known causes for primary dystonia, hence no preventive measures. But secondary or acquired dystonia can be prevented by reducing exposure to environmental toxins such as tobacco smoke. Maintaining healthy eating patterns and reducing stress can also be helpful.
Dos and Don'ts
Dos
Try to gain as much knowledge and awareness about the condition.
Treat the associated mental conditions of depression and anxiety to witness improvements in the symptoms.
Consume a well-balanced and nutritious diet. Also, get adequate amount of sleep.
Don'ts
Let dystonia stand in your way of achieving a sense of identity and accomplishment.
Limit your treatment of dystonia to just one specific field of treatment. Refer to a number of experts, ranging from neurologist to physiotherapists to gain maximum improvement.
Help
Others
Be
Fit
Trending Topics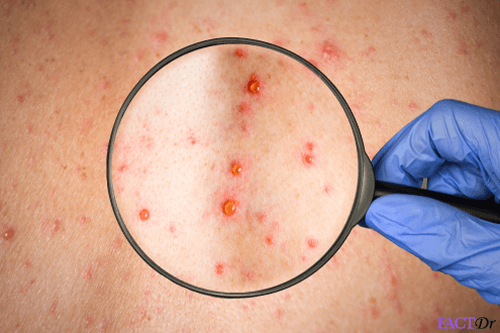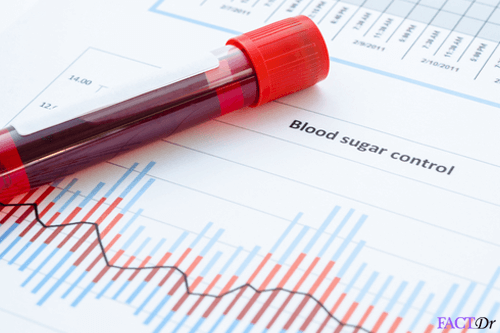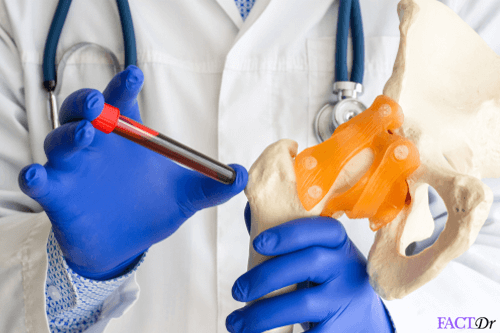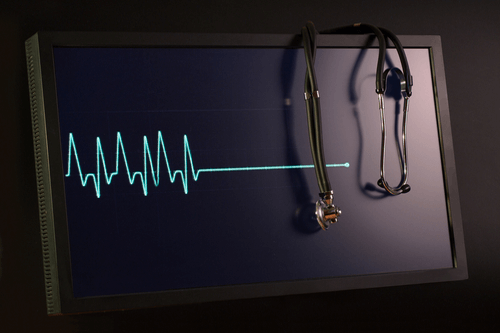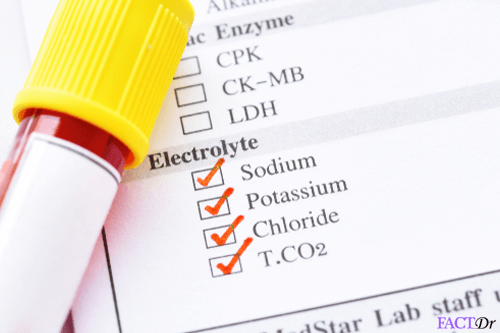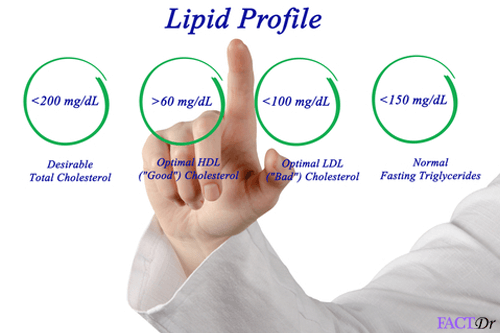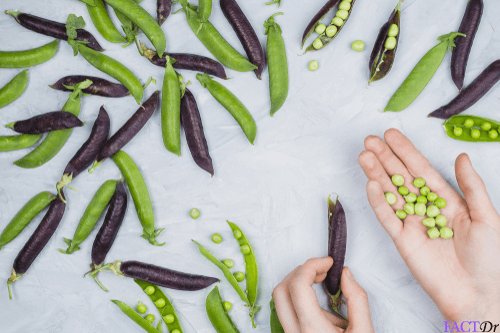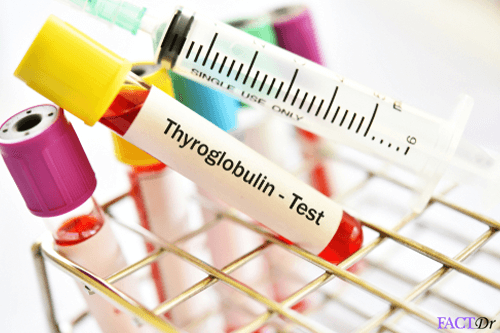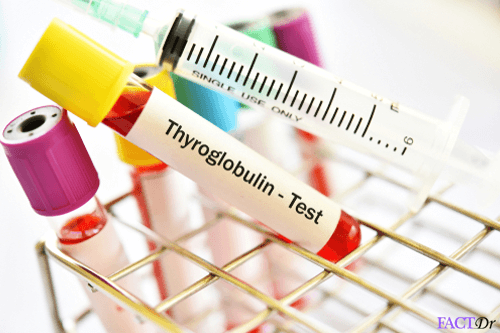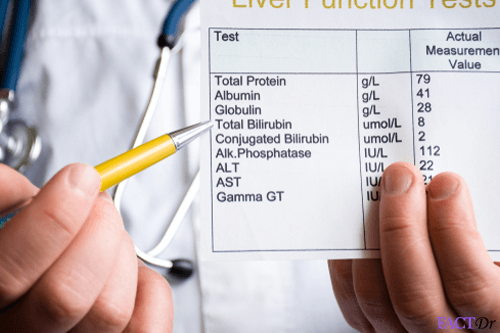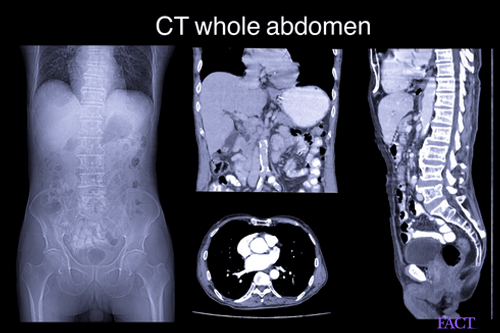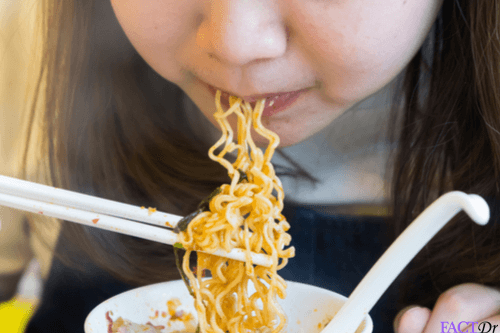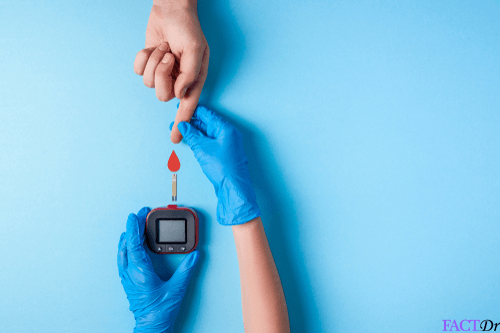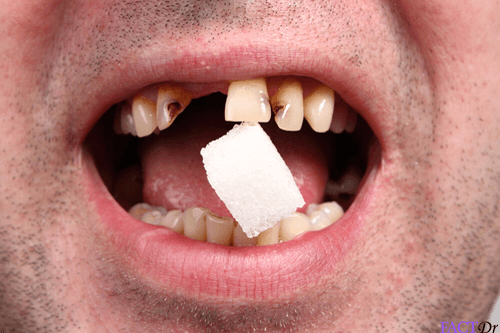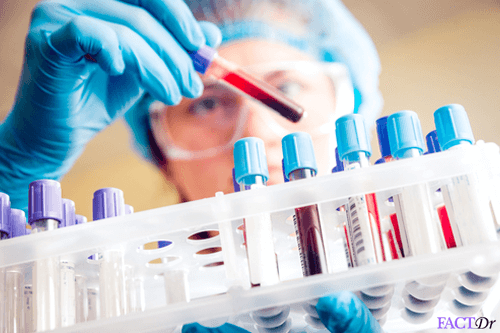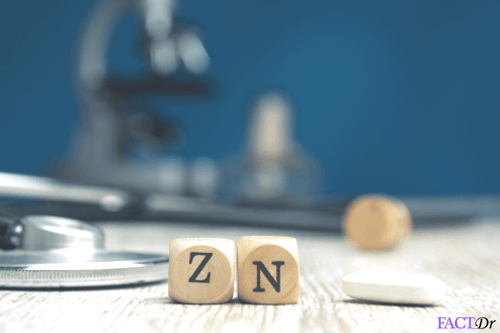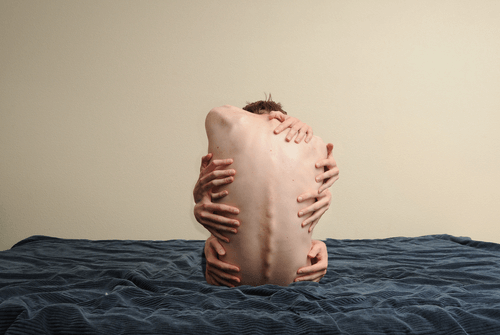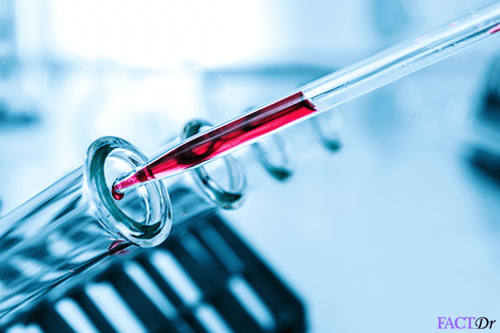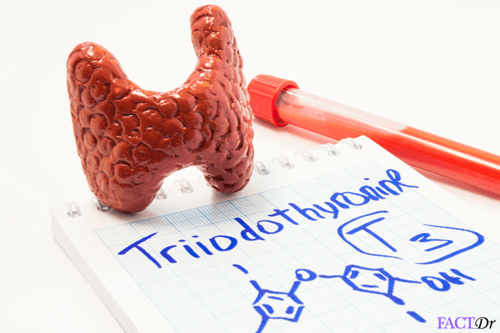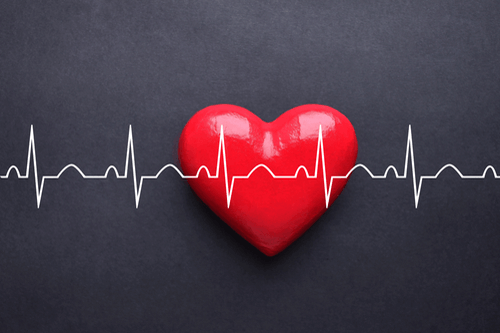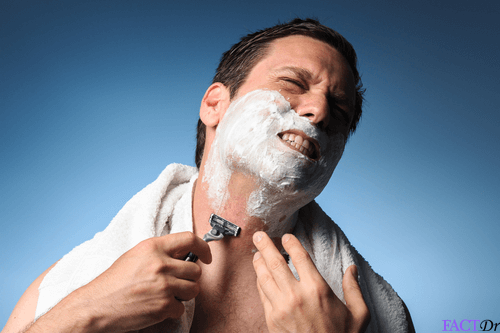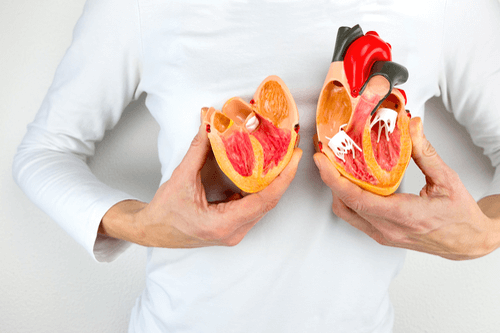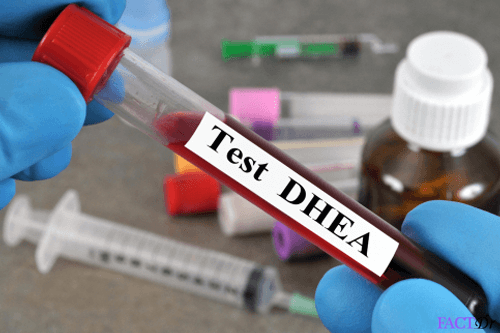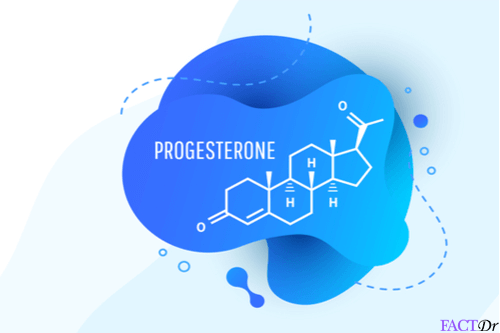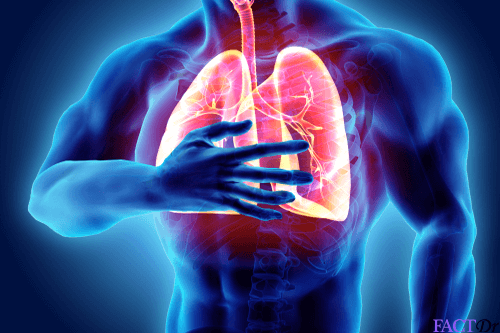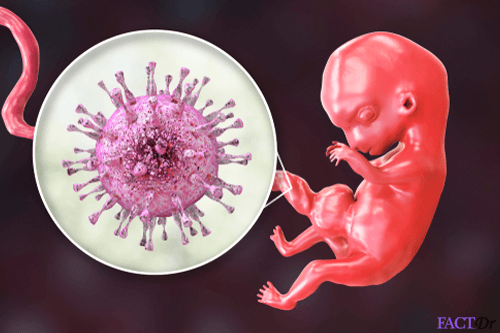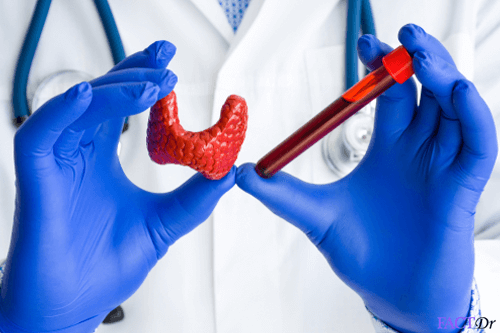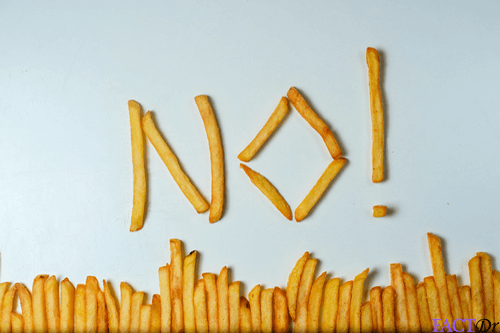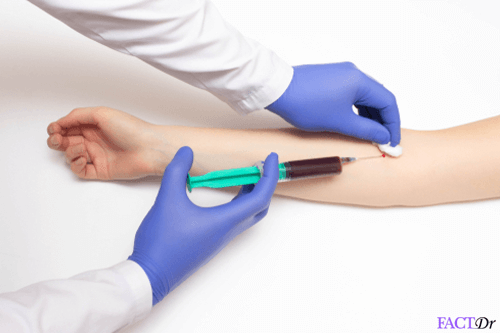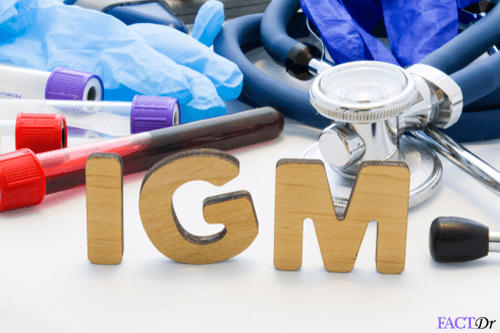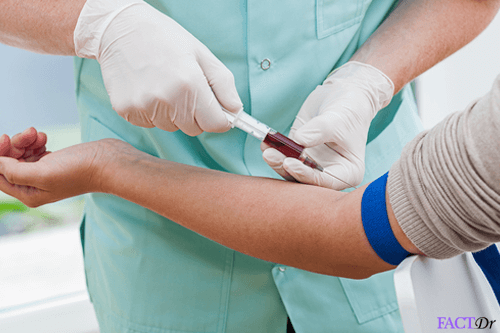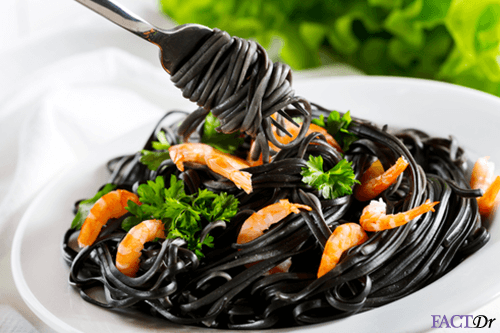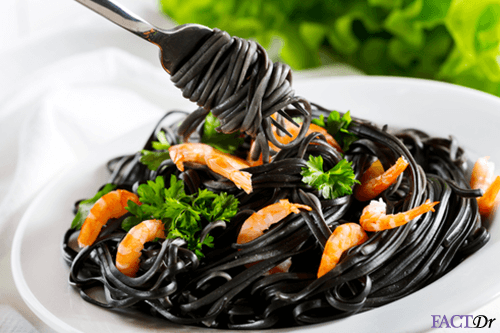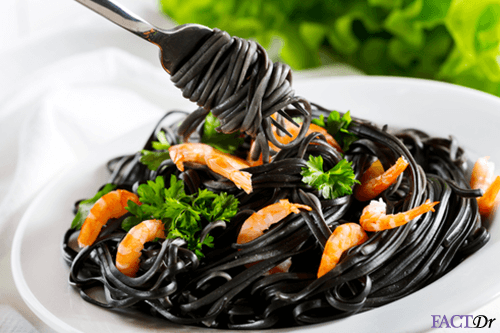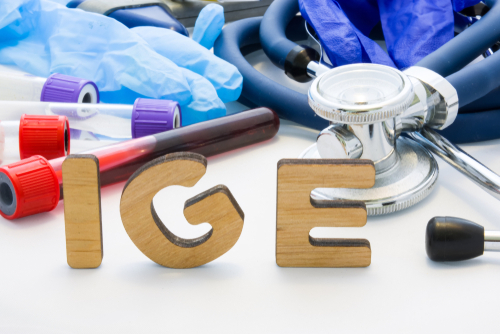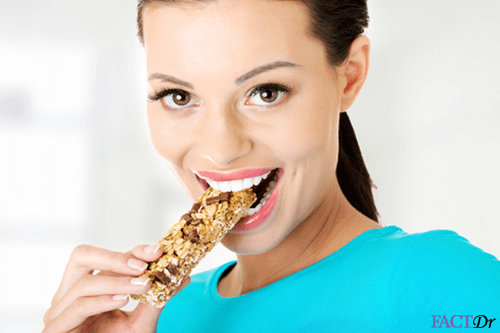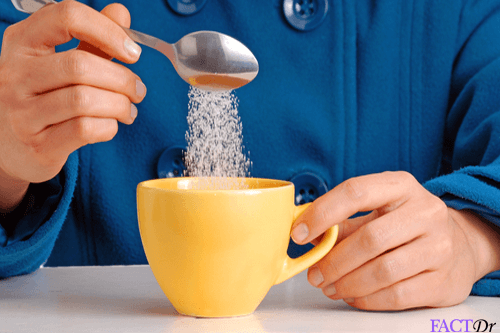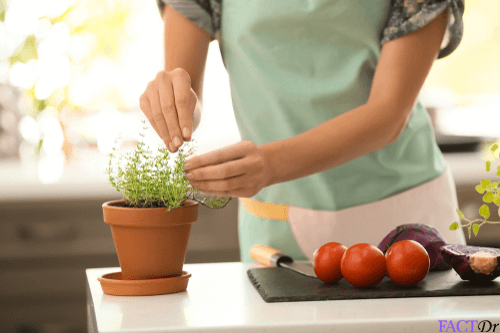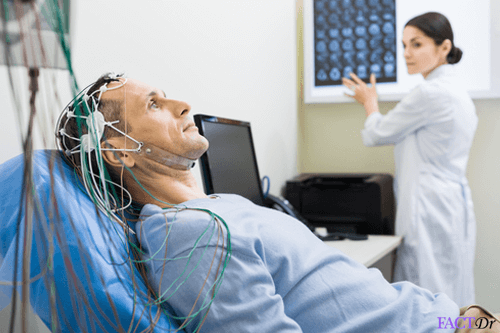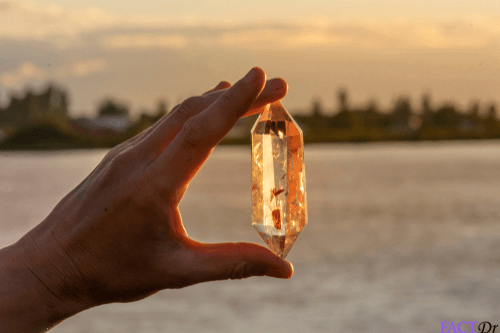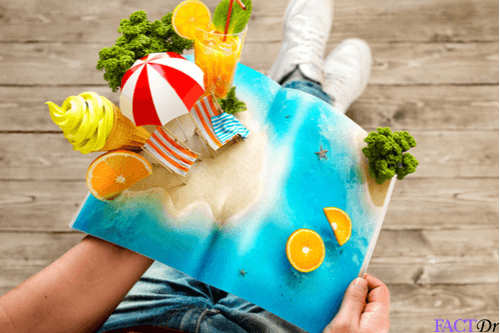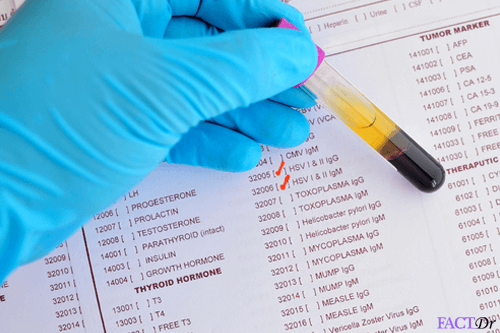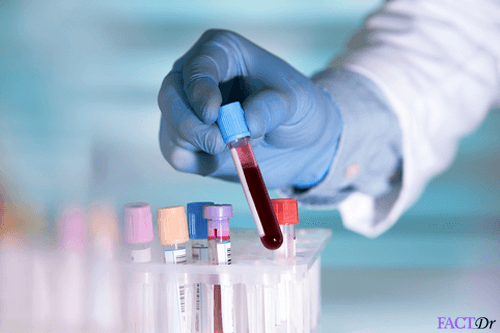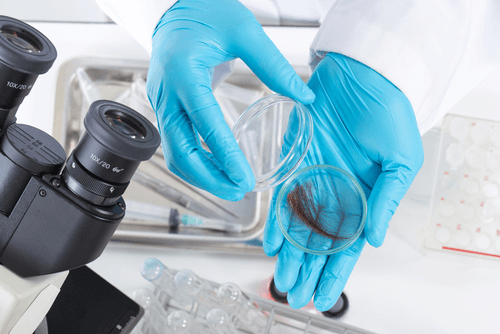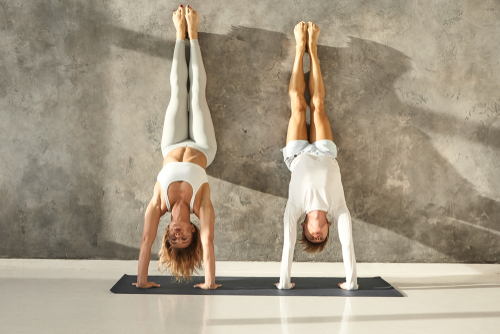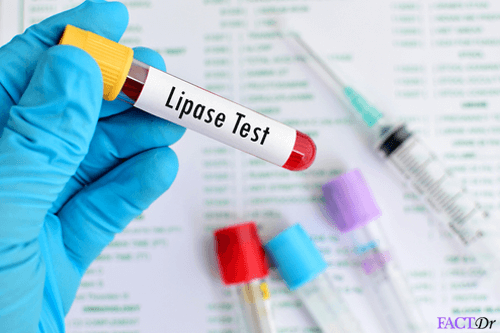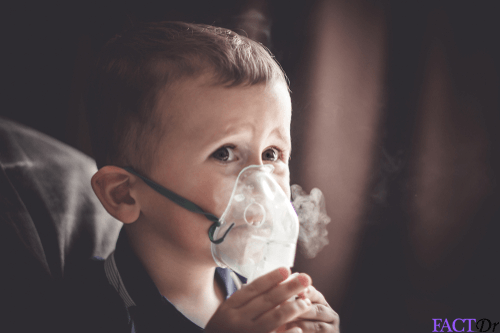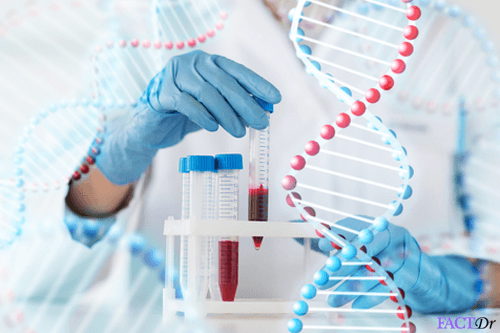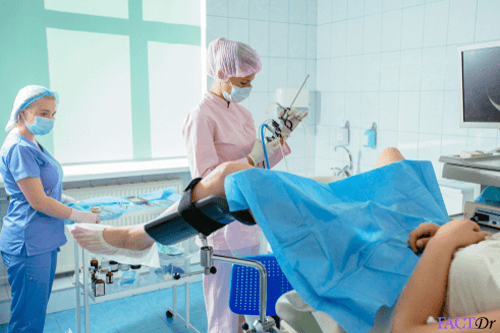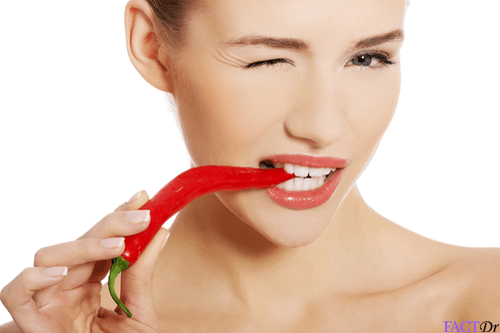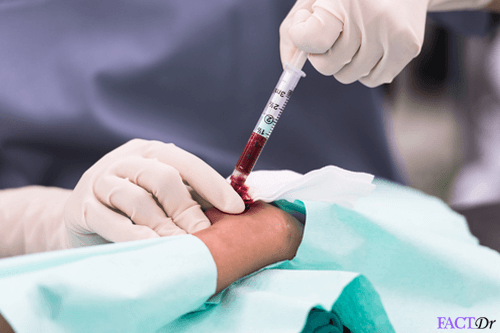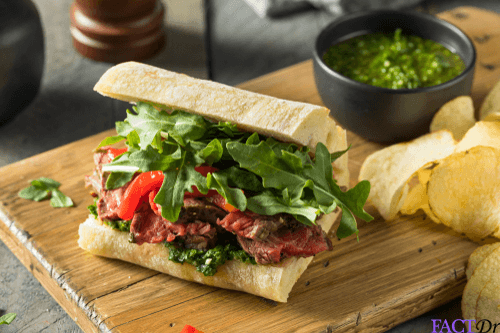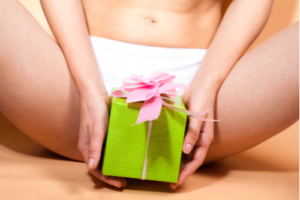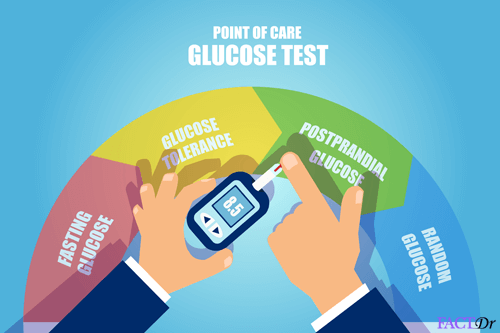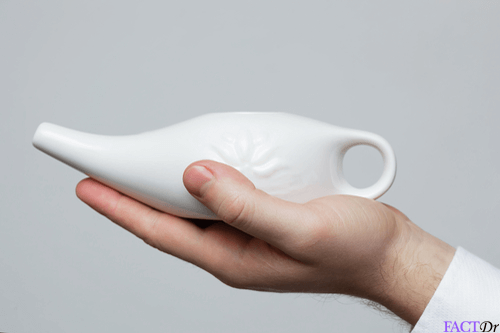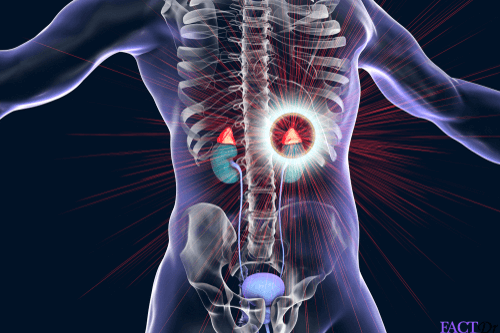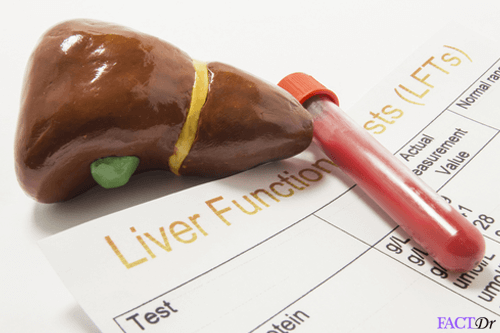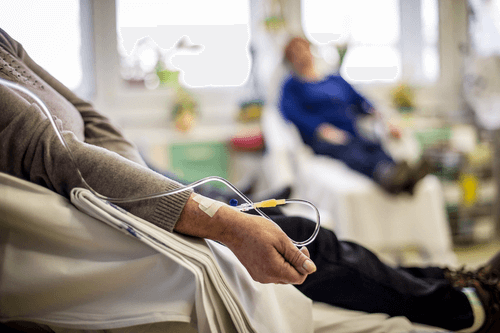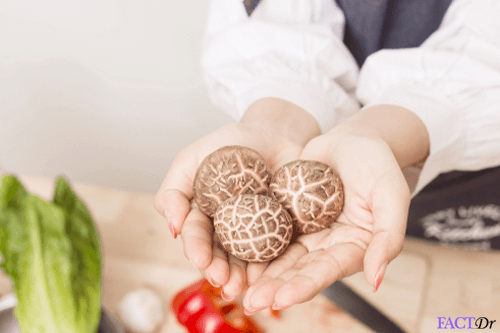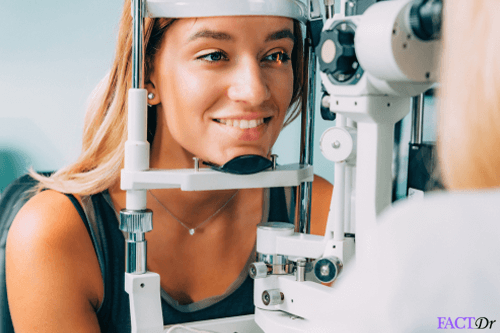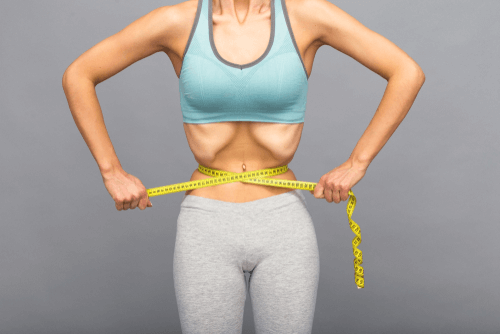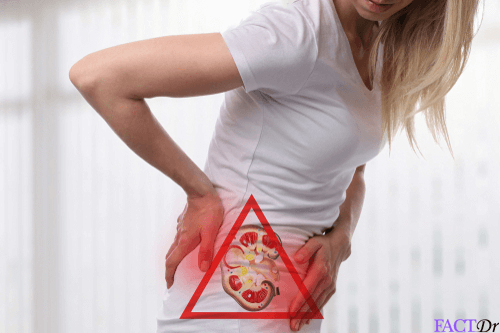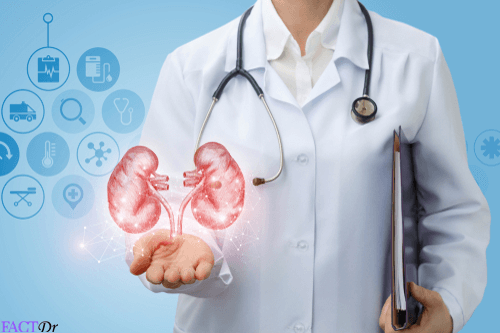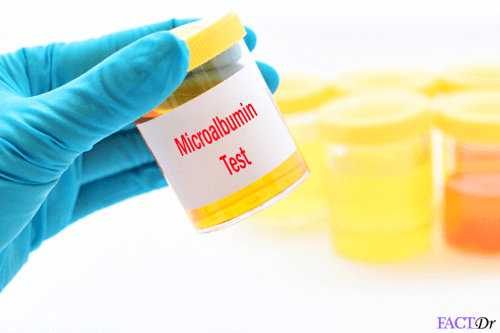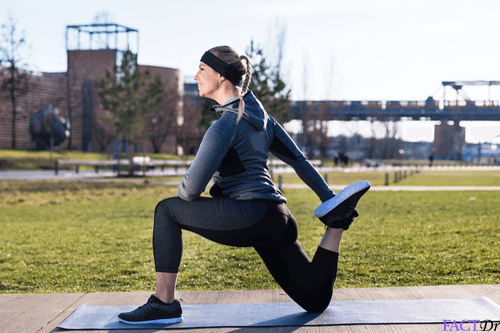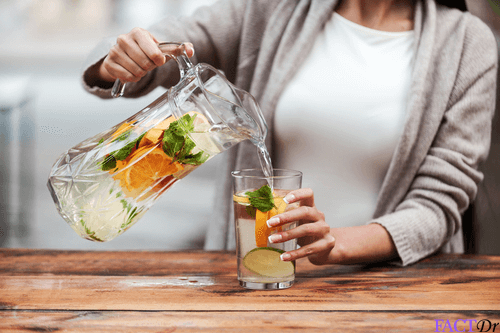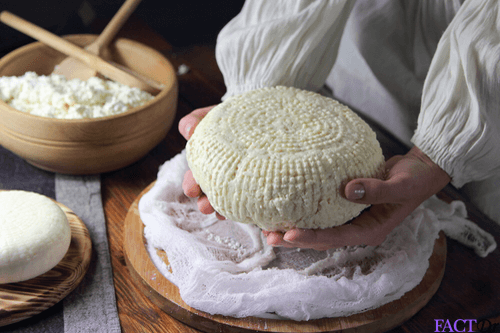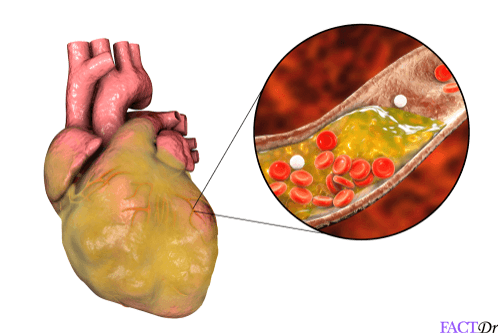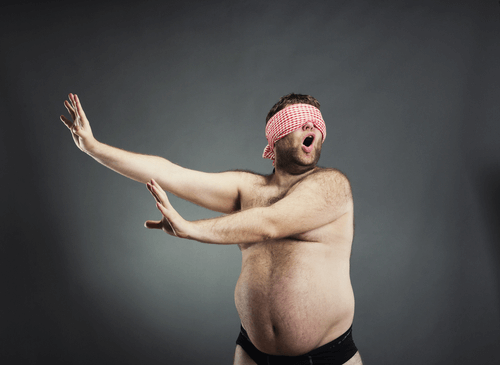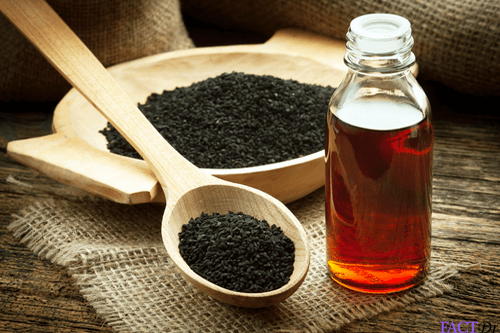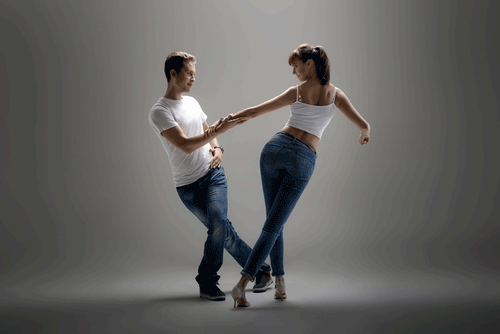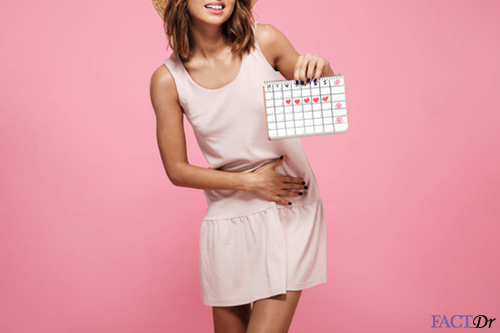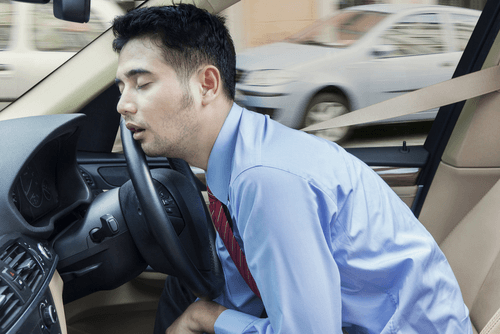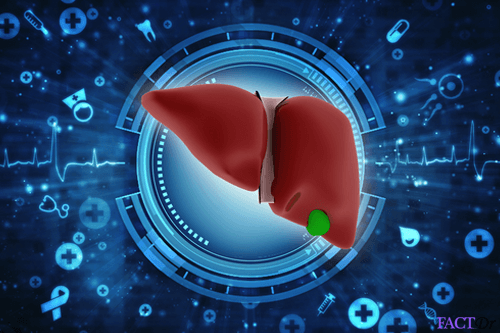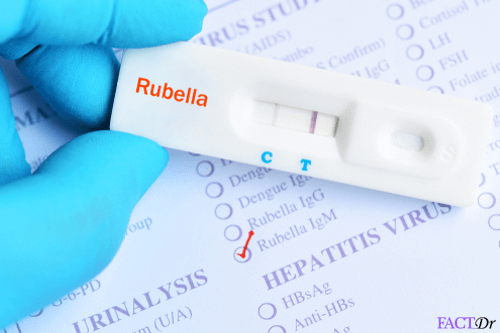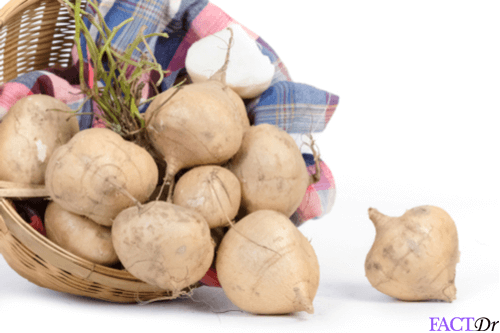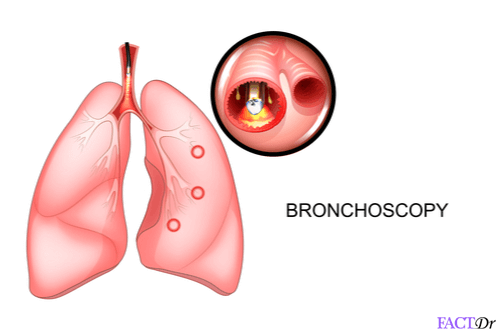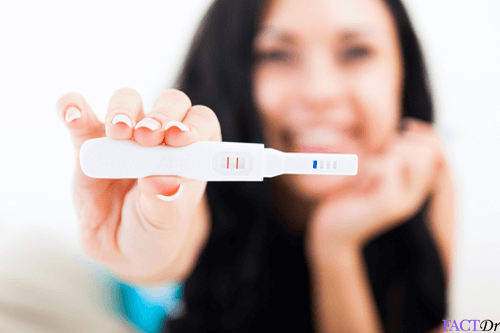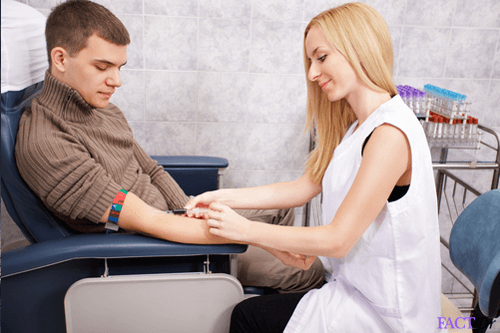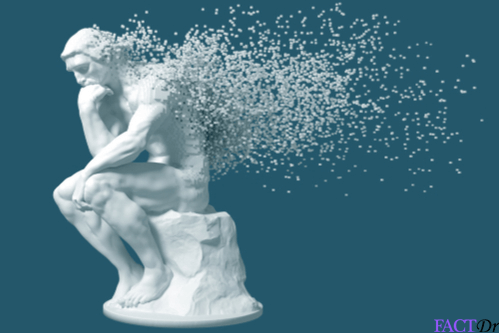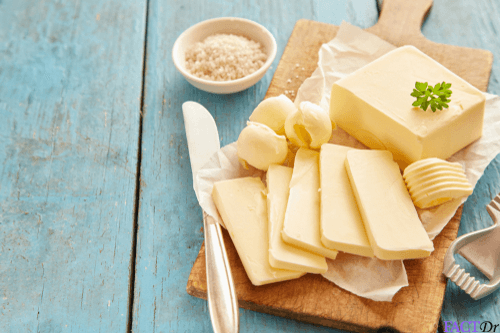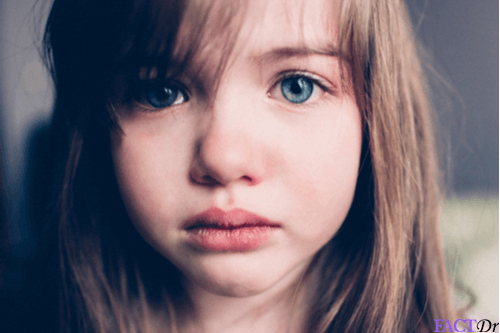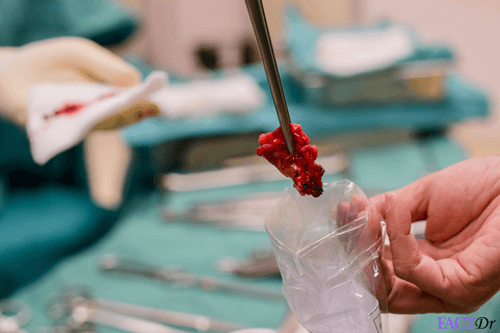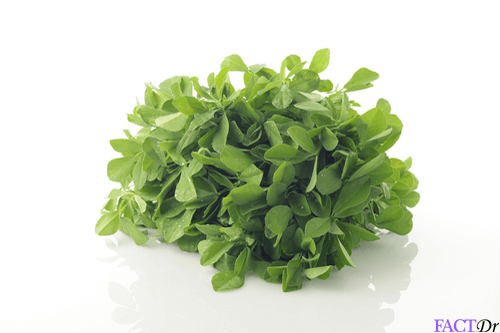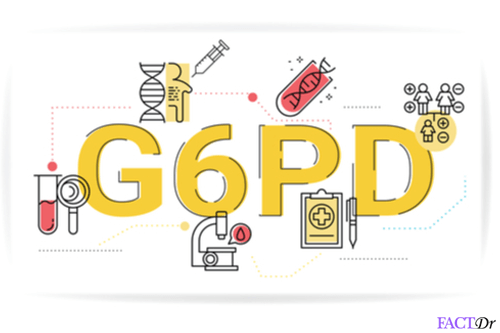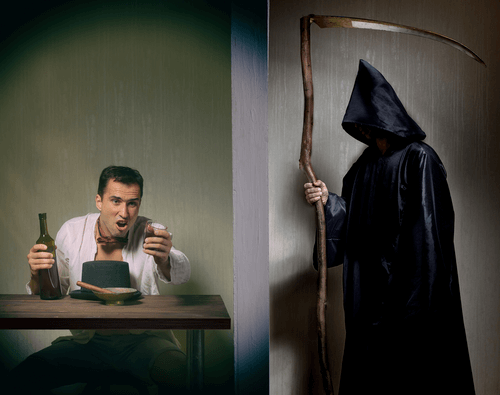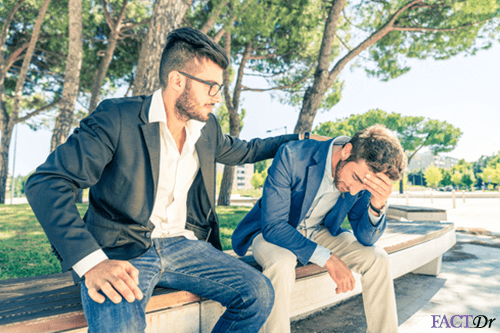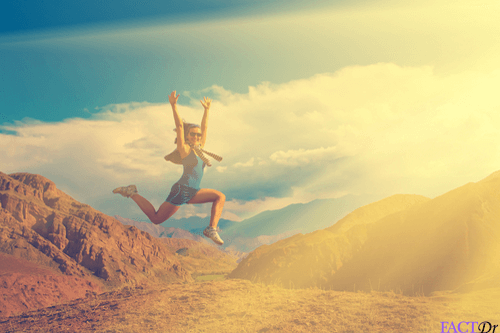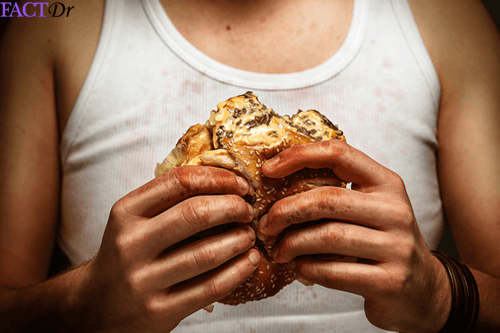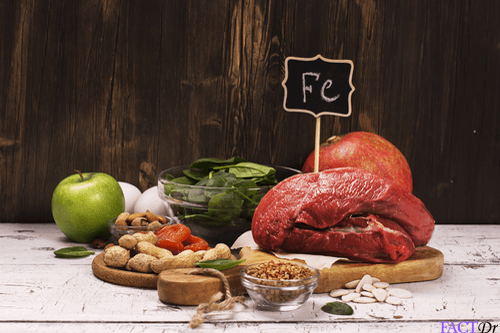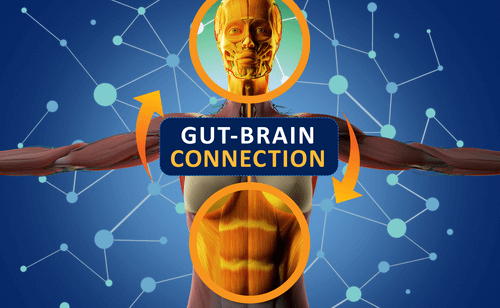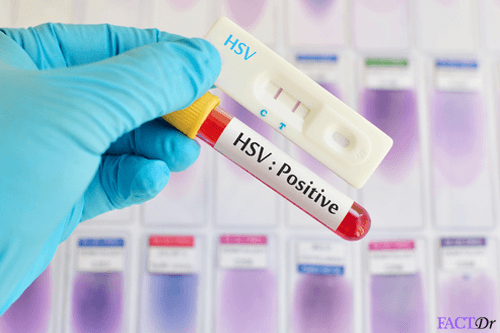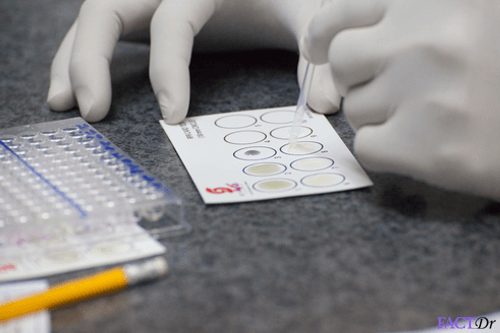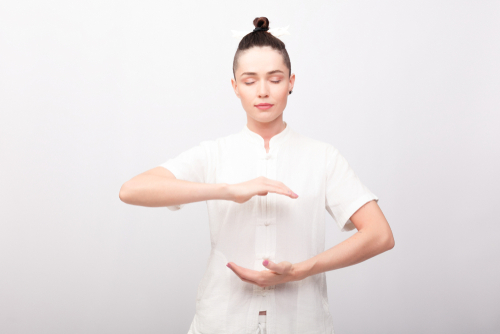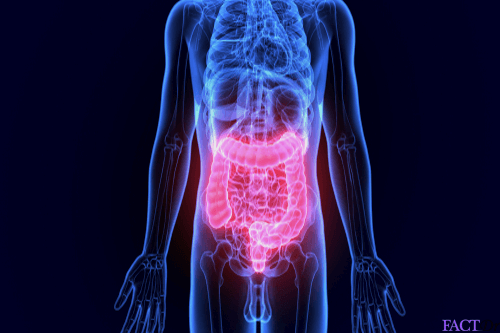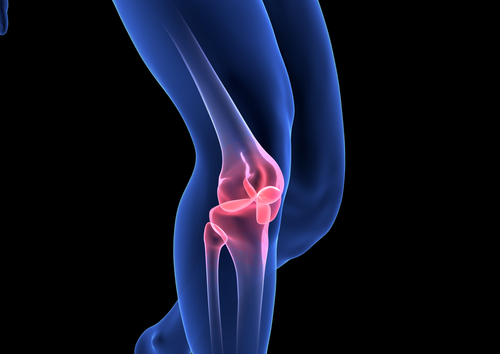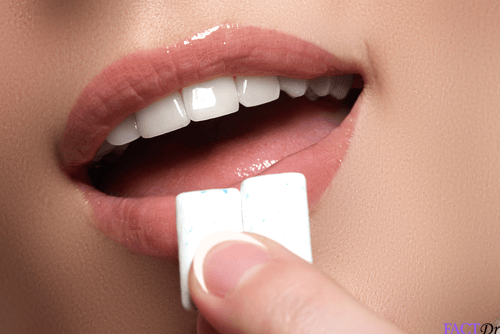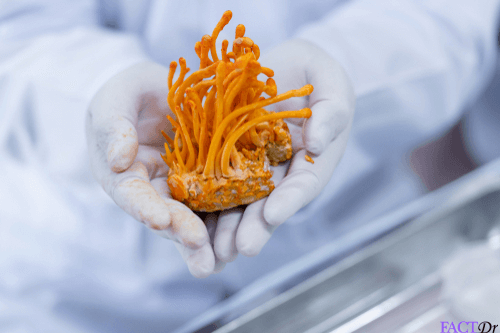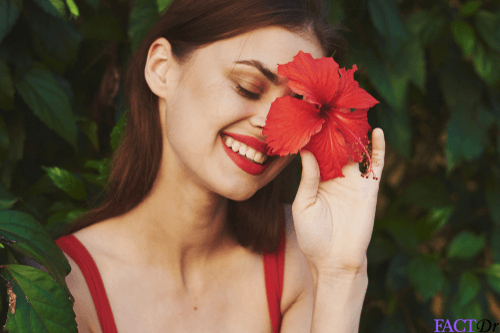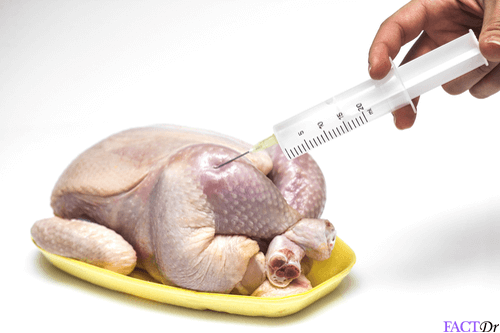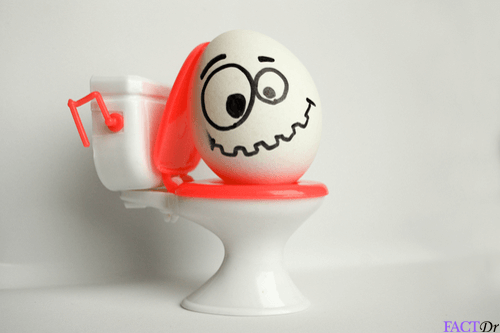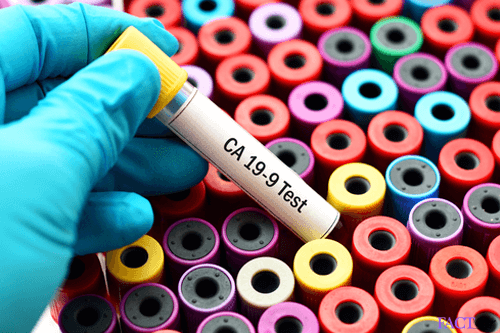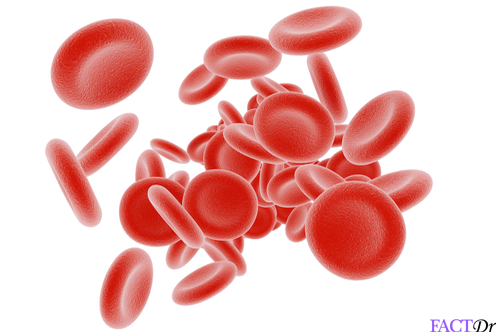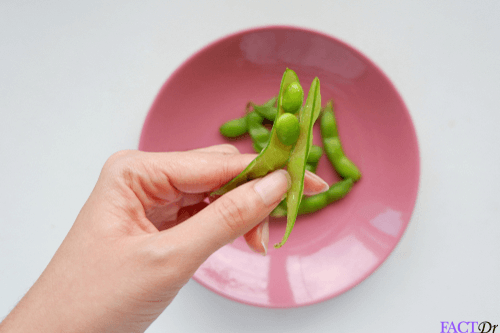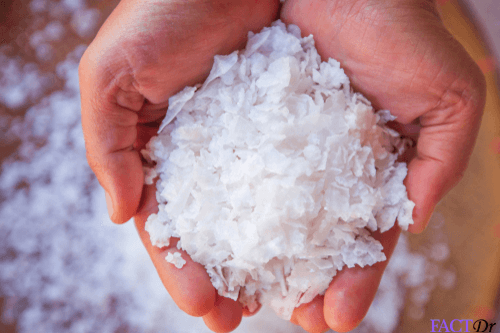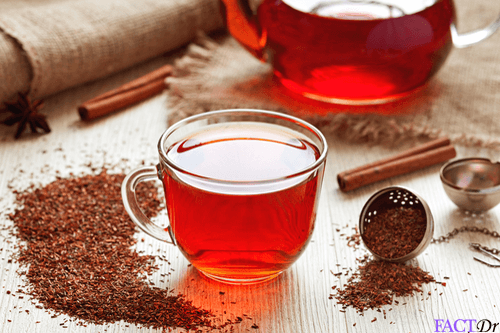 ---