---
Last Updated December 20th, 2021
Overview of dehydration
Water is the most essential element which forms about 70% of body muscles and 73% of the brain.  Imbalance in the quantity of water the hat should be normally present in the body causes serious disorders. Dehydration is one such clinical condition where there is a marked deficiency of water in the body. A huge percentage of the global population is affected by dehydration. The middle-east countries and their neighbors particularly suffer from dehydration symptoms due to the frequent occurrence of drought and a permanent arid climate. According to a survey conducted by the Columbia Broadcasting System (CBS), 75% of Americans suffer from Chronic Dehydration conditions. Adequate measures need to be adopted to improve global health conditions due to insufficient intake of water.
What is dehydration?
Dehydration is a clinical condition where there is a significant drop in the concentration of water and essential minerals (sodium, potassium, magnesium) in the body. It occurs due to insufficient intake of water, which causes depletion of fluids and minerals in the body. It affects children and adults equally.
What are the causes of dehydration?
Dehydration may be caused by normal physiological phenomena of the body. But there are few medical causes as well, which cause an abrupt drop in fluid level inside the body making it susceptible to diseases.
Sweating: High rate of perspiration caused by rigorous physical activities, illnesses, prolonged exposure to heat lead to dehydration.
Vomiting: Excessive vomiting caused due to digestive disorders lead to loss of body fluids, which if not replenished, cause dehydration.
Medications: Drugs used to control high blood pressure such as thiazides can cause acute dehydration.
Excessive urination: High rate of urination caused in certain medical conditions such as Diabetes causes dehydration.
Addictive habits: Excessive consumption of alcohol (suppresses anti-diuretic hormones) or caffeine (causes loss of body fluid through kidneys) can cause dehydration.
Hypovolemic shock: Abnormal loss (more than 20%) of body fluids due to serious burns and bleeding injuries cause dehydration
Staying in air-conditioned rooms for a long time can cause dehydration due to an extraction of moisture from the body
Diet deficient in essential nutrients (that help in retention of body fluids)
Symptoms of dehydration
Each and every person experiences one or the other symptom of dehydration on a regular basis. At times low-intensity dehydration can occur within a healthy body and can be eliminated on an immediate supply of water or fluids. Dehydration is an excessive urge of the body to absorb water which is manifested through the following symptoms:
Dried throat causing excessive thirst
Cracked lips and dried and sticky inner linings of the mouth
Cracked skin (fissures) in the toes and elbows
Thick and sticky saliva
High breathing rate (due to lack of oxygen)
Cold limbs
Laziness and drowsiness
Giddy feeling
Reduced urination (brownish urine with burning sensation in advanced stages)
Reduced perspiration (due to lack of body fluids)
Extremely dry and sunken eyes (absence of tears even while crying)
Extreme fatigue and permanent weakness
Abnormal weight loss (in advanced stages)
Discoloration of skin (skin turns pale)
Increased heart rate (palpitation)
A long-lasting headache
Wrinkled skin
Sunken fontanels in new-borns
An abnormal drop in blood pressure
Frequent mood swings, irritation, and hypertension
Occasional fever
Muscular spasms and seizures
Loss of appetite
Types of dehydration
Mild dehydration does not cause much harm to the body. But more advanced forms of dehydration can cause serious damage to the body. The different types of dehydration diagnosed on a regular basis are as follows:
Isotonic dehydration: It occurs due to equal loss of water and minerals (sodium) from the body). Initially, there is a balanced electrolyte concentration (sodium level in the extracellular fluid is not disturbed). But at a later stage, increased creatinine concentration results in hypovolaemic conditions.
Hypotonic dehydration: It occurs due to loss of excess sodium (compared to water), causing an abnormal drop in the level of sodium in extracellular fluid. This forces water to enter the cells. This condition causes excess swelling of the body cells, which in more critical stages can lead to cerebral edema (swelling of the brain). This condition causes low blood pressure.
Hypertonic dehydration: In this condition, loss of water is more than that of sodium. Therefore excess sodium is present in the extracellular fluid, which causes expulsion of water from cells, causing contraction of cells. In few cases, this might lead to Cerebral Atrophy (brain shrinkage). The concentration of creatinine also increases in this condition. Hence this type of dehydration is more critical than the other two types and causes high blood pressure.
Long-term effects of dehydration
When dehydration conditions persist in the body for a very long time, it can affect the vital organs and lead to chronic diseases. Few long-term effects of dehydration are discussed here:
Permanent renal failure can occur due to gradual loss of elasticity of the kidneys.
Due to deficient oxygen supply to the heart cardiac arrhythmia occurs and can lead to major cardiovascular disorders (myocardial infarctions).
Permanent damage to Central Nervous System can occur due to Cerebral Oedema (brain swelling) or Cerebral Atrophy (brain shrinkage).
Osteoporosis and Osteoarthritis due to loss of lubricants in the joints
Treatment and prevention
Diarrhea 
Treatment
Mild cases of diarrhea can be treated with prescription antibiotics.
It is important to make sure that the body has sufficient fluids to conduct normal bodily functions. Water, juices and sports drink can be provided to those who have diarrhea. In severe cases, there may be a need to give fluids intravenously.
At times, when the symptoms of diarrhea do not reduce, the antibiotic medications may be changed.
If diarrhea is caused due to underlying conditions such as inflammatory bowel disease, doctors will treat those conditions first.
Prevention 
Make sure to wash your hands properly, before every meal.
Ensure that you wash your hands after using the washroom.
Lather soap on your hands for at least 20 seconds while washing your hands, this helps in getting rid of the bacteria.
Consume clean food.
Do not consume water or any beverage from an unhygienic place.
Hypovolemic shock 
Treatment 
Since there is a huge loss in body fluids, fluids will be provided to those who experience hypovolemic shock.
A blood transfusion may be needed for patients who experience hypovolemic shock.
Medications to help increase the heart's ability to pump blood will be provided as well.
Patients will be kept registered as in-house patients to monitor their kidney function.
Diabetic nephropathy 
Treatment 
Doctors will provide medication to help control blood pressure & cholesterol levels and calcium phosphate to improve their bone health.
If there are any advanced kidney diseases, dialysis or kidney transplant may be done.
Prevention 
Ensure that the patient is getting proper treatment for their diabetes.
Manage blood pressure and blood sugar levels.
Maintain a healthy weight.
Consume clean and healthy food.
Do not smoke.
Exercise regularly.
Along with the treatment and prevention methods mentioned above, here are some more preventive measure to ensure that you do not get dehydrated.
Do not consume excessive alcohol, it tends to dehydrate the body.
Control your blood pressure levels.
Drink a lot of fluids. Not only on a sunny day but throughout the year as well.
Limit your caffeine consumption to 4 cups of coffee per day.
Dos and Don'ts
Dos
Consider oral rehydration therapy, this helps in increasing the fluid levels in the body.
Consume water, sports drink, and juices, to help bring your body fluids to a normal level.
Consume fruits and vegetables that have high water content.
Don'ts
Stay out in the sun for long durations, this tends to increase sweating and cause dehydration.
Forget to stay hydrated; it can lead to serious medical conditions.
Consume excess amounts of caffeine and alcohol; they tend to dehydrate the body.
Help
Others
Be
Fit
Trending Topics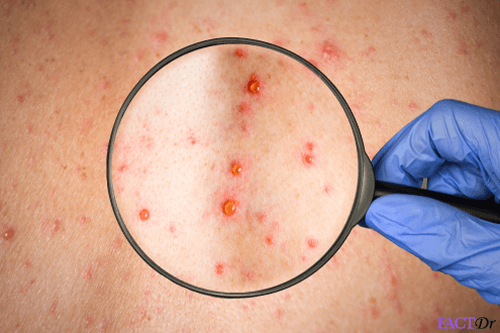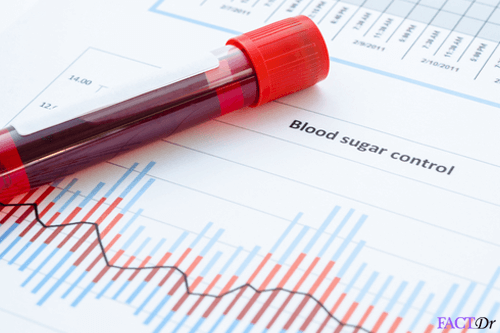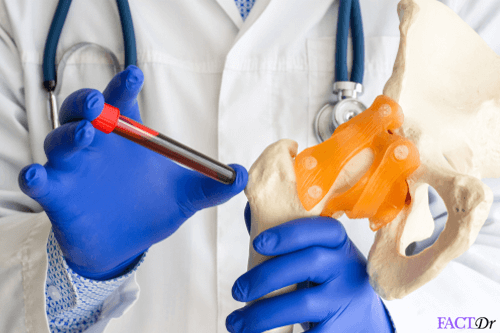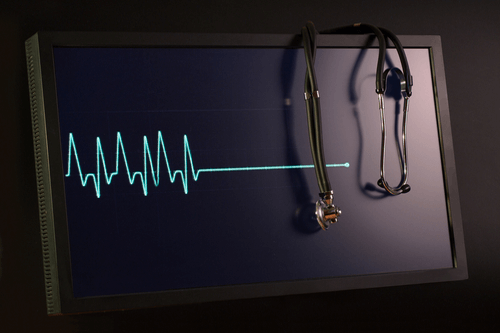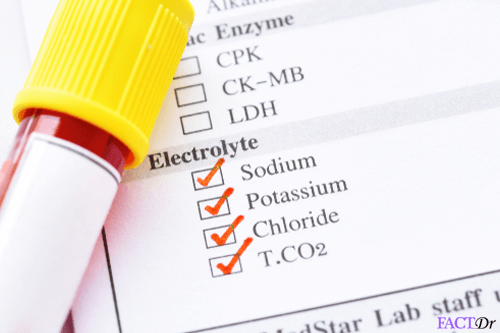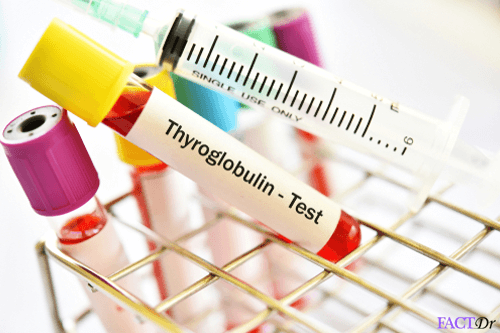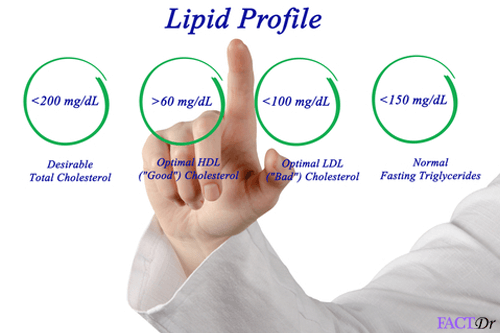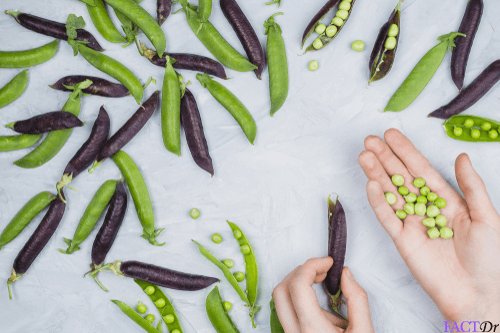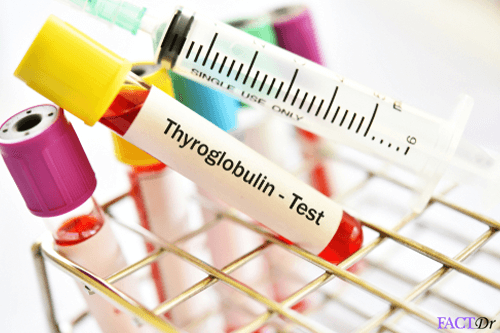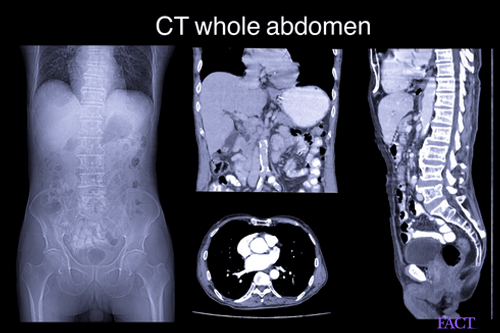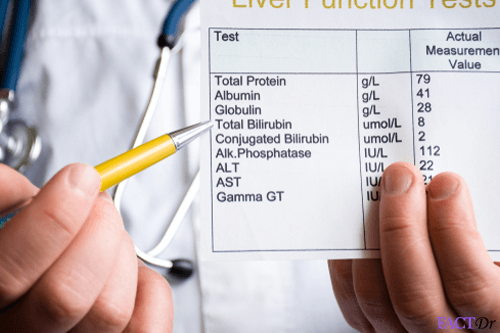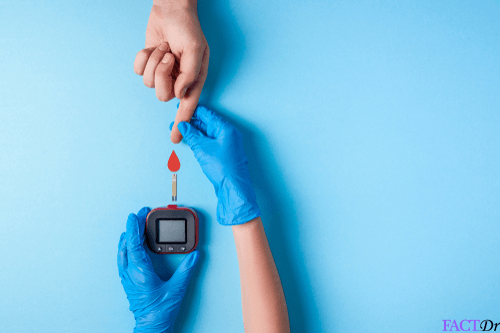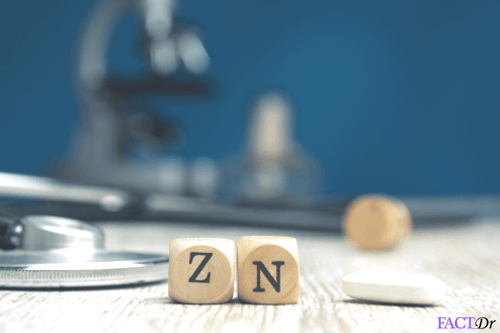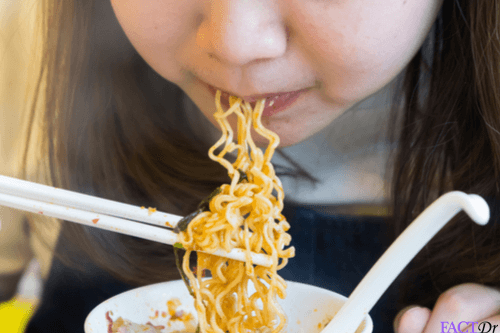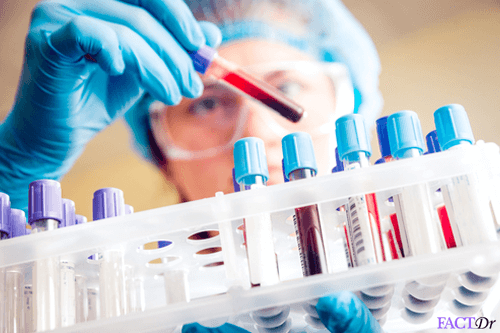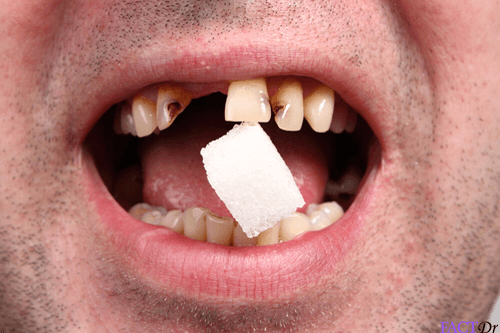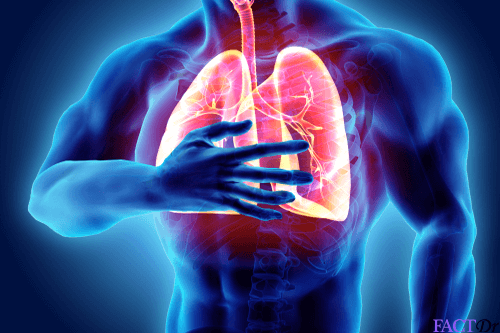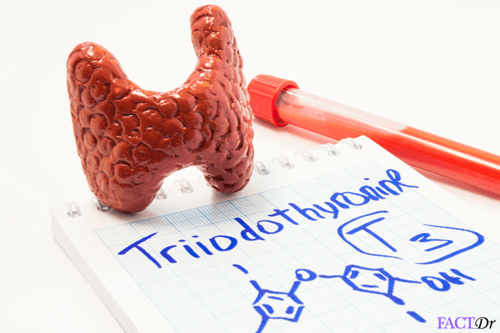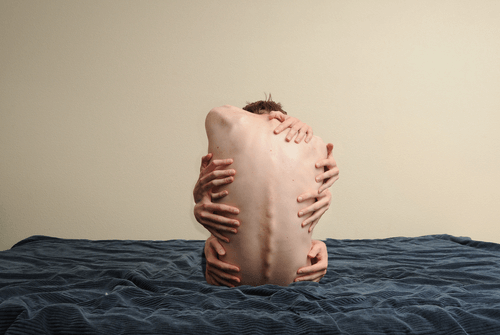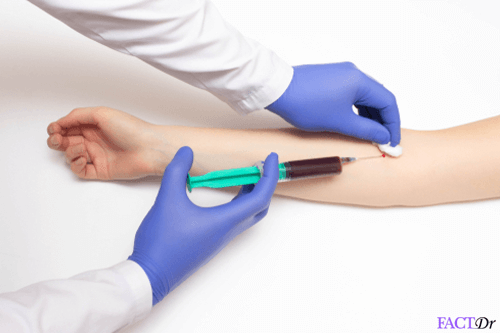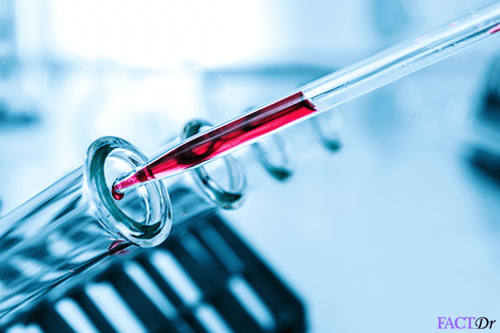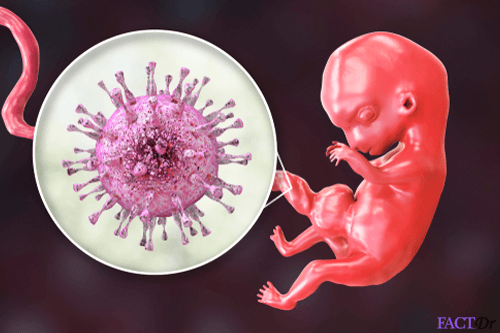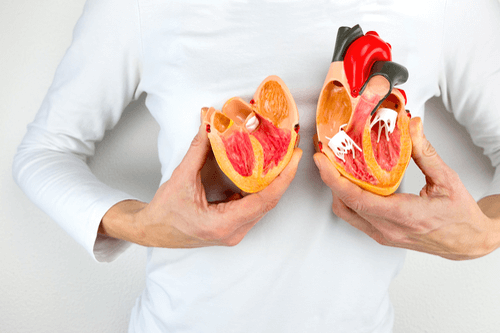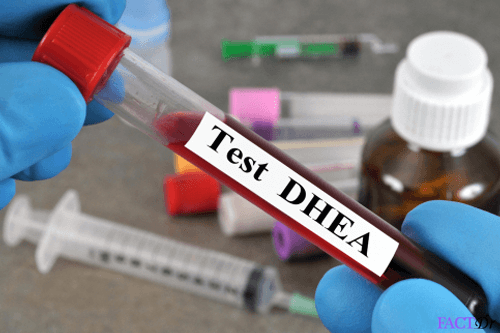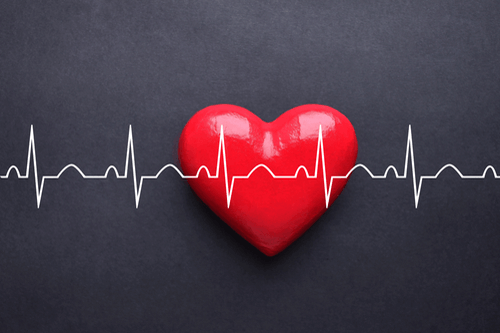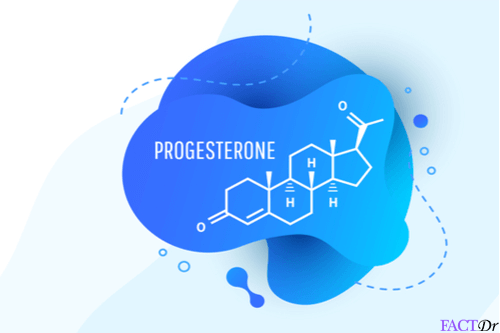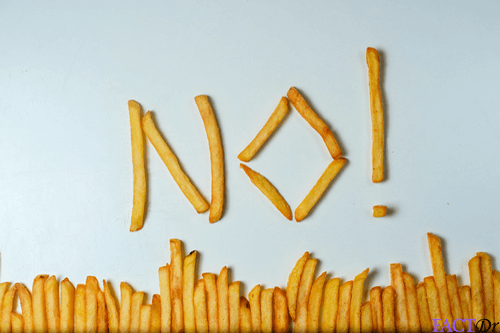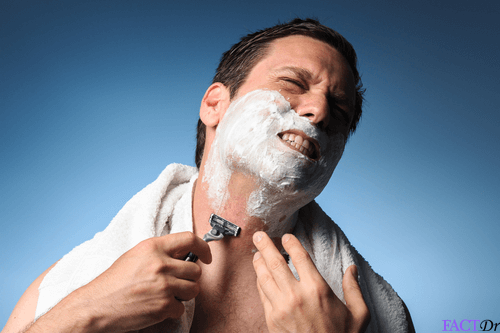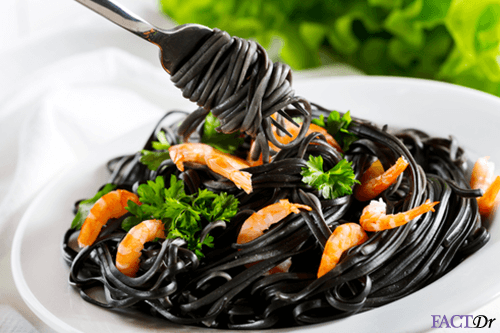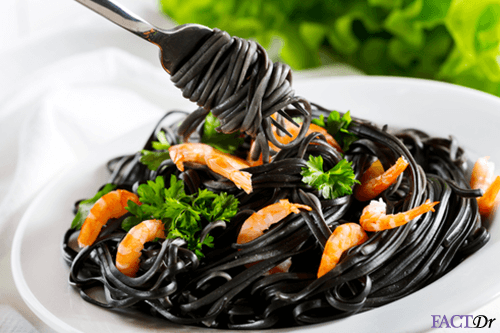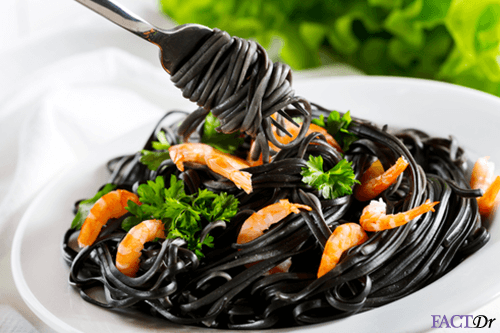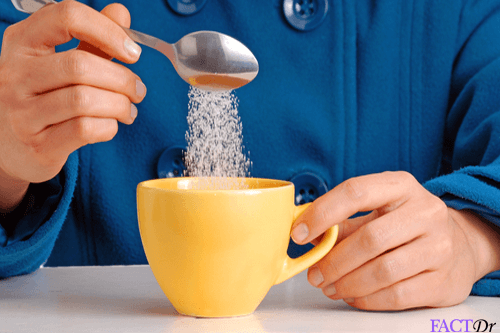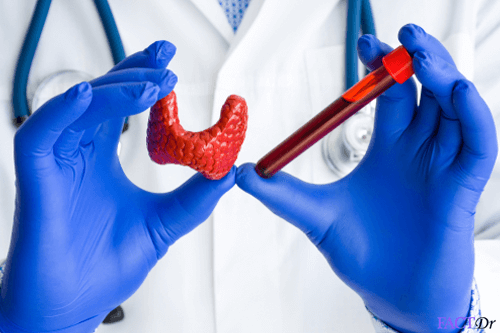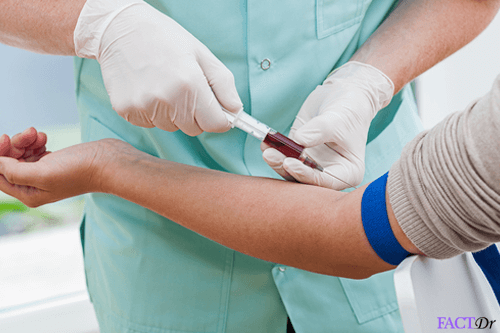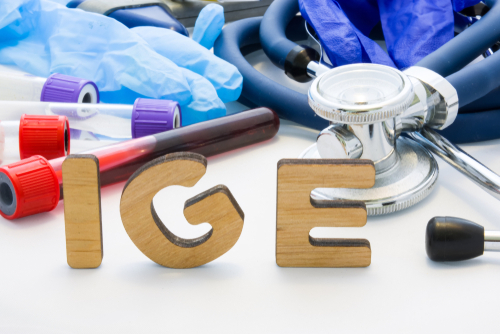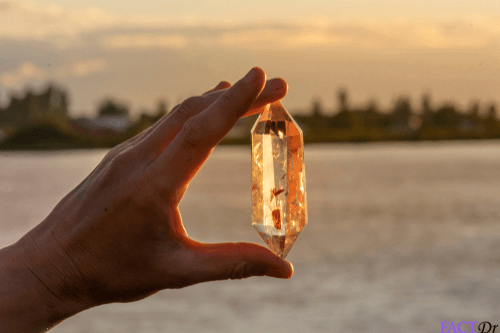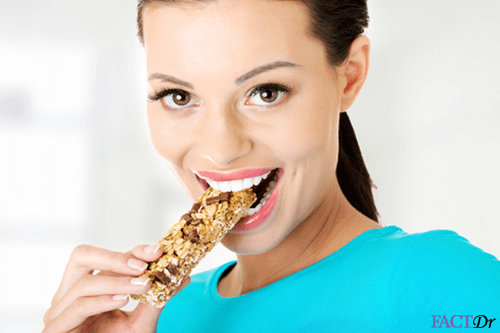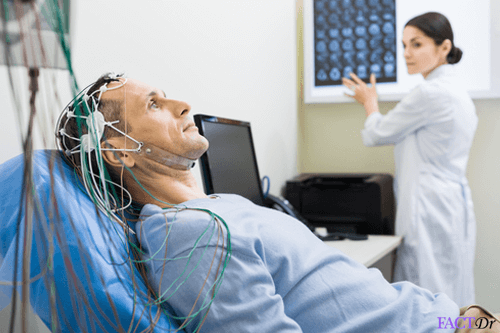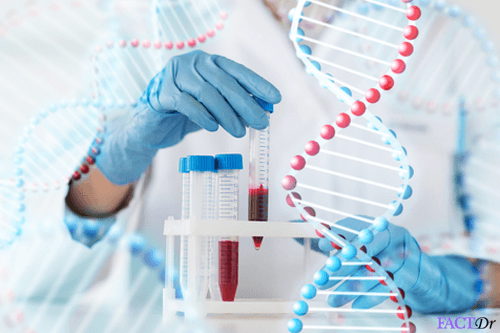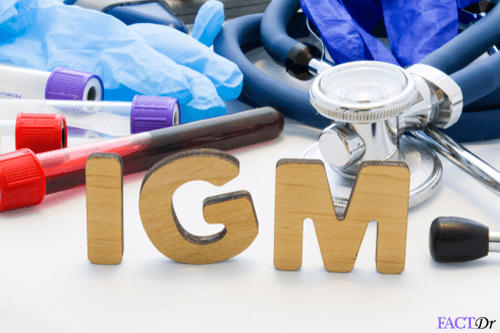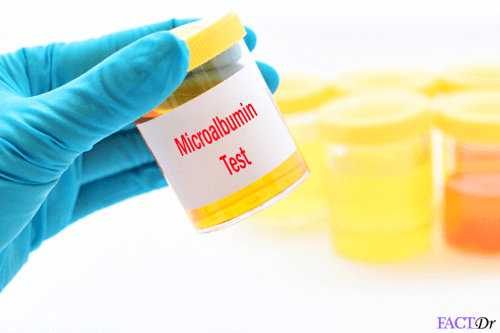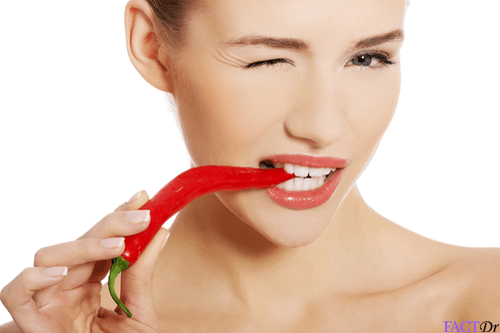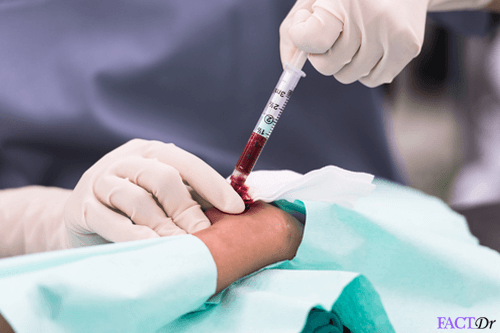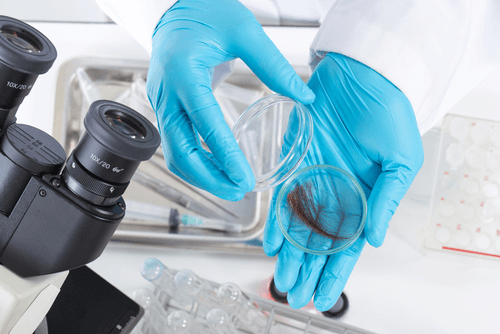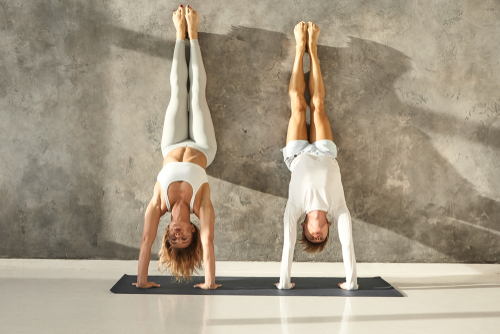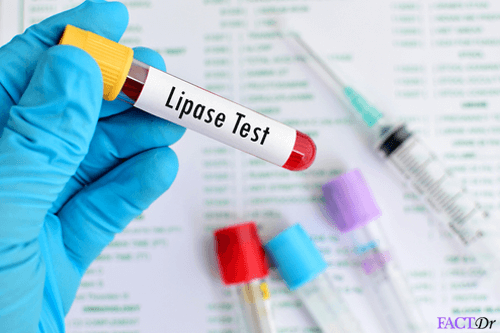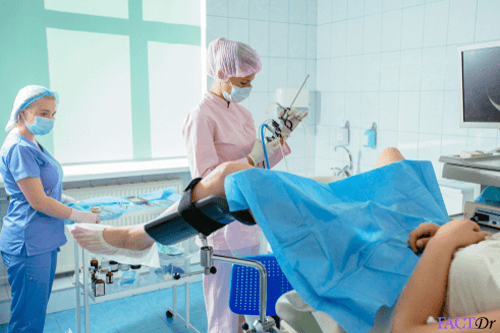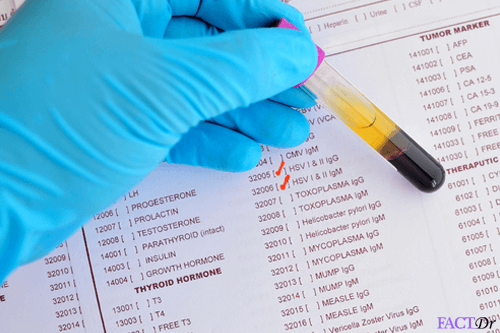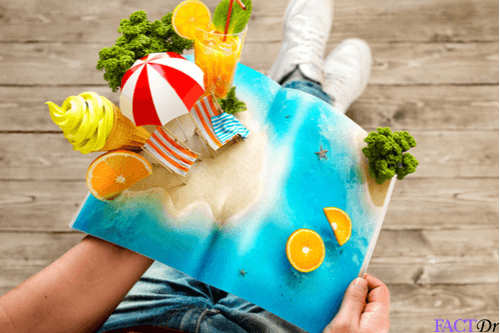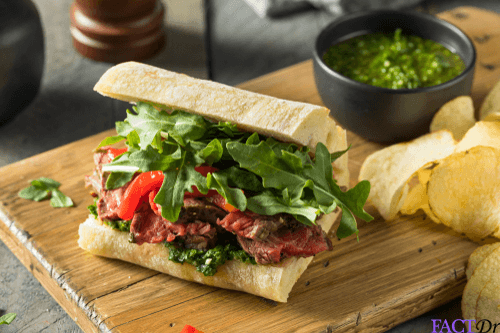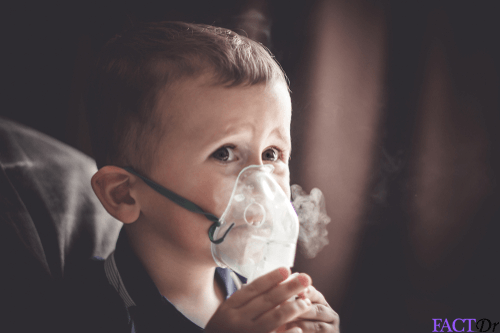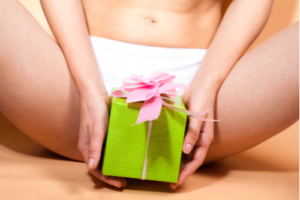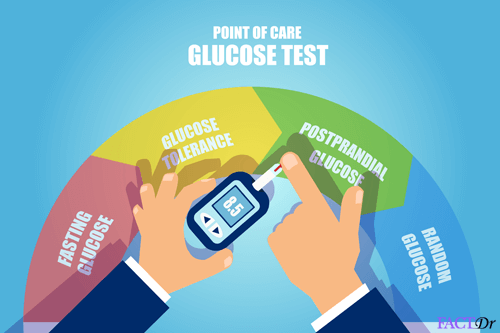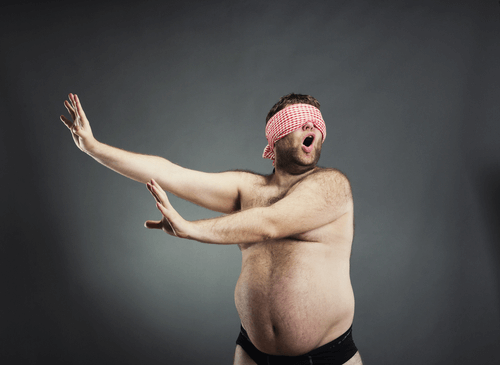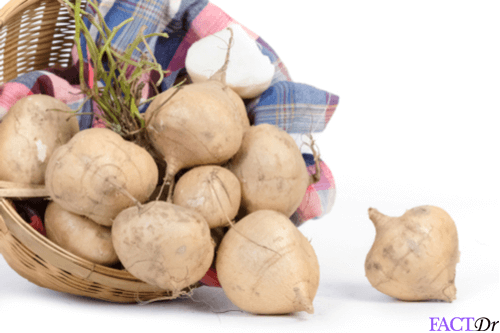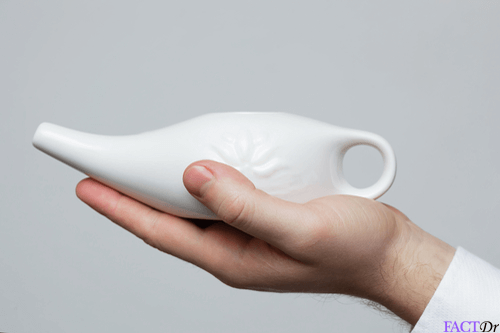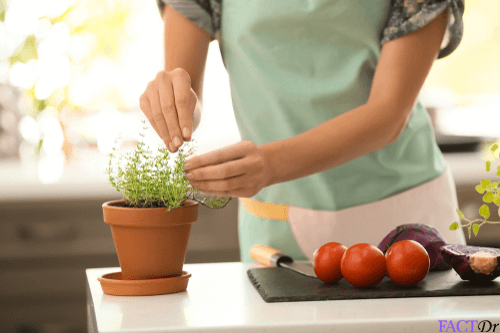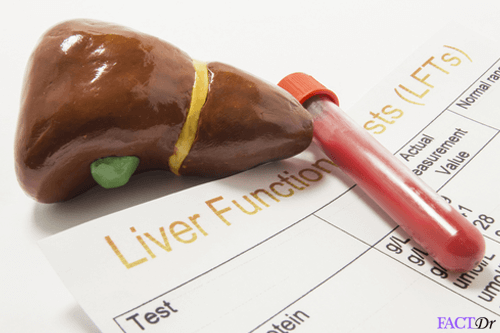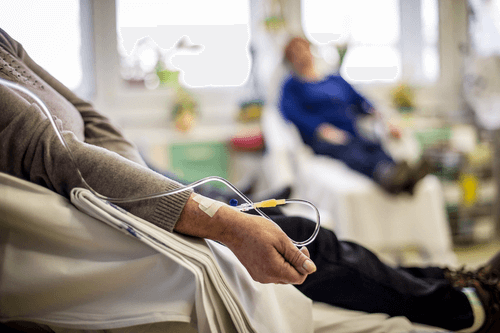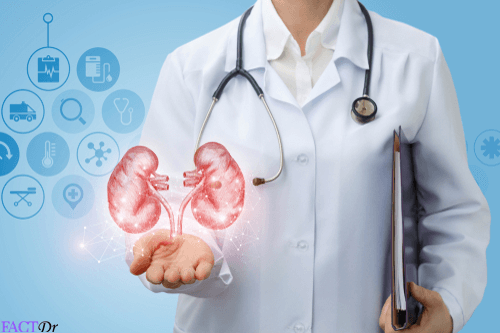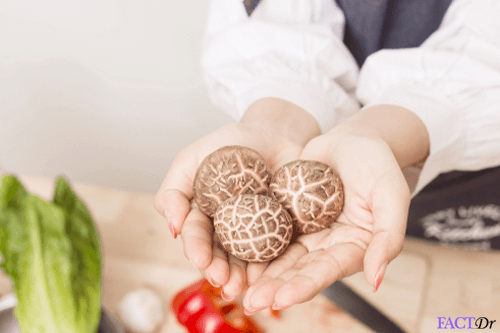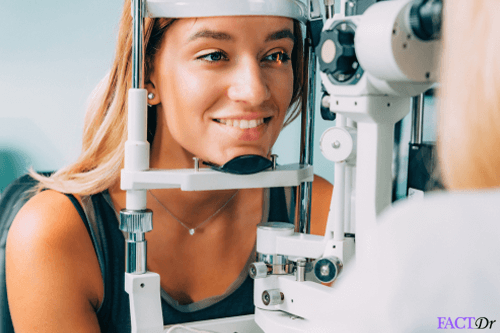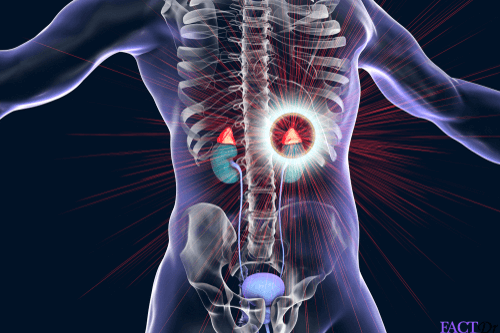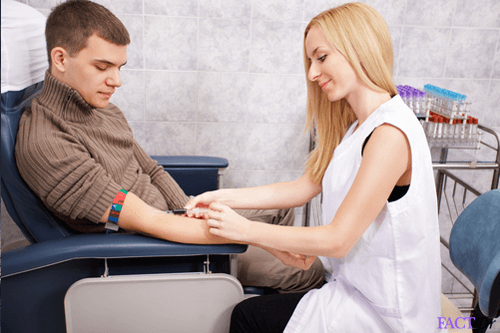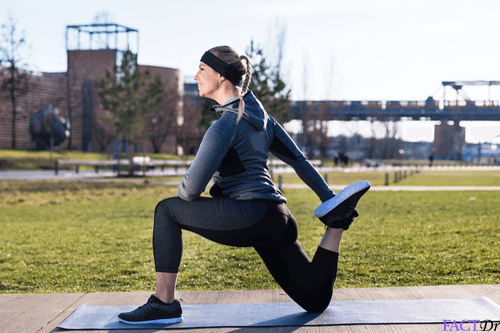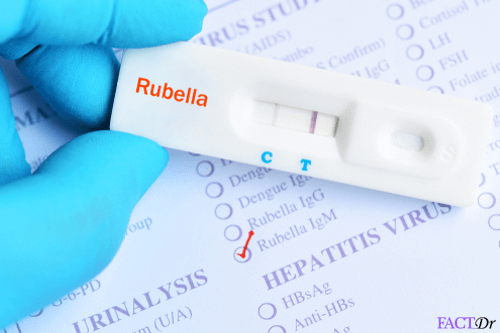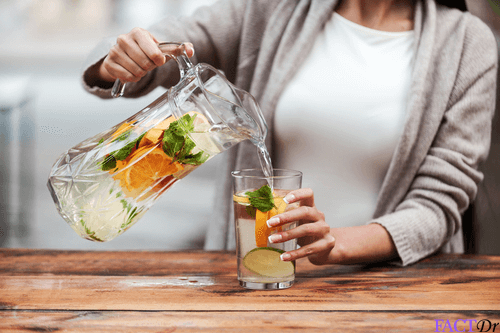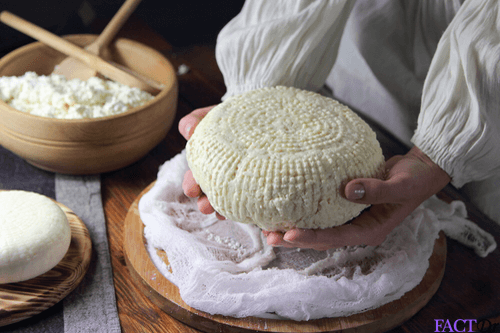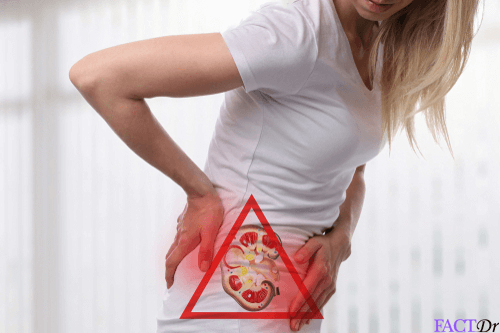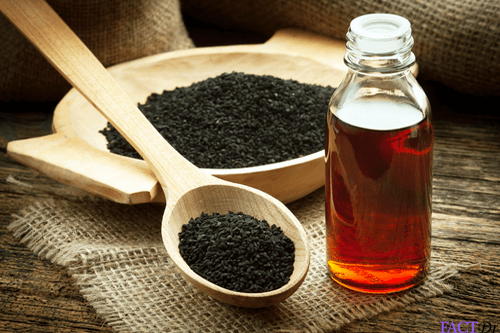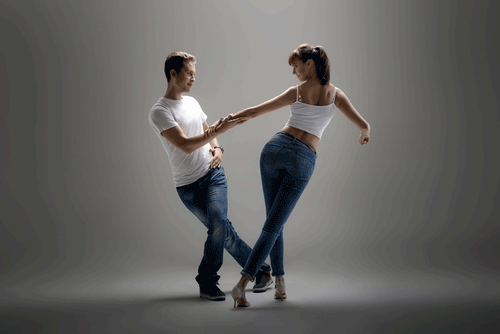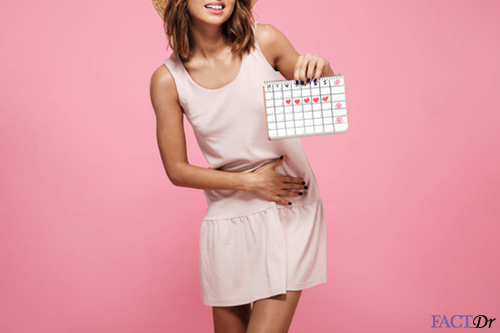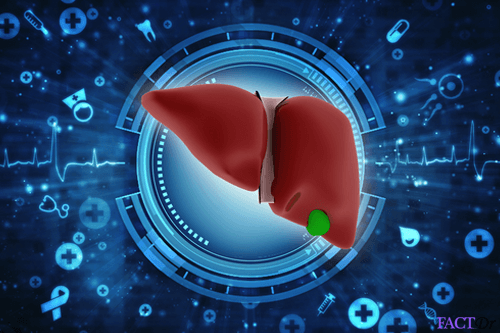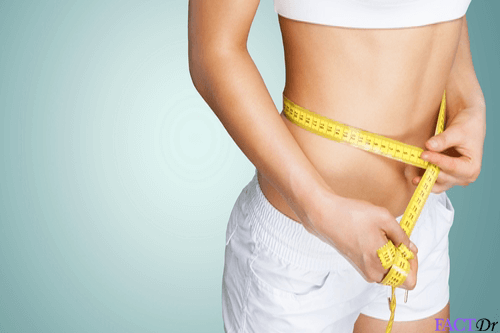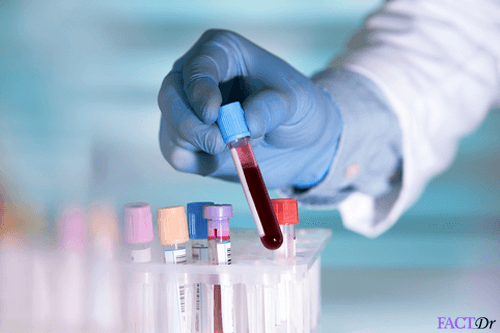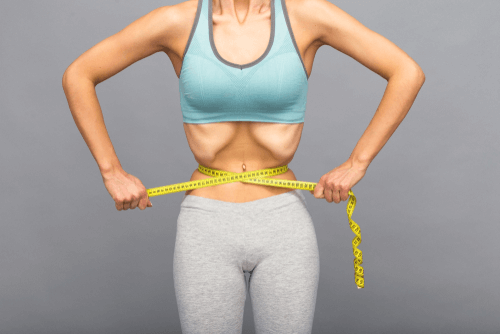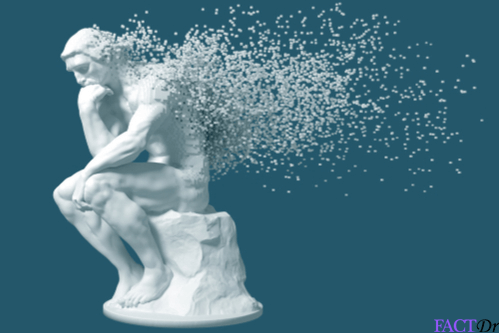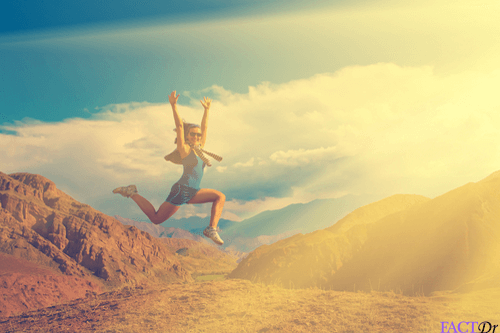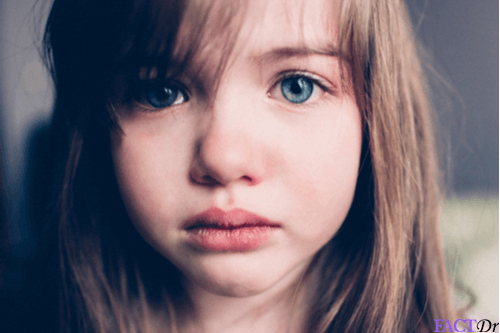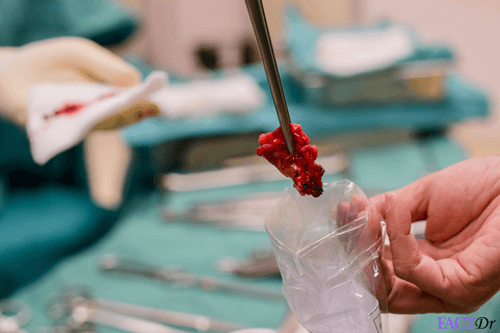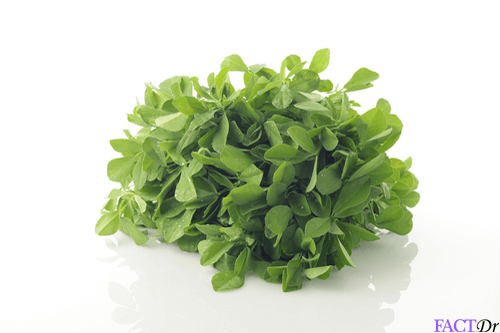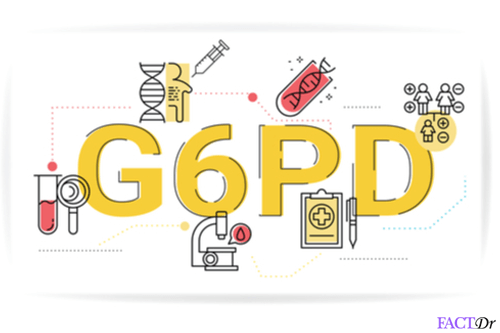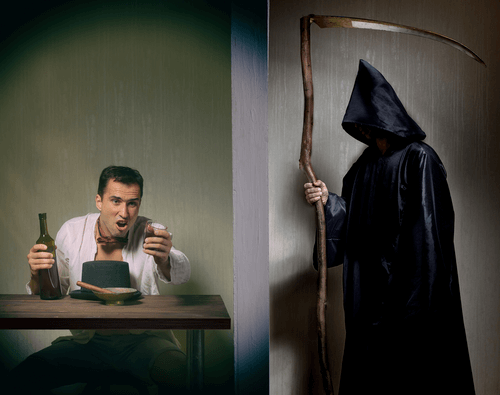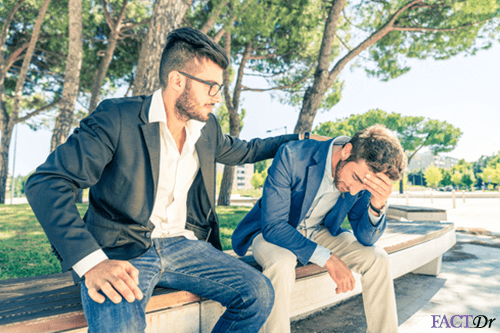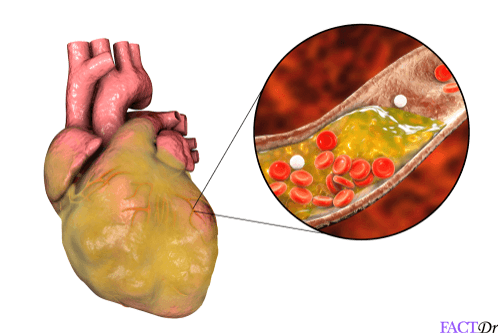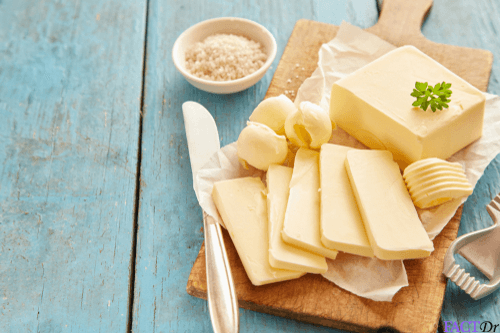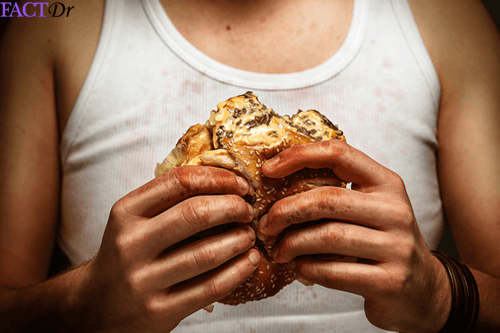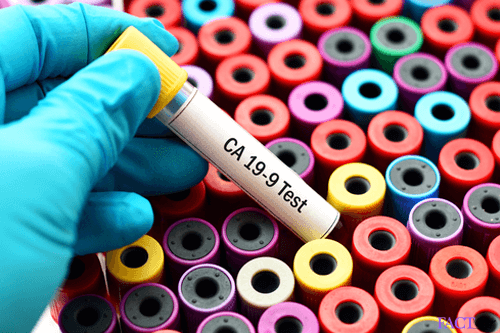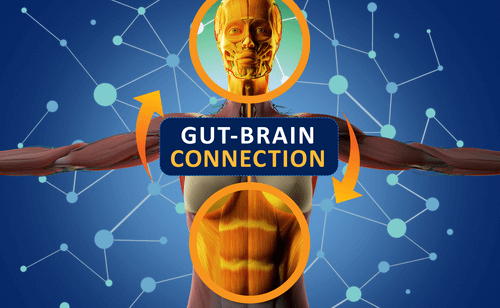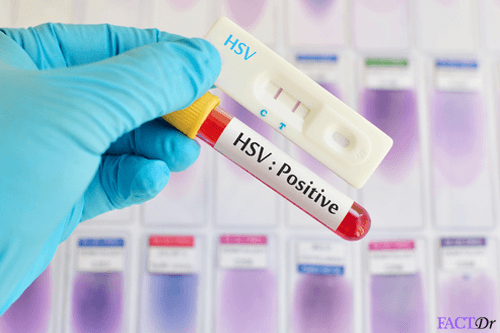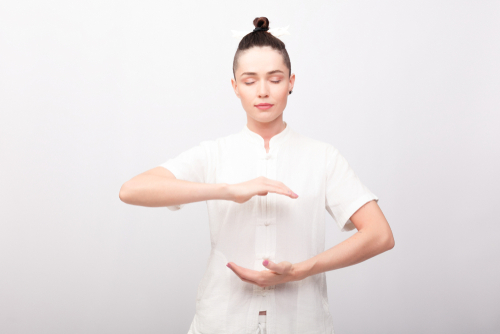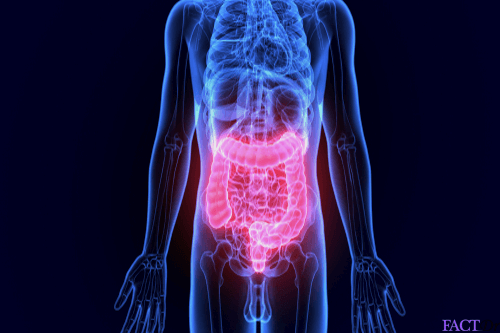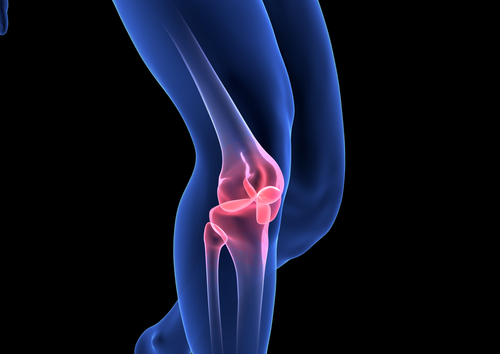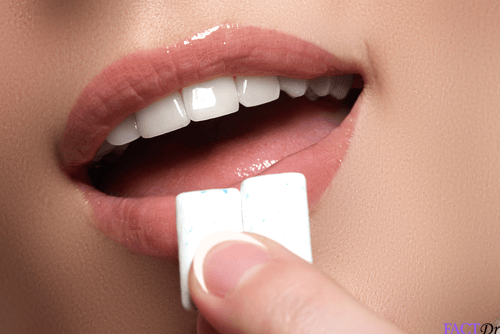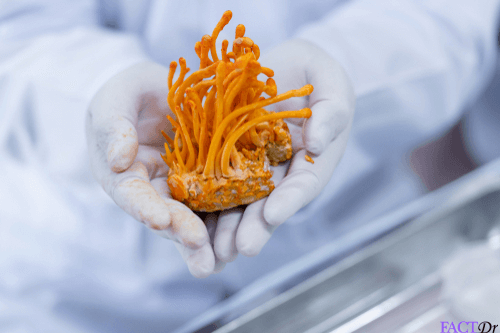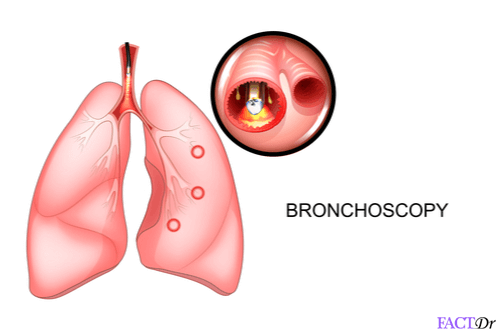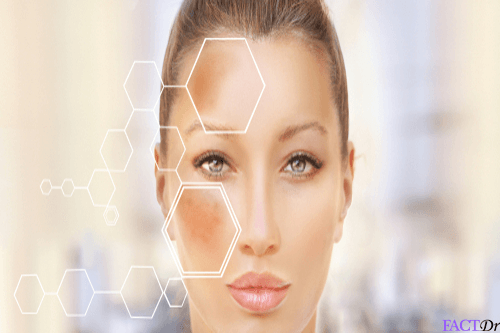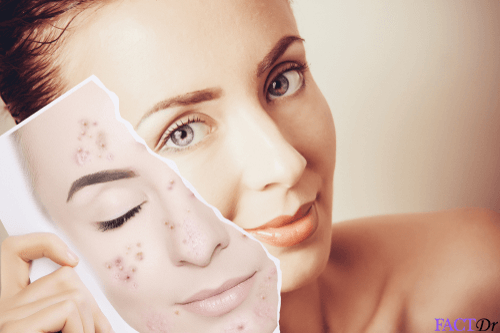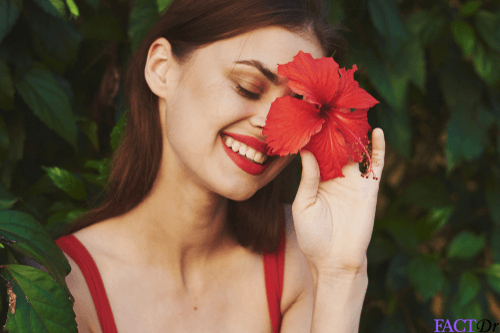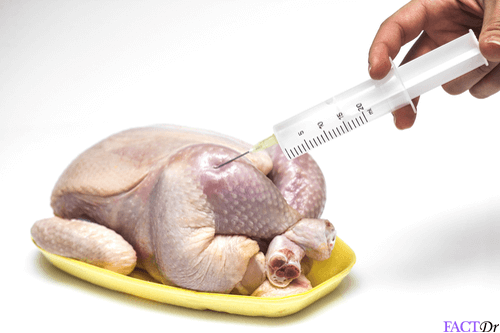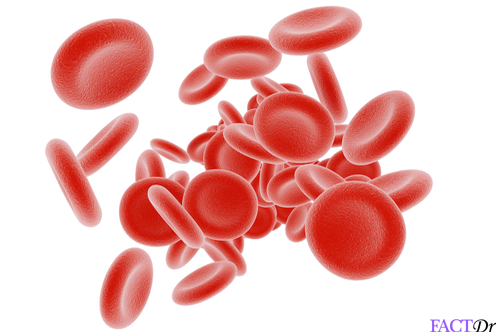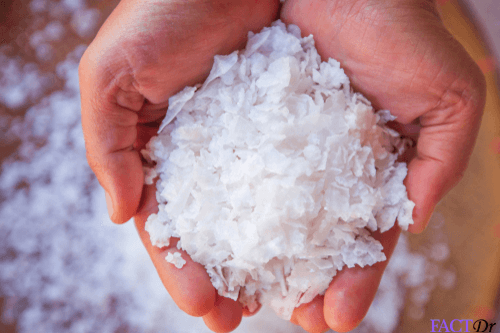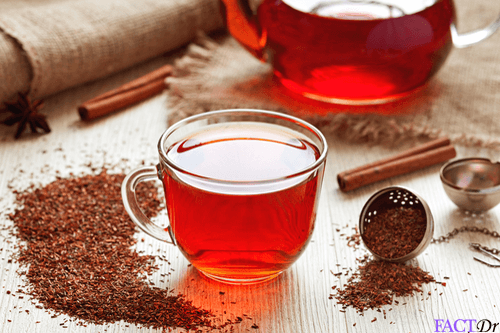 ---