---
Last Updated December 20th, 2021
Overview
Accumulation of fat in the facial region can give the face a rounded moon-like appearance. This can occur as a result of obesity. It may also be associated with Cushing syndrome, a disorder characterized by elevated levels of certain chemical substances known as glucocorticoids in the body. The body naturally produces glucocorticoids in the form of hormones like cortisol which influences vital activities such as metabolism and heart function. An excess of glucocorticoids can also occur as a result of taking certain medications.
What Is Cushing Syndrome?
Cushing syndrome is a rare endocrine disorder characterized by changes in fat deposit patterns and symptoms such as a persistent headache, high blood pressure, and blood sugar, muscle weakness, irregular periods in women and sexual dysfunction in men. The cause for this is prolonged exposure of the body tissues to abnormally high levels of glucocorticoids. This may be in the form of the hormone cortisol which is produced by the adrenal glands.
The level of glucocorticoids may also be raised artificially by taking certain medications. Cortisol is a vital hormone that helps maintain homeostasis. It regulates metabolism and inflammatory response and maintains the levels of blood sugars and water in the body. Hence, an excess of cortisol causes a disturbance in crucial physiological processes, producing a variety of symptoms throughout the body.
Causes
The source of excess glucocorticoids may be an external one or intrinsic to the body. Generally, the external source is in the form of steroid medications. Within the body, the glucocorticoid hormone cortisol is produced by the adrenal glands. There can be a number of reasons for overactivity of the adrenal gland.
Causes of Cushing syndrome include:
Taking high dosages of glucocorticoid medications over a prolonged period of time.
A benign tumor of the pituitary gland causing it to produce an excess of adrenocorticotropic hormone (ACTH). This hormone keeps the adrenal gland in a state of hyperactivity leading to an overproduction of cortisol.
ACTH secreting tumors can arise in other glands such as the thyroid or pancreas. They can even appear in the lungs. The excess of ACTH leads to overstimulation of the adrenal glands.
Having a tumor that causes excess secretion of corticotropin-releasing hormone (CRH). Normally, CRH is produced by the hypothalamus in order to stimulate the pituitary to secrete ACTH which in turn activates cortisol production in the adrenal gland.
A tumor of the adrenal cortex, causing the gland to secrete excess cortisol. Both benign and malignant tumors can be responsible for this but the latter is less common.
Having a family history of Cushing syndrome caused by tumors of the endocrine system.
Having type 2 diabetes is another risk factor.
Having hypertension is also associated with a higher risk.
Women are more likely to develop this disease than men.
This disorder is most likely to develop between the ages of 20 and 50.
Symptoms
The symptoms of Cushing's syndrome appear gradually and manifest differently in different individuals. Some people show only mild indications while others may suffer severe symptoms including:
Excess accumulation of fat in the trunk and in the area between the shoulders and above the collarbones.
Rounded face or moon face. The face may also show some reddening.
Loss of fat from arms, legs, and buttocks.
Elevated blood pressure.
Irritability and anxiety.
A headache.
Fatigue.
Feeling thirsty more often.
Frequent urges to urinate.
Reduced growth in children.
Fragile skin that can get easily bruised.
Acne.
Purplish stretch marks on the breasts, abdomen, and thighs. The skin is forced to stretch because of abnormal fat deposition.
Darkening of the skin on the neck.
Recurrent infections.
A backache.
Swelling around the ankles.
Osteoporosis
Bone pain.
A weakness of muscles of the hips and shoulders.
Hirsutism or excess growth of body hair. Women may develop excessive facial hair.
Loss of hair from the scalp.
Lowered libido.
Erectile dysfunction.
Enlargement of the clitoris.
Mood swings.
Types of Cushing Syndrome
There are two types of Cushing syndrome:
Endogenous Cushing syndrome: This occurs as a result of the overproduction of cortisol by the adrenal glands. There can be a number of different reasons for this. The activity of the adrenal glands is controlled by ACTH, a hormone produced by the pituitary gland. Tumors arising in the pituitary itself or other endocrine glands can cause a rise in the level of ACTH, leading to overstimulation of the adrenal glands. The pituitary adenoma is one of the most common causes of Cushing disease in women. Alternatively, there may be a tumor in the adrenal gland itself, causing it to secrete an excess of cortisol.
Exogenous Cushing syndrome: The source of excess glucocorticoids is external to the body. Glucocorticoid medications may be prescribed for a number of conditions such as back pains, skin problems or chronic inflammatory diseases such as rheumatoid arthritis or lupus. Taking these medications in high doses over prolonged periods of time can lead to Cushing syndrome. Oral or injectable medications are more likely to cause this disease than topical or inhaled versions.
Clinical Complications
Patients are at an increased risk of fractures as a result of osteoporosis. They may suffer recurrent infections and are also likely to develop type 2 diabetes. Persistence of hypertension over the long term can lead to cardiac complications. If untreated, this disease can be fatal. As a result of obesity and fatigue, patients also have a tendency to become isolated and depressed.
Diagnosing Cushing Syndrome
Upon physical examination of the patient, indicators such as fat accumulation between the shoulders, moon face, stretch marks and hirsutism can raise a suspicion of Cushing disease. However, not everyone who exhibits these features is necessarily suffering from the disease. This complicates the process of diagnosing it. Further, symptoms such as irregular periods and hirsutism in women may also appear in those with polycystic ovary syndrome. It is important to rule out these other possibilities.
In those suffering from Cushing syndrome, blood tests will typically reveal elevated levels of white blood cells and blood sugar and reduced levels of potassium. Urine and blood samples would show abnormally high cortisol content. Testing saliva can help to asses cortisol levels.
If the patient's medical history reveals the use of glucocorticoid-based medications, it is easier to make a diagnosis. Certain urine tests can help to confirm this.
However, endogenous Cushing syndrome is more challenging to diagnose accurately. The computerized tomography (CT) and magnetic resonance imaging (MRI) help study the condition of the pituitary and adrenal glands and reveal the presence of any abnormalities such as tumors or overgrowth of the adrenal gland. A blood sample from the petrosal sinuses may be drawn under anesthesia. This is compared with a sample from the forearm. If the former sample shows a higher content of ACTH, then it confirms the pituitary gland as the source of the problem. If not, further tests may have to be conducted to locate the cause.
Treatment & Prevention
The treatment of Cushing syndrome involves:
Medications to decrease cortisol production by the adrenal glands.
Drugs that suppress the ACTH production in the pituitary gland.
Surgical removal of cancerous growths formed as a result of Cushing syndrome.
Radiation therapy or chemotherapy for treating cancer.
Cushing Syndrome can be prevented if one is able to identify the typical symptoms of the disease early on (if he/she is undergoing corticosteroid medication).
Keep getting regularly checked for Cushing Syndrome if you are on corticosteroids.
Consume a diet that is nutritious, well-balanced, and makes your bones stronger.
Get plenty of vitamin D and calcium.
Keep yourself stress-free and mentally active.
Dos and Don'ts
Dos
Include a lot of antioxidants, whole grains, and healthy fats in your diet.
Start with low-impact exercises and gradually build your stamina.
Talk to your therapist if you notice symptoms of depression. Depression is quite common among Cushing Syndrome patients.
Don'ts
Be hard on yourself and on your body. It takes time to recover from this condition so it's important to get ample amount of rest.
Miss out on follow-up appointments or lead a sedentary life.
Have high steroid consumption, through medicines or otherwise, as this can single-handedly increase cortisol levels.
Help
Others
Be
Fit
Trending Topics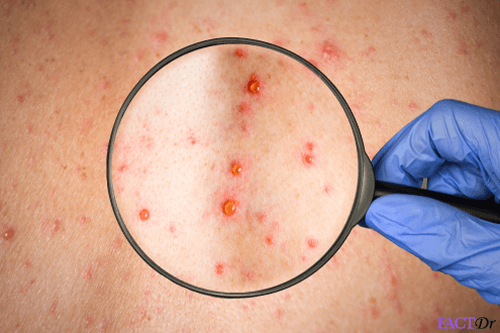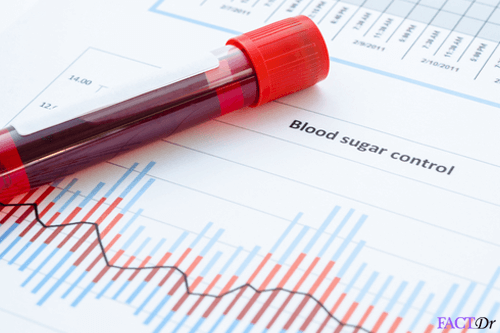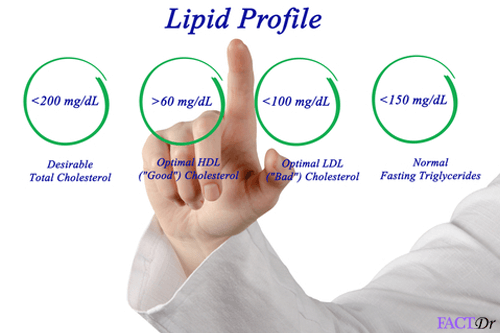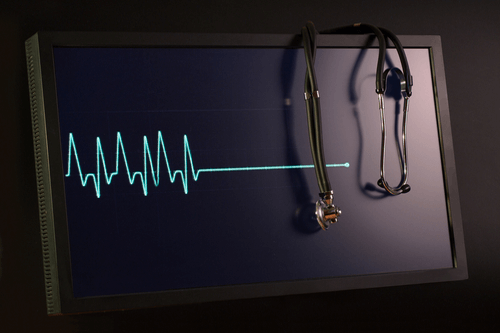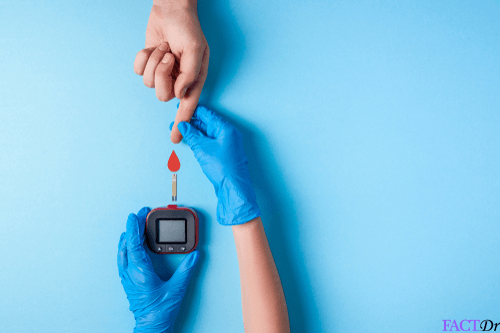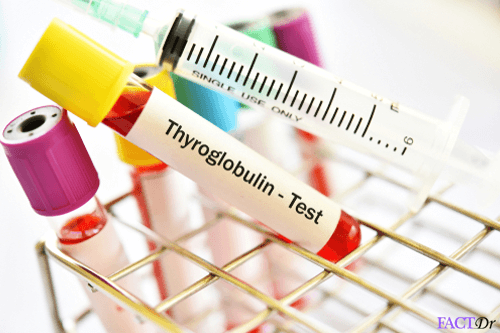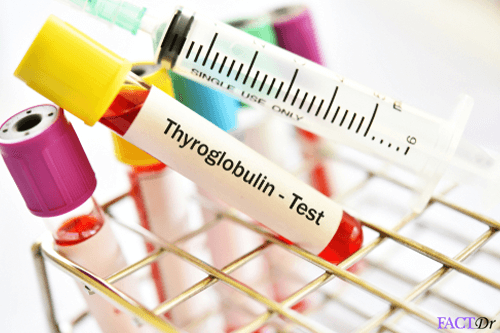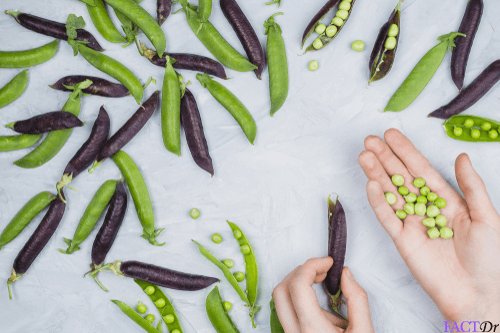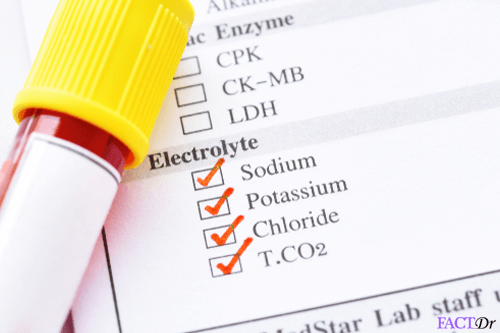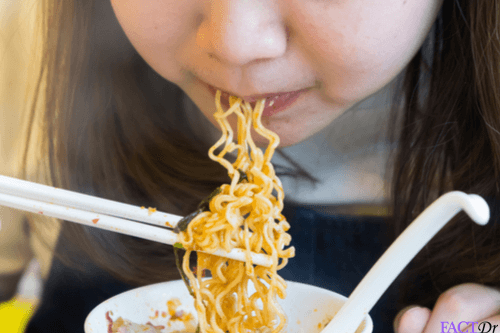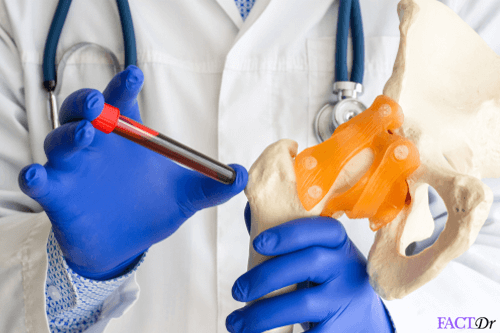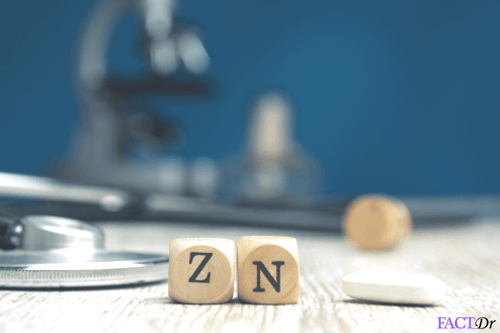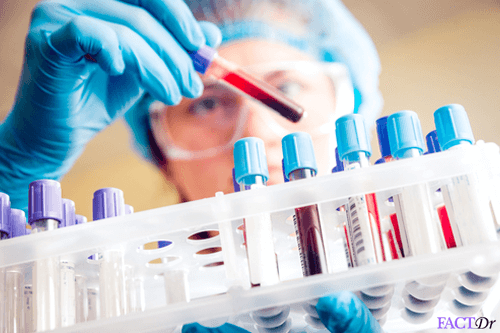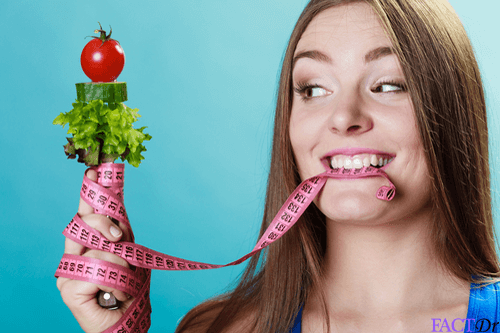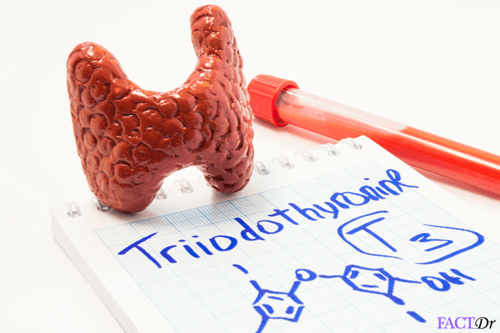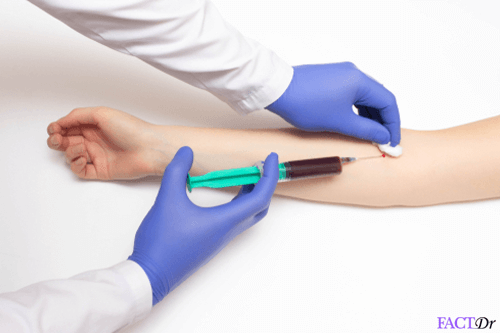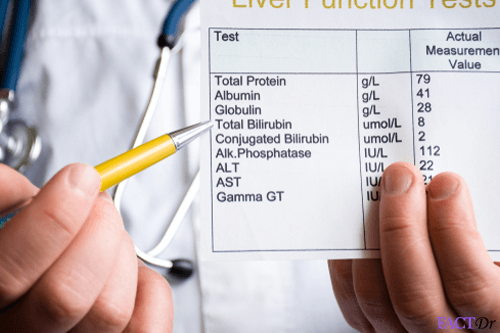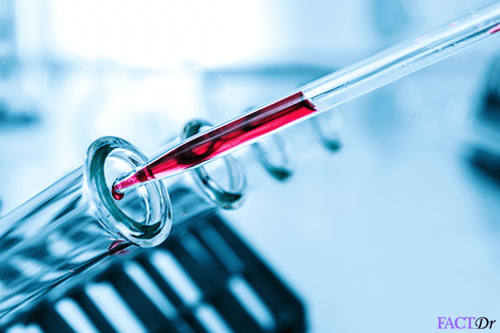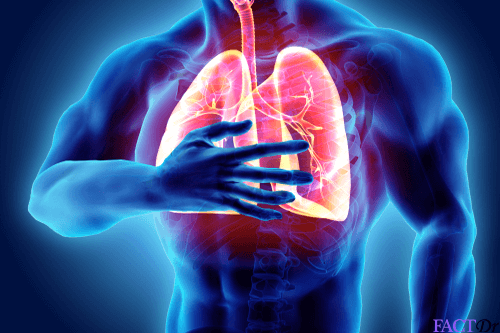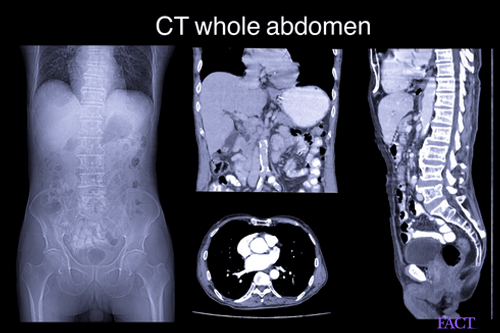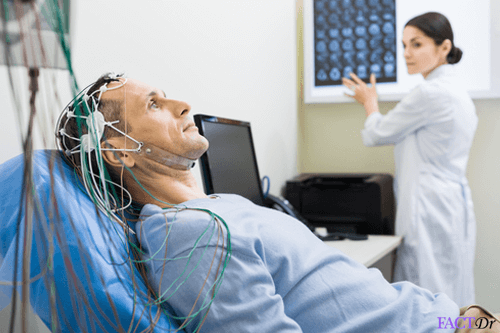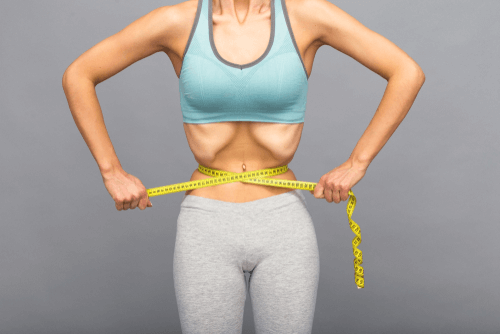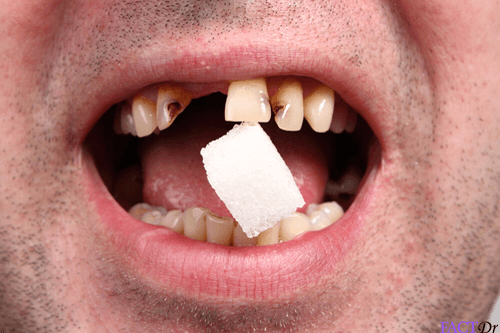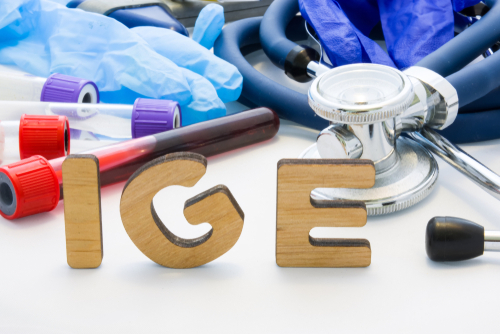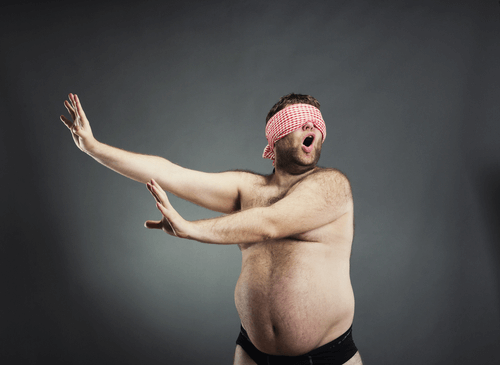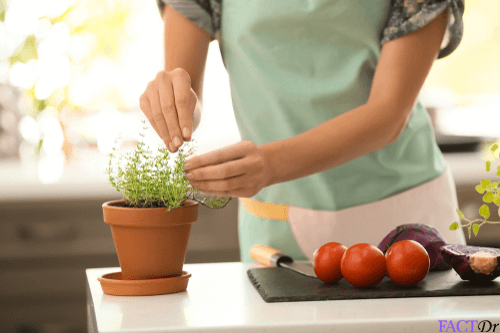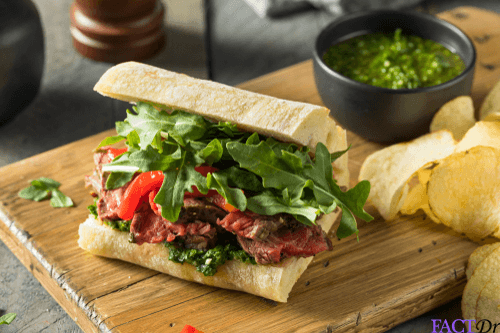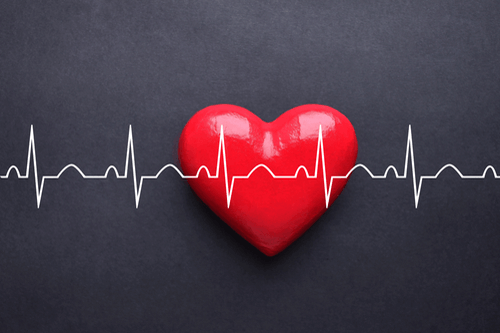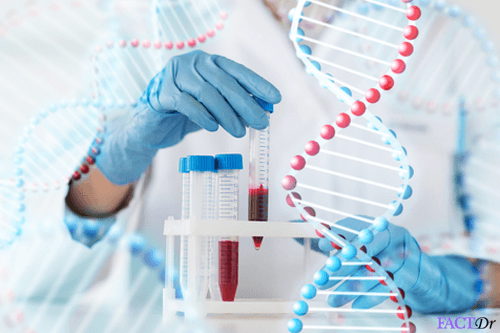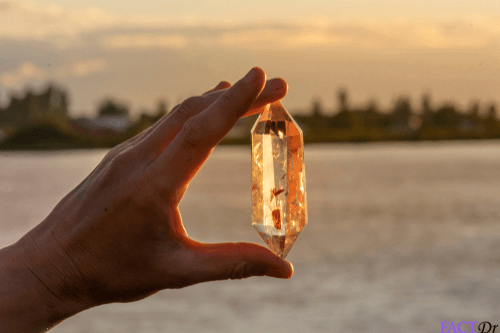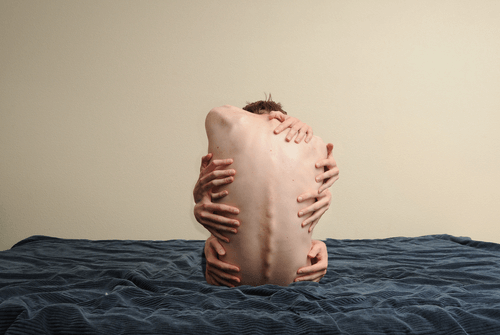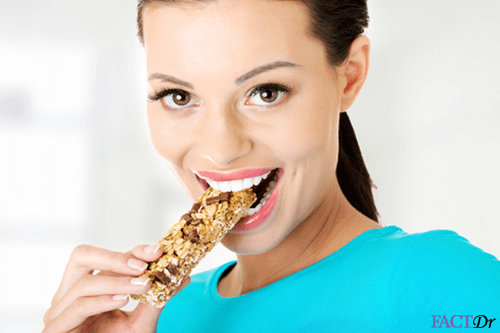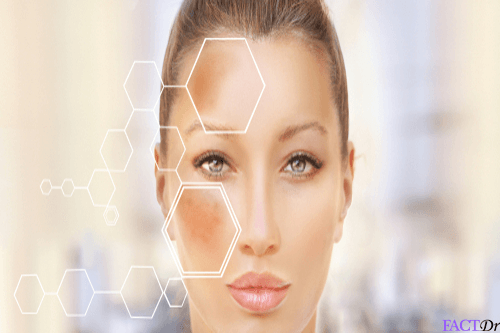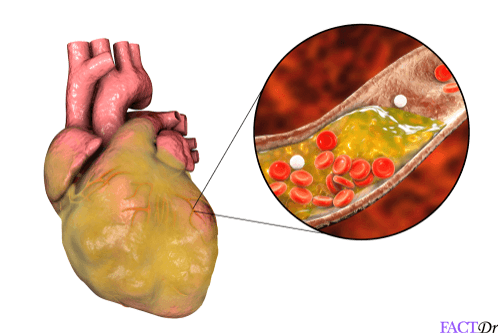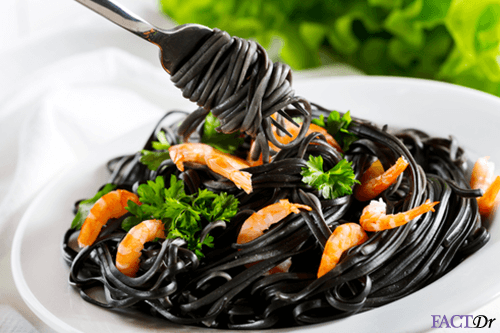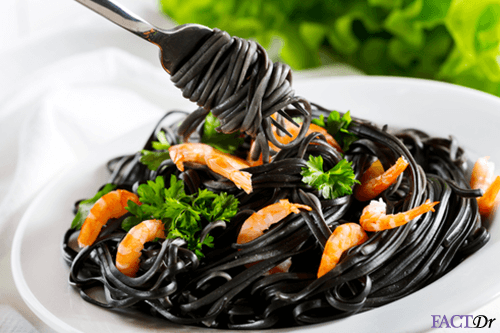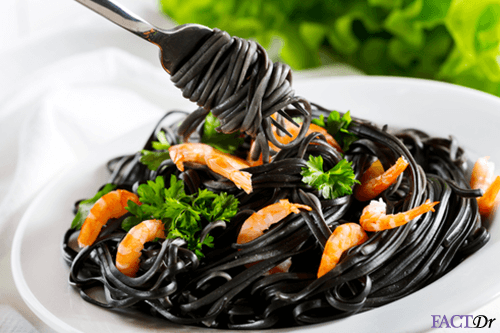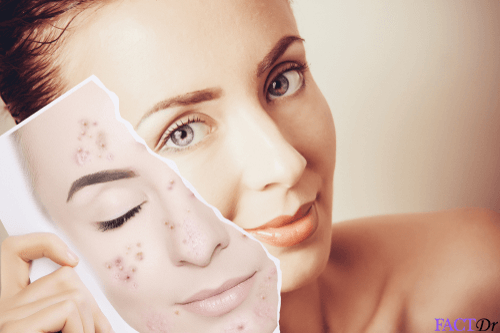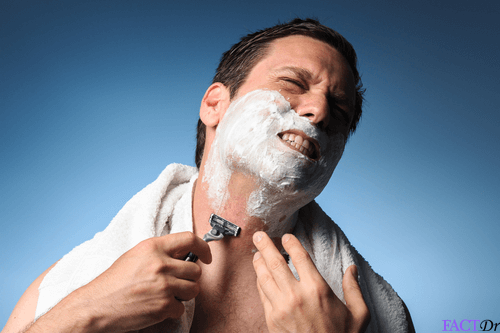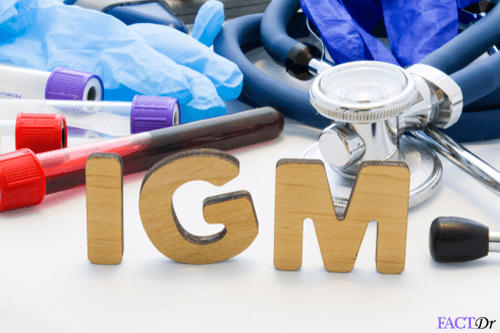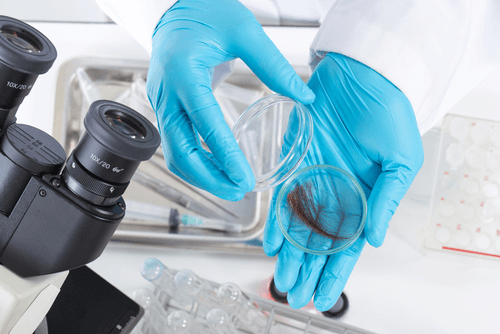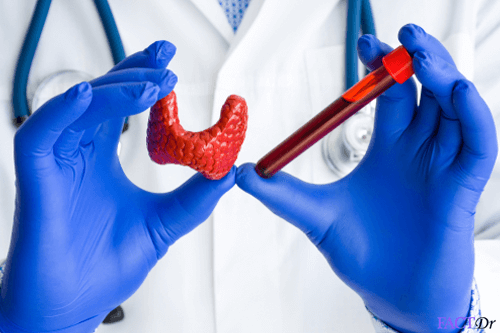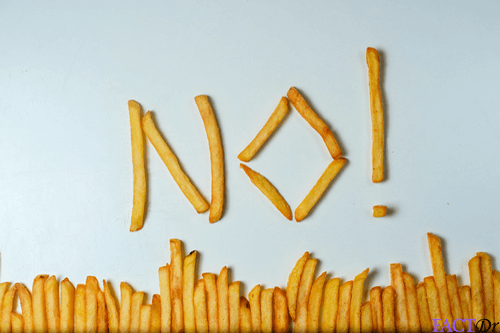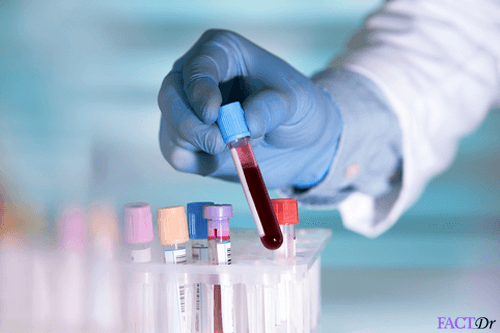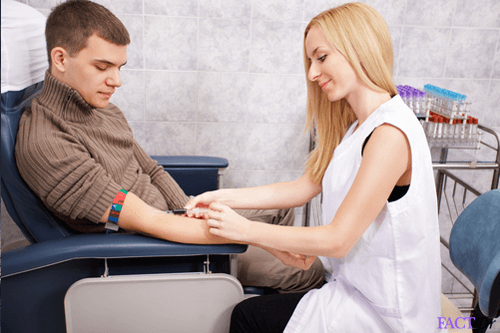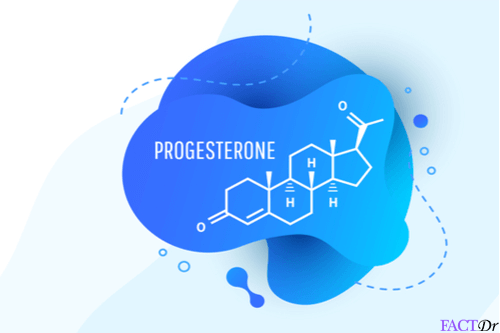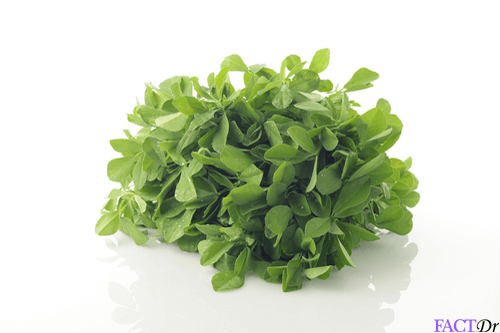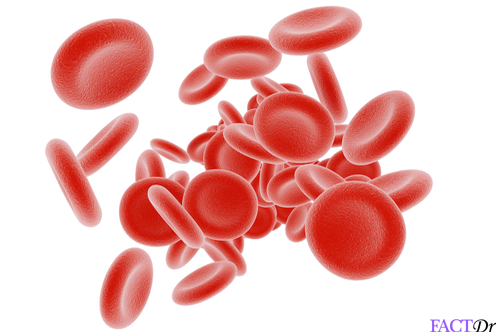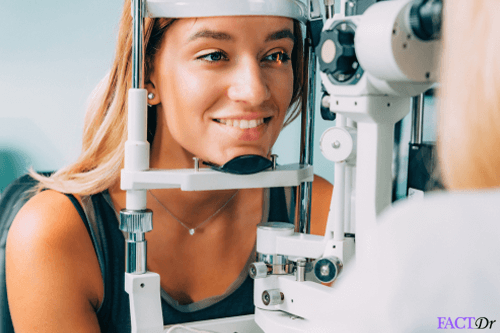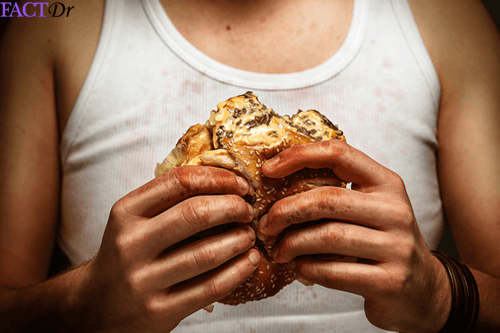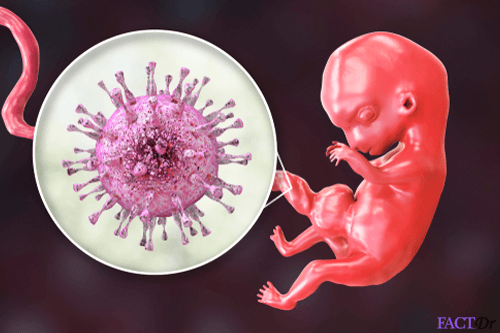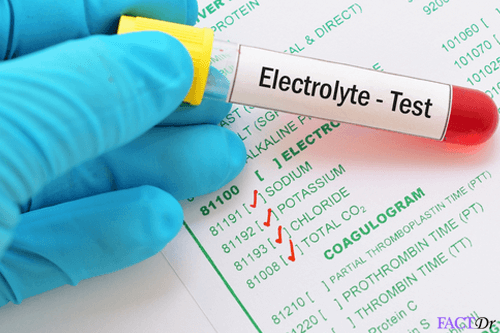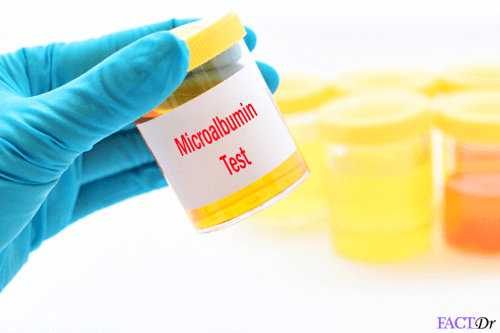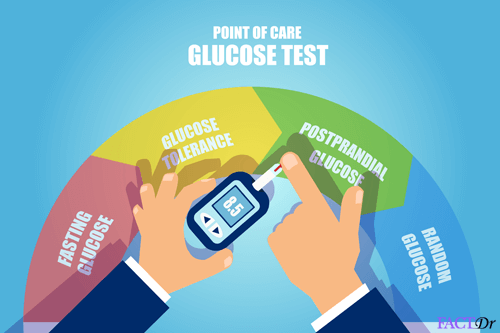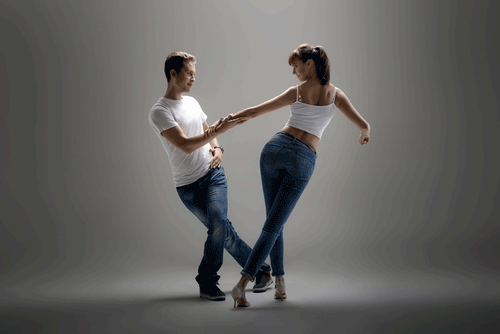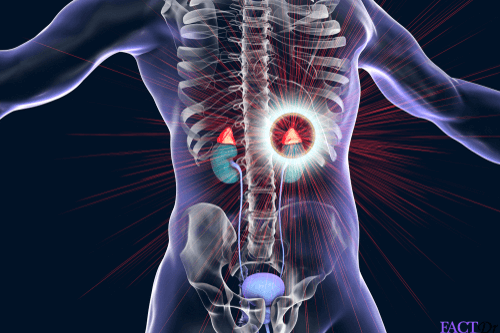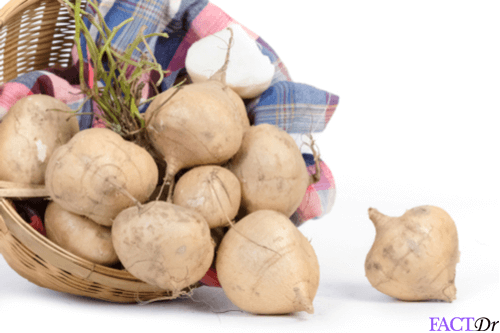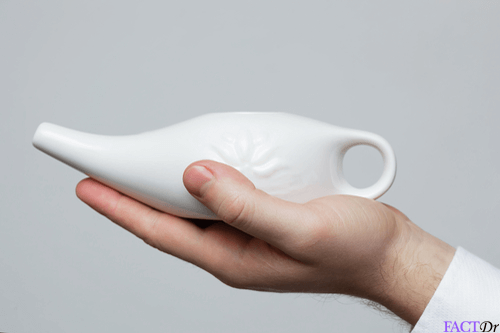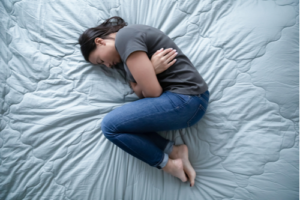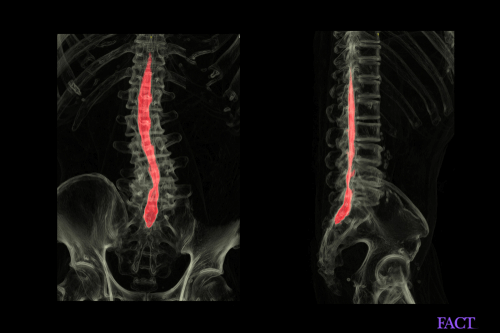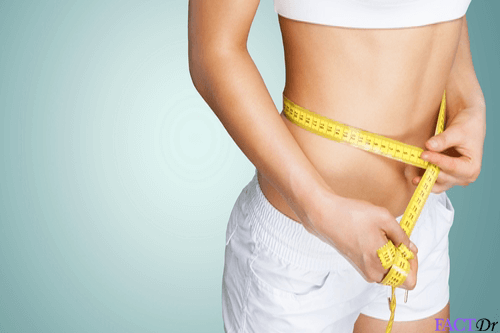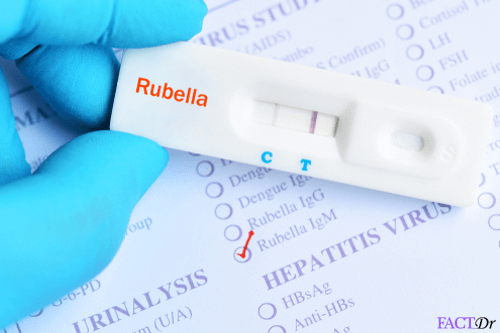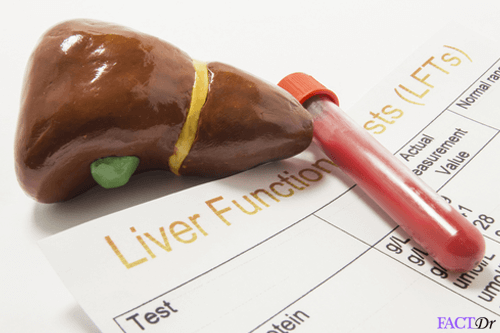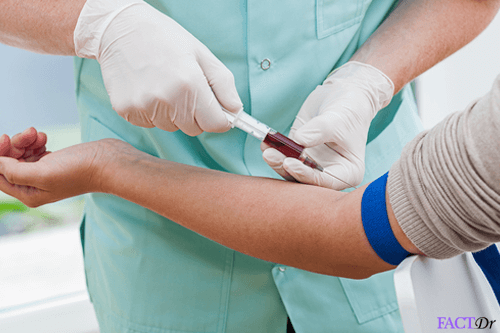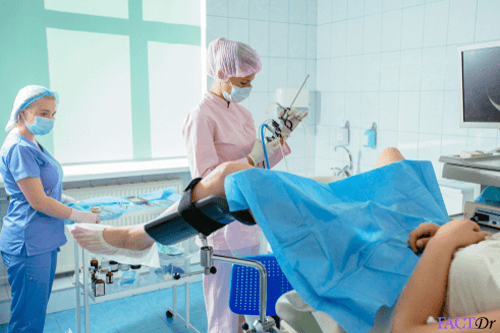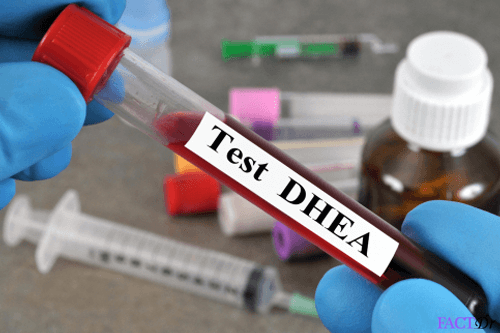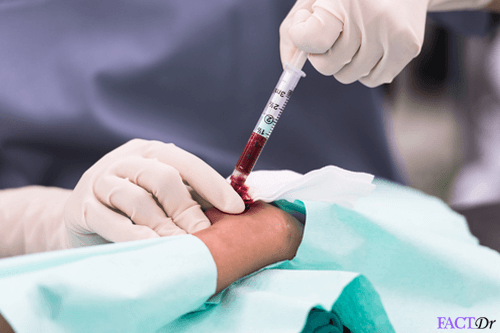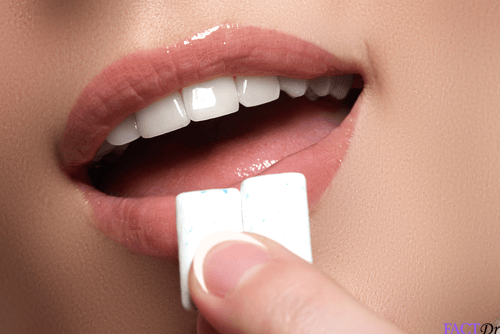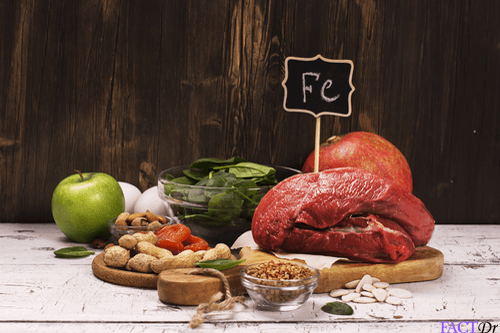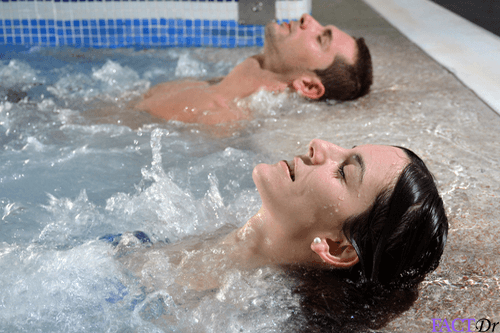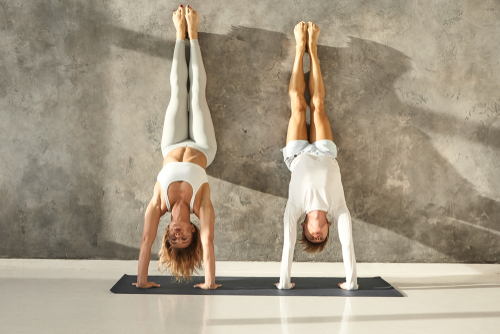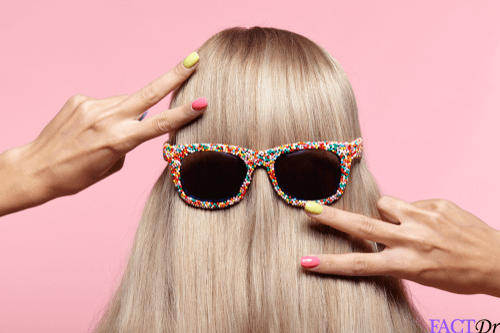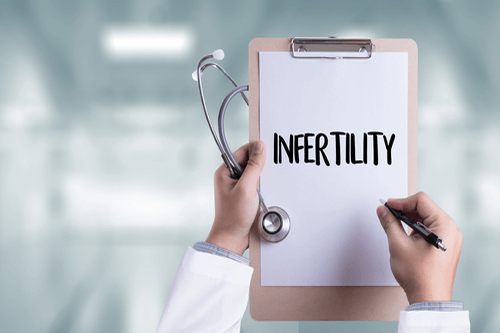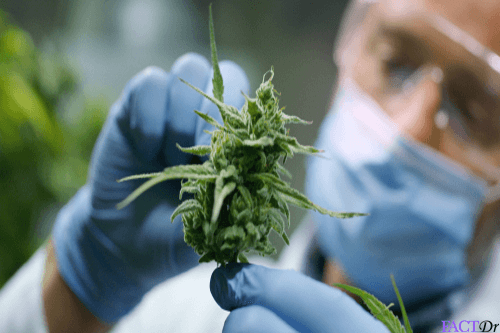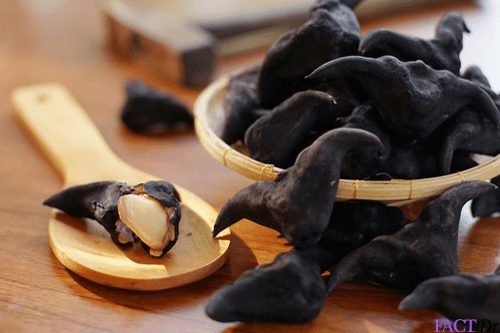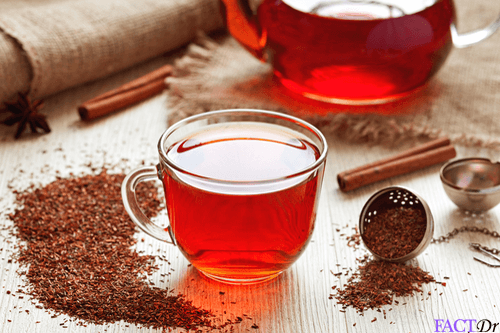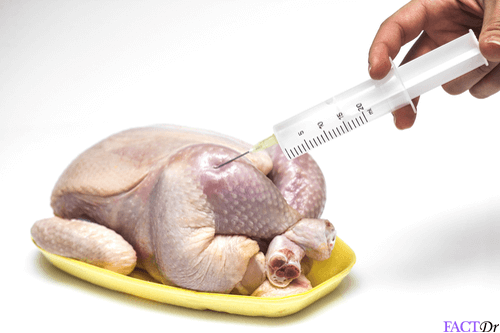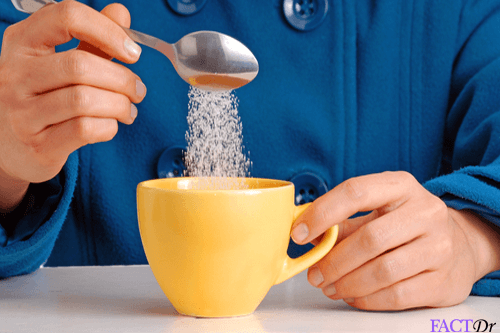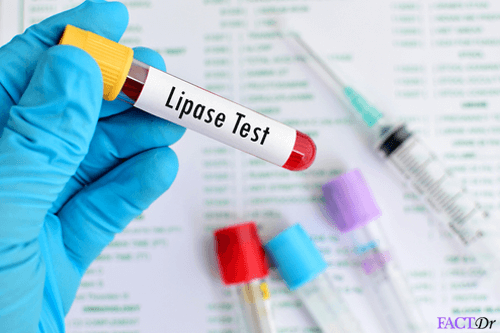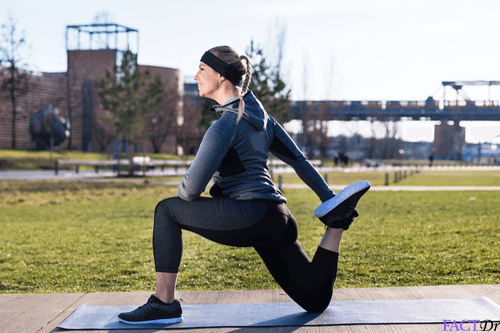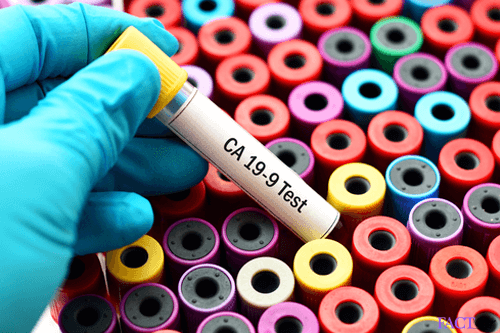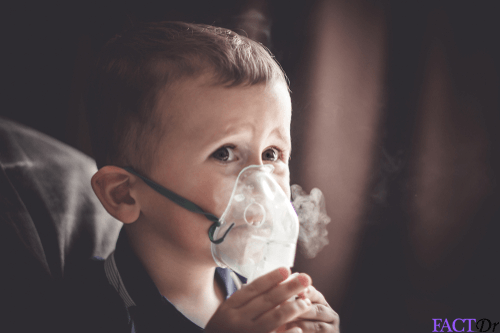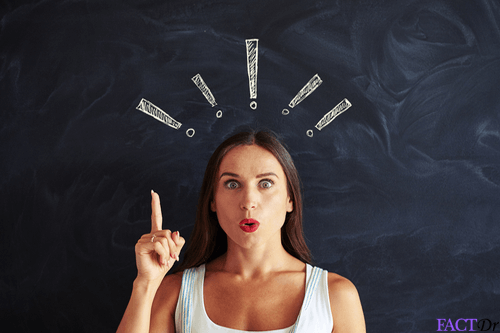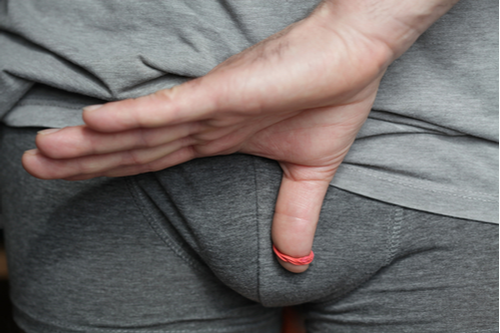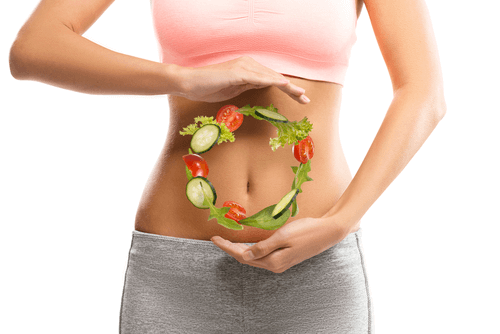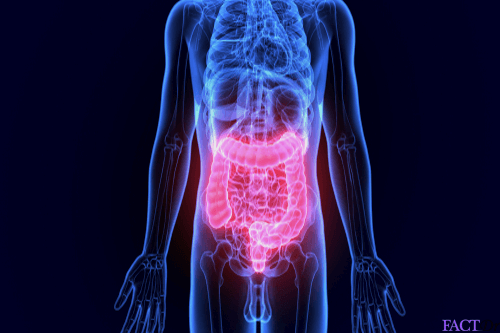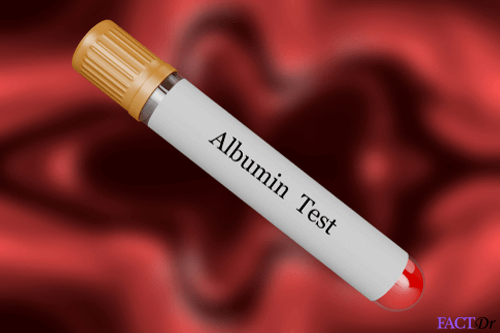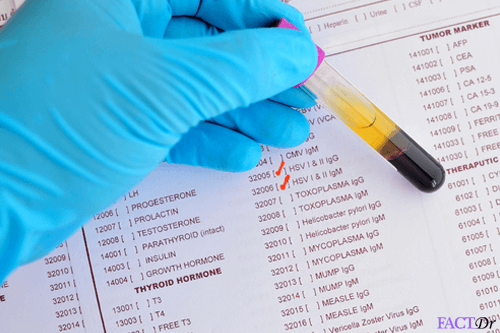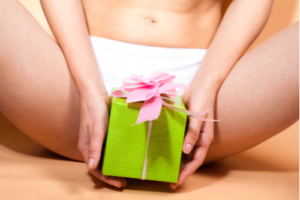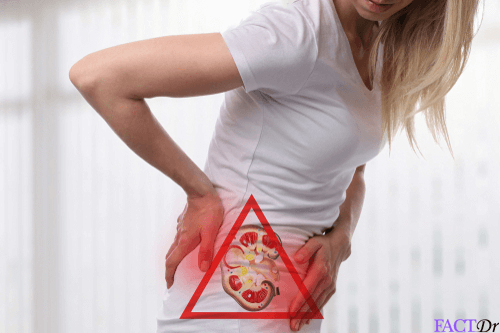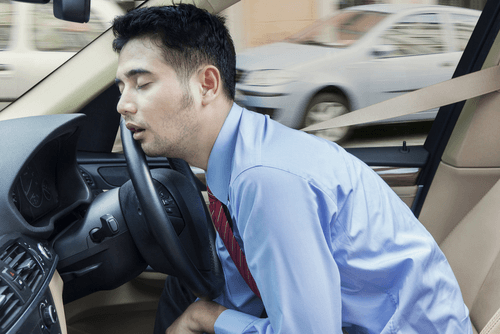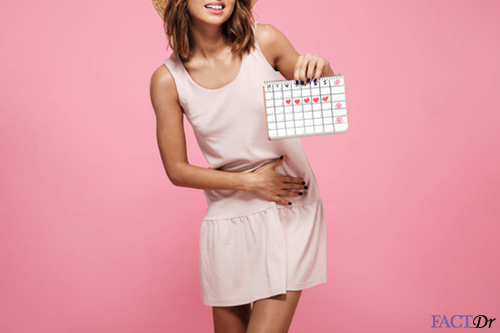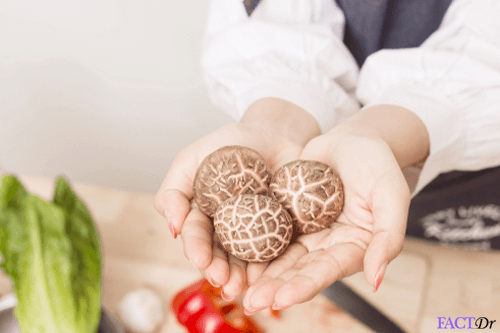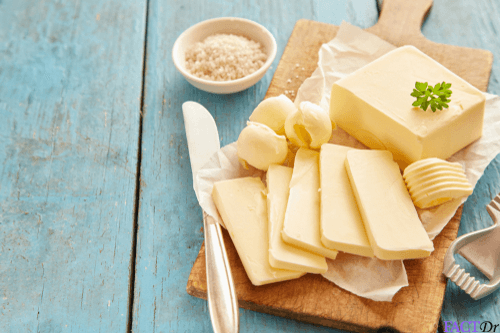 ---