---
Last Updated December 20th, 2021
Overview
Everyone overindulges eating from time to time, be it a special occasion, a favorite dish or food therapy. But when people overeat all the time and cannot control how much they eat, they are most likely suffering from binge eating disorder, BED. This disorder cannot be cured with willpower and cannot be used as a measure of self-control. BED is a serious medical disorder that requires medical attention. NEDA estimated that 60% of those suffering from binge eating disorder are female while the other 40% are male.
Definition of binge eating disorder
A mental illness where one is regularly overeating to a point a discomfort while feeling a lack of control is called binge eating disorder. Those with BED often feel embarrassed about binge eating and promise to exercise methods to eradicate this urge, but the compulsion to eat is so strong that the urges cannot be controlled. BED is closely related to other eating disorder like anorexia nervosa, bulimia nervosa and night eating syndrome (NES). Typically, this first sign of BED is noticed during adolescence.
What causes binge eating disorder?
The exact cause for binge eating is not scientifically proven, but researches over the years have listed a few causes of BED.
Depression
Loneliness
History of physical trauma
Low self-esteem
Genetics
Those overwhelmed with feelings
Symptoms of binge eating disorder
Though not always the case, typically, people with BED are obese and overweight. Some of the symptoms of BED are:
Regularly eating large amounts of food and rapidly
Eating when not hungry
Constantly eating to a point of discomfort
Unable to control the compulsion to eat
Feeling ashamed, guilty and disgusted at of one's eating habits
Secretive about eating habits and the compulsive desire to eat
Other types of eating disorders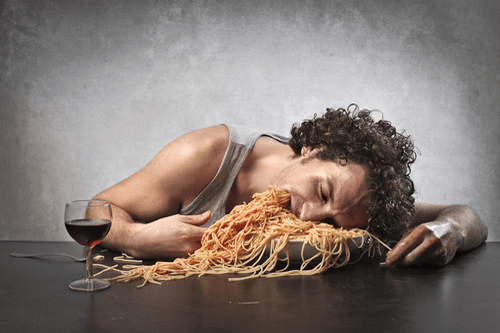 Binge eating disorder is closely related and often interlinked with other eating disorders like anorexia nervosa, bulimia nervosa and night eating syndrome (NES).
Anorexia nervosa – When diagnosed with this eating disorder, people obsess about what they eat and their weight. This disorder is life-threatening and people starve themselves for fear of gaining weight.
Bulimia nervosa – This eating disorder is also life-threatening. People binge eat and then self-induce puking so as to compensate for binge eating.
Night Eating Syndrome (NES) – People diagnosed with night eating syndrome are compelled to eat during the nights and will not be able to sleep until they're eating. Scientifically, it is defined as a delayed circadian pattern of food intake.
Long-term effects of binge eating disorder
BED doesn't affect one physically but the disorder has a huge impact on the mental state of a person as well. Binge eating because of depression can be a vicious cycle. People eat out of depression and are depressed about the lack of control administered to their eating habits. Social isolation and self-absorption are also a side-effects binge eating due to depression. People also find it necessary to eat secretly for fear of being ridiculed about eating habits. Obesity is the most common long-term effect on BED. Numerous other disorders are caused because of obesity.
Diabetes
High cholesterol
Sleep apnea
Heart disease
Mild respiratory difficulties
These long-term effects eventually disturb the quality of life of the patient.
Vulnerable groups
Though the exact cause of BED is not determined, over the years, the studies conducted have listed out factors that trigger the impulse to binge eat that eventually leads to BED.
Biological factors: Genetic mutation and hormonal imbalance have been linked to BED.
Psychological factors: Food is often seen as a source of comfort, and so people who are depressed, lonely, have low self-esteem and find it difficult to process feelings are likely to get BED.
Those who have been through a traumatic experience in life are also likely to develop BED.
Genetics of binge eating disorder
Genetics is a major contributing factor for being diagnosed with BED. A study published in The New England Journal of Medicine states that a gene, melanocortin 4 receptor (MC4R), was present in 5% of the morbidly obese people and all of them were diagnosed with binge eating disorder. Level of dopamine in the brain can also be a factor in binge eating disorder as they regulate craving and influence how enjoyable consumption of certain foods can be.
Diagnosis
The first step to determine if one is suffering from binge eating disorder is a discussion about their eating habits. Tests that help examine the consequences of obesity are taken.
Cholesterol, blood pressure and signs of heart diseases are evaluated.
Blood and urine tests along with other laboratory tests are conducted to rule out other illnesses that display the same symptoms.
Sometimes, to conclusively diagnose a person with binge eating disorder, psychiatrists and psychologists are consulted. They have a skilfully prepared set of questions and assessment tools that determine if one is suffering from BED.
Treatment and prevention
Treatment
Psychotherapy
Certain behavioral therapies help the patients by addressing the underlying causes of binging such as depression, anxiety, bipolar disorder etc.
Therapies to treat the causes of binging due to problematic relationships, communication etc. are recommended.
Medications
Certain seizure medications help in reducing binge-eating.
Doctors may prescribe certain antidepressants to help elevate the mood of the patient to aid in reducing binge eating.
Behavioral weight-loss programs – This treatment method may be followed for those patients who are overweight. Here, a nutritionist assists the patients as to how they can go about their diet, to make sure that the nutritional requirements of the body are met. This treatment programme is generally followed once the patient has been cured of BED, as dieting increases the frequency, craving, and tendency of the patient to binge eat.
Prevention
Make sure that your children understand that there is no such thing as a perfect body shape.
Communicate with your children, so that they can share their emotions with you.
Do not force your children to follow a rigorous diet routine.
If you notice the signs or symptoms of any mental illness in your children, make sure that you get them an appointment with a psychologist before their condition aggravates.
Dos and Don'ts
Dos
Go for therapy; this will help you overcome mental conditions and the underlying causes of binging.
Try controlling your diet, this helps in making sure that you do not develop chronic conditions such as obesity and high cholesterol.
Stick to your treatment.
Don'ts
Isolate yourself, as this can increase the degree of the mental illness and make the symptoms of BED worse.
Buy into self-criticism. Have a healthy approach to changing eating habits.
Get tempted by your food choices, try and adopt a healthy diet of fruits and vegetables.
Help
Others
Be
Fit
Trending Topics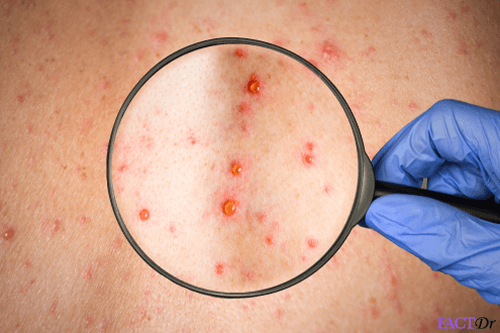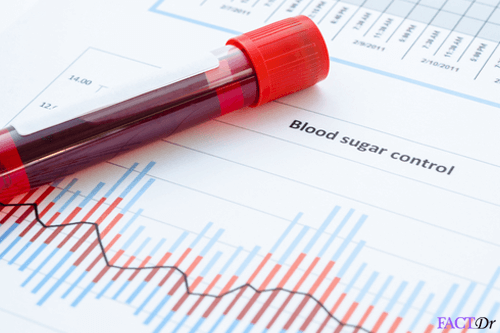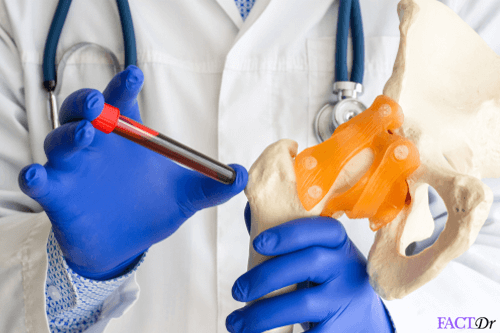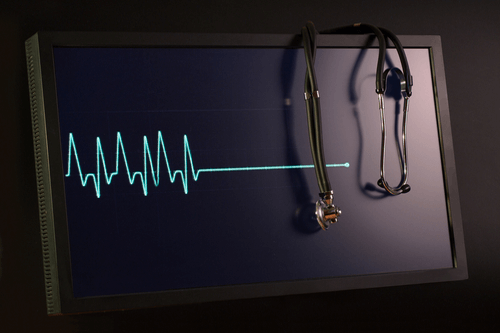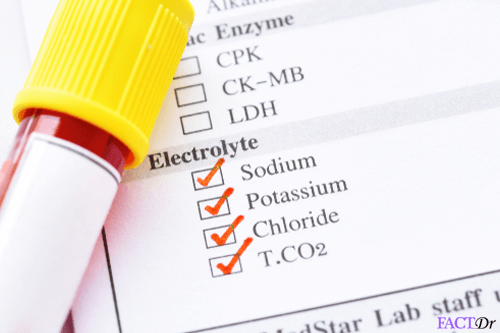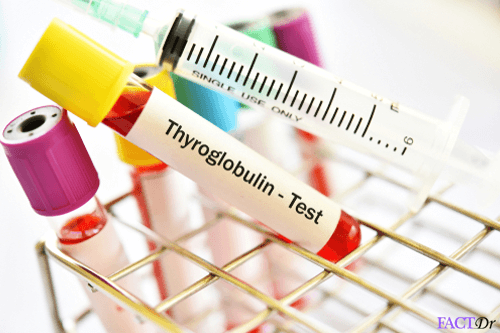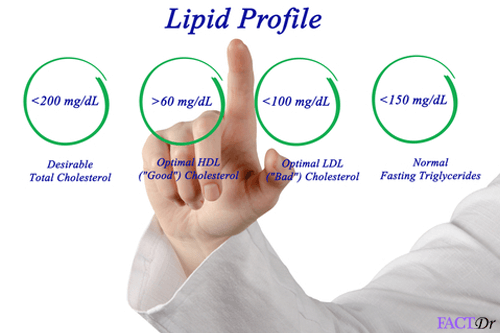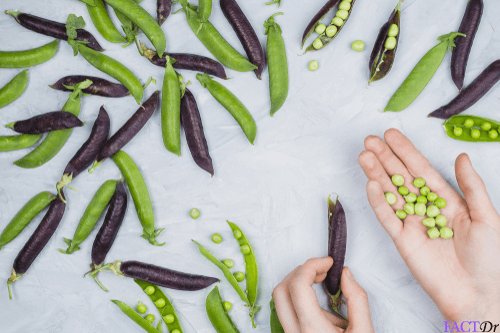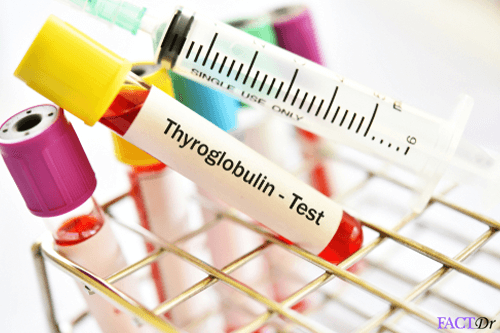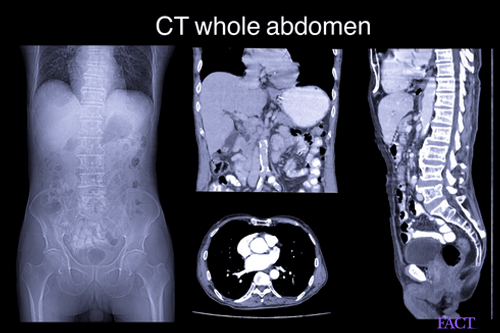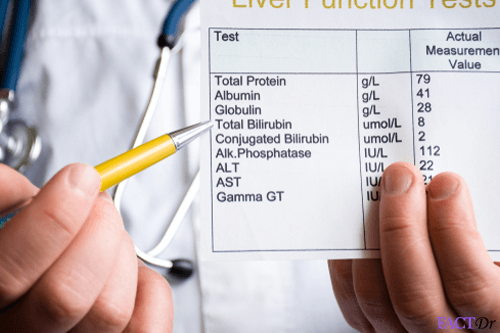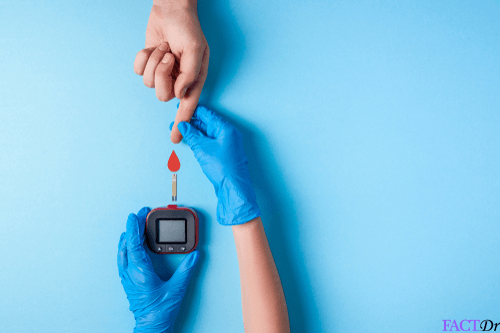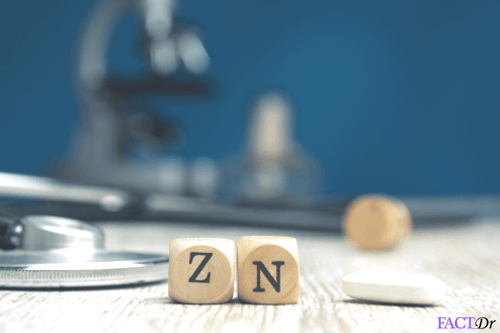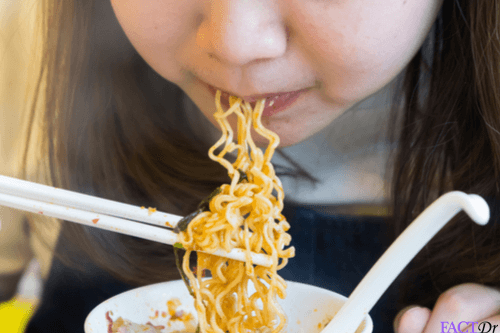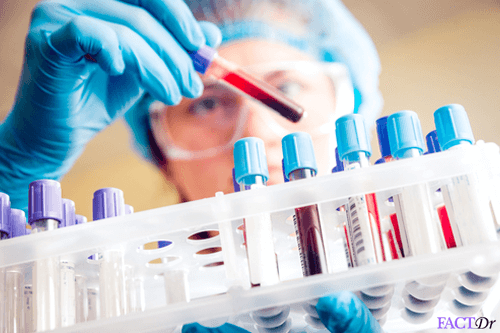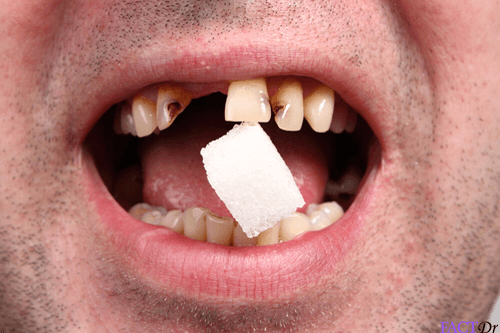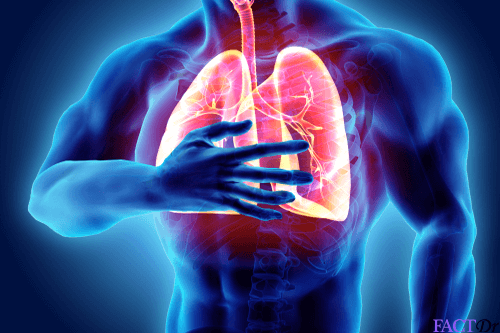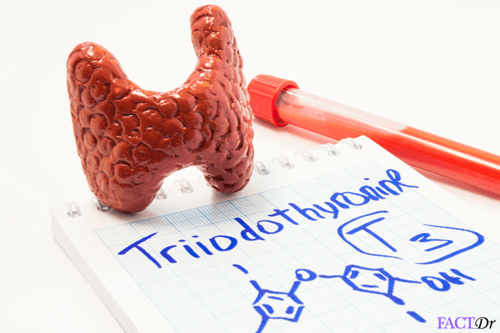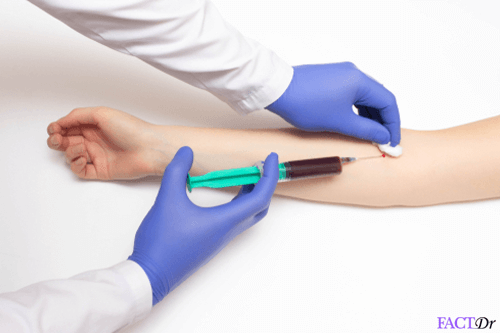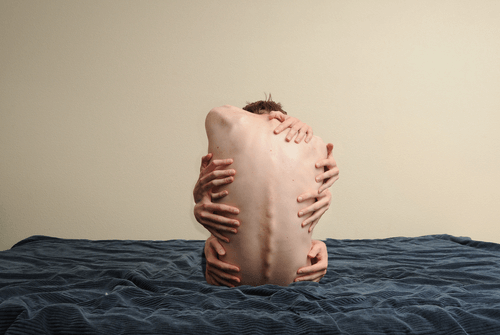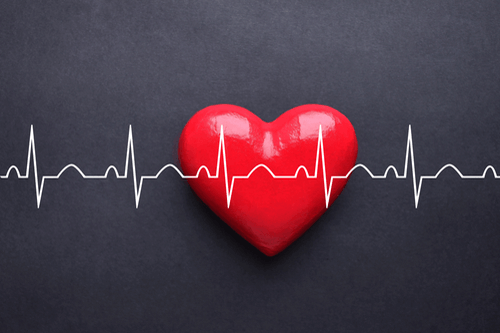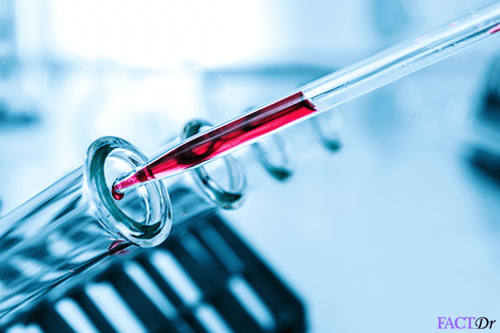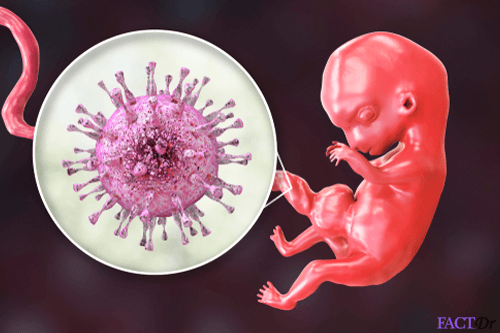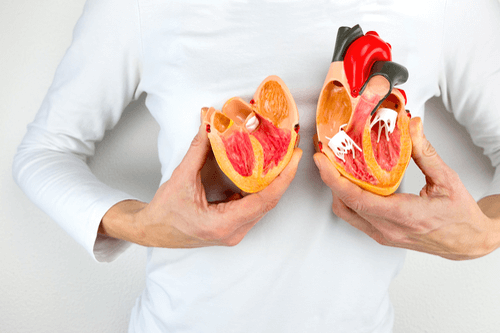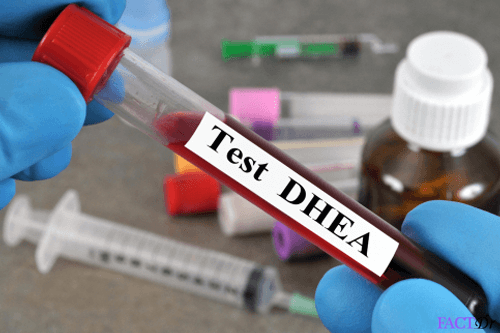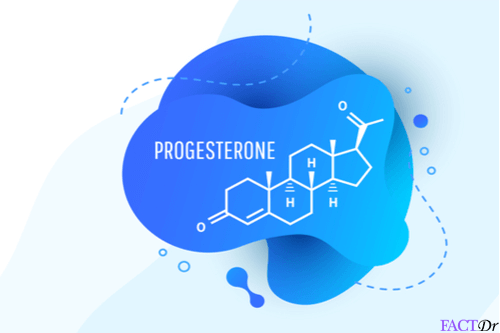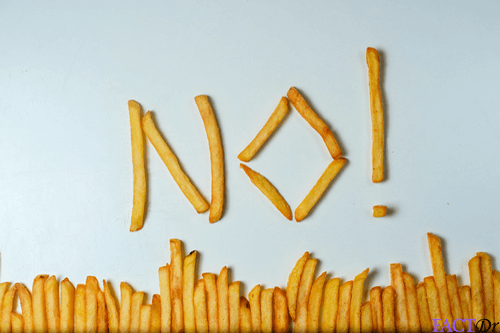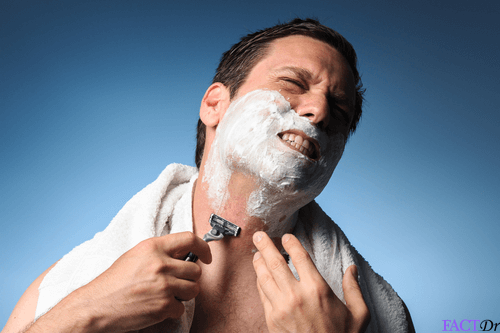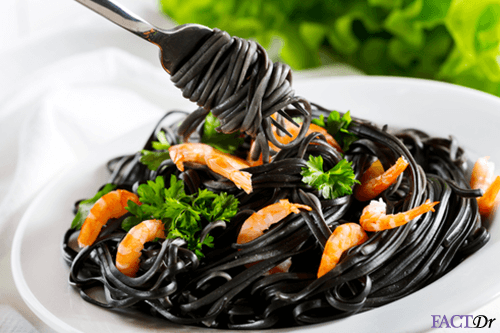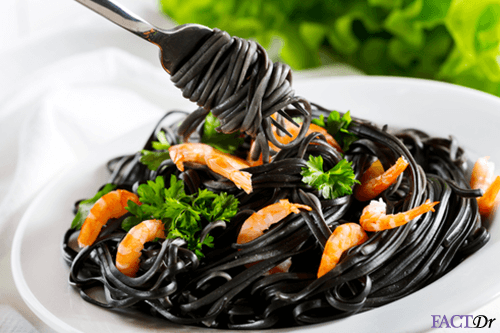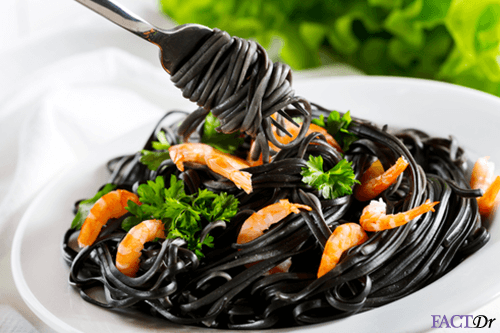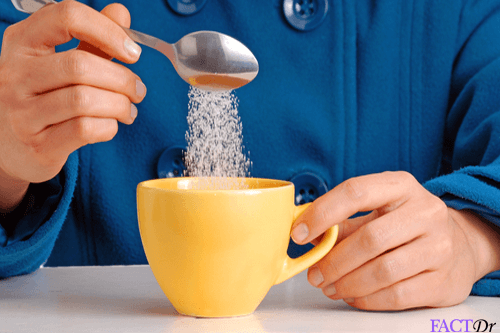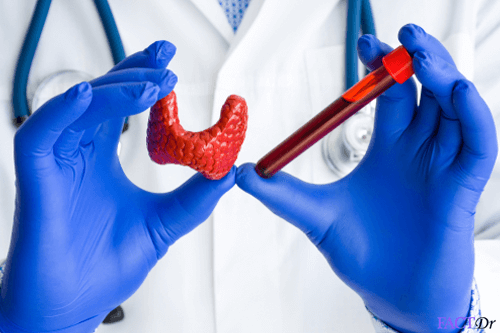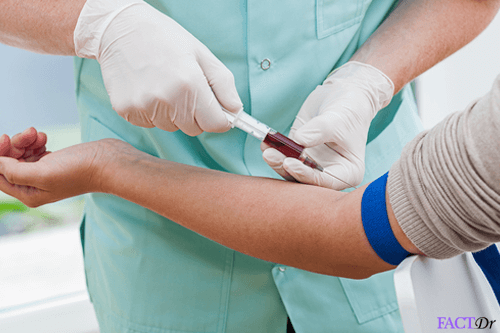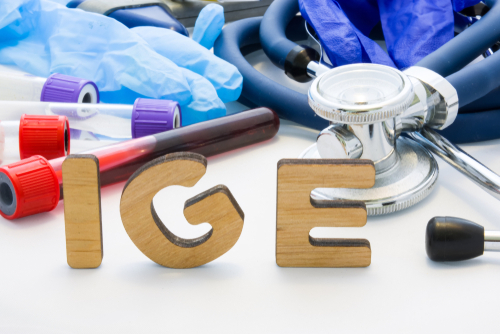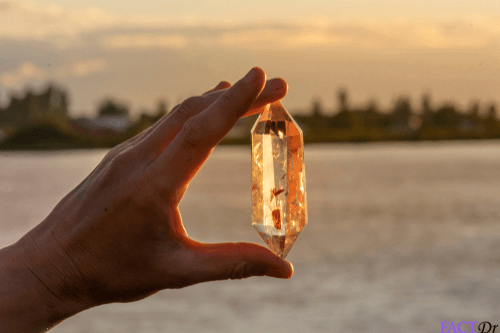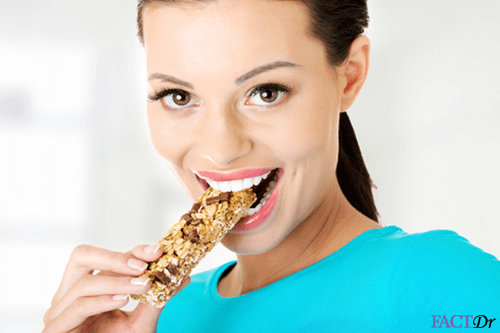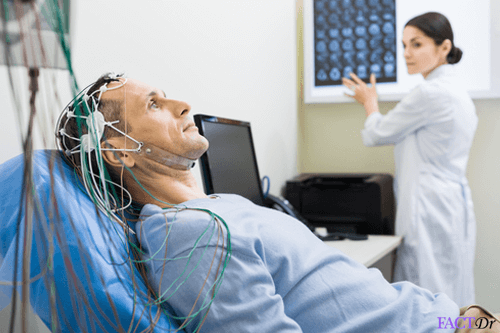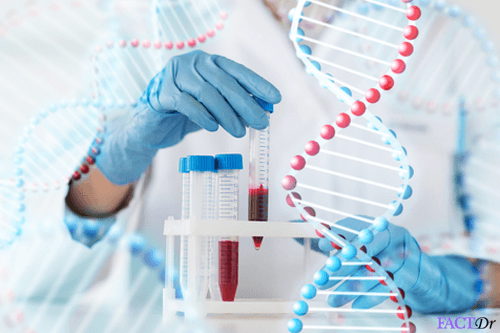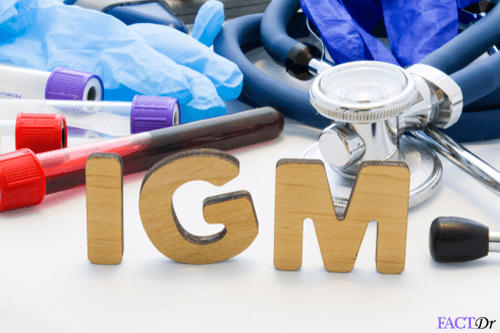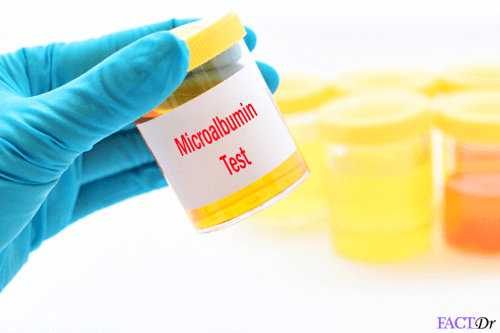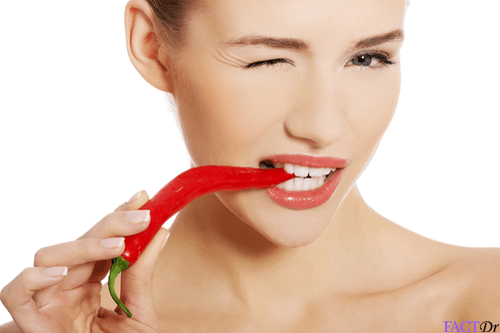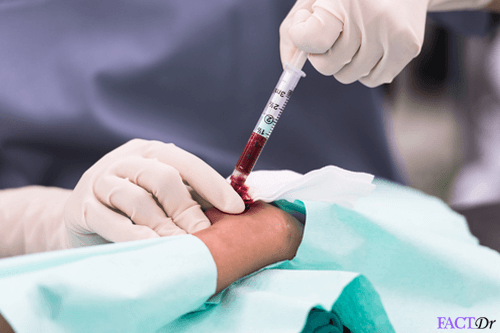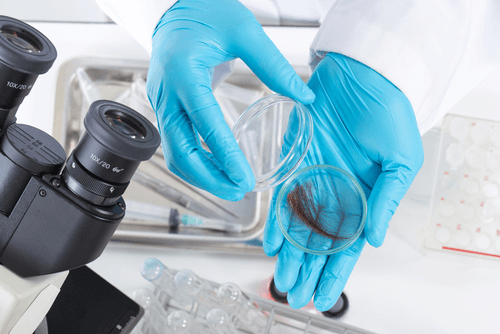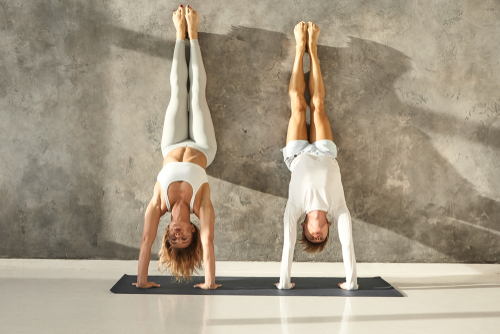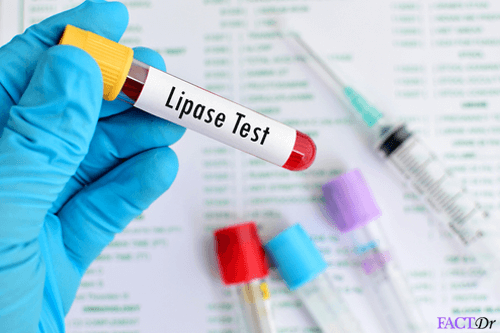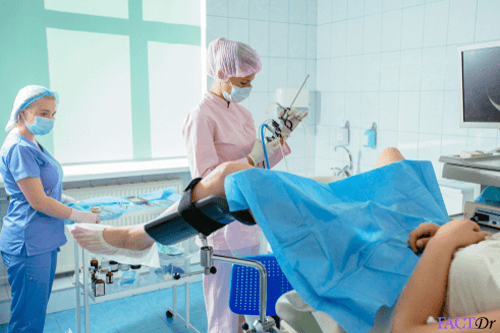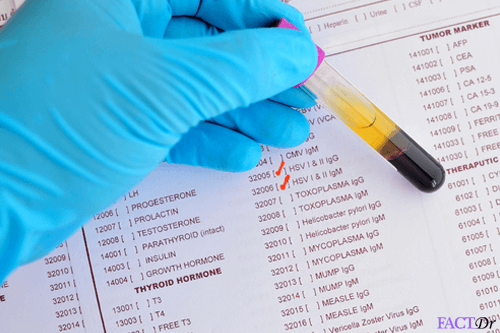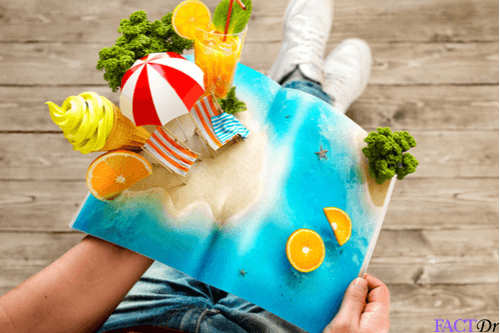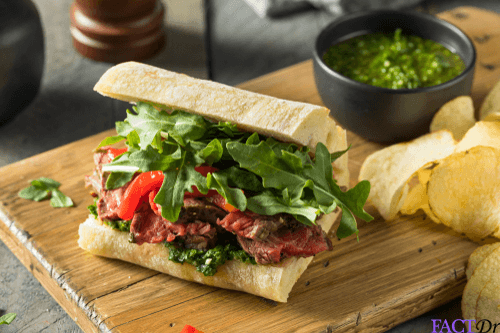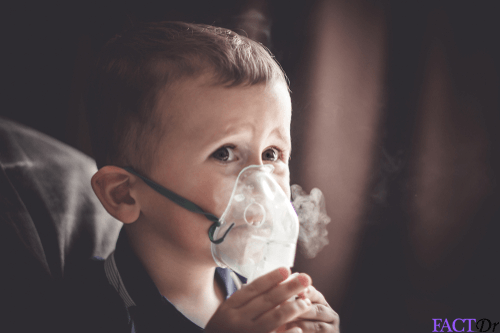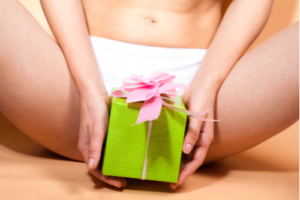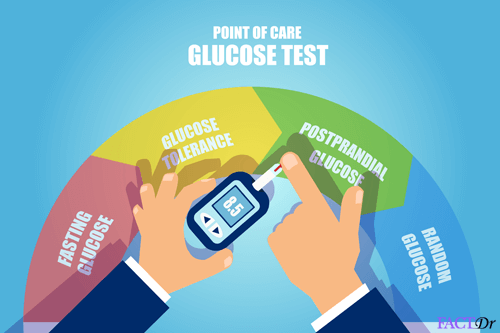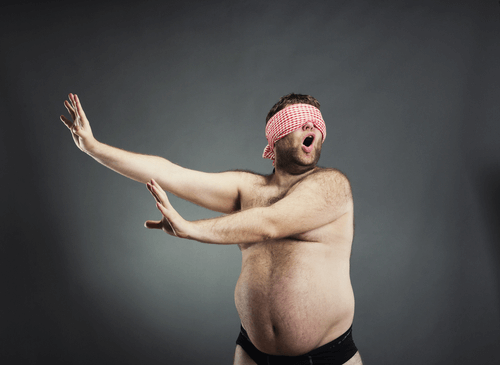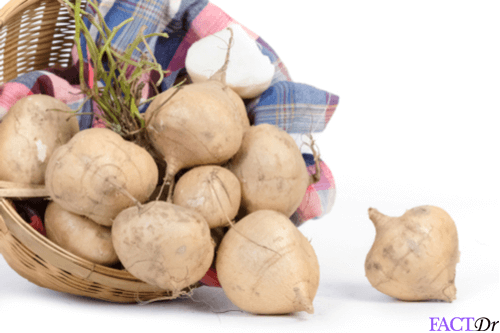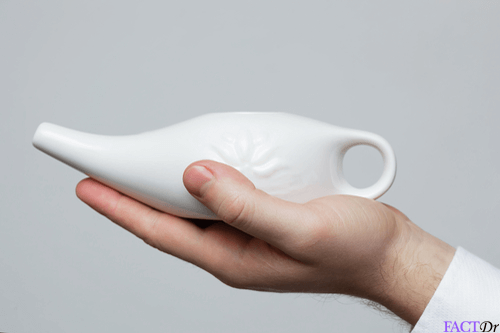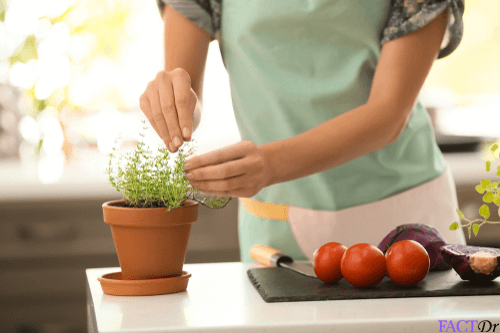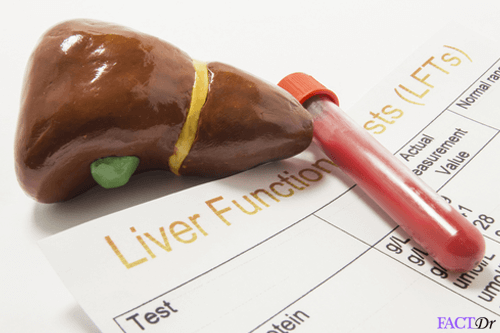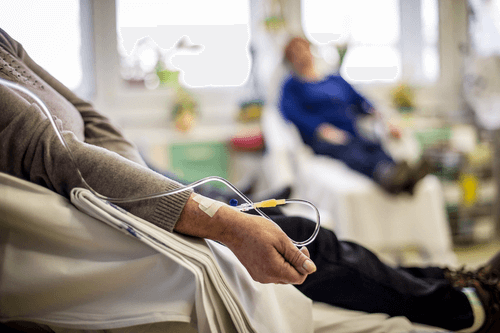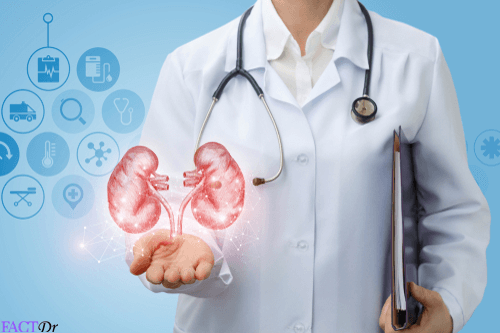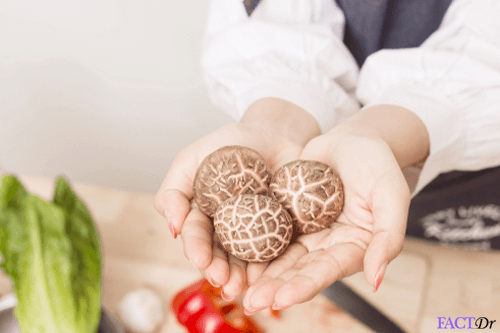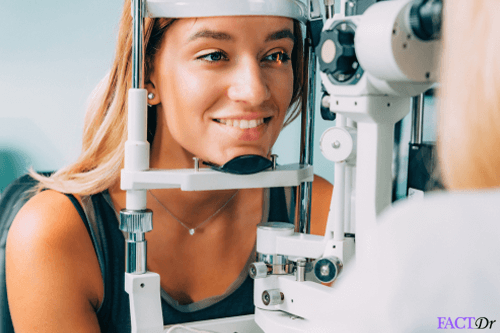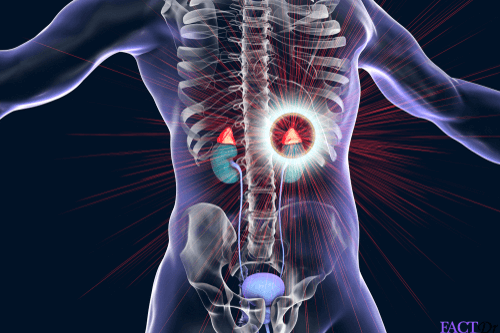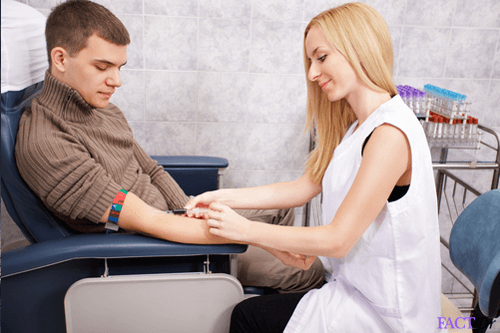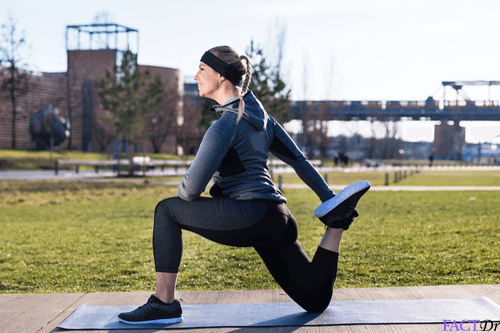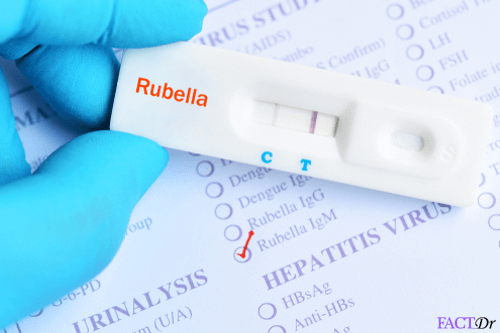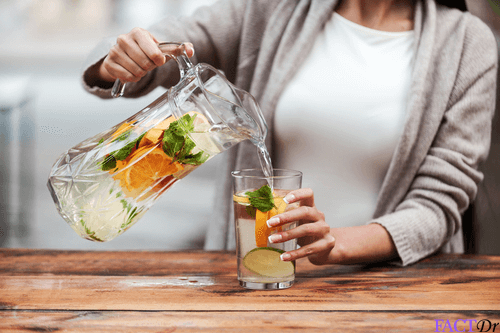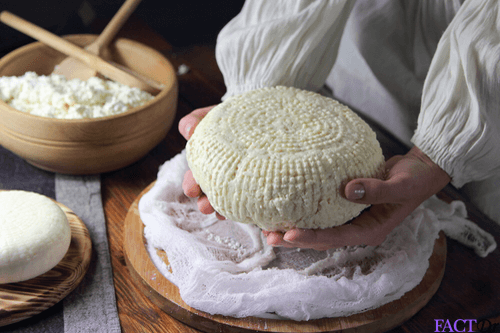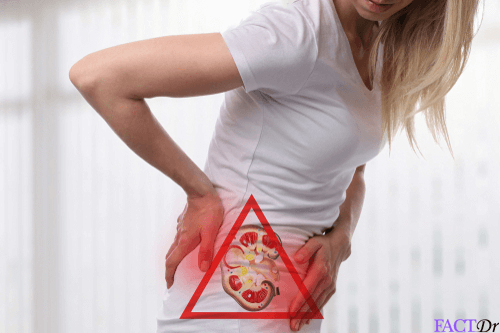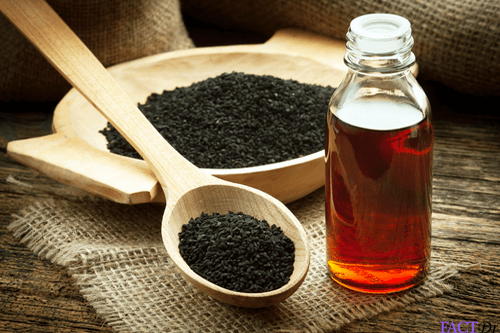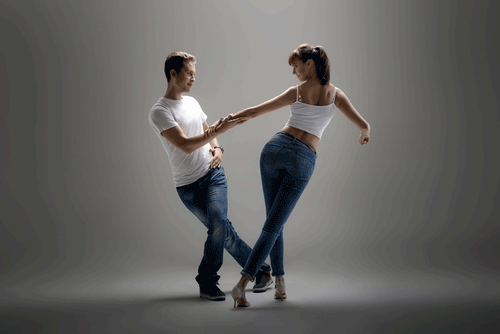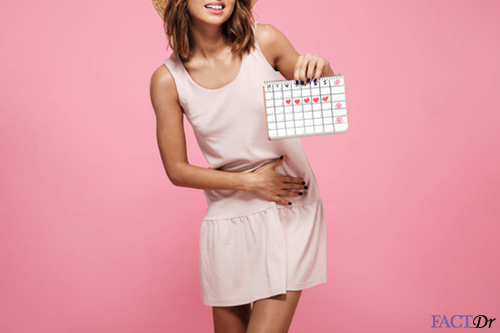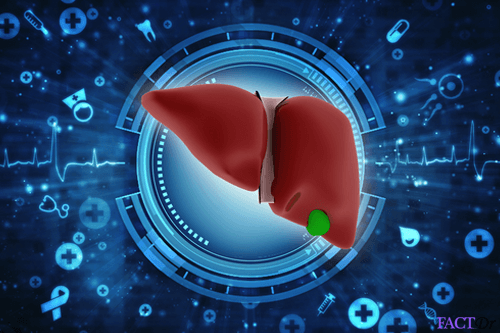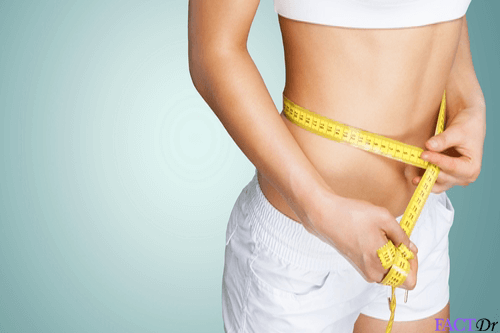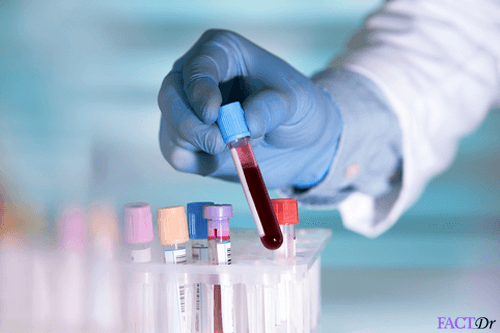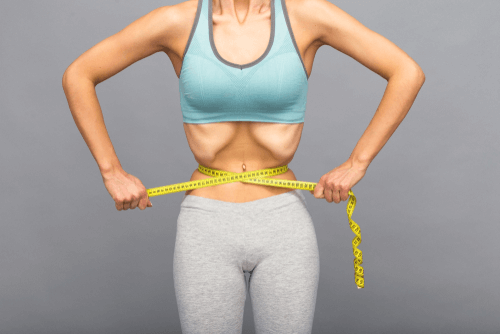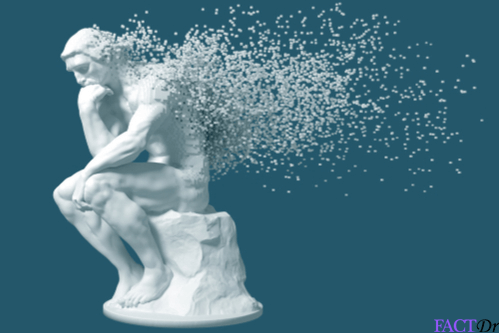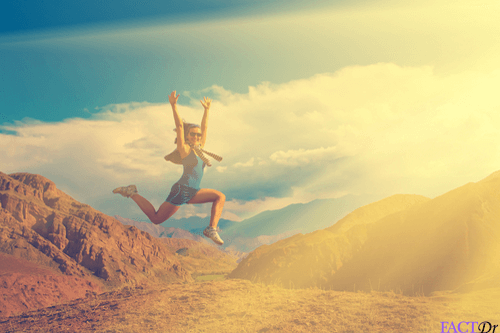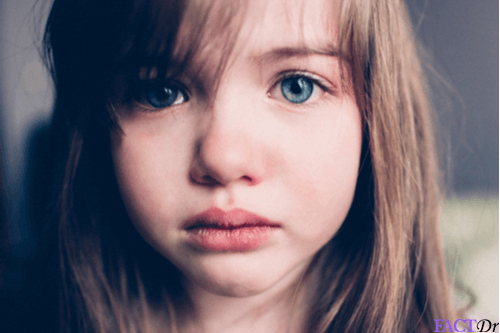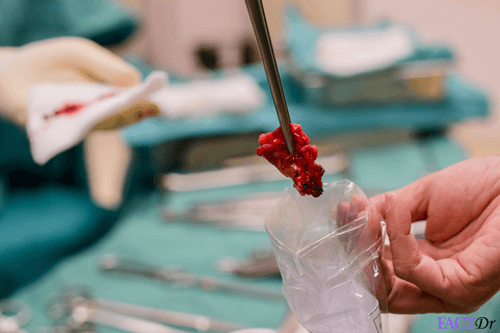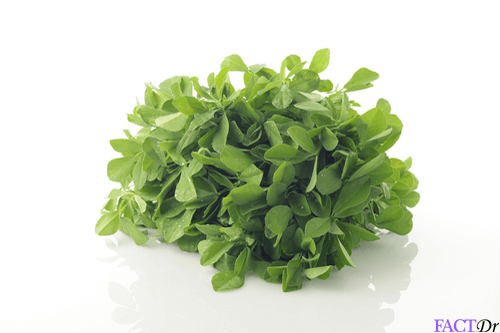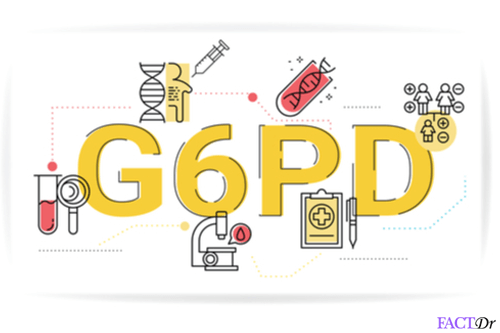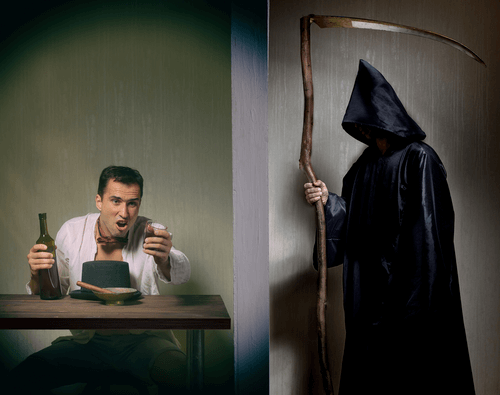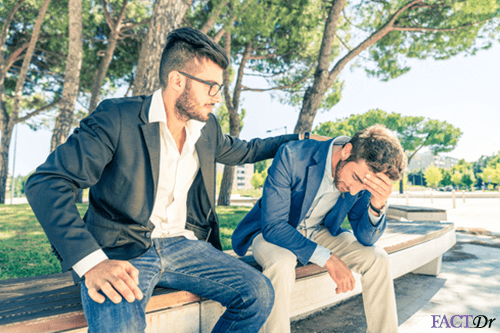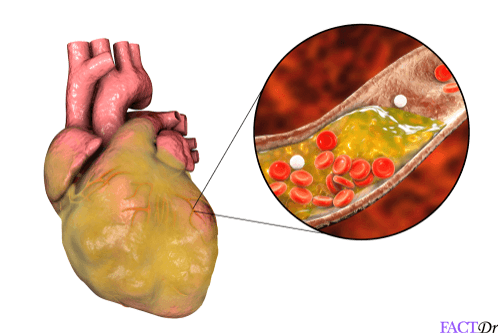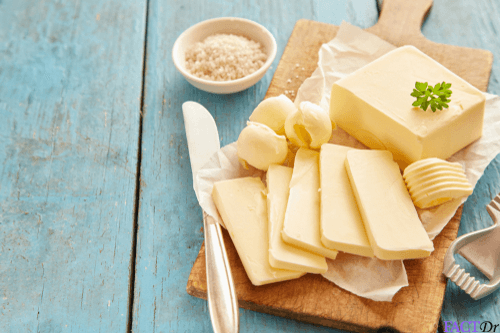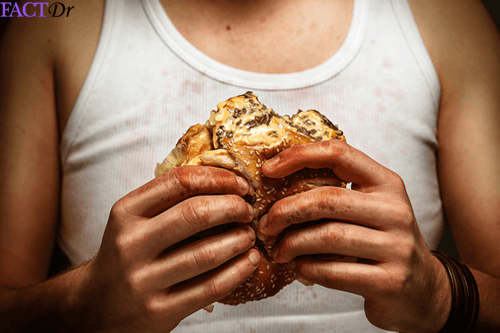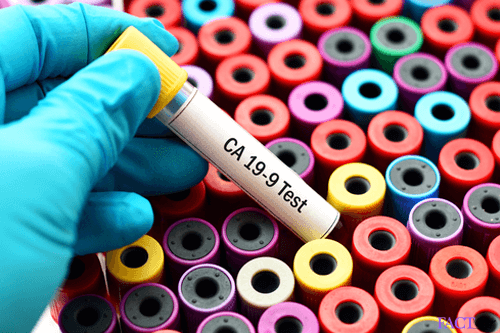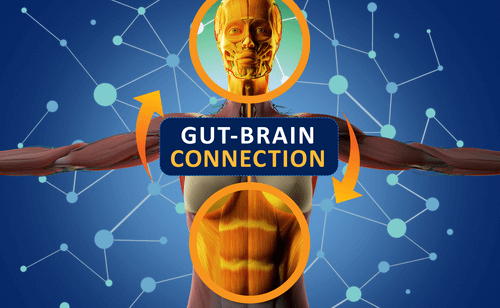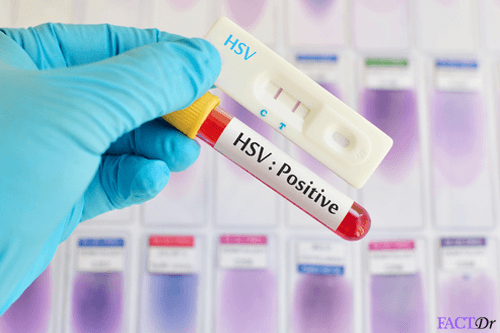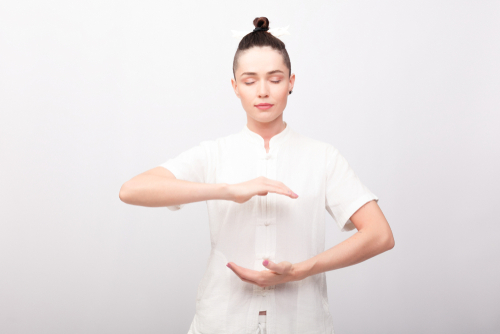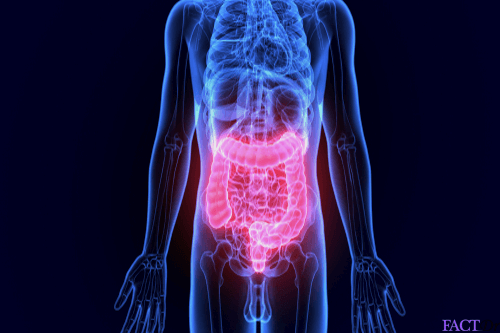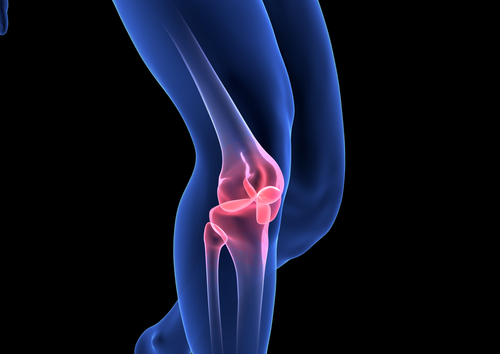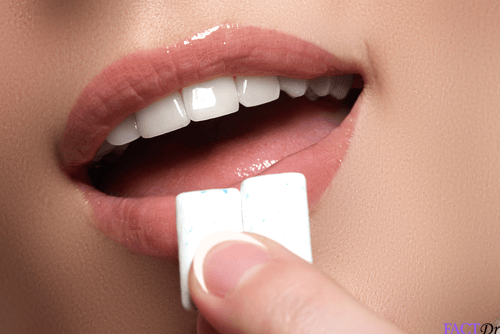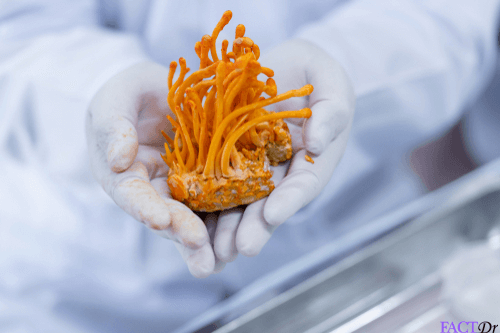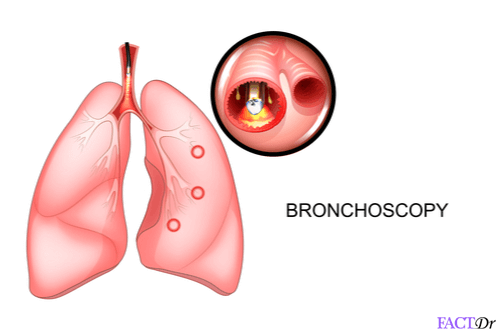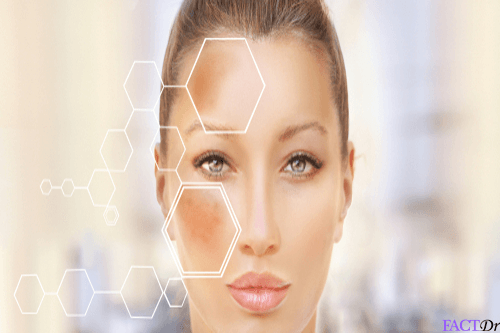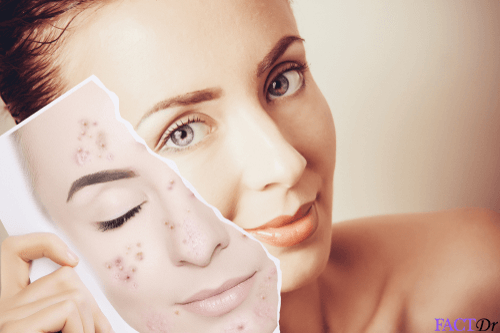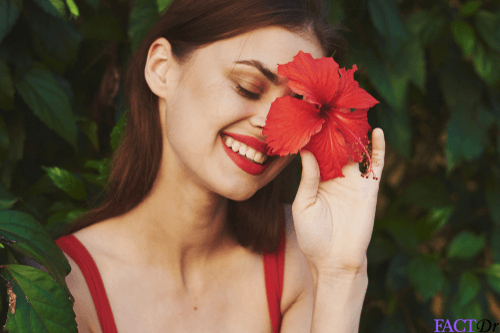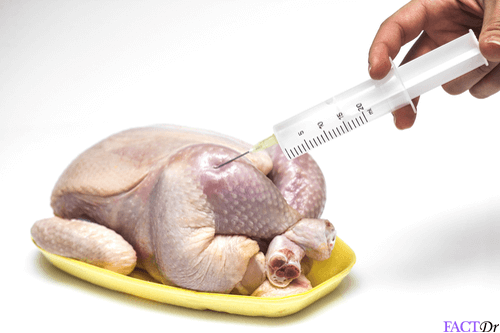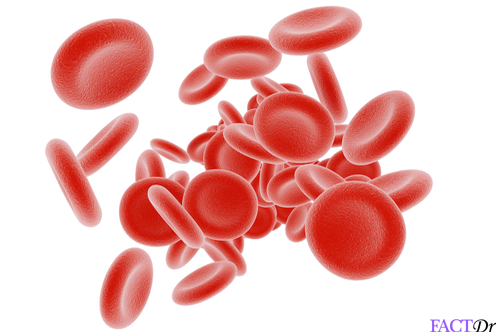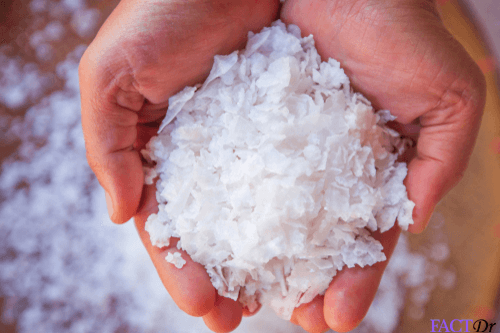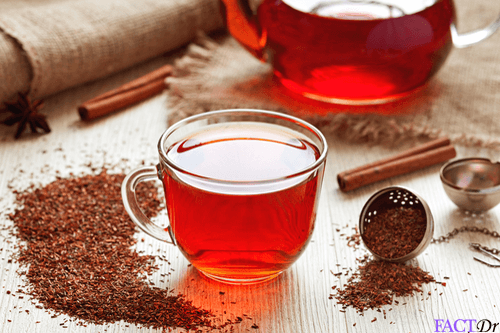 ---