---
Last Updated December 20th, 2021
Overview of knee pain
Environmental stress factors or degeneration of muscles and skeletal structures with age trigger multiple symptoms within a human body. The part of the body that degenerates the most with age is "knee". This results from several athological conditions or external injuries.
Pain in the knee can cause a permanent damage to the body by causing degeneration of joints, leading to immobility. In the recent years, knee pain symptoms have become common in age groups less than 40.This will inevitably sum up to a socio-economic burden in the near future.It is necessary to address knee pain problems on priority.
What is knee pain?
Knee pain refers to the pain and inflammation of the knee caused by external injuries (damaged ligament or cartilage) or chronic diseases like arthritis or gout.
The disease does not have any specific vulnerable group. It can attack people belonging to any age group or ethnicity.
But it is definitely true that knee pain issues are a major problem in low and middle-income countries due to lack of awareness and proper medications.
What are the causes of knee pain?
Pain in the knee may result due to existing clinical conditions (diseases) or mechanical trauma due to external agents. The most commonly studied causes are as follows-
Anterior Cruciate Ligament (ACL) injury
Damage to any of the four ligaments joining shinbone and thighbone can cause pain in the knee. It is usually observed in athletes.
Fracture
The most important bones of the knee, especially the patellar bone may get damaged due to accidental collisions or falls.
Damaged meniscus
The meniscus normally acts as a protective buffer between shinbone and thighbone. So any mechanical damage to the meniscus can cause knee injury and pain.
Knee bursitis
Bursae refer to tiny sacs of fluid that act as lubricants to facilitate smooth movements of tendons and ligaments. Any injury or damage to the bursae causes inflammation and pain in the knee.
Patellar tendinitis
Damage or injury to any tendon causes inflammation of the patellar tendon causing acute pain in the knee.
Broken cartilage
Often a damaged or degenerated fragment of a cartilage breaks free and floats in the joint fluid. Gradually it interferes with the movement of joints and causes pain in the knee.
Iliotibial band syndrome
The iliotibial band is the band of tissues that extend from the outer pelvic region to the outer region of the knee. Extreme tightness or roughness of this band causes friction with the femur. This condition is common in athletes.
Hip or foot pain
This may arise due to incorrect walking postures or defective footwear and can cause pain in the knee.
Obesity
An abnormal weight gain can exert pressure on the knee joints, causing degeneration of joint cartilage, leading to pain in the knee.
Loss of muscular flexibility
Degenerated and stiffened muscles (due to age) can cause pain in the knee due to decreased tolerance to external shocks and pressures.
Physical activities
Rigorous physical activities during work-outs or few sports like skiing or surfing can cause joint erosion and pain in the knee.
Arthritis
Knee pain may be a result of different arthritic conditions especially osteoarthritis and gout.
What are the common symptoms of knee pain?
The very common myth regarding the relationship between knee problems and old age often results in negligence of mild knee pain symptoms, which thereby get the chance to grow severe. The following symptoms of should be identified at an early stage to prevent future complications-
Acute inflammation of the knee
Constant itching
Presence of dry skin or dead cells (appearing as minute white flakes)
Extreme tenderness and touch sensitivity
Lack of free movement of knee joints
Stiffness and loss of strength of knee joints and leg muscles
Crunching noises during knee movements
Difficulty flexing and straightening the knee after keeping it folded for a long time
Difficulty standing up or sitting, walking or running
Frequent occurrence of fall (due to fumbling footsteps)
Deformity of the knee joint
Feeling of crashing of the knee due to excessive weight
Types of knee pain
Pain in the knee may be classified into different categories based on the exact region of occurrence or intensity of pain. Based on the region of occurrence, these pains are of the following types-
Anterior knee pain: It occurs in the middle-front portion of the knee and can be caused by various factors like Patellar Tendinitis or Chondromalacia (softening and degeneration of cartilage tissue).
Medial knee pain: It is caused due to medial collateral ligament injury (MCL) on the inner portion of the knee due to wear and tear of the ligament.
Lateral knee pain: It occurs due to inflammation of the Iliotibial band
Posterior knee pain: It occurs due to musculotendinous injuries, such as damage to the posterior cruciate ligament.
Based on the intensity of pain, knee pains can be categorized into the following types-
Acute knee pain: It is usually caused by external injuries and leads to temporary damage of ligaments. This type of pain is not very severe in nature and heals within 3-4 weeks or less.
Chronic knee pain: It is usually caused due to rheumatoid or osteoarthritis and is persistent in nature. It develops with age and might not heal at all.
Diagnosis, Treatment, & Prevention
The most effective diagnostic techniques for pain in the knee include arthroscopy (for the clear view of bones and cartilages), UltraSound techniques and functional MRI.
The most easy and effective way to get relief from knee pain is to practice RICE – Rest, Ice, Compression, and Elevation.  This helps in reducing the inflammation, which if left untreated can turn chronic in nature. It is important to provide proper support and padding to the knee to prevent further trauma or injury. Icing should be done 2-3 times a day for roughly 20-30 minutes. The knee should be kept elevated at a height higher than the level of heart. Painkiller medications such as NSAIDs can be used if the patient doesn't have stomach ulcers or any renal issues. You should refer to a doctor if the knee pain persists for more than a week, even after following the RICE techniques.
There are many ways through which you can avoid knee injuries and pain. You should maintain healthy body weight, being overweight puts more strain on your knee joints.  Always wear comfortable and well-fitting shoes. Never forget to warm up and stretch before doing exercises. If you are suffering from knee pain, it is best to refrain from high-impact exercises. Don't resort to complete bed-rest but keep a limit on physical movement.
According to American Academy of Pain Medicine, knee pain accounts for 19.5% of all types of pain in an adult's body. World Health Organization estimated the socio-economic impact that can occur due to knee pain, a disease that can lead to complete immobility. People of developed countries are resorting to knee transplant techniques in critical cases, which is very expensive. Hence health organizations in different nations are emphasizing on a healthy lifestyle to avoid knee problems.
Dos and Don'ts
Dos
Complete rest will do more harm than good to your knees. Including some low-impact exercises such as swimming and cycling is important in keeping knee pain at a bay.
Consult the doctor/physiotherapist before starting out any physical exercise or taking up a sport.
The best way to combat knee pain is RICE – Rest, Ice, Compression, and Elevation.
Don'ts
Stop exercising. Indulge in light exercises and walking instead of high-impact exercises
Wear uncomfortable or ill-fitting footwear. This will increase the strain on your knees.
Using a heating pad during the first 3 days of a knee injury. Only apply only cold packs.
Help
Others
Be
Fit
Trending Topics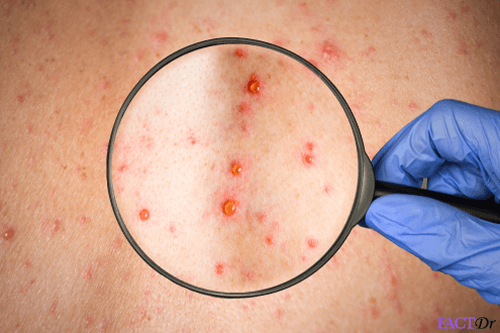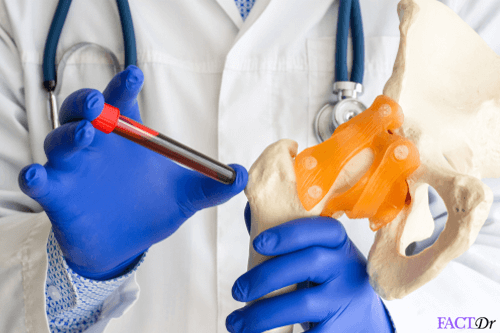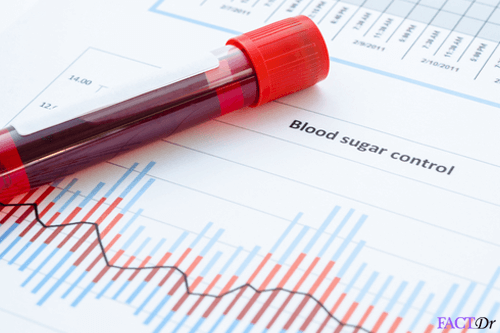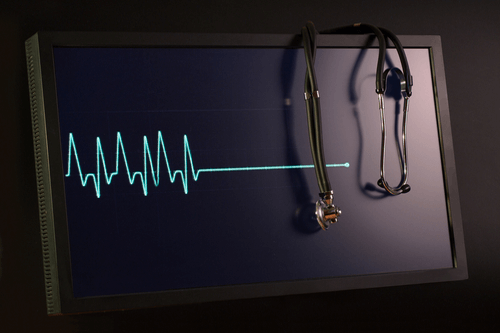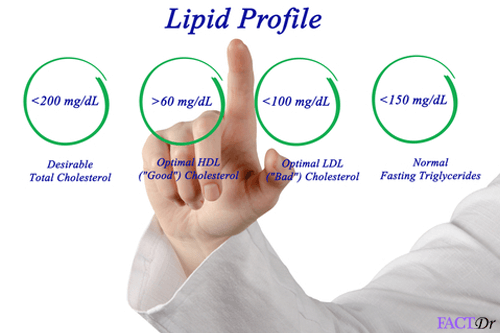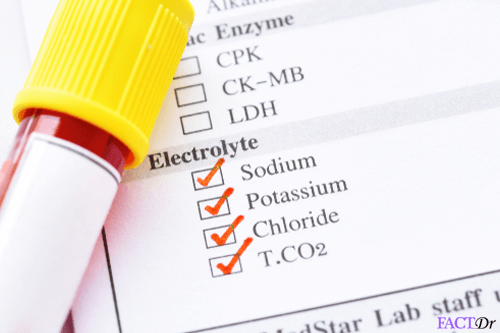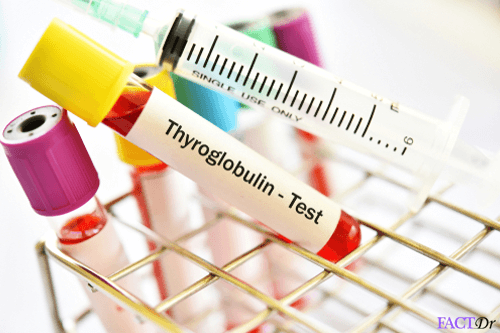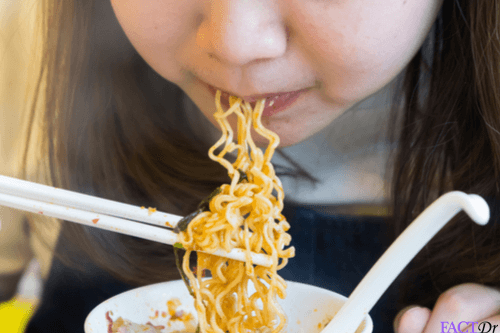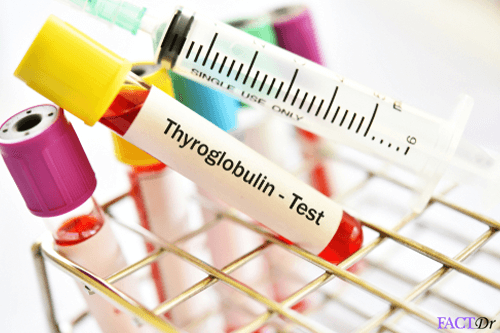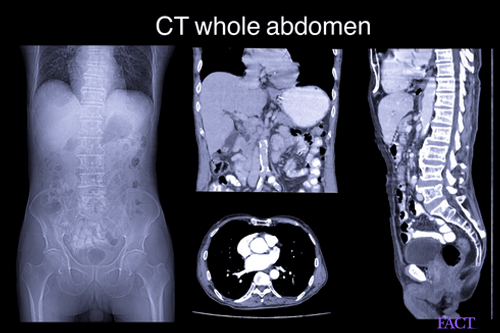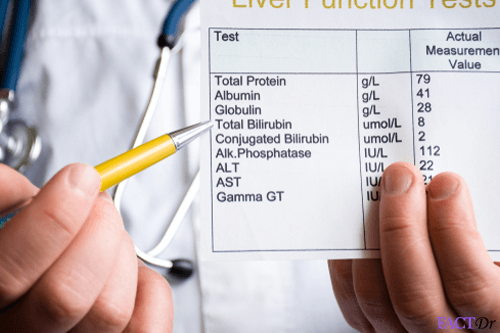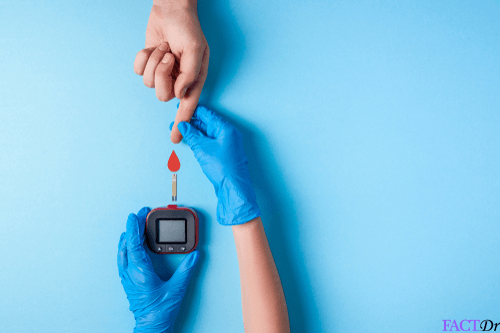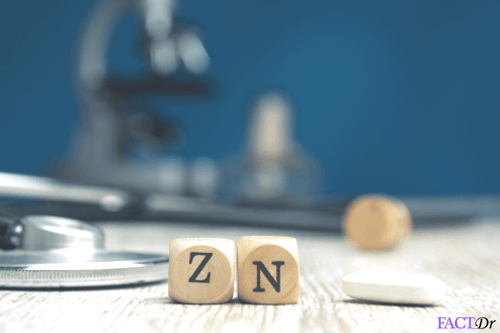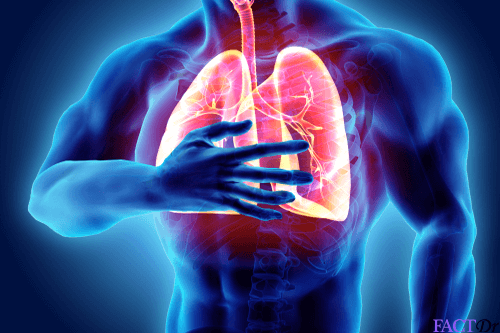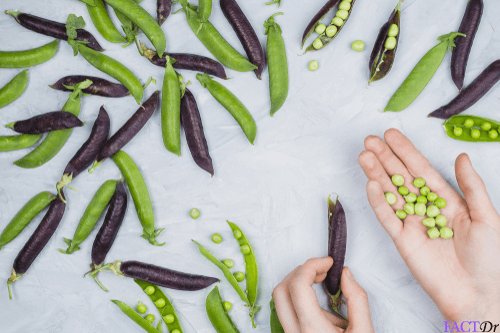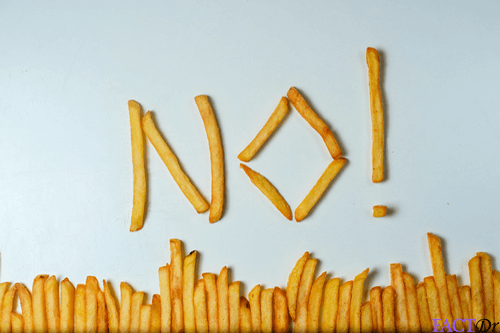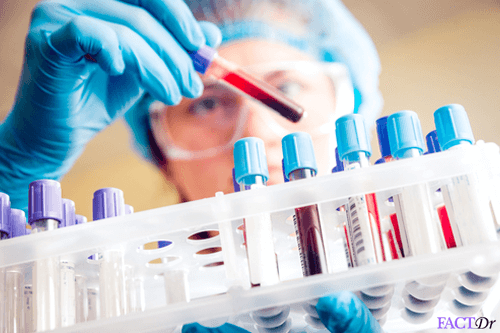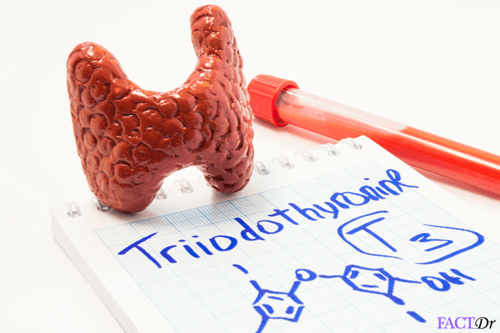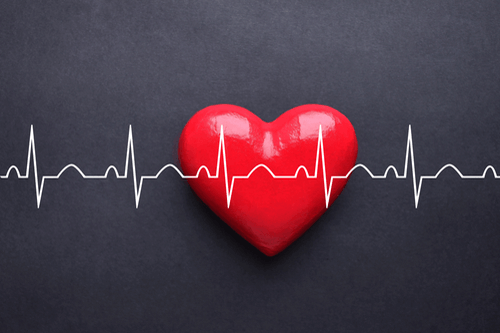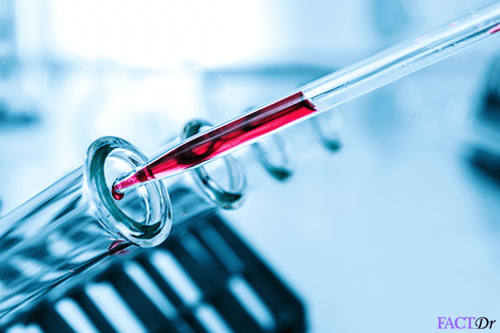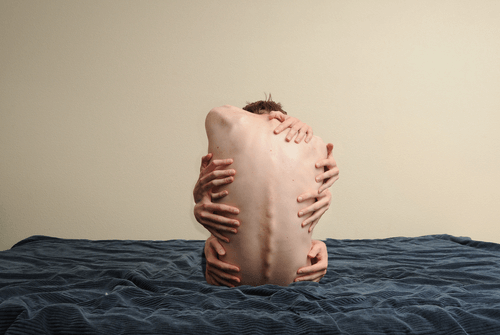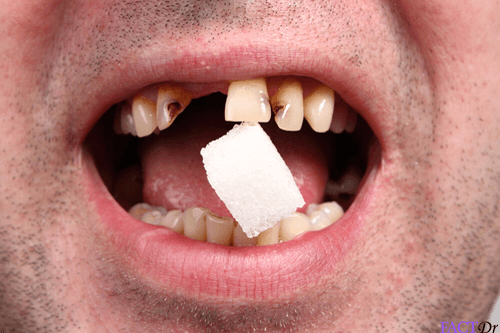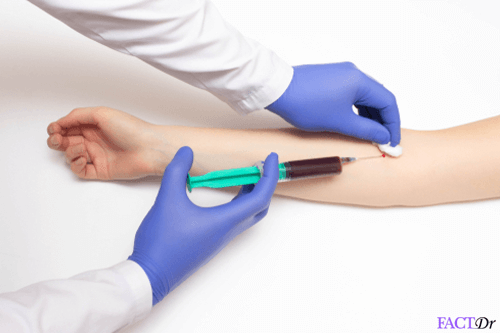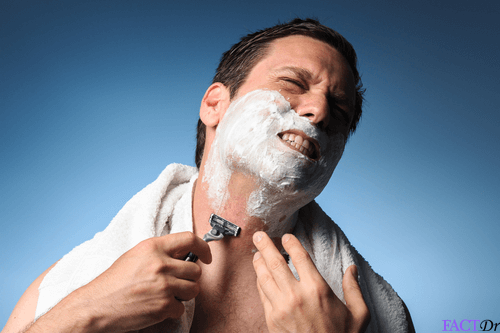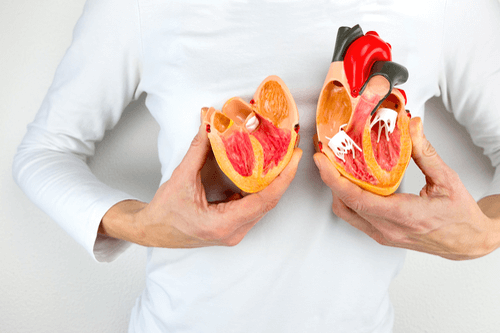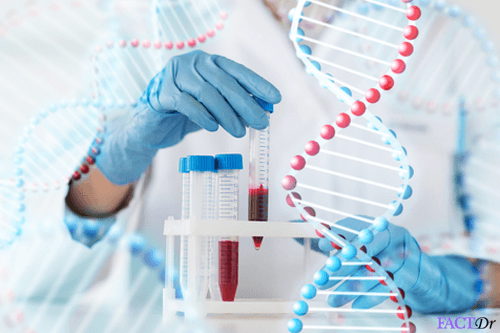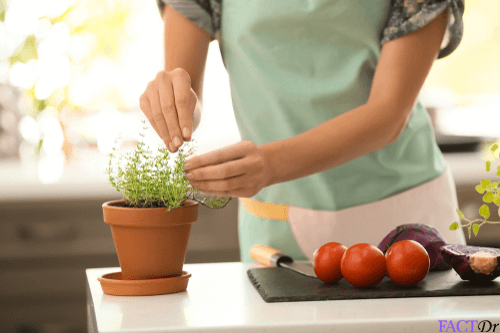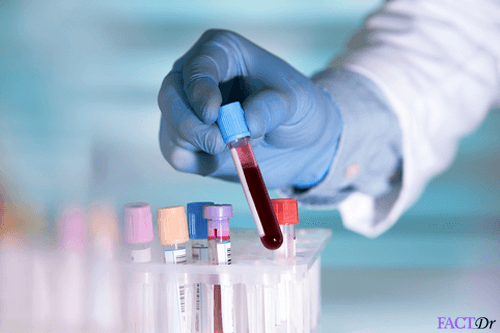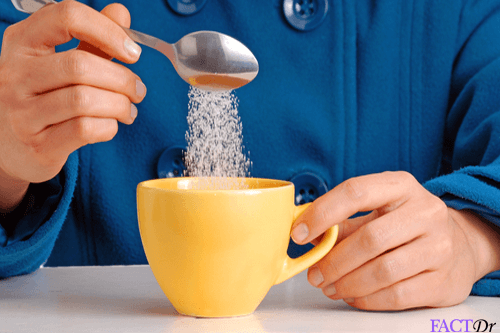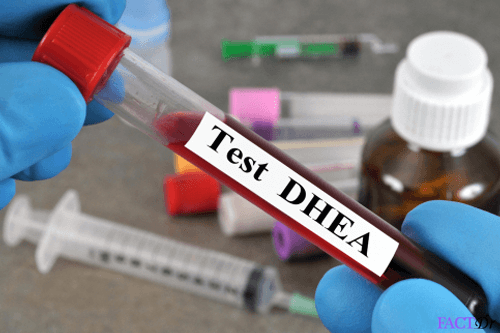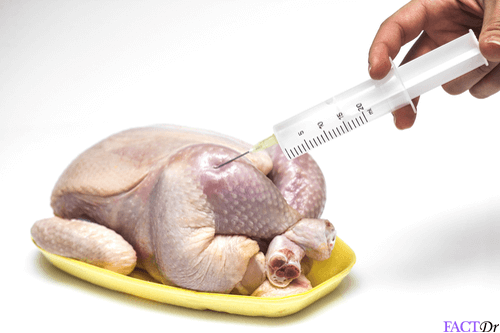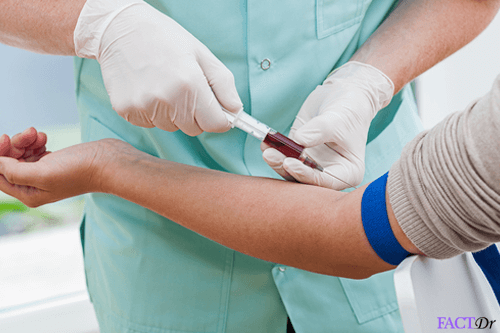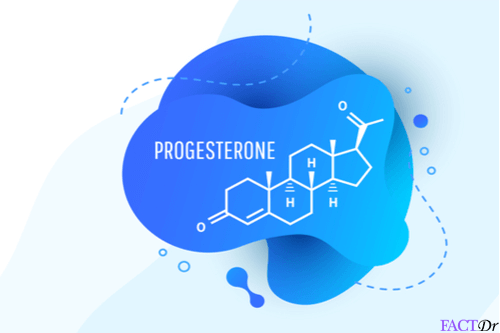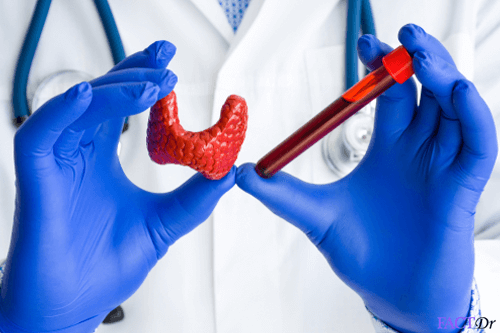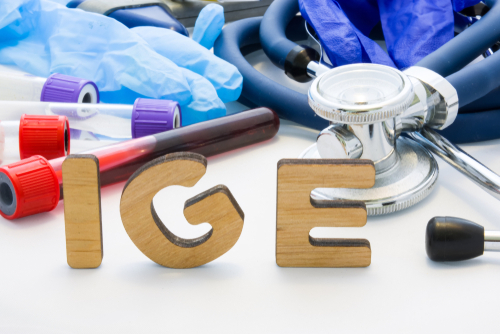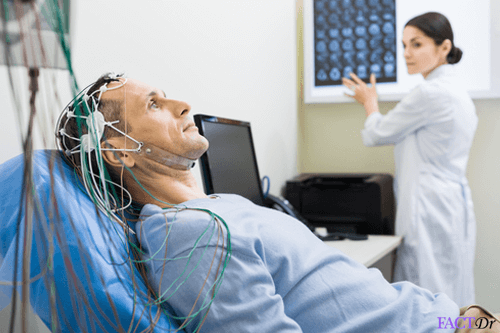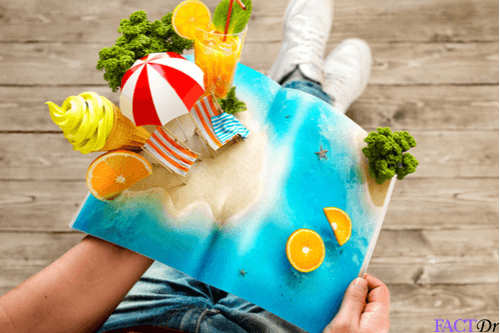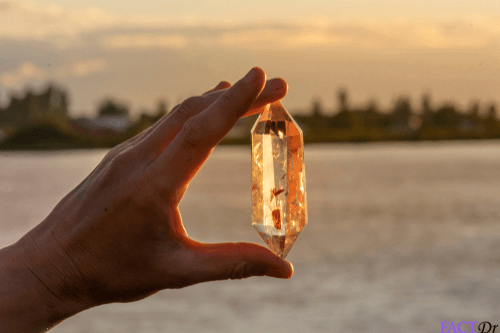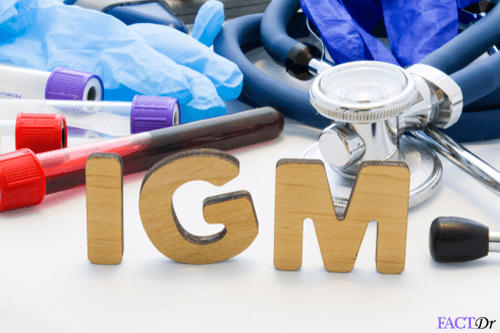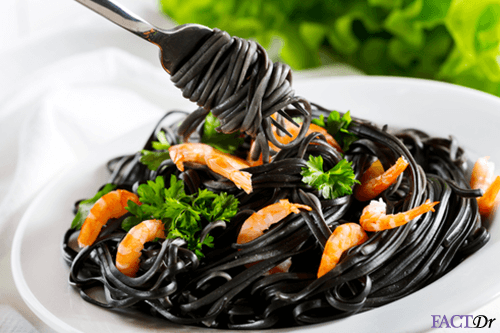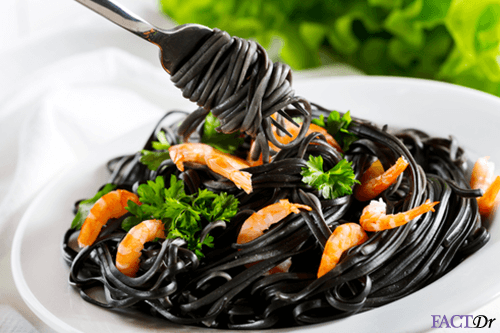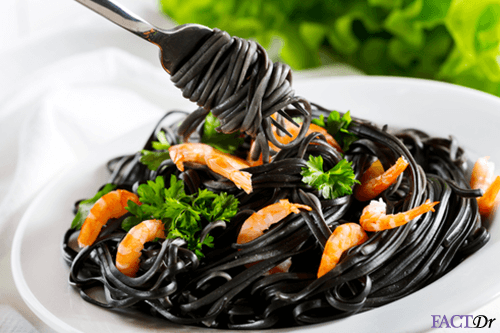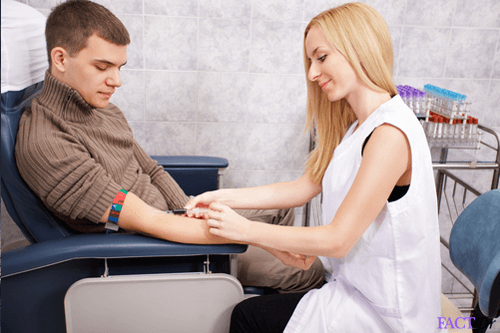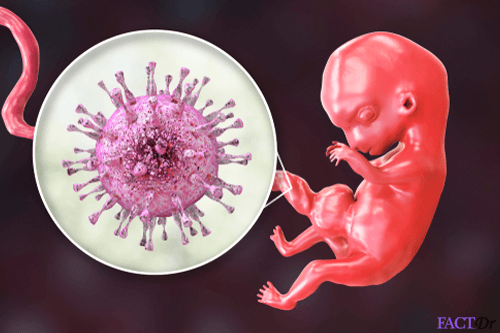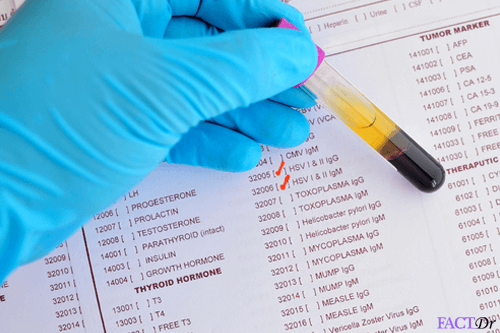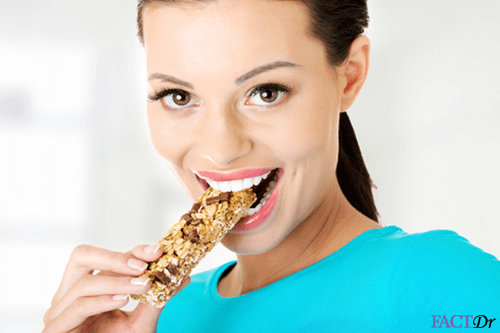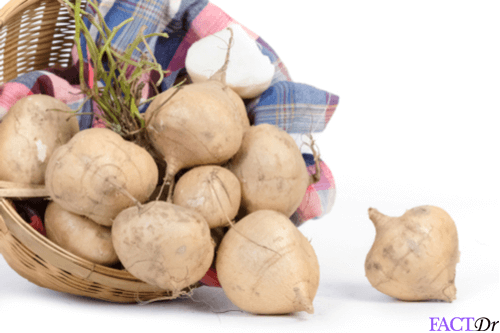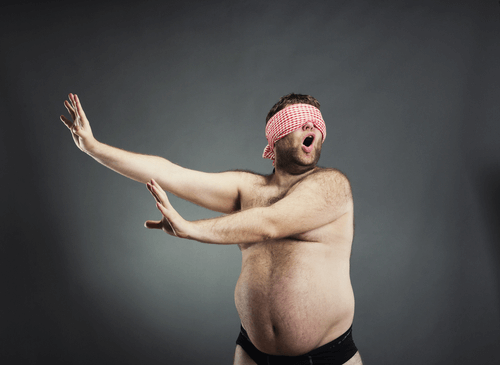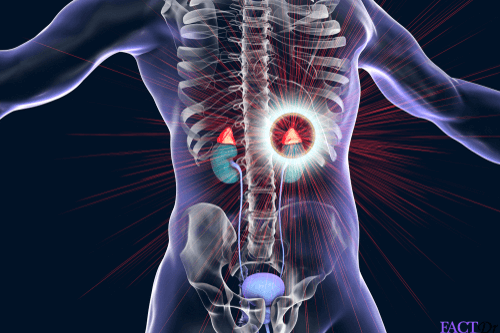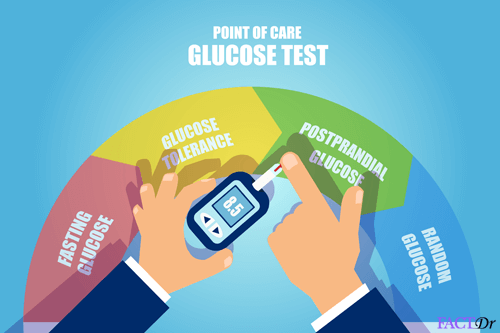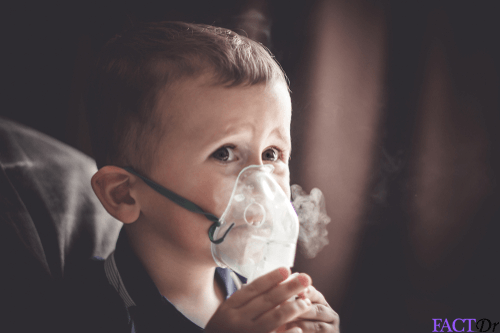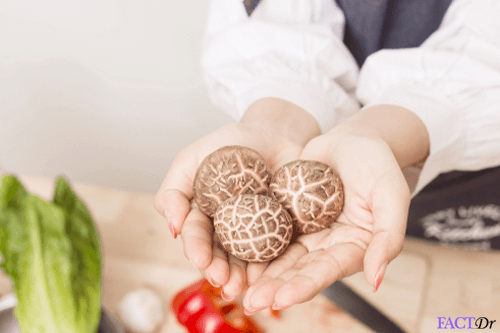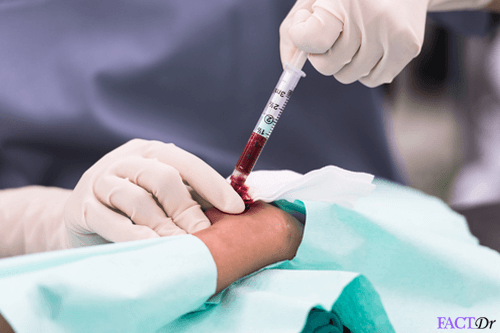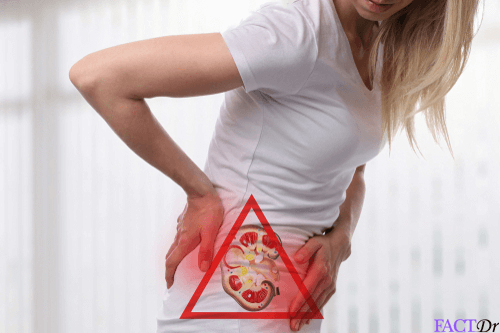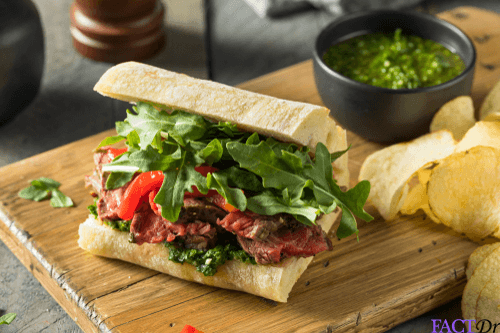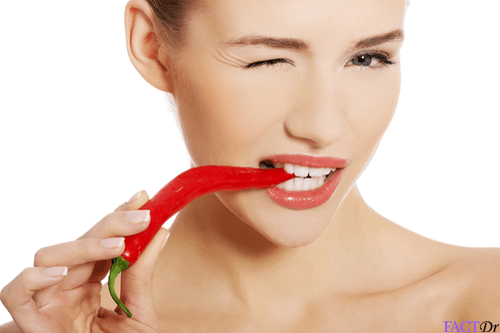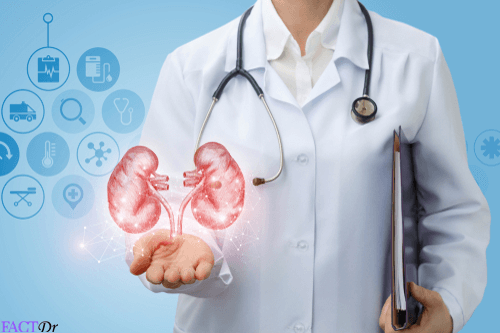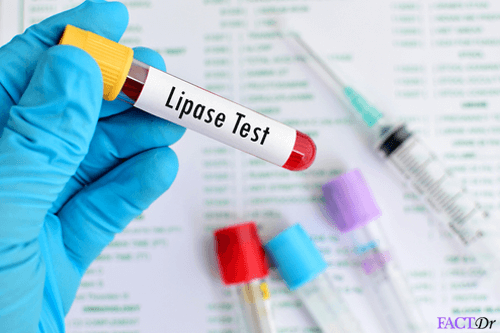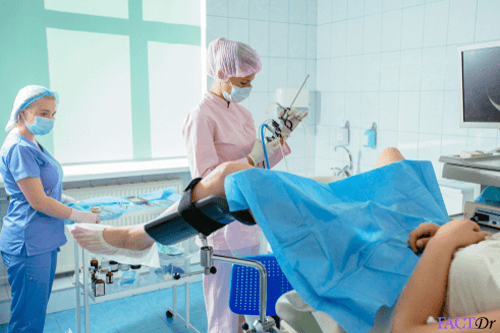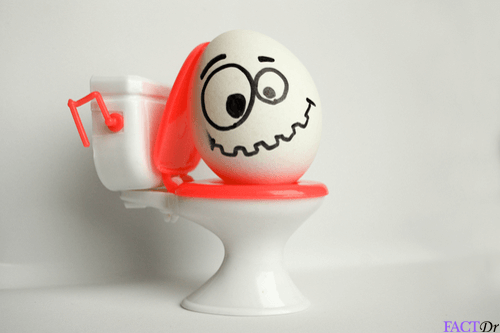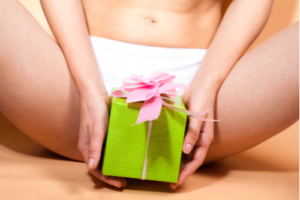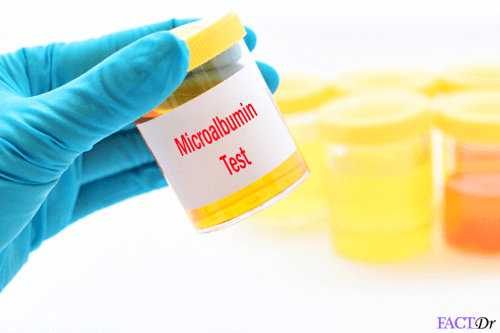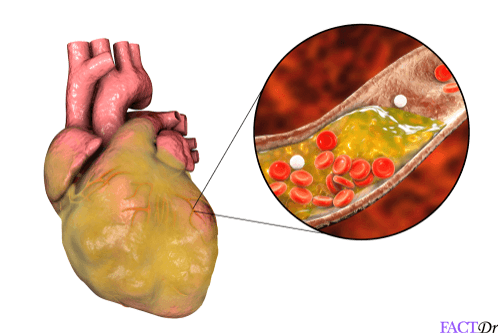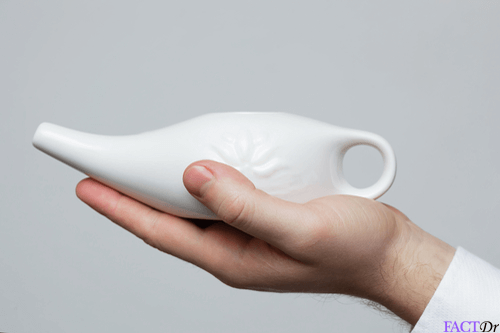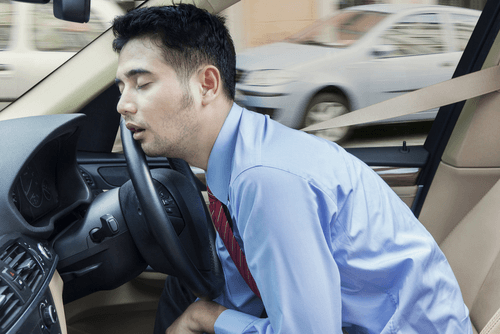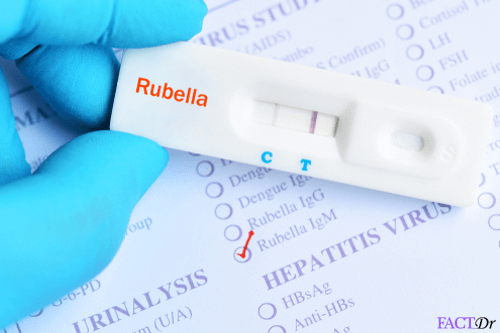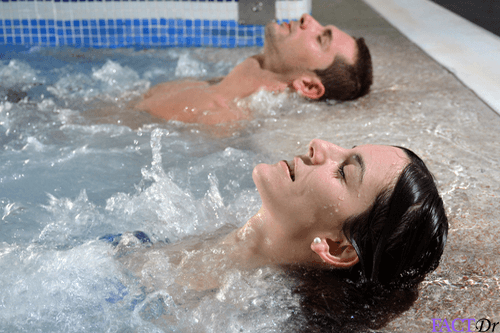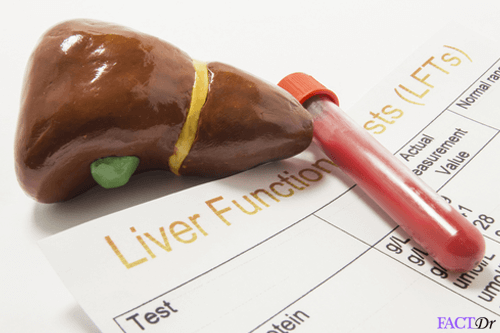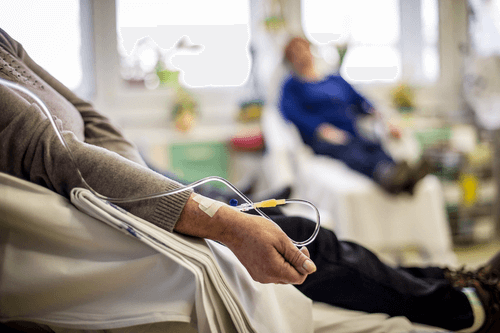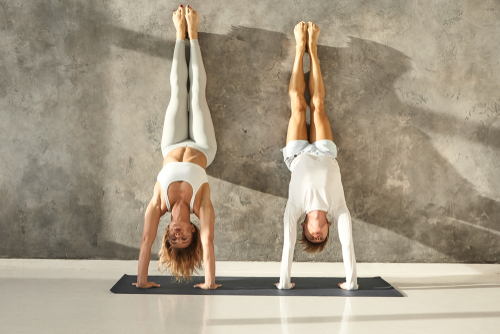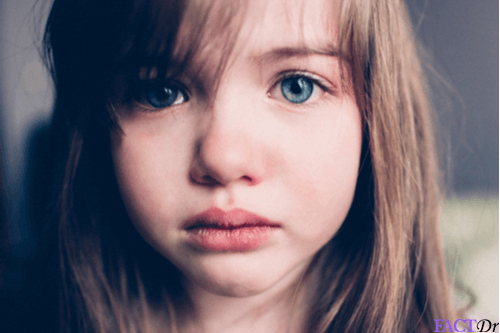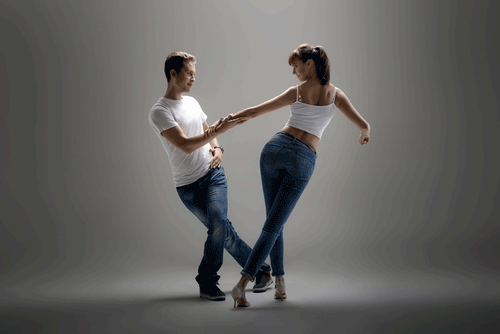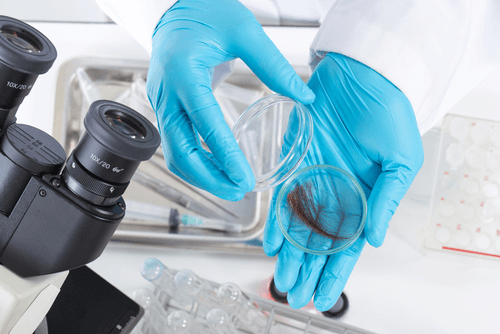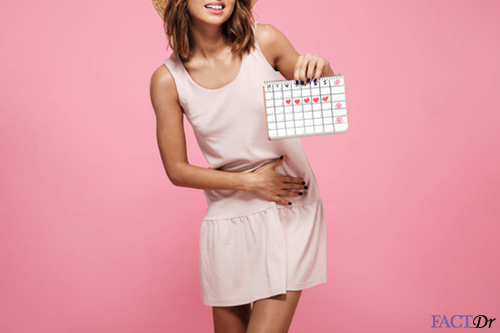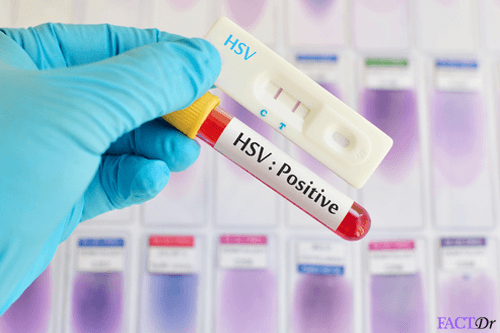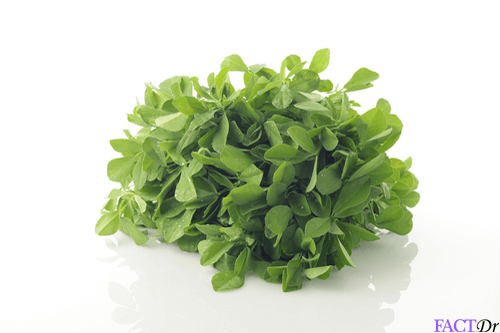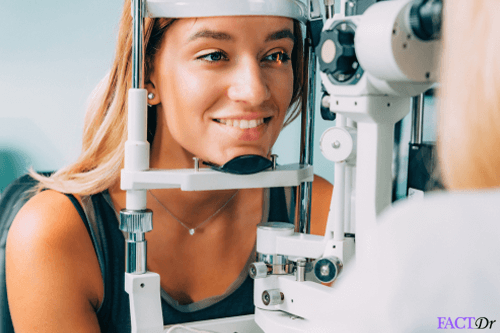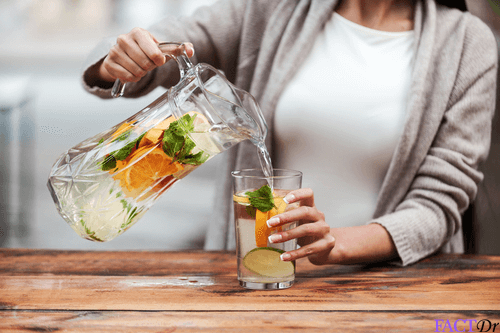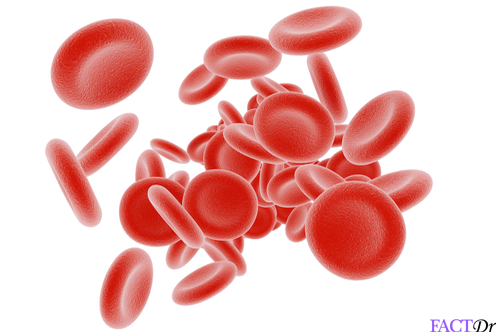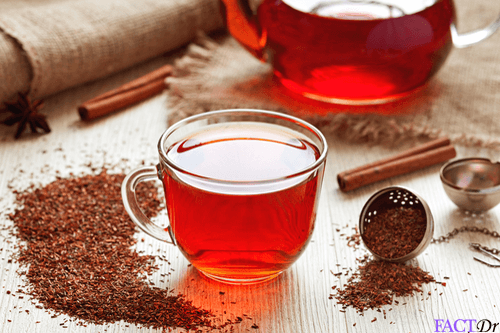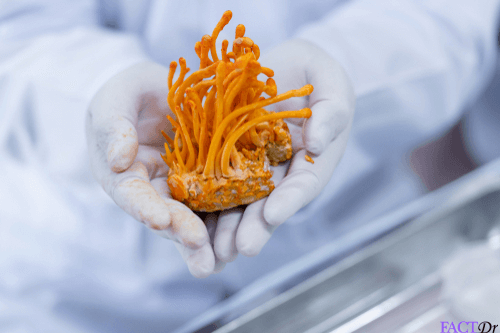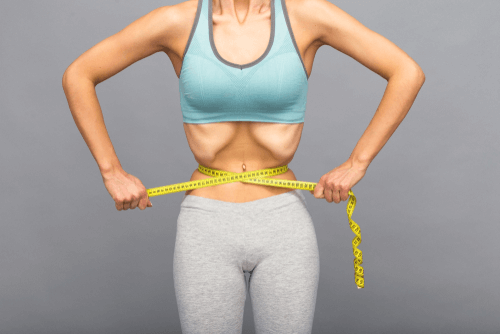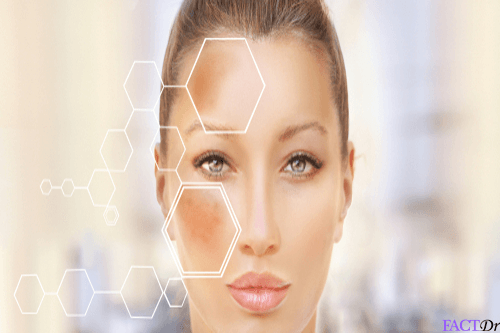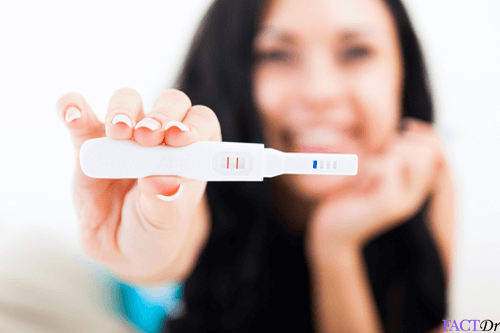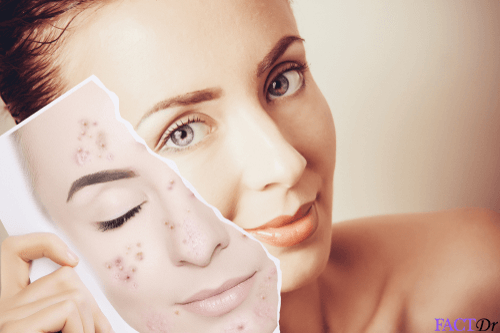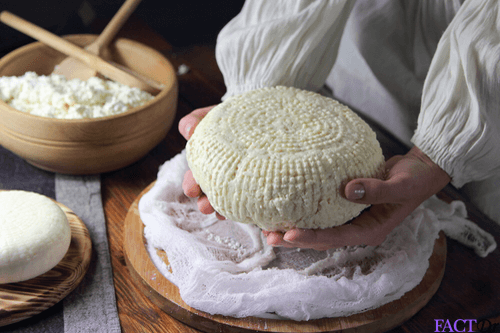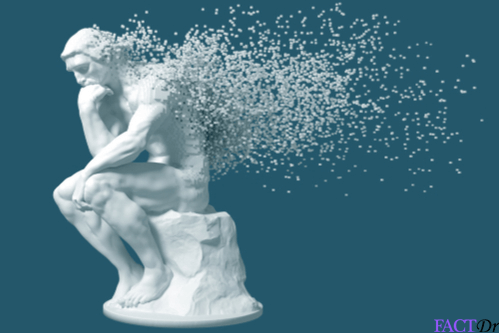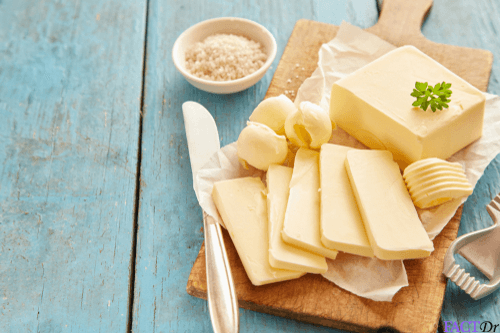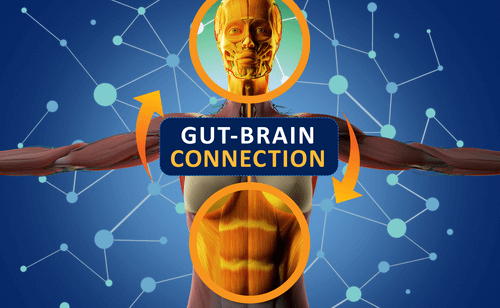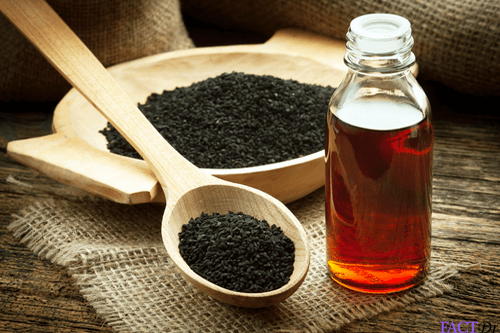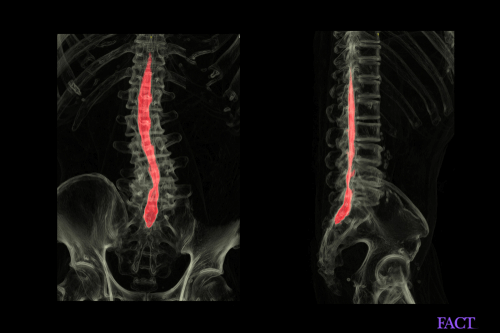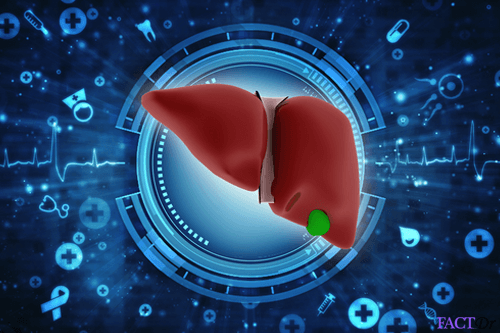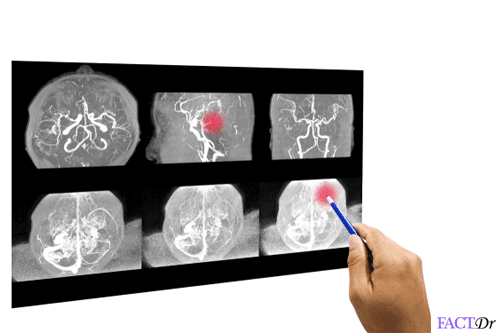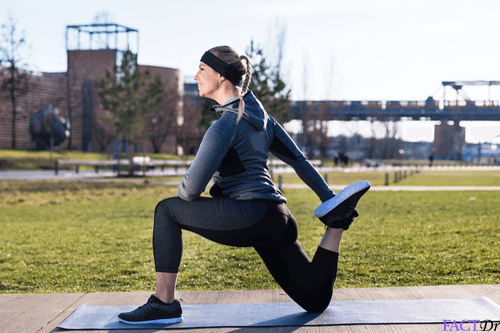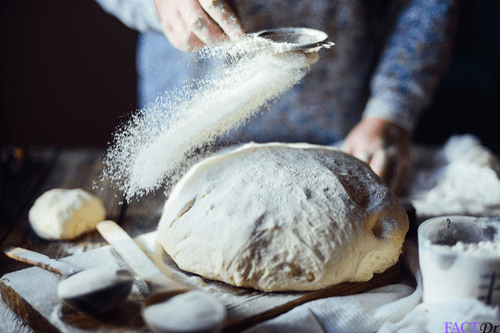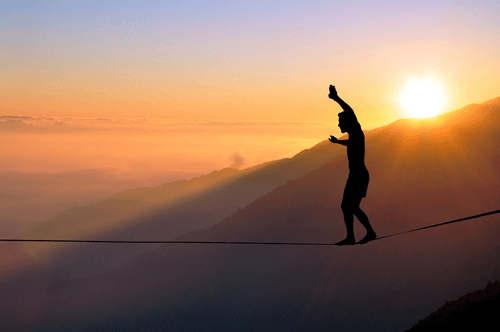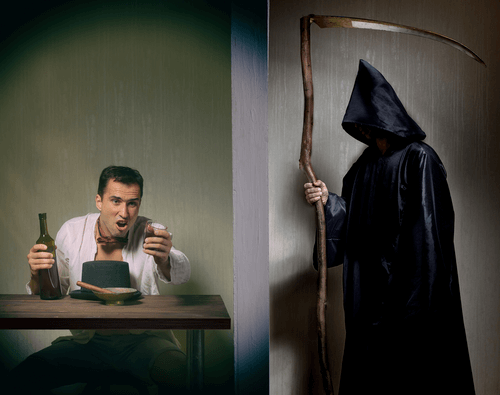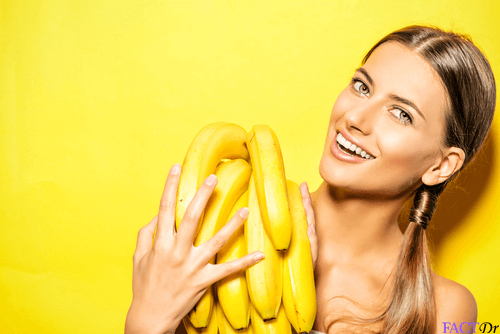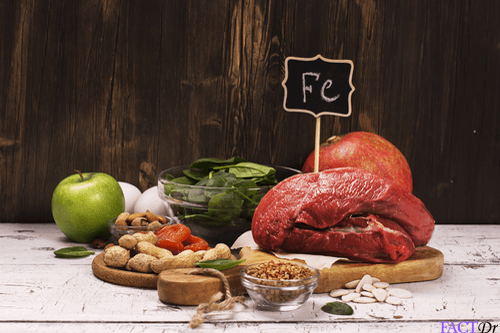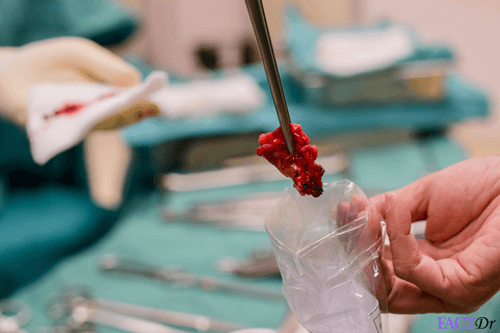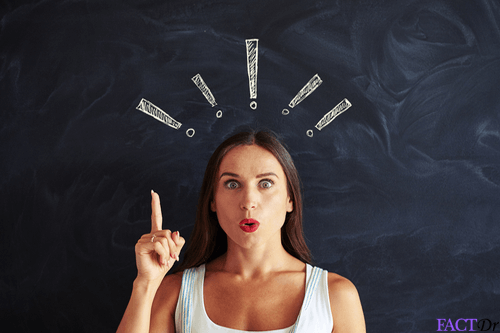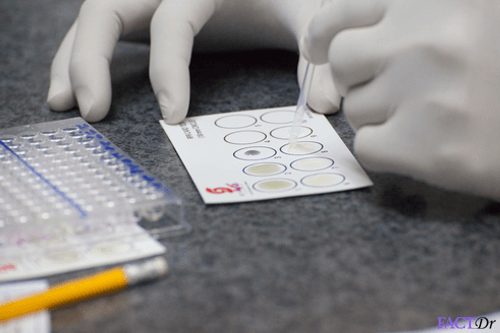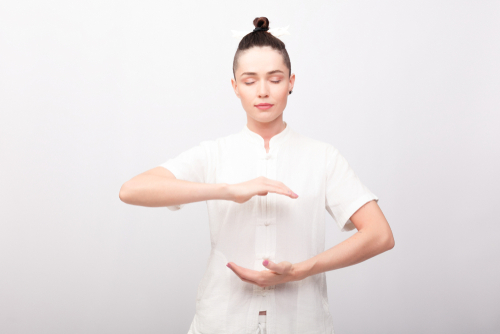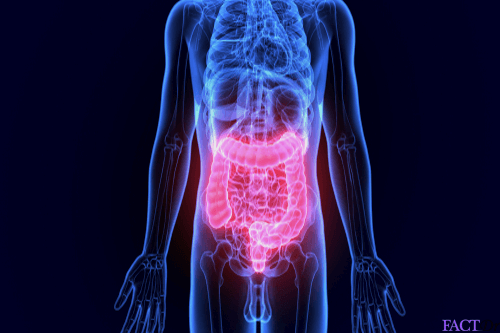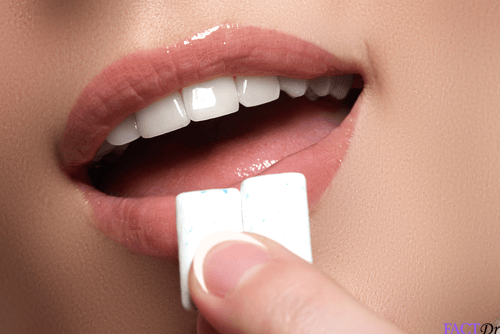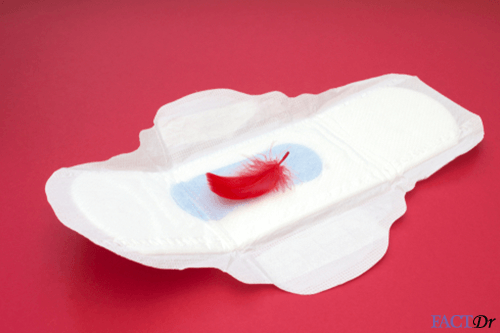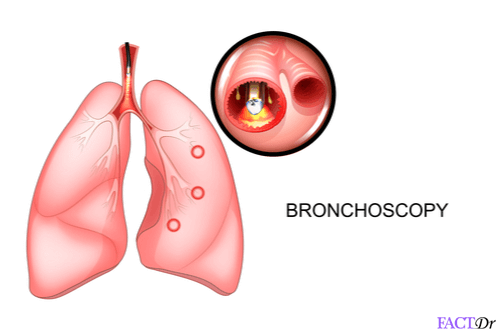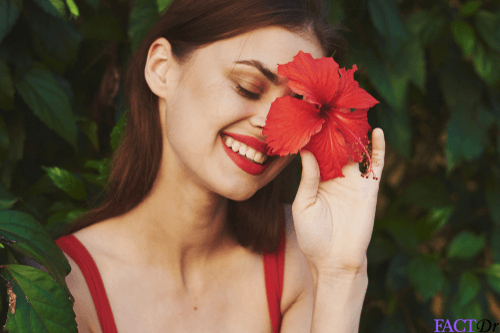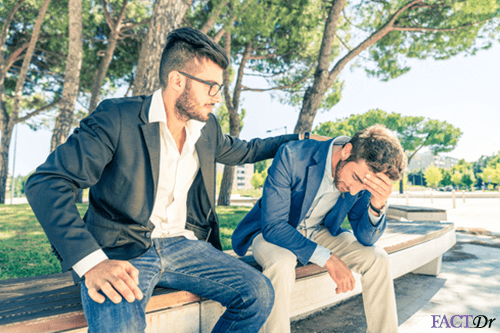 ---