---
Last Updated December 20th, 2021
Overview
Kidney diseases, urinary tract infections, and renal dysfunctions have become a common occurrence in the last few years and are affecting people of all age groups and ethnicities equally. On being left undiagnosed, these problems can lead to permanent kidney failure. These cases are irreversible and incurable and usually, lead to death after a certain point in time. According to reports filed by Ambulatory Care Visits to Physician's Offices, nearly 8.3 million health clinic visits are reported each year are due to treatment and diagnosis of various kidney diseases. Clearly, the global morbidity and mortality rates are extremely high at this point in time due to different cases of kidney failure.
Kidney failure definition
Kidney failure refers to the group of pathological conditions in which the kidney stops functioning properly as a result of renal dysfunctions or urological disorders. Complete loss of kidney functions results in this condition leading to retention of wastes within the body, hormonal imbalance, and abnormalities in electrolyte composition. In advanced stages, most of the kidney failure cases are closely associated with glomerular dysfunctions that lead to impaired absorption and re-absorption of excretory products, thereby disrupting the overall filtration capacity of the kidneys. Depending on the severity of the disease, kidney failure conditions may lead to dysfunctions of other vital organs of the body as well. Numerous fatalities are reported each year, especially in the low and middle-income countries due to kidney failure.
Causes of kidney failure
Multiple factors can contribute to kidney failure at any age. The most common etiological factors are listed below-
Age: Natural degeneration of the kidneys occurs with age which leads to decreased glomerular permeability and may cause kidney failure.
Infections: Bacteria mediated infections (by Escherichia coli) in the inner linings of the kidney walls or microbial infections of the urethra caused by Chlamydia species may lead to kidney failure in due course of time.
Blockage: Obstruction of the urinary tract due to excess deposition of protein wastes (Proteinuria), calcium wastes (Hypercalciuria), dilated prostate gland in men or presence of Indwelling Urinary Catheter (IDC) can impede the passage of urine and cause kidney failure.
Diseases: Few existing or past diseases such as Diabetes, Chronic Rheumatoid Arthritis, Gout, Sickle cell diseases or Leukemia can indirectly precipitate kidney failure conditions.
Structural anomaly: Congenital structural defects of the urinary tract, the presence of medullary sponge kidney or occurrence of scars, cysts or fluid-filled sacs on the kidney walls (kidney cystitis) can lead to kidney failure.
Substance abuse: Excessive intake of alcohol, tobacco, caffeine, narcotics or other stimulants can cause deposition of non-excretory wastes within the kidney that directly affects kidney filtration capacity and may cause kidney failure.
Diet: Regular diet rich in excessive protein, purine, and sodium and deficient in essential vitamins (Vitamin D) and minerals (magnesium) can lead to renal dysfunctions and kidney failure.
Medications: Few over-the-counter medications such as Corticosteroids and diuretics (for high blood pressure), tranquilizers and anti-depressants can directly affect kidney health, causing kidney failure.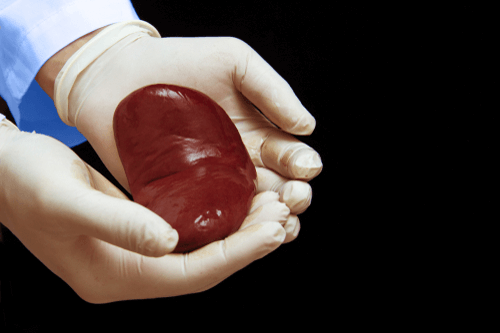 Few other general causes of kidney failure are listed below
Increased acidity or alkalinity of urine
Hormonal fluctuations during puberty, pregnancy or post-menopausal phase
Extreme dehydration due to limited intake of fluids
Obesity
Glomerular diseases or polycystic kidney diseases
Familial history of kidney diseases
Unhealthy habits such as improper use of sanitary napkins, improper cleaning or wiping after a bowel movement
Past surgeries of the urinary tract
Symptoms of kidney failure
Kidney failure symptoms are normally detected after several stages of kidney diseases and infections. Few of the following symptoms may serve as strong indicators of kidney failure in future-
Extreme pain in the lower abdomen due to swelling of the kidney(s) (hydronephrosis)
Frequent urge to urinate
Passage of very weak stream of urine accompanied by burning sensation in the genitals
Obnoxious odor from urine
Brownish discoloration of urine (occasionally due to the presence of blood)
Piercing and persistent pain at the lower back which may slowly radiate to the pelvic region and the lower extremities
The frothy appearance of urine (Proteinuria)
Pain and swelling of legs due to the accumulation of excess fluid (edema)
Burning pain in the bladder and urethra after passing urine
Muscle cramps, body pain, and general body weakness
Feeling of dehydration
Extreme fatigue due to less production of erythropoietin
Skin rash and constant itching due to waste accumulation
Foul breath and a pungent taste in the mouth
Nausea, vomiting, and loss of appetite
The feeling of fluctuating body temperature
Abdominal distension due to building up of excess fluid
Stages of kidney failure
Kidney failure usually progresses through a number of stages which are described below-
Stage I: Kidney damage has started but the kidneys continue filtering wastes.
Stage II: Mild impairment of kidney functions is observed.
Stage III: Significant reduction in kidney functions occurs.
Stage IV: It is characterized by severe loss of kidney functions.
Stage V: It is the last stage of kidney damage and the patient needs kidney dialysis or kidney transplant in extreme cases.
Complications of kidney failure
Kidney failure not only leads to acute failure of the renal system as a whole but may also lead to complications of other organs of the body which are discussed below-
Cardiovascular disorders may occur in patients undergoing kidney dialysis
Kidney failure may lead to anemia.
Skin rashes may appear due to the reduced ability of the kidney to maintain electrolyte balance (mainly calcium and phosphorous levels).
Overactivation of parathyroid hormones may lead to extraction of essential minerals from the bones, causing bone-porosity and joint damage.
Diagnosis
The following diagnostic tests are recommended for possible kidney failure conditions-
Ultrasonography (to examine abnormalities in the functioning of bladder and kidney)
Voiding cystourethrogram (to detect abnormalities in urethra and bladder)
Cystoscopy (to detect swelling, inflammation or other signs of kidney infection)
CT scan and MRI scan
Treatment and prevention
Treatment – Treatment for CKD (chronic kidney disease) 
High blood pressure and cholesterol medications – Those who have been diagnosed with a kidney disease, tend to have high blood pressure and/or high cholesterol. To curb this problem, doctors will provide the patients with medications to reduce the blood pressure and regulate cholesterol levels in the blood.
Medications to reduce swelling – Medications to help retain body fluid on a normal level tend to given along with high blood pressure medications.
Low protein diet to minimize waste production in the blood – A dietitian along with the patients' primary health care specialist will set a low protein diet plan to help in the digestion process. This treatment method will help in reducing the waste levels in the blood.
Dialysis – This treatment method is followed through for those, whose kidneys cannot remove the toxins from the body. A machine is attached to the patient to help in removing the toxins from their body.
Kidney transplant – Here, the damaged kidney is replaced by a new and healthy kidney that is given by a donor. This treatment method is followed, when the kidney cannot function properly.
Treatment for AKD (acute kidney diseases) 
To balance the number of fluids in the body – If the cause of the kidney disease is due to the lack of fluids, the doctor will provide the patients with intravenous fluid to restore the fluids in the body. If the kidney disease is caused due to excess fluids in the body, the doctor will provide medication to bring the fluid levels down to what is required.
Medications to control blood potassium levels – Medications to bring back the potassium levels in the body need to be prescribed in case of high levels of potassium in the blood. These medications need to be prescribed to reduce the risk of arrhythmia and muscle weakness.
Dialysis to remove the toxins from the body – Simple dialysis is done in case the kidney is not functioning properly or has not healed completely.
Prevention 
For chronic kidney diseases 
Maintain a healthy weight.
Do not smoke.
Maintain a clean and healthy diet of fruits and vegetables.
For acute kidney diseases 
Maintain a healthy lifestyle.
Do not consume excessive amounts of sodium (salt)
Maintain a healthy weight.
Dos and Don'ts
Dos
Consume a moderate amount of sodium (salt) and potassium. Excess amounts of these minerals tend to increase the chances of kidney failure.
Exercise regularly.
Maintain a healthy BMI. Obese and overweight people tend to develop kidney complications more.
Don'ts
Indulge in smoking. Nicotine and tar constrict blood vessels and lead to toxin accumulation in the kidneys.
Consume alcohol, if you have been diagnosed with a serious kidney ailment.
Consume foods high in sugar.
Help
Others
Be
Fit
Trending Topics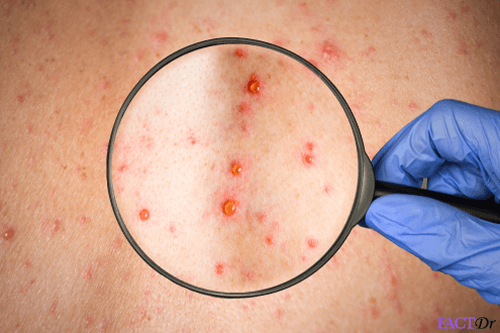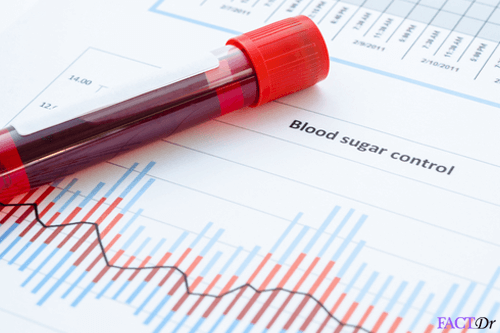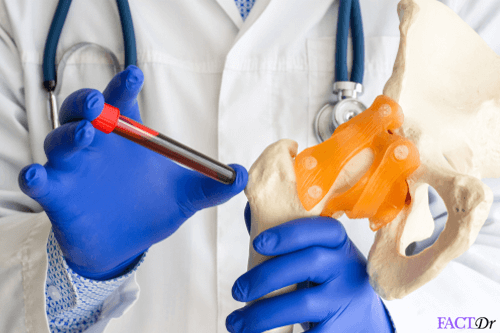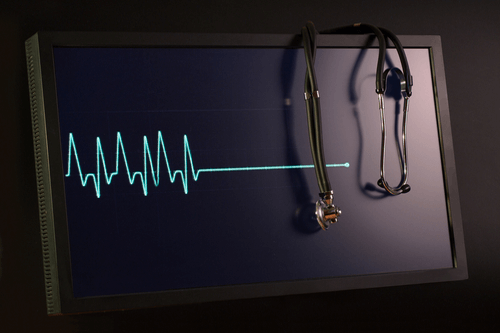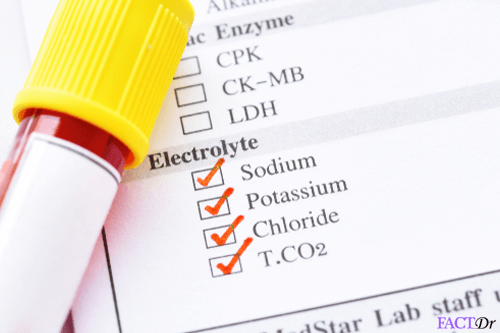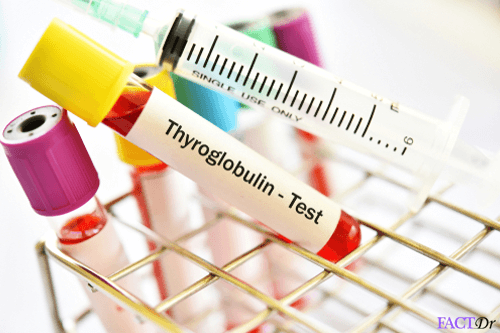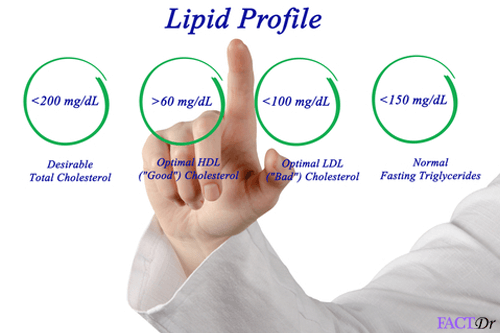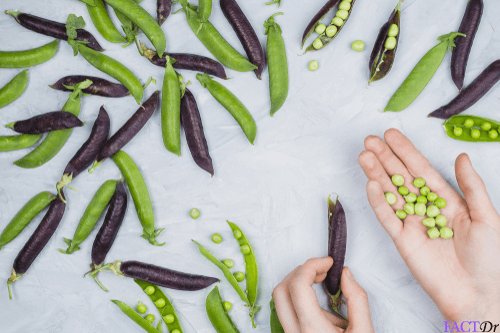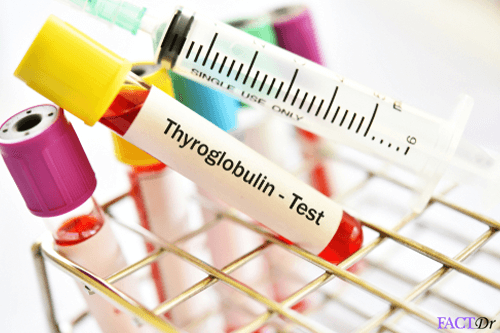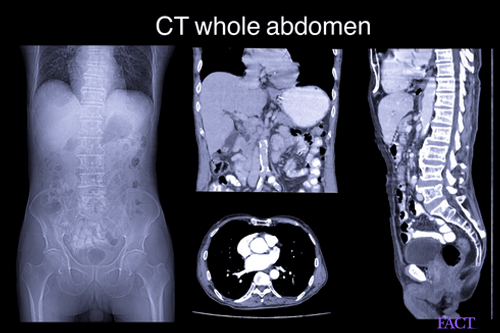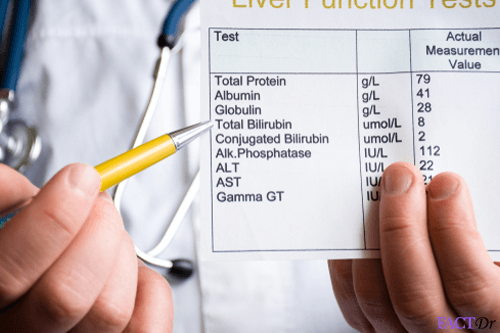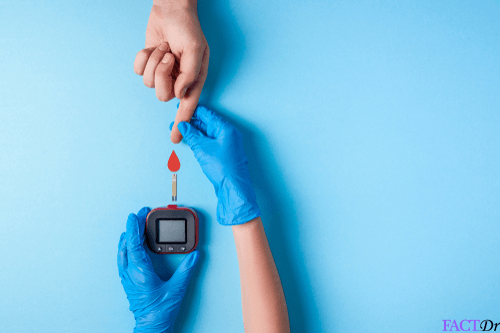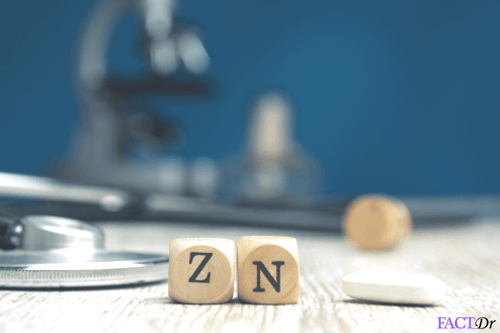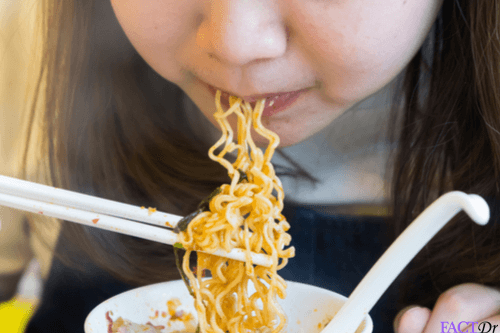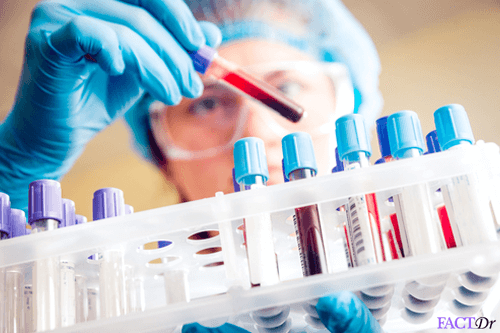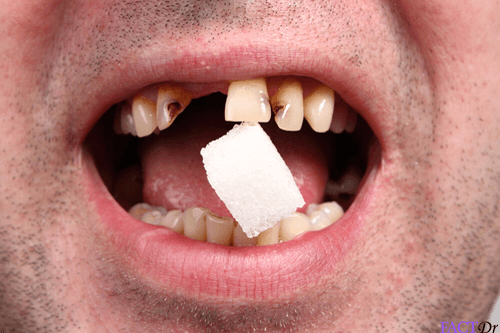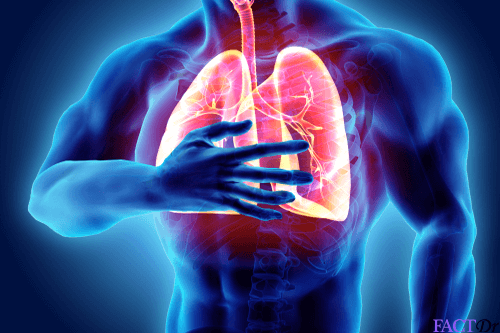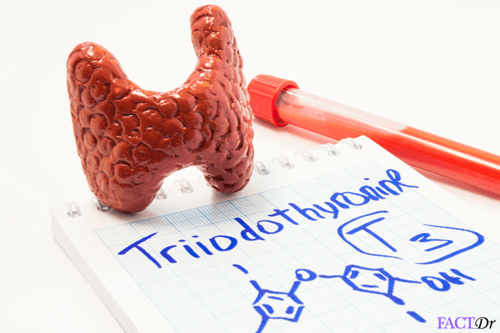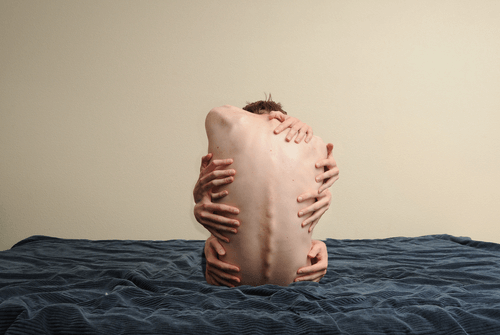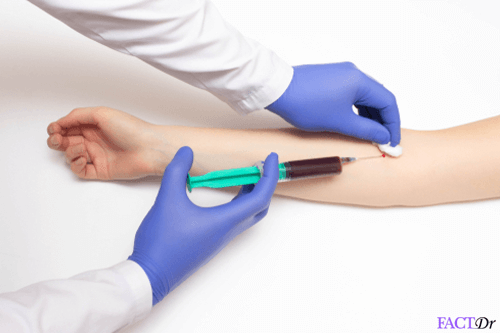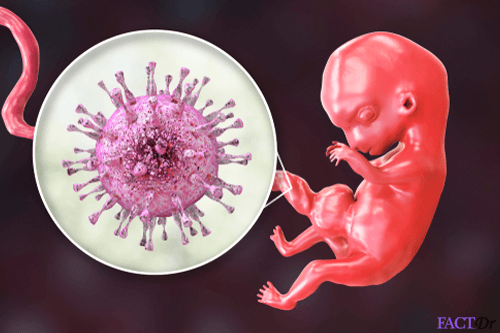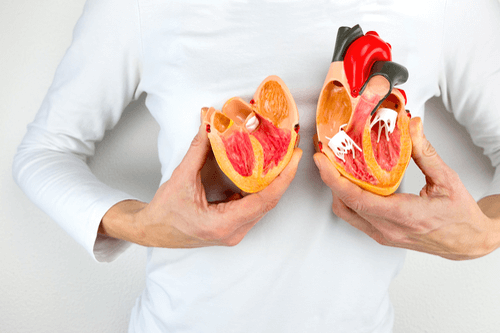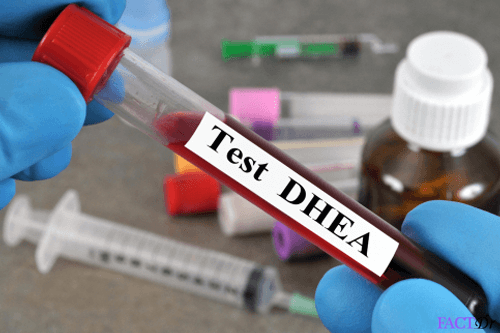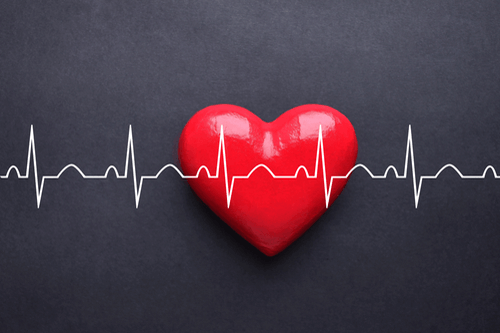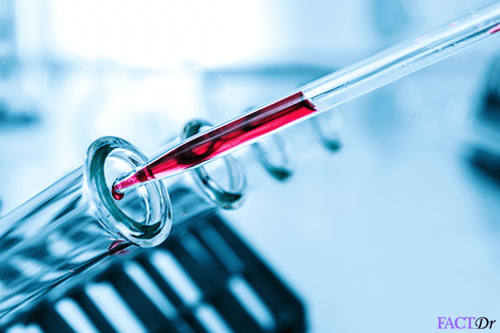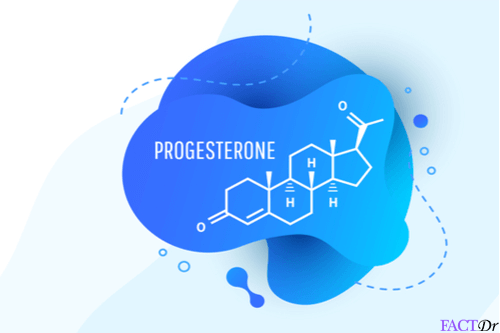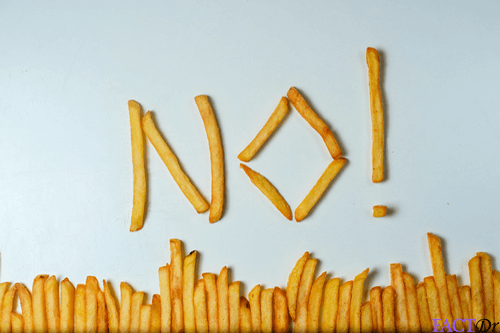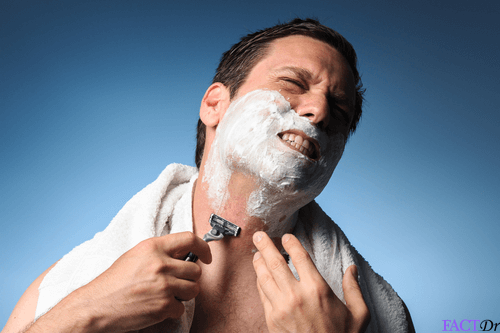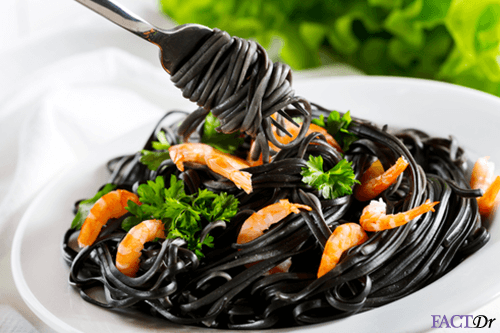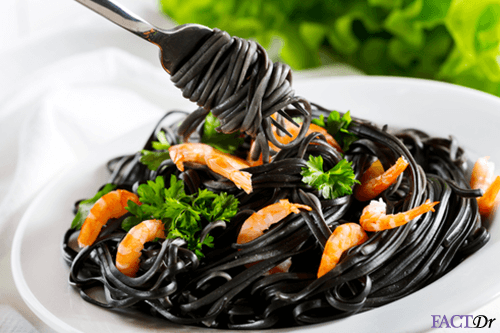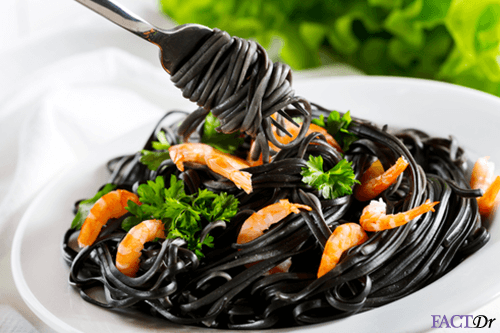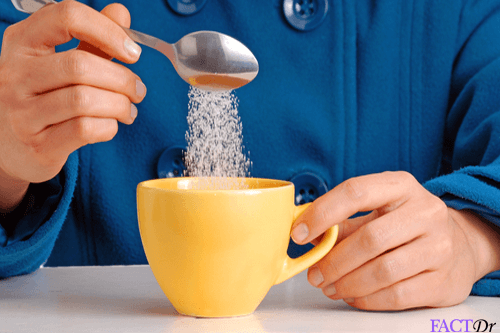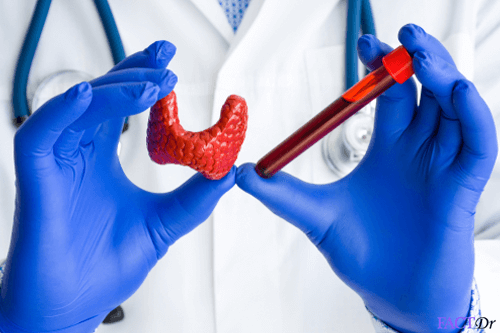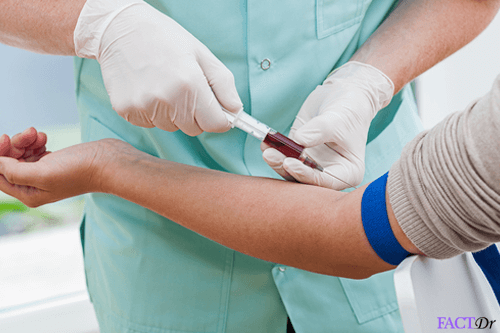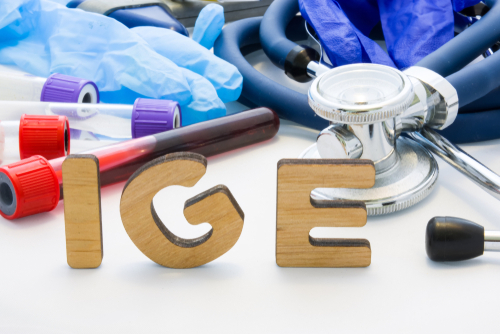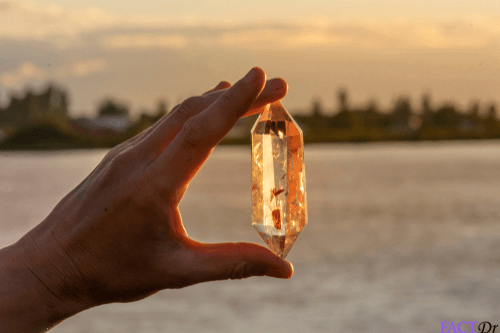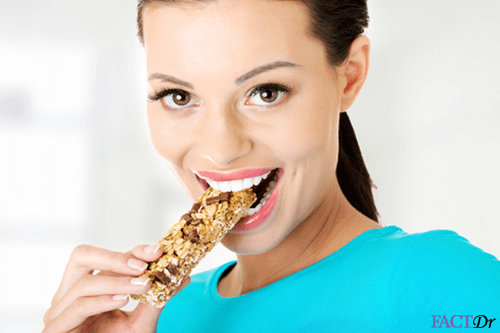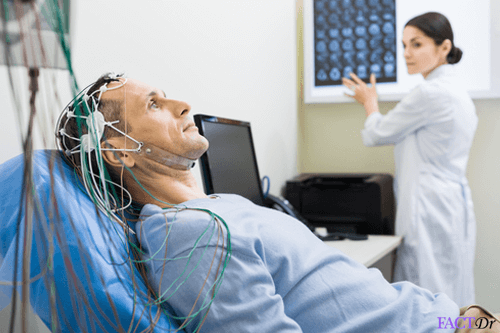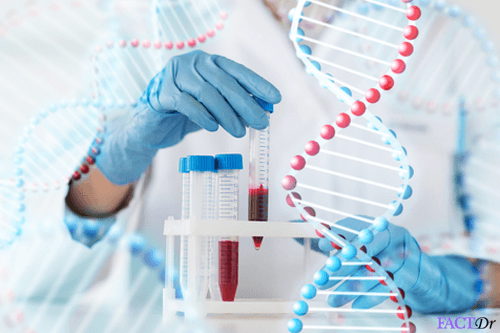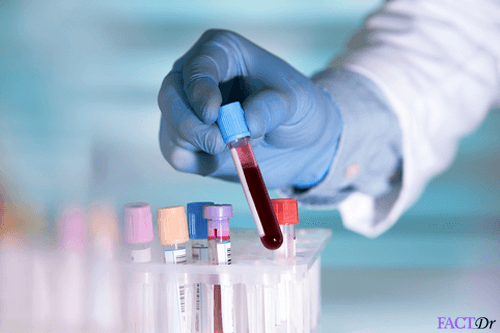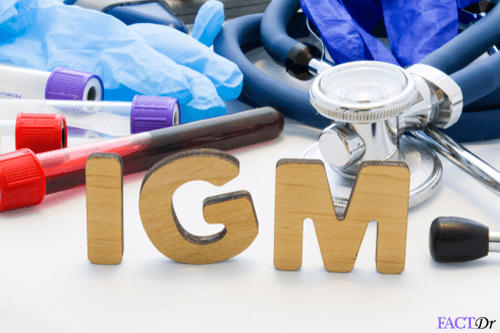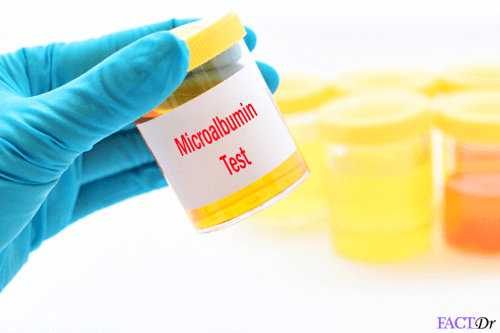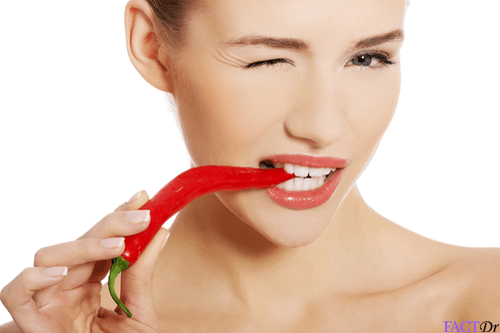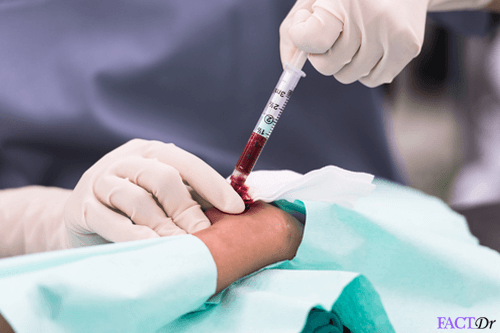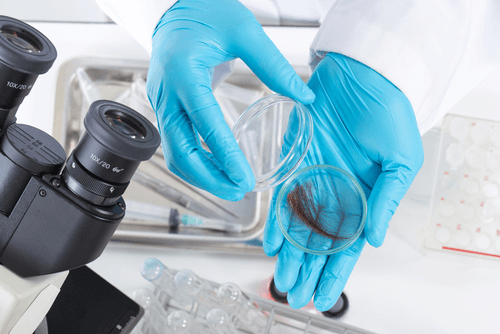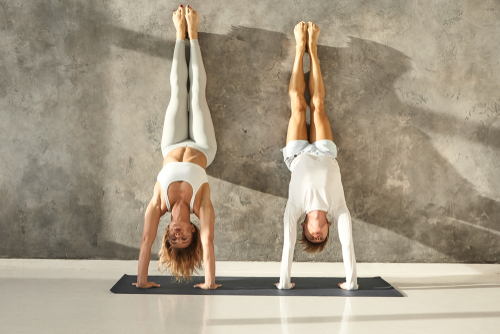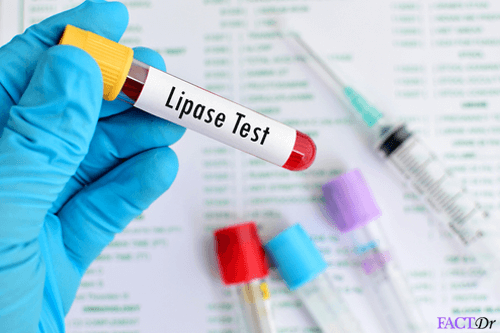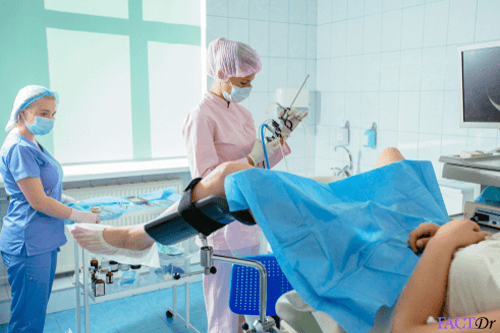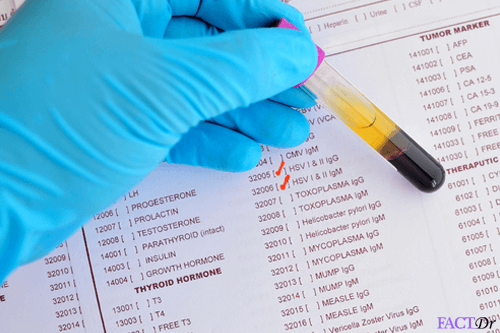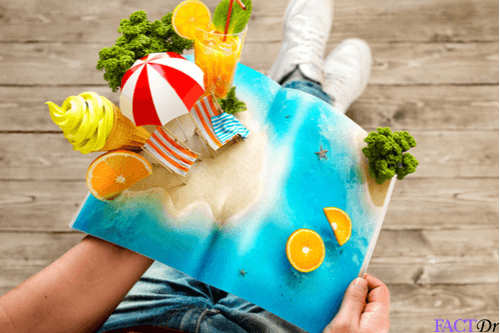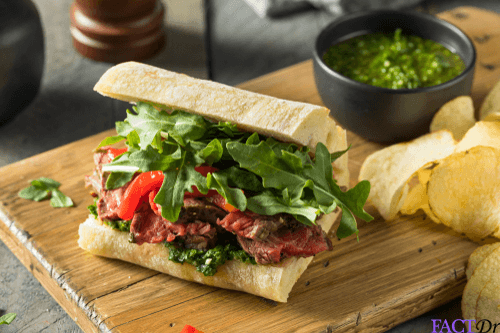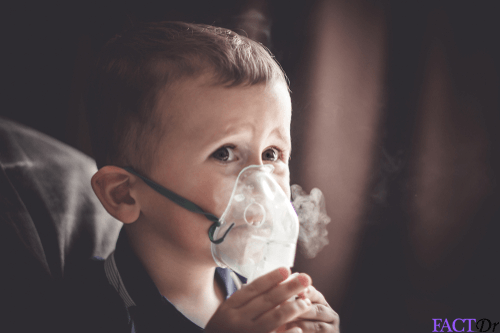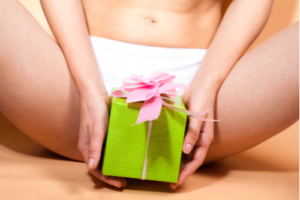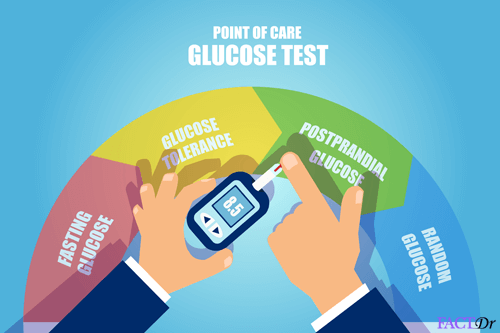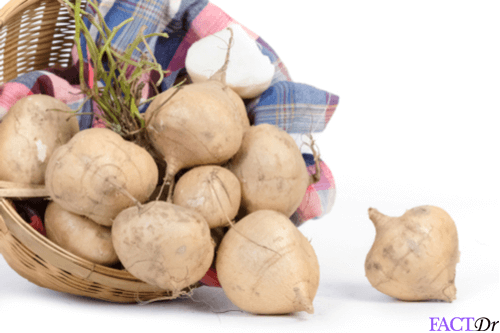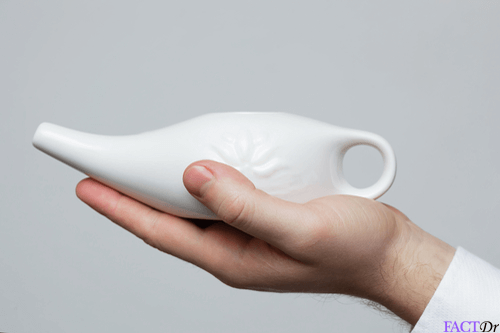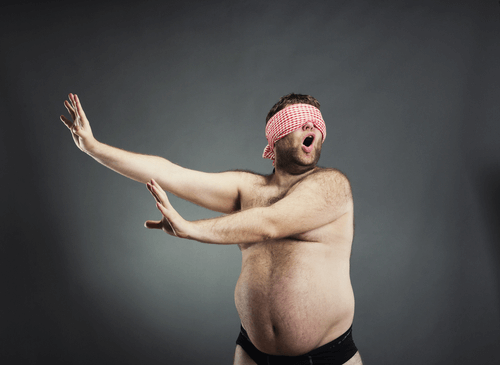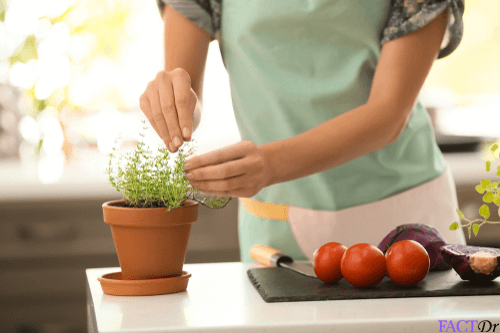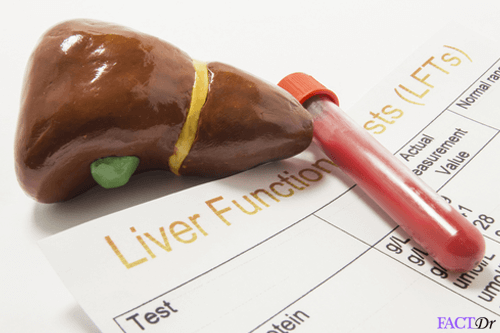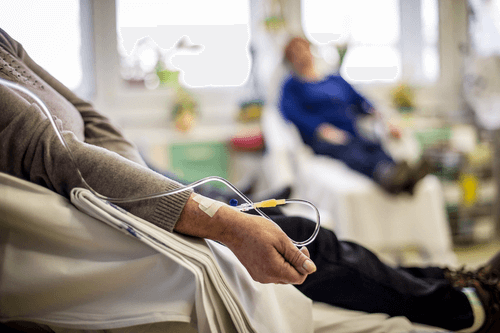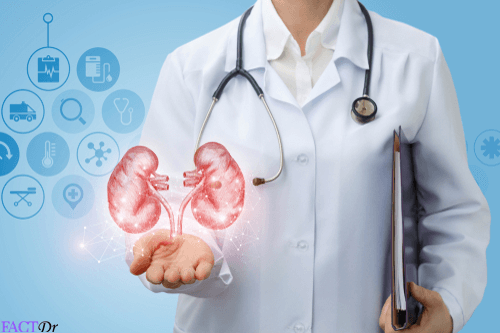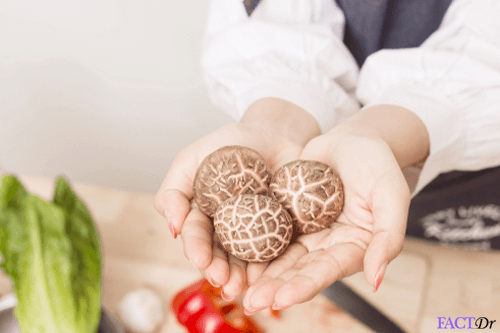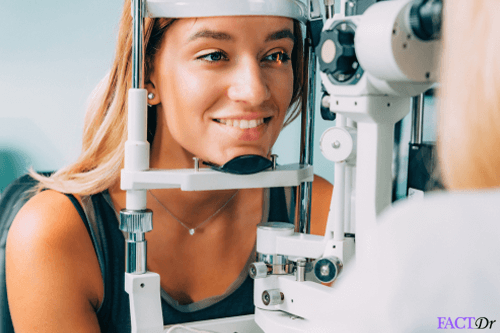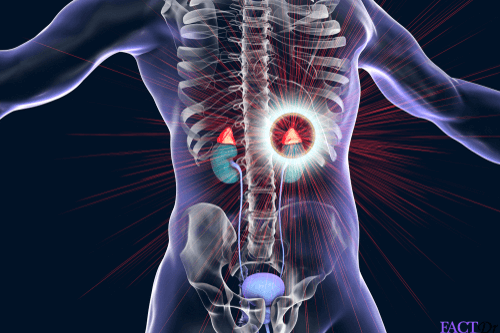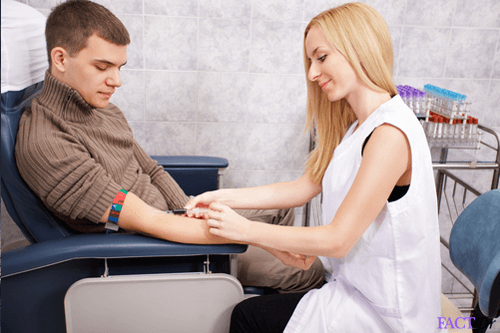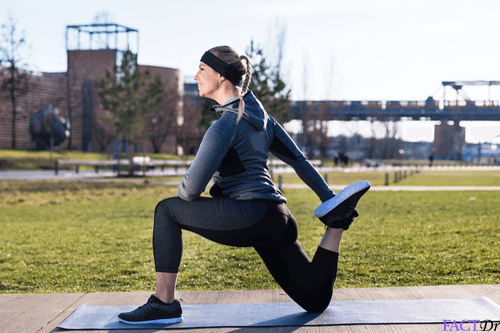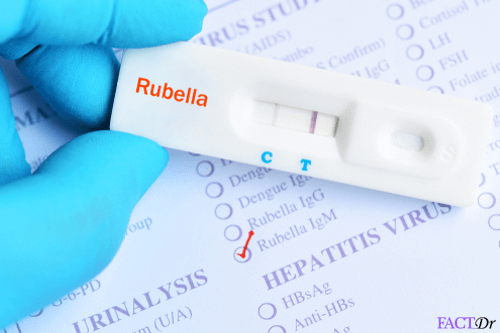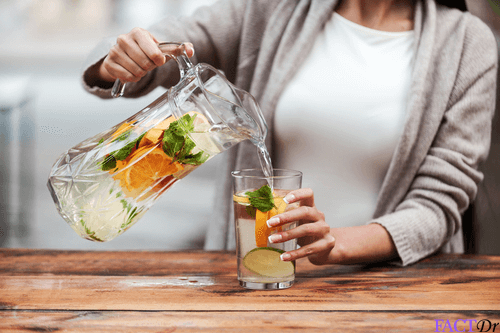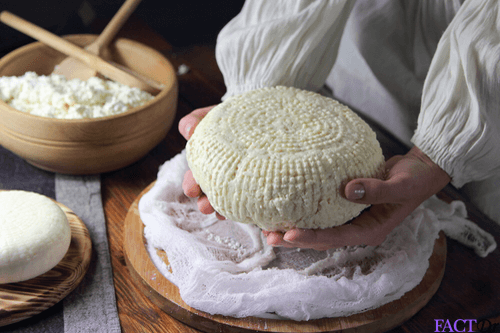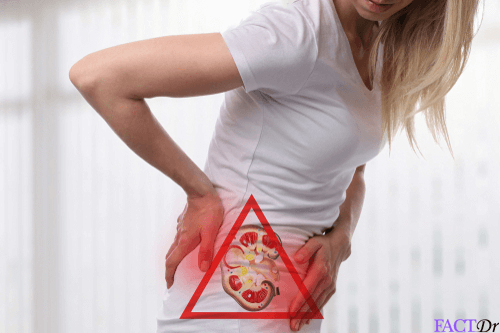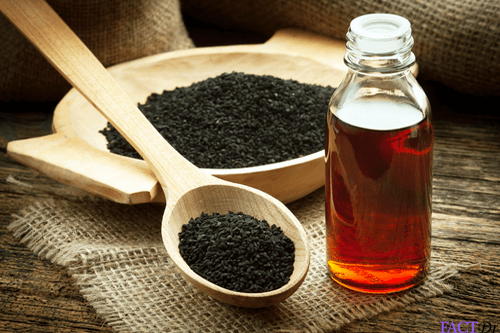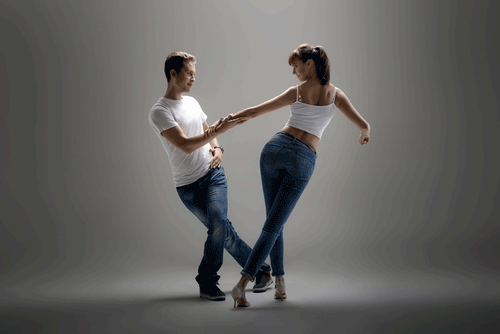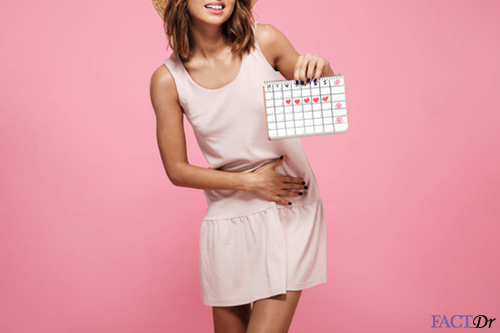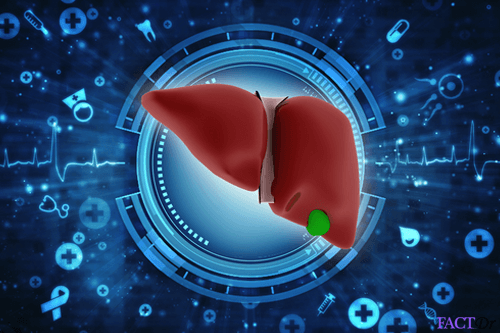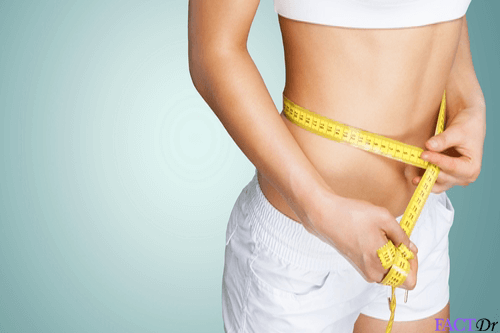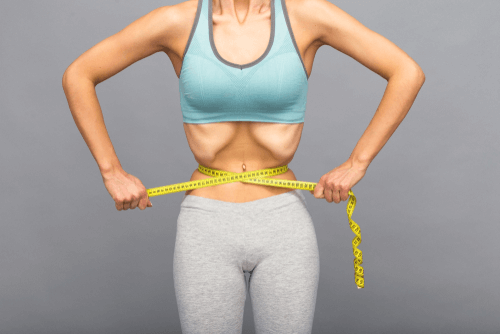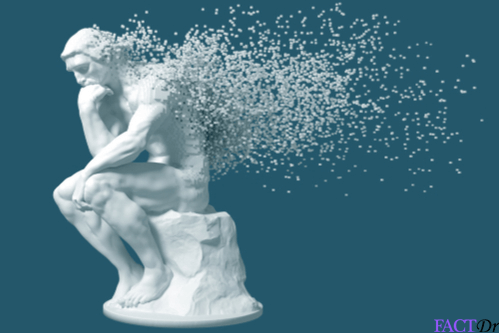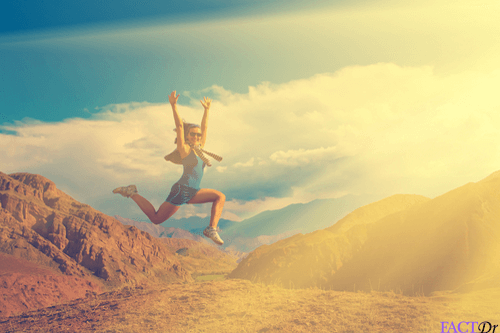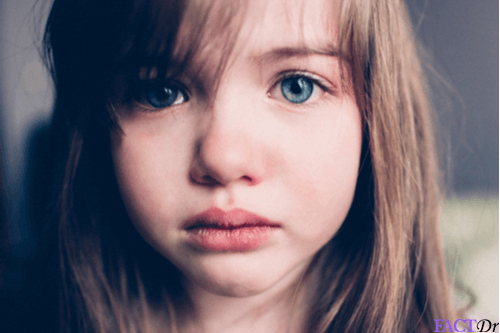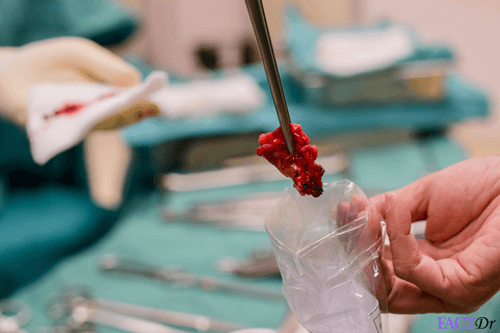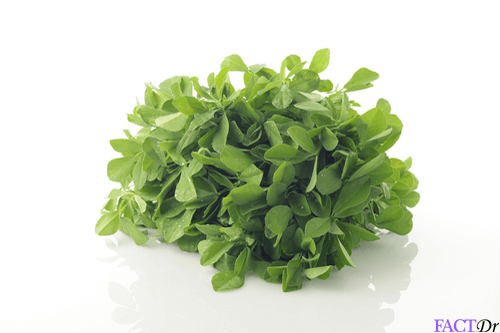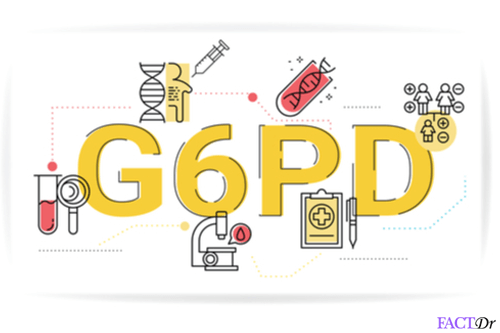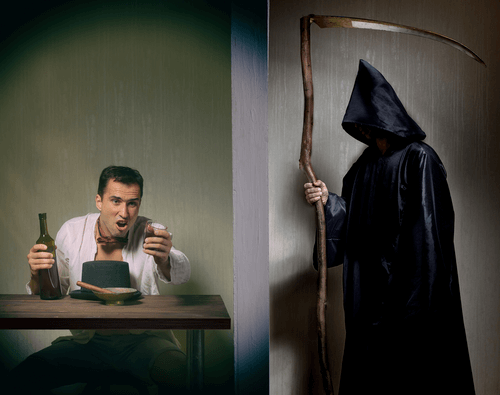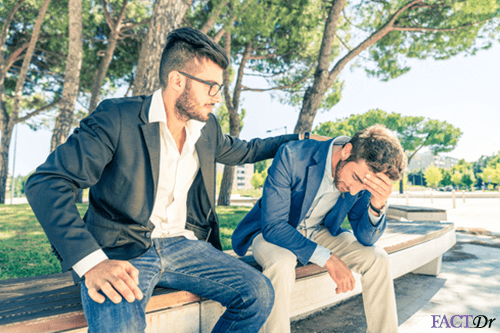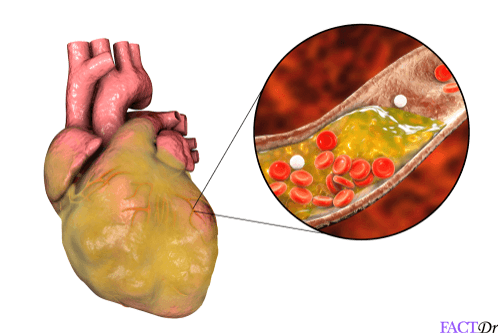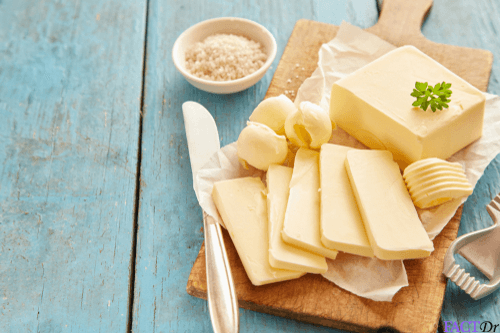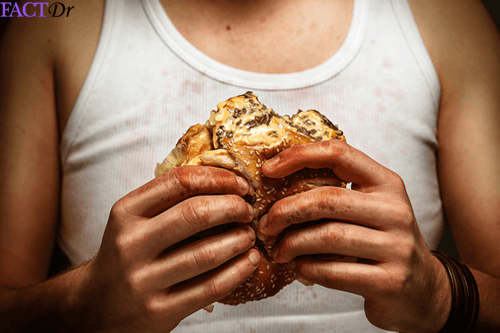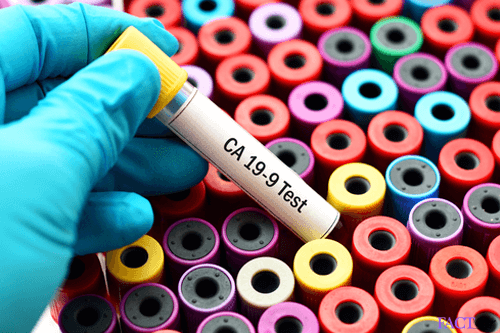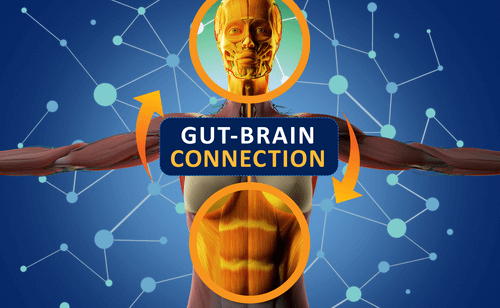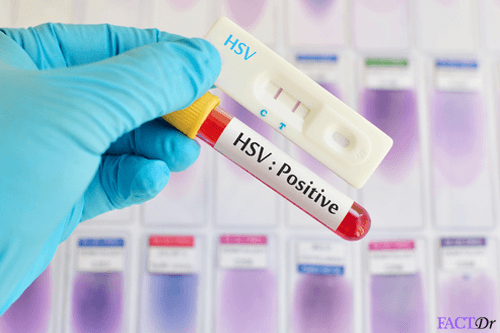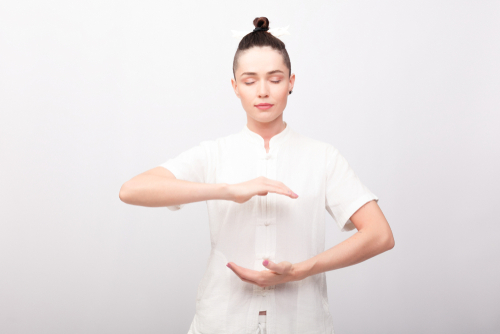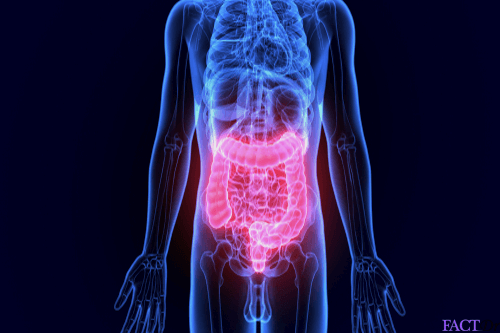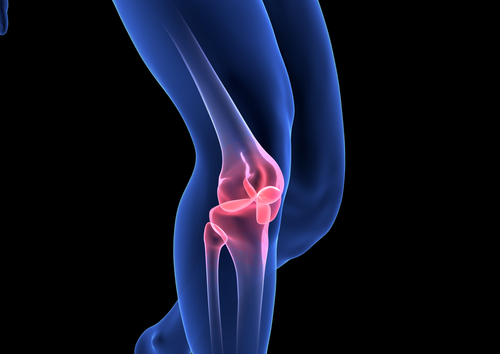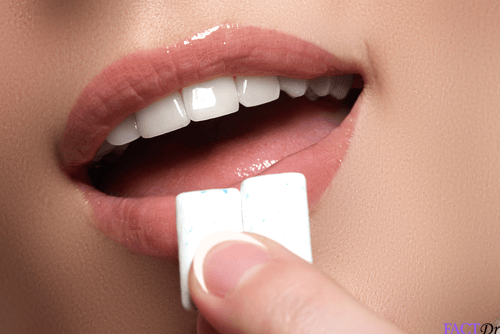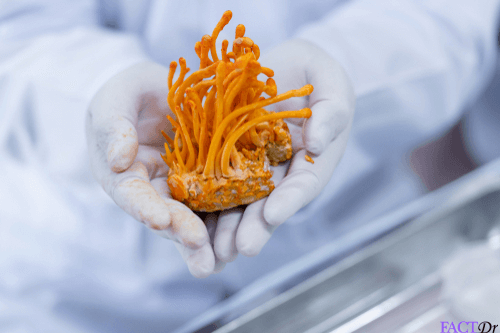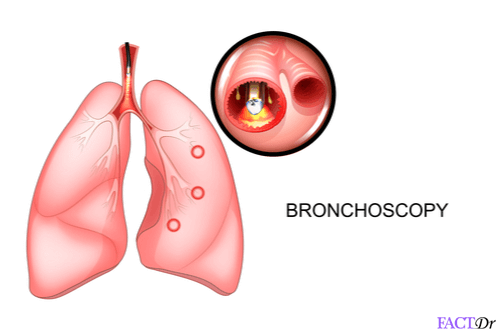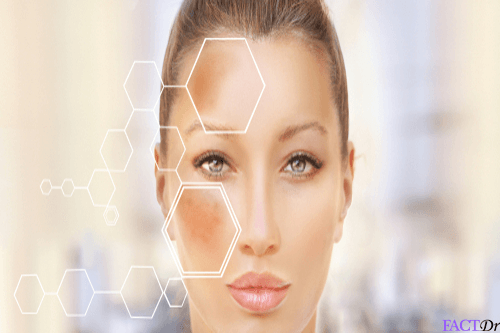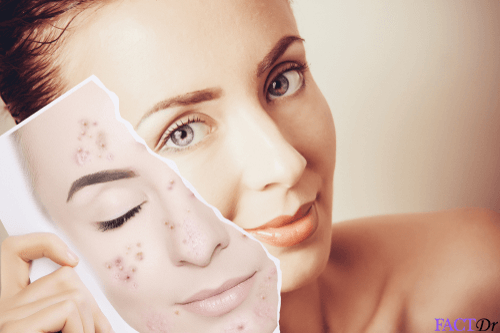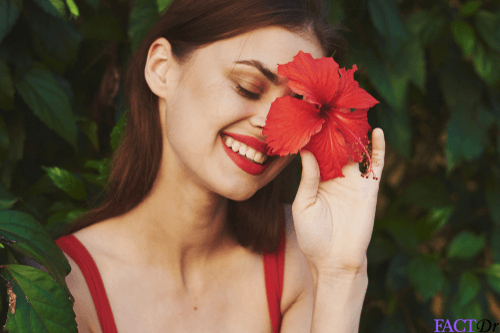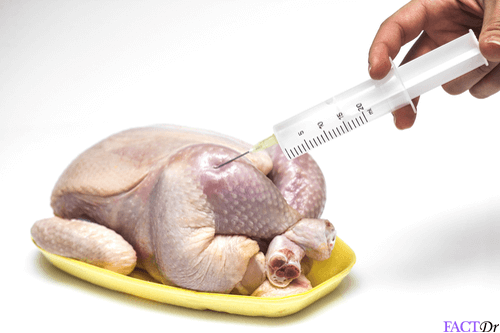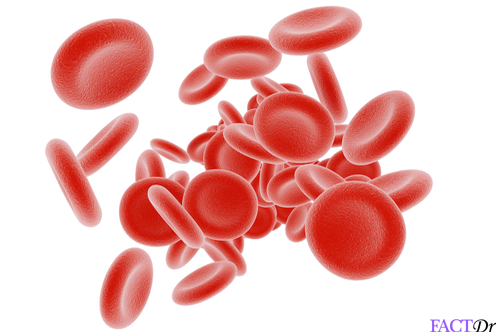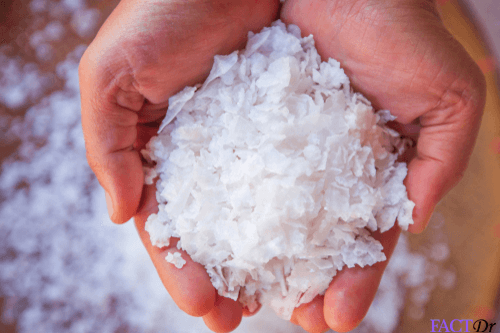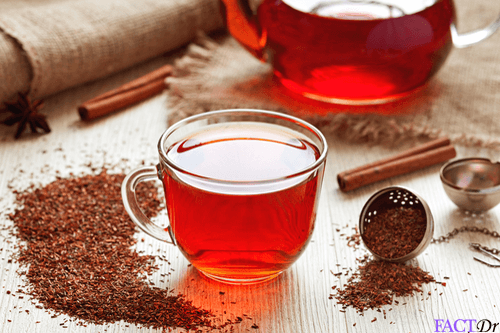 ---