---
Last Updated December 20th, 2021
Understanding ketoacidosis
Ketoacidosis is a condition where there is a high concentration of ketone bodies (water-soluble compounds produced from the liver) due to metabolic discrepancies. There is uncontrolled ketone body production. This reduces the pH of the blood or makes the blood more acidic.
The normal ketone levels in the blood are less than 0.6 mmol/L and are acceptable up to 1.5 mmol/L. People with the ketone level between 1.5 – 3.0 mmol/L are likely to develop ketoacidosis and those with the blood ketone level of above 3.0 mmol/L must be treated immediately.
Is it really that dangerous?
Ketoacidosis affects the electrolyte (sodium, potassium, chloride, and bicarbonate) balance in the body.
It also disrupts the levels of insulin causing sudden changes in blood sugar levels.
This blood pH reduction is a triggering factor for certain cancer types.
It can result in osteoporosis, a condition where the bones become weak and porous.
Ketocidosis also causes major neurological and cardiovascular complications.
Incidents of ketoacidosis are seen in people who indulge in crash diets or sudden weight loss programs.
Acute kidney injuries are also associated with ketoacidosis.
What causes diabetic ketoacidosis?
The common causes of this condition are rooted in starvation, hyperglycemia or diabetes (high blood sugar), and excessive alcohol intake. There are other factors involved in triggering the excessive spill of ketone bodies.
Some illnesses such as urinary tract infections and pneumonia
Physical or emotional trauma
Drug abuse
Certain medications, such as corticosteroids and some diuretics
Some diabetes treatments involve insulin administration via an infusion pump. This setup comprises of an automated pump along with a catheter. Any clogging in this catheter or manual errors or insulin degradation can result in diabetic ketoacidosis.
Improper insulin treatment
How do I know if I have ketoacidosis?
You can look for the following symptoms:
High blood glucose levels
Rapid breathing
Flushed cheeks
Abdominal pain
The breath smells like sweet acetone (the fruity smell of a paint thinner or nail polish remover)
Vomiting
Fatigue and confusion
Weight loss
Blurred vision
Frequent urination
Difficulty in breathing
Diarrhea
Coughing
Increased heart rate or abnormal heartbeat
Muscular weakness or seizures
These symptoms, if left untreated, can lead to coma
Diagnosis of ketoacidosis
Check the blood sugar level – Insufficient insulin levels in results in the pouring of excess glucose into the blood. Untreated hyperglycemia can lead to ketoacidosis.
Check for the ketone levels in your blood using a glucose meter.
Perform the breath analysis using the breath monitor to monitor the acetone levels (a significant symptom of ketoacidosis).
Test for the acid-base balance in the blood.
Carry out blood electrolyte tests to check for the electrolyte balance.
Perform urine analysis (a spotting based test where the color changes indicate the ketone levels in the urine).
Analyze the chest X-ray for the breathing-related aspects.
Evaluate the electrical activity of the heart (electrocardiogram).
How can this be treated?
If you are diagnosed with diabetic ketoacidosis, an immediate treatment approach is advisable. The treatment options are mainly to normalize the hydration levels, electrolyte balance, and insulin levels.
Fluid replacement – Frequent urination or diarrhea results in fluid loss or dehydration. So, in this treatment, the patient will be administered with fluids either by mouth or through a vein (intravenously) to rehydrate his/her body. These fluids will compensate for the fluids lost through diarrhea or urination. This also helps buffer the high glucose levels in the blood.
Electrolyte replacement – During ketoacidosis there are variations in the electrolytes in your blood. In this treatment, the patient will receive electrolytes via the intravenous route. This is to enable normal functioning of your heart, muscles and nerve cells.
Insulin therapy – Lack of insulin levels in the blood is predominant in diabetic ketoacidosis. Along with fluids and electrolytes, you will also be treated for insulin to normalize the blood sugar levels.
Screen for other infections – Depending on the scenario or the requirement, you will have to undergo additional treatments to normalize your blood pH. Abrupt changes in pH make you vulnerable to infections. In this step, you are screened for possible infections and treatment for them will be done accordingly.
Prevention of ketoacidosis
Do not over-consume any food group. Refrain from drinking alcohol or indulging in substance abuse. Reduce the intake of added sugar and trans fats. Exercise regularly and get sufficient sleep. You can include the following foods to normalize your blood. To create a good insulin balance, you can rely on foods such as fenugreek, garlic, turmeric, apple cider vinegar, oranges, legumes, Brussel sprouts, brown rice, quinoa, oatmeal, etc.,
Balance your blood pH with the consumption spinach, apple, broccoli, apricots, green teas, ginger, etc. Drink lots of water. Replenish your electrolyte balance with sources such as milk, yogurt, coconut water, watermelon, and avocado. These foods are rich in minerals and vitamins.
Maintaining a healthy lifestyle, following a nutritious diet, and monitoring your sugar, insulin and ketone levels can lower the risk of ketoacidosis. The ketogenic diet is a diet plan wholly based on lowering the carbs to a greater extent. It also involves increasing proteins and fat intake. Here the notion is to replace carbohydrates with fats as the energy source.
This diet involves:
Fat sources such as feta cheese, avocado, butter, cream cheese, olive oil etc.
Proteins such as eggs, bacon, pork, peanut butter, almond milk, etc.
If any diet plan makes you feel tired, shows fruity urine or breath odor, increases hunger, etc., then it is an alarm that must not be ignored. Check with your physician and make the changes immediately.
Dos and Don'ts
Dos
Take your medicines as directed by your doctor.
Follow a good meal plan.
Exercise and sleep well.
Test your blood sugar and ketone levels regularly.
Don'ts
Ignore any symptoms.
Indulge in your cravings for sugar or any other form of addictive habit.
Lower your carbohydrate intake too much.
Skip your insulin medication.
Help
Others
Be
Fit
Trending Topics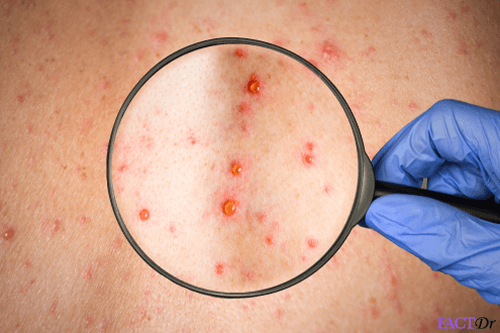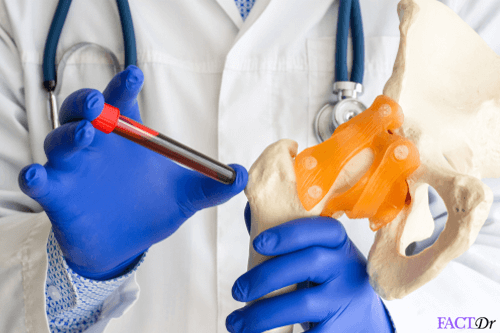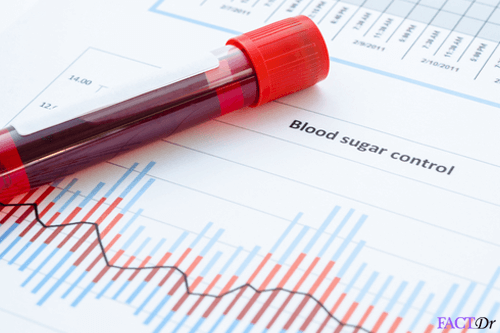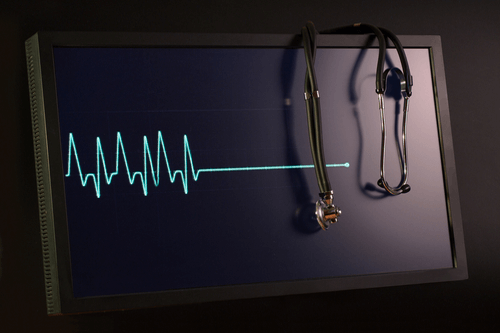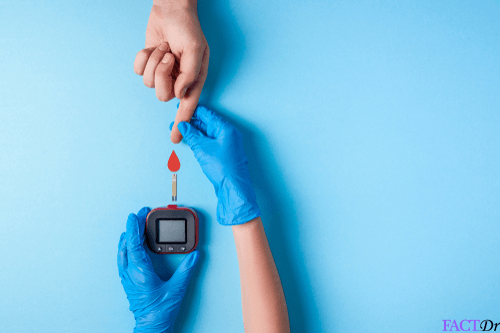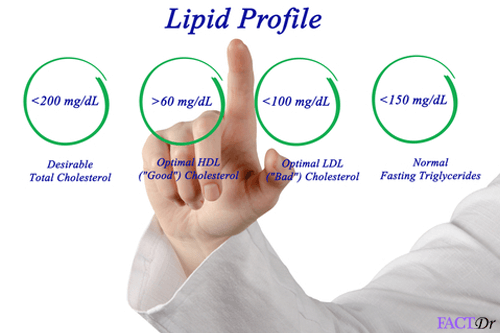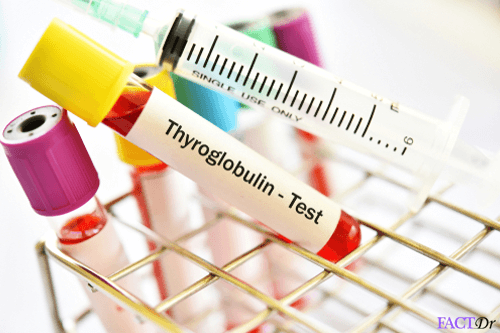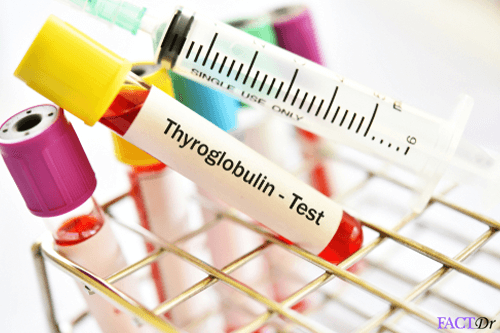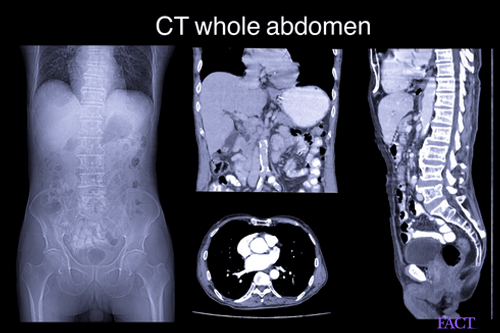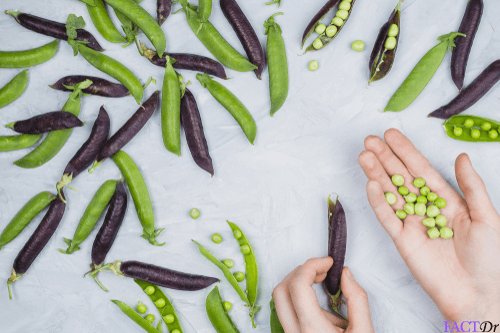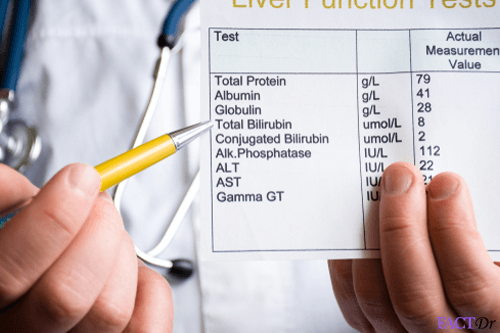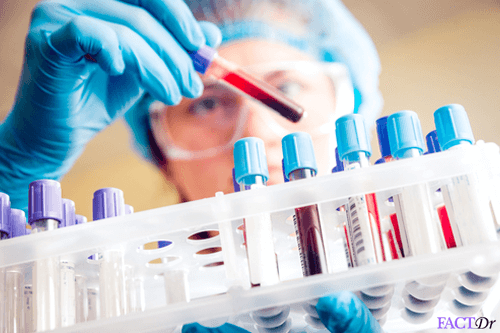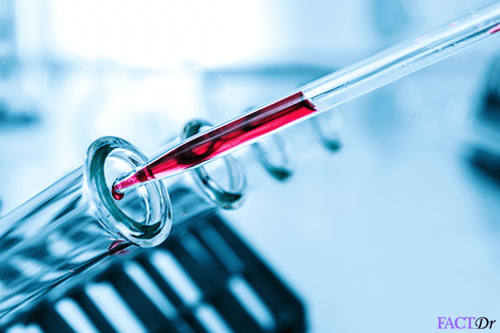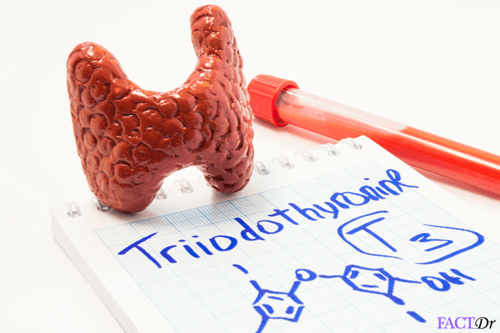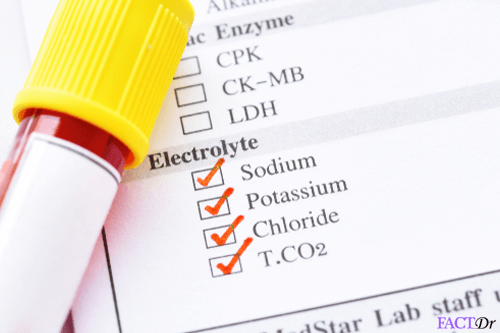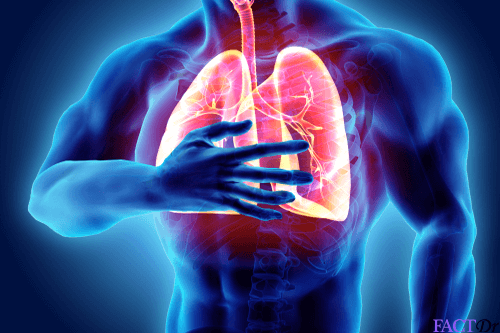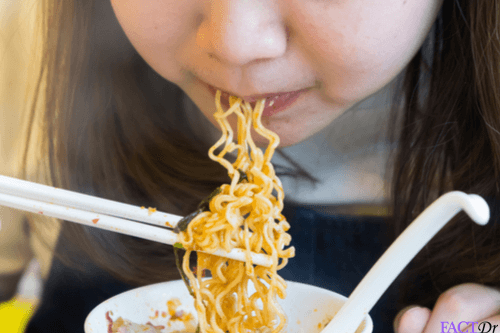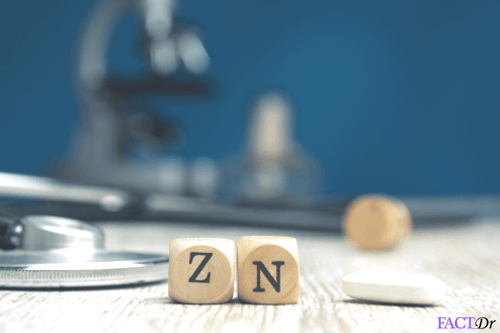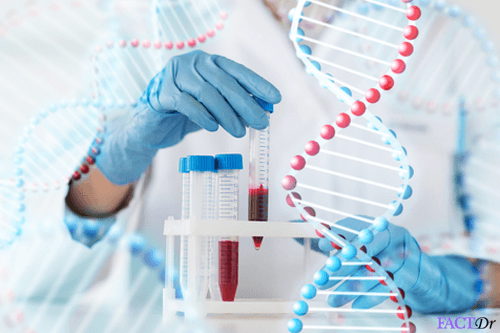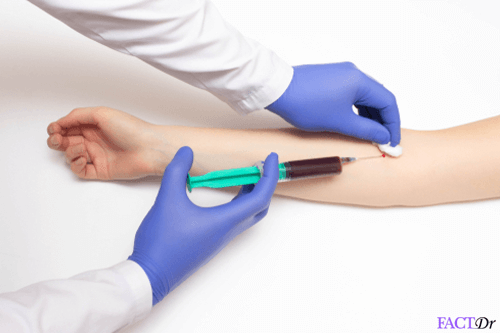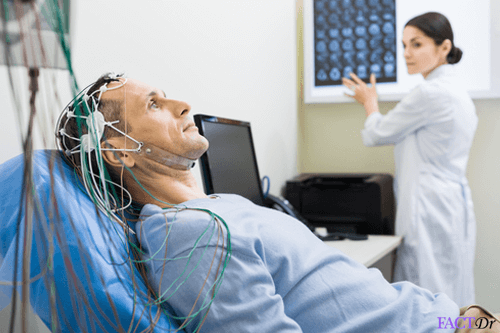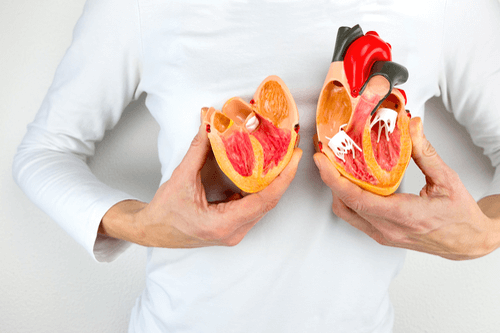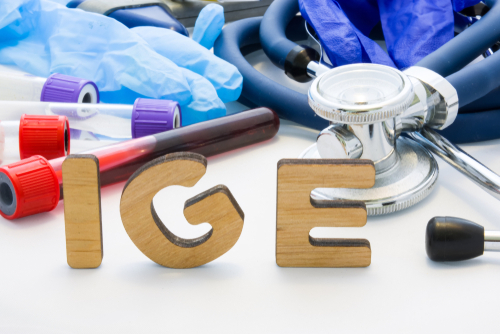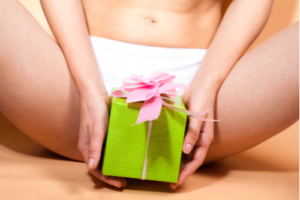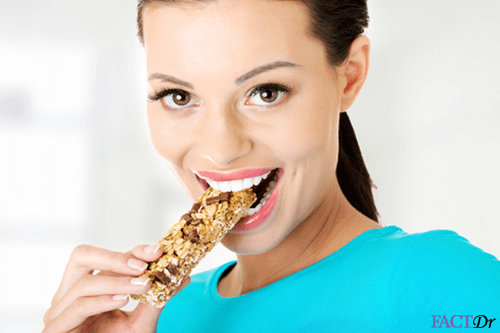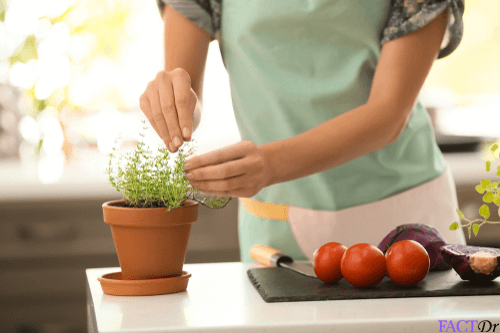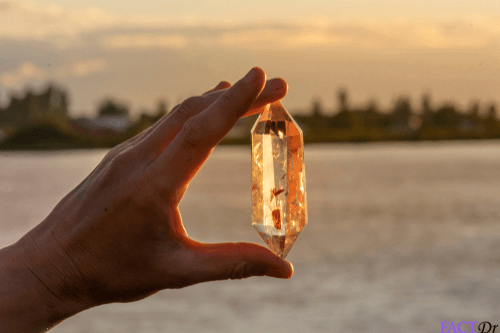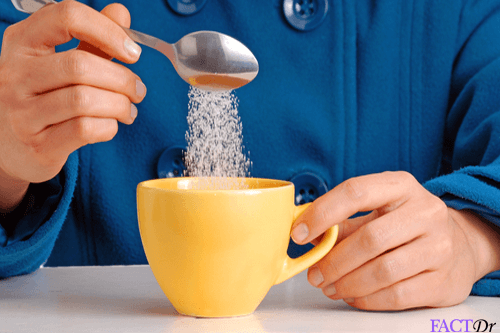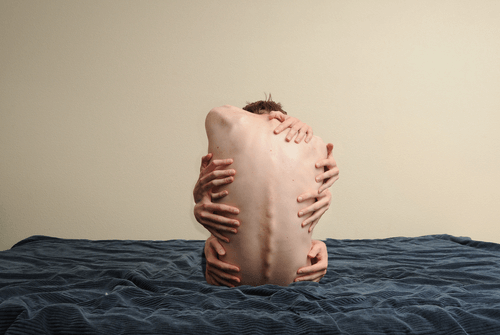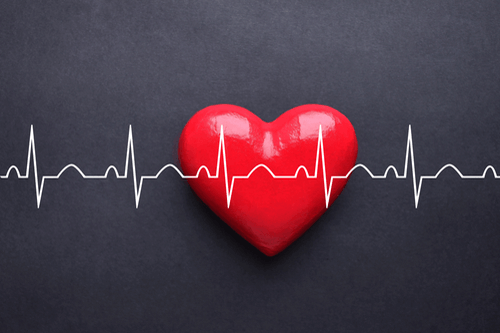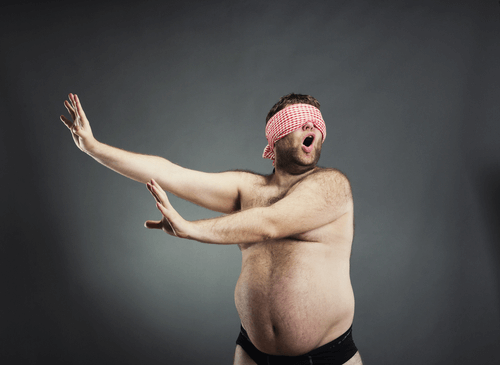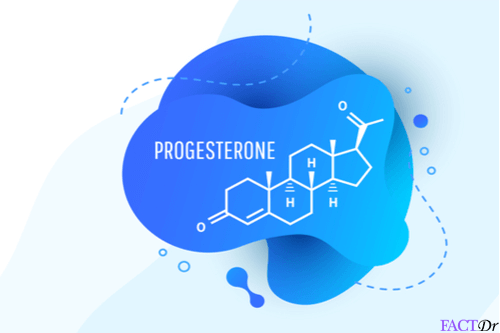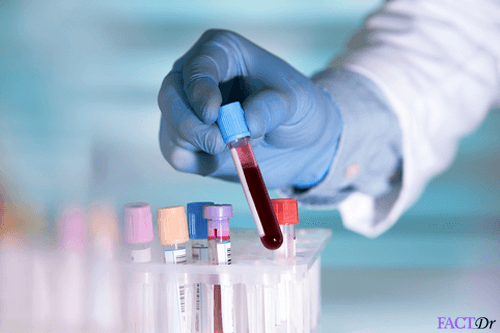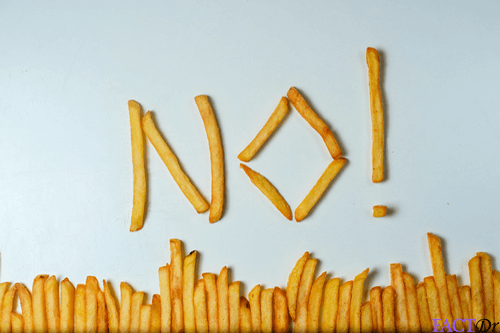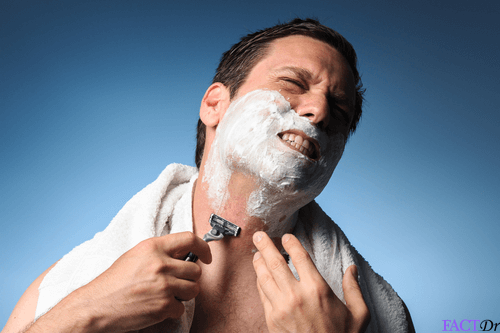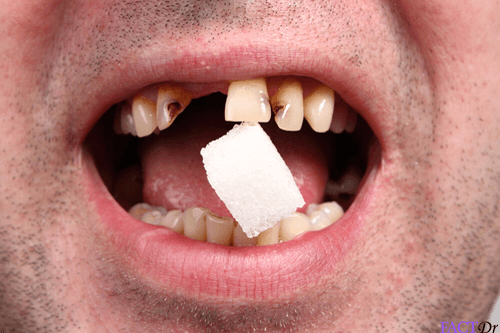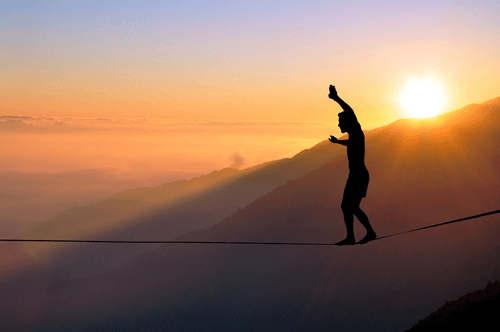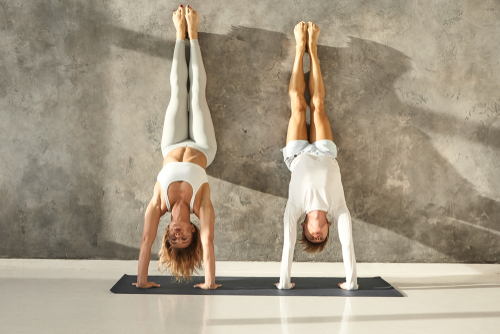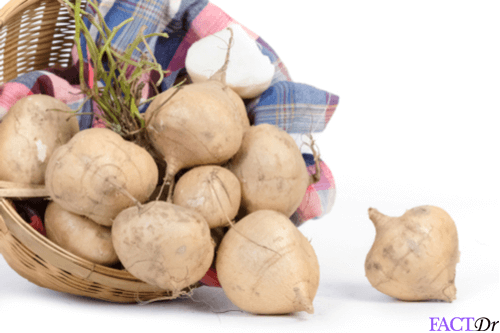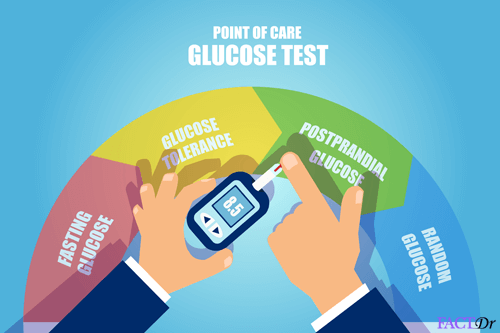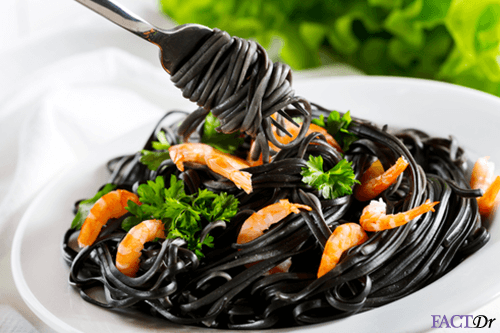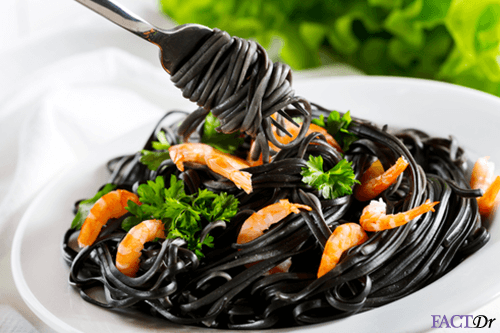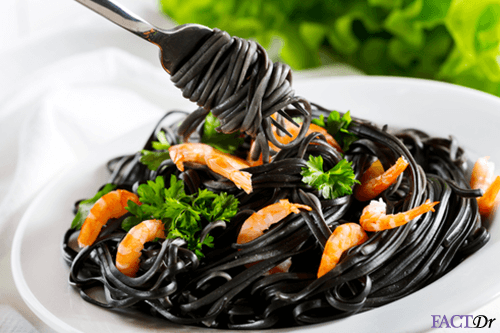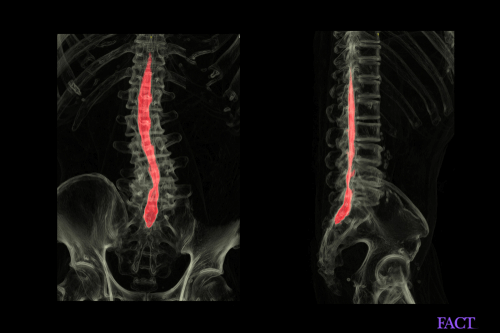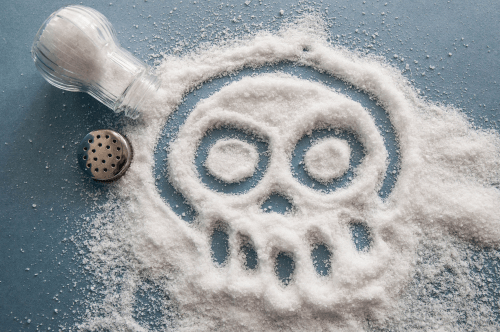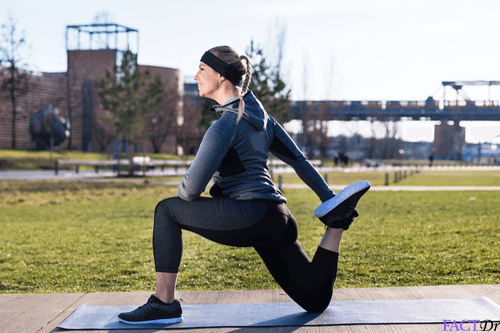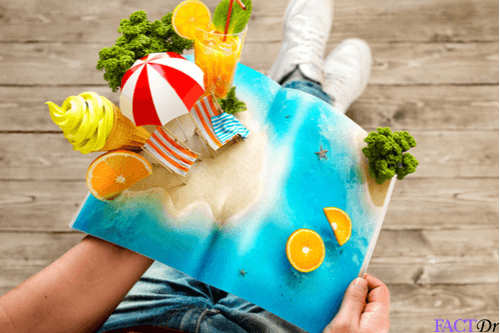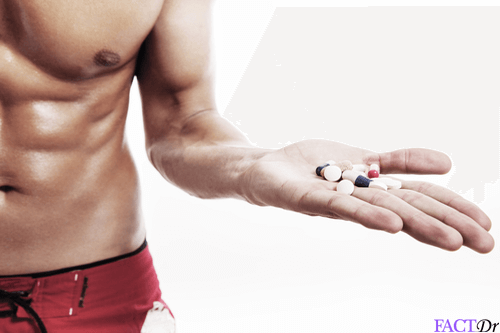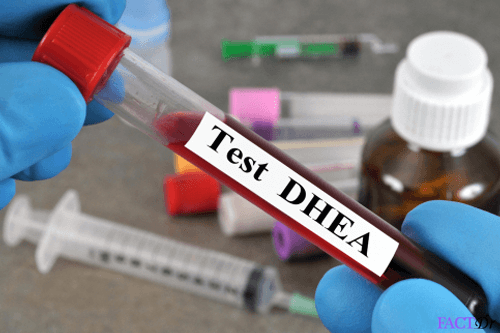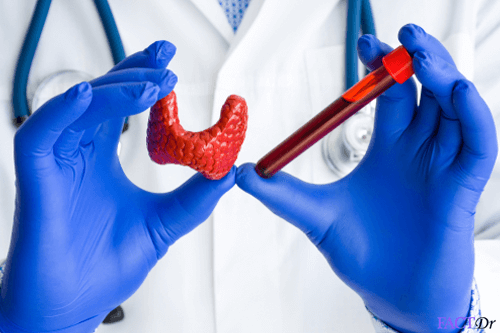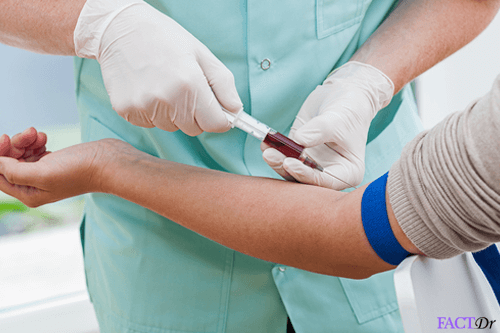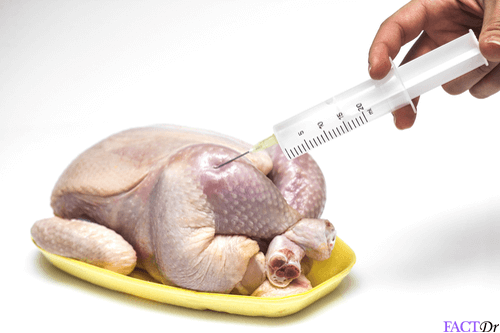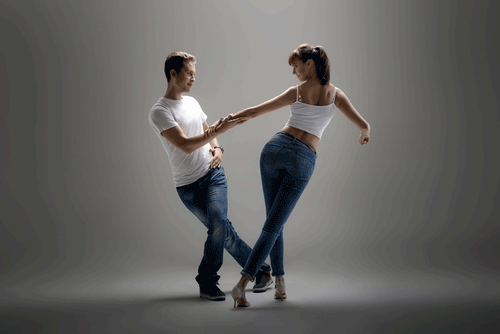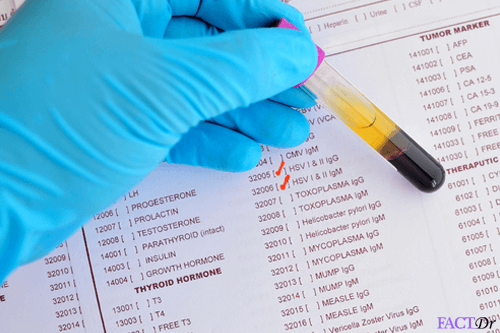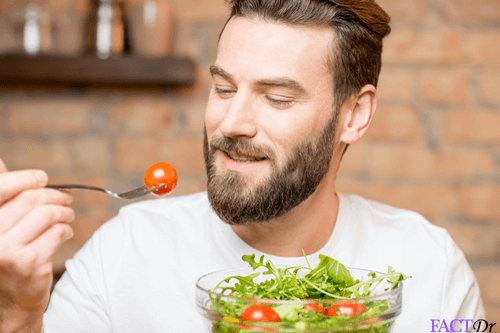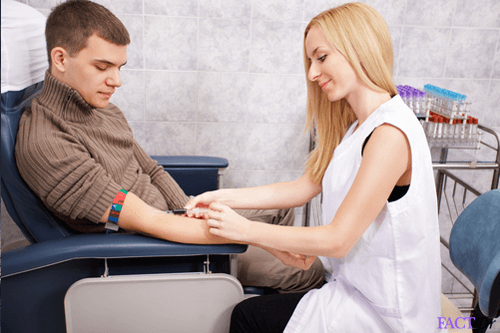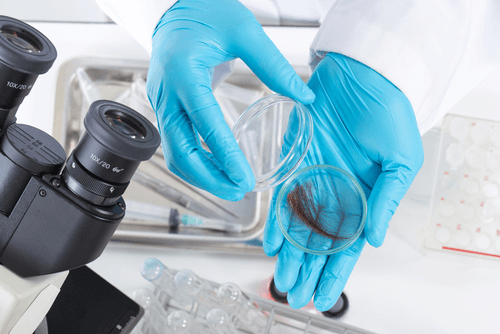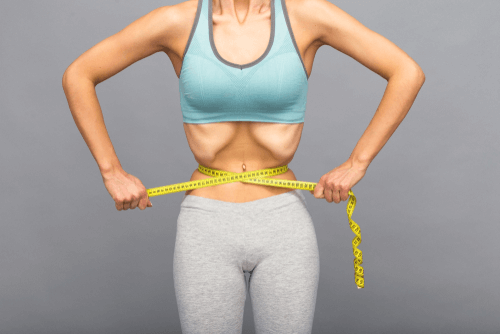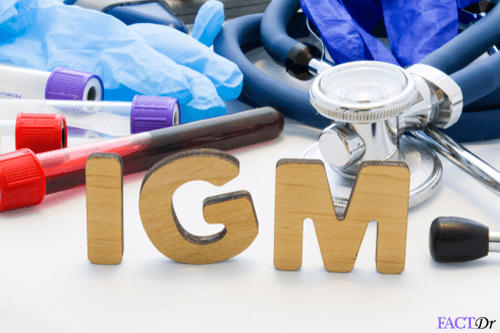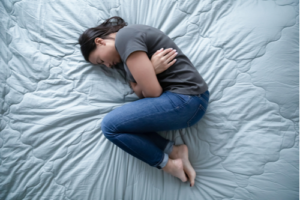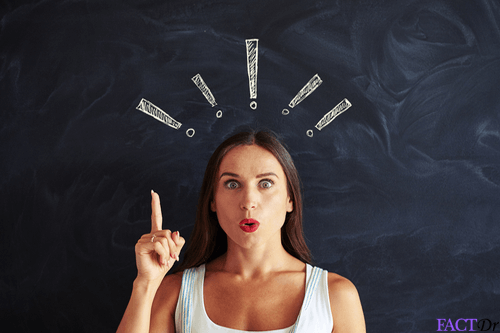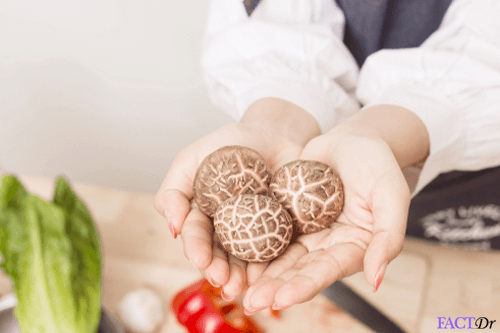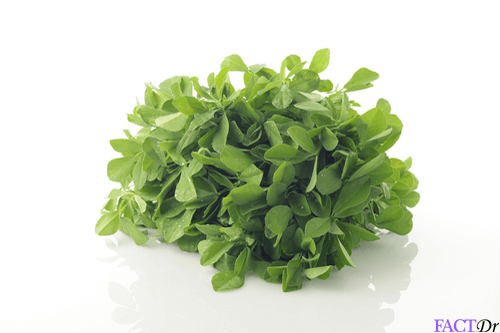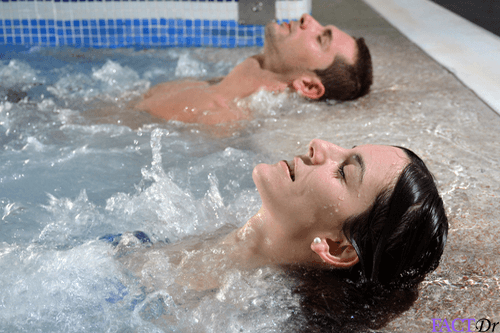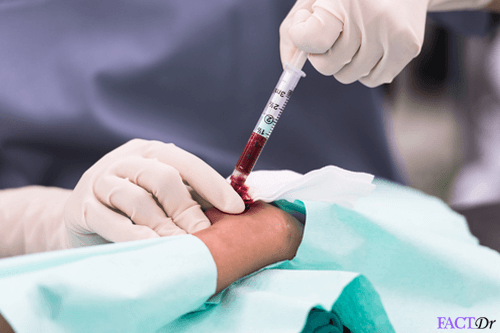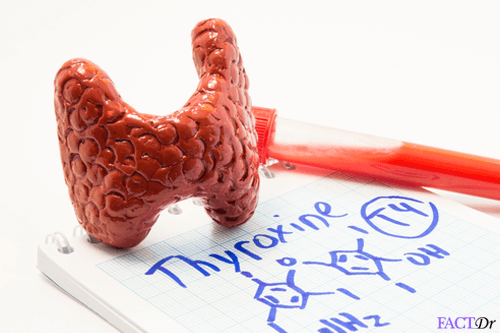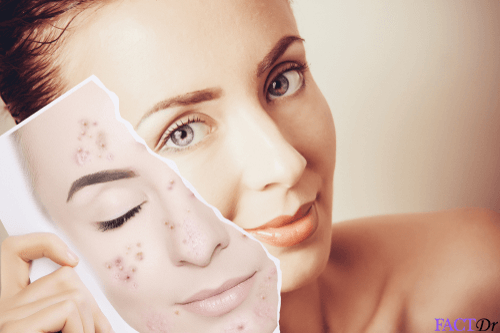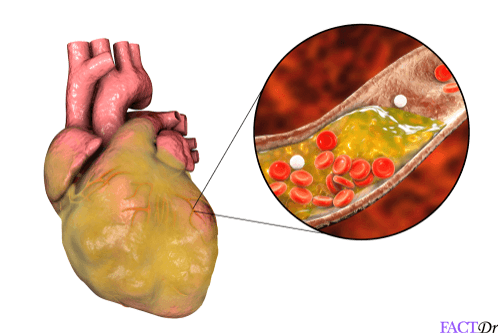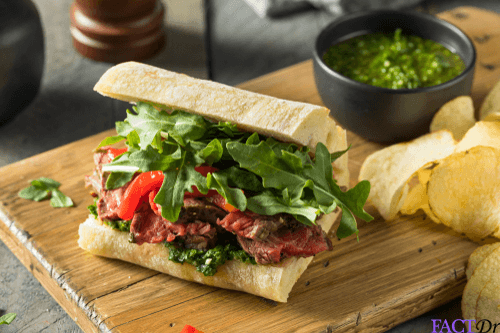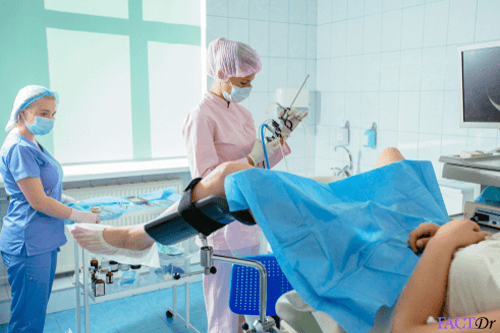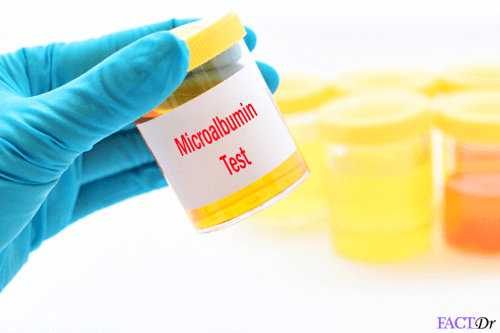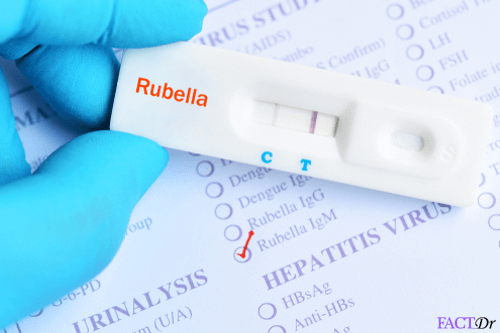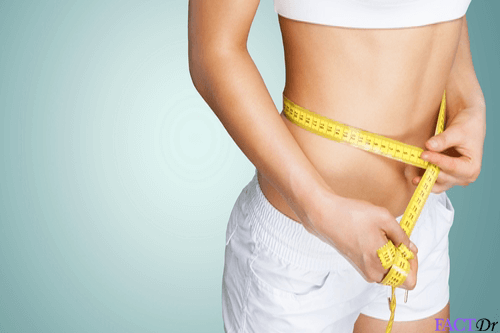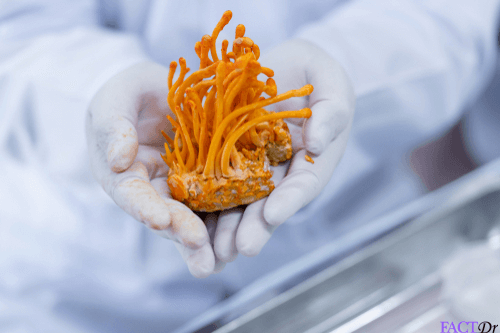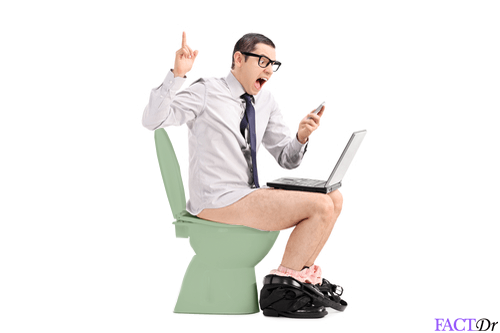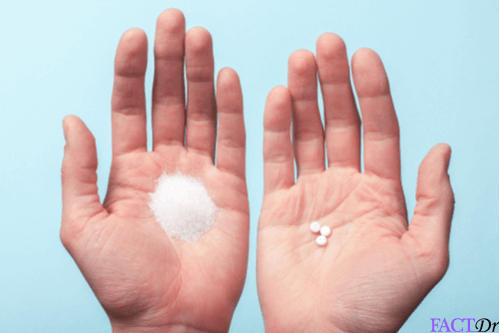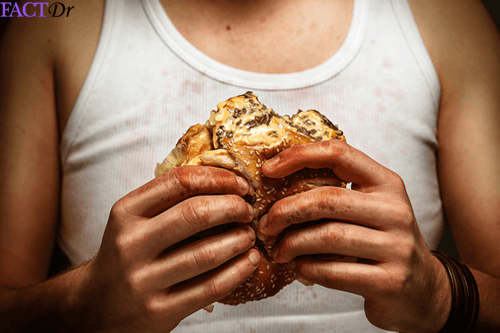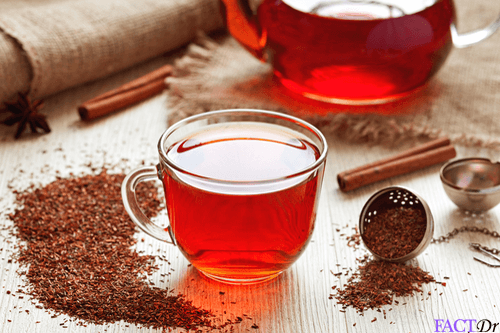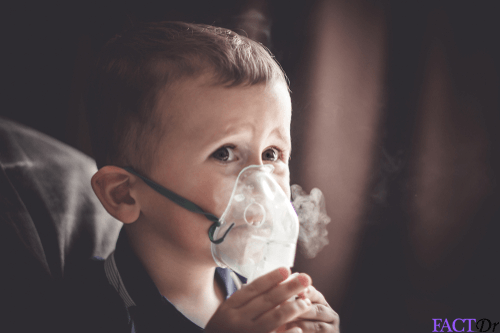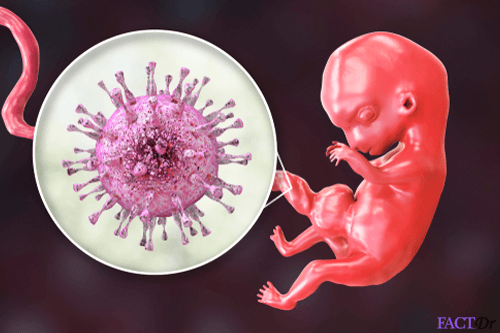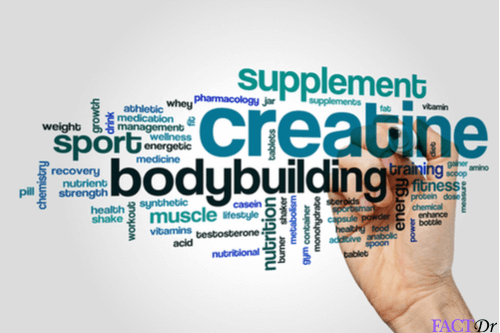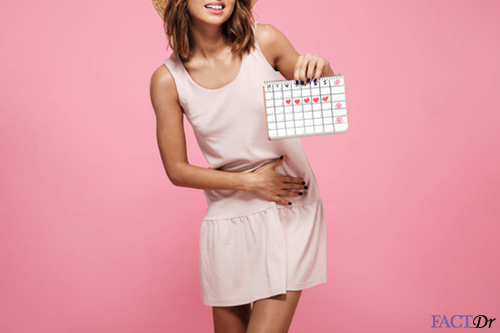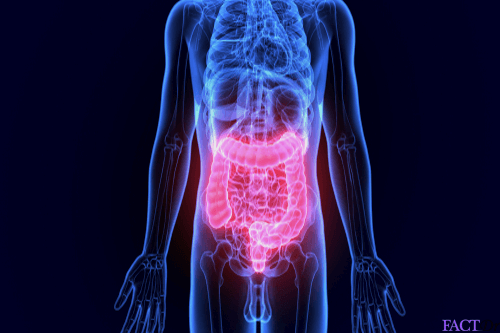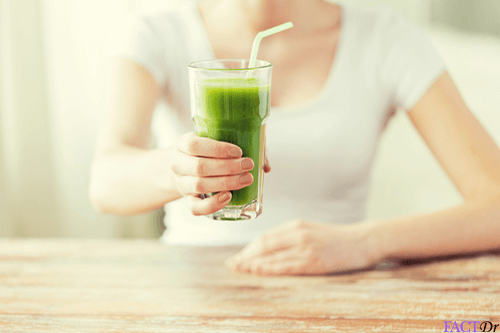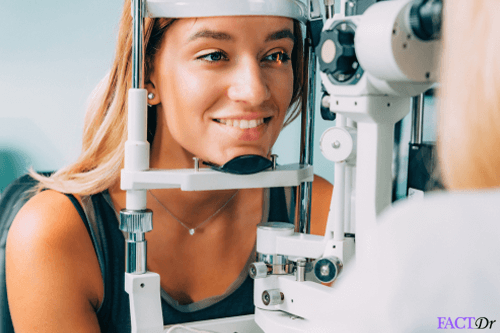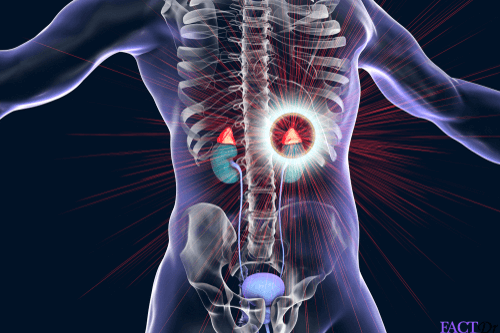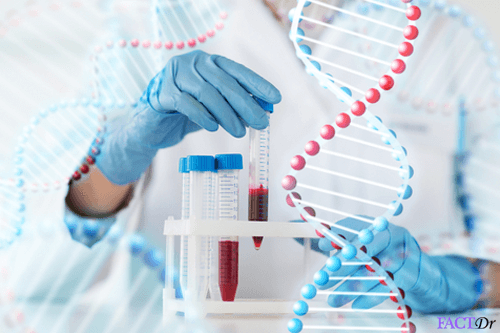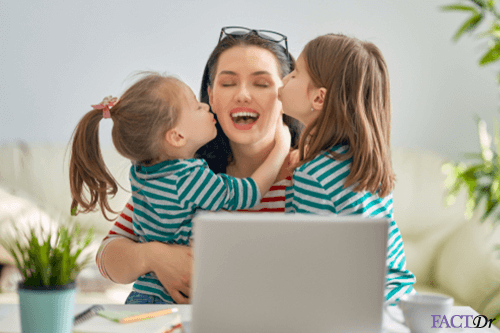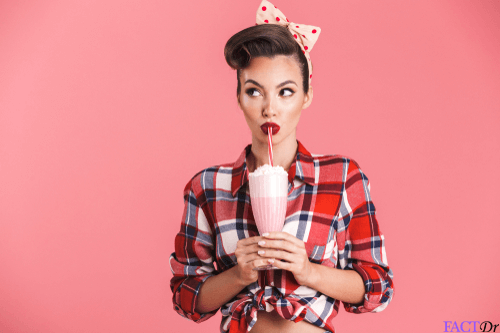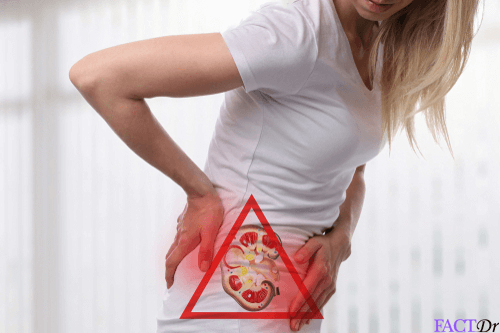 ---