---
Last Updated December 20th, 2021
Overview
The pericardium is a double-walled sac that forms a protective sheath around the heart. Its functions include protecting the heart from physical injury and infectious agents as well as ensuring that the heart does not expand excessively. Normally, there is a small amount of pericardial fluid, only about 20 ml, present in the space between the layers of the pericardium.
This performs the role of lubricant and eases friction generated by the beating of the heart. However, under certain conditions, it is possible for the volume of fluid in this small space to increase abnormally. This is known as pericardial effusion. There can be many causes for it. The main indication of a pericardial effusion is a sharp, stabbing chest pain that radiates to the shoulder and arm. As the condition worsens, it can give rise to a range of severe and critical complications such as cardiac tamponade.
What Is Cardiac Tamponade?
Cardiac tamponade is a critical condition in which fluid accumulates within the sac surrounding the heart and puts pressure on the heart. Such compression interferes with the normal pumping action of the heart, making it difficult for the organ to expand sufficiently. As a result, the heart is not able to deliver enough blood to the various organs and tissues of the body. This can lead to organ failure, shock, and even death if not recognized and addressed promptly.
Cardiac tamponade is a complication of more common conditions such as heart attacks or pericarditis. There are various other factors, too, that could potentially give rise to cardiac tamponade. It is estimated that about 2 in every 10,000 individuals are likely to suffer from a cardiac tamponade.
What Is Responsible For Cardiac Tamponade?
The immediate prerequisite is any condition that causes an abnormal accumulation of fluid around the heart. The most common possibility is a condition known as pericardial effusion. This is described as the abnormal buildup of fluid between the layers of the pericardium which is the protective envelope around the heart. Alternatively, if the person sustains a grievous injury such as a gunshot wound that punctures the pericardium, this space around the heart could become filled with blood.
The list below enumerates a range of possible scenarios that could potentially cause cardiac tamponade:
Pericarditis or inflammation of the pericardium.
A recent heart attack. Sometimes, a pericardial effusion can even develop some weeks or months after a heart attack. This is known as Dressler syndrome.
Having recently undergone a surgical procedure in connection with a cardiac problem. This includes procedures such as implantation of a pacemaker, valve replacement or even central line insertion.
Having received radiation therapy to the chest region.
Kidney failure which can give rise to pericardial effusion.
Tumors in the heart.
Trauma to the chest region. Bullet wounds, stabbing or even blunt force can puncture or tear the pericardium, causing it to become filled with blood.
A chronic inflammatory disorder such as rheumatoid arthritis or systemic lupus erythematosus.
Cancers such as leukemia.
Hypothyroidism.
Certain medications can give rise to inflammation of the pericardium, then causing a pericardial effusion to develop.
HIV infection.
What Are The Indications?
These are the symptoms of cardiac tamponade:
Sharp, stabbing chest pain that worsens when coughing.
Anxiety.
Difficulty in breathing.
Low blood pressure.
Weak pulse, particularly in the peripheral areas.
Distended veins in the neck.
Dizziness.
Weakness.
Heart palpitations.
Enlargement of the liver.
What Are The Possible Complications?
Heart failure is one of the most critical complications. The patient could also develop pulmonary edema as a result of the heart failure. Since the heart is unable to function normally as a result of the abnormal pressure being exerted upon it, blood can back up through the veins and into the lungs where it causes the alveoli to become filled with fluid. As a result, the patient is unable to breathe normally.
Hence, a cardiac tamponade should be treated as a medical emergency. The patient's condition can worsen rapidly and death can occur quickly if the fluid putting pressure on the heart is not drained away.
What Tests Help To Diagnose It And How Can It Be Treated?
The following procedures can aid in making a diagnosis of cardiac tamponade:
Physical examination.
Medical history.
Blood tests to look for signs of infection, inflammation, kidney failure or damage to heart muscles.
Chest X-ray.
Echocardiogram.
Coronary angiography.
Computerised tomography (CT) or magnetic resonance imaging (MRI) tests.
It is important to prevent a drop in blood volume, This can be done by administering fluids. The main step that needs to be taken is to relieve the pressure surrounding the heart. This is done by draining away the fluid by means of a procedure known as pericardiocentesis. Patients tend to recover well if kept under observation and monitored for some time following the procedure.
Some patients tend to suffer a recurrence. In such instances, the doctor may advise specific surgical interventions such as pericardial-peritoneal shunts or pericardiodesis. Alternatively, the pericardium may be removed altogether. However, the choice of surgical intervention is also determined by the patient's general health and age.
Dos and Don'ts
Dos
Maintain a healthy lifestyle and diet. This will help in keeping heart problems at bay. Low-sodium and low-fat diets are usually recommended.
Seek emergency medical care if you experience symptoms of cardiac tamponade such as chest pain (radiating to the neck), breathing difficulties, fainting, dizziness, discomfort that is relieved by leaning forward etc.
Wear protective gears during activities such as industrial work, exposure to radiations etc. Wear a seatbelt while driving your car to protect yourself from any injury.
Don'ts
Indulge in smoking. Smoking can multiply your risk of getting heart diseases and infections.
Neglect your regular health checkups and follow-up visits with the cardiologist (in case of any cardiac issue). Health checkups help to diagnose and treat a condition at an early stage which might cause cardiac tamponade if left untreated.
Help
Others
Be
Fit
Trending Topics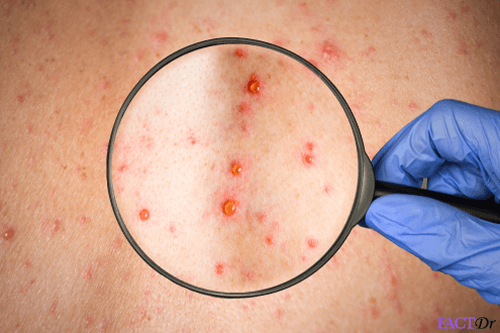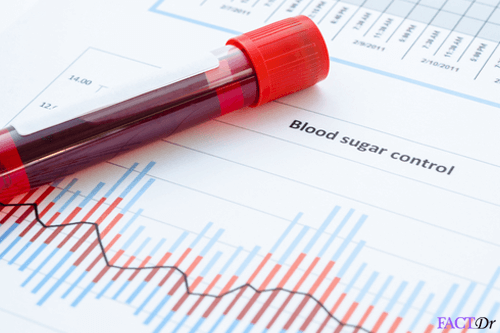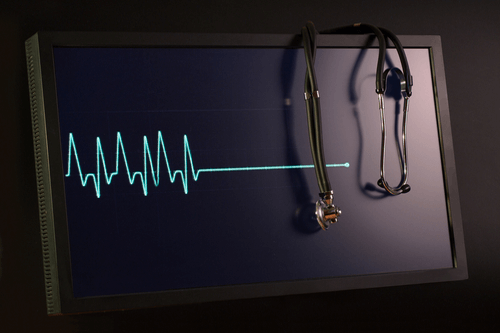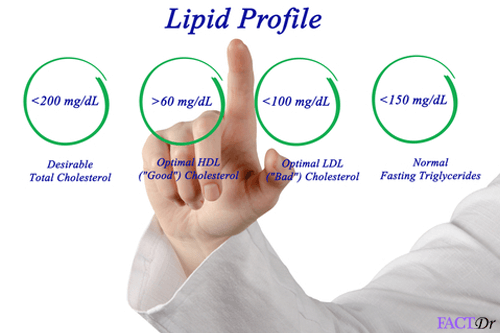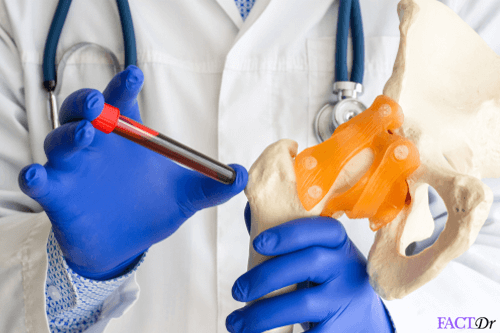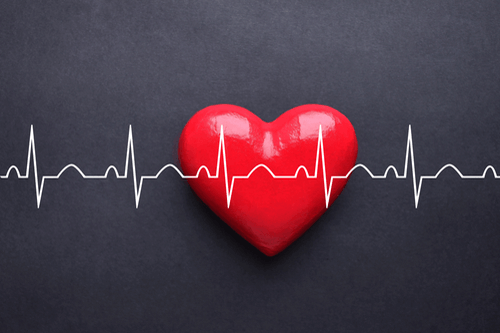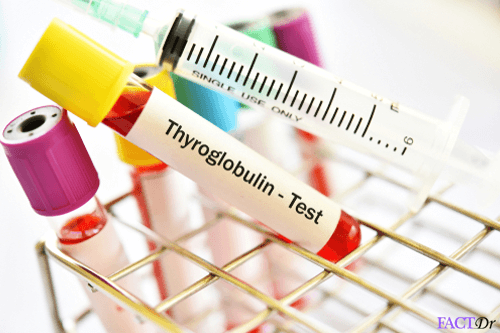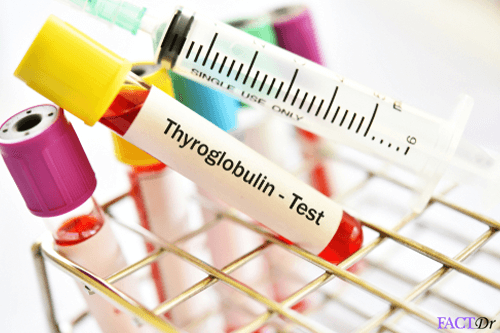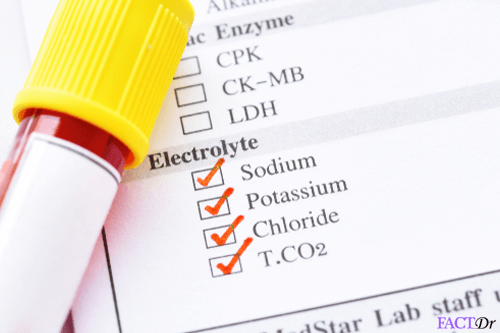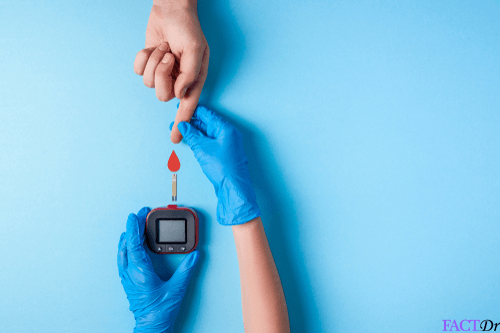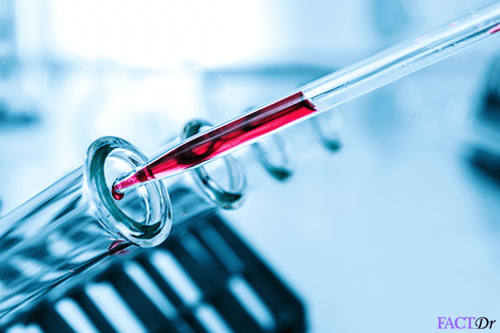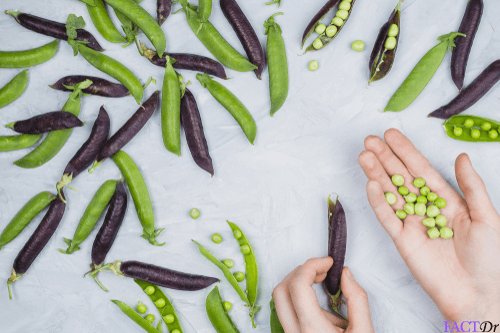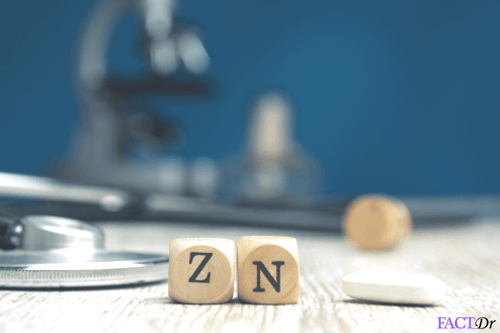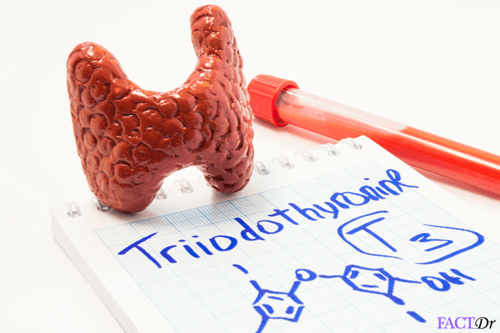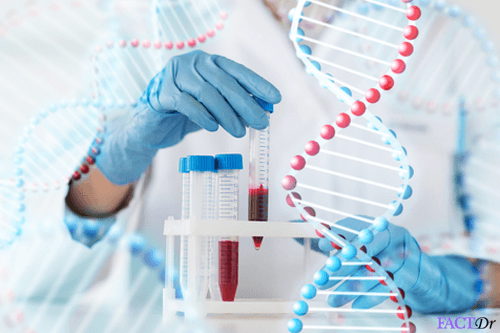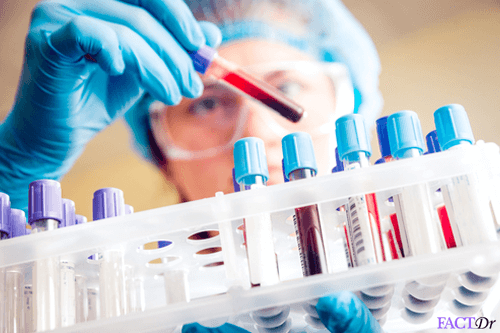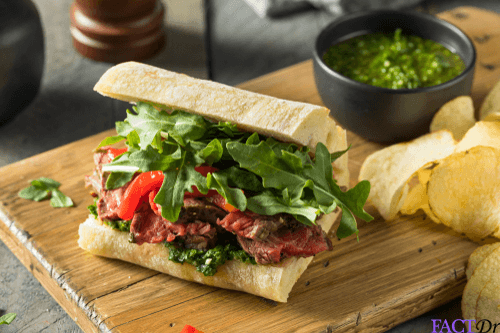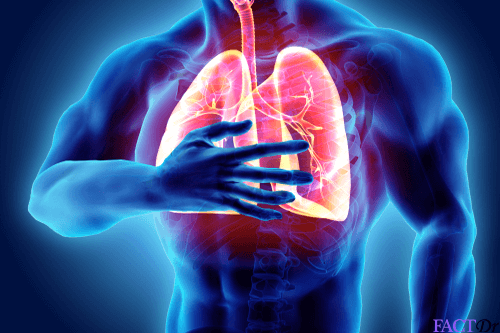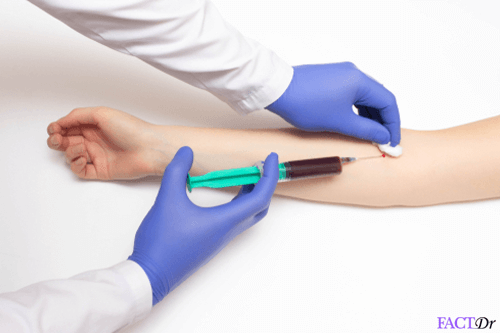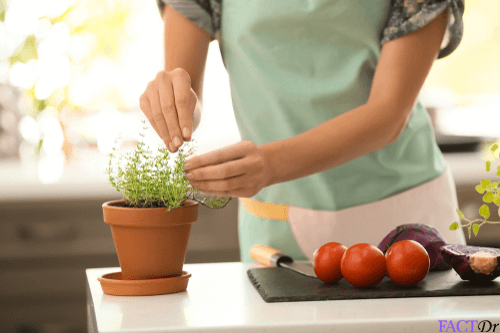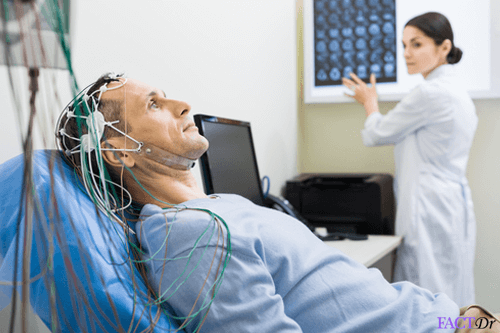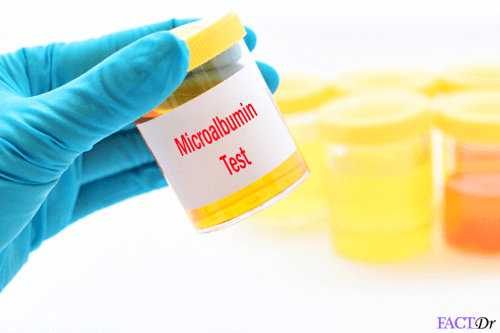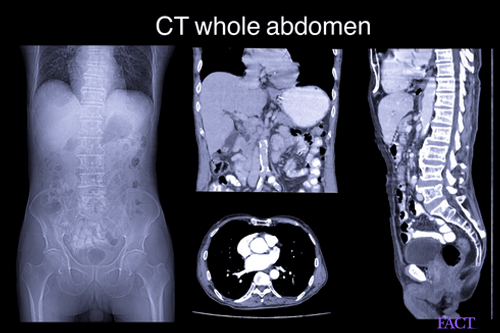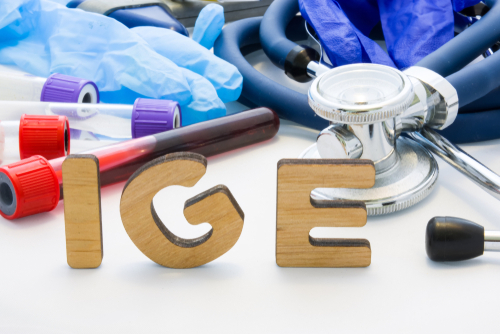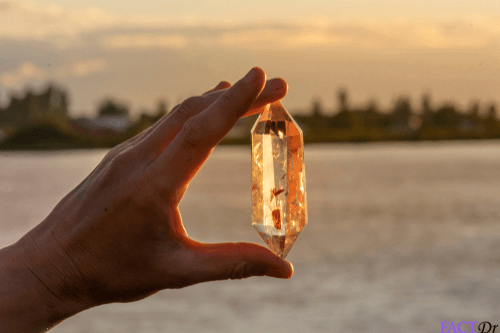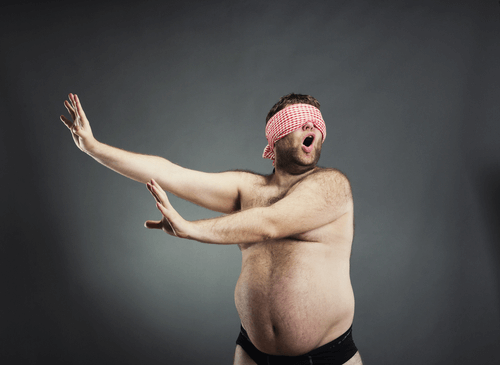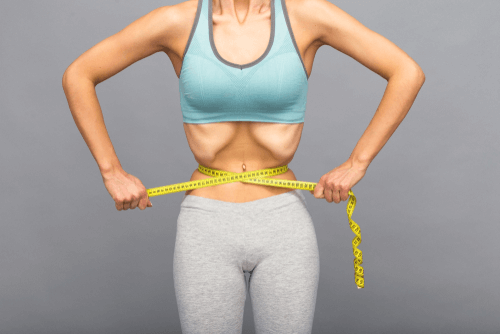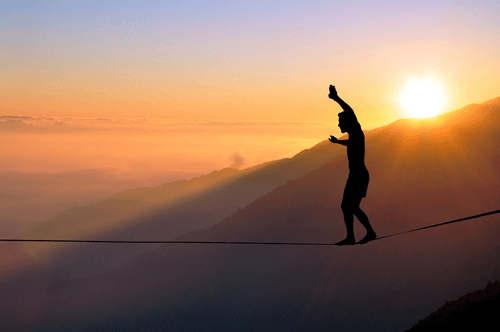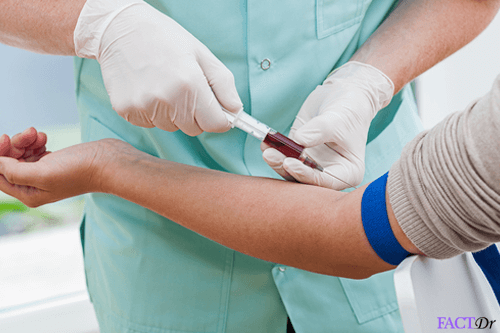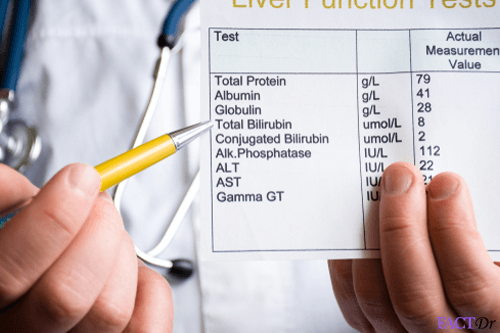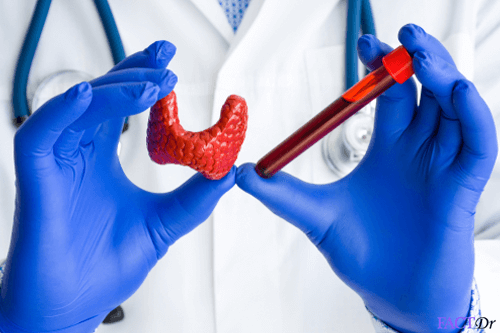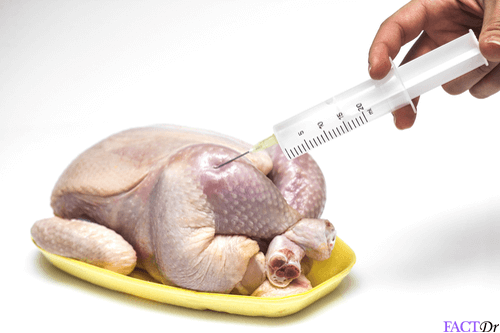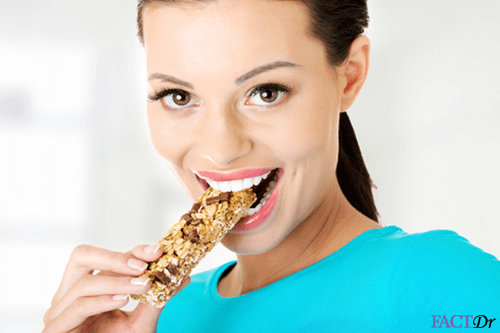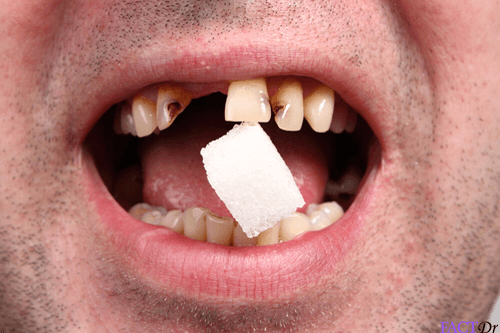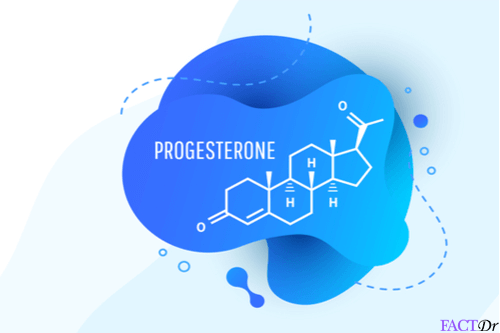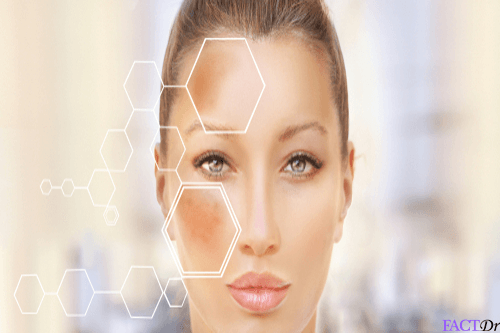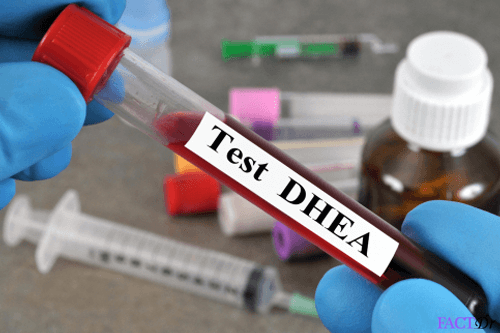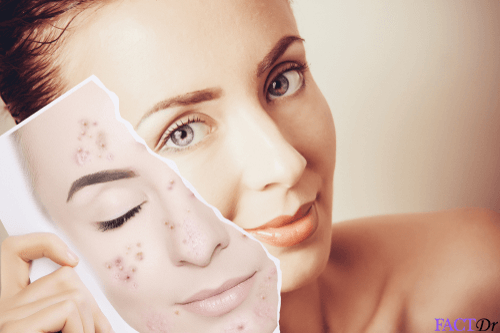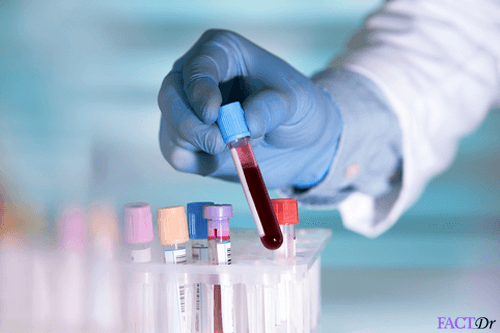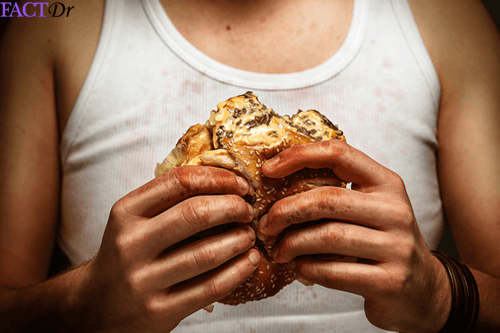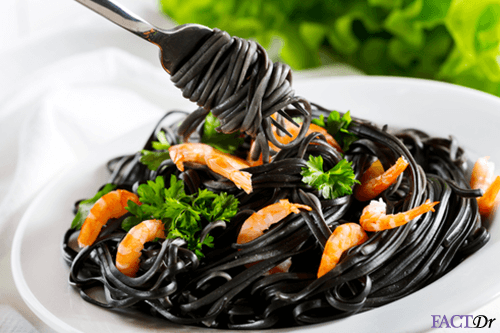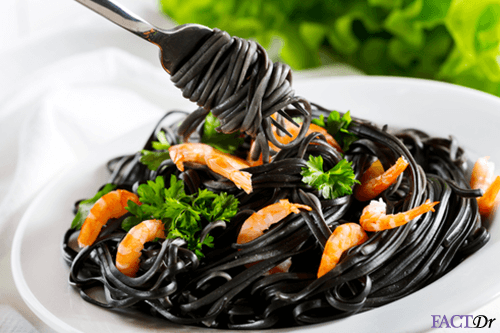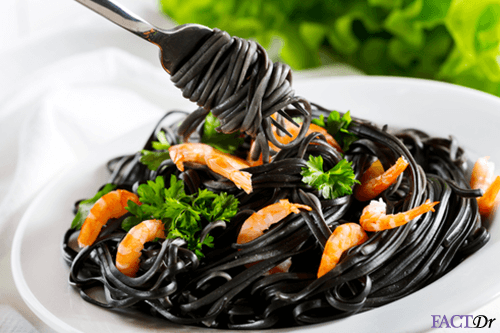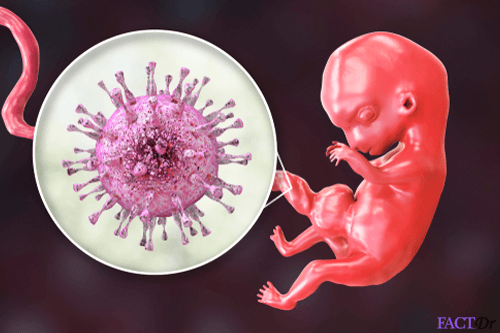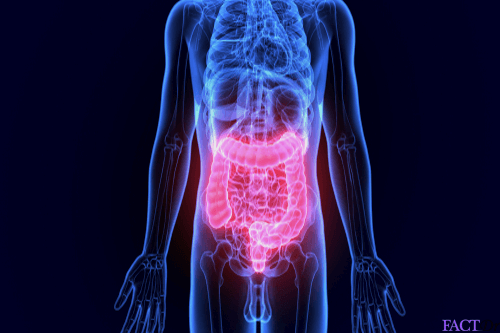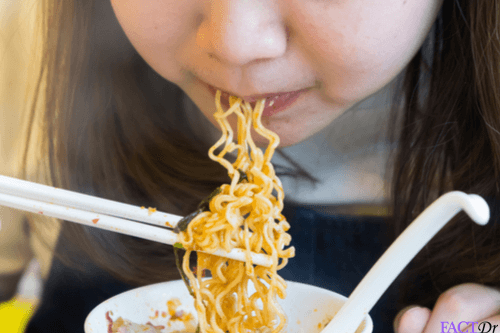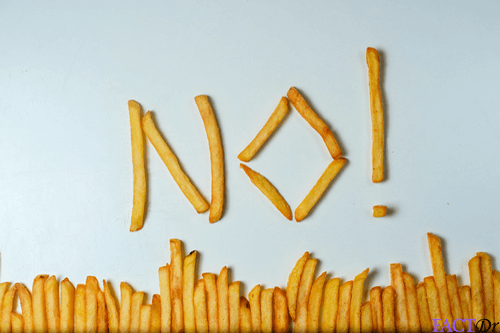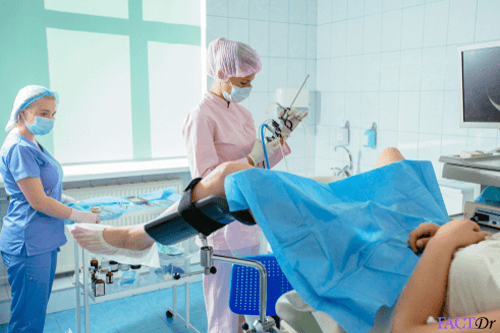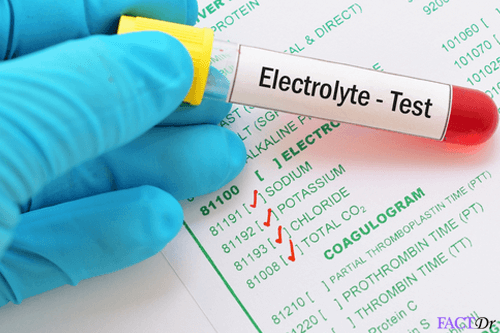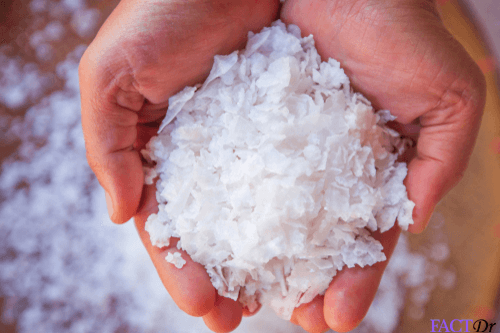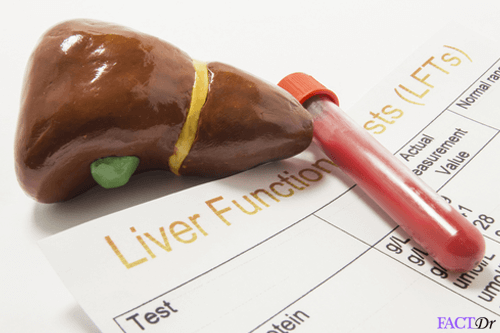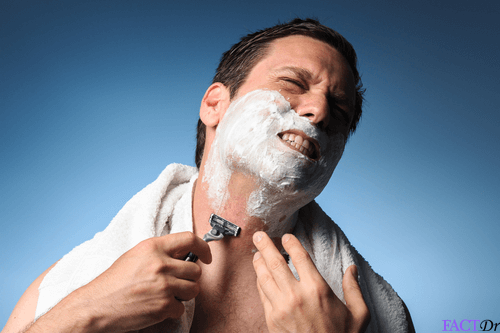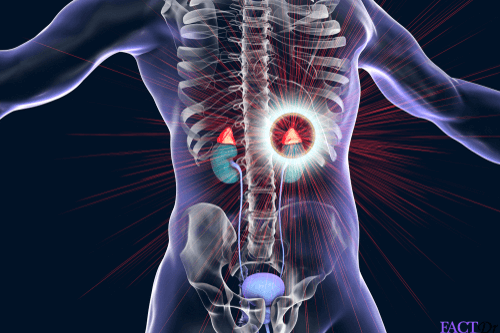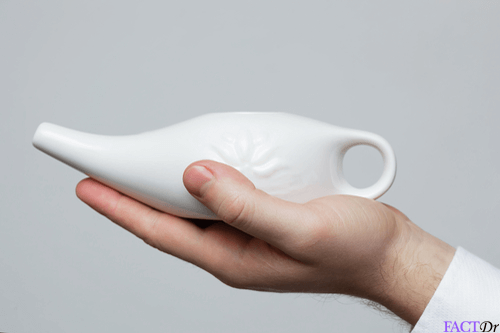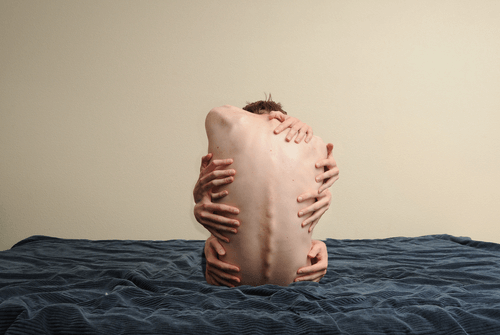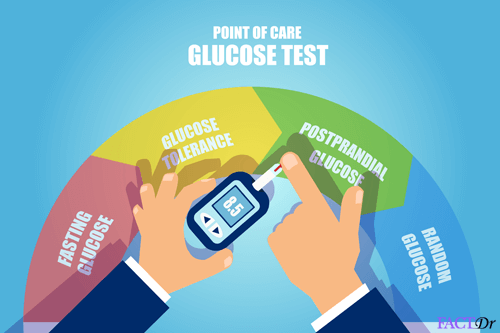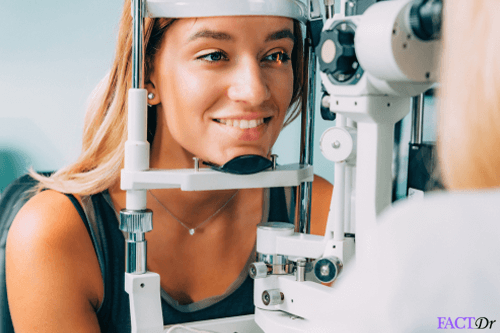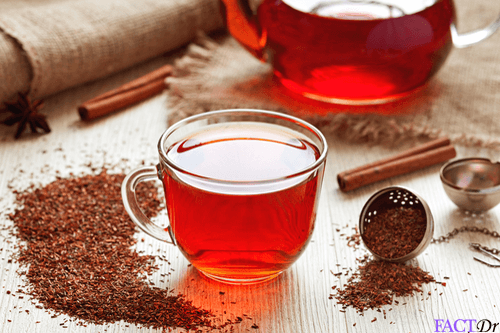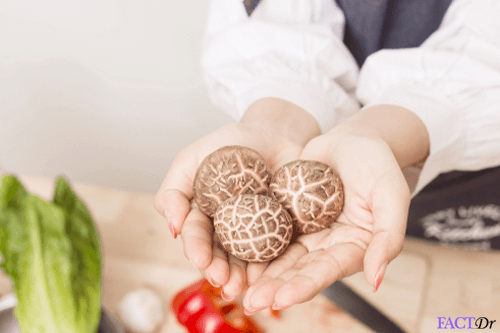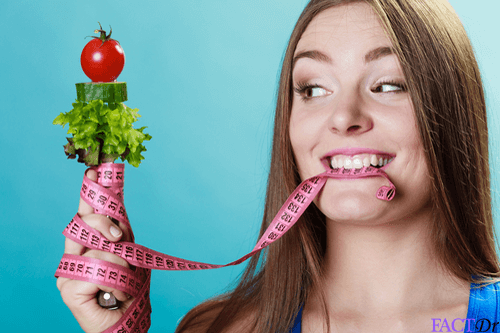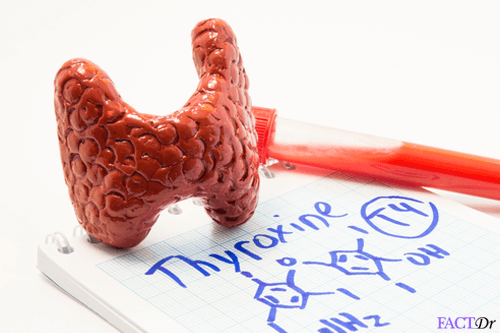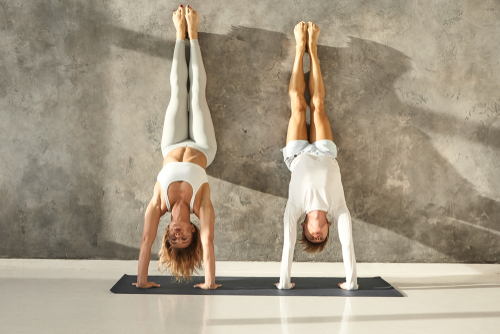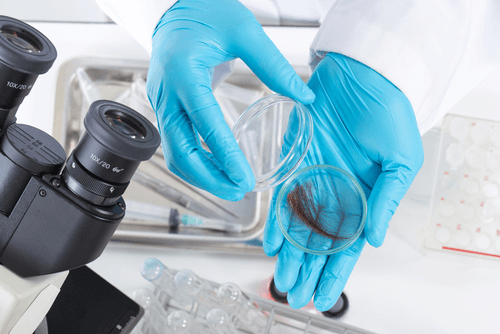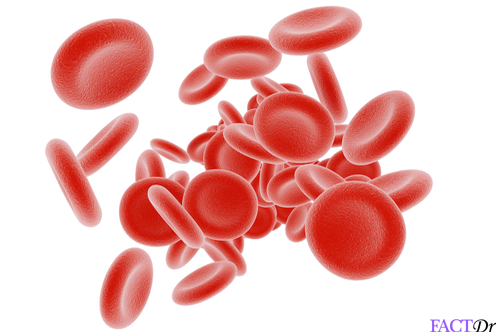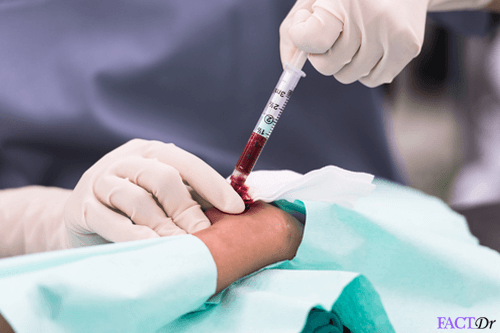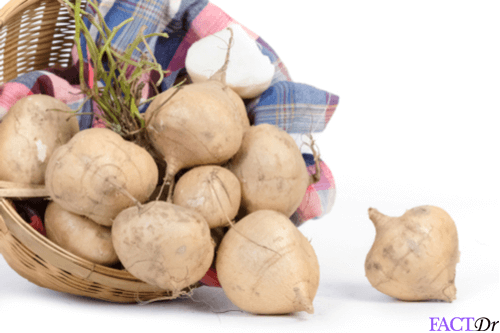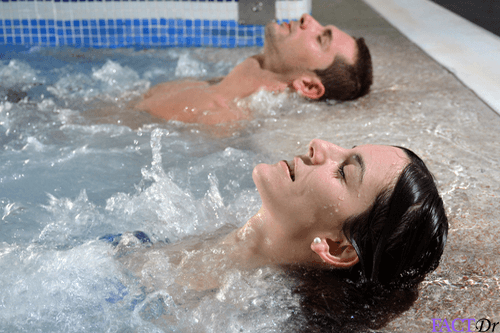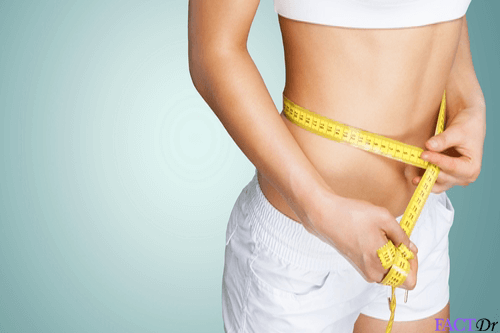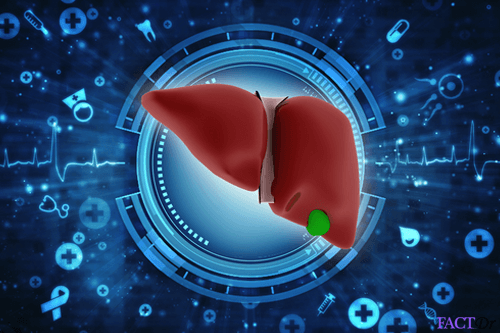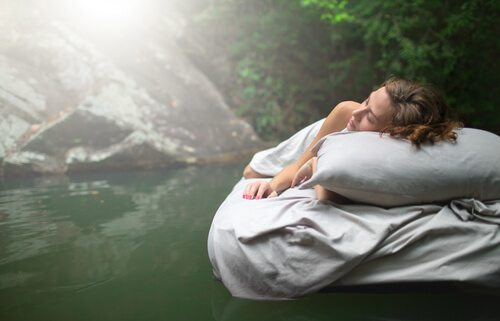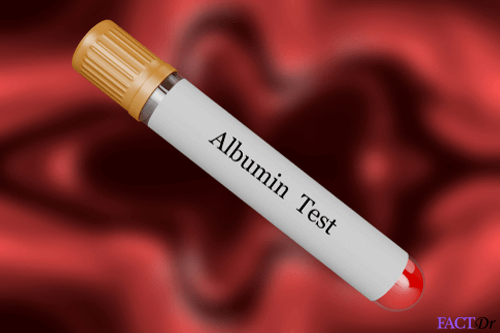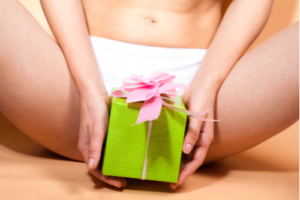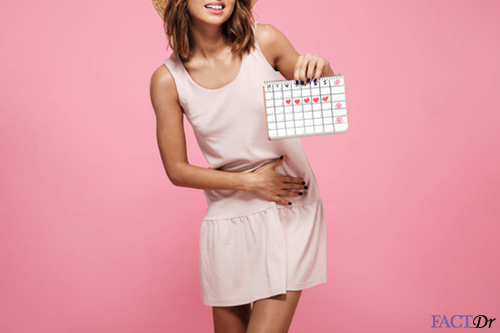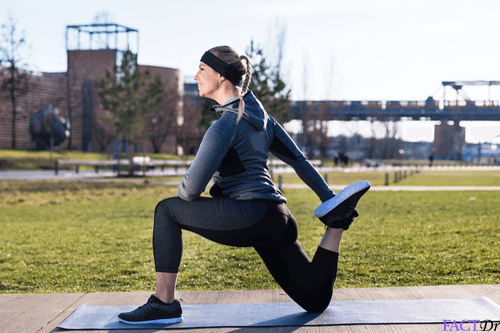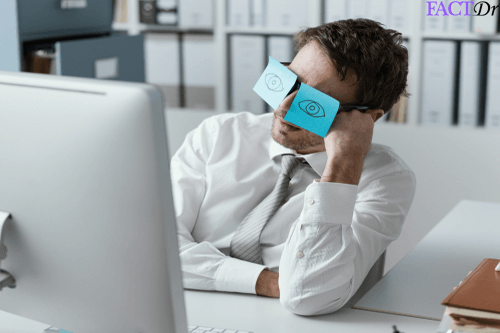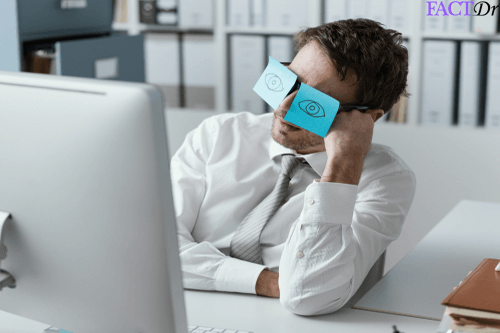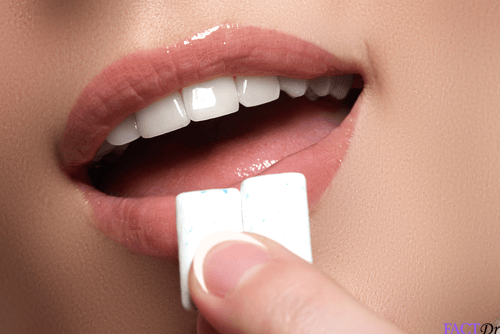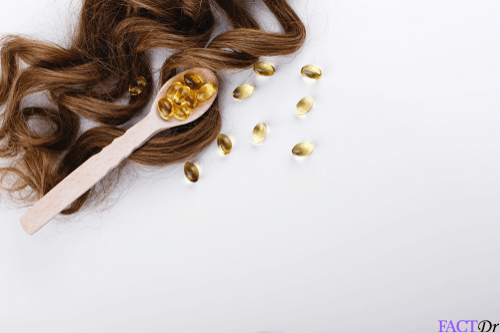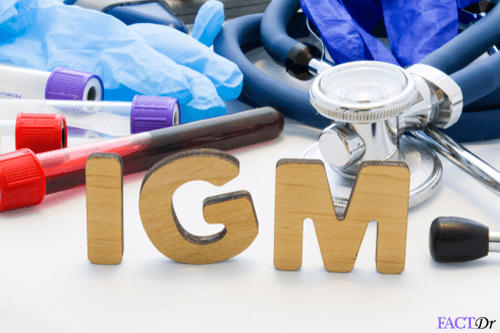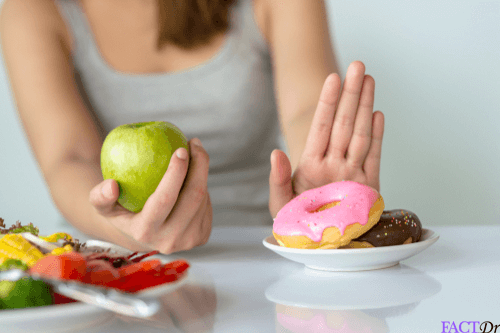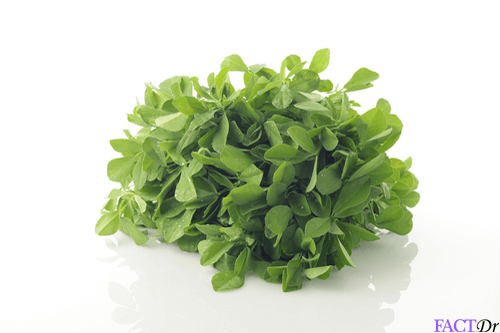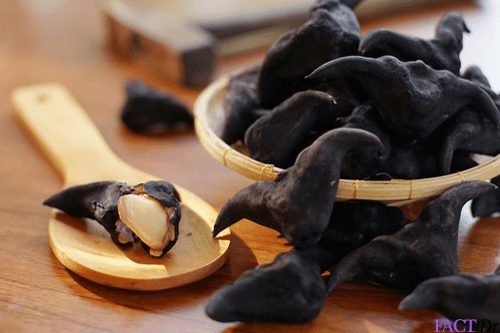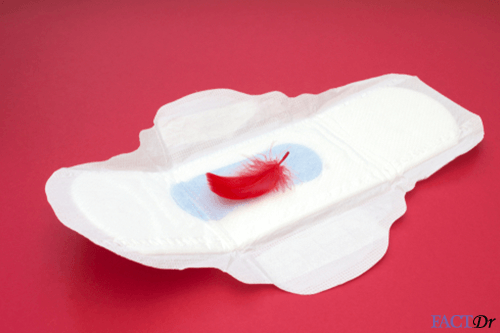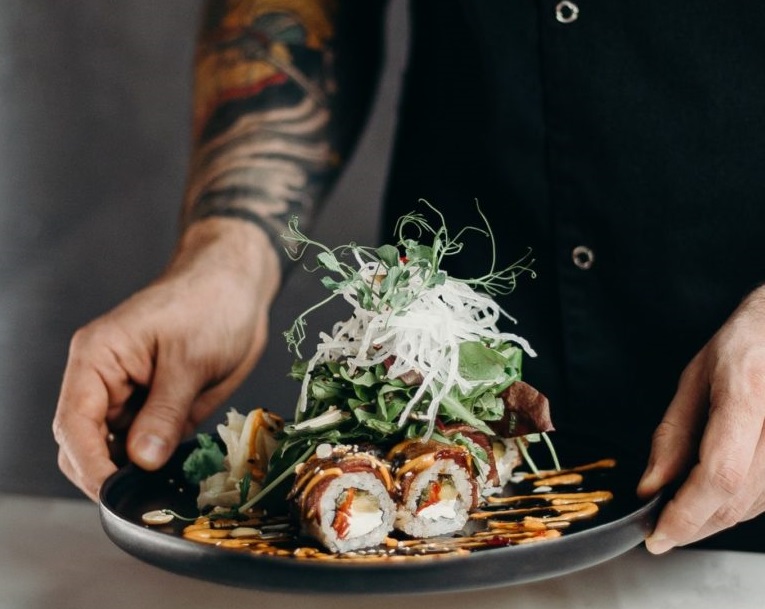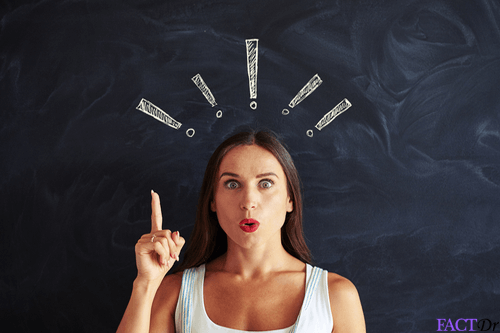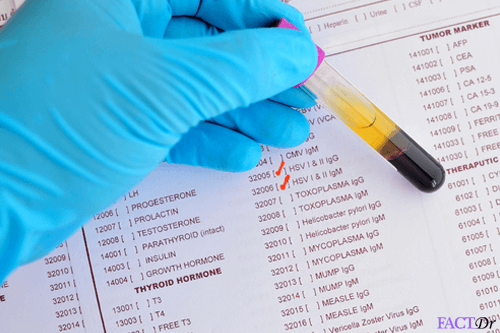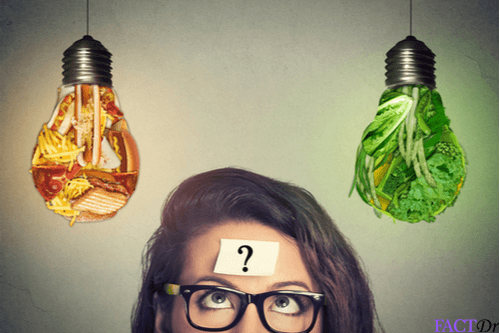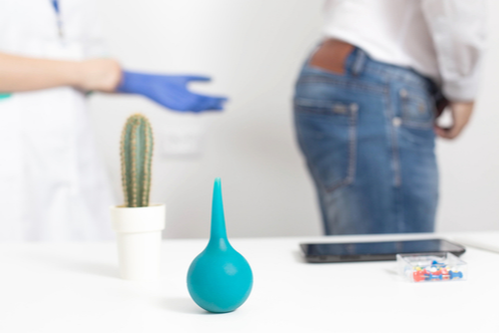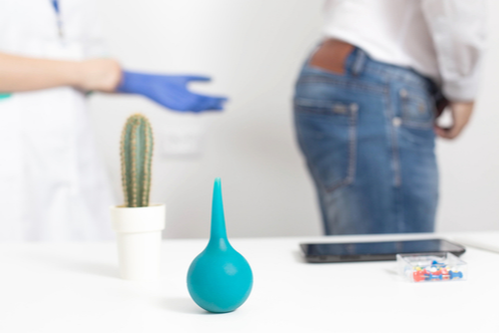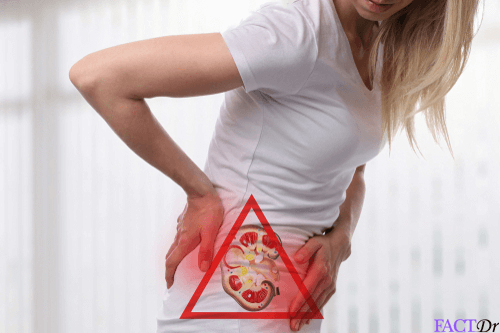 ---