---
Last Updated December 20th, 2021
Overview
Old age is associated with many disorders. One such disorder where the memory and brain function is affected is Alzheimer's. Alzheimer's is the most common form of dementia that affects one's thinking, memory, and behavior. Initially, the disorder had mild symptoms but progressively worsens. As stated in Alzheimer's Association, one in every nine adults over the age 65 is diagnosed with Alzheimer's disease. It also states 61% of those who suffer from Alzheimer's are expected to die by the age of 70 as opposed to the 30% who are not diagnosed with Alzheimer's.
Definition of Alzheimer's
Alzheimer's disease is a neurodegenerative disorder that progressively destroys one's memory, language, and ability to think and carry out daily activities.
Typically, the first sign of Alzheimer's occurs at the age of 65, but Alzheimer's can also occur as early as in one's 40s and 50s. When affected by this disease, proteins build up in the brain to form plaques and tangles.
This leads to the death of nerve cells which disrupts the behavior of brain functionality.
What causes Alzheimer's?
The primary cause of Alzheimer's of the death of brain cells. Though research does not conclusively prove the cause of Alzheimer's, early-onset Alzheimer's is said to be genetic while late-onset Alzheimer's is caused by a combination of factors. These factors are environmental, based on genetics and lifestyle choices. Along with imbalance in the chemical called acetylcholine, plaques and tangles also cause Alzheimer's.
Plaques: The formation of the protein beta-amyloid in the brain causes the death of brain cells and thus, disrupting cell-to-cell interactions.
Tangles: Brains cells interact with each other through the structure and functioning of the protein tau. These interactions are necessary for transport of nutrients and other essential materials. Those diagnosed with Alzheimer's are observed to have irregular twists in their brain cells which affect them in the internal support system. The scientific term for these tangles is neurofibrillary tangles.
Symptoms of Alzheimer's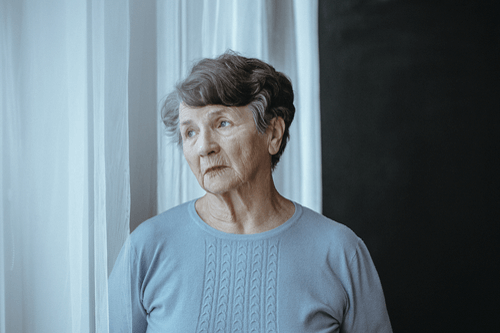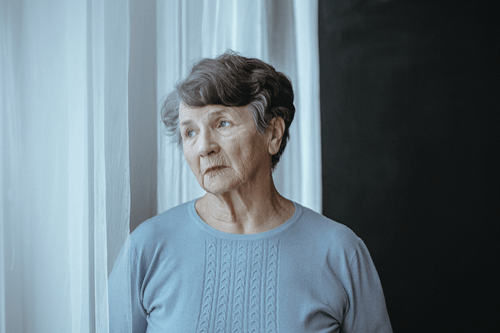 Alzheimer's disease is a progressive disease. Early symptoms are often left unnoticed and undiagnosed, but with time the symptoms are more evident.
Memory loss to an extent where daily activities are disturbed
Emotional problems
Judgment is impaired
Difficulty carrying out simple and familiar tasks
Forgetfulness – Especially when one doesn't remember directions or loses track of the date
Wandering aimlessly
Difficulty communicating
Difficulty recognizing near and dear ones
Constantly seeking isolation
Once symptoms are observed, it is important to get a thorough diagnosis immediately. The earlier the treatment is started, the lesser will be the deterioration of the quality of life.
Types of Alzheimer's
Though those diagnosed with Alzheimer's will generally have the same symptoms and long-term effects, doctors have categorized Alzheimer's into three types.
Early-onset Alzheimer's – Those diagnosed with Alzheimer's at the age of 40-50.
Late-onset Alzheimer's – The most commonly observed form of Alzheimer's which is diagnosed in people at the age of 65 and above.
Familial Alzheimer's Disease (FAD) – This form is linked to genetics. WebMD states that those diagnosed with Alzheimer's have members of at least 2 generations being diagnosed with the disease. The FAD is extremely rare and only 1% of those diagnosed with Alzheimer's have a FAD.
Long-term effects of Alzheimer's
Alzheimer's take a heavy toll on the brain and the body and though research is ongoing, no cure has been found to shun the aftermath of Alzheimer's. Progressive deterioration of memory is the chief long-term effect of Alzheimer's which leads to death. Healthline states that the average life expectancy of those suffering from Alzheimer's is 10 years. It is not conclusively proven if treatment can help prolong the life of those diagnosed with Alzheimer's. However, when diagnosed at an early stage, the quality of life doesn't drastically deteriorate.
Vulnerable Groups
There are a lot of reasons that aggravate the risk of developing Alzheimer's. People who are diagnosed with or those facing the following problems are also at a risk of developing Alzheimer's.
Down's syndrome
Old age
Cardiovascular diseases
Gender – Mayo Clinic states that women are more likely to be diagnosed with Alzheimer's because they live longer.
Head injuries
Family members being diagnosed with Alzheimer's.
Genetics of Alzheimer's
Genetics is one of the chief contributions to being diagnosed with early-onset Alzheimer's. The chromosomes 21, 14 and 1 along with amyloid precursor protein (APP) gene, presenilin-1 (PS-1) gene, and presenilin-2 (PS-2) gene are linked to early-onset Alzheimer's. Mutation of these chromosomes and genes cause excessive production of peptide A beta 42. This peptide causes plaques in the brain which is observed in patients suffering from Alzheimer's.The exact gene contributing to late-onset Alzheimer's is not determined, apolipoprotein E locus (APOE) is the gene that is often linked to the cause.
Diagnosis
Because the root cause of Alzheimer's is not determined, there is no one test that can convincingly say a person has the disease. A thorough medical assessment is required to give the diagnosis. One has to undergo neuropsychological and physical tests that'll help identify behavioral changes and memory loss. Tests like computerized tomography (CT) scan and magnetic resonance imaging (MRI) scan are conducted to observe possible brain damage caused by the disease.
Treatment and prevention
Treatment 
Certain medications to produce a neurotransmitter called acetylcholine are prescribed to help reduce the symptoms of agitation and depression. The improvement in the symptoms is on a slight to a moderate level.
At times antidepressants and anti-anxiety medications are also prescribed to help treat the symptoms of Alzheimer's.
Exercise helps in elevating the mood of the patient who has been diagnosed with Alzheimer's. Going for a walk can help them get peaceful sleep.
Those who have been diagnosed with Alzheimer's may forget to eat or drink water. This is why caregivers must make sure that they give them their meals, water, juices and other necessary nutrients to prevent dehydration and malnutrition.
Ensuring that the Alzheimer's patient is comfortable and does not panic as much is important. This is why their caregivers must take certain steps to make sure that they do not find day-to-day activities as difficult. Measures such as – keeping things in the exact same place as they once were, making sure that there are sturdy handrails along the stairs and in the washrooms, reducing the number of mirrors in the house as the Alzheimer's patient are helpful.
Prevention – There are no guaranteed preventive measures against Alzheimer's. One can still reduce his/her chances of developing Alzheimer's by following these healthy lifestyle and dietary habits:
Consume a diet rich in omega-3 fatty acids. These are found in tuna, salmon, and nuts.
Regular exercising is important in maintaining healthy cognitive abilities.
Healthy mental stimulations such as reading, learning a musical instrument, and solving puzzles especially if you are aging can be helpful.
Studies suggest that stress reduction and healthy levels of social engagement can also help in keeping Alzheimer's at a bay.
Getting quality sleep is also a significant factor in ensuring that one doesn't develop neurodegenerative diseases.
---
TL;DR?
Dos and Don'ts
Dos
Make sure that you are polite and not aggressive in any way, as they are already confused and may find it difficult to converse.
Introduce yourself every time you pay them a visit, as this will help them become more comfortable and open up.
Let them talk and finish what they have to say, this helps them express their thought and feelings.
Don'ts
Ask them if they remember something or not, this may tend to hurt their feelings and cause further confusion.
Take their negative remarks personally, the disease tends to make what they have to say sound rude, mean or angry when they did not intend on sounding that way.
Talk about them around other people as though they are not around, this may tend to cause confusion and hurt their feelings.
Help
Others
Be
Fit
Trending Topics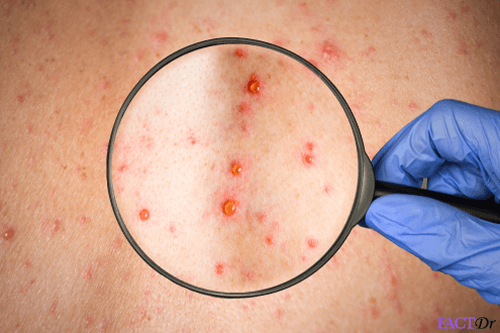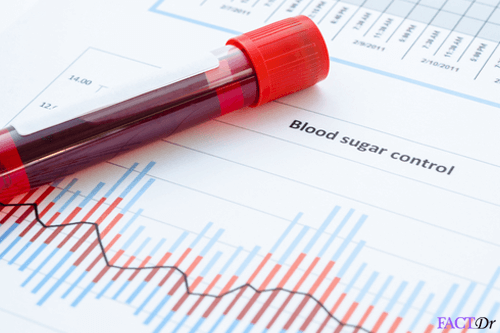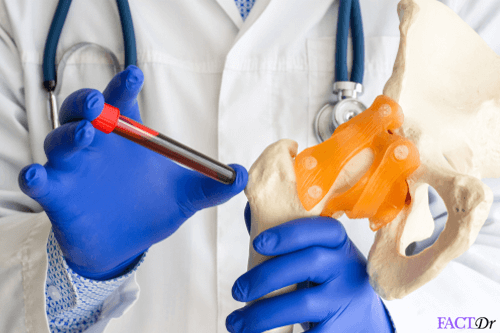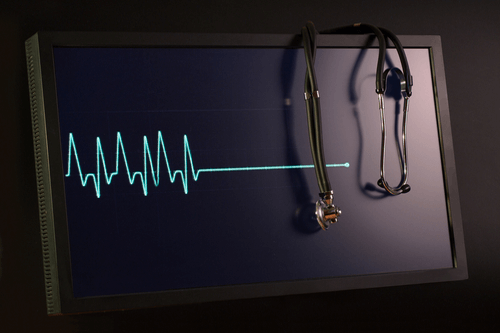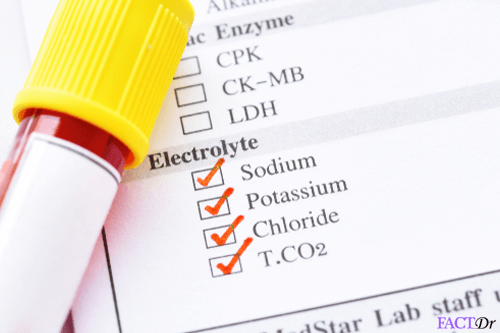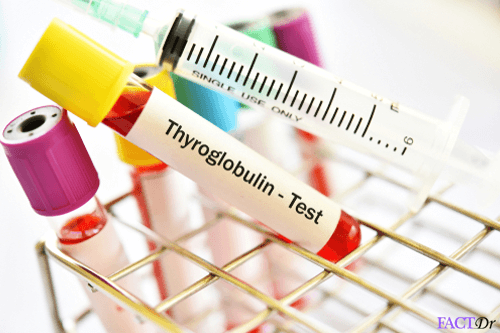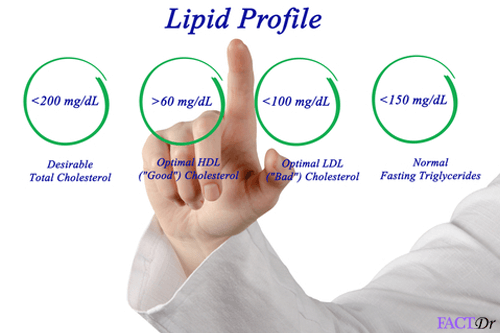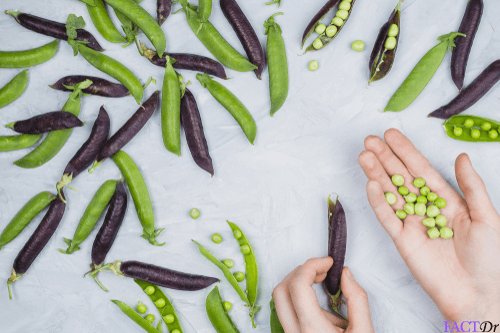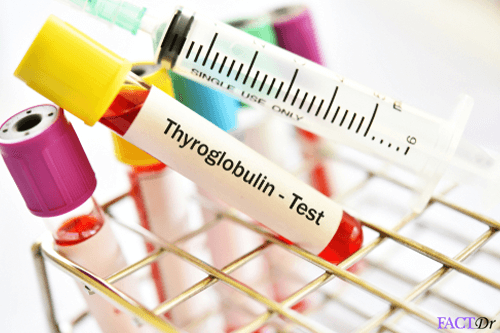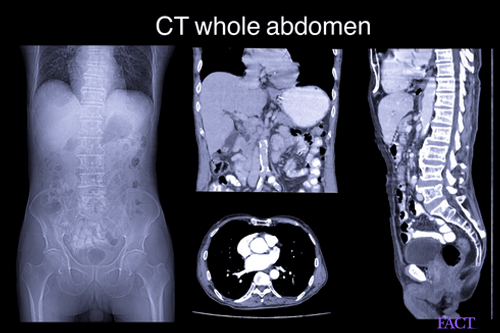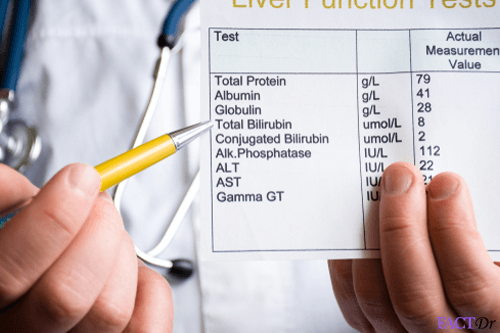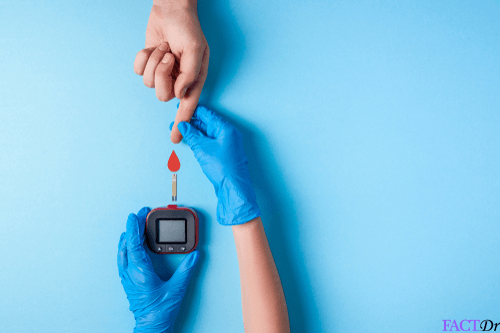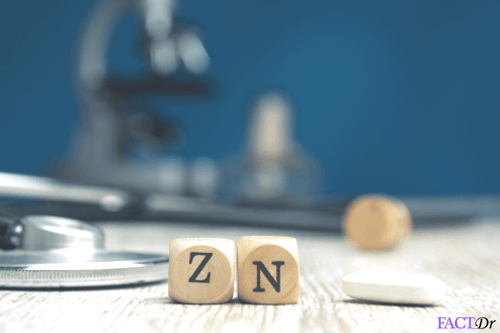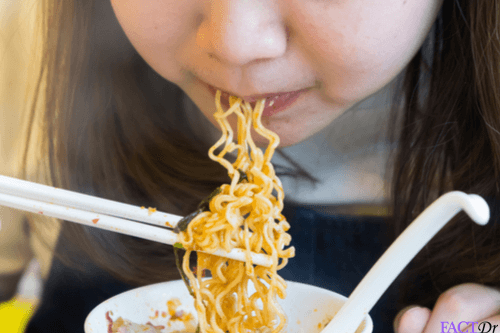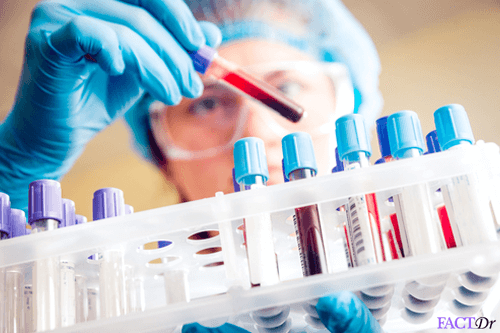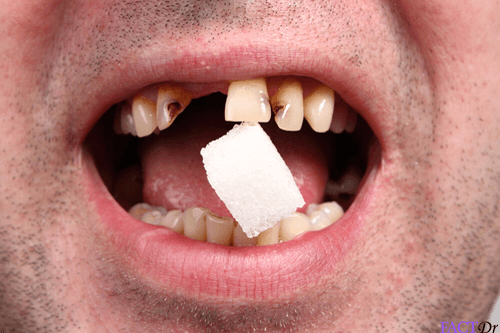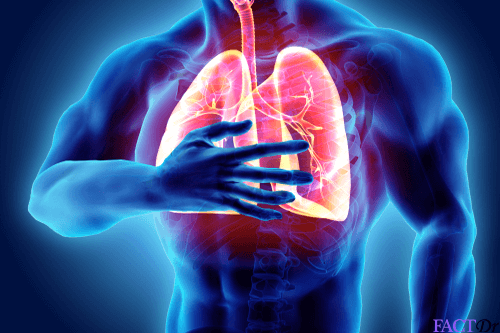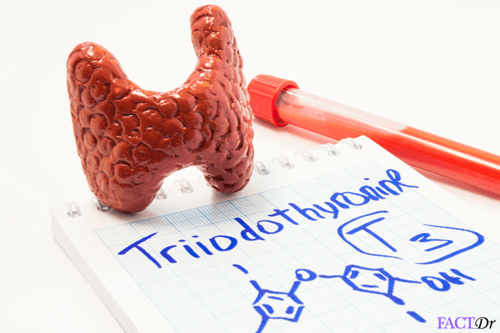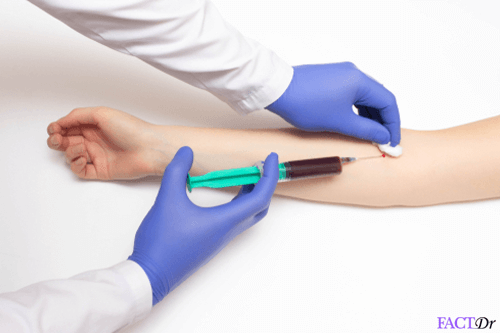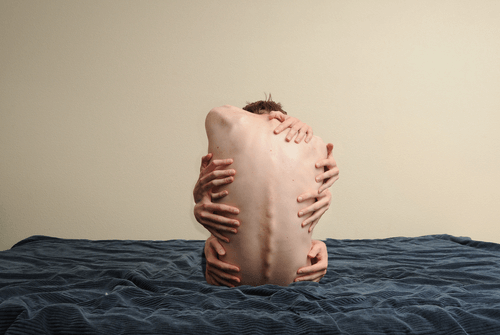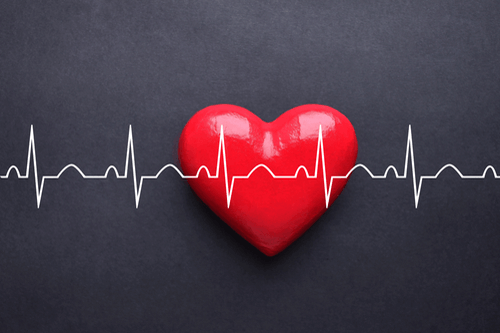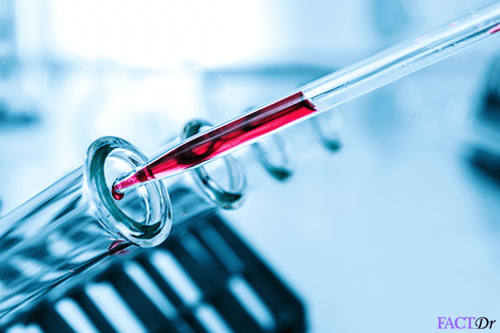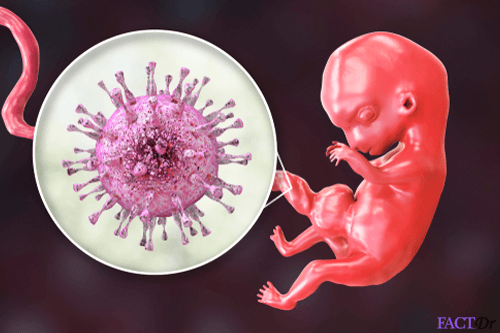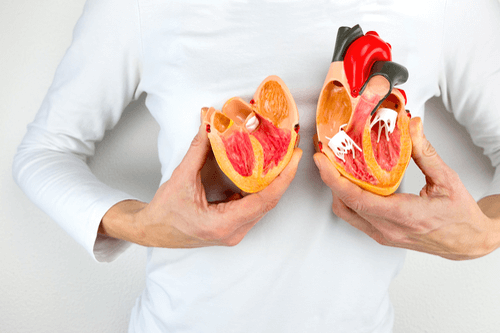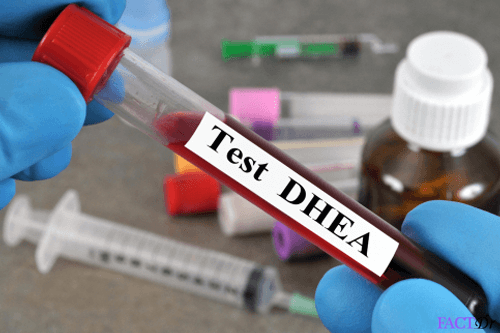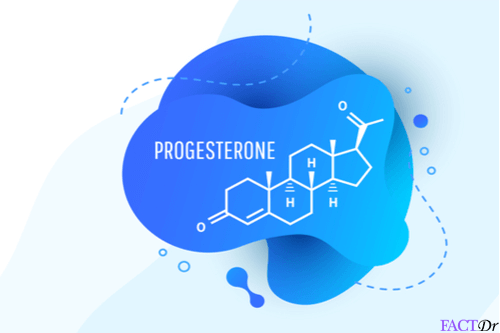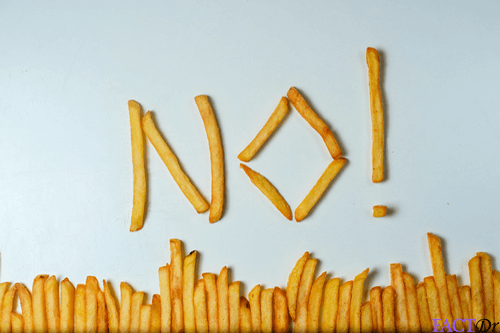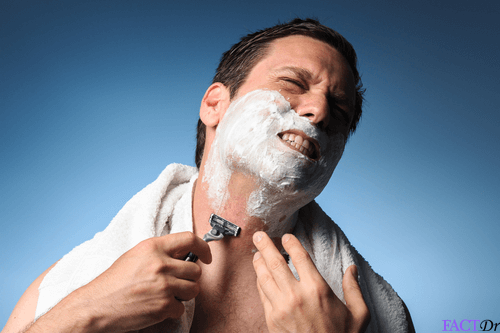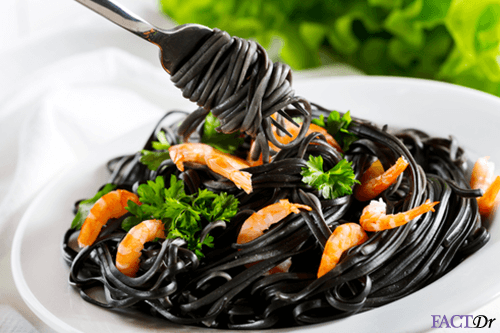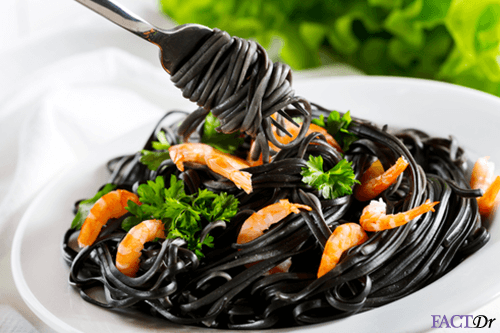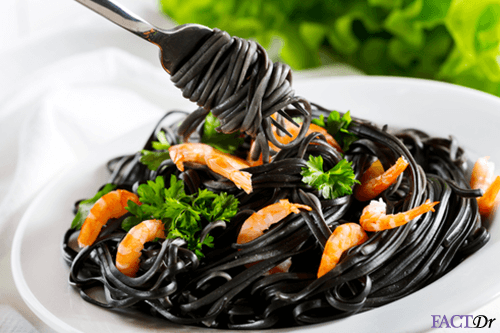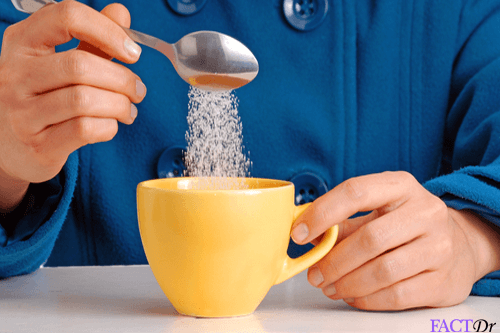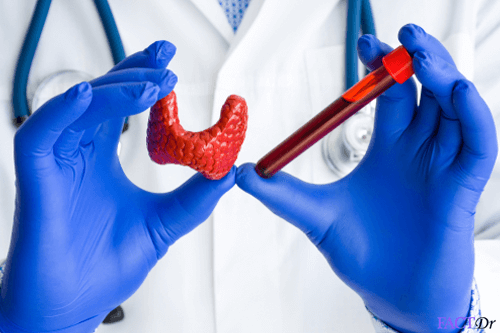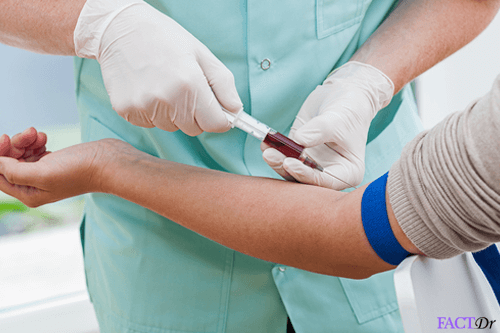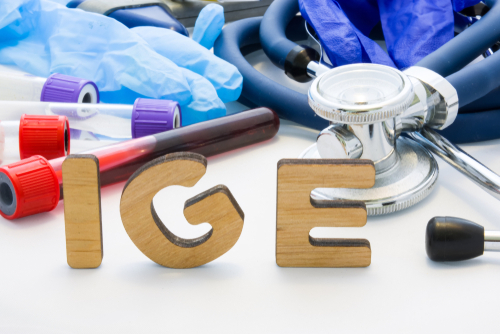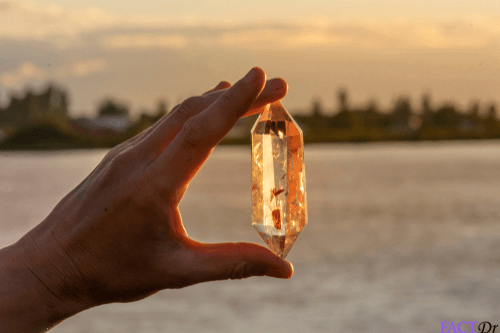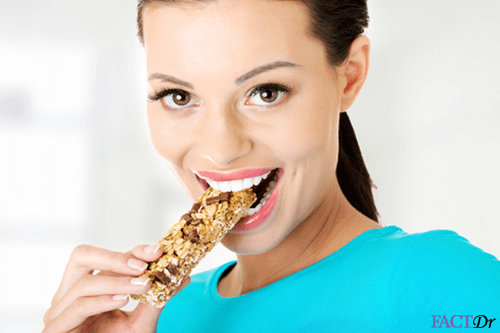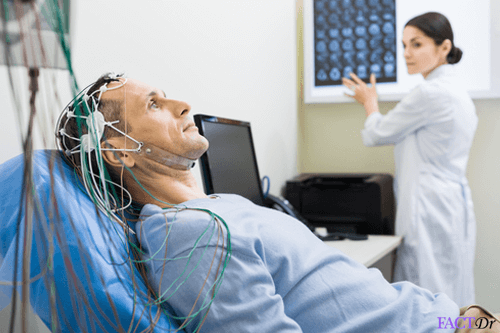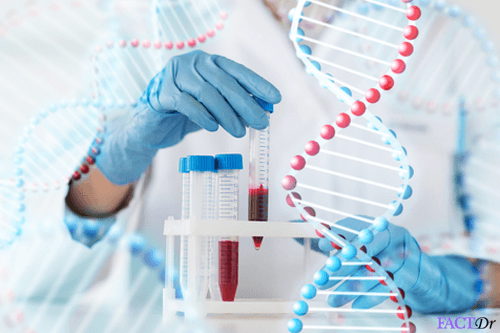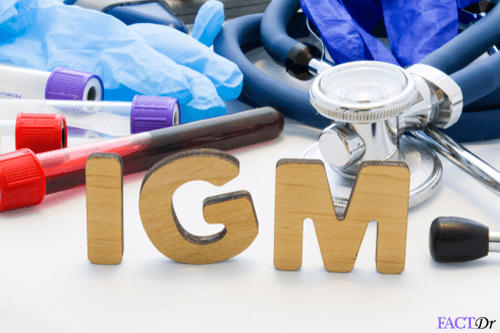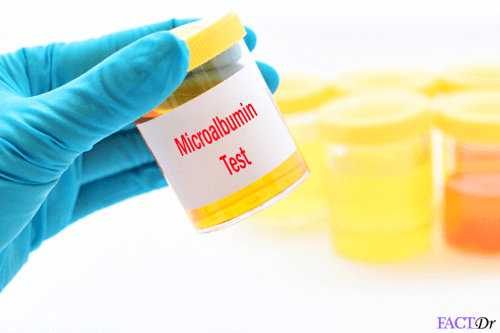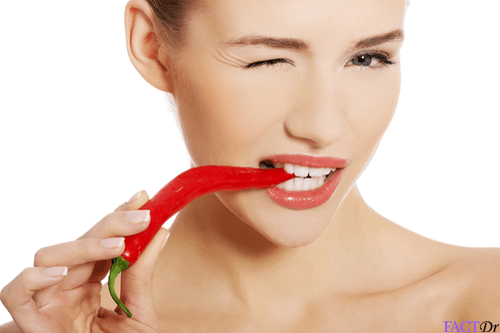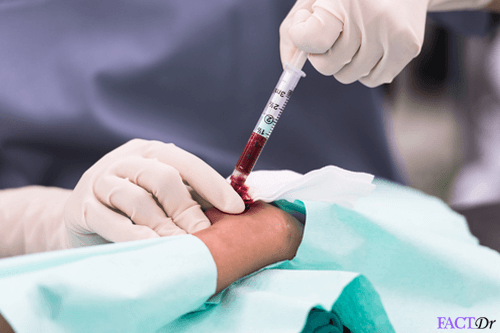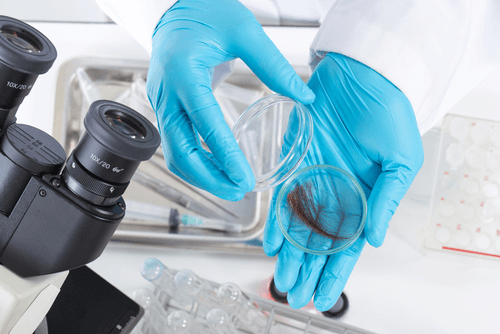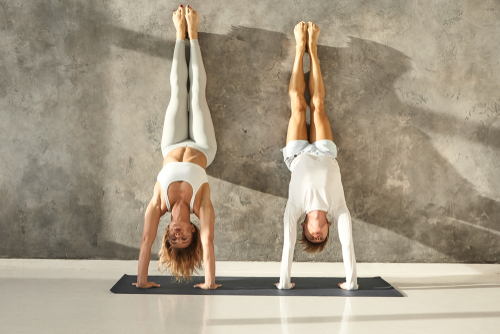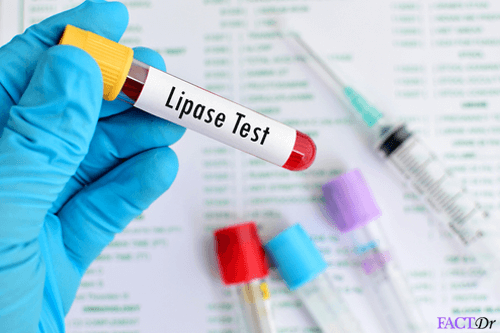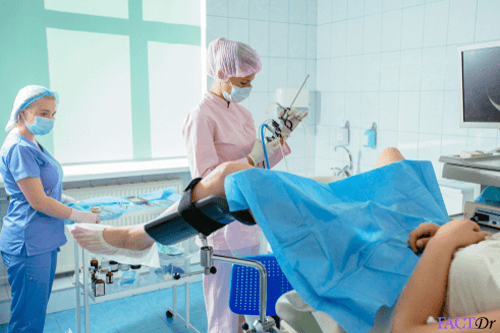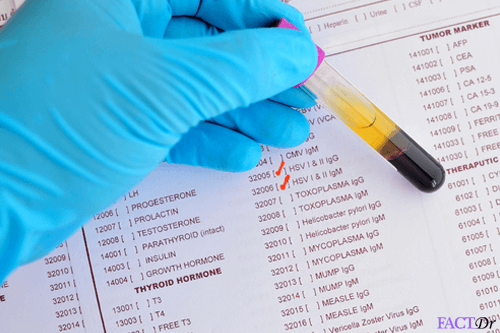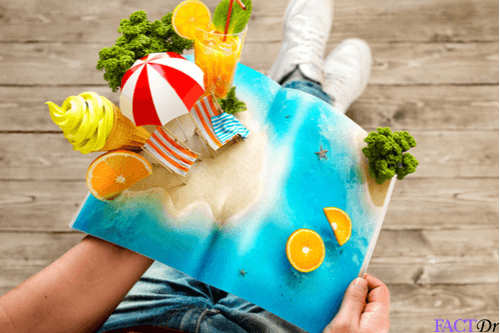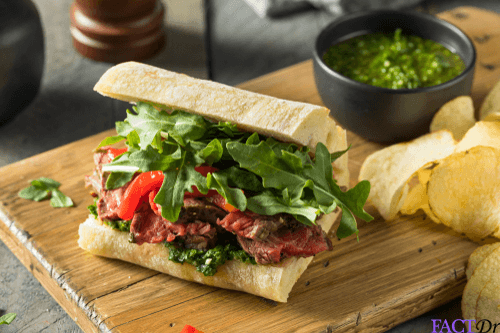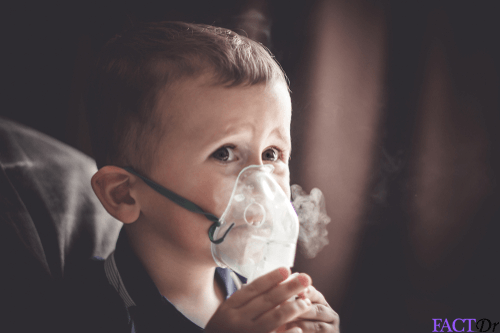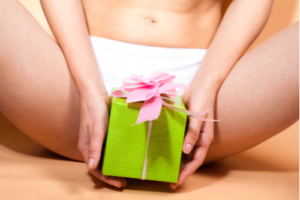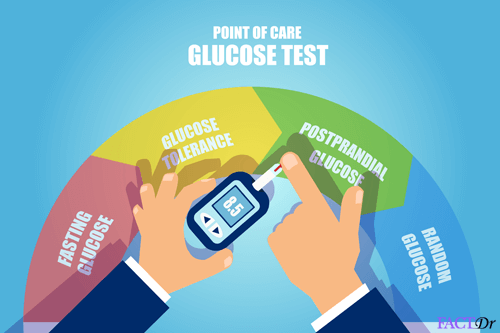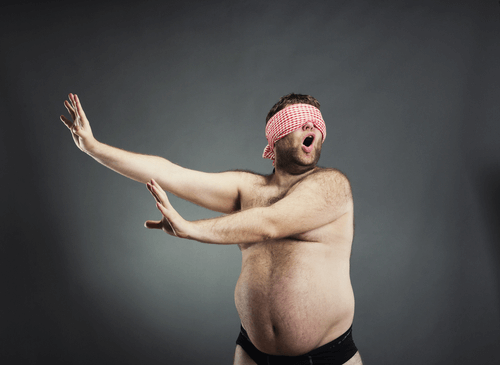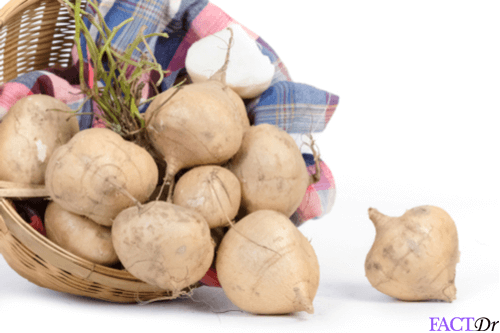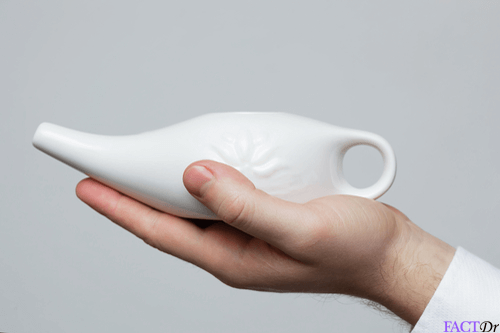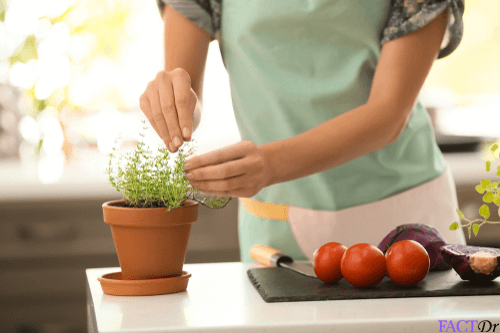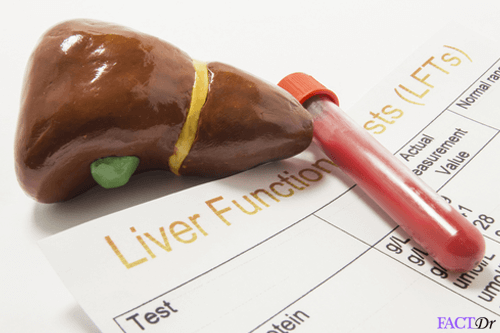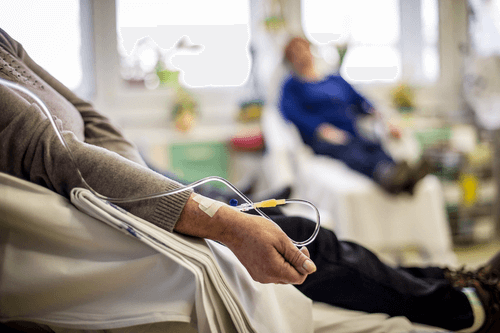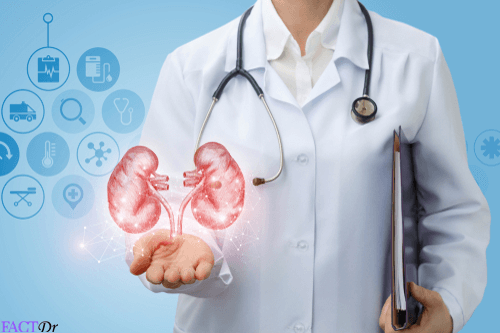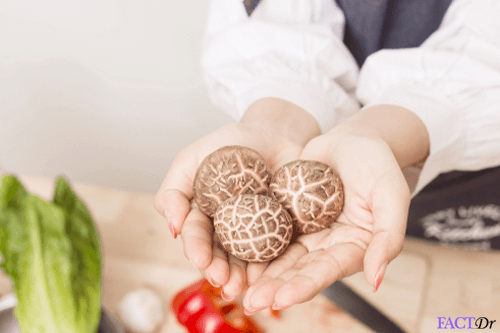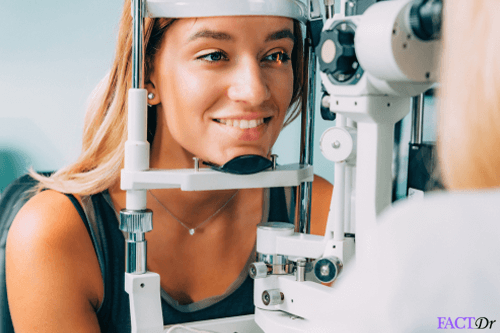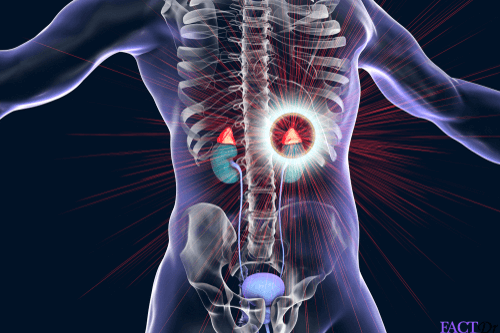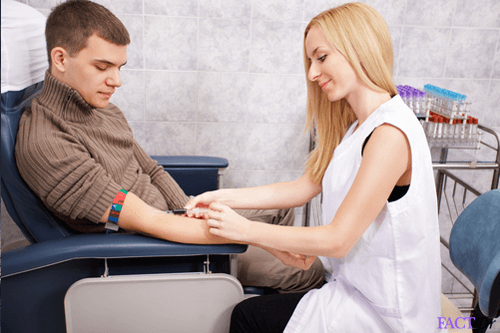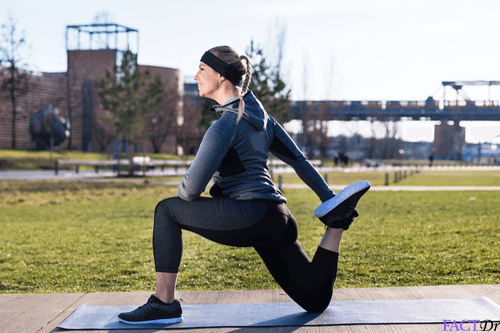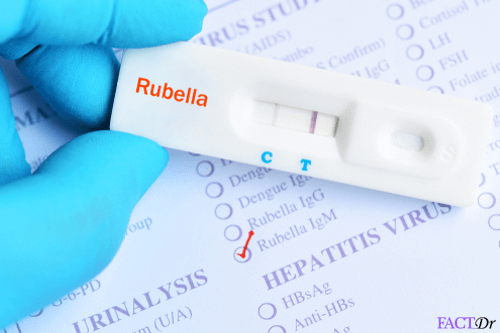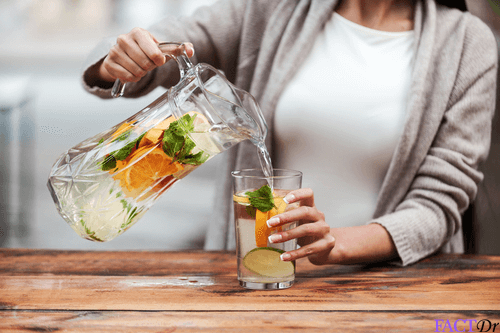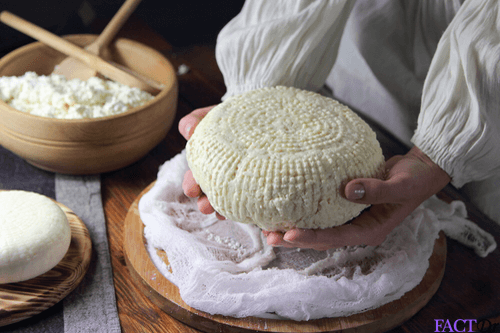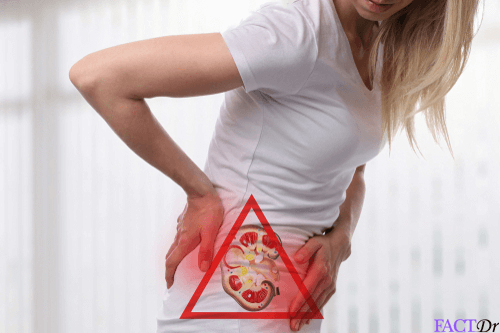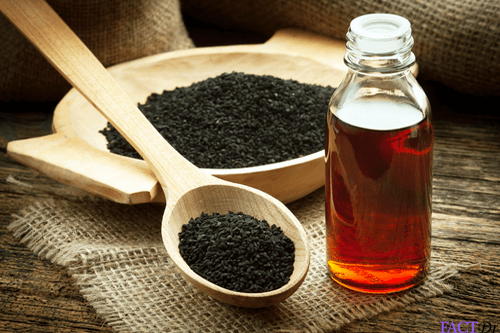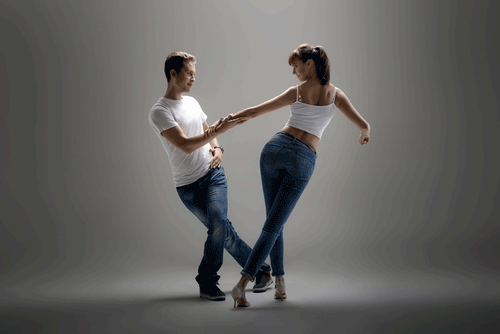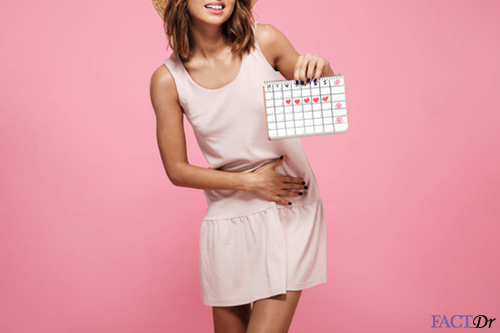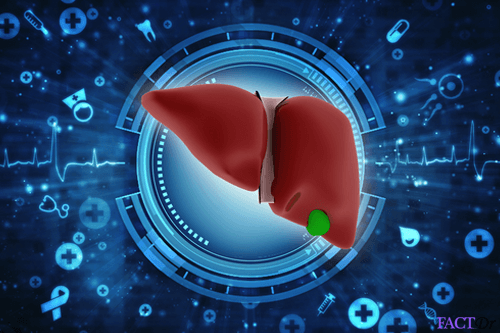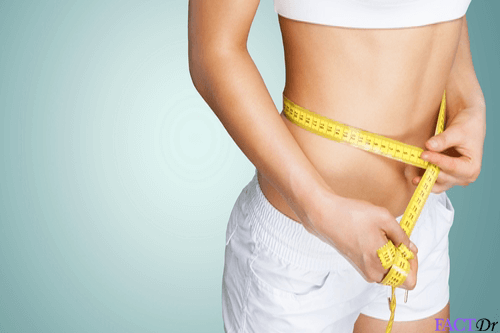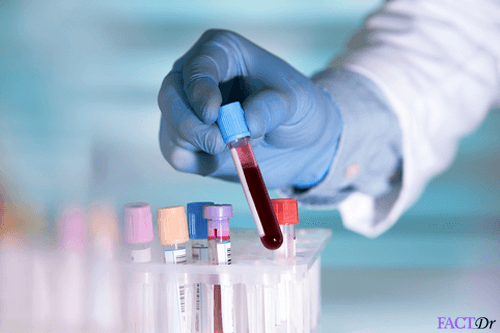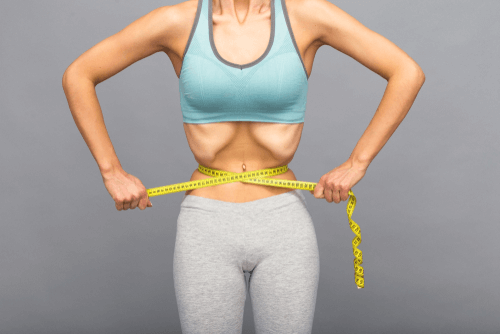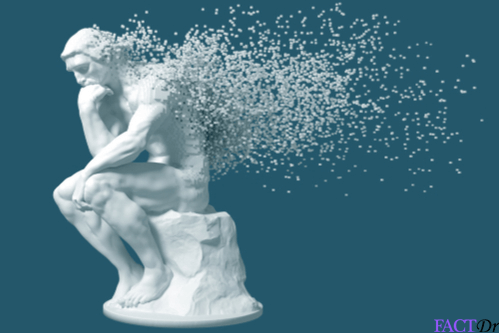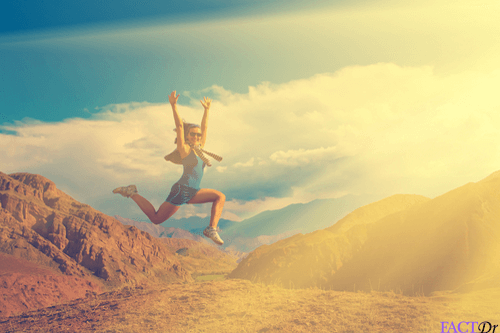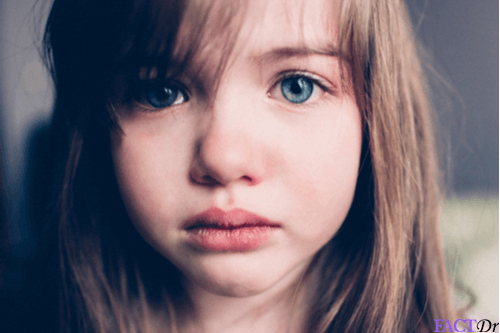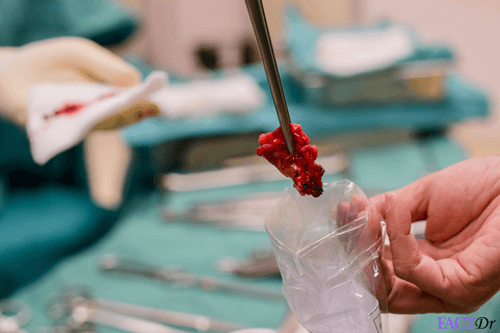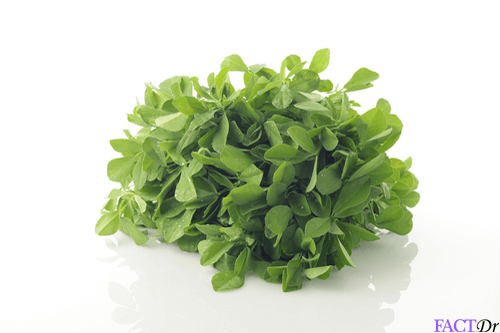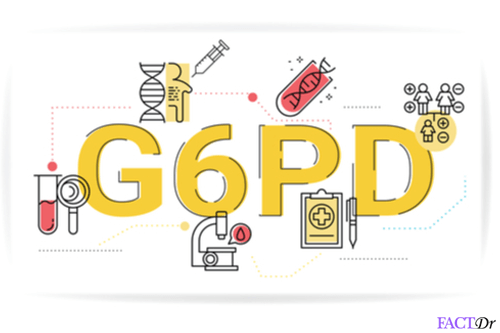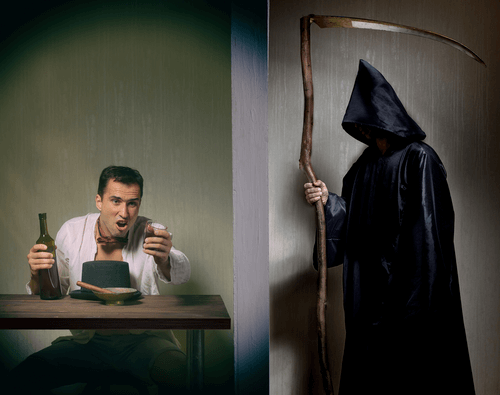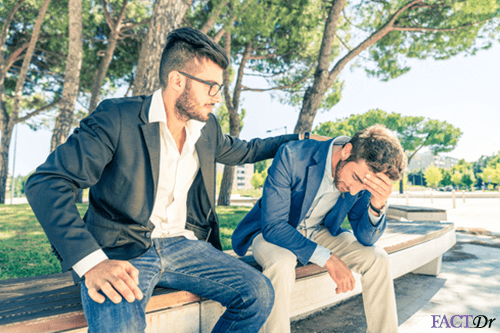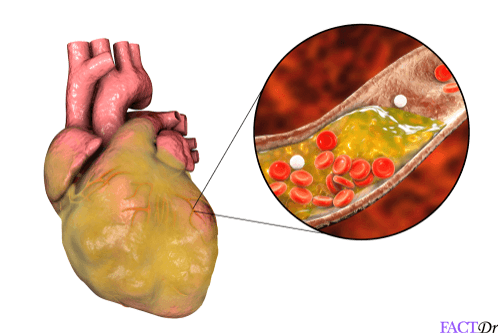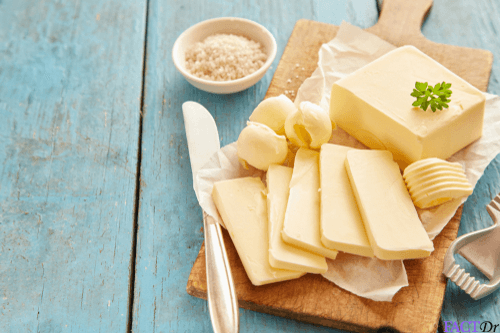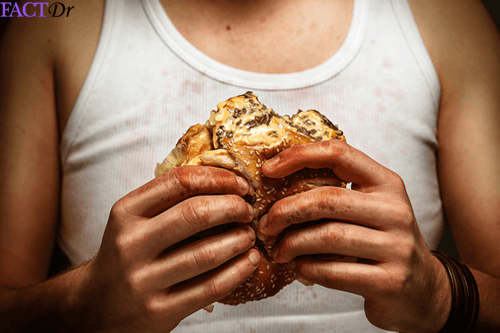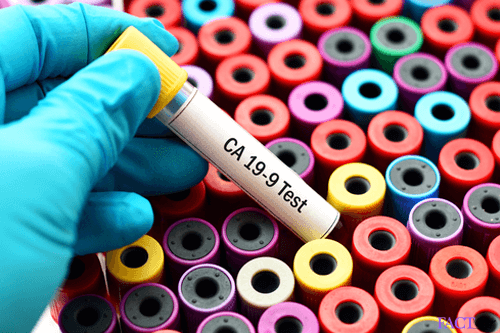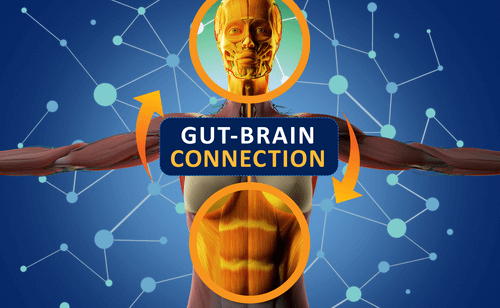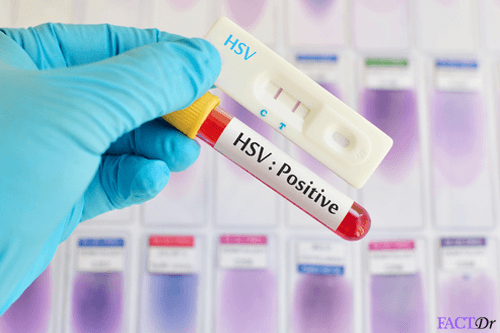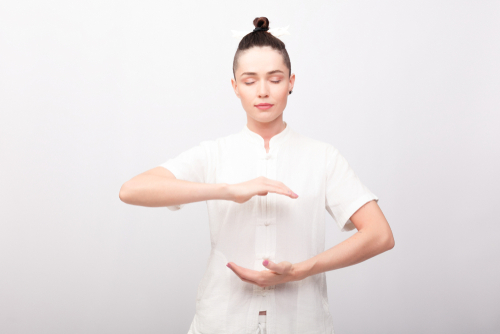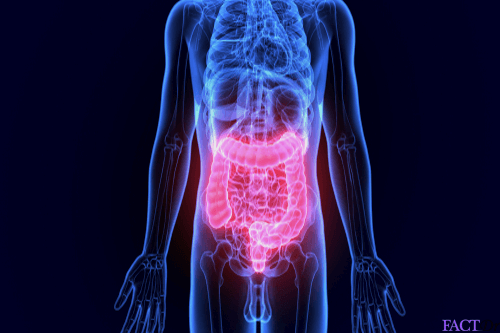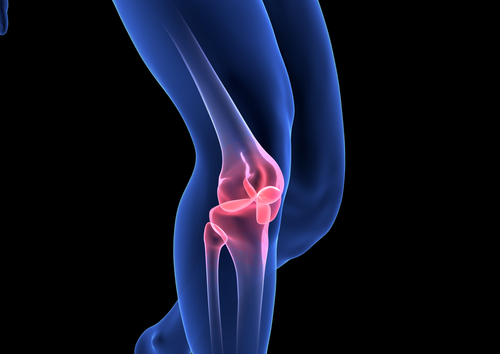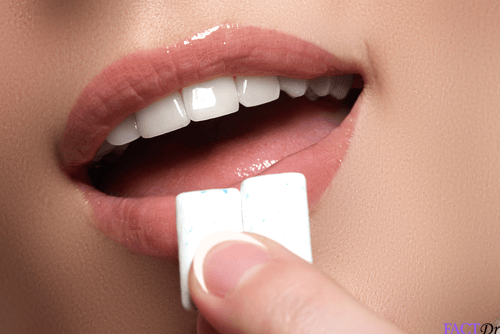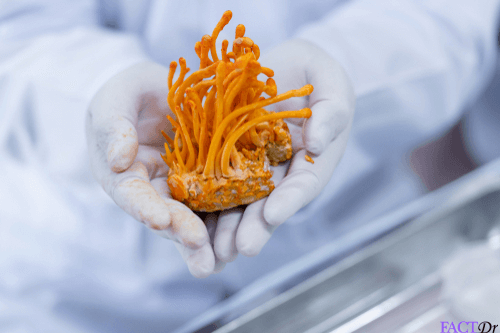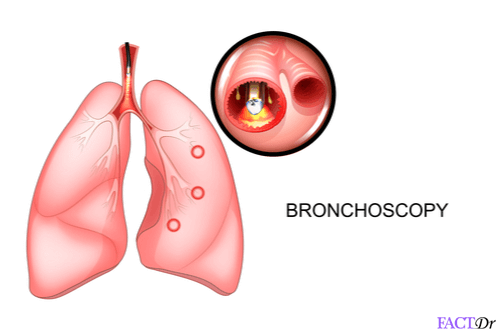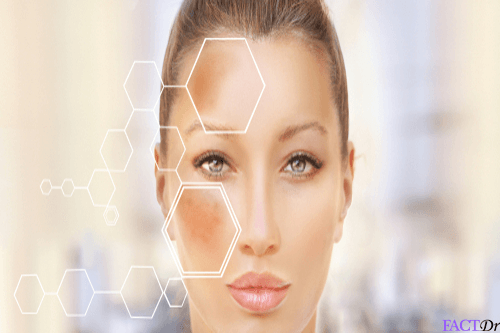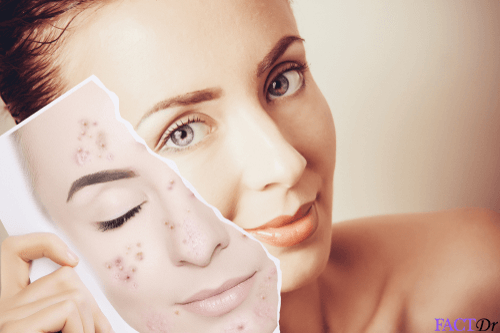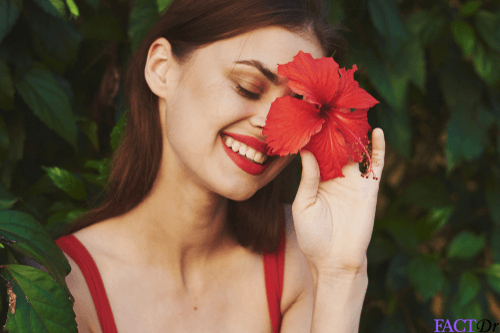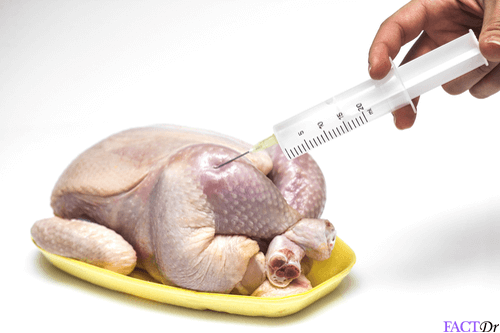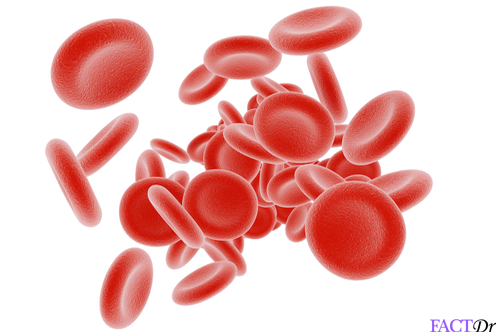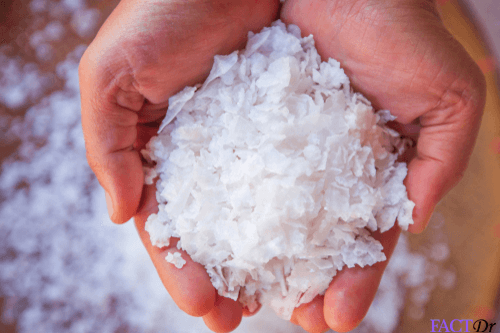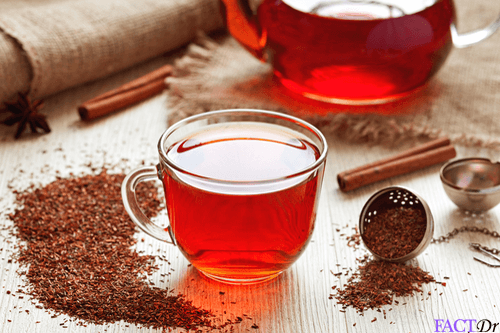 ---