---
Last Updated December 20th, 2021
What is dyshidrotic eczema?
Have you been experiencing red and itchy skin with scaling affecting your skin lately? If yes, then you may be experiencing eczema or atopic dermatitis. Let's first understand what eczema is before knowing dyshidrotic eczema. Eczema can be defined as a collection of various skin disorders and is not a definite condition. These skin disorders generally include redness of the skin, inflammation, skin dryness, and scaling. Eczema is rare among adults and more common among children due to their sensitive skin.
Eczema generally affects the topmost layer of the skin with inflammation. The topmost layer of the skin acts as a barrier. When the top layer of the skin is damaged, it generally results in an immune response. This immune response from the body can cause symptoms such as irritation, sensitivity, etc.
In the case of dyshidrotic eczema, blisters generally erupt during the spring season, which is also considered the allergy season. It mainly affects the hands and feet and particularly the fingers, palms, and soles. These blisters may persist for weeks before clearing up on their own.
What causes dyshidrotic eczema?
Dyshidrotic eczema generally affects people who have a tendency of regularly experiencing skin problems such as atopic dermatitis, contact dermatitis, etc. Dyshidrotic eczema can also be caused if it runs in the family. Apart from these risk factors, there are other triggers that can play an important role in causing this condition. Some of the common causes of dyshidrotic eczema include:
This is a condition where a person experiences excessive sweating.
Stressful life.
Seasonal allergies caused by pollen.
Continuous contact with water.
Nickel allergy is considered as one of the causes of dyshidrotic eczema. Excess use of nickel which can be found in jewelry, buttons, cell phones, etc may cause dyshidrotic eczema. Nickel is also found in food products such as legumes, cocoa, oatmeal, canned foods, etc.
Cobalt allergy is also related to dyshidrotic eczema. Cobalt can be found in food items such as oysters, fish, red meat, clams, etc. They are also found in objects such as metal buttons, jewelry, paints, etc. Excess use of these objects and food products can cause dyshidrotic eczema.
Chromium salts allergy. People working in the following manufacturing industries such as leather, cement, paint, etc can experience dyshidrotic eczema due to chromium salt allergy.
Signs and symptoms of eczema
Eczema symptoms are generally divided into two categories namely acute eczema and chronic eczema. Acute eczema symptoms are short-term symptoms which come and go. This is generally caused due to a flare-up of an underlying condition such as stress or weakened immune function. On the other hand, chronic symptoms can persist for a prolonged period of time. It involves the same symptoms as noted in acute eczema such as redness of the skin, scaling, etc. Some of the common symptoms are discussed below.
Redness and swelling of the skin are noted. Hands are the most commonly affected part of the body where eczema can be seen.
Eczema is also associated with itching, which could be moderate to intense in nature. Since itching related to eczema is quite intense, it might lead to scratching and cause complications.
Formation of blisters can occur in clusters which generally break open and ooze fluids.
Eczema is also associated with scaling and peeling of the skin.
Chronic eczema can damage the protective outer layer of the skin leading to loss of moisture from the skin. Loss of moisture results in dry and cracked skin which can also lead to skin infections.
Structure and texture of the skin may change when affected with eczema. It could become thick, hard, and rough on the surface.
Eczema can cause increased sensitivity of the skin. Since the outer skin is damaged, sunlight, lotions, soaps, etc can cause burning and irritation of the skin.
Treatment can become complicated when eczema occurs in association with other skin conditions like herpes.
Eczema versus Psoriasis
Many times people get confused with eczema and psoriasis due to their similarities. No doubt both these skin conditions may exhibit similar symptoms but are completely different in reality. Let's discuss the major differences between eczema and psoriasis.
| | |
| --- | --- |
| Eczema | Psoriasis |
| Generally affects infants and children. | Generally affects adults between 15 and 35 years. |
| Allergies, immune system, and skin conditions are the biggest risk factors for eczema. | The accurate cause is yet to be determined but mainly occurs due to the immune system, infections, immune system, and even medications. |
| Itching associated with eczema is intense and persistent. | Psoriasis generally involves irritation and burning sensation of the skin. |
| Eczema occurs on the face, hands, legs, elbows, etc. It generally occurs where body parts bend. | Psoriasis is generally found in the skin folds. It can occur on the chest, back, scalp, hands, feet, etc. |
| Eczema is generally acute and goes away with the management of symptoms. | Psoriasis is chronic and can persist for the whole life. |
| Can be characterized by redness and inflammation. | It can be characterized by silvery scaling of the skin that is thick in nature. |
| Environmental factors such as seasonal allergies can aggravate eczema. | Generally aggravated by autoimmune and hereditary problems. |
How is dyshidrotic eczema diagnosed?
Dyshidrotic eczema is generally diagnosed by performing a physical examination by a doctor. The patient's medical history is reviewed in order to find any genetic pattern. The patient would need to undergo a scratch test on the skin to find the allergen that might be causing these symptoms. Diet, occupation, and medications too are reviewed in order to find the cause. All the above procedures are performed in order to find the root cause of the symptoms. Once the cause is determined, it becomes easier for the doctor to manage the flare-ups.
Can eczema be treated?
Unfortunately, there is no particular treatment for eczema. Treatment generally involves management of symptoms. This can be achieved by altering the dietary intake, avoiding triggers, and management with the help of medications and lotions. Management of eczema is achieved by following these instructions.
Moisturizing the skin – Over the counter, moisturizing lotions and creams are prescribed to give moisture to the skin. A generous application of these lotions and creams can help with dry and scaly skin.
Chemical-free soaps and shampoos – Dermatologists prescribe medicated soaps that are free of chemicals and safe for the skin. This can reduce the irritation and burning associated with dry and cracked skin.
Anti-inflammatory creams – Anti-inflammatory creams made from steroids are prescribed in order to manage the inflammation associated with eczema.
Antipruritics – Since eczema involves severe itching of the skin, antipruritic medications are prescribed to manage these symptoms.
Immune antagonist – These medications help in reducing the immune responses which in turn can reduce the inflammation associated with eczema.
Natural remedies for eczema
Reduce itching with natural remedies
Itching is one of the major problems associated with eczema. It is quite natural to scratch when it itches but this can lead to several complications. Itching can be managed with the help of various natural ingredients such as menthol essential oil, oatmeal bath, apple cider vinegar, aloe vera, and baking soda. All these natural ingredients help in moisturizing the skin and reduce itching. Menthol essential oil seems to work wonders for itching. Diluting menthol essential oil with a carrier oil like olive and applying on the affected skin can provide relief from itching. Wet wraps and aloe vera provide moisture to the skin whereas baking soda, apple cider vinegar, and oatmeal bath provide antibacterial and antifungal effects. All these factors are helpful in reducing the itching associated with eczema.
Manage inflammation and allergies
Allergies caused by environmental allergens such as pollens and dust can aggravate the symptoms of eczema. Similarly, inflammation-causing foods can worsen the inflammation associated with eczema. Avoiding these two factors can help reduce the symptoms of eczema. It is first important to figure out which foods can cause inflammation. Refined oil and sugar are known to cause inflammation and hence needs to be avoided. Similarly, dairy products, gluten-rich foods, and packaged foods are considered triggers for inflammation. Environmental allergens such as pollens, molds, dust, pet dander and hair all can aggravate the symptoms of eczema and hence needs to be avoided at any cost.
Improve immune function
Studies have revealed that having an active and powerful immune system can prevent any type of skin problems. It was also determined that improved immune system is essential to prevent allergies. There are several ways to improve the immune system and these include:
Adding probiotic foods in the diet. Probiotics play an important role in maintaining a healthy and active immune system and fighting infections.
Adding omega 3 fatty acids. Omega 3 fatty acids are helpful in reducing inflammation.
Consuming foods rich in vitamin A, C, and E. These vitamins are known as powerful antioxidants that prevent the process of oxidation and are helpful in healing wounds and preventing infections.
Risk factors associated with dyshidrotic eczema
There are four important risk factors associated with dyshidrotic eczema and these include:
Dermatitis – People suffering from chronic dermatitis are more prone to acquire dyshidrotic eczema.
Metal allergy – A certain group of people are allergic to certain metals such as nickel and cobalt and hence have a risk of acquiring this condition.
Hypersensitivity – People who have hypersensitive skin generally are affected by contact dermatitis and other skin problems which can cause dyshidrotic eczema.
Atopic eczema – People suffering from atopic dermatitis or eczema have a higher probability of acquiring dyshidrotic eczema.
How to prevent dyshidrotic eczema?
Preventing dyshidrotic eczema is highly impossible since it is caused due to a combination of factors. Maintaining healthy skin is one of the ways to prevent any type of skin problems and these include:
Drink plenty of water to keep the skin hydrated and moist.
Avoid tight clothing and choose loose clothing made of natural fabrics such as cotton.
Improve immune system by eating a healthy diet.
Bottom line
Dyshidrotic eczema generally occurs due to a flare-up. It can affect in varying severity from mild to severe and varies from person to person. Since there is no particular treatment for this condition, it is important to manage them appropriately. Consulting your doctor regularly and following appropriate measures can help reduce the symptoms. Maintaining overall healthy hygiene can help reduce further flare-ups.
References
Dos and Don'ts
Dos
Moisturize the skin regularly.
Eat a healthy diet.
Avoid common triggers.
Seek immediate medical help.
Don'ts
Limit water intake.
Eat foods that cause inflammation.
Ignore common triggers.
Delay medical treatment.
Help
Others
Be
Fit
Trending Topics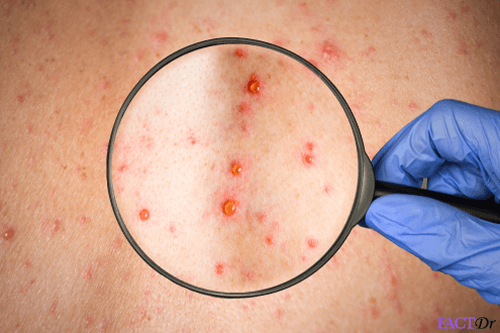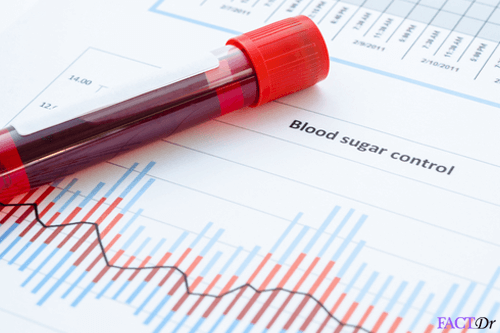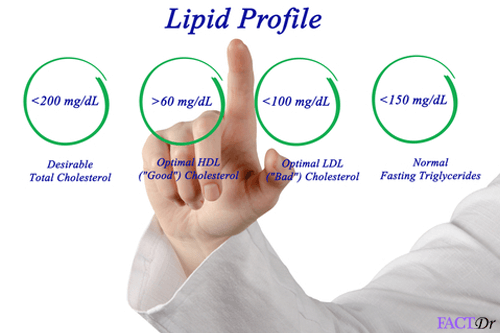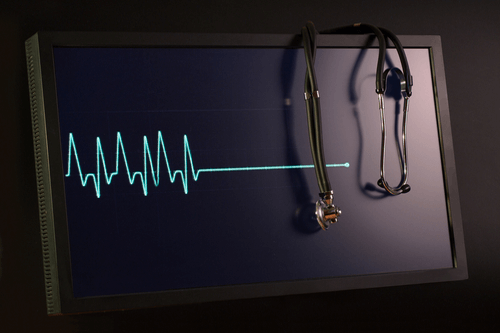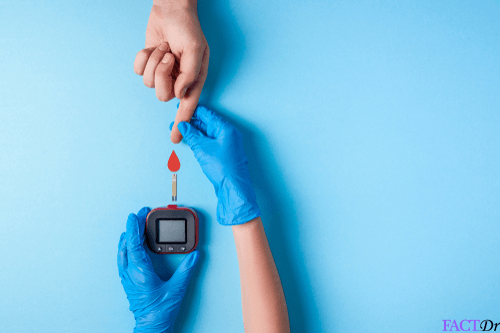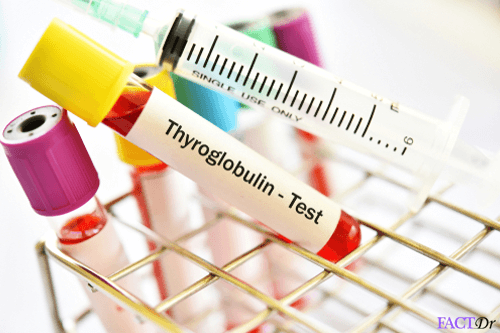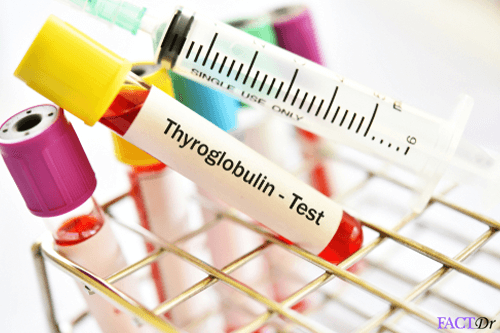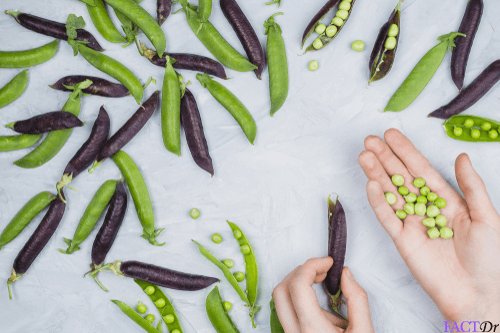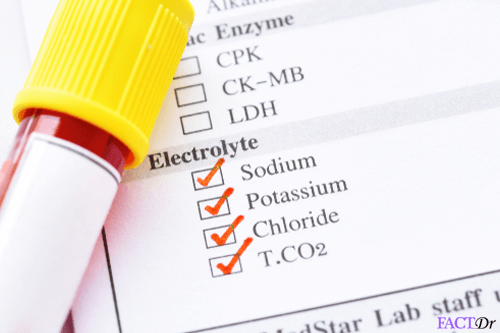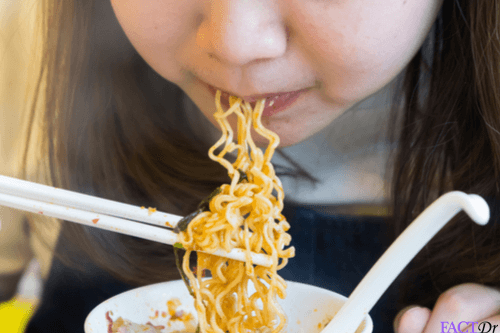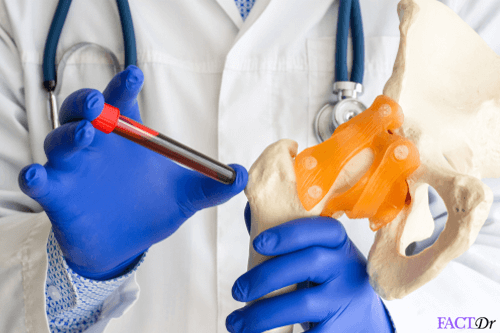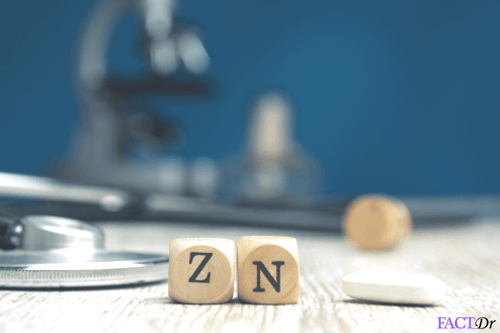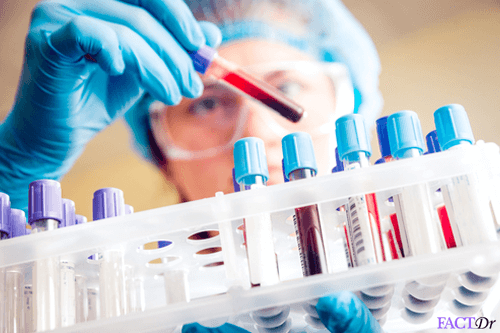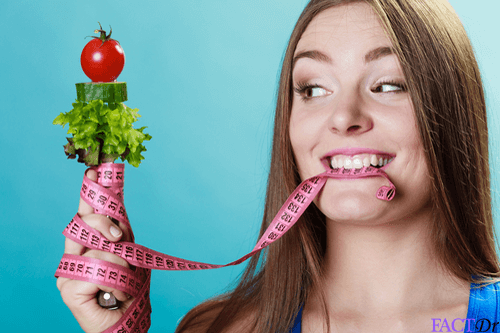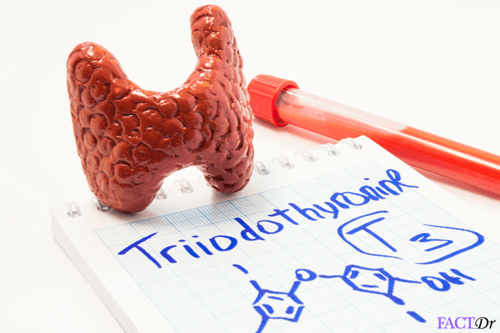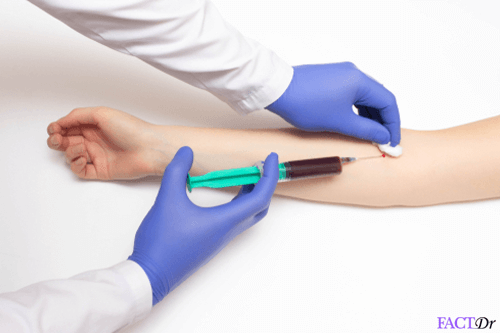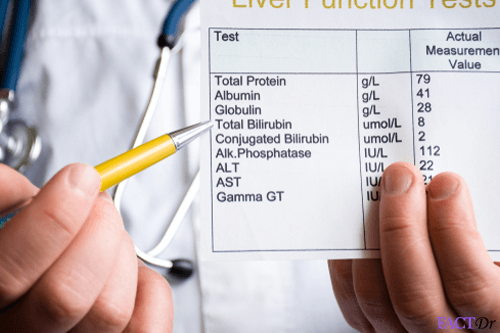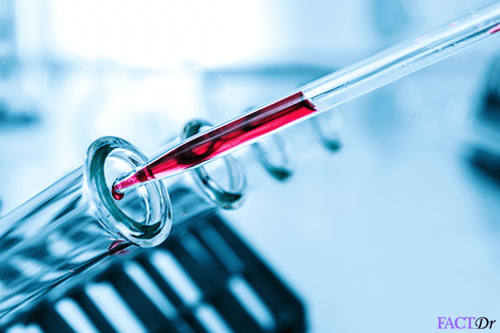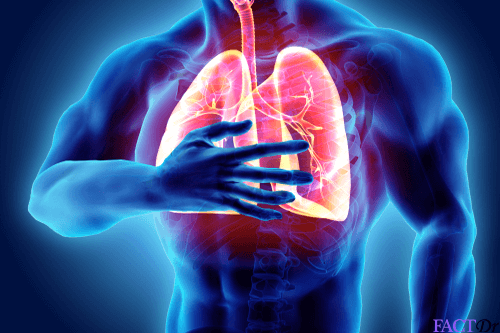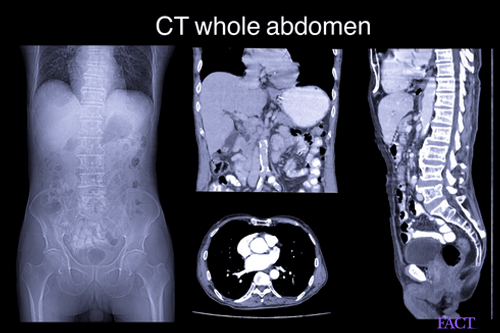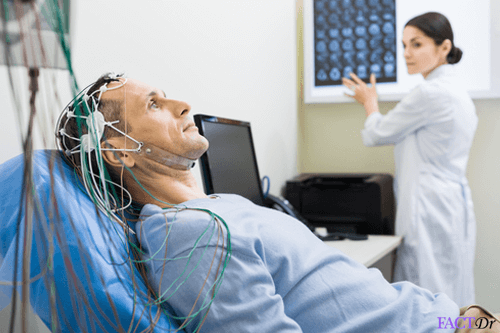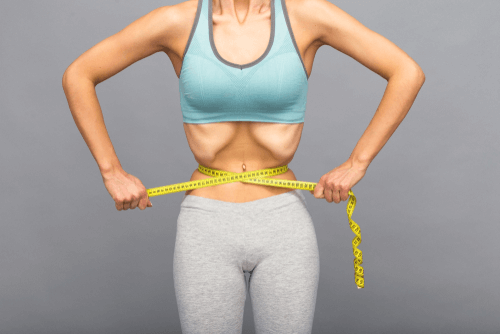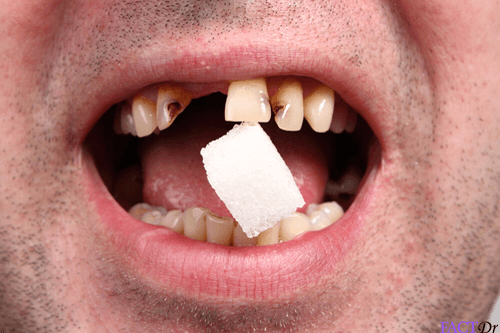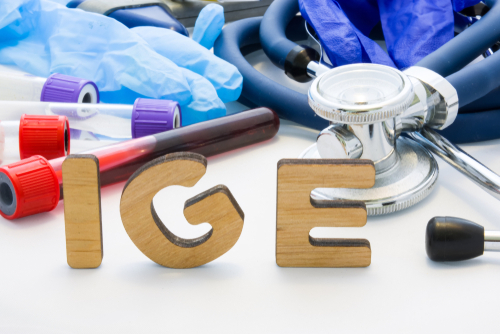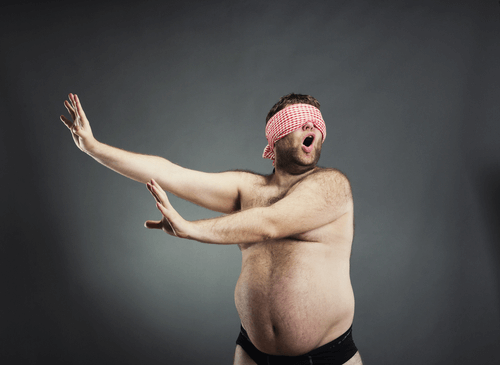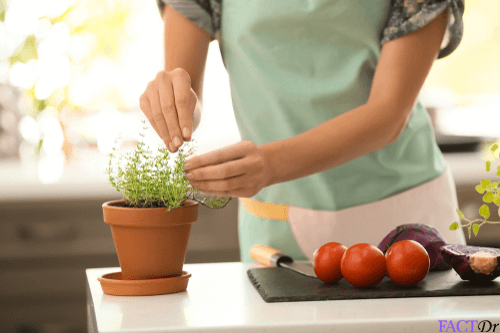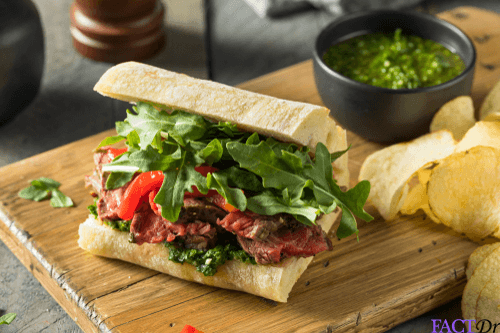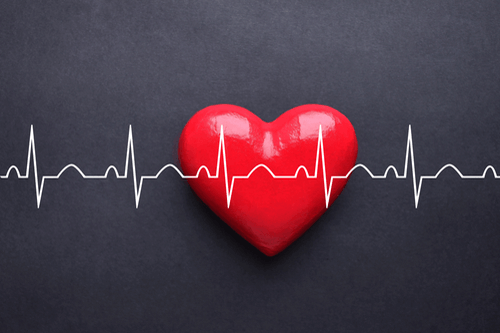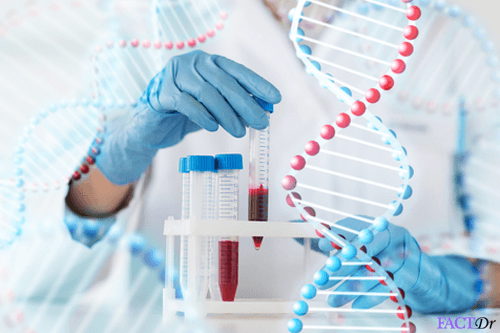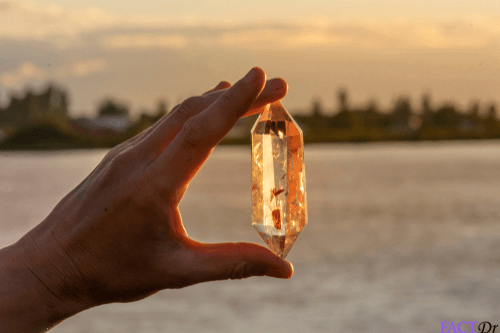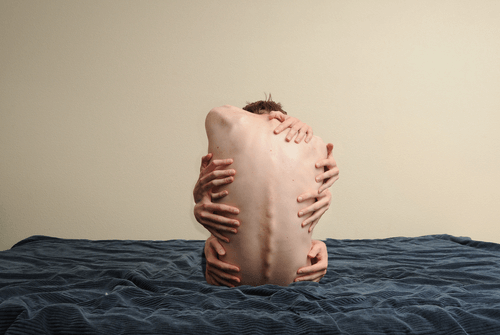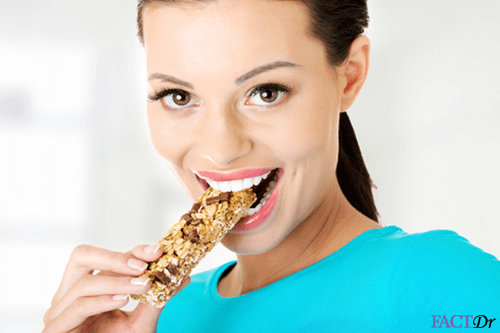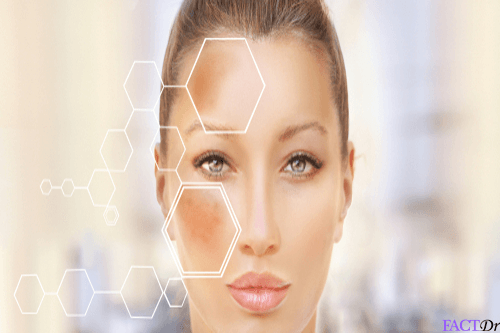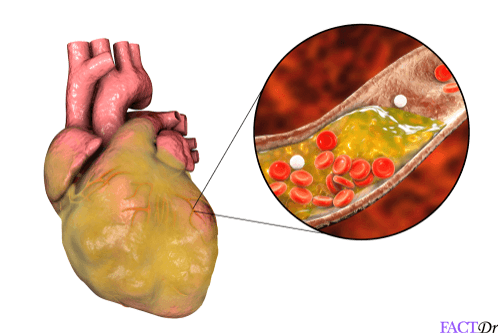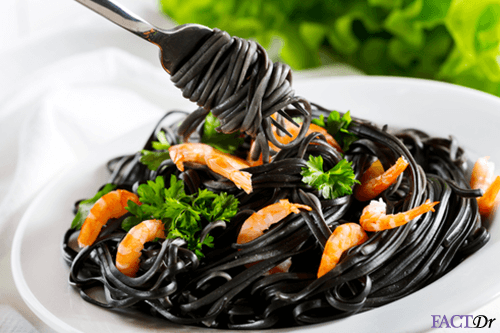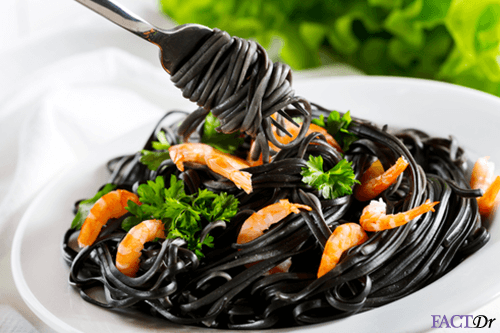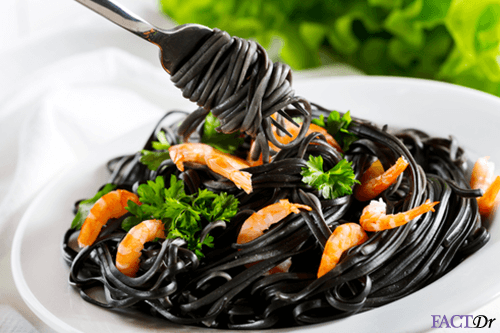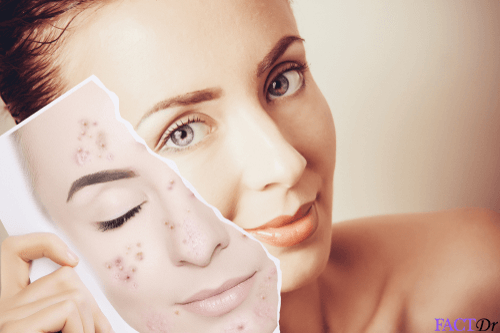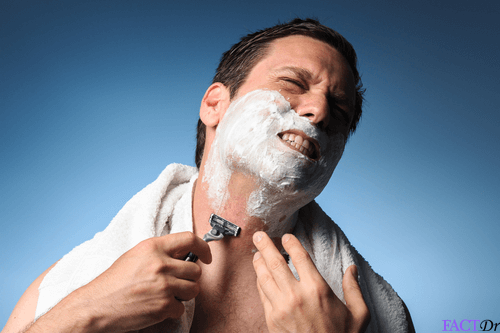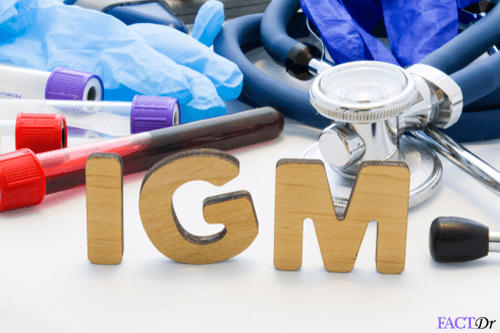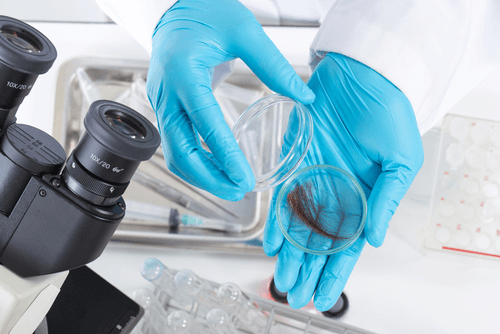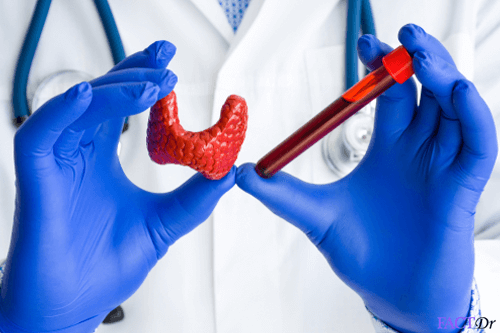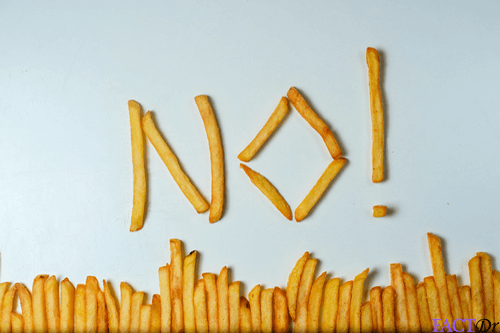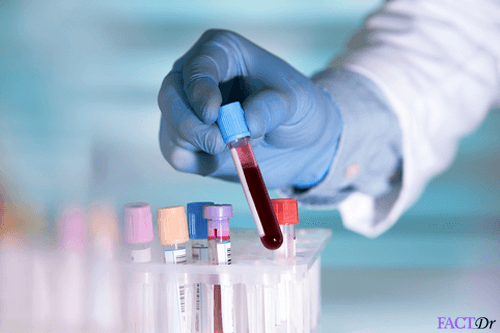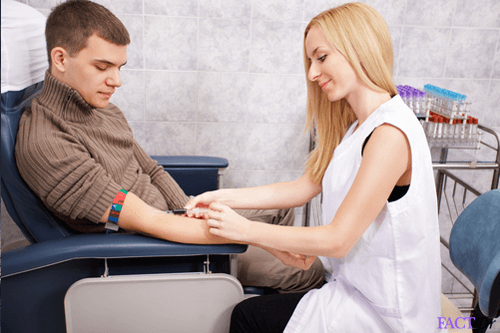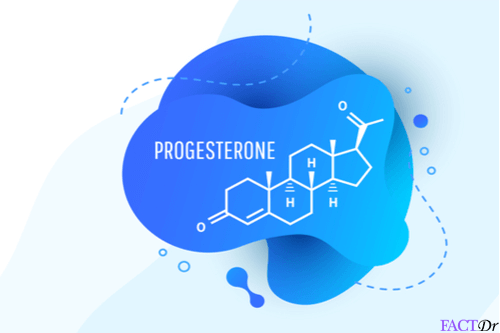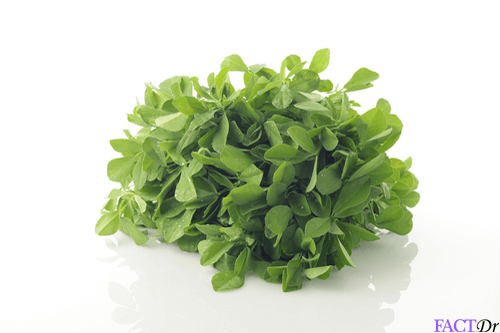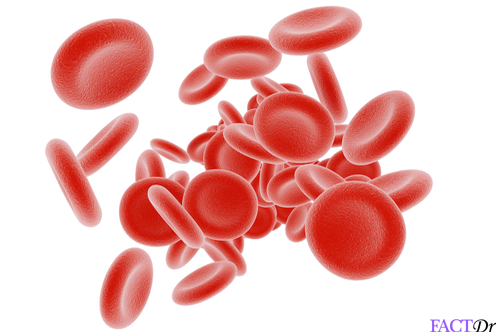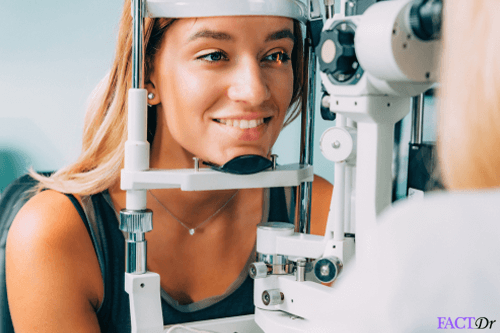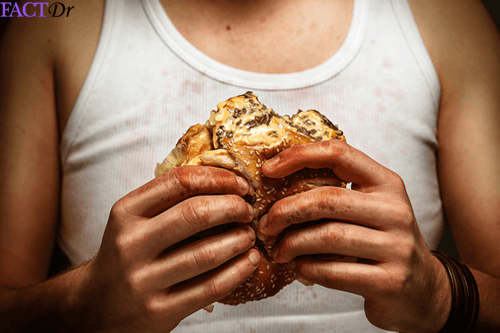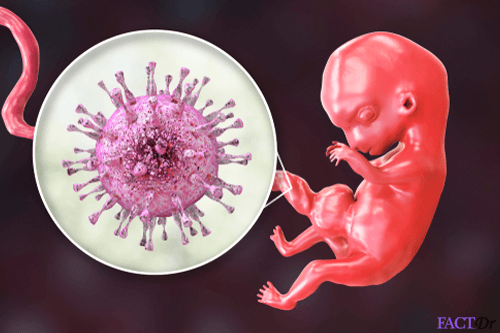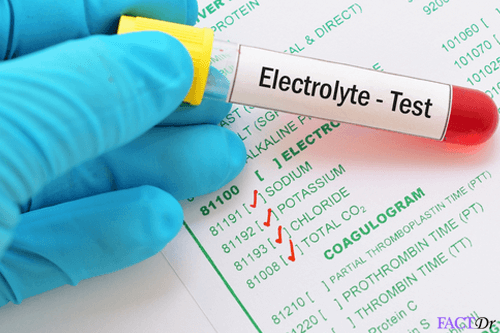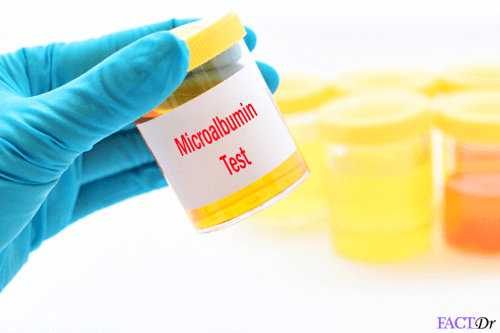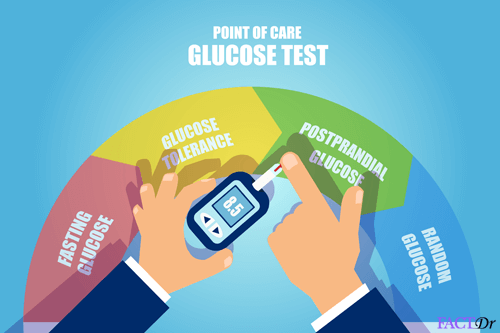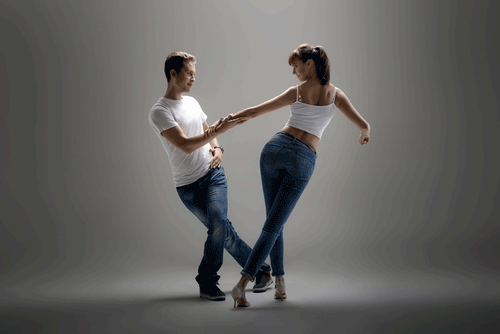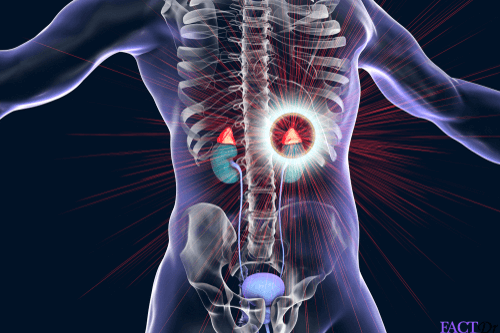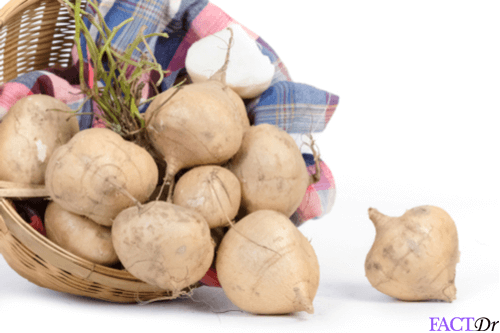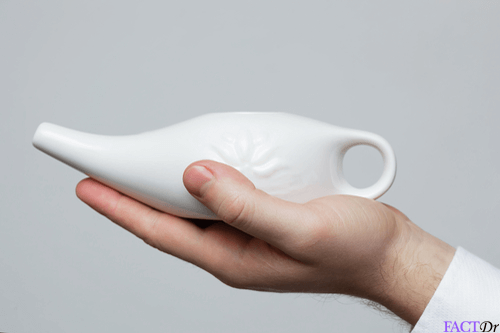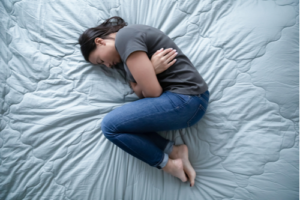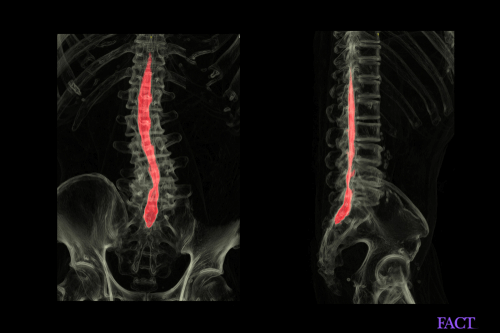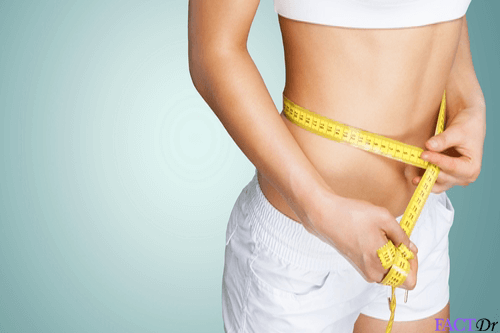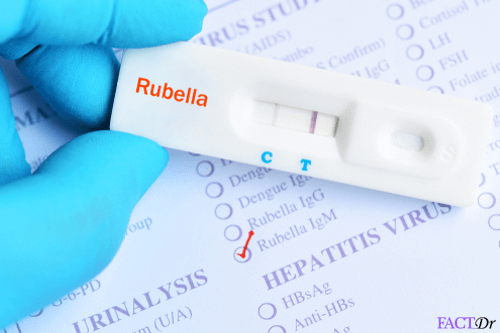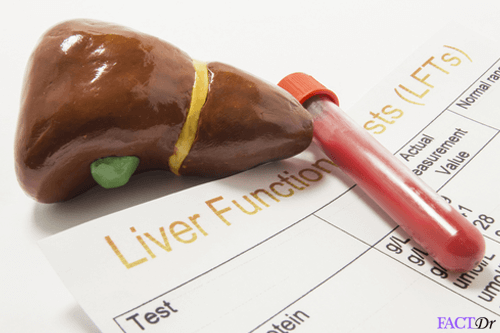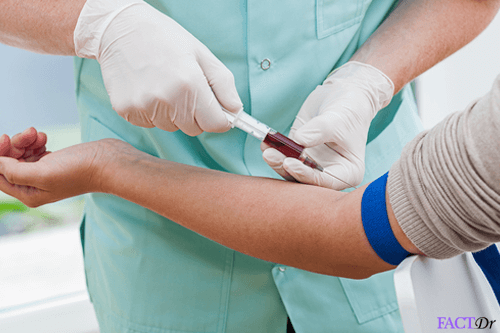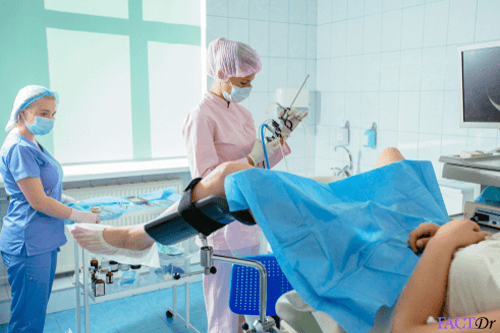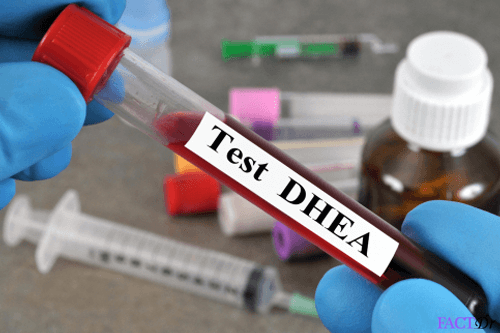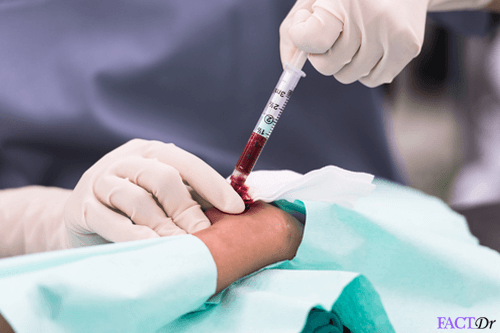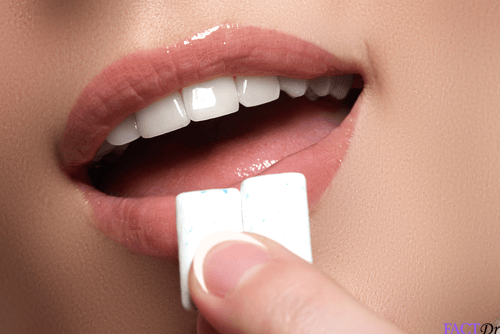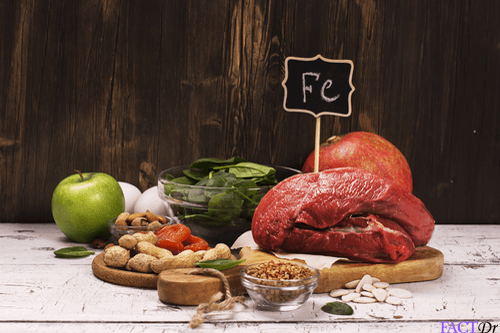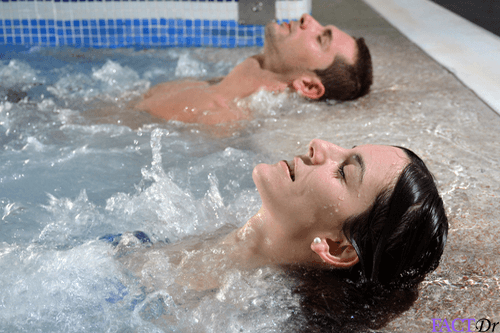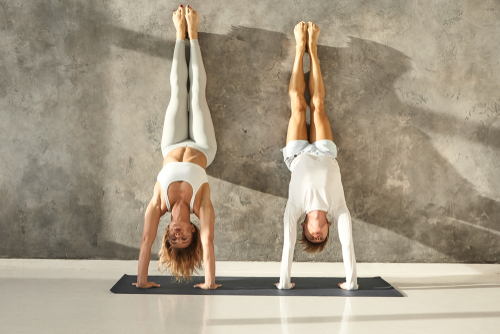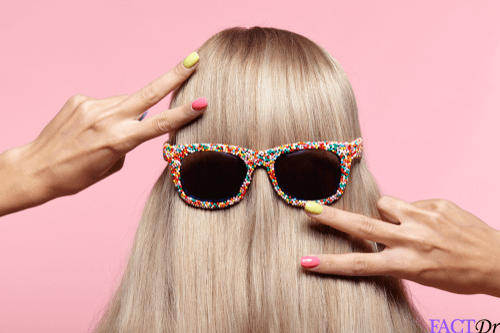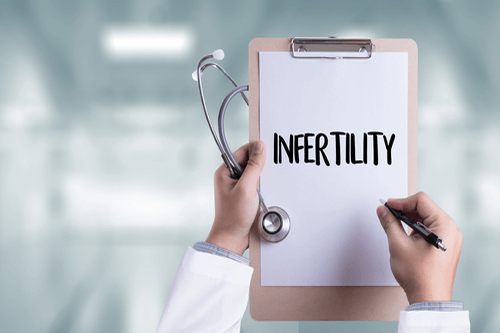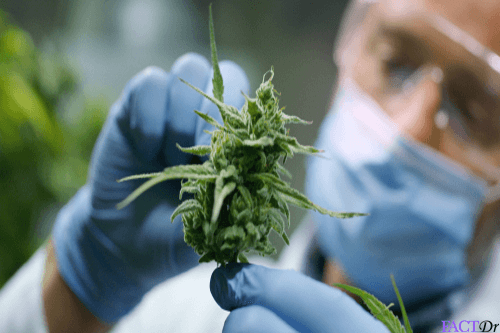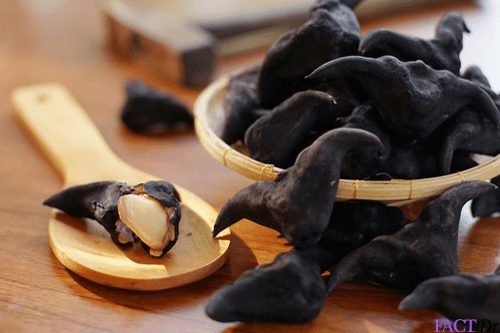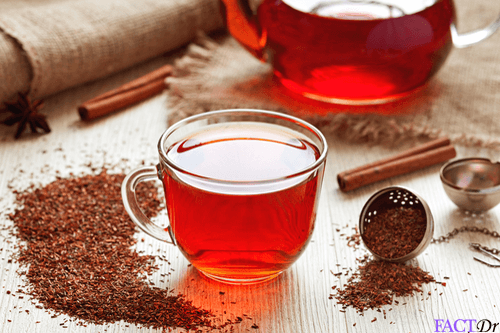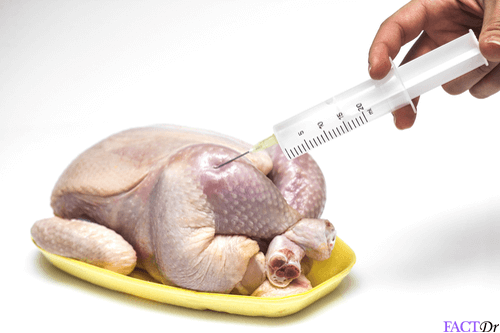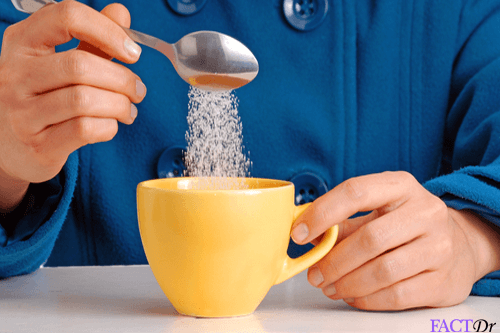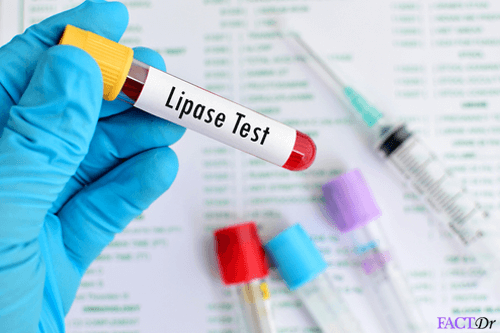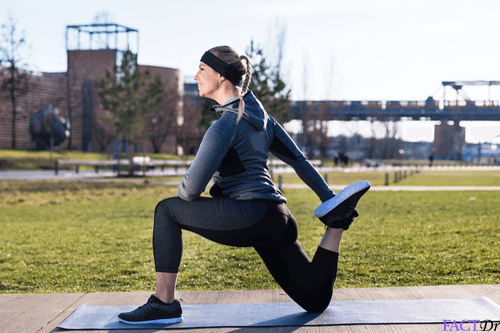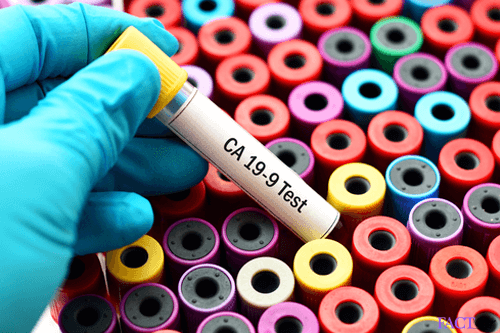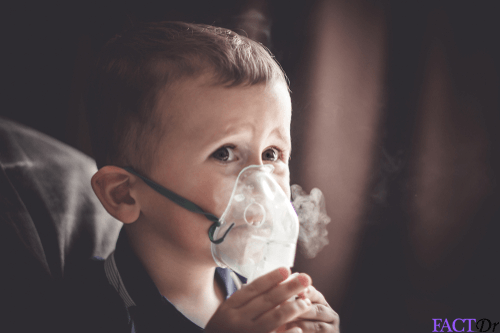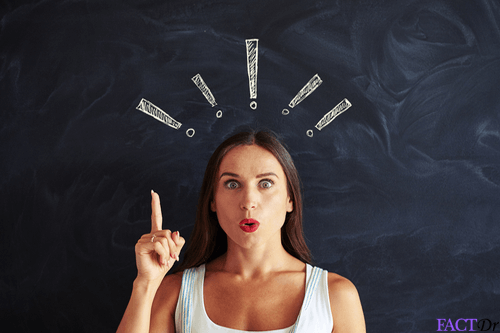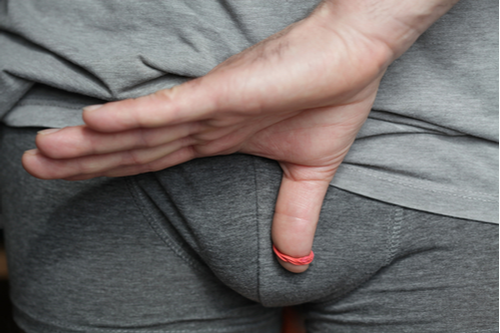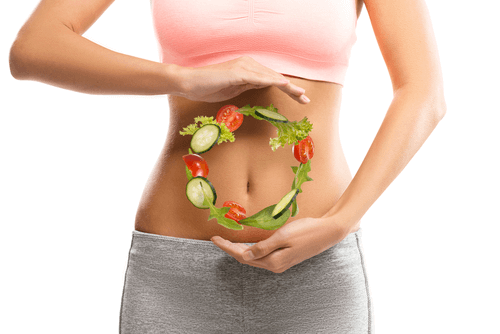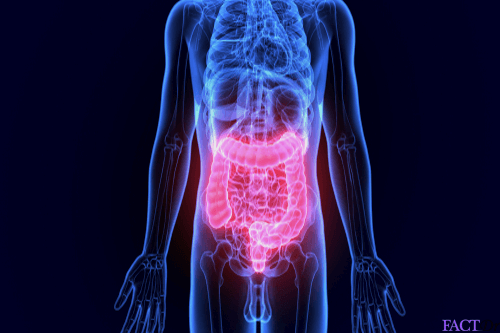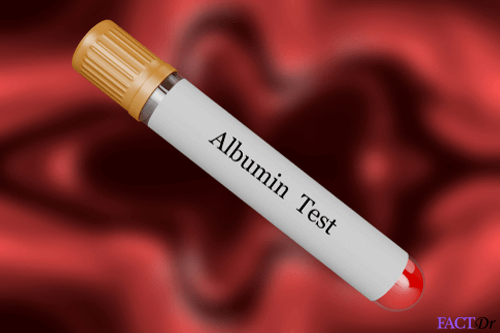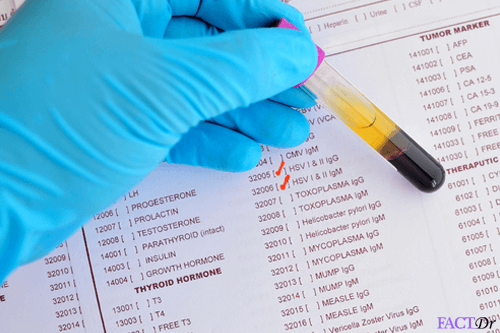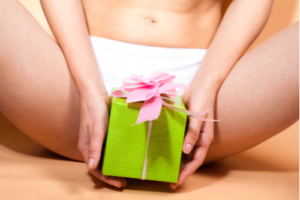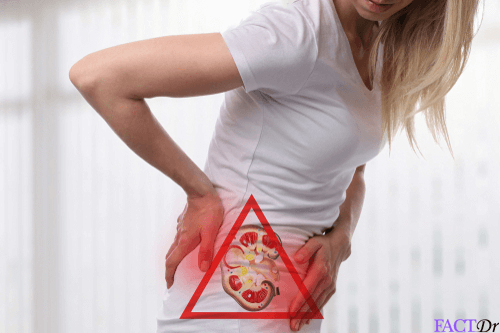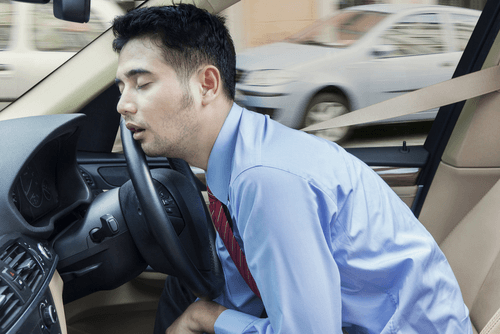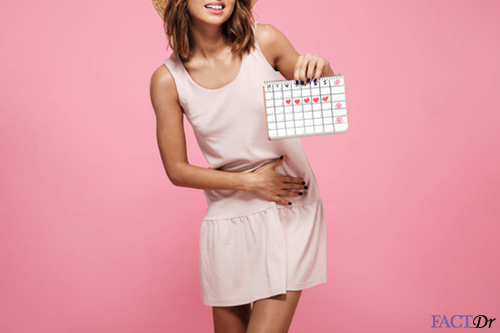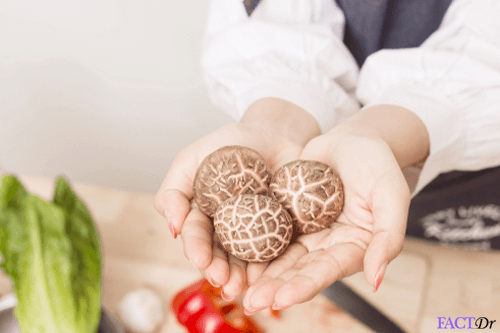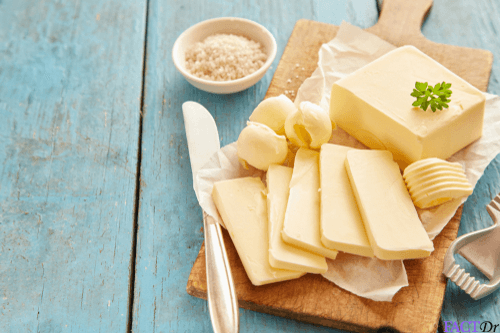 ---