---
Last Updated December 20th, 2021
Overview of a whooping cough
Bacterial and other microbial infections may give rise to a wide range of infections. These infections are widespread in those countries which have climatic conditions favorable for the growth and spread of these pathogens.A whooping cough is one such infection that causes an incessant cough and breathlessness. It is an airborne disease and is highly communicable. The World Health Organisation recorded 195,000 deaths worldwide in the year 2008 due to whooping cough.
What is whooping cough?
Whooping cough is a contagious disease that causes episodic coughs along with shortness of breath. It is caused by the bacterial species Bordetella pertussis. Hence it is also called Pertussis. The bacteria live in the throat, mouth, and nose of an infected person. It spreads from one person to another mainly via respiratory droplets expelled while sneezing and coughing. Immunocompromised people, that is people with weak immunity are more likely to get whooping cough.
What causes whooping cough?
The primary causative pathogen of a whooping cough is the bacterium Bordetella pertussis. It is a toxin-induced disease. After entering the body of a person, the bacteria attach to the cilia of the epithelial cells lining the respiratory tract. Thereafter these bacteria release toxins that cause inflammation of the respiratory tract. This prevents the complete clearing of the pulmonary secretions. Sometimes the bacteria may even reside in the alveolar macrophages and cause more serious infections. Whooping cough persisting for a prolonged period is also known as 100-day-cough.
How does a cough spread?
Pertussis spreads mainly via the respiratory droplets of the patient. When the infected person coughs, he/she releases the bacteria into the air. Any person sitting nearby may inhale the bacteria and acquire the infection. A whooping cough is most infectious in the first three weeks. Children may acquire the infection from school if any of their classmates is infected. Also, people working in healthcare centers are at higher risks for the disease since many a time they are in direct contact with the patients. In some rare cases, the bacteria spread through animals as well.
What are the symptoms of whooping cough?
The Bordetella bacterium has an incubation period of 7-14 days. This means that the symptoms are observed after 7-14 days of the infection. We shall discuss the symptoms according to the week of infection.
First 1-2 weeks
The early symptoms manifest in this phase. These may be confused with the symptoms of normal cold and flu. The patients may exhibit all of the following signs-
Mild to a moderate cough
A runny nose
Low-grade fever
Mild apnea (shortness of breath)
2-12 weeks
These symptoms are relatively serious. These are listed below-
Bouts of an incessant and uncontrollable cough followed by a high-pitched whooping sound which occurs when the person breathes in
After an episode of coughing fits, the patient may vomit
Fatigue and tiredness after a coughing fit
Disturbed sleep
Chest pain and discomfort (rare)
Brain irritation and seizures (in infants)
Prolonged pertussis may give rise to recurrent infection(s). Many people tend to lose consciousness after episodes of whooping cough. This happens because the coughing fits do not allow the time to inhale oxygen in between the gaps. At times, there is no gap at all between two consecutive coughing fits. Rib fractures are common in the cases where the exertion caused by a cough on the rib cage is very high. In a few instances, the episodes of whooping cough will persist for 6-10 weeks. The disease is known as "100-day-cough" in such cases.
Whooping cough in infants
The symptoms of whooping cough are somewhat different in children. Many a time the infants less than 6 months old do not develop a persistent cough like the adults. In the initial stages, they develop mild coughs with spells of breathlessness. They may feel very tired and may even have seizures. In many cases these children have profuse sweating afterwards and require serious medical attention.
It has been seen that-
50% of the infected infants less than a year old require hospitalisation
1 in 5 babies with pertussis are likely to develop pneumonia or other lung infections in future
1 in 100 infants may have convulsive fits
About 1 in 100 children who are hospitalized due to pertussis die
What immunizations are necessary for whooping cough?
Whooping cough vaccines should be administered very carefully since the dosage varies according to the age of the patient. These vaccines are often provided along with tetanus and diphtheria. The details are given below-
Children through 6 years of age: DTaP vaccine shots should be given to children at 2,4,6 and 15-18 months of age and between 4-6 years of age.
Children through 7-10 years: Children within this age bracket who are not fully immunized against pertussis should receive a single dose of the TDaP vaccine.
Adolescents (11-12 years): Should receive a single dose of TDaP.
How to detect if a person has a whooping cough?
The following diagnostic tests can help detect pertussis-
Complete blood count (CBC)
Nasopharyngeal swab
Serological methods (Complement fixation test)
How do the doctors treat whooping cough?
It is always advisable that the whooping cough patients less than a year old be treated within 6 weeks of the onset of a cough and the people more than 1 year of age within 3 weeks of cough onset. The doctors generally prescribe the antibiotics like clarithromycin, erythromycin or azithromycin for treating the disease. Owing to the side effects of these medications, recently the doctors are prescribing macrolides, which have little or no side effect.
Serious cases of bacterial pertussis may lead to pneumonia, brain inflammation, and even death. The risks are high if the patient is immunosuppressed. The health organizations in different countries should spread awareness related to the available immunizations in order to minimize the rising global burden.
Immunity rendered by the vaccine wanes by the age of 11 years. Thus, booster doses are required every 10 years to prevent the disease in adolescents and adults. Taking necessary precautions related to personal hygiene can play an important role in preventing the spread of infection.
Whooping cough home remedies
Since whooping cough is caused by a bacterial infestation, antibiotic treatment is the first course of treatment. In addition to this, the following home remedies can also be used to effectively treat whooping cough:
Ginger: Have ginger extract or make a concoction of ginger with warm water and drink it. It will help clear the congestion from the respiratory system.
Honey: This has strong antiseptic and anti-inflammatory properties that naturally aids in reducing mucus formation and coughs.
Bone broth: Bone broth helps in boosting healthy gut bacteria population which is critical in building natural immunity against whooping cough pathogens.
Turmeric: This is one of nature's best anti-microbial and anti-inflammatory substances. It helps in reducing inflammation and thus reduces the symptoms of whooping cough.
Probiotics: Just like bone broth, probiotics such as yogurt can help repopulate the gut bacteria and strengthen the body's immune system.
Garlic and lemon: In addition to the antibiotics prescribed to counter the bacterial growth, garlic can also act as a strong antibiotic in treating whooping cough naturally. Similarly, lemon has natural anti-bacterial and anti-viral properties that have proven to be helpful in reducing the severity of whooping cough symptoms.
Almond oil: Almonds are naturally endowed with phytochemicals, vitamins, and minerals which are critical in boosting the body's natural defense against whooping cough bacteria.
---
TL;DR?
Dos and Don'ts
Dos
Get your child vaccinated for whooping cough. You can also take the Tdap vaccination to protect yourself.
See a registered general physician in case you observe certain symptoms in your children such as a persistent cough, low- grade fever, runny nose and a whooping sound when breathing in.
Consume foods which improve your immune power such as ginger, garlic, citrus fruits, bell pepper, broccoli etc. A good immune function will reduce the possibilities of catching the infection.
Don'ts
Leave your face uncovered while sneezing. As pertussis is a contagious airborne infection, it can spread very easily.
Expose the infected child or adult to irritants or agents that trigger a cough; For instance, tobacco smoke, aerosol sprays, fumes from the kitchen, fireplaces, stoves etc.
Self-medicate the child with cough syrups. Visit a physician and get medications prescribed that will treat the infection.
Help
Others
Be
Fit
Trending Topics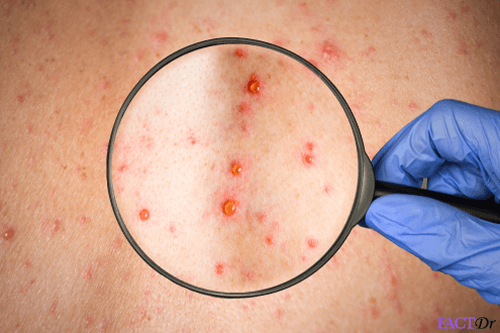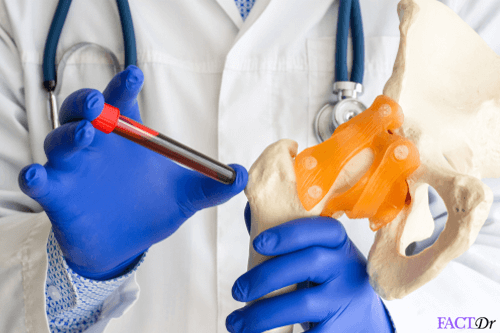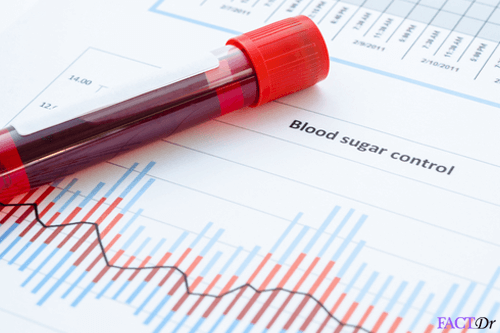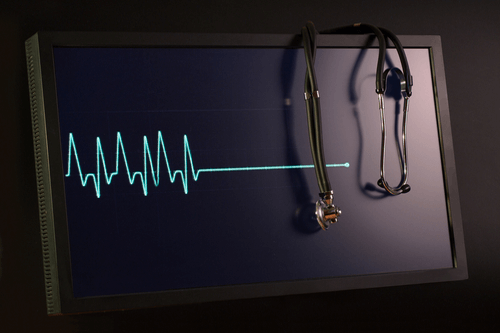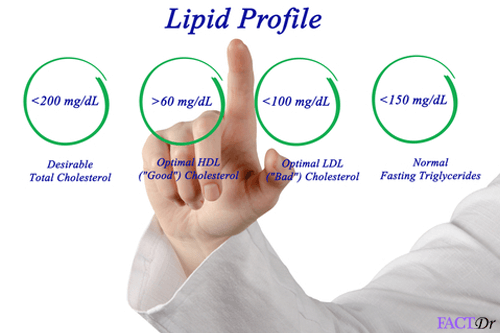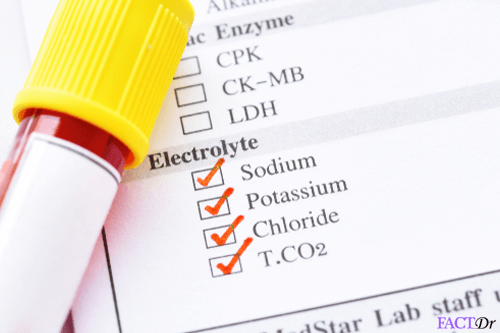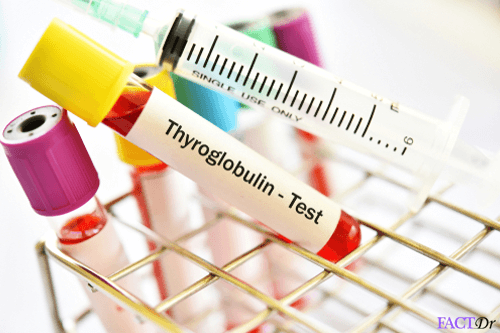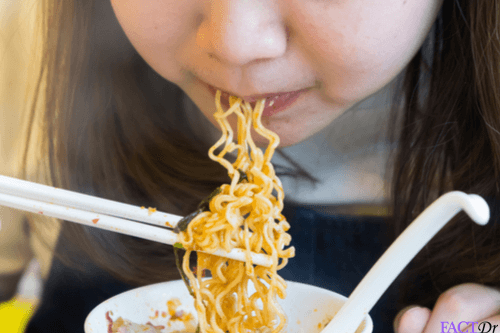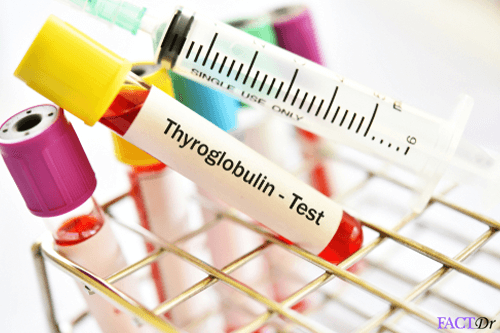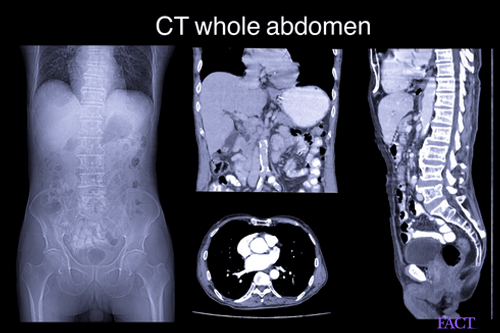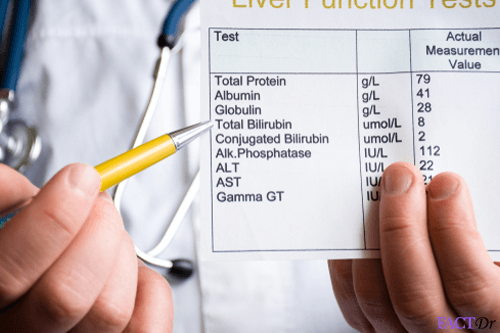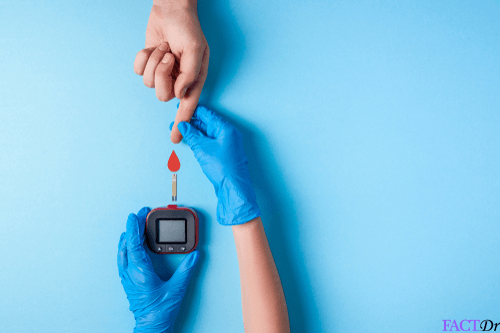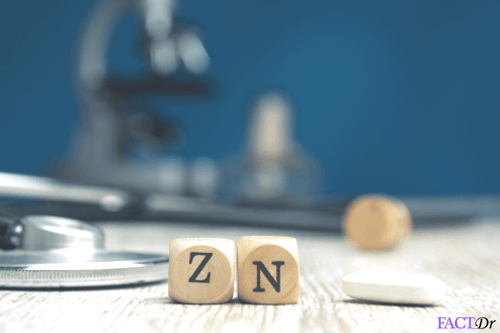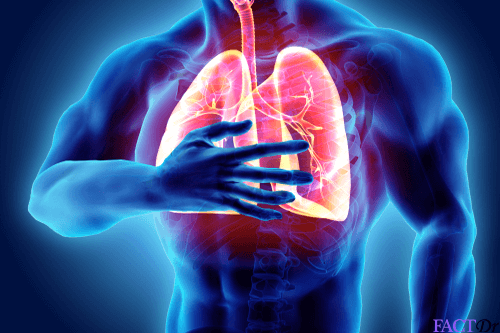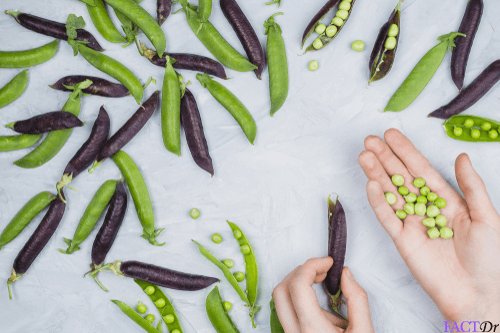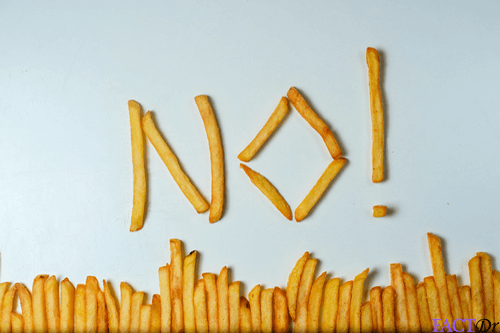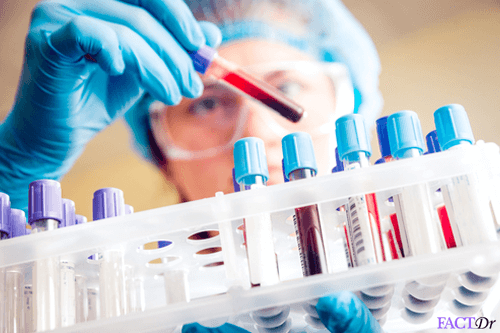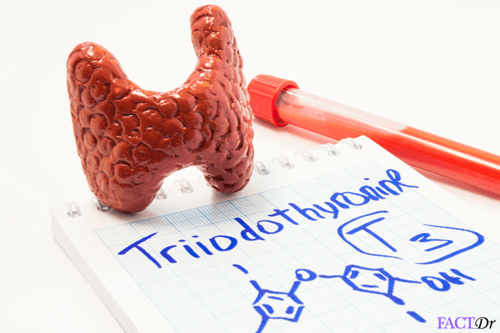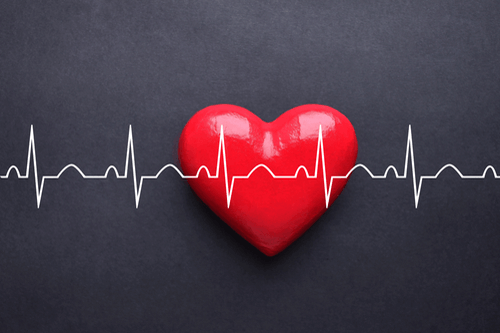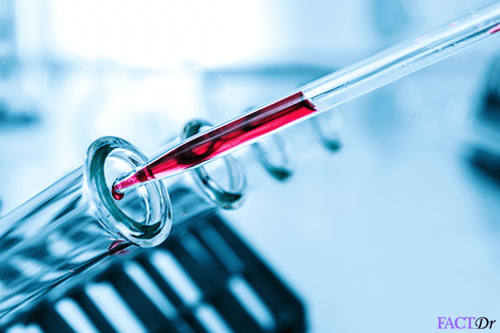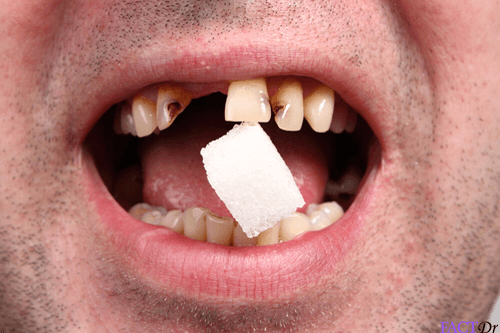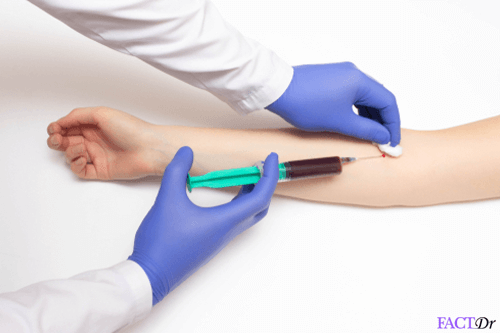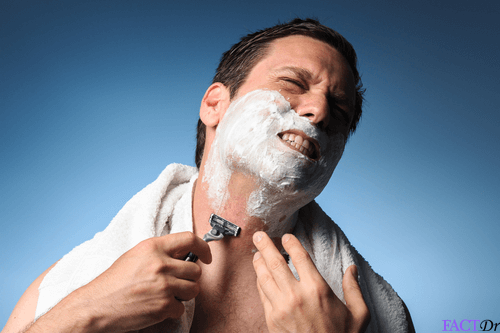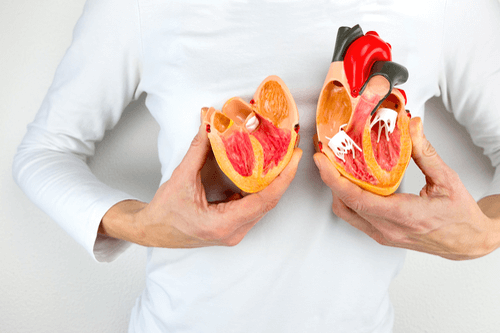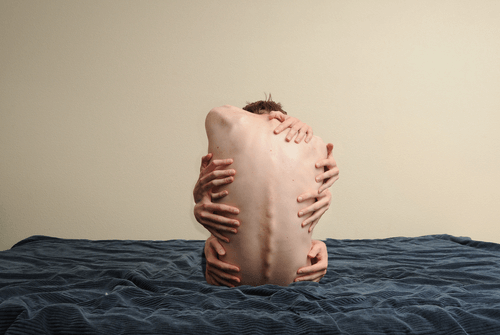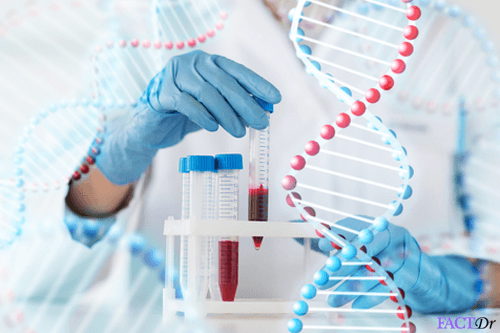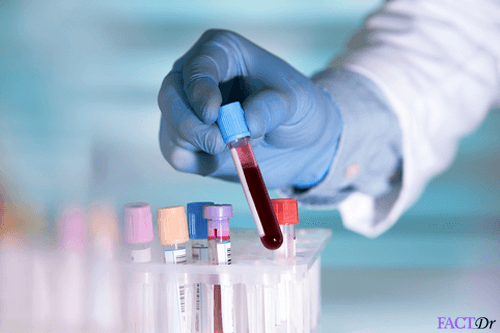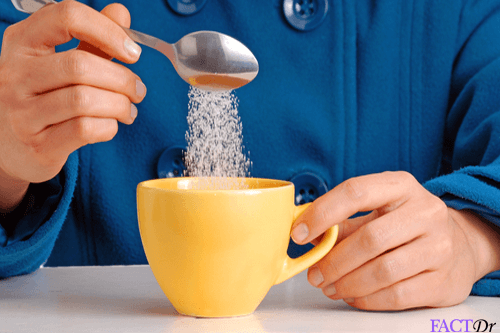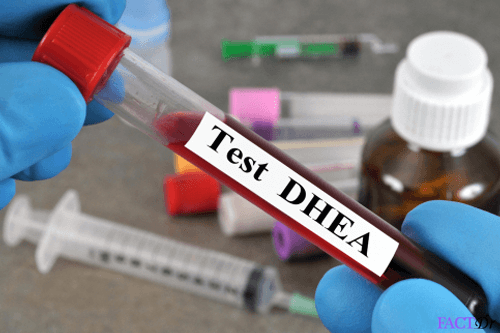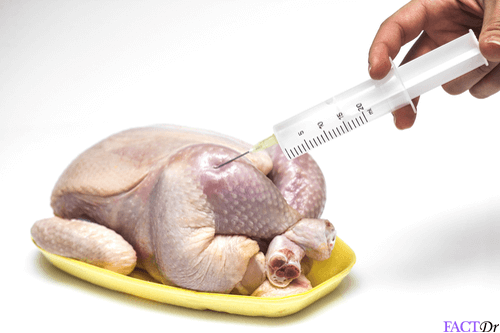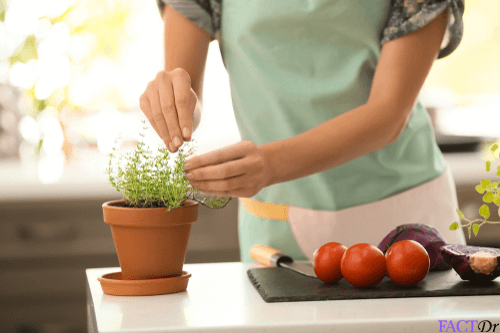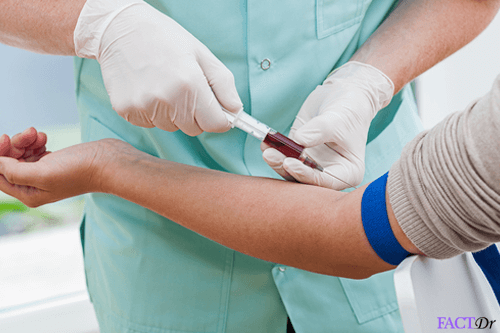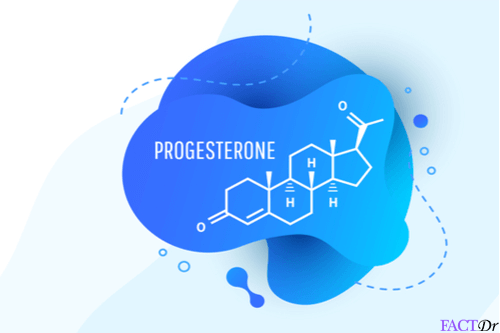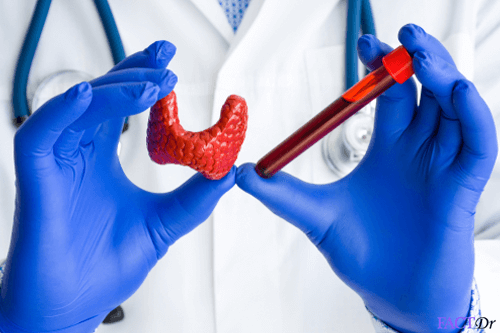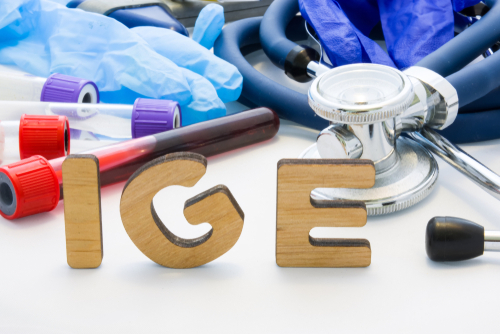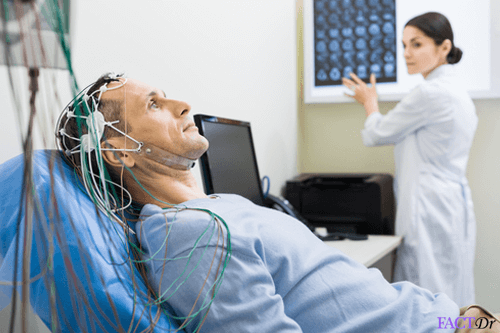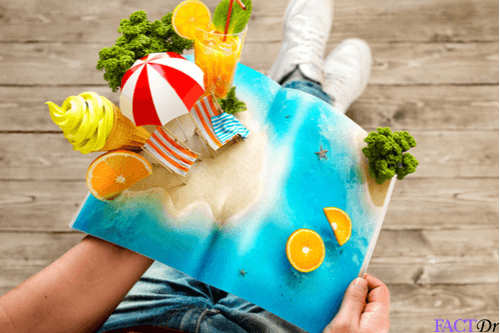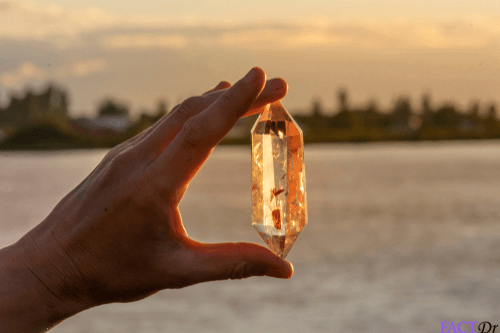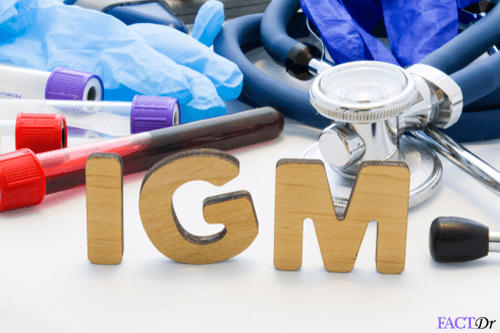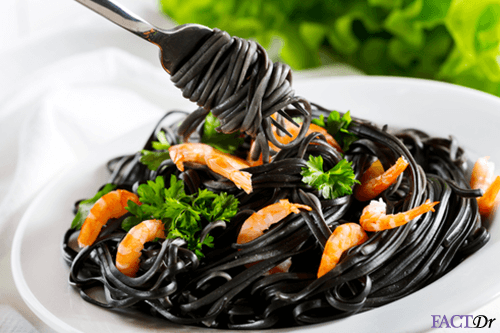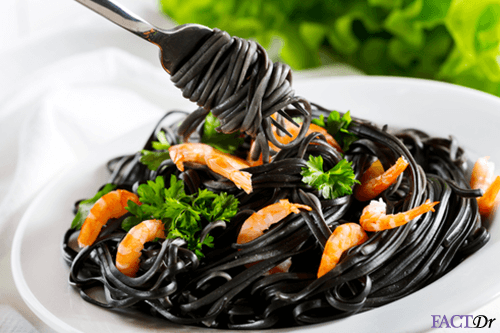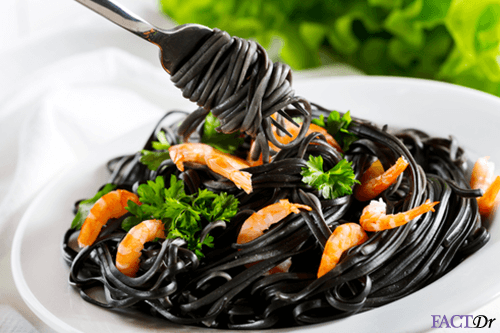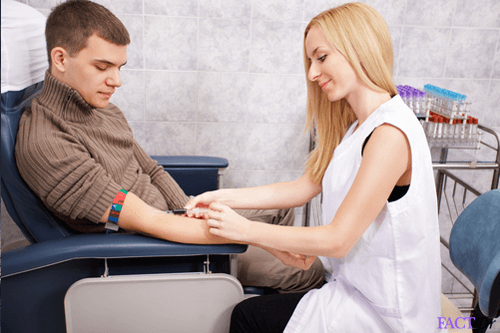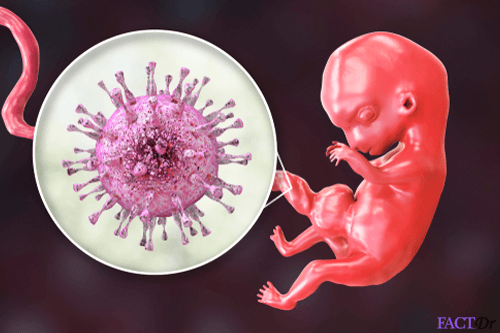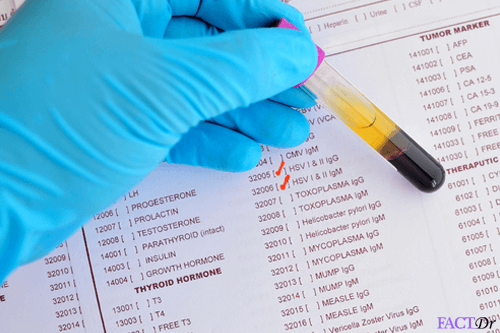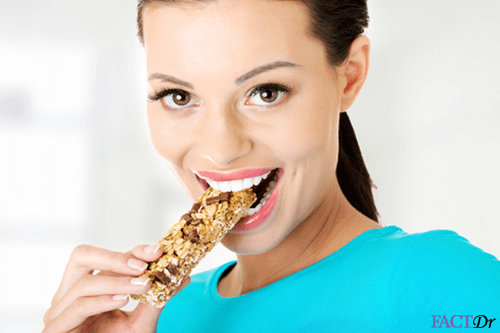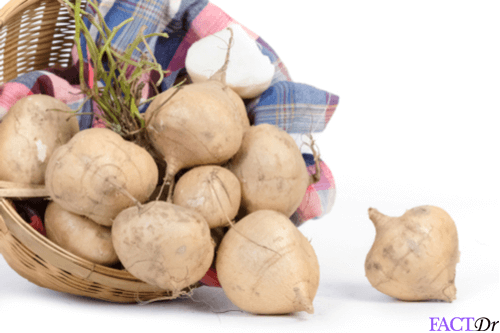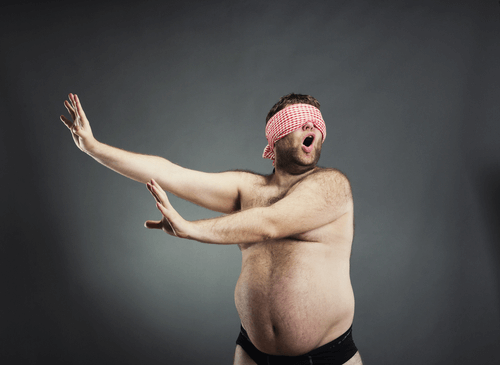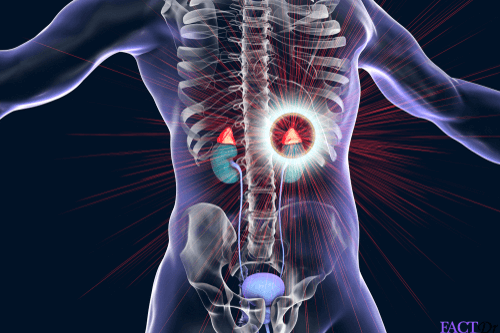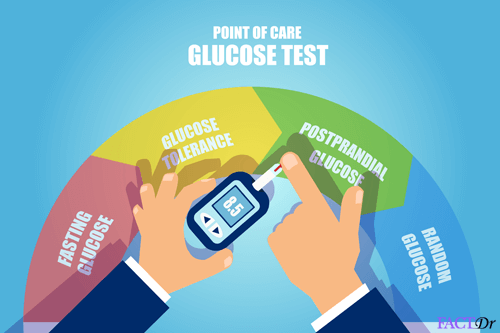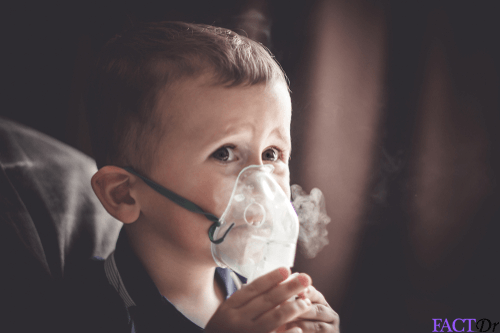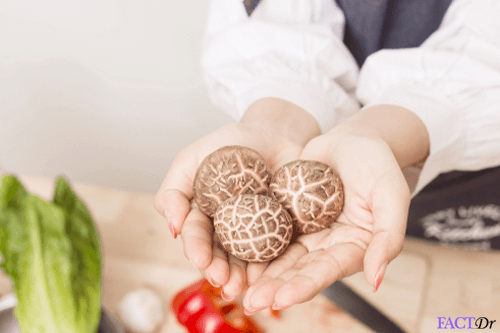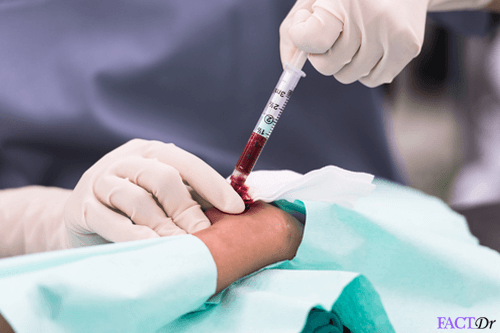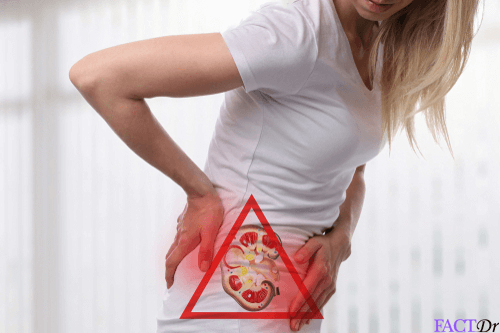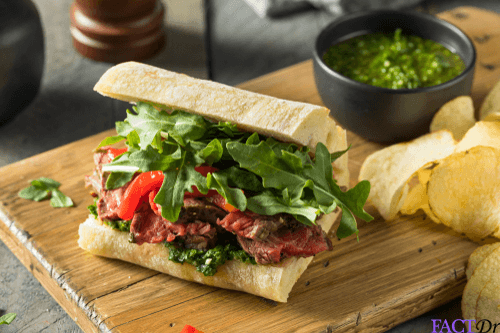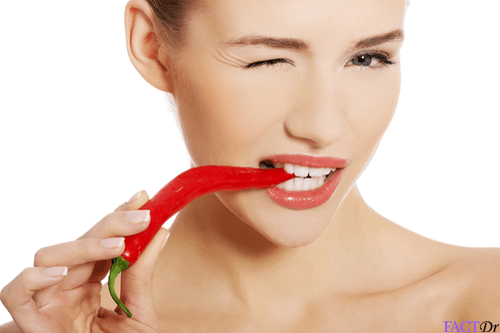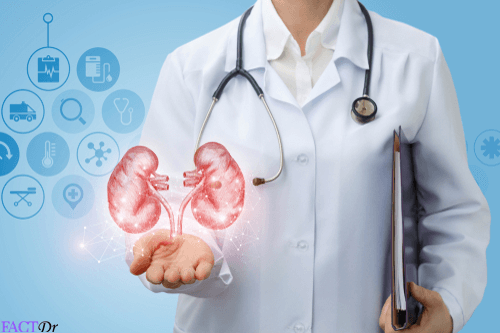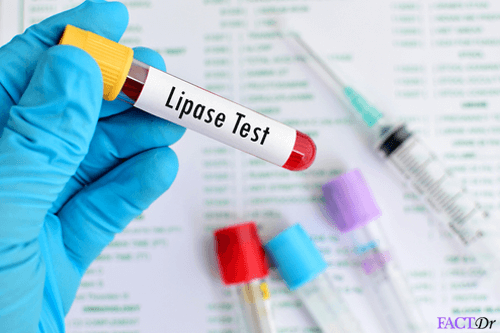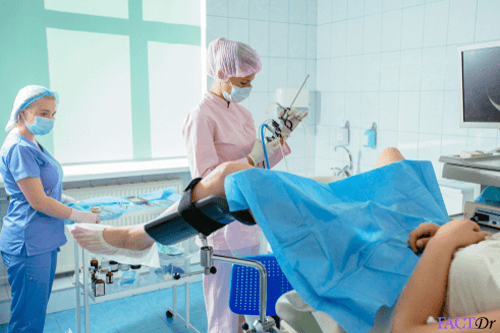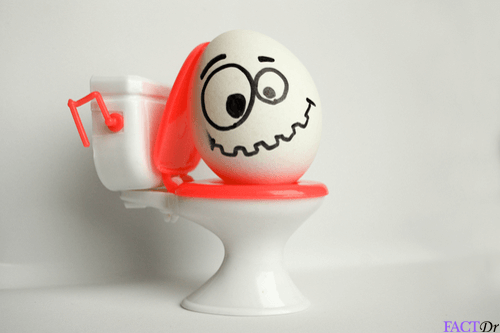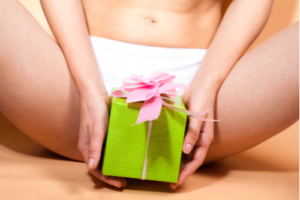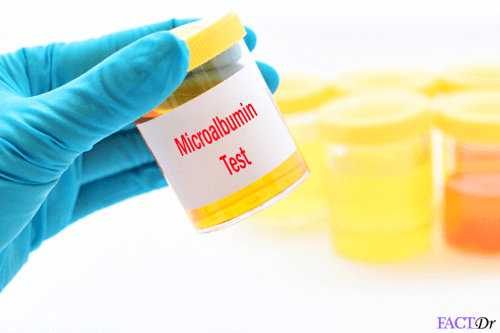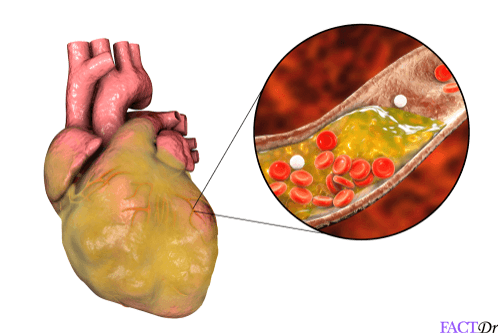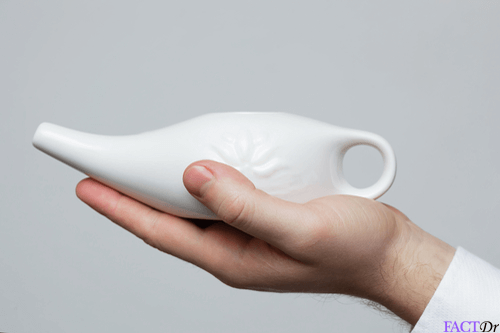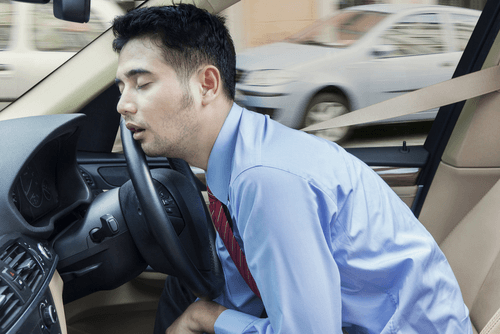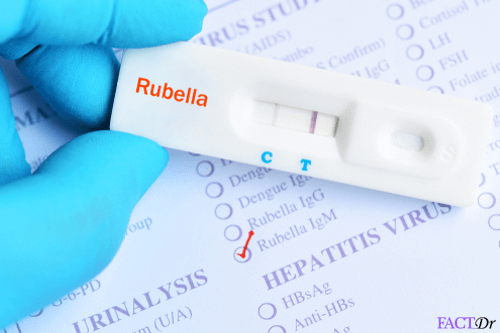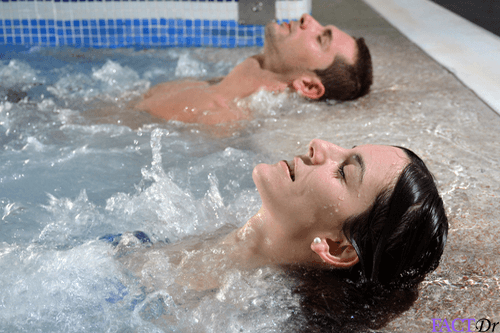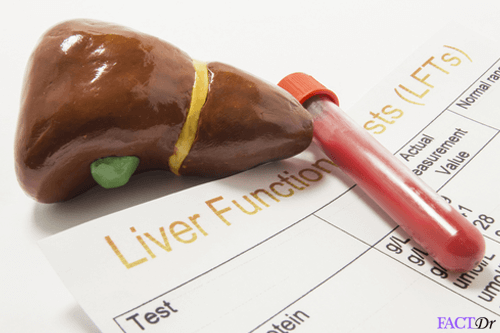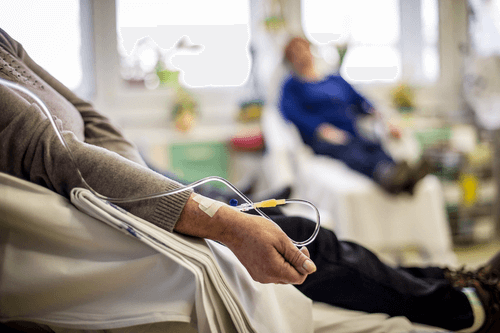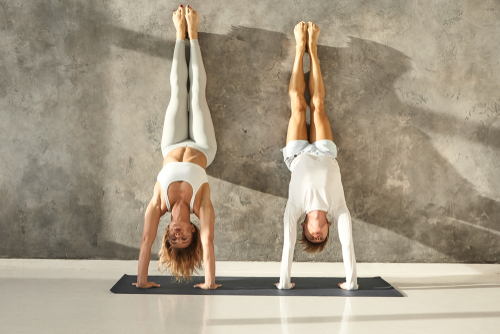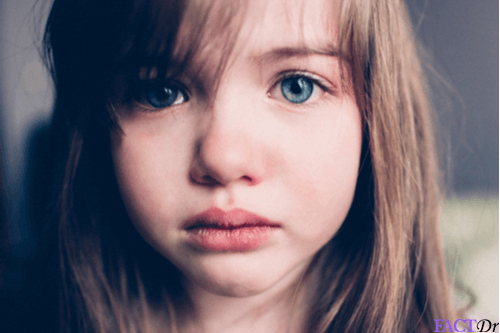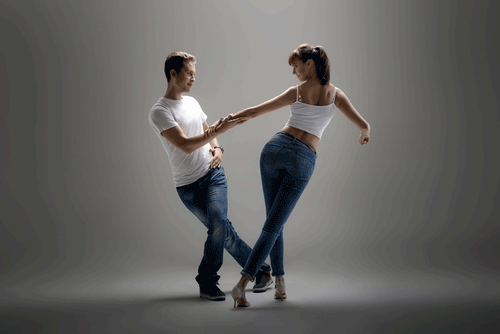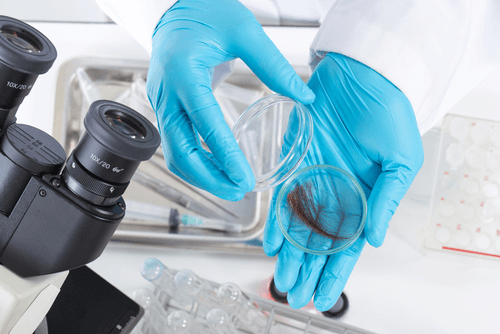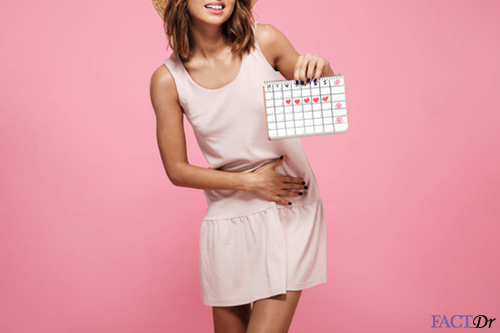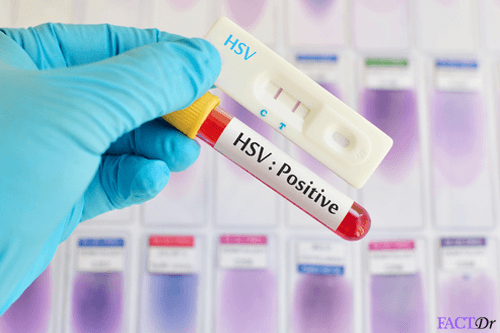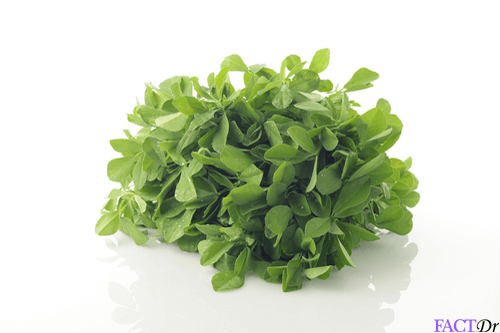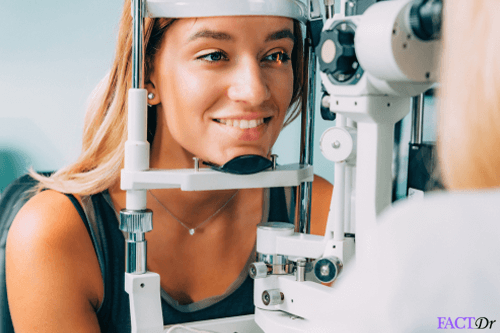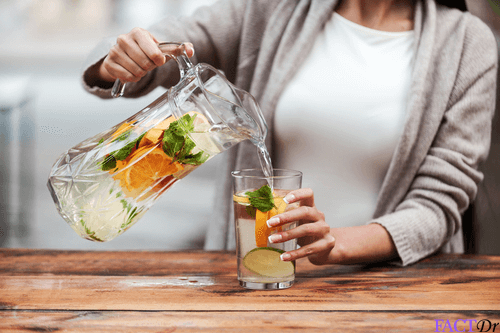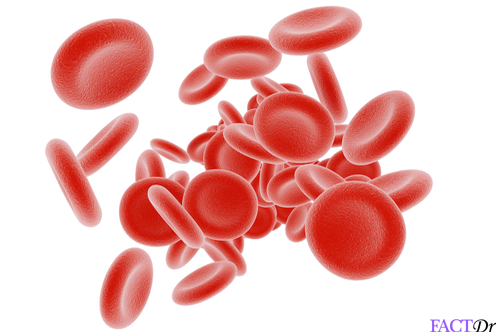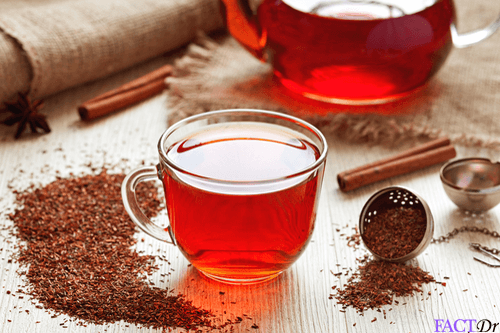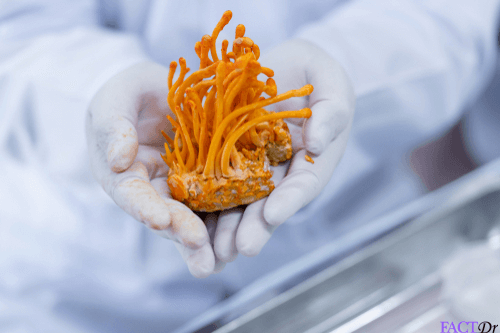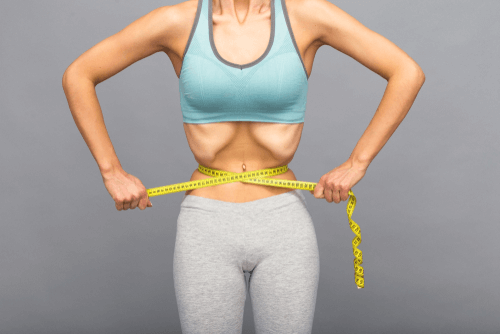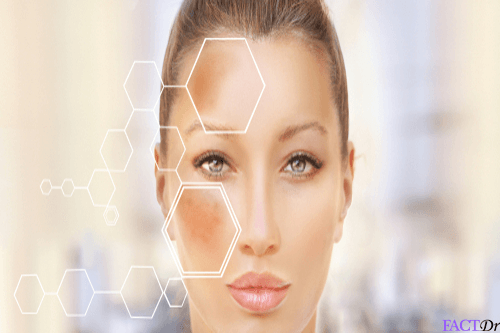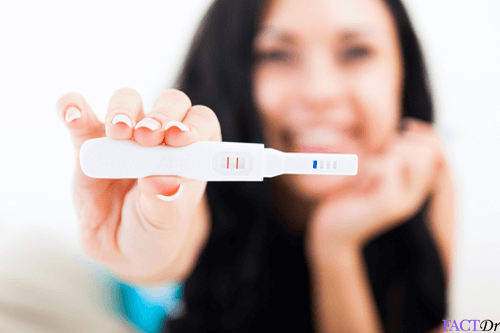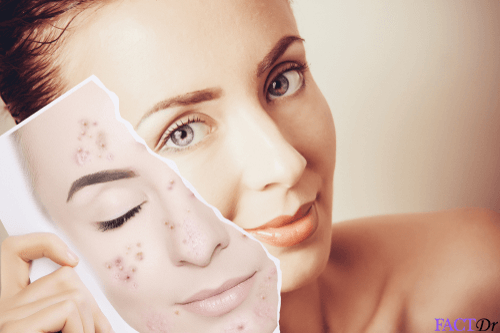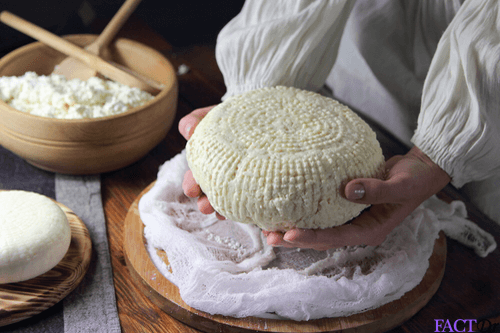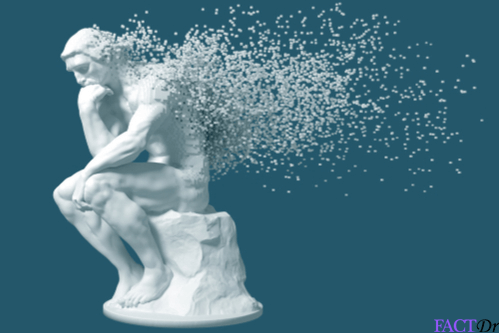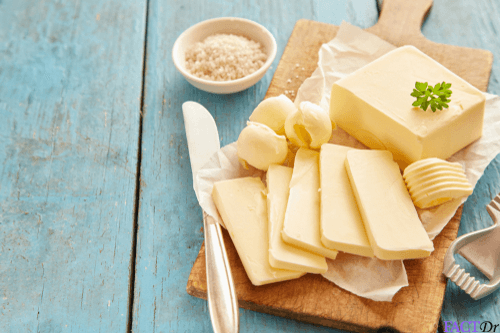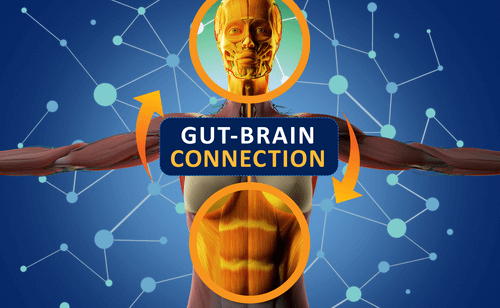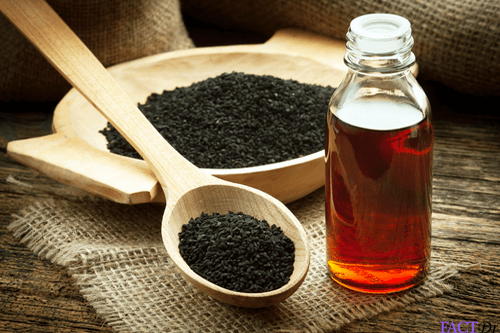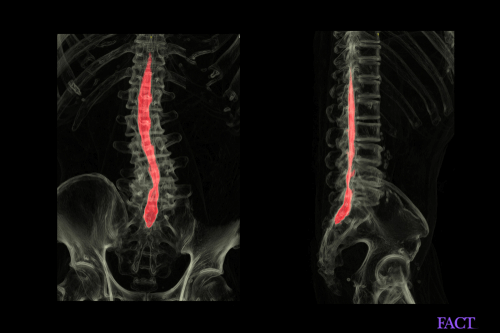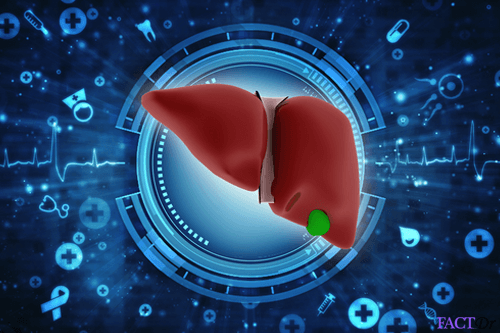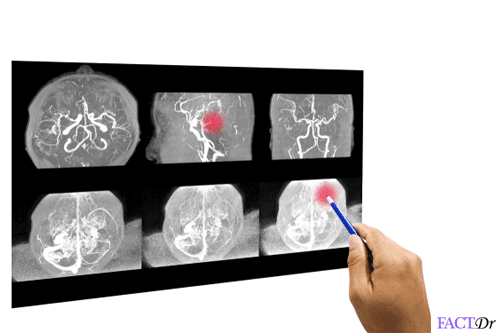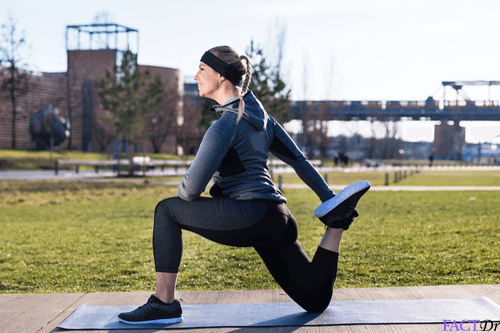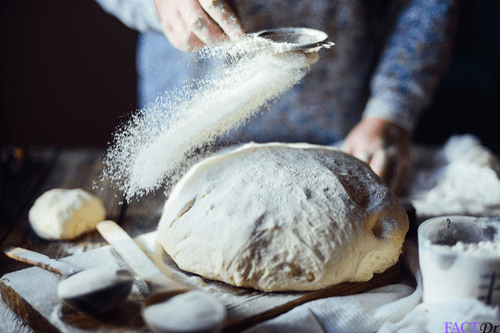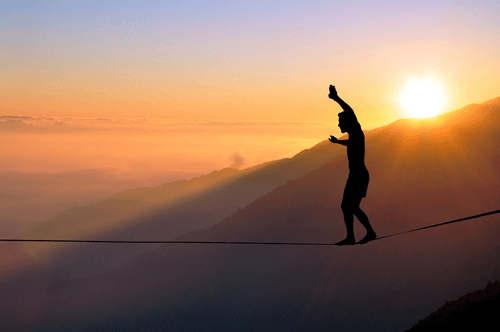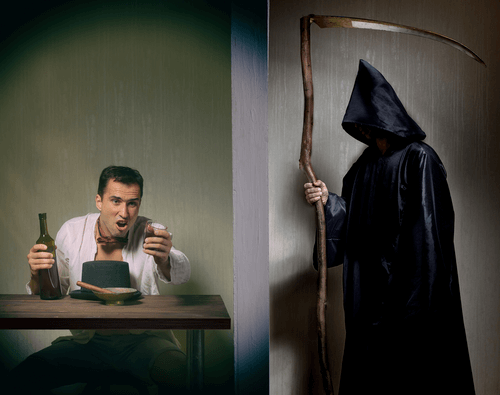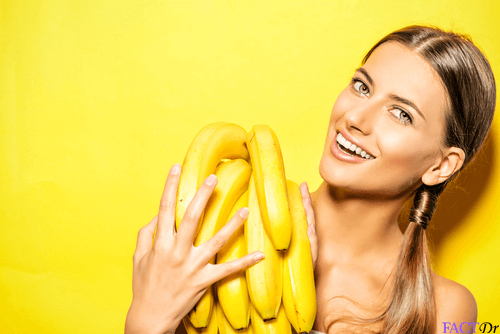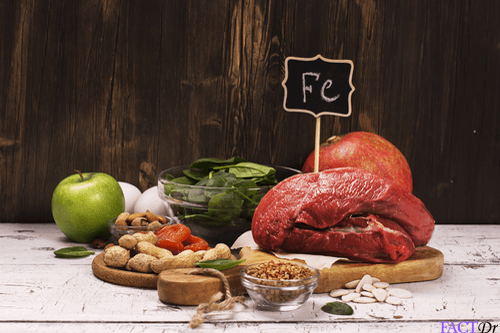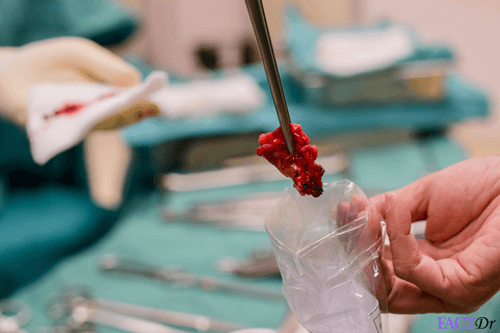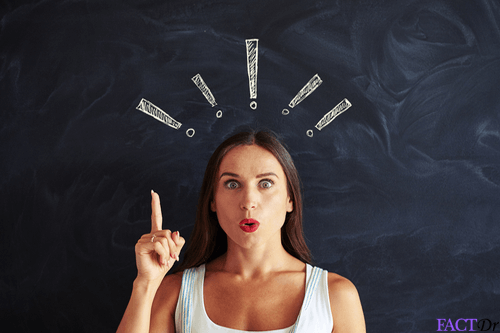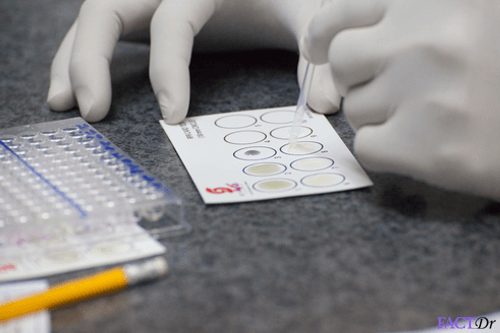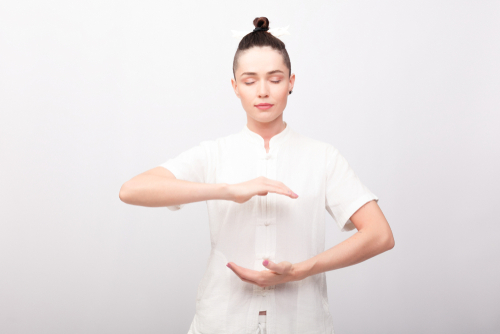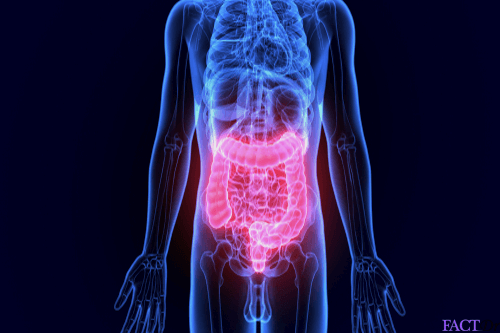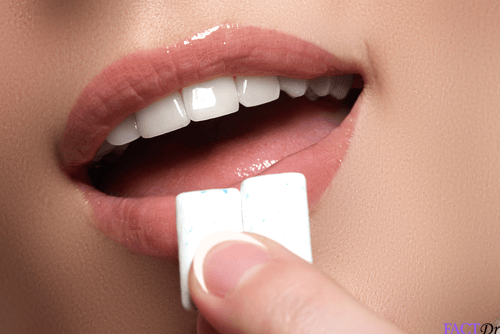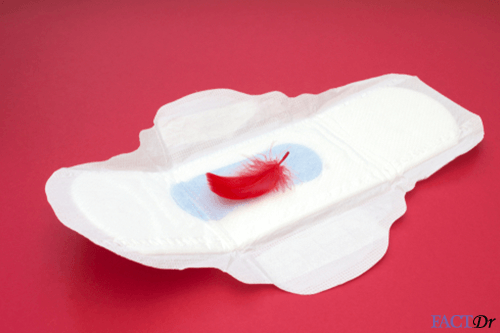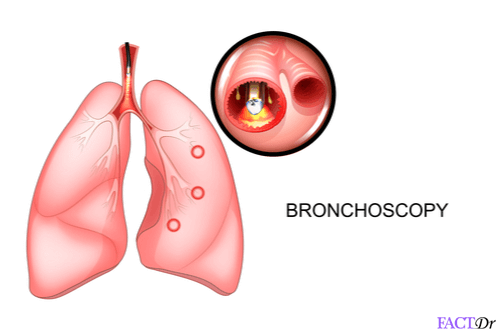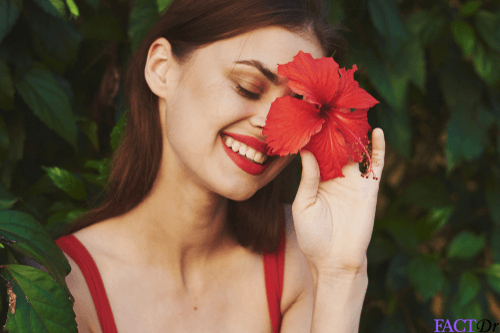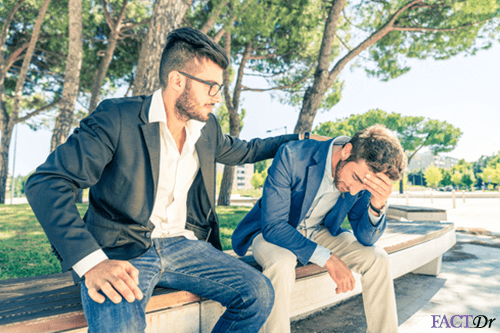 ---